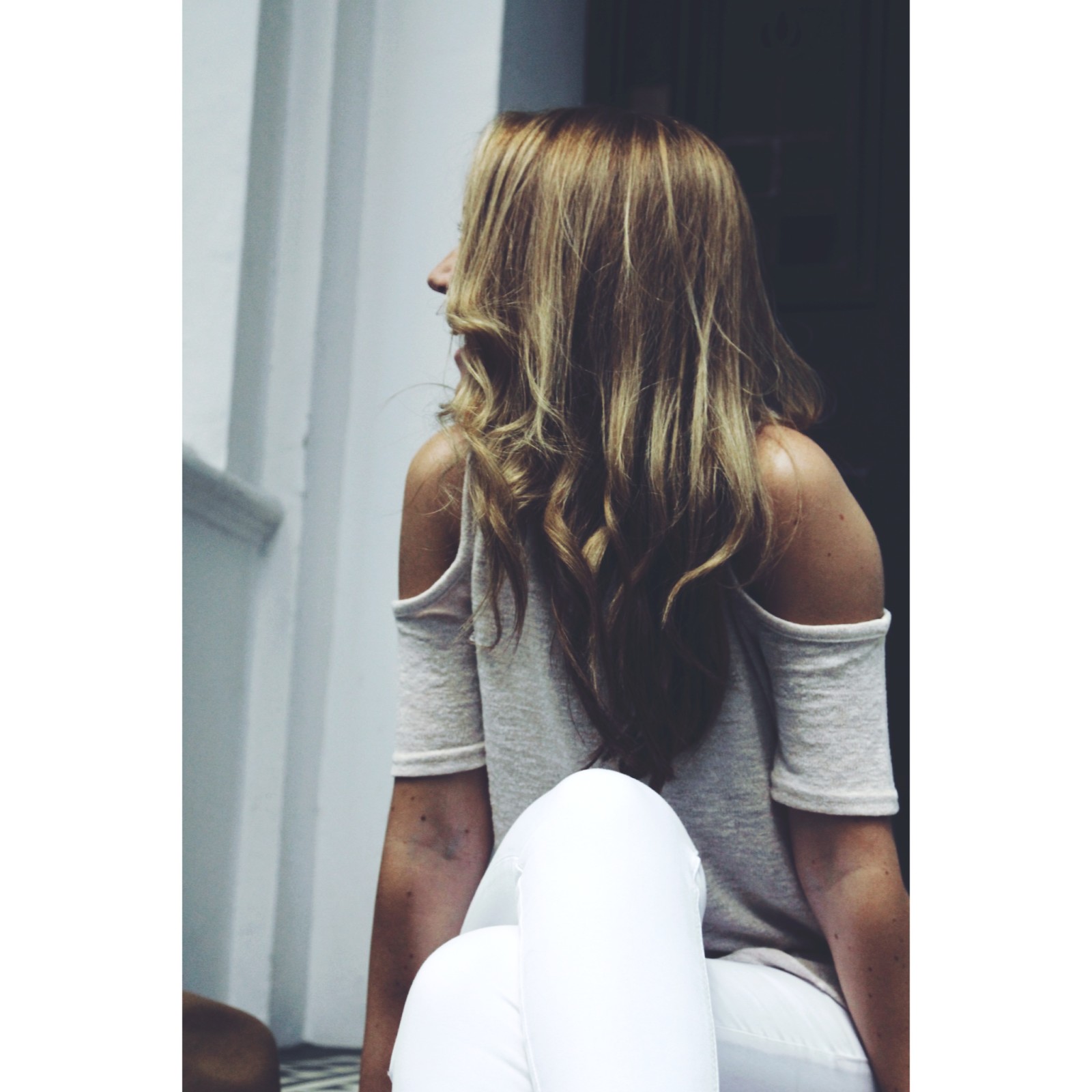 Hello and thanks for visiting my blog if you're reading this!
I've been a resident of London's neighbourhood of Notting Hill for over 9 years and it is a place very much linked to my love of London and is where this blog was born. Despite a recent move to South East London's Ladywell, where my husband and I are finally able to own our first home, I'm still in love with everything the neighbourhood has to offer but am equally excited to explore and write about other parts of London!
I decided to start this blog a couple of years ago as an addition to Pinterest; a way to note down my thoughts on places and things I have done in the area, which has in turn allowed me to practice my photography skills. As I've been writing, I've also started to document my travel adventures and my inspirations generally – whether it's style, culture, food or interior design inspired.
I am a film fanatic, bookworm, sausage dog obsessive, gin and prosecco drinker, collector of over-priced candles, wannabe interior designer and in love with all things French.
Constantly planning my next adventure with my husband or researching about the new fun places to try out in London has also led to writing for the Time Out London Blog. I am also the monthly lifestyle columnist for The Resident magazine's Notting Hill edition 'The Hill' – follow along and sign up to my emails if you fancy it!
LMNH x