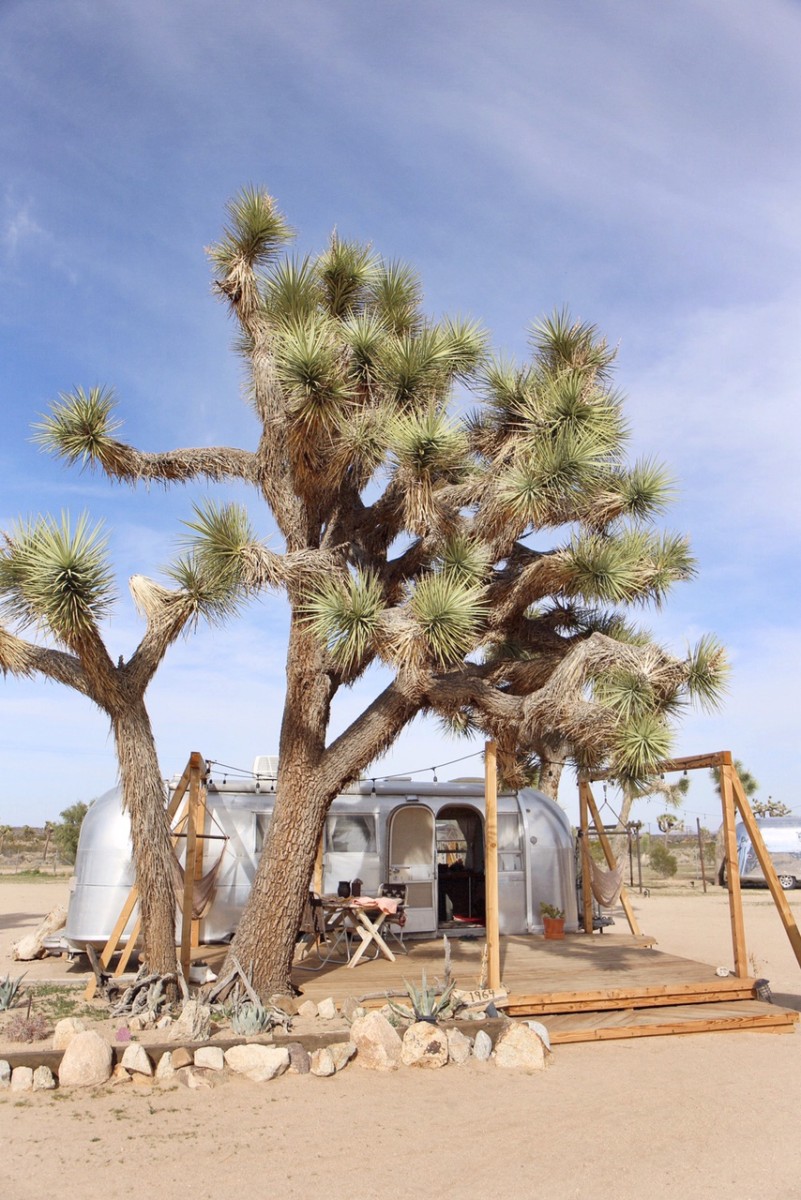 As part of our California trip in April, we decided to stop off for a couple of nights in Joshua Tree. The area had been on my radar for a while, intrigued by the idea of this small community in the middle of the desert made up of musicians, artists, and explorers. But when I was scrolling through Instagram while planning the trip, and came across the stunning @joshuatreeacres account, a two night stop off was firmly added on to the trip.
With the promise of "open skies, mountain views and star gazing" awaiting us on this peaceful 5 acres of desert land, we booked easily through the airbnb page into our own 1960's airstream.
We didn't really know what to expect when we began the drive from Palm Springs down to Joshua tree, but I noticed a distinct change in the landscape as we headed towards the remote address I'd typed into the Sat Nav. The temperature dropped a few degrees and the wind picked up and as the landscape changed from more of a manicured green to drier desert in the shadow of the mountains,  we were excited to see what we'd find. I'll be sharing some more of our Joshua Tree adventures in another post, but first I wanted to take you on a little tour of this unusual dwelling we called home for three days.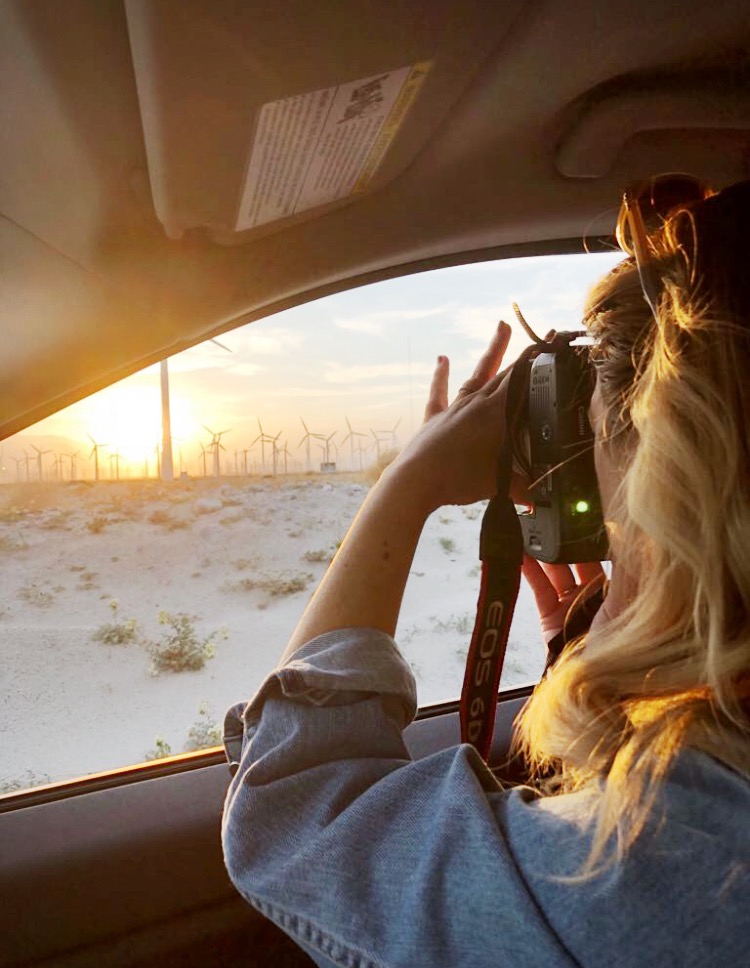 Joshua Tree Acres strikes the perfect balance between camping and a small hint of luxury. It's no frills but all the comfort and amenities you could need for a night or two under the stars in the middle of nowhere.
The airstreams themselves, of which there are 4 on the site, are homely, authentic and charming. They've been restored to their original style and all are situated around their own private deck with hammocks and table & chairs to sit, relax and take it all in.
The clubhouse is the focal point of the site and is something straight out of an Elle Decor interiors feature. Vintage books and vinyl line the walls and floor, with desert chic rugs and throws adding to a beautifully styled living room that feels homely and not at all contrived. It's designed to encourage all guests to share and meet up over a beer and even though everything you can want from the kitchen is there, it's all about the outdoors here so the huge long wooden table is the star of the show. We enjoyed many an interesting chat here over breakfast with the owner of the site, the lovely Justine, fuelled by Joshua Tree Coffee Co. espressos and mountains of scrambled eggs and avocado. The fire pit and hot tub are also a wonderful addition to the outdoor areas and are equally delightful to use day or night. Come and have a look around…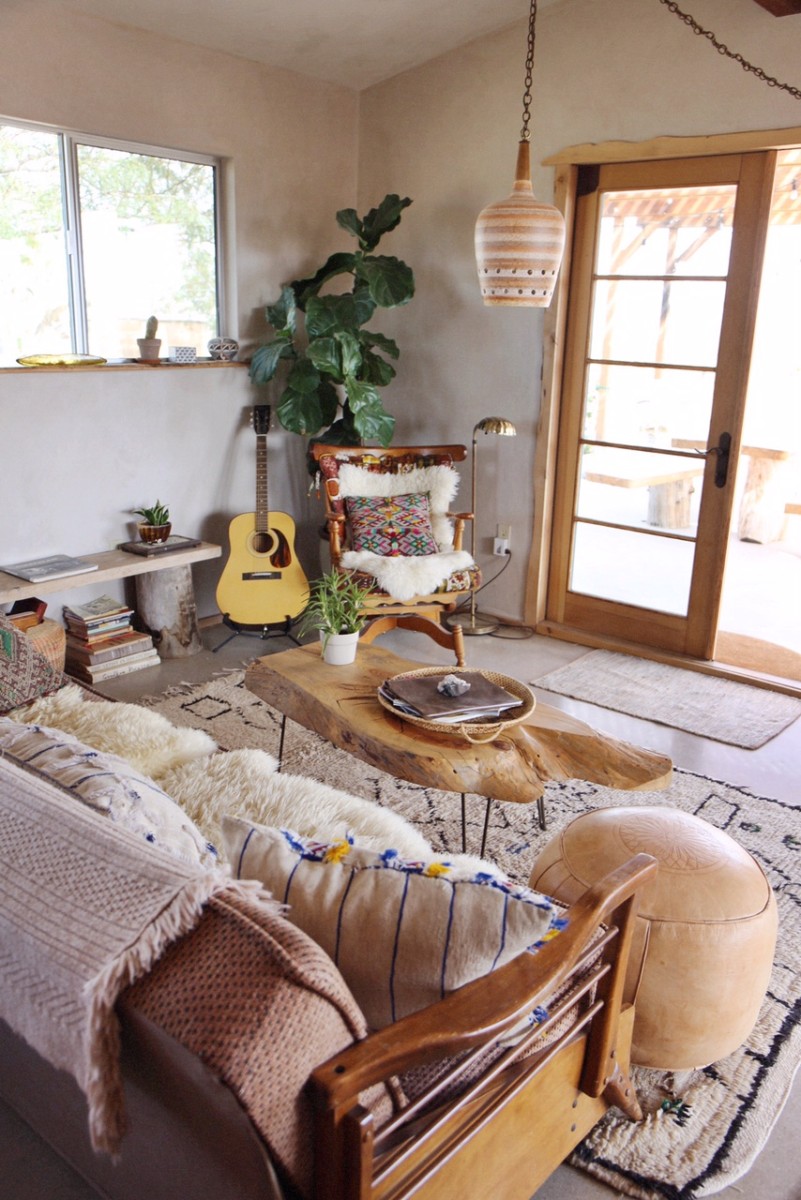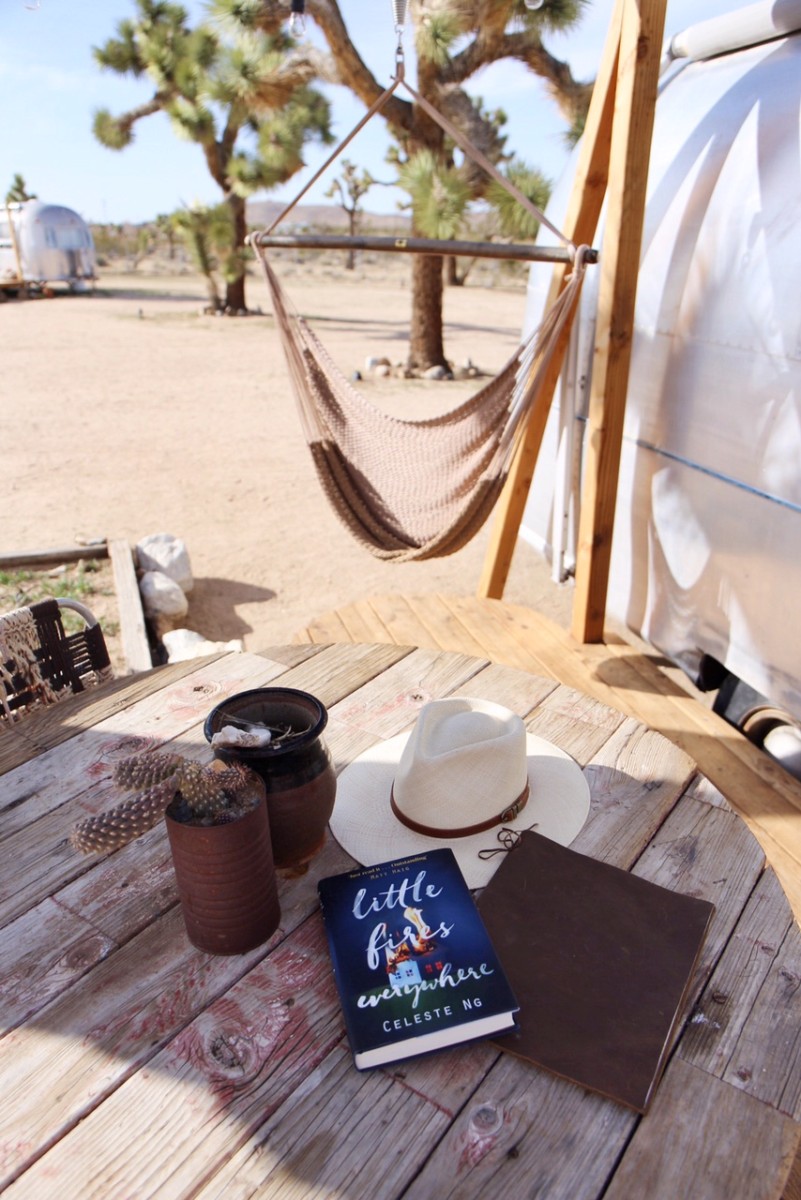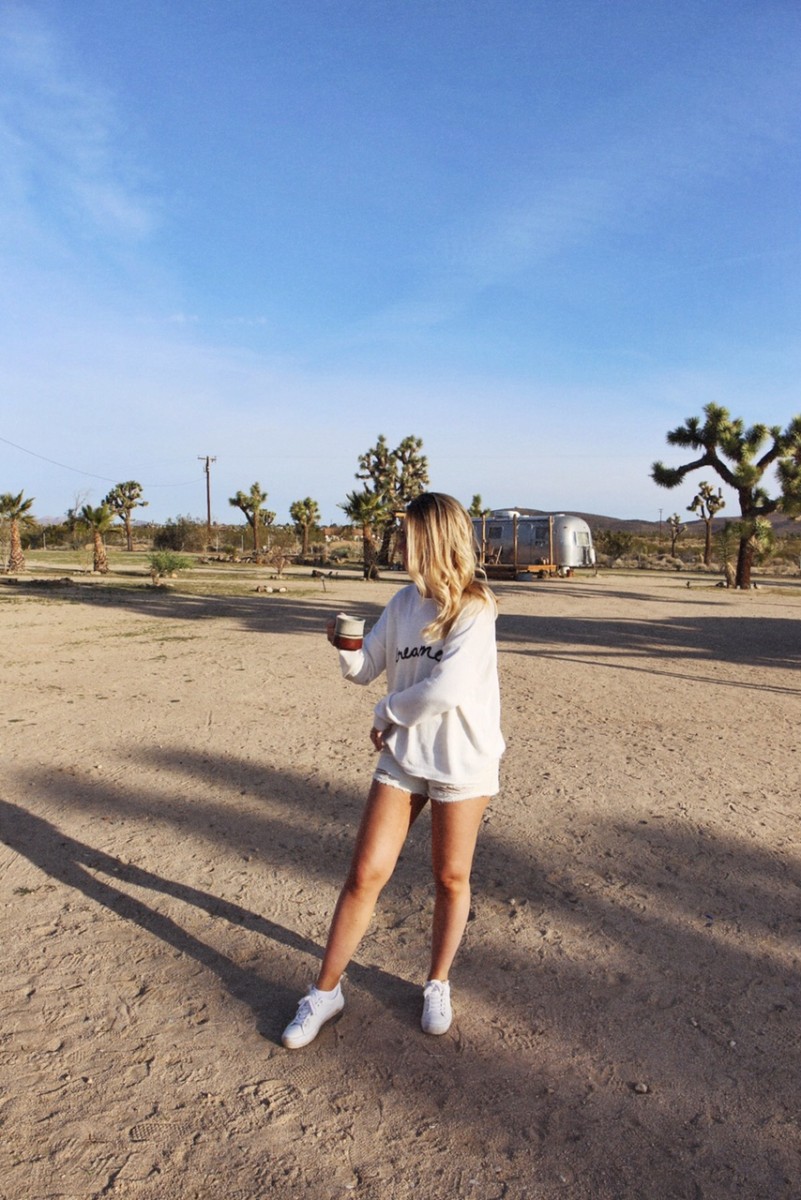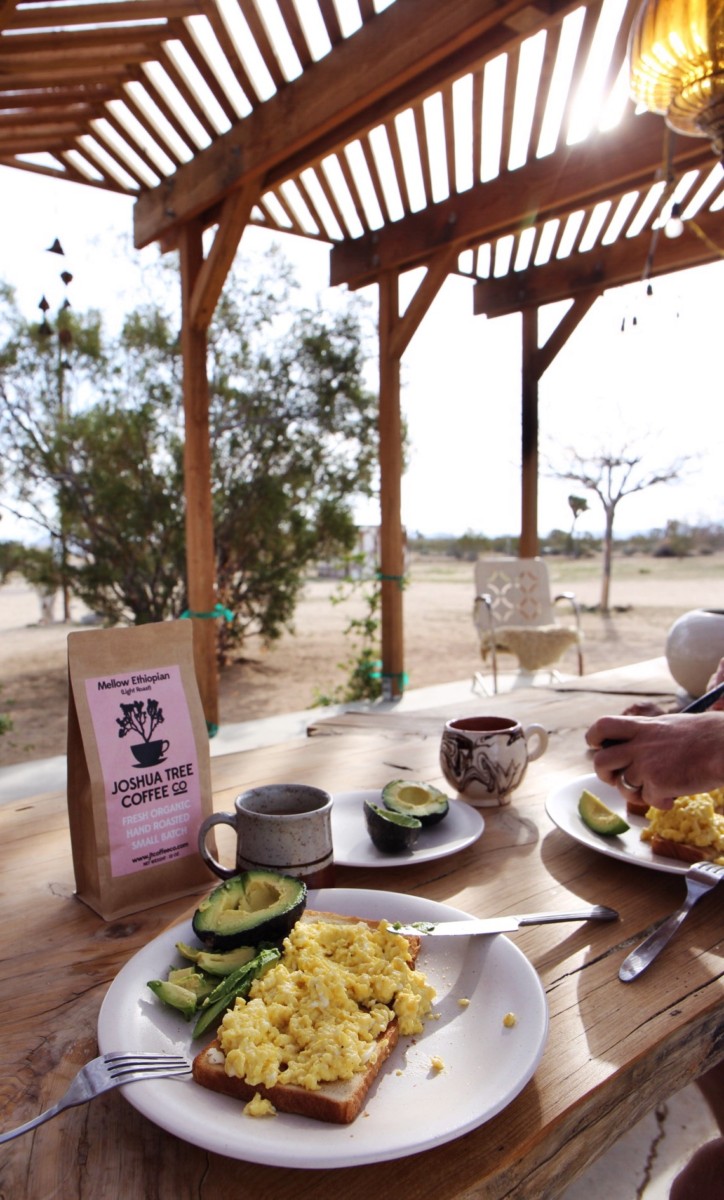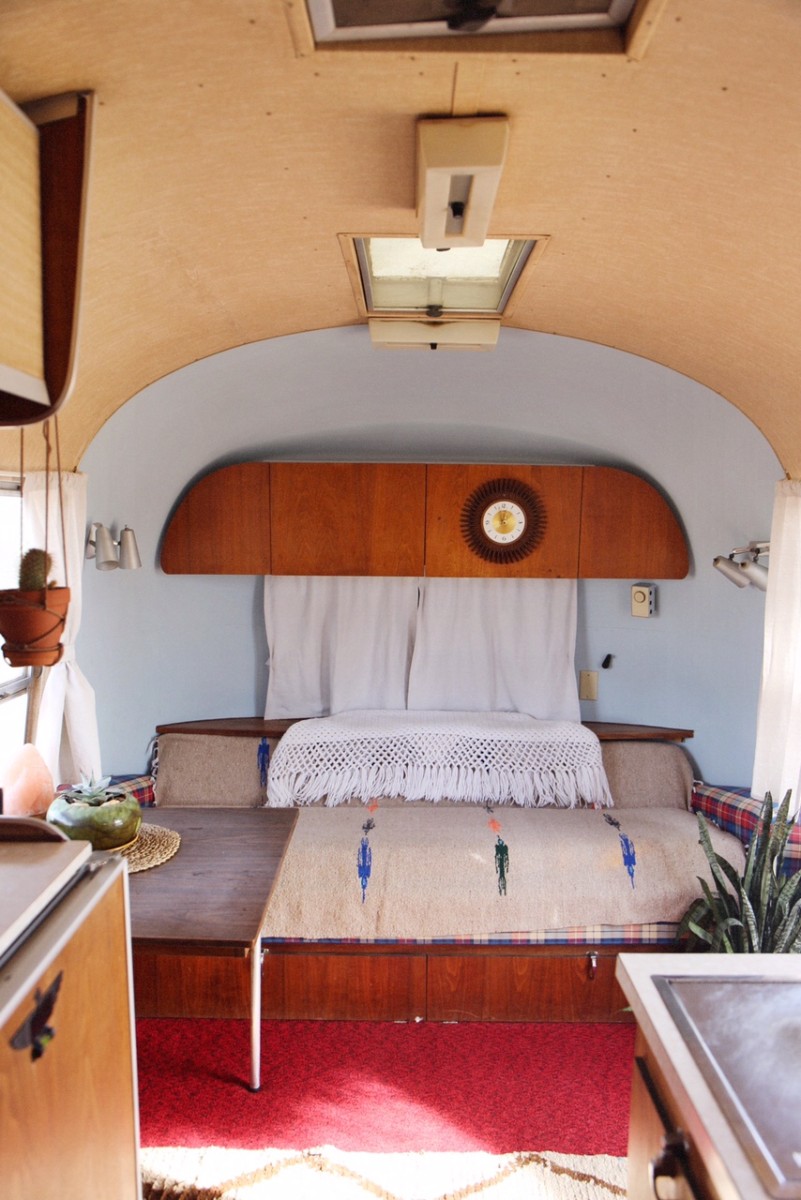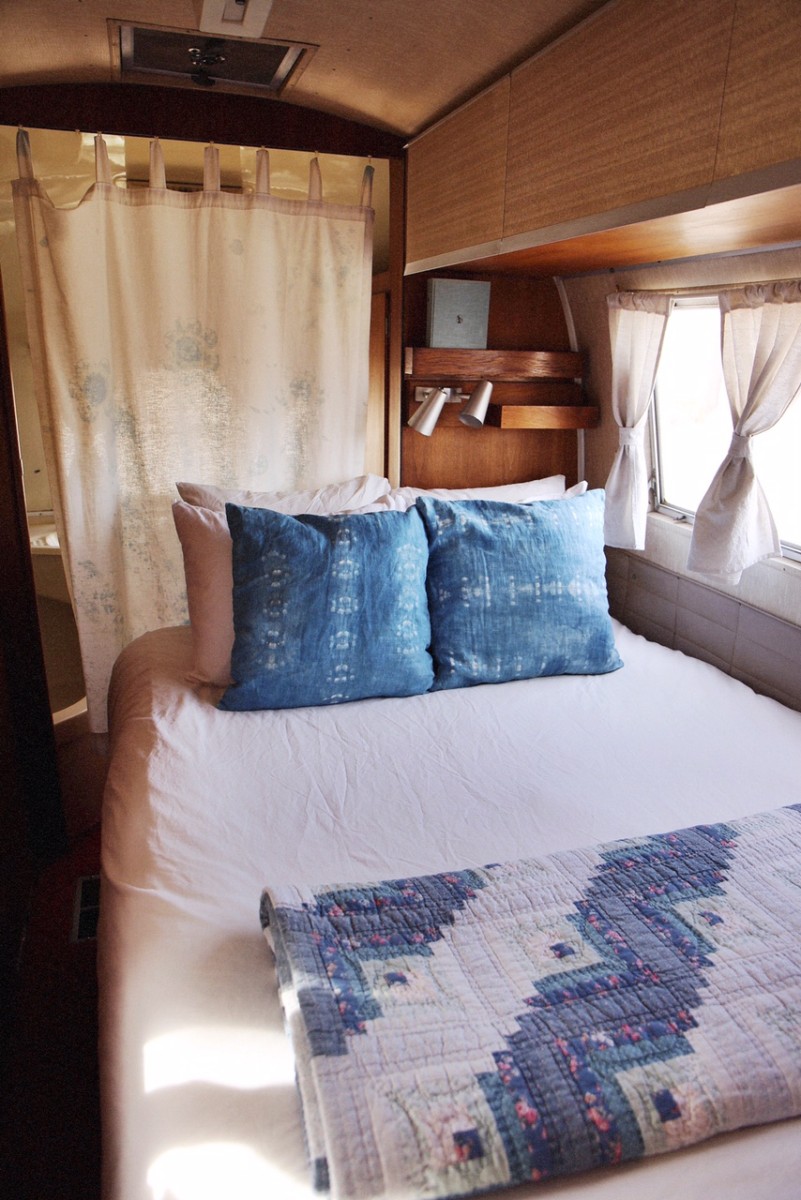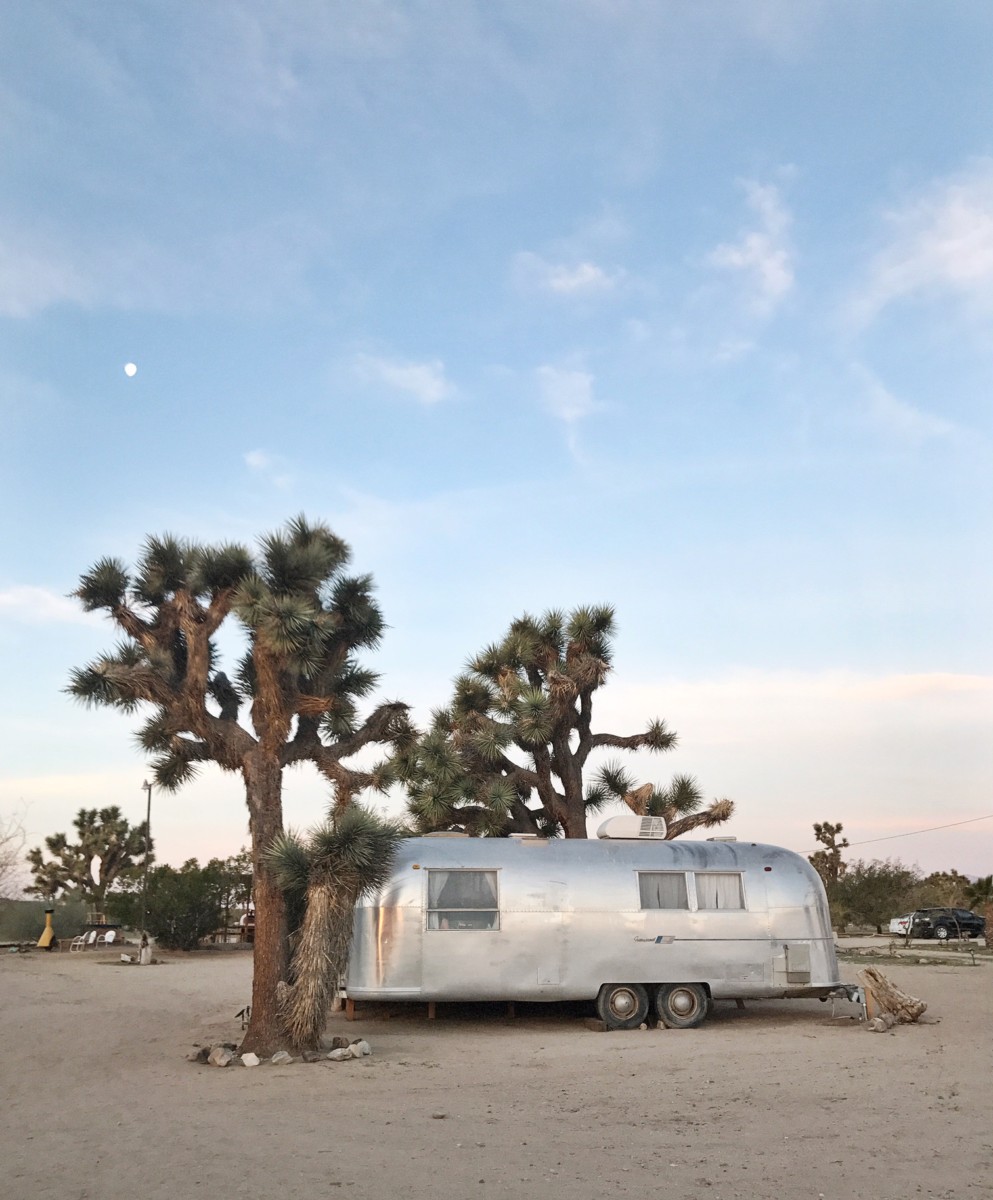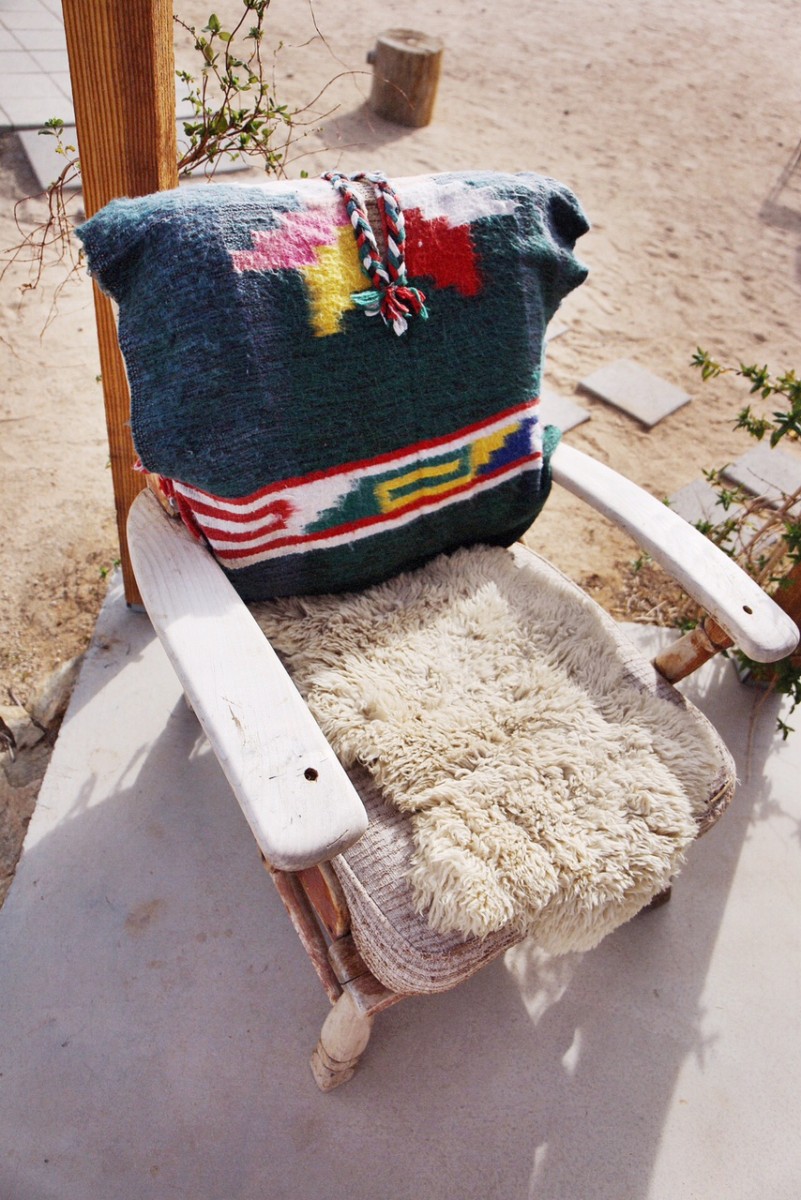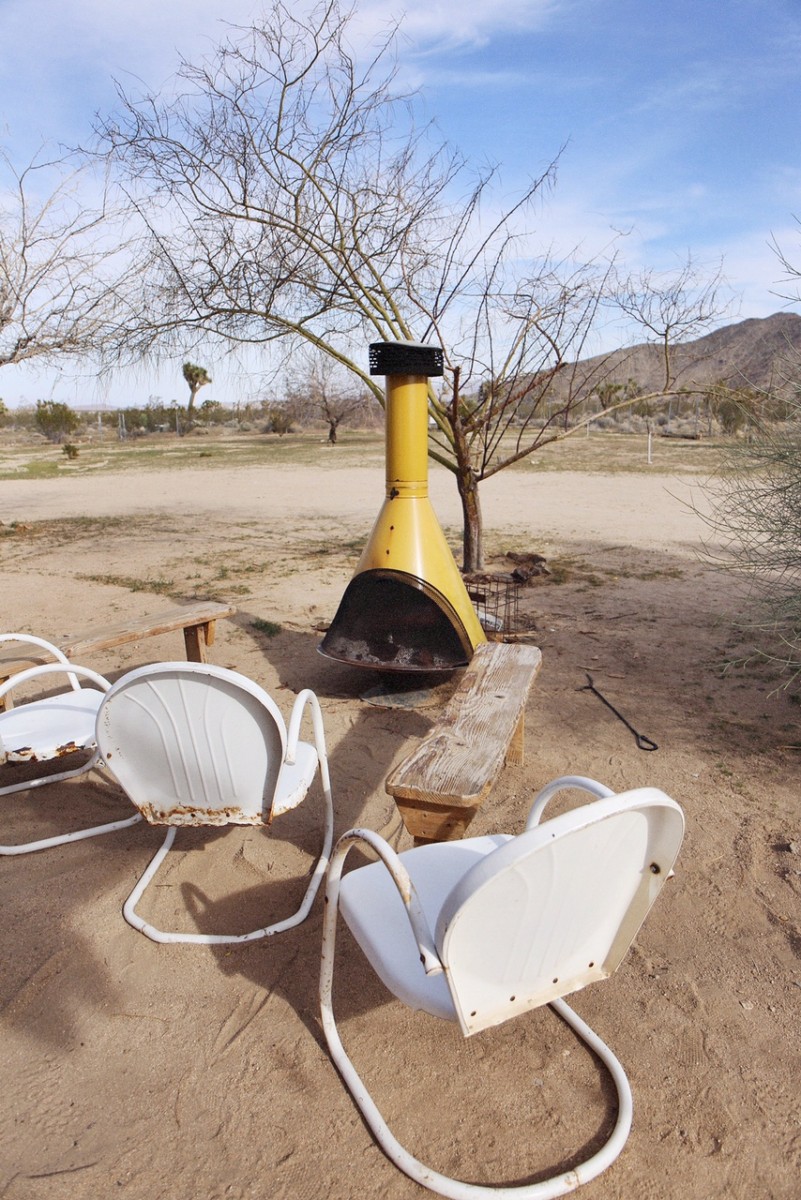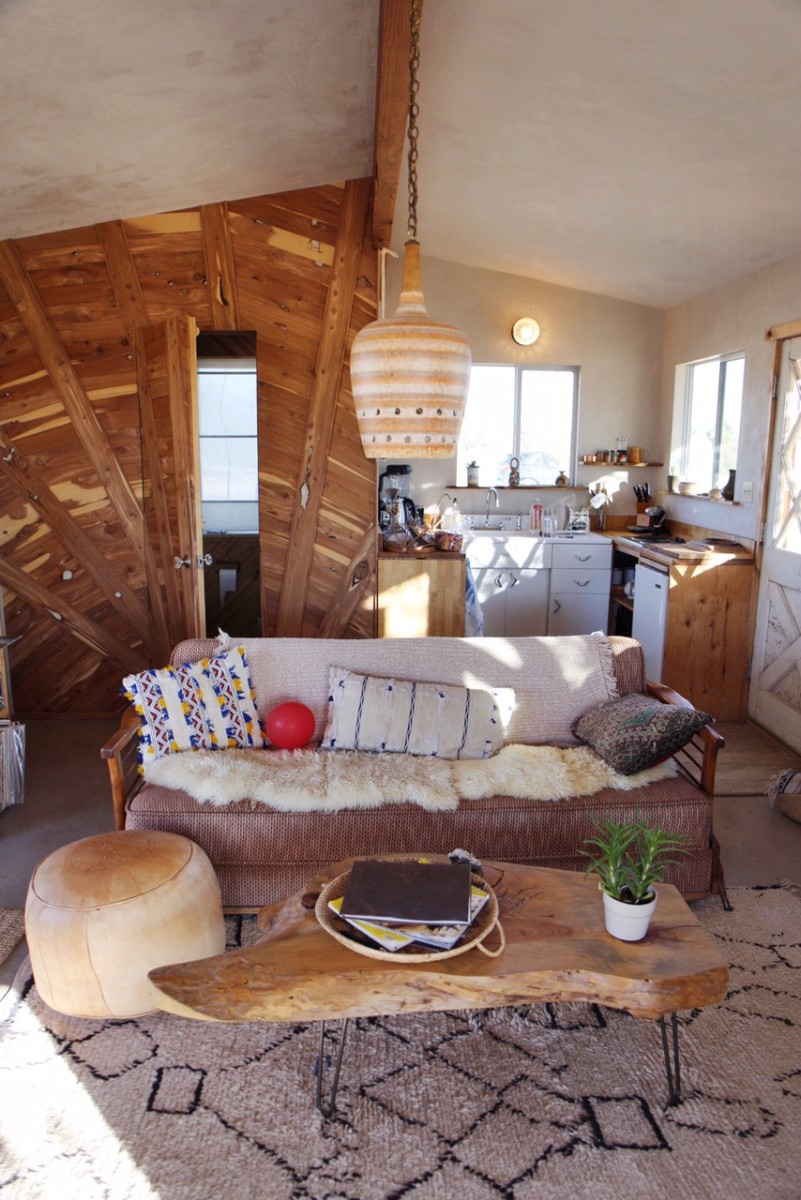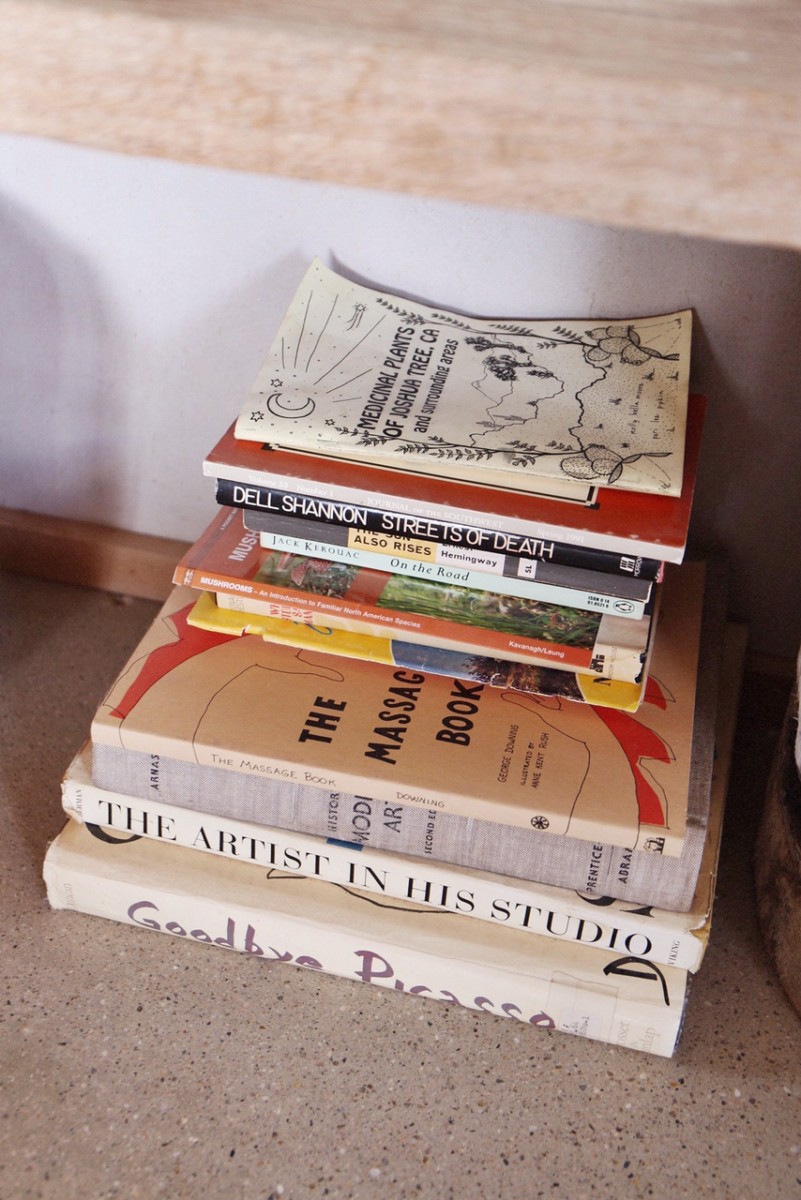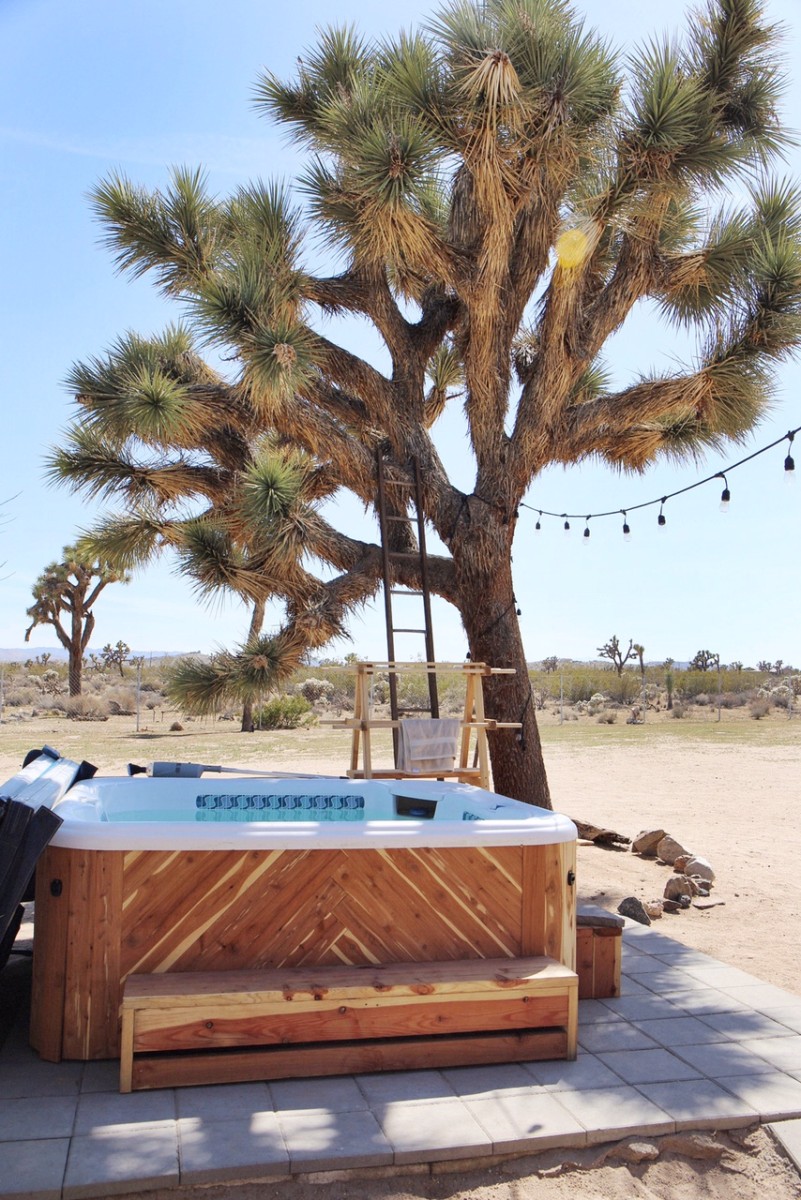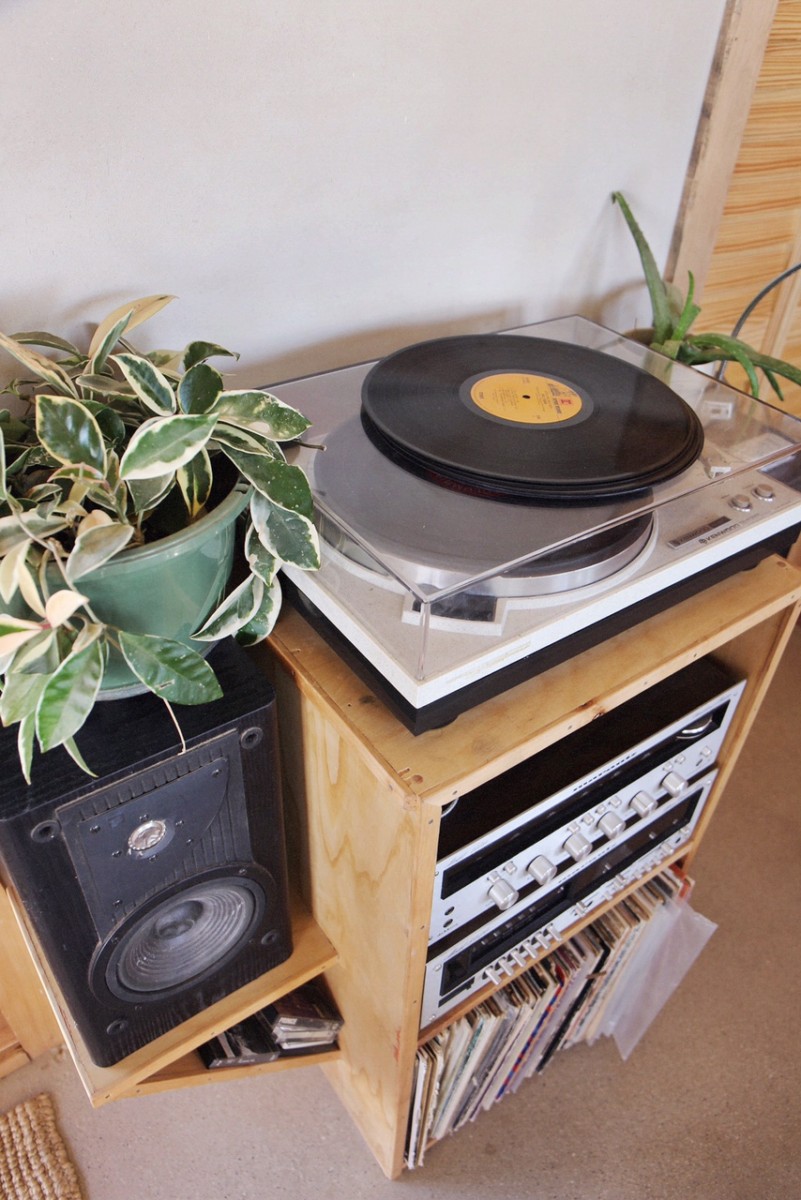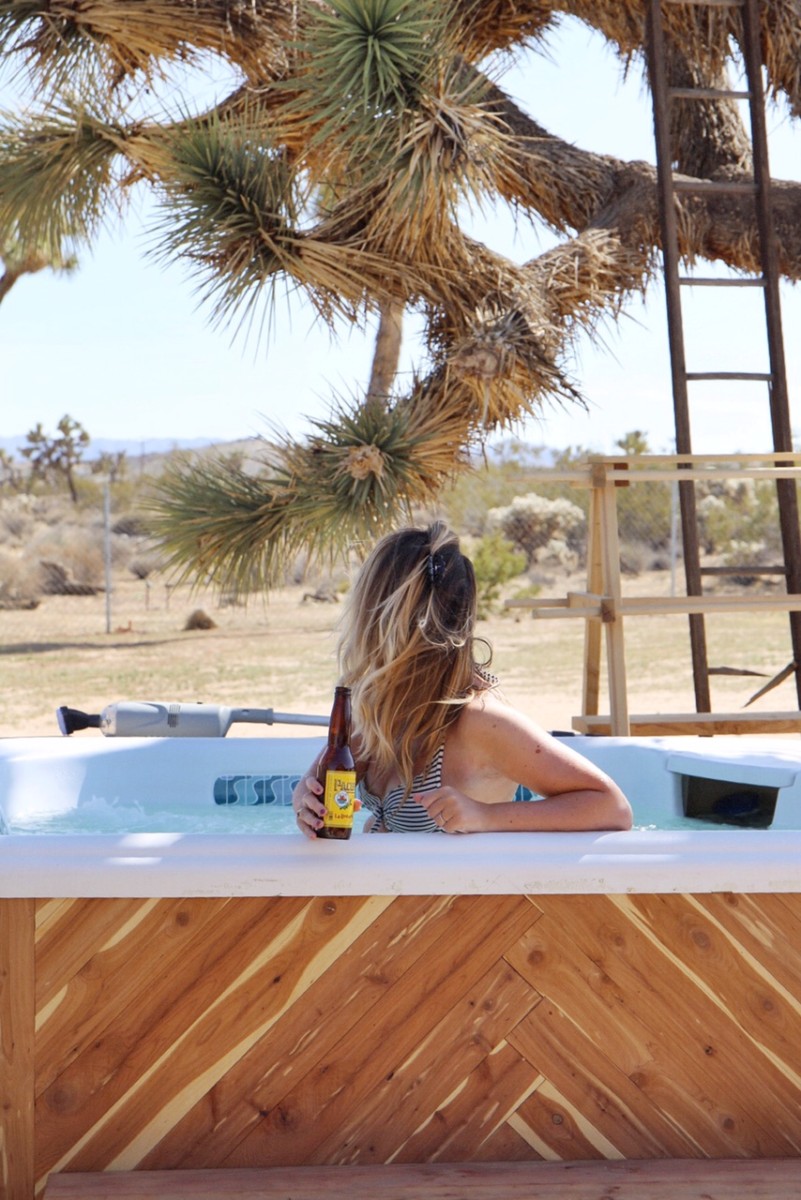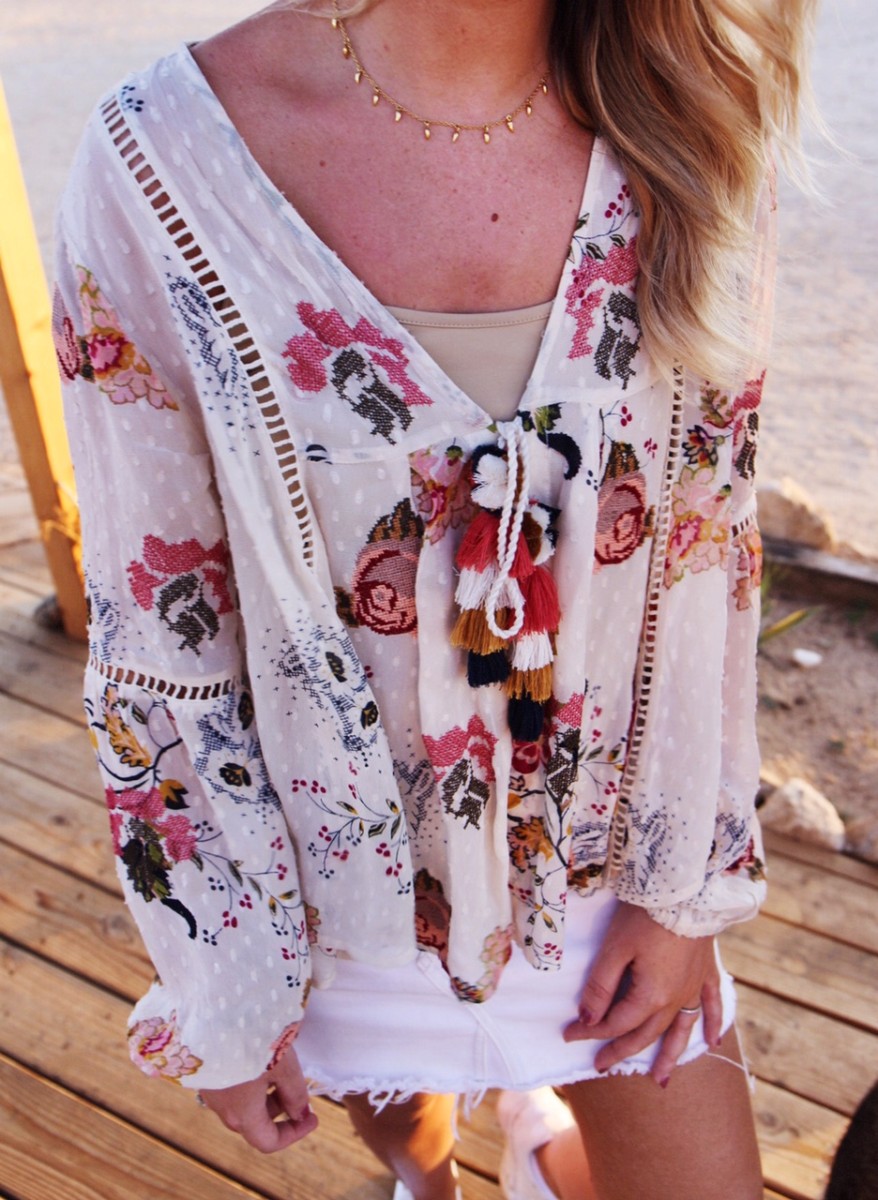 I cannot recommend a stay here enough if you're in the Joshua Tree area. My favourite time of day here was when the sun was about to set, beer in hand playing cards on the deck, fresh from a dip in the hot tub. Add this place to your bucket list too if this sounds like your idea of a little slice of Californian heaven. You can book online here via this airbnb link and if you're ready for constant wanderlust, follow them on instagram @joshuatreeacres.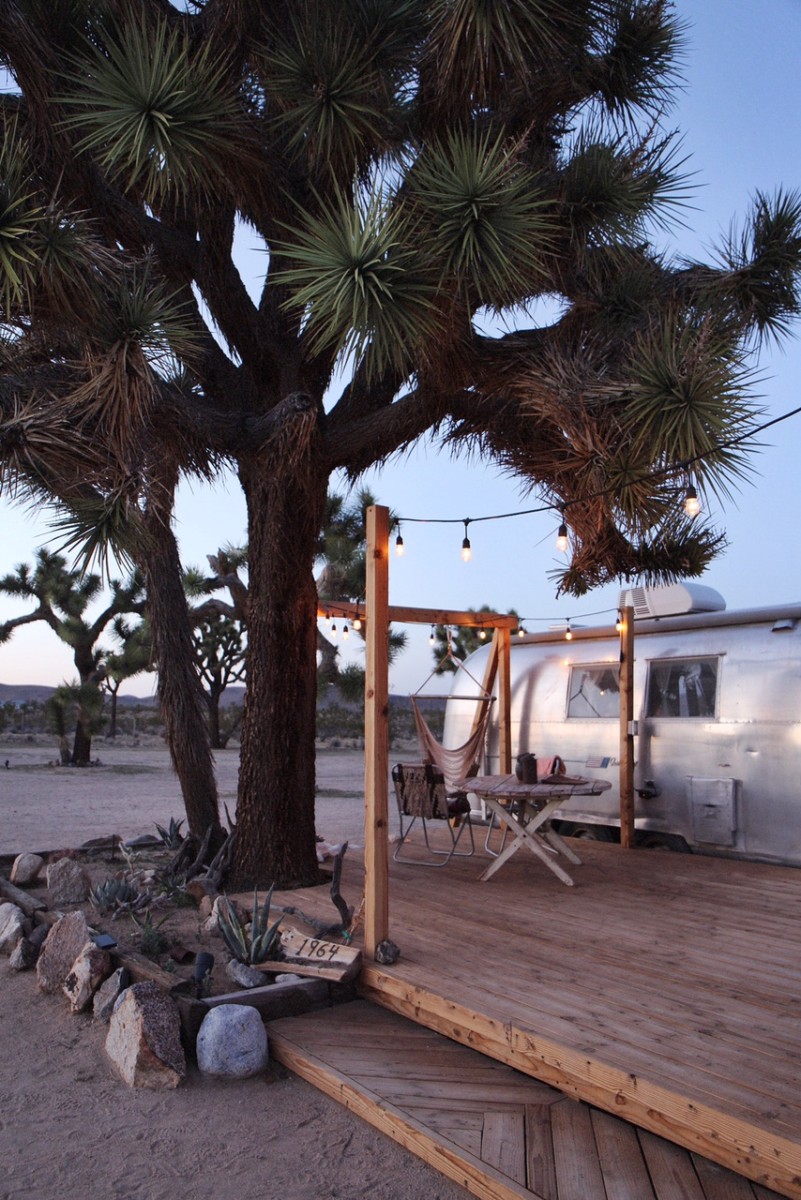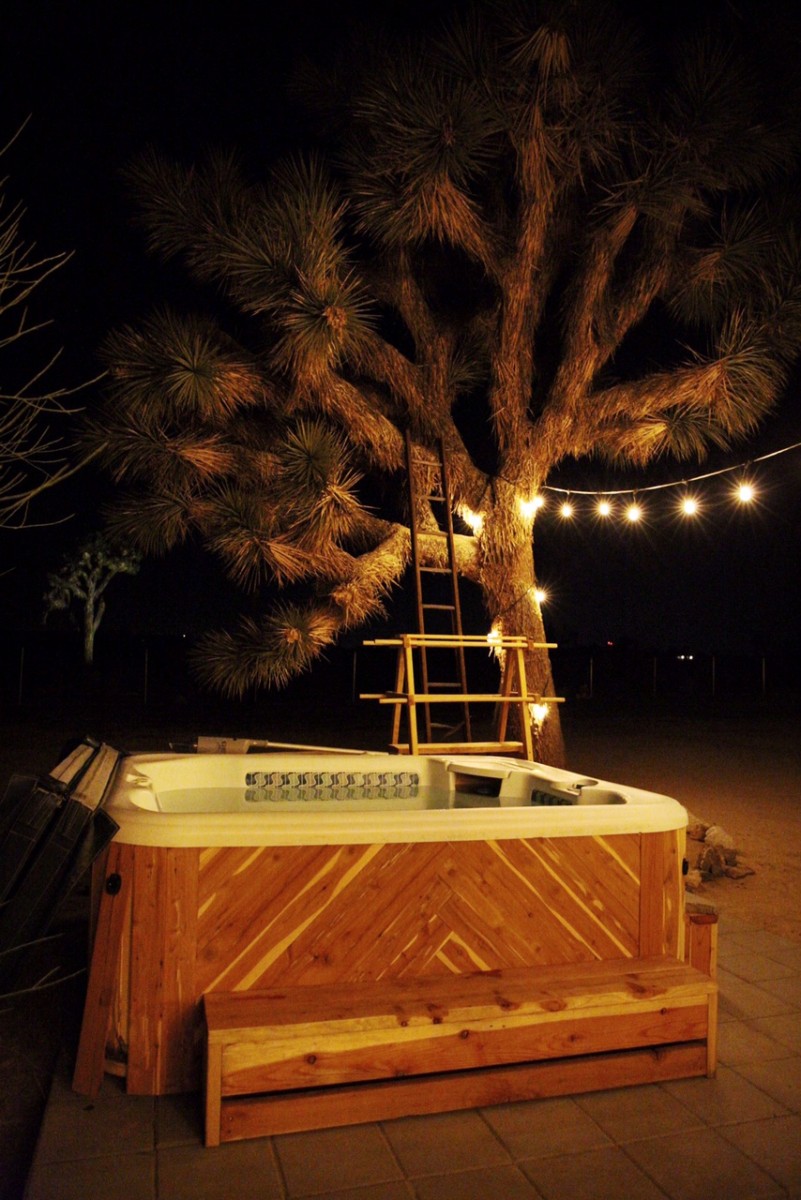 On our way back from Joshua Tree Acres to LA, we also stopped off at the Moorten Botanical Gardens which is worth a mention, it's a cute little spot to explore if you haven't had your fair share of cactus' yet!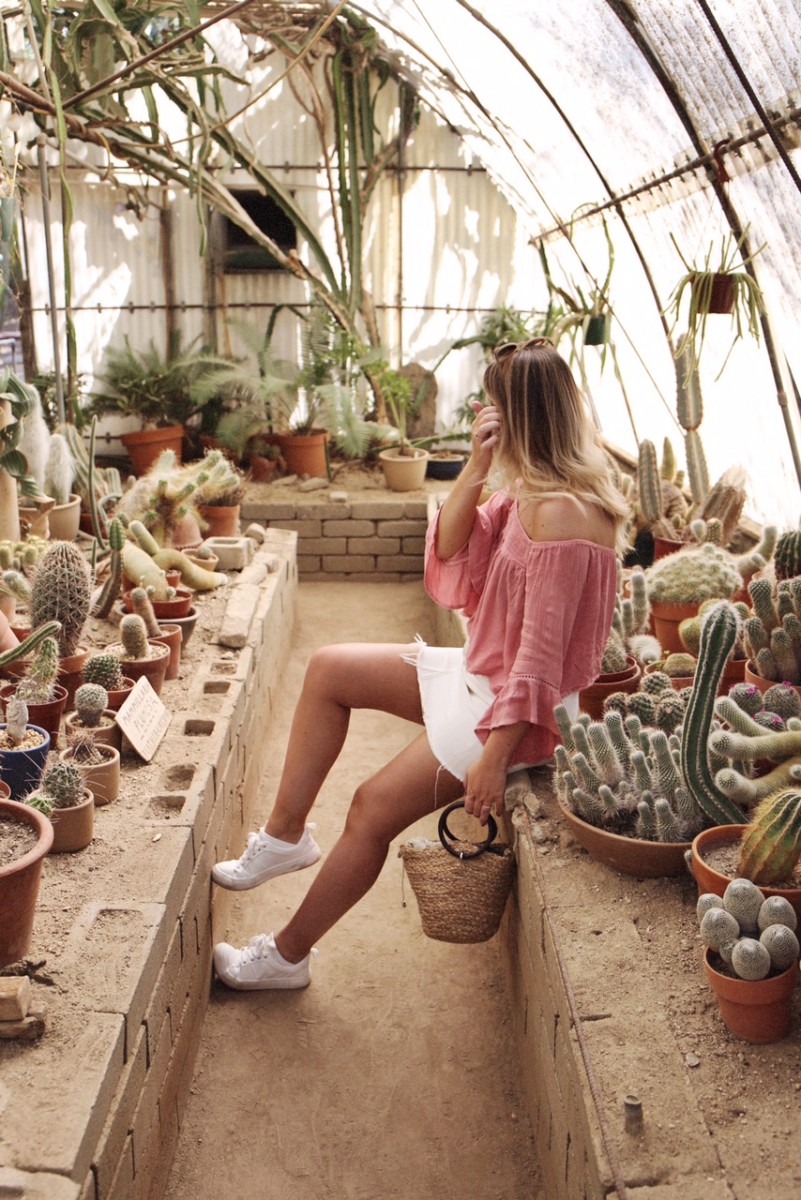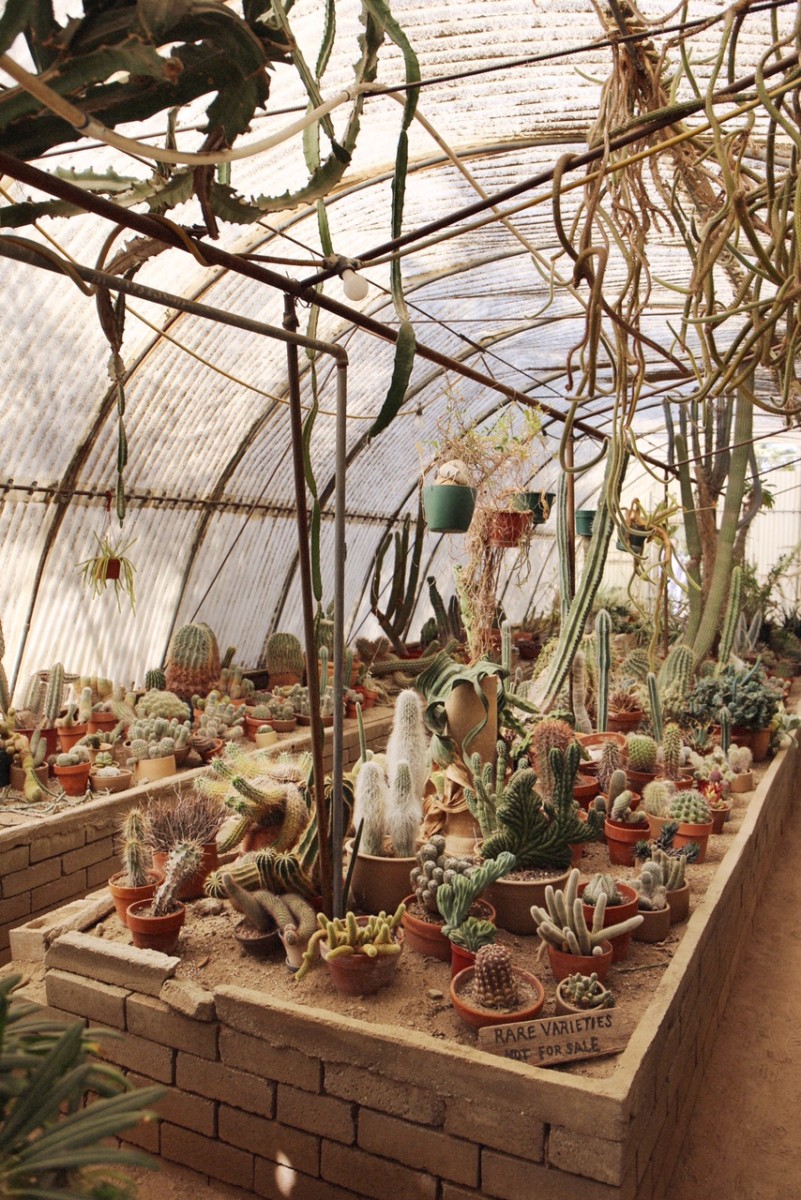 Let me know if you pay this place a visit, would love to share stories!
LMNH x