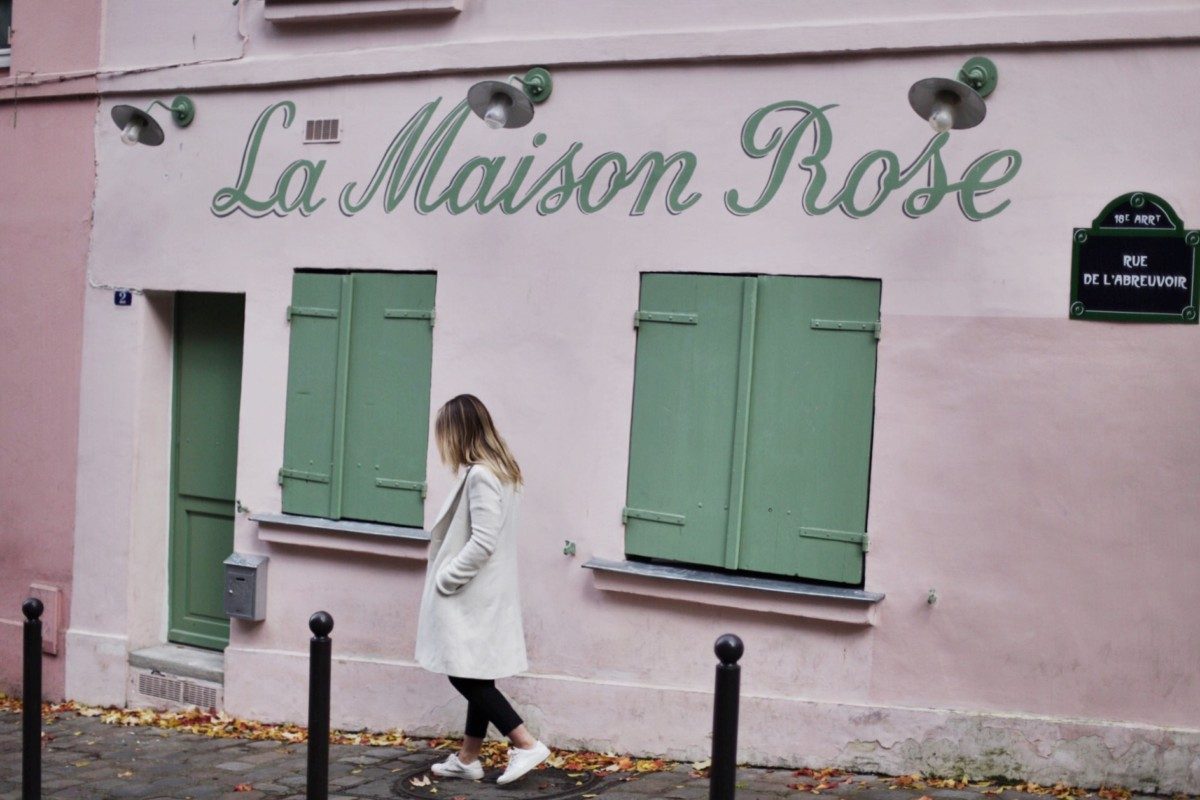 There's something about visiting flea markets when I'm abroad that I just love. Maybe it's something to do with being a Notting Hill girl that has given me a true passion for antiques but I always try and hunt out a local market when I have the time on holiday. Whether it's the Fairfax flea in LA or the Isle-sur-la-sorgue in Provence, I'm always up for having a hunt.
During this trip to Paris, with a free window on a Sunday morning, we felt like it was time to finally tackle the world's largest antiques market in Northern Paris; Marche Aux Puces Saint-Ouen. Known as 'Les Puces' (the fleas), I was reminded of its colourful history and some interesting facts about the market when I came across a post on Parisian blog Messy Nessy Chic. I stumbled across her on Instagram and have really enjoyed reading her brilliant book, 'Don't be a tourist in Paris', which you can order here (it makes a great present for any fellow Francophiles!).
Les Puces is literally VAST (7 hectares to be precise) and so give yourself time to explore this market as it twists and turns in every which direction, allowing yourself to get lost and just explore. We spent a good couple of hours meandering in and out of the individual stores and warehouses, some offering real bargains and some of the stalls being a bit overpriced in our opinion (the price you pay for the 180,000 visitors that come every weekend!). Haggle and stand your ground on any pieces you really like and take your camera to snap any pieces for inspiration. The whole place is brimming with treasures, whether it's key furniture pieces you're after, vintage lighting, crockery, decorative furnishings or old magazine copies and retro travel prints – you name it, this little hidden world has it. I found this website really helpful for all information on the opening timings and directions for the market, but for now, come take a look around…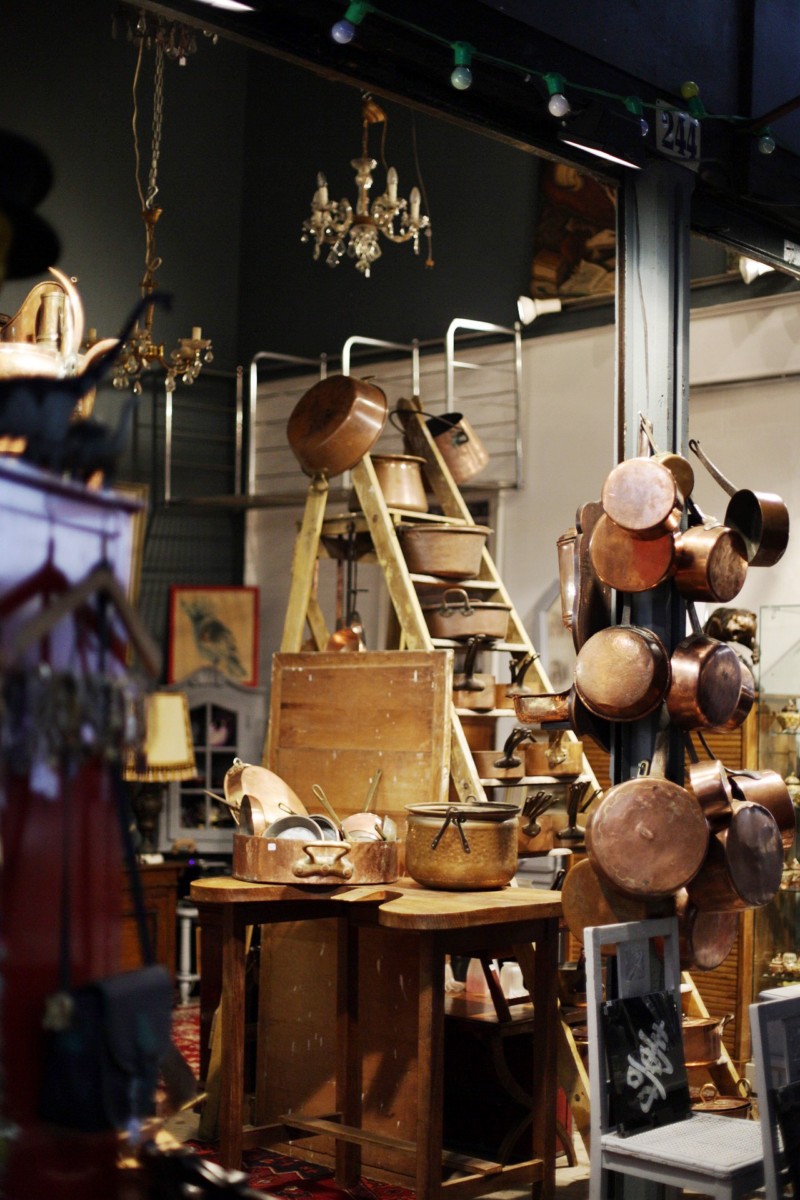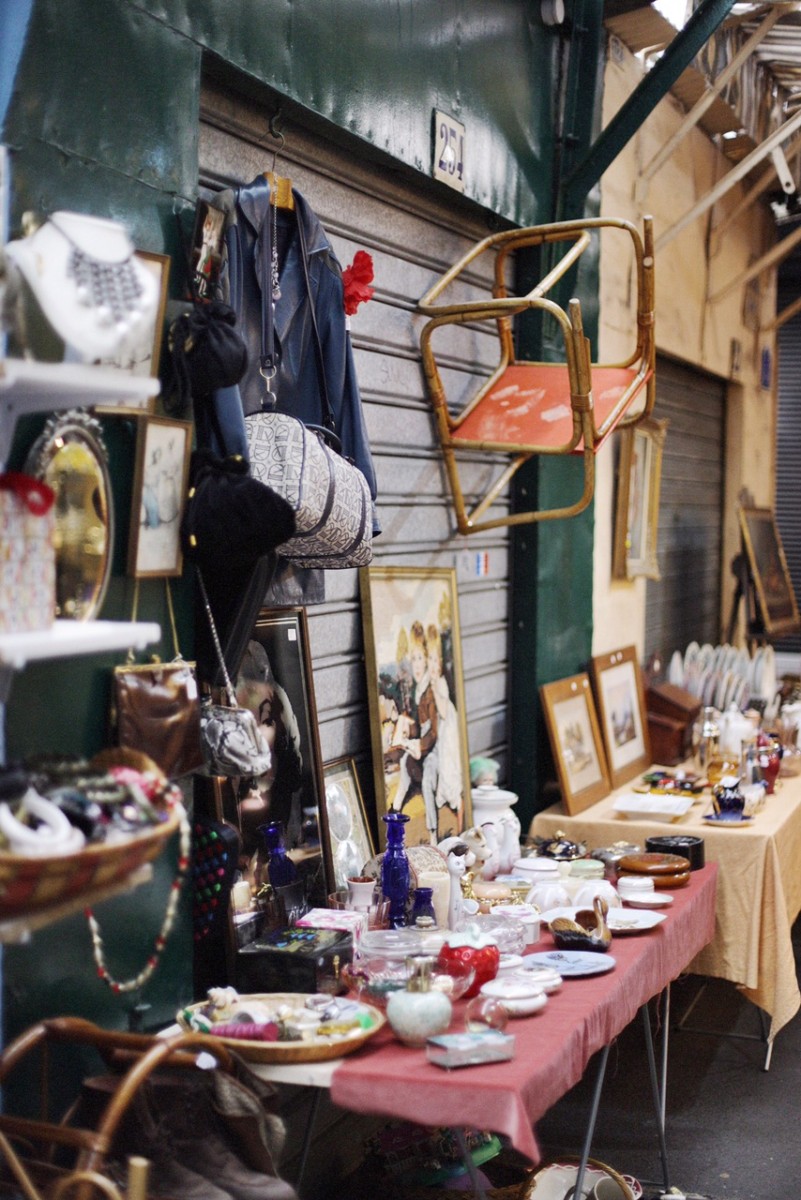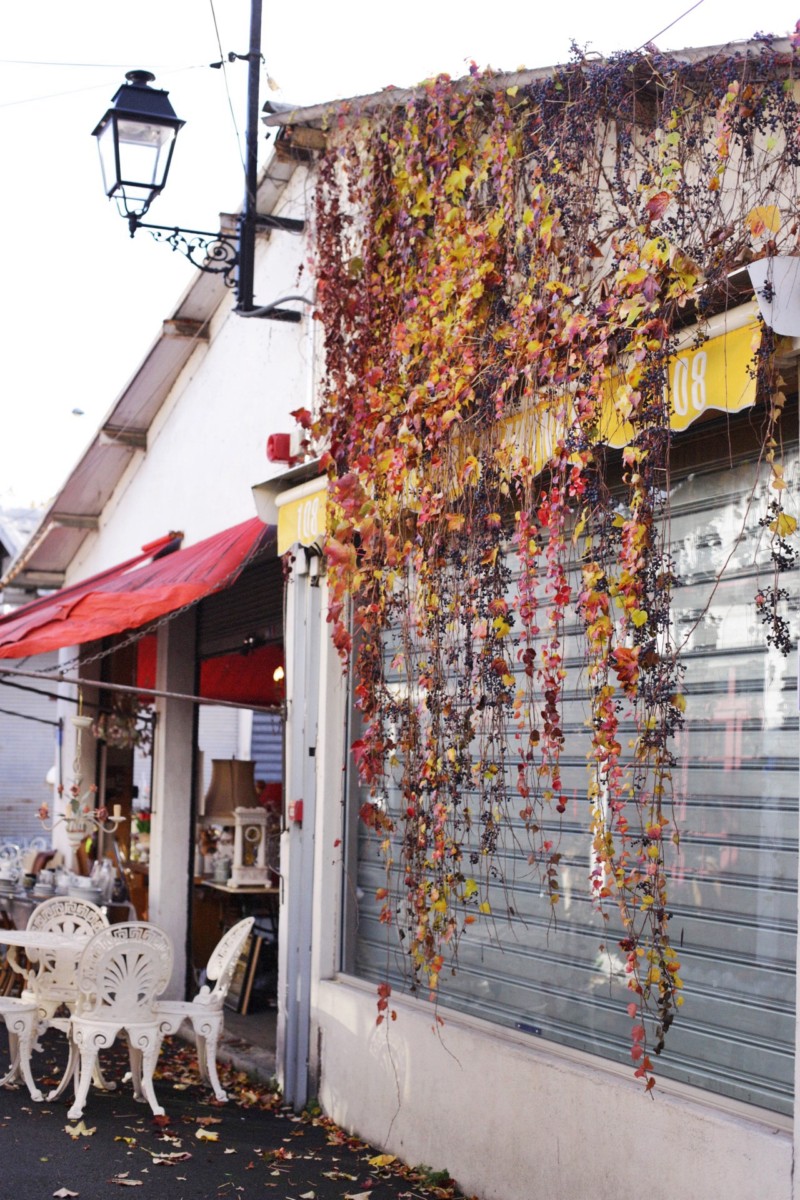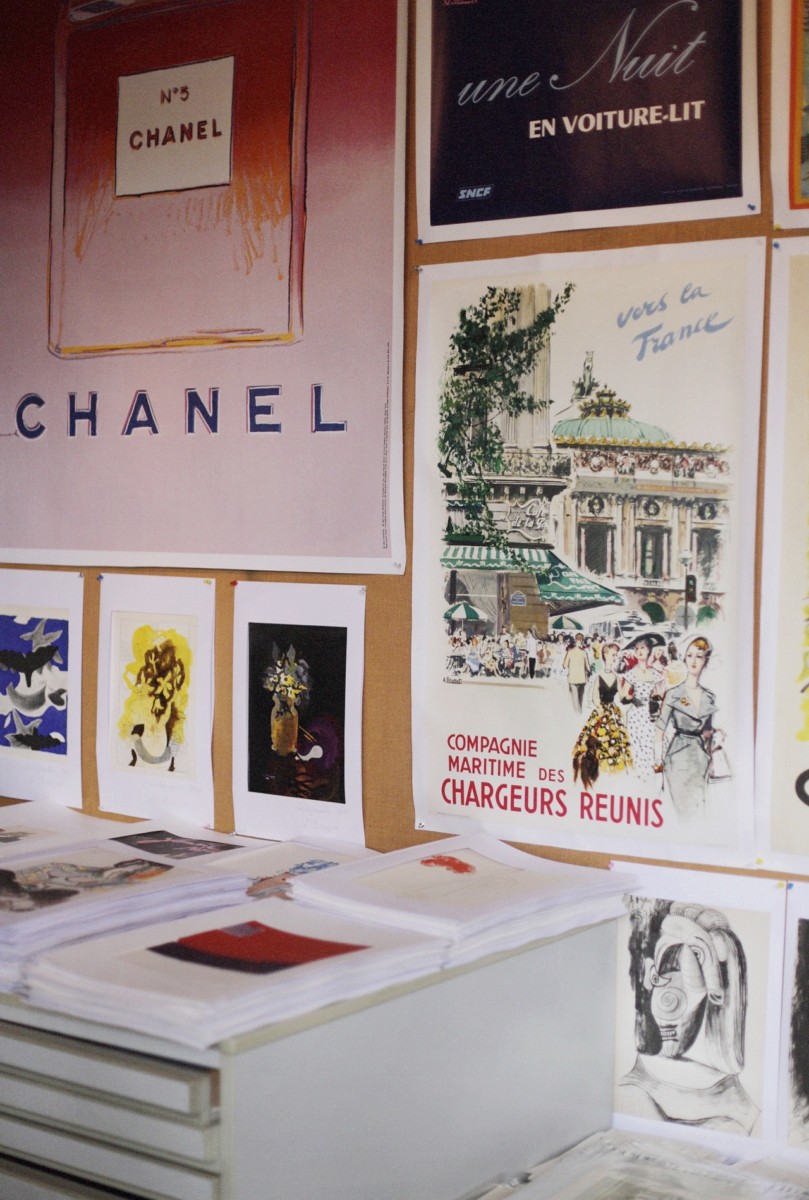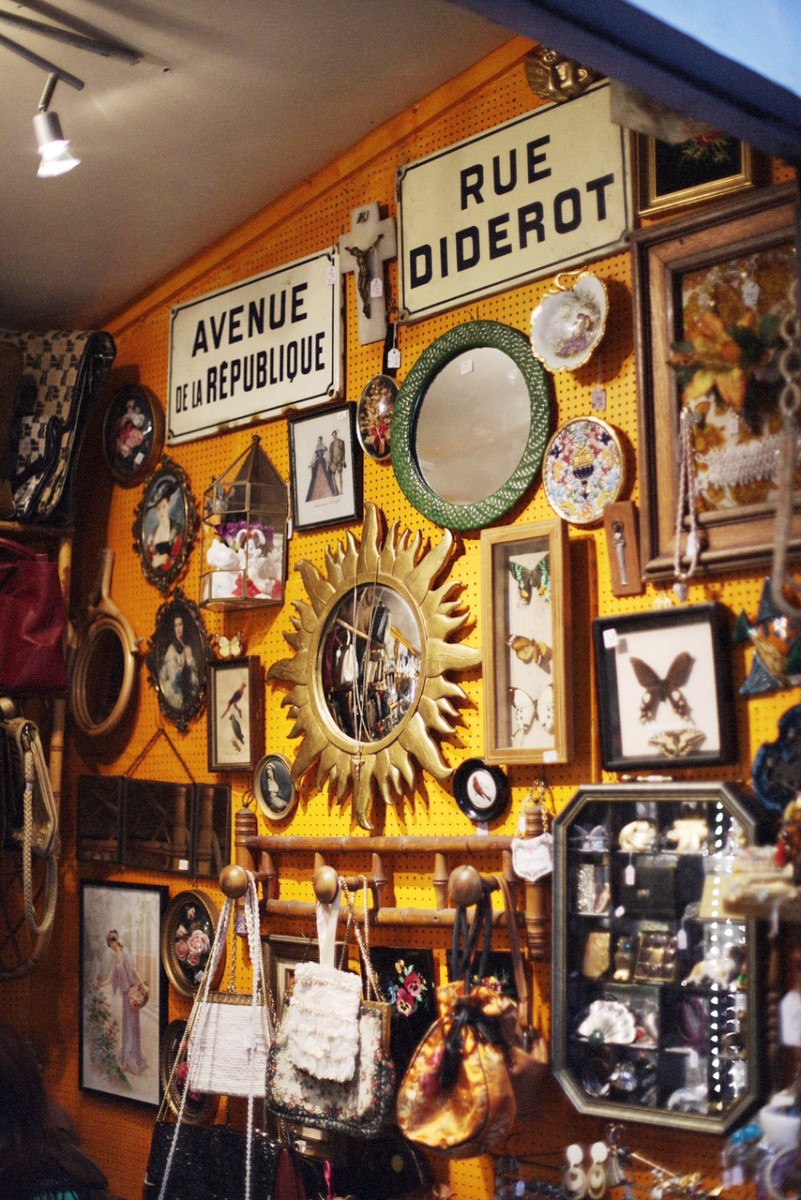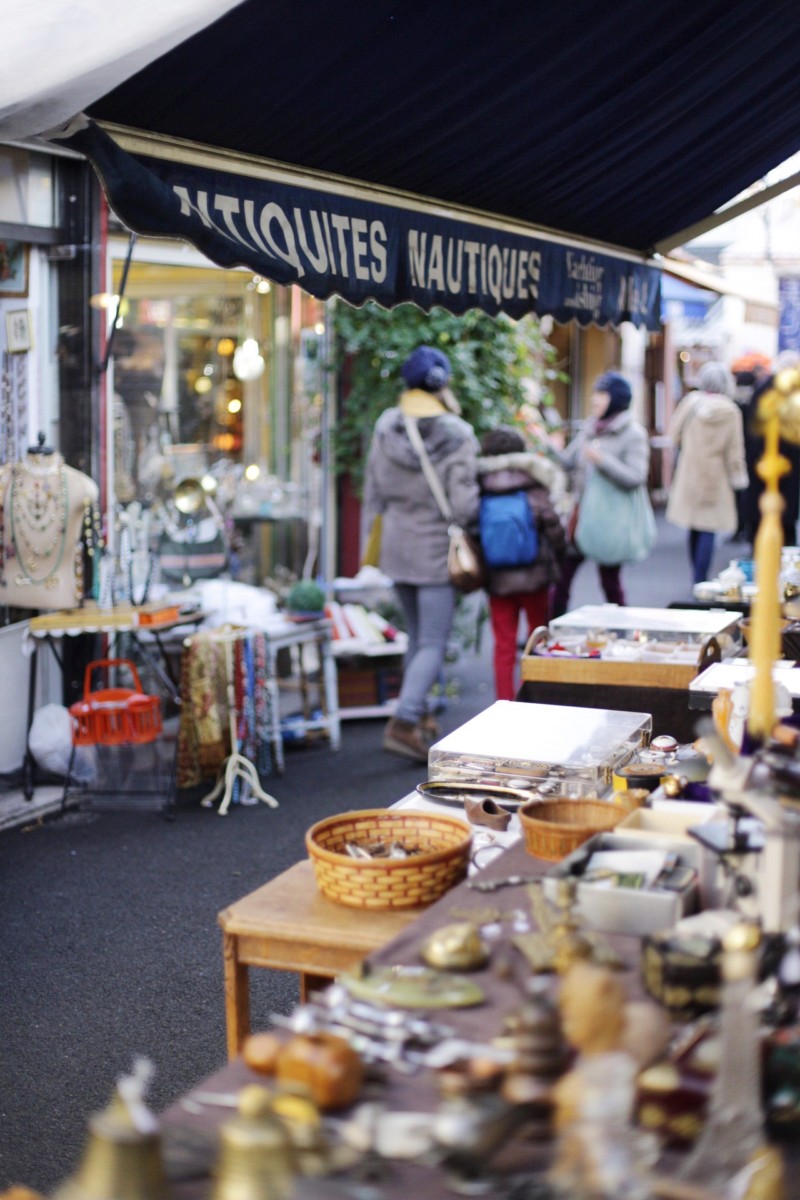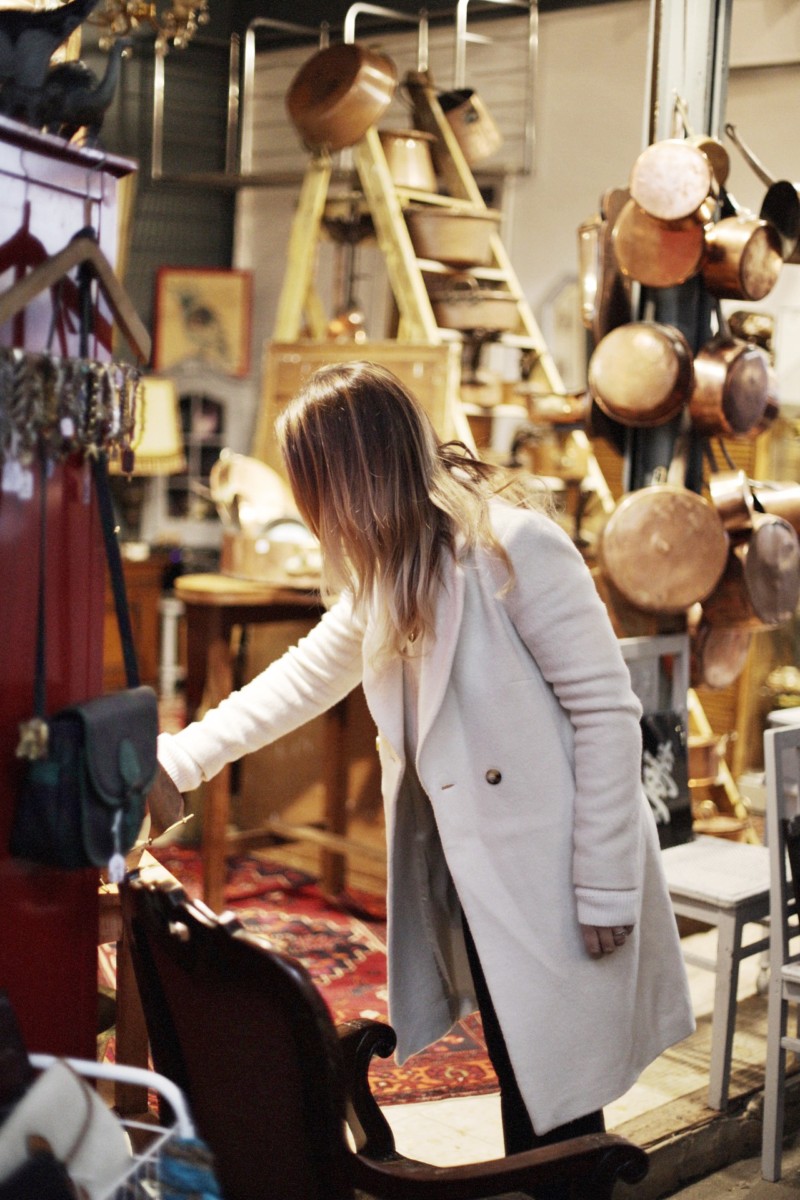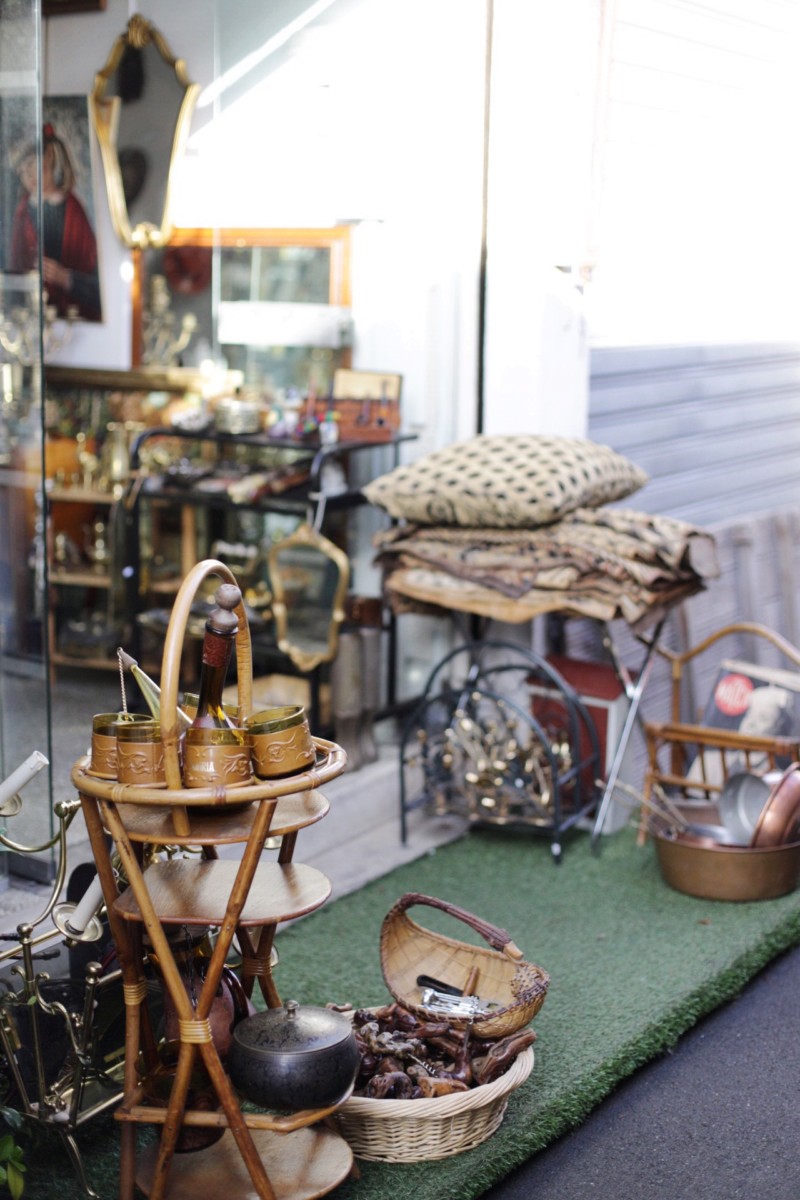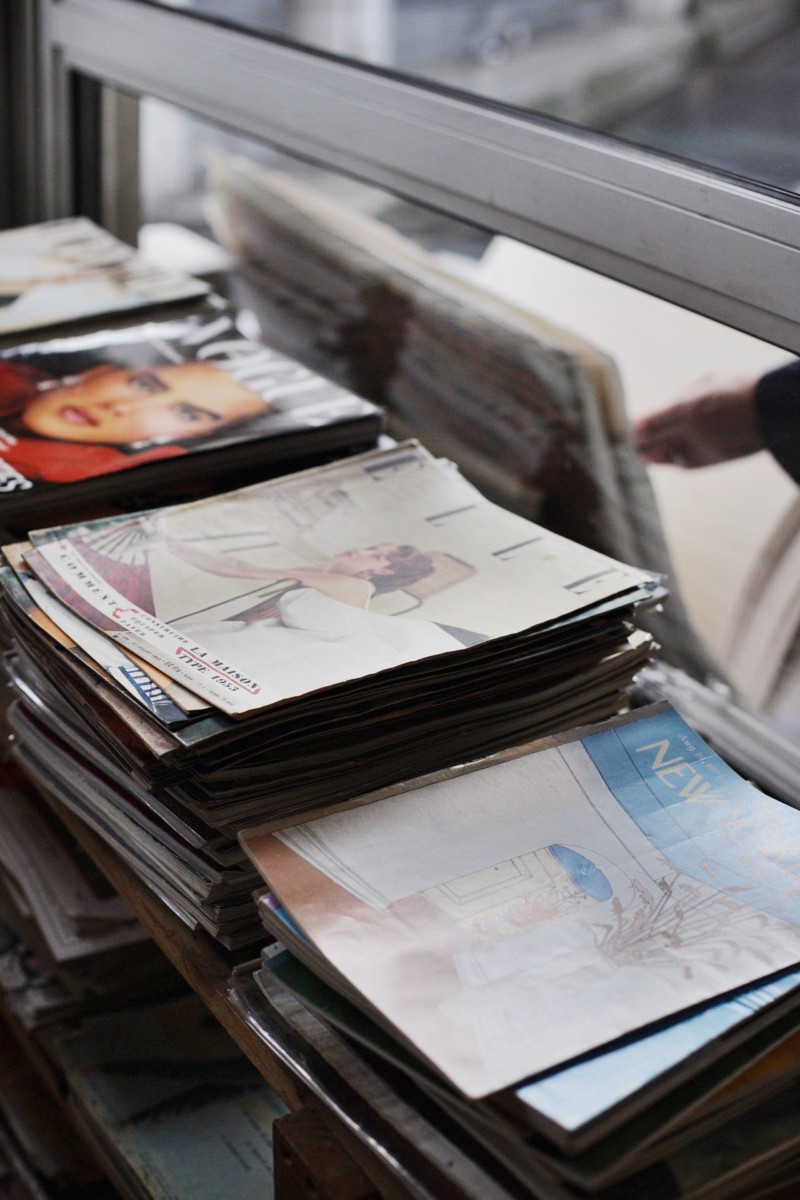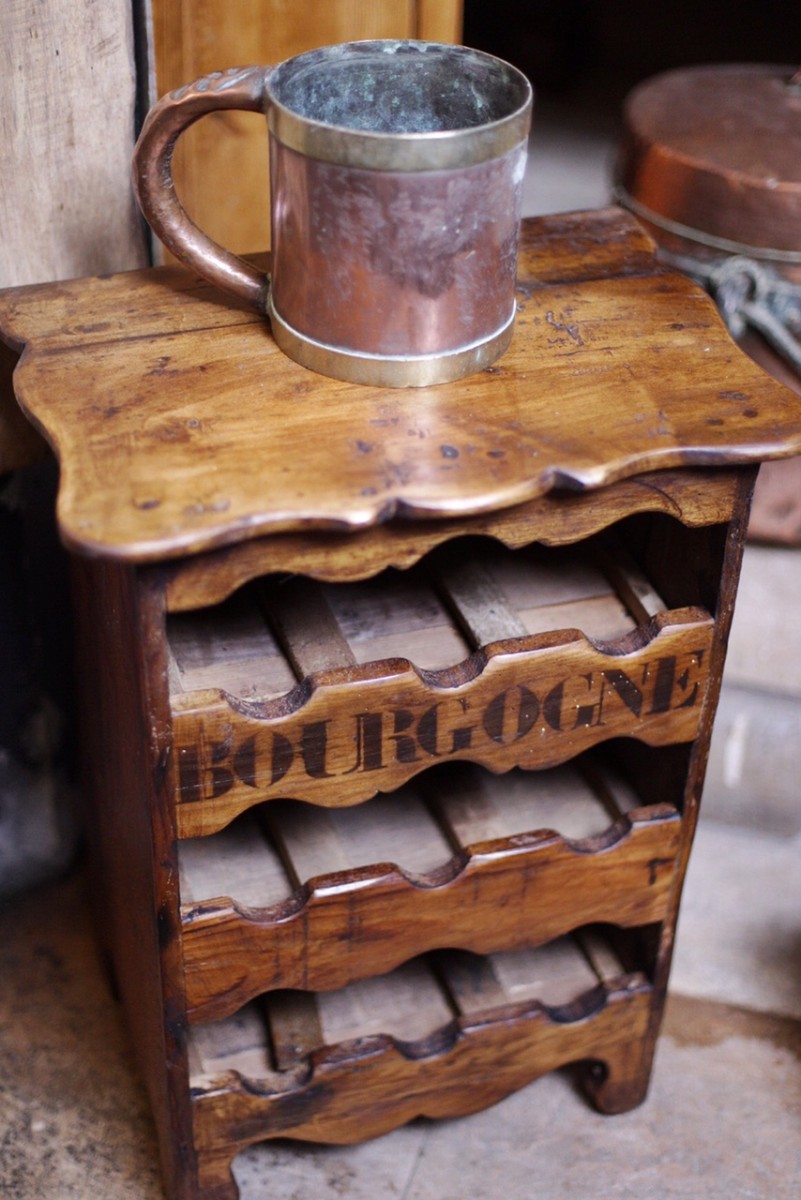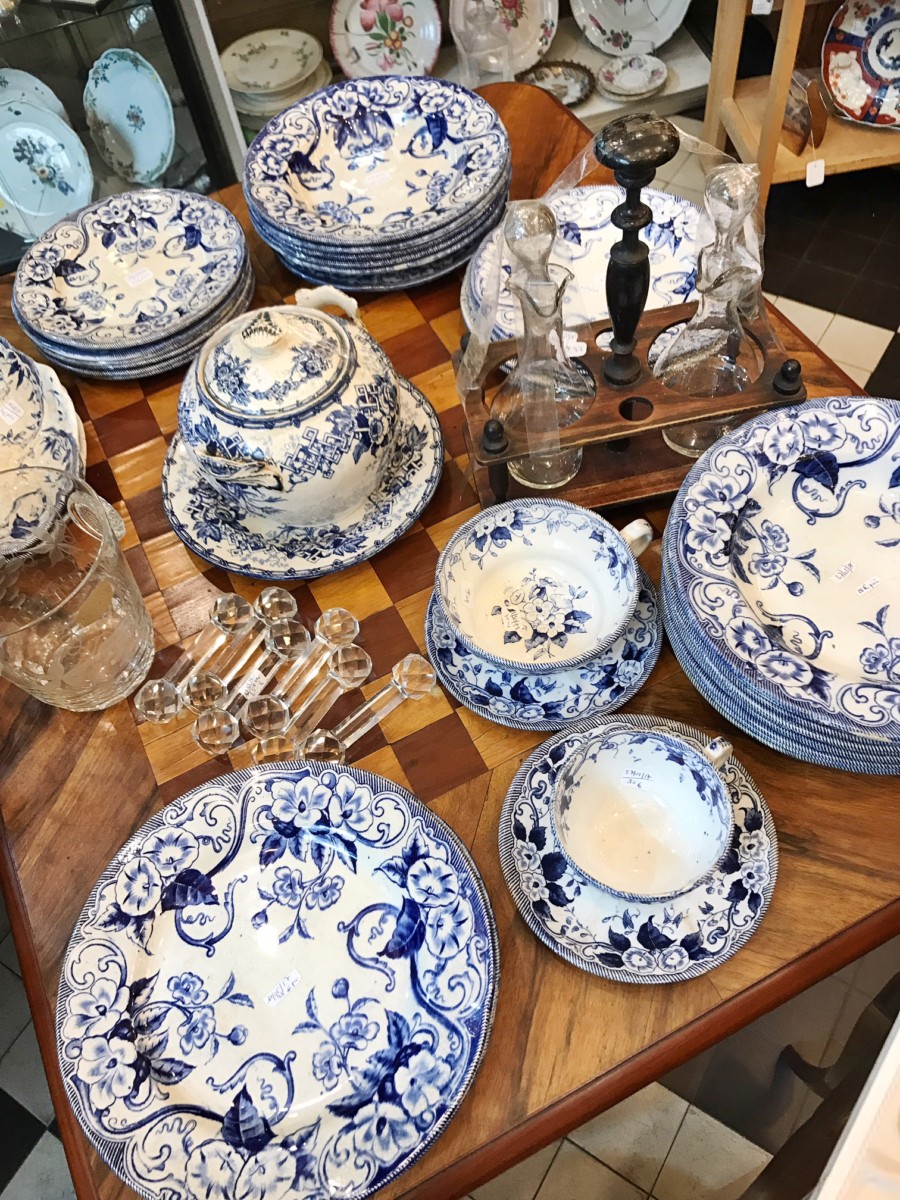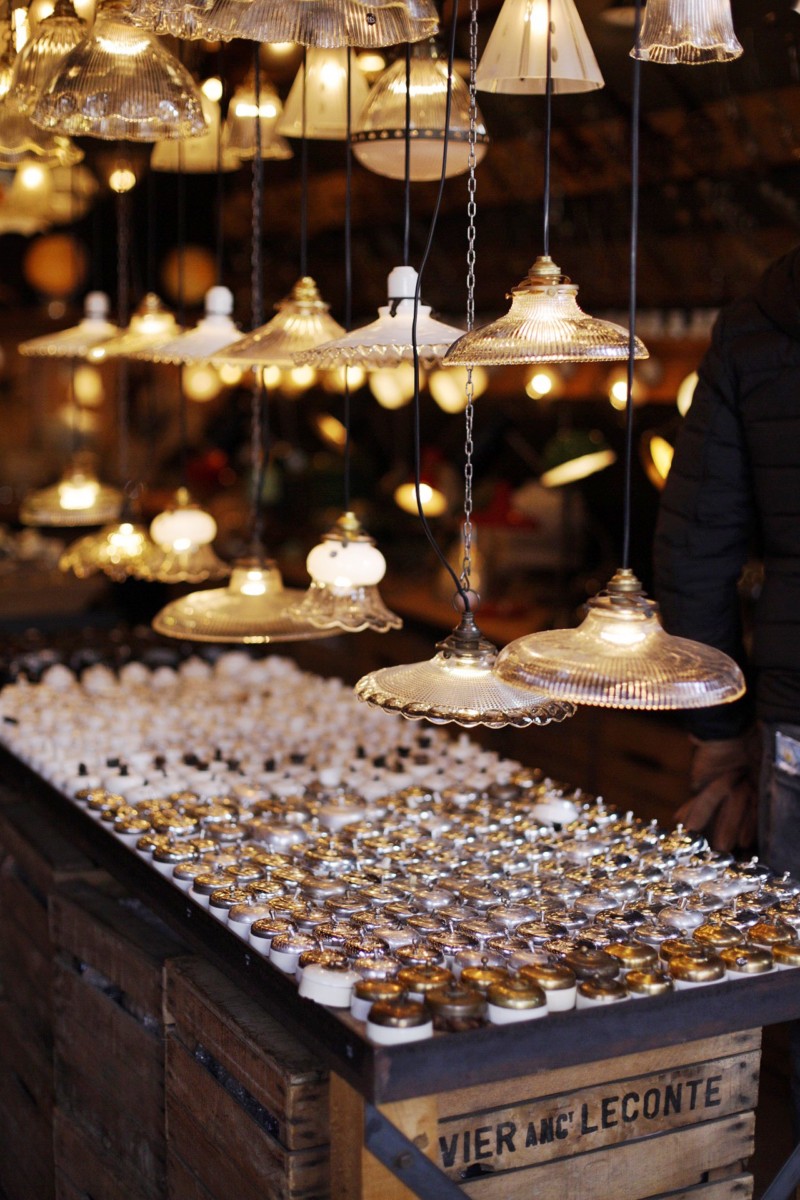 One of the best things about the market is that it's close walking distance back down to explore one of the most charming areas of Paris – Montmartre. With its incredible views from the Sacre Coeur out over the whole city and its cafés that act as windows onto the square filled with artists and painters, it's the Paris of movies and the ultimate clichés – but I love it. If you're there in high season in the summer, it's overrun with tourists so I would head there early doors before starting your morning mooch around Les Puces…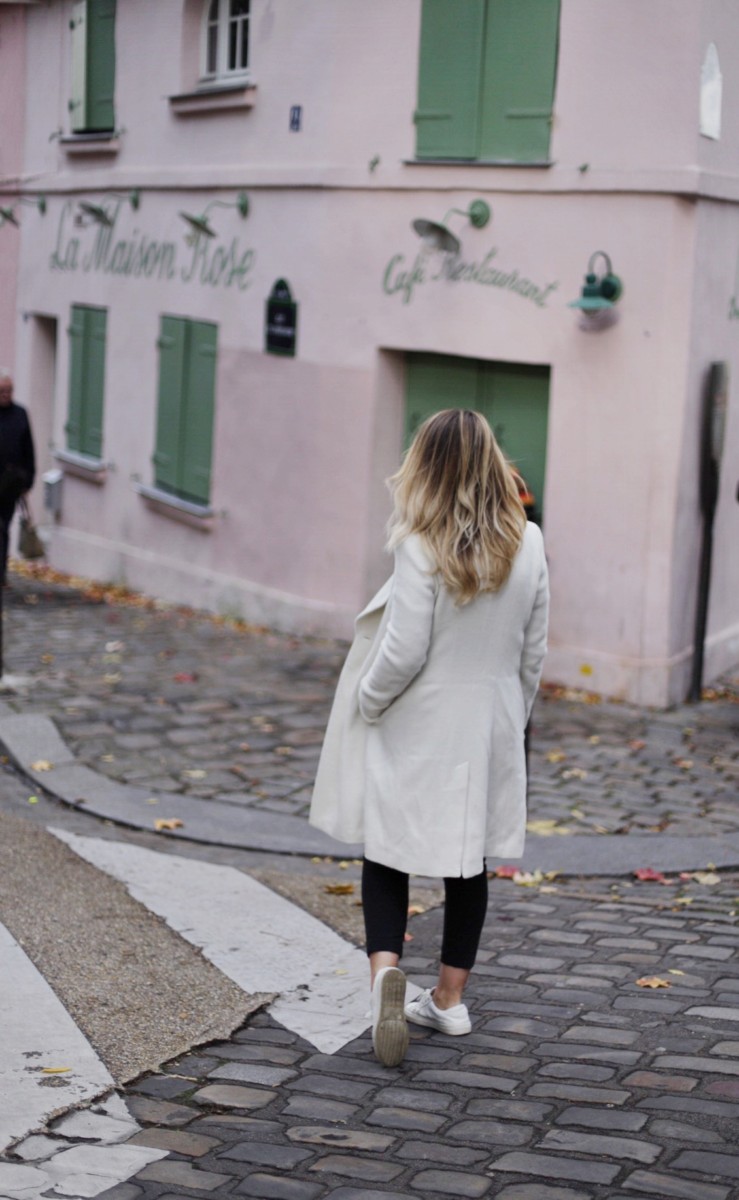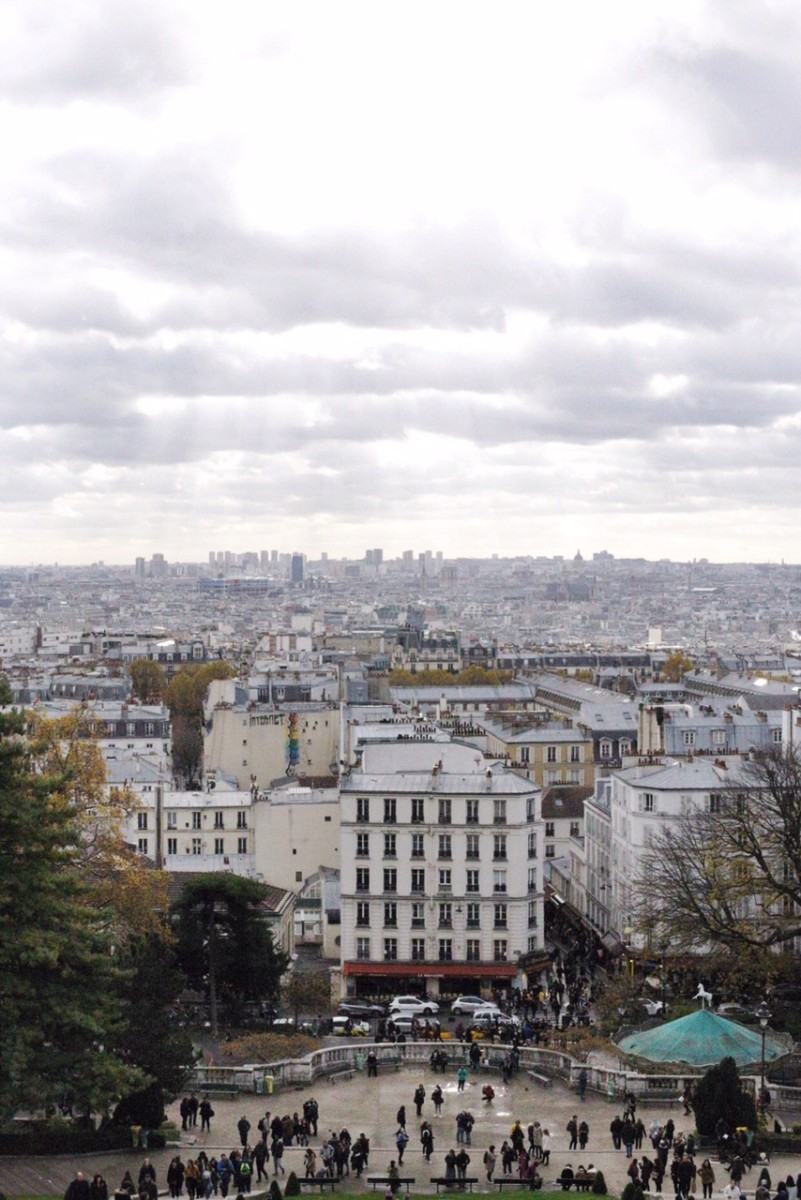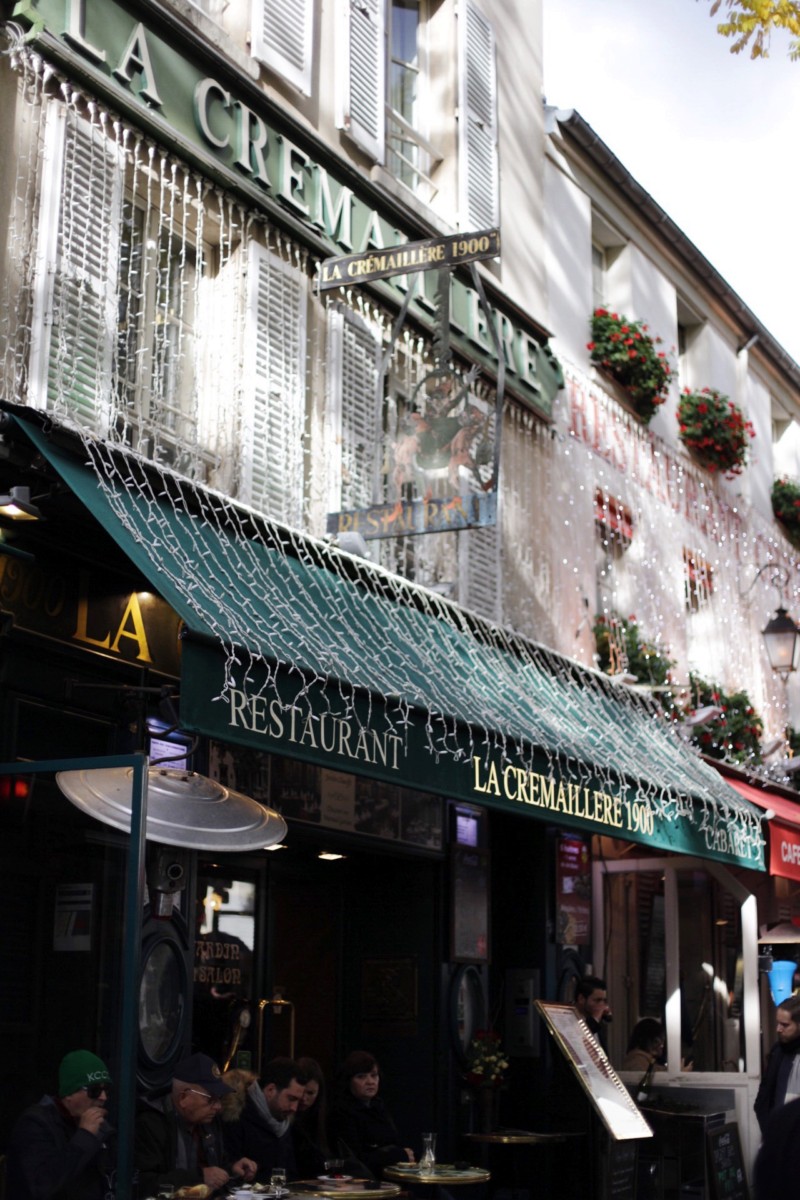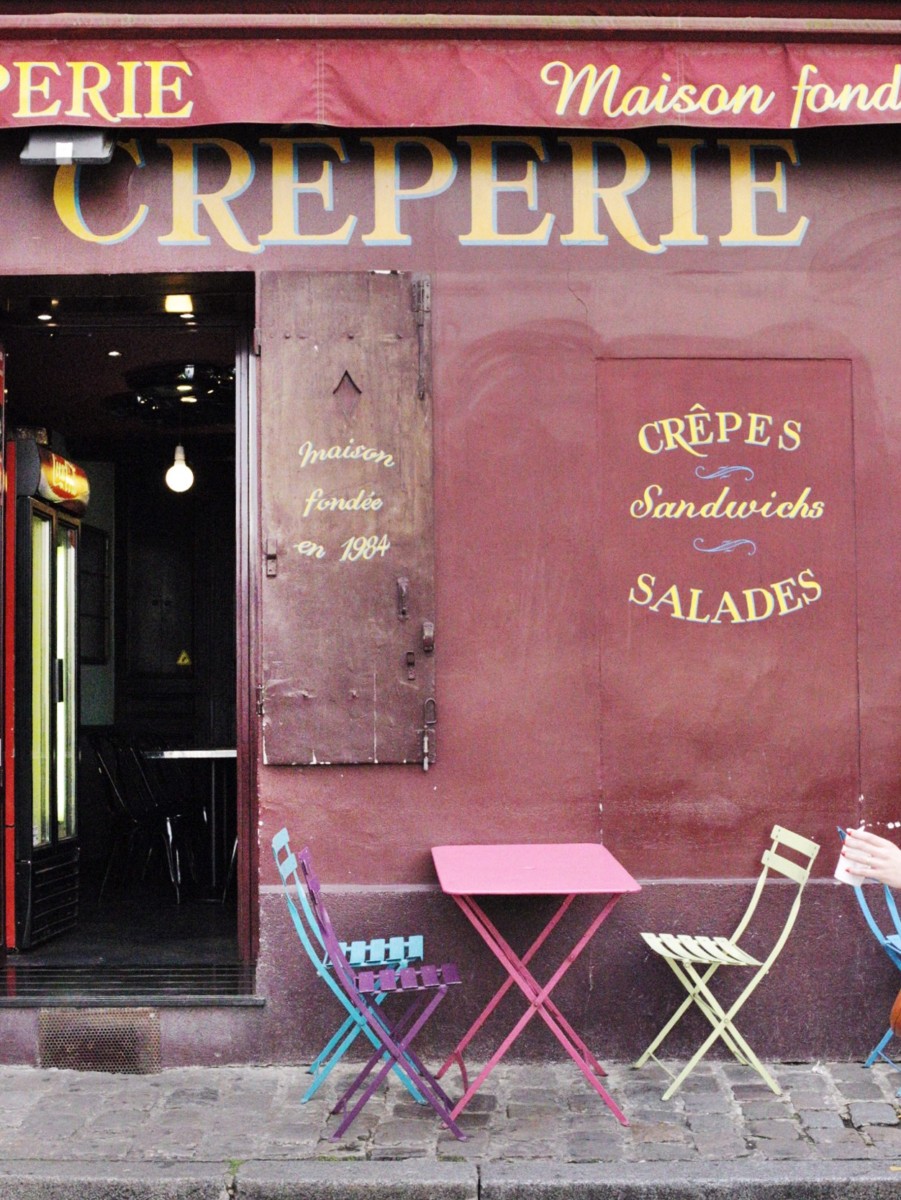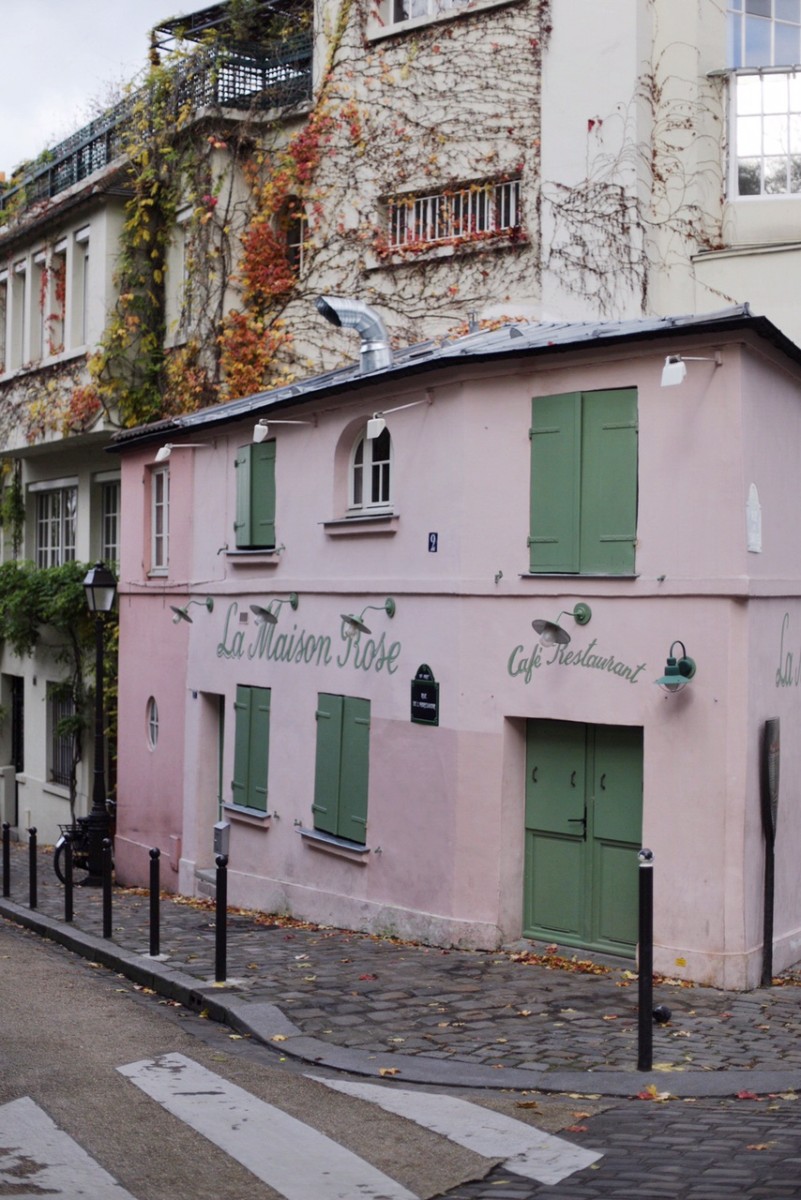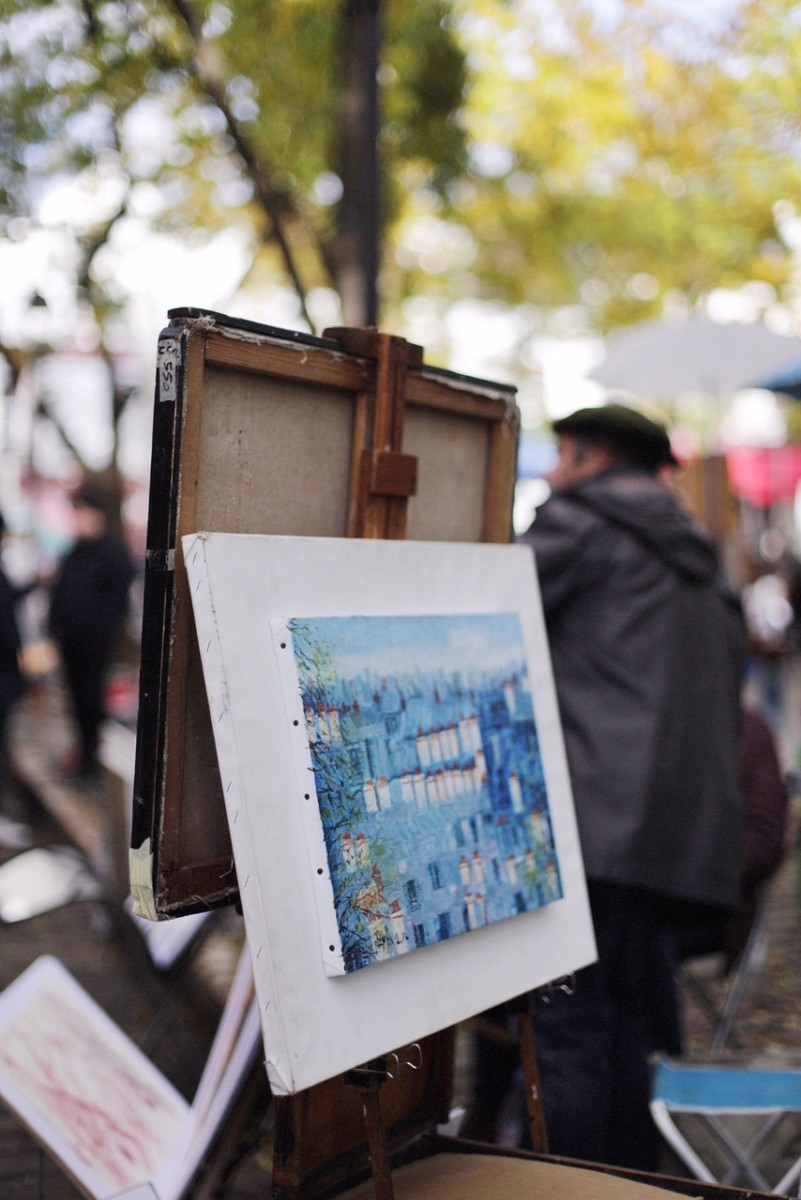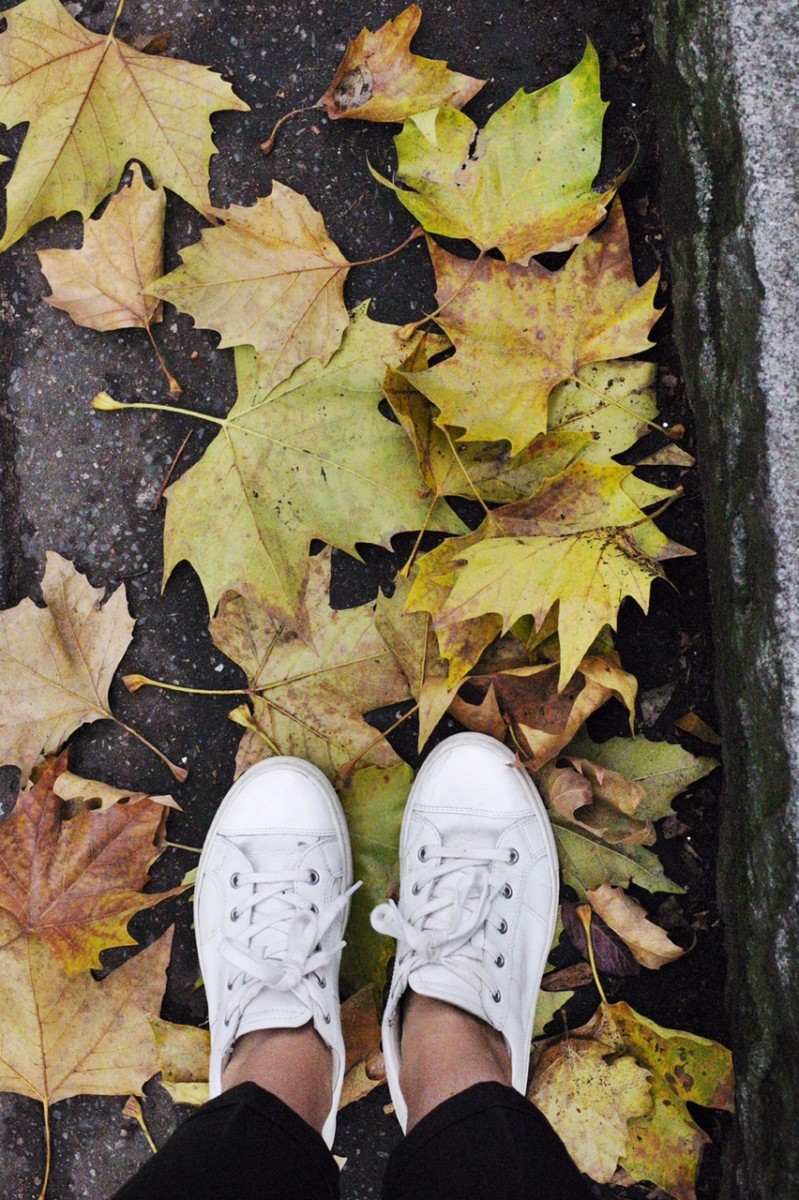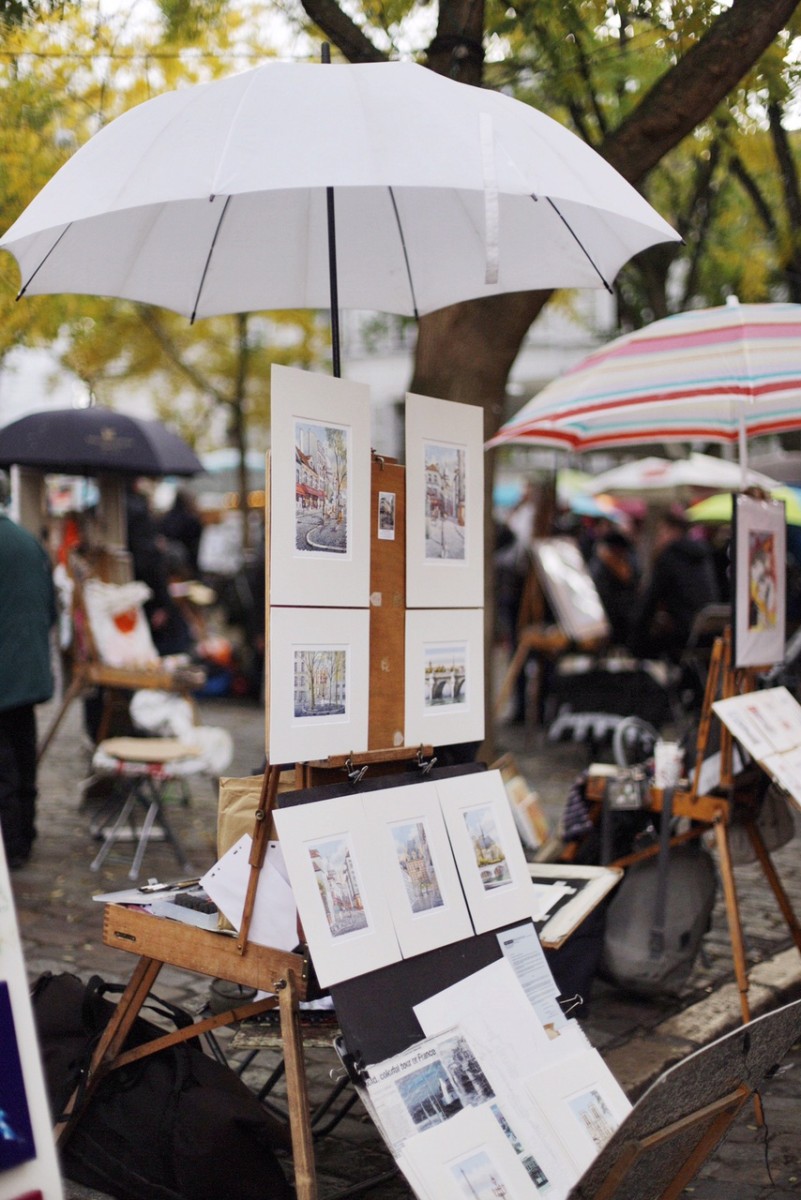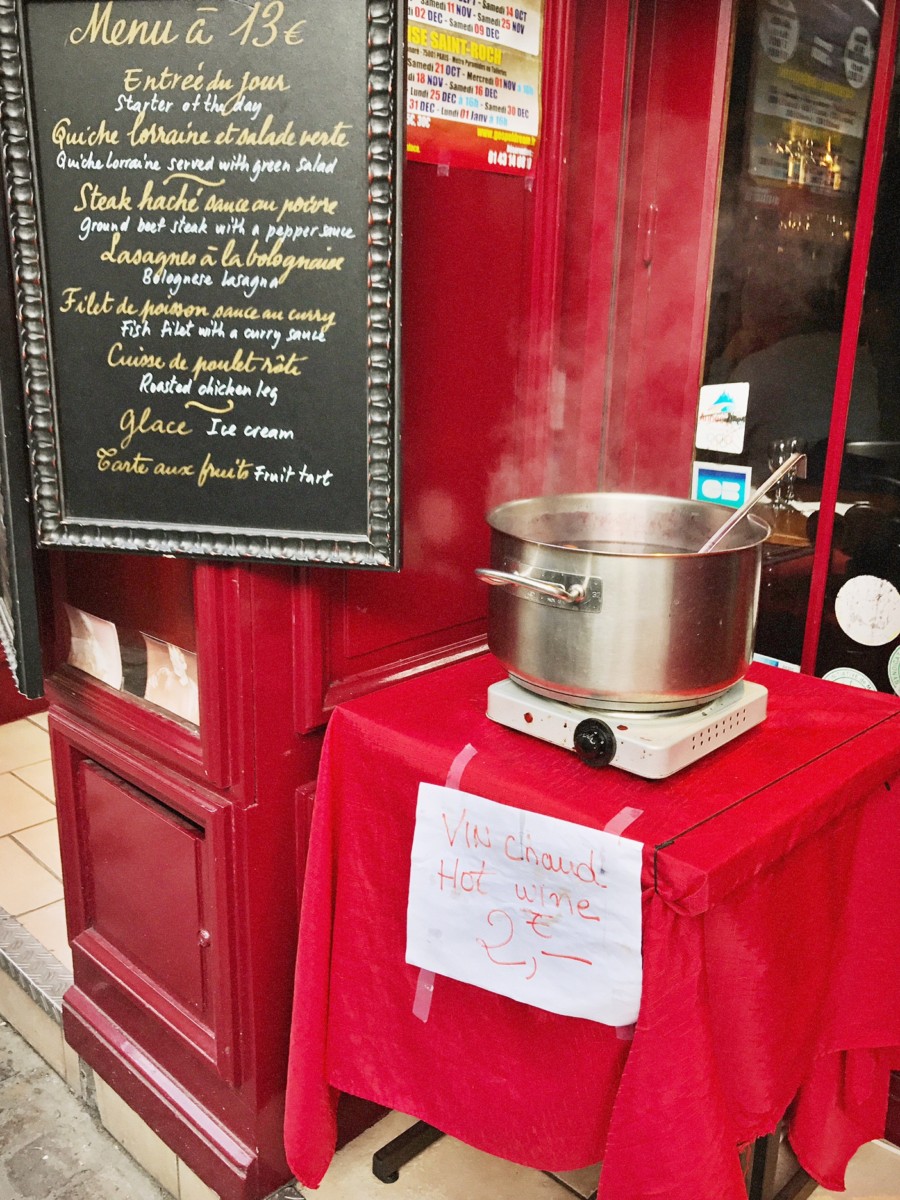 Is there a better spot for people watching while drinking a vin chaud? Je ne pense pas! Would love to hear of any other Parisian favourites I'm missing out on to add to my next trip.
LMNH x