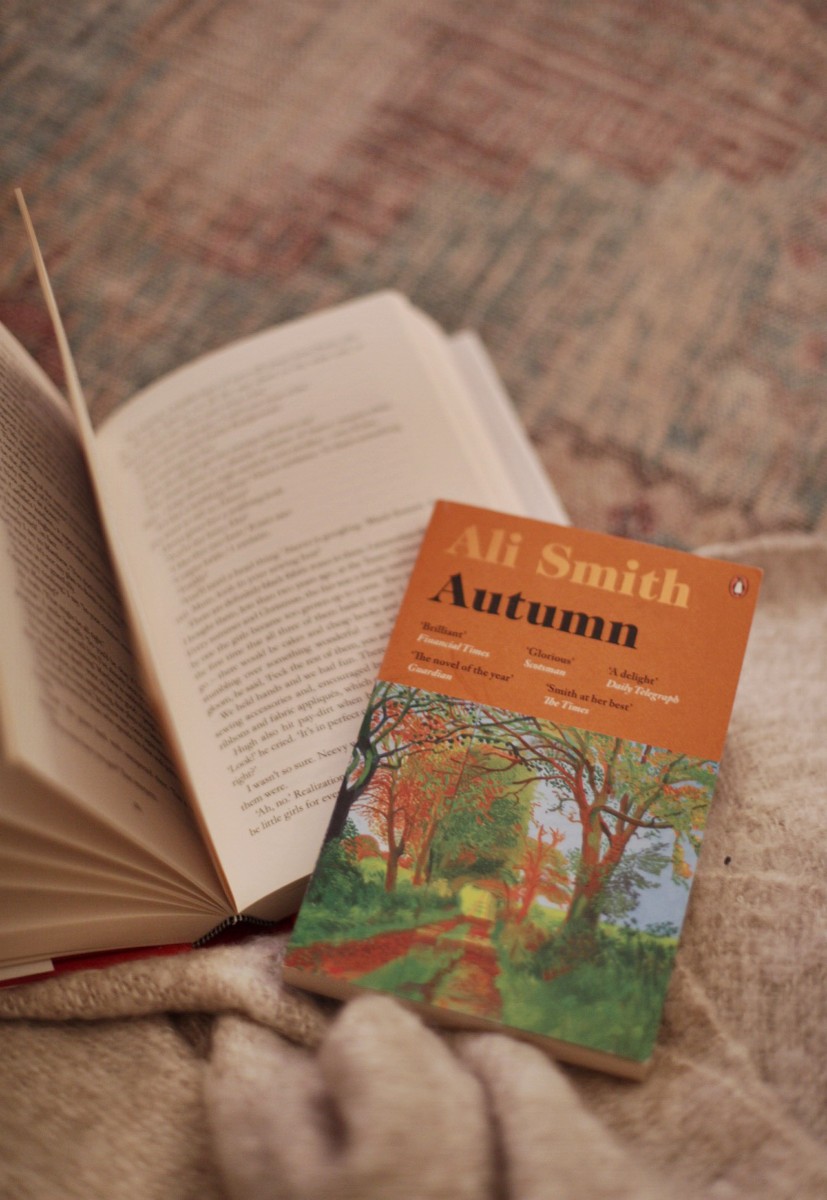 It's tricky to put one season to the top of the pile but if I had to choose, Autumn would be up there at Number One. The constant excuse for cosy nights in play to all of my loves – reading, drinking tea (or wine!), shamelessly enjoying a Netflix binge marathon and eating good food.
Recently, I've been embracing the reading part of the season and making my way through a long book list that had been dauntingly mounting up on my bedside table. If you're on the look out for any inspiration on what to order during your next Amazon visit or trip to Daunt Books, see below for some recommendations from what I've been reading over the past couple of months…
CONVERSATIONS WITH FRIENDS by Sally Rooney; I adored this book. It's a complex story of love and friendship set around two best friends, Bobbi and Frances (the narrator) who meet a couple – Nick and Melissa – and how this menage a quatre affects all of their lives. Set in the elite art world in Dublin, it's such a cool book and reading it reminded me of watching a Luca Guadagnino film.
THE MOST DANGEROUS PLACE ON EARTH by Lindsey Lee Johnson; If you're in any way interested in the cult fascination with the 'american high school' then this is the book for you. Lindsey's story is told through a group of high school students who are all recovering from a tragedy that affected them all in different ways. It's written with the rare talent capable of turning a seemingly 'teenage drama' into urgent, adult fiction and discusses the increasingly urgent themes of young adults growing up in a digital world, where everything they do or say is sharable or able to be posted on social media. I laughed and cried reading this and would highly, highly recommend it.
Julie Buntin's MARLENA;  I devoured this book in a few short days. I picked up Marlena after reading The Girls by Emma Cline (which I also loved) and this has the same feel about it. In a nutshell the story follows fifteen-year-old Cat – but this book is not typical Young Adult fiction. We follow Cat as she moves with her family to a new town in rural Michigan, which she hates until she meets Marlena; her beautiful, manic, drug-addicted neighbour. Within a year Marlena is dead and now decades later, Cat is trying to move on from the memory of her intoxicating friend. It's a haunting book, with the dialogue moving between past and present, but it's a brilliant story of friendship and the characters will stay with me for a long time.
AUTUMN by Ali Smith; I had never read an Ali Smith book and so was interested to start this (appropriately named!) book for my November book club with some fellow Instagram bookworms. I have to admit I struggled at first with her style of prose, but overall appreciated the incredibly unique thoughts being discussed in the book – one for if you're looking to challenge yourself as it's not a quick, easy read.
THE BREAK by Marian Keyes; I've always been partial to a Keyes novel and I'm currently reading her newest novel about a couple who decide to take a break from their marriage. Nick has decided that he wants 'a break' for six months to travel to South East Asia and so for Amy, she finds herself seemingly alone again, wondering what can happen in six months and will she be the same person when Nick returns?
THE NEWS by Alain De Botton; If you haven't yet read any of Alain's books, I urge you to. The philosopher and writer has delved into the topics of travel, architecture, sex, religion and love and now he turns his attention to the news industry. This fascinating read encourages us to look at the way we consume news stories and asks questions such as 'How does news shape our thoughts and lives?' and in the current climate of 'the-world-has-gone-mad-type-headlines' it's a brilliantly thought-provoking read.
Tom Hank's UNCOMMON TYPE; Oh yes, this is Mr Hanks himself – actor, screenwriter, producer and generally all-round nicest guy in Hollywood. This is his first attempt at fiction and Uncommon Type is a book of short stories that delve beneath the surface of human condition and all its foibles. I've been reading a story a night before bed and so far each story is different – I've met a pair of best friends who embark on a hectic and funny sexual affair, a World War II veteran dealing with his emotional and physical scars and a group of four friends who go to the moon and back in a rocket ship constructed in their back garden. The stories are apparently all linked by one thing: in each of them, a typewriter plays a part…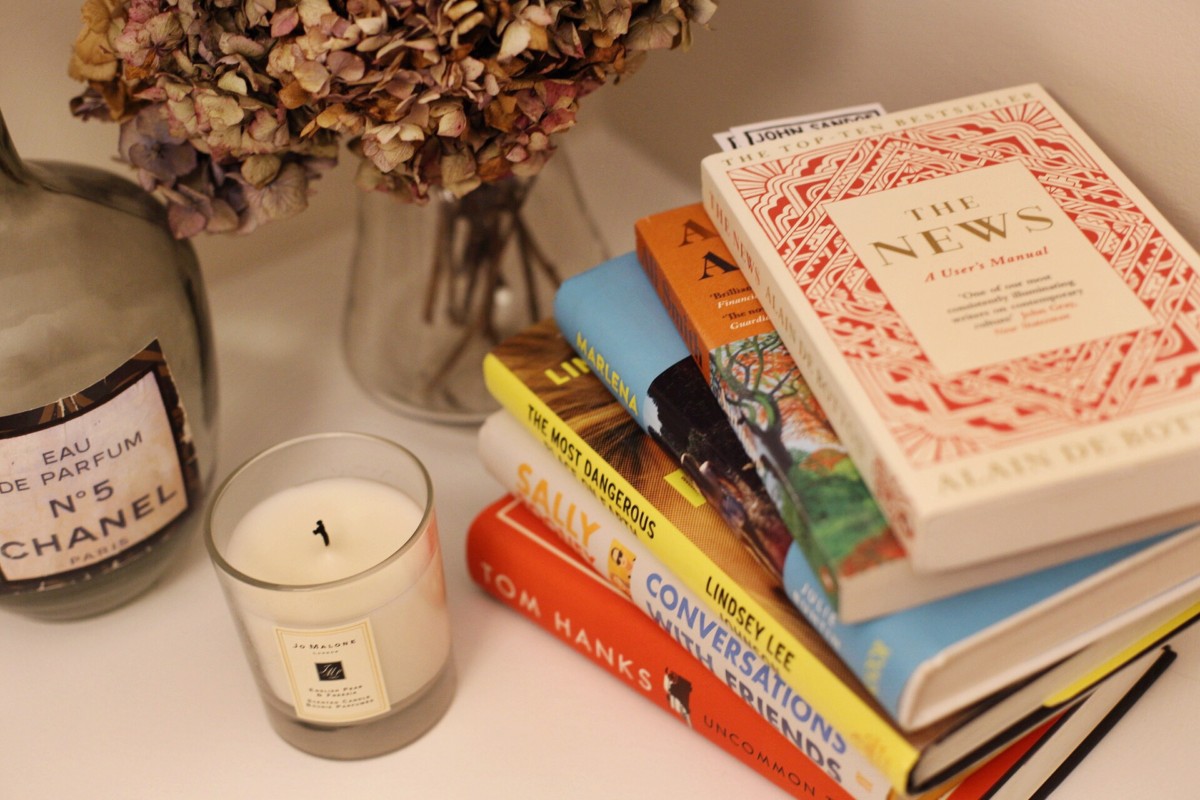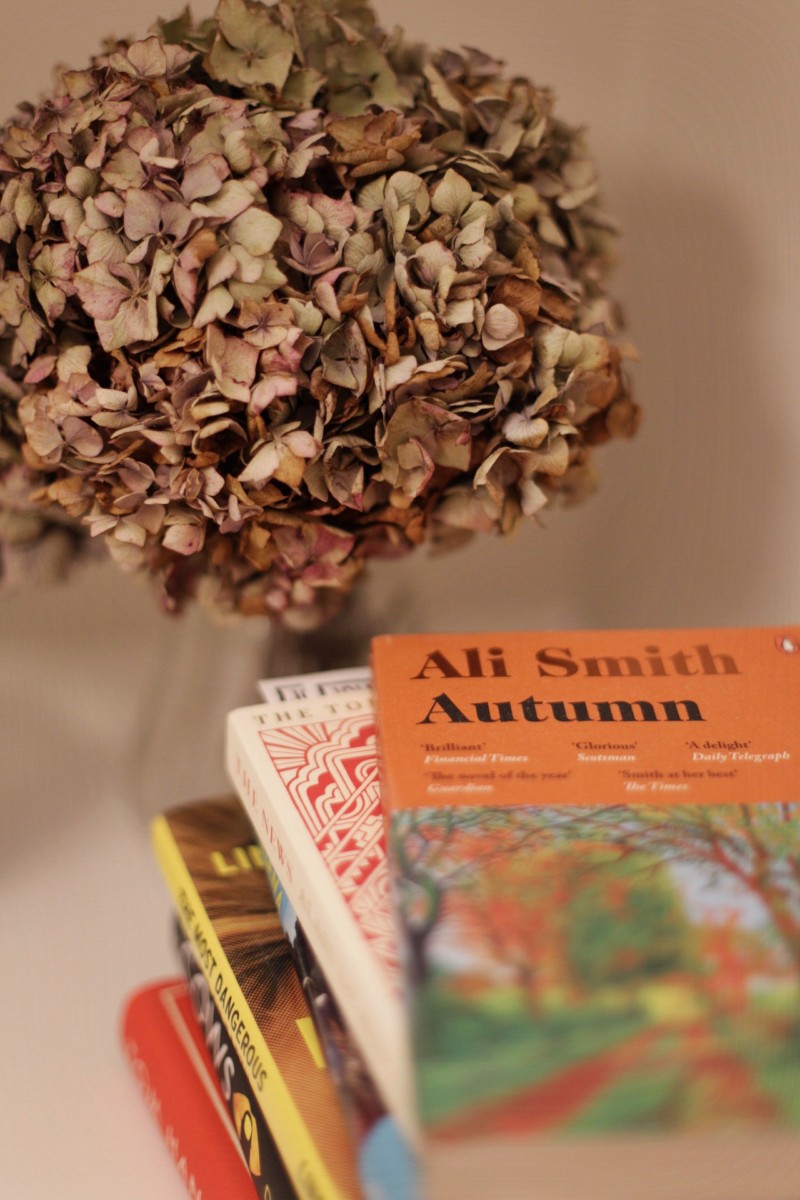 Happy reading!
LMNH x