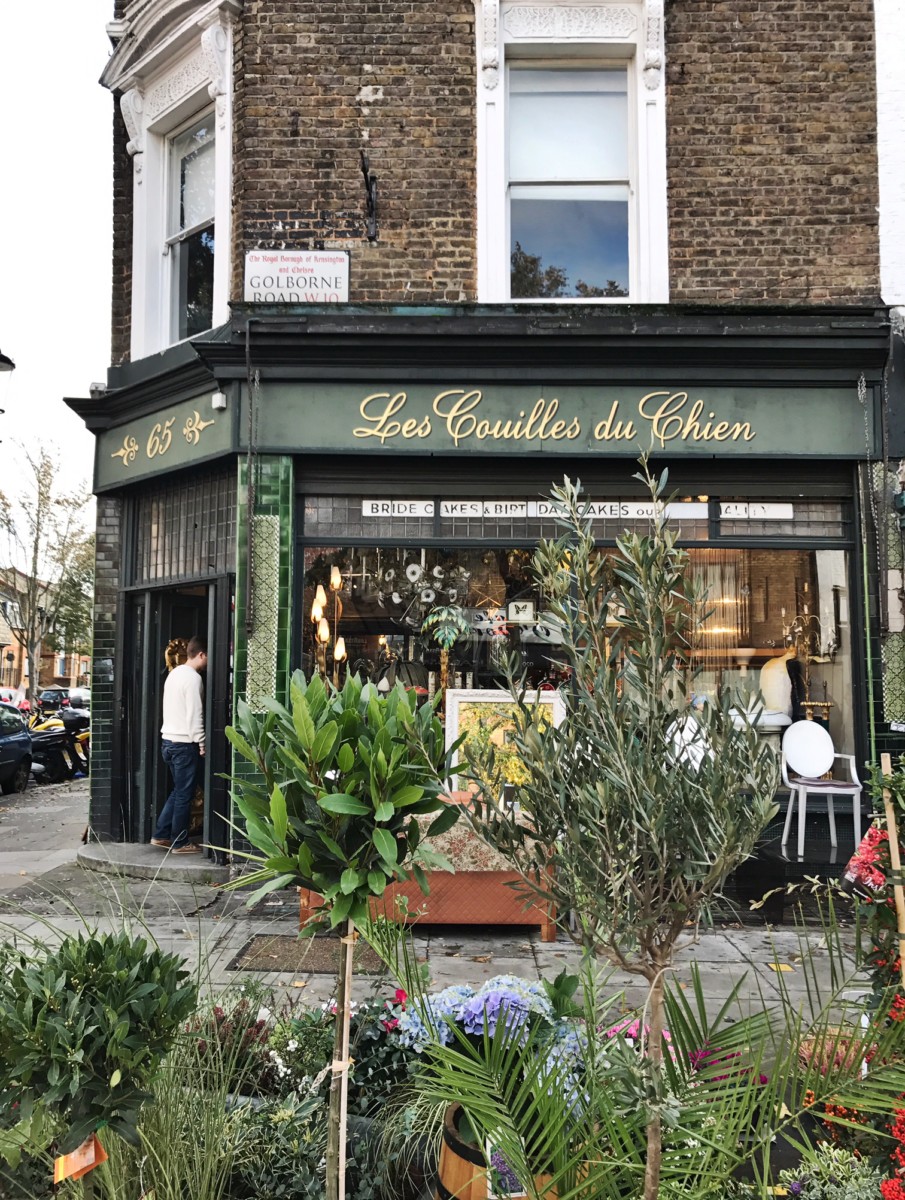 Since buying and renovating our first house, my husband and I've become completely obsessed with interiors and homeware! As we've been curating and designing each room of the home in our own style, I've found myself drawn more and more into the world of antiques and looking to individual pieces to place in a room rather than just ordering something straight from a picture online.
There's just something about the history of antique finds that I love – it's so special to see an item in a store that you know has had a previous life and I relish the fact that I can give it a second (or third or fourth!) story. I've been experimenting with some up-cycling too and will be doing some posts showing you what I've been up to on this, but in the meantime I thought I'd share one of my favourite spots to pick up antiques in a wonderful village north of Notting Hill.
Golborne Road is the slightly less known area of the neighbourhood, north of the main thoroughfare of Portobello. Obviously the stalls in the main market on Portobello Road are a brilliant source of inspiration, but I always enjoy heading to the antique stores that dot up and down Golborne; starting the day with brunch at one of the cafes in the village and followed up with a snoop around the stores is the perfect weekend day in my opinion! I've written about this area for in this Time Out London piece if you're looking for more inspiration and tips on where to eat, but here's the main places to hit up if you're in the area on the hunt for some furniture / homeware:
Arbon Interiors (80 Golborne Rd) – little treasure trove of pieces where you can pick up everything and anything. They do great lighting and loads of beautiful fireplace surrounds too as well.
Les Couilles du Chien (65 Golborne Rd) – as this is situated at the very top of Golborne Rd, you can start your day here and work your way down the road. Great selection of old antique brass and wooden mirrors and they specialise in sourcing one-off, unique decorative items for the home. It truly is the 'dog's bollocks' (google translate the name of the store ;p).
Bazar Antiques (82 Golborne Rd) – This store stocks mainly French antiques, and is home to everything from stunning large oak dining tables and antique wardrobes, to smaller pieces such as mirror, birdcages and vases. Prices start low for charming bric-a-brac and escalate for the larger, statement pieces of furniture.
Phoenix on Golborne (67 Golborne Rd) – my personal favourite store. Filled with an incredible array of larger pieces of antique furniture (chest of drawers, wardrobes, kitchen cabinets etc), they also have a strong selection of lighting and you can order lots of stuff online too. They are also a chosen stockist of Annie Sloan Chalk Paint (which I've been using to paint and up-cycle some other pieces).
The Cloth Shop (290 Portobello Rd) – this is further down on Portobello Road but has a seriously impressive range of clothes/fabrics. I'm looking for vintage chairs at the moment to re-cover and will definitely be buying some fabric from here. They also stock fantastic rugs and cushions to buy outright and have a strong selection of linens.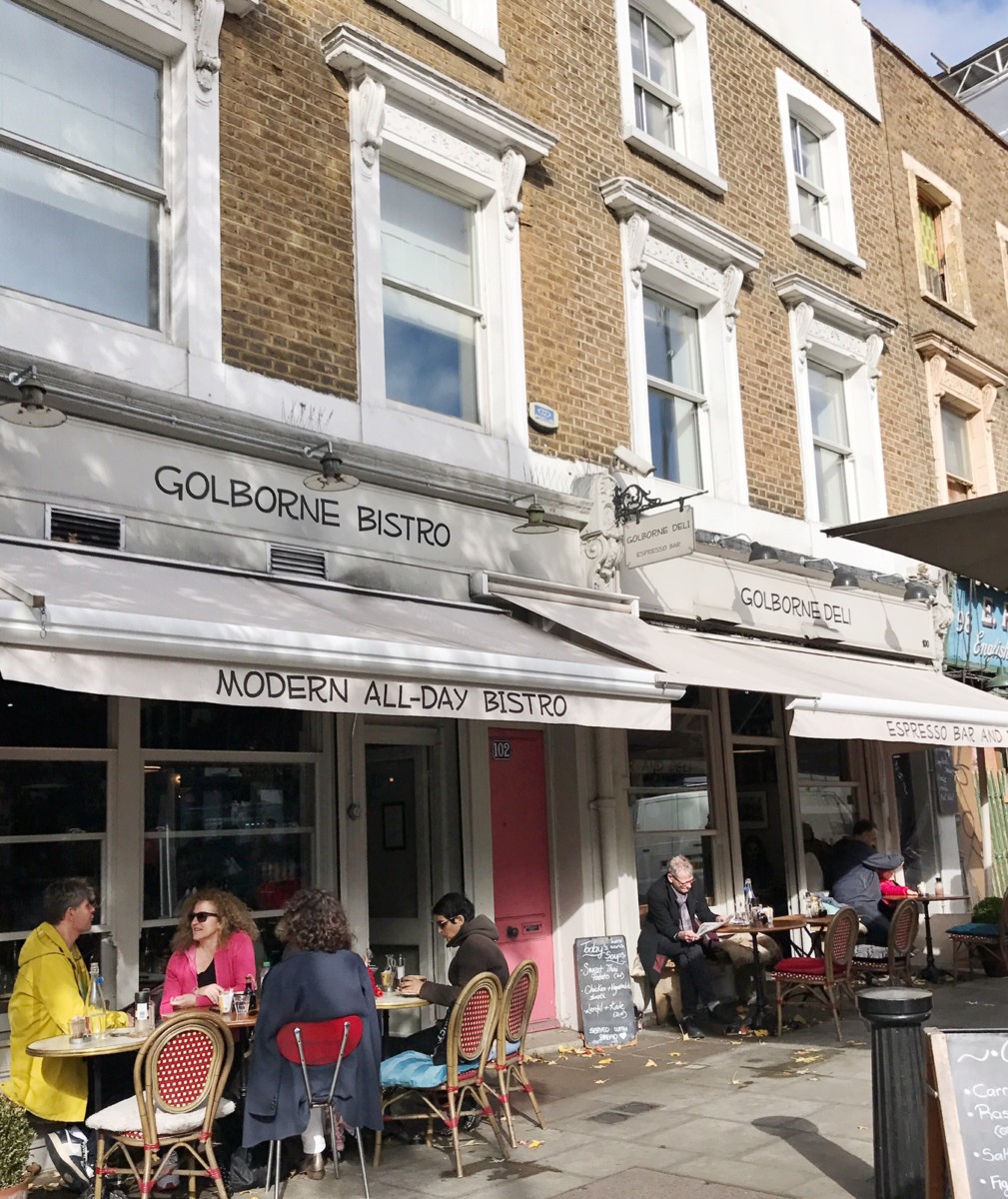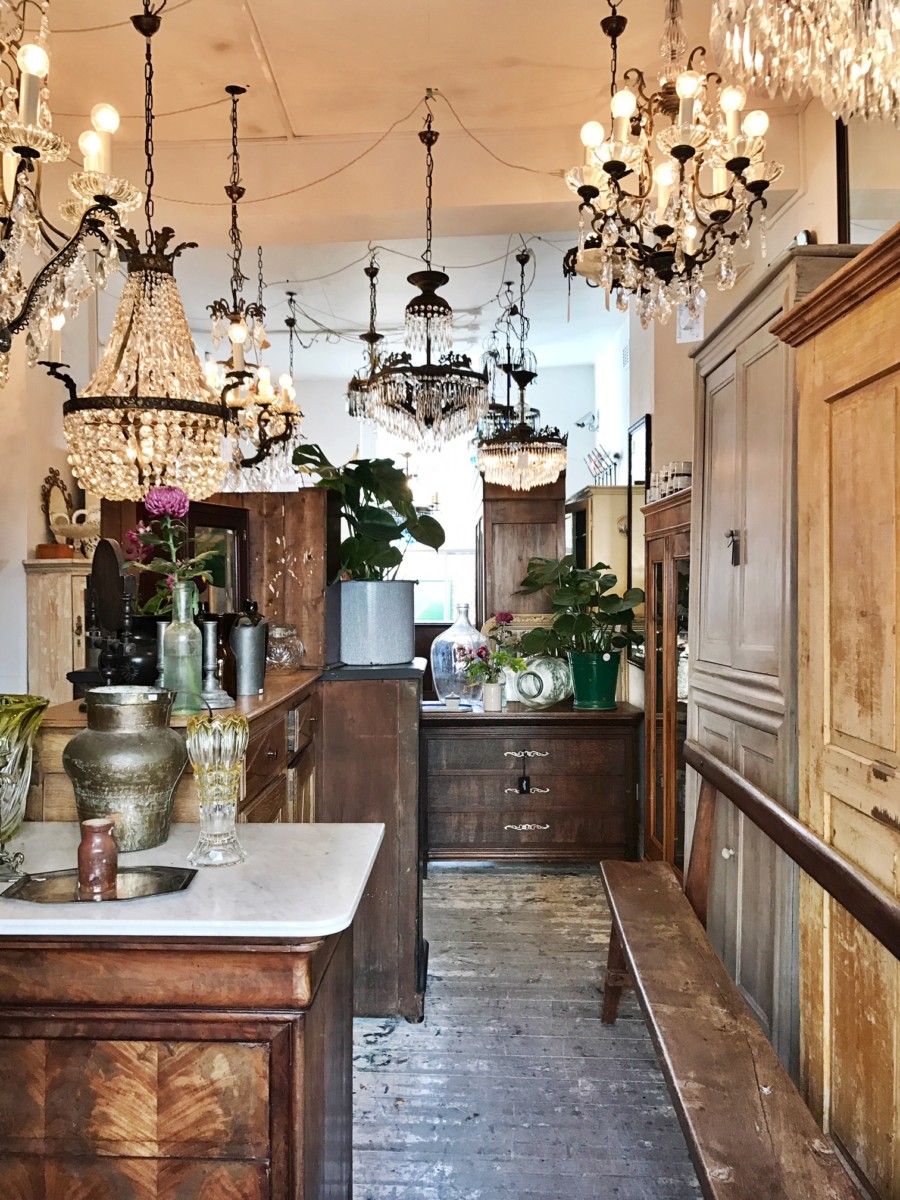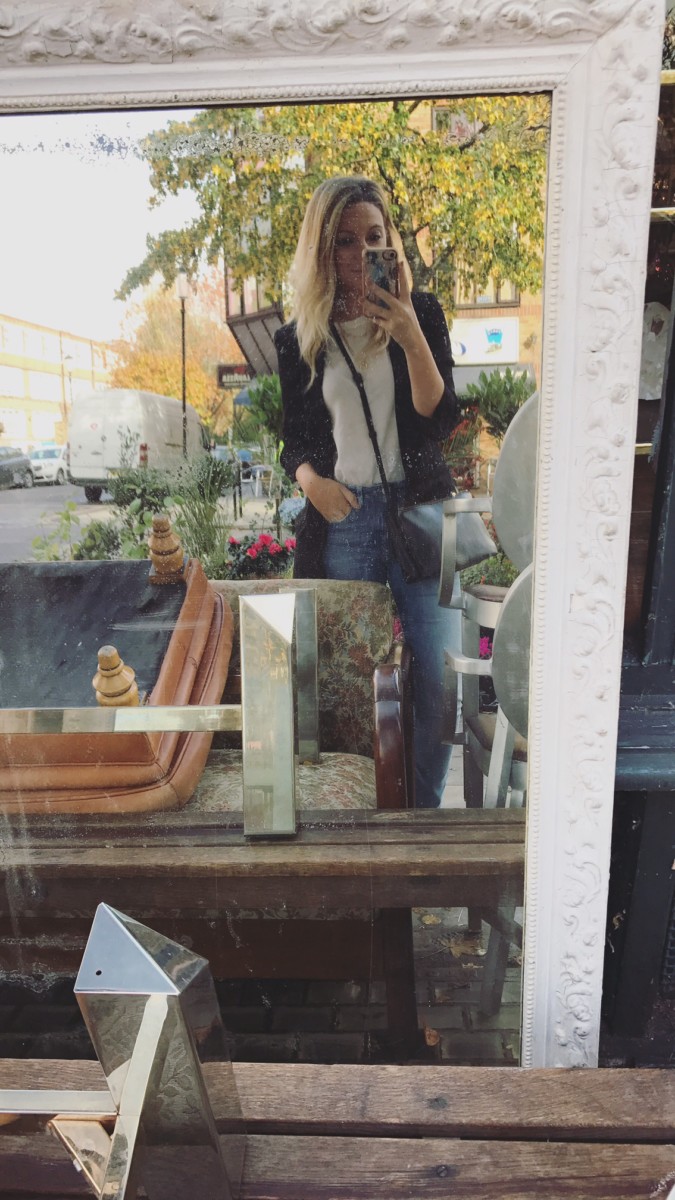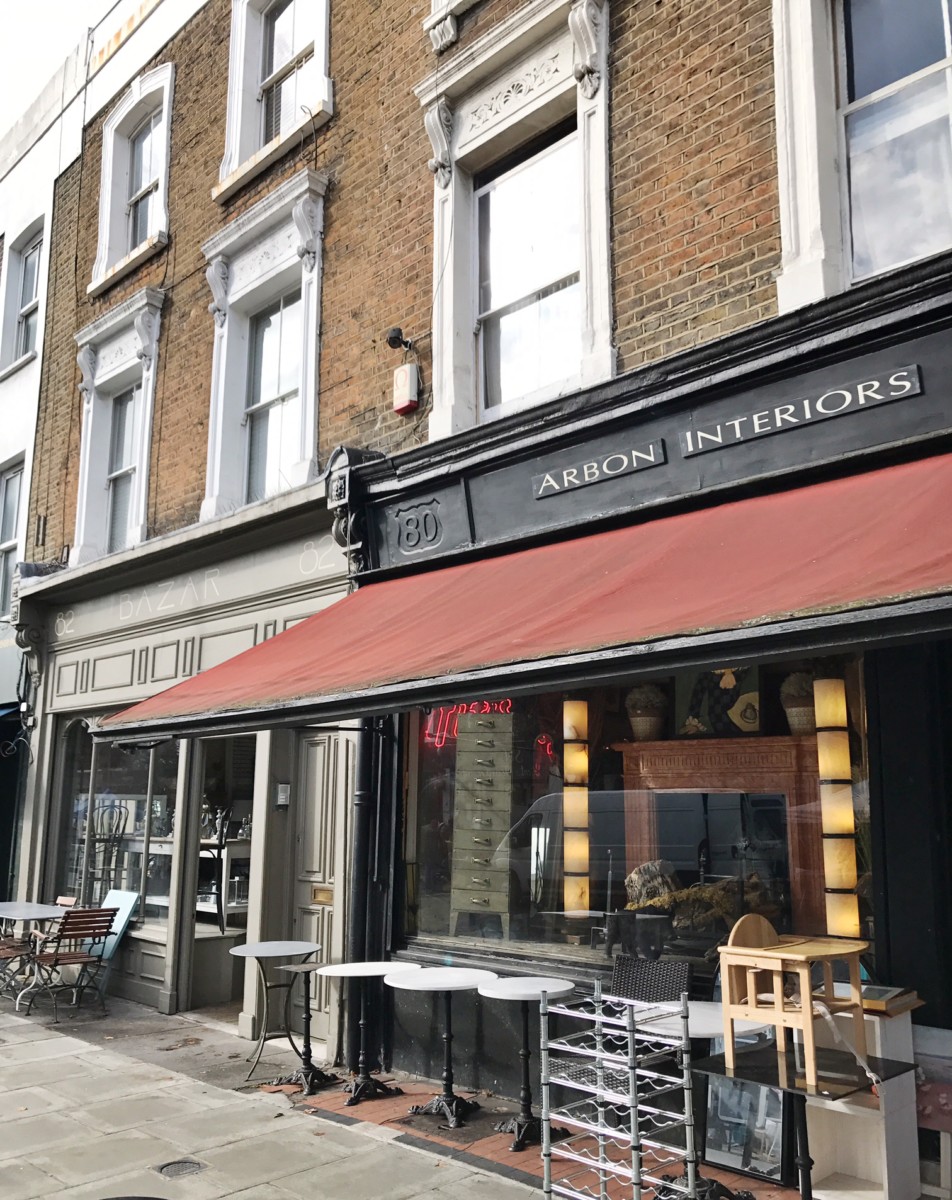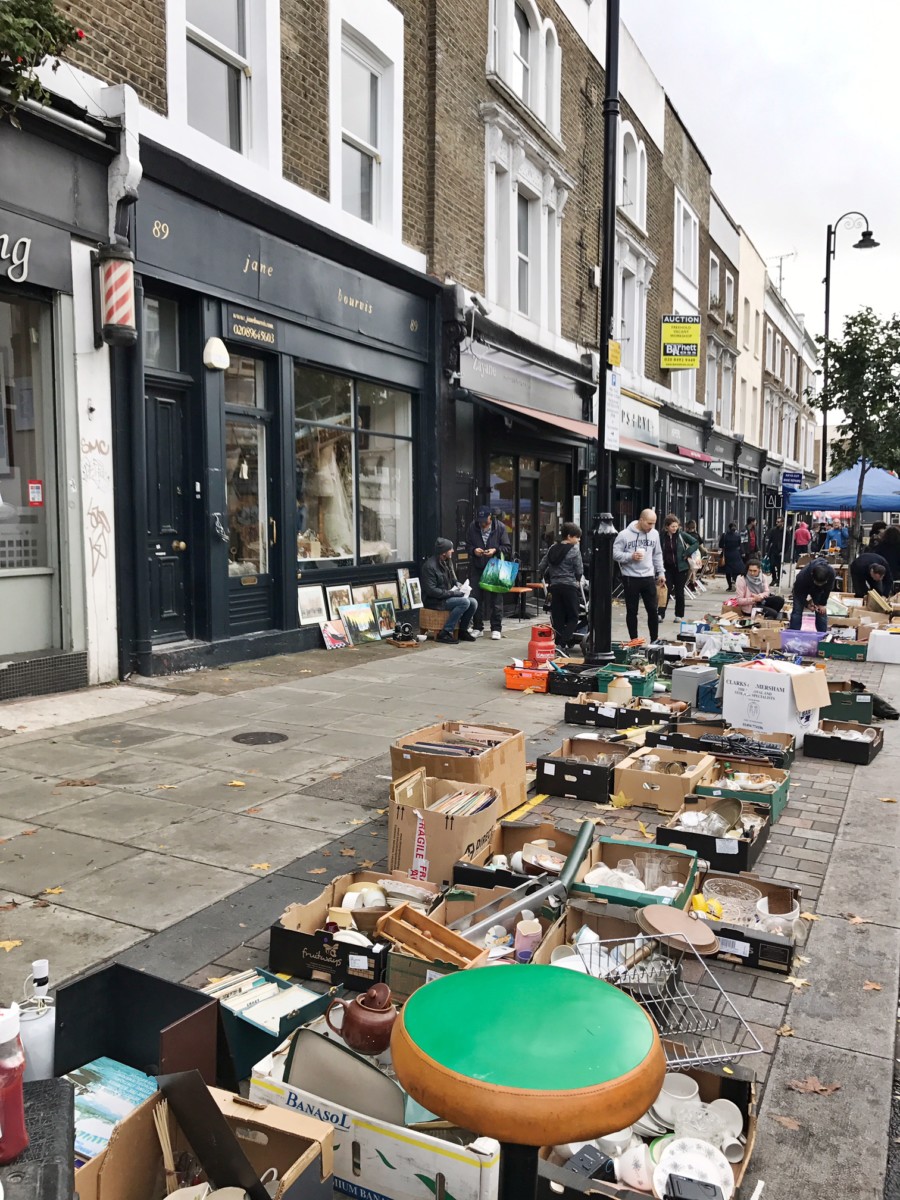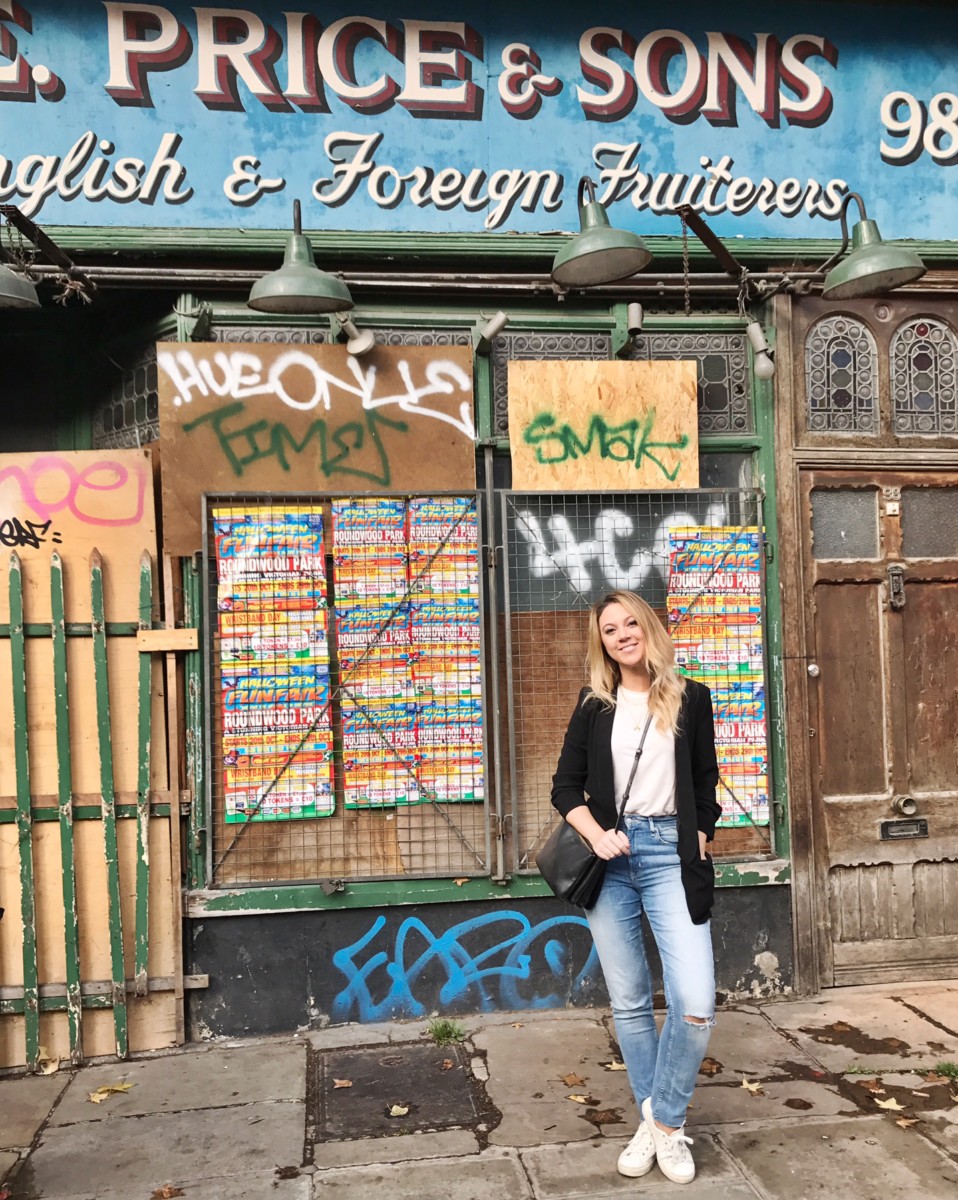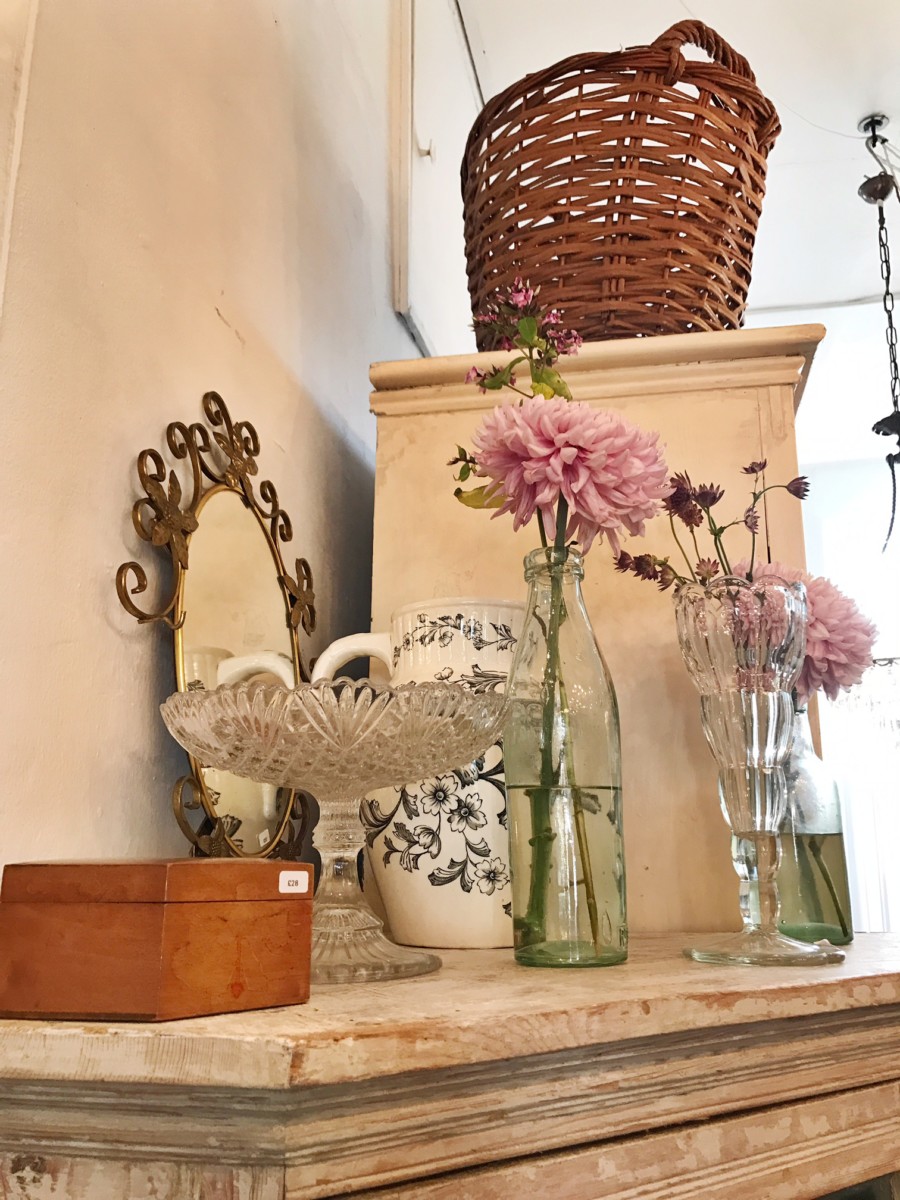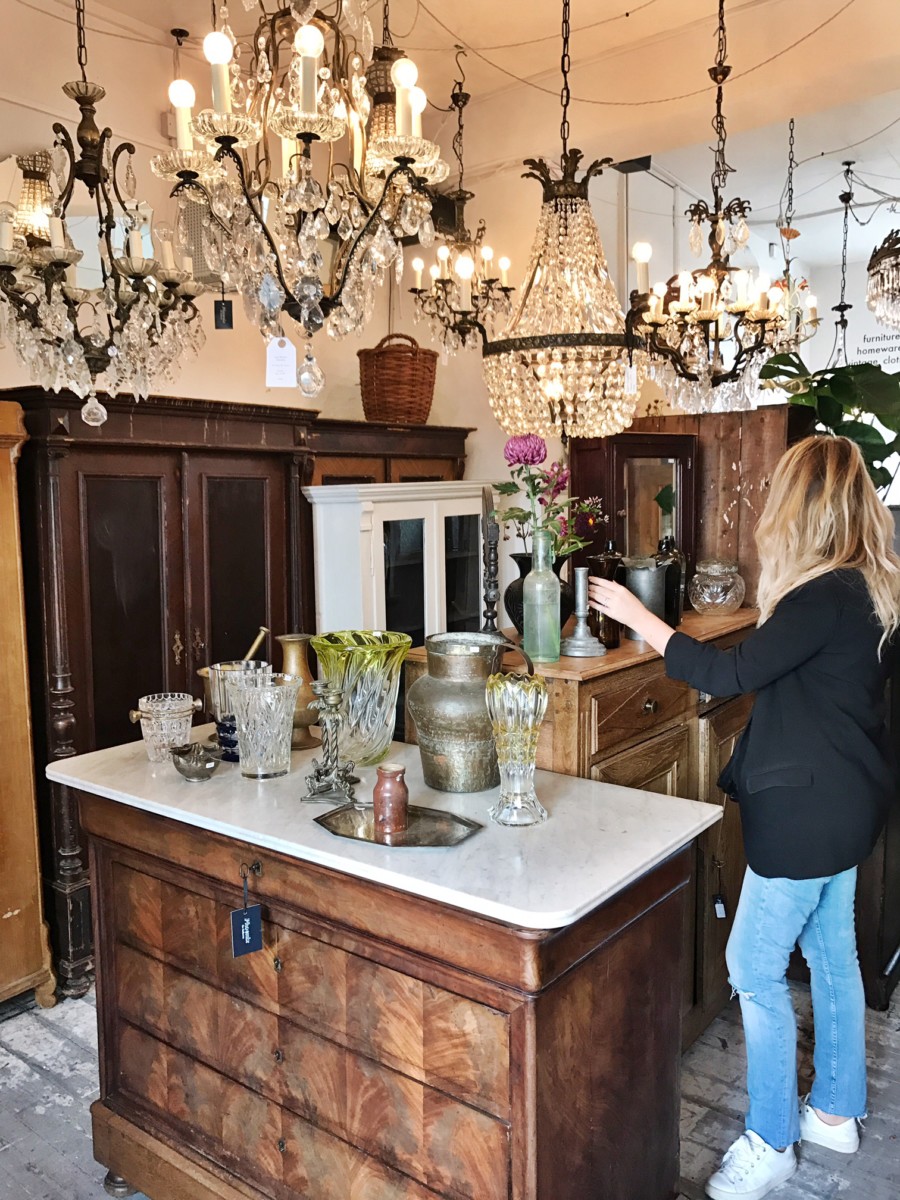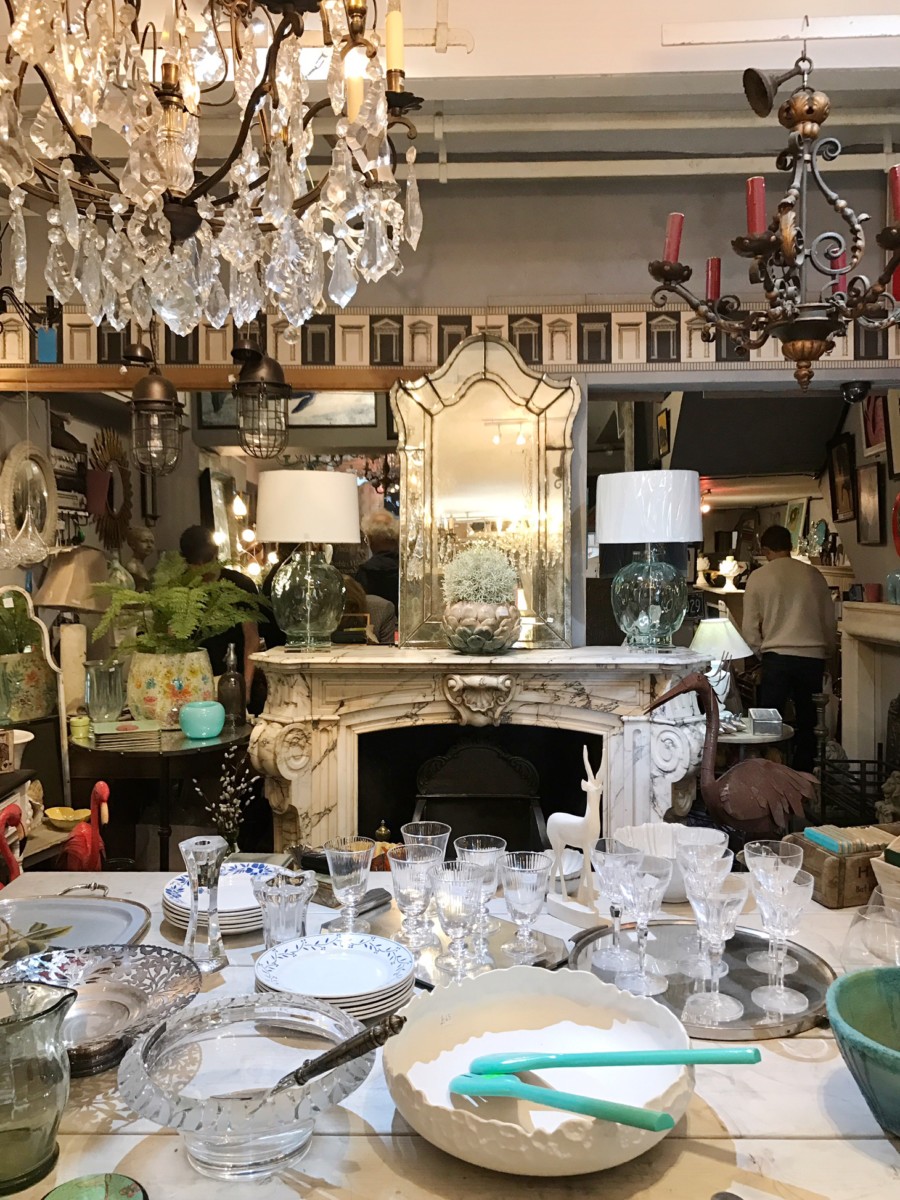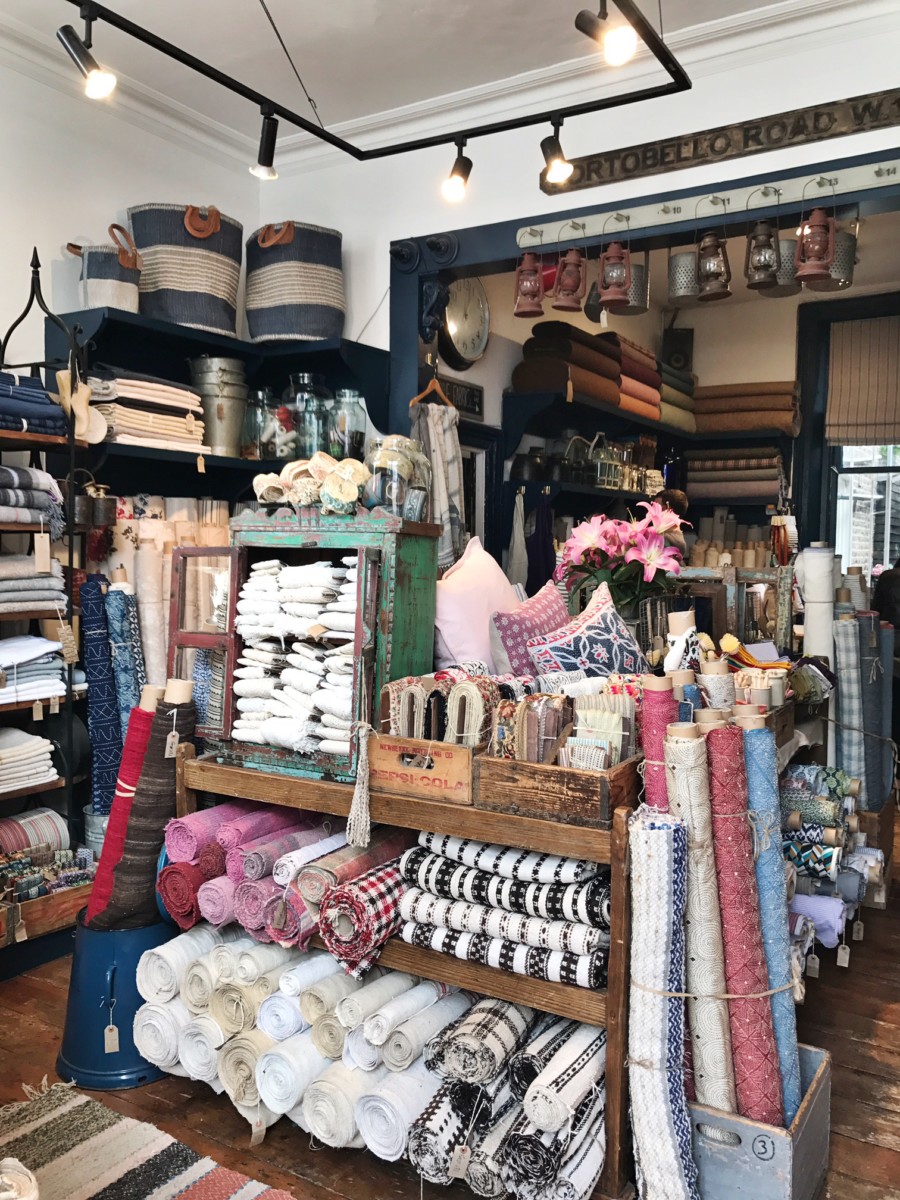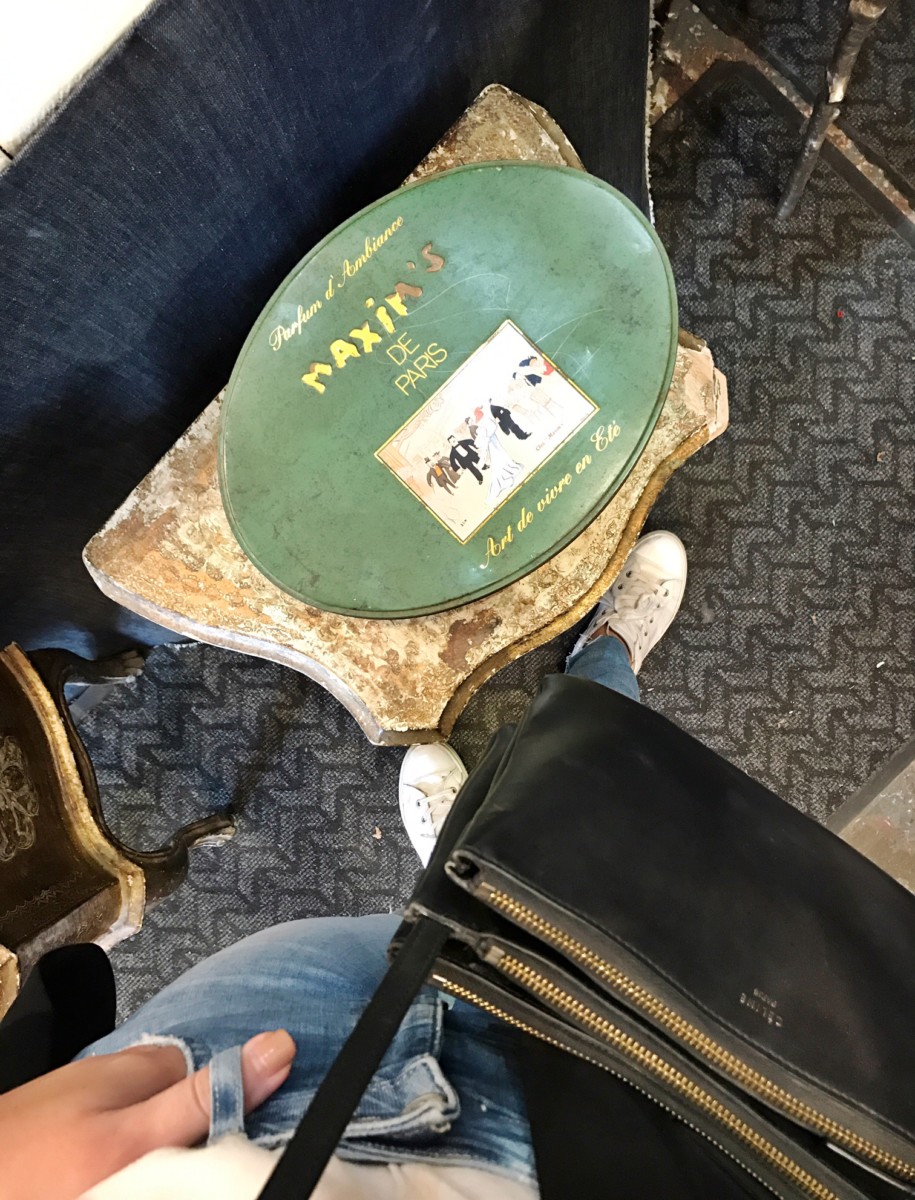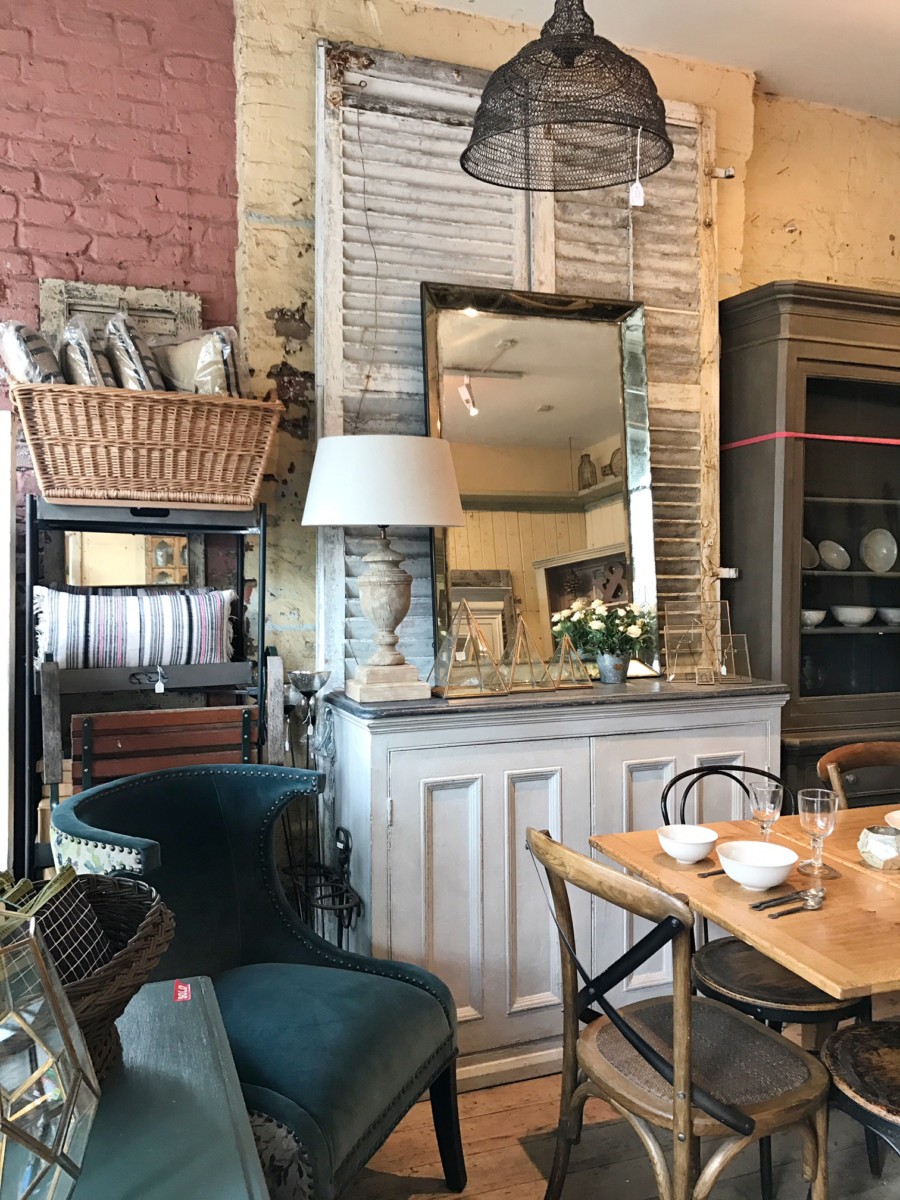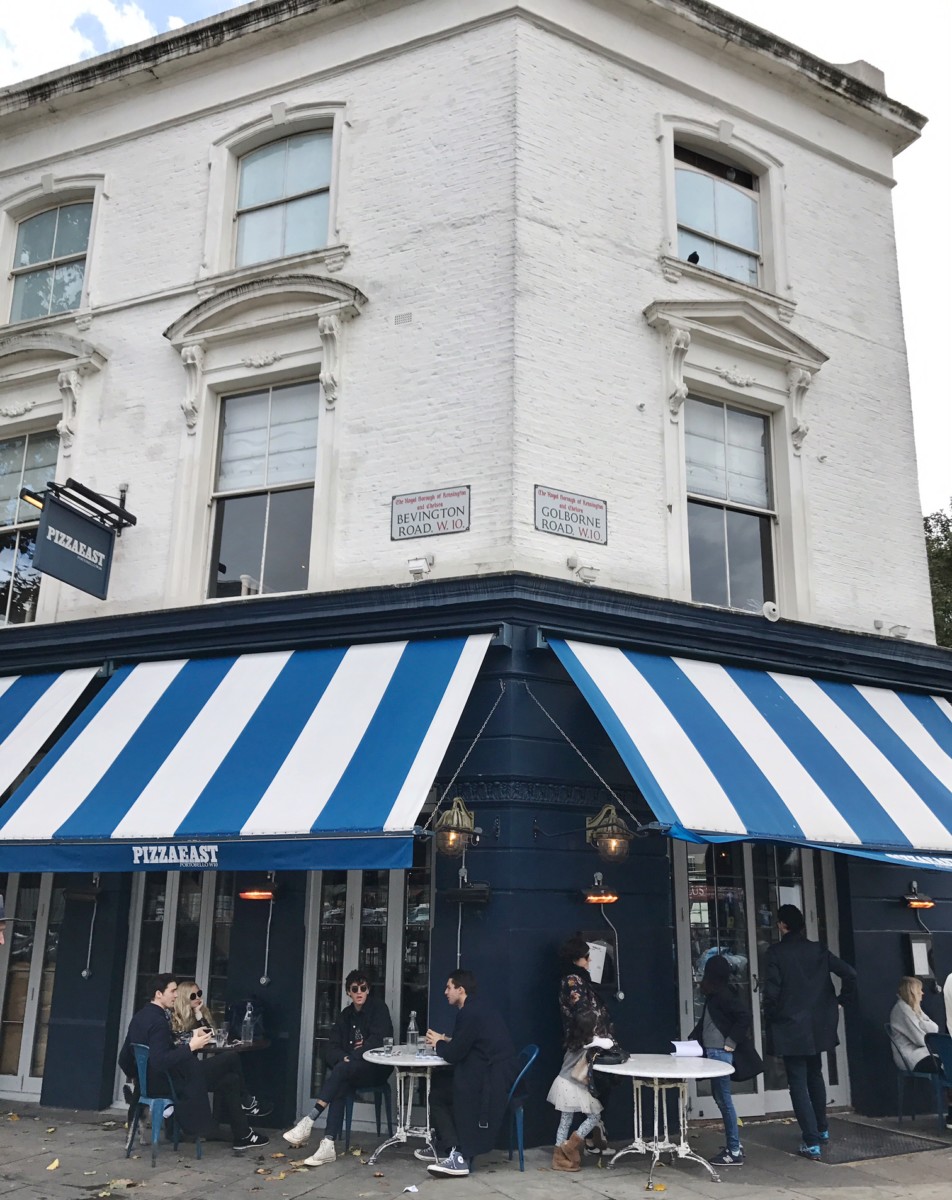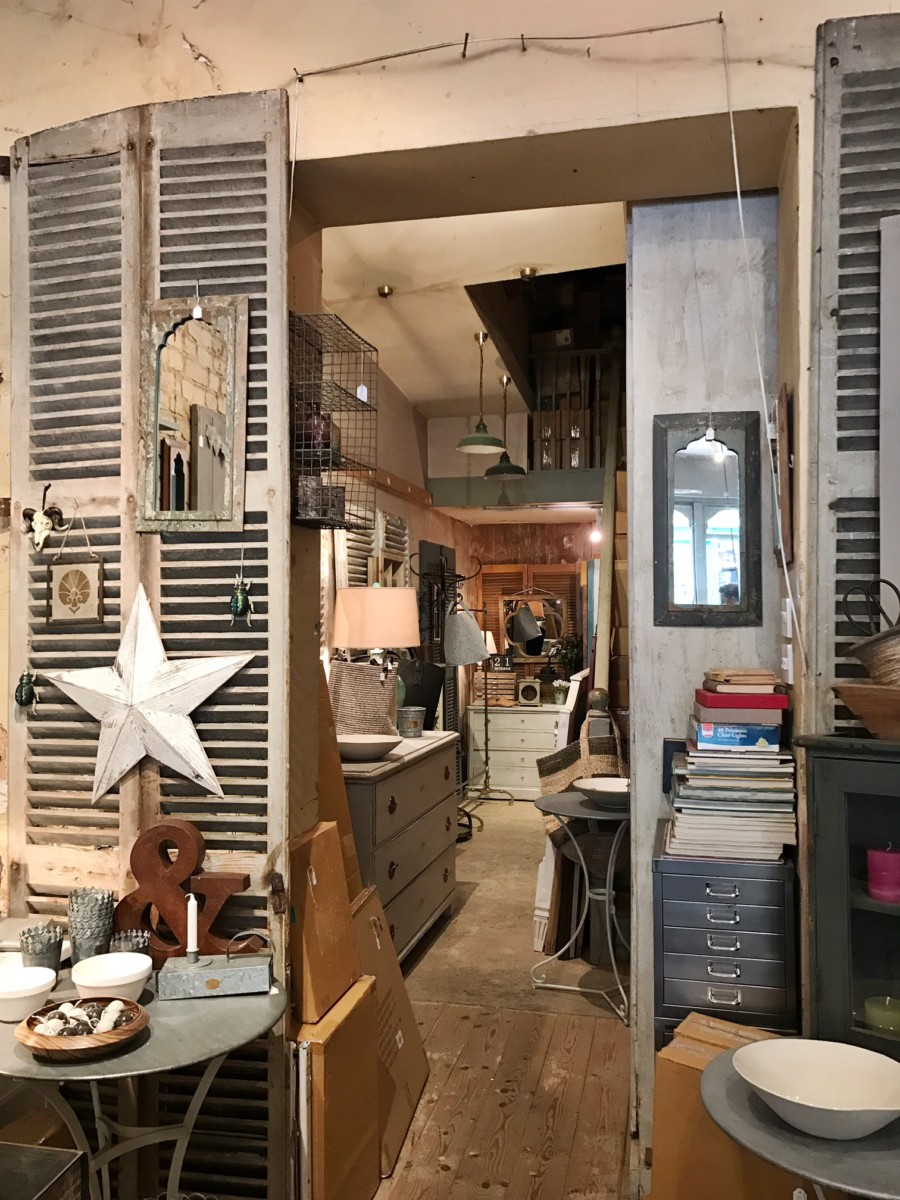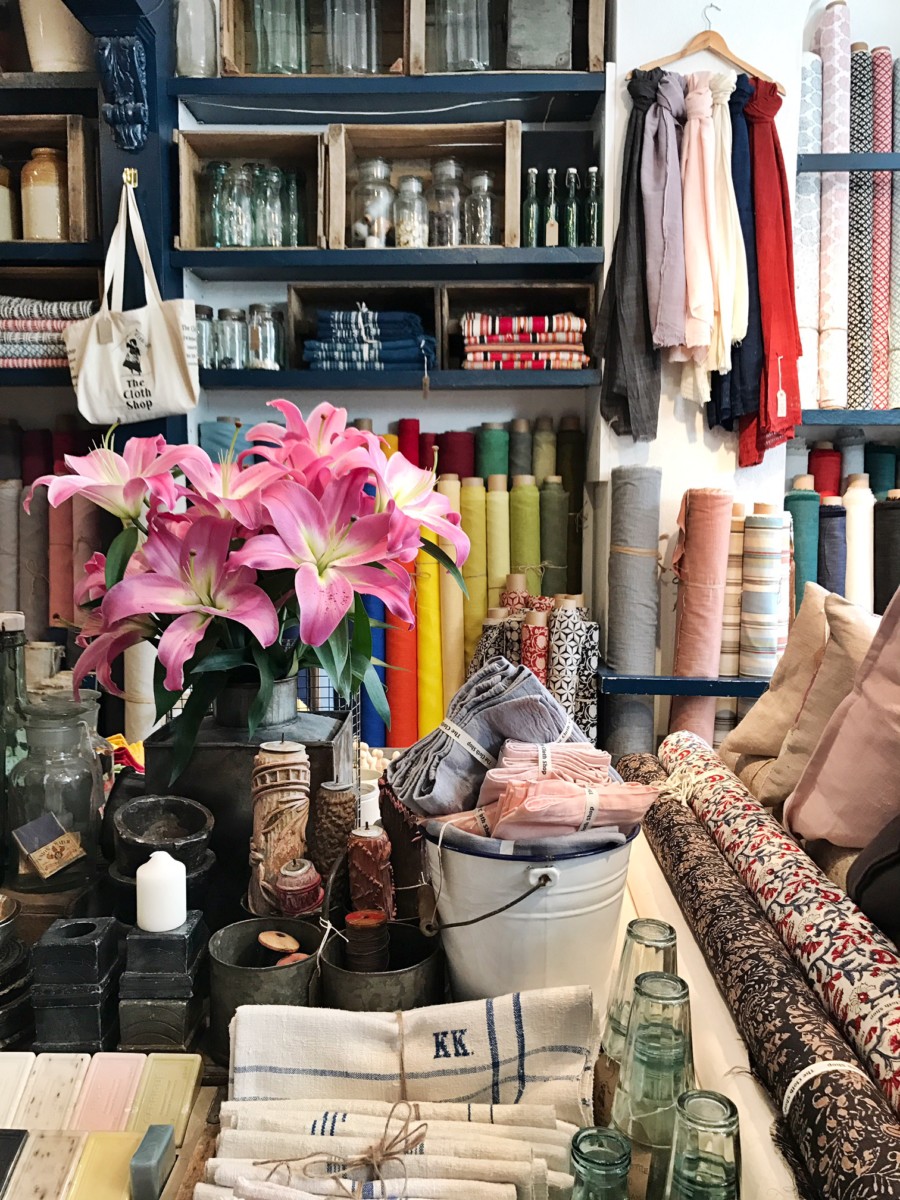 Happy antiquing! Would love to know of any other great areas in London to pick up some pieces too, so feel free to pop me an email / message on social media.
LMNH x