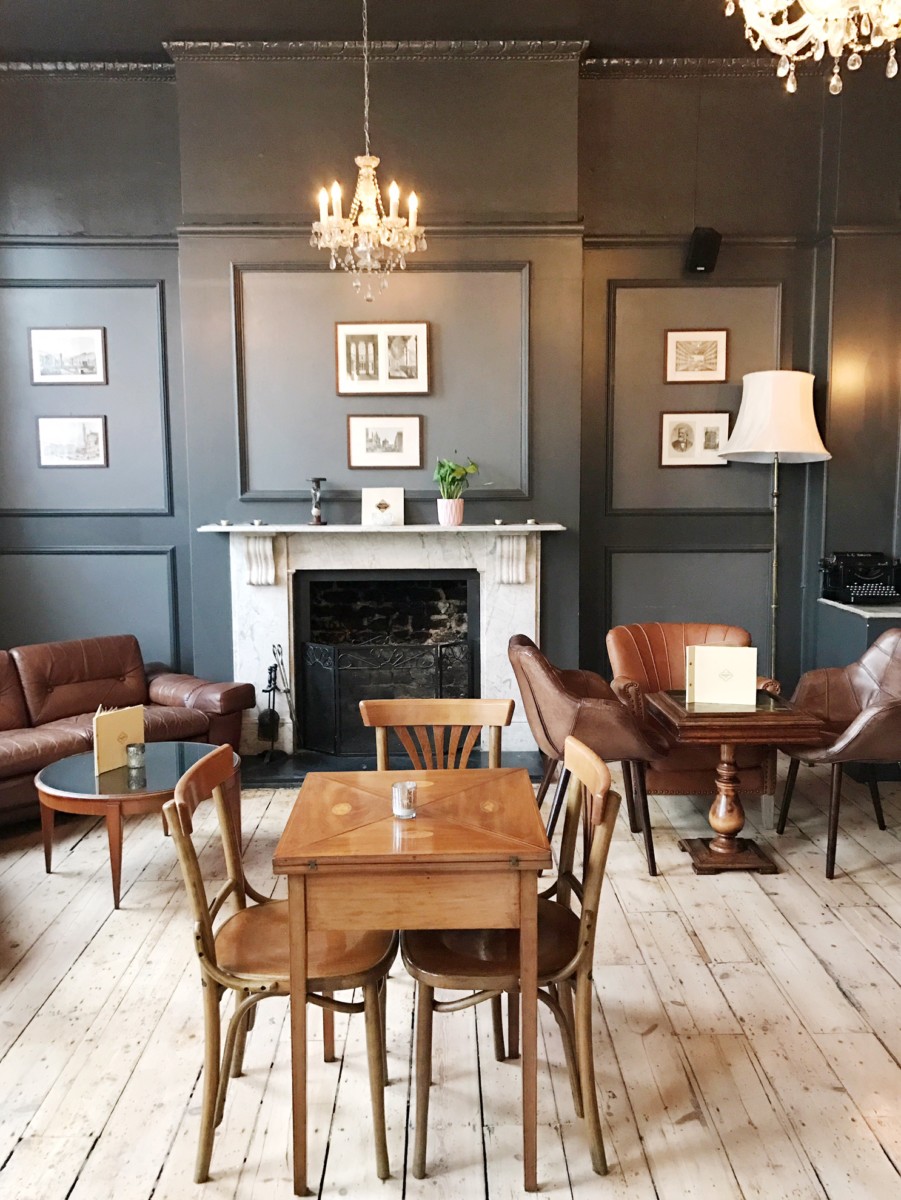 I'm always one for a new addition to the Notting Hill bar scene. We might have some brilliant restaurants and pubs in the area, but nightlife's not really our 'thing' compared to other neighbourhoods in the capital. Thankfully though, I've found a new spot for you if you're on the look out for a new cocktail joint when you're next in Notting Hill – and this one is housed at the top of an Italian beer house don't you know!
The Italian Job Group is the creation of Giovanni Campari and Giuseppe Verdoni, whose aim is to "bring the genius behind the master craftsmen of Italian food, beer and cocktails to the streets of London," – an aim I am fully on board with being a lover of all things Italian. They even have their own house brewery that serves up unique craft beers over 14 taps, which is such a great addition to a neighbourhood that is otherwise lacking in quality beers.
I was kindly invited down by The Italian Job to try out their food menu one night after work and so I took along with my lovely friend Claire (who is a wonderful photographer and you can visit her website here) to sample some of their Italian-inspired pub grub.
We were delighted to be shown around the venue and to also be introduced to their eclectic speakeasy-style hidden bar upstairs – Salotto '900. You have to call ahead to book and can only access via the vintage phone on the outside door; this would be the perfect spot to hire out for a private party. Inside is a stunning, spacious room decorated with a slight 1920's Italian twist, where you'll drink on top of old wooden poker tables with a cocktail menu designed by Luca Corroding, of Oriole and The Savoy's American Bar fame featuring an incredible menu of the finest Italian cocktails with a contemporary twist, such as Botanico which fuses Tanqueray Gin and Pine liqueur.
Armed with our freshly-made Negroni's, we then headed back downstairs to sample the food menu that serves up regional specialities and street food-inspired plates, such as delicious melt-in-your-mouth arancini balls, tender octopus salads, oozing burrata on a bed of avocado and tasty rosemary lamb.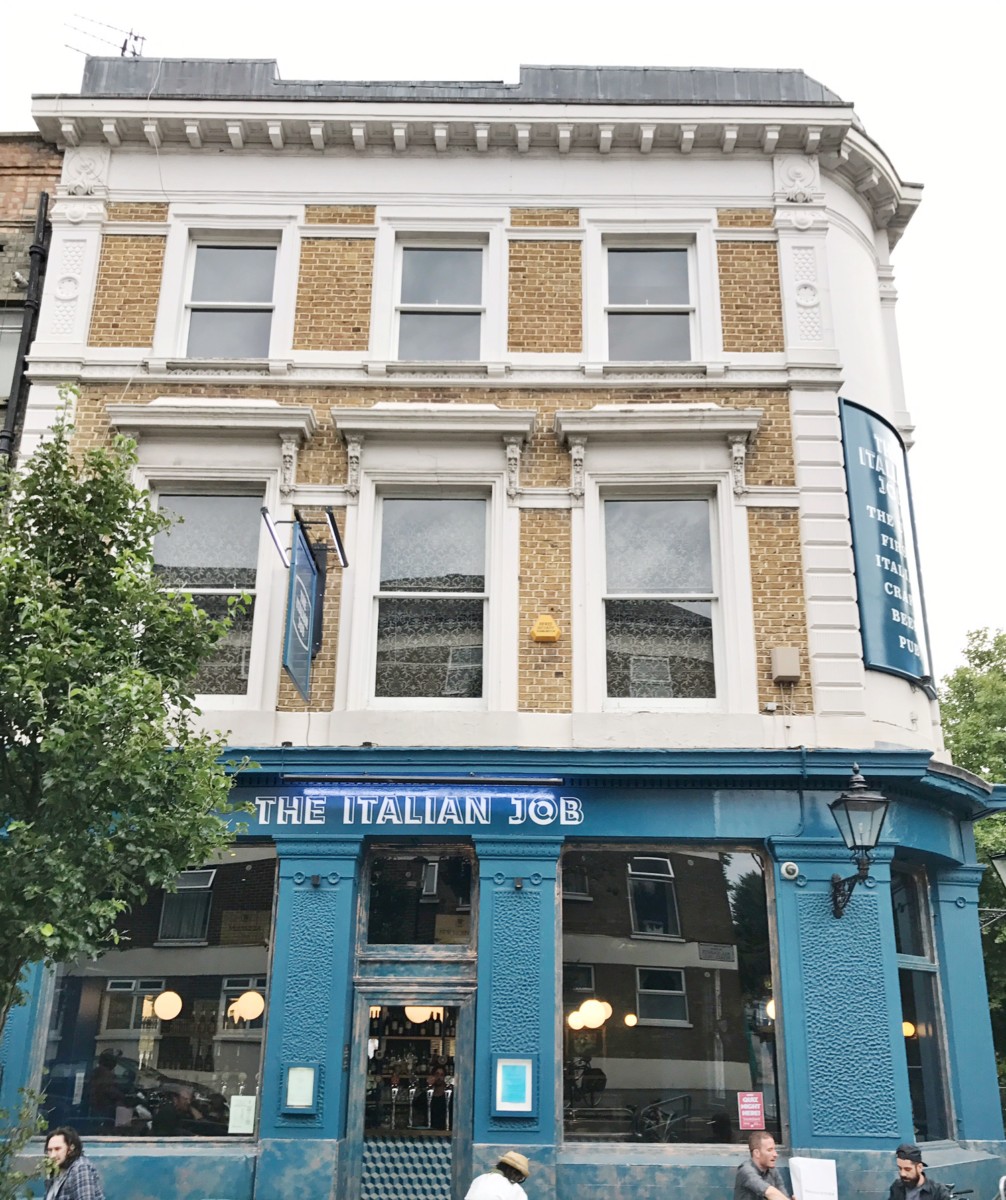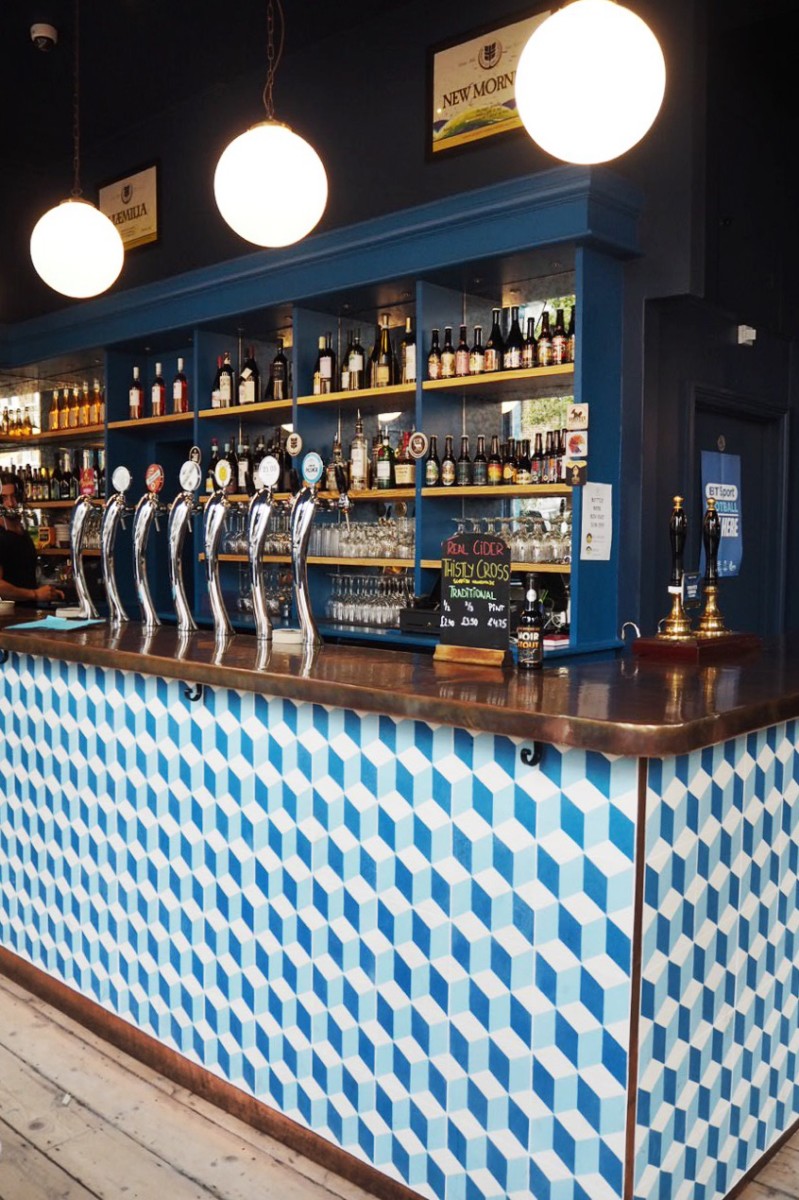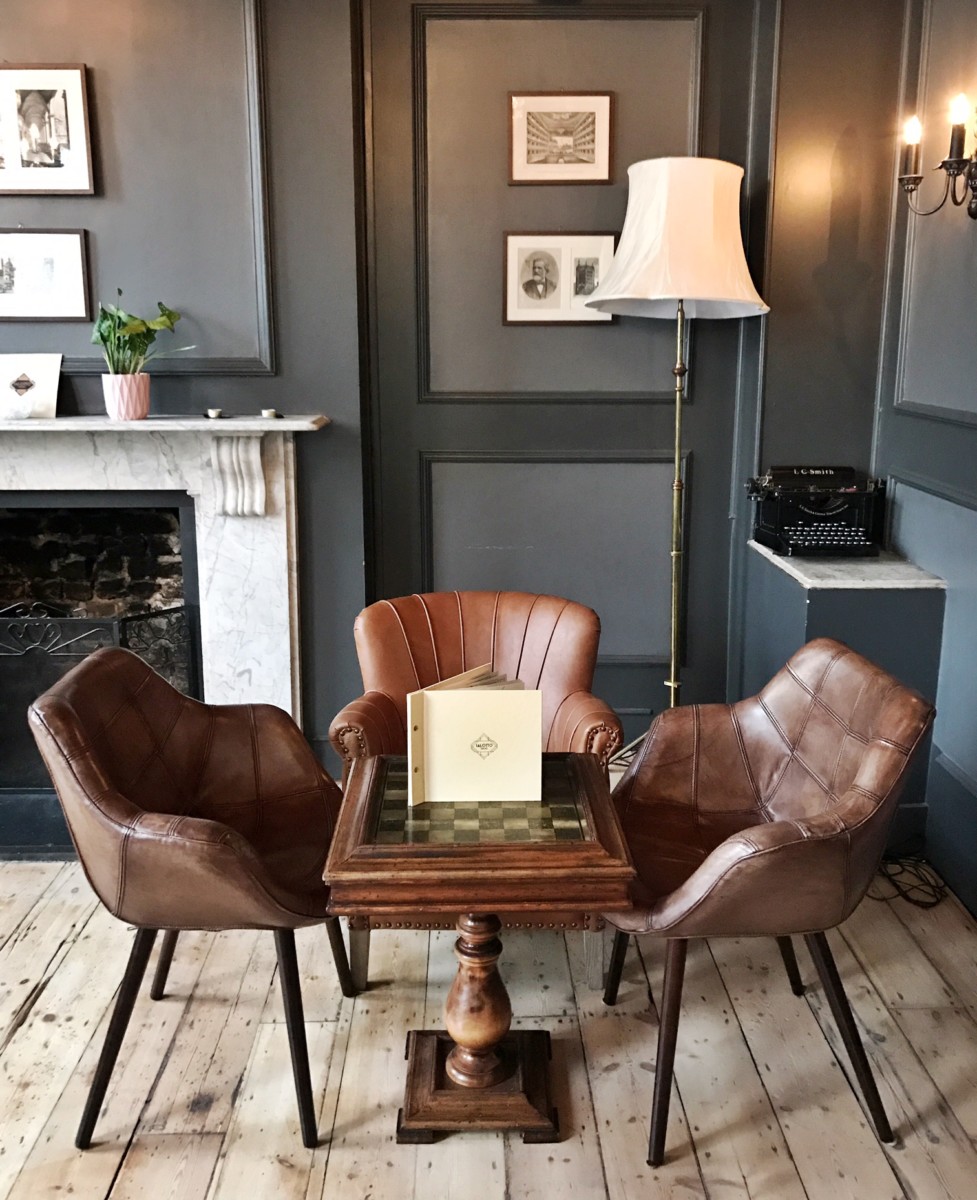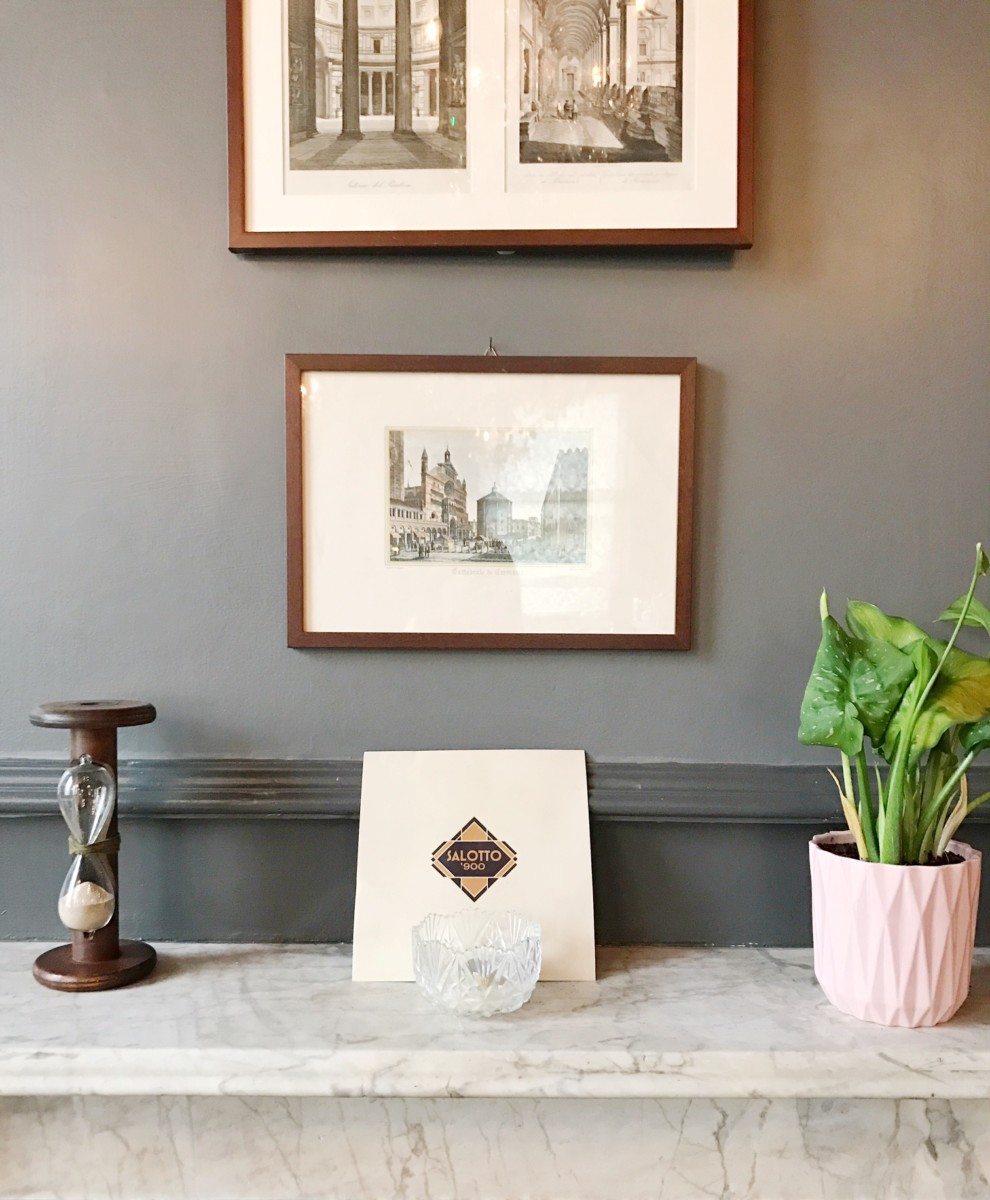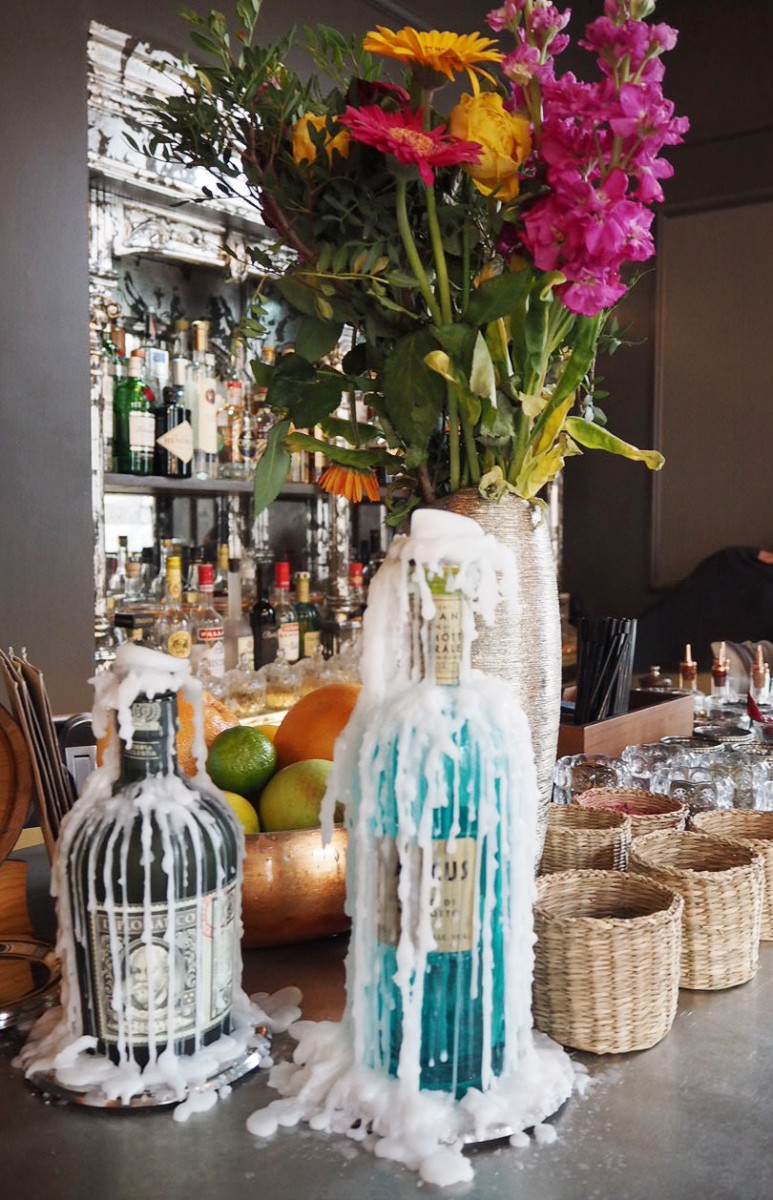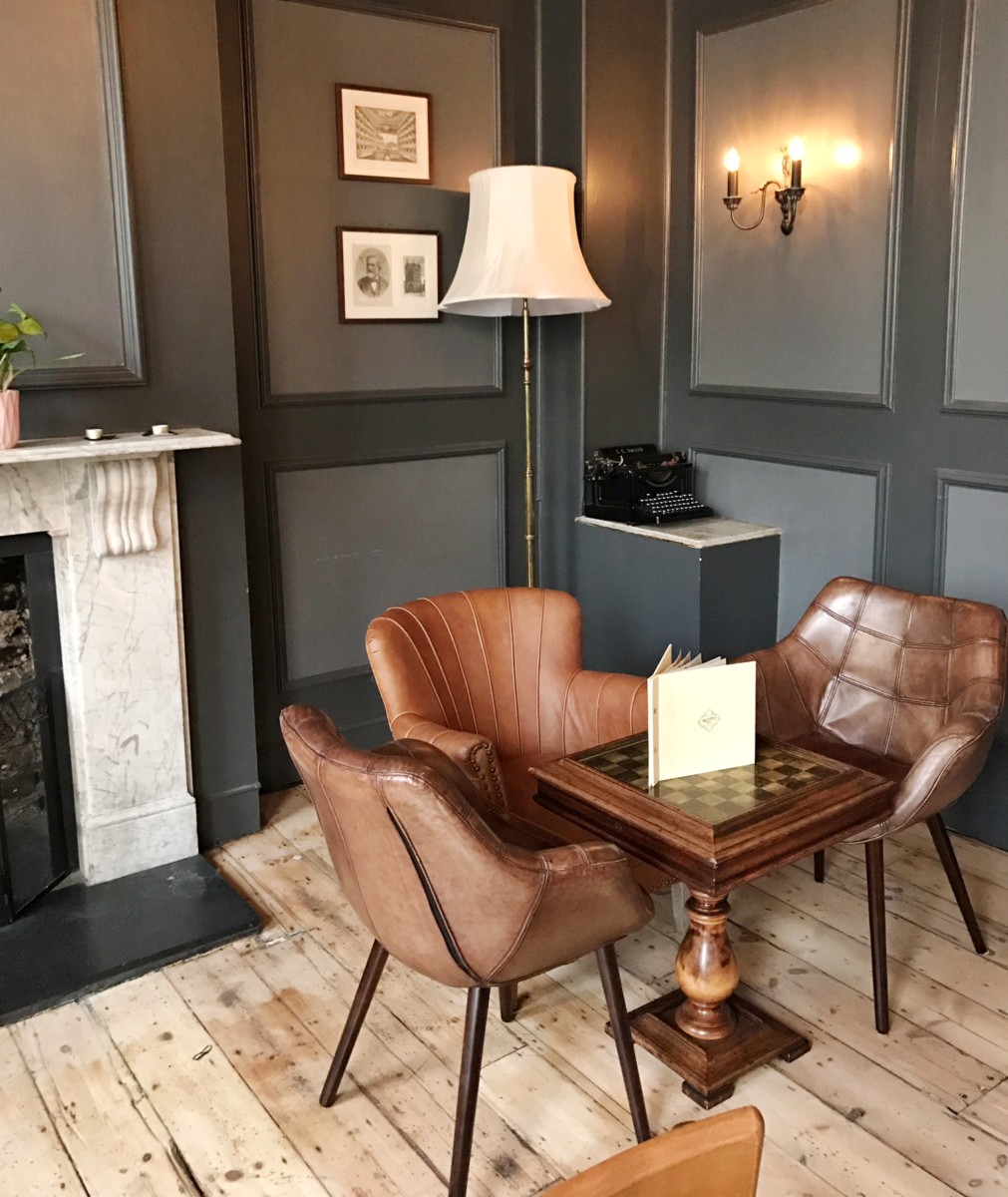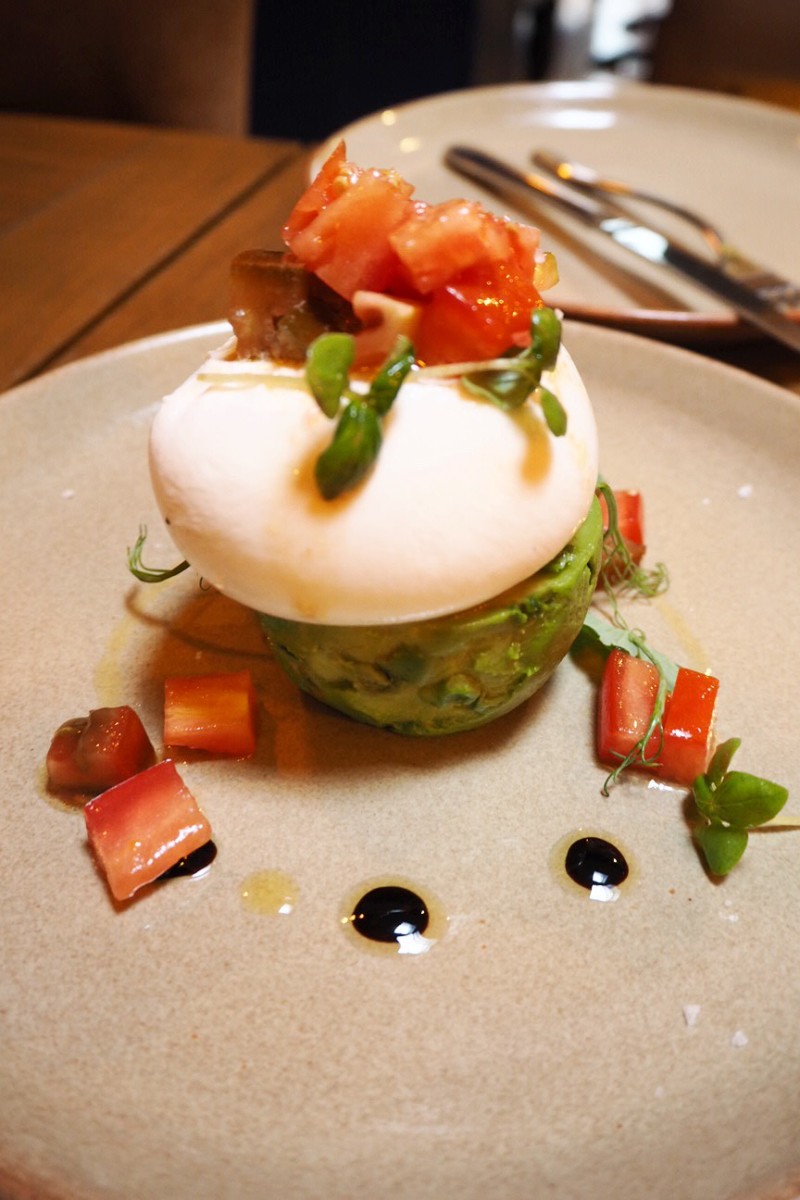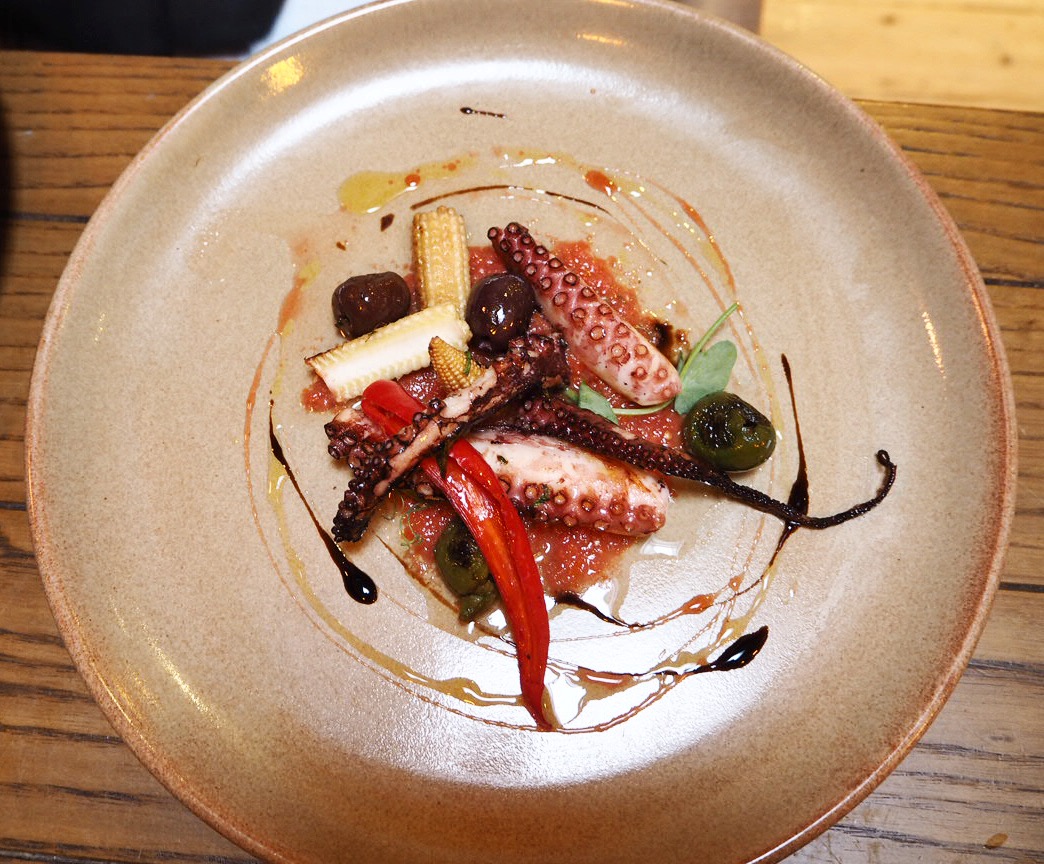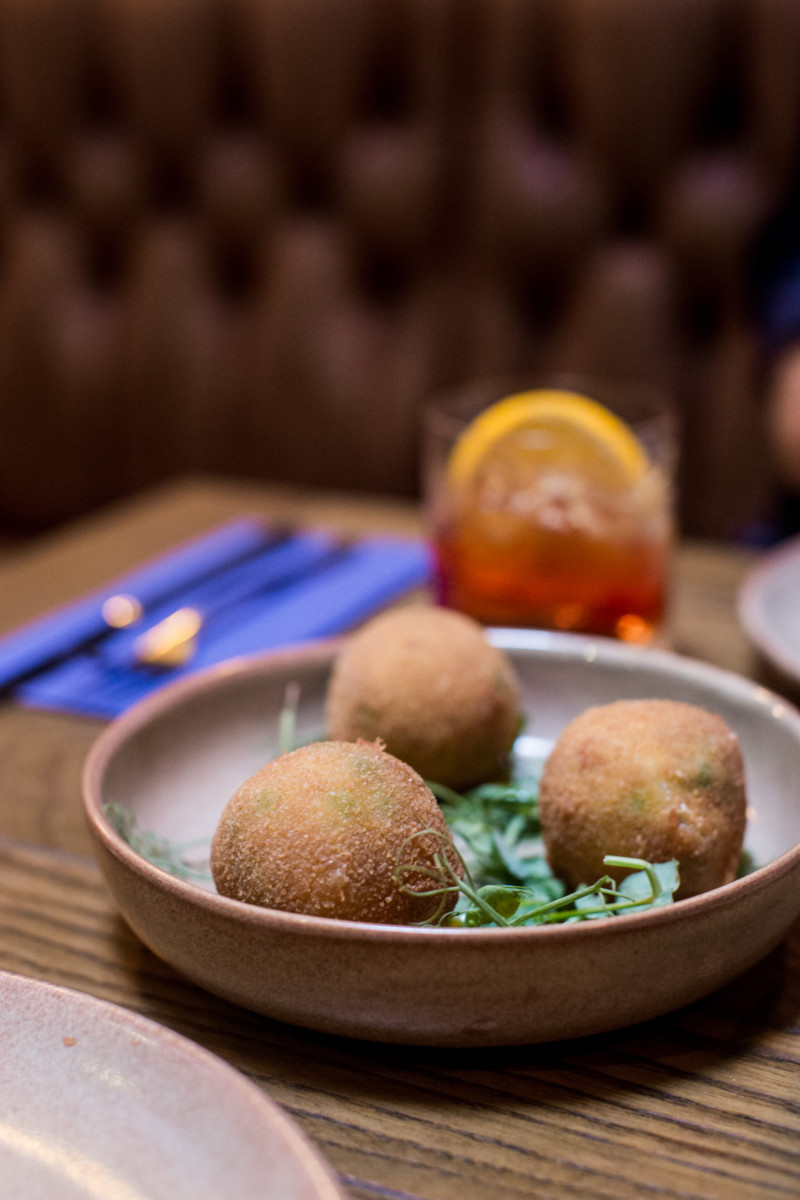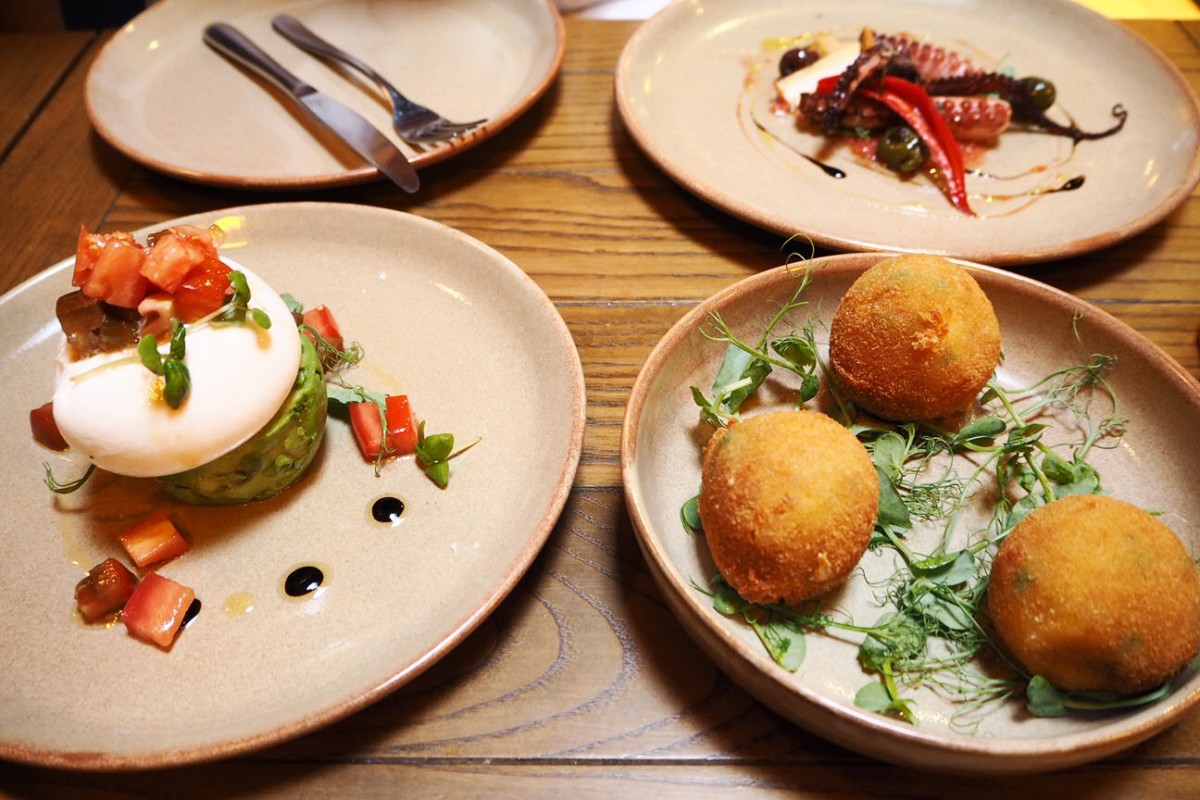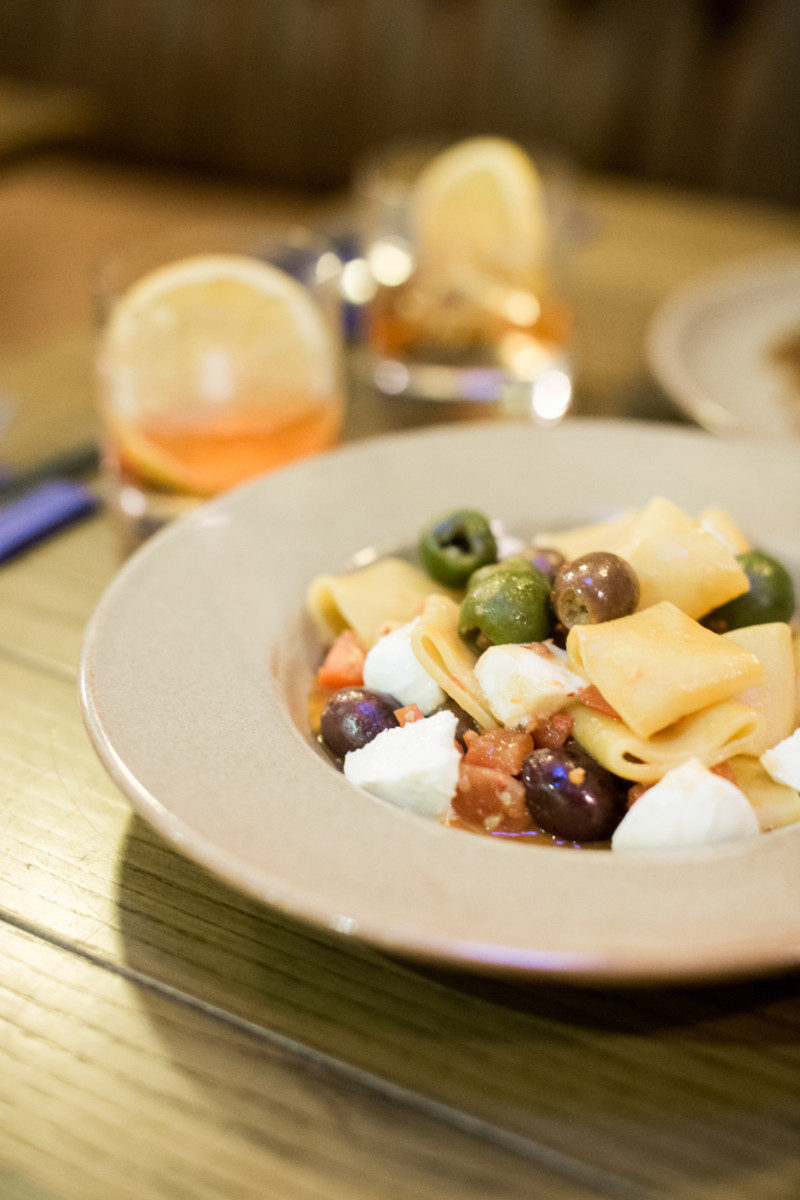 (Photos taken by myself and Claire Menary Photography)
This stylish, authentic place is a wonderful new addition to the neighbourhood and I highly recommend a visit – you can find them on 45 All Saints Road and book via their website. They also do weekly Quiz Nights if that's your thing; the perfect excuse for a trip out to visit and sample some of their various beers. Thanks for having us The Italian Job!
LMNH x