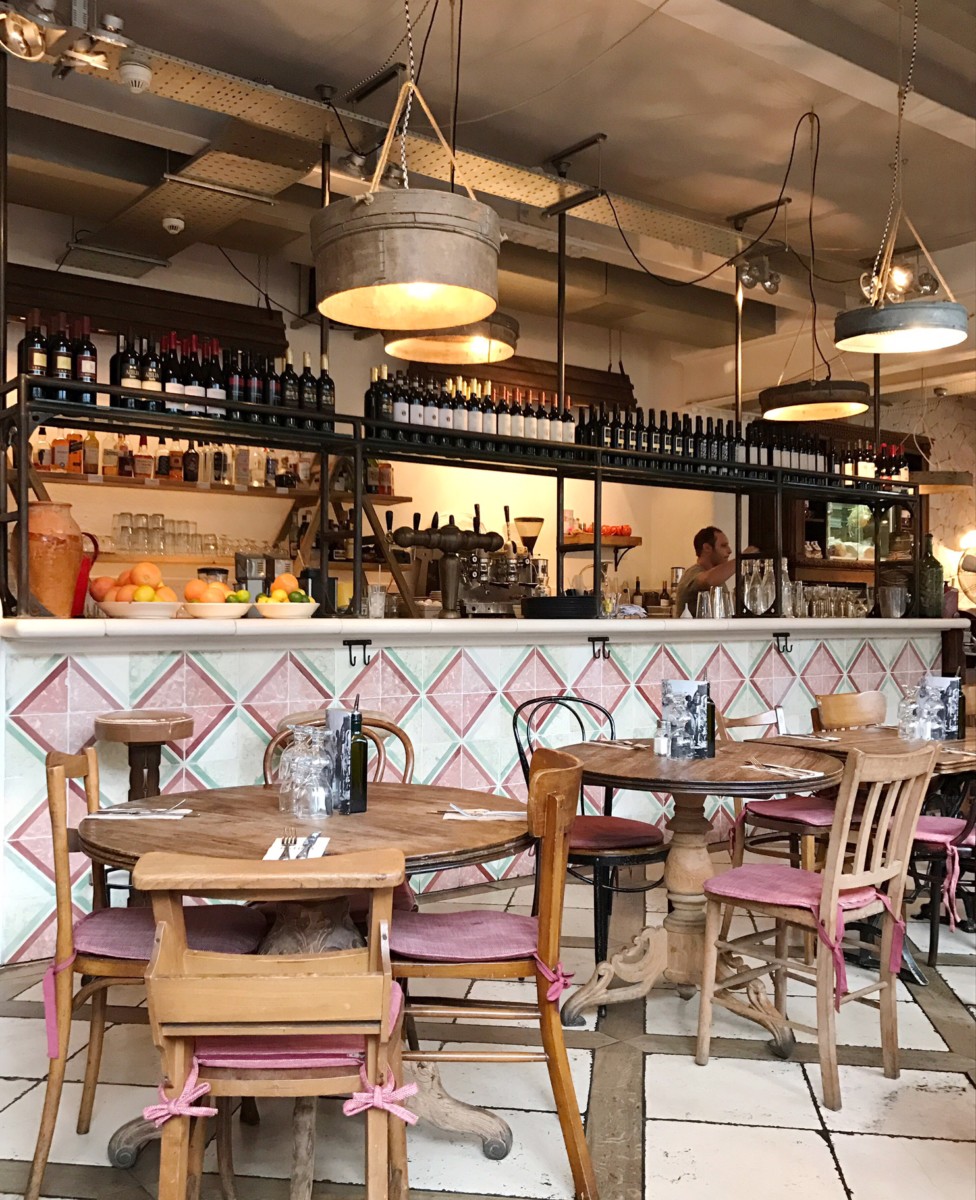 I haven't made it to Puglia in Italy just yet, but luckily I can get a slice of the Italian region right here in West London when I'm in the mood. Ostuni, if you haven't visited it yet, is a lovely little spot in Queen's Park that I wanted to share with you; a stone's throw from the tube down the cute mews-style Lonsdale Road.
With summer in full swing here in London, it's a perfect choice if you want to dine late into the evening Italian-style with an Aperol spritz in their lovely outdoor terrace area. The decor is equally relaxed yet impressive inside, aiming for hearty authenticity by way of faded ceramic tiles, industrial-rustic dining furniture, Puglian limestone covered walls and even a state-of-the-art salami humidor.
Pugliese cuisine is famous for fantastic ingredients – chickpeas, homegrown herbs and spices are used with olive oil, tomatoes and an abundance of fresh seafood. The menu at Ostuni mirrors this with a varied offering for all vegetarian, meat or fish lovers.
Puglia, like all of Italy, also makes a real deal of the joy of eating and so a lot of the menu is designed for sharing – ordering smaller plates to share and enjoy. Between us, Dan and I enjoyed one of their traditional charcuterie boards to whet the appetite – delicious meat with grilled vegetables and a small taster of delicious creamy burrata doused in the olive oil the region is so famous for. I thoroughly enjoyed the green leaf pasta with (more) burrata, truffle and mushrooms and Dan's lamb chops with rosticini potatoes were cooked to perfection. Rustic fries, a vibrant green garden salad and zucchini fritters finished off the feast…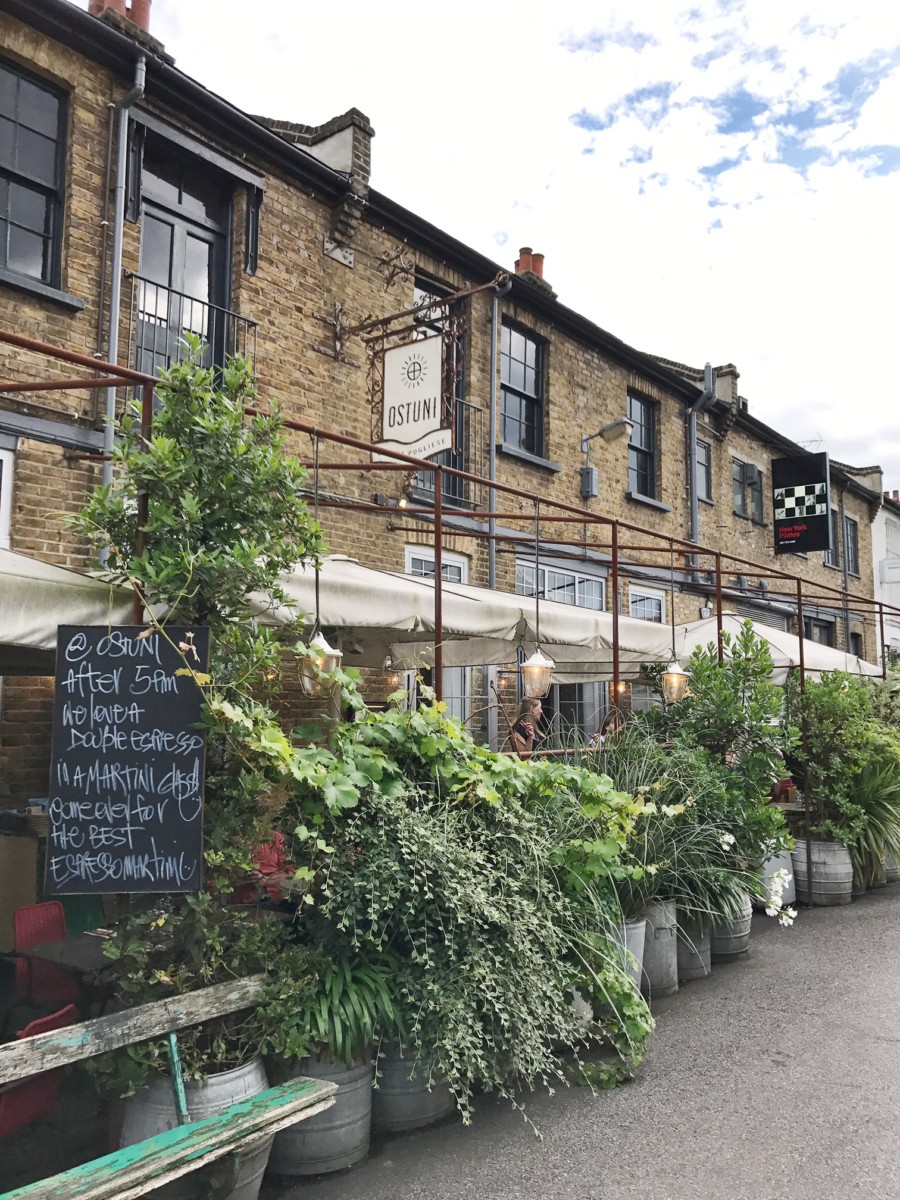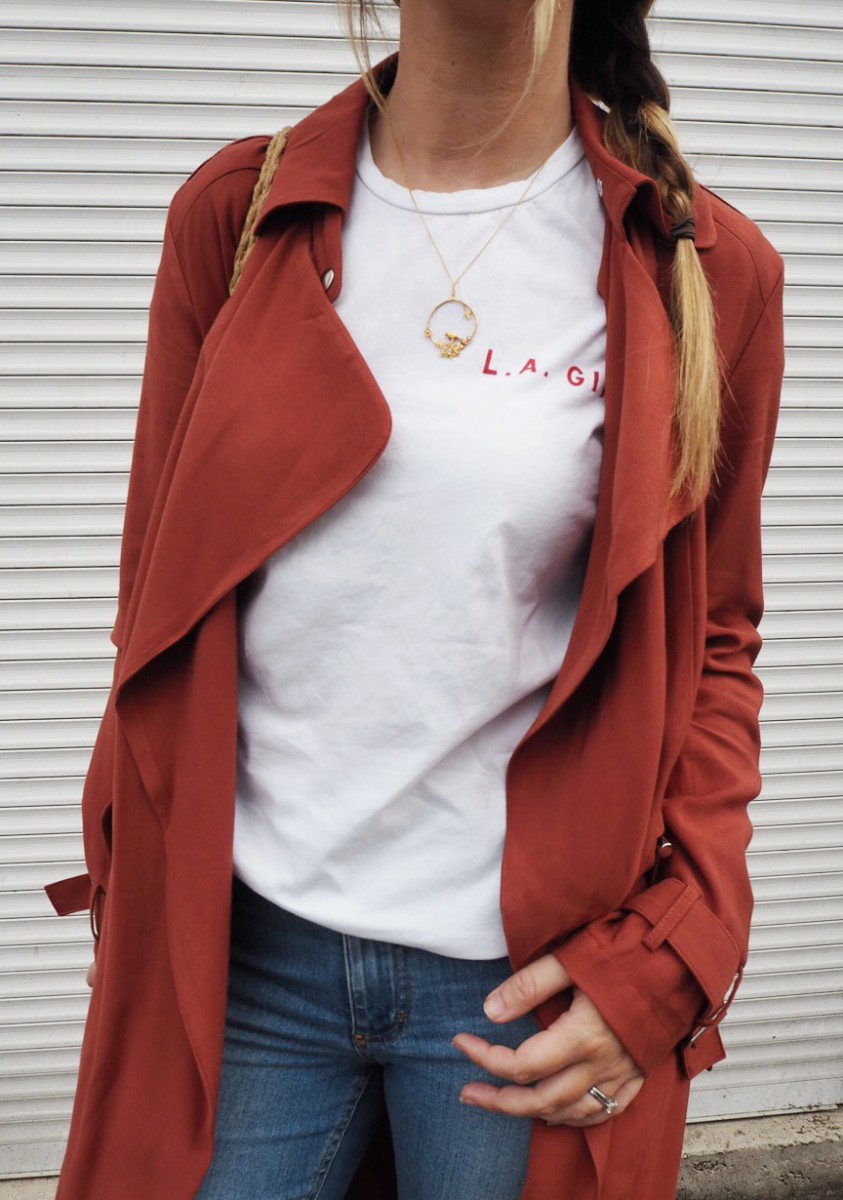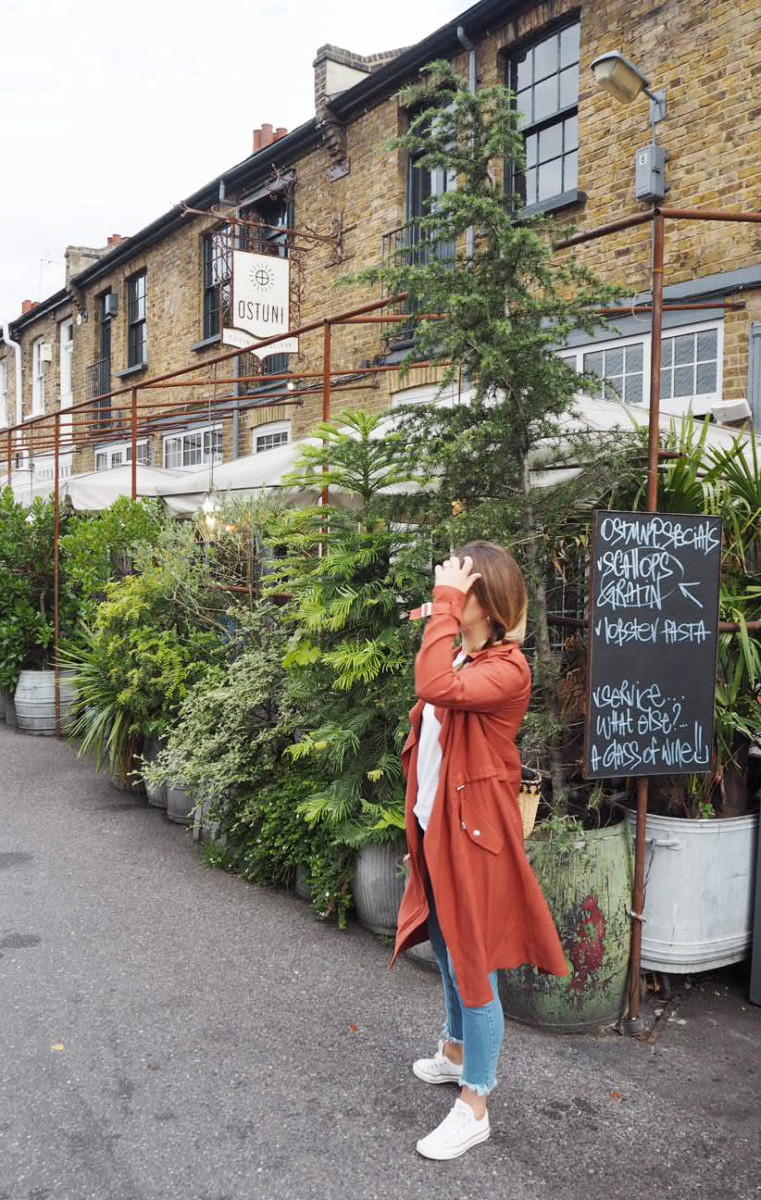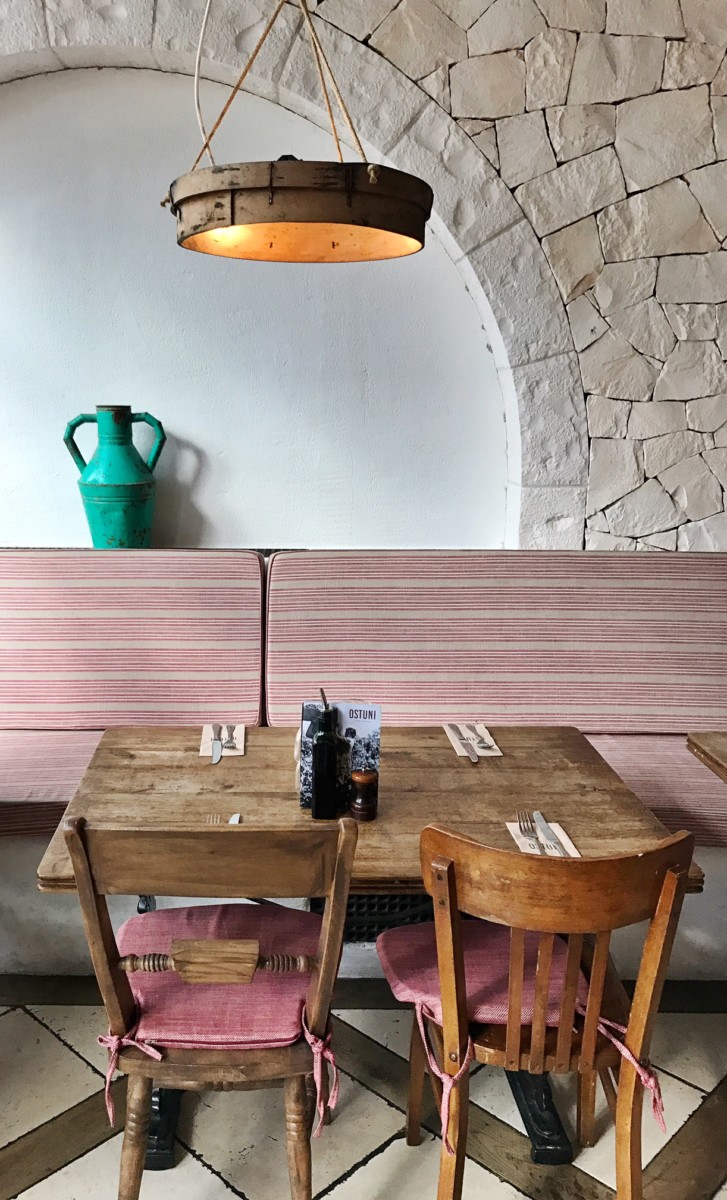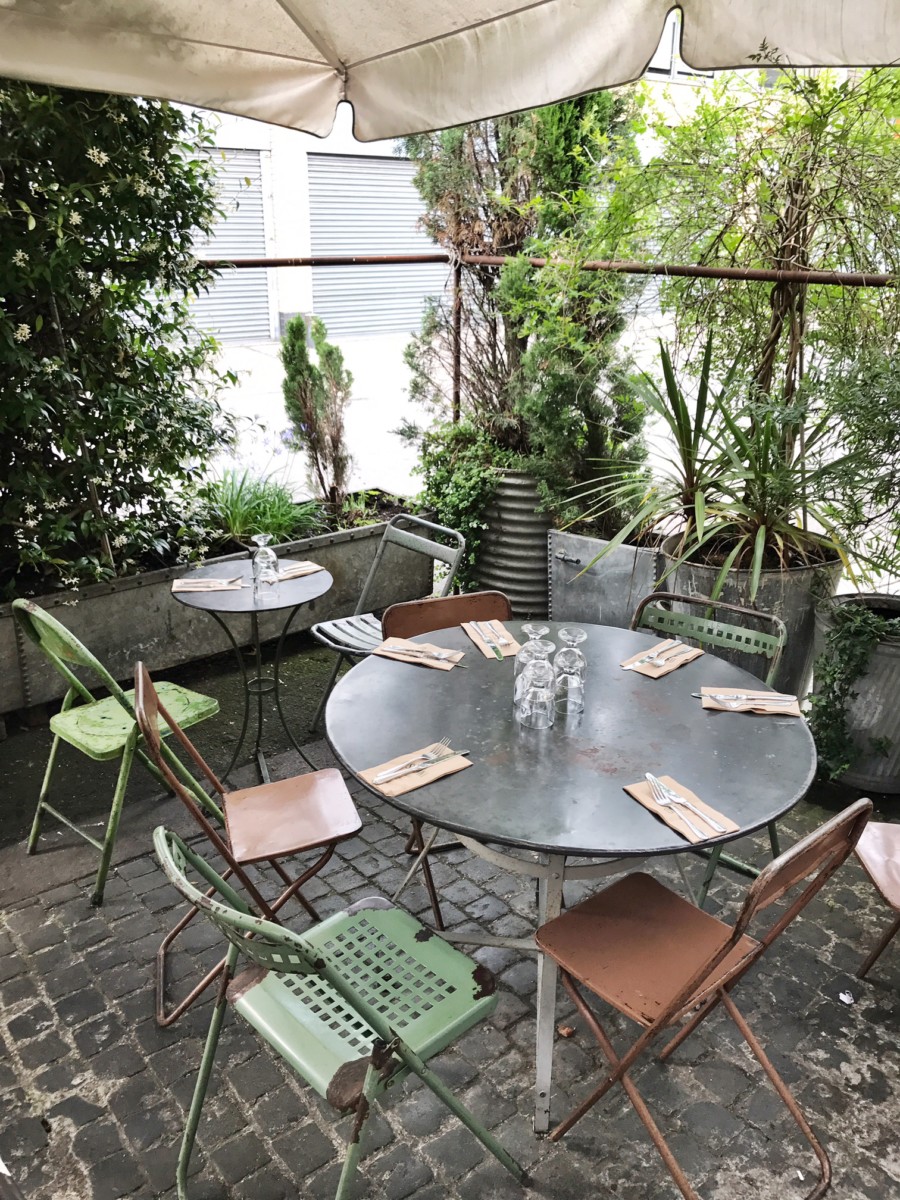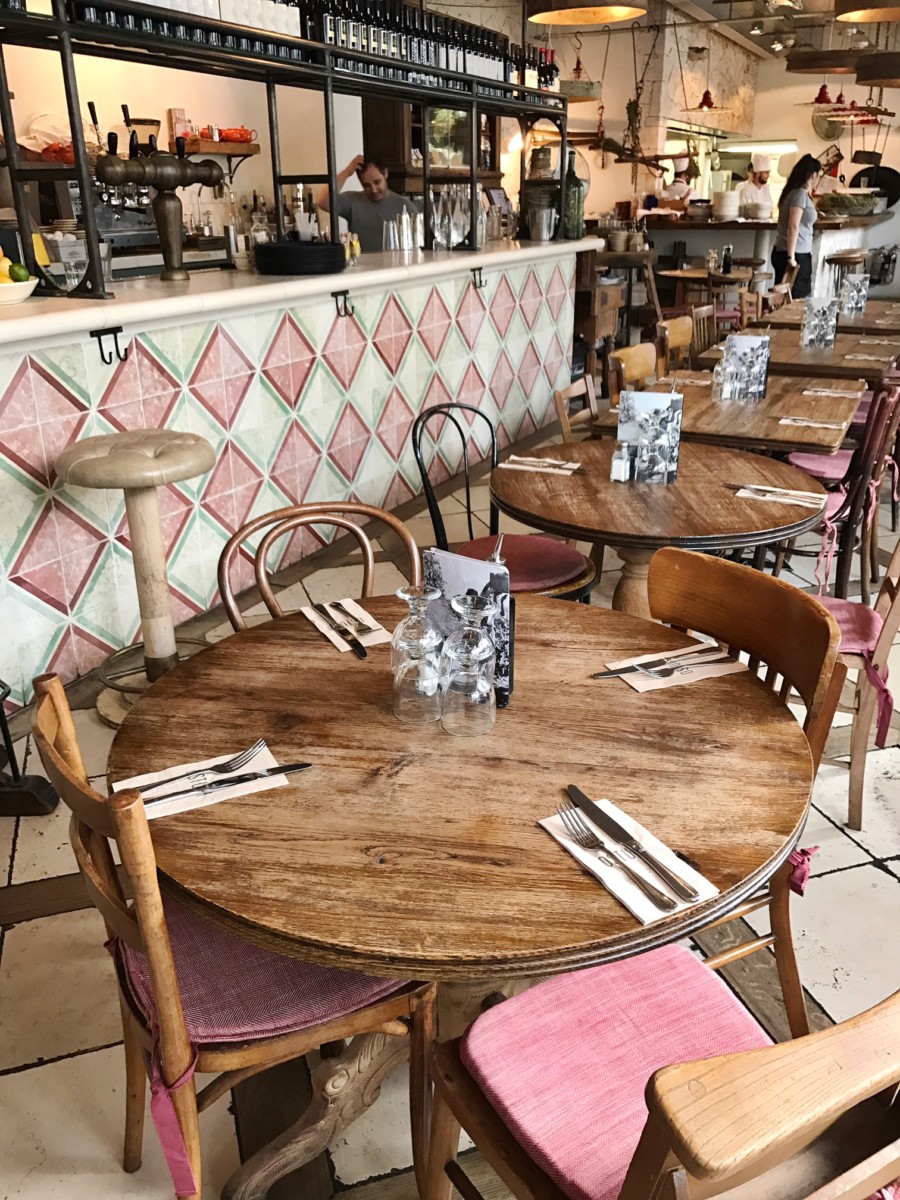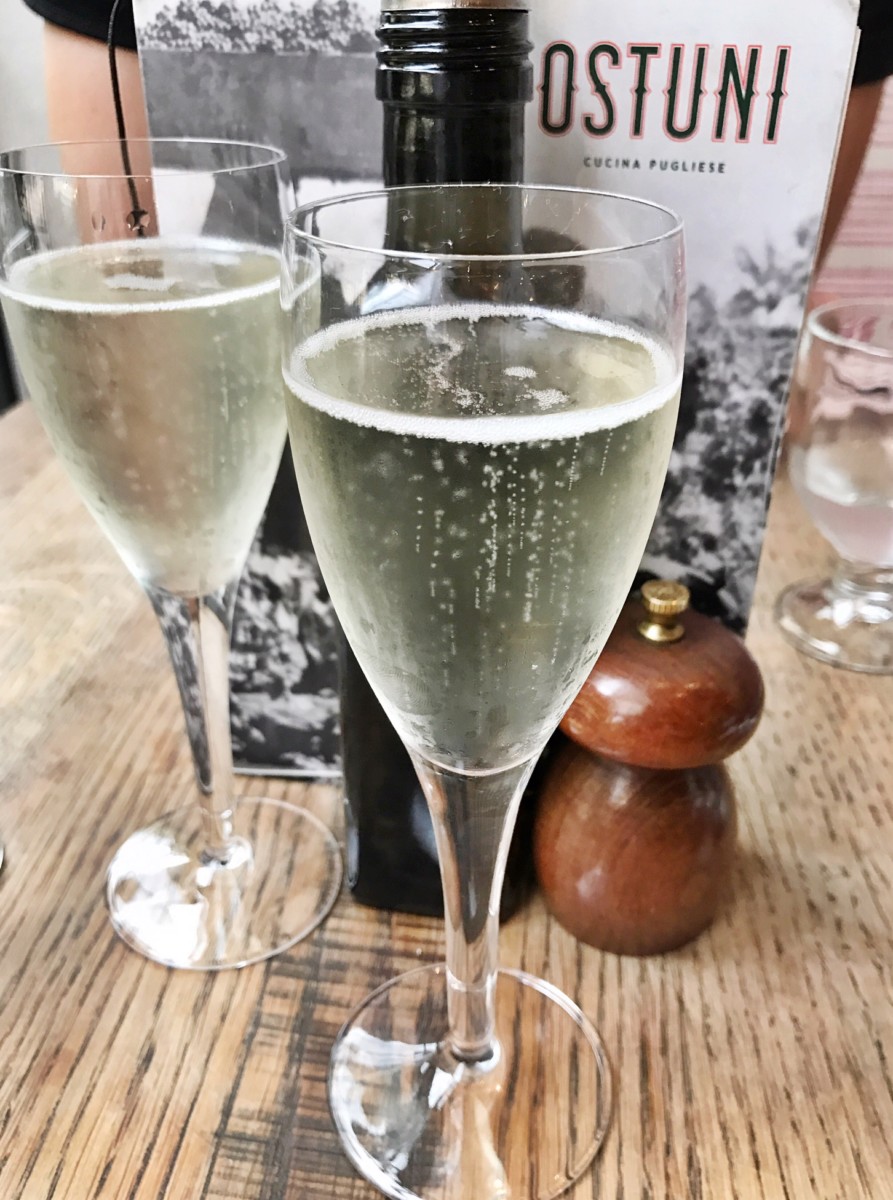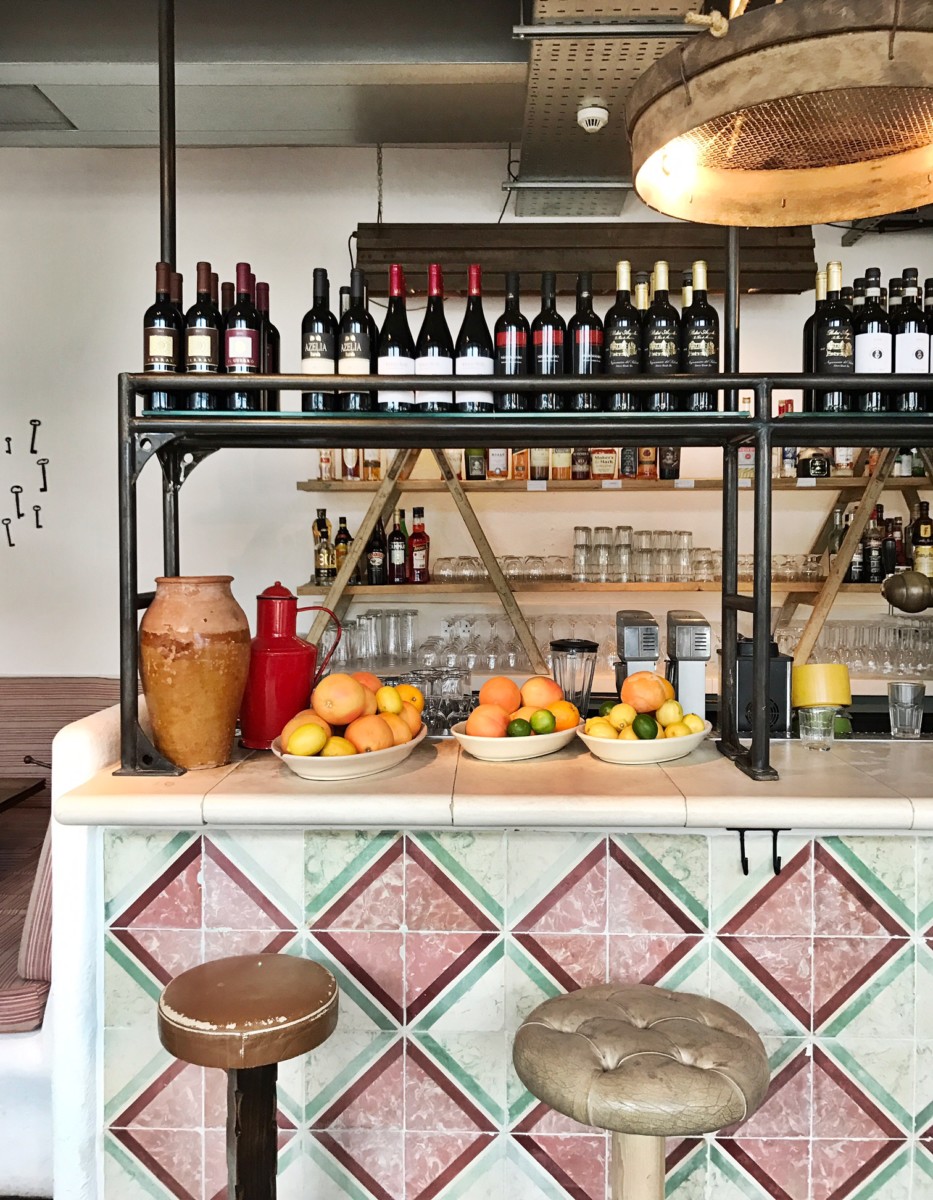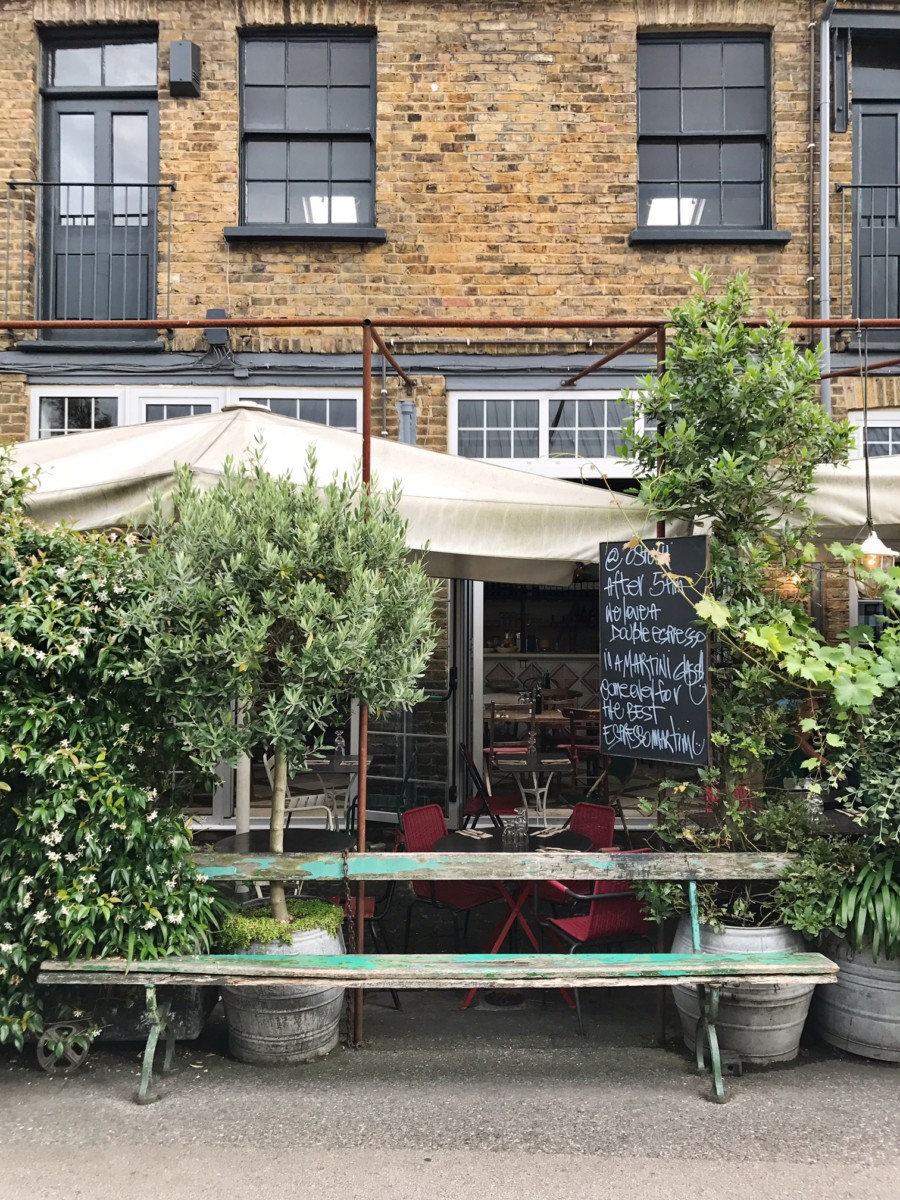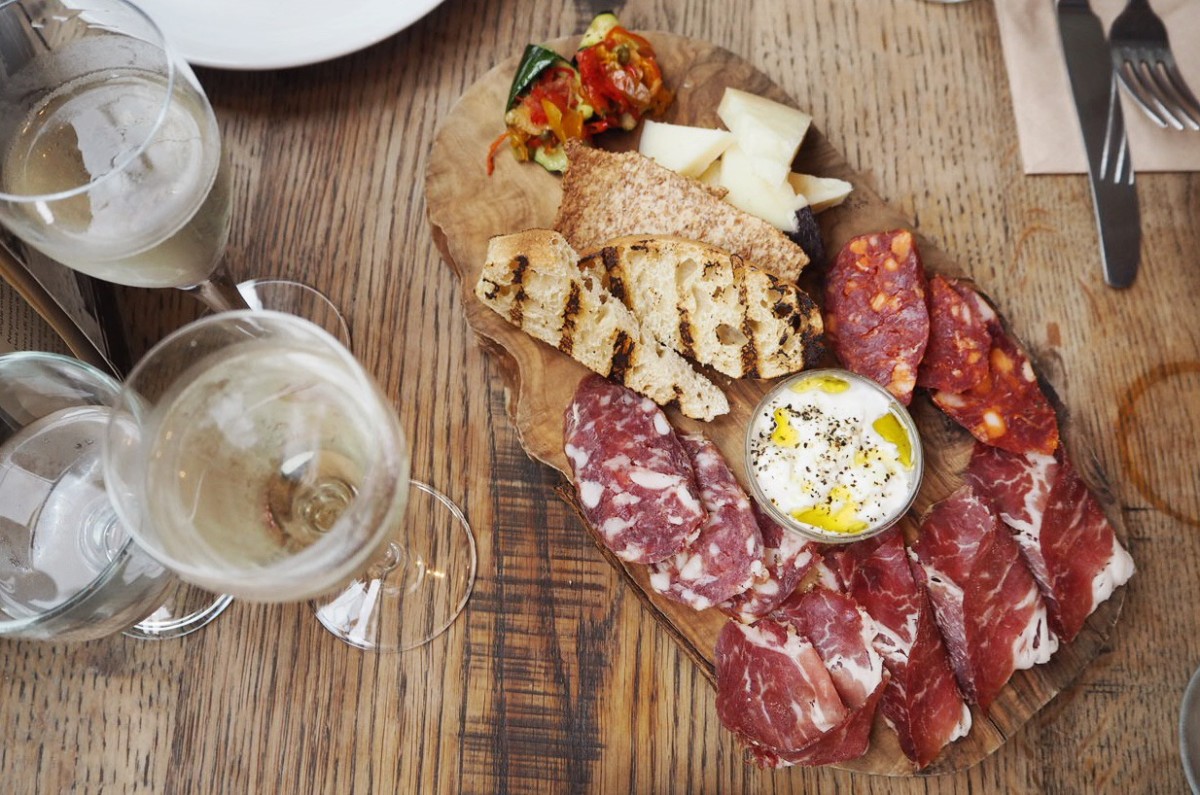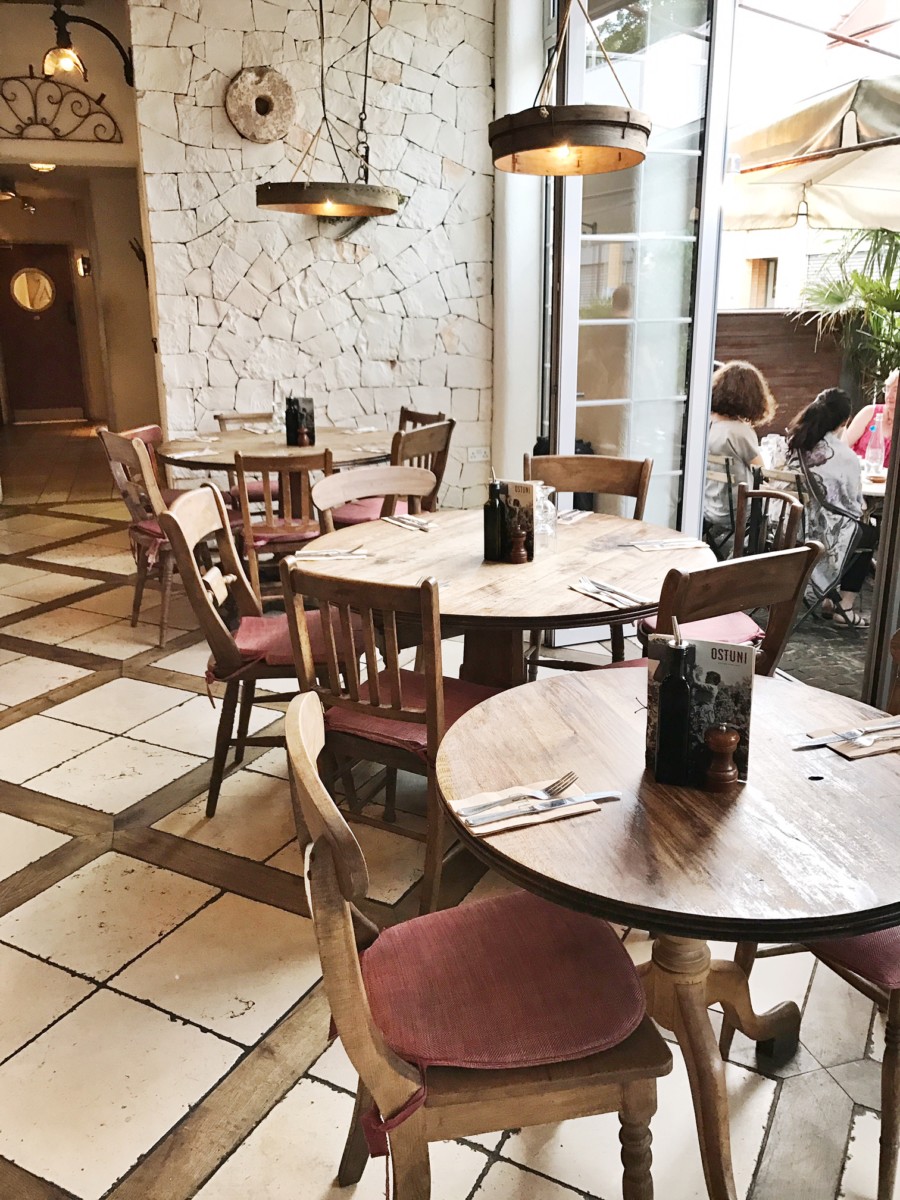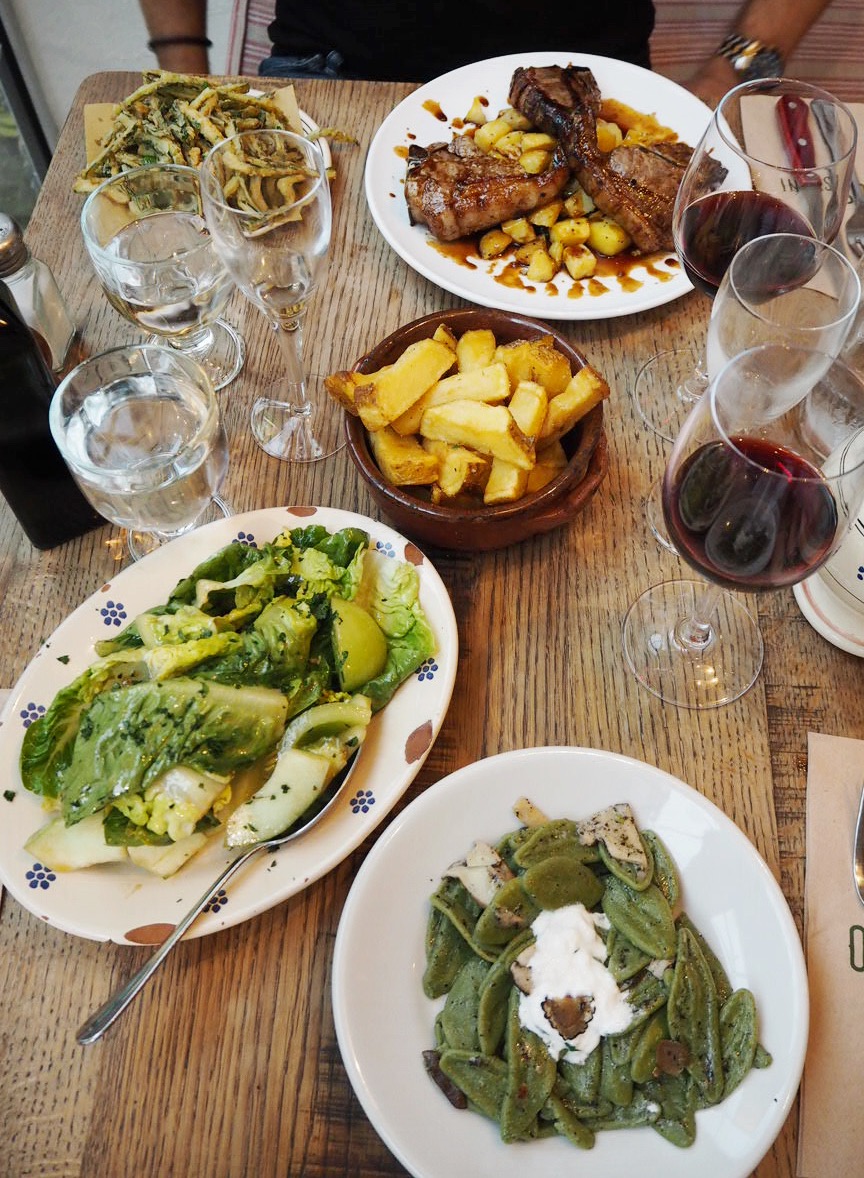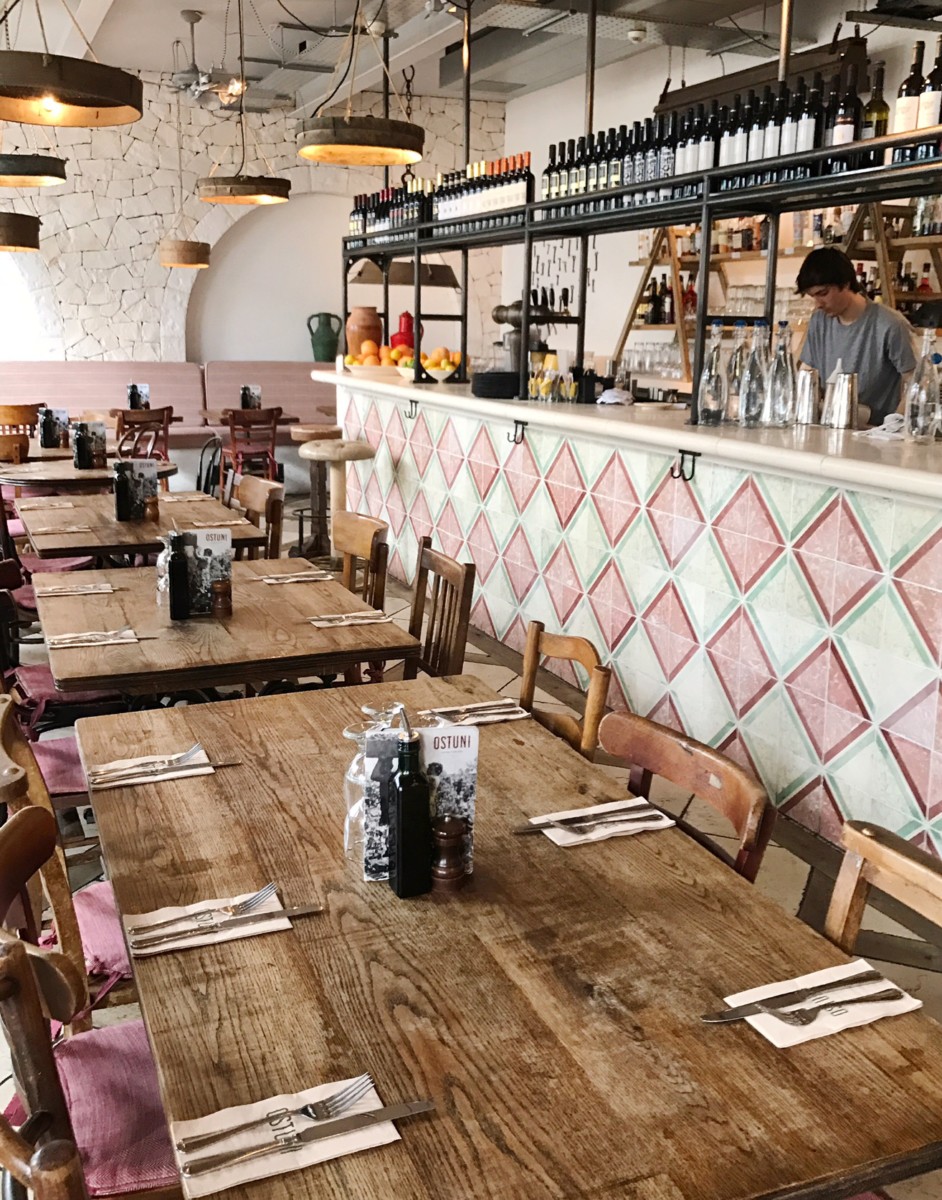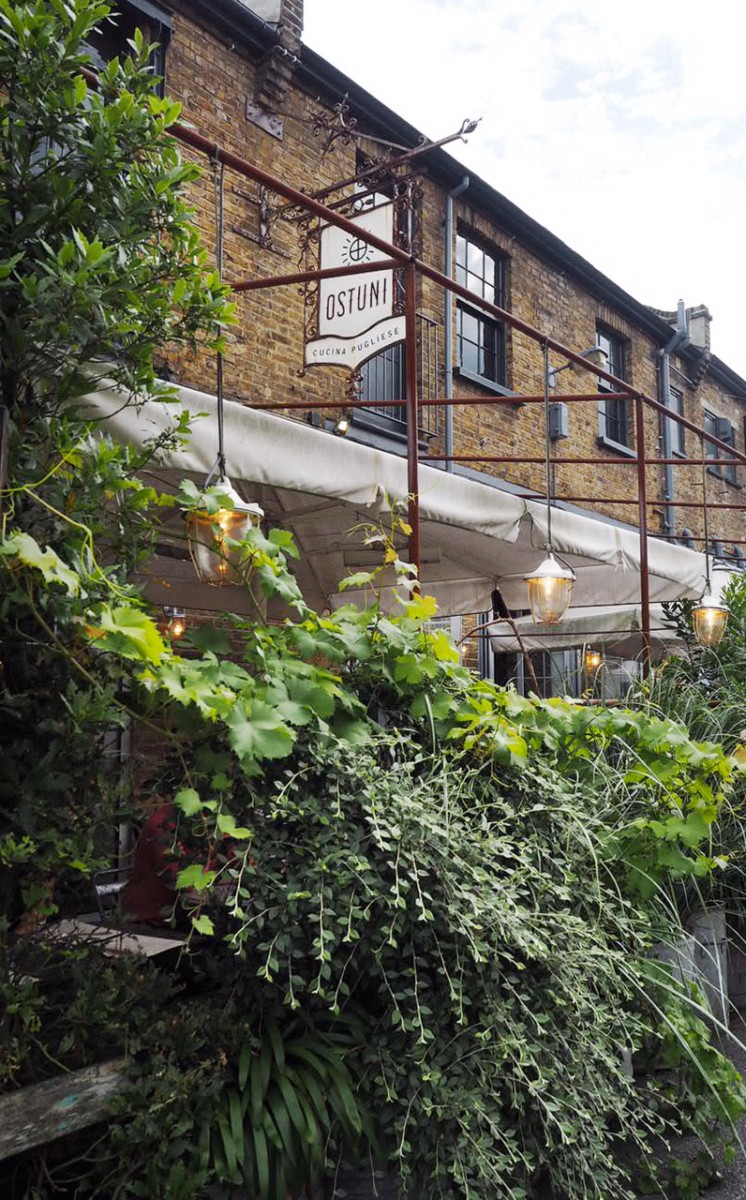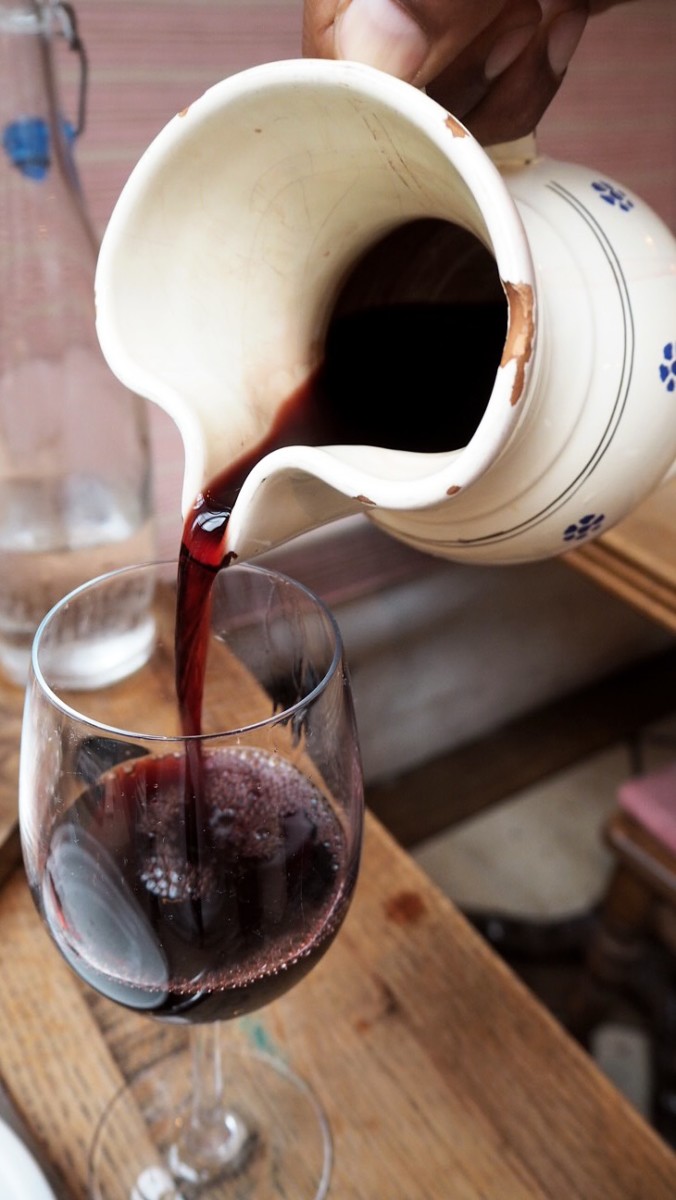 The perfect spot to enjoy a glass of red – try the 'Negroamaro' on the menu which we sampled, it's incredible. You can book online here or find them at either the Queen's Park spot on Lonsdale Road or on Hampstead Lane in Highgate. Buon Appetito!
LMNH x