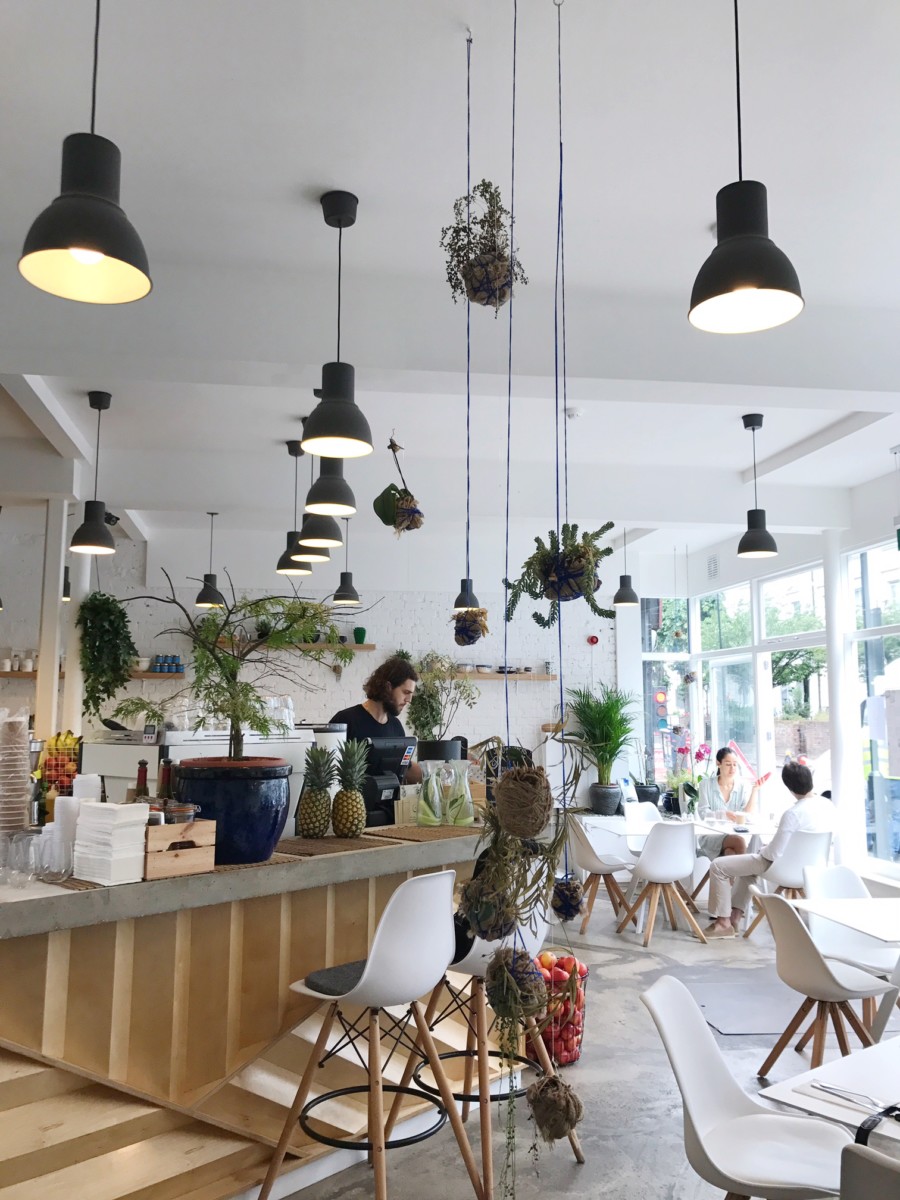 In the heart of Notting Hill you can now find a slice of Japan thanks to the relatively newly opened healthy eatery and juice bar –
Jusu Brothers. 
Established by a group of creatives from around the world, this simple yet stunning little spot has crafted a seamless connection between the owners passions for nutritious and healthy food, minimalist architecture and Japanese culture. 
Jusu takes real pride in keeping track of the latest research into superfoods and offers a carefully curated
menu
 with real innovative and uber healthy dishes. If you're not familiar with Japanese food, it's a wonderful introduction into the flavours of the cuisine and they do an incredible array of juices and smoothies if you just want to stop off for a healthy beverage. Come take a look inside…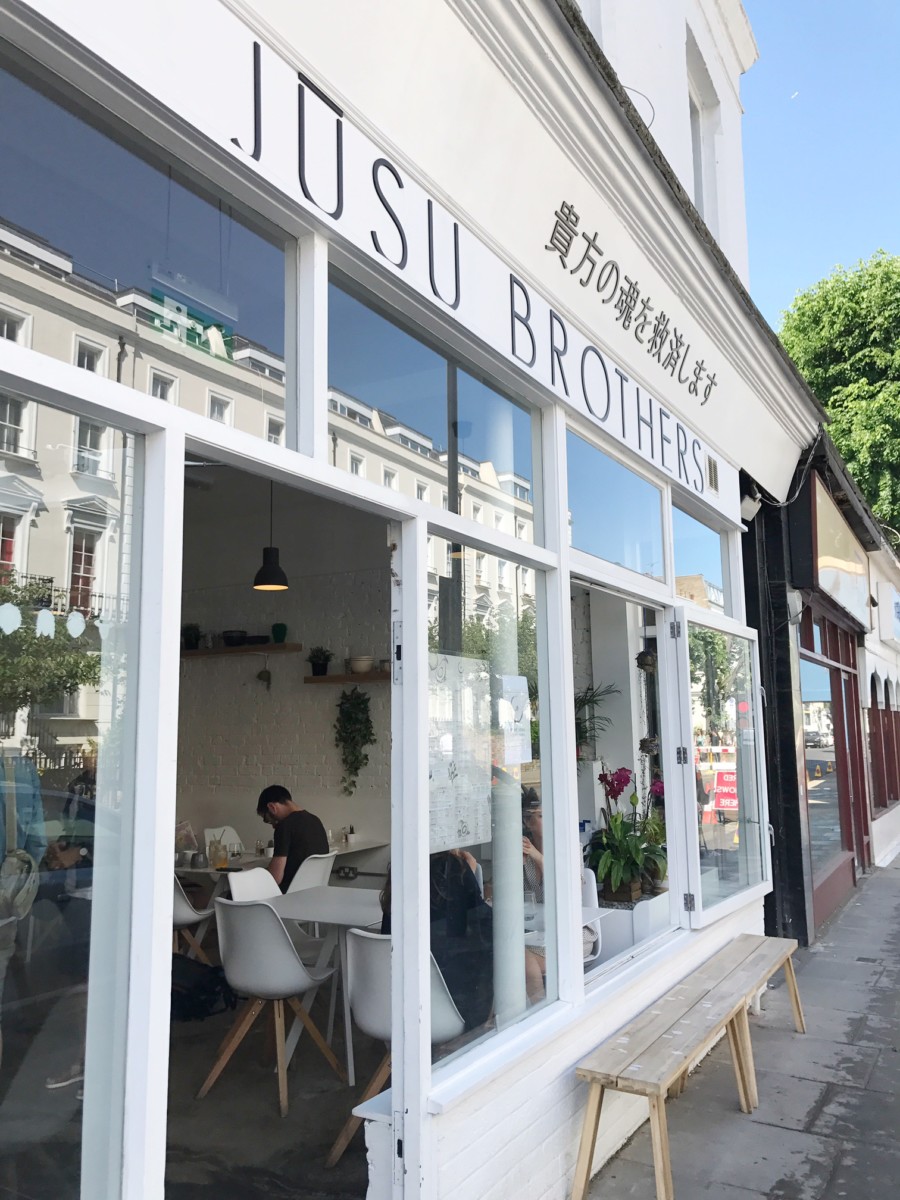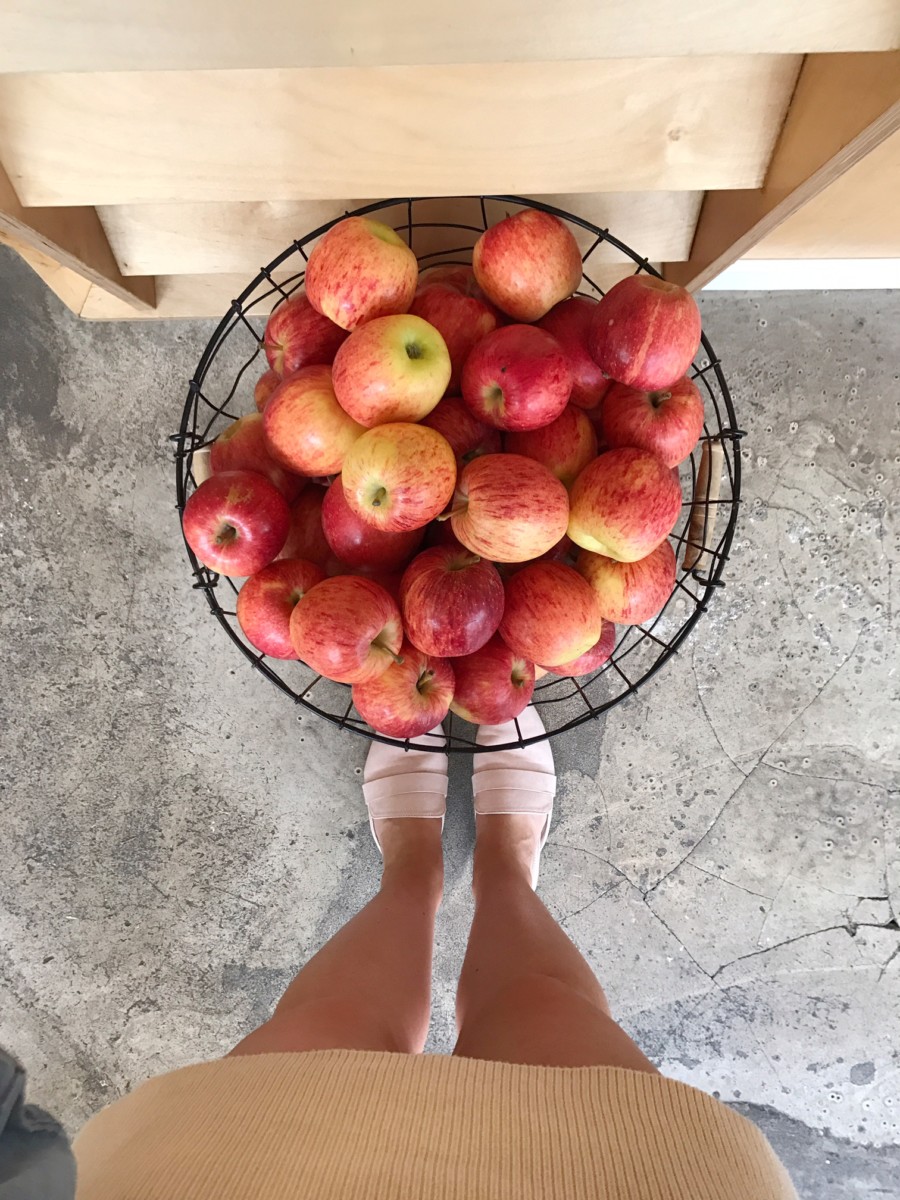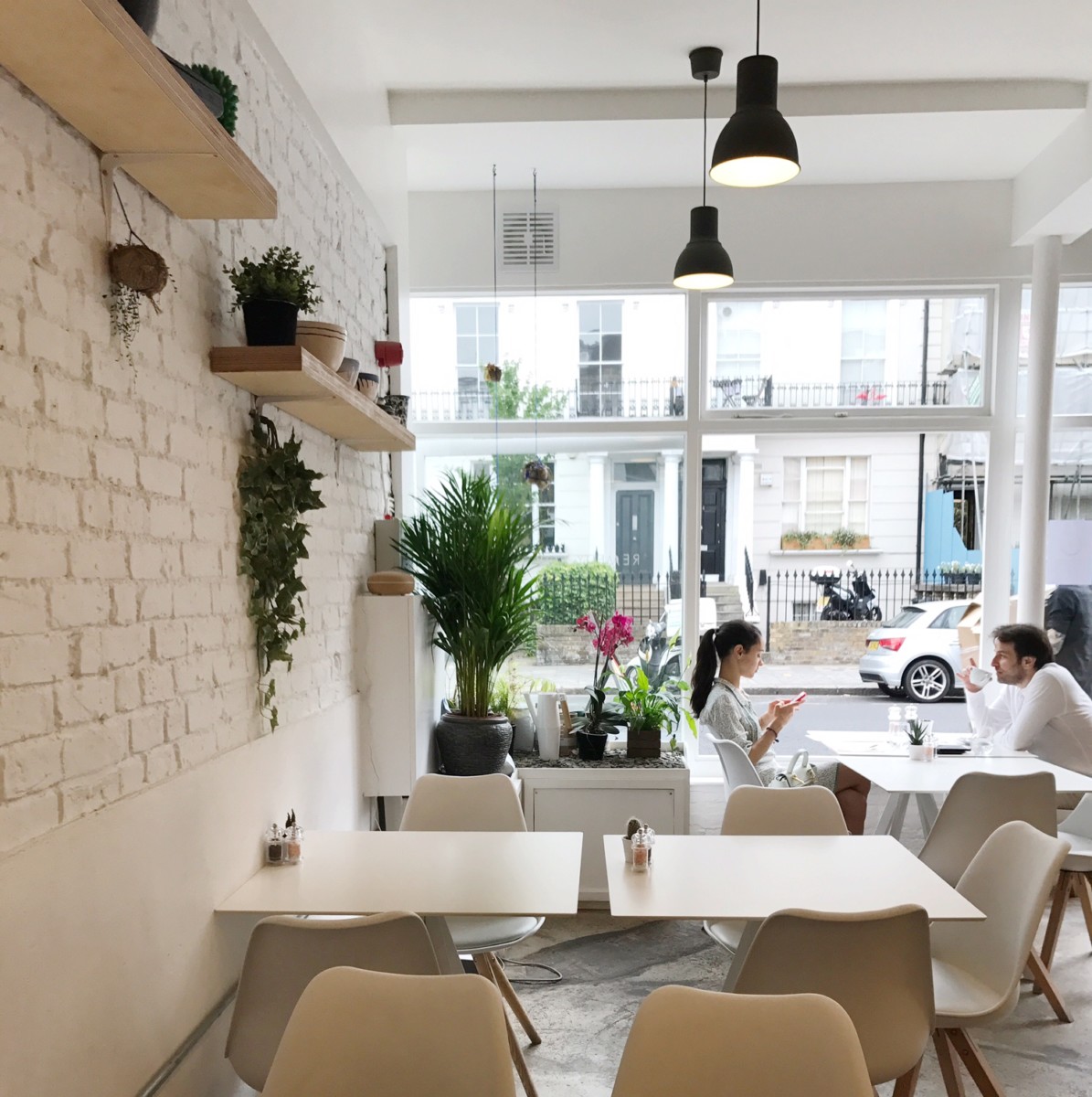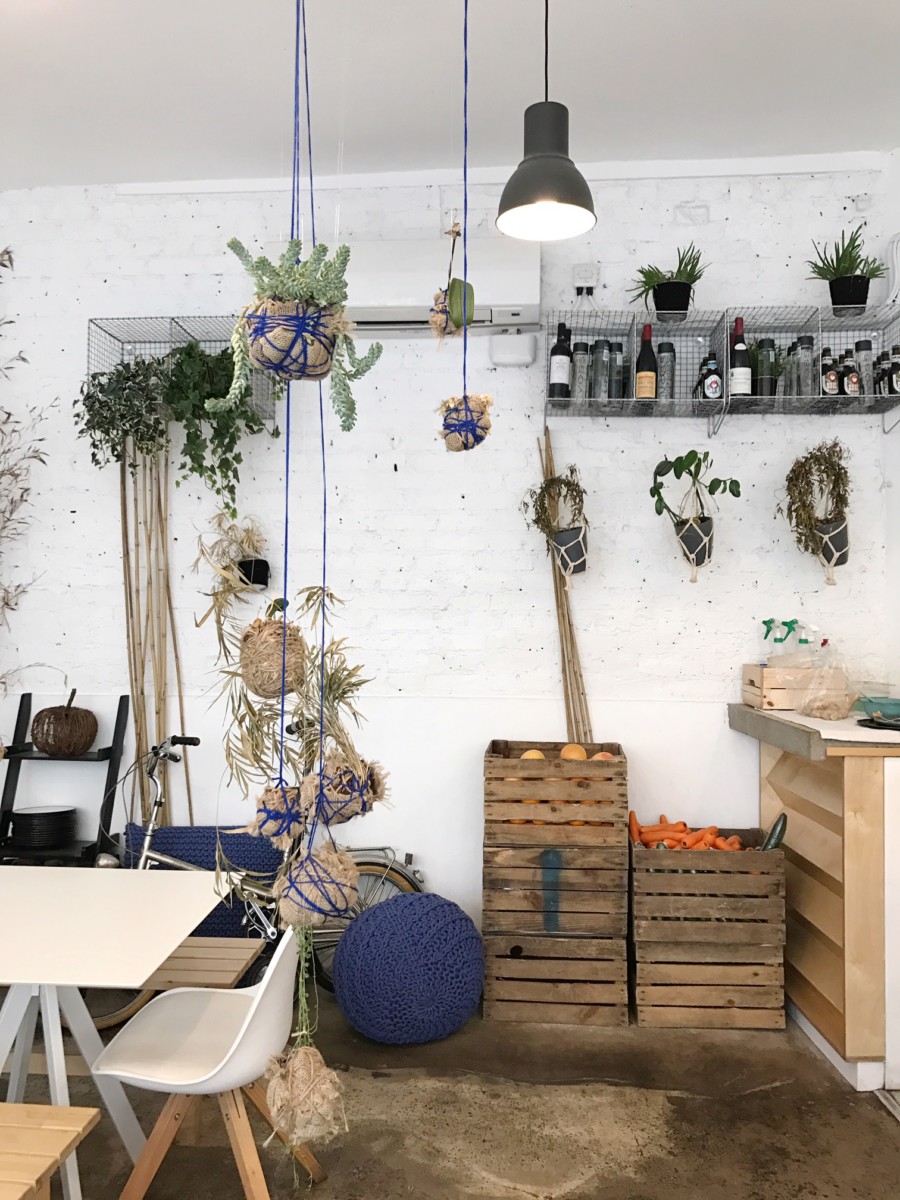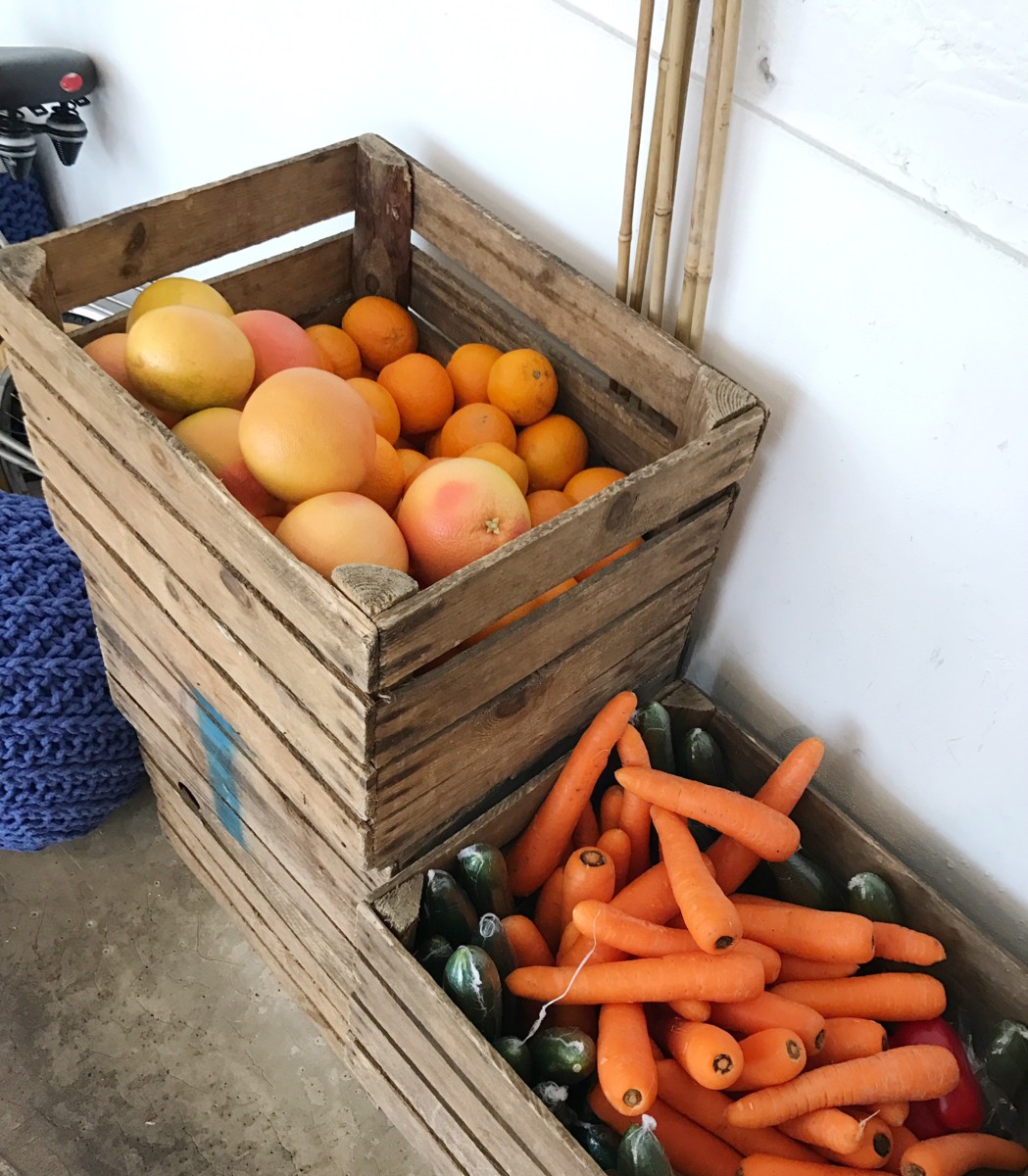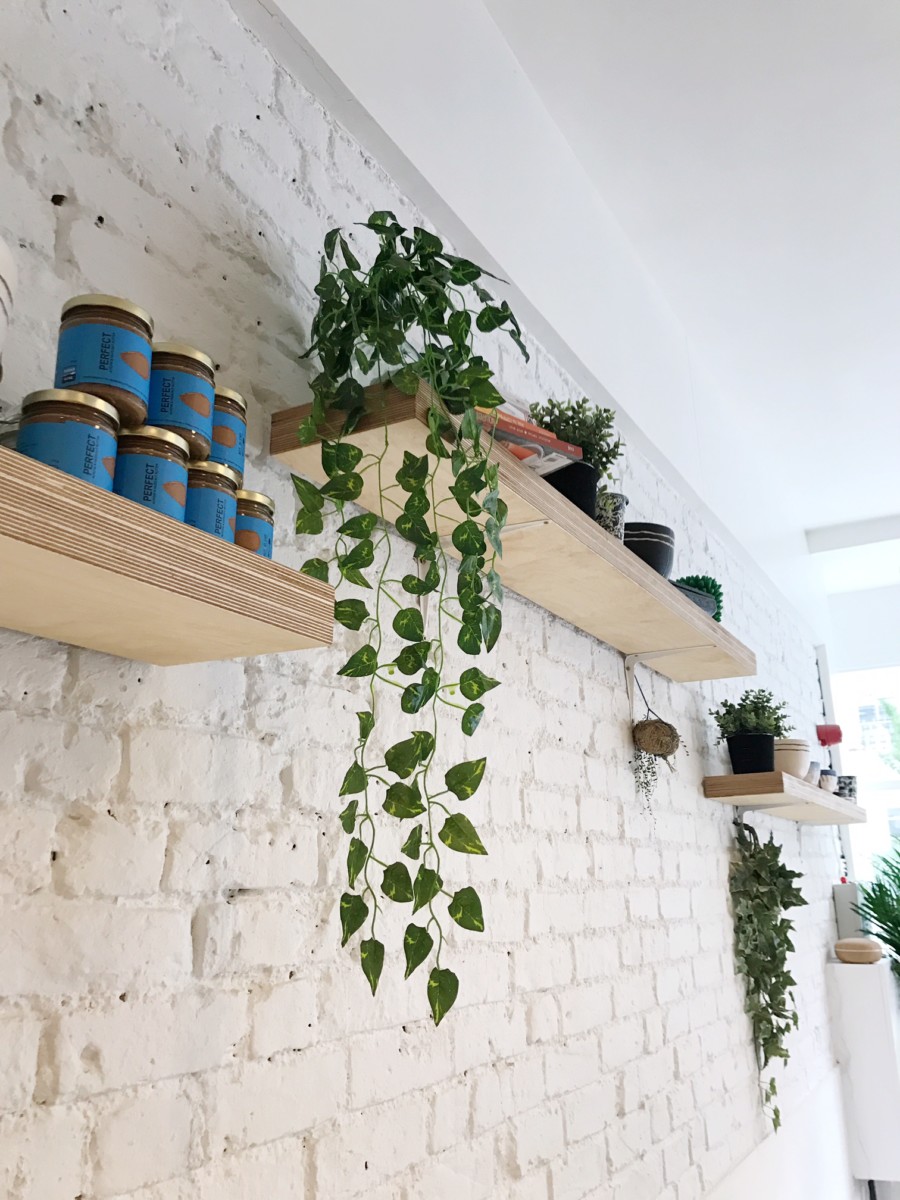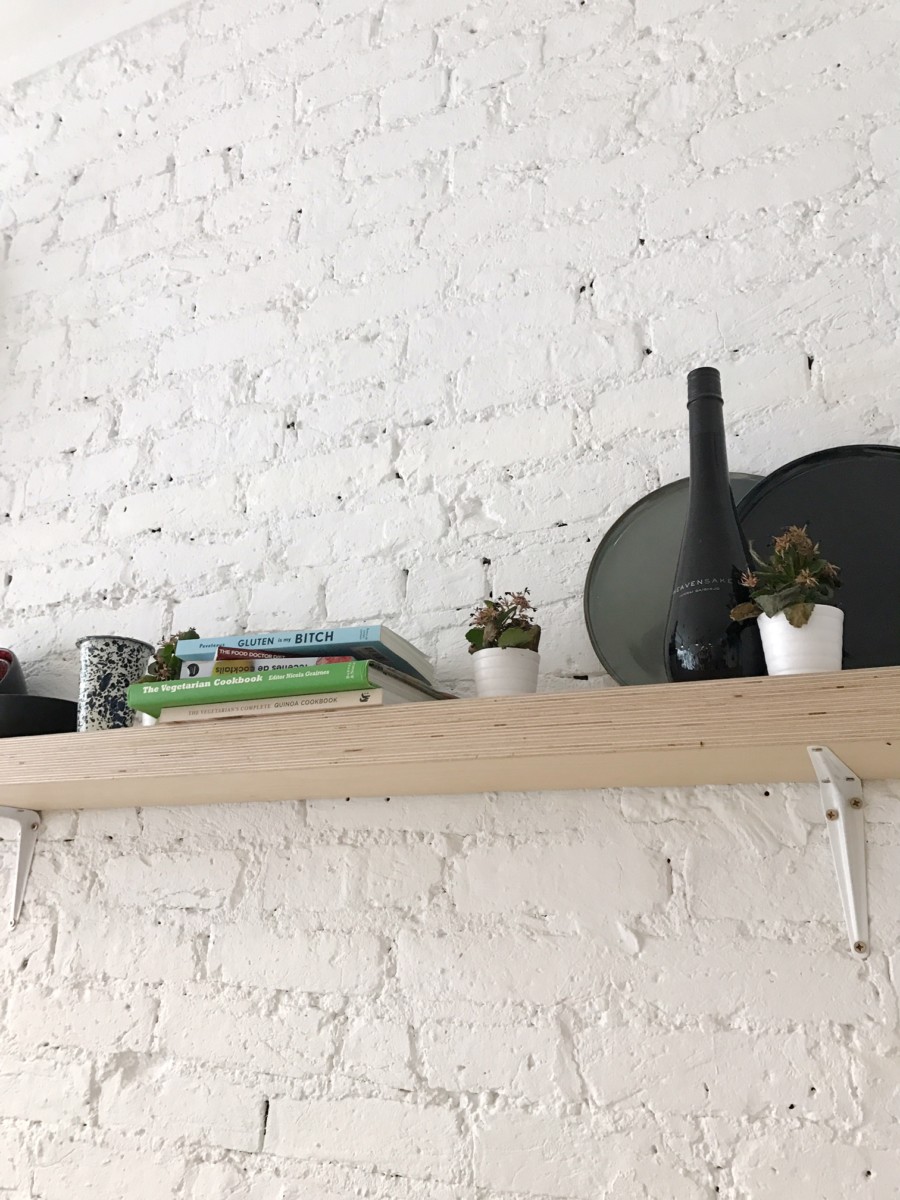 We visited for a spot of the All Day Breakfast one sunny Saturday morning (get there early if you don't want to queue). The Avo Don is literally one of the best avos on toast I've found in London – fresh walnut bread is topped with fresh sliced avocado and comes with either egg or feta and it's a really huge portion too so you won't leave hungry! There's also antioxidant-rich Red and Yellow Bowls with toppings such as bee pollen and agave, and the delicious French Toast (another of our favourites) is made with soya milk, cinnamon, coconut oil and coconut sugar. All washed down with one of their 100% natural juices (the 'Samurai' is my favourite – spinach, pineapple and apple).
Check out their full menu
here
 for all of the smoothies and juices on offer, along with some delicious light dinner options, such as tuna tartare, okonomiyaki, soba noodles and a re-imagined chicken sandwich.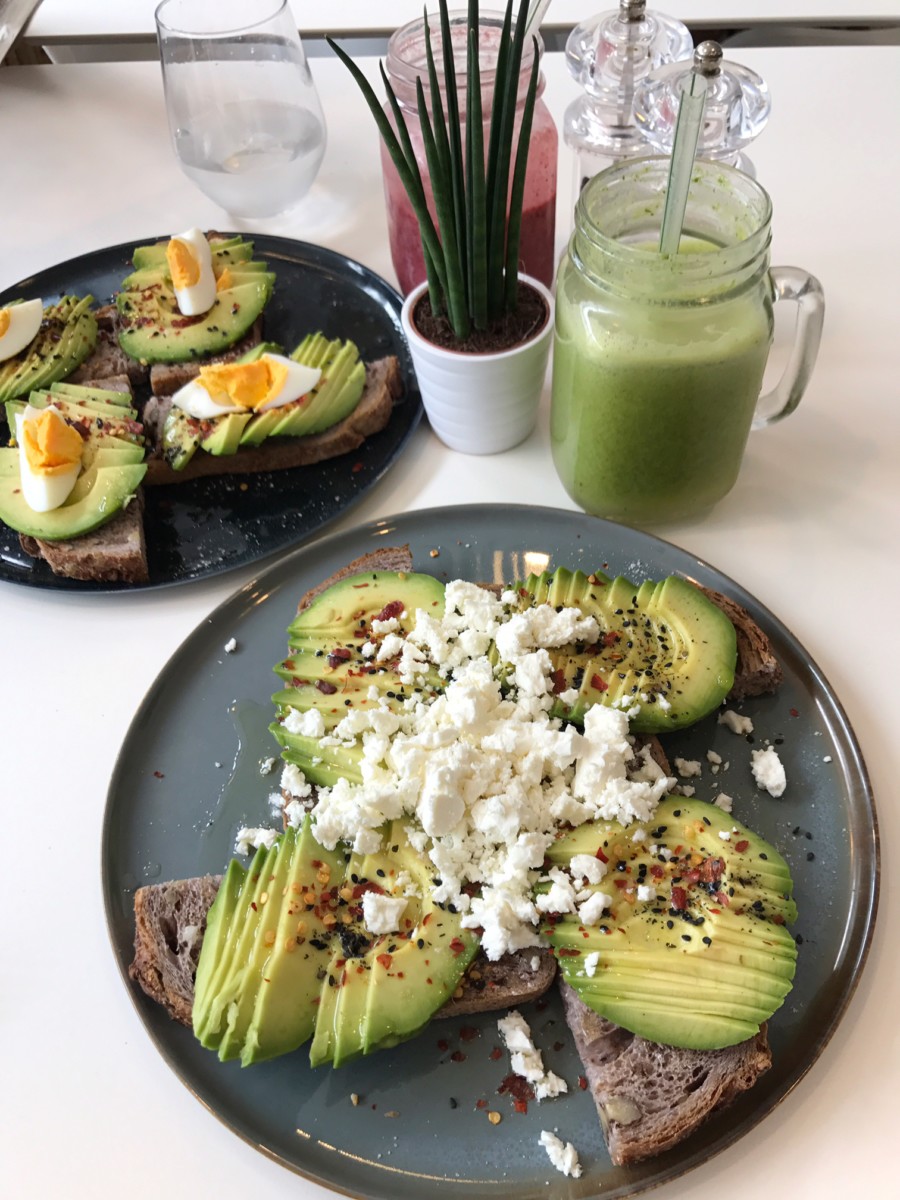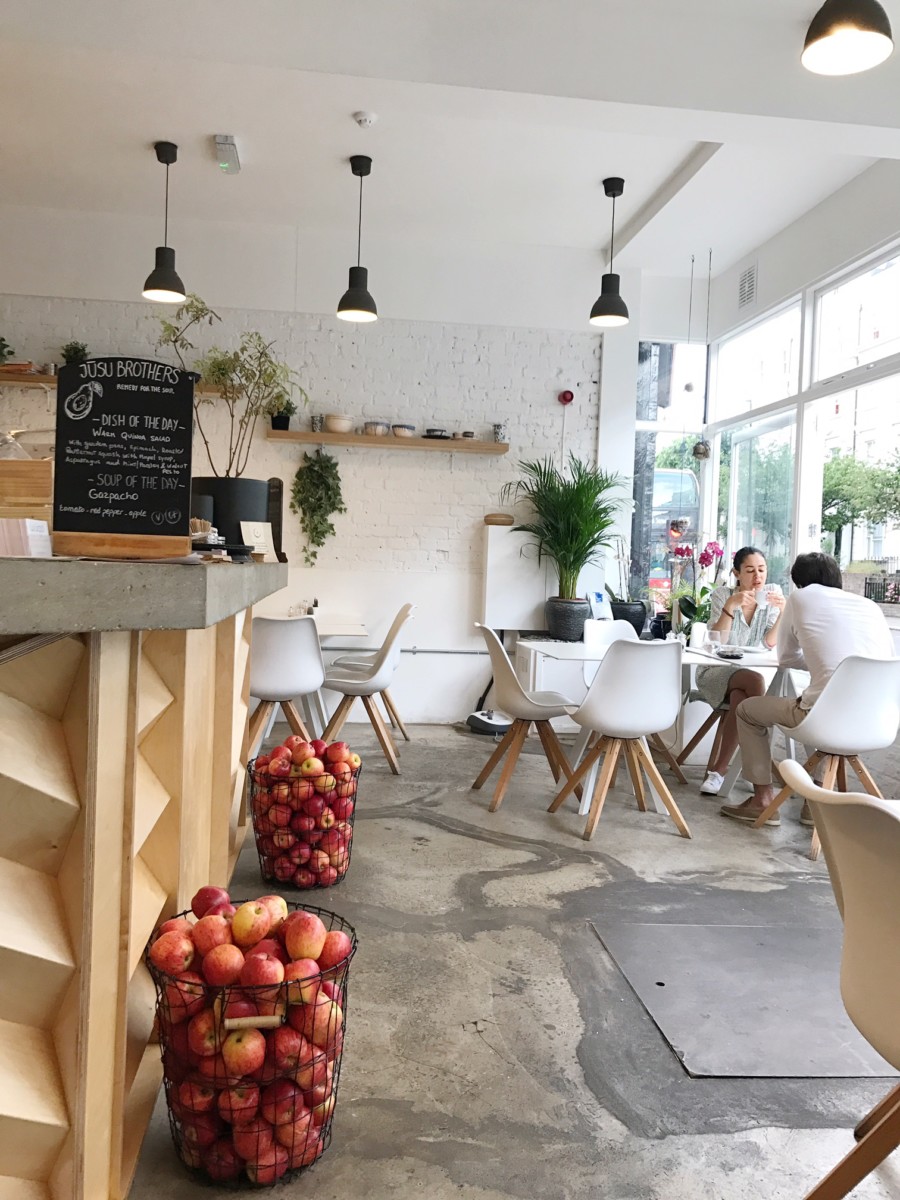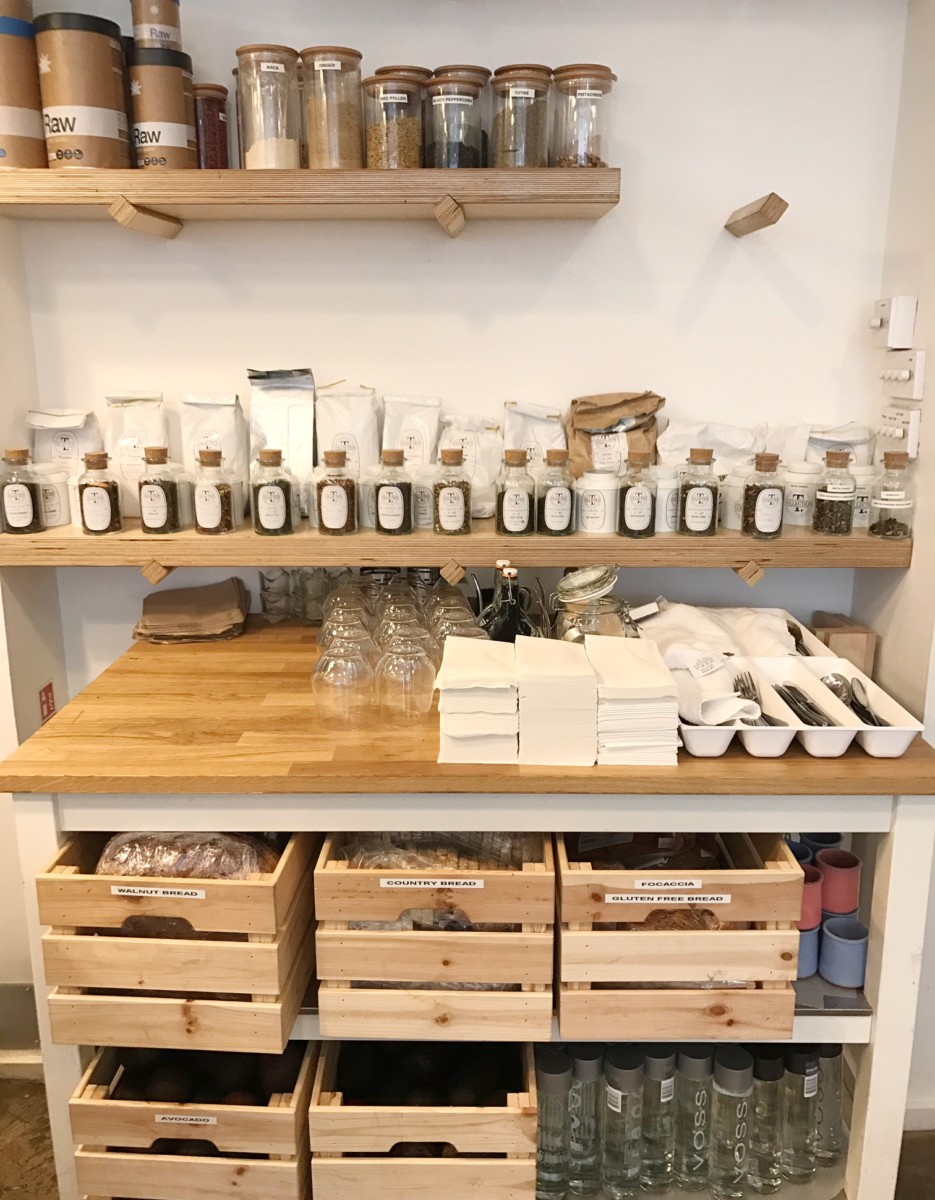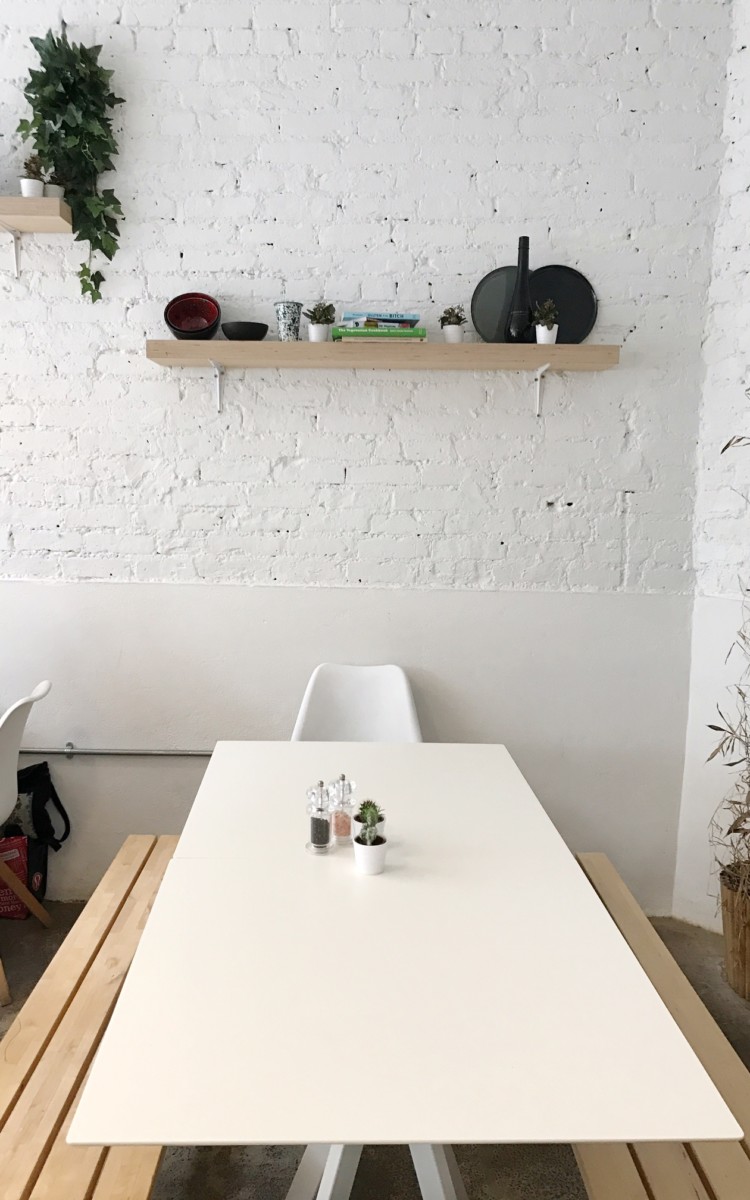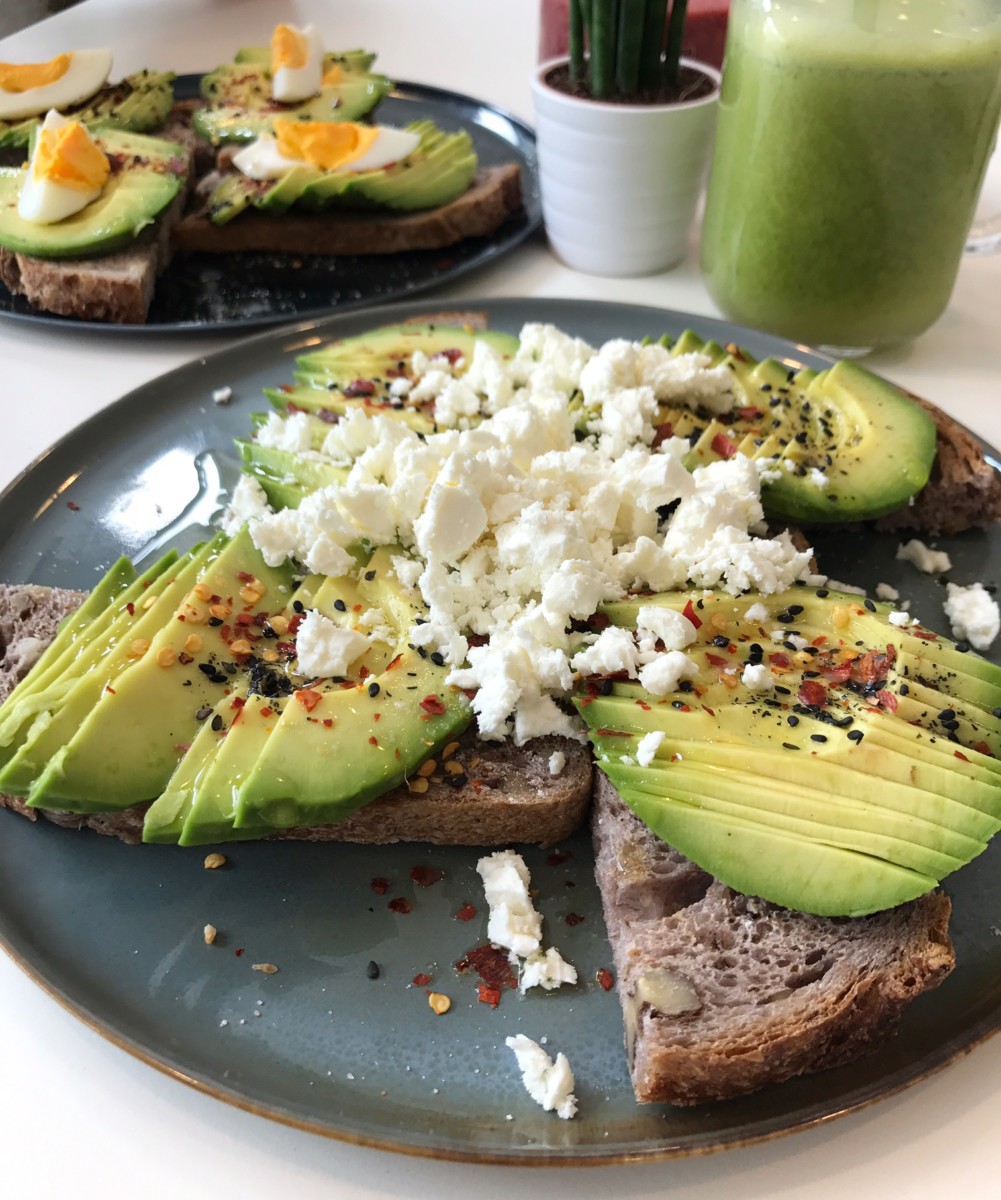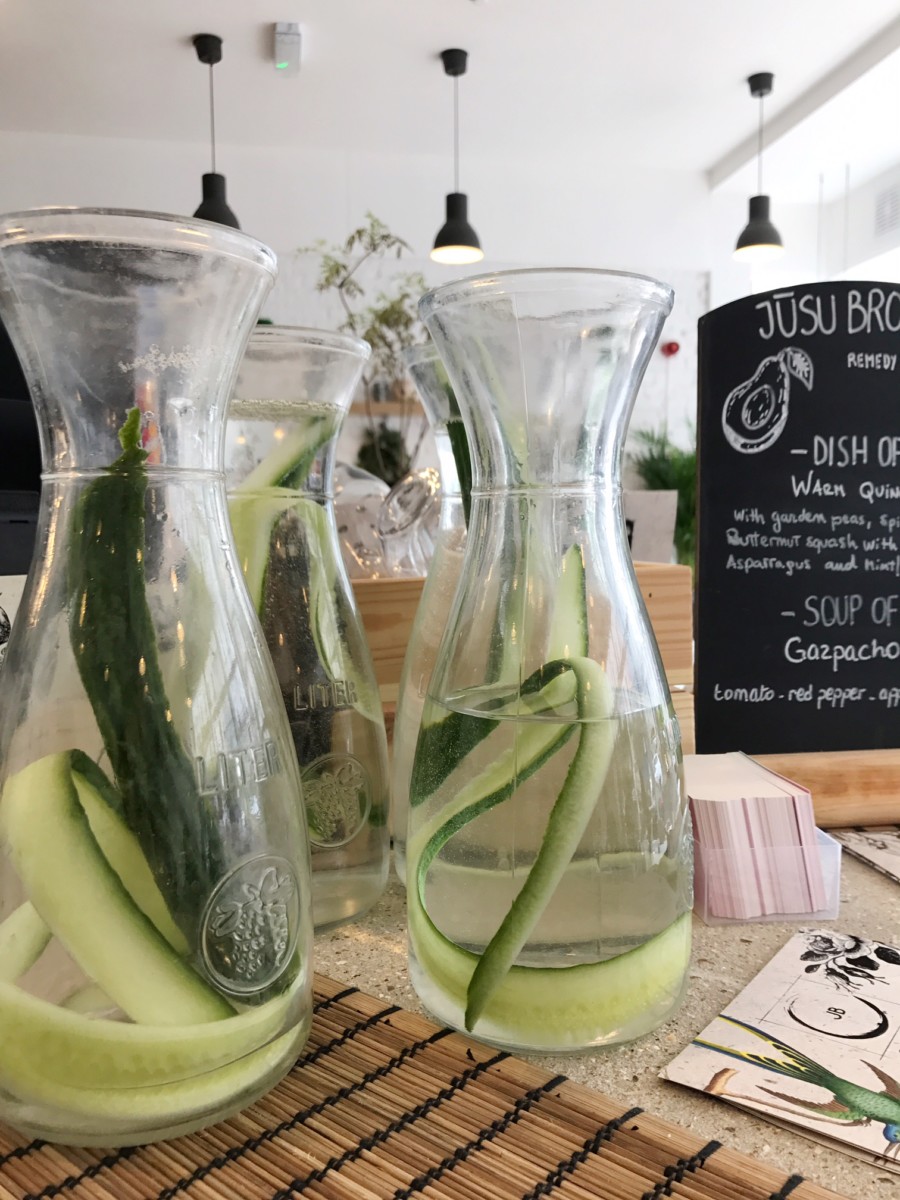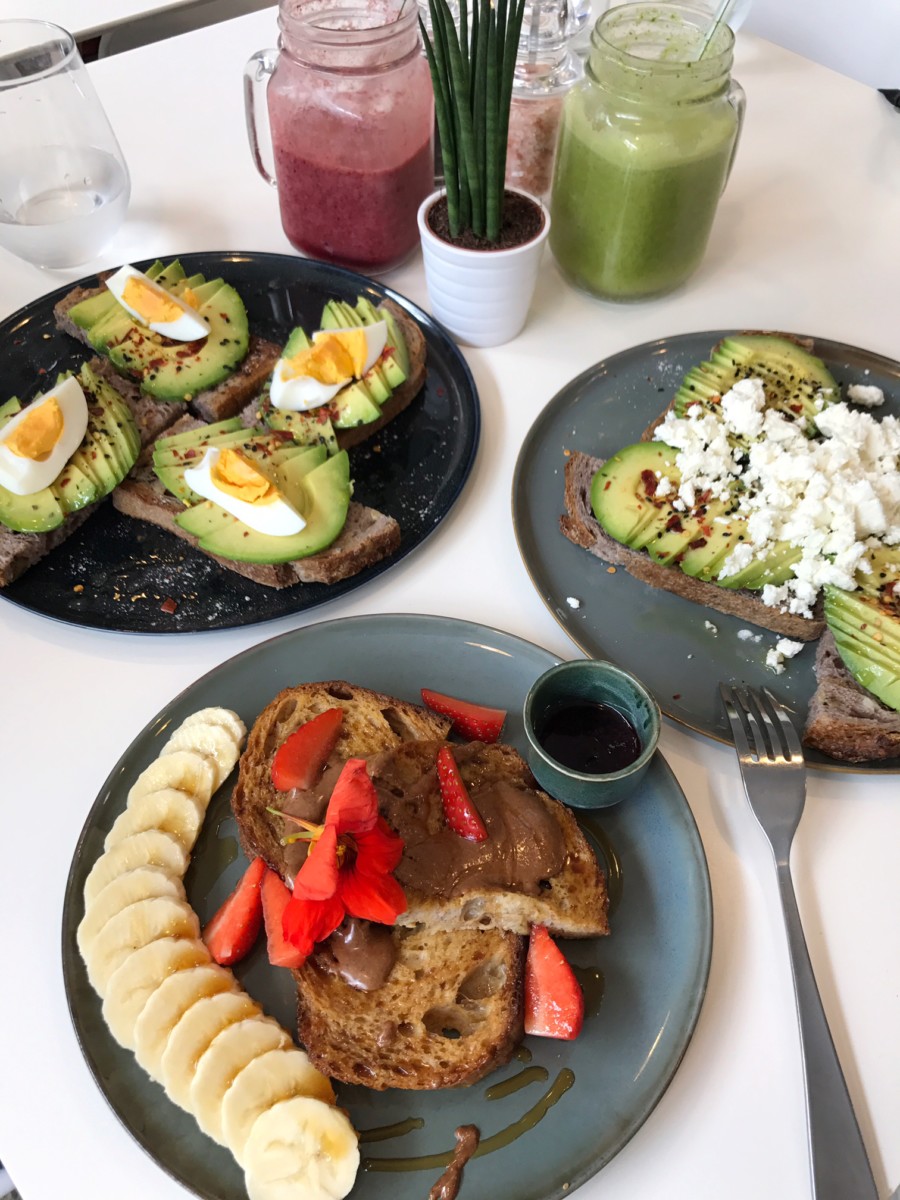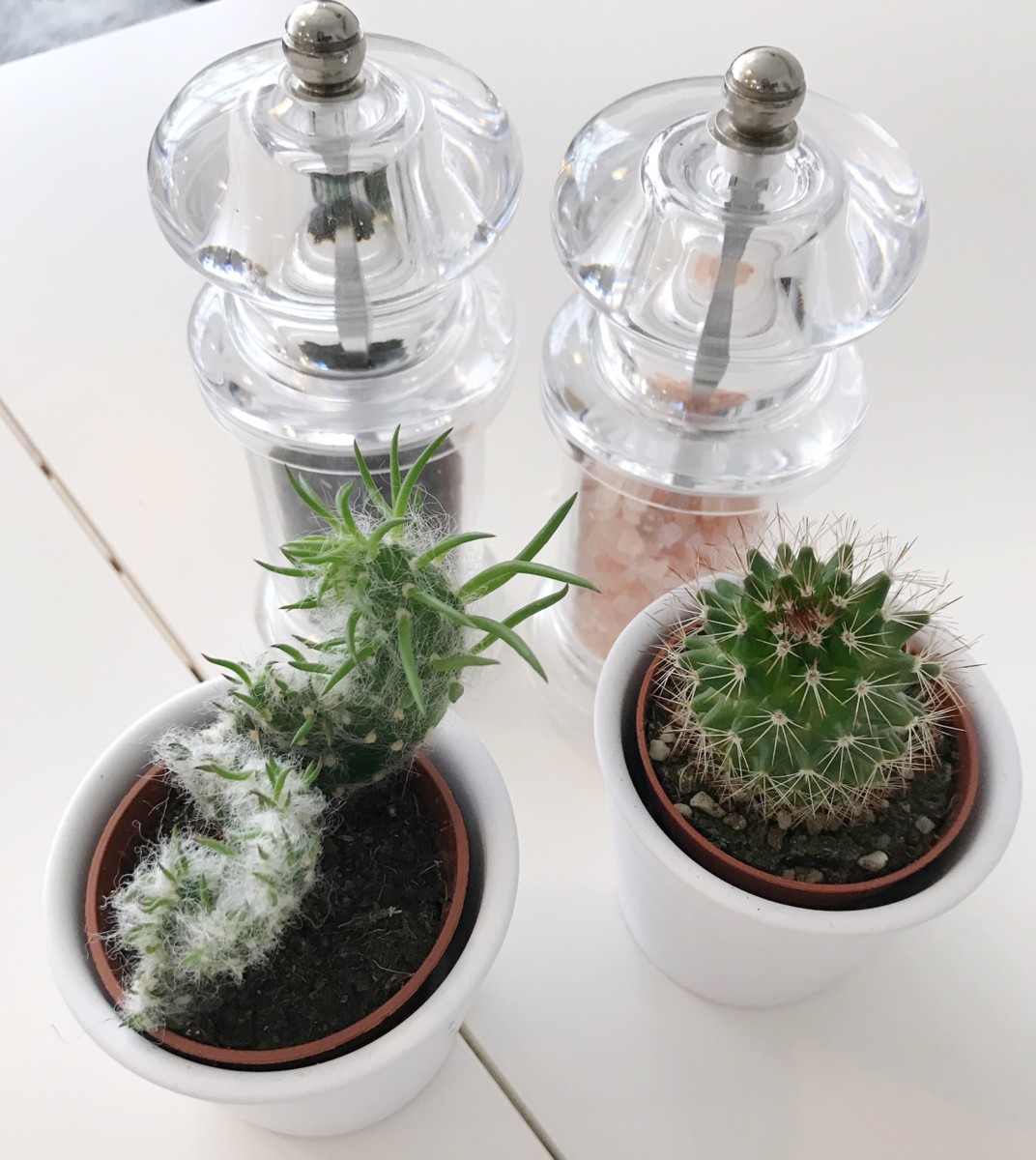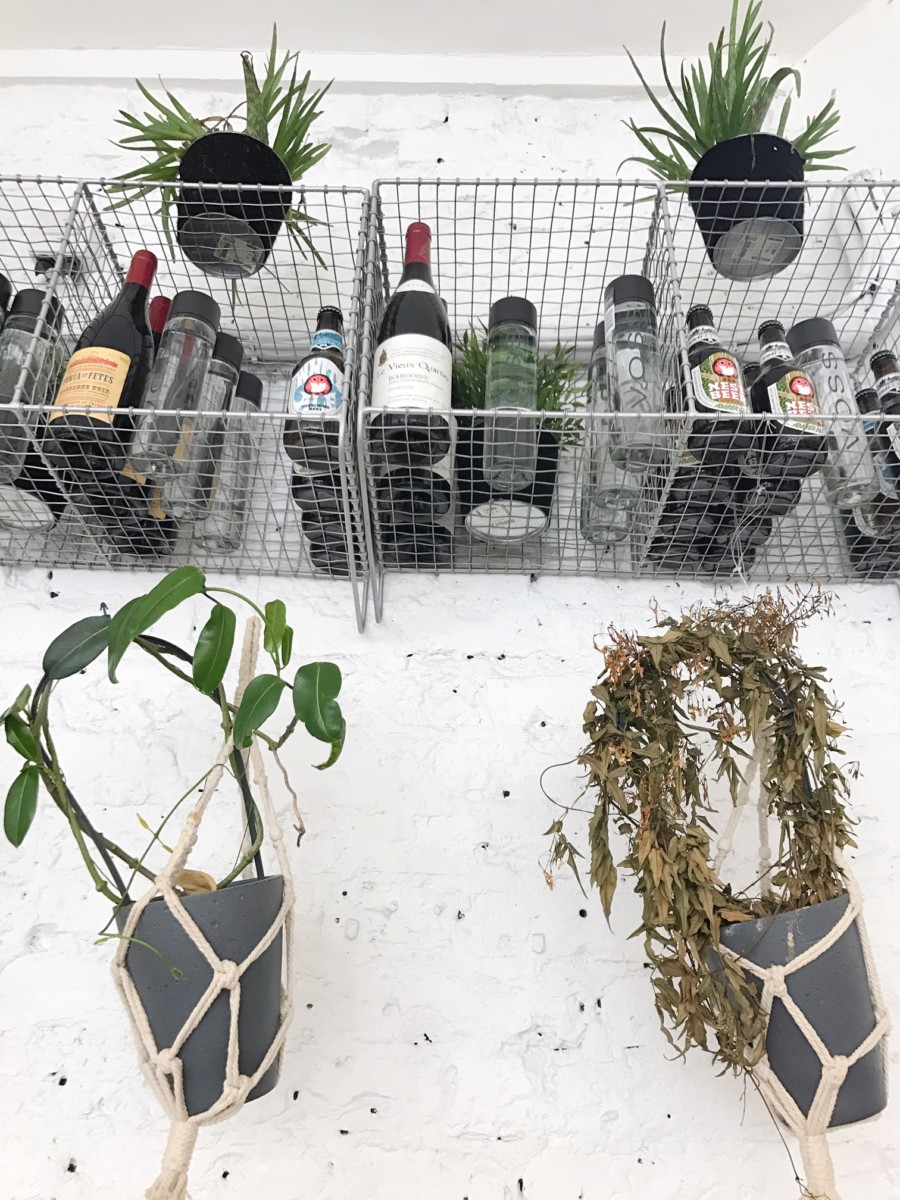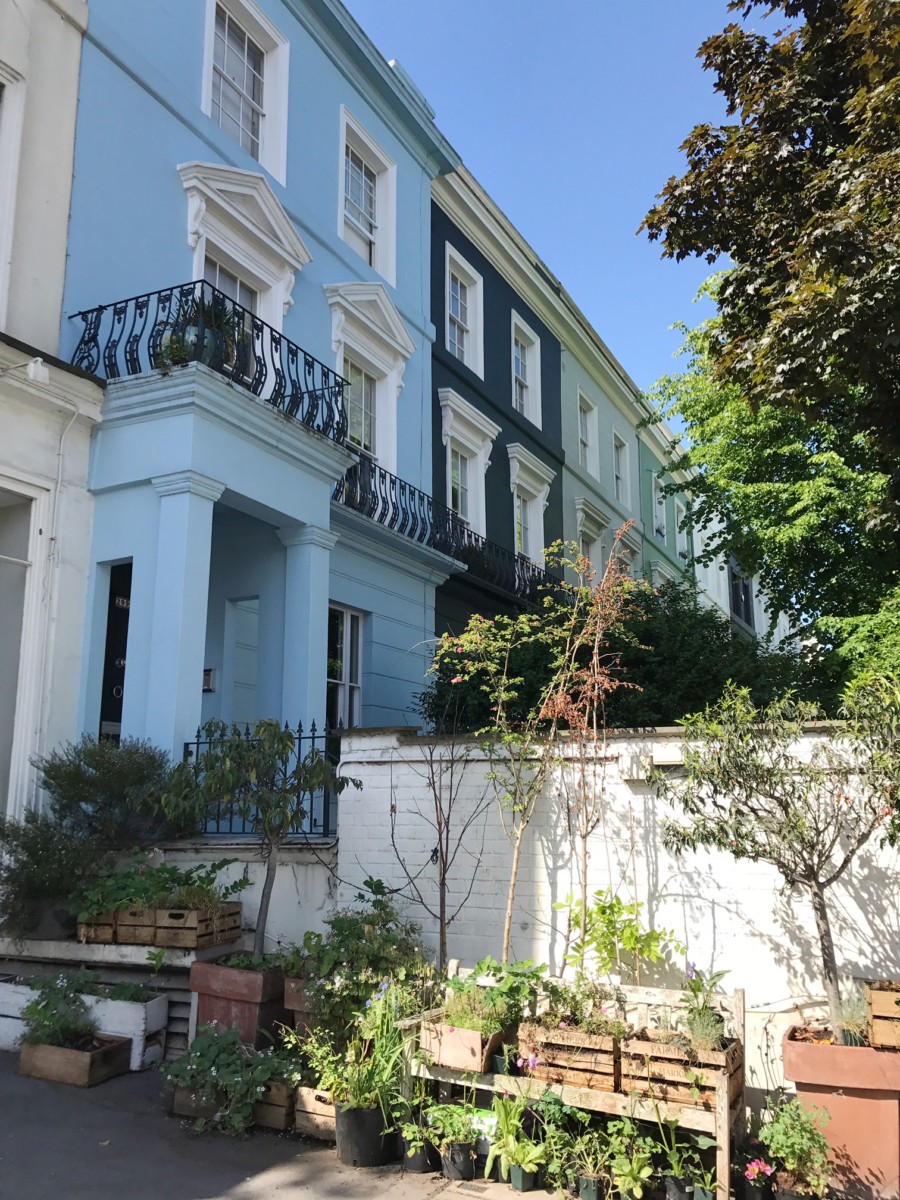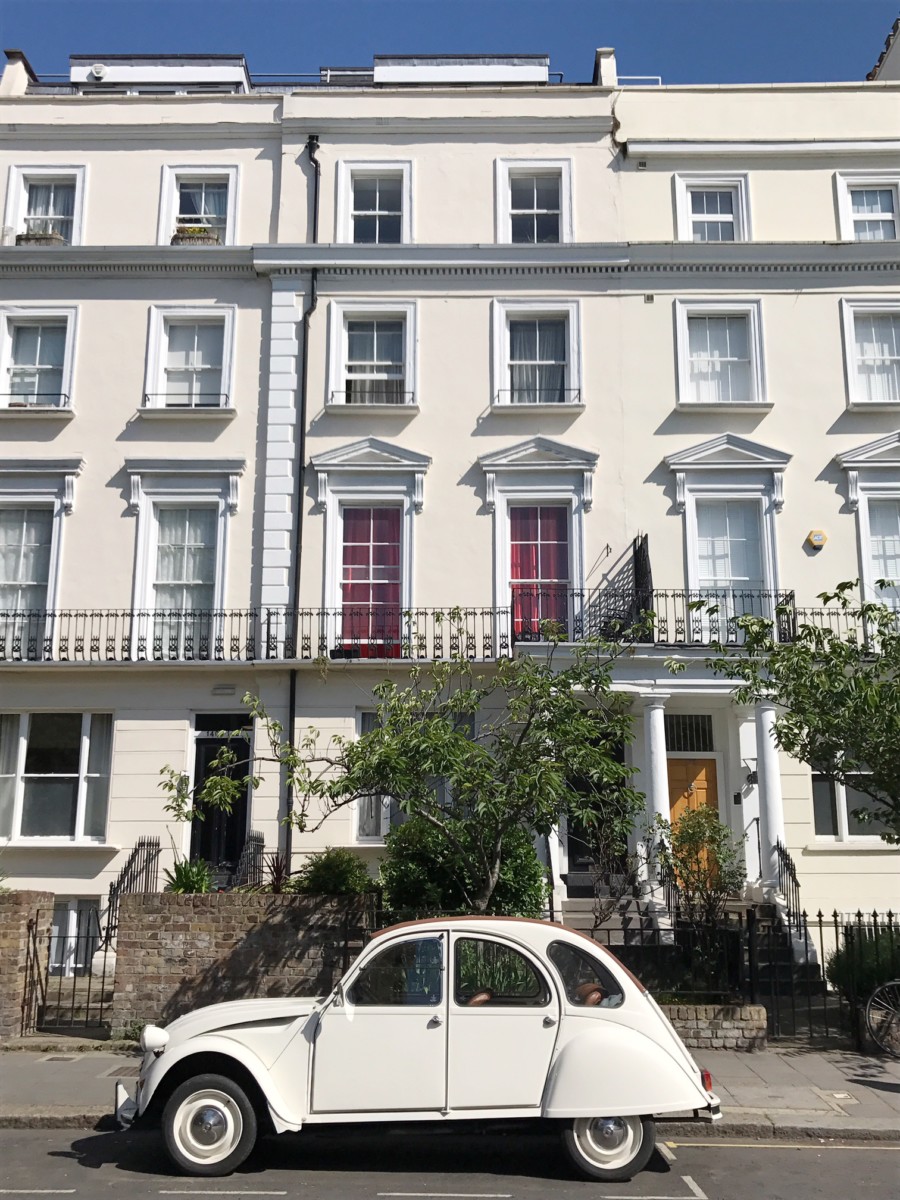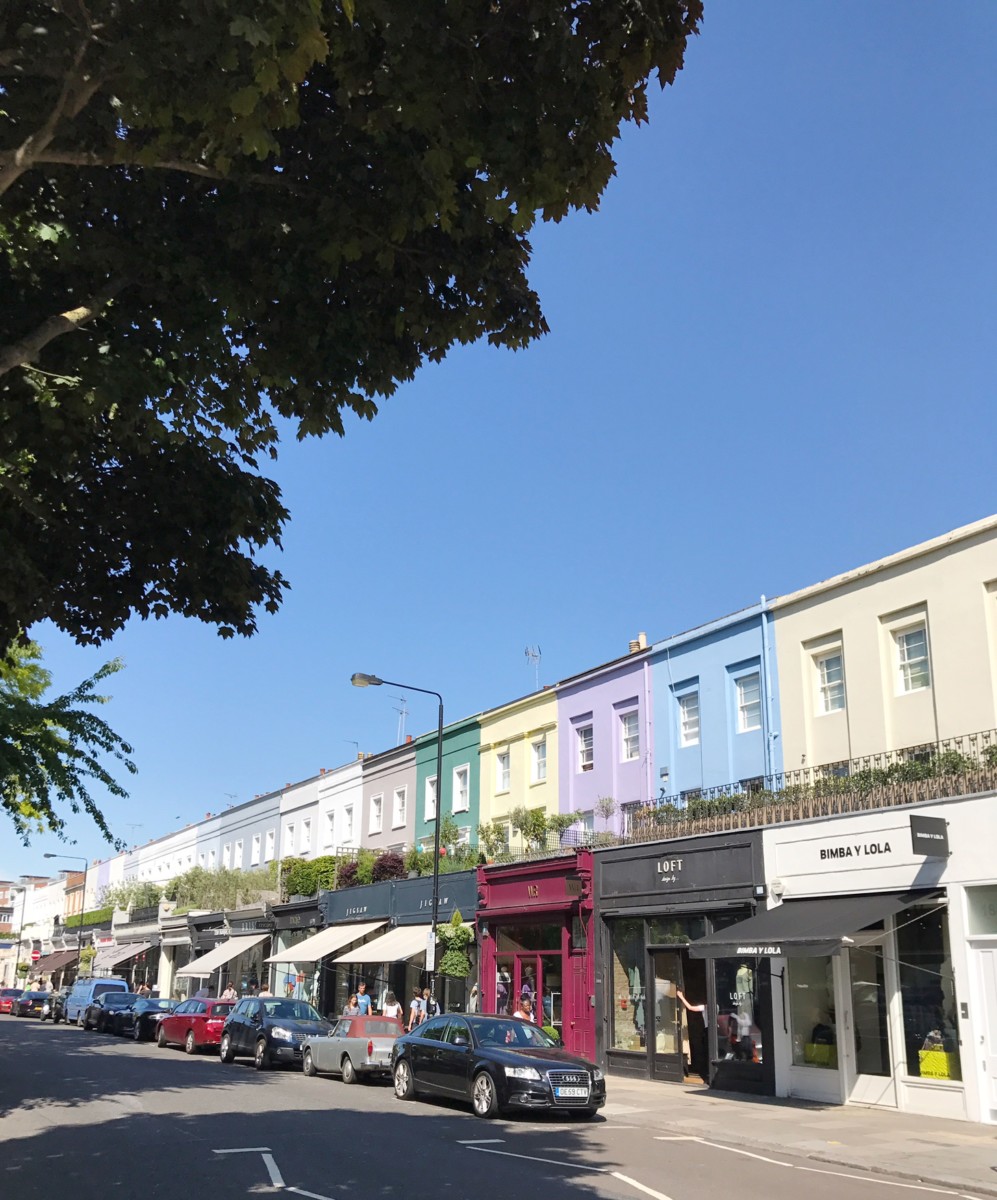 This would be a great lunch or dinner spot to meet up with friends and is the perfect base to walk around and explore Westbourne Grove afterwards. You can find them at 
here on their website
or on
 instagram. 
LMNH x