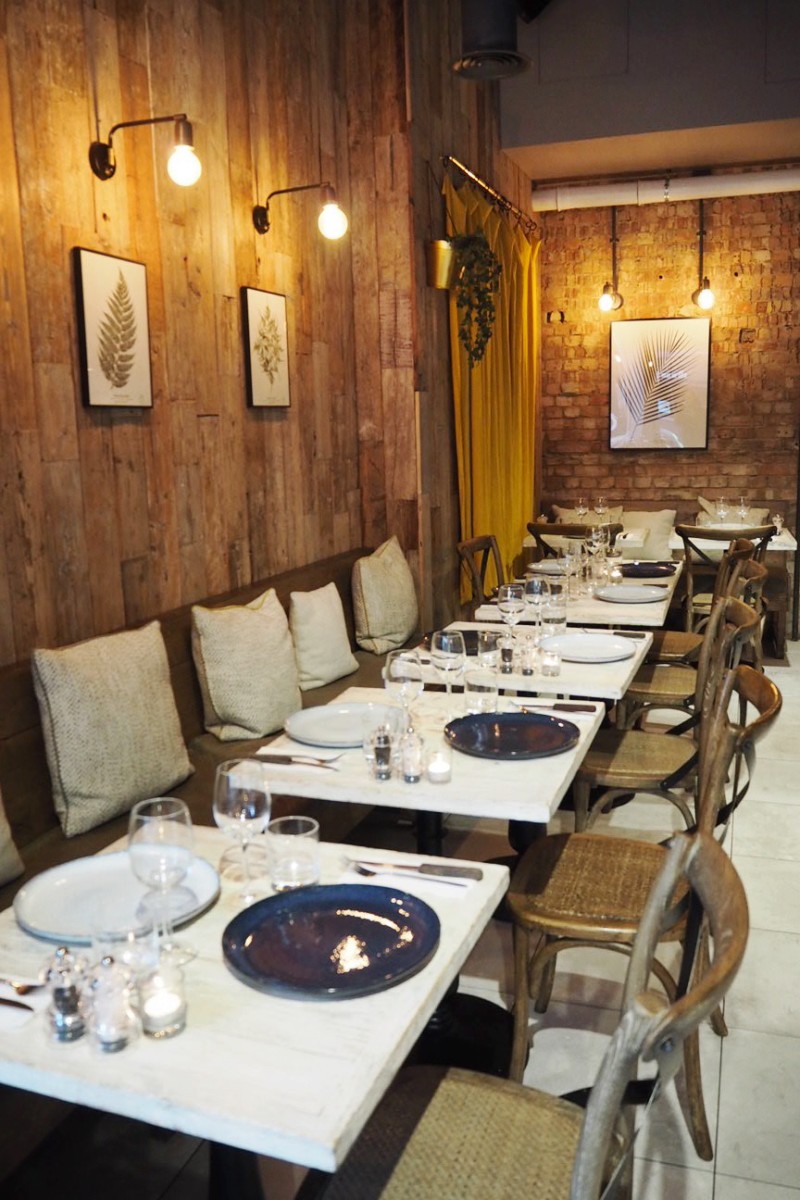 Now, don't get me wrong – I love a cheeky Nando's. But when you're in the mood for rotisserie chicken but with a bit of a chic twist, I think I've found your new spot…
I finally made it down to Cocotte on Westbourne Grove with my friend Emily this week after kindly being invited down to try it out and it was so worth the wait. I had to share this place with you all because not only is the food genuinely delicious, but it's also reasonably priced and healthy too!
Run by a group of Parisian friends, Cocotte is a French, farm-to-table chicken rotisserie restaurant. The chef has completed a number of years in many a a number of Michelin-starred restaurants including Villa Lauraine (1*) and Le Chalet de la Foret (2*), but decided that London was missing a wholesome French rotisserie and so set up camp in Notting Hill.
The rustic decor and the (awesome) flamingo wallpapered toilets will please the Instagram-crowd for photo opportunities and the location in the middle of Westbourne Grove is the perfect base to explore the rest of Notting Hill if you wanted to stop here for a weekend lunch or dinner. Come and have a look inside…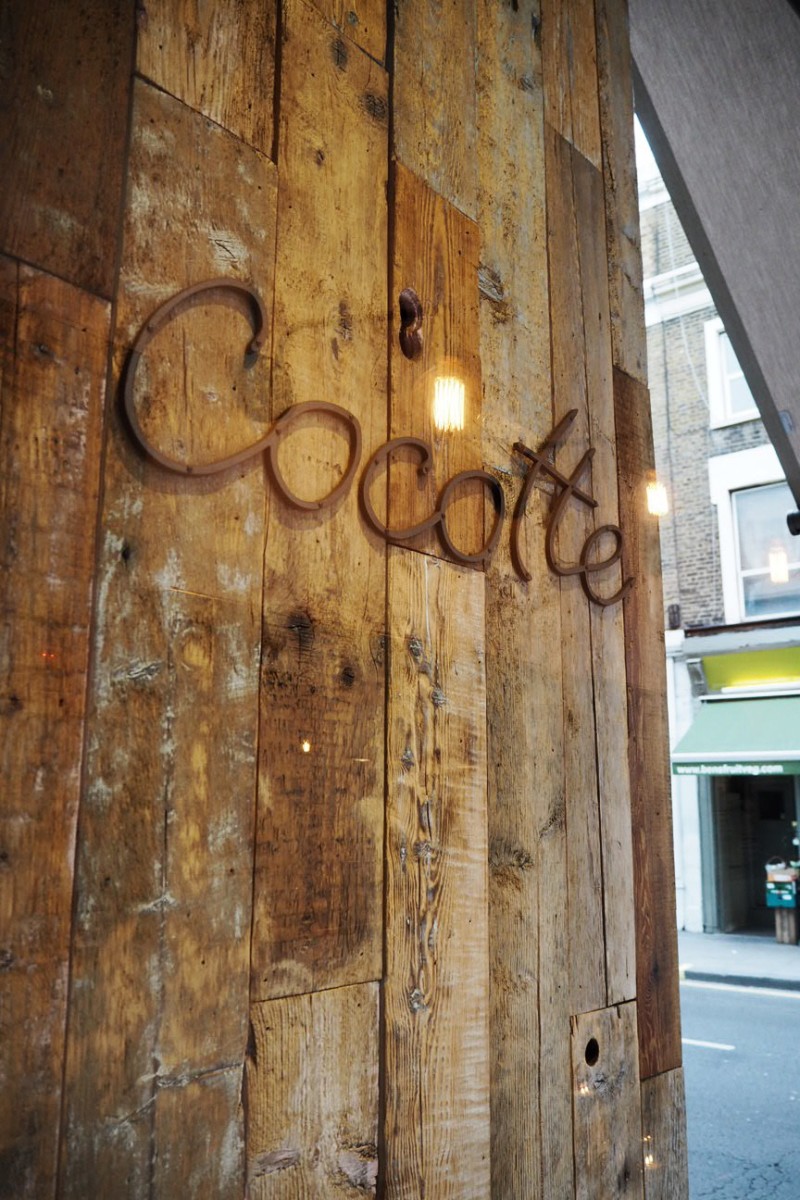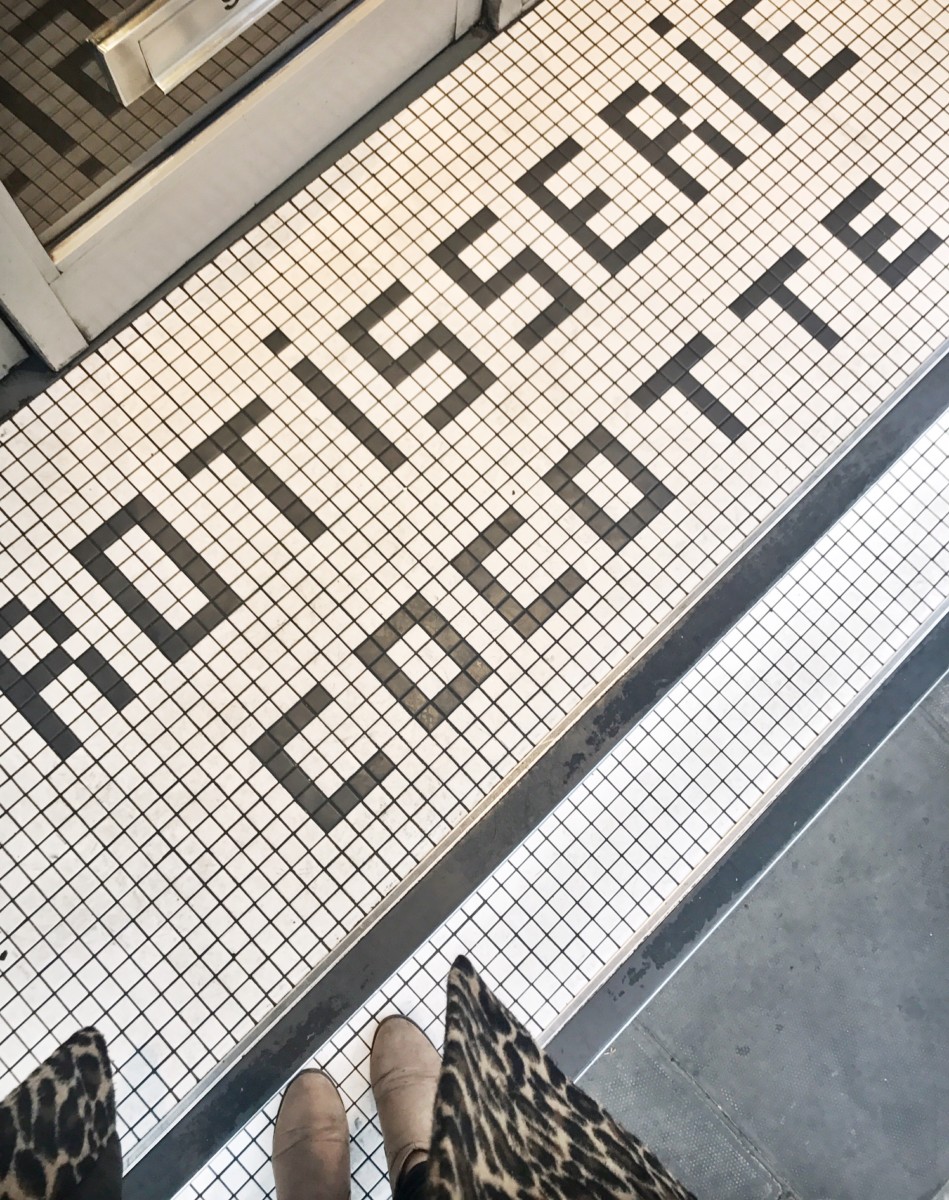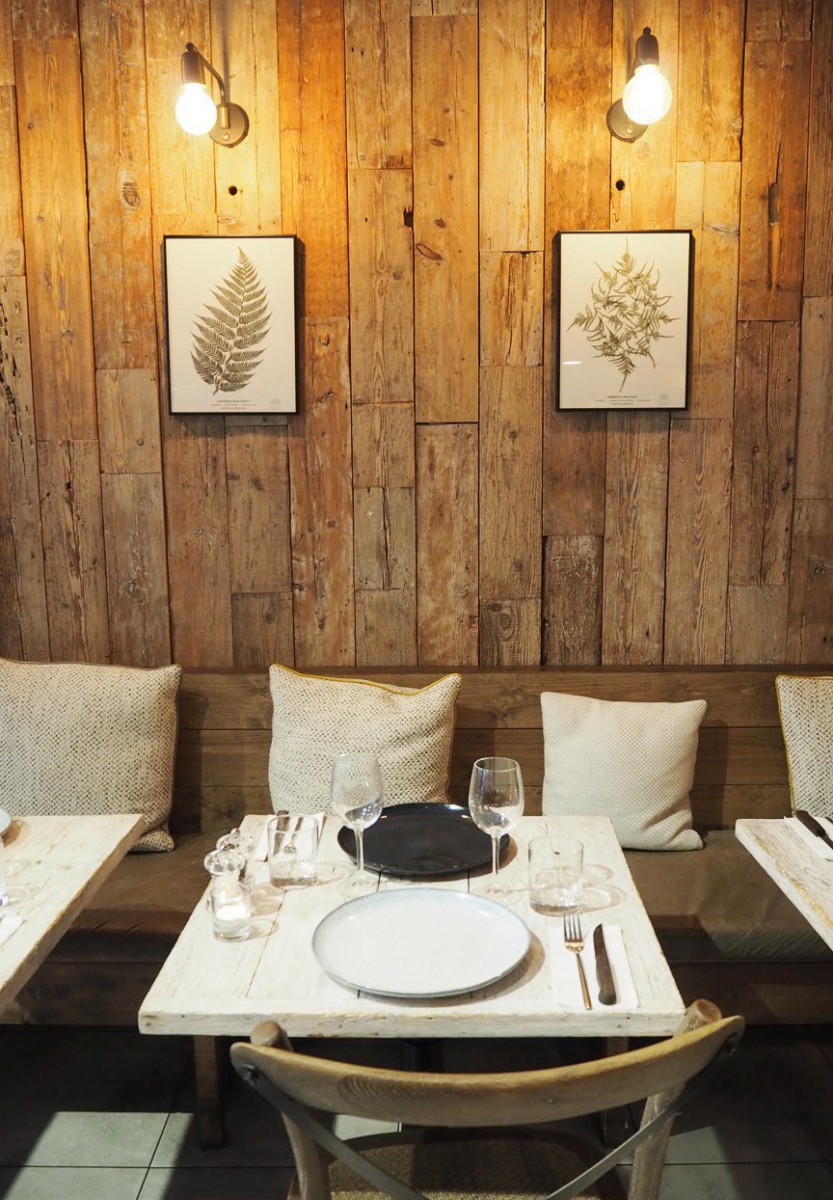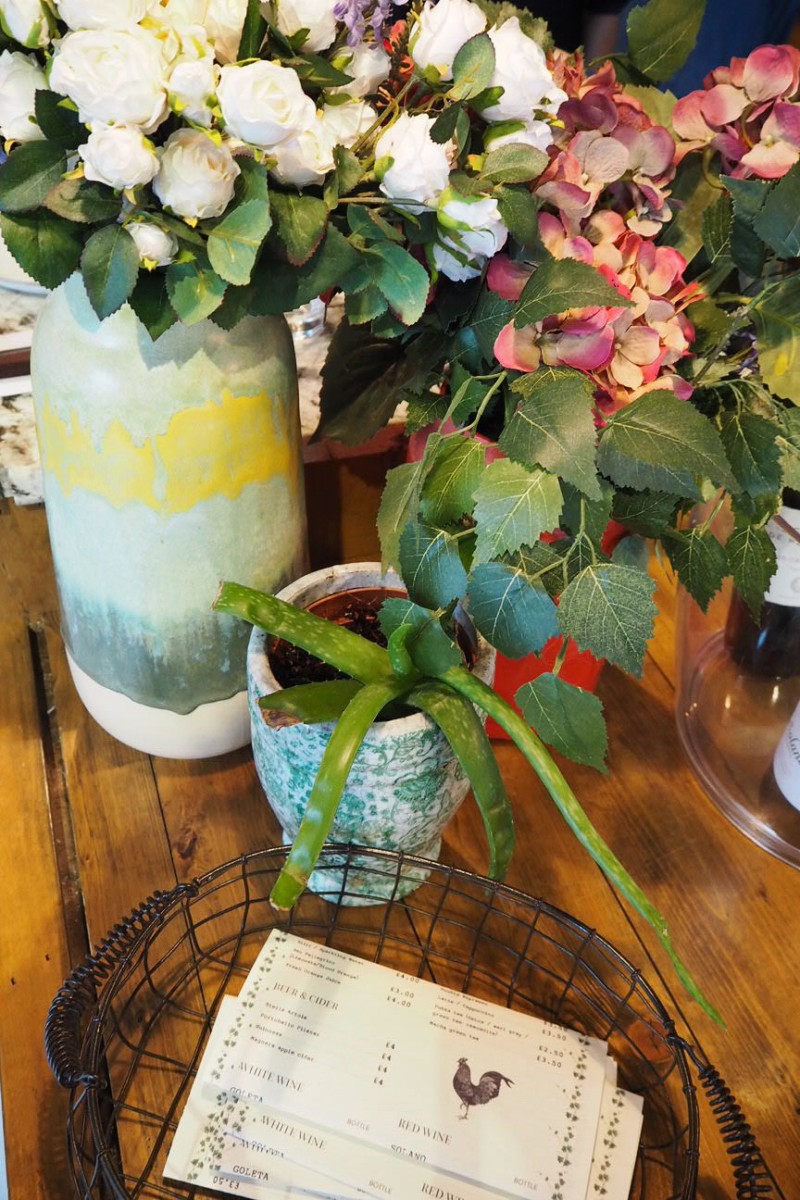 The long French-farmhouse style dining tables are perfect for a large group lunch or dinner booking and lend really well to the sharing style foods on the menu.
Cocotte make it clear that their chickens are all from a farm in in La Chapelle d'Andaine in France and all happily spend their lives outside and are fed with a natural diet combination of vegetables and corn. The portions on offer in the restaurant are either quarter, half or whole chicken and they're marinated for 24 hours in a secret recipe of herbs and spices.
The chicken is succulent and utterly mouthwatering (especially when dipped in some of the truffle or garlic mayo!). The sides are just as impressive – roasted baby potatoes in chicken dripping, incredibly tasty ratatouille and truffled mac and cheese (very good, but not quite truffle-y enough in our humble opinion).
You can also have salads as a side or a main – we ordered the 'Fernande' one with feta, pomegranate and barley and it was so good I tried to get the recipe from the chef to recreate at home!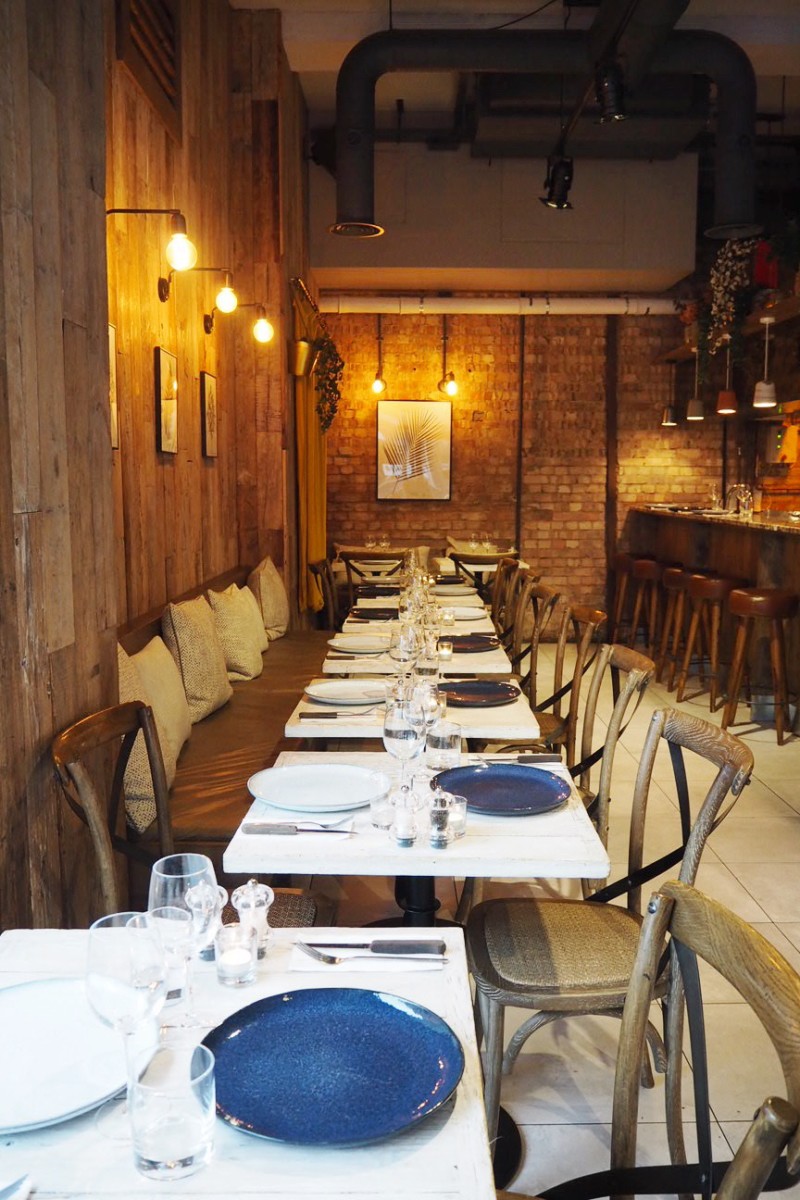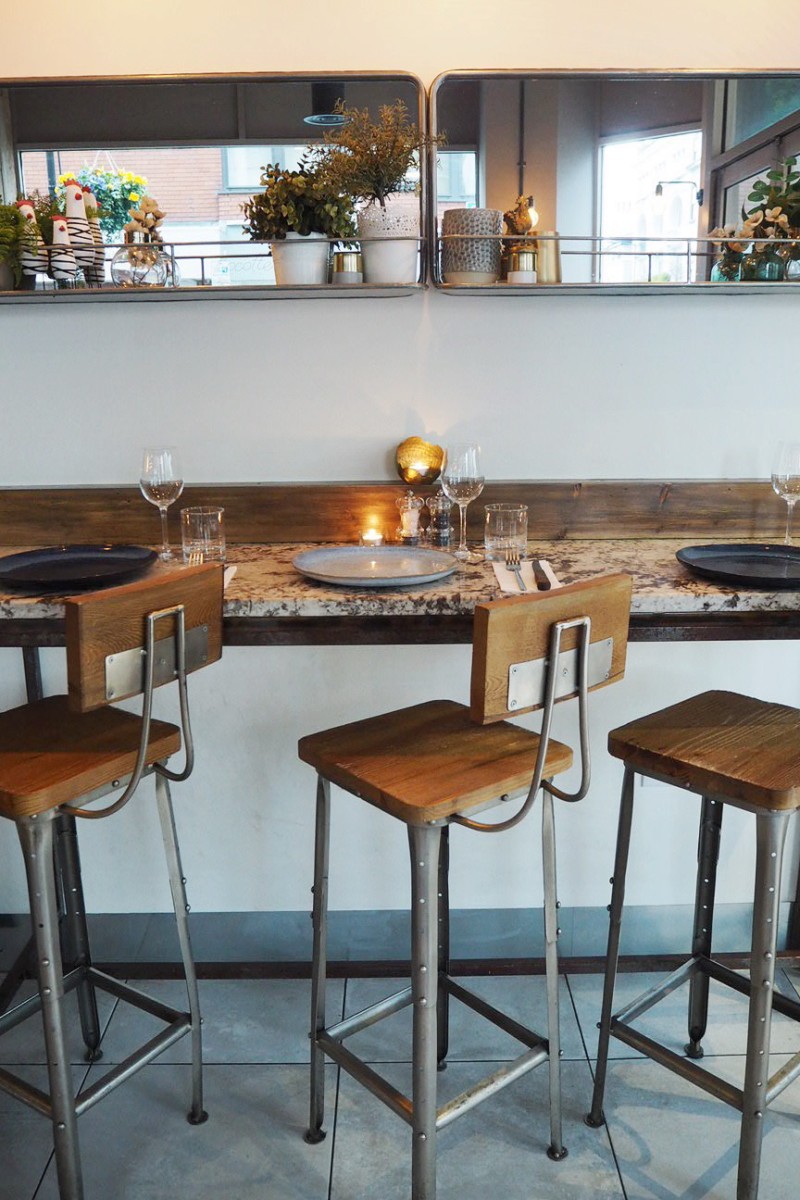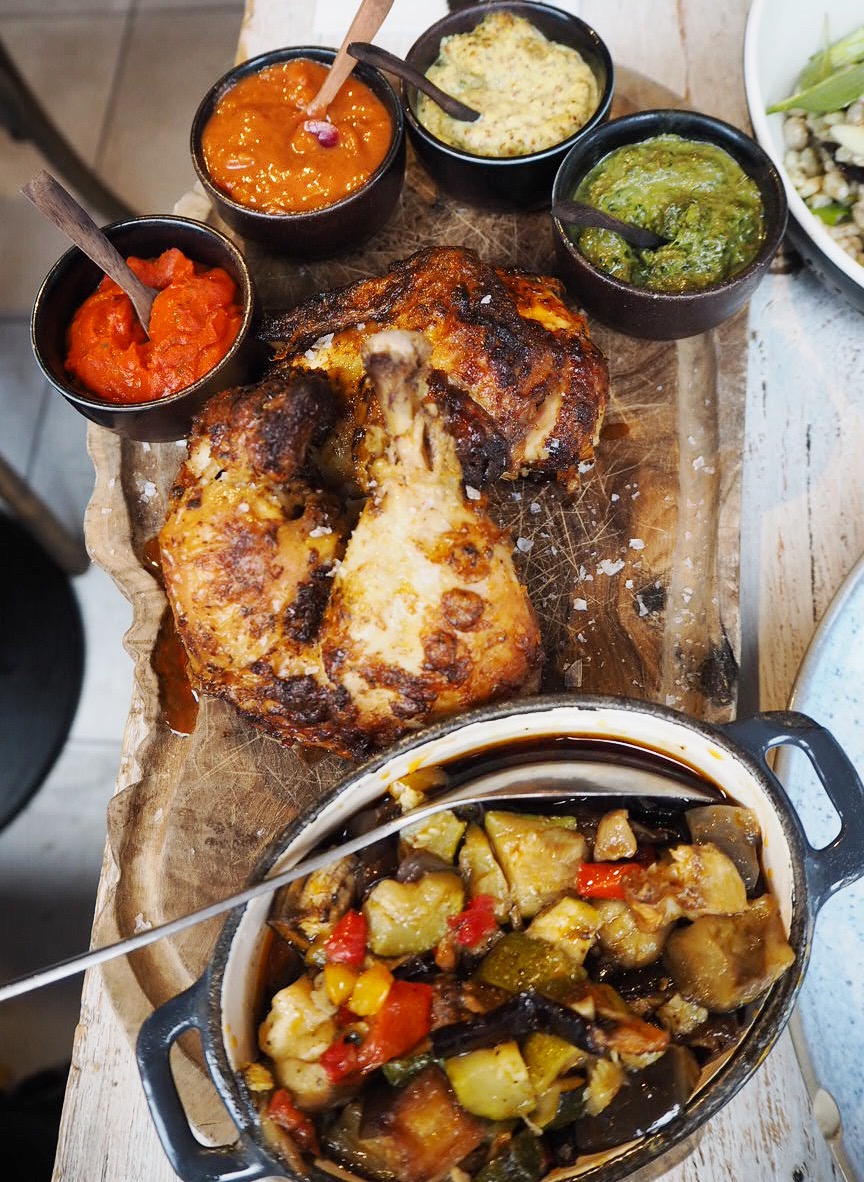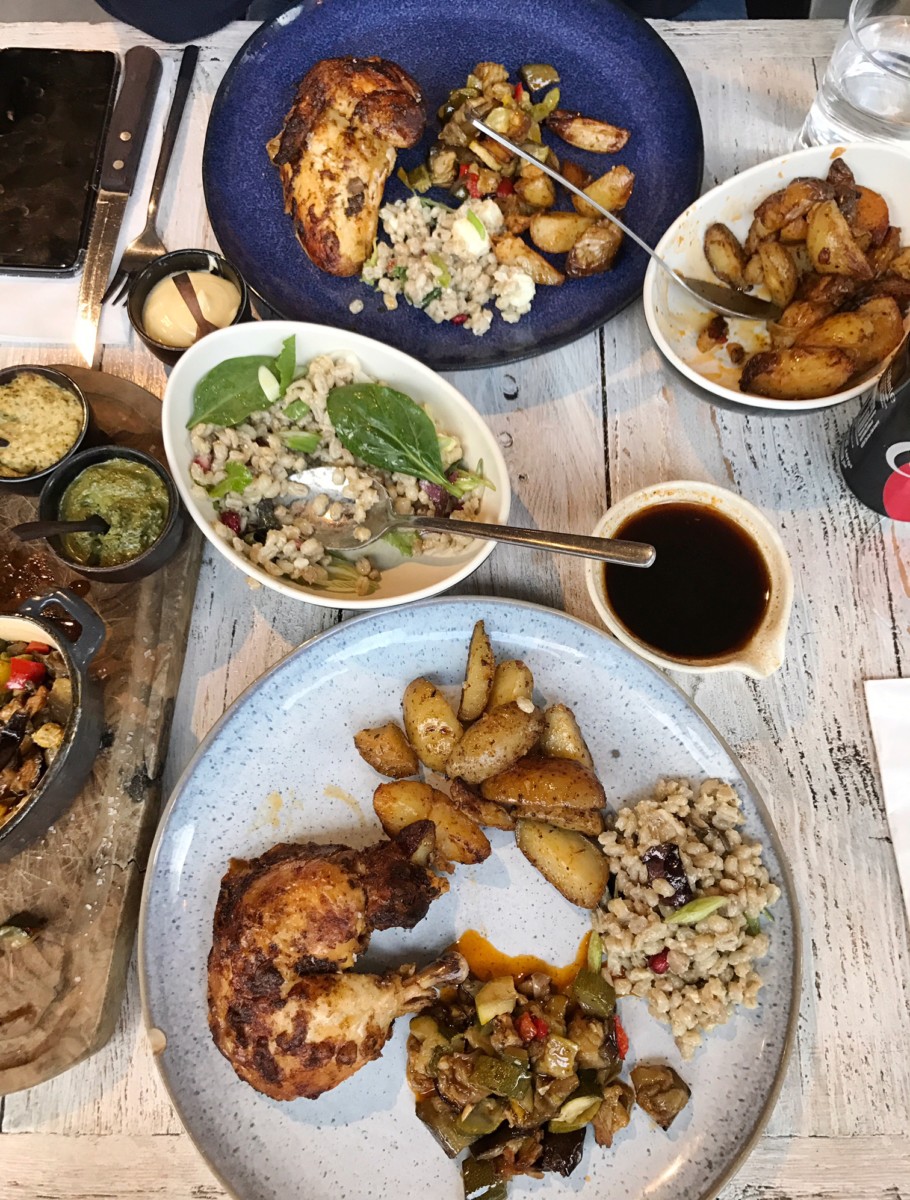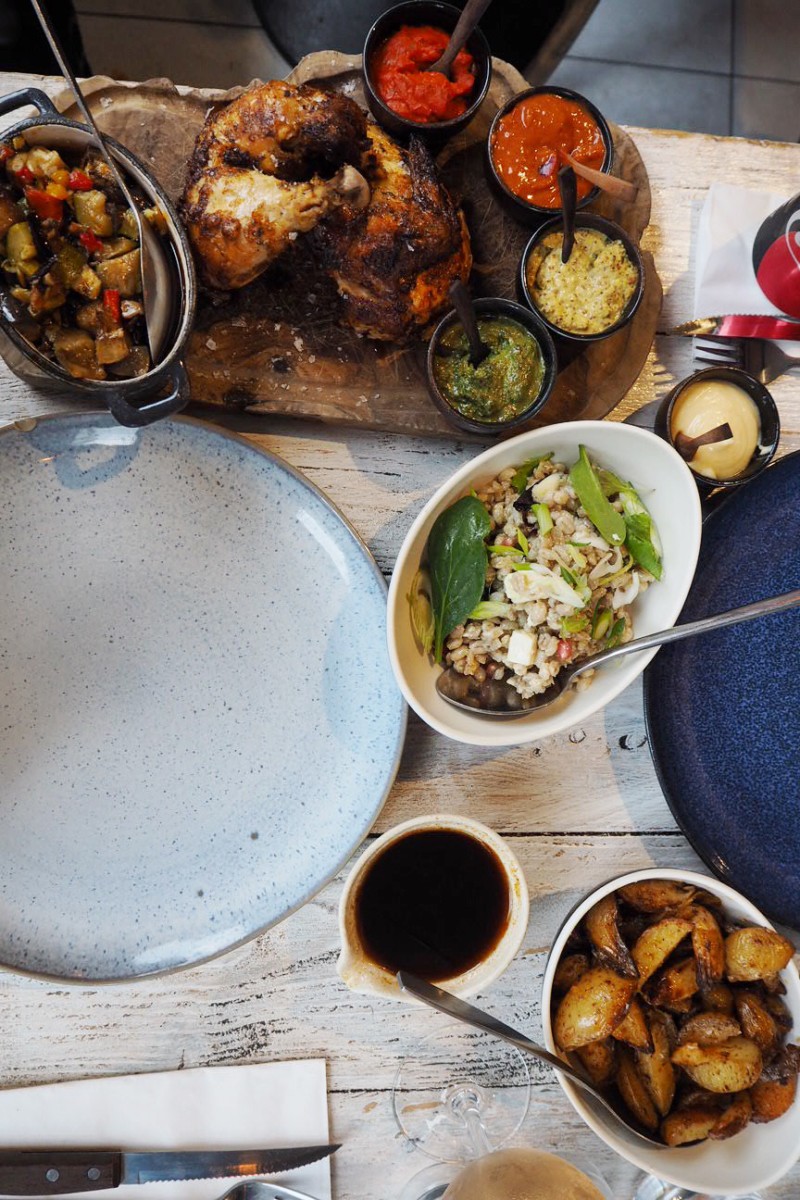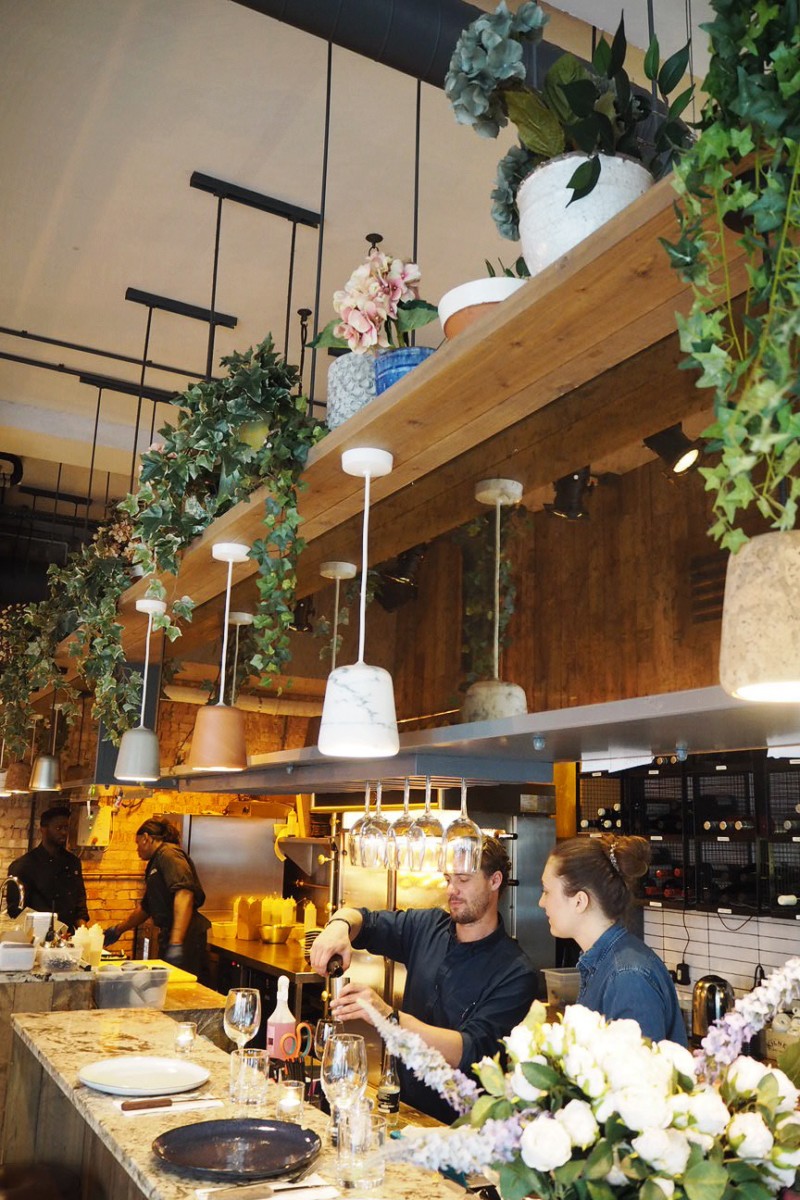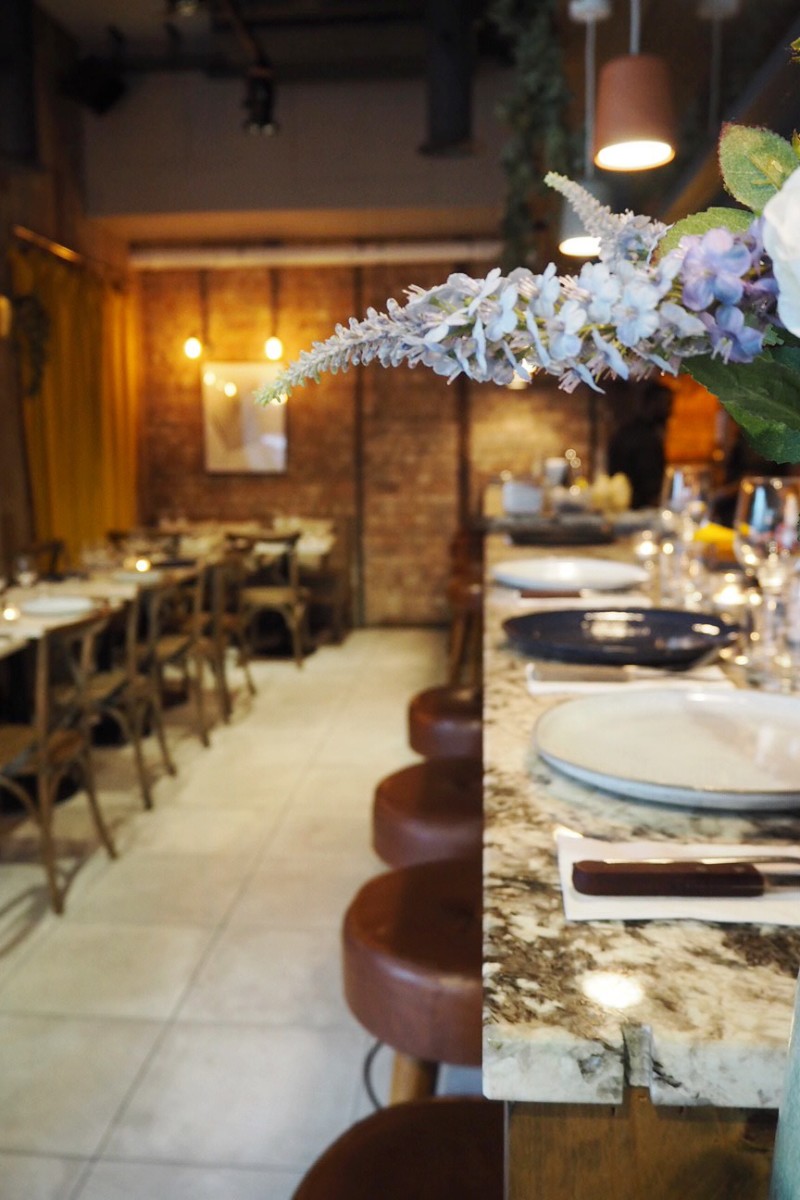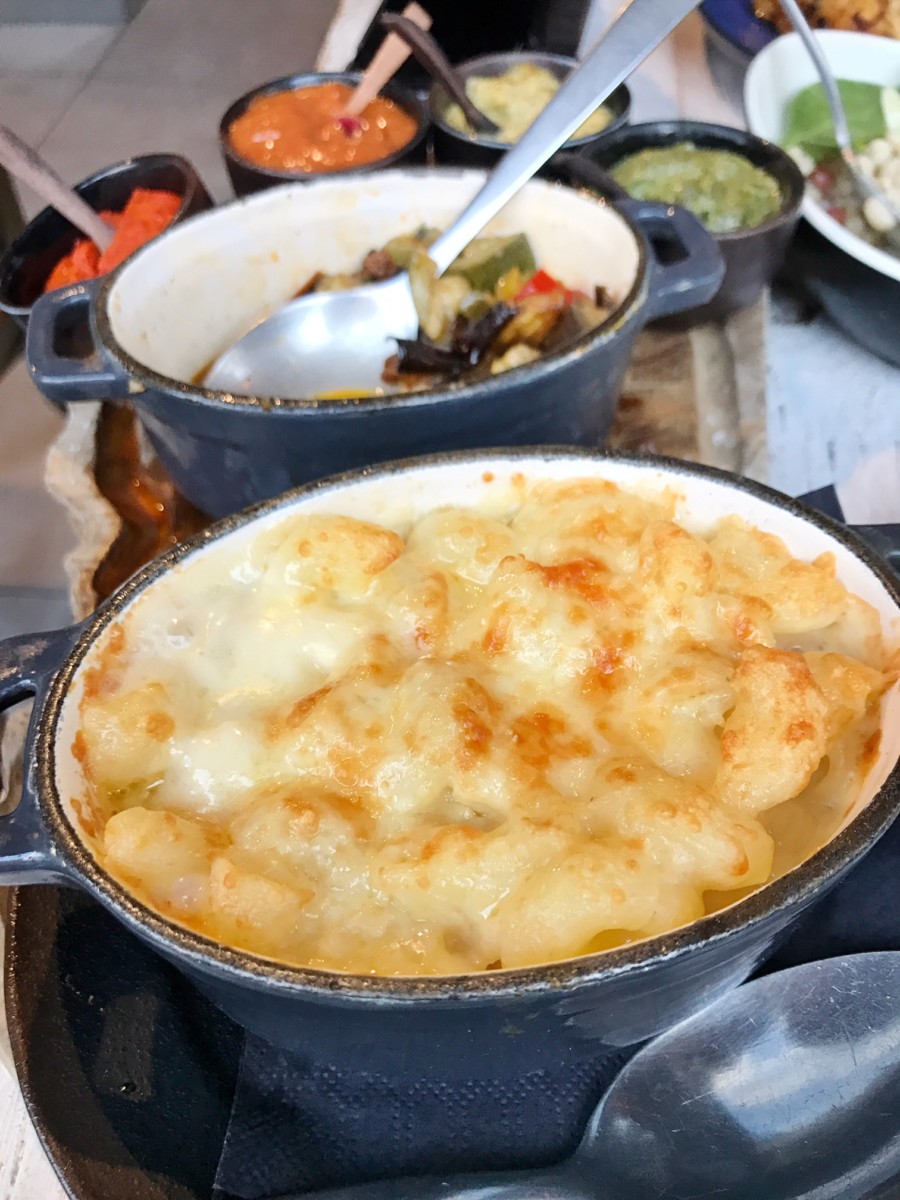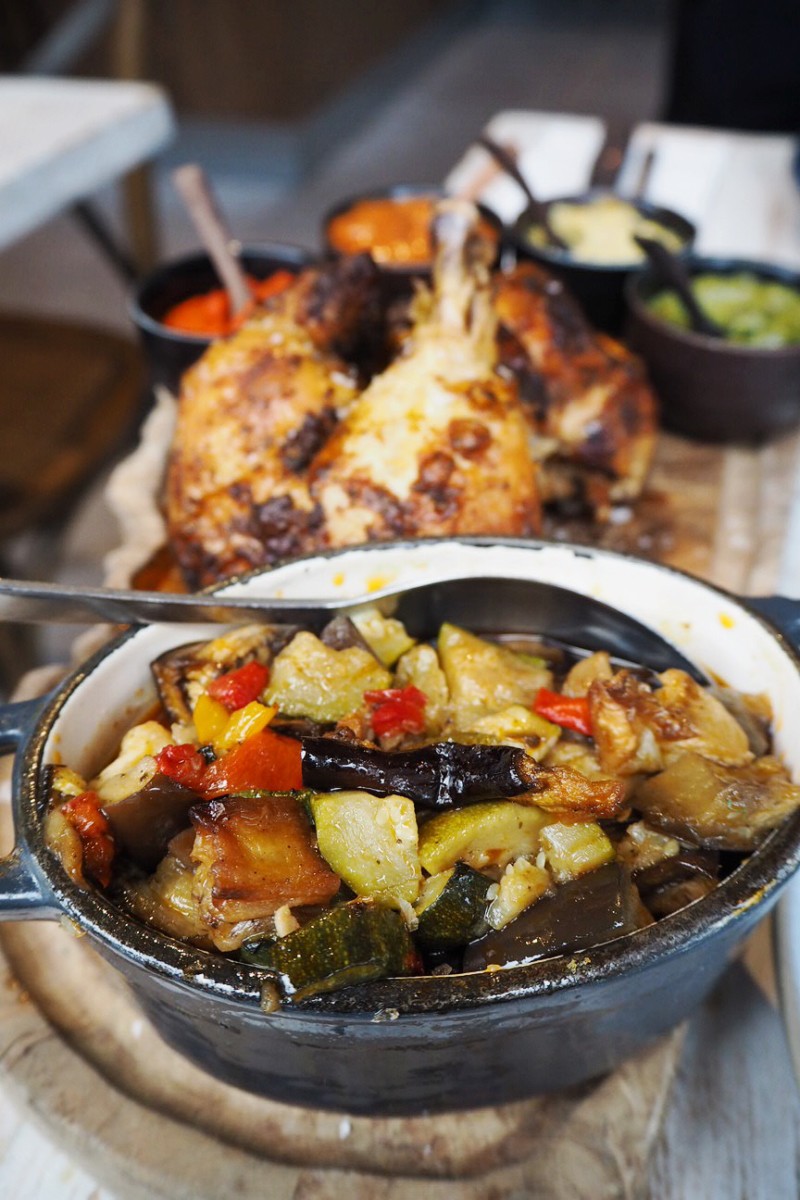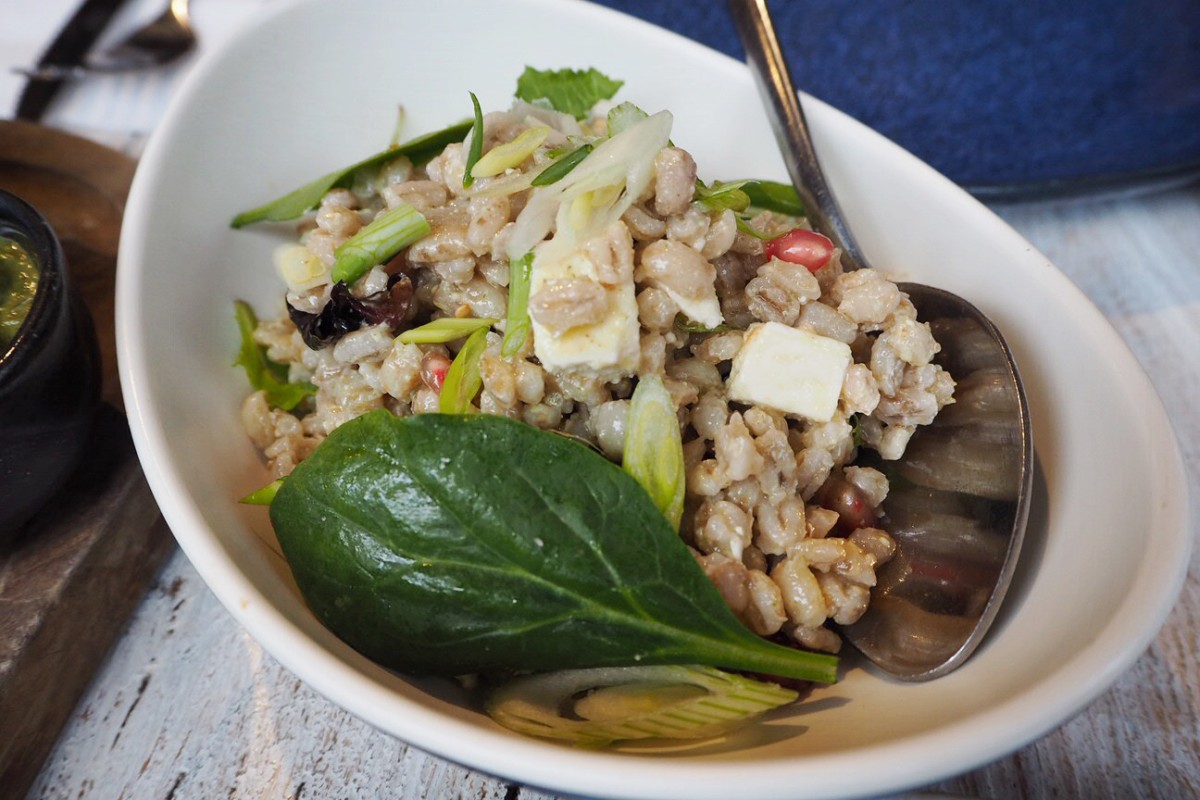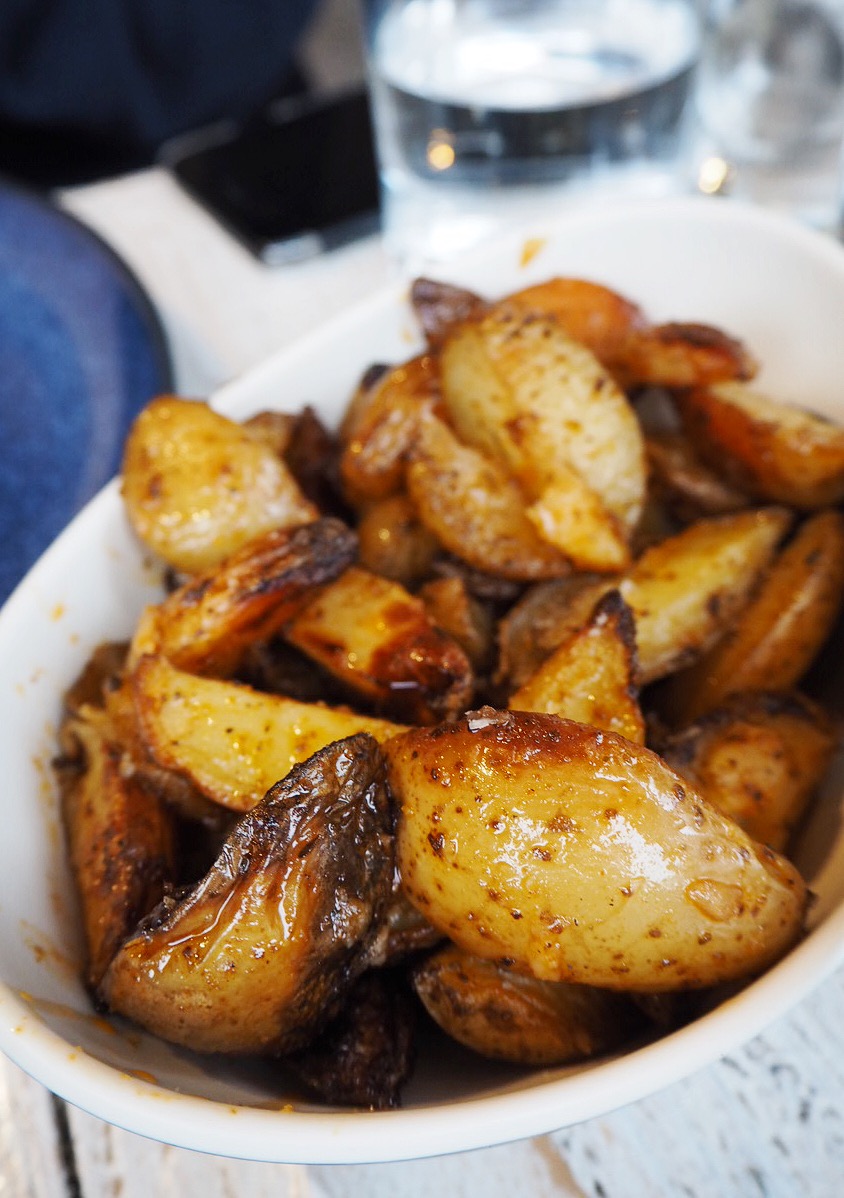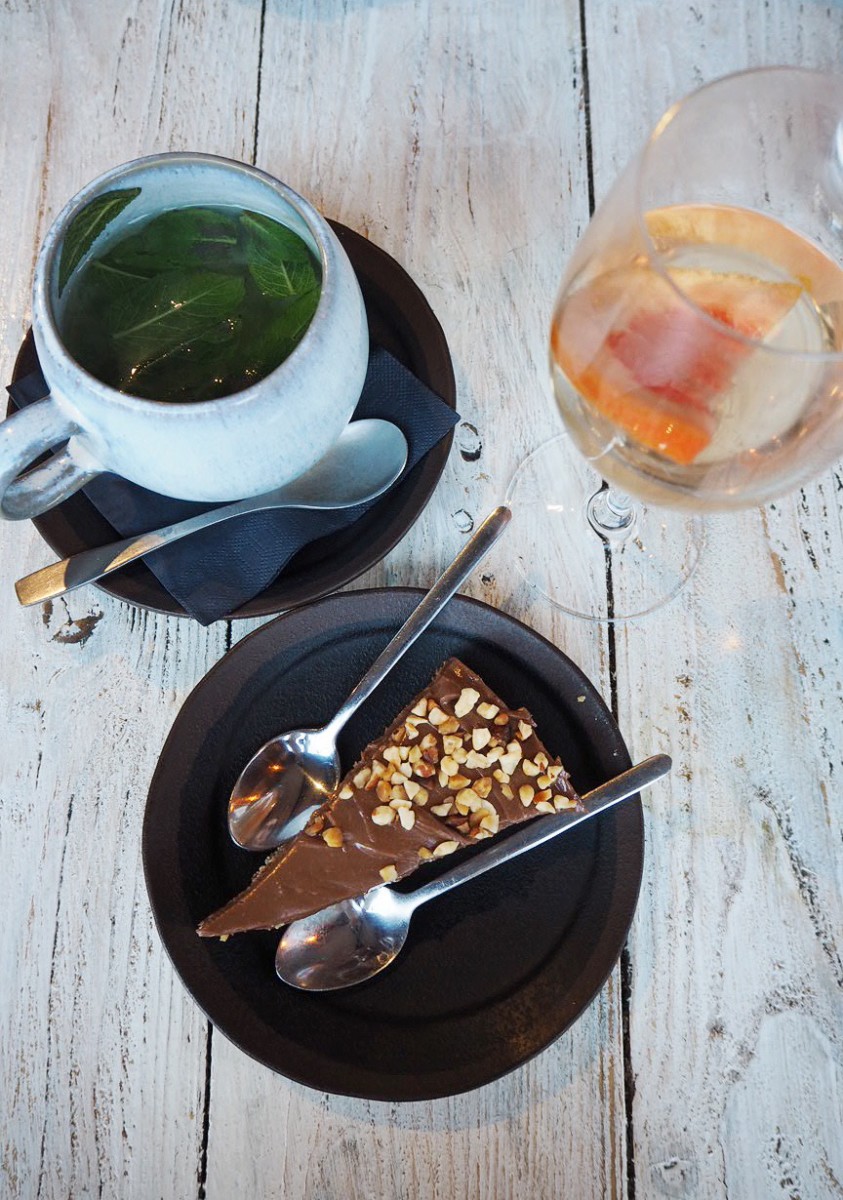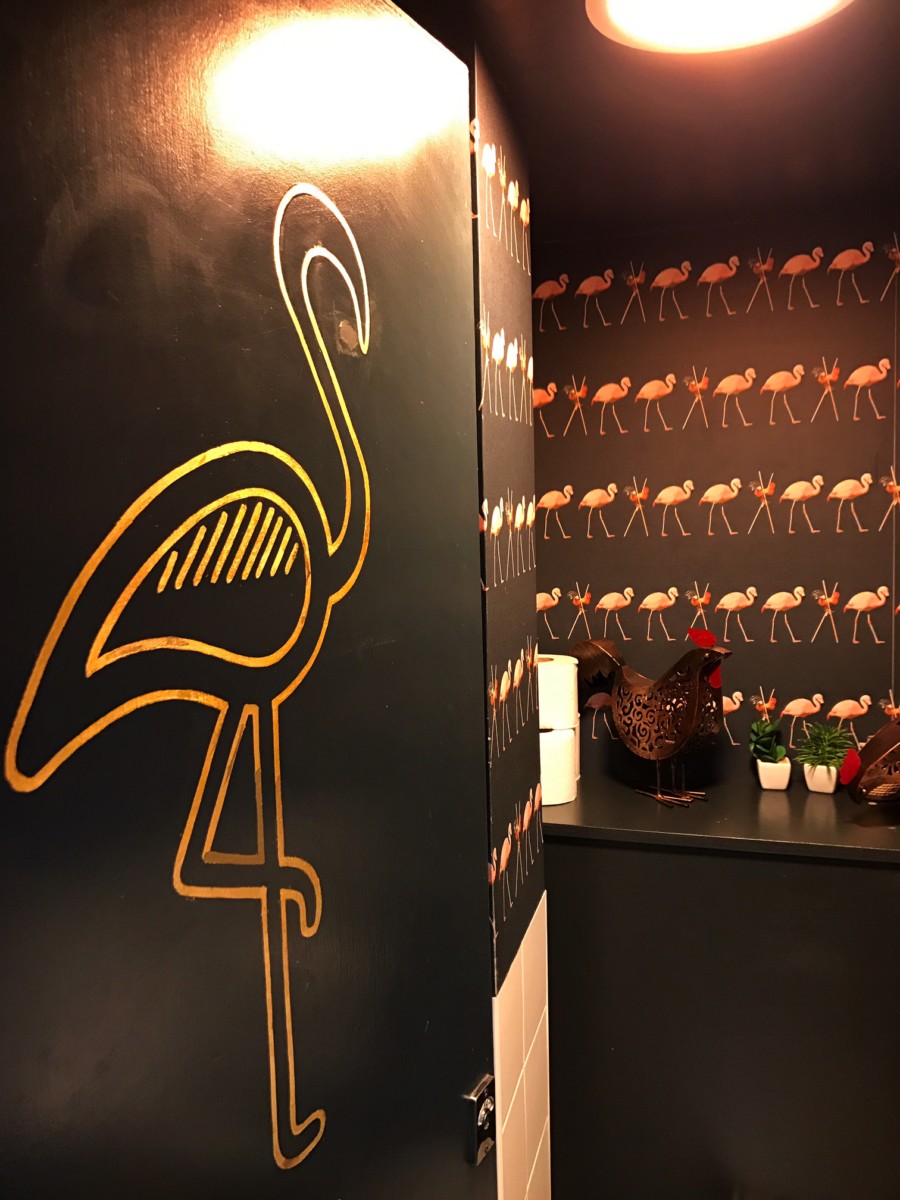 Finish off your meal with an order of the chocolate and hazelnut cake and you won't be disappointed.  They also offer delivery and take-away, so you can eat in the comfort of your own home too after a busy day in the office, but I do highly recommend heading down to check it out. Open daily from 12 noon – 10pm, you can find Cocotte at 95 Westbourne Grove, London W2 4UW and you can book a table or order online here. Bon appetit! 
LMNH x