Now, there's no doubt that as Londoners, we're somewhat spoilt for choice when it comes to restaurants. Dan and I have recently found ourselves trying out different places to make the most of all of the options, but then that means you forget to go back to places you really loved. We had been meaning to try Cépages for a while now and it's safe to say that after one gorgeous Saturday evening spent at this tiny restaurant tucked off Westbourne Park Road, we will be making sure we go back again and again.
When I say it's one of the most delicious meals in London I've ever had, I'm not using hyperbole; it's true! Forgive the lack of pictures in this post but we were just too busy eating and enjoying the food, but I just had to share this place with you all…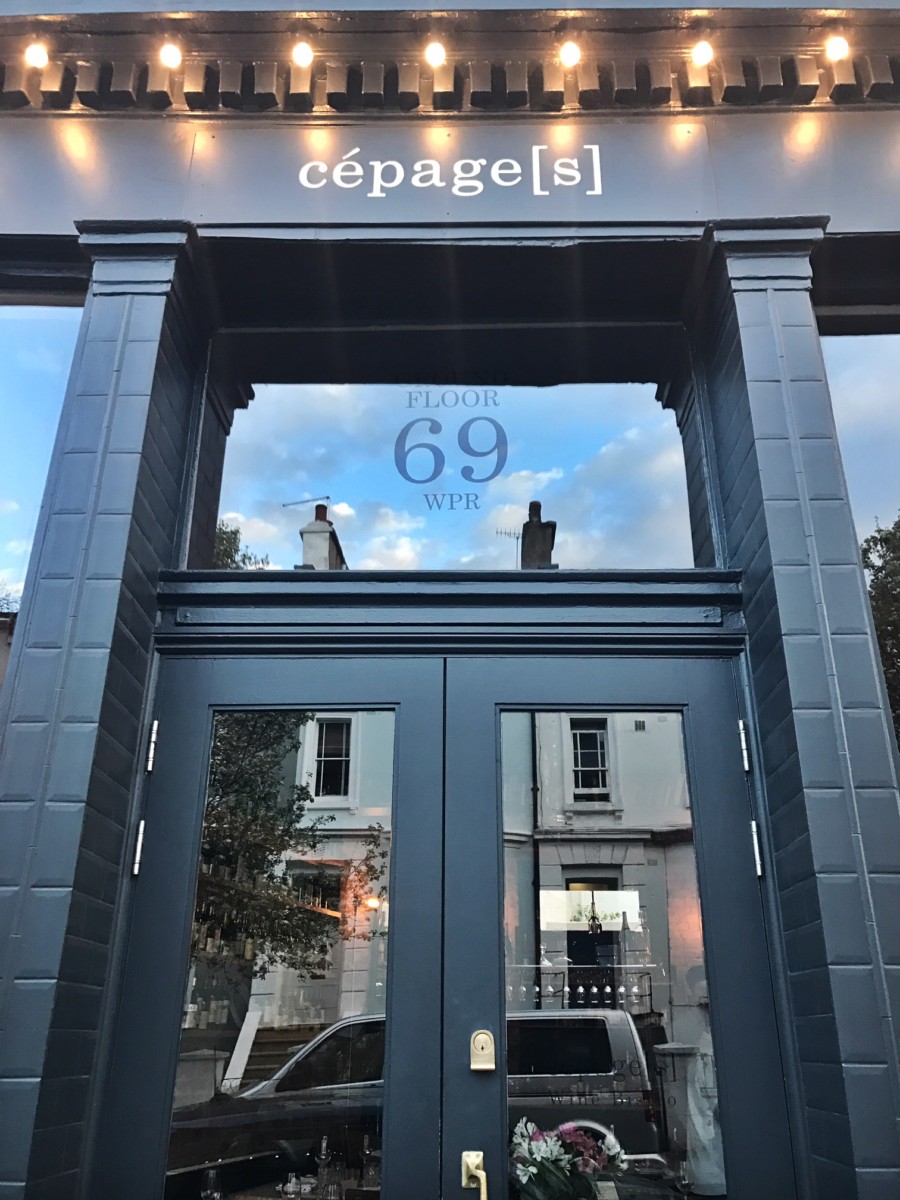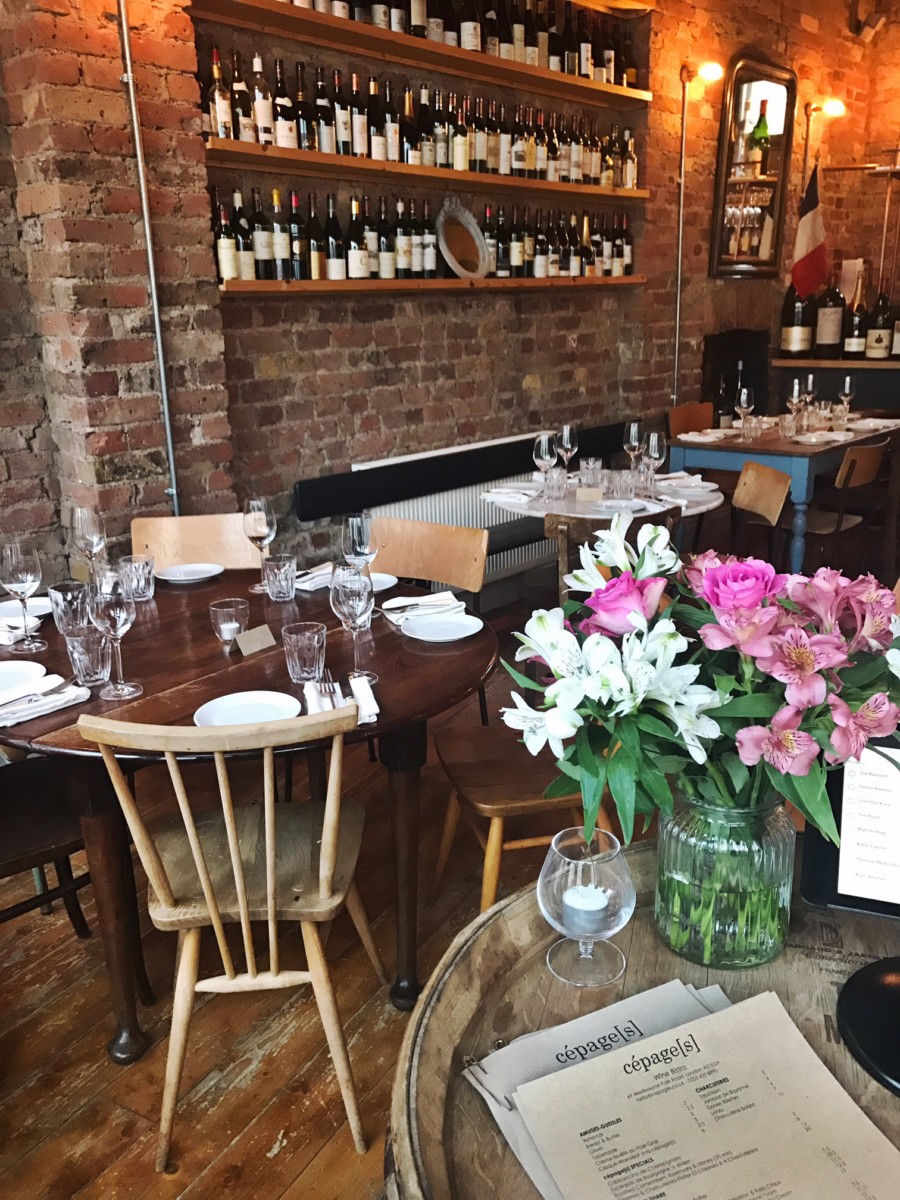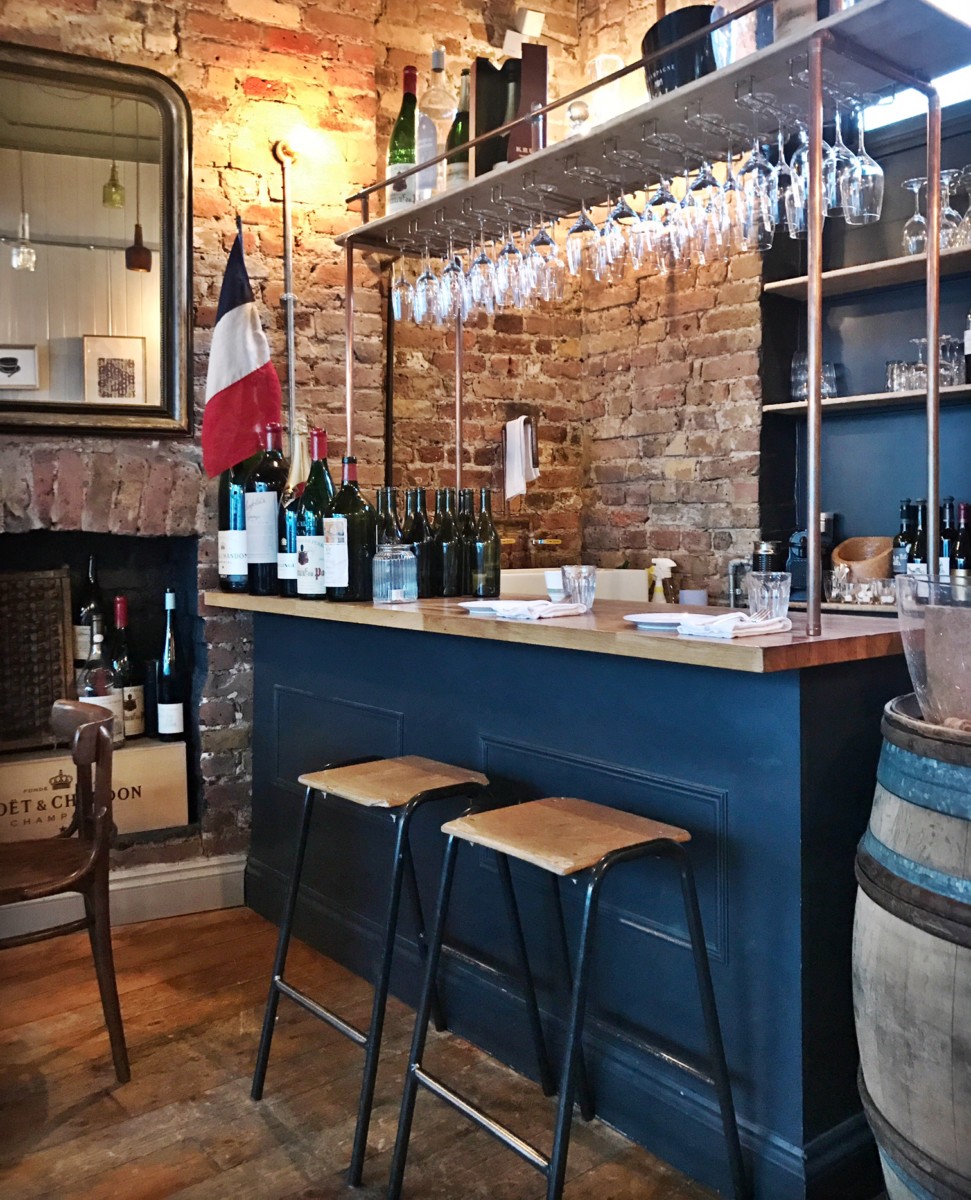 The menu is french tapas, all sharing dish sized portions so you can order and try a real variety from the the menu. One of my other favourite little spots that does small french plates well is Blanchette in Soho, but this beats it by a mile.
The Goose Rillettes is a must order and we also wolfed down the Scallops and the grilled Langoustines with Sweetcorn Fritters and Chorizo Cream (is your mouth watering yet?). The star of the menu for us was the Duck Confit Parmentier; a delicious duck shepherd's pie served in a cute little maison jar. The Sliced Bavette with green salad is also cooked to perfection. Already fit to physically roll out the restaurant, filled to the brim with such incredible food and wine, we then decided to wash it all down with incredibly strong and oozing Roasted Garlic and Rosemary Camembert. Just trust me and book a table here, you won't be disappointed…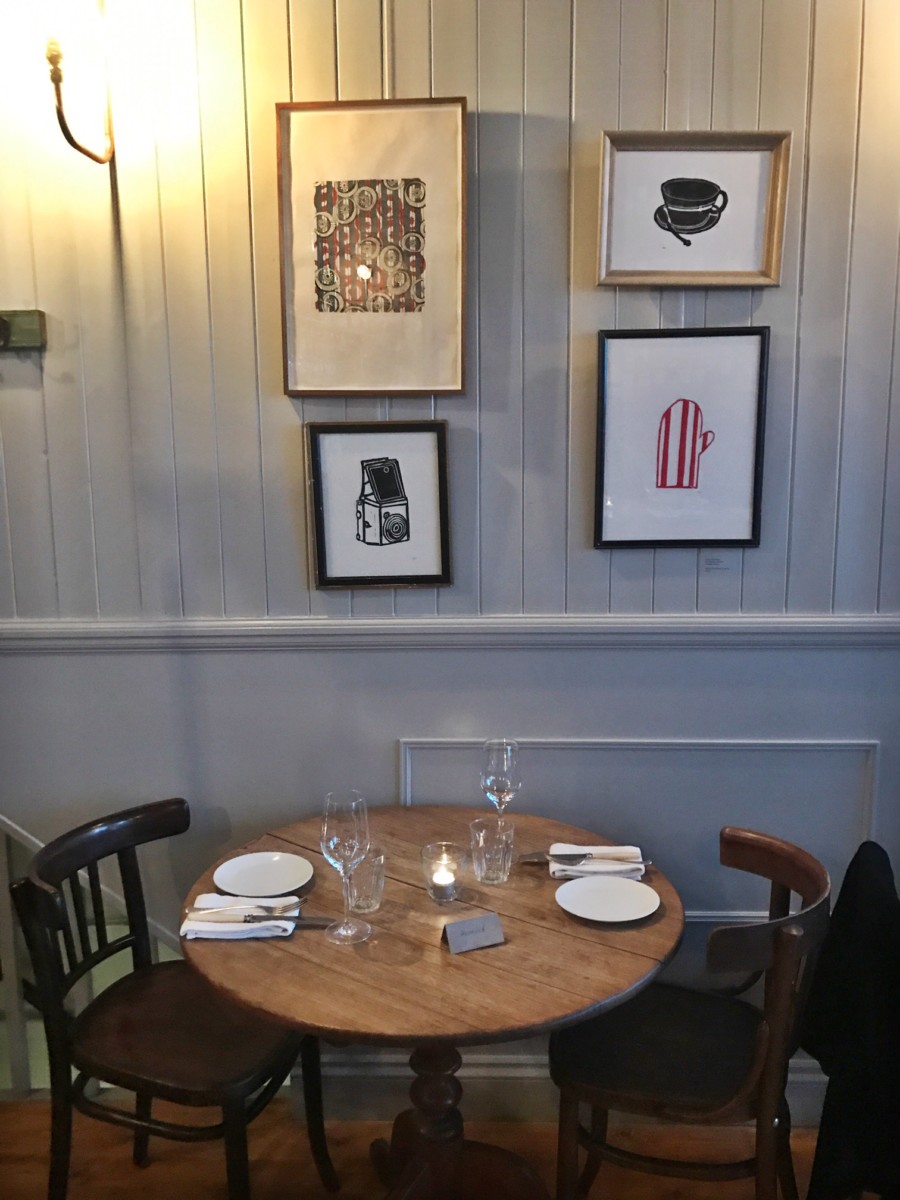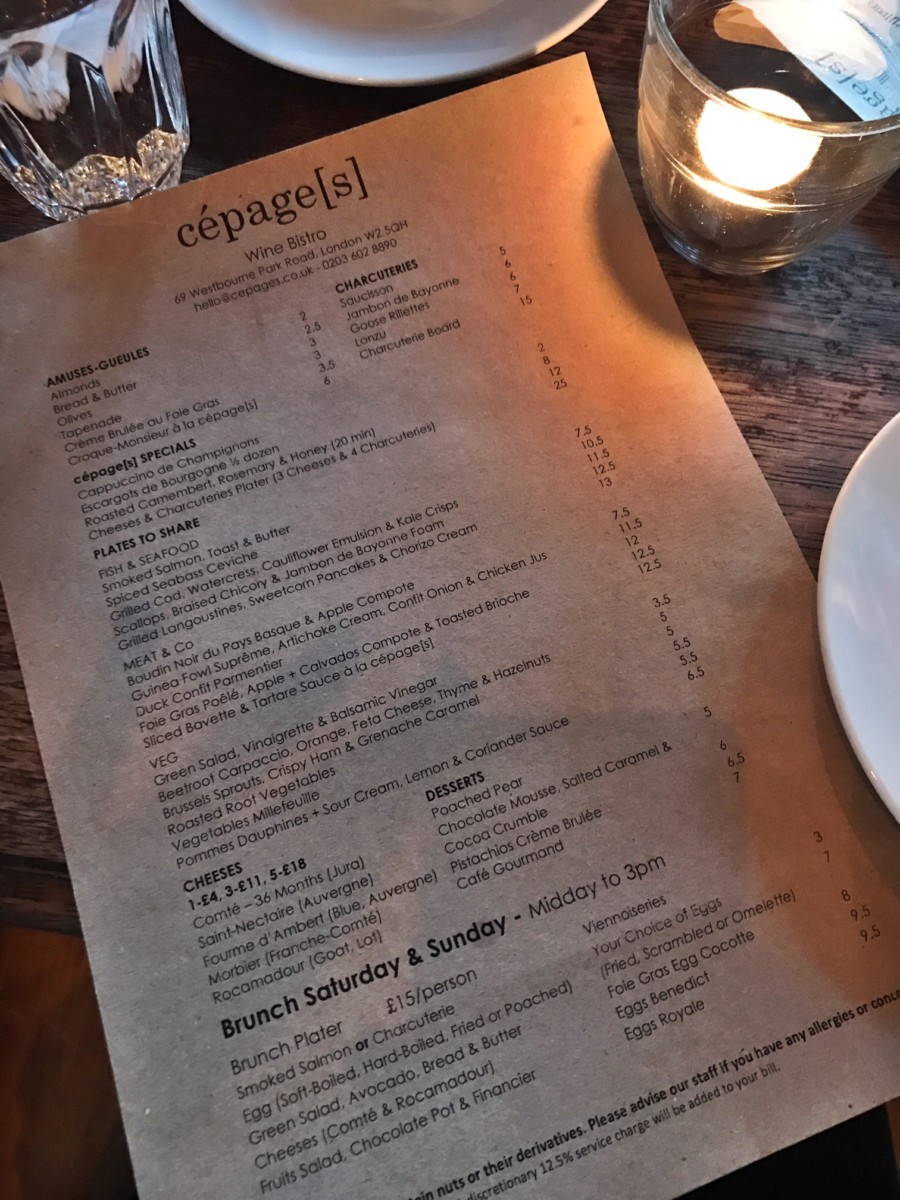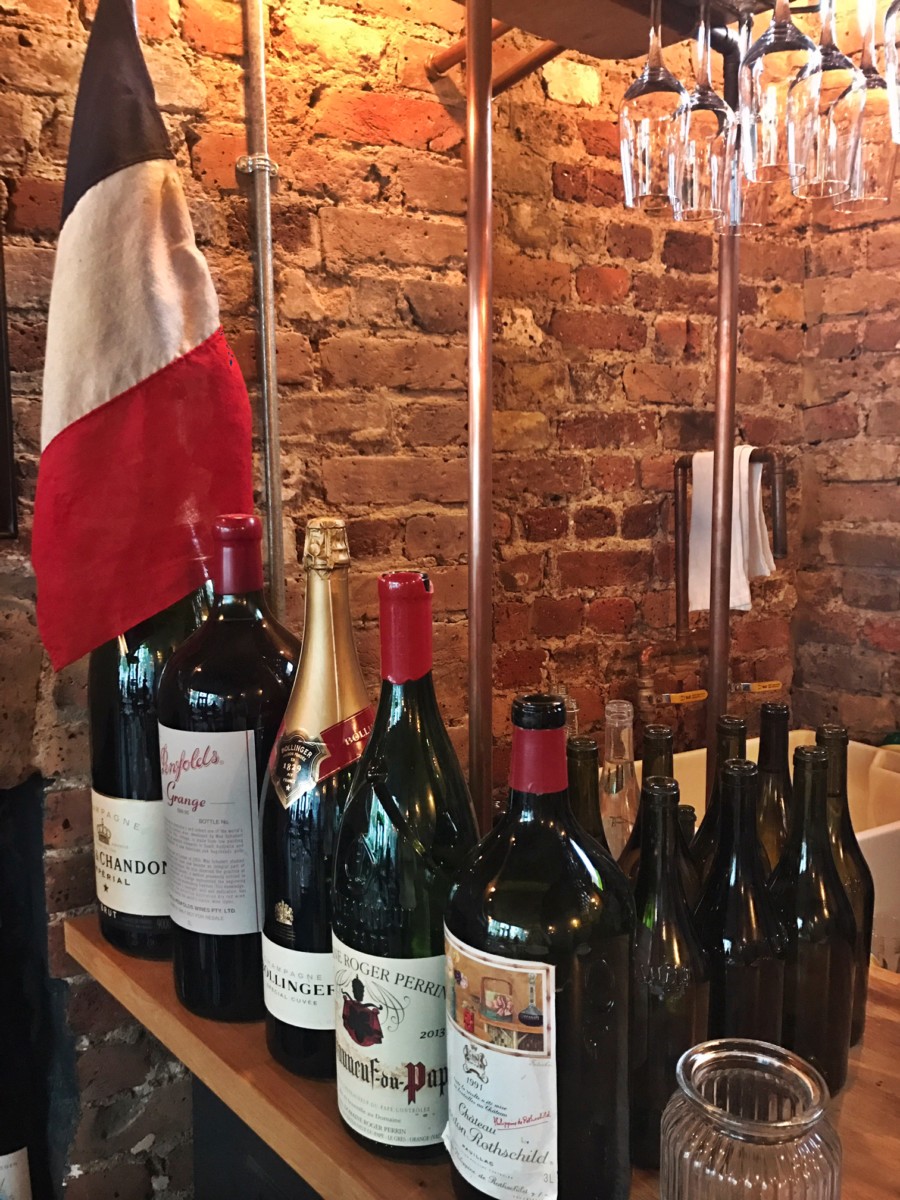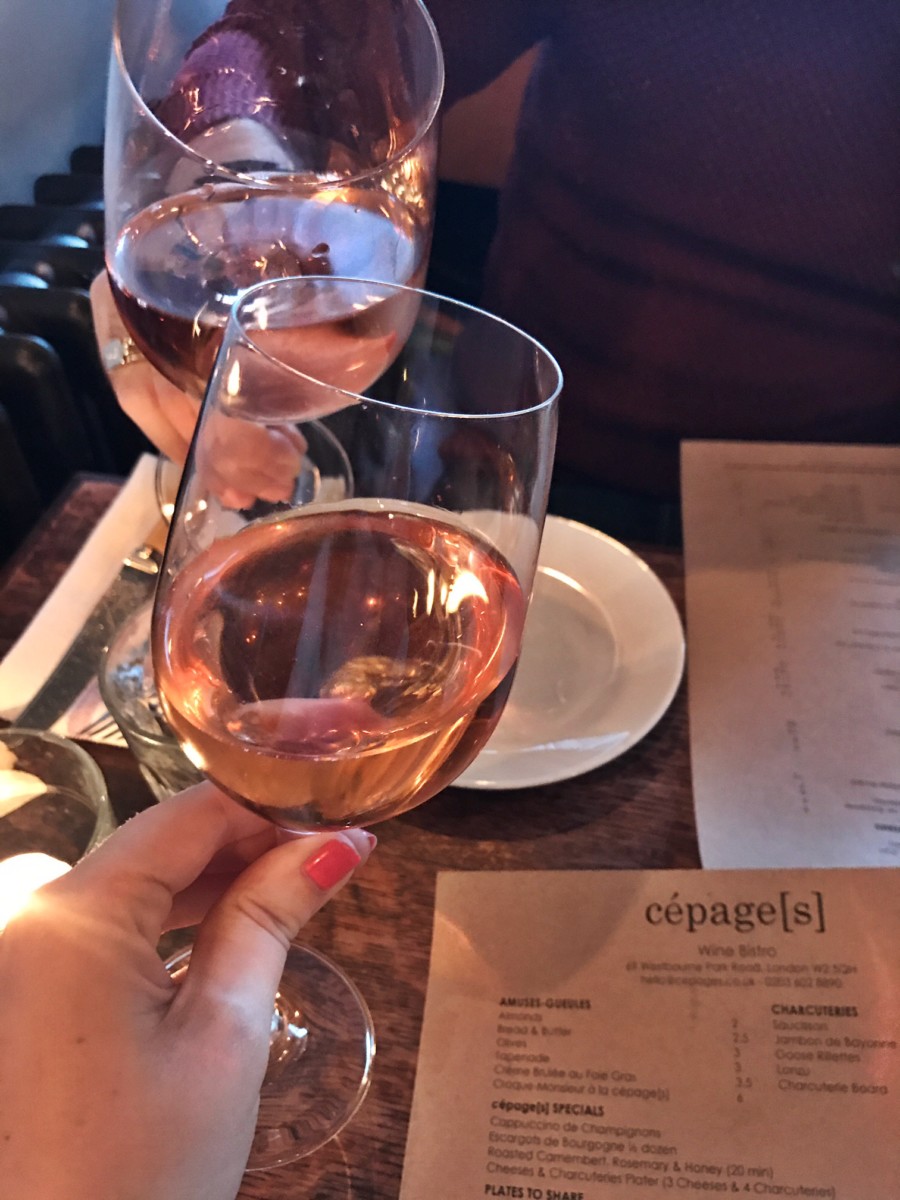 You can find them at 69 Westbourne Park Road. They don't have a website but you can book here online or call up on 020 3602 8890. Bon appetit!
LMNH x