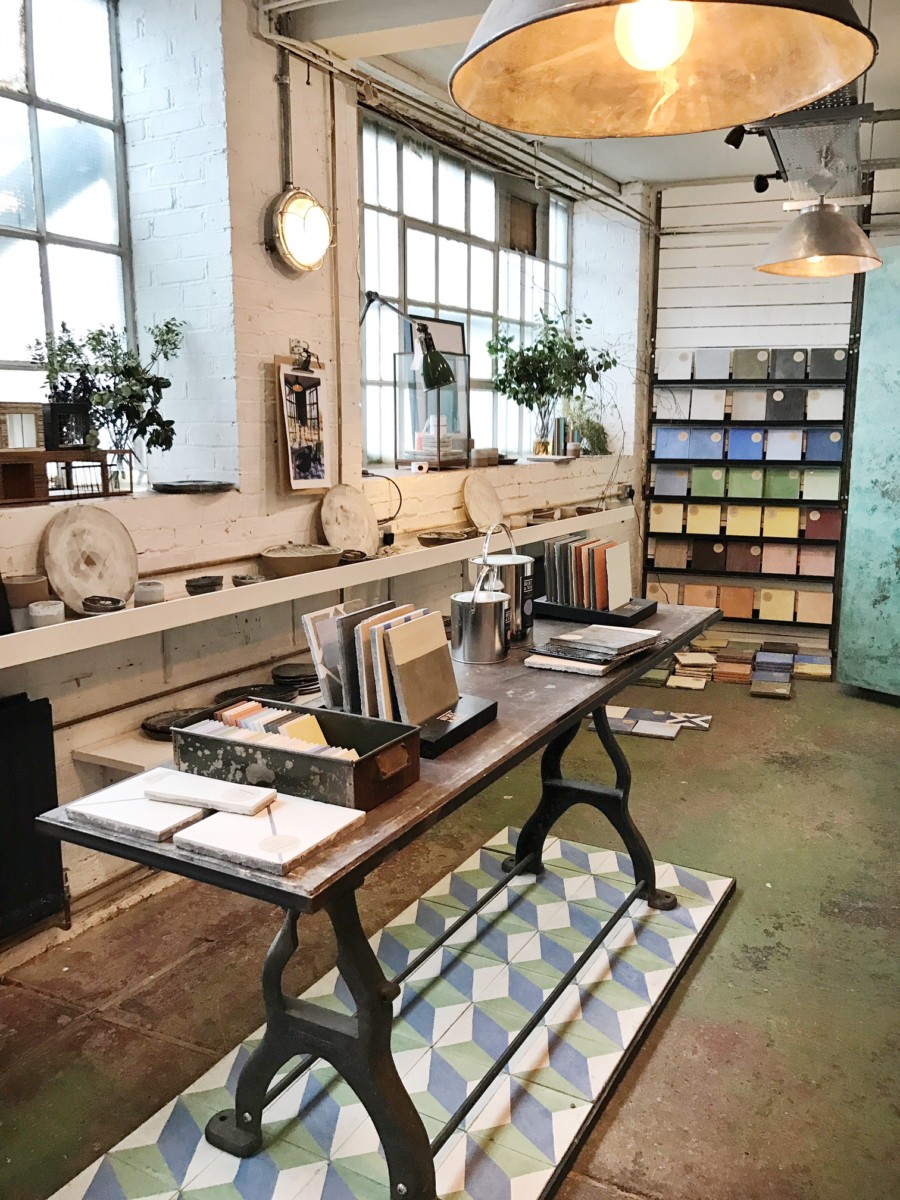 With an offer finally (and excitingly!) accepted on our very own house, Dan and I have been plotting some ideas for renovations we'd like to make for our little home in London. It's so exciting to be able to put our personal stamp on it in terms of the decor.
First stop? The Bert and May workshop in Hackney. I've been meaning to visit this place for a while after following them on Instagram and constantly lusting after their interior shots and we spent a lovely hour here mulling over tiling options for our new pad (which might sound pretty damn boring to most people, but is pretty much my dream afternoon!).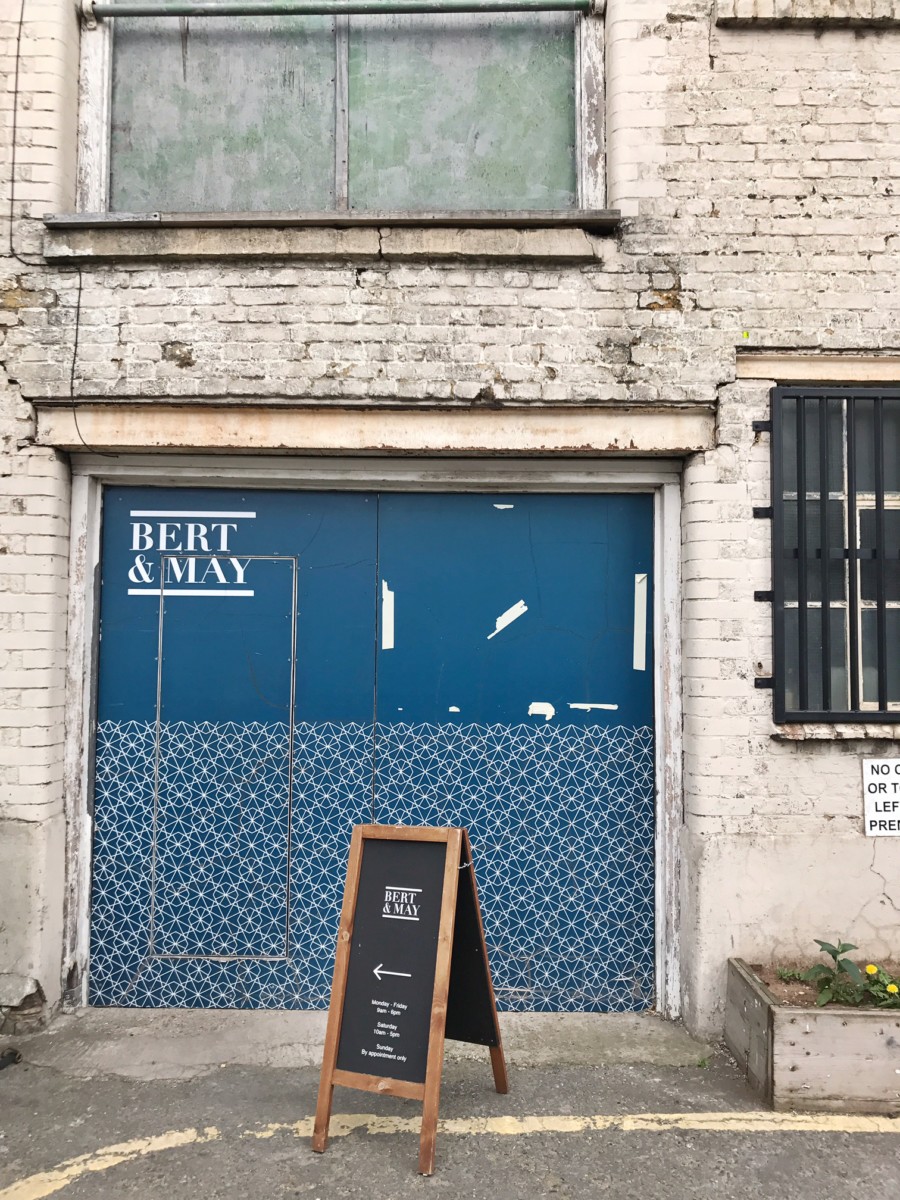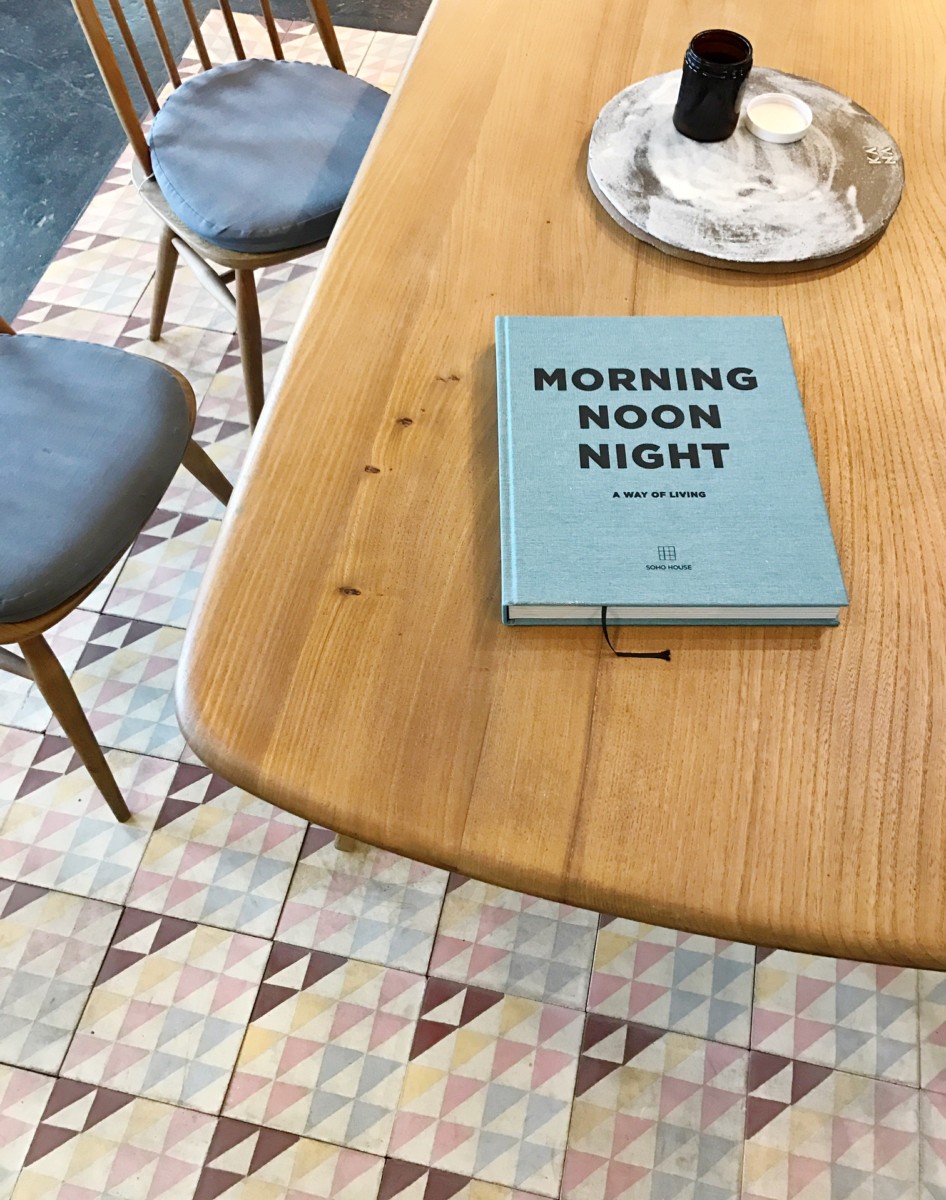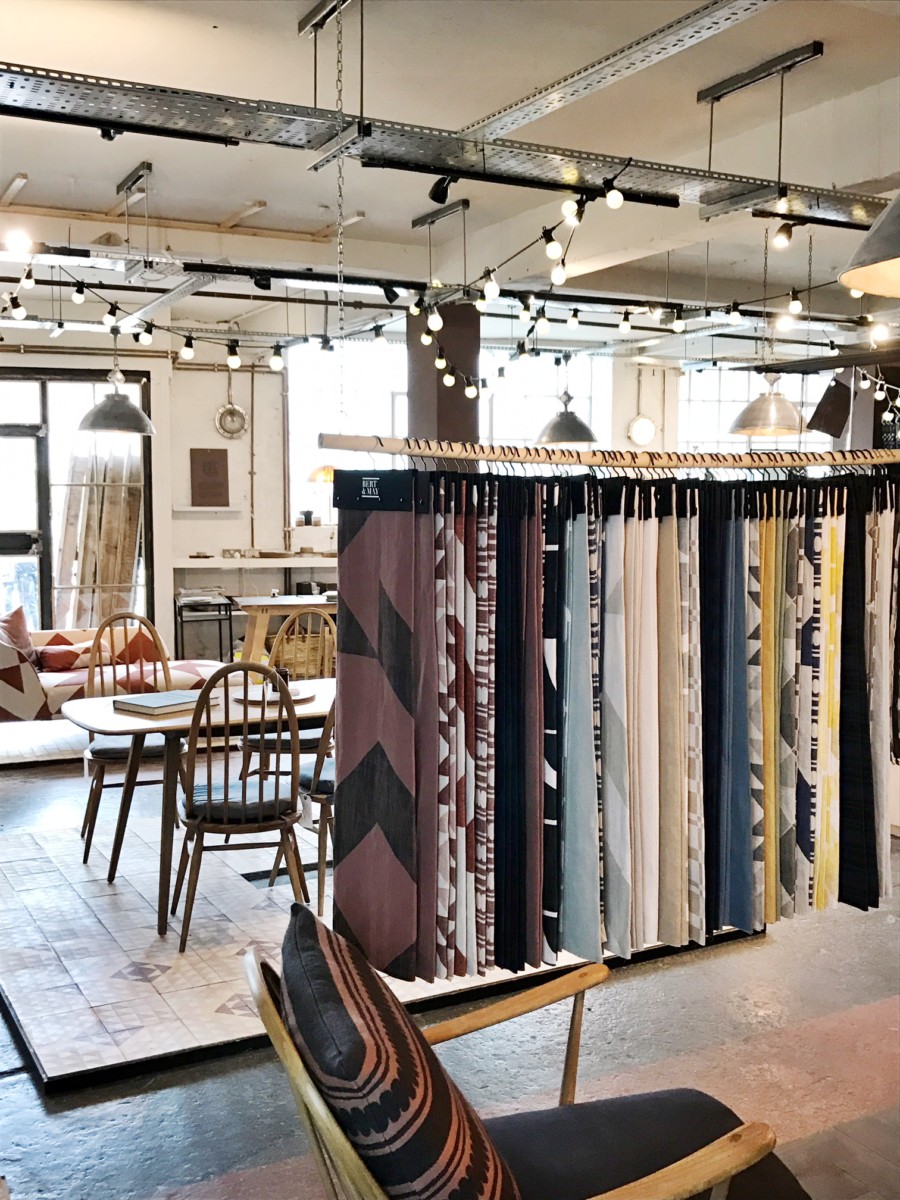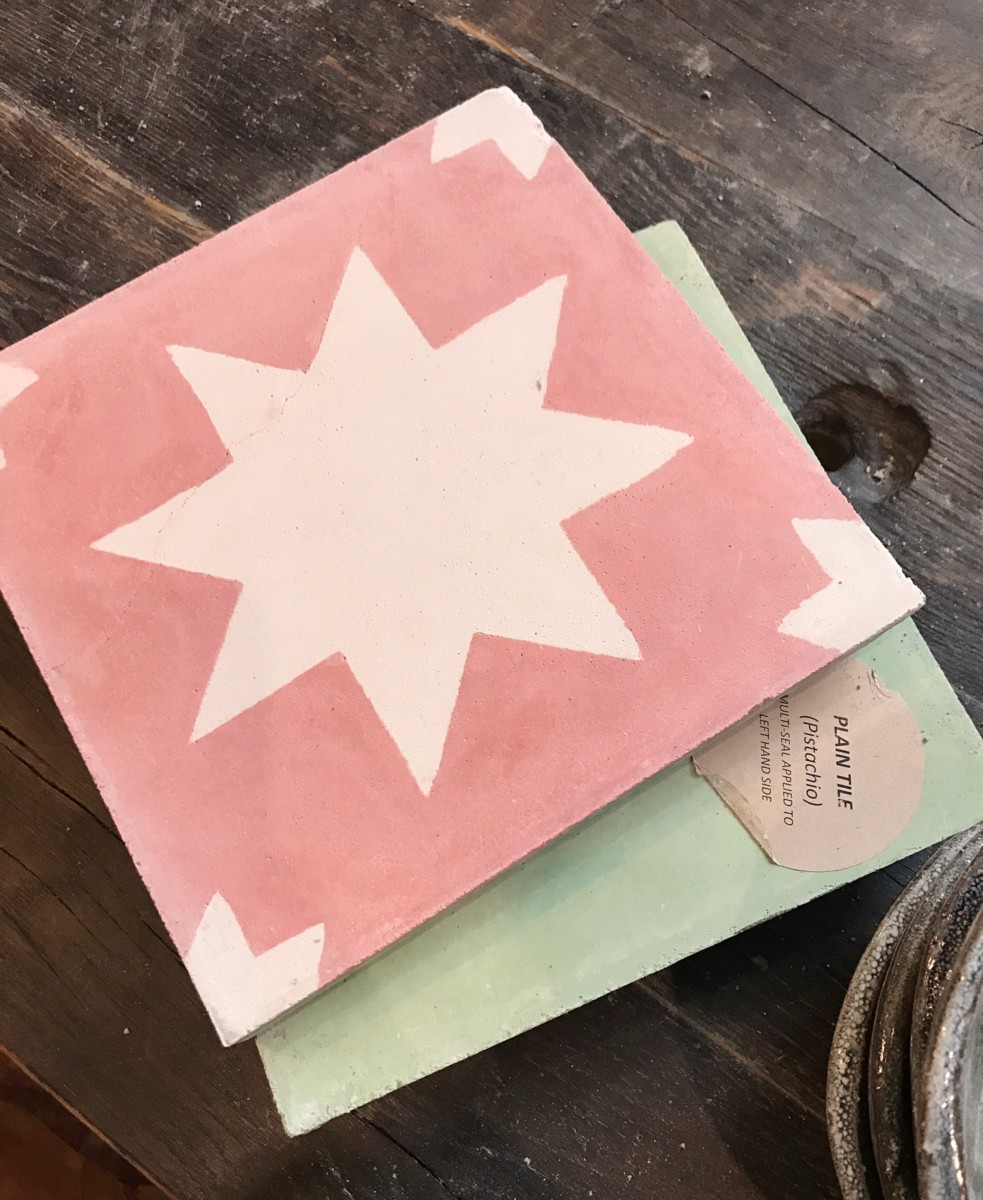 Bert and May was founded by Lee Thornley, a former barrister from London made hotelier (he owns the award winning hotel in Spain, Casa La Siesta). Lee clocked on to the fact that the pieces he'd found and salvaged for the hotel in Spain were hugely in demand from interior designers.  He then joined forces with a small family business who specialise in making traditional handmade tiles and Bert and May was born.
The company has since evolved into a specialist supplier of handmade artisan tiles, engineered wood, natural pigment paints, and now furniture, bathroom fittings and kitchens. They opened their Vyner Street showroom in Hackney in 2013 to showcase their entire collection and to act as a concept retail space. It's heaven. The incredible variety of their distinctive graphic and geometric tiles are displayed amongst beautifully curated kitchen set ups and furniture for the ultimate inspiration. Have a look around…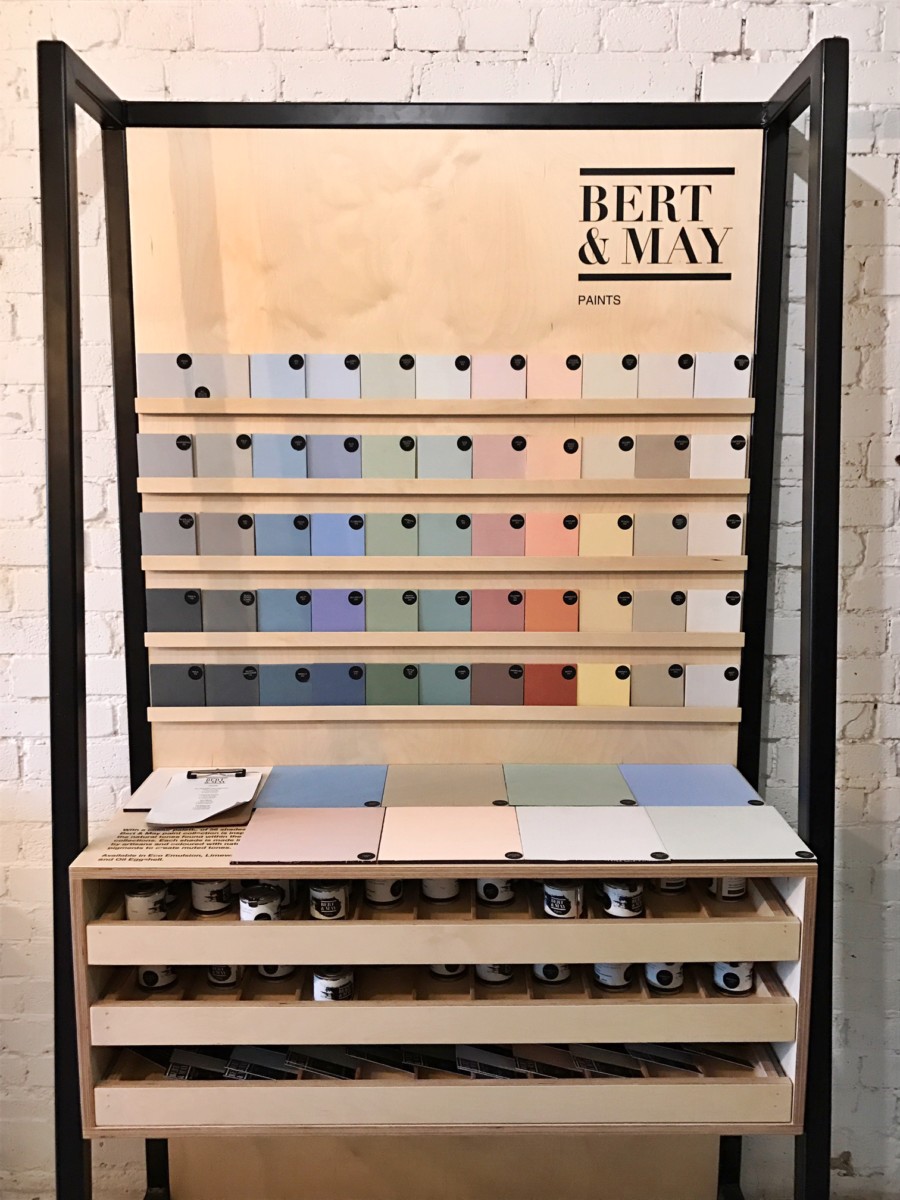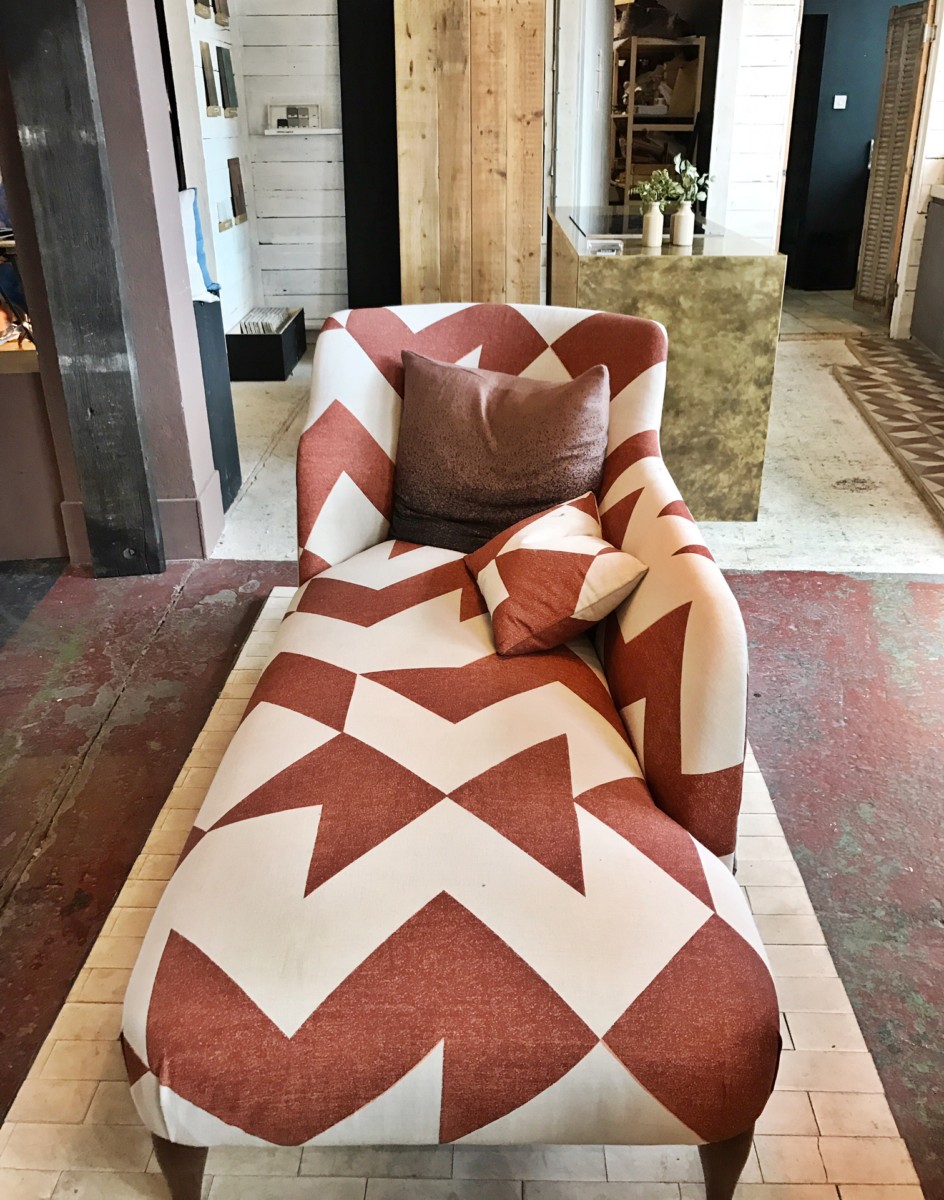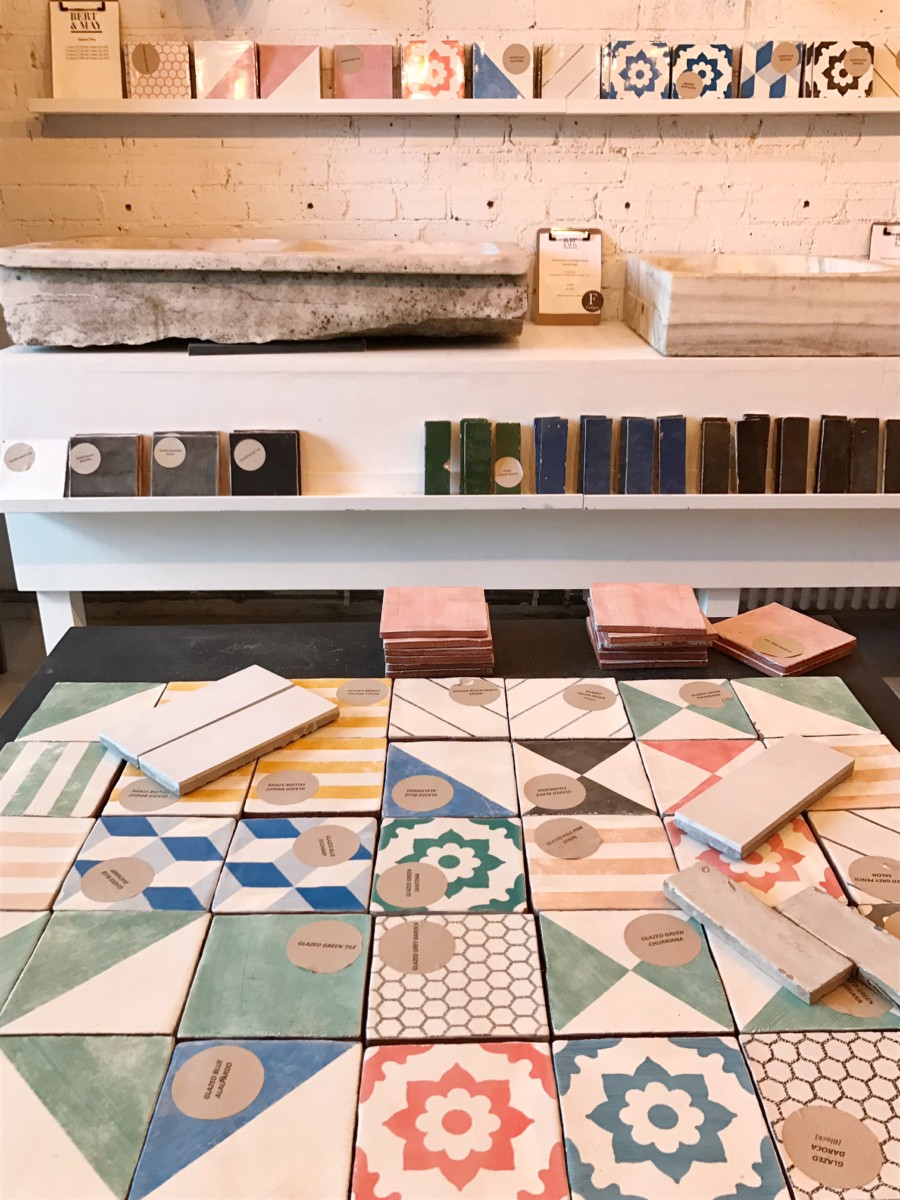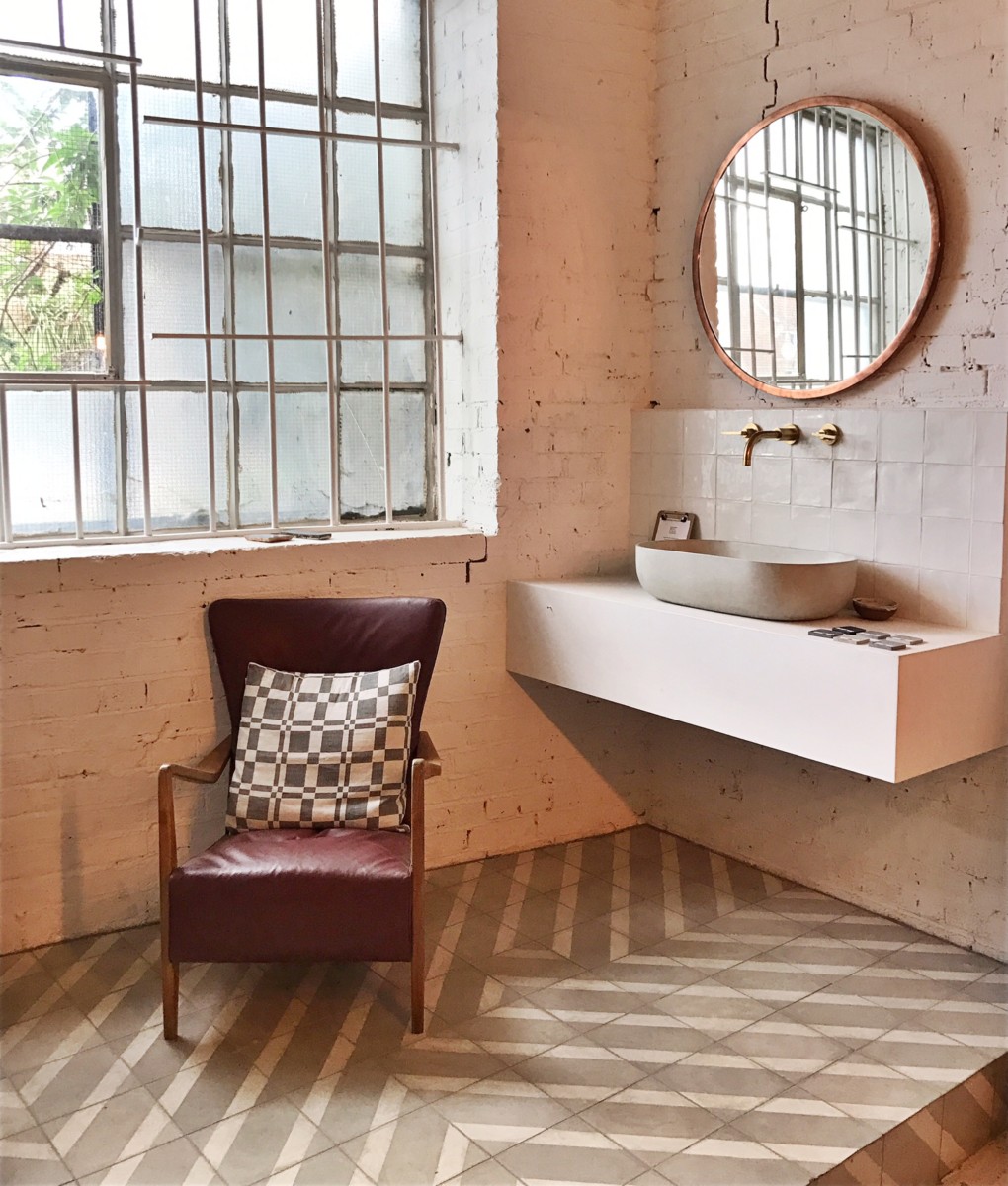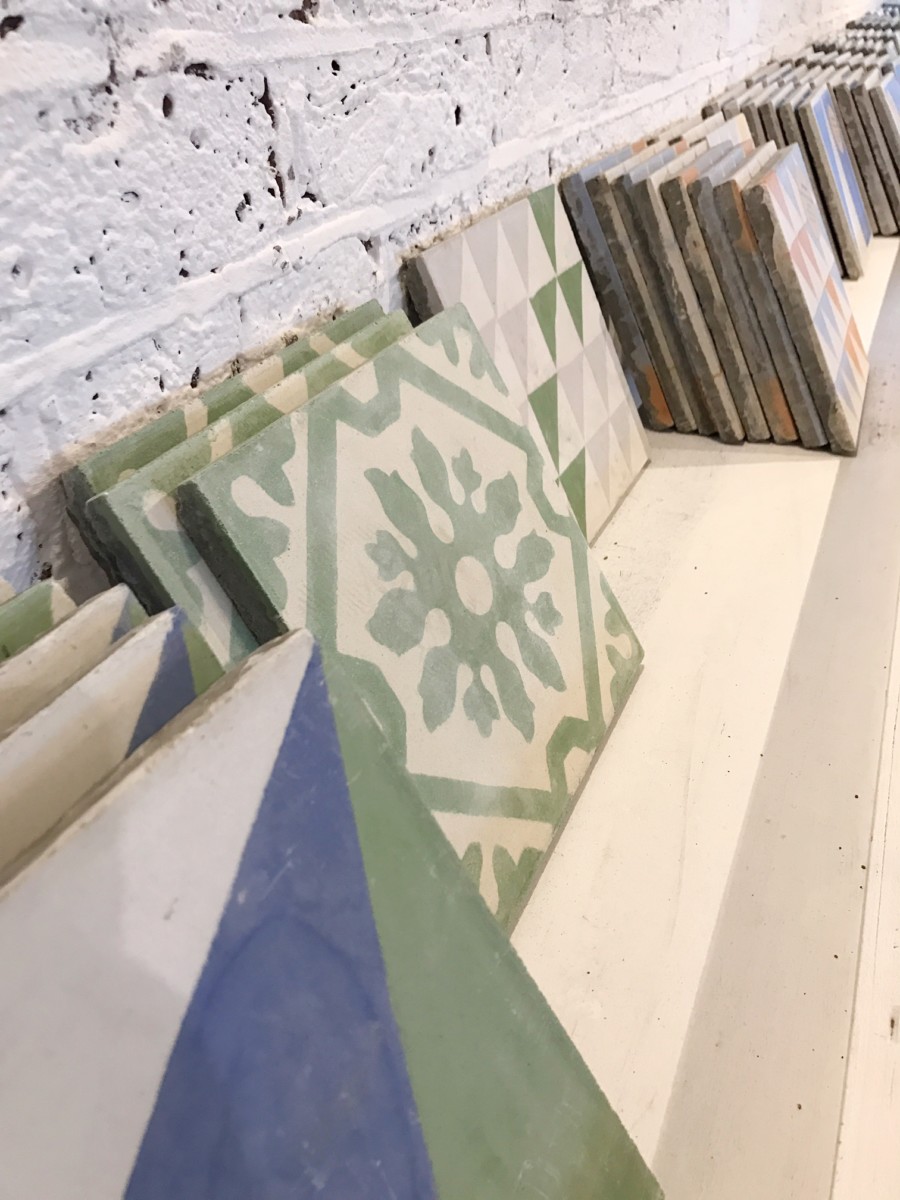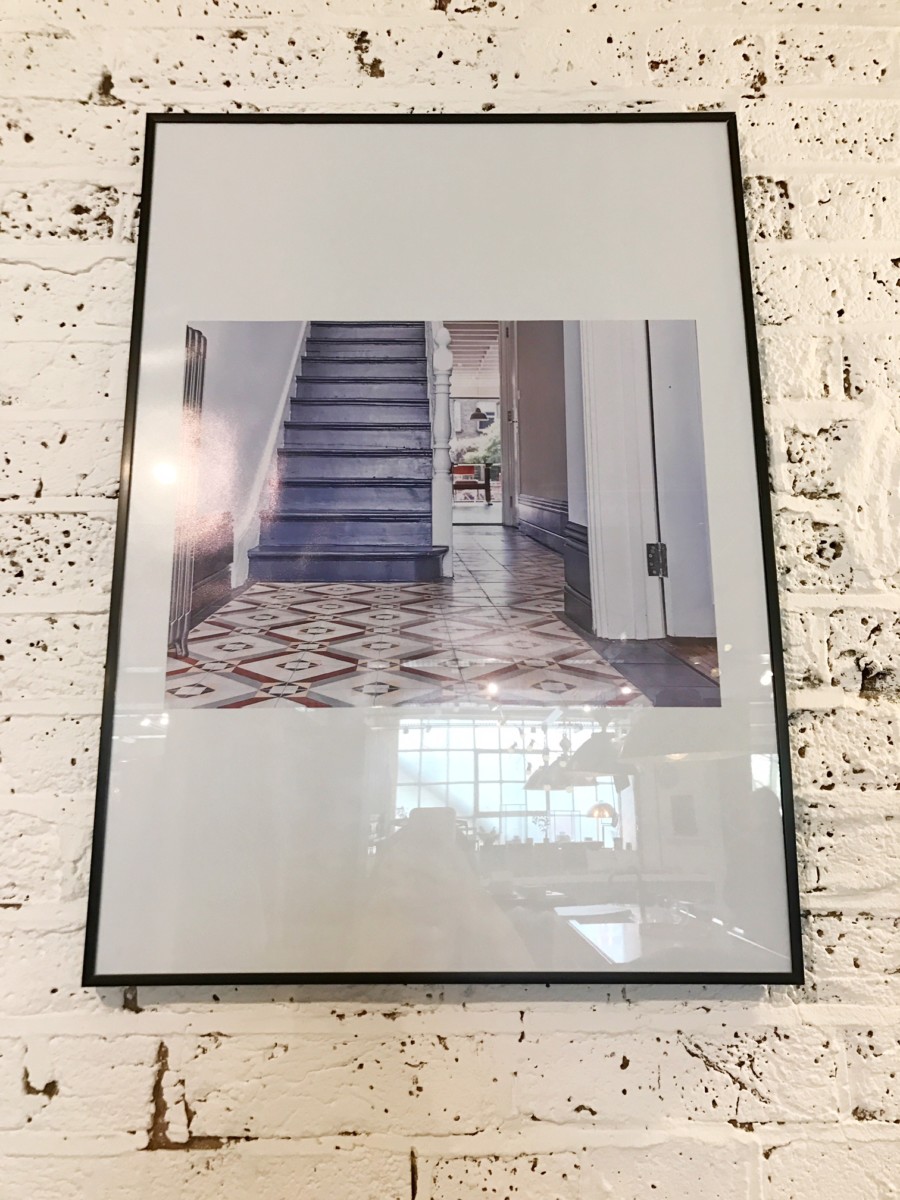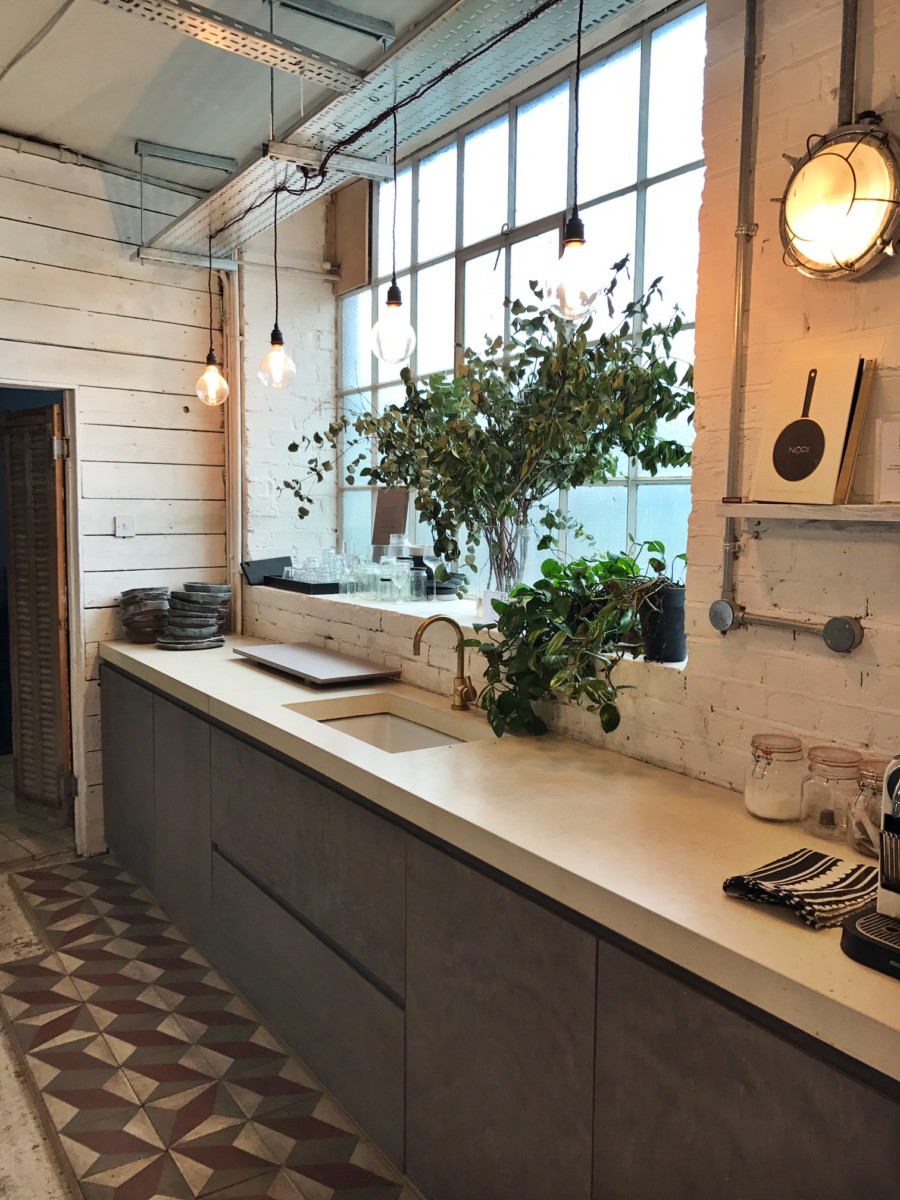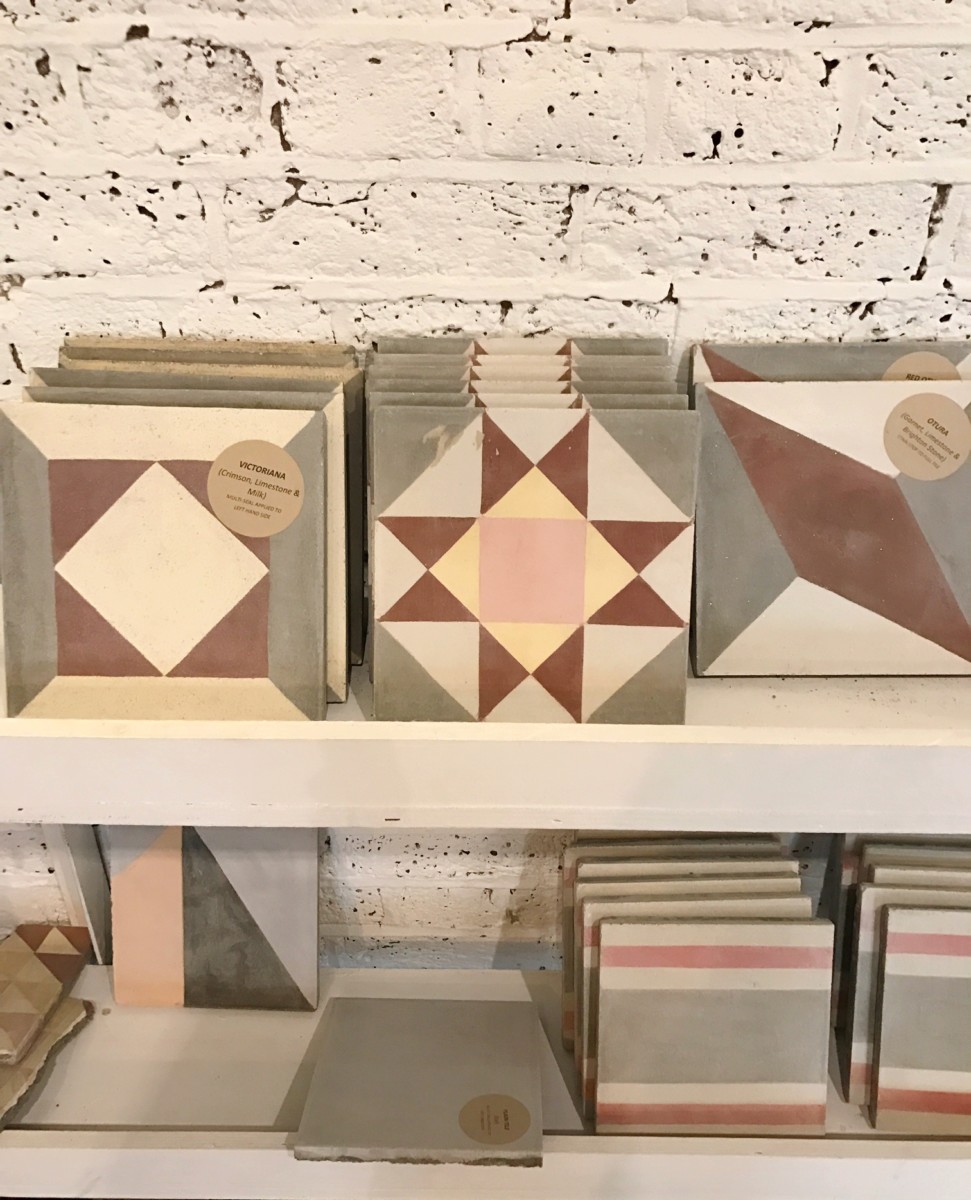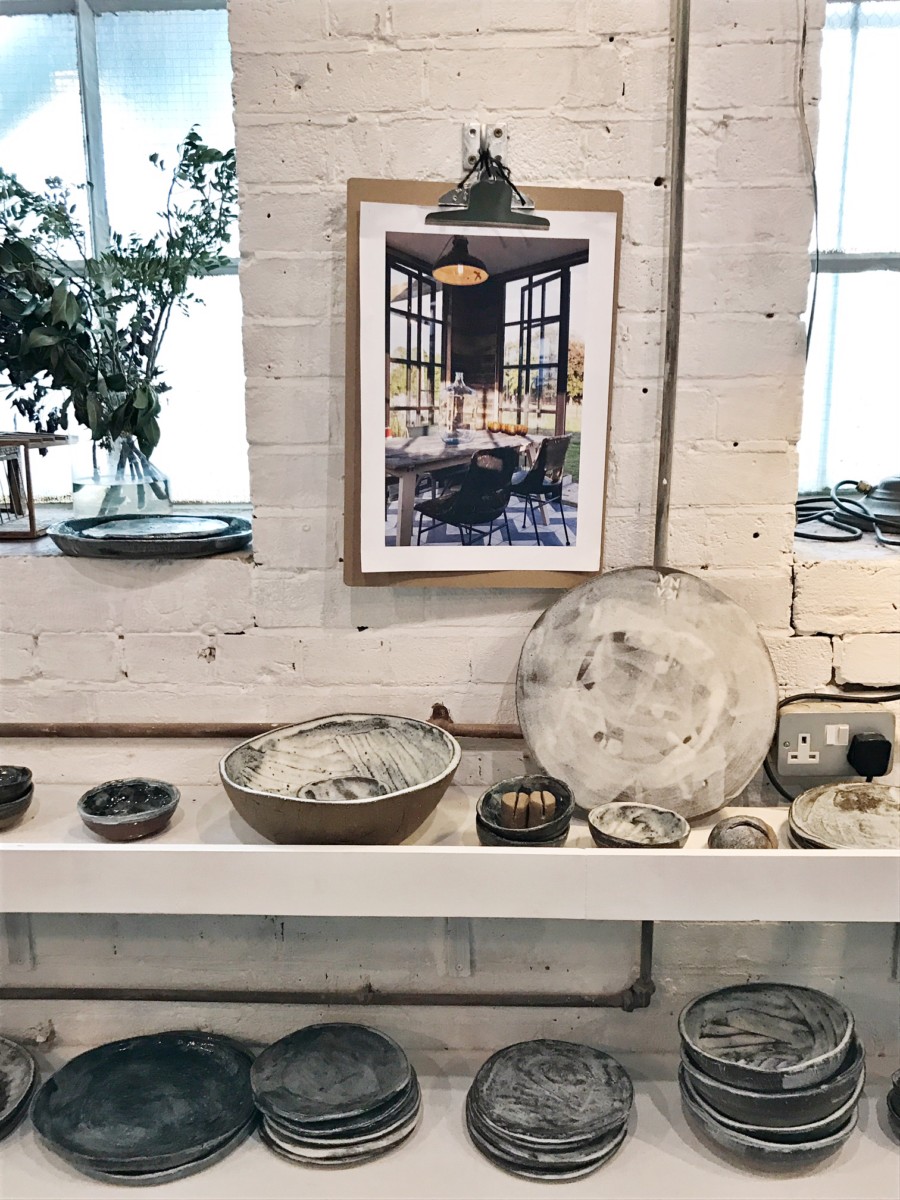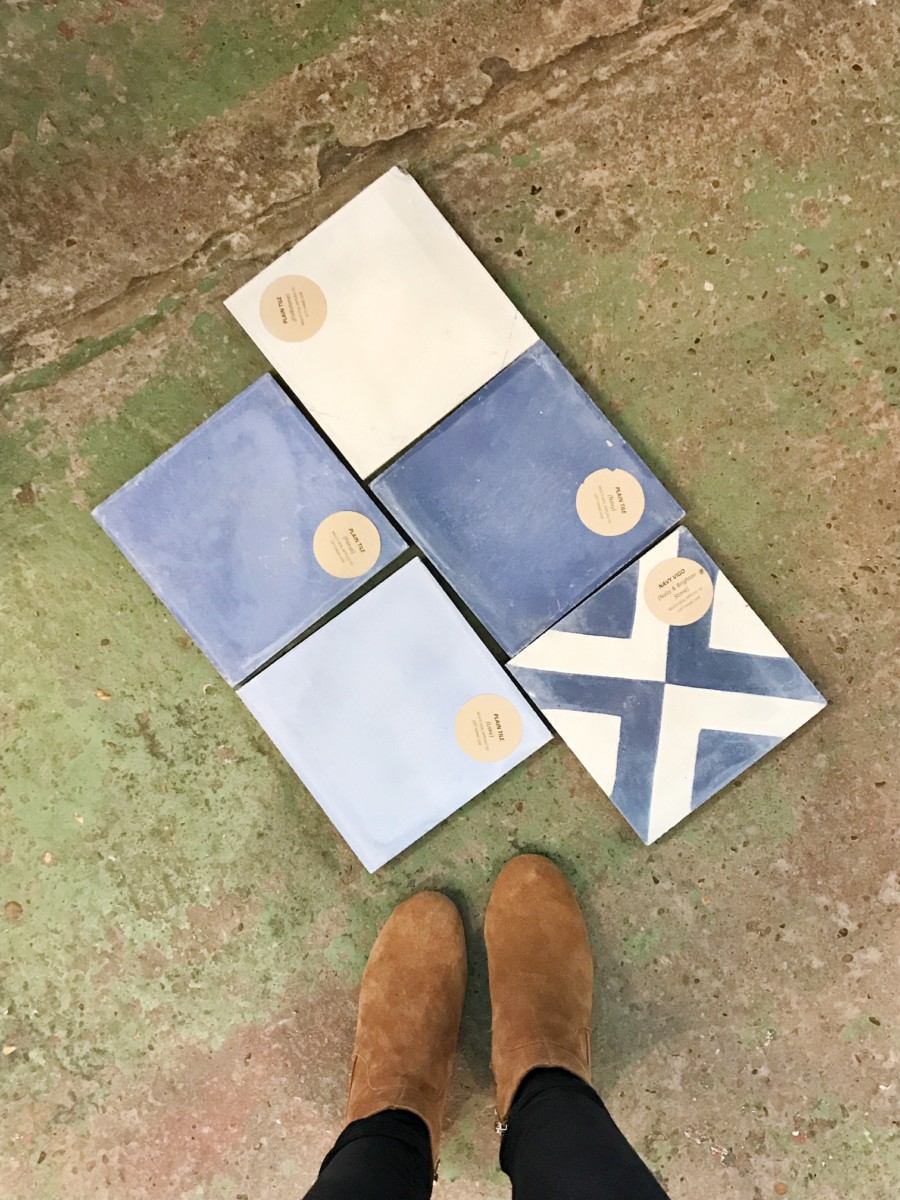 Little did we know that last year Bert and May also interior designed their own barge (as you do) to create London's very first barge hotel, which sits on Regent's Canal just behind the workshop…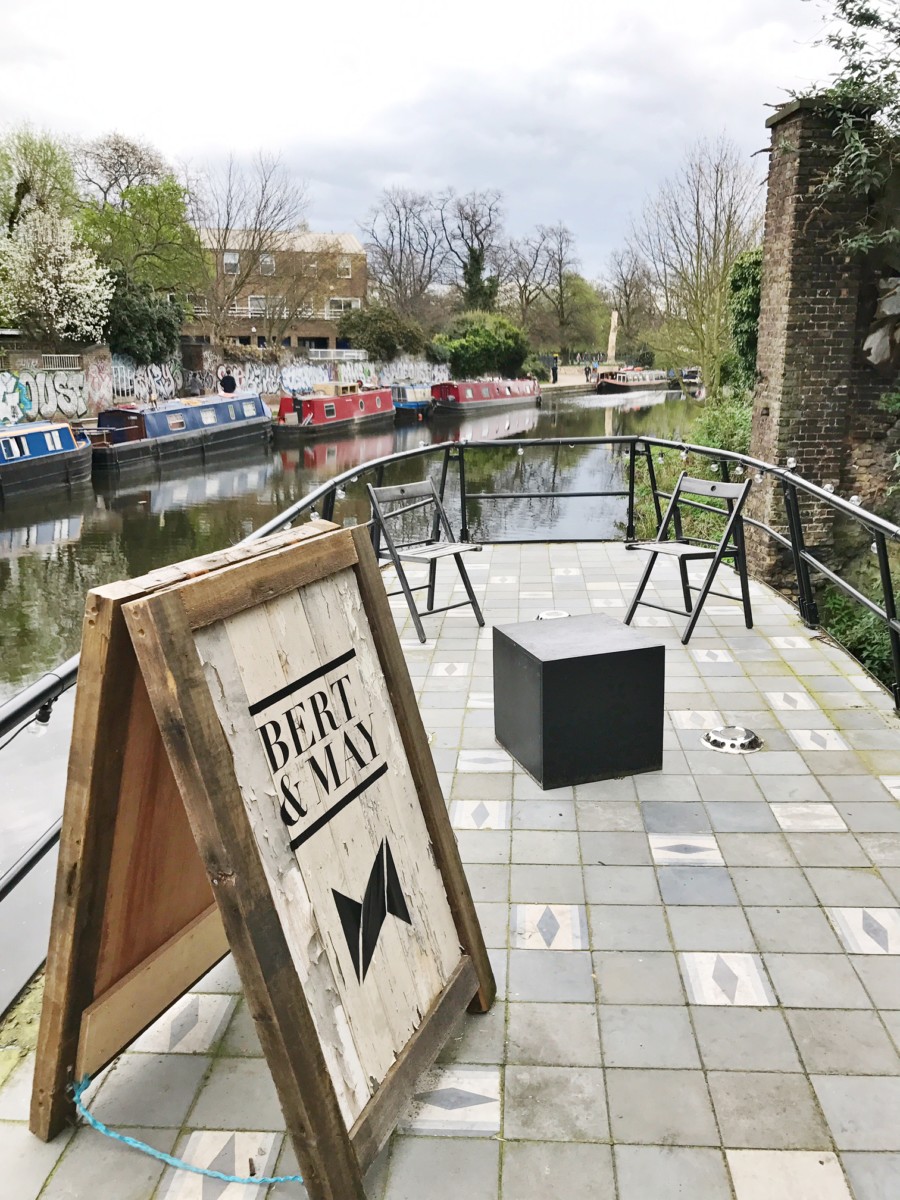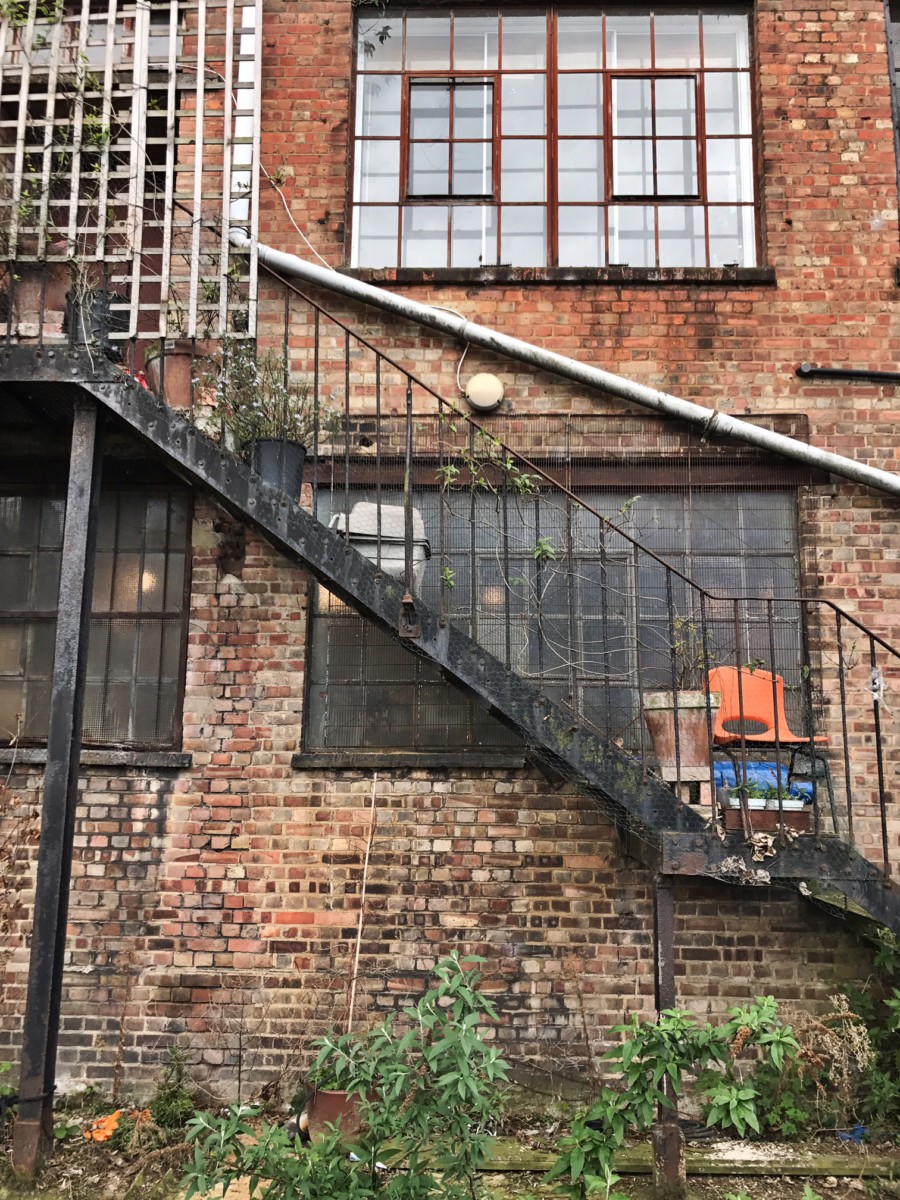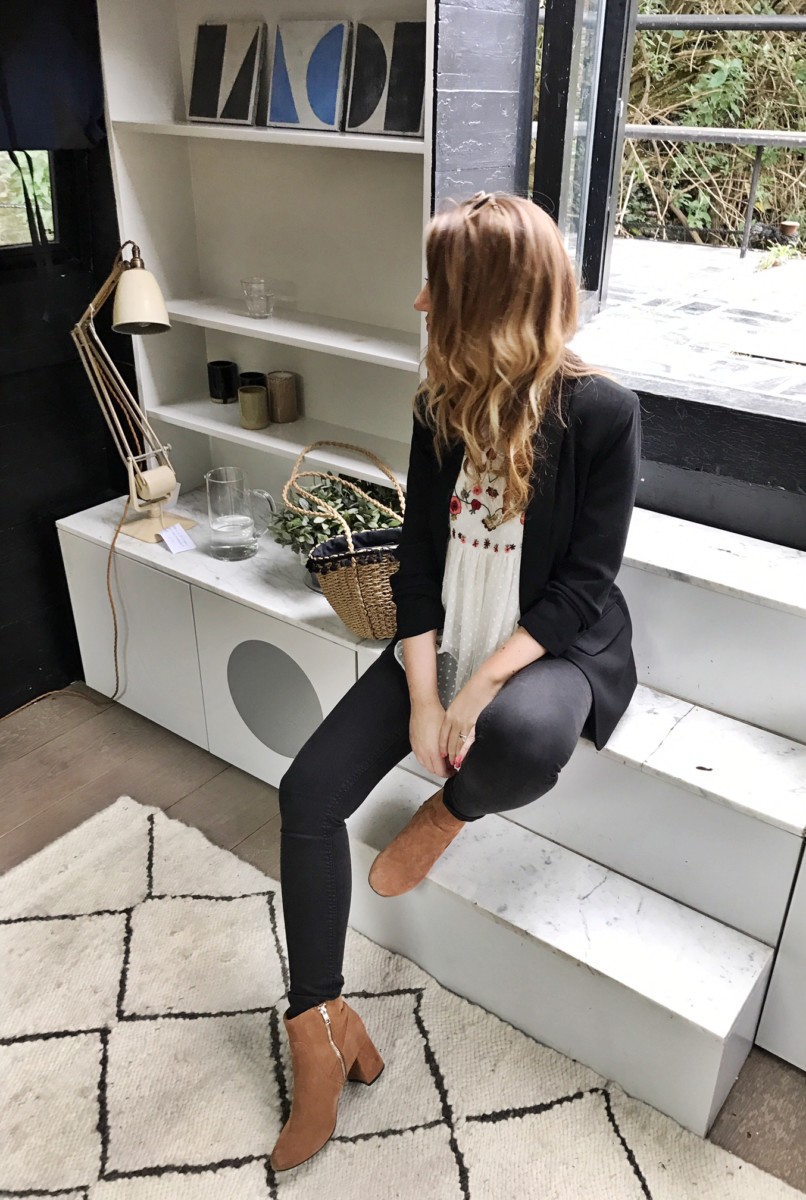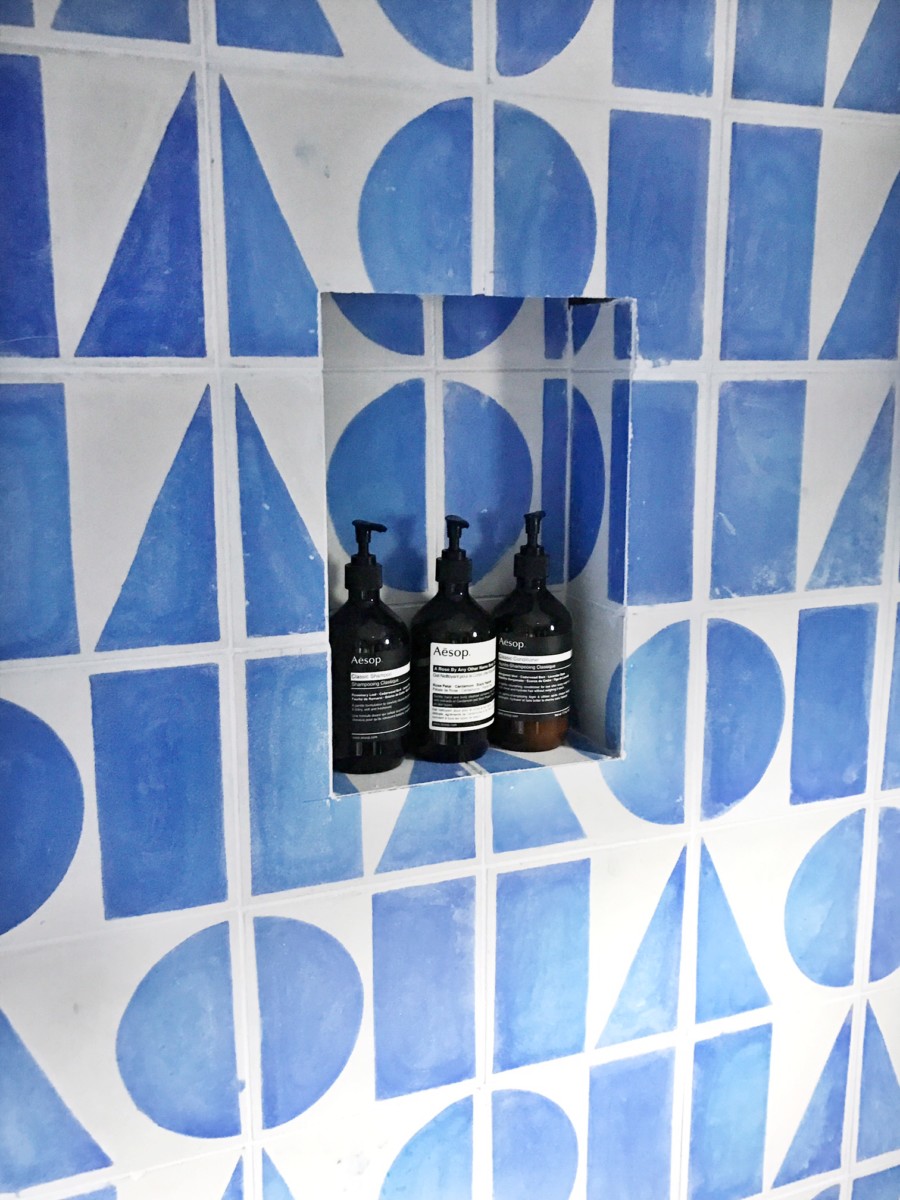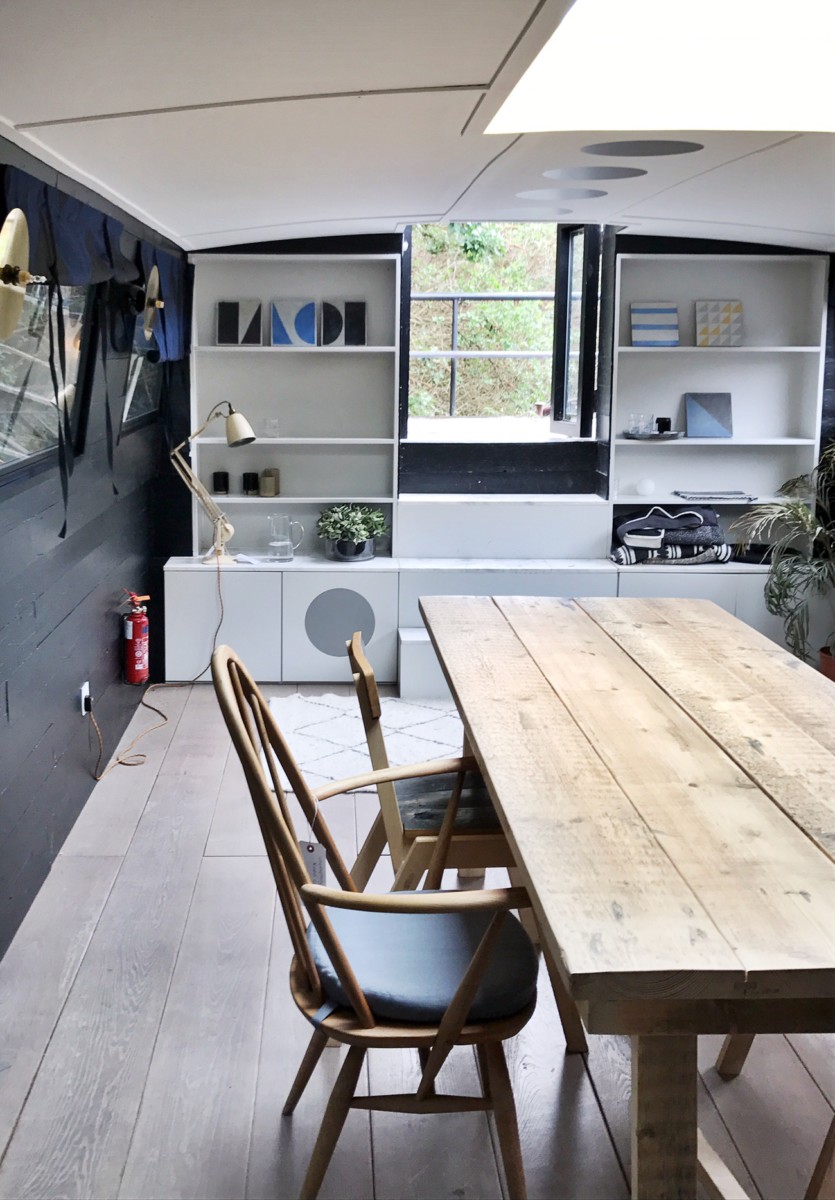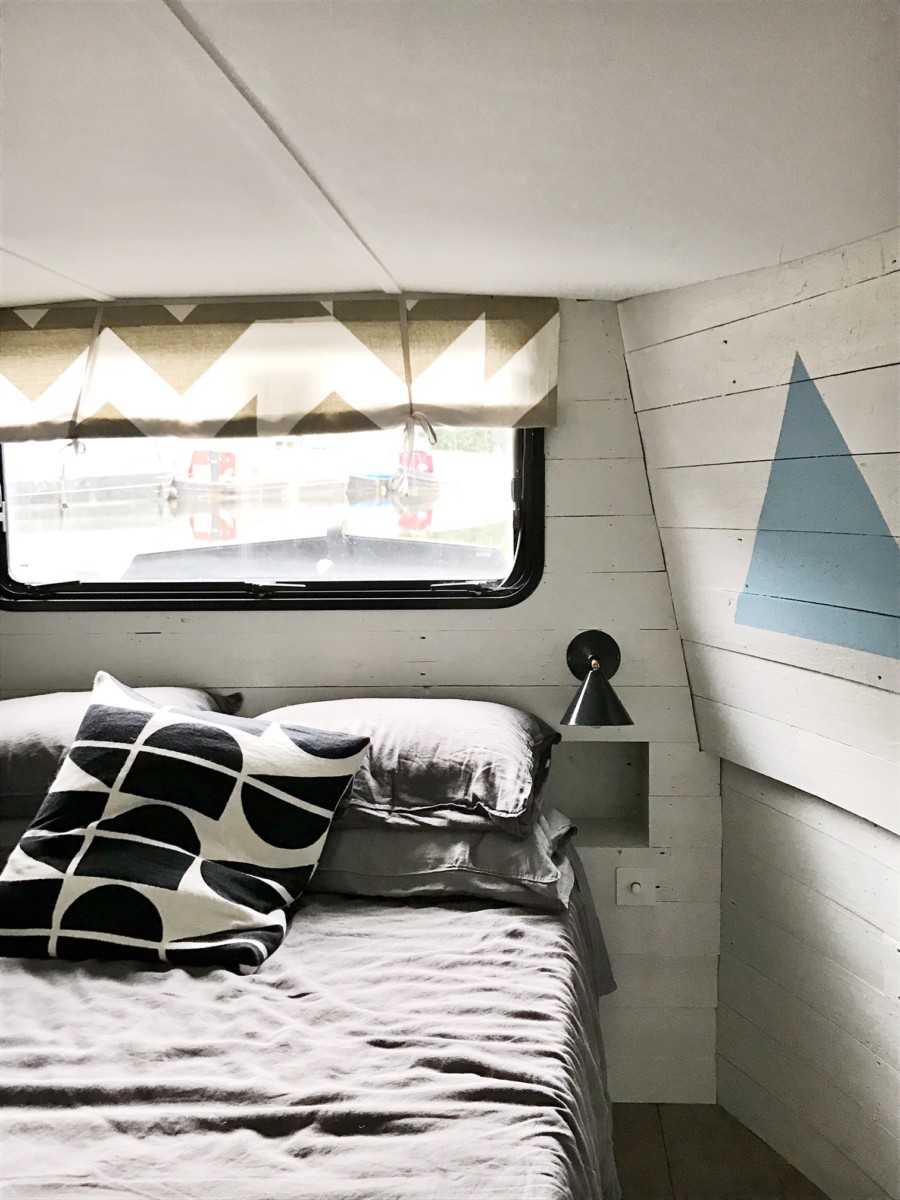 The barge is beautifully designed with a slick and simple Scandinavian inspired decor. It has a living and dining area with a fully fitted kitchen, coffee machine, wood burning stove and even underfloor heating – there's some serious luxury on this little spot on the Regent's Canal! There's also a beautiful tiled bathroom with walk in shower and Aesop products, the bedroom has a king sized bed and you have your own private roof terrace. You can book online here if you fancy a little weekend break – it's the perfect location to explore Hackney.
Bert and May is a must if you're also looking to renovate your house / flat or if you just love a bit of interior inspiration. Let me know of any other shops and showrooms I should be checking out too, I'd love to hear from you!
LMNH x