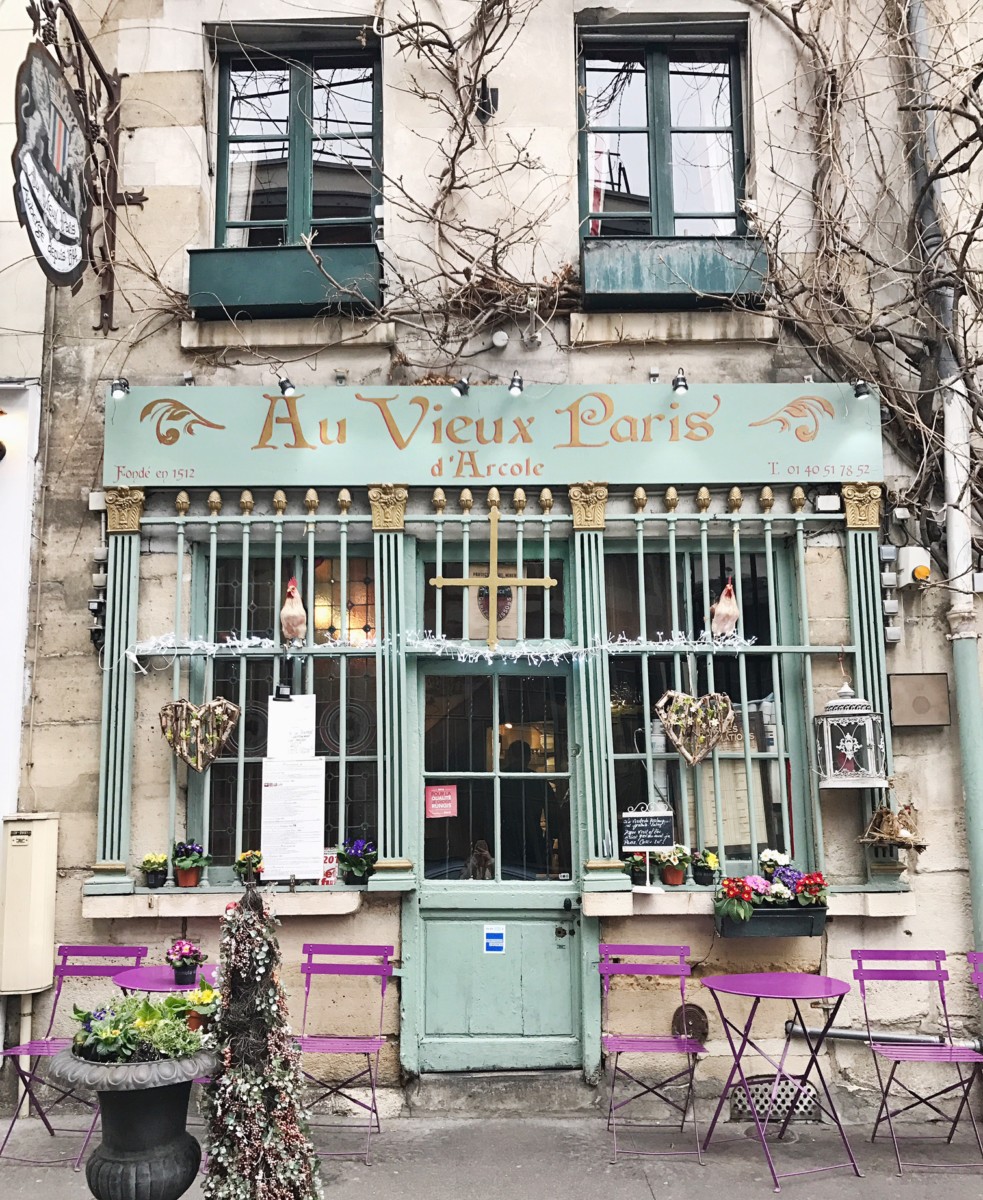 For anyone that's been reading this blog for a while or is a friend, will know I can wax lyrical about how and why I love Paris! One of the best things about it is it's accessibility to us here in the UK; a hop, skip and a short Eurostar away and you're in the City of Light.
Paris is one of those cities where just one day is enough to fall in love with and experience its charm. As many people might also be passing through on a European city tour, I've suggested a 24 hour itinerary for if you're only spending a short time in France's capital city. This itinerary takes in the sites that are slightly off the beaten track where you can still indulge in everything that's wonderful about Paris.
MORNING
Pick up a croissant at any French cafe and a takeaway coffee and head off to Galerie Vivienne. This is one of the oldest covered passages in all of the city (built in 1823) and is utterly breathtaking. It houses a number of little shops, bookstores, ready-to-wear fashion boutiques and is perfect for a stroll to get you in the Parisian mood.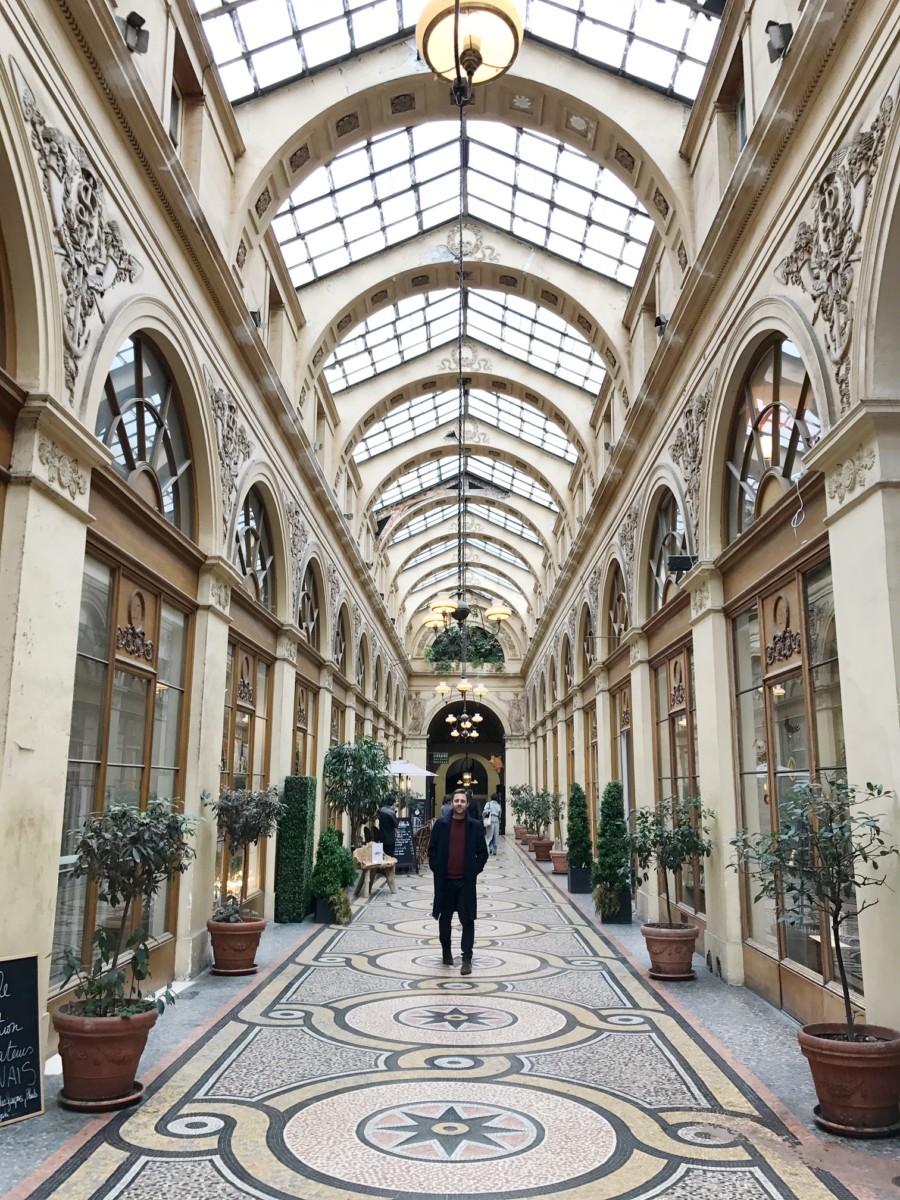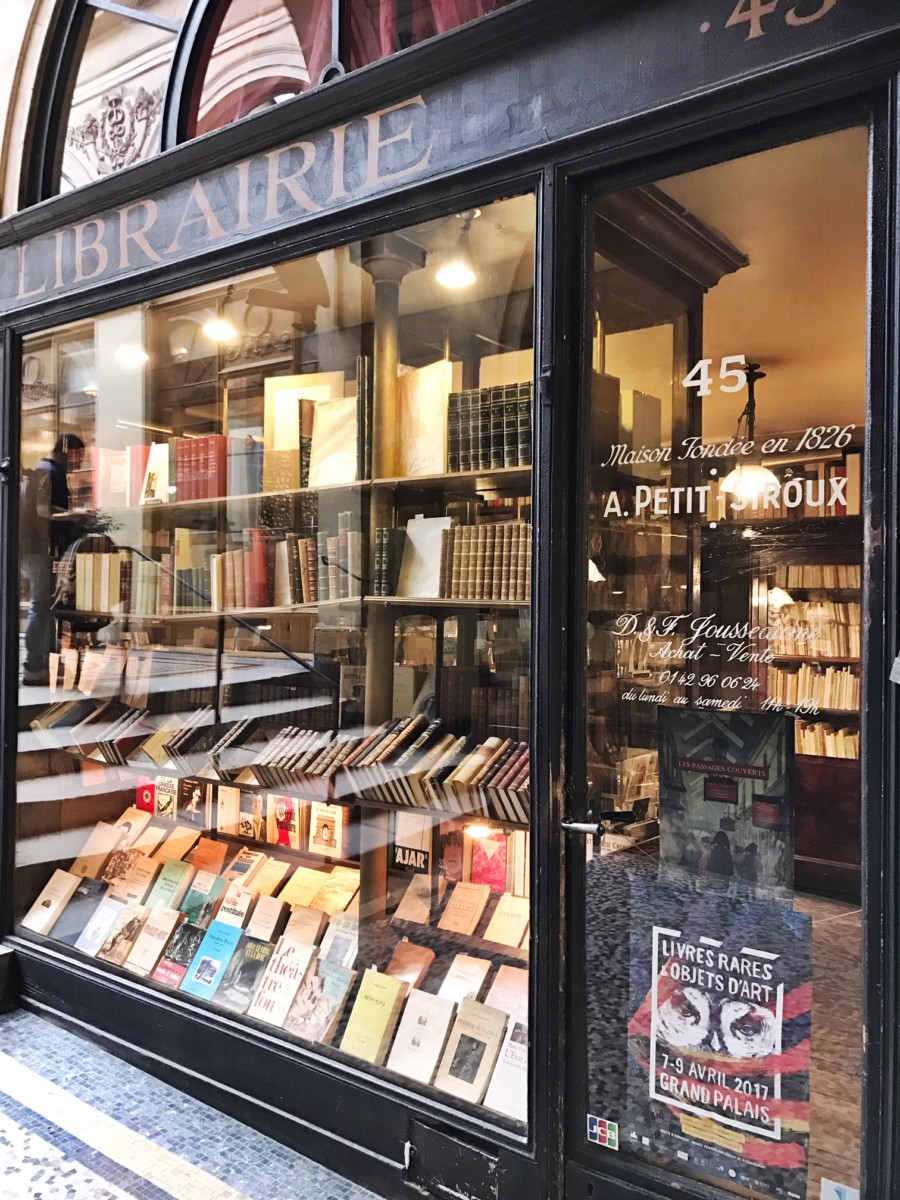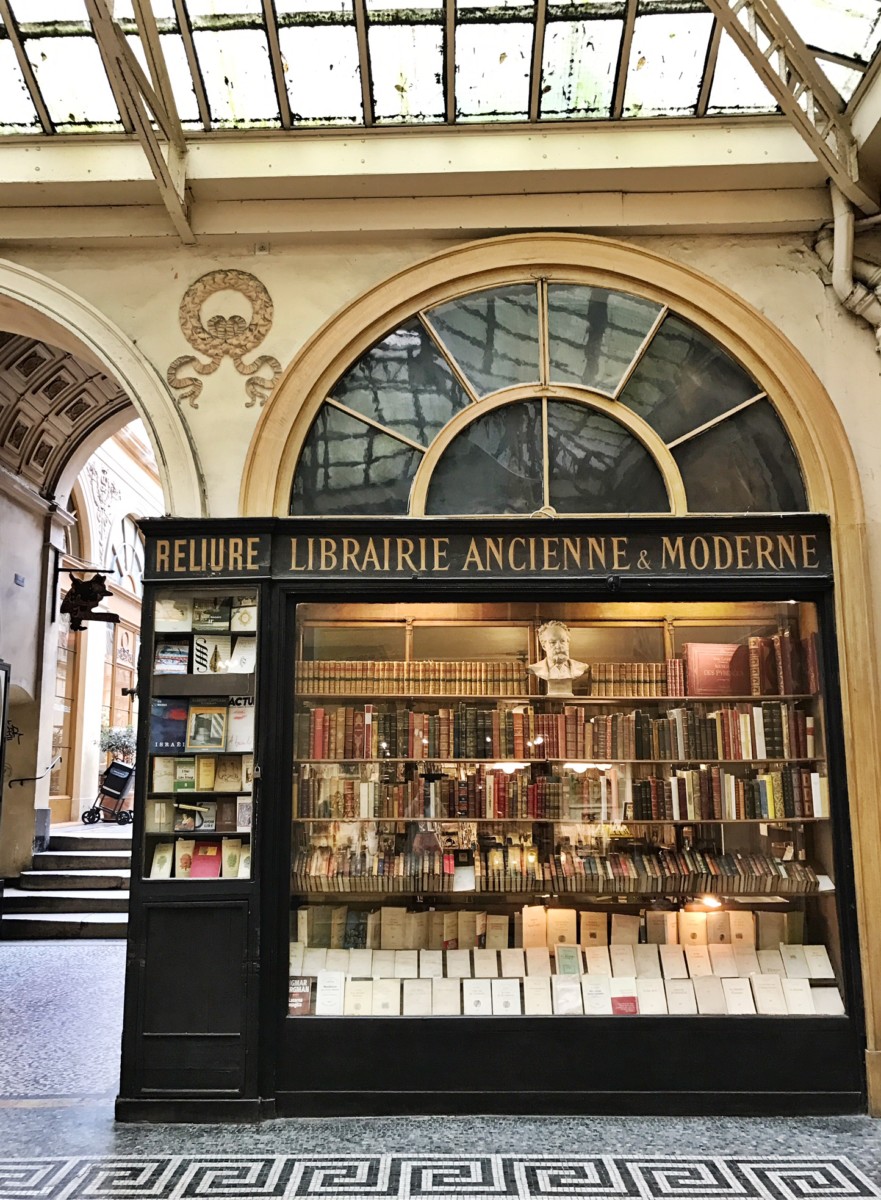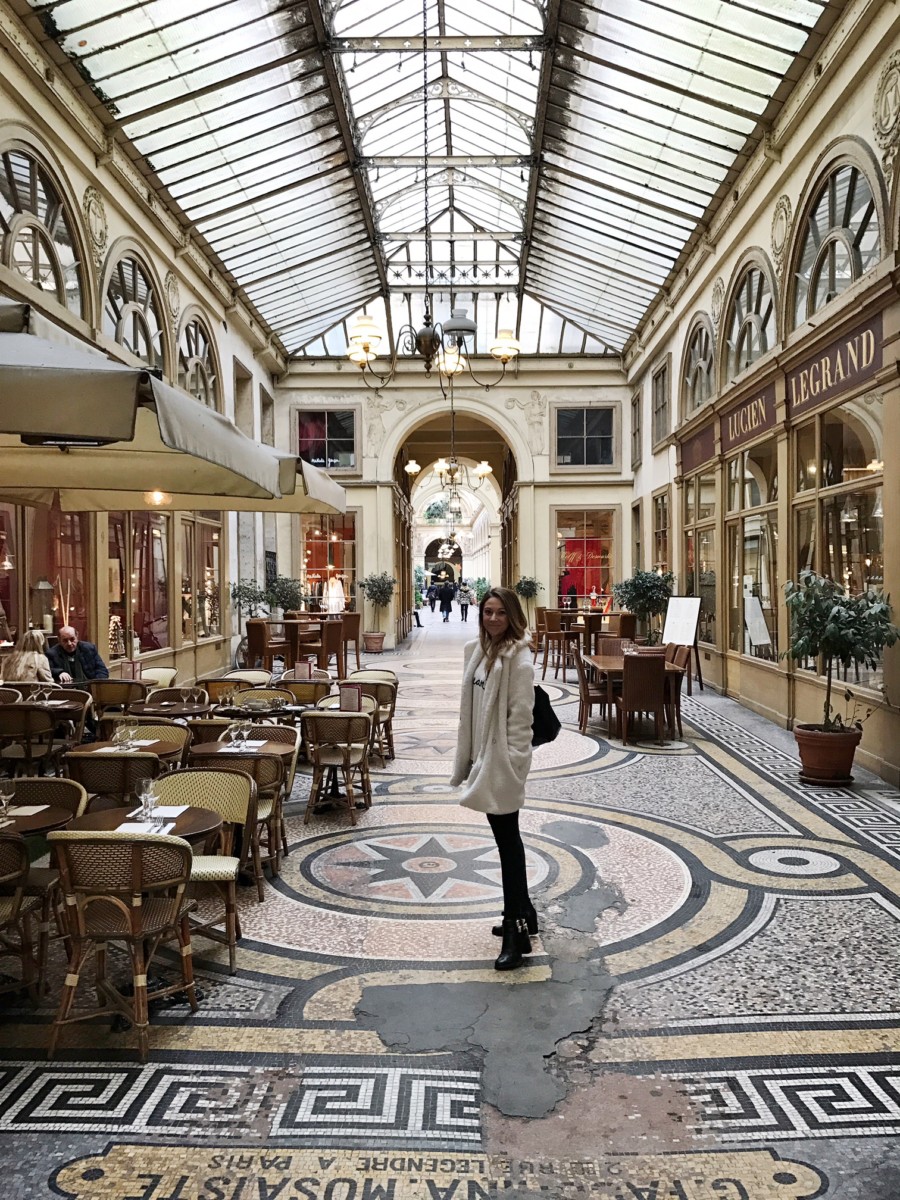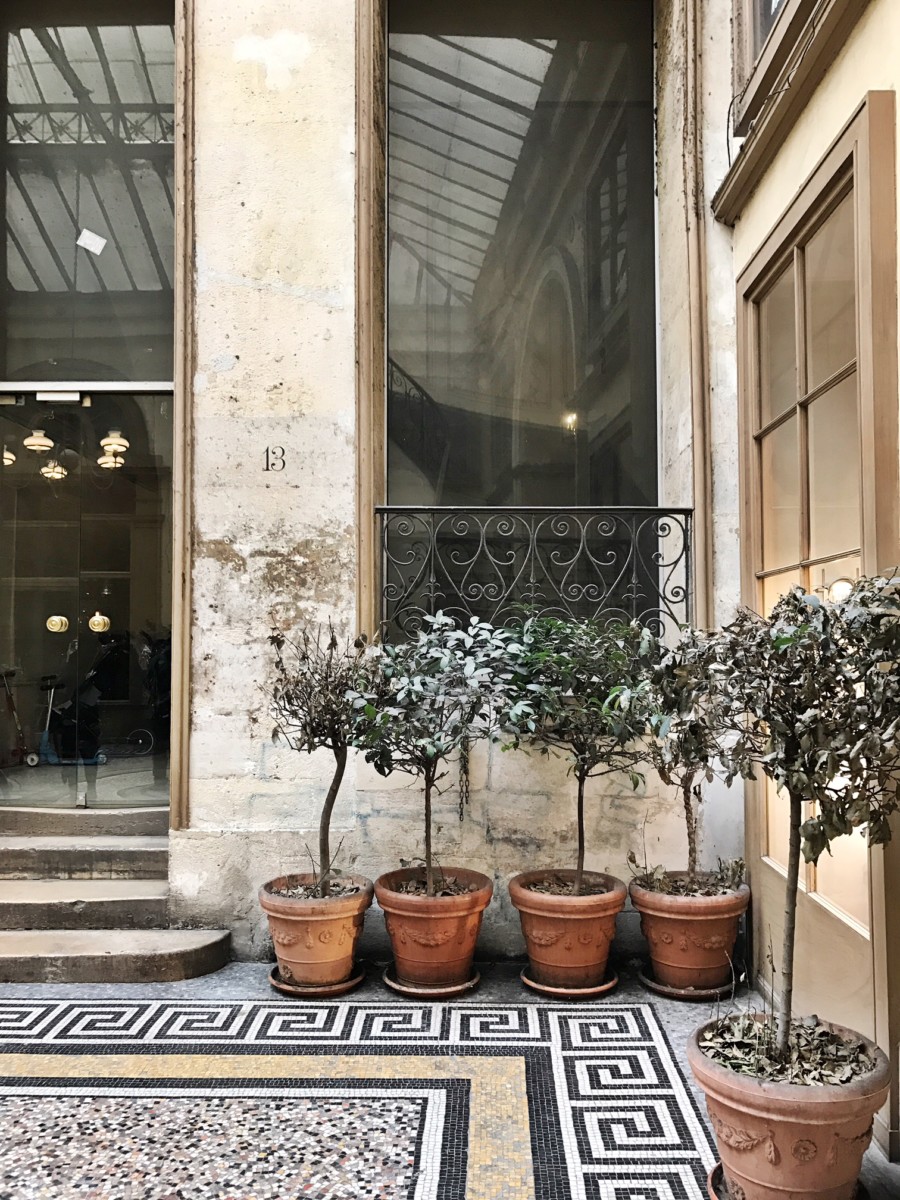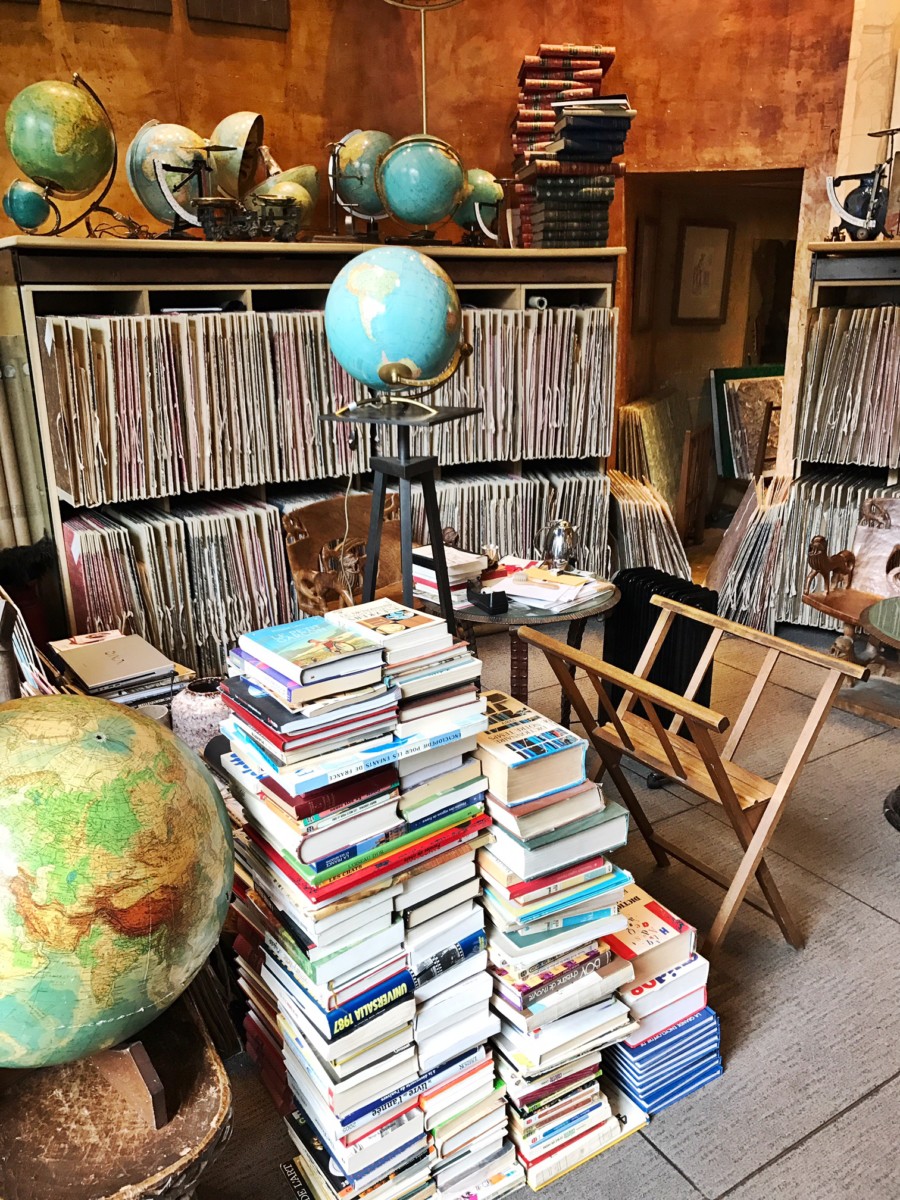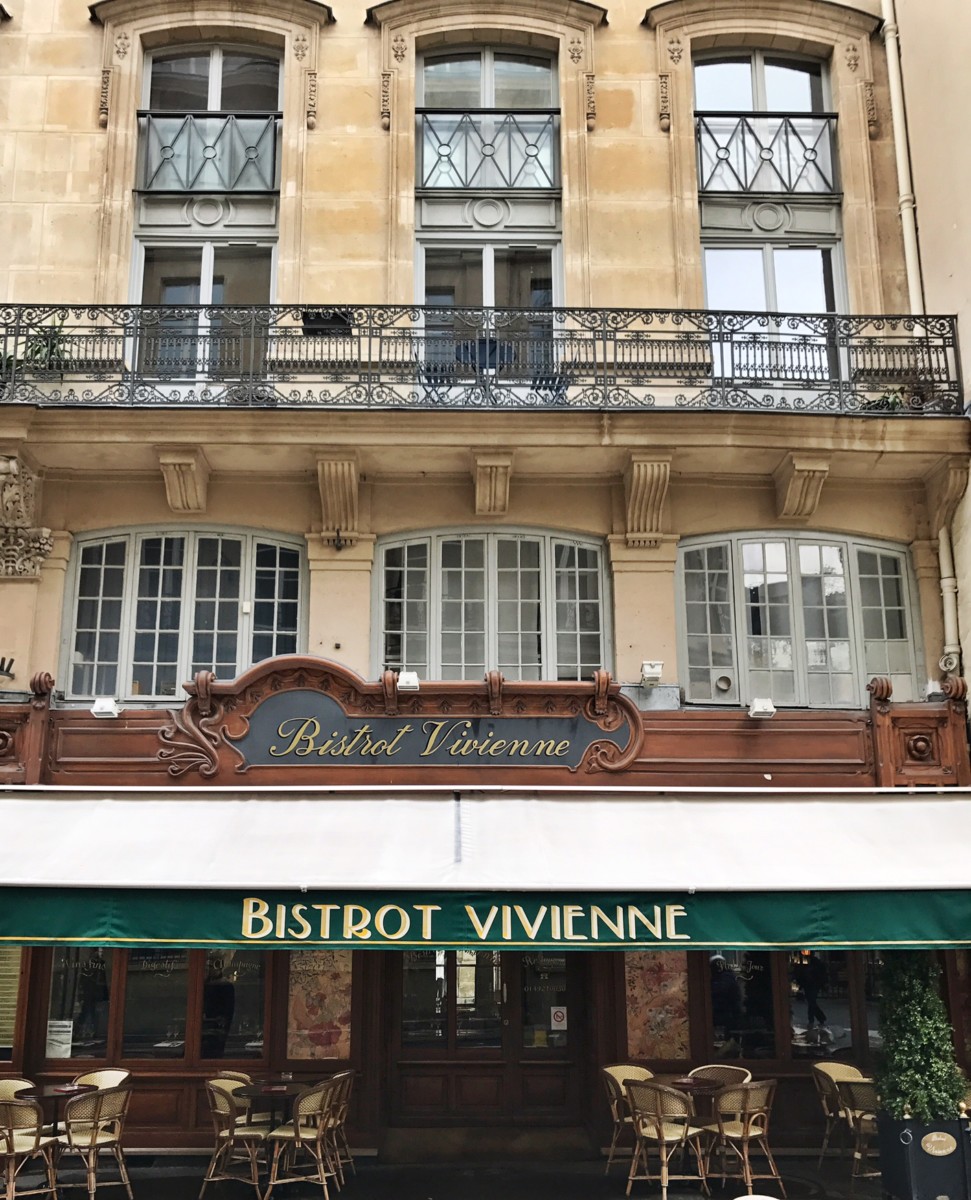 LUNCH 
After a stroll around the Galerie and the surrounding area, head to Derriere for a spot of lunch. The idea behind this brilliantly quirky little spot is that it's a chilled out apartment-style venue that feels like you're just hanging out at a friend's house. There's one big room on the ground floor that feels like the 'lounge' and then you can head upstairs to eat in the 'bedroom' (which is literally chairs around a couple of beds) or chill and pay ping pong or foosball in the other room. The decor is hugely eclectic and food is simple and a menu of French classics; top tip – get the mashed potato as a side. Literally the best I've ever had!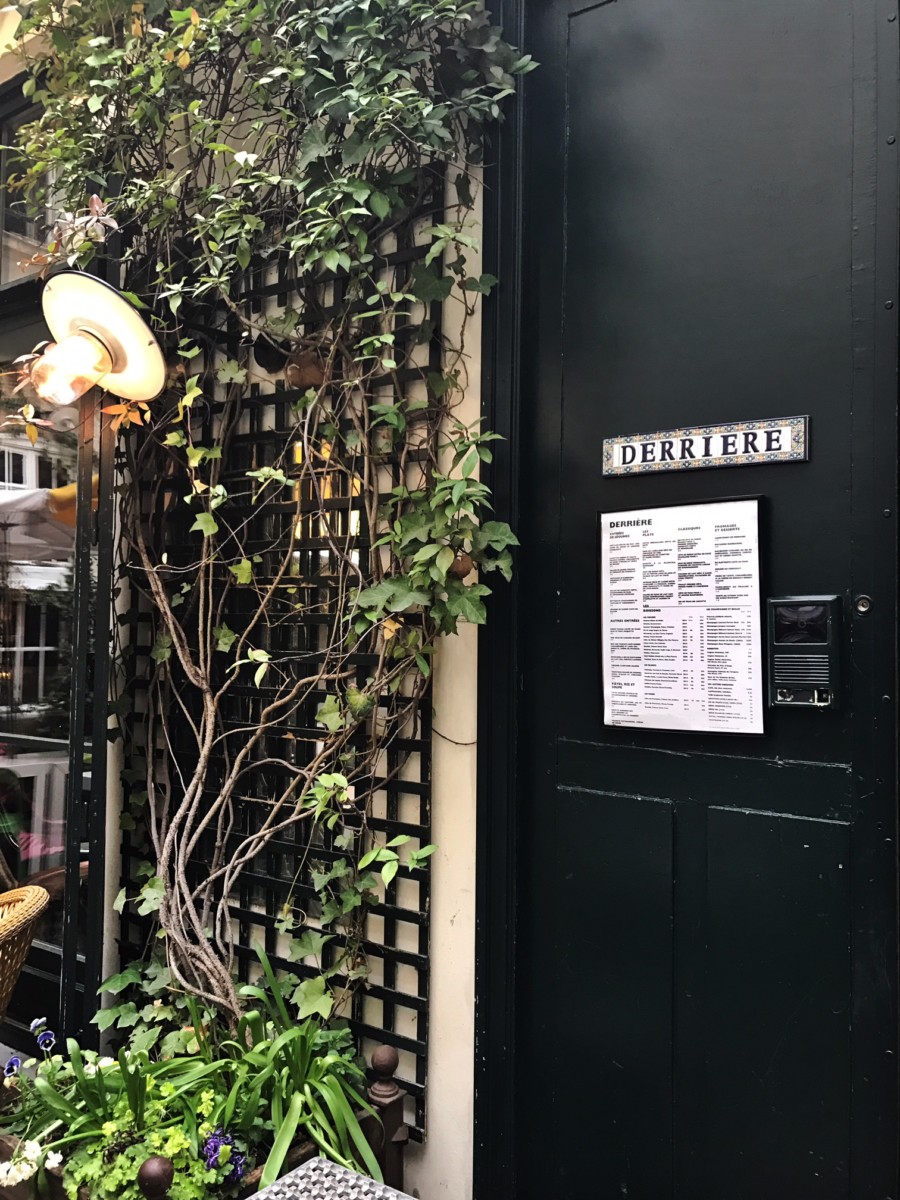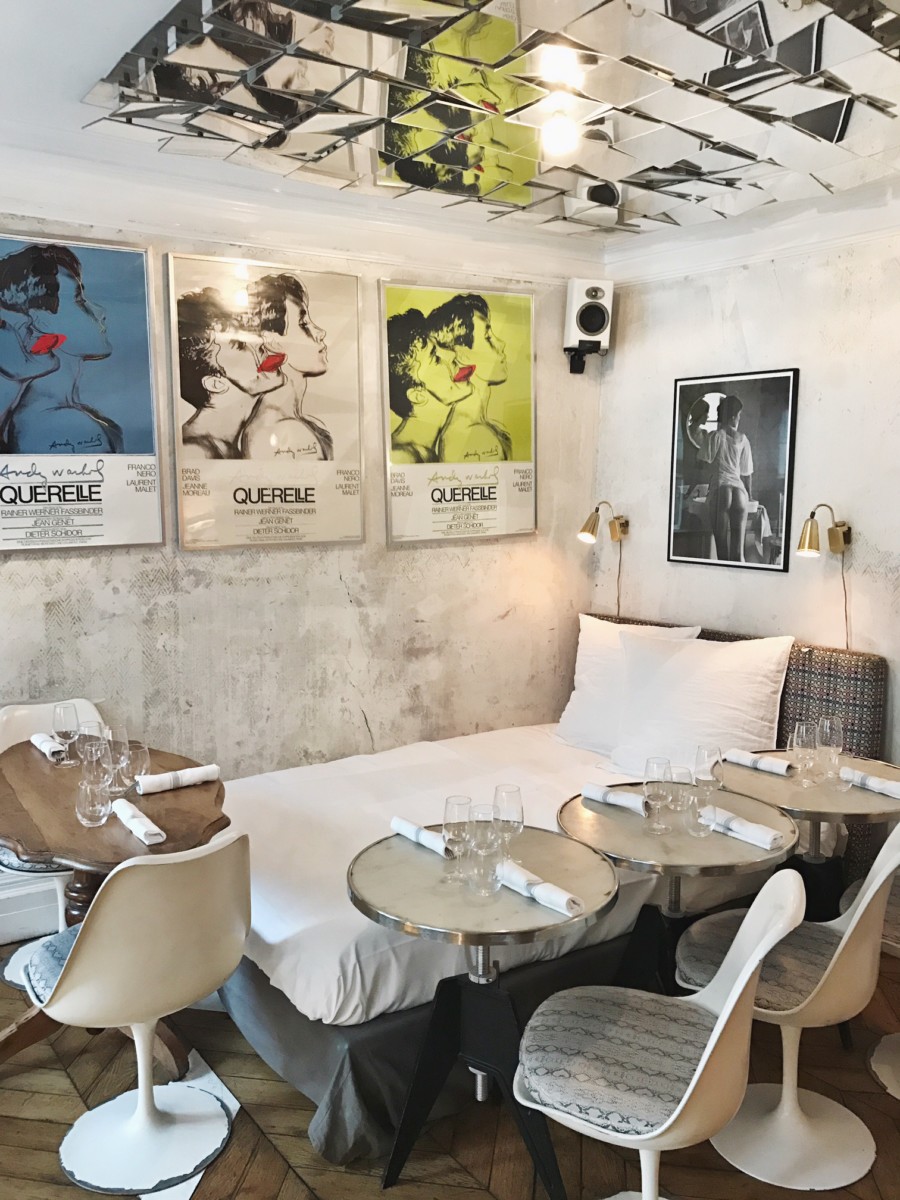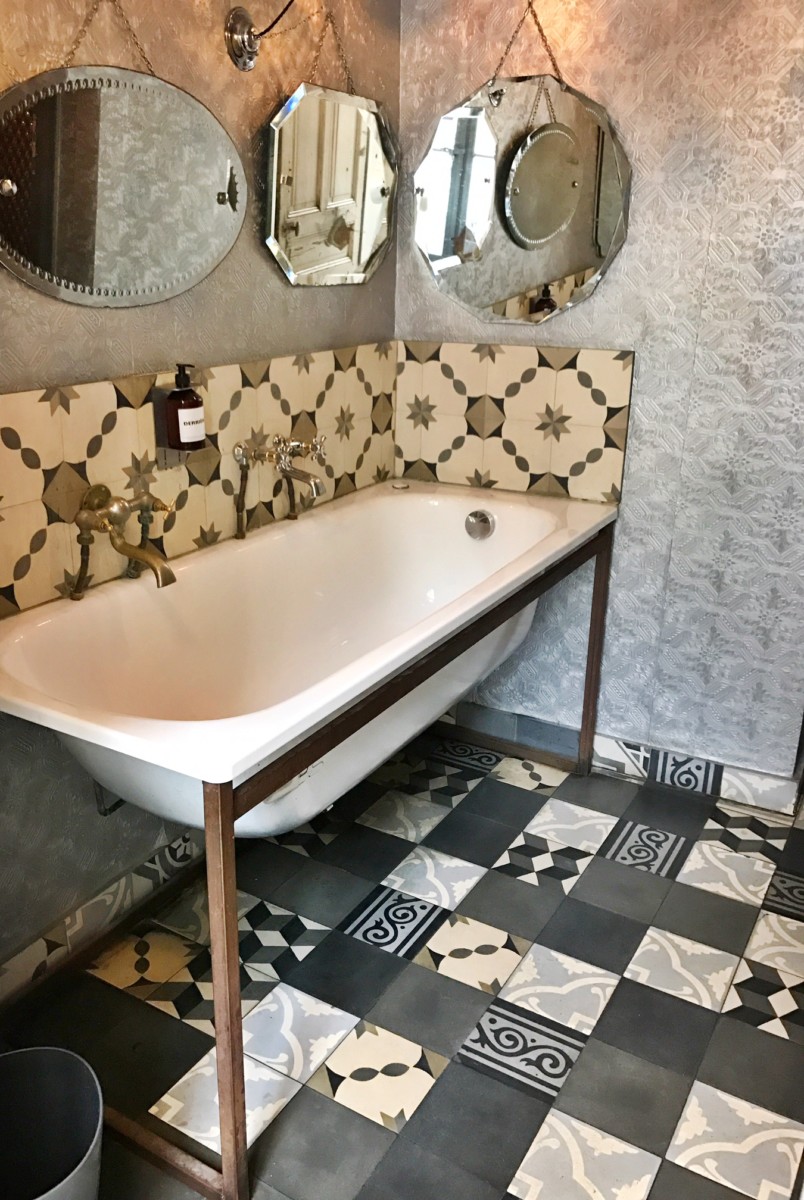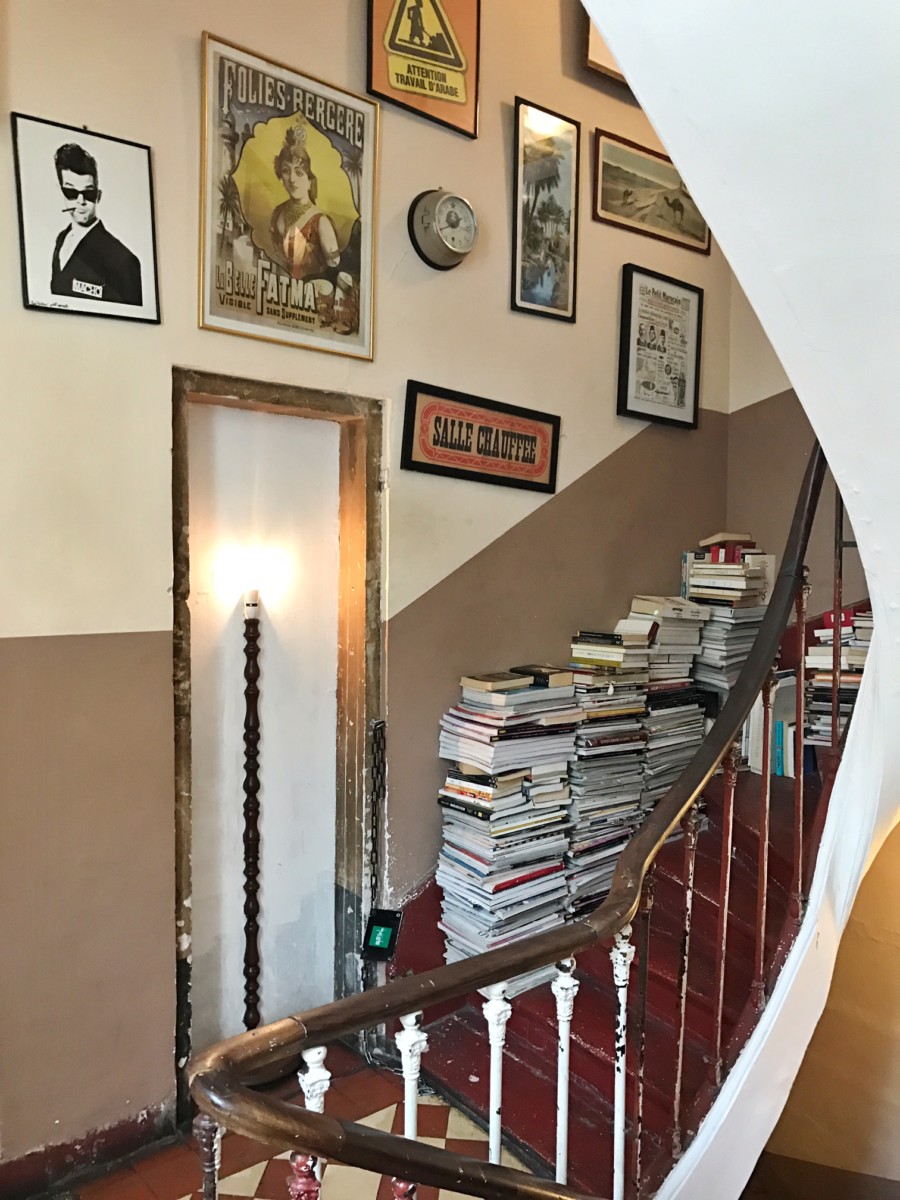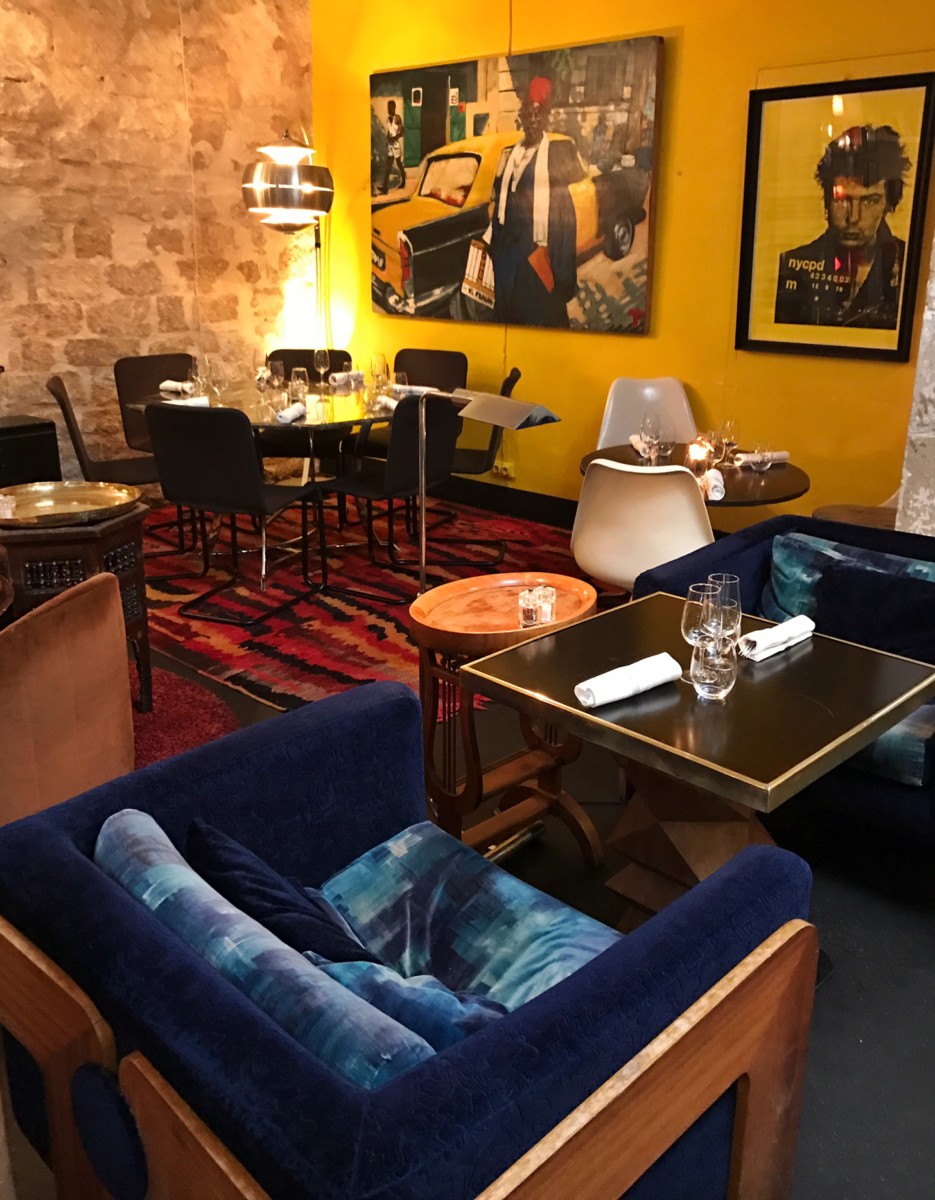 AFTERNOON 
Just take a walk. I always advise people to just stroll in Paris and this was what we did during our one day; we headed south from Derriere, taking in the little coffee shops and cute storefronts in the marais neighbourhood, walking over the bridge and onto Île de la Cité. This is one of two remaining natural islands in the Seine within the city of Paris and it's just perfect. Every corner you will want to stop and take a picture I promise – here is where you'll find the Instagram famous restaurant Au Vieux Paris d'Arcole.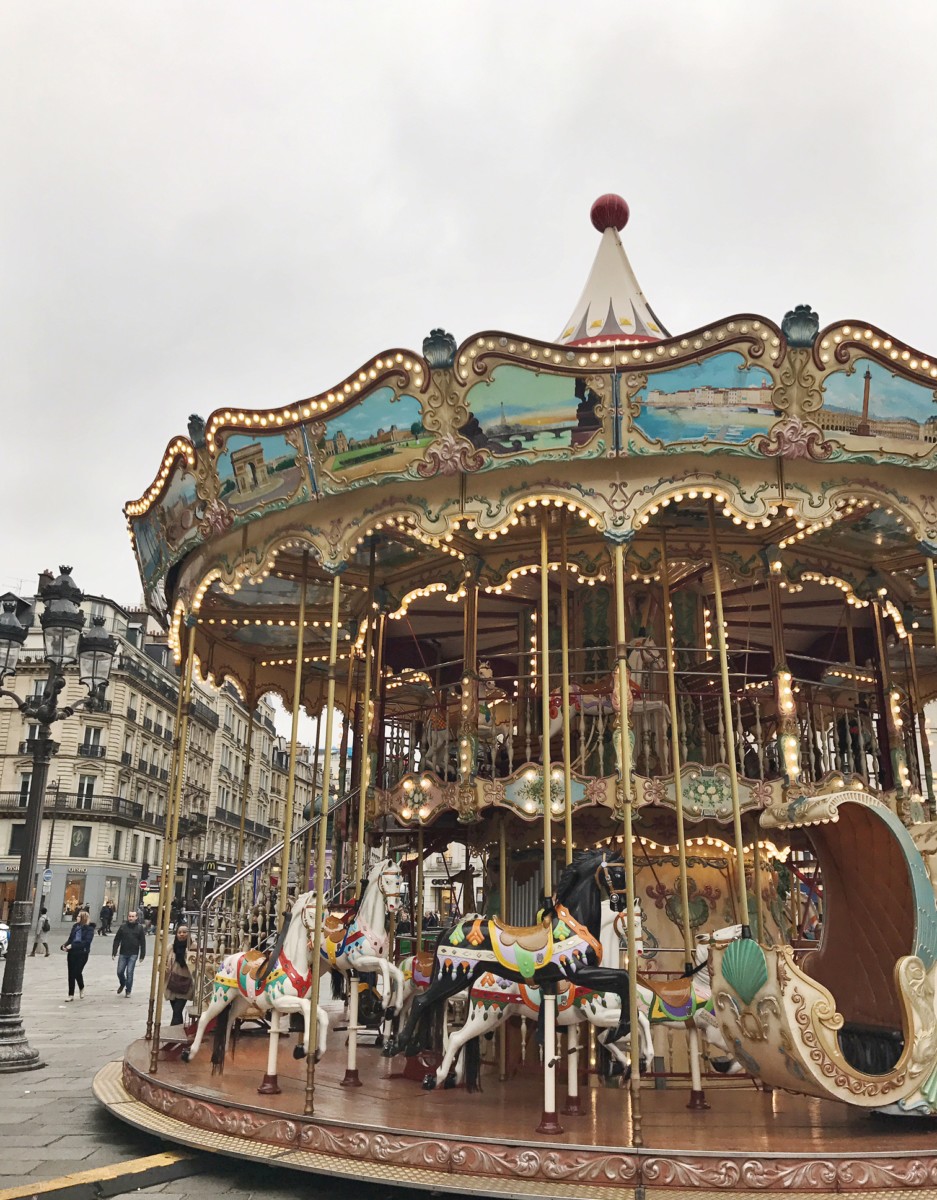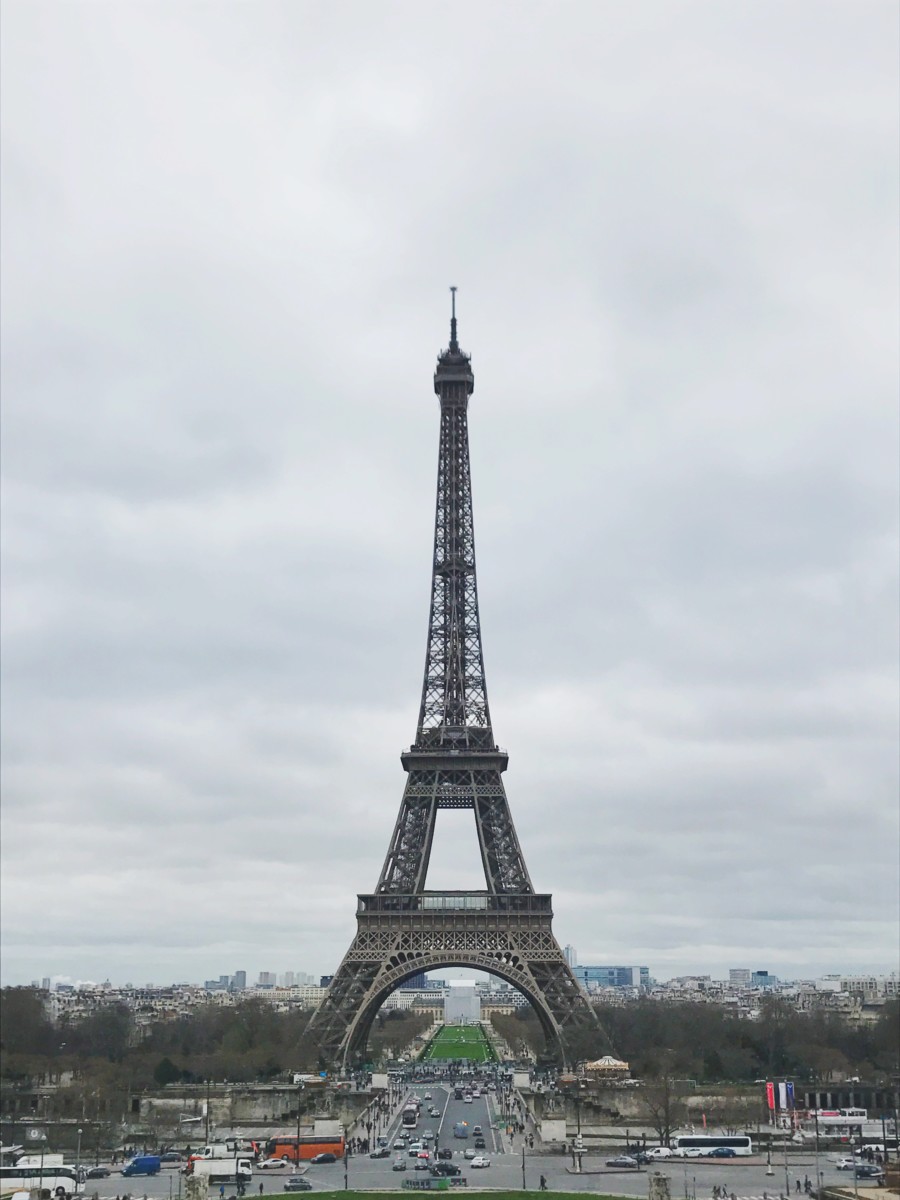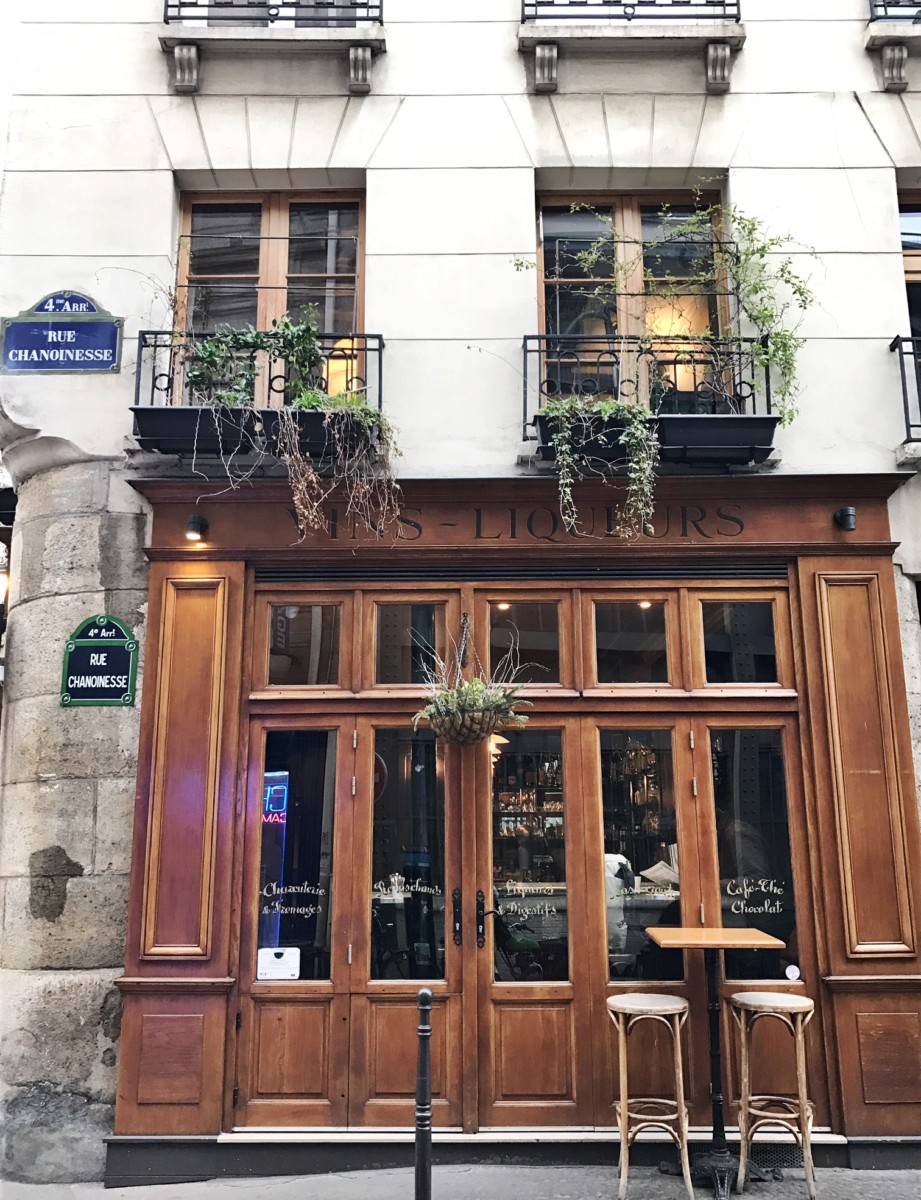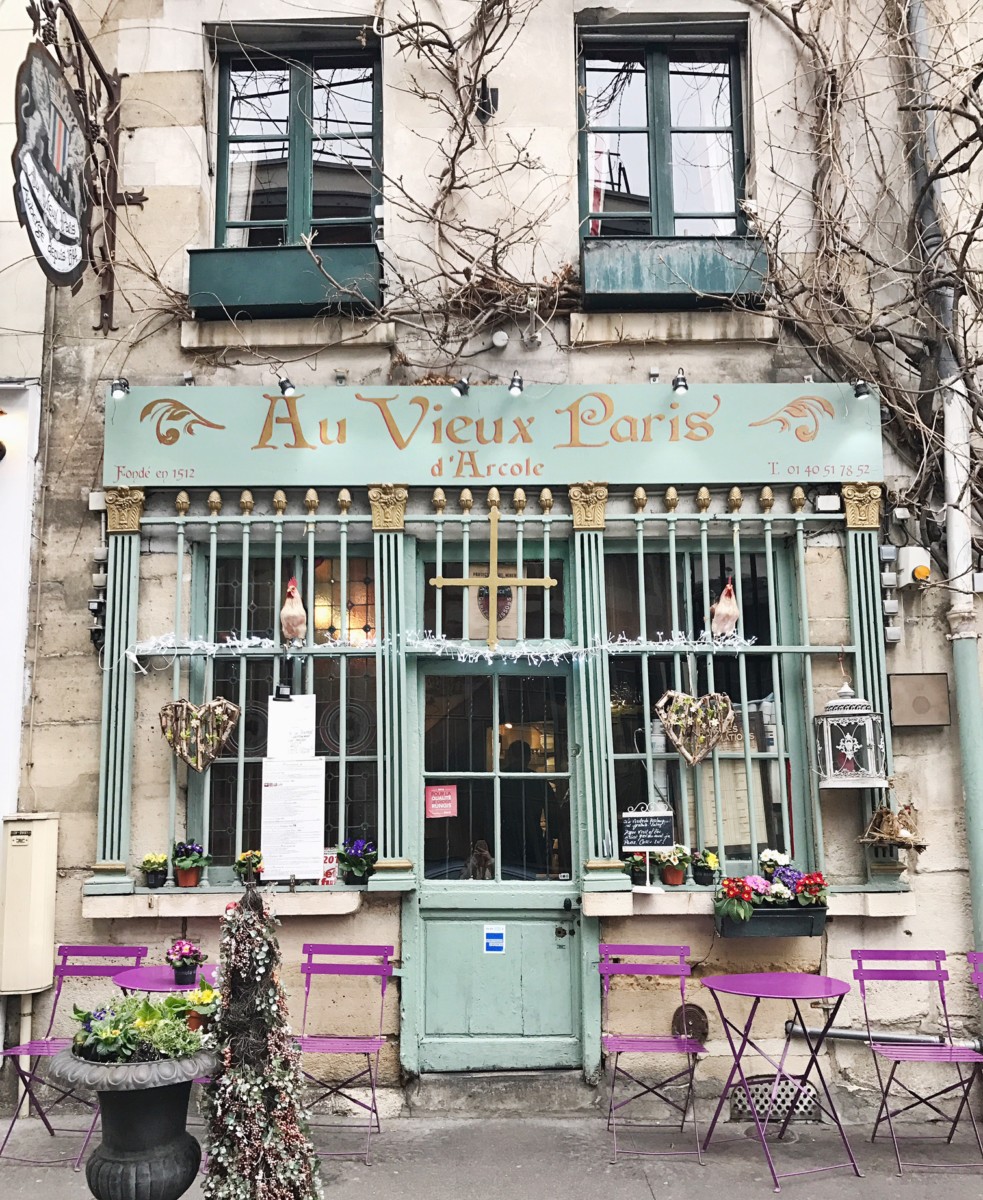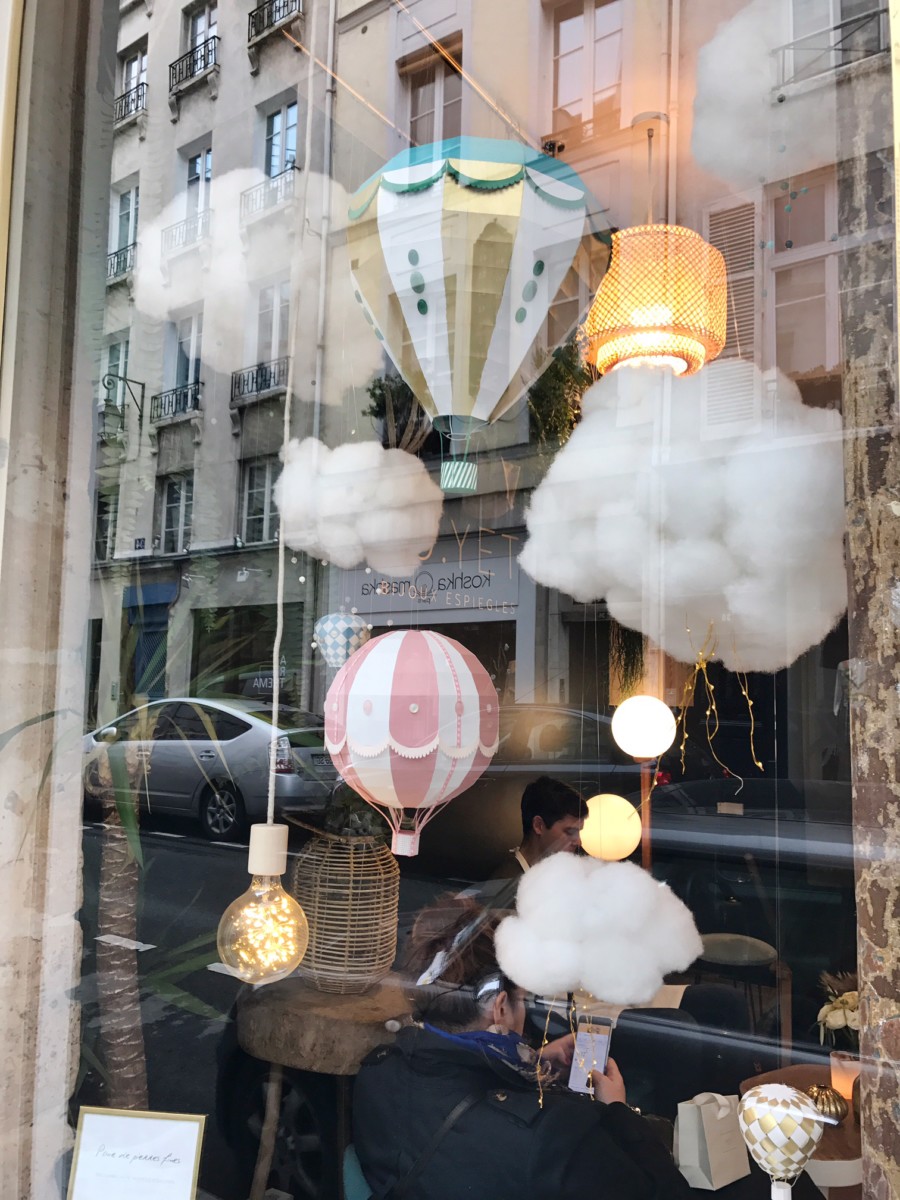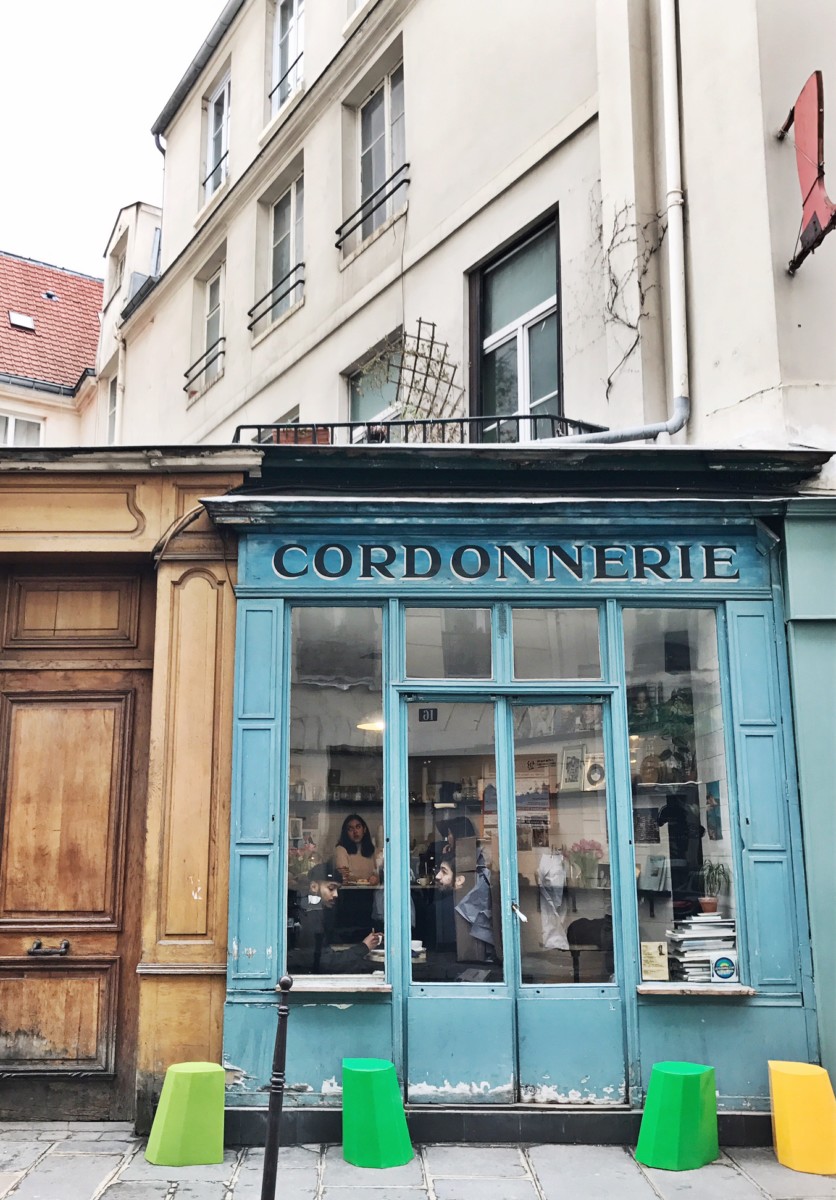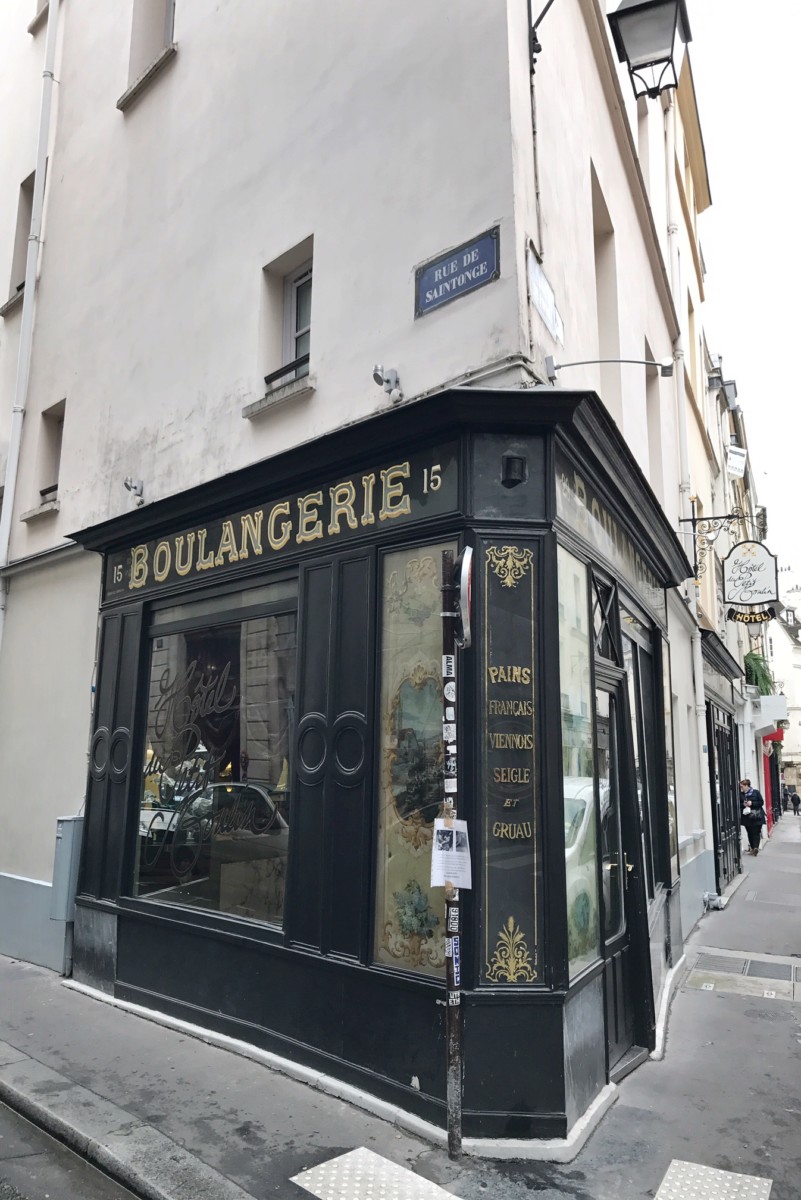 We then headed east from the island to head back into the North Bank and stumbled across Rue Cremieux – a hidden little street filled with rainbow houses and cottages. I couldn't believe it, it was like the Parisian equivalent to Notting Hill! It's reasons like this when you can stumble across such gorgeous places that will keep me coming back to Paris over and over again…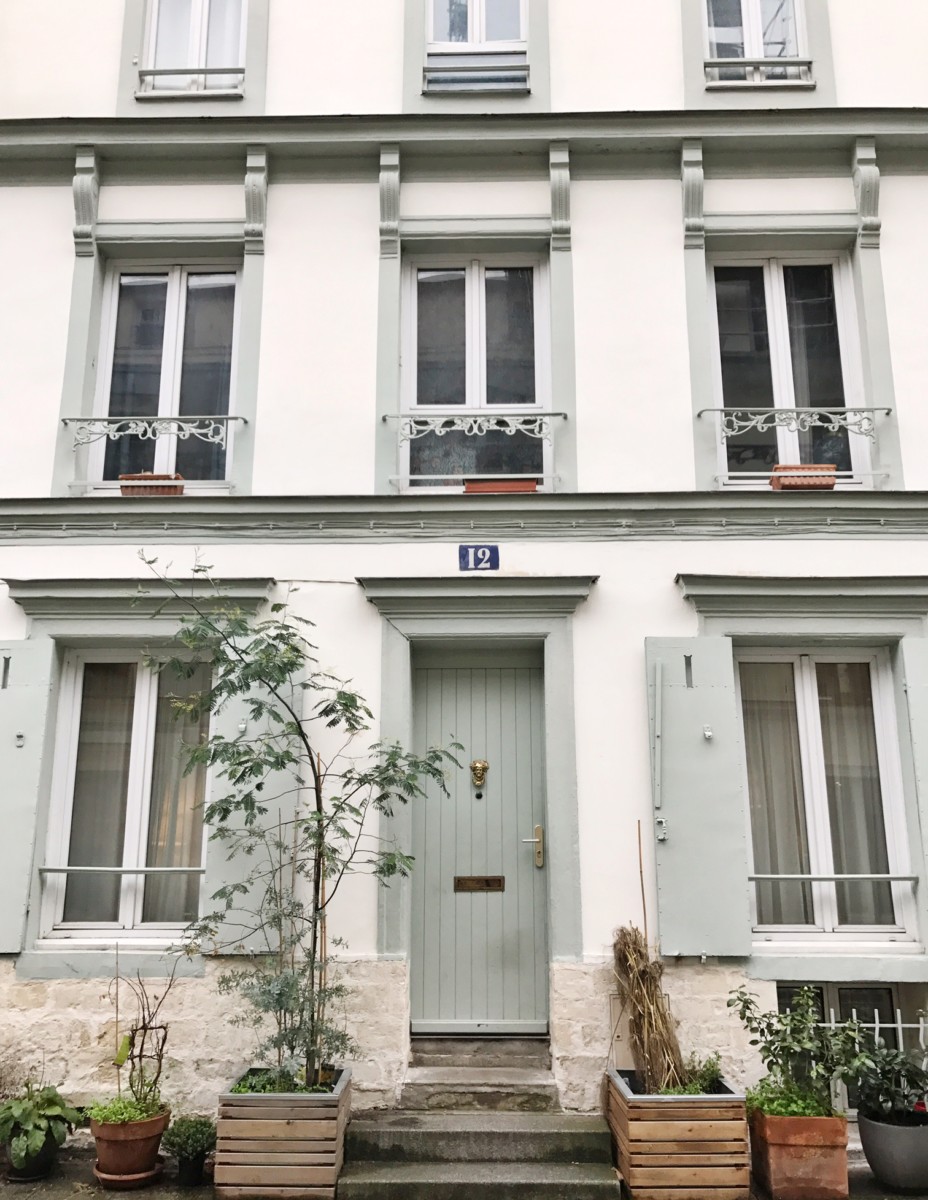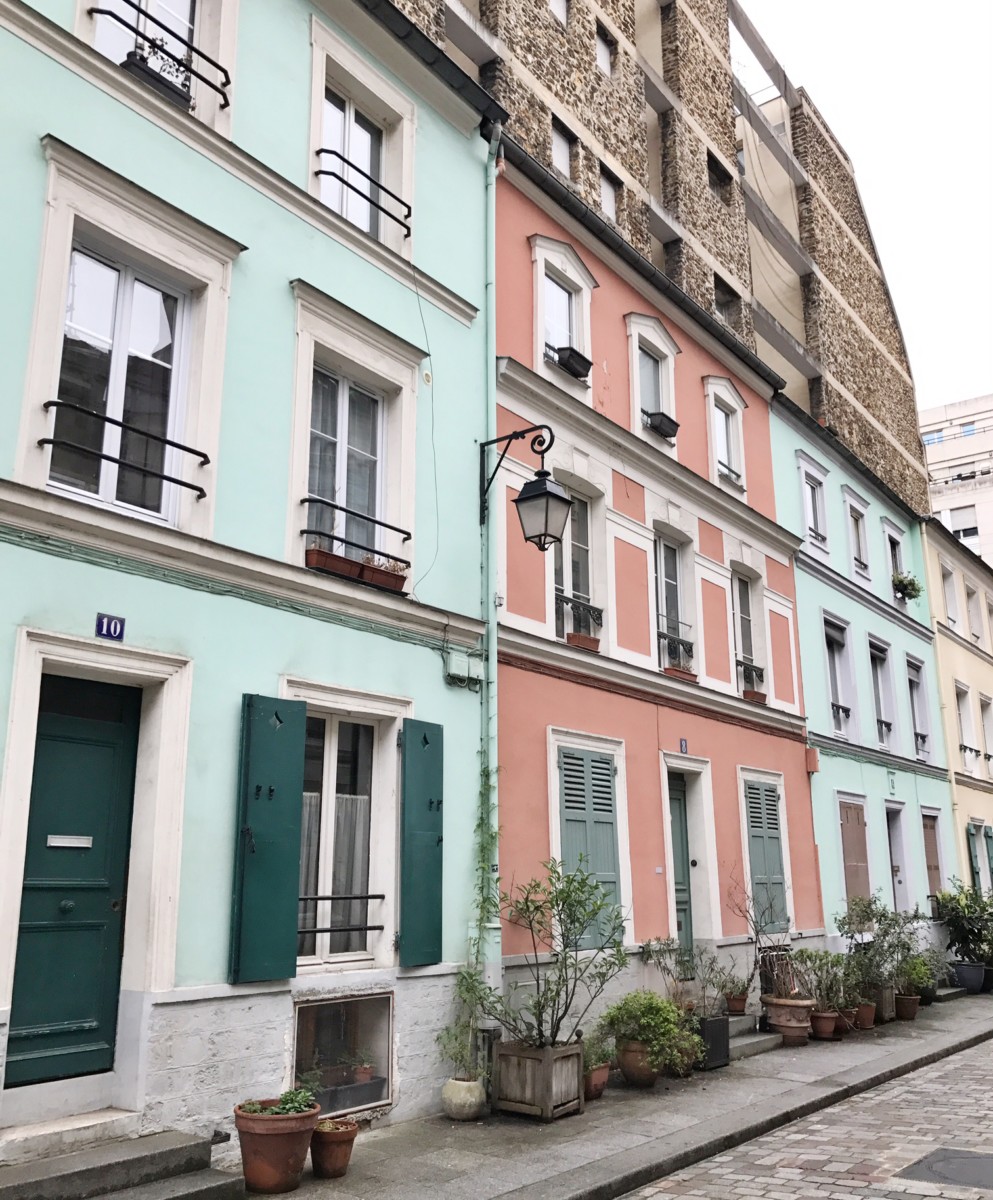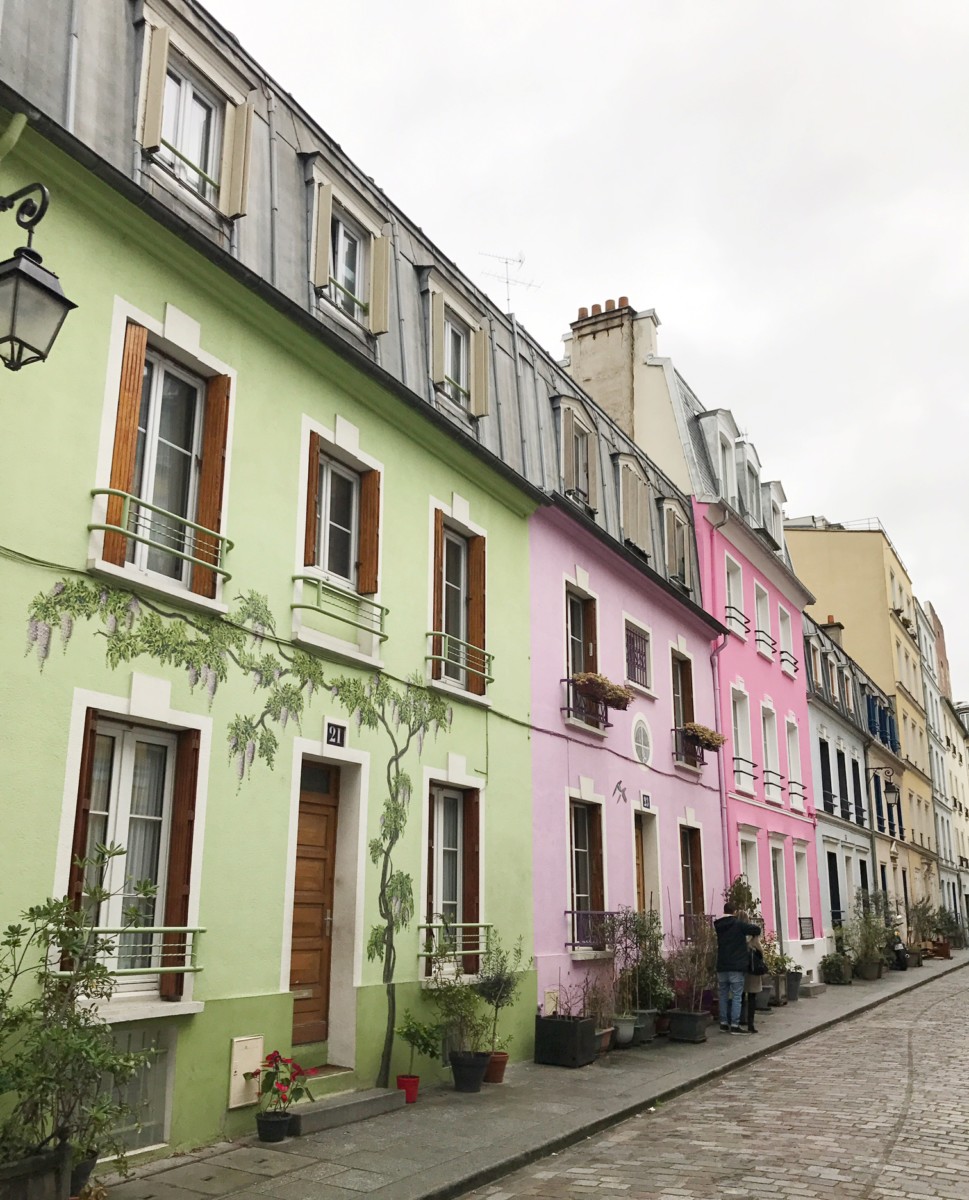 EVENING 
One of our favourite neighbourhoods for a night out is quickly becoming the Pigalle area. Hotel Amour holds very special memories for us as Dan took me for dinner here on our engagement weekend so we love going back. I'd highly recommend booking a seat for dinner in their adorable terrace (request when booking) – it's covered on colder nights so don't worry about being too cold. The steak is incredible and the wine and cocktails even better. It's a busy and vibrant spot, so perfect for a group of friends but also equally romantic for a quintessential Parisian date night.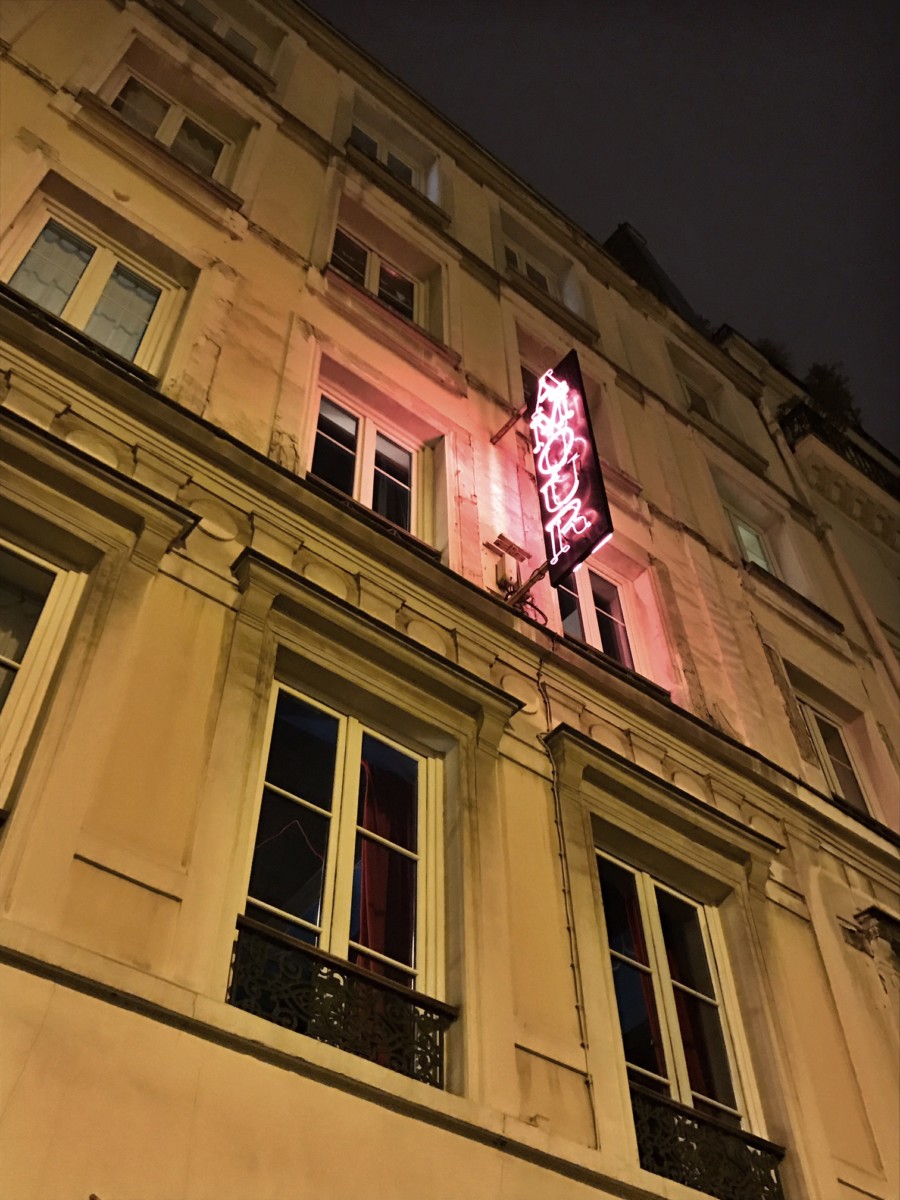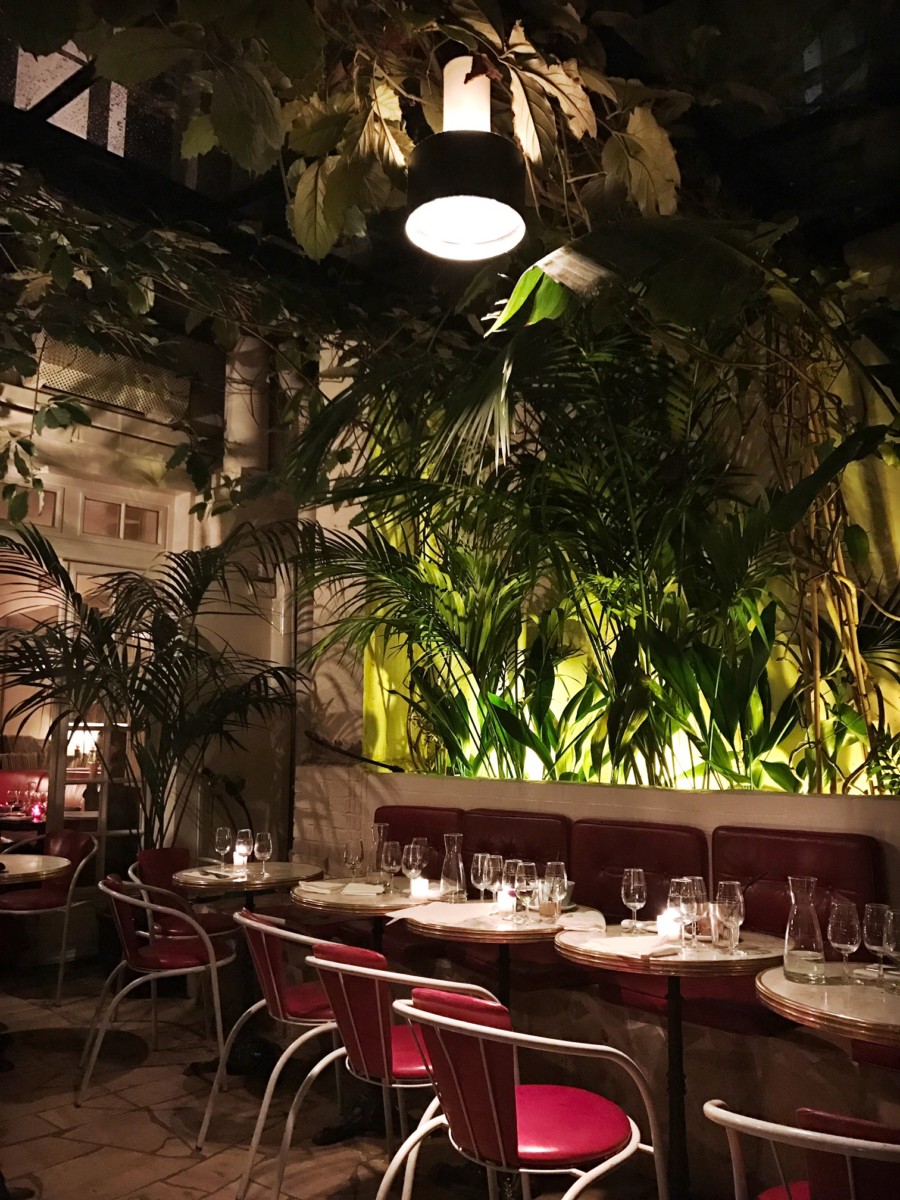 Please feel free to pop me an email or message me on social media if you want any more tips/have any questions. Happy exploring!
LMNH x