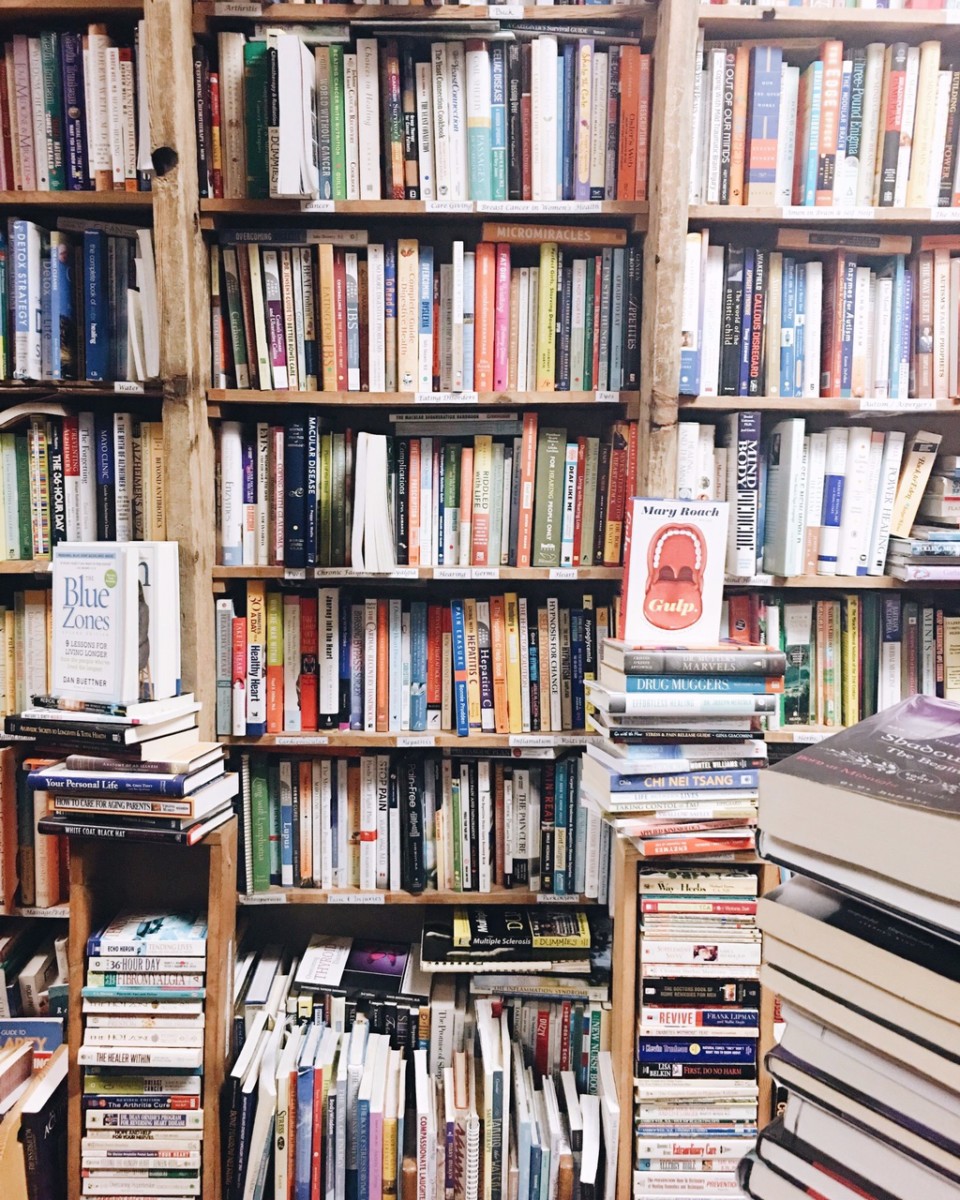 Last year my sister Liv and I decided to follow through with an idea we'd had for a while; we finally started a book club!
We decided on a name, Chapter Chat (all credit goes to Liv for the brilliant name!), we set up an instagram account (which you can follow here) and off we went. So, for any of you fellow bookworm readers out there who have maybe always fancied the idea of a book club but just not got around to setting one up or knowing how to join one, then this is the post for you.
Here are my top tips for how to start your very own book club…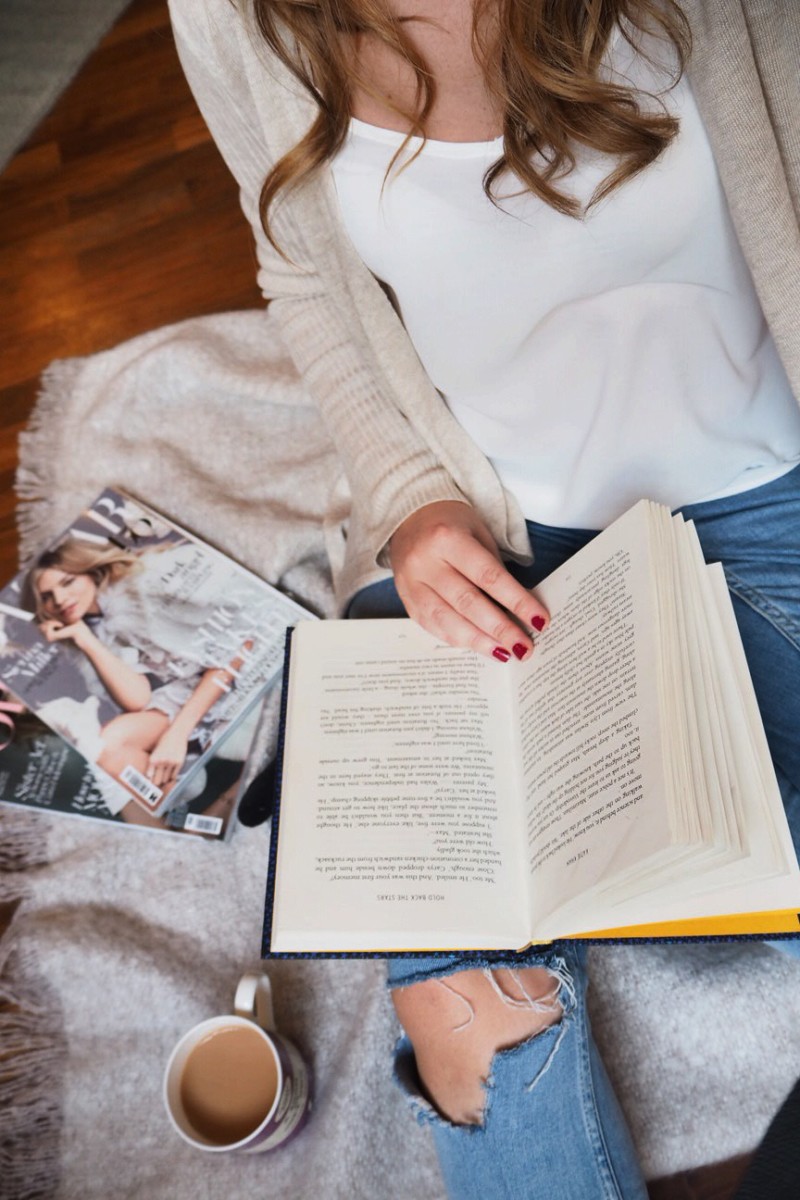 GET THE RIGHT GROUP OF PEOPLE TOGETHER
It's key that you get a group of people together who actually love reading. I know this sounds obvious, but it's key to making the book club a success as you'll have people in it who will not only want to read the book, but finish it in time of the next meet up and be excited to chat about it. I think a lot of people may perhaps like the idea of being in a book club, but if they don't actually love reading then they will inevitably drop off, so make sure you gather a group of like-minded people. My sister Liv and I asked a couple of girls we knew through friends, who then suggested a couple of their friends, so the club grew organically that way over a few months. It's also worth mentioning group size. We started with just 6 members and we have branched out to about 18 girls on our email list – I wouldn't recommend going any higher than this. There is inevitably a few of the girls who can make some months and not others, so ending up with number of around 10-12 max is perfect for a good lively discussion.
MAKE IMPORTANT DECISIONS UPFRONT
As the founder of your book club, whether by yourself or with a friend, make sure you decide on some key things upfront. I.e What kind of books do you want to read? How will the books be chosen each month? How often will you meet up? Once you have answered these questions, it makes it easier to become organised when you're rounding up the people to join in your book club.
KEEP IT ORGANISED 
Doodle poll is your friend! Everyone leads such busy lives in this day and age and before we started Chapter Chat, I'd heard from a few friends how easy it was for book clubs to start off well and then fizzle out because no-one could make the dates. So, this is why using something like Doodle is so great. Send around the doodle poll on the group email to all your book club invitees, getting them to select all the dates in the month they can do – then you choose the most popular date. Do it far enough in advance so it makes it easy for everyone to slot the date in the diary and then boom, your next meet up is already arranged.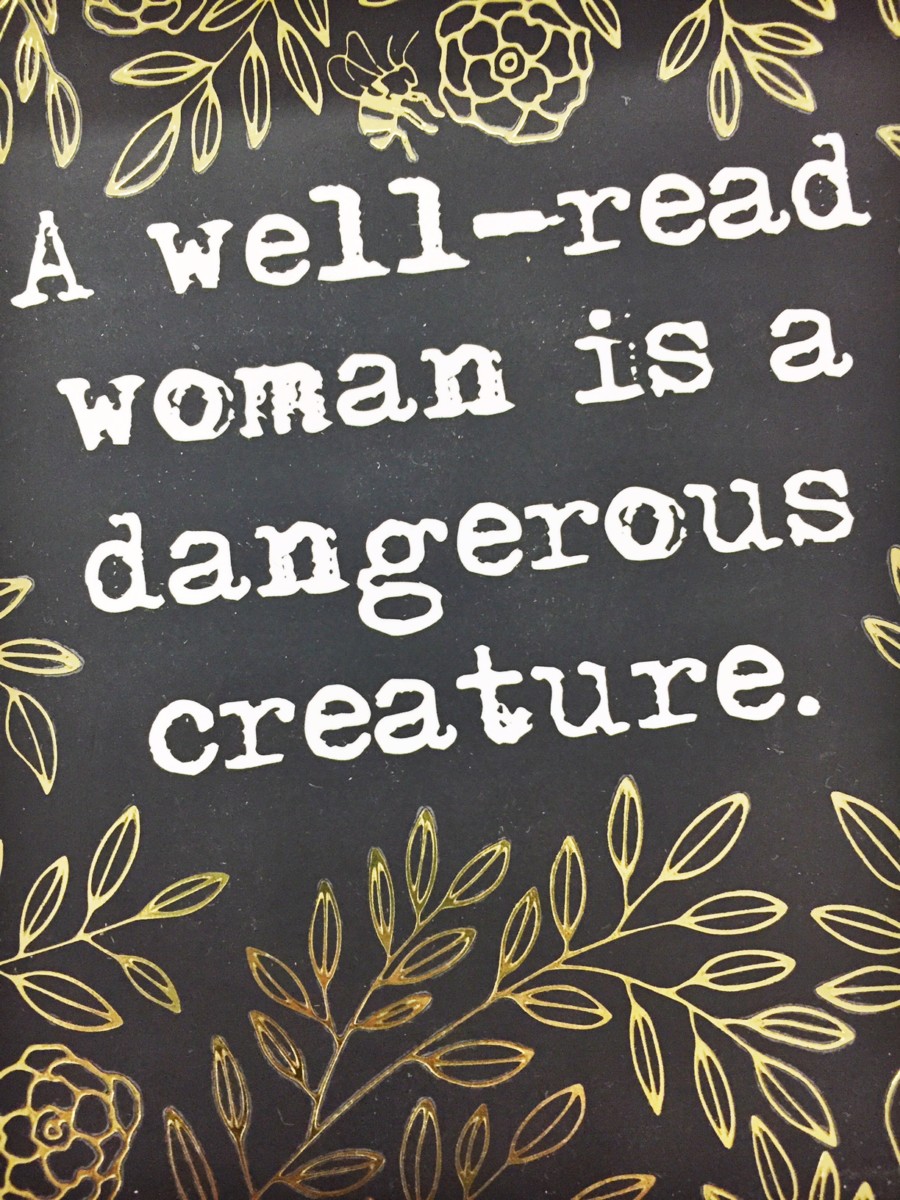 HAVE A LEADER FOR EACH SESSION
For our Chapter Chat sessions, we like to have one member lead each session. This is the person who has chosen the book for that month (we pick names out of a hat and that person chooses the next book). The 'leader' of the session just comes prepared with any reading group questions they might want to discuss to talk through discussion topics. There are some great online resources for most books by the way, so it's not loads of extra work to 'lead' the session! Just type the name of the book and 'bookclub questions' into good old Google and you'll be surprised at all the fascinating, free material that comes up.
MAKE THE SESSIONS FUN!
In order to keep people interested in and excited about the book club, keep it as fun as you can. We try and 'theme' our sessions around the book as much as we can. For instance, when we read Jessie Burton's The Muse (set in Spain) we chose to meet at a Tapas bar. When we read Amy Schumer's autobiography, we met at Soho Theatre bar – known for brilliant stand-up comedy which is how Amy became famous and is a huge part of the book. We have also started doing little quizzes at the end of each meeting and so the 'leader' for that session asks a few questions about the book you've all just read, and then the winner gets a little prize related to the book. If the book has been turned into a film, why not take a trip together to the cinema to watch it? These are just a couple of examples, but it keeps it fun and I'm sure there are loads of other things you could add into the sessions to keep people wanting to come back month after month.
GET SOCIAL
We started up an Instagram account for our little book club as I mentioned and it opens so many doors to opportunities to the wider book community. You can engage with hashtags and tagging other book publishers or bloggers into your posts – shout about your book club and embrace the huge book-loving community that's out there! It's also a great way to interact with the book publishers (who might send you preview copies in advance to save the pennies) and to even be seen by the authors themselves; we got a like from Amy Schumer herself on our post and it was just brilliant thinking she'd actually seen our evening over in London, spent drinking wine and discussing her own book.
CHOOSE A VARIETY OF BOOKS 
Liv and I always said we wanted to open it out for all the members to pick their own choice of book. We felt this way it would always keep each session interesting and inspiring, so one tip is don't be put off if you're not sure of 'the sound of the next book'. Read everything and anything. These books make for the best discussions as they can throw up things you perhaps didn't know you might like and can lead to great conversations. Even if you all hate the book then that's great – loads to talk about and discuss!
If you're stuck for ideas on which books to choose, see below for some inspiration:
Amazon's 100 Books To Read In A Lifetime
GoodReads Popular Book Club Books
TIME Magazine's All Time 100 Novels
24 Inspiring Books Recommended by TED speakers
The Guardian's List of Best Fiction of 2016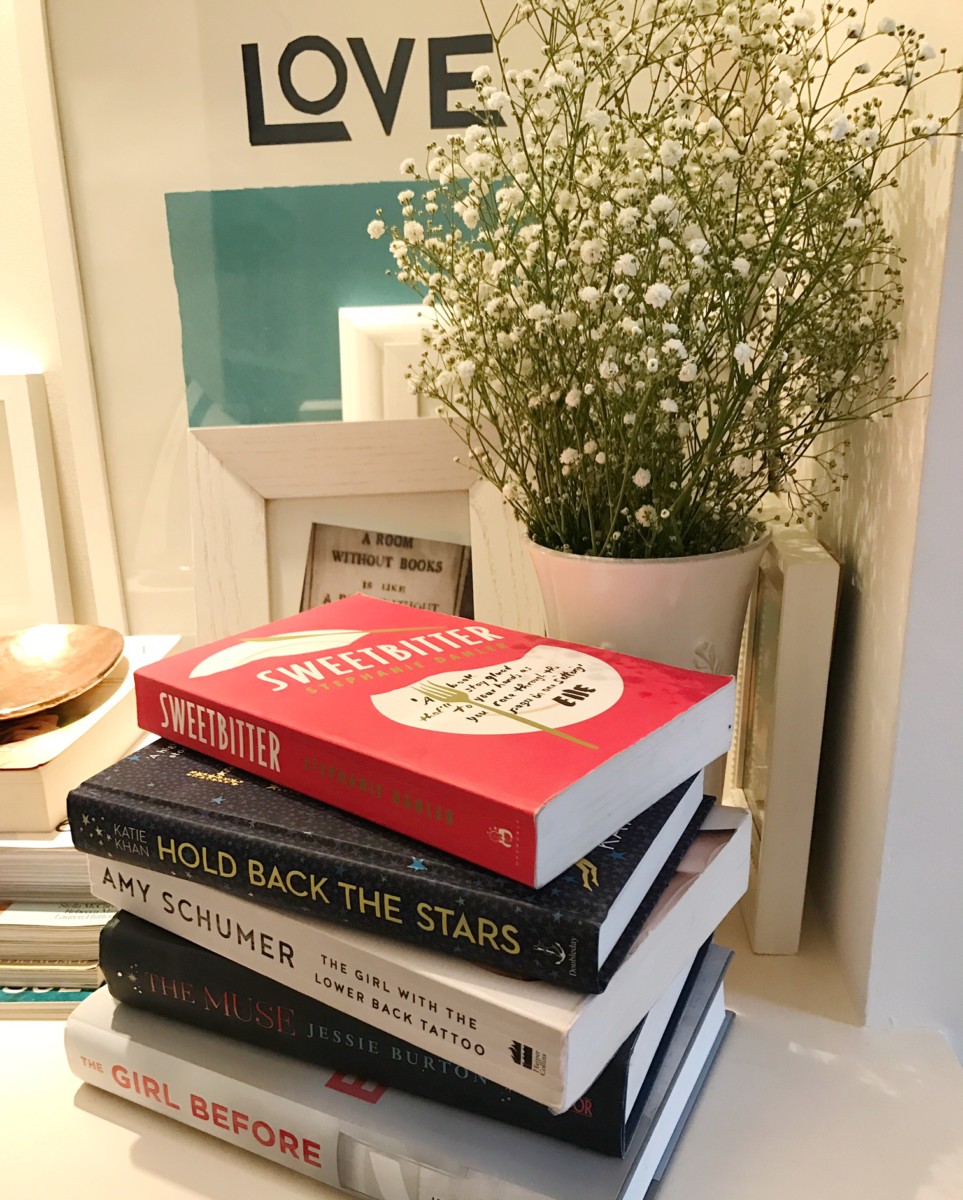 Here's the books we've read and discussed so far:
Sweetbitter by Stephanie Danler
The Muse by Jessie Burton 
The Girl With The Lower Back Tattoo by Amy Schumer
The Girl Before by J.P Delaney
Hold Back The Stars by Katie Khan 
2017 brings with it many more exciting months of Book Club ahead, so please do follow us on @chapterchatbookclub on Instagram if you fancy some bookworm inspiration. Happy reading!
LMNH x