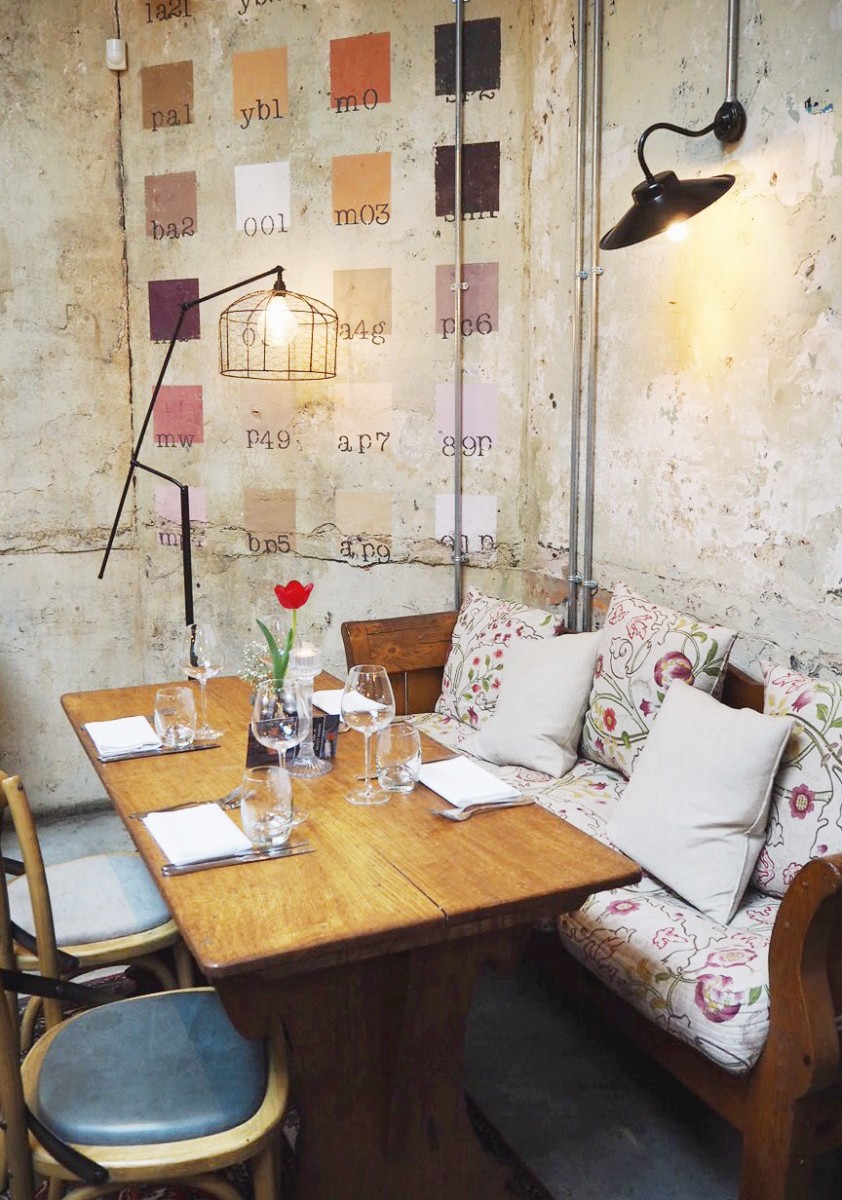 So London definitely isn't short of brilliant pubs, oh no. But I think, I think, I might have found one of the very best ones standing proud in North London's Kentish Town…!
One of the most charming areas of London will always be Hampstead for me. Strolling around the characterful neighbourhood streets, with it's old fashioned road signs, it's abundance of restaurants and local eateries and then spreading out over the expanse of the gorgeous Heath with its iconic views of the whole of London's skyline…It's one of the most special parts of the city and a visit here always makes me remember why I fell in love with London and wanted to move here in the first place.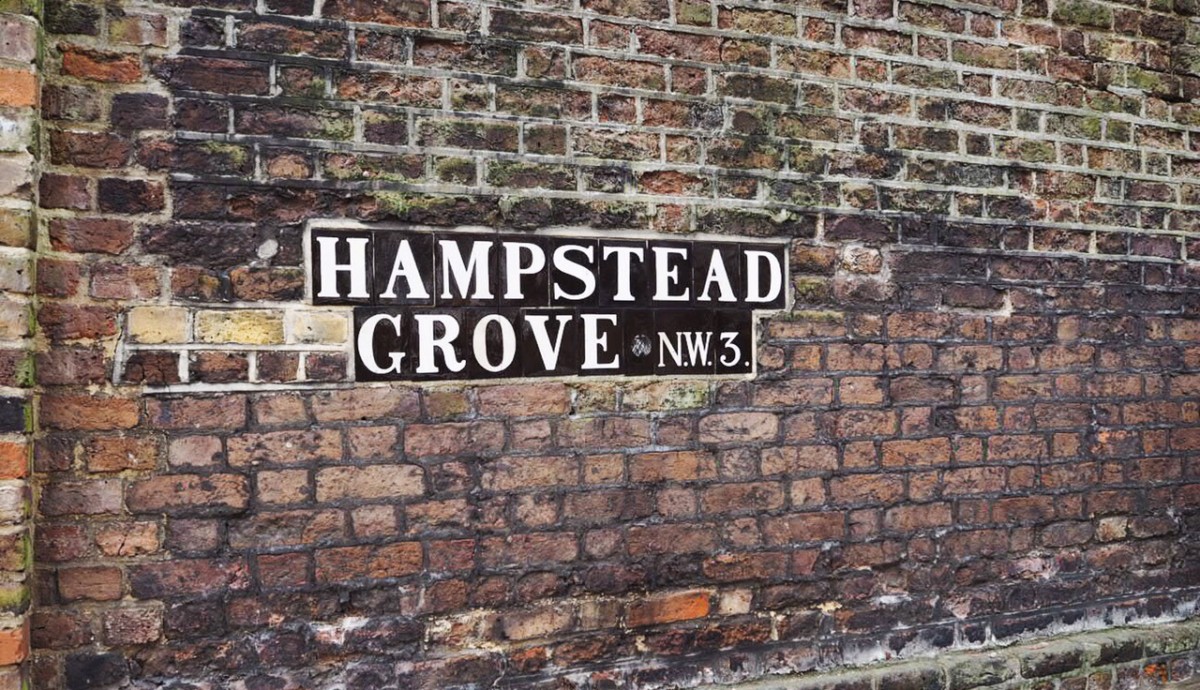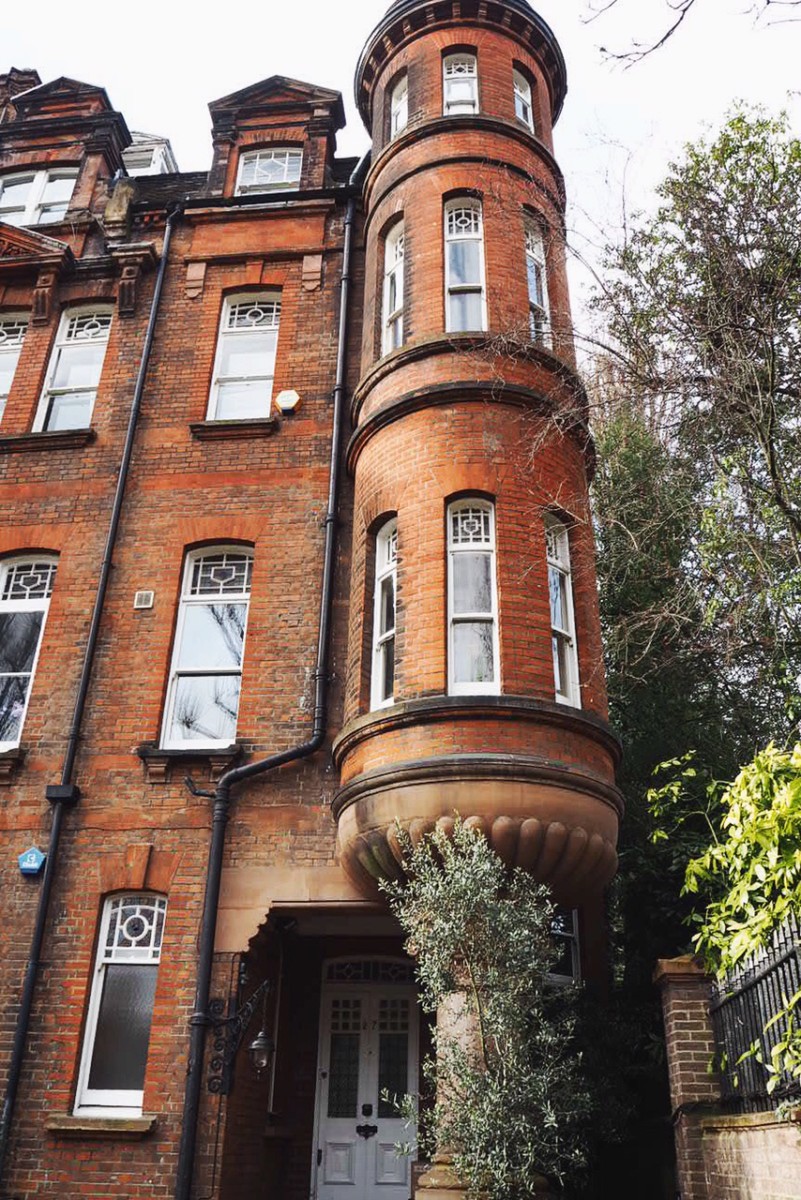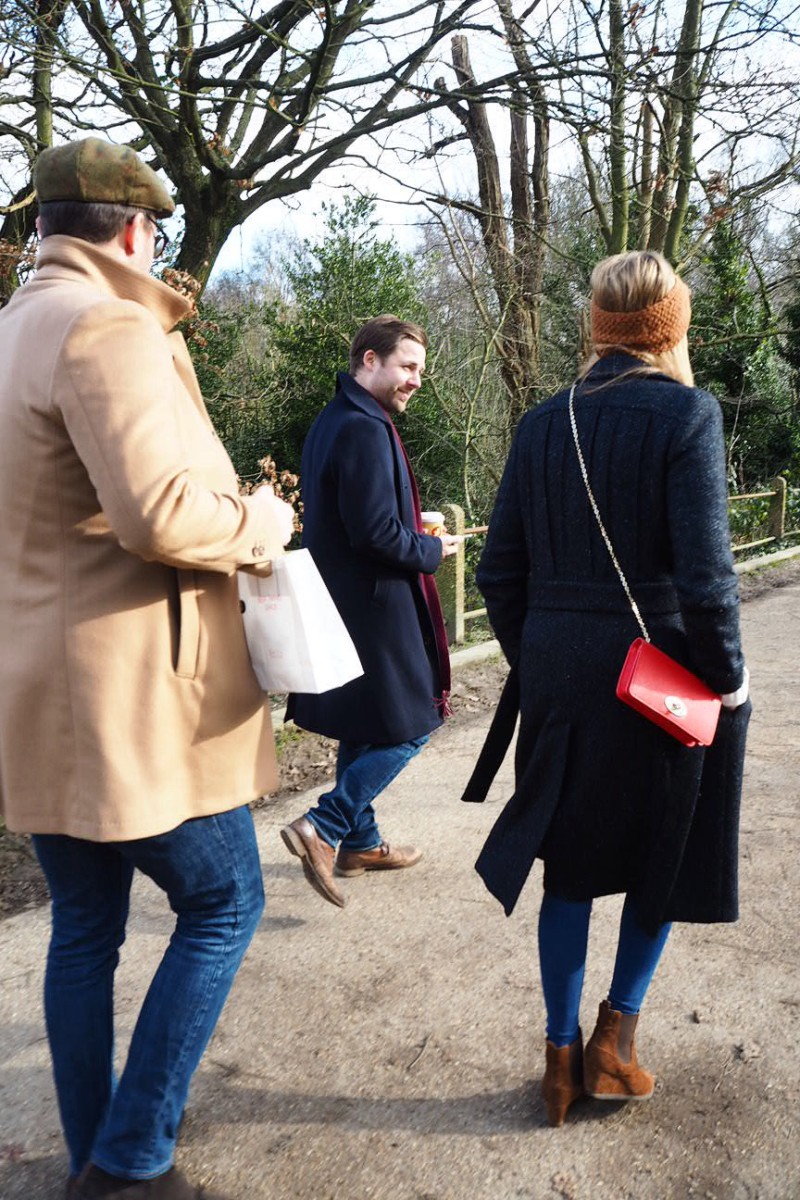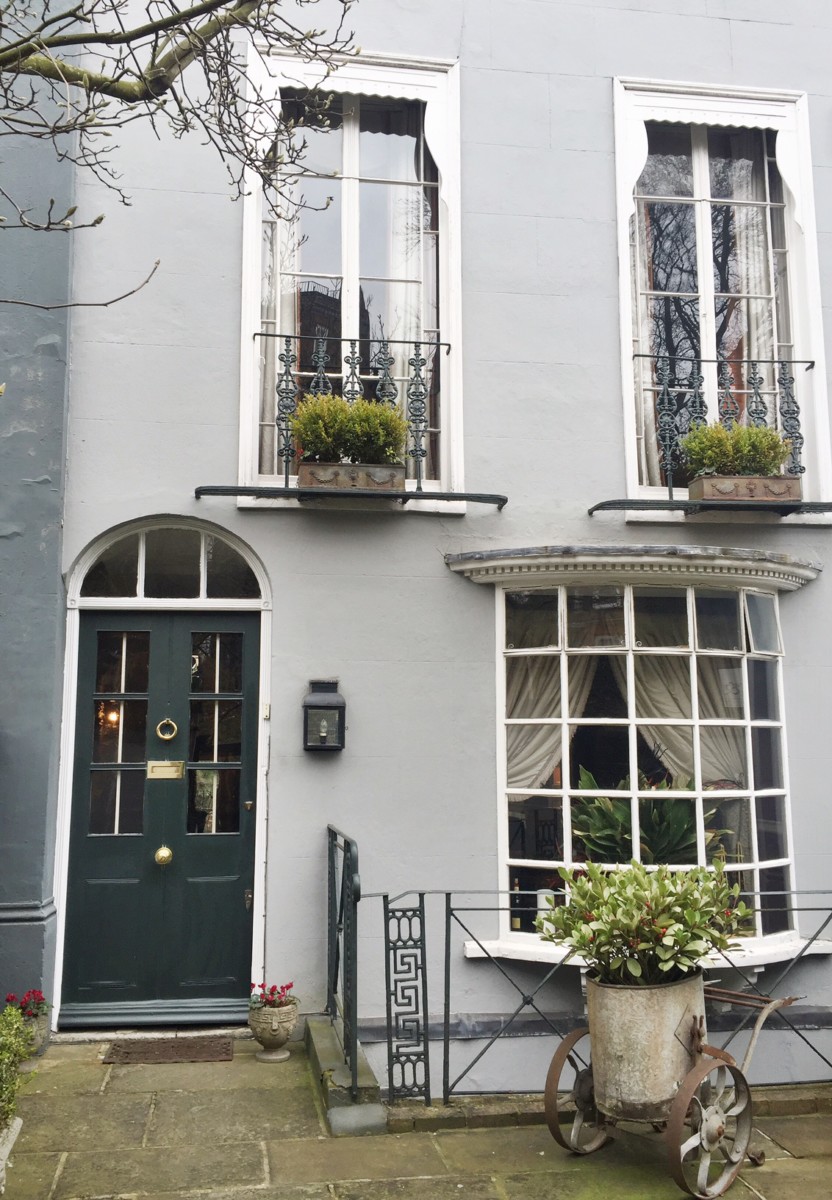 One cloudy Sunday a couple of weeks ago, Dan and I met up with our dear friends Natalie and Phill for a long awaited catch up over a stroll and a long lazy lunch. After a couple of hours of walking and 'dream house' spotting around the Hampstead neighbourhood, we'd built up a sufficient hunger and thirst to drive only a few short minutes down the road to The Bull and Gate for a mid afternoon roast and a large glass of wine.
I wanted to show you around The Bull and Gate (aka London's Prettiest Pub) because it is just absolutely gorgeous. Upon arrival, you're greeted with a large traditional London 'pub' setting – all cosy snugs, beautiful restored fireplaces and an impressive wrap-around bar stocking all the essential boozy favourites. So far so good…
Then you walk through into the Dining Room. This back part of the pub was so unexpected when I first visited here for lunch with my friends from the 'London Brunch Collective' (follow us on Instagram here!) – it's a light, rustic, Provence farmhouse-style vibe that somehow works with the style of the rest of the pub despite being completely different. It's filled with indoor foliage, corners stacked with reclaimed furniture and vintage books and you can't miss the Farrow and Ball pastel paint swatches covering the walls – making this place pure instagram-fodder for all interior design lovers out there (aka: me!).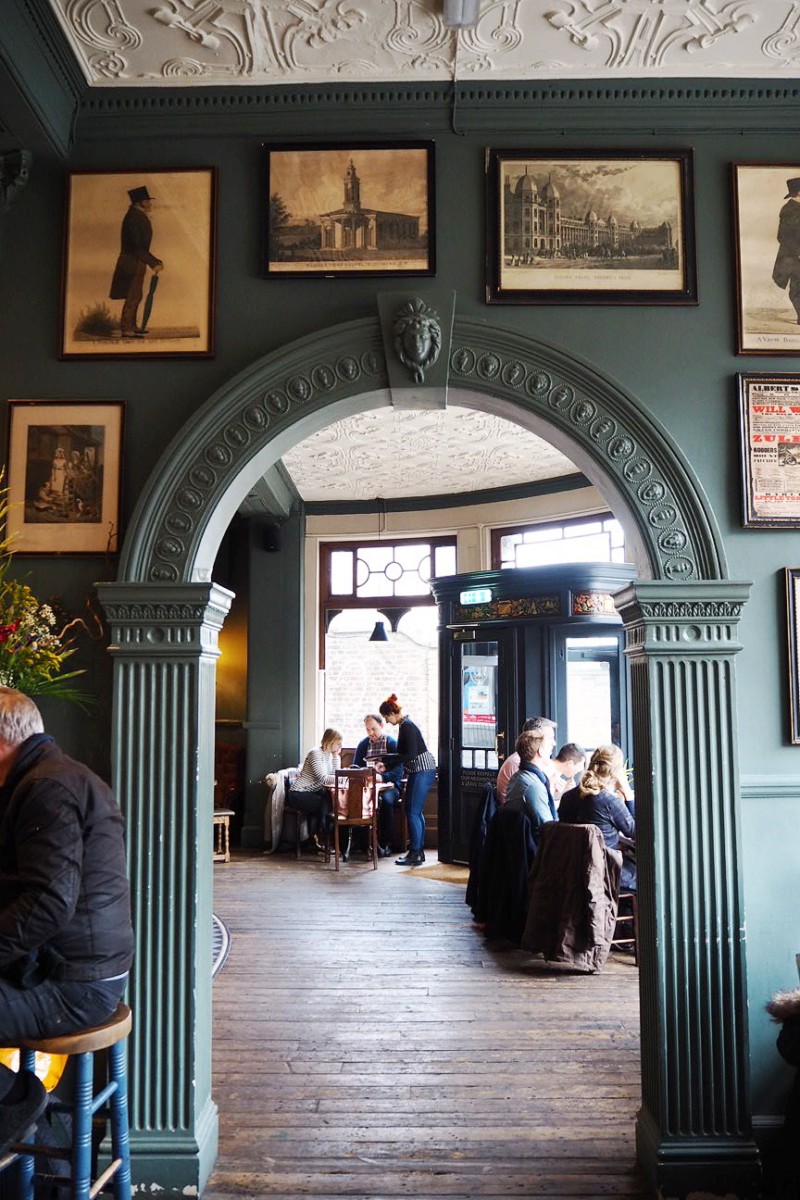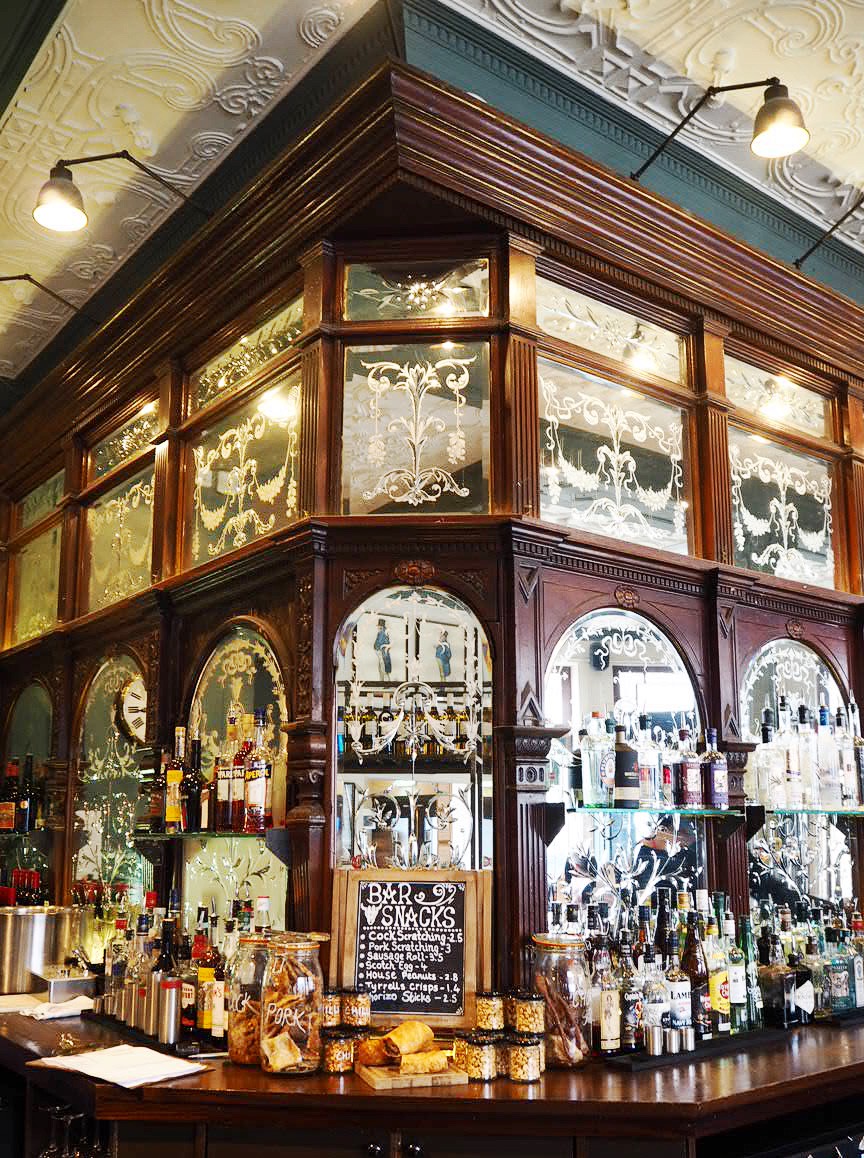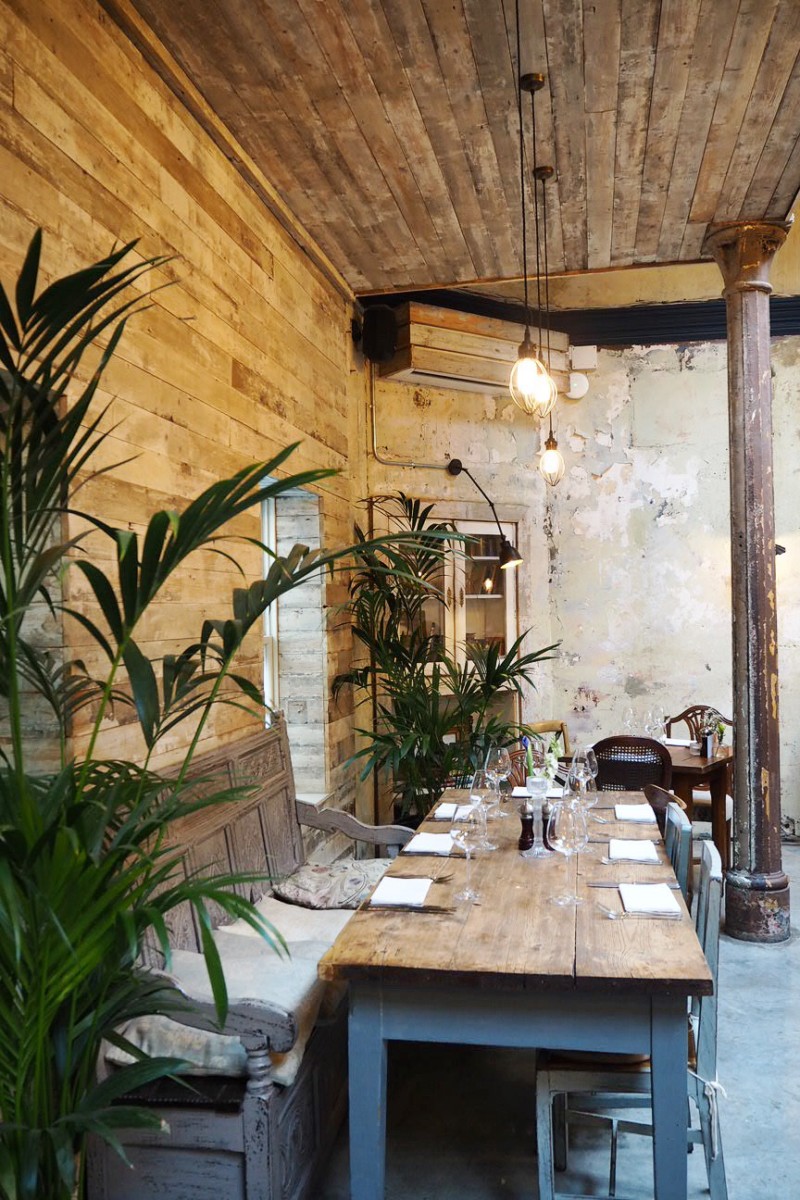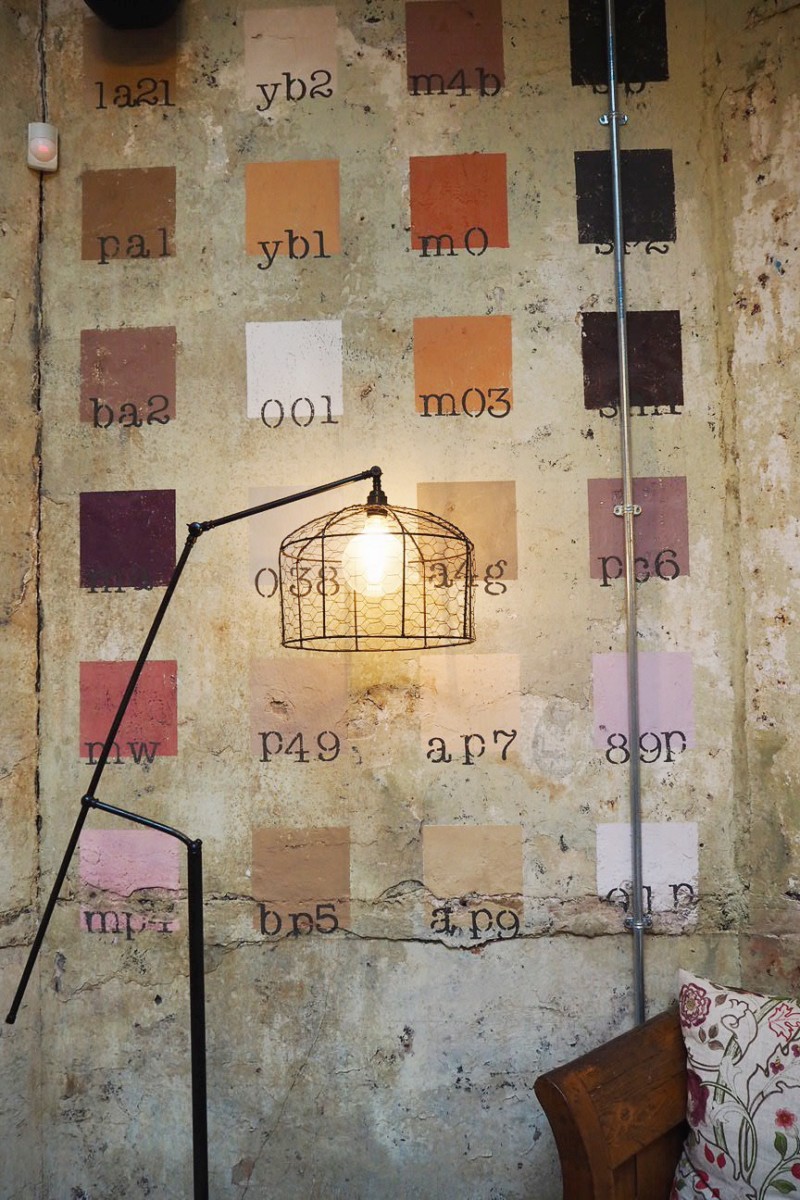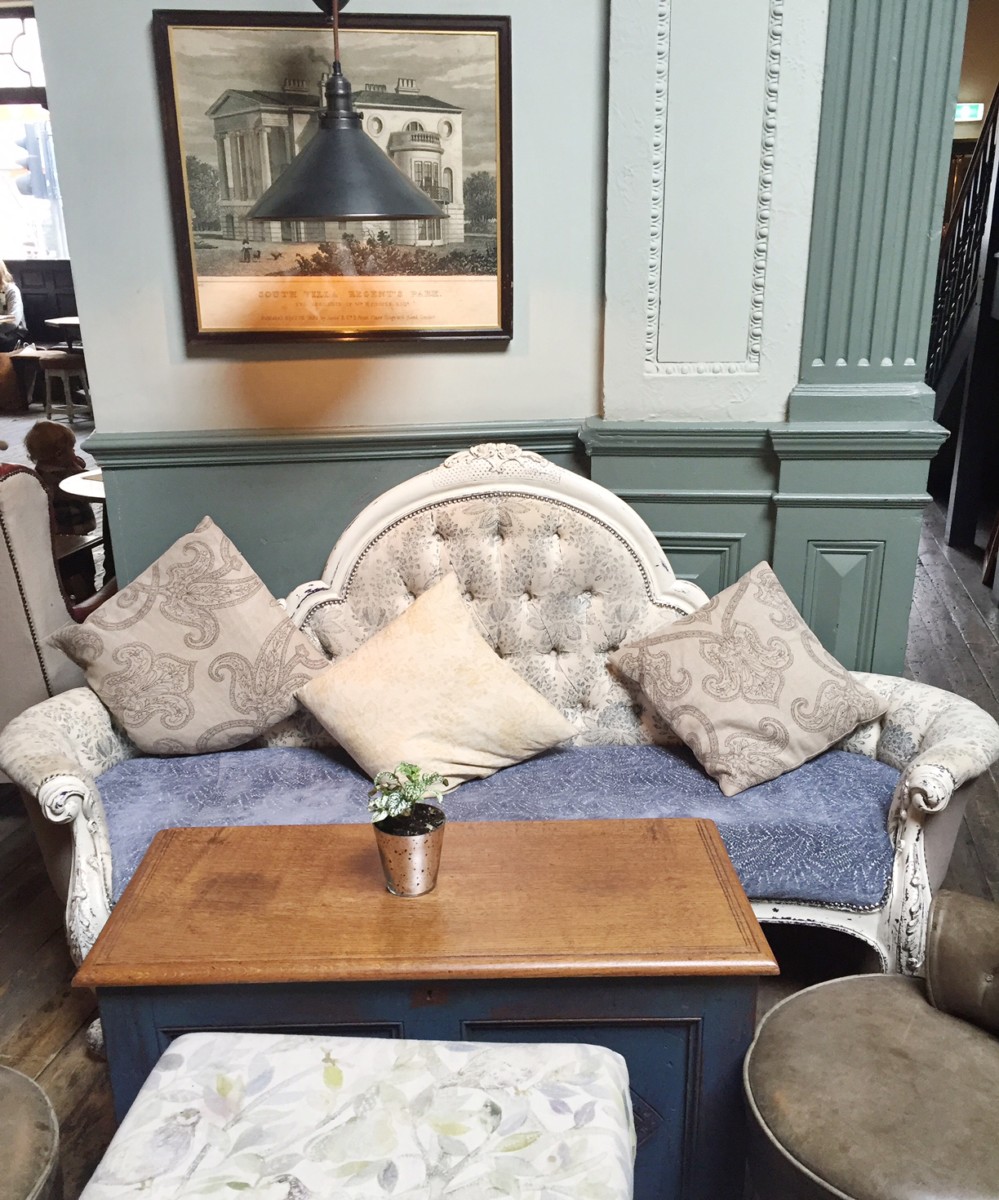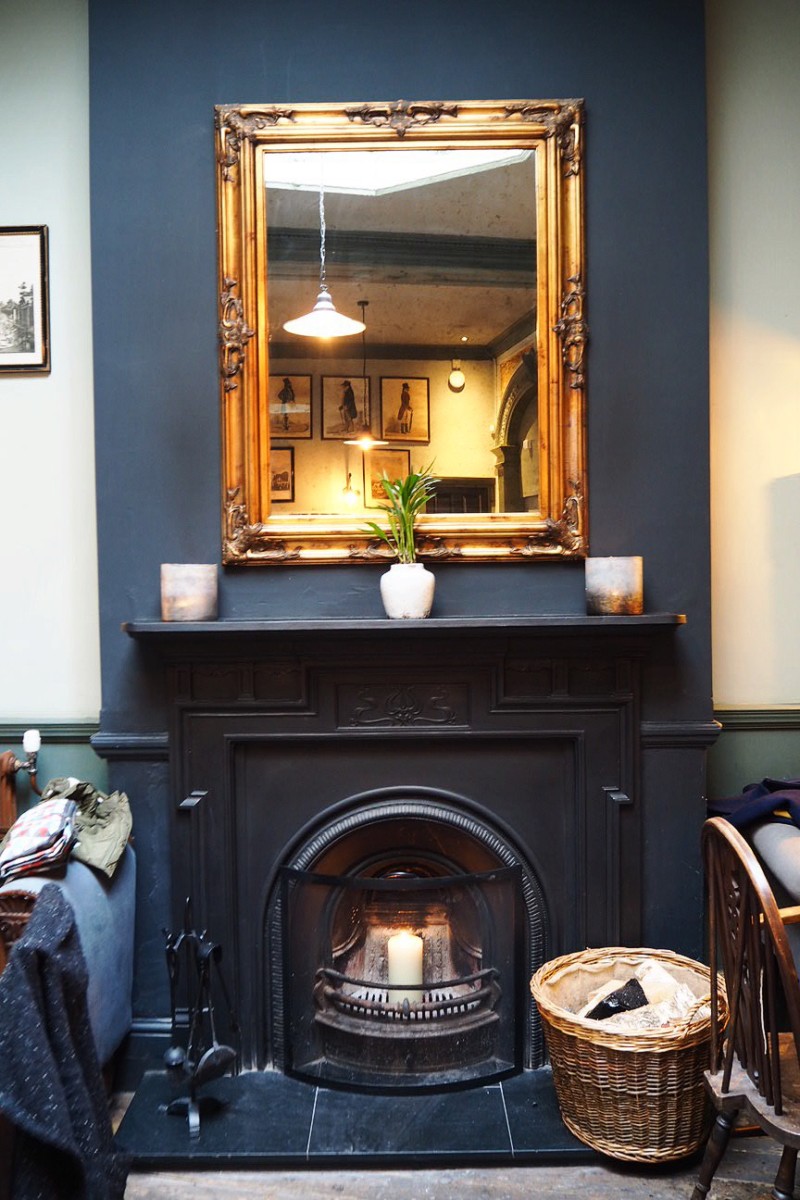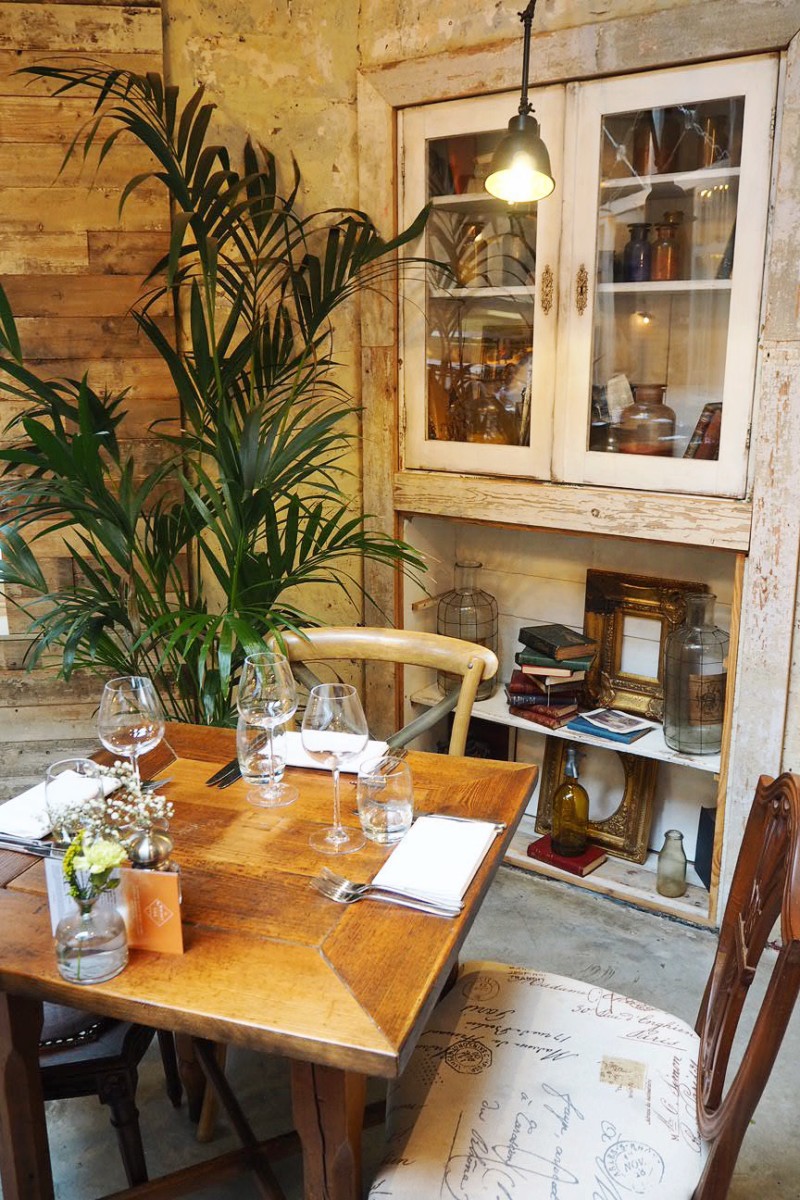 Luckily the food is just as delicious as the surroundings! Brunch was delightful when I went with the brunch collective girls a few weeks back (see here) and this afternoon's feast of their classic Sunday Roast and a traditional Fish & Chips didn't disappoint.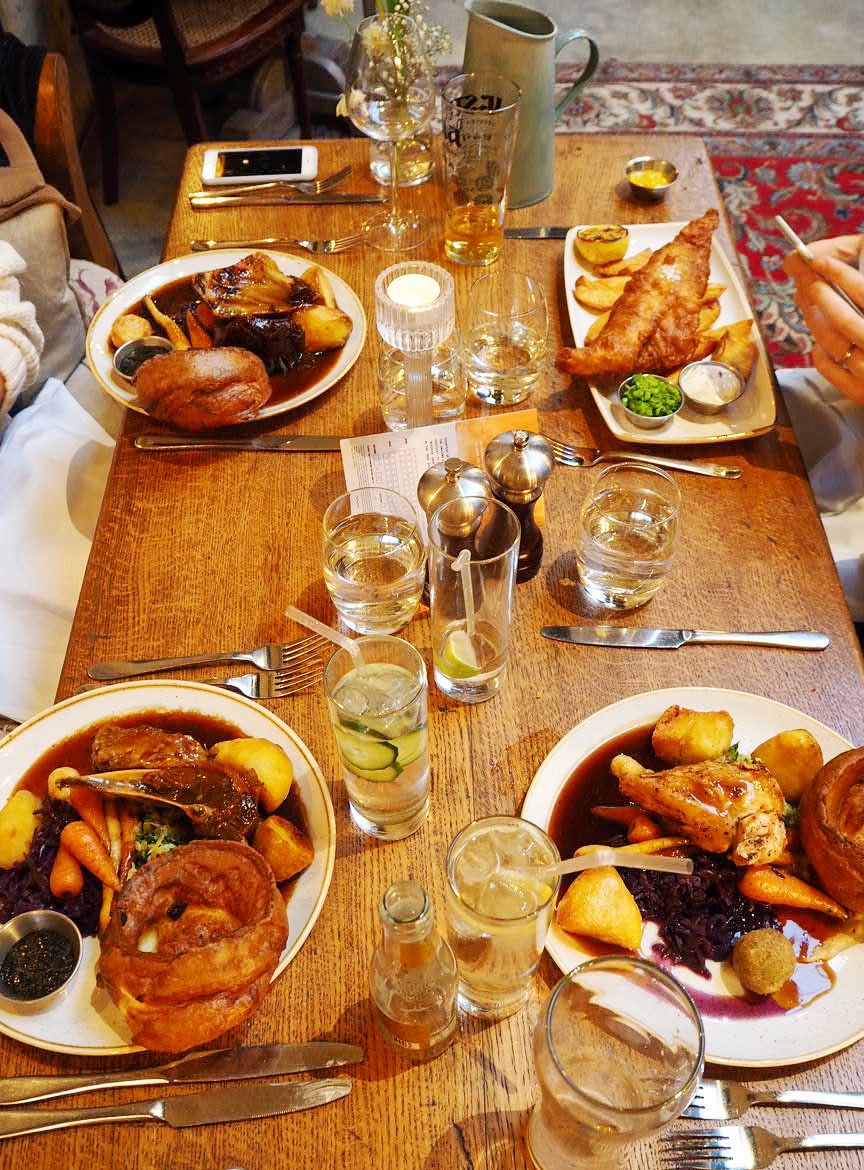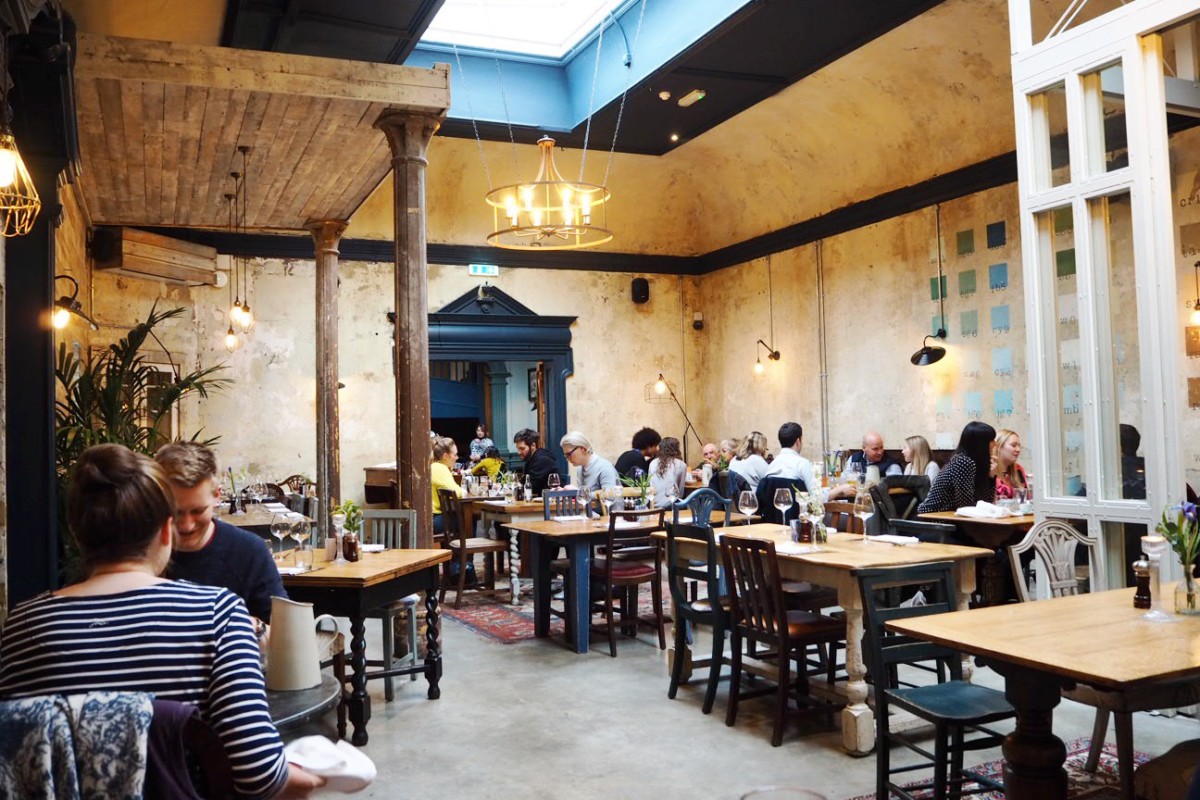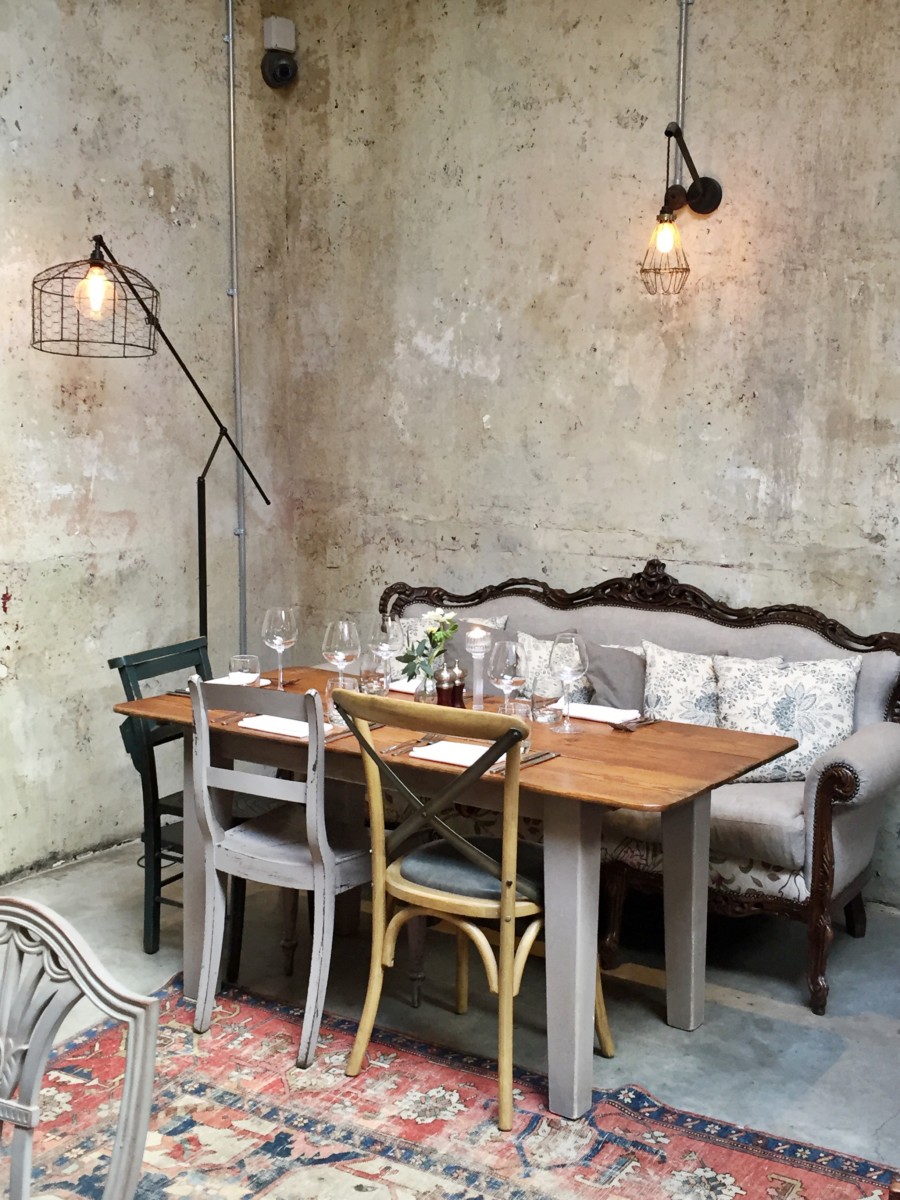 You can then head upstairs for more of a 'townhouse nightcap' style vibe; the perfect spot for an after-dinner Espresso Martini or Baileys before booking your uber home. This upstairs area – named the Boulogne Bar on their website – would be a great place to book out for a birthday, engagement drinks or any type of event with friends and family.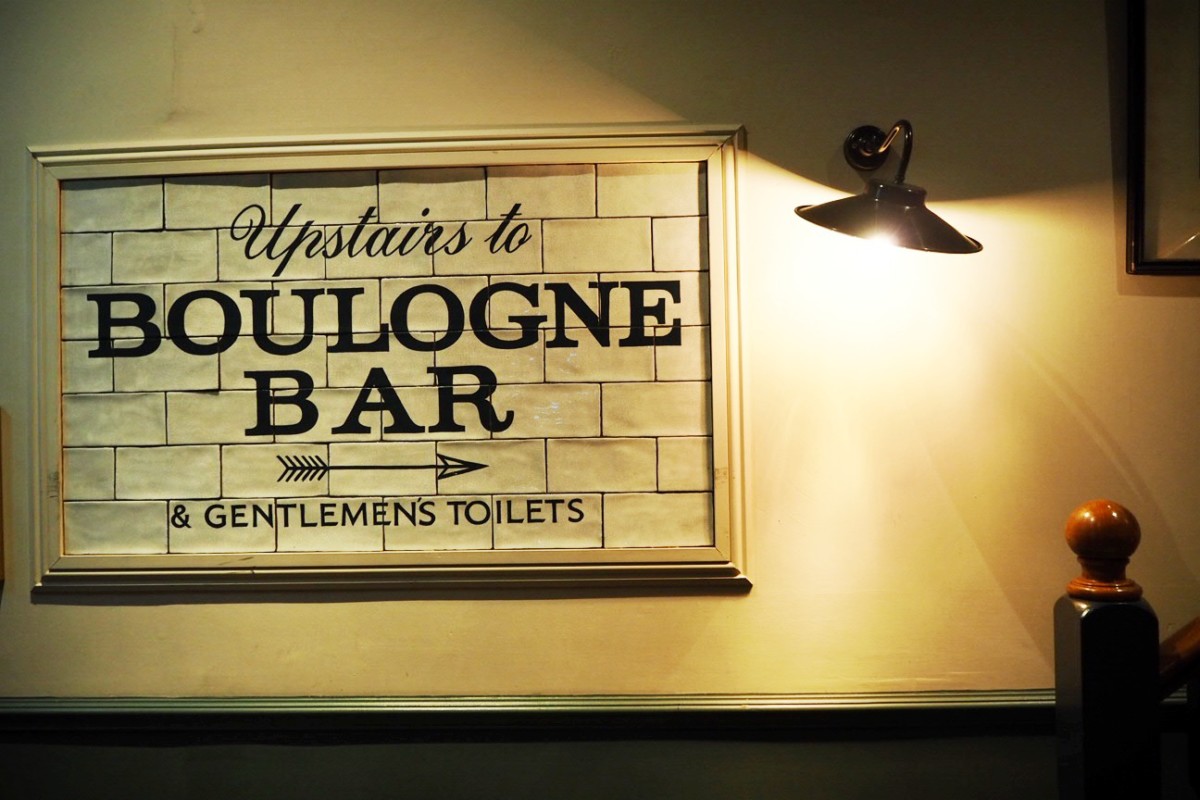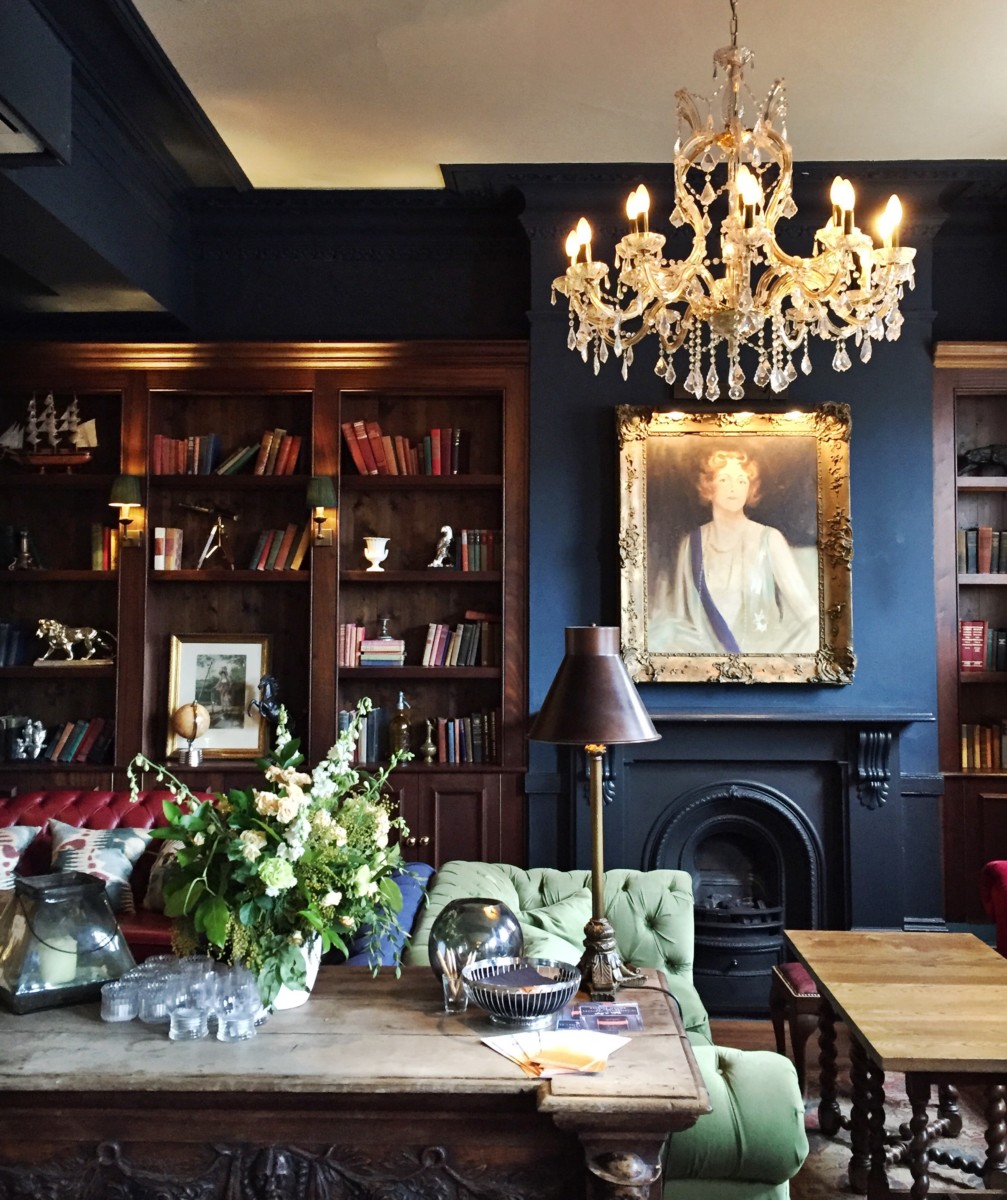 Combine a visit to the Bull & Gate with a mooch around Hampstead village and a walk around the Heath and you've got a seriously dreamy London weekend rolled into one. Any other awesome London pubs I need to be aware of?!
LMNH x