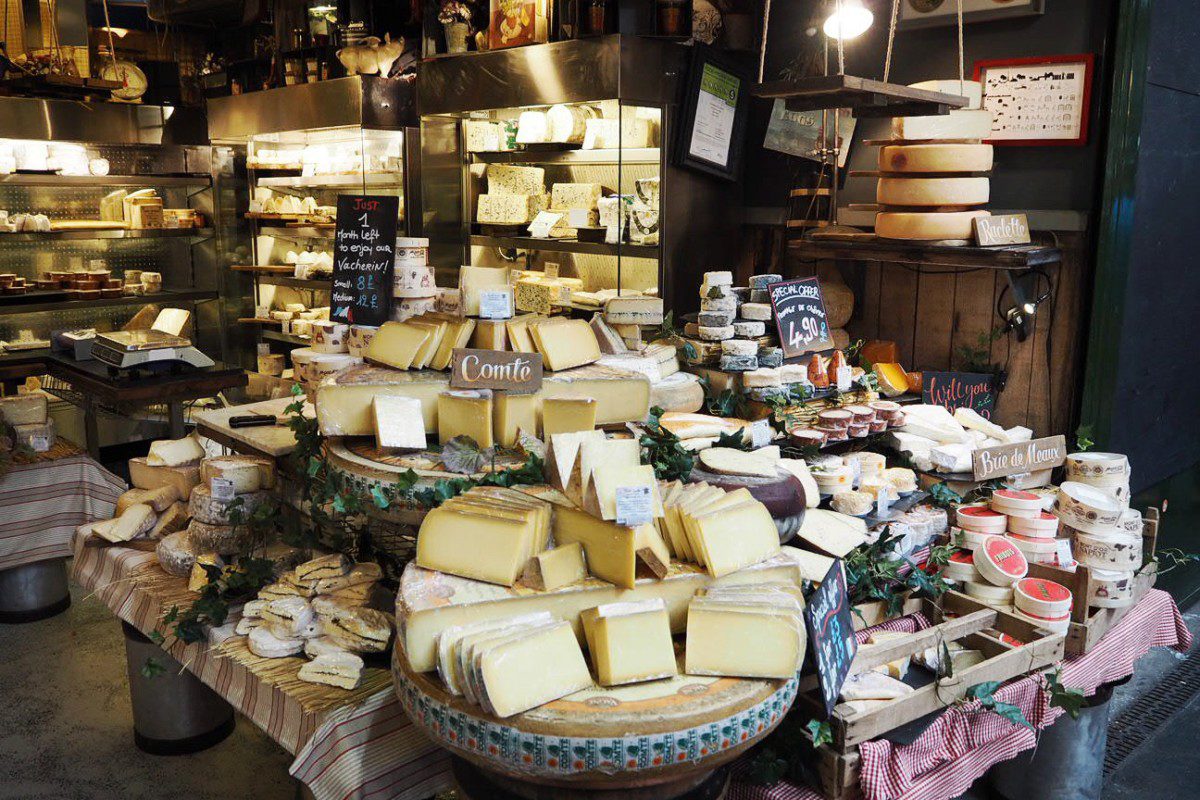 This year I've been working my way through a little list of London's best markets and so one early Saturday morning in February I headed to one of the most infamous – Borough market – with my best friend Laura for some eating and wandering.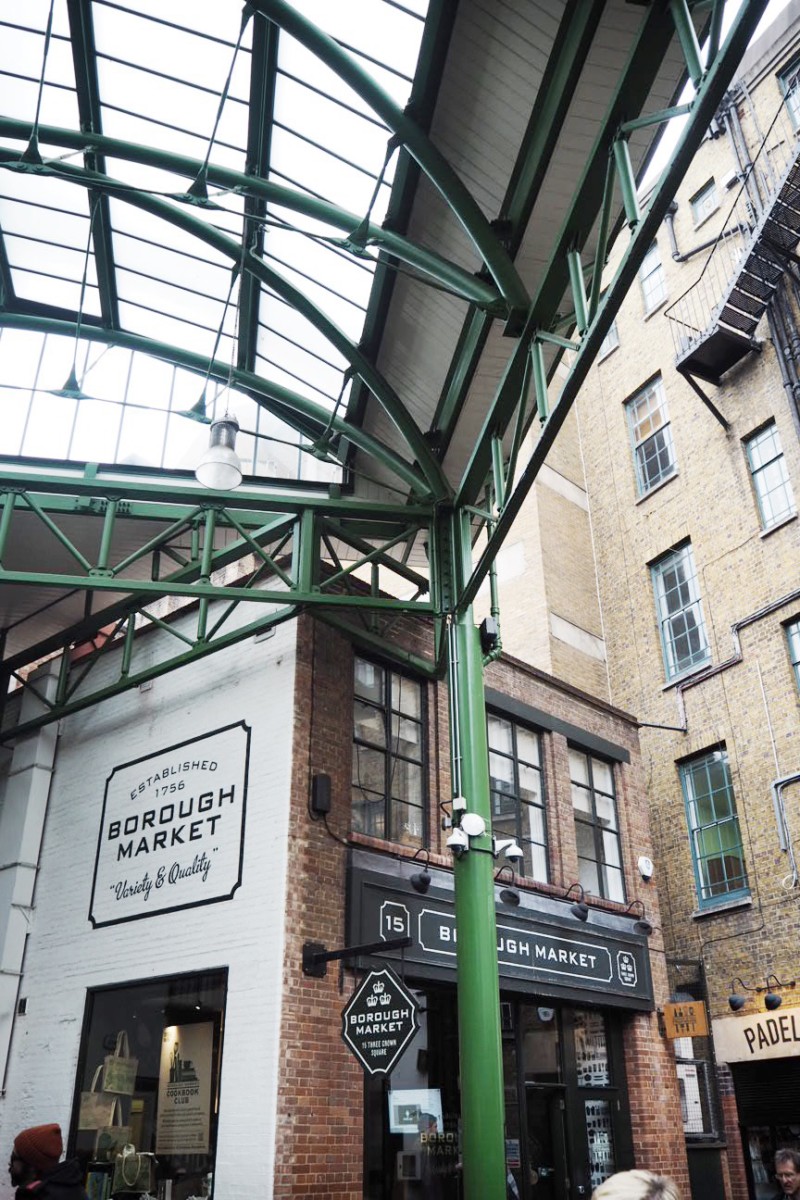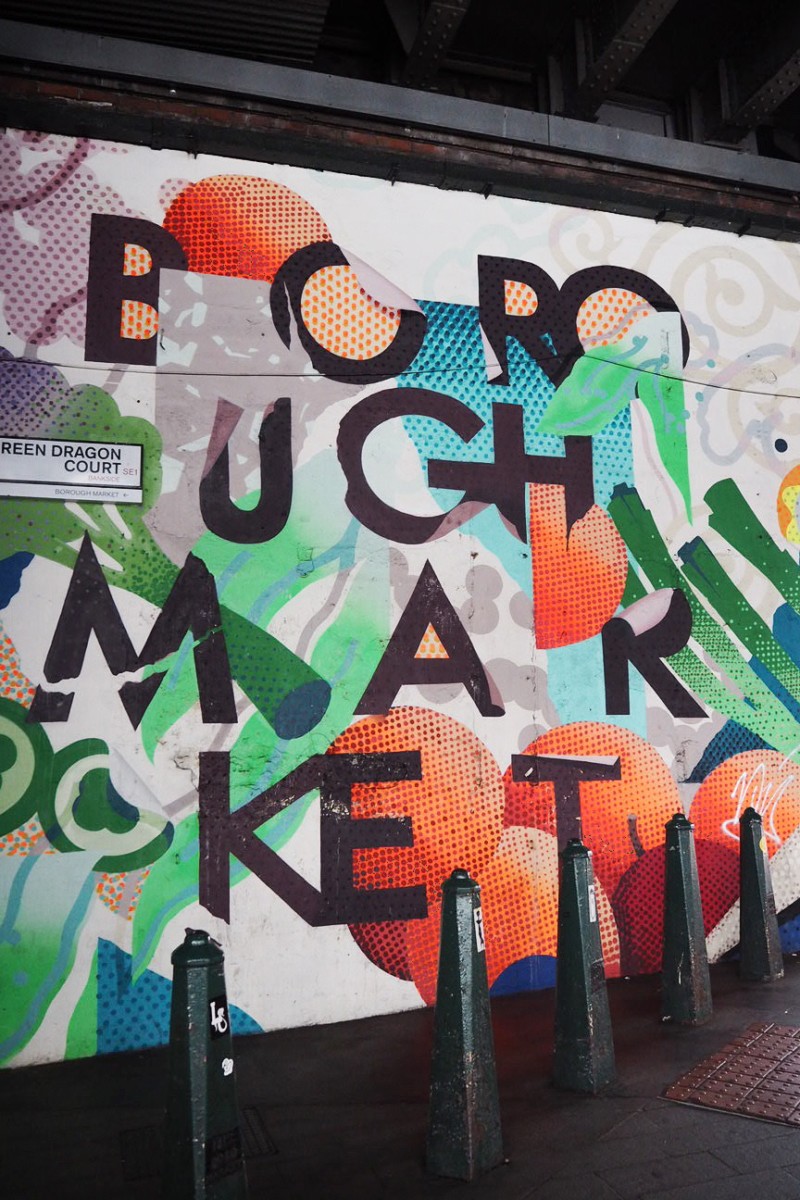 Borough was even more brilliant than I remembered from a previous visit about 4 years ago now (where does the time go?!). The smells, the hustle and bustle of a mix of locals and tourists pottering their way through the warren of passageways and open spaces of the market with a new foodie discovery around every little corner; a brilliant way to start off the weekend.
The largest trading area, Three Crown Square, is devoted to produce – so that's where you can stock up on all your fruit and veg, cheese and fish and meat. Around the periphery of this is where you'll find all of the food stands, all of which offer a huge array of eclectic world cuisines making for a brilliant atmosphere.
We went around 9am by the way and I'd really recommend going at this time if you're not too keen on the crowds, as it was really busy by the time we wrapped up a couple of hours later. Here's a snapshot of our visit, where all the deliciousness on display hopefully speaks for itself!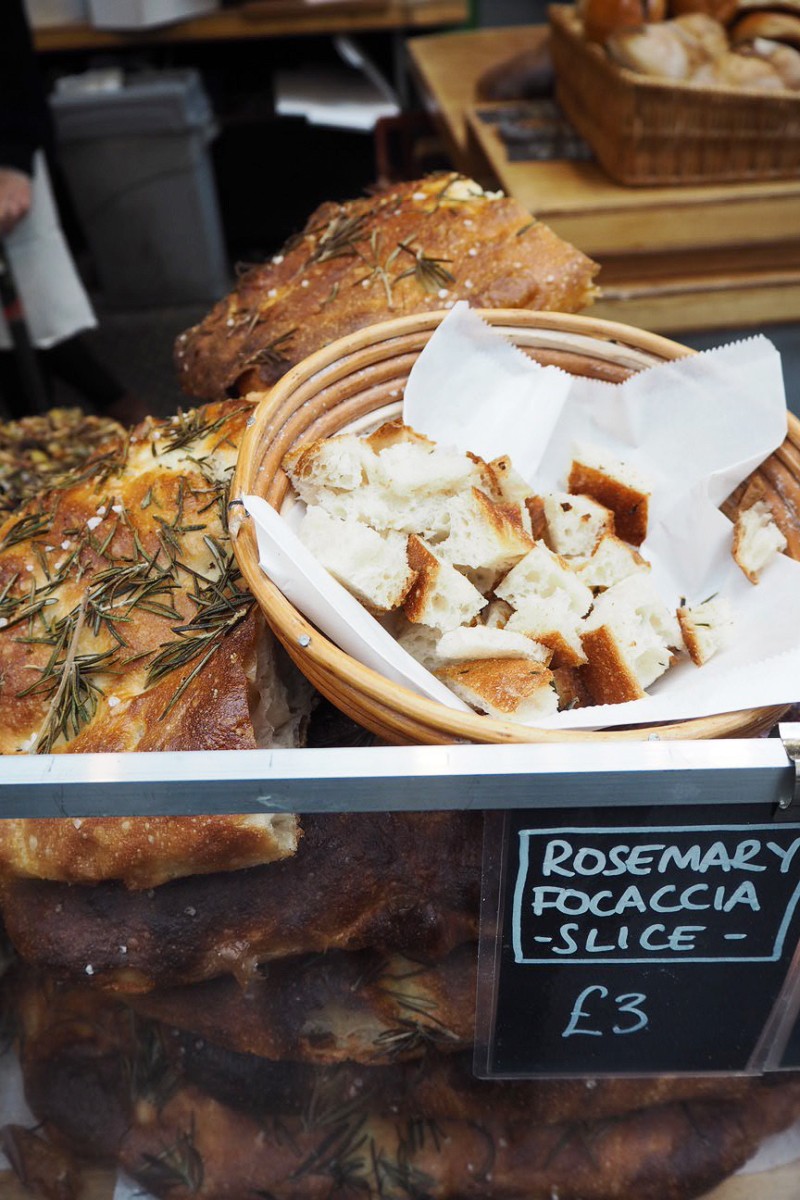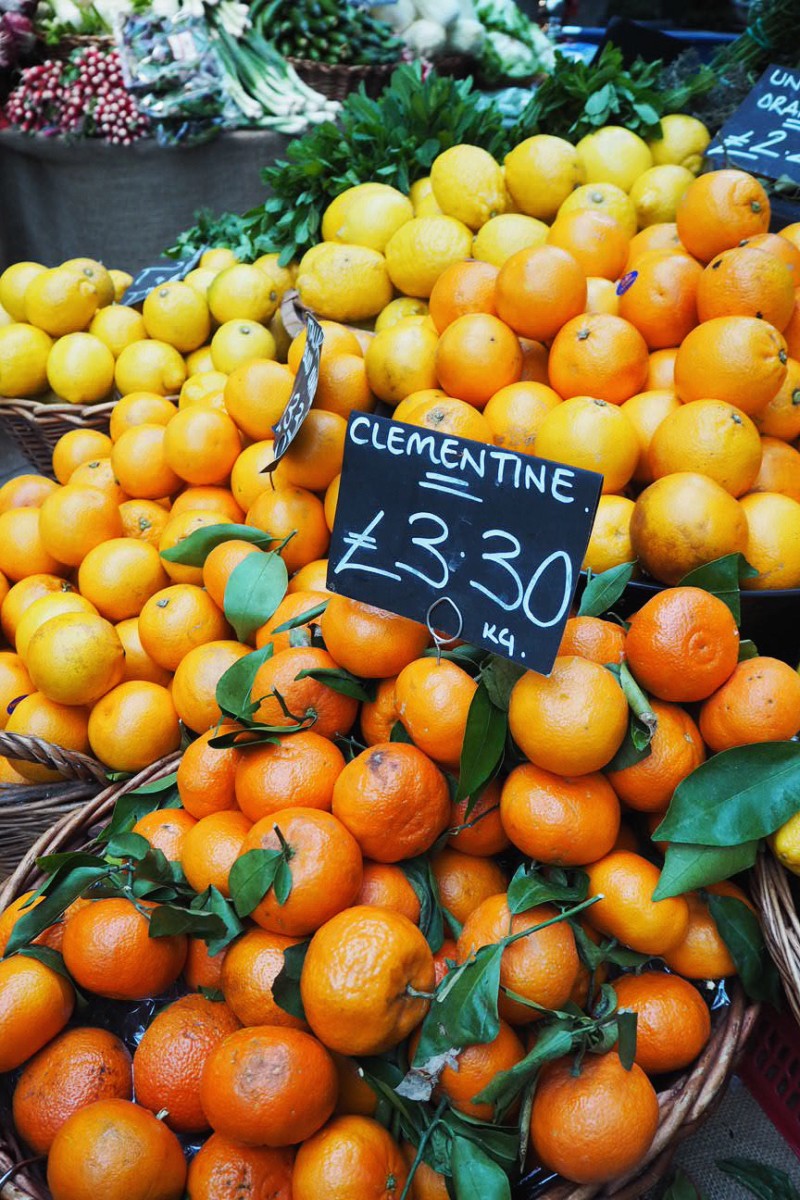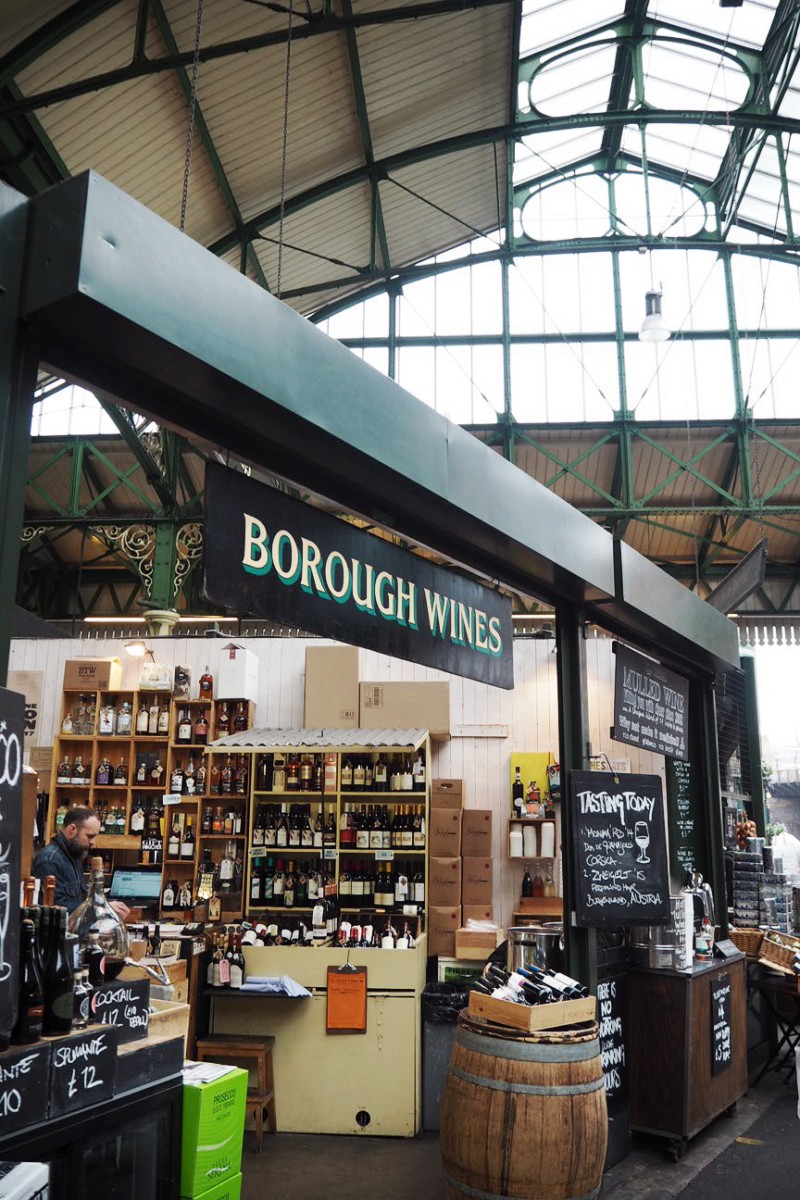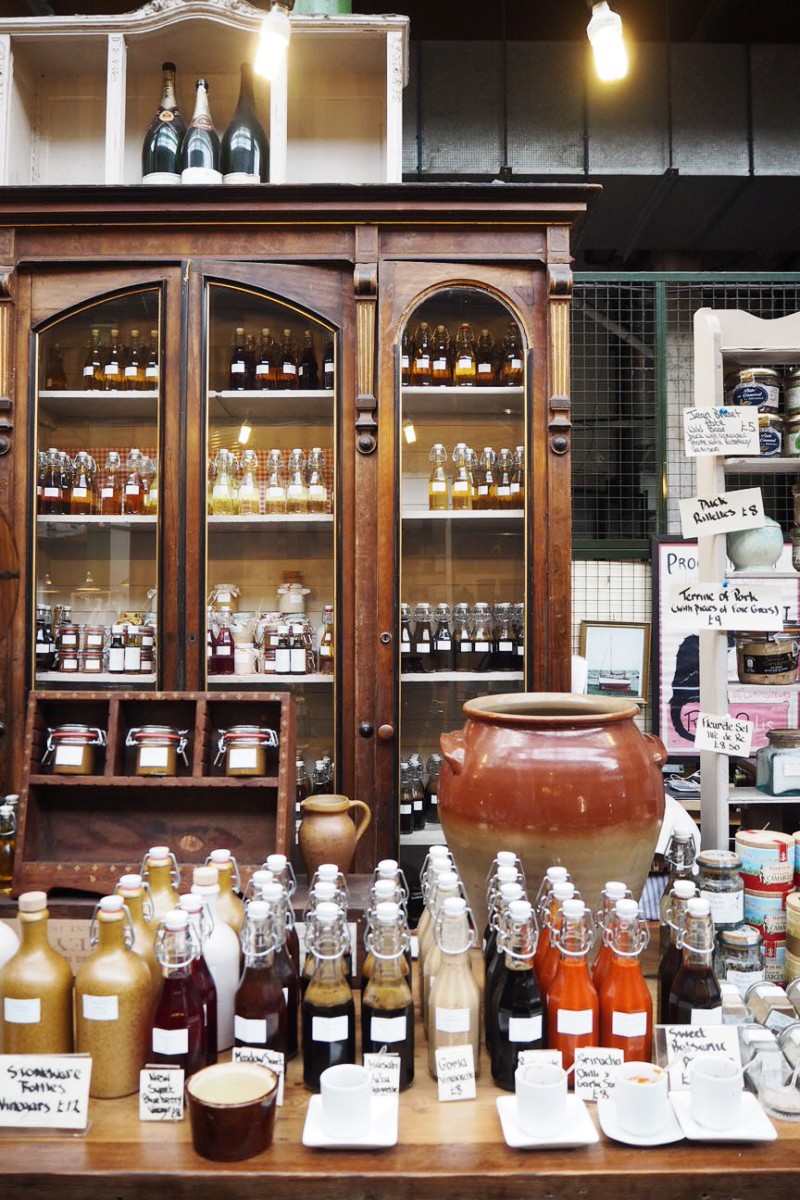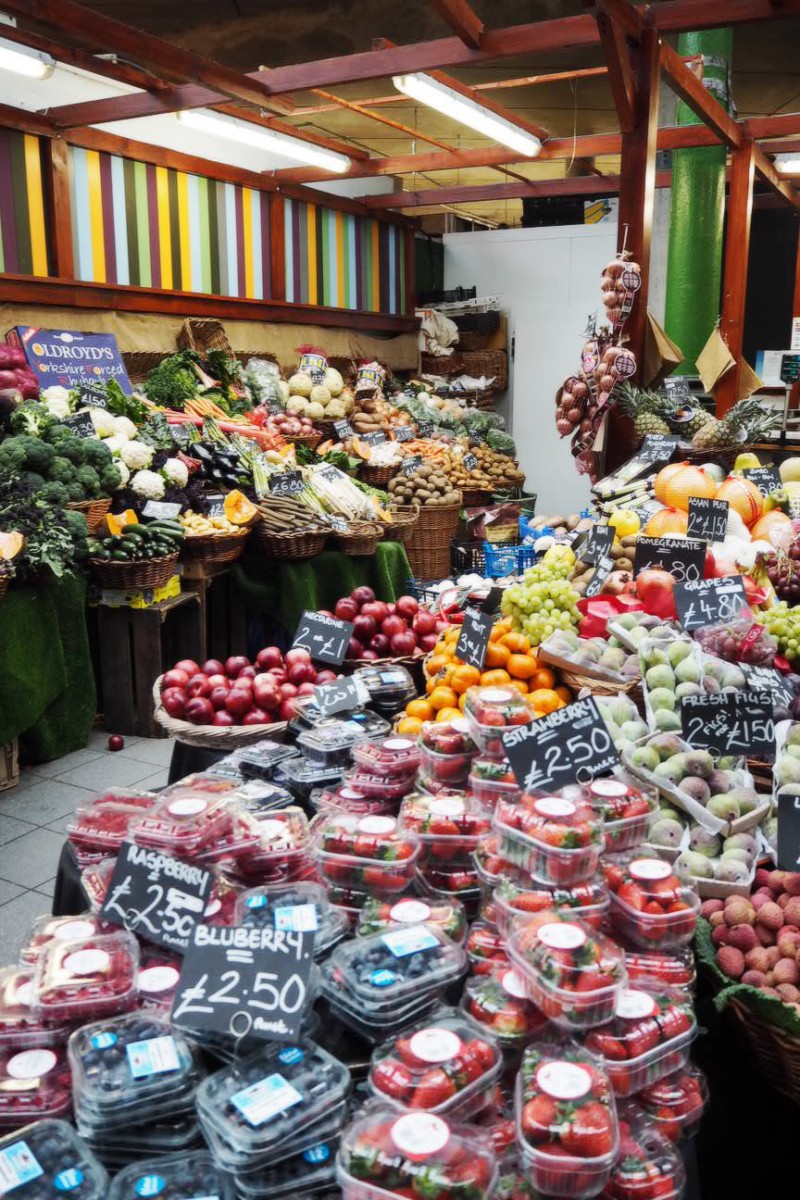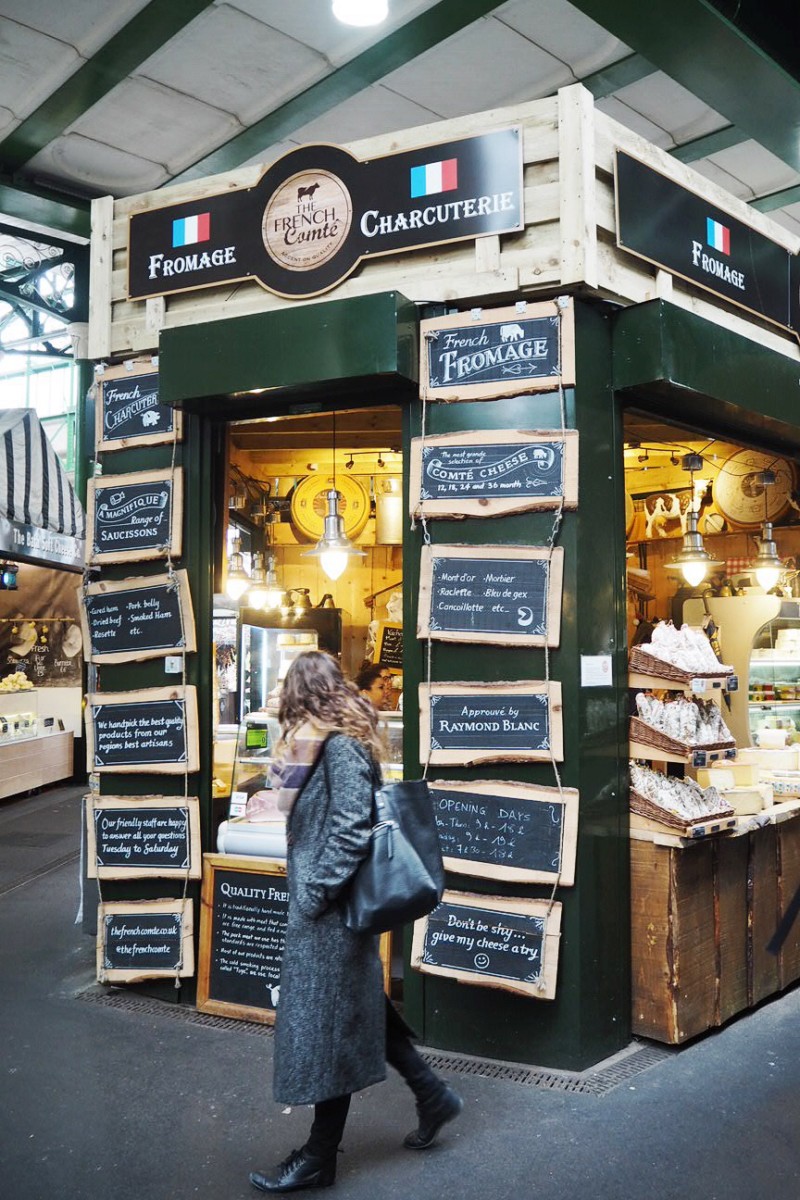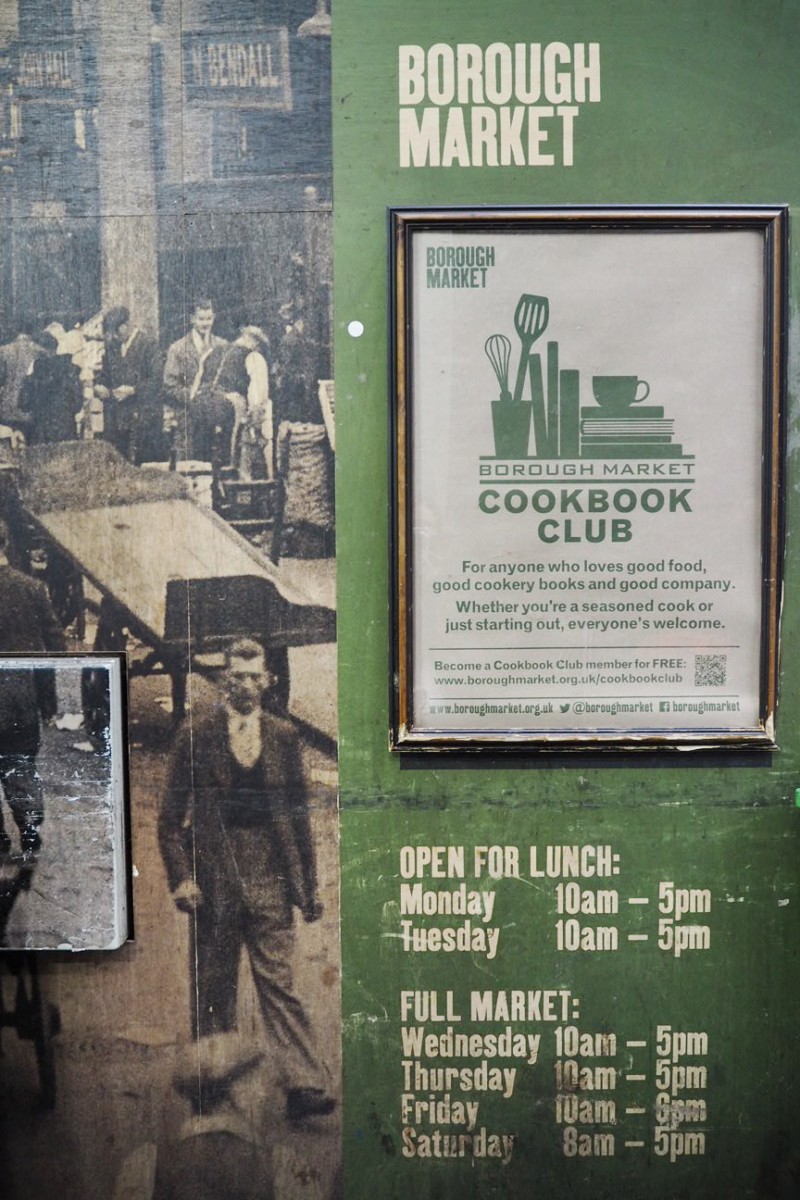 If you're passionate about cooking too, the Borough Market Cookbook Club is such a great idea. They hold monthly events at The Cookhouse, for only £6, where each session is based around a cookbook. They ask you to bring along a dish from the book to eat / discuss with the other attendees over drinks from the market traders. You can read all about it and how to sign up for the next event on their website here.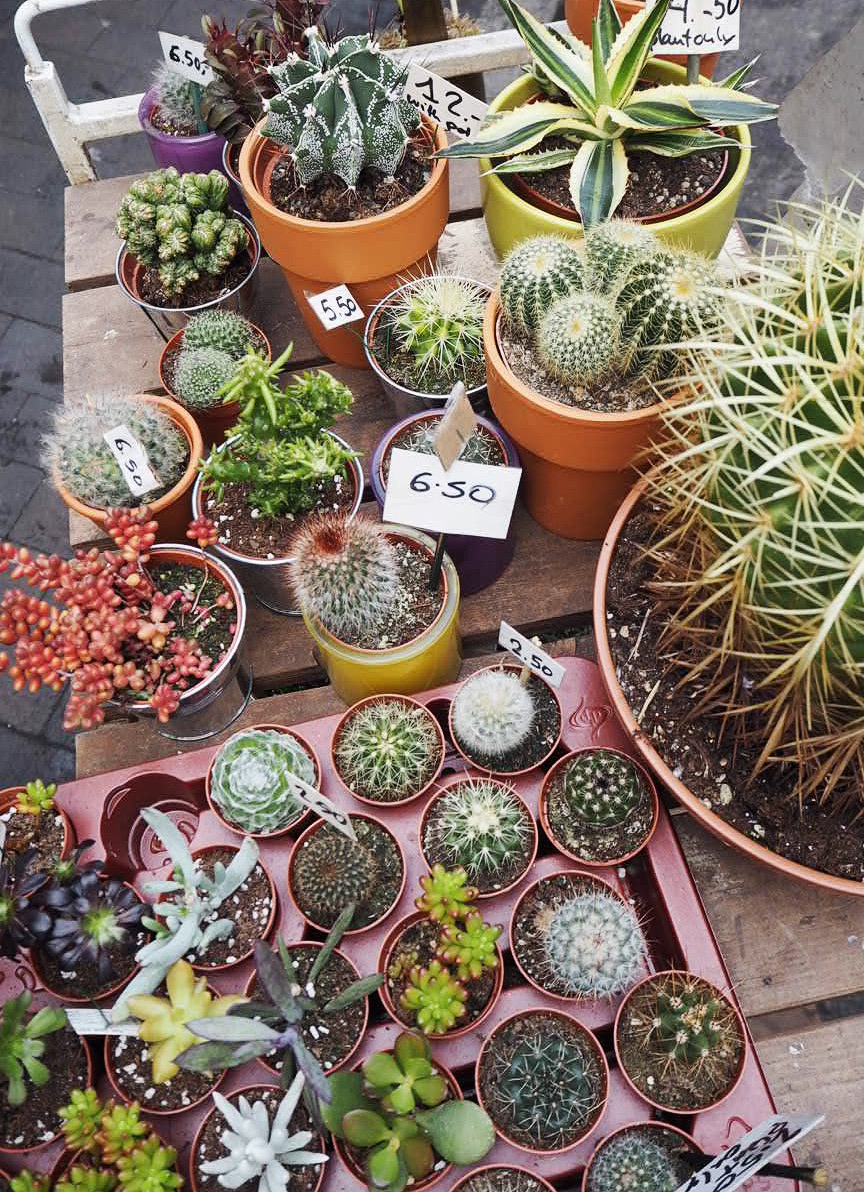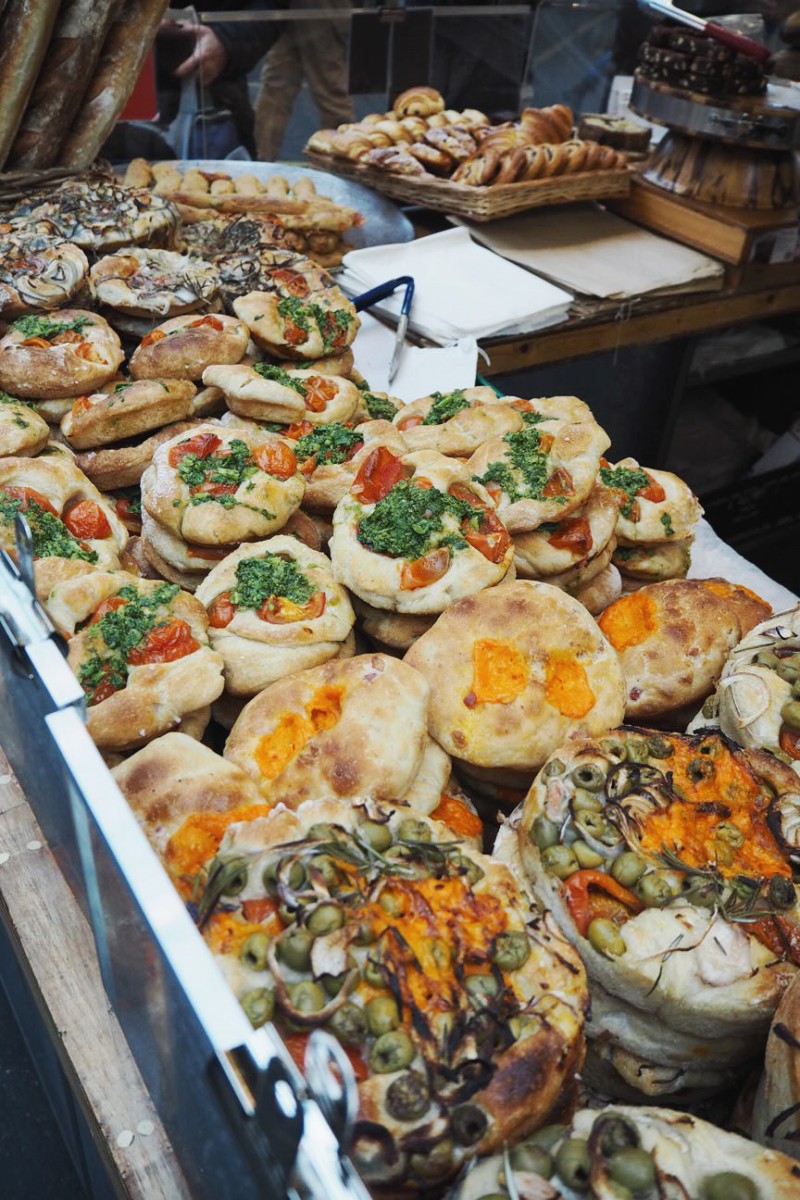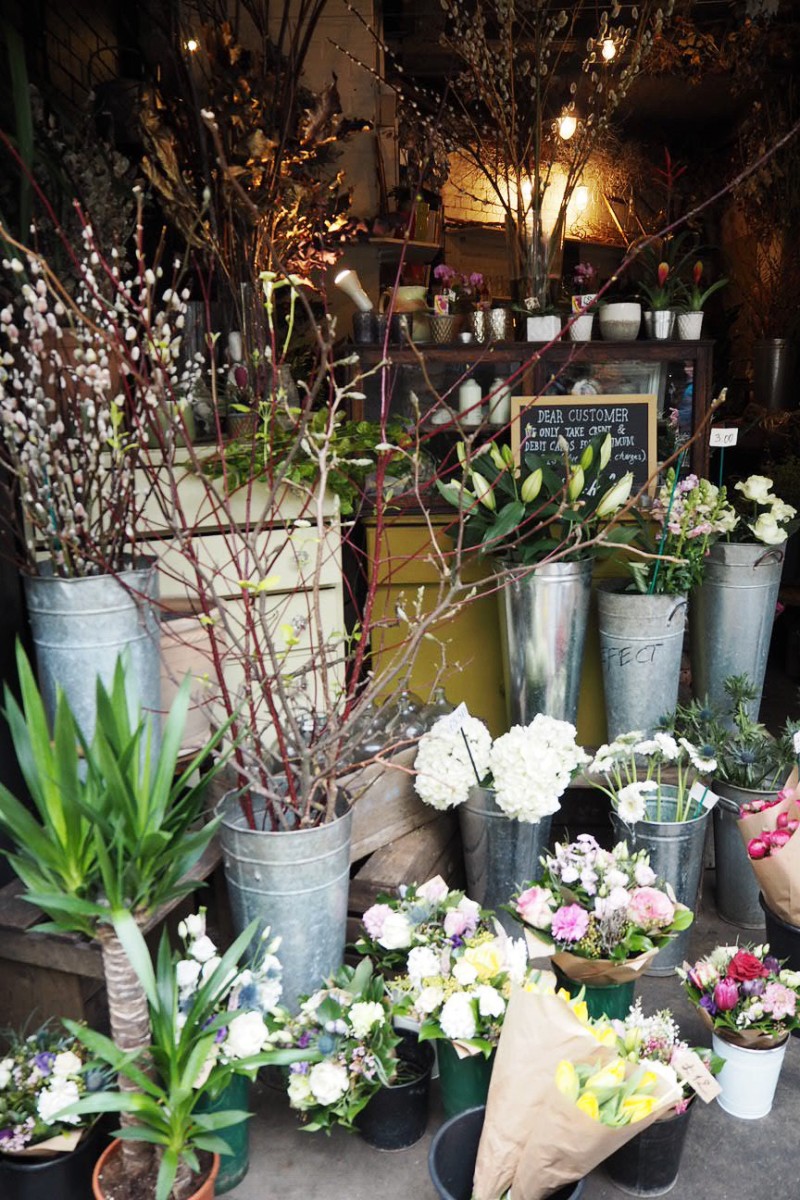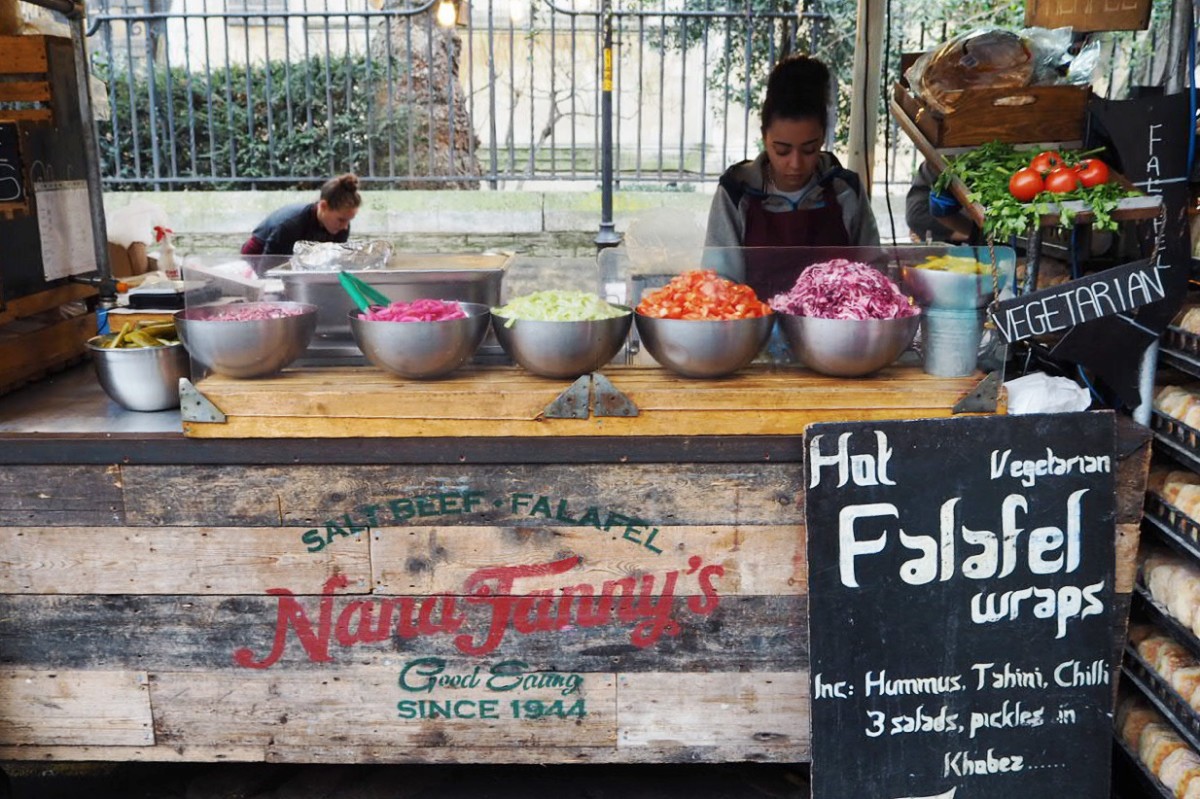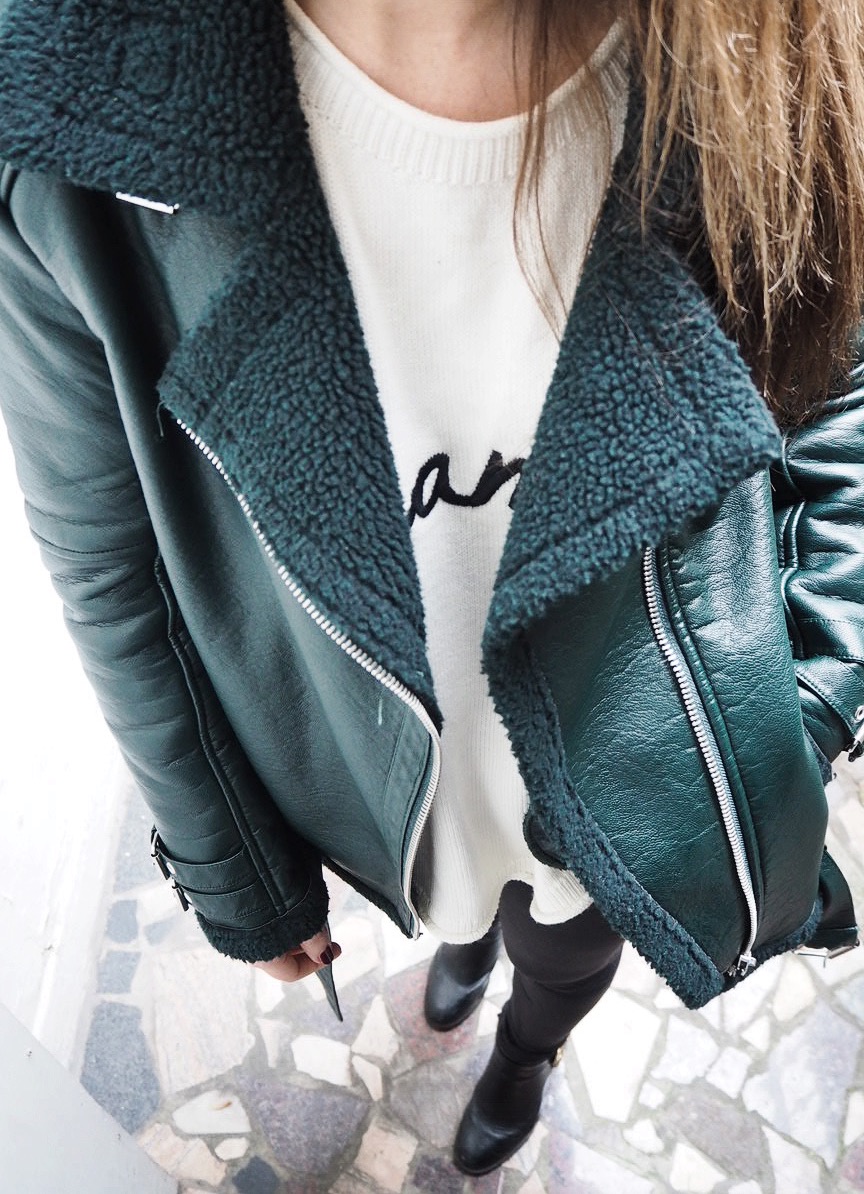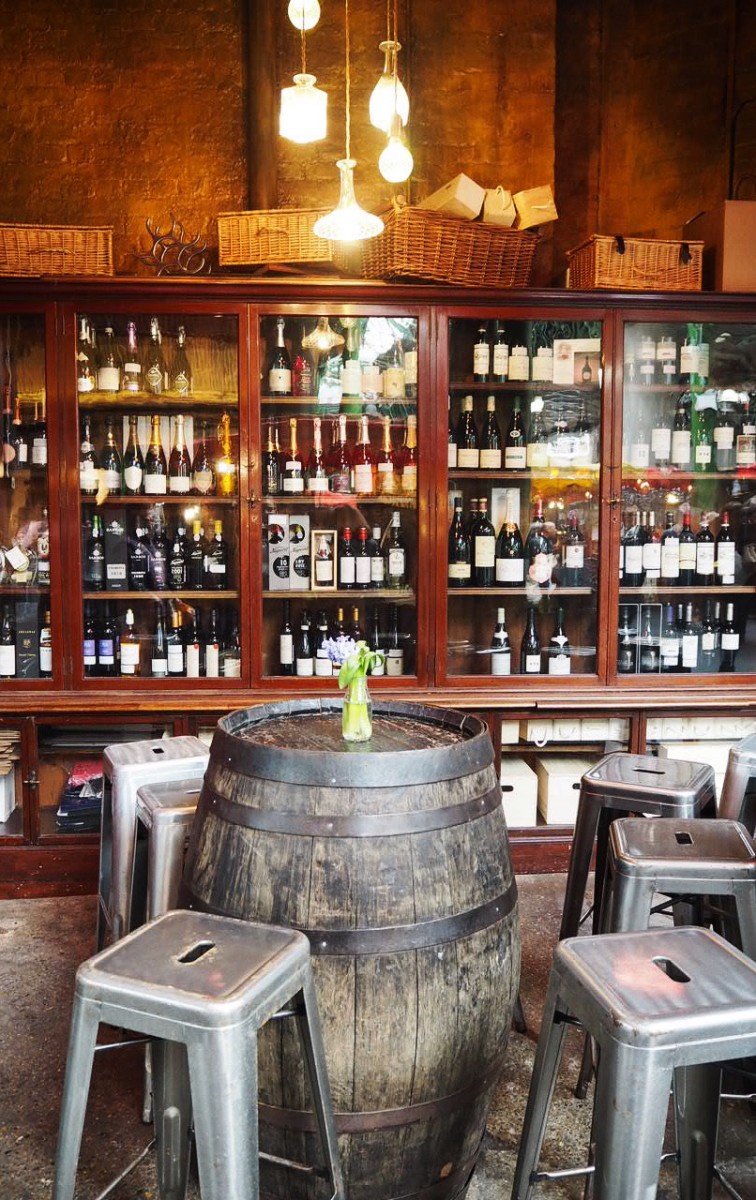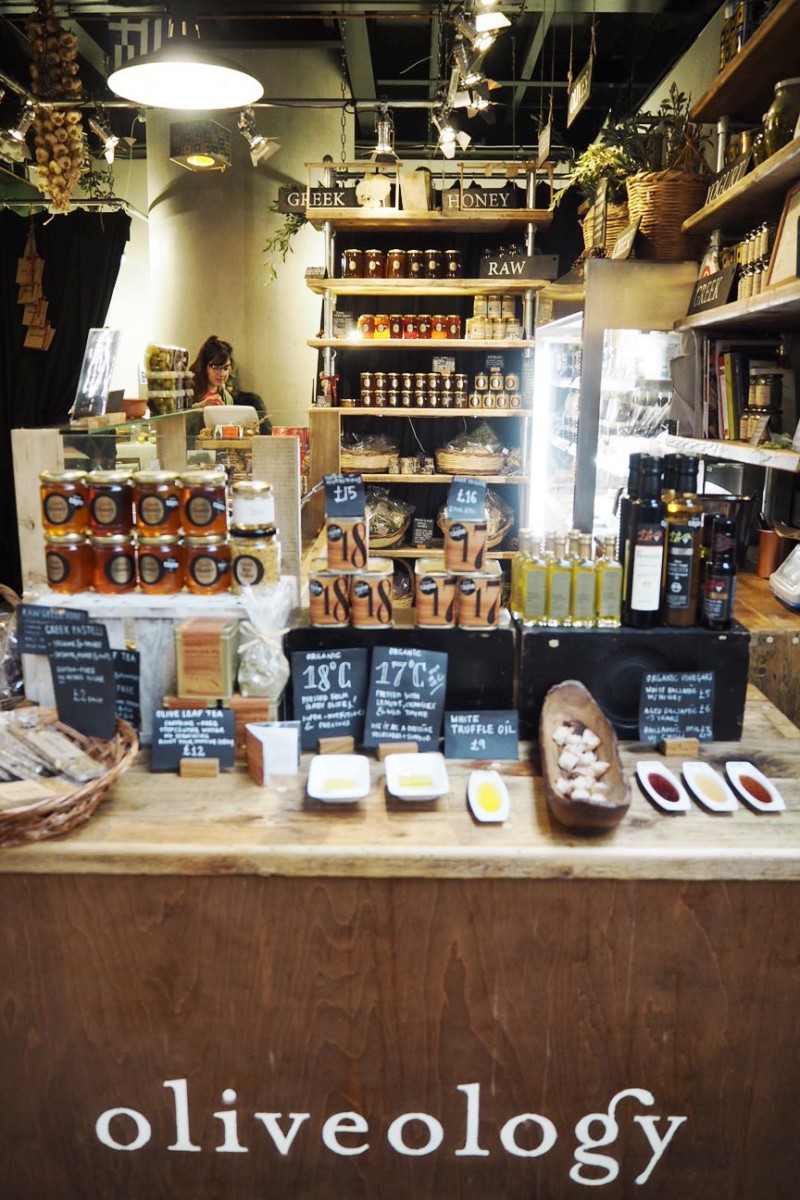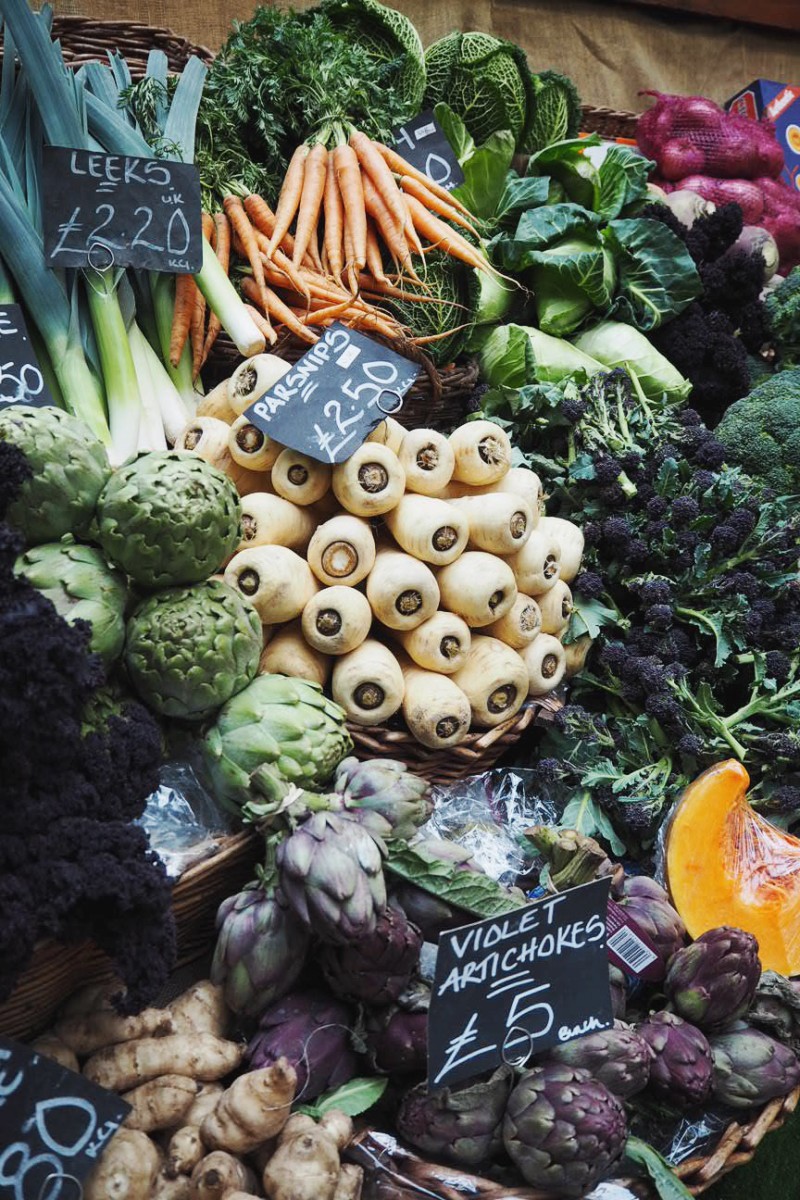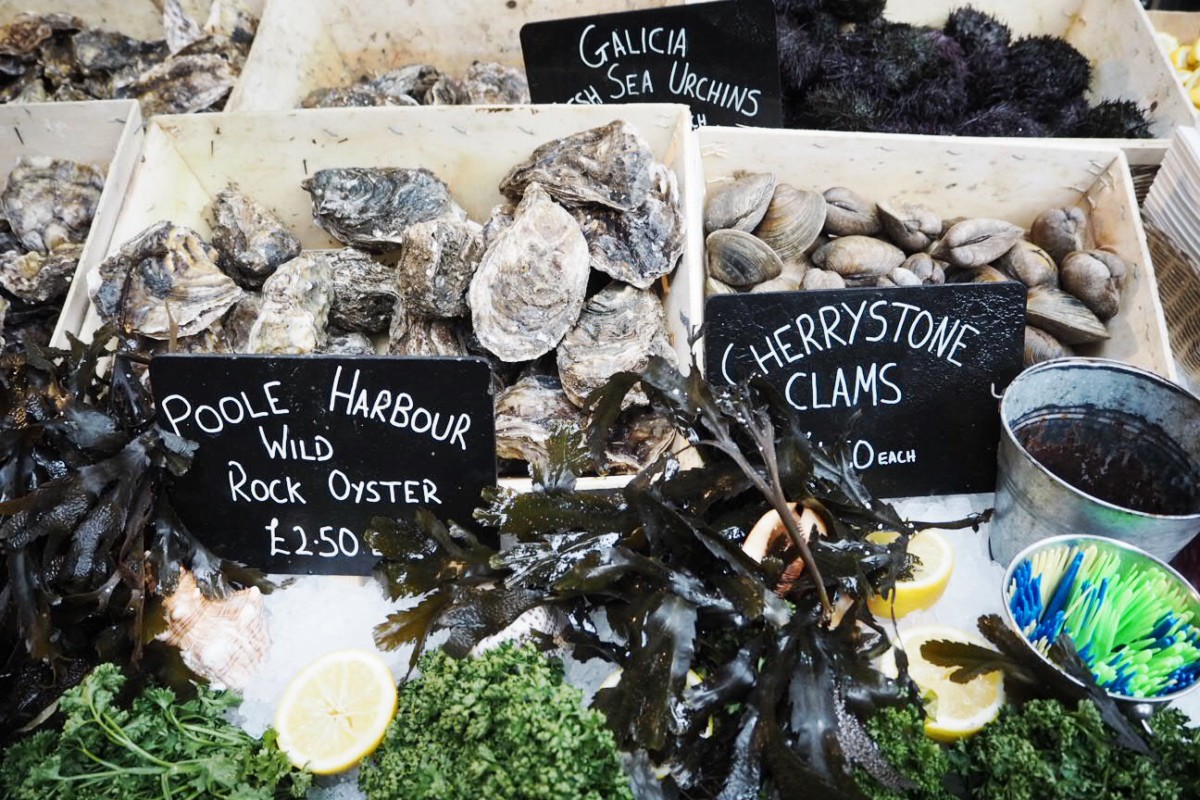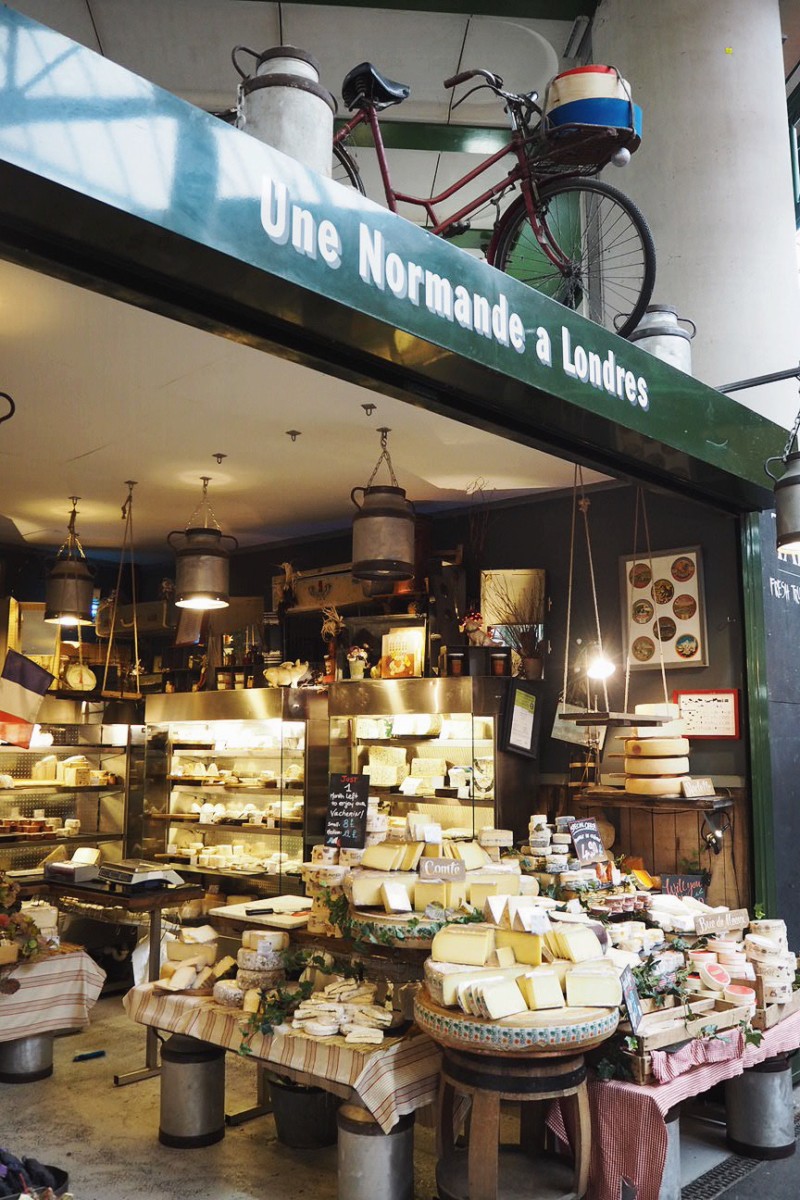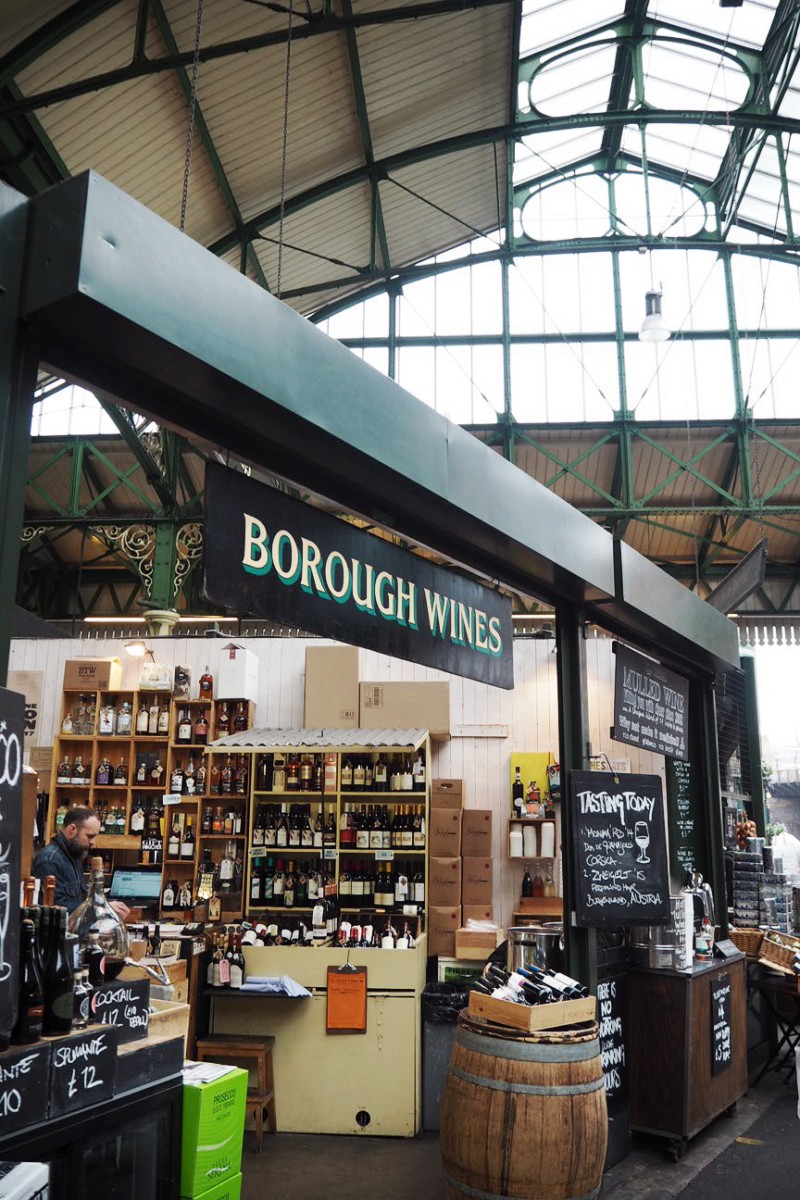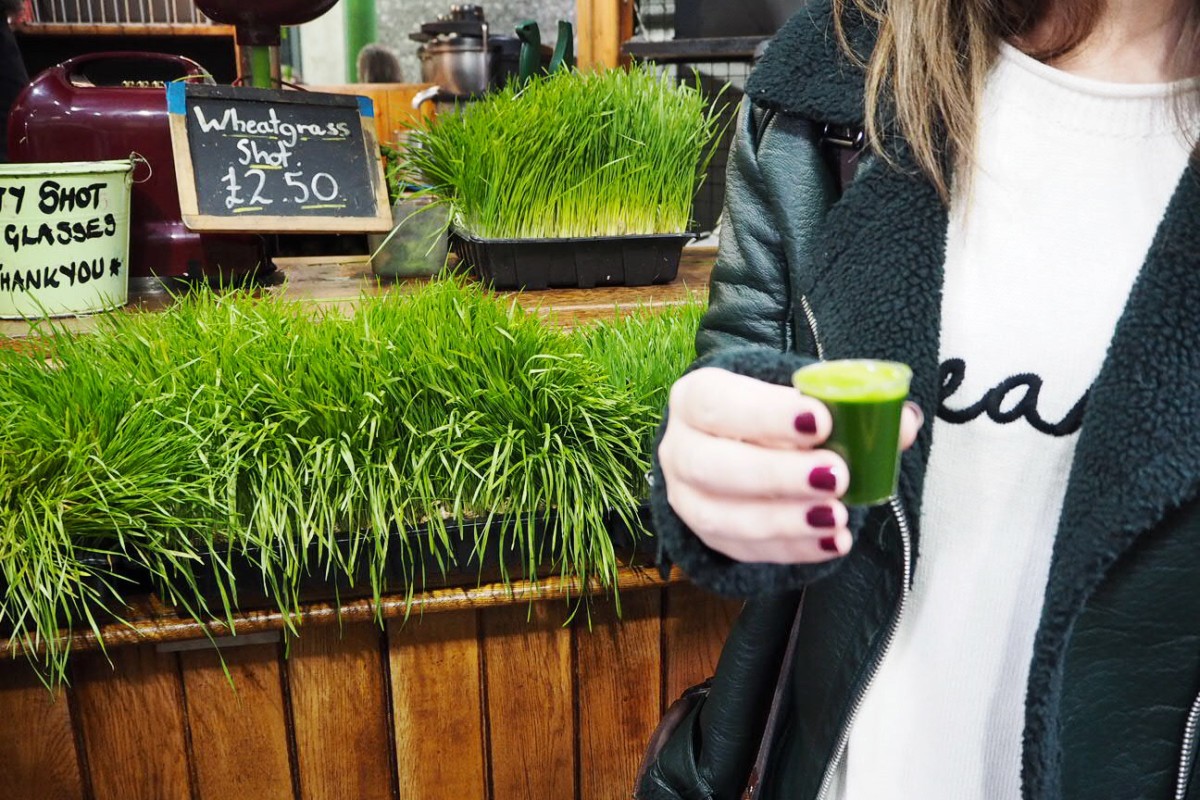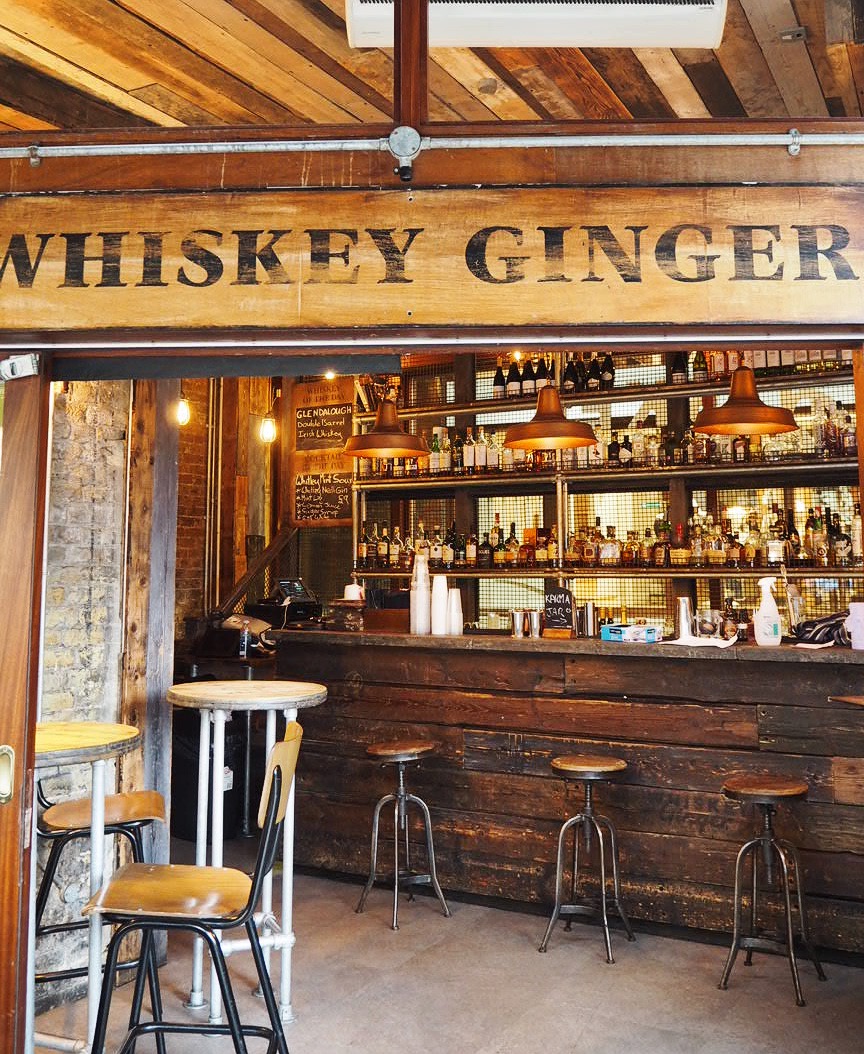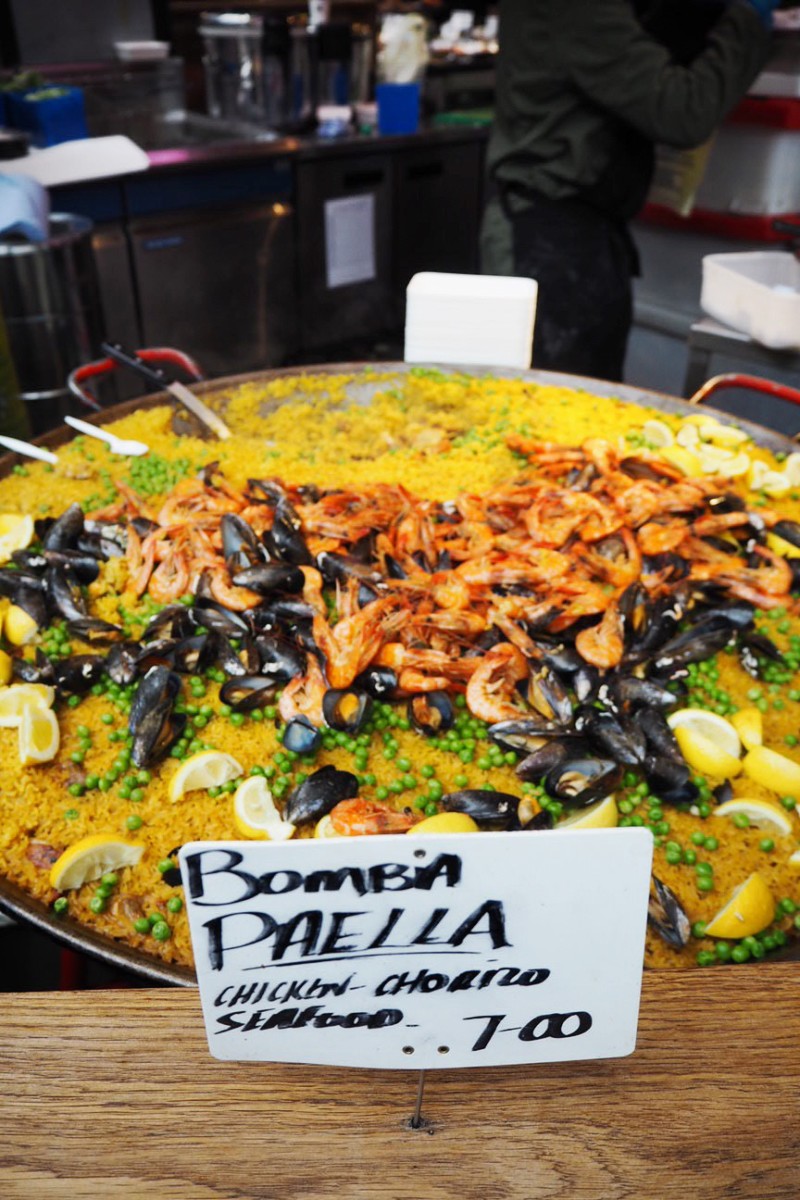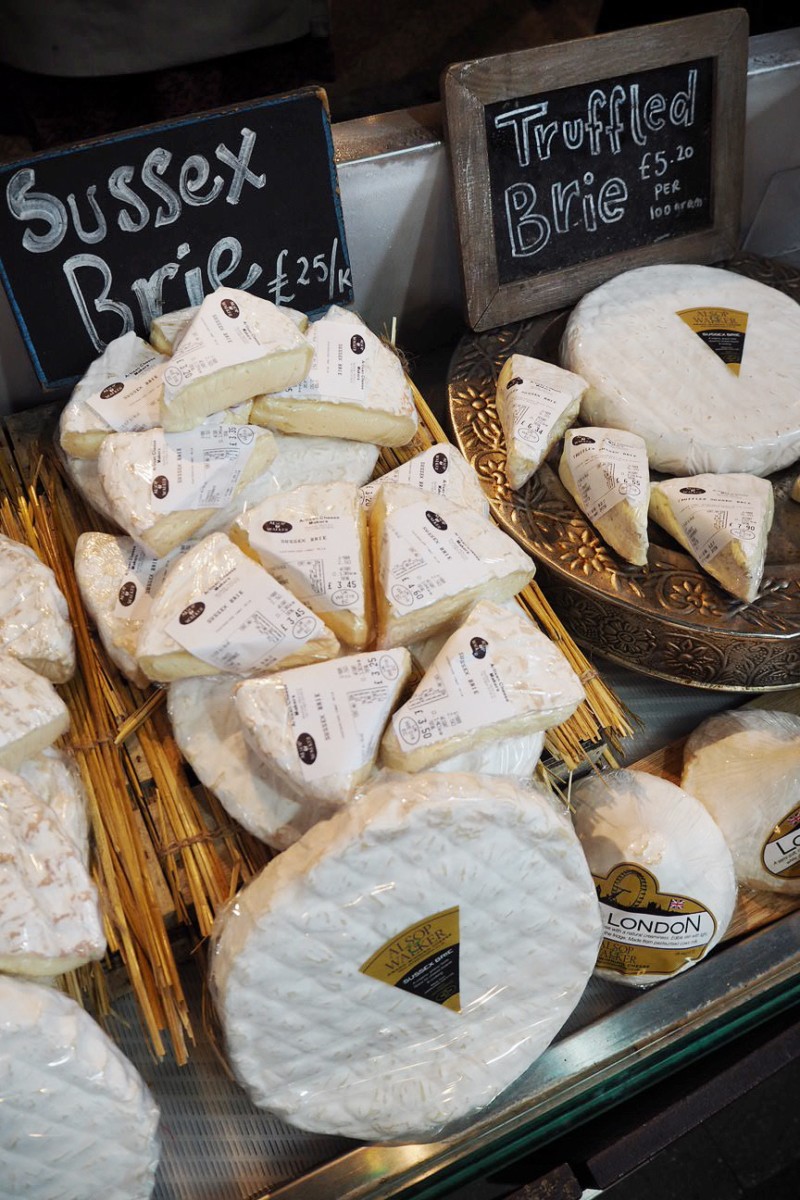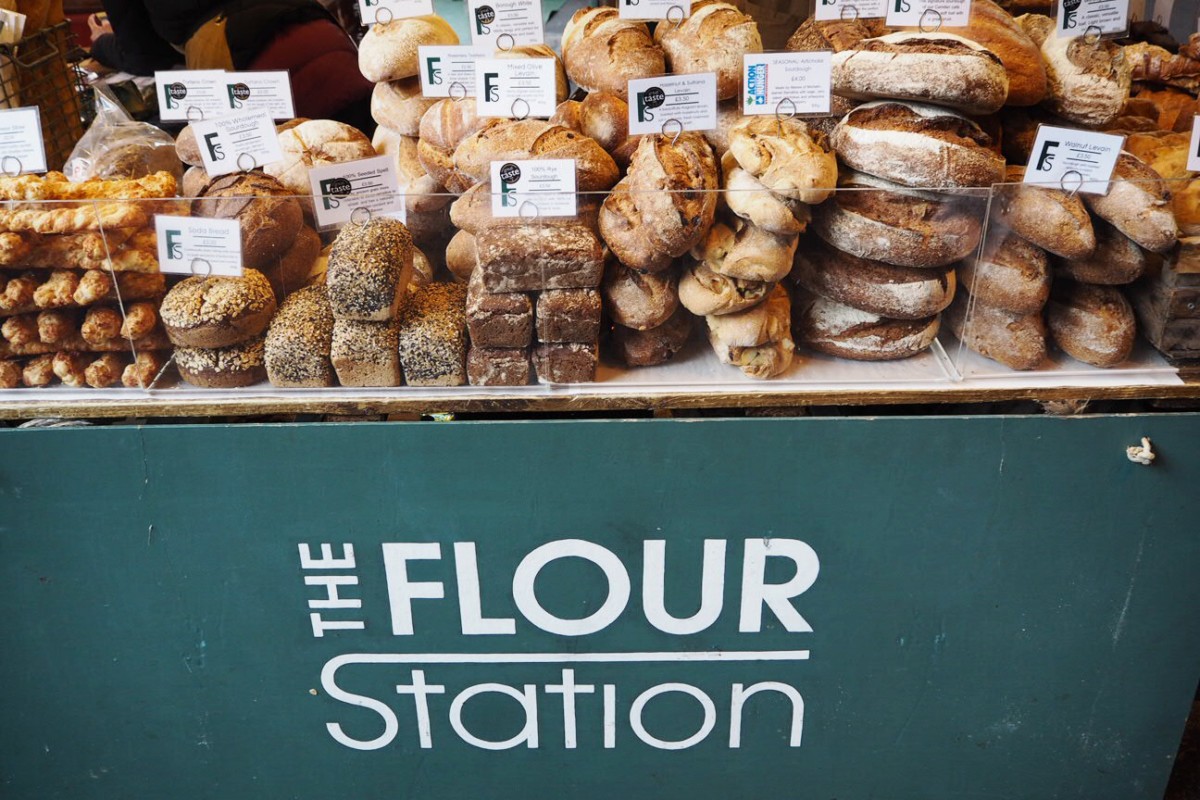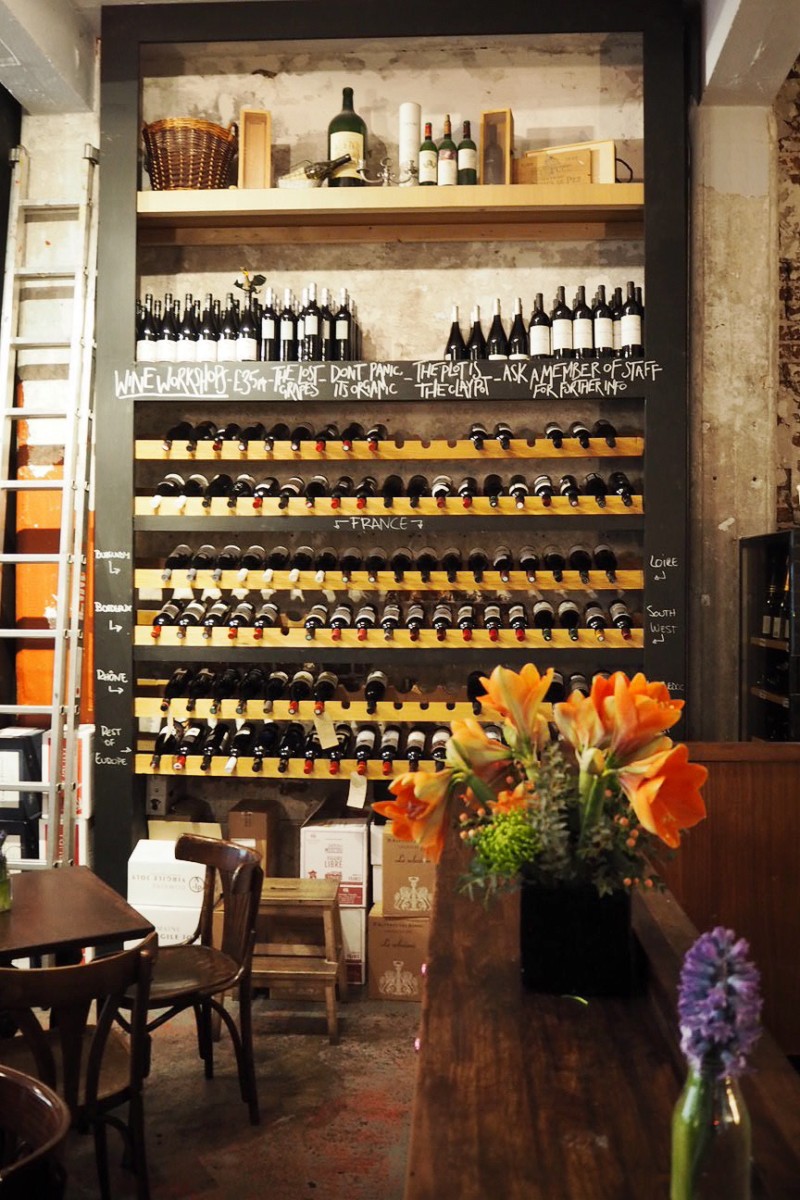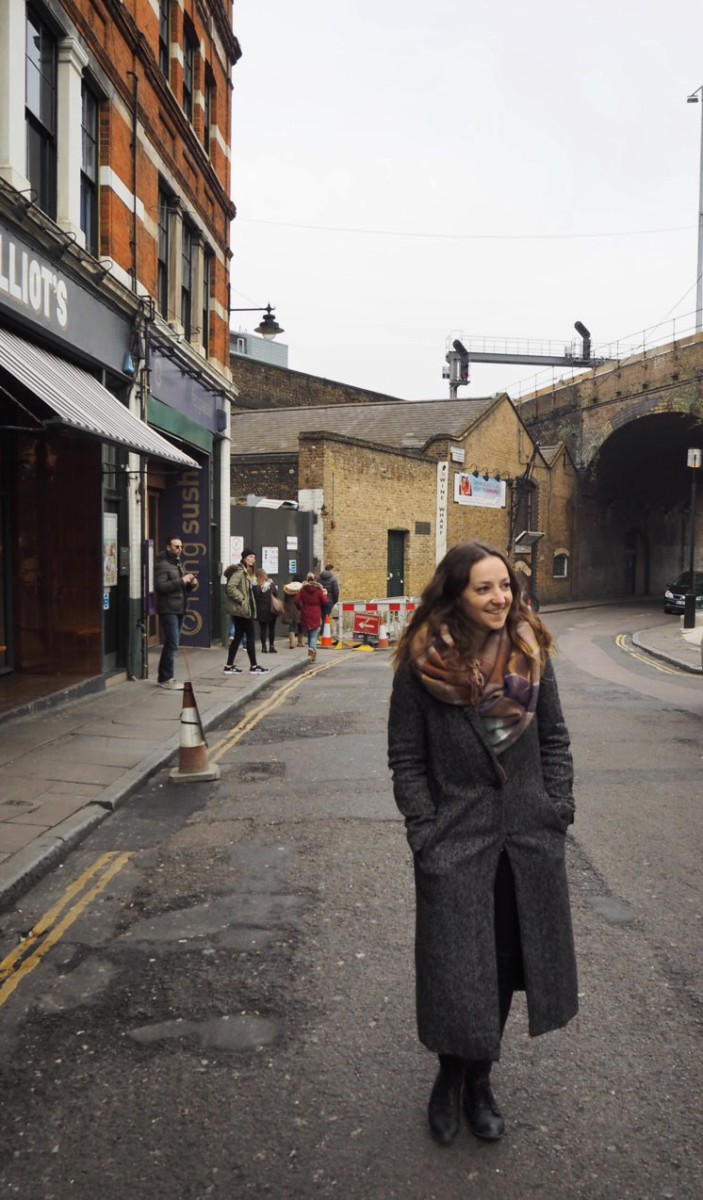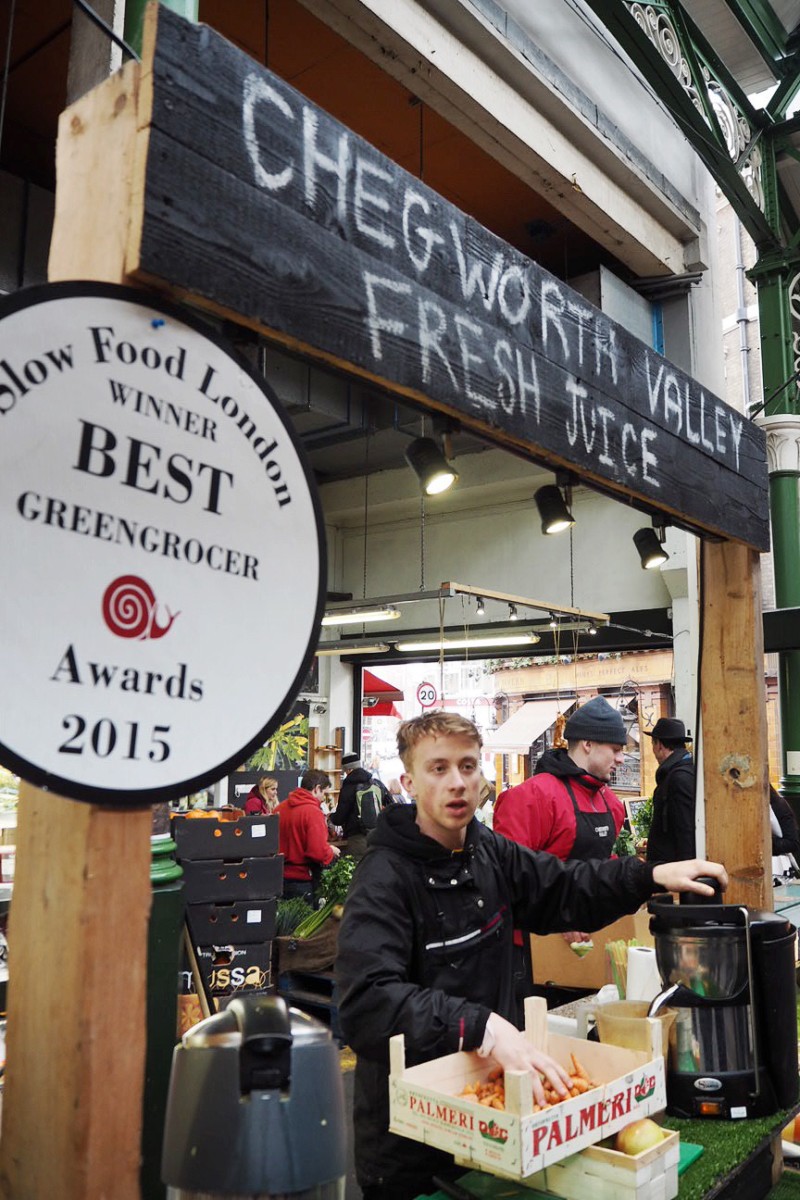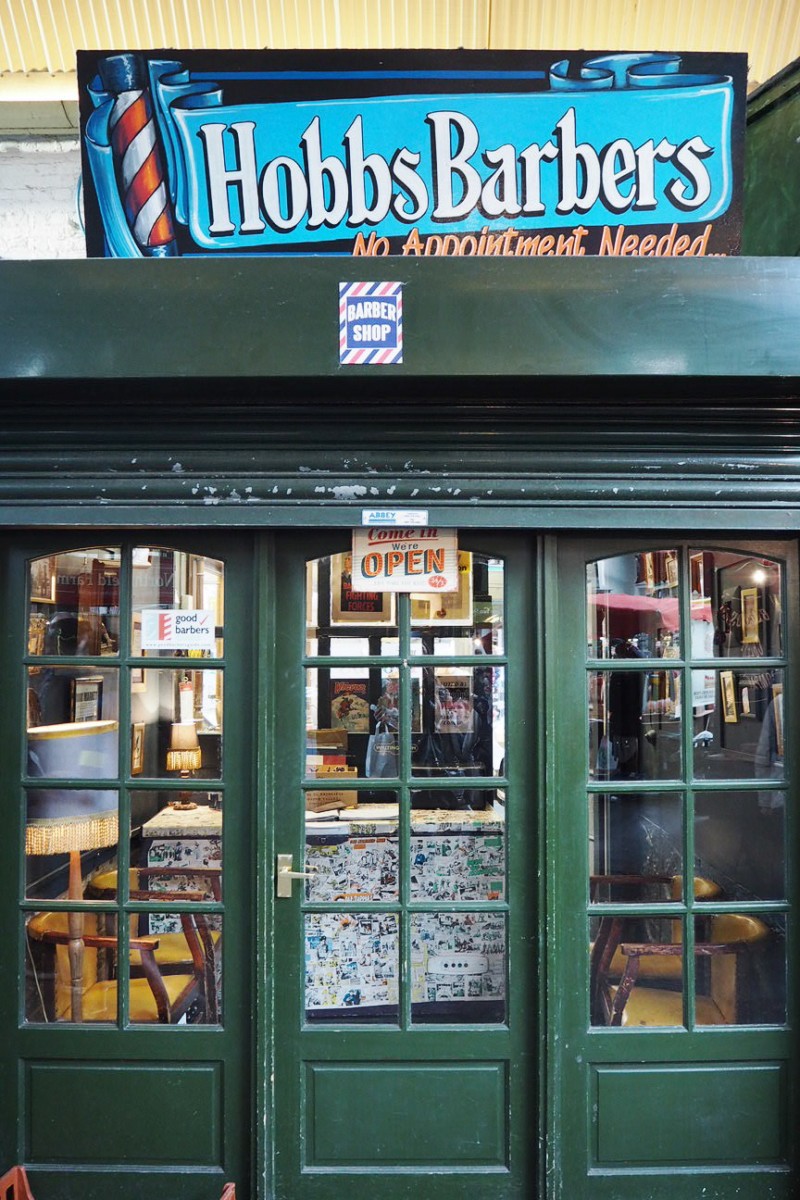 For all the information you need on Borough market's opening times and travel directions, check out their website here. Let me know of any other great London markets I'm missing out on too, would love to hear from you.
LMNH x