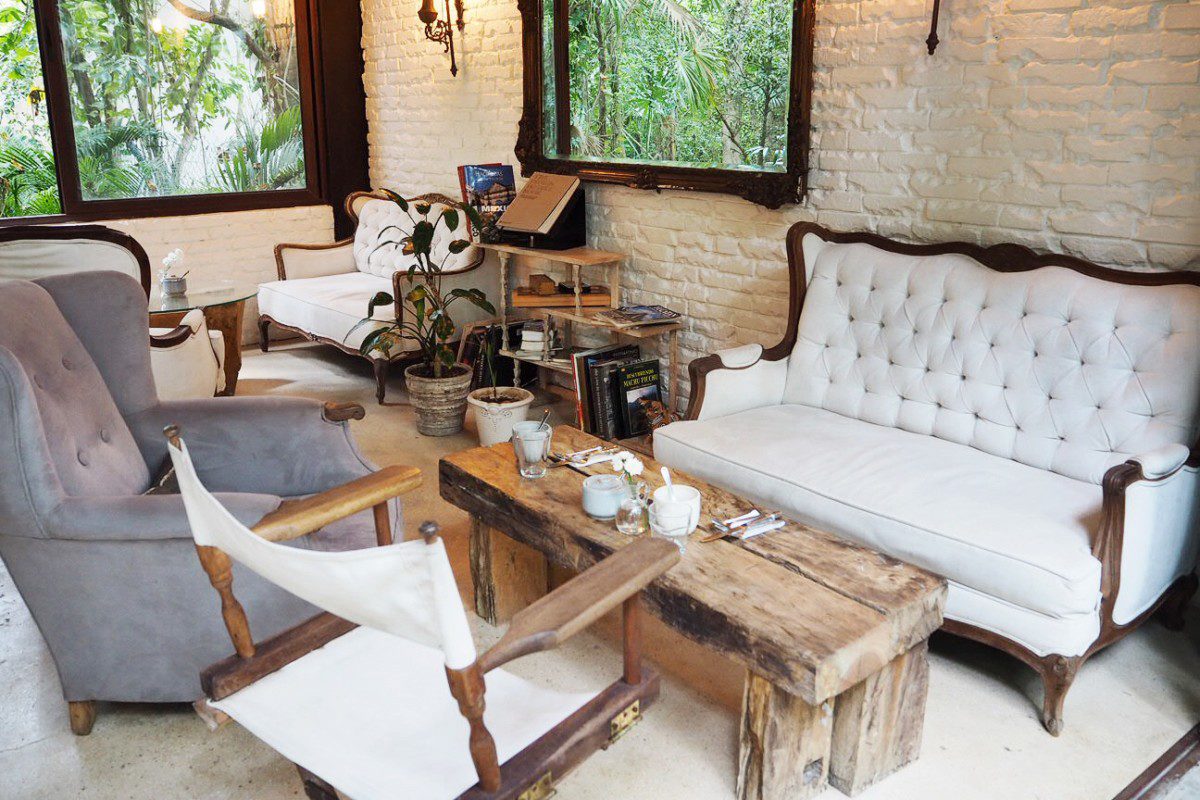 Jumping back to our final stop on our Mexican honeymoon, there's a truly wonderful little boutique hotel amongst the hubbub of Playa Del Carmen that I just had to share. After the relaxing and slow pace of life down in Tulum, we headed up the coast for a final couple of nights before flying back home. Playa Del Carmen itself unfortunately wasn't really for us – the shopping malls and far-from-ideal smelling 'beaches' were a far cry from our little paradise down in Tulum…
But we loved this little peaceful hotel; Hotel La Semilla was a true haven of calm amongst the noise and frenzied surrounding streets of this party town. The Pinterest-worthy decor and the friendly staff, married with the incredible homemade breakfasts and complimentary aperitifs at sunset made for a lovely couple of evenings. I'd highly recommend a stop off here on your way down the coast if you're in the area – and it's certainly a stop off rather than a destination visit I would say.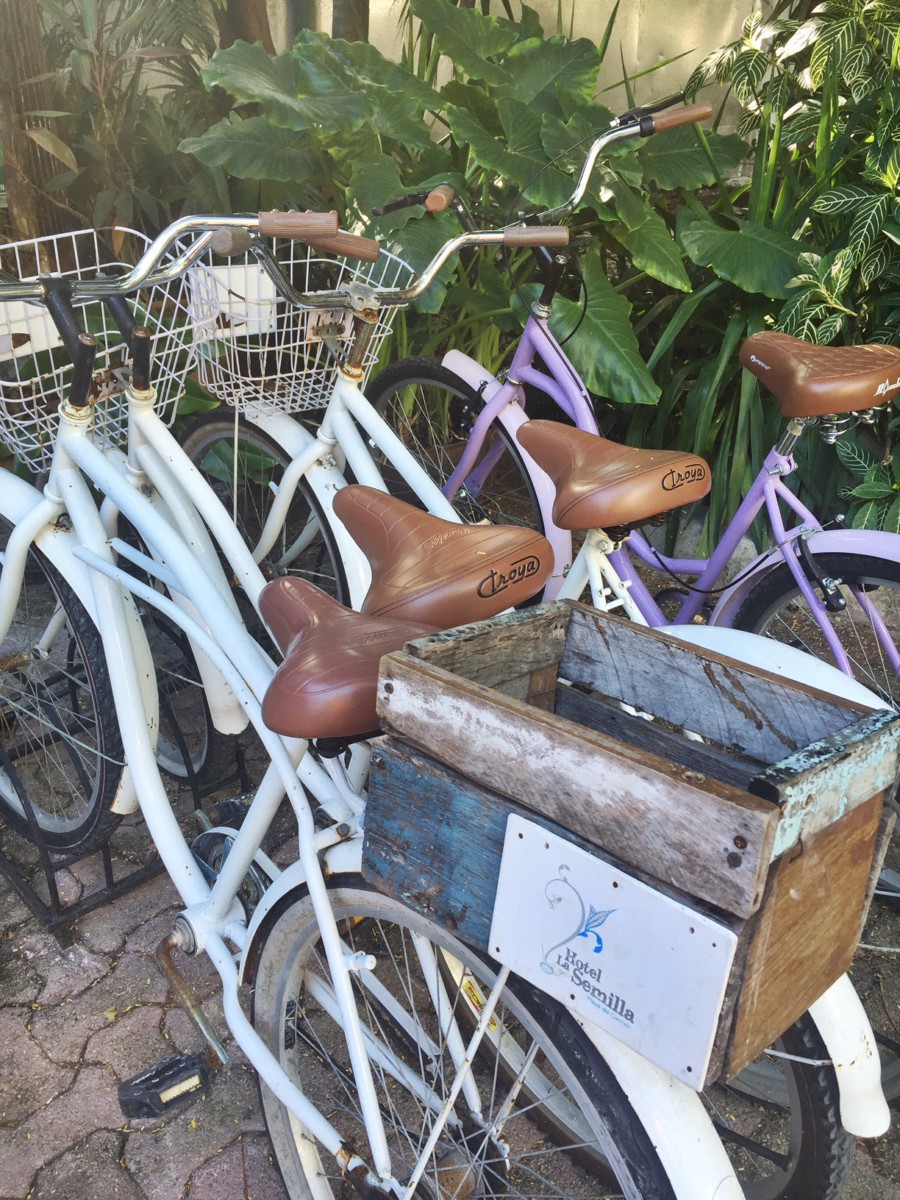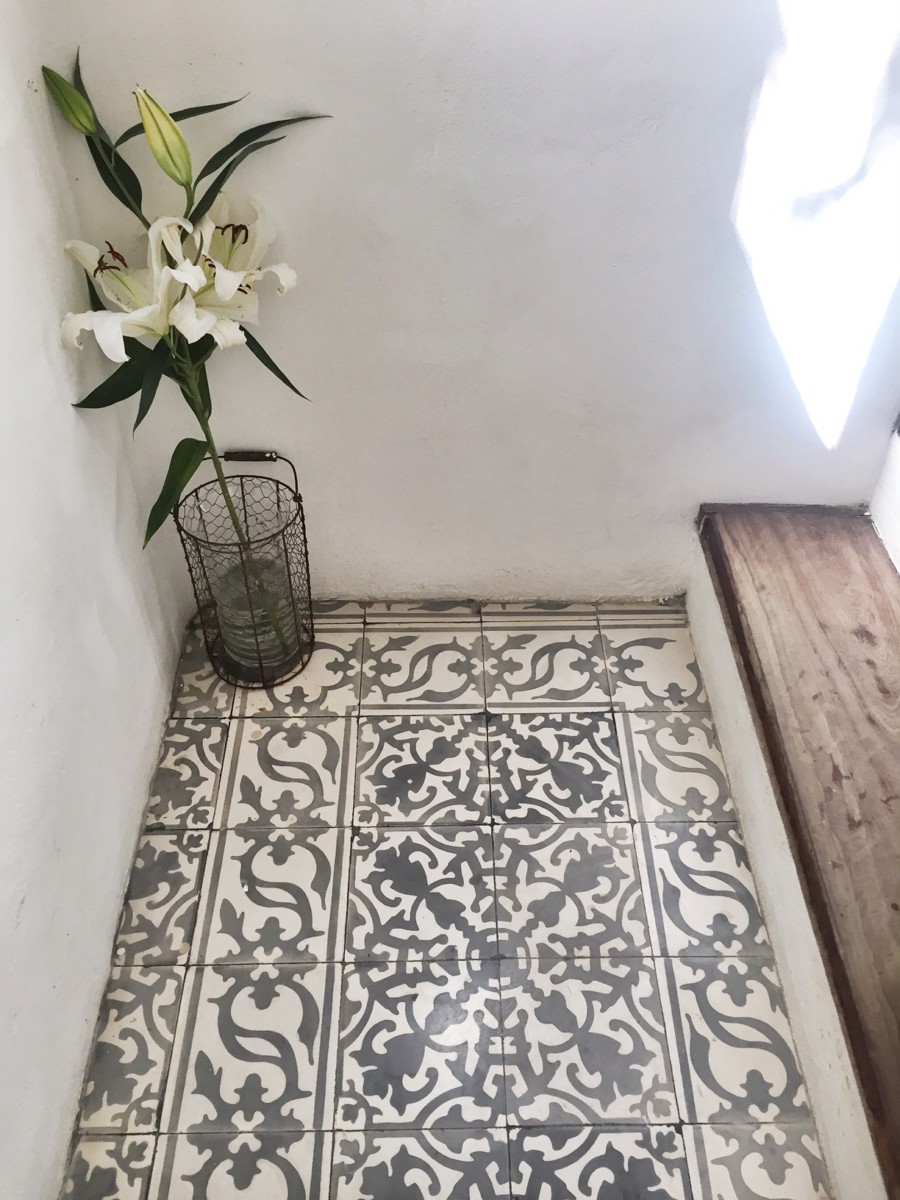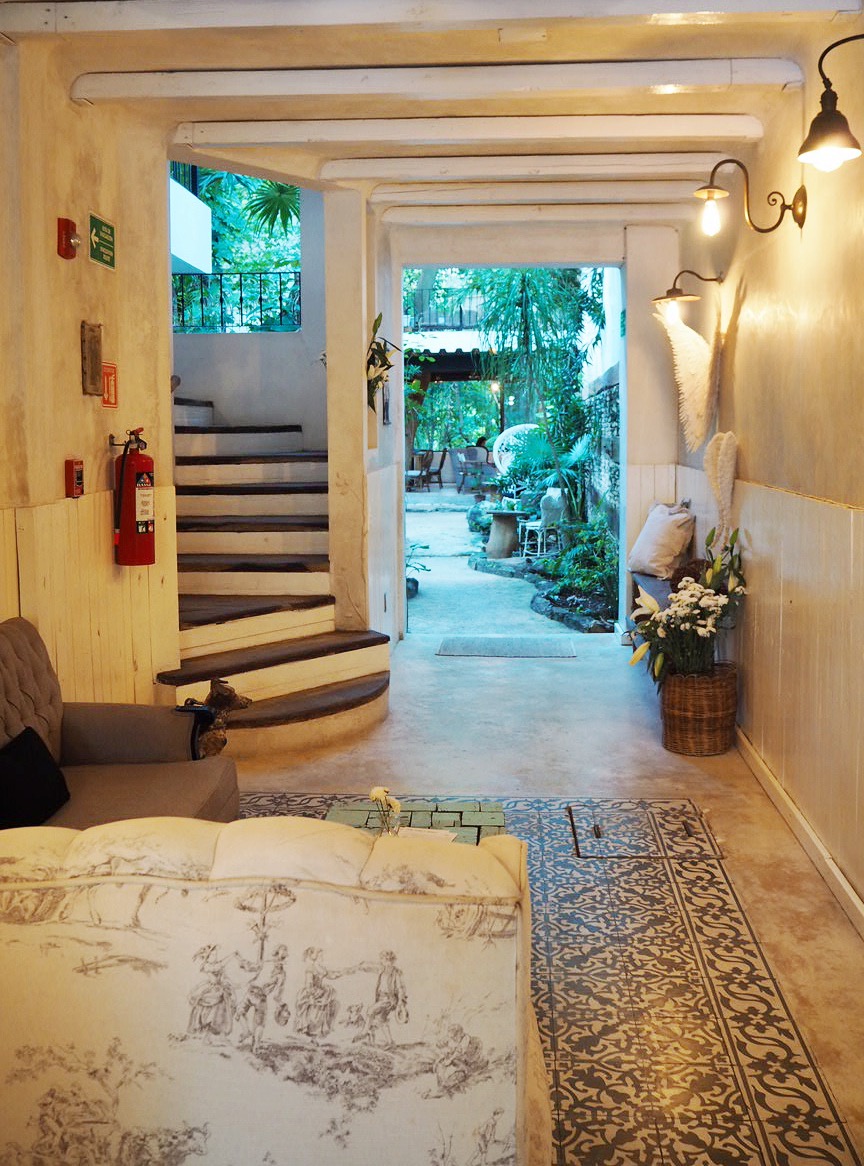 With only 9 bedrooms, each room is filled with charming individual vintage finds and furniture sourced from local Mexican flea markets, making no two rooms the same. The bijoux outside area is filled with tropical plants and is complete with a whitewashed, shaded mezzanine area with hammocks – the perfect place for a snooze and a read of your book in the shade. Note: There's no pool at this hotel but the hotel give you a handy guide with all of their tips for nearby beach / pool options along with their favourite restaurants in the surrounding area.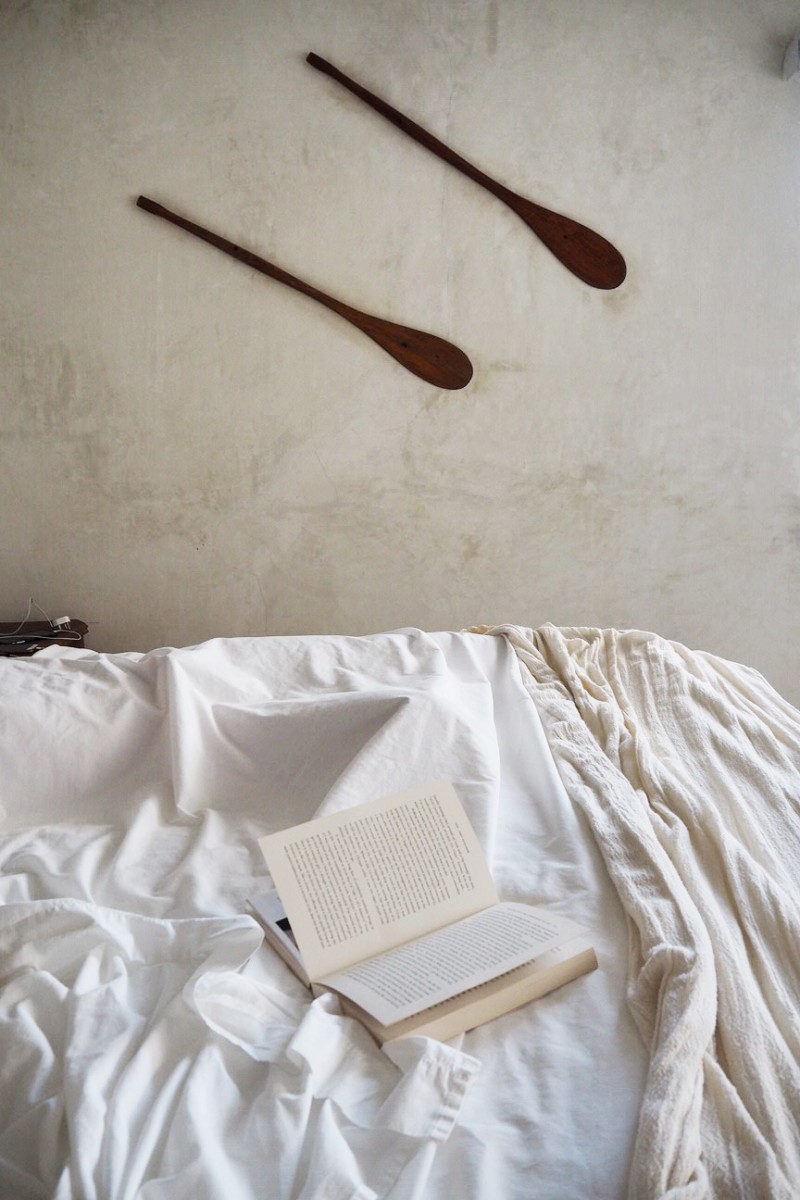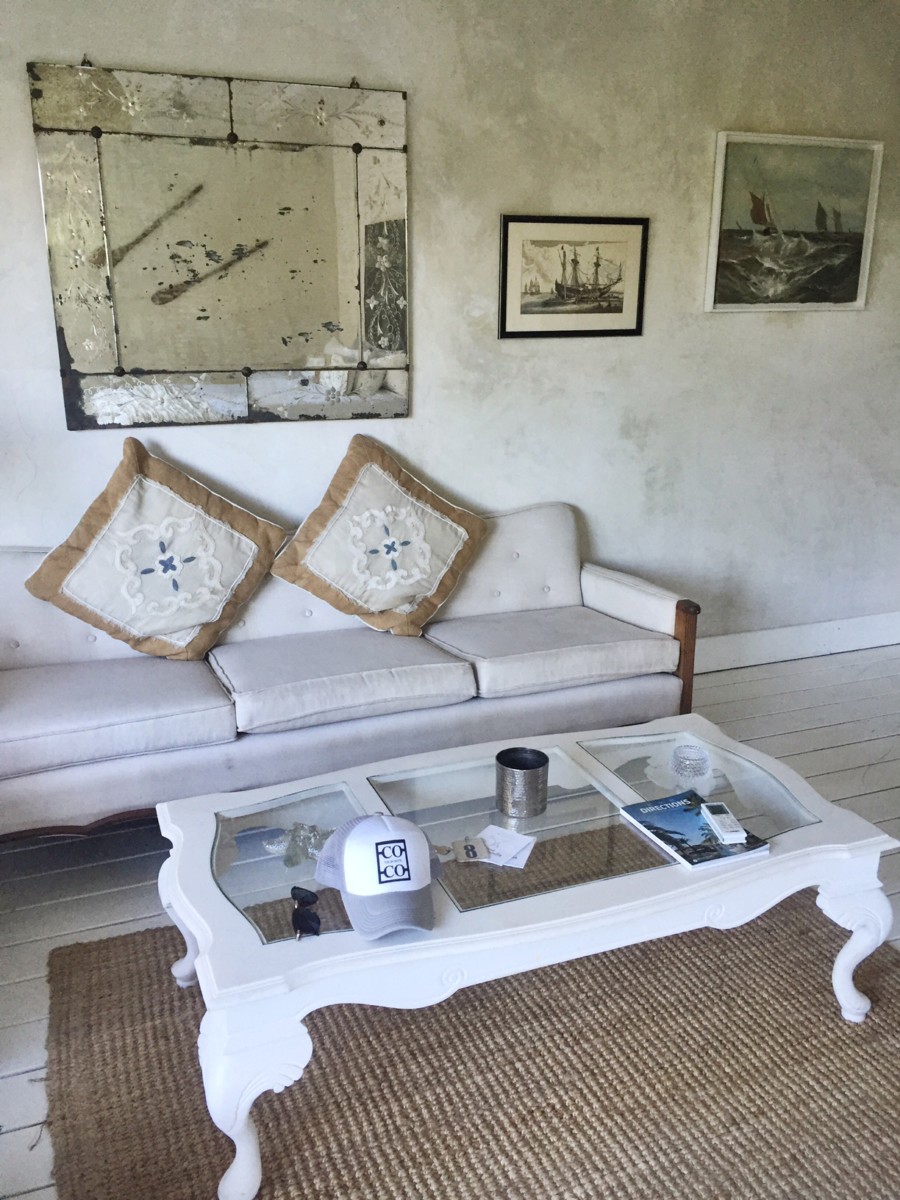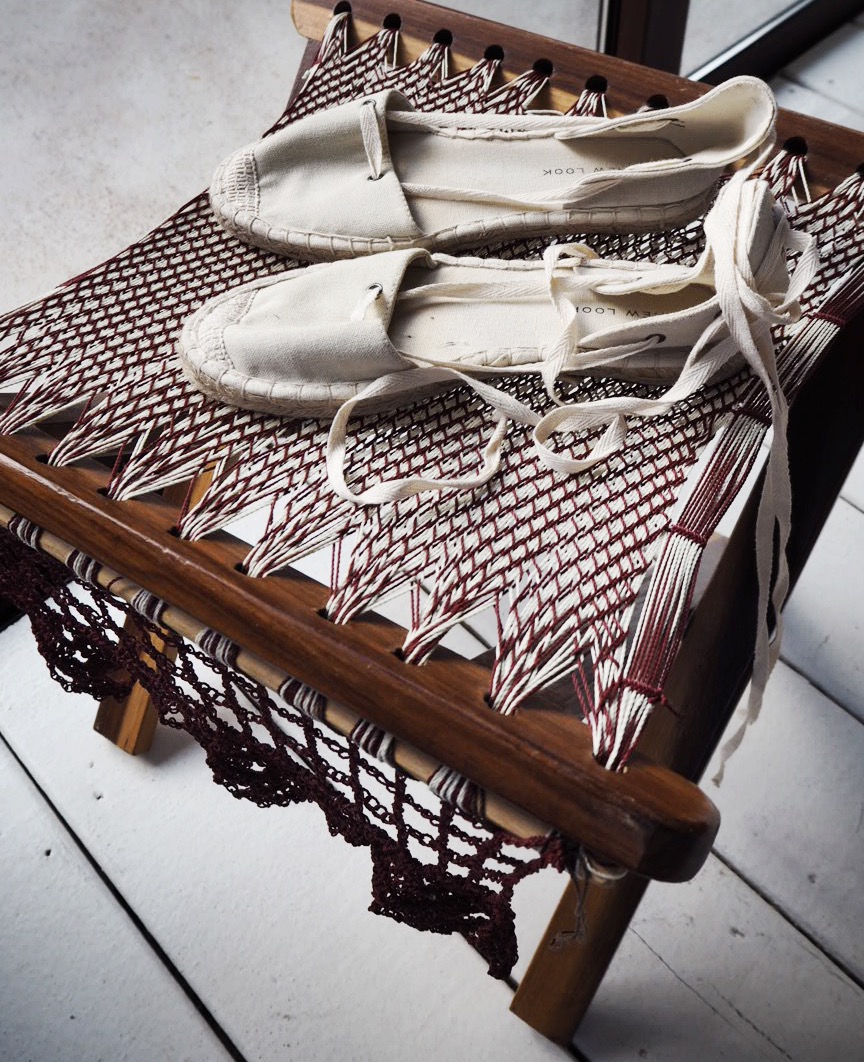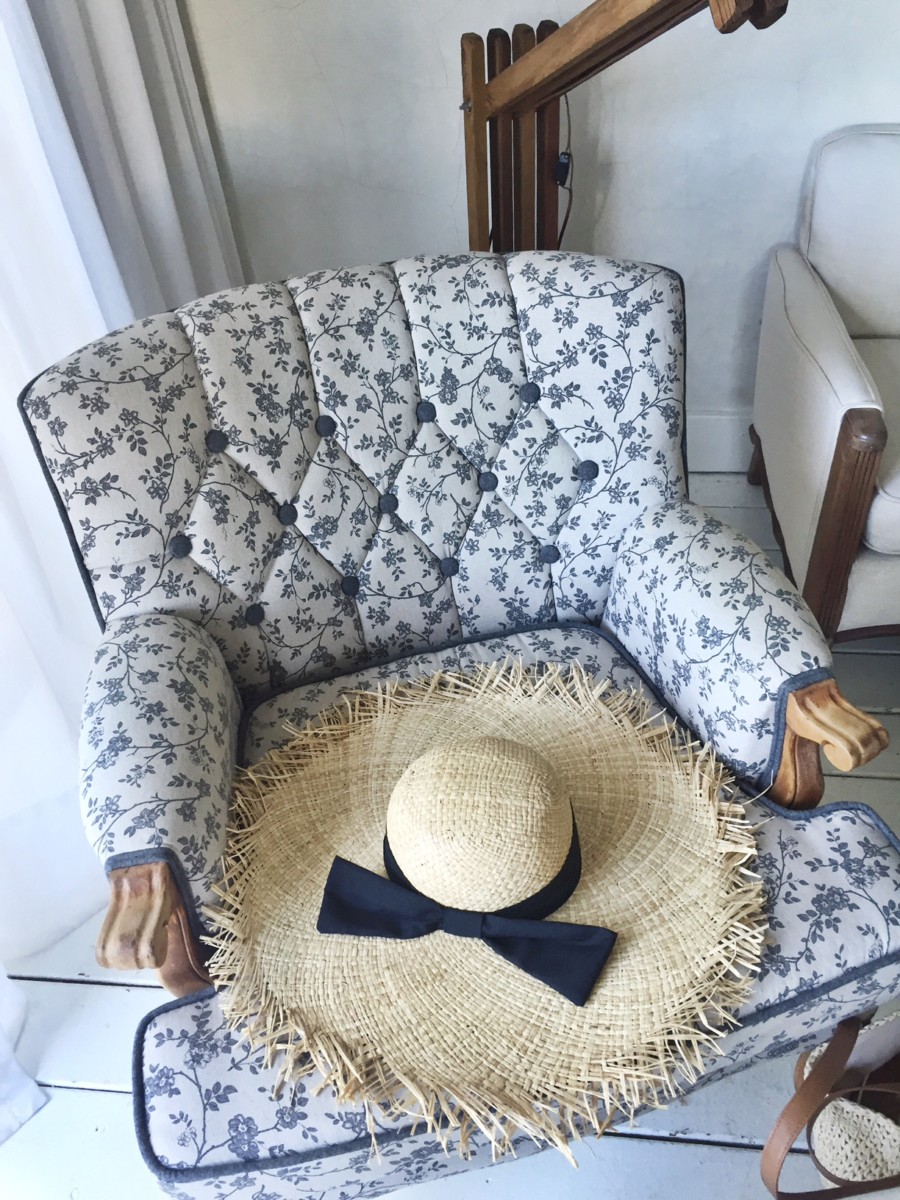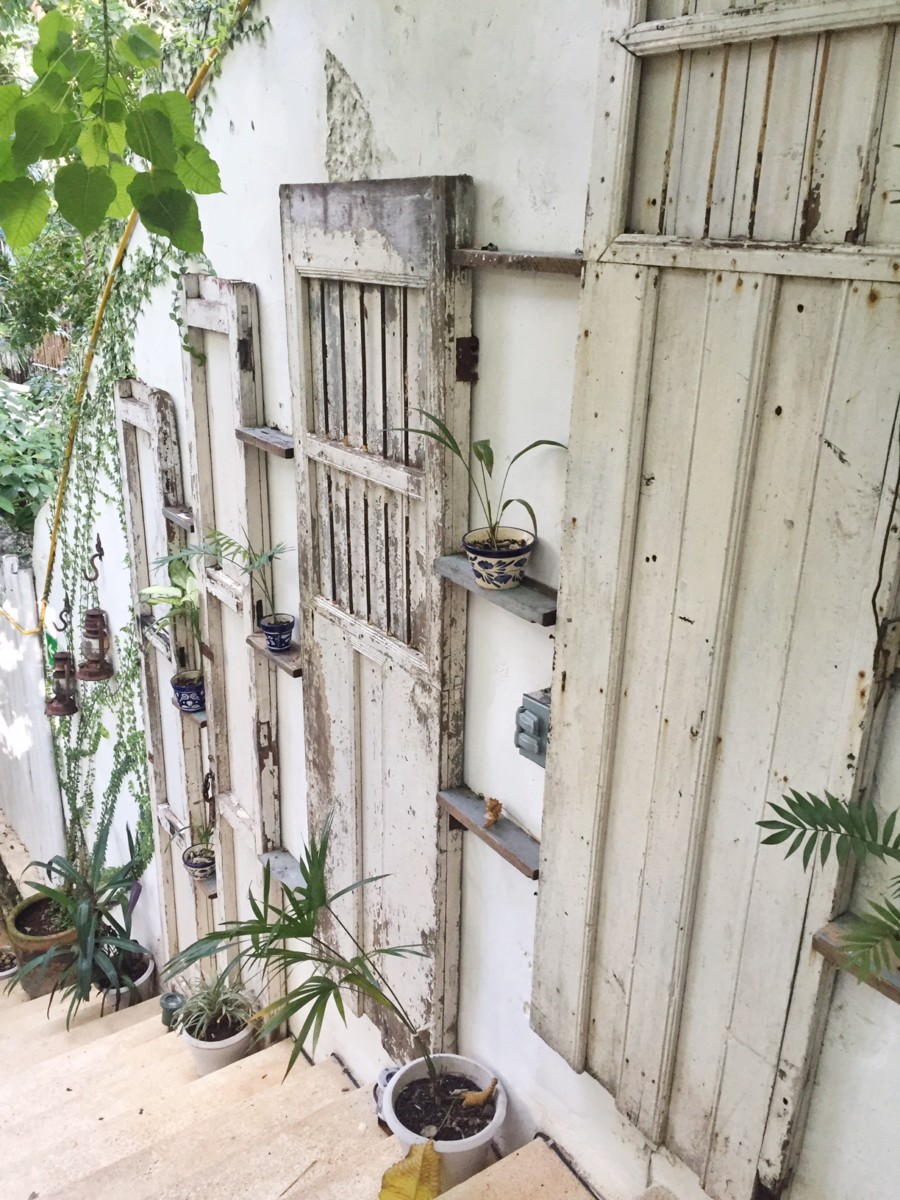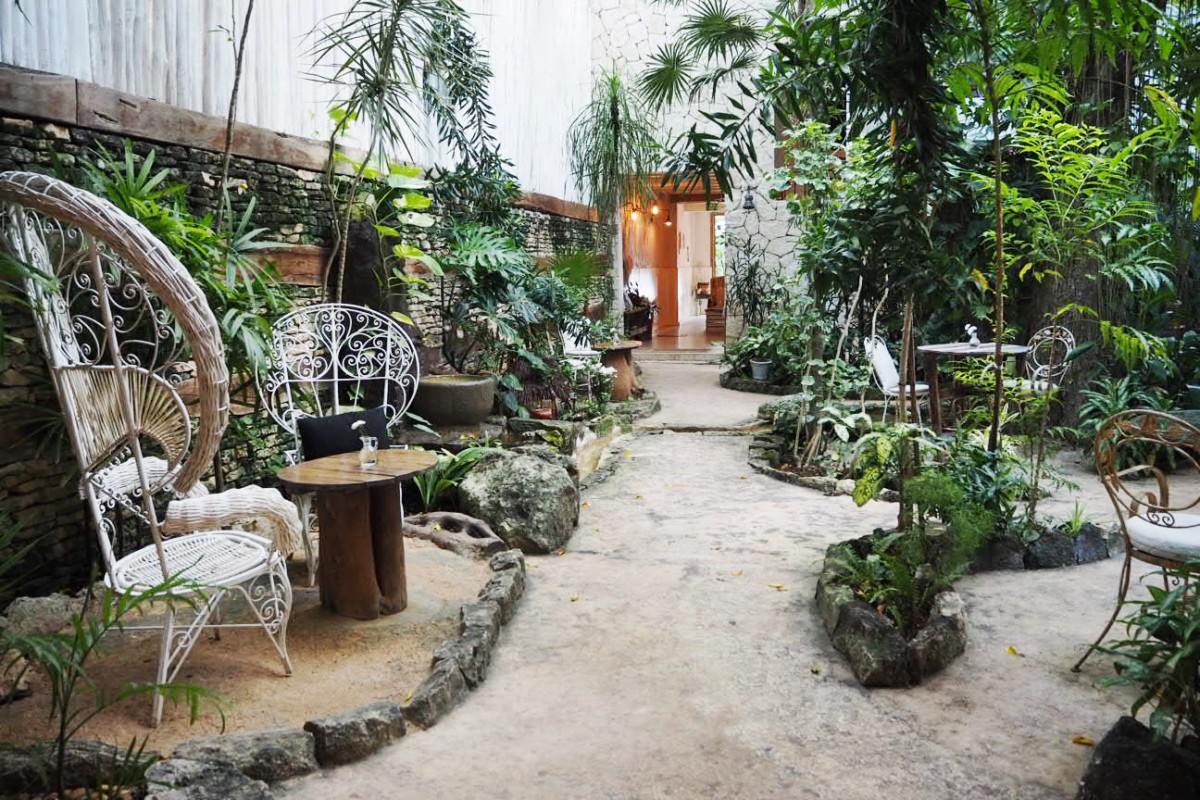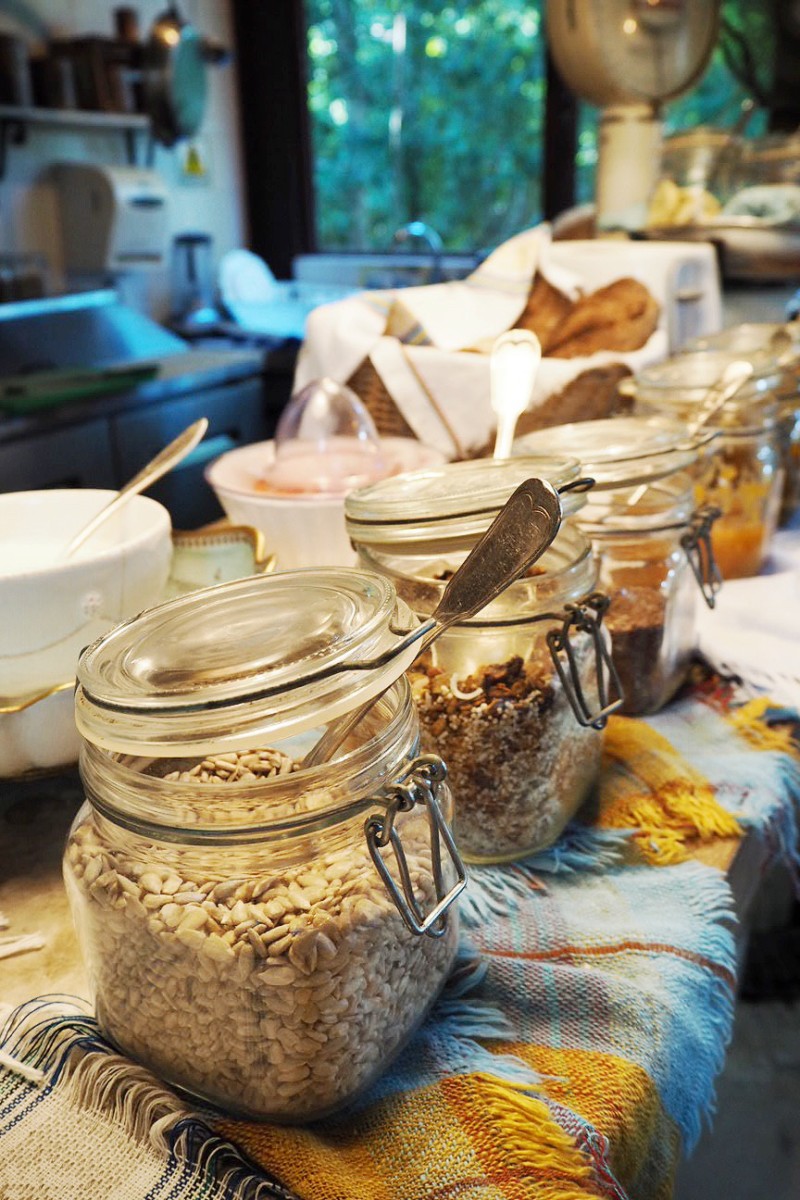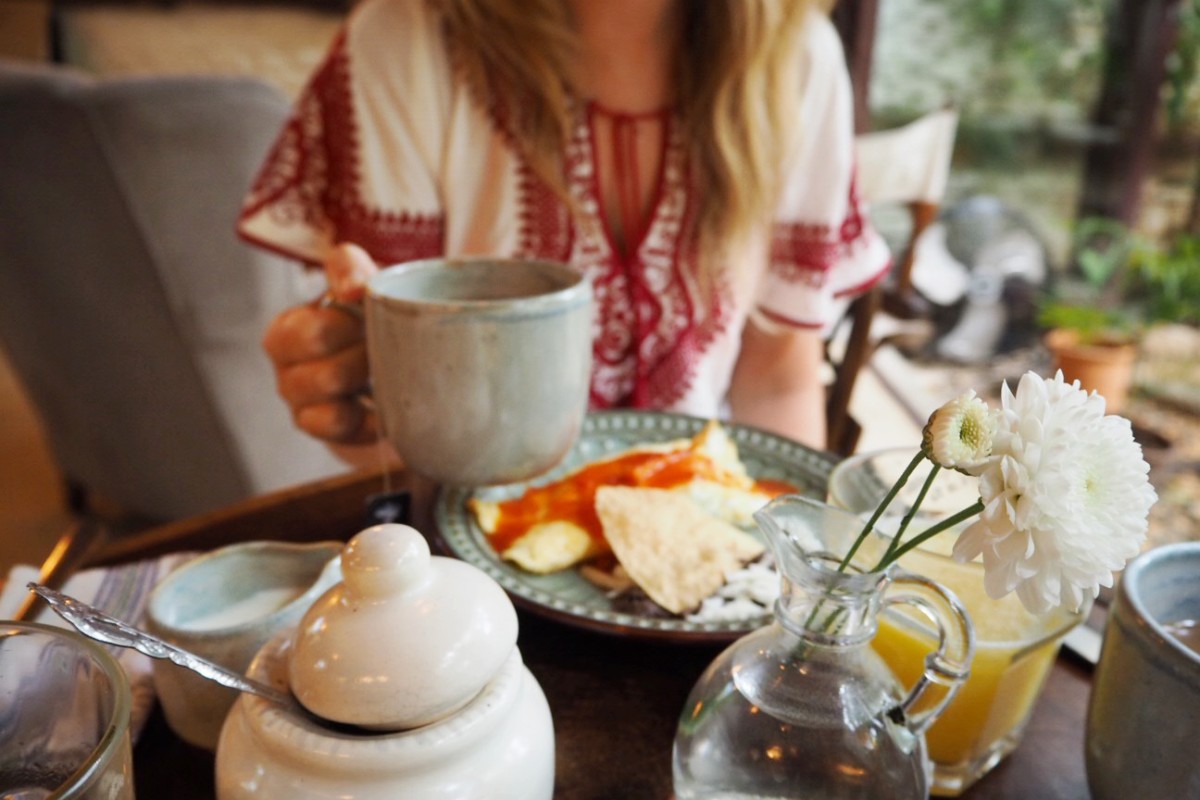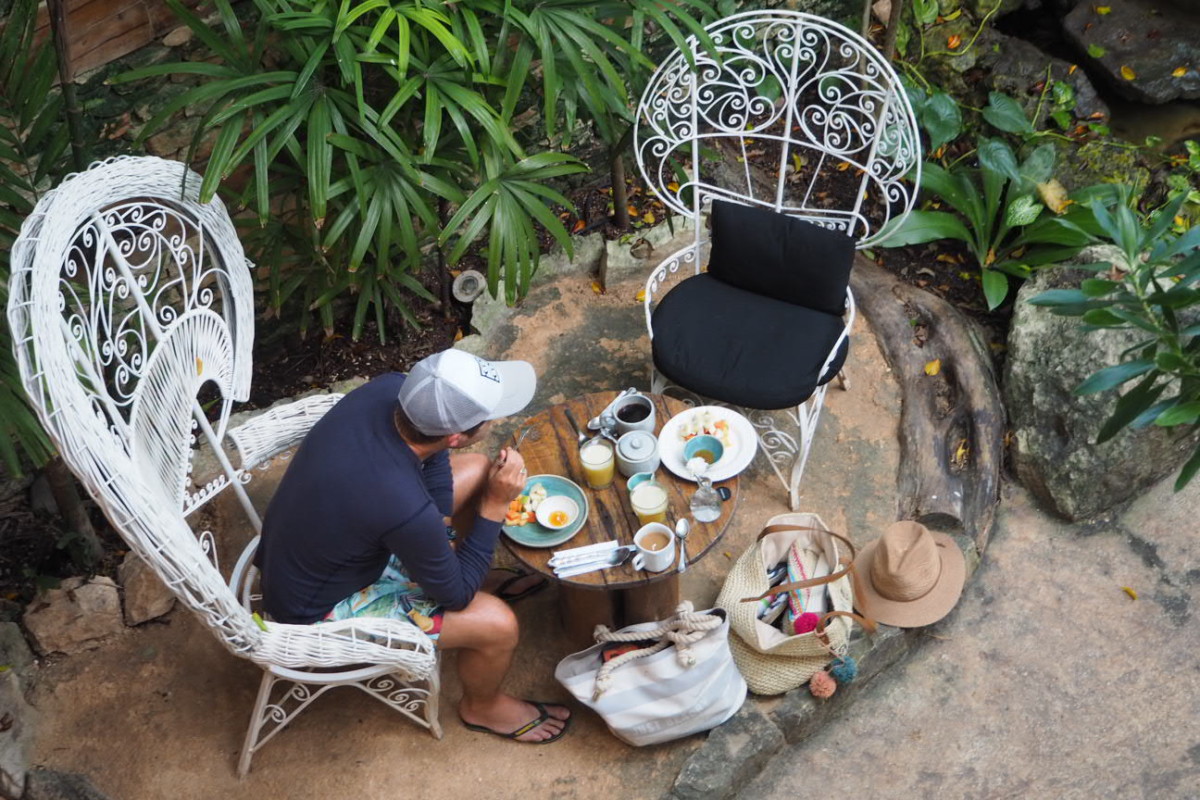 Whilst enjoying the home cooked breakfast from the local chef of a Mexican omelette, we got chatting to the owner of the property who excitingly filled us in on the plans for a Villa Semilla. That's right, this gorgeous spot will also be opening a sister location further down the coast towards Tulum to hire out for large parties and you can follow their progress on Instagram here. So as if we needed another excuse to go back to Mexico (!), we certainly have a good one now.
LMNH x