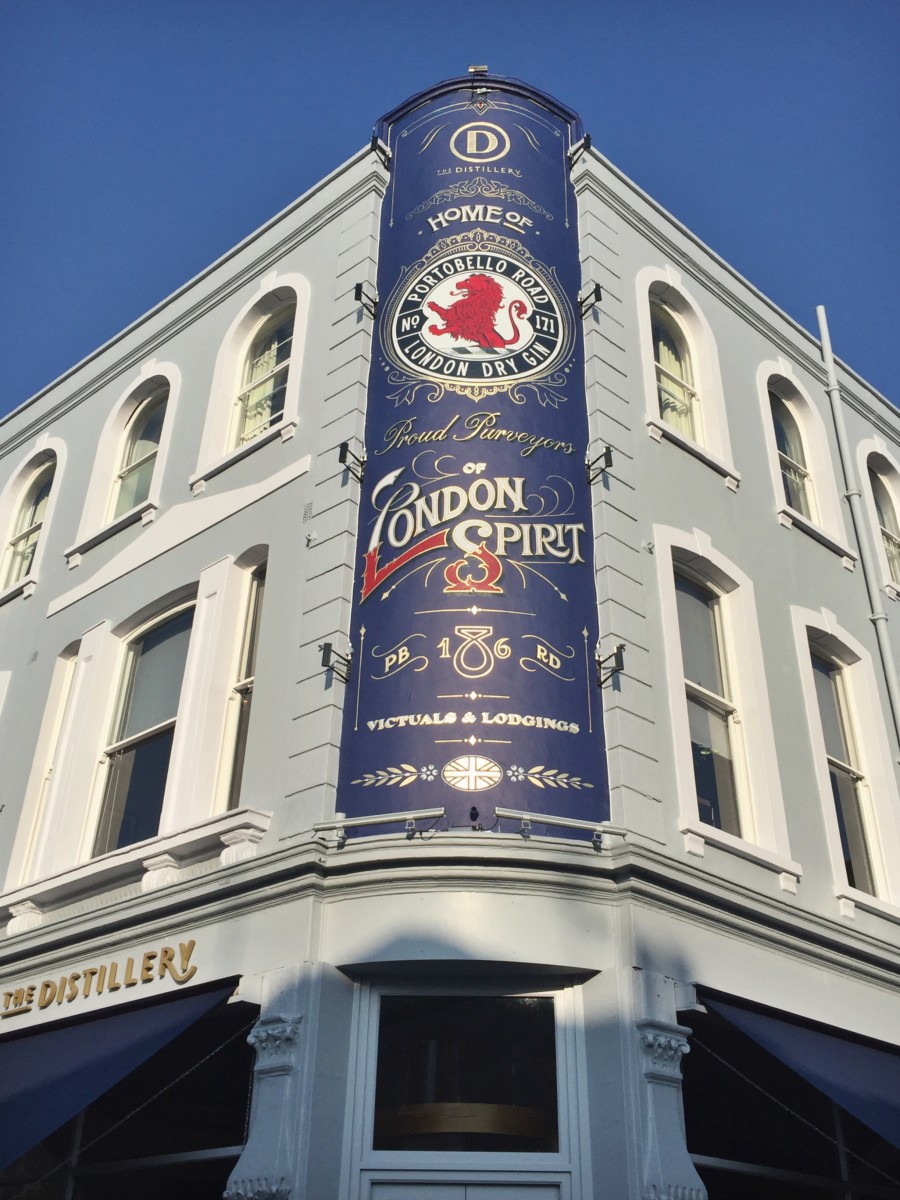 Now, I make no secret about the fact that I love gin. So when I heard there was a new gin HOTEL opening up on Portobello, a mere few minutes walk away from our flat, it's safe to say I couldn't wait to pop along and check it out…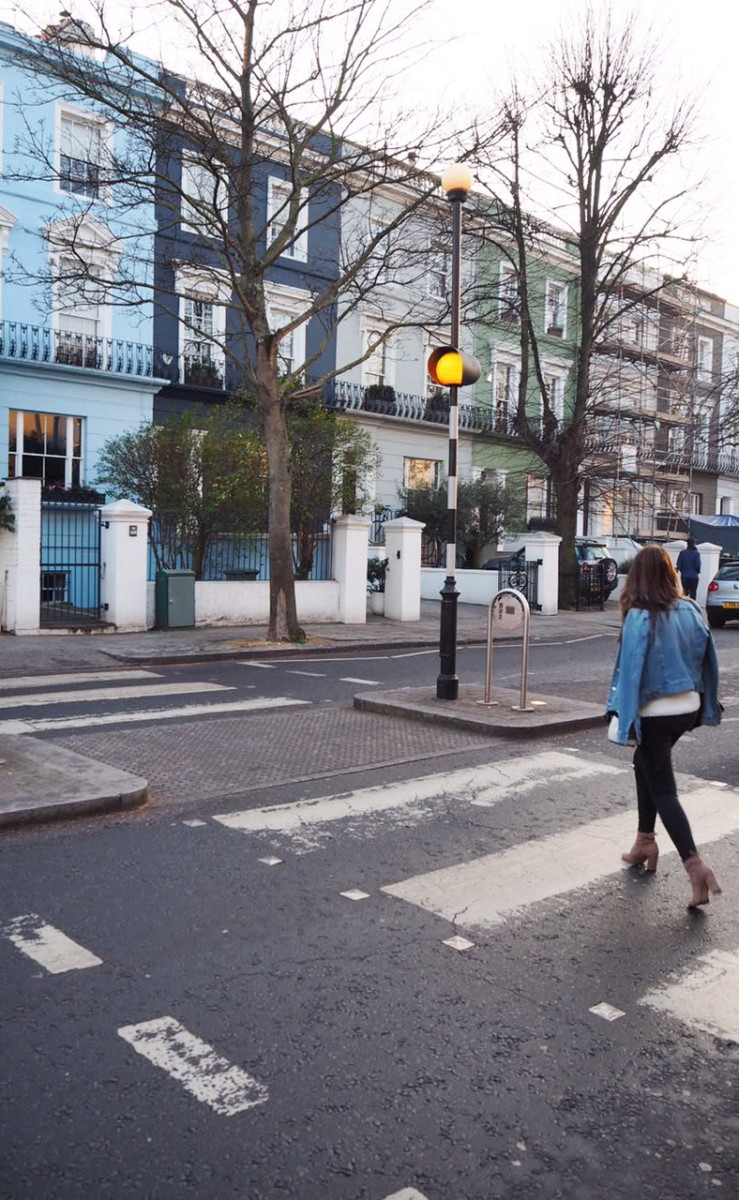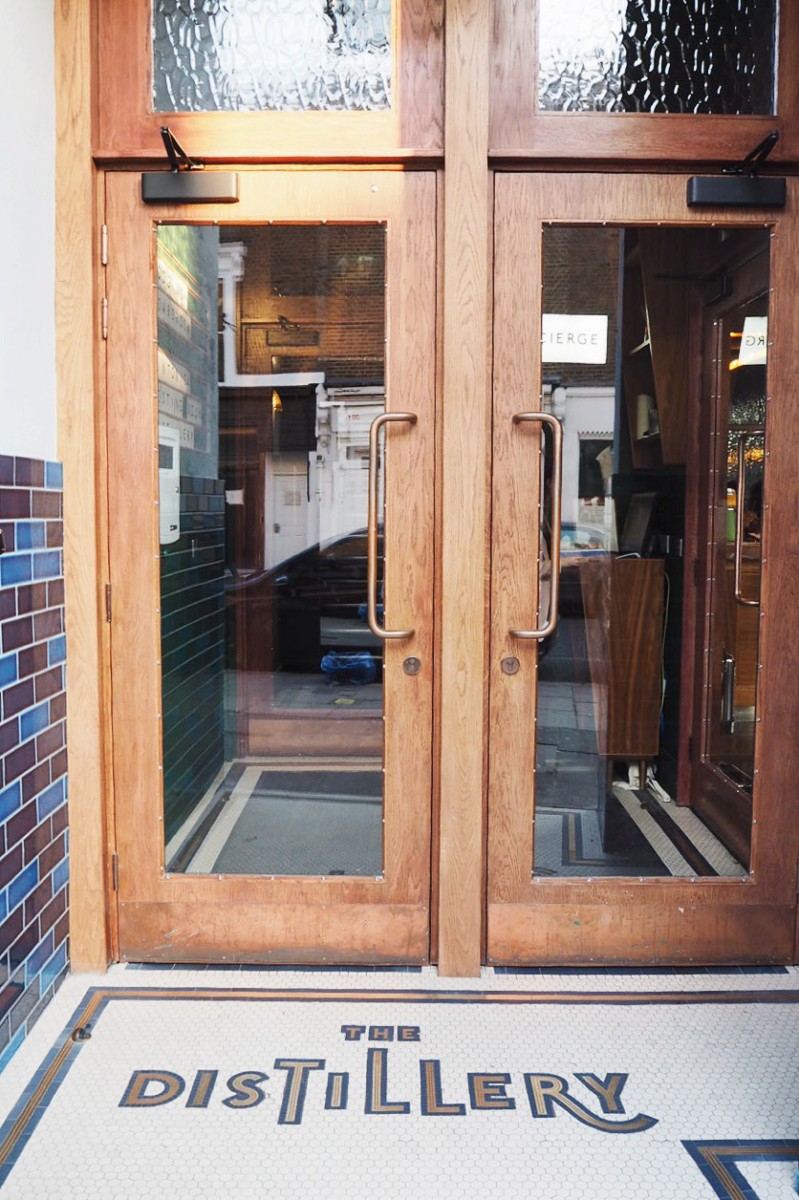 Portobello Road Gin opened The Distillery at the end of last year to lots of hype surrounding this arrival of the 'UK's first ever gin hotel'. Complete with a gin museum, an on-site distillery, two restaurants and a cocktail bar, you can't miss this imposing four story pastel blue building located right at the epicentre of Notting Hill on Portobello Road itself.
I was kindly invited down to try out the Sunday lunch menu, which is served in the downstairs restaurant The Resting Room. There's a gastropub-type vibe in this room – equally a great spot for a long lunch, but you could also just pop in for a beer at the bar and feel perfectly at home.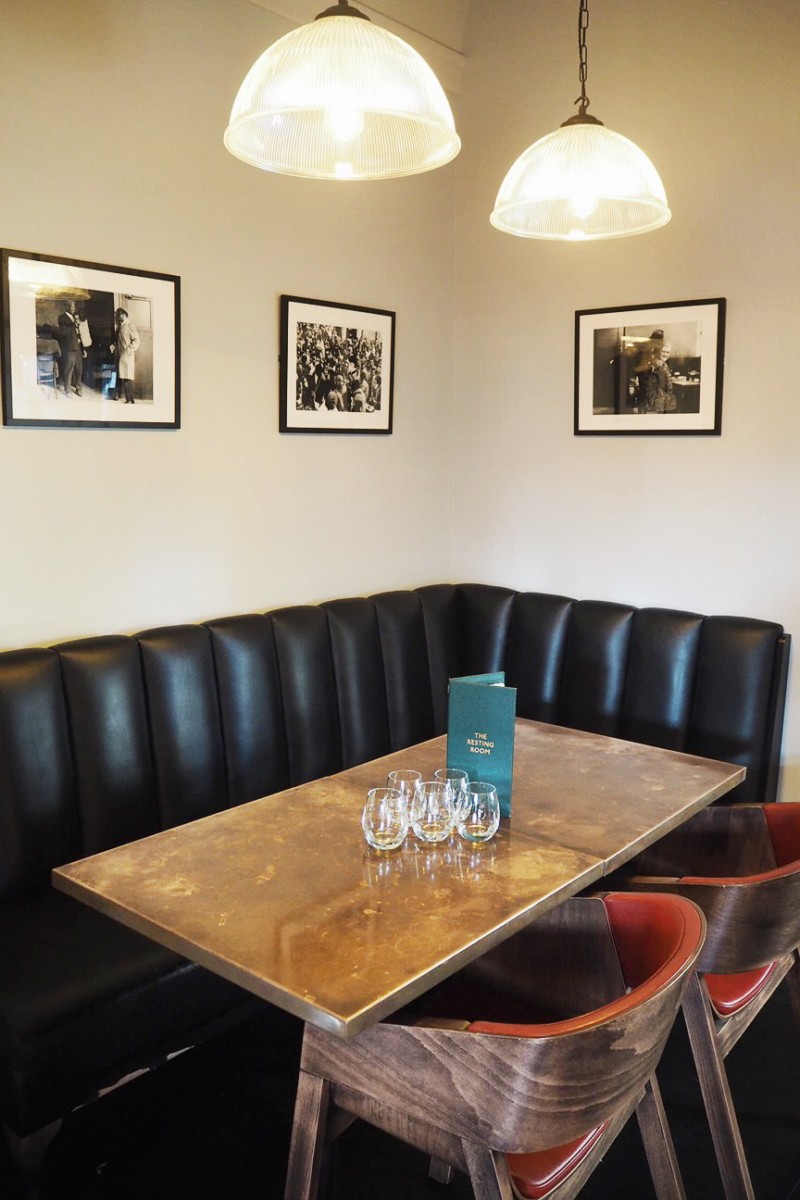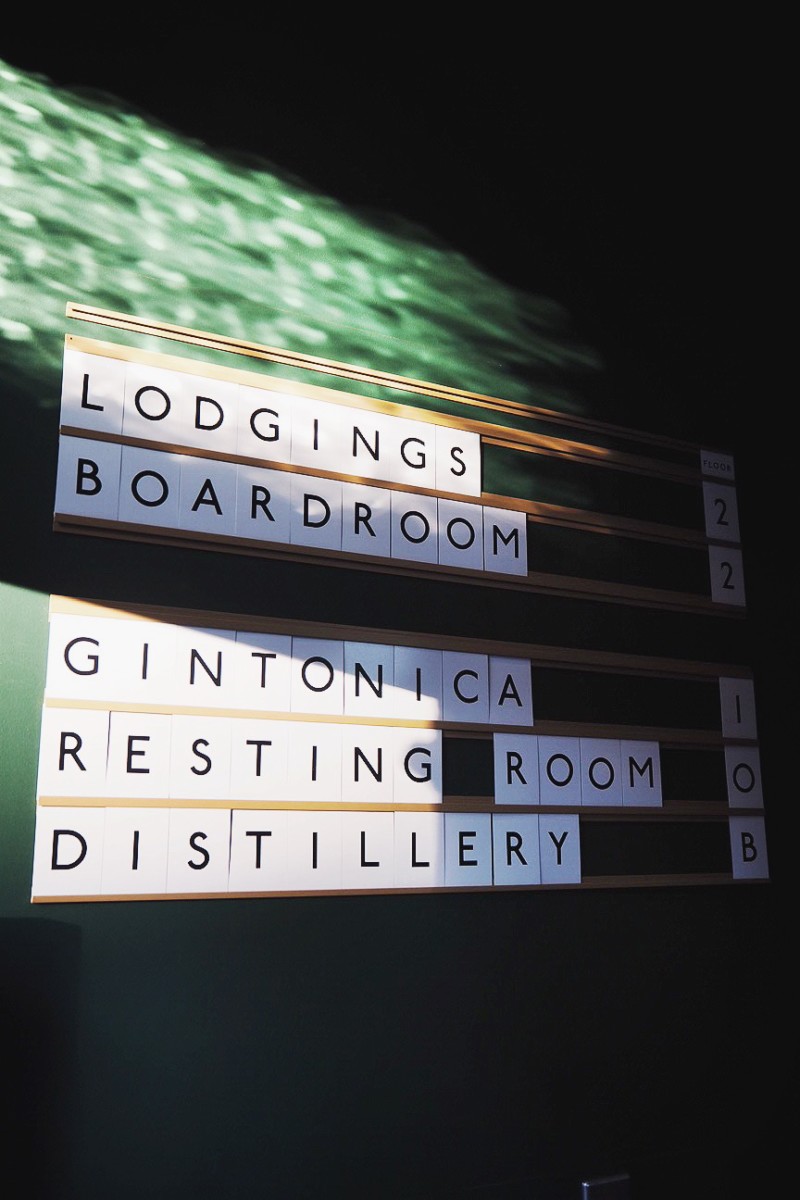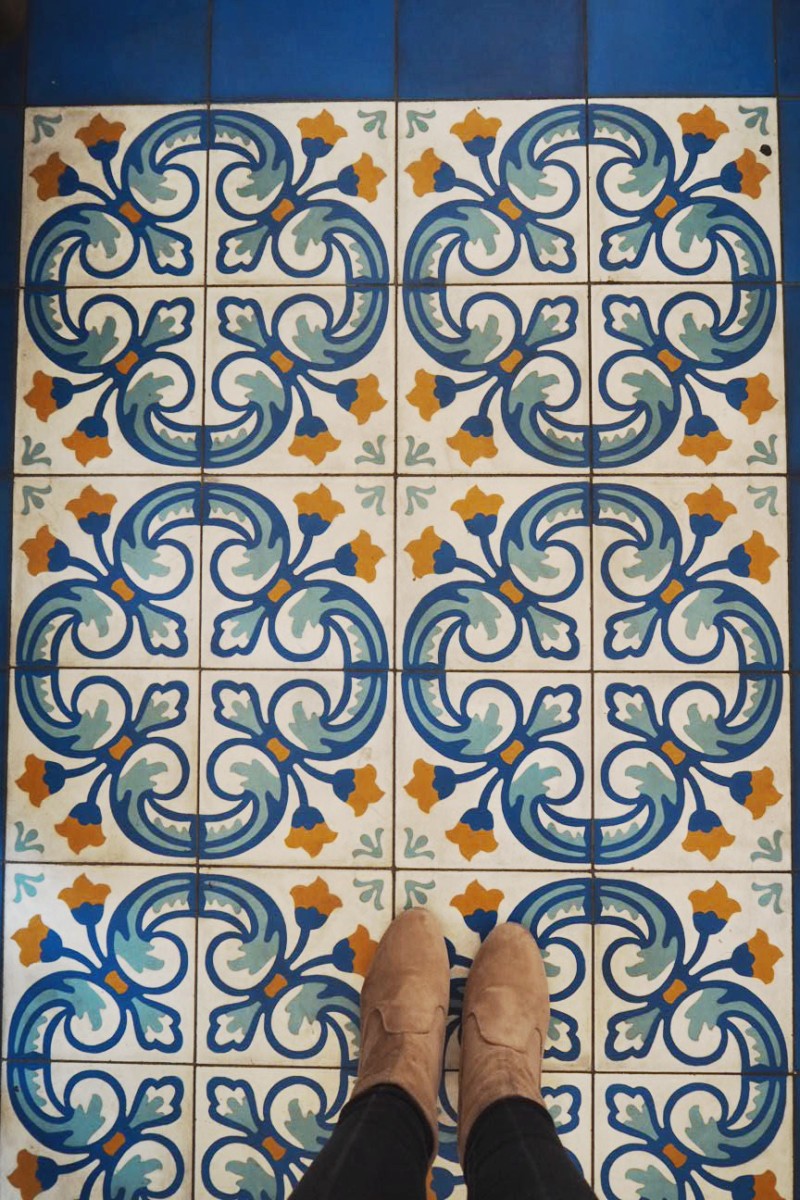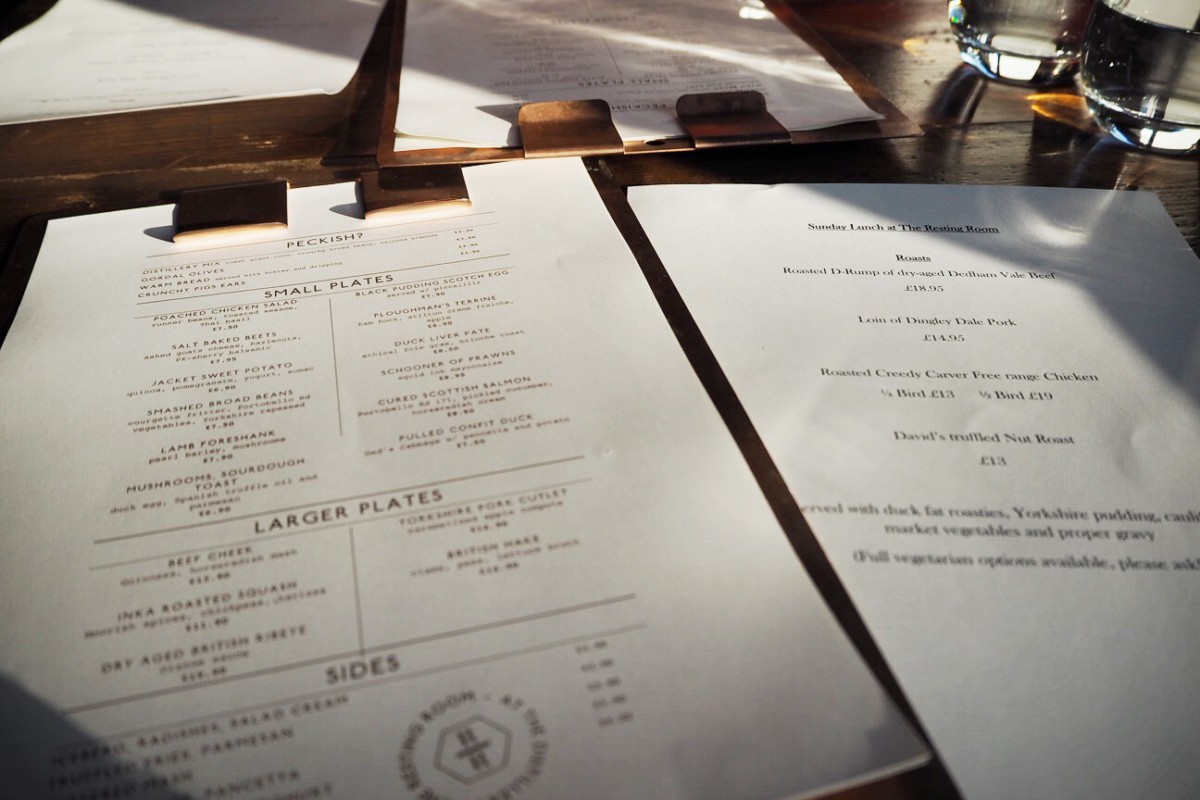 The weekend menu offers everything from your traditional roast lunch to smaller sharing plates. We both had a hankering for a classic roast on this particular grey and dreary Sunday in January and the food got a massive thumbs up from us. Both the roast chicken and pork roasts were cooked to perfection and served with extra gravy (a massive plus in my book), rainbow vegetables as sides and good old crunchy roast potatoes. The star of the show was without a doubt the cheesy cauliflower, which we devoured in all of five seconds!
If a whole roast doesn't float your boat and you fancy something a little bit lighter, there's also a great few options on the small plates menu with everything from Duck Liver Pate to Lamb Shanks to delicious Scotch Eggs. It's also worth noting it's not ALL gin on the drinks menu too, you'll find a strong section of other spirits and cocktails too.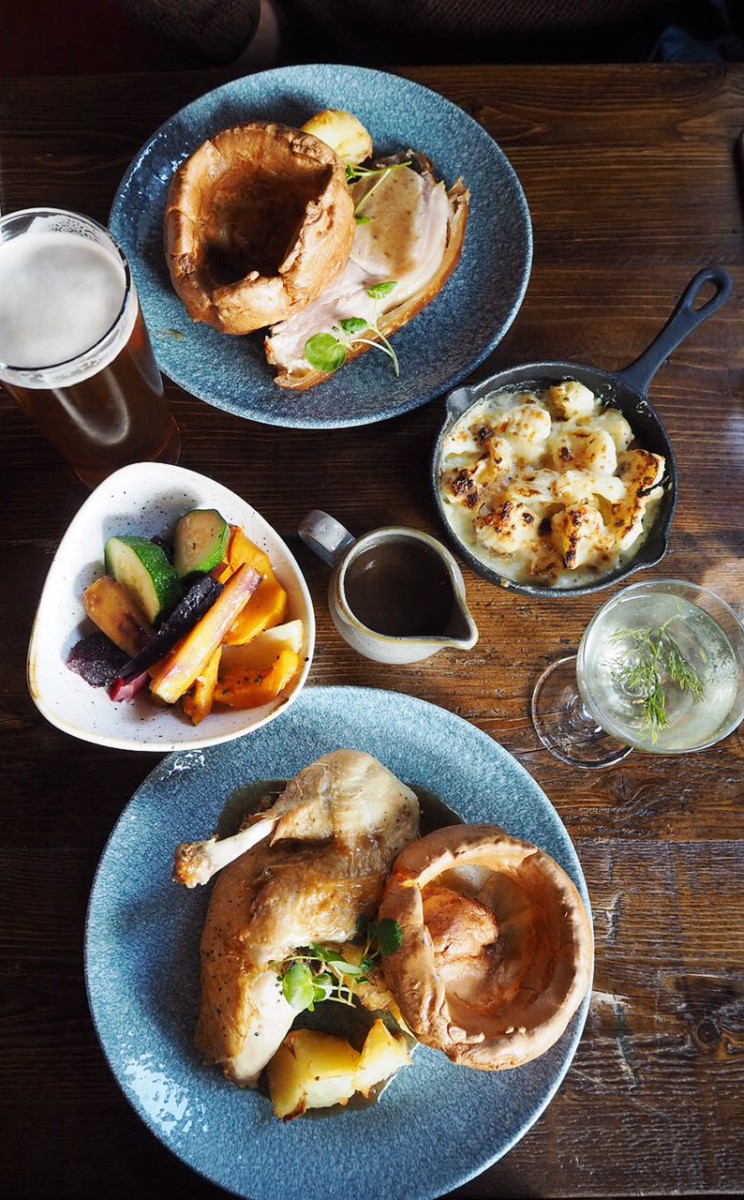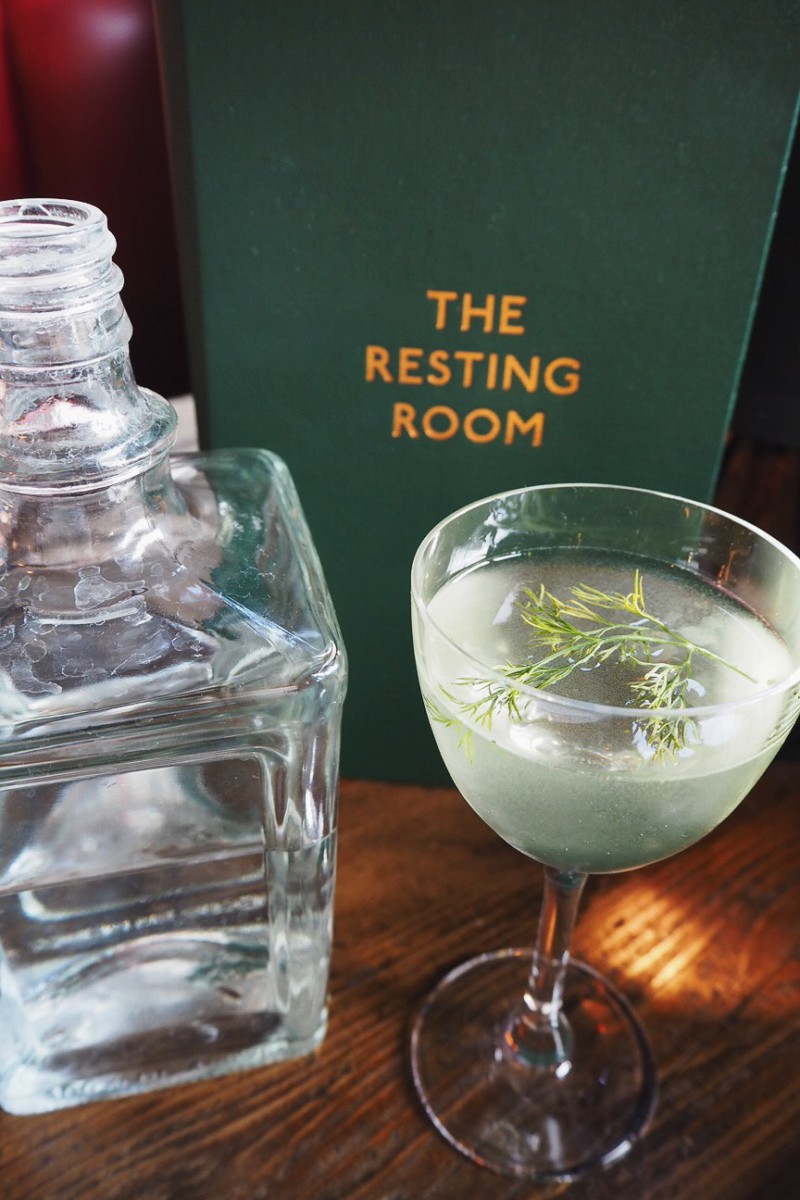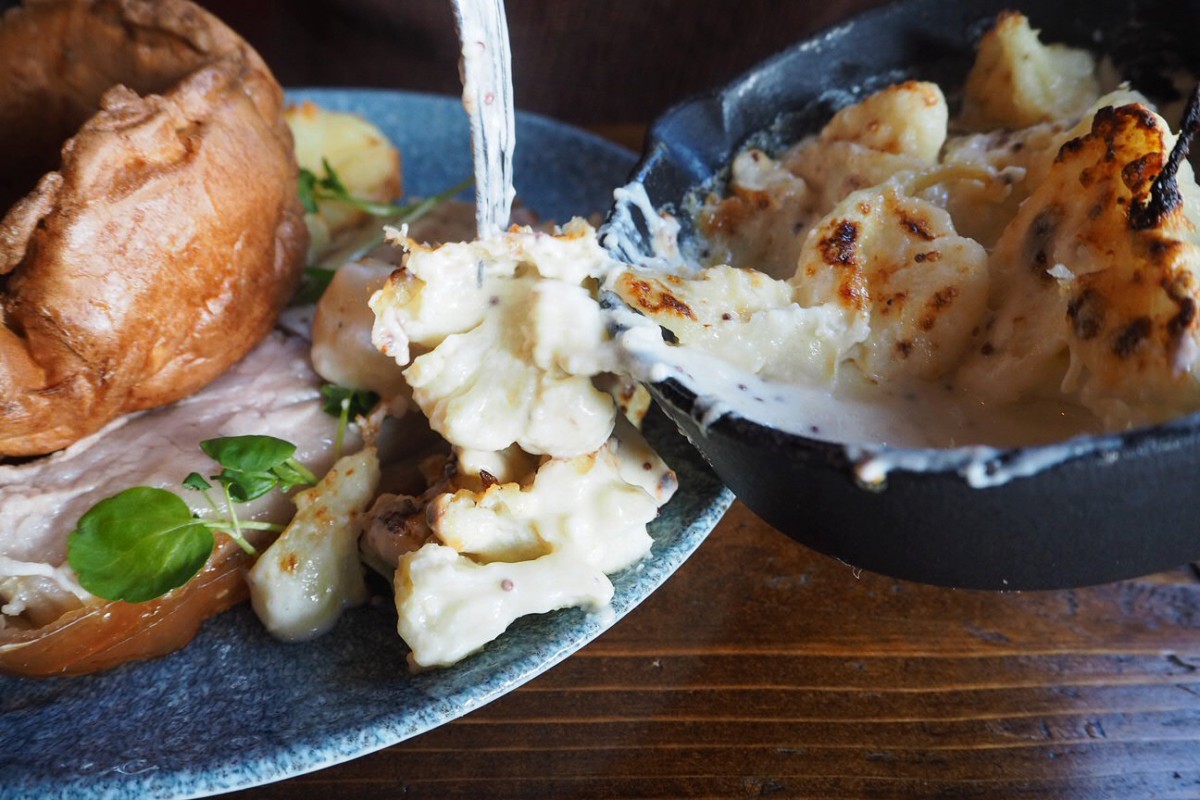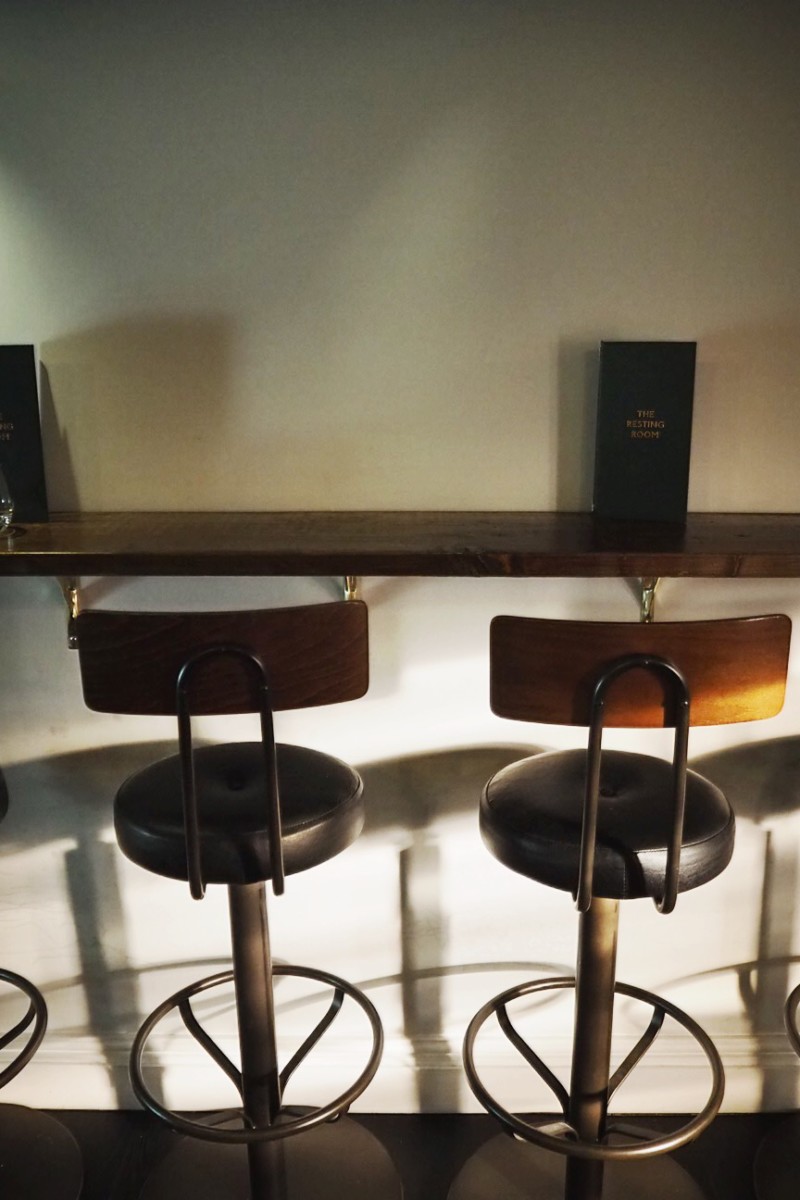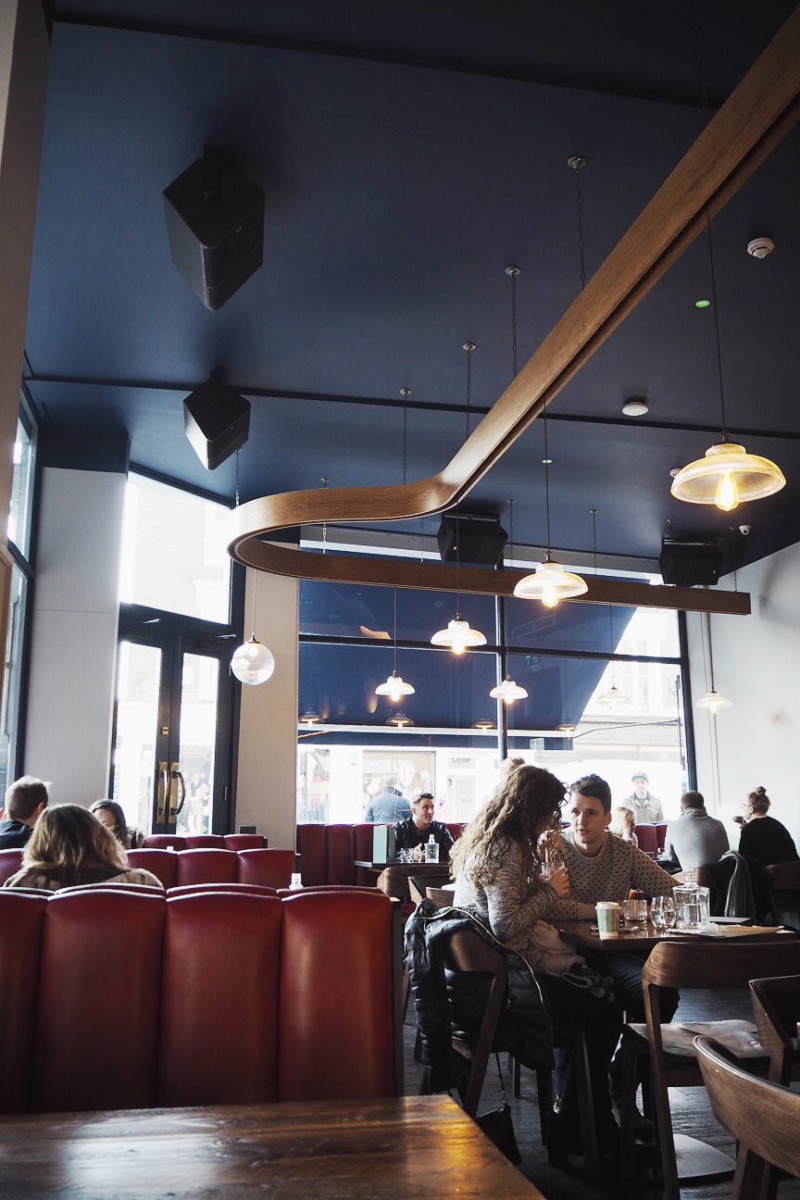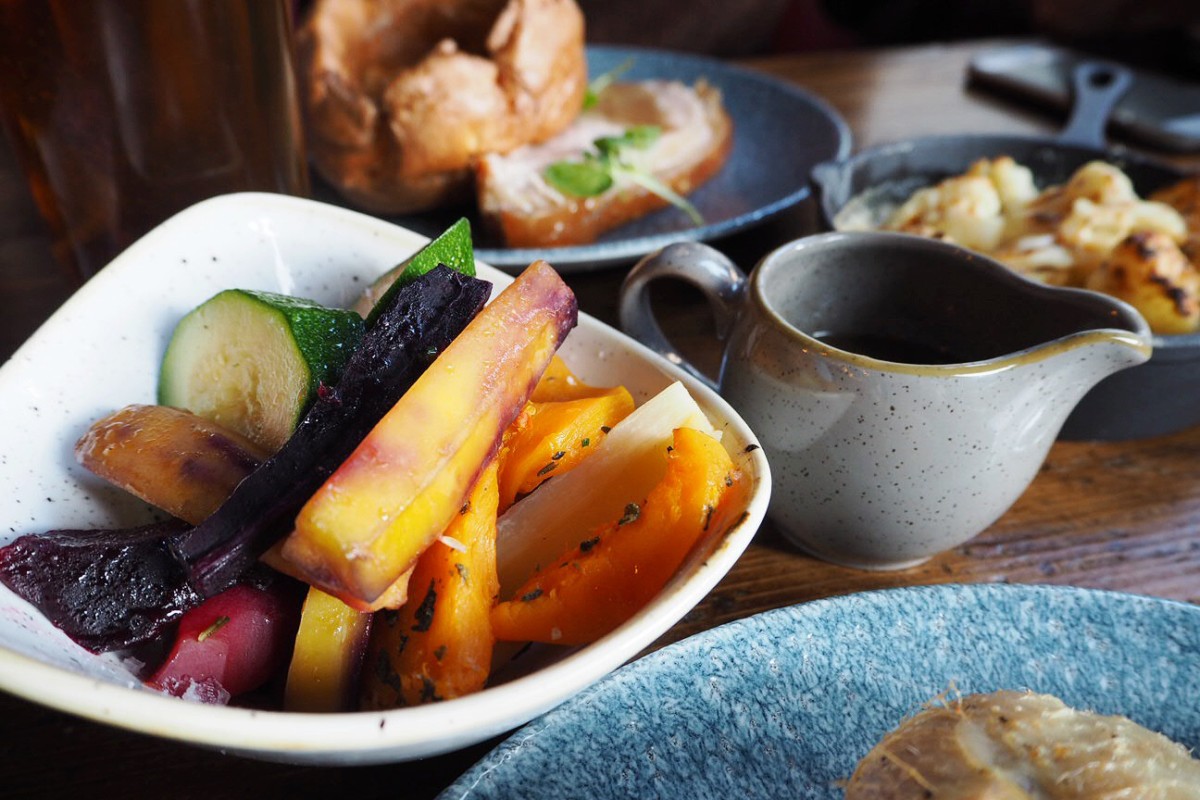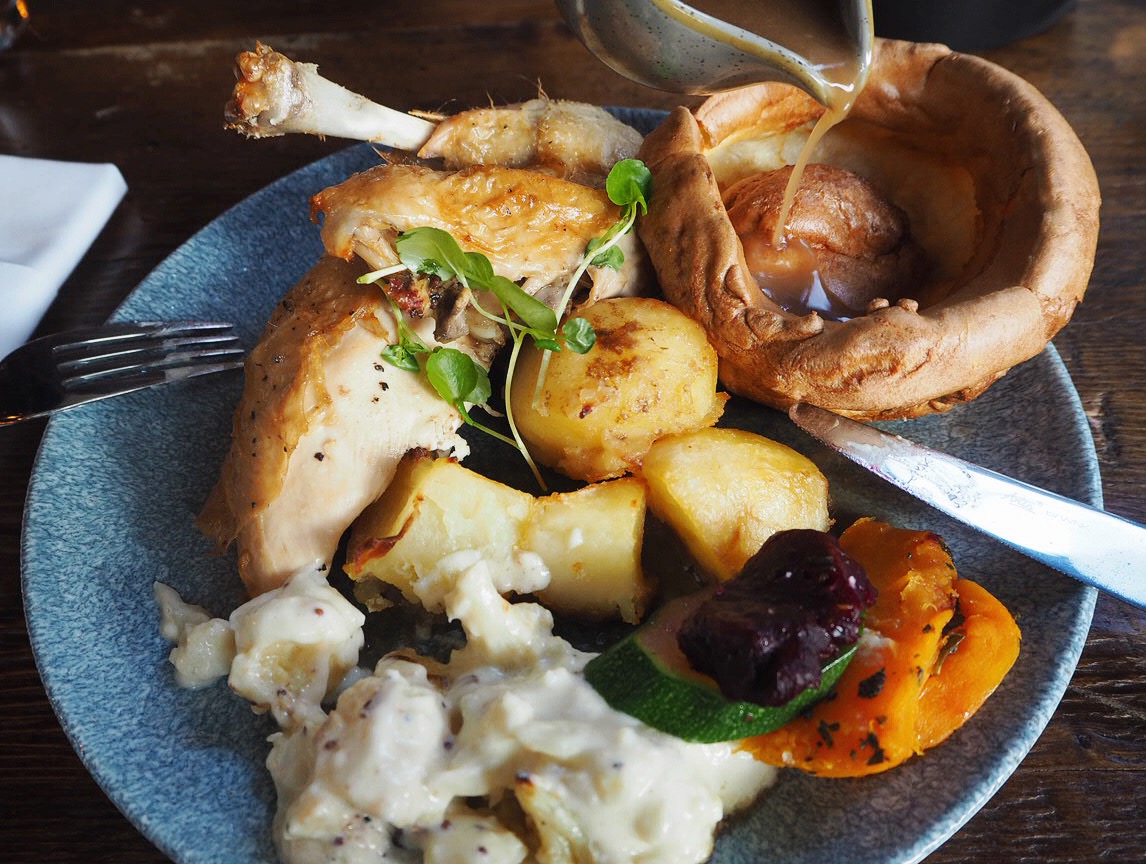 Suitably stuffed, we tackled the one flight of stairs to finish off with a gin cocktail at the Spanish flavoured first floor bar and restaurant – Gin Tonica. This space has a completely different feel to The Resting Room and is bright, open and lined with gorgeous mosaic tiles. This would be another perfect lunch or dinner venue with a group where you can order your speciality gin cocktails at the chrome corner bar and watch your tapas plates being cooked in the open kitchen, serving everything from jamon iberico and unreal grilled tiger prawns.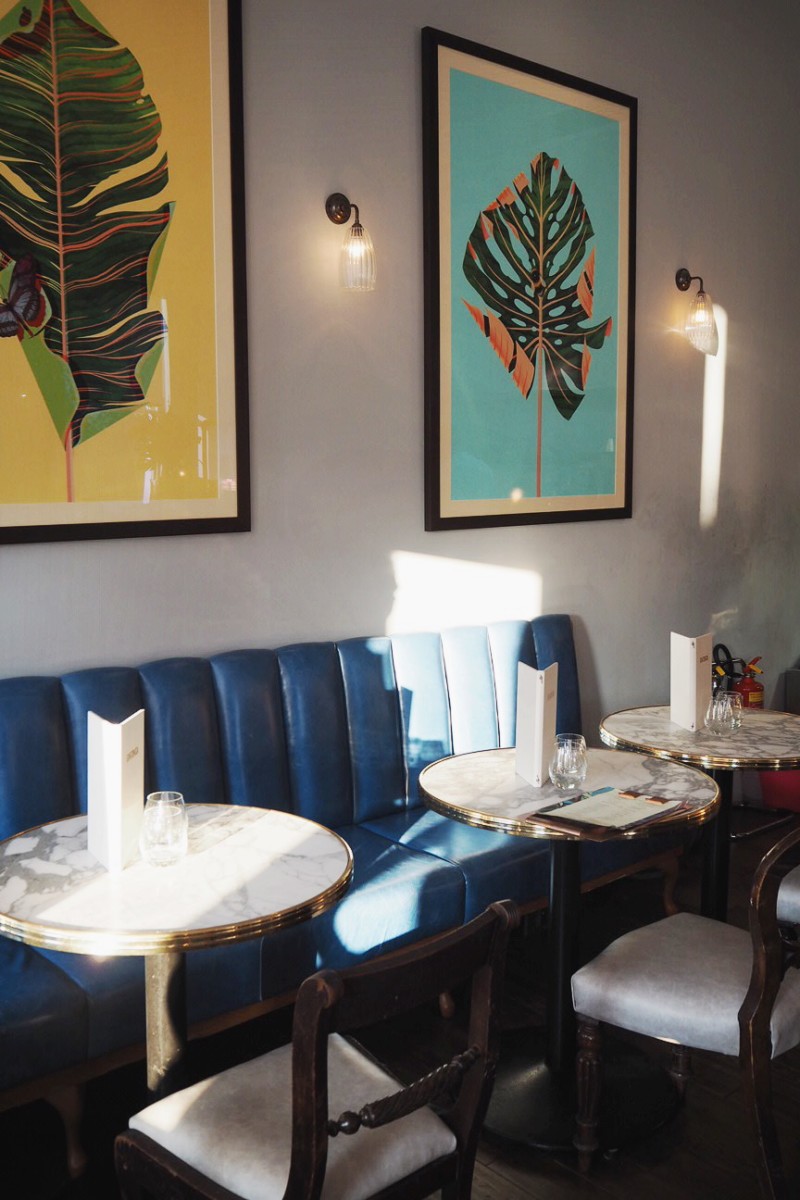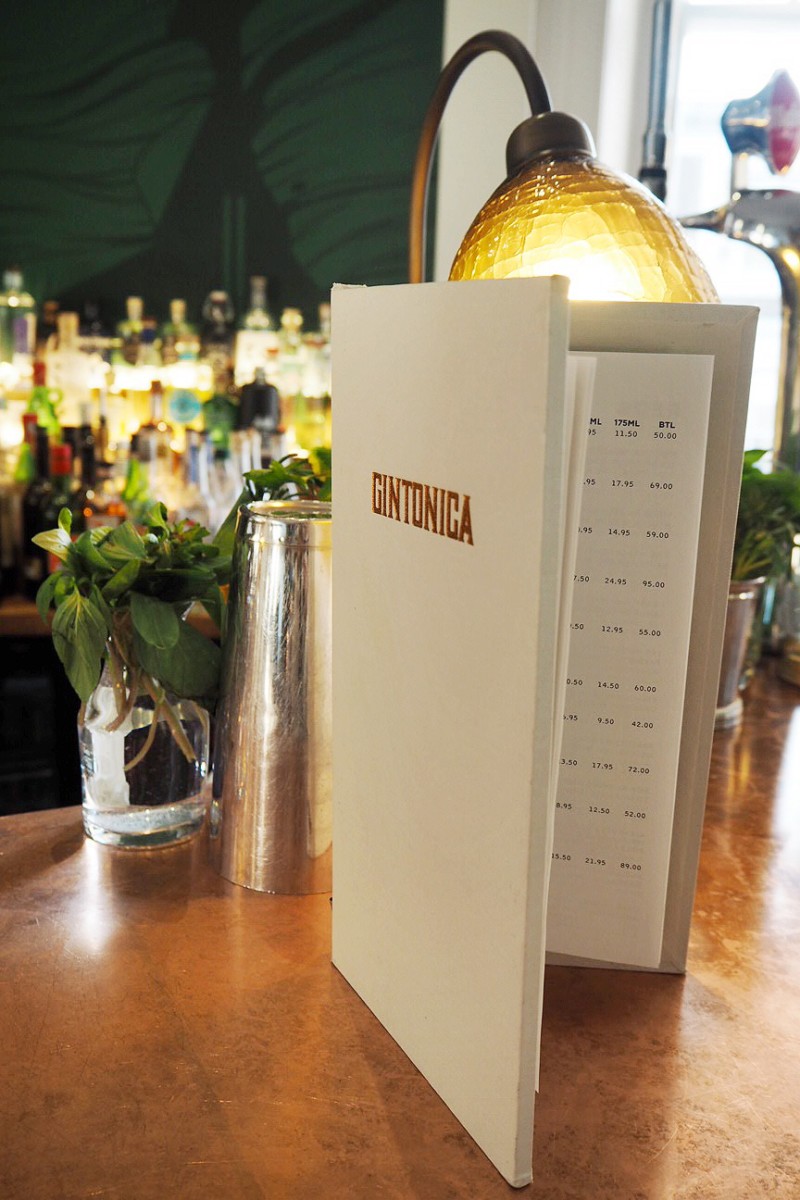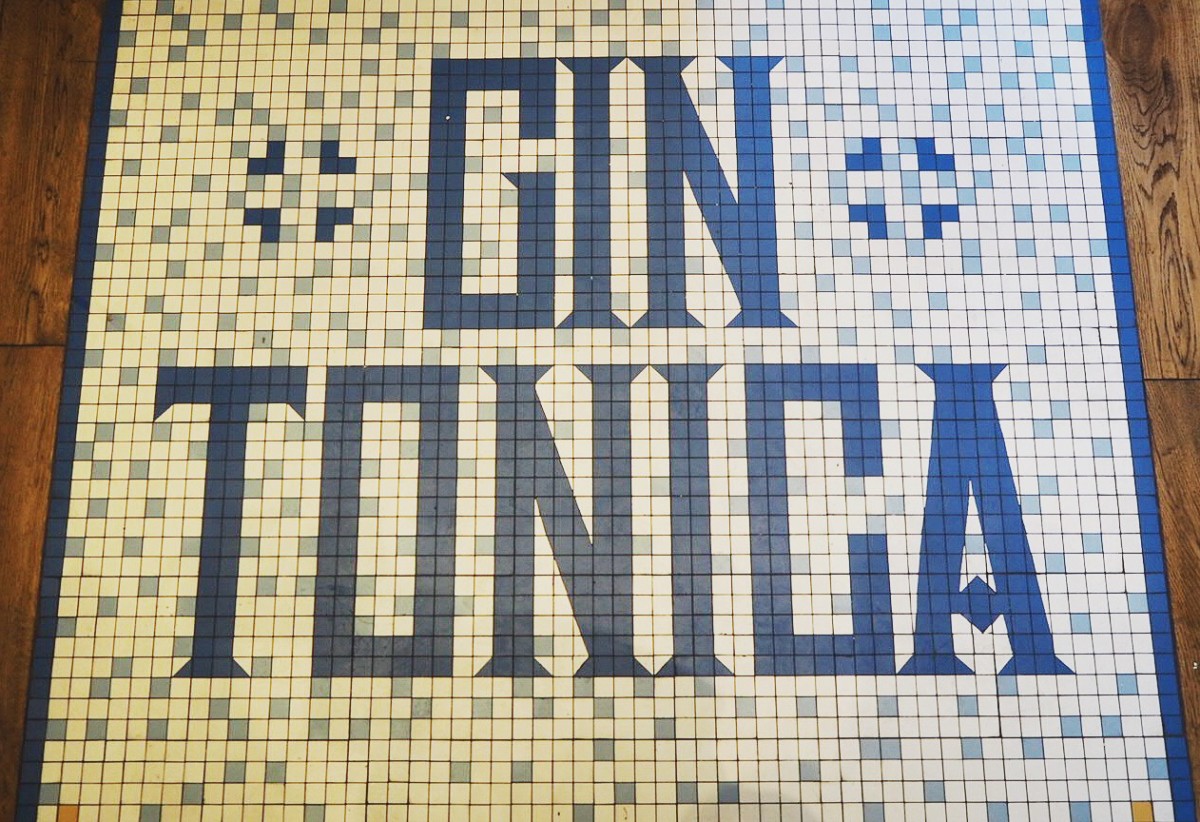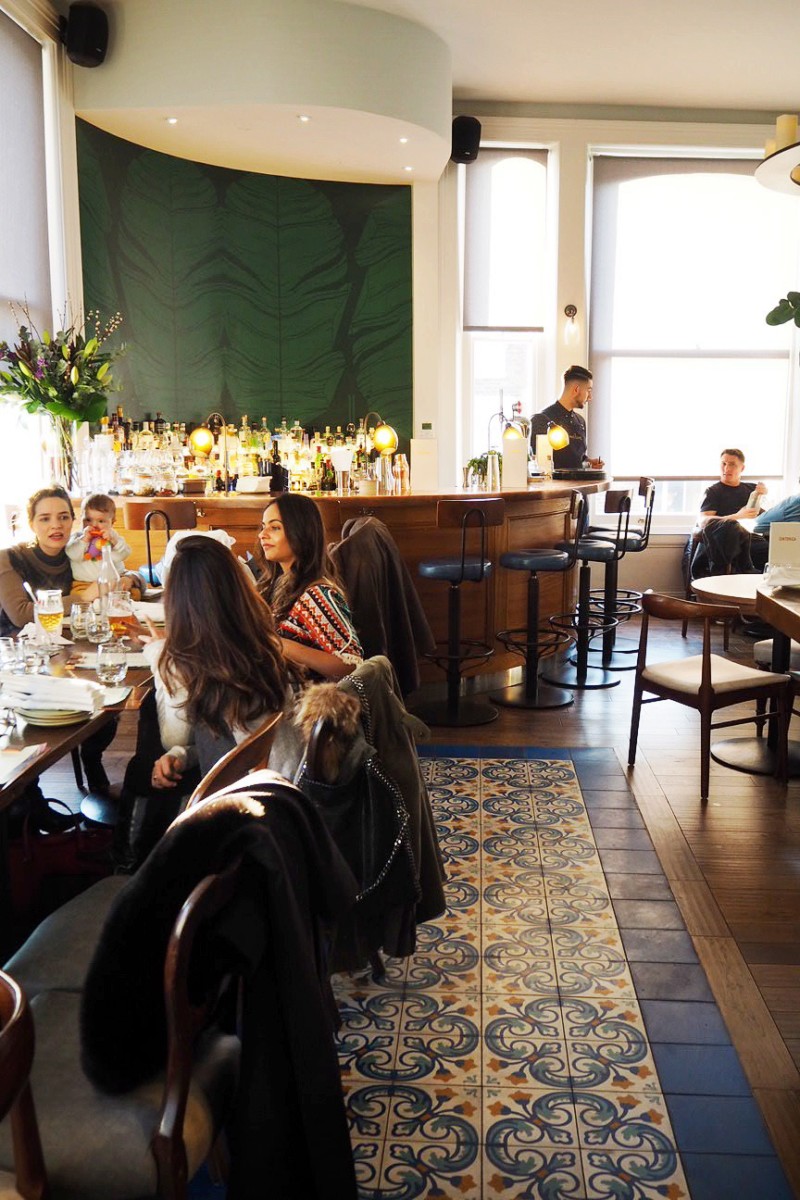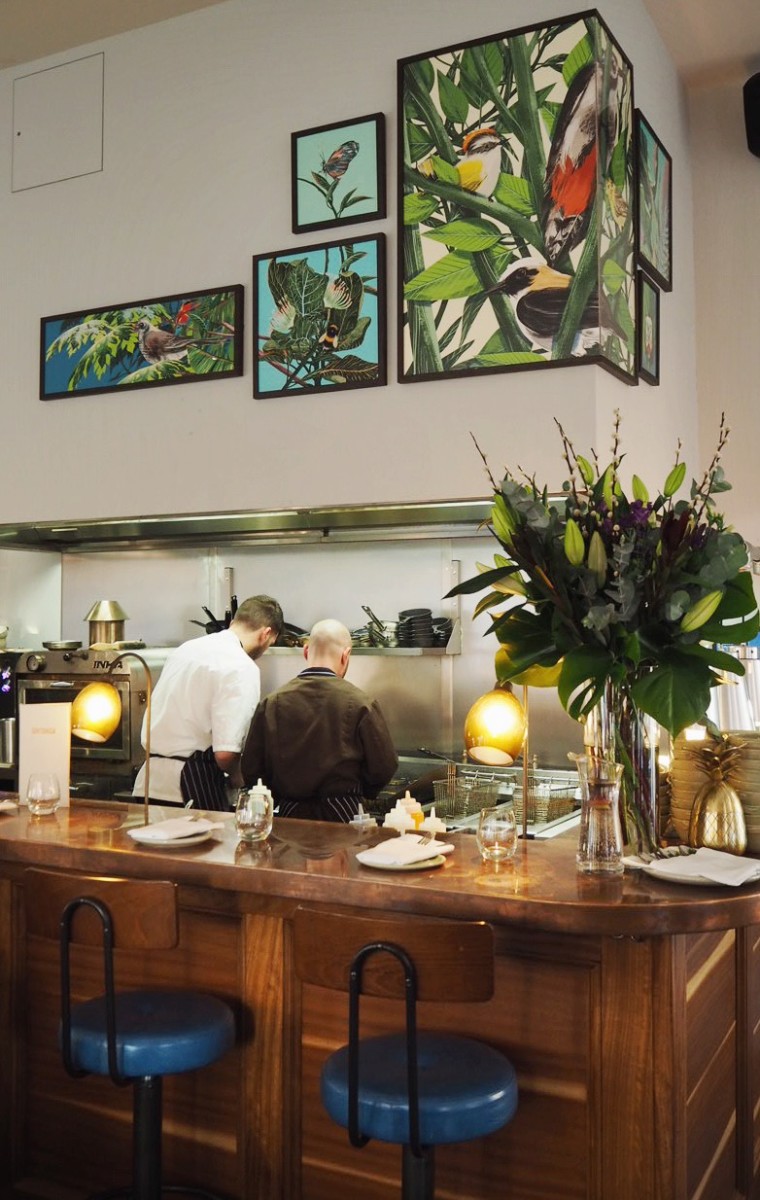 The additional floors of The Distillery (top floor and the basement) offer hotel accommodation and then a venue for gin tasting.
The three bedrooms on the top floor look hugely inviting, all complete with perfect panoramic views over Portobello. A night's stay here could be a truly great gift for a birthday or celebration with someone special. Combine it with the gin-making course down in the Ginstitute (where there's a tour of the 'gin museum' first and then you make and leave with your own bottle of personalised gin), and follow it by dinner in Gin Tonica and you have yourselves a perfect plan for the weekend!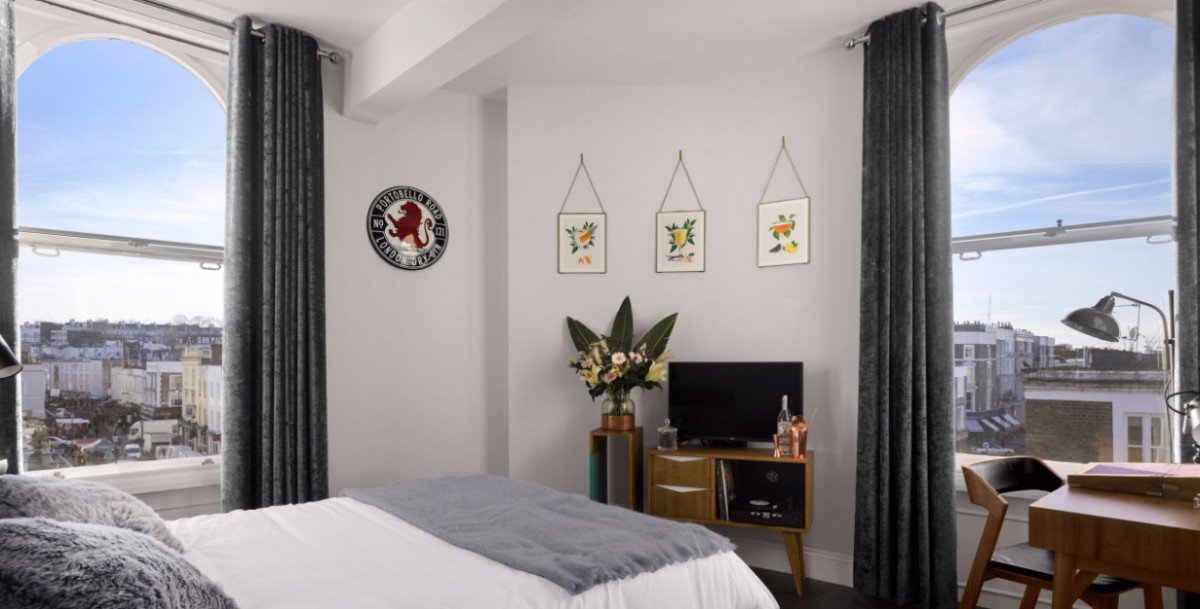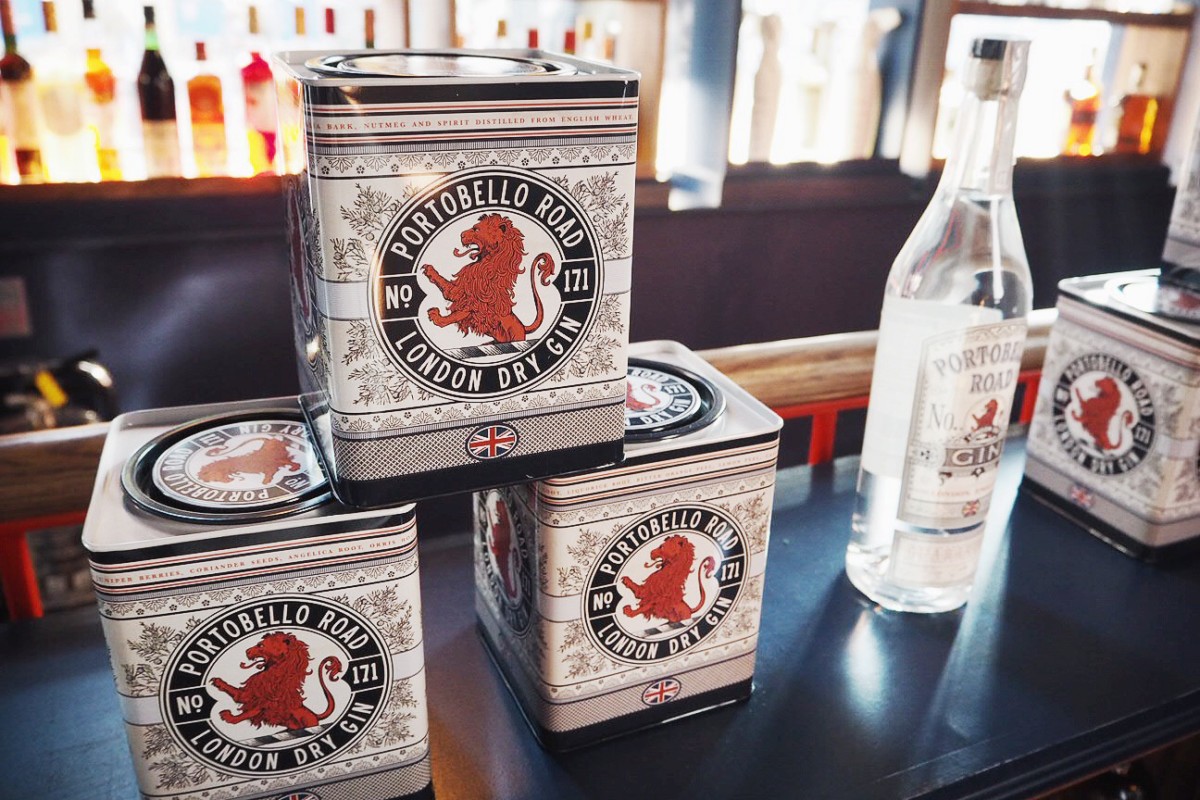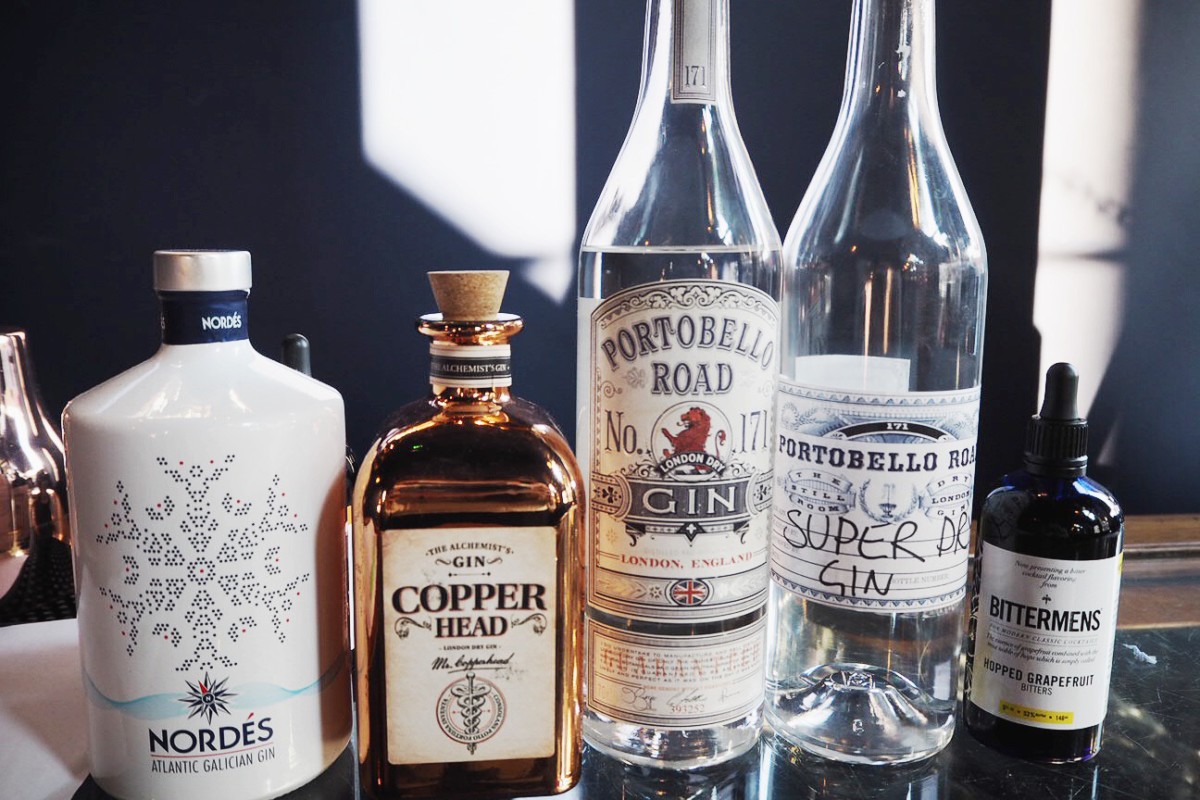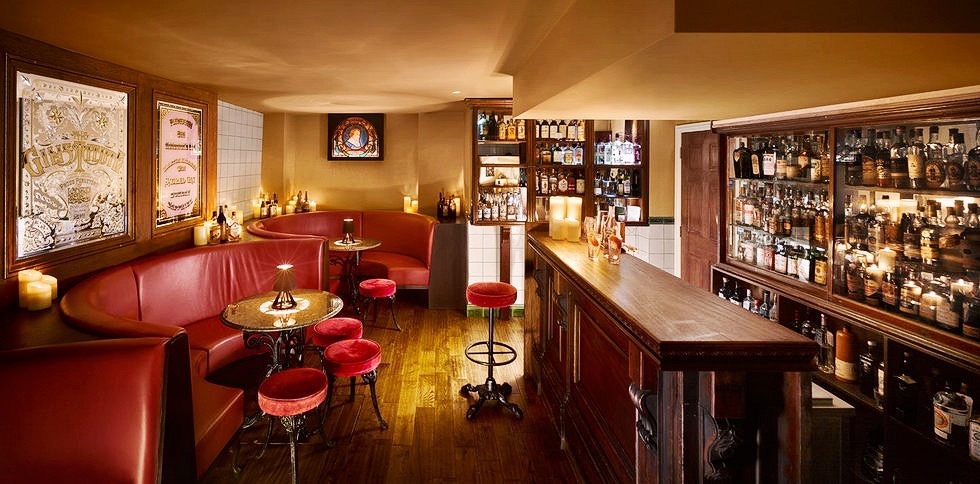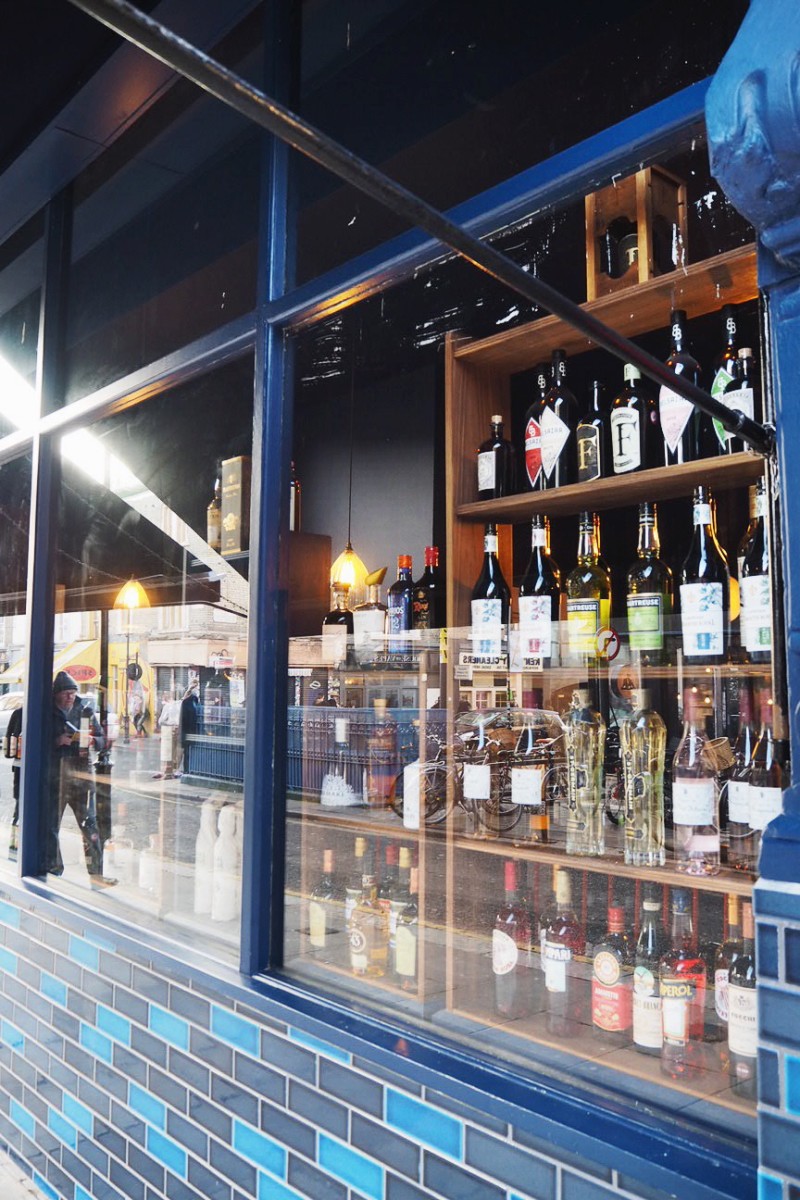 If you're in the neighbourhood, make sure you enjoy the prime location and stroll around Portobello too. I highly recommend stopping off in Pedlars for a mooch around this charming independent store selling vintage homeware, stationary and gadgets. Or why not catch a film at the Electric Cinema before or after your gin-fuelled evening across the road?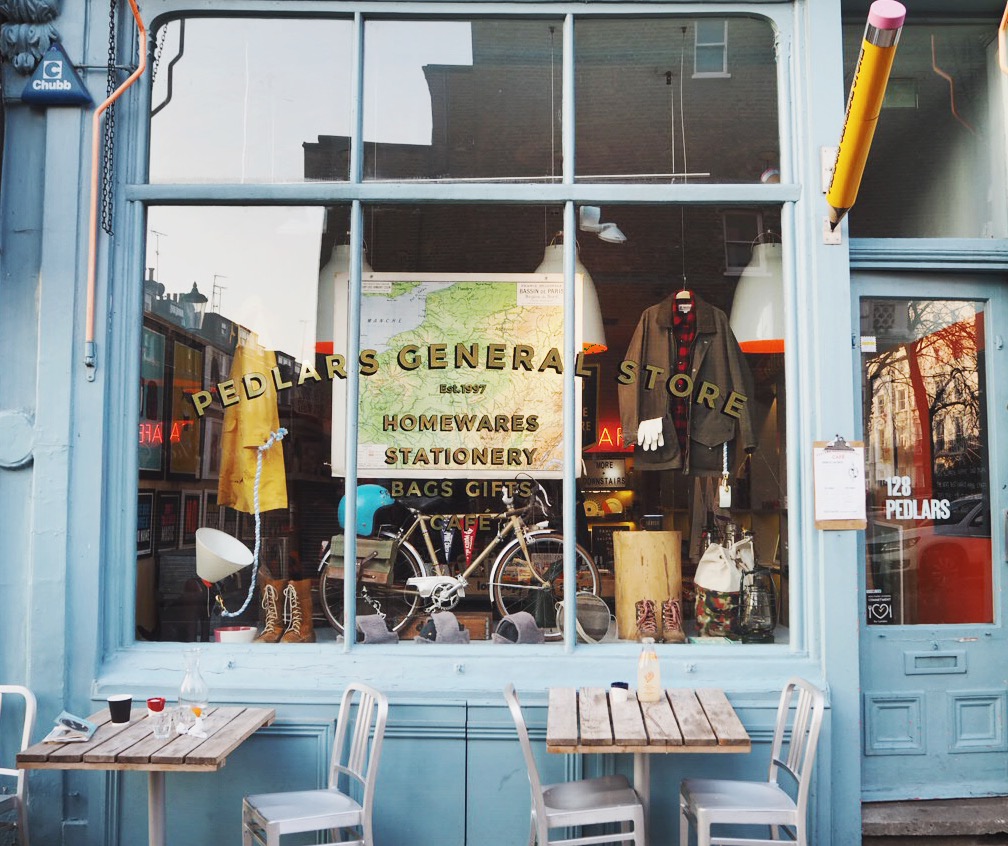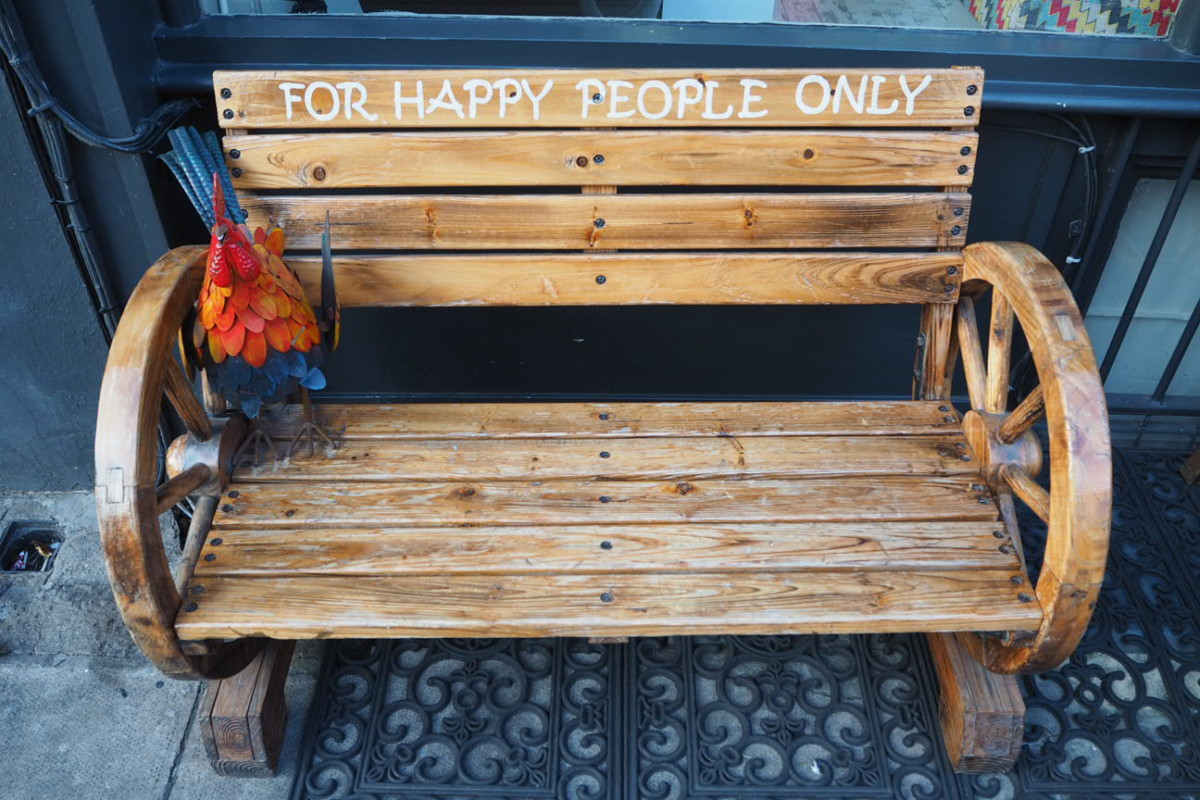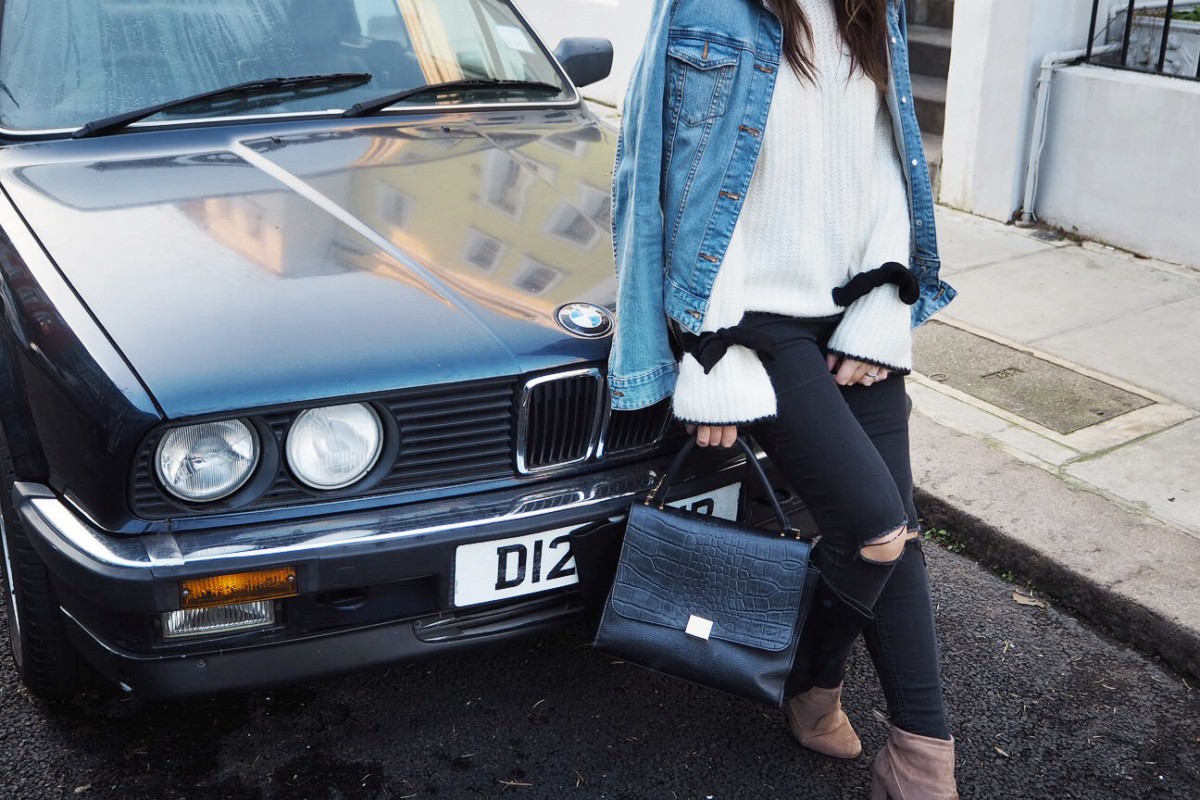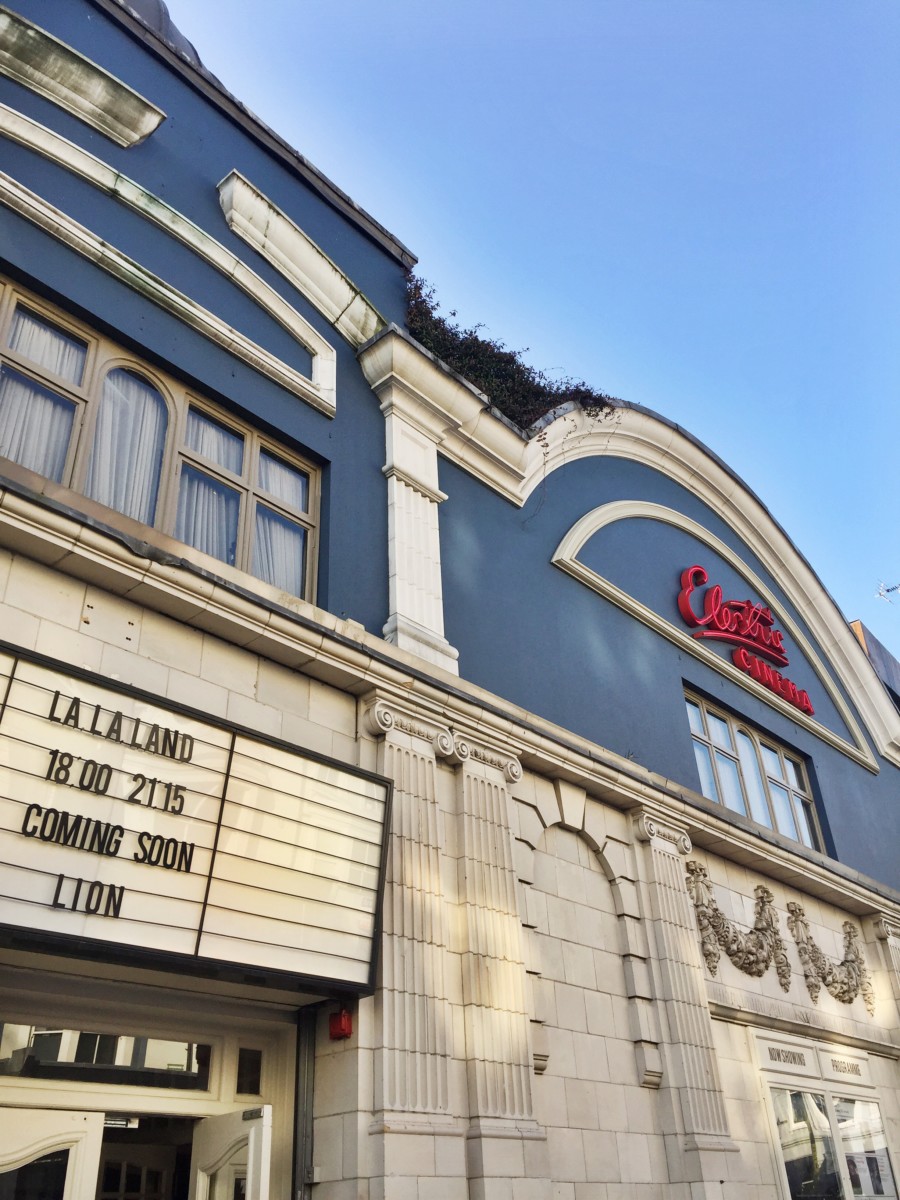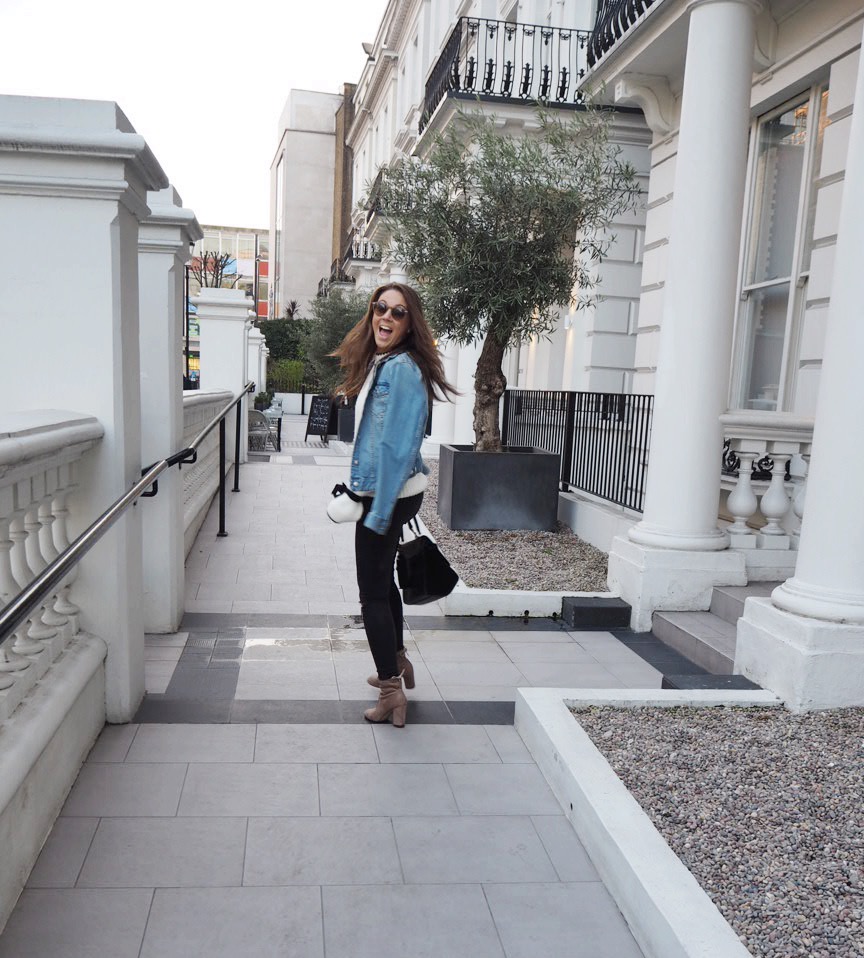 The Distillery is a really welcome addition to the area and I know we'll be back with various friends and family again. If you fancy booking a stay at The Distillery, rooms are from £150 a night and a masterclass at The Ginstitute costs £110. Lots more info on booking into either of the two restaurants is available on their website. Enjoy!
LMNH x