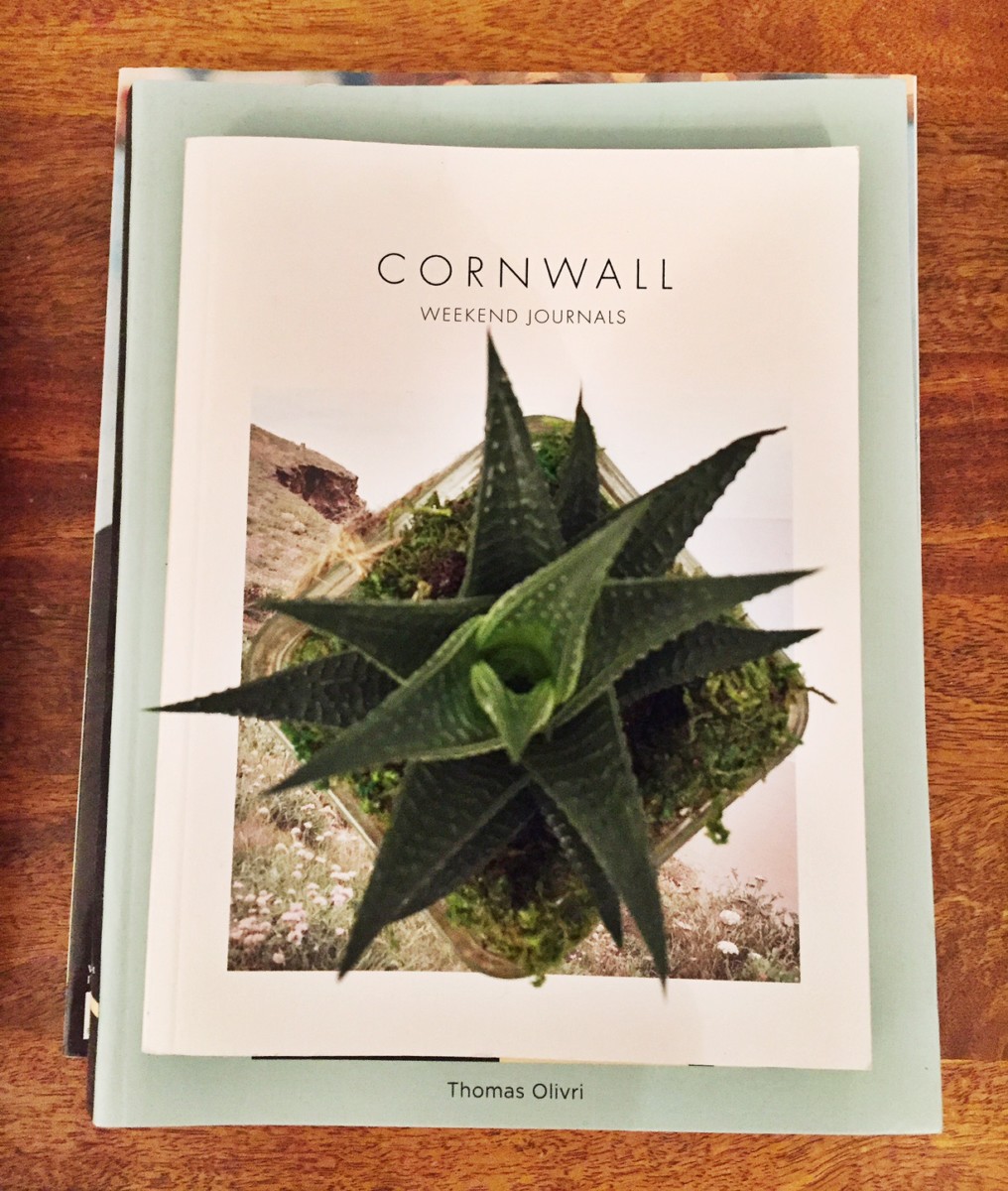 I don't know about you but I've always loved a good travel guide. I always look forward to my monthly browse through Conde Nast Traveller magazine, but there's also something so lovely about a great hardback book to keep leafing through, dedicated to giving you ideas for upcoming adventures.
Two Brits are currently making their mark in the travel journal world with the launch of the WEEKEND JOURNALS series. This beautifully crafted coffee table book was kindly sent to me by author Milly Kenny-Ryder after she'd heard about my recent trip to this wonderful part of the UK (search 'Cornwall' on the site to read the posts from our visit).
Following extensive research, CORNWALL by Weekend Journals uncovers unique and special venues in this pocket of the UK, from verdant gardens to visionary galleries, a curated selection of independent shops and exceptional restaurants.
Written by Milly and produced by her husband Simon Lovell, I caught up with the pair to find out the reasons behind creating the book, what else they have planned for the future and what other travel guides inspire them…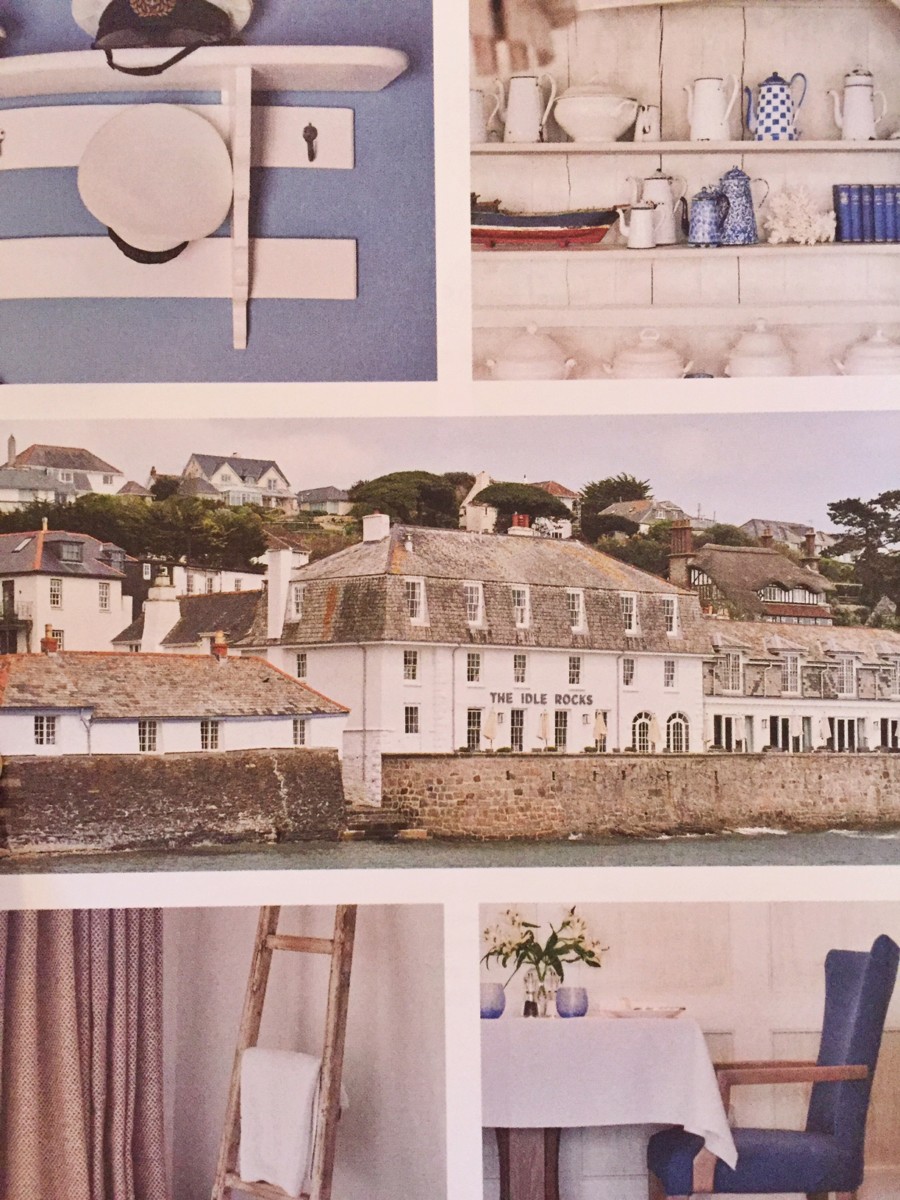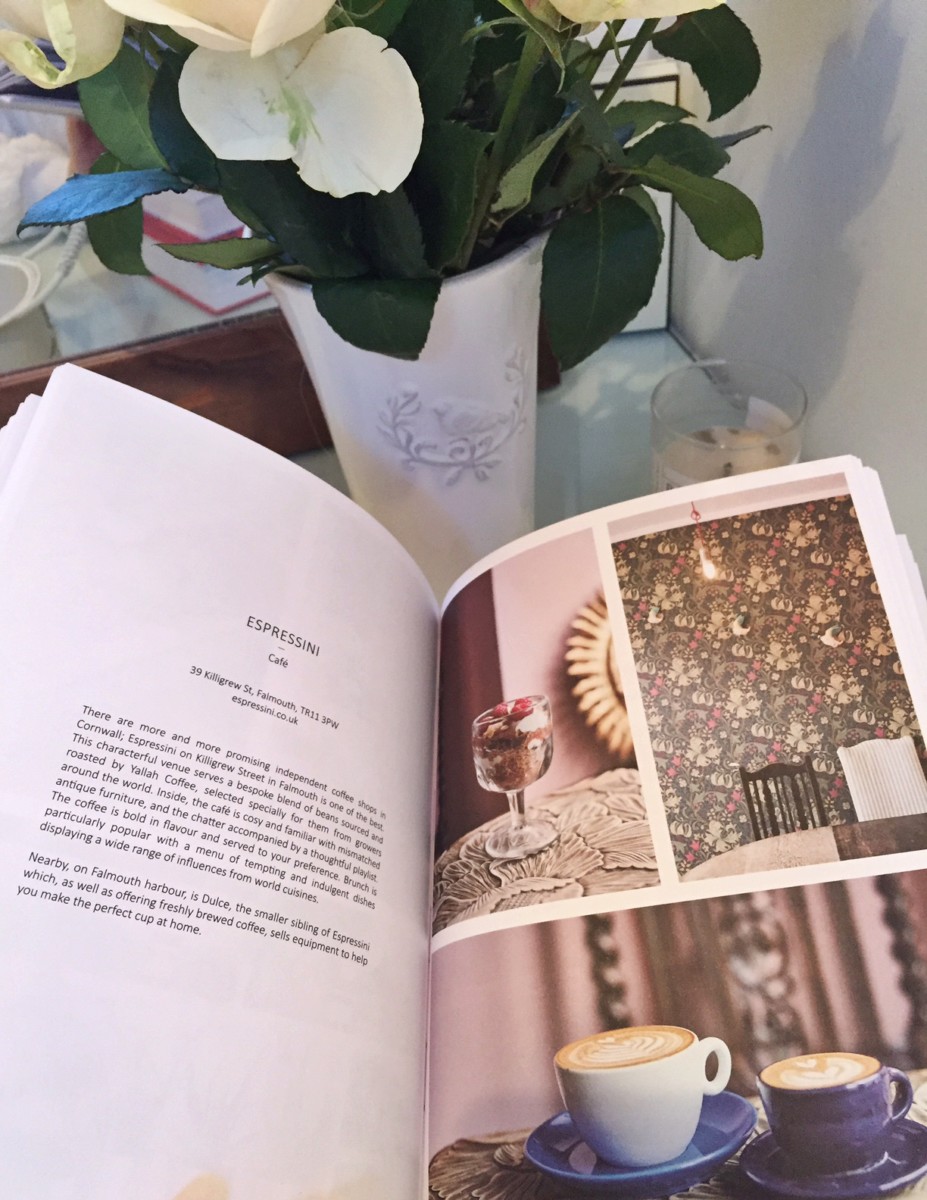 What would be your No 1 'must do' tip for anyone visiting Cornwall for the first time?
Allow yourself plenty of time and hire a car if you can! Cornwall is a large county with so much to explore and experience and discover, from Michelin-star restaurants to unspoilt beaches… hip new coffee shops to beautiful sub-tropical gardens. With a car it's possible to find the hidden gems and isolated beauty of Cornwall.
Where did the idea of creating a book come about and how did this translate from Milly's brilliant online blog?
I have always wanted to create a travel guide, and always used to make my own books as a child. I love the immediacy of online blogging and social media, but it can't compete with the feel and smell of a new book in your hands. I've been writing about lifestyle, food and travel on my blog (Thoroughly Modern Milly) for about seven years, and the first hotel I ever wrote about was The Scarlet Hotel in Cornwall. When Simon (my husband) and I got back from a six-month honeymoon we decided we couldn't sit on dreams anymore! We quickly decided to produce a contemporary, design-focused travel guide to Cornwall as Simon's family are originally from there and there was nothing like it available.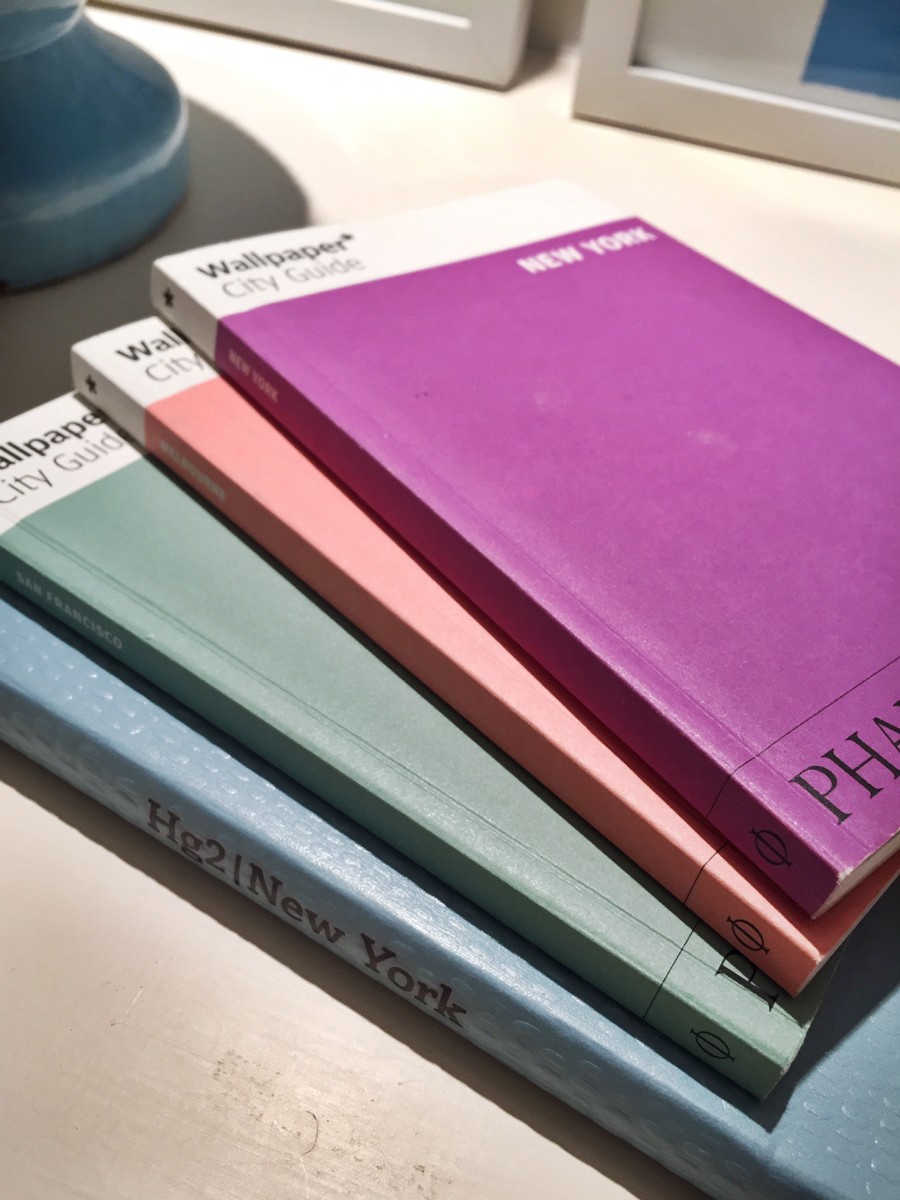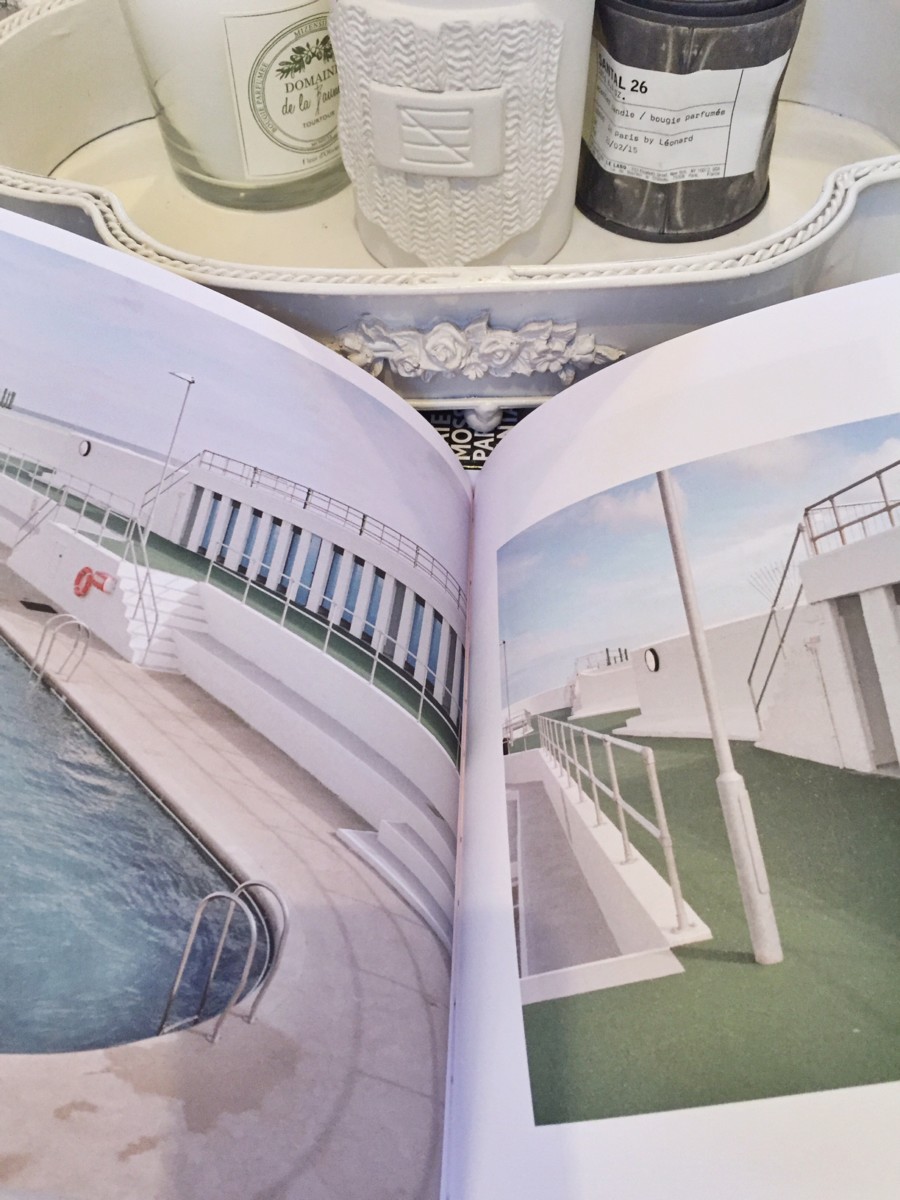 What travel guides do you personally love and take inspiration from?
My go-to for city breaks are the Wallpaper guides – they are up-to-date and filled with characterful places, whittling it down to a manageable selection of the best things to see and do.
In terms of other travel publications, I love Lodestars Anthology, Kinfolk and Cereal guides… they all concentrate on stunning imagery and high-quality production. These magazines have beautiful content but are also beautiful objects.
Where is next on the list – both personally and in relation to another travel guide? 
I'm off to Cuba next and coming back via Toronto – both of which I'm really excited about! In terms of the next book in the Weekend Journals collection, we have had a lot of interest in producing more guides about areas of Britain so we're developing that idea. Alternatively, my family are from Provence in the South of France so it would be lovely to cement my love for that area in a book!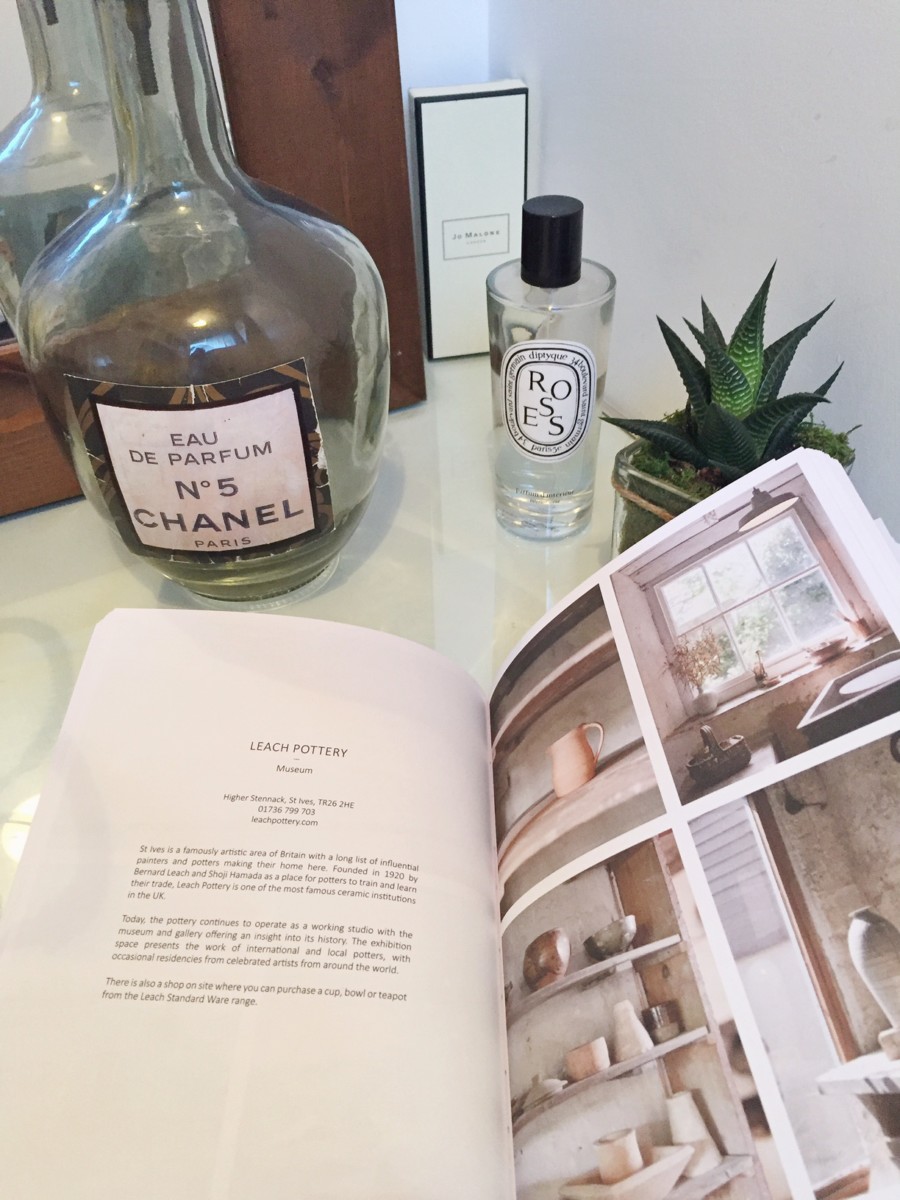 Who are your favourite travel Instagrammers to follow?
Where do I start?! I usually try to find a couple of inspirational instagrammers for each travel trip I take. In Cornwall I love @kernow_shots and @inclovermagazine and for Toronto I've recently discovered @allons.y. For city escapes @thetrottergirl is brilliant. Lots of my foodie friends in London also take beautiful travel photos when they go away, such as @tschang and @thecutlerychronicles.
What makes Cornwall such a special part of the UK?
It really does offer everything. There are new boutique hotels such as Chapel House, delicious restaurants ranging from Nathan Outlaw to Potager Gardens, incredible beaches and gardens, but most of all, the natural light and slow way of life is so special.
You can follow Milly and her adventures here on Instagram and Twitter! Follow Weekend Journals on Instagram now for all details on how to order the book.
MY TRAVEL GUIDE RECOMMENDATIONS: 
The Weekend Journals book would make a great addition to any Christmas stocking this year and to mark its release, I've pulled together my additional top picks for other beautiful travel guides that would make great presents for any of your wanderlust-ing friends and family…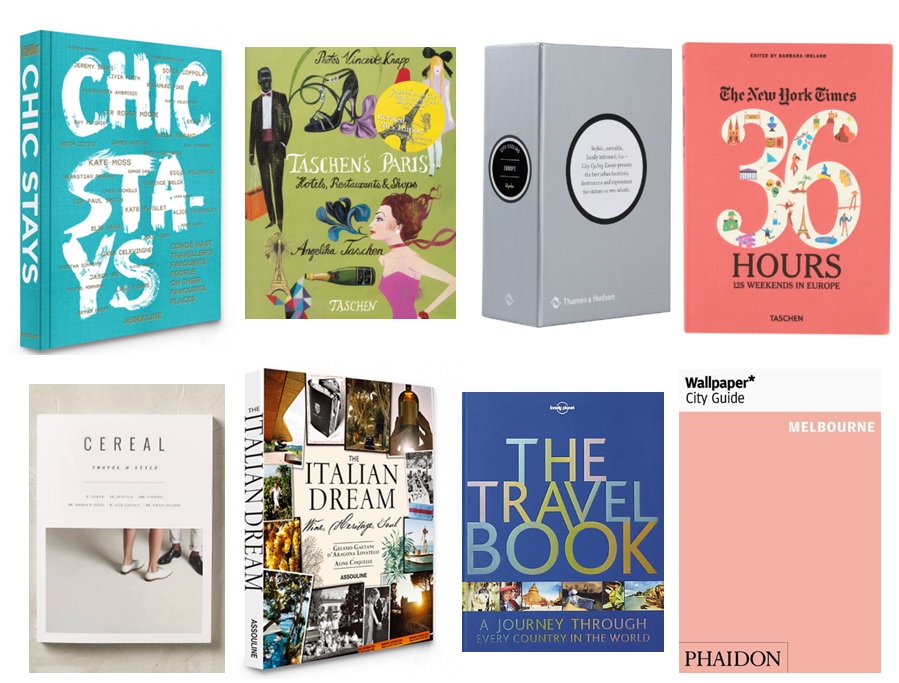 Chic Stays book / Taschen's Paris / City Cycle Guides / The New York Times 36 Hours in Europe / Cereal Magazine / The Italian Dream / The Travel Book / Wallpaper City Guides
Let me know if there are any other wonderful travel guides out there I'm missing out on too!
LMNH x