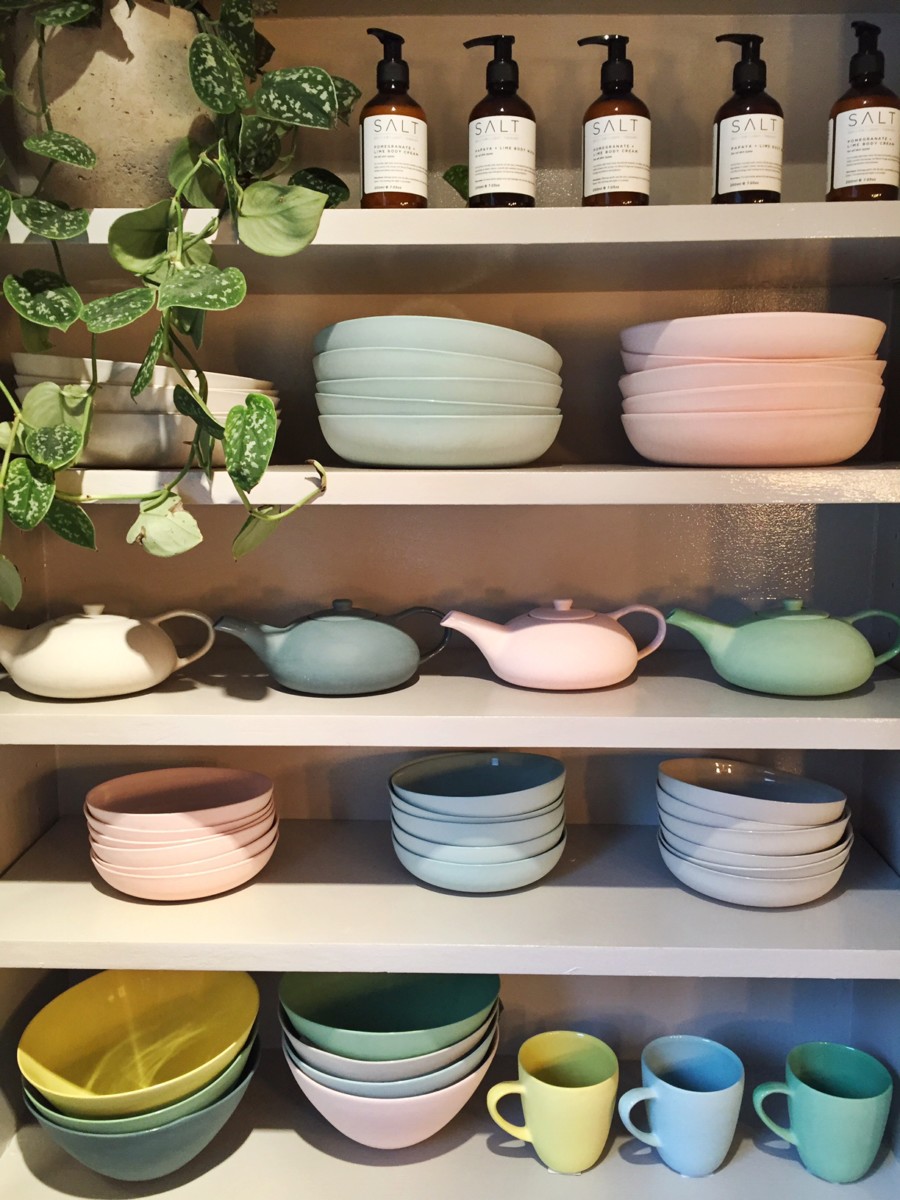 A new store has arrived on Westbourne Grove and it's gorgeous. 
The Dayrooms is the concept of London based fashion pals Aytan and Zumrud who bonded over their love of travel and shopping. Both have a fascination with the laid-back Australian lifestyle and so they have come together to open the first Aussie-only store of its kind here in London's Notting Hill.
Filled with items to buy exclusively from Australian boutique brands across fashion, homeware, beauty and lifestyle, this pretty-as-a-picture store has accessible price points too – featuring items from £20 up to around £500 so there's something for everyone. Aytan and Zumrud are providing a UK stage for emerging young Australian talent such as Mink Pink, Thurley, Elliat, Finders Keepers and Sunday Somewhere that you can't find anywhere else.
With moroccan rugs, pink walls, amazing candles from Damselfly and pastel ceramics, the store itself is also an interior dream – featuring a beautifully curated bookshelf of reading material too downstairs (sadly not for sale but providing great inspiration!).
So rather than now having to pay the exorbitant shipping costs from online shopping from Australia, pop down to Notting Hill instead…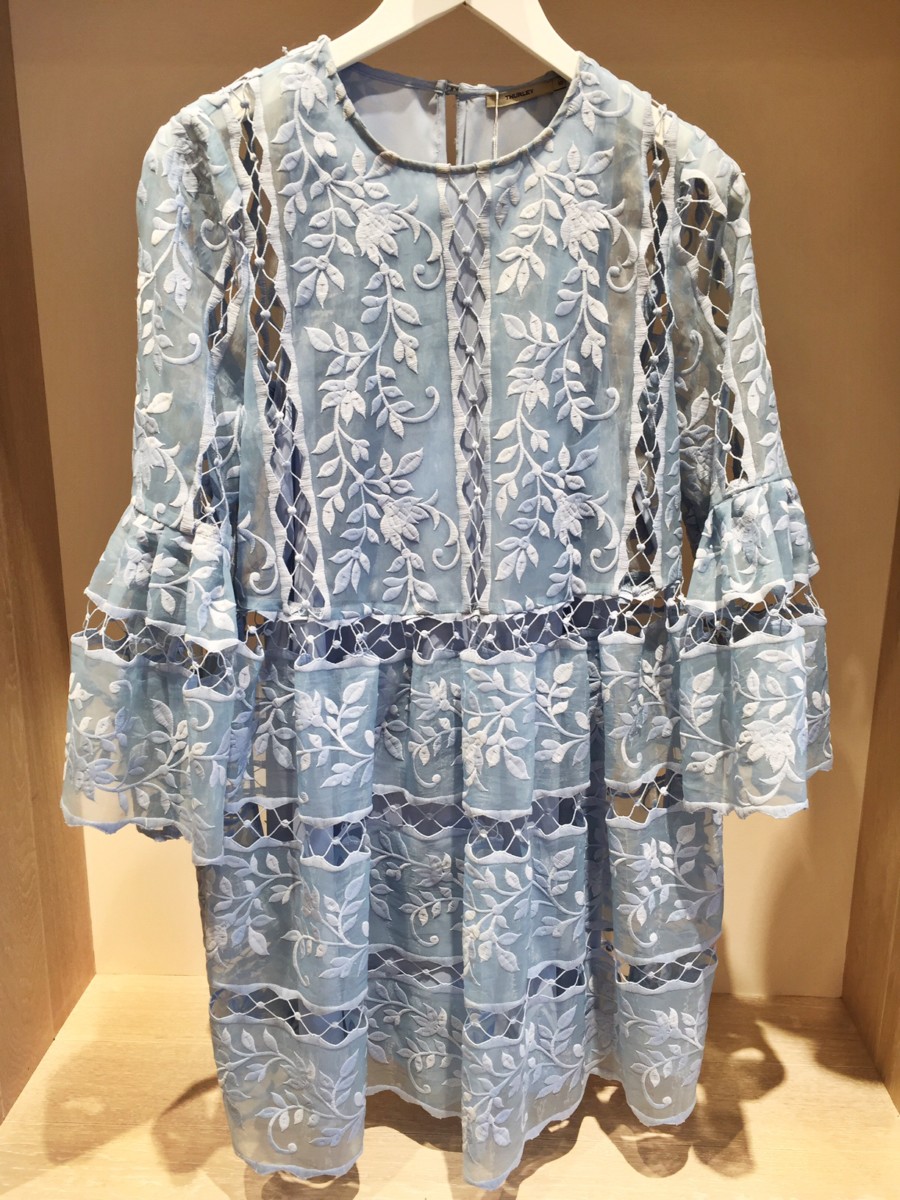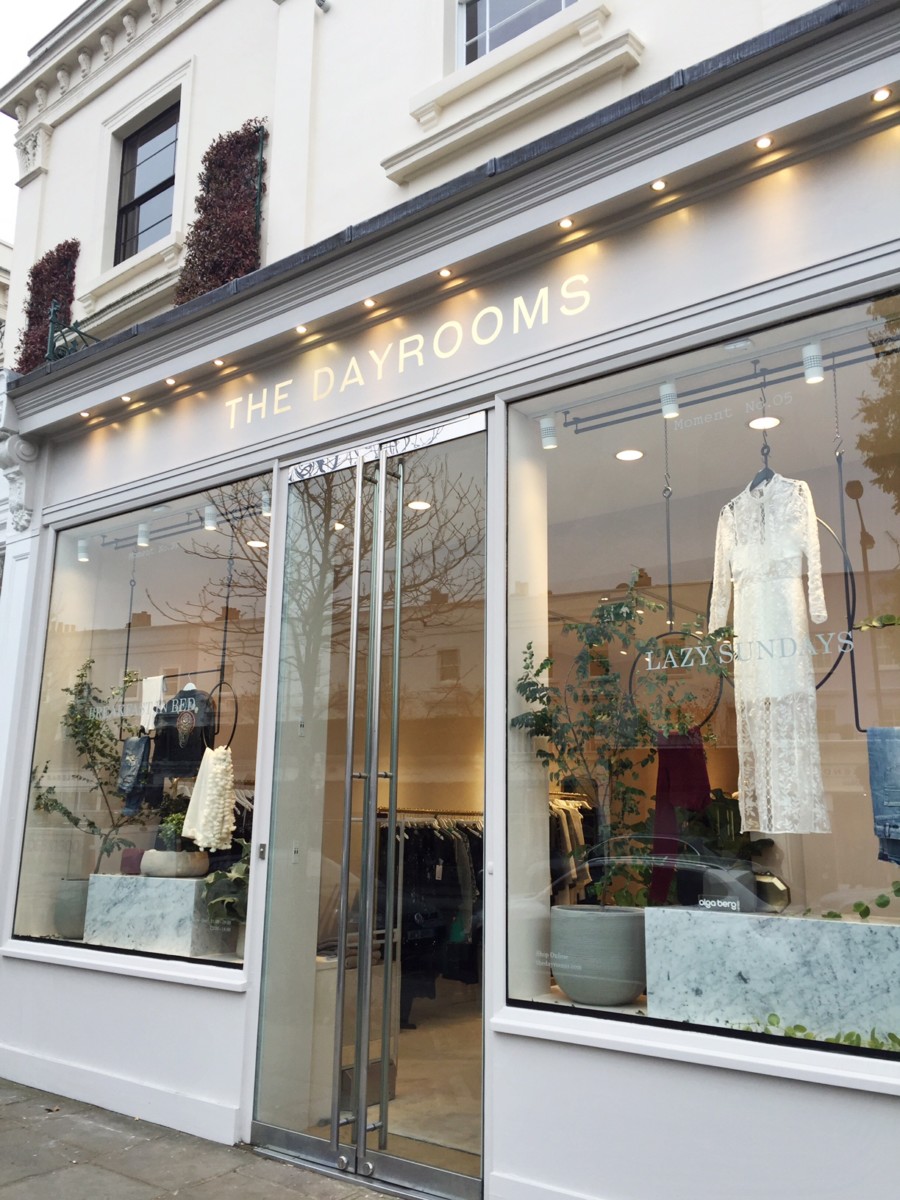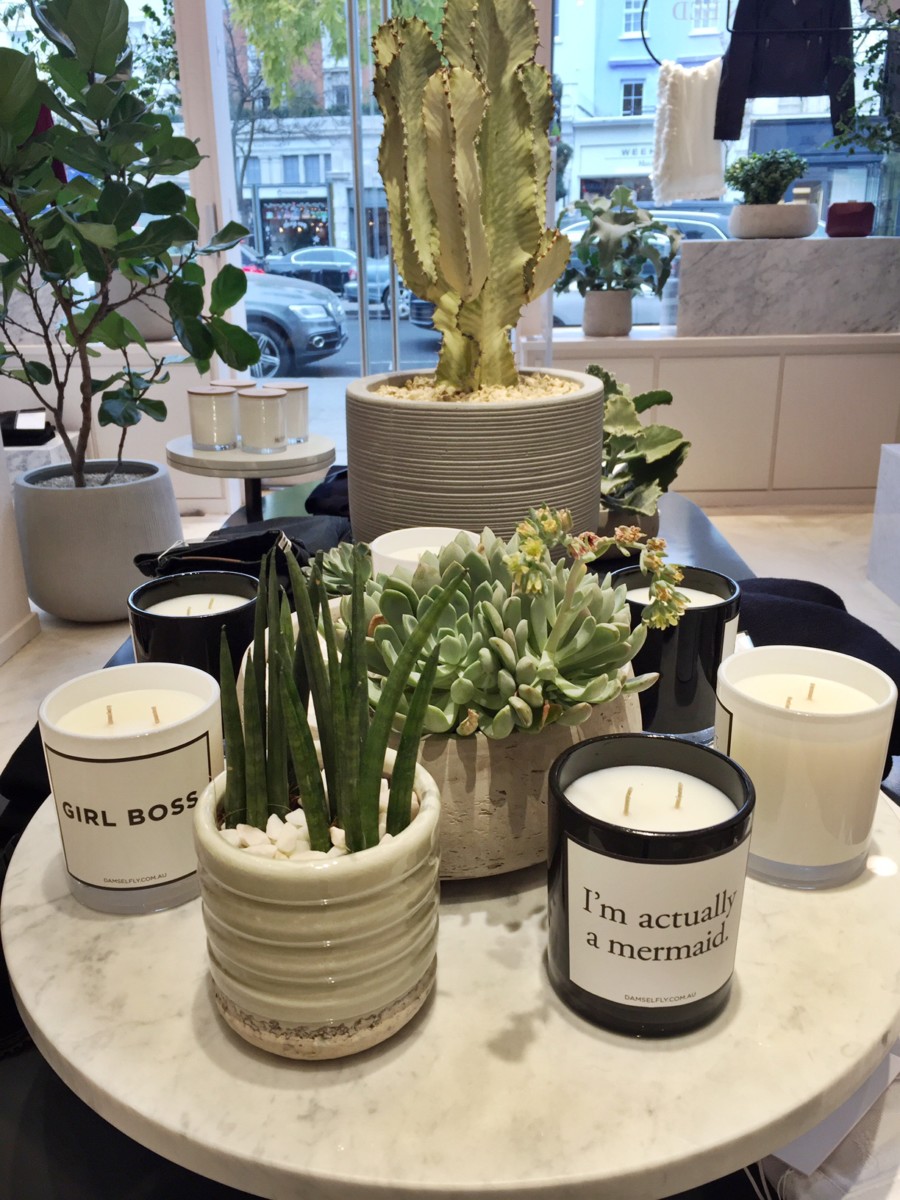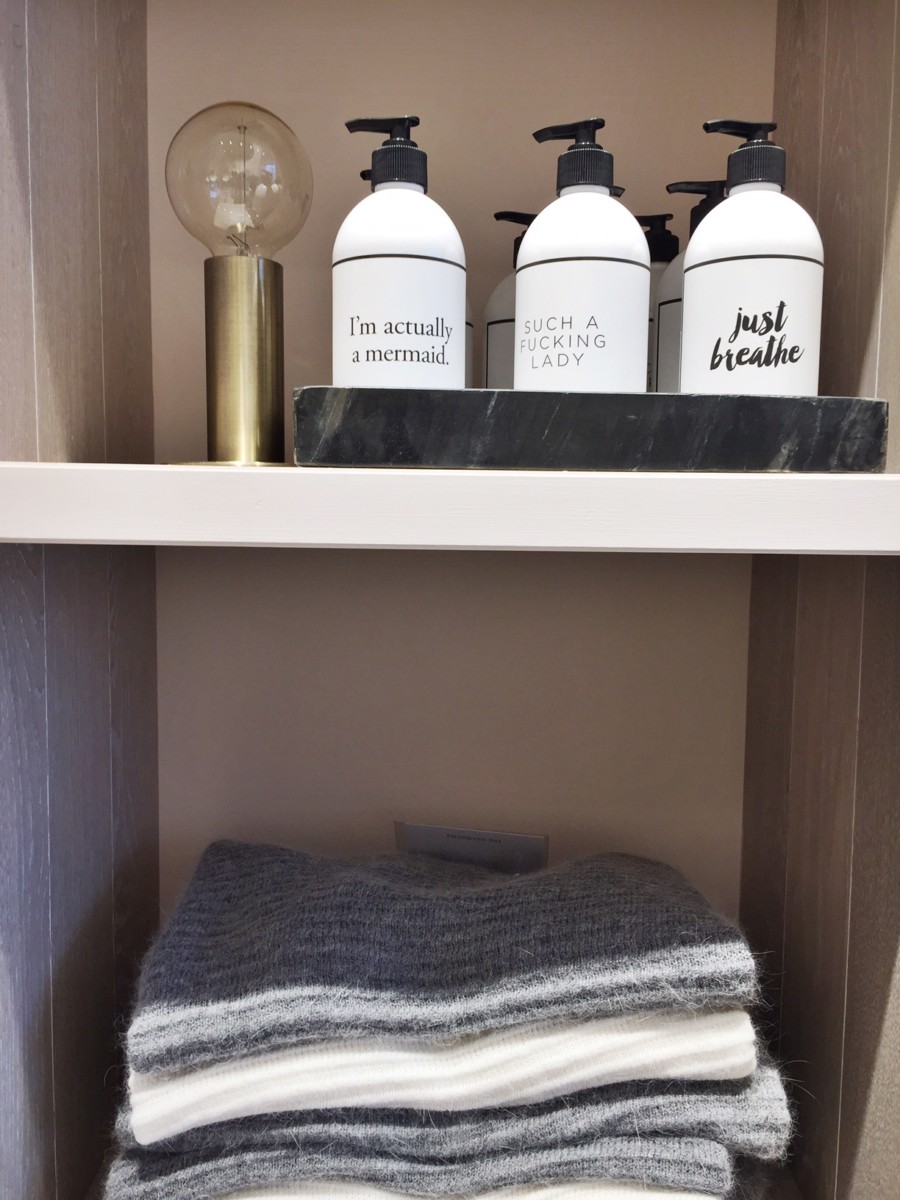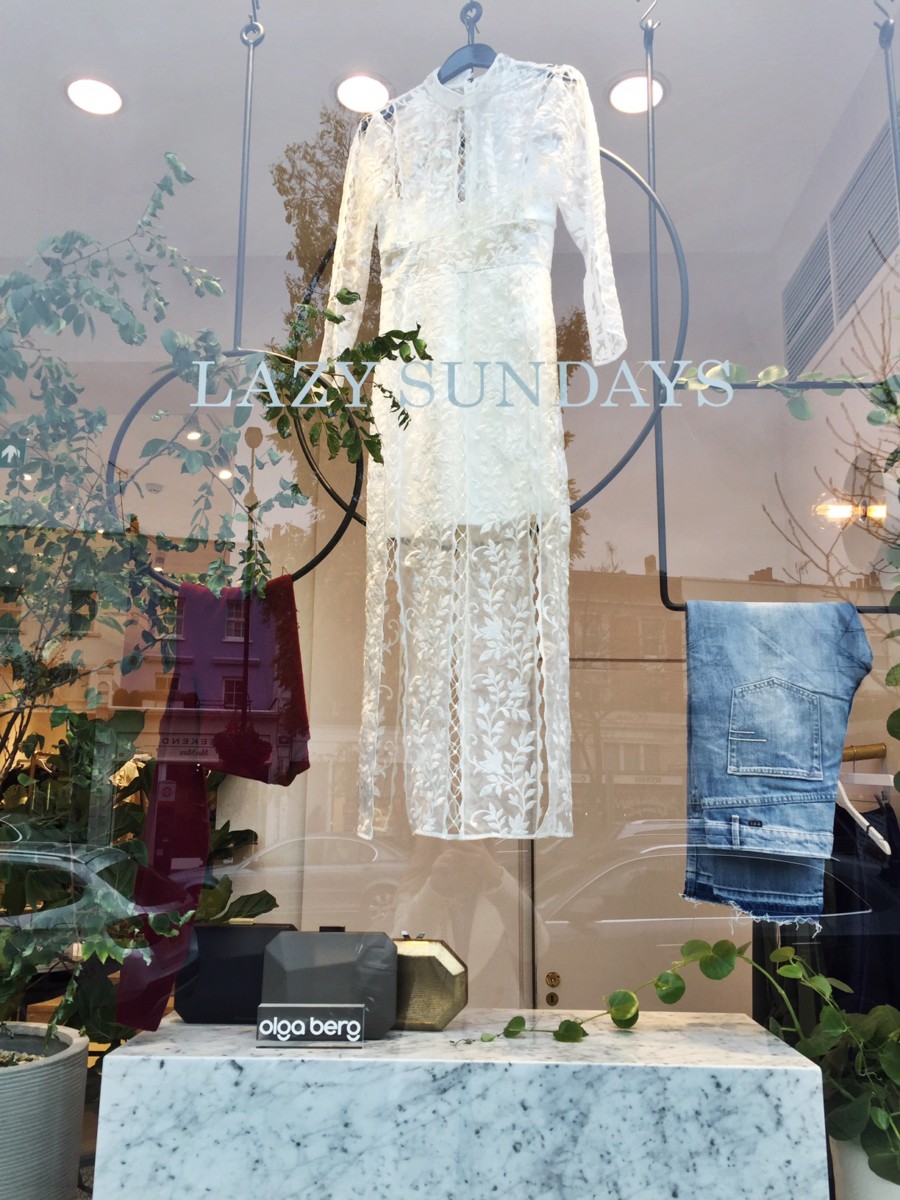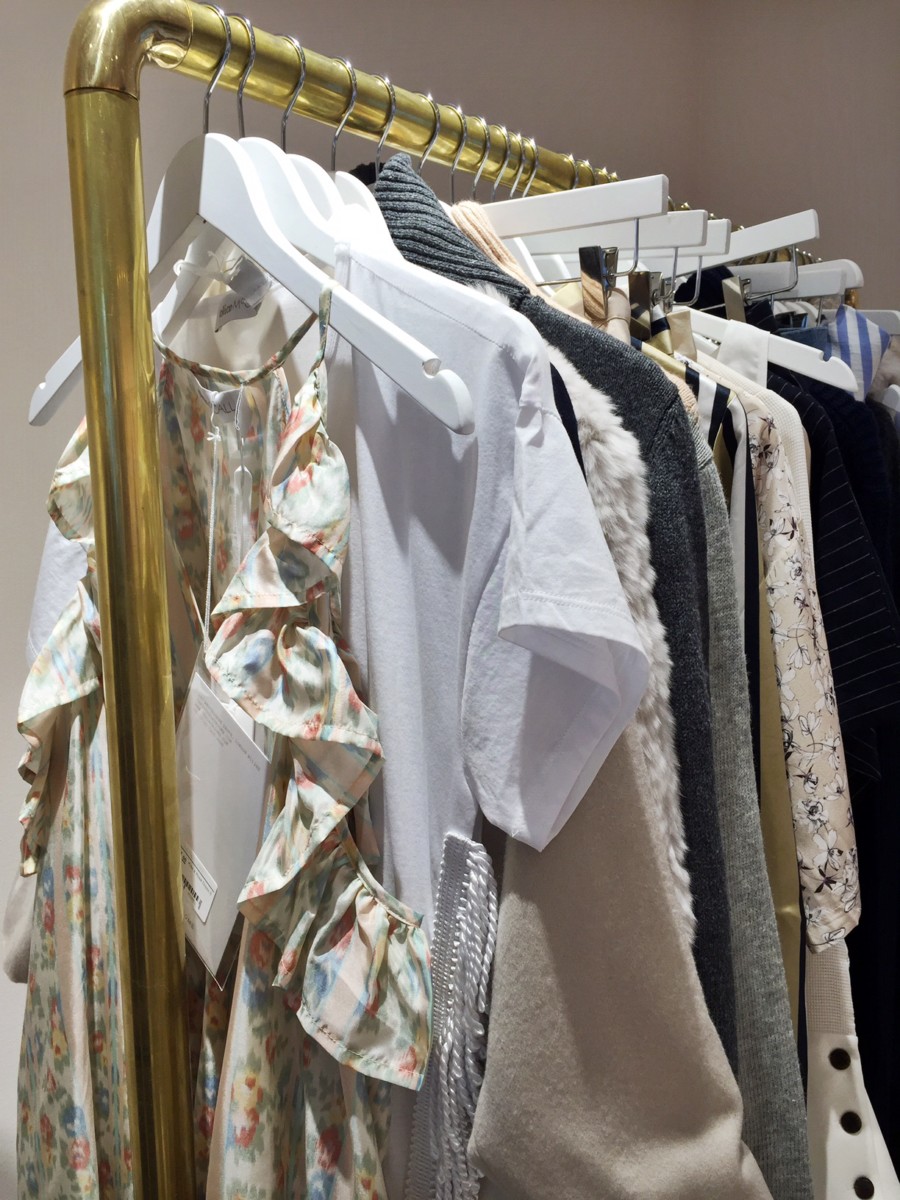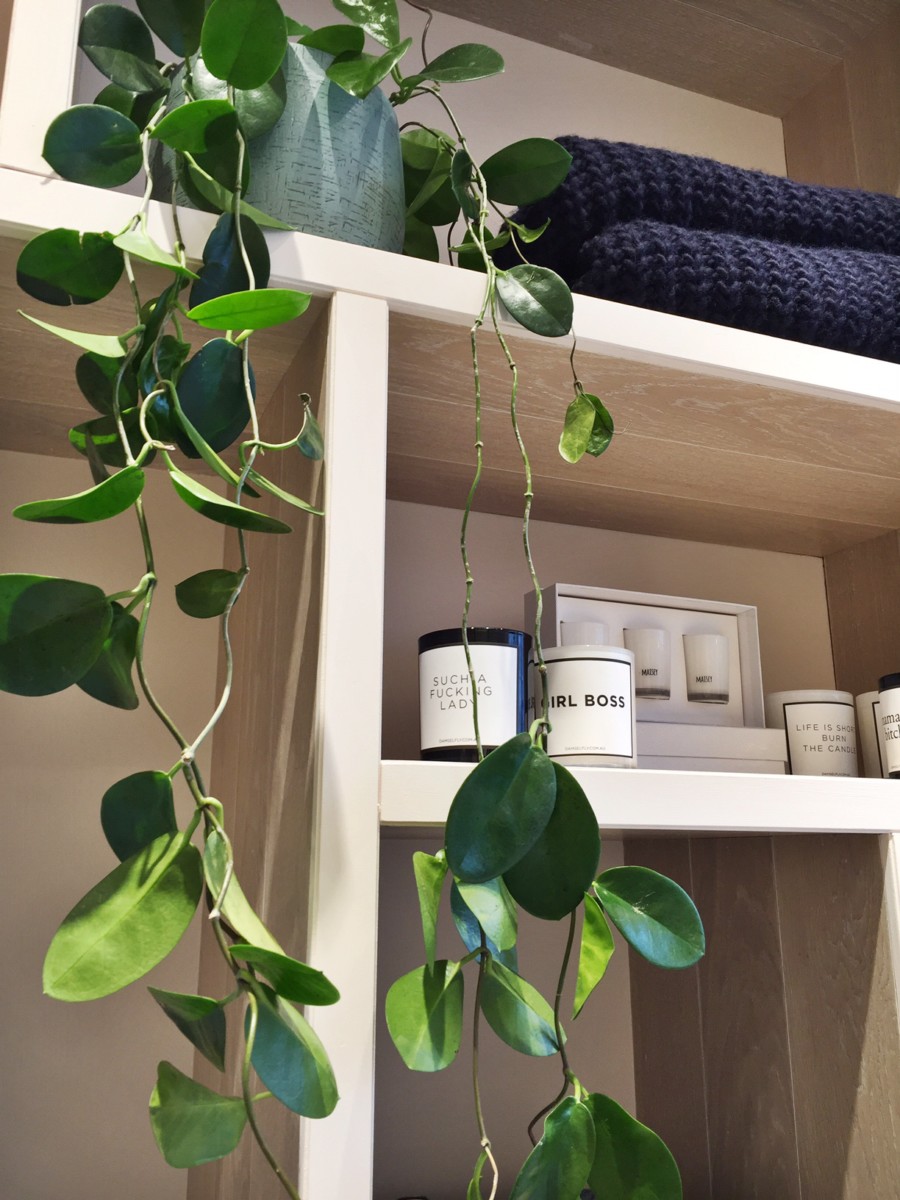 If you can't make it to the Notting Hill store, fret not as they have a brilliant website that's perfect for browsing while you're still in your bed in your PJs with a cuppa.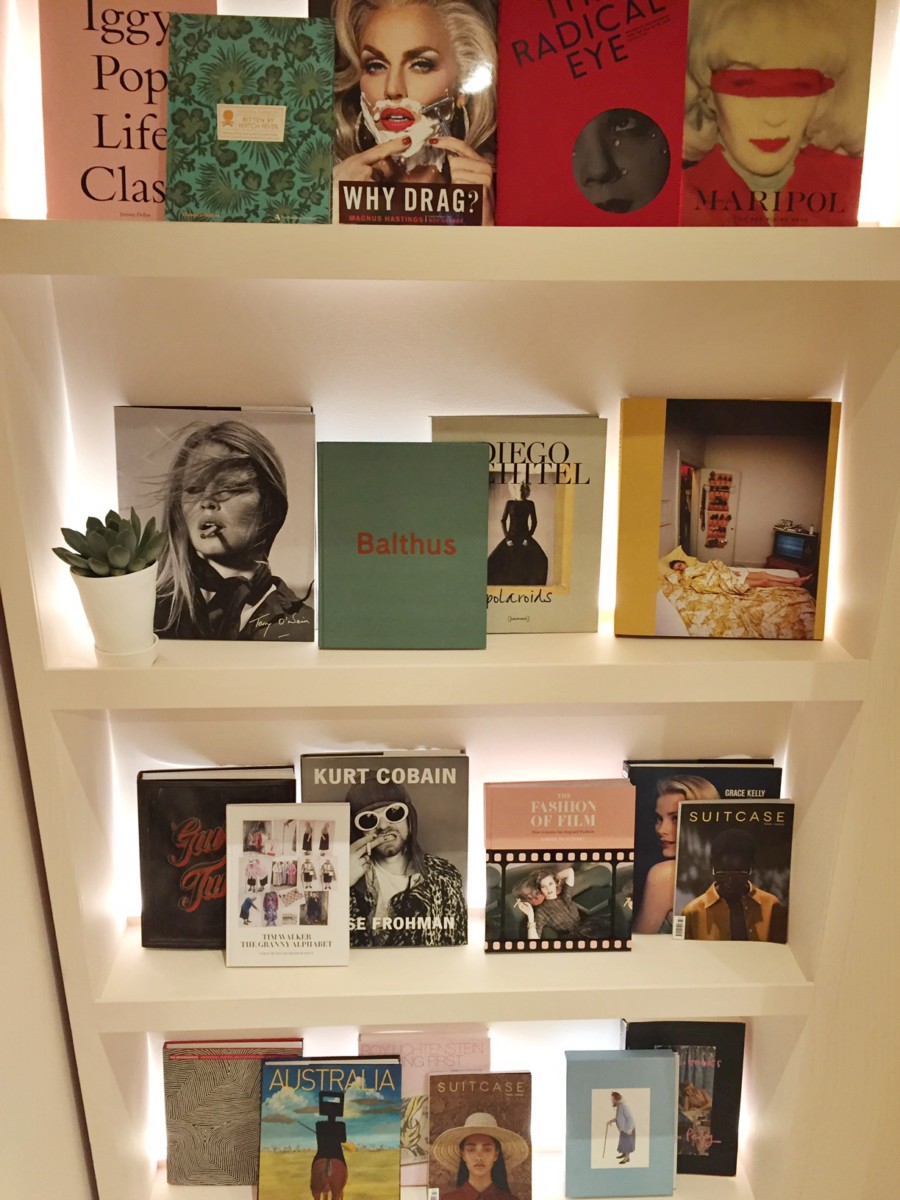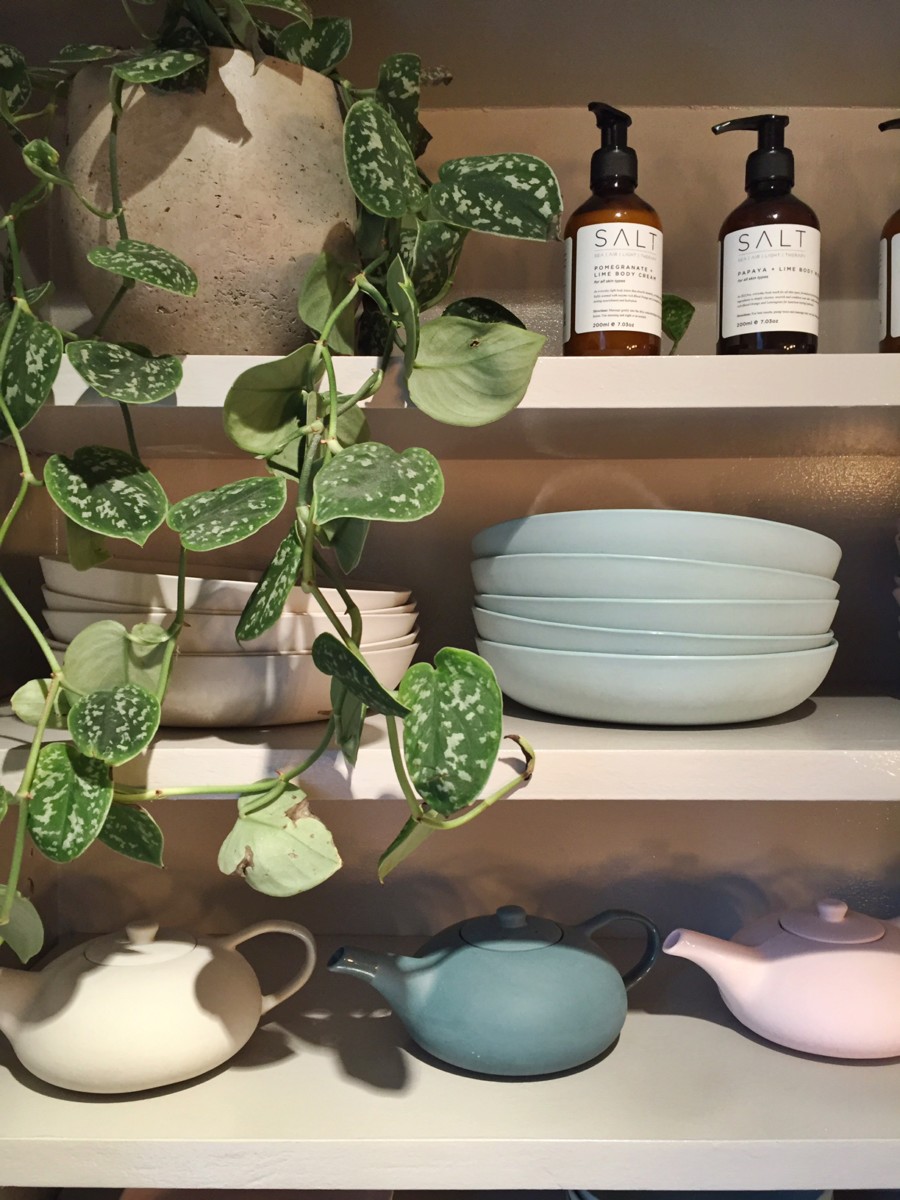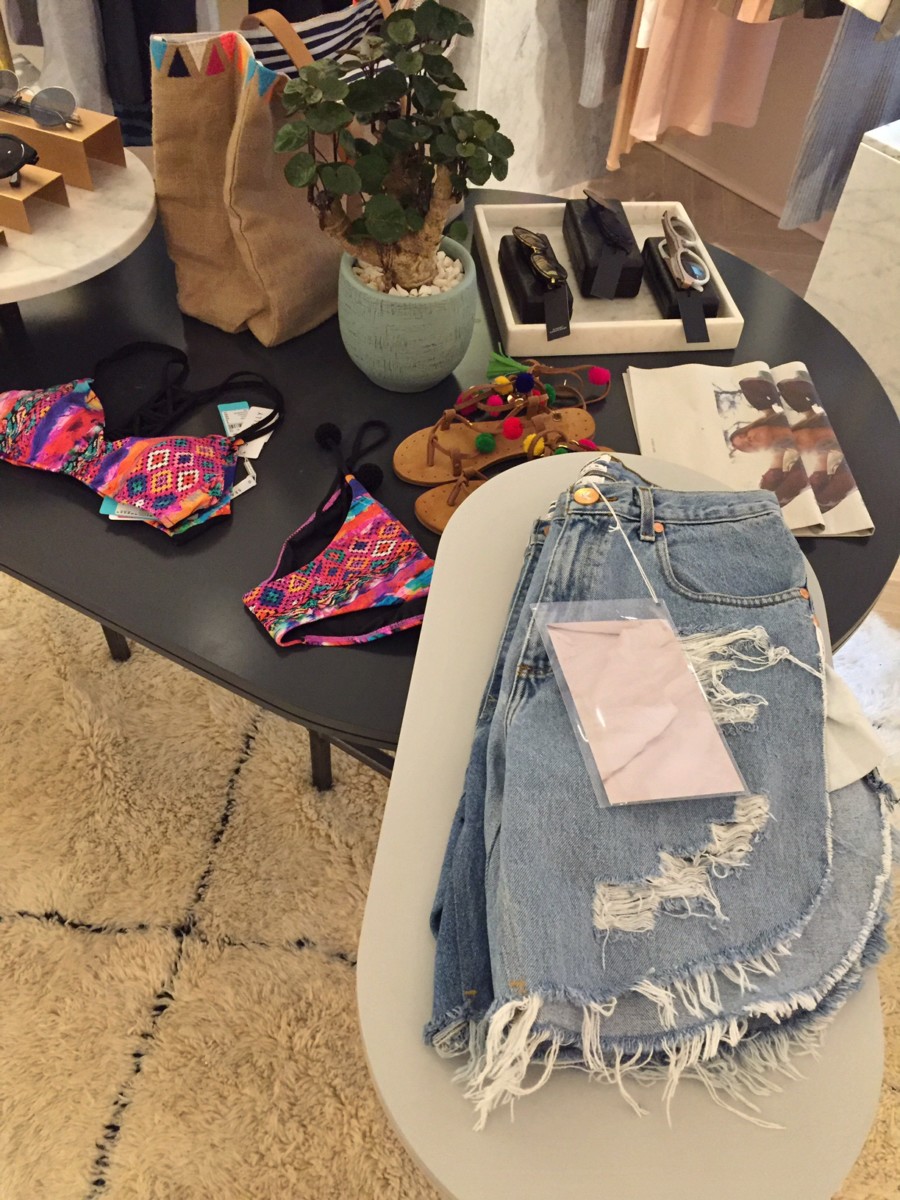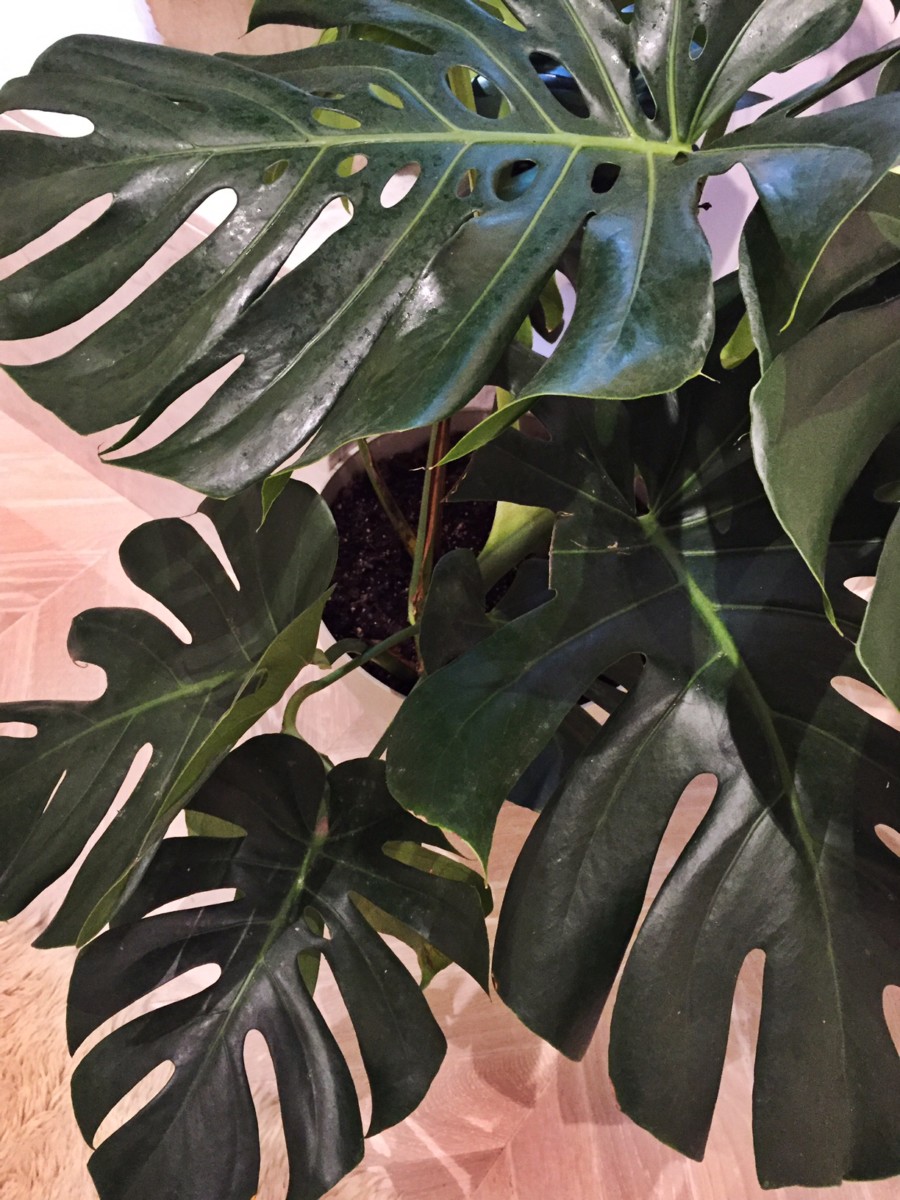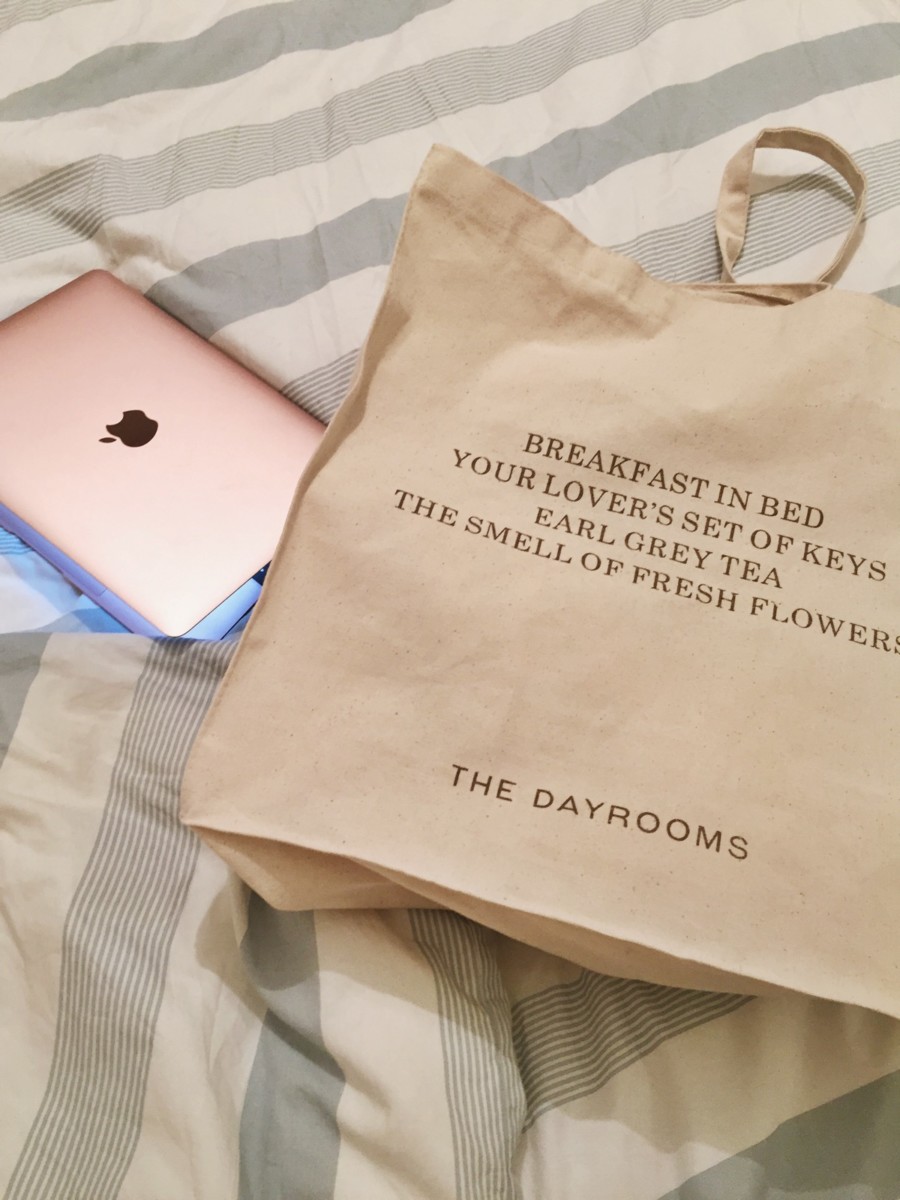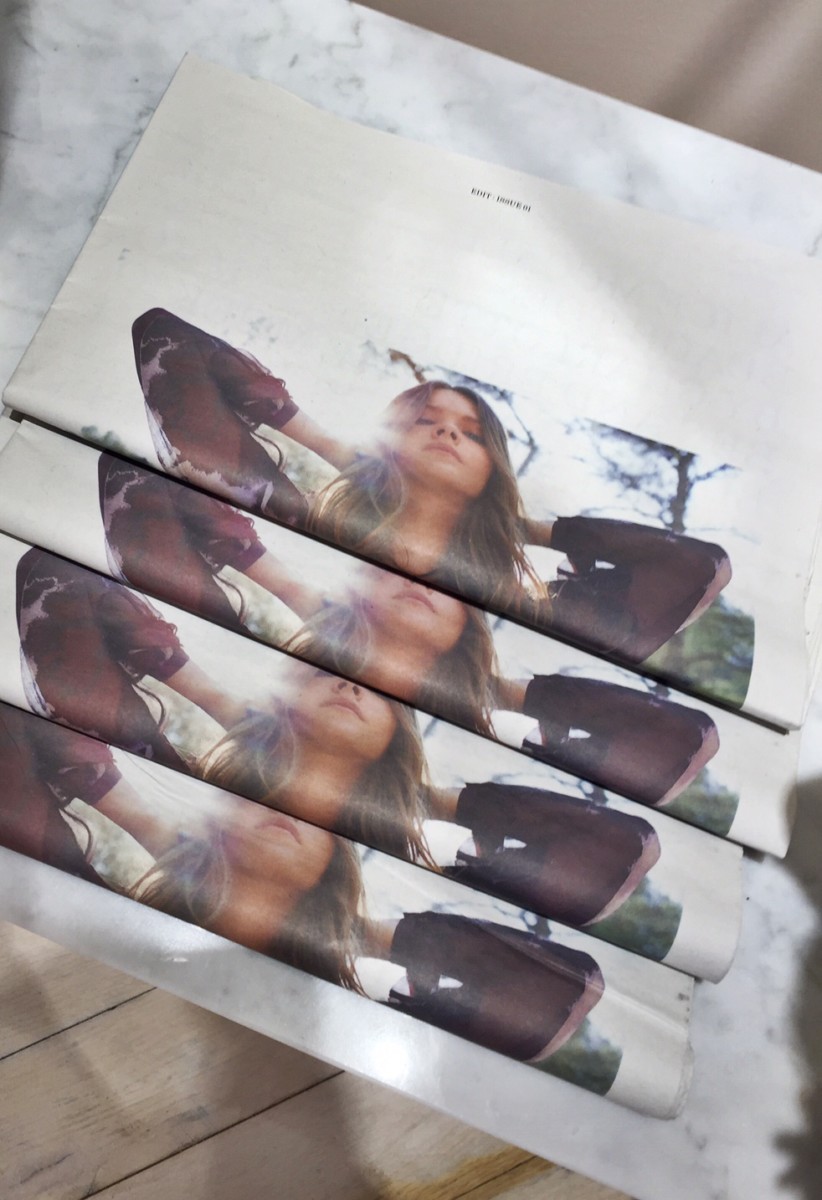 Make sure you pick up a copy of their in-house publication too, detailing all the stories surrounding each of the brands in the store. I was in the store for a short amount of time and still left with so many gifts for people – its the perfect place to pick up something for yourself and a loved one so with Christmas around the corner, make sure you pop in if you're in the area!
The Dayrooms is in good company with its other Australian neighbours on Westbourne Grove too – it's opposite James Duigan's Bodyism Cafe and a stone's throw from Bill Granger's Granger & Co (both wonderful little foodie stop offs by the way if you've worked up an appetite shopping!)
The Dayrooms store, 237 Westbourne Grove, W112SE
LMNH x