This October I celebrated a milestone birthday – the big 3.0! I enjoyed every second of using it as an excuse to catch up and spend quality time with all my amazing friends and family.
For my main birthday weekend I was surprised with a trip to Paris to celebrate with my husband and family – le dream. Dan had planned an incredible weekend for us all, with a mix of visiting  local old favourites and exploring some new gems in and around the City.
Some snapshots below and some tips of where to visit / what to do on your next visit if you fancy a Parisian jaunt any time soon – enjoy!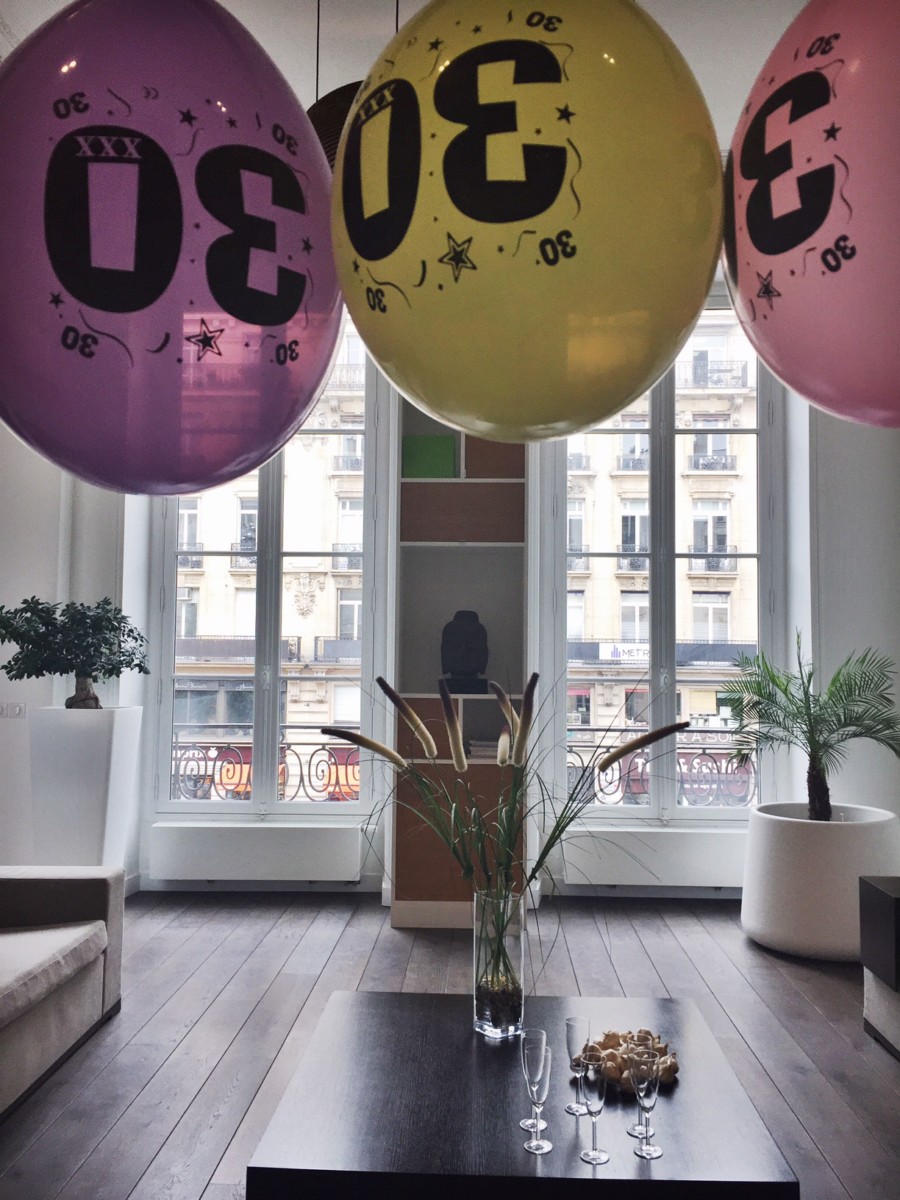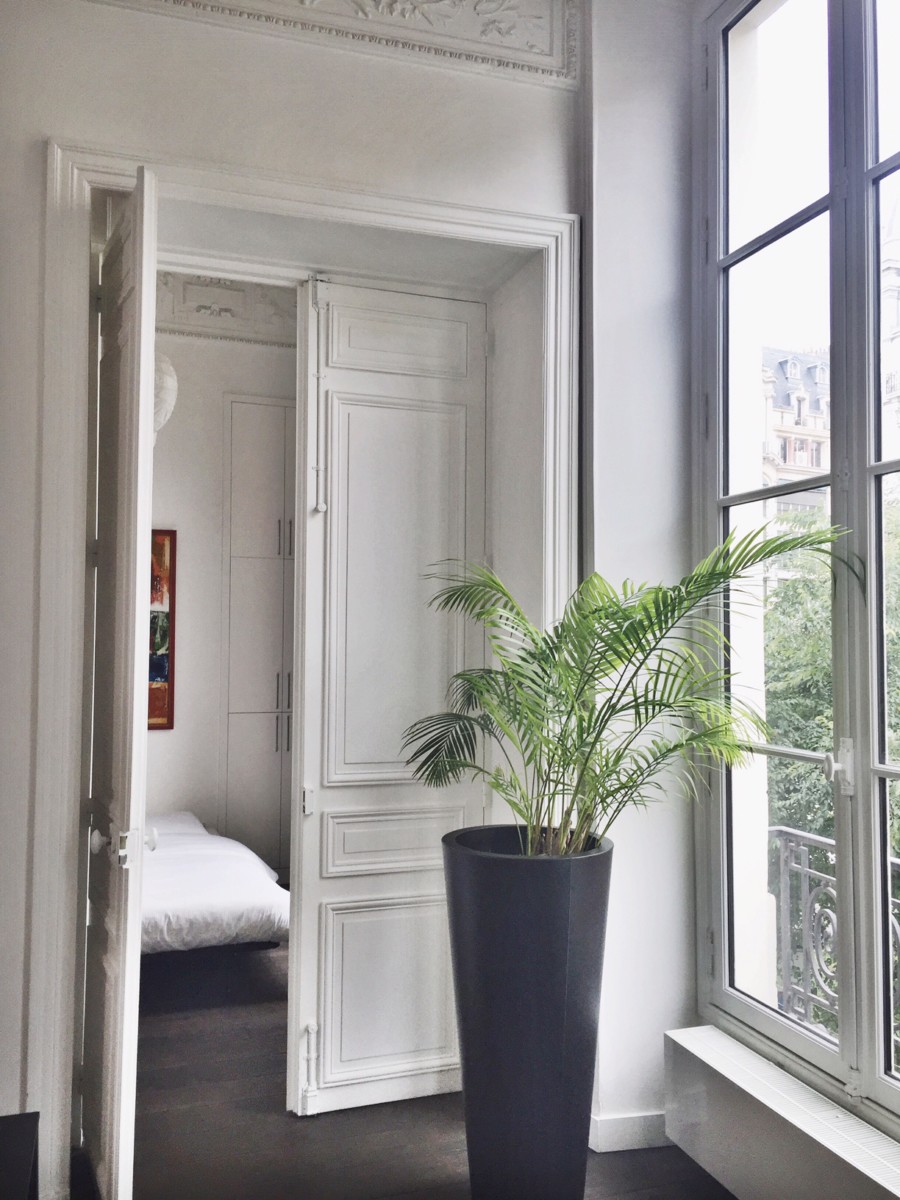 We based ourselves in the Marais neighbourhood in an incredible apartment (booked through AirBnb) just off Rue Montorgueil. I've said it a few times on the blog but I really can't fault AirBnb  – this is probably about the tenth time I've done a city break and stayed in an apartment and I'm officially hooked. They have a HUGE range of flats in Paris particularly and it's a wonderful way to really feel like you're living in the City while staying there, allowing you to feel like a real local (albeit just for the weekend!).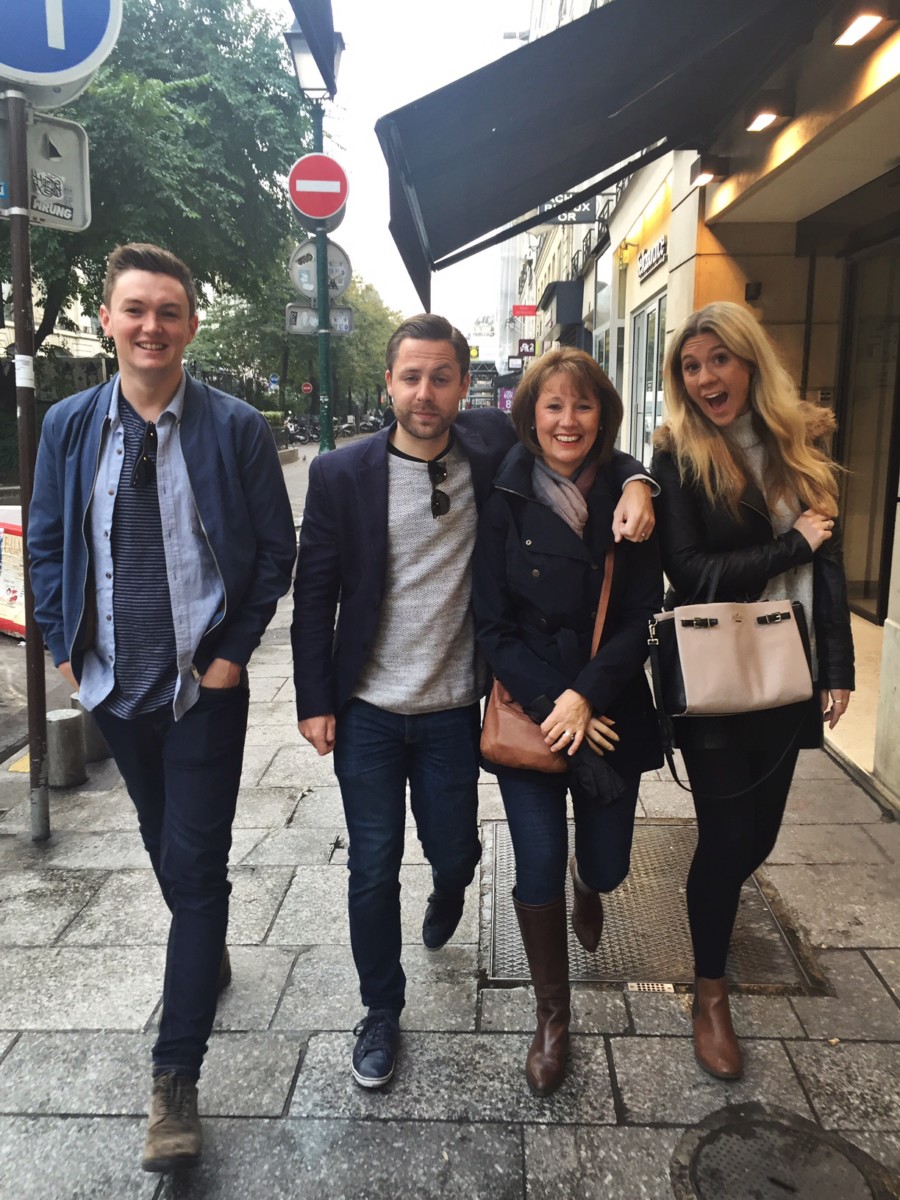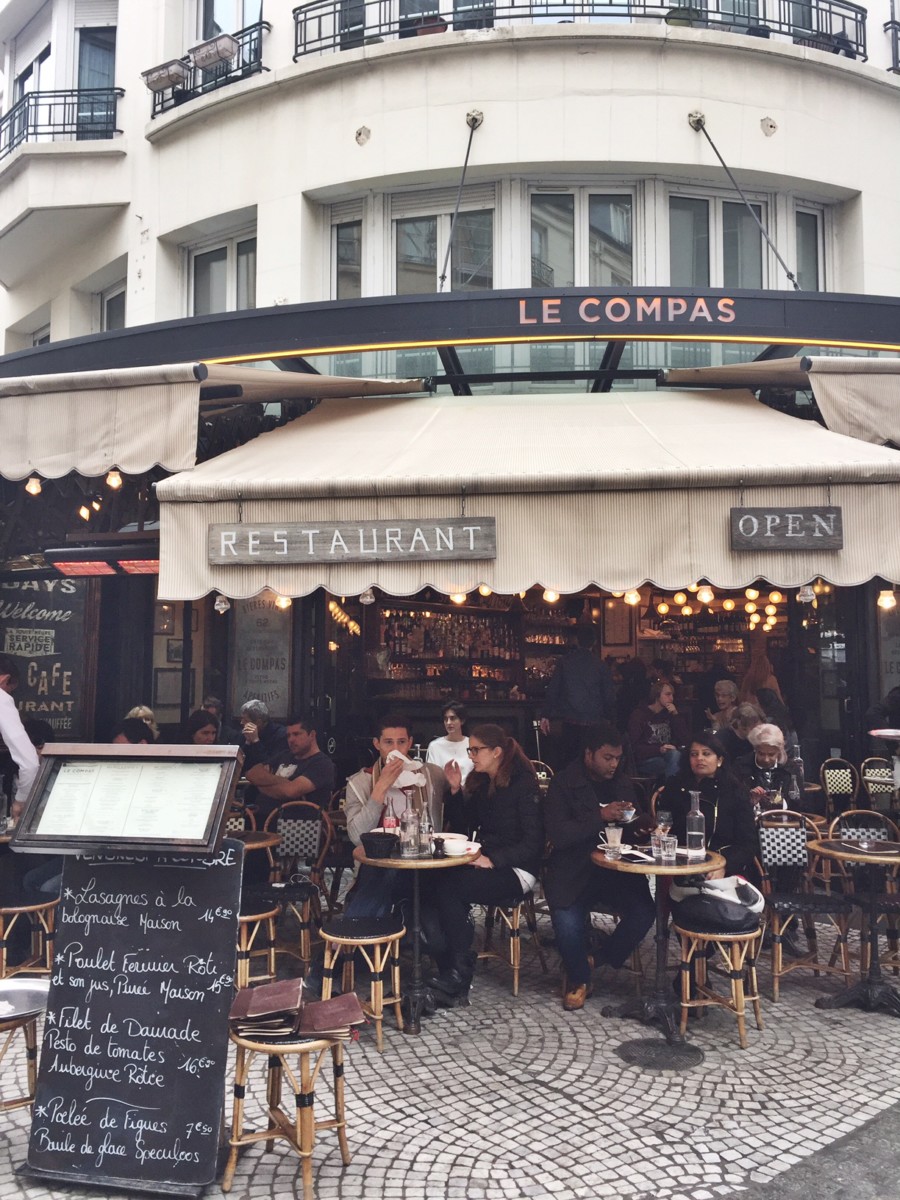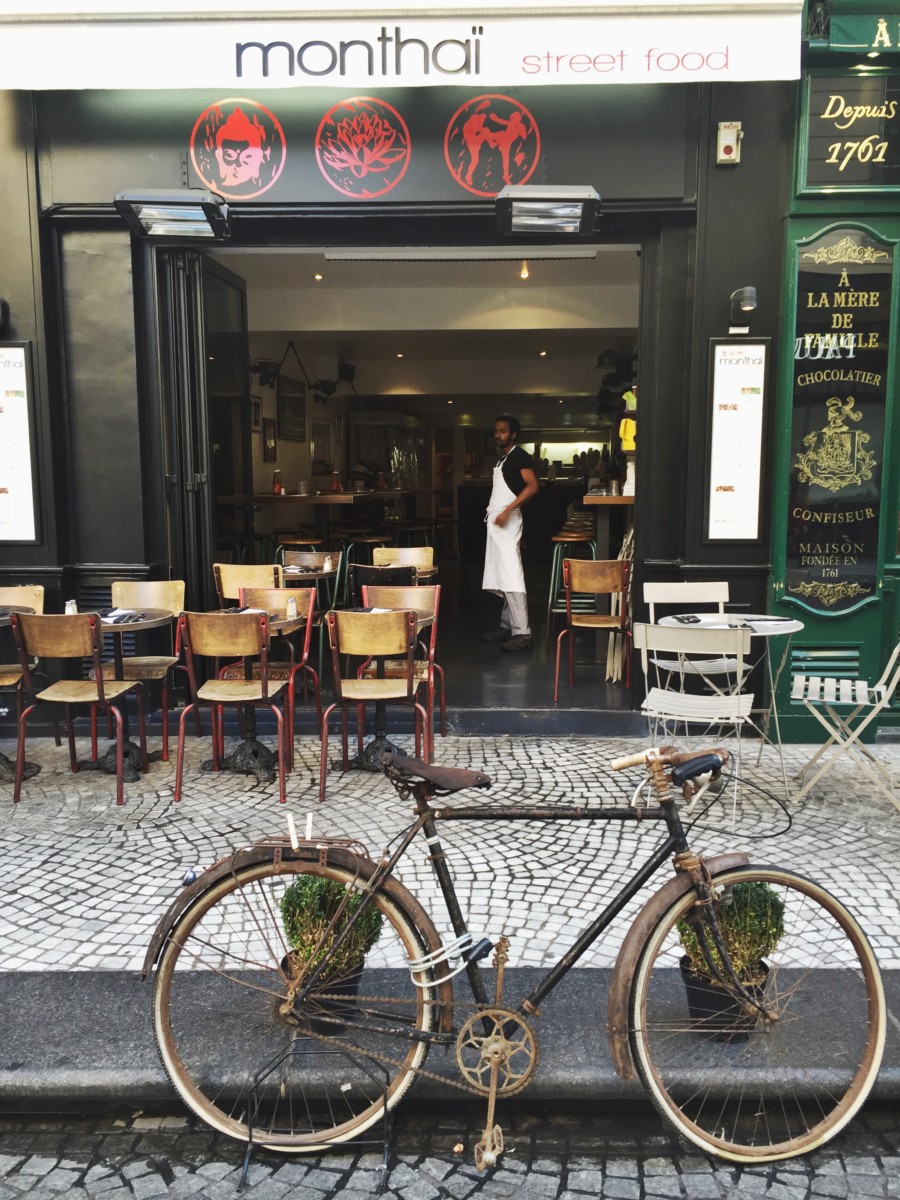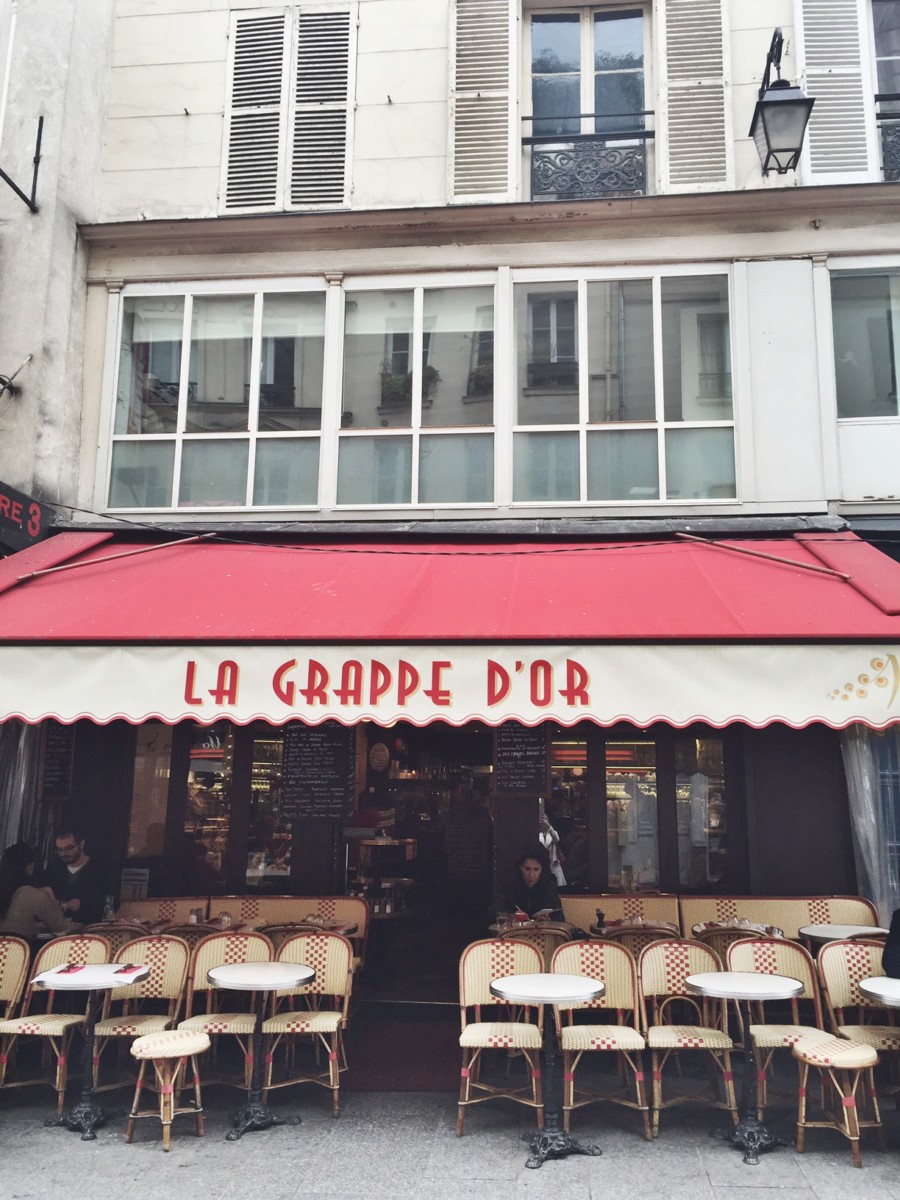 Rue Montorguiel itself is a long street that lies between the 1st and 2nd arrondissement and it's got everything you need in one Parisian-perfect road. Lined with endless cafes, restaurants, flower stalls, bakeries, cheese shops, wine stores, fishmongers and other produce stands – what more could you need? The smell of strong fresh coffee mixed with fresh bread is one of my favourite things about mornings in this city and you won't get much better people watching than at the quintessential Au Rocher De Cancale. Take a seat outside, order the omelette and watch the world go by…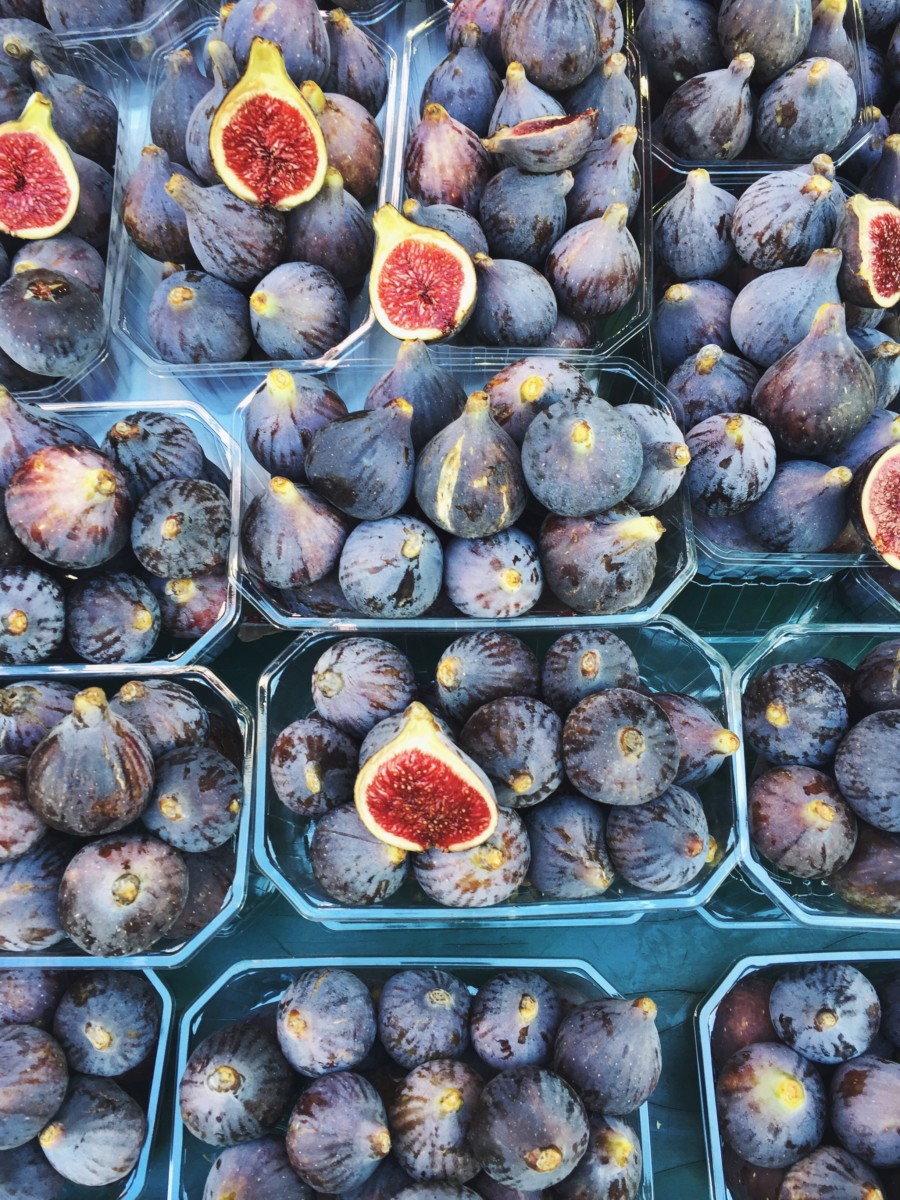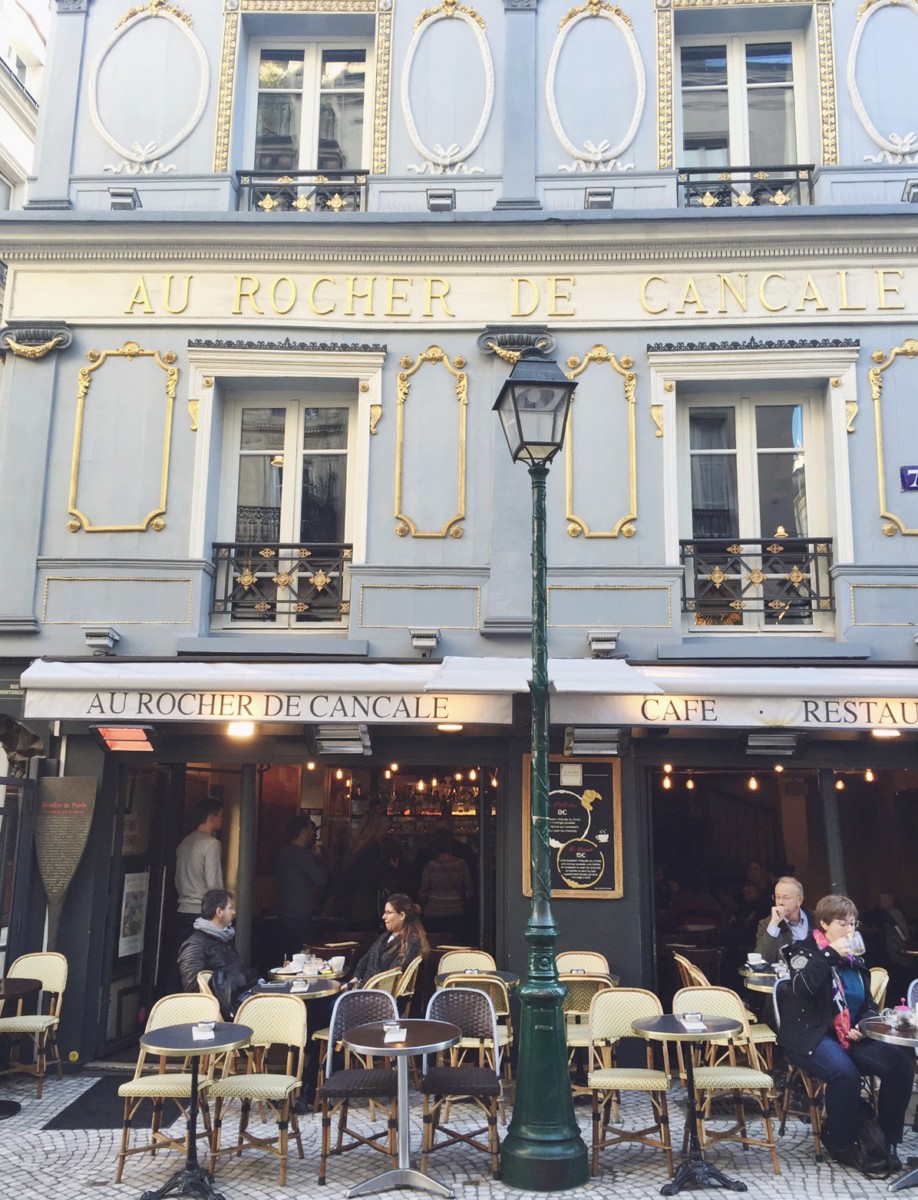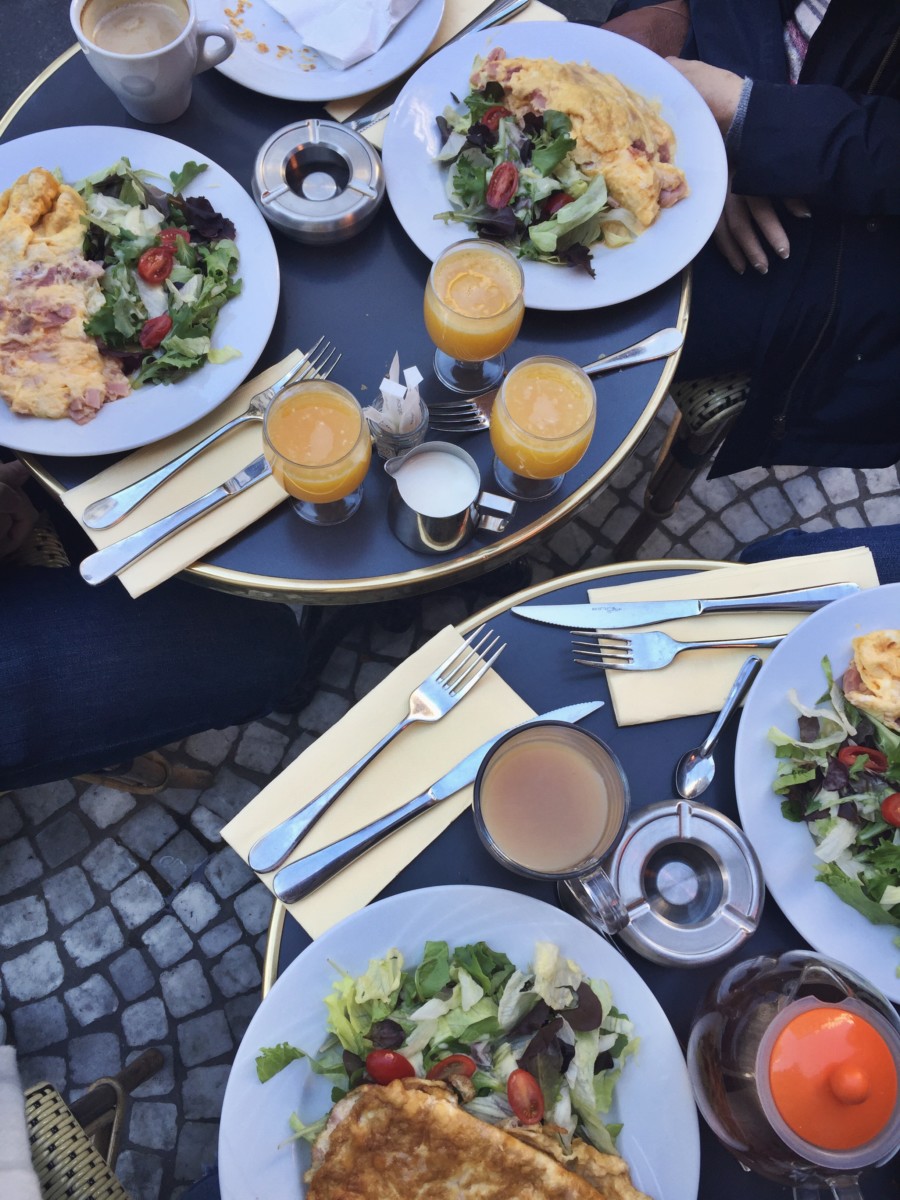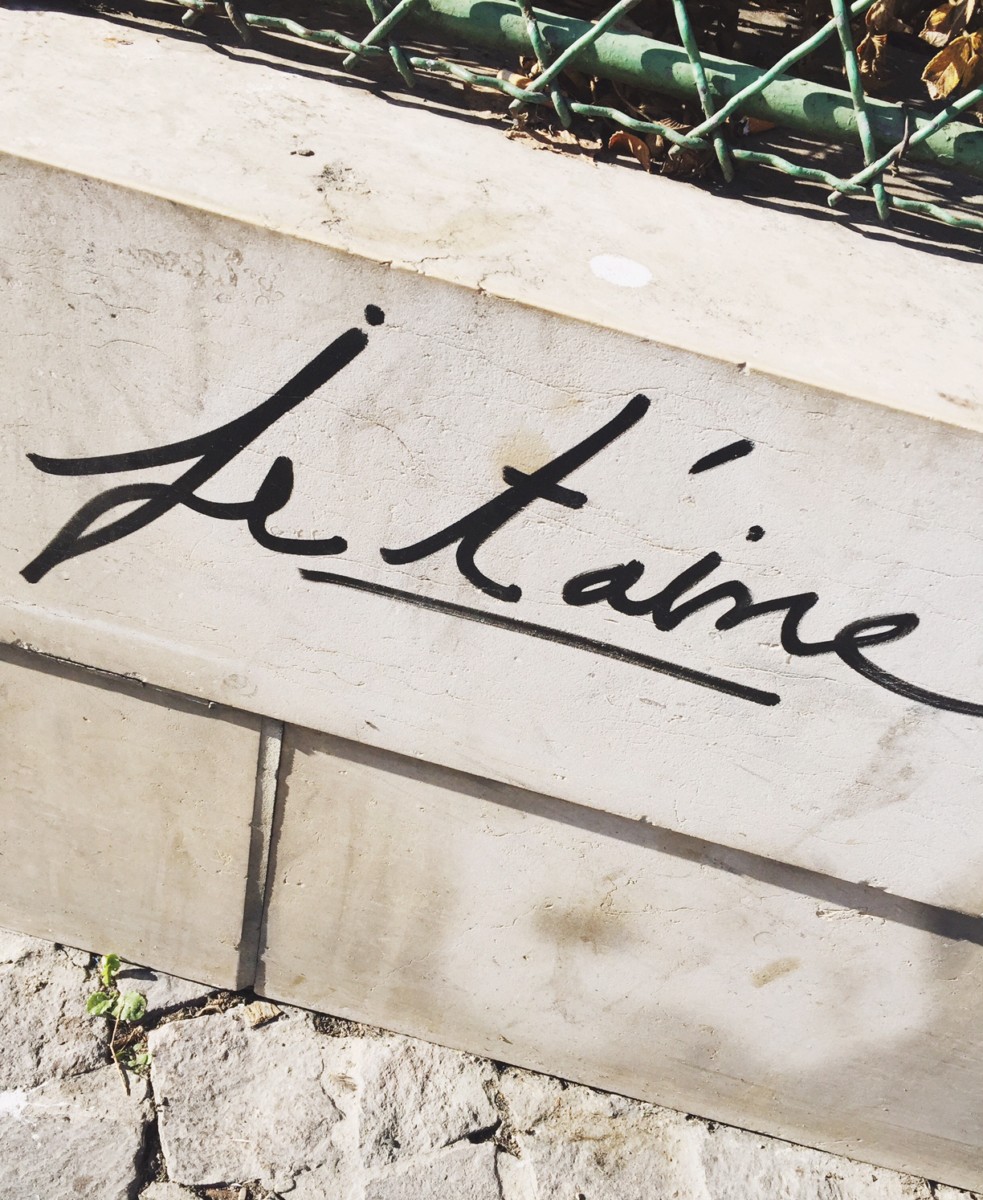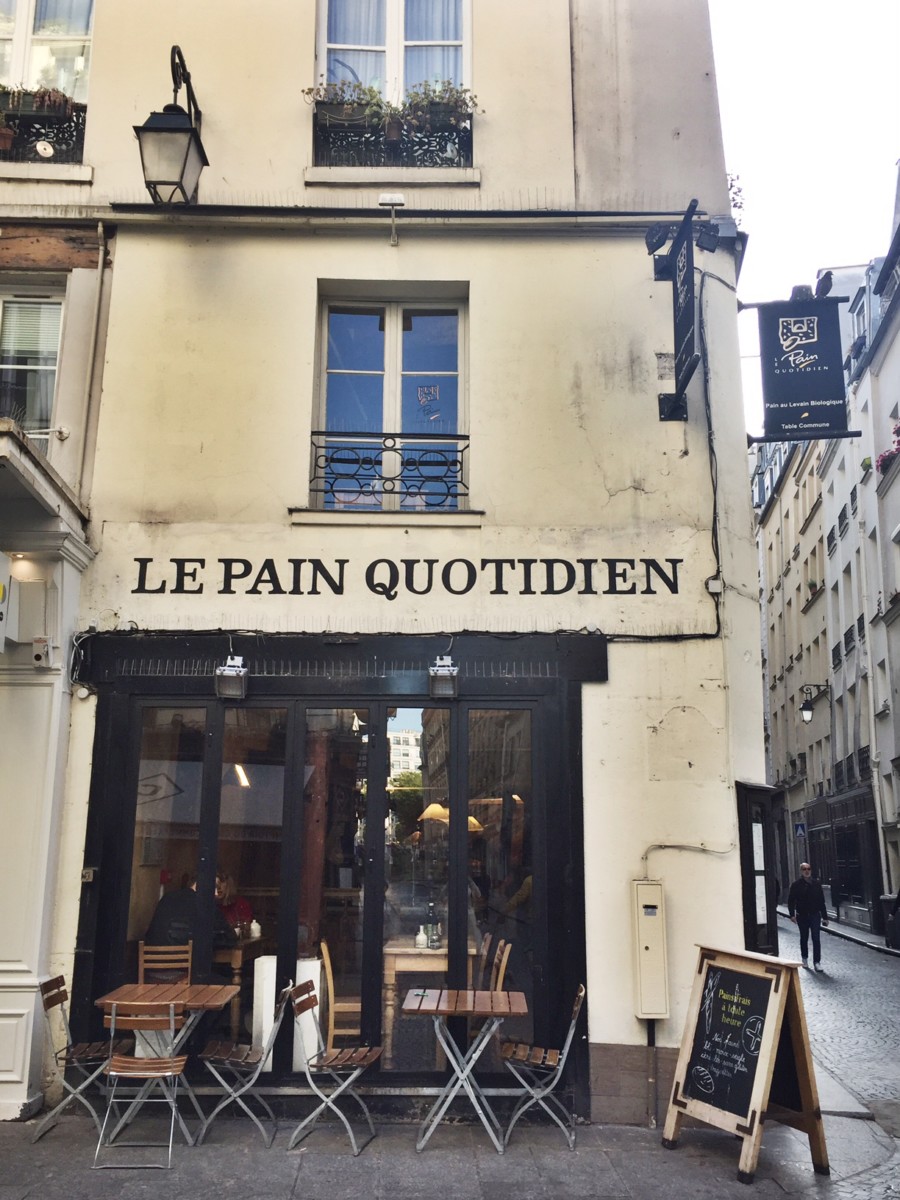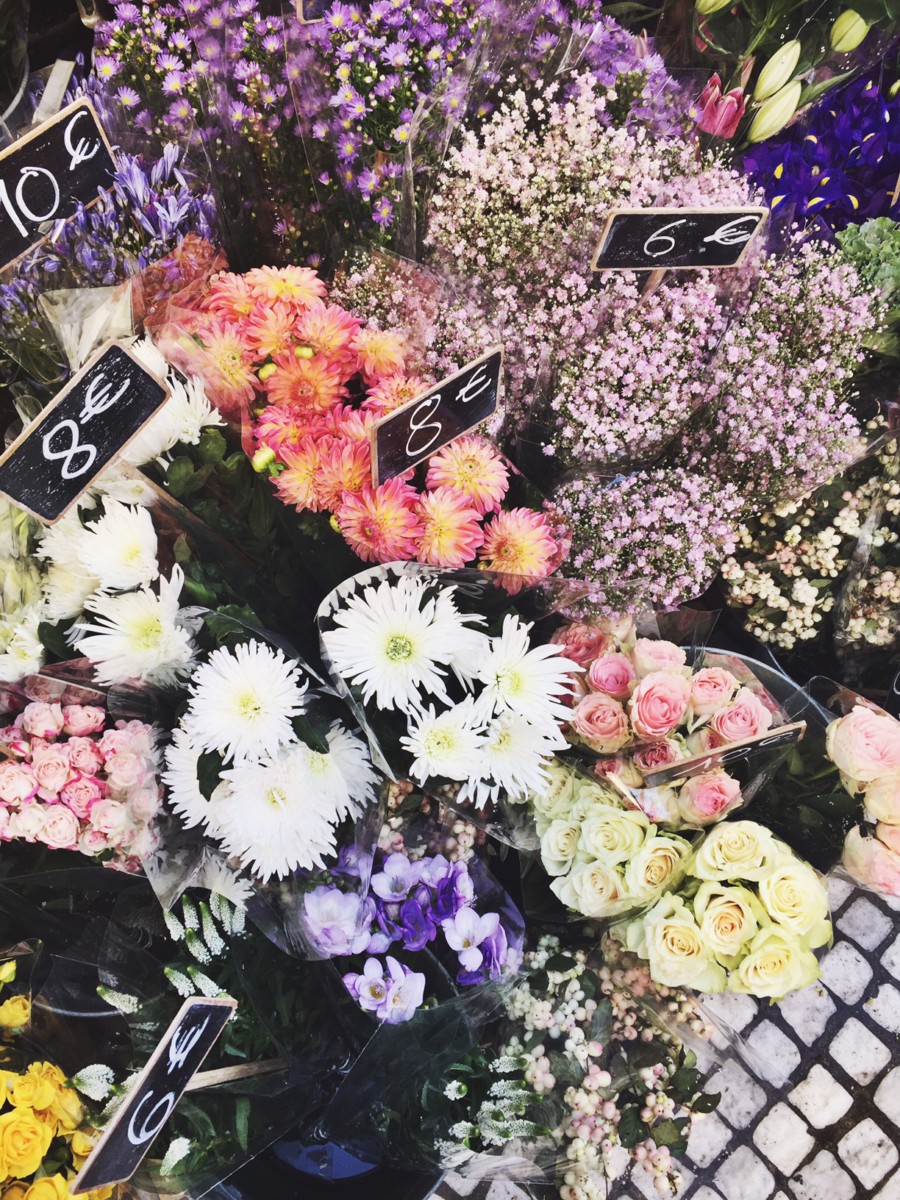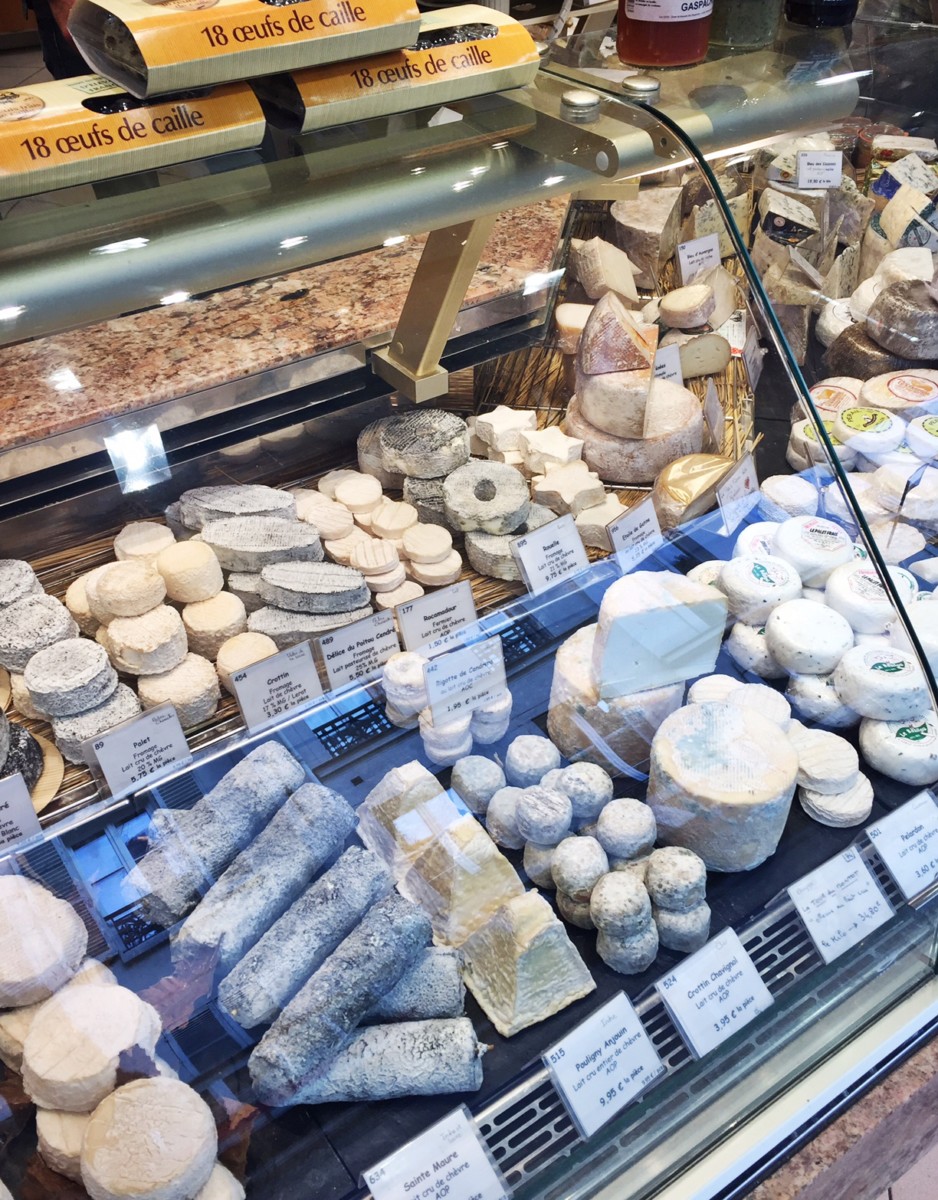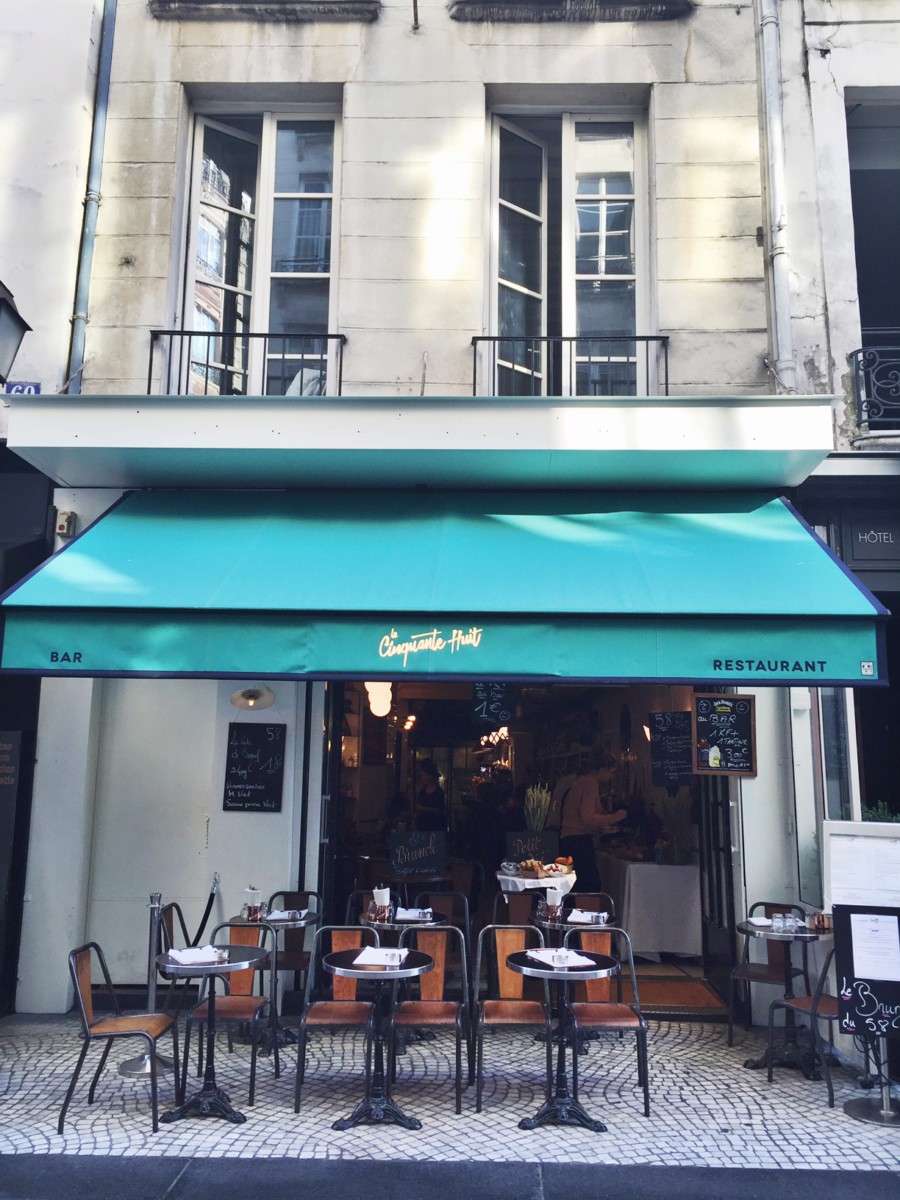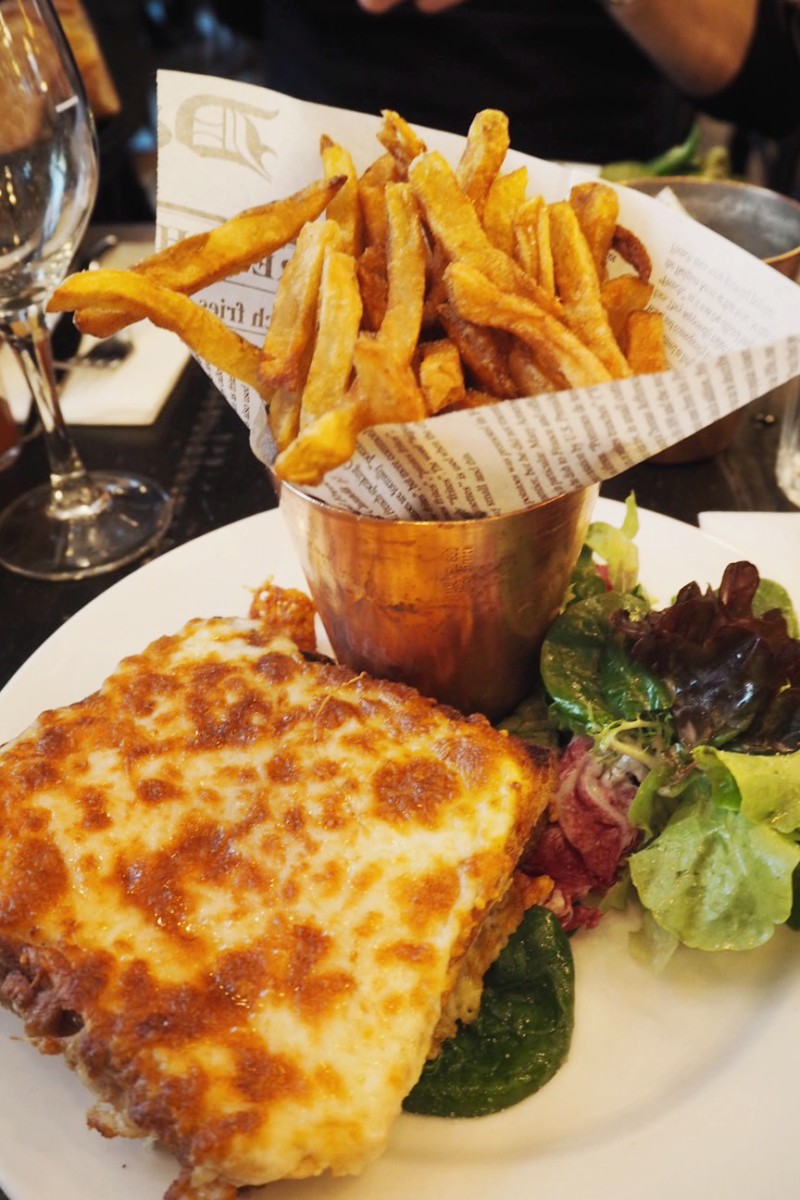 ADDITIONAL PARIS MUST DO'S:
Eat dinner at L'Ange 20 – a teeny restaurant with only two sittings and only about 10 tables but the best slow cooked lamb I've ever had. We come here each time we've been to Paris and the service is second to none (which let's be honest, is quite rare in ol' Parie!)
Visit Merci – an incredible concept store filled with everything you could ever need
Have lunch at Le Compas – hands down one of the best Croque Monsieur's I've ever tasted. Buzzy little local place on Rue Montorgueil
Visit Père Lachaise Cemetery – A stunning cemetery where you can visit and pay respect at the graves of Oscar Wilde, Edith Piaf and Jim Morrison amongst many, many others
Walk along the Seine and across the bridges – the infamous Love Lock bridge on Pont Des Arts still has many padlocks and beautiful phrases scored into the bridge with incredible views
Drinks at Le Perchoir – Paris' answer to the Bussey Building in Peckham, it's downtown on the roof of a discreet warehouse with a great crowd, delicious cocktails and perfect panoramic views of those Parisian rooftops
Take a walk around Montmartre (head early in the AM to avoid the crowds) – grab a crepe to walk around with or grab a coffee at one of the cafes and watch the local artists at work. It's a long old walk up the steps but boy is the view worth it once you reach the Sacré-Cœur.
Try out French tapas-style dishes at local favourite in the Bastille area – Au Passage. Make sure you book as there were quite literally queues out the door while we were enjoying dinner and delicious wine at this tiny place.
Finish an evening with cocktails at the infamous Hotel Costes or Derriere.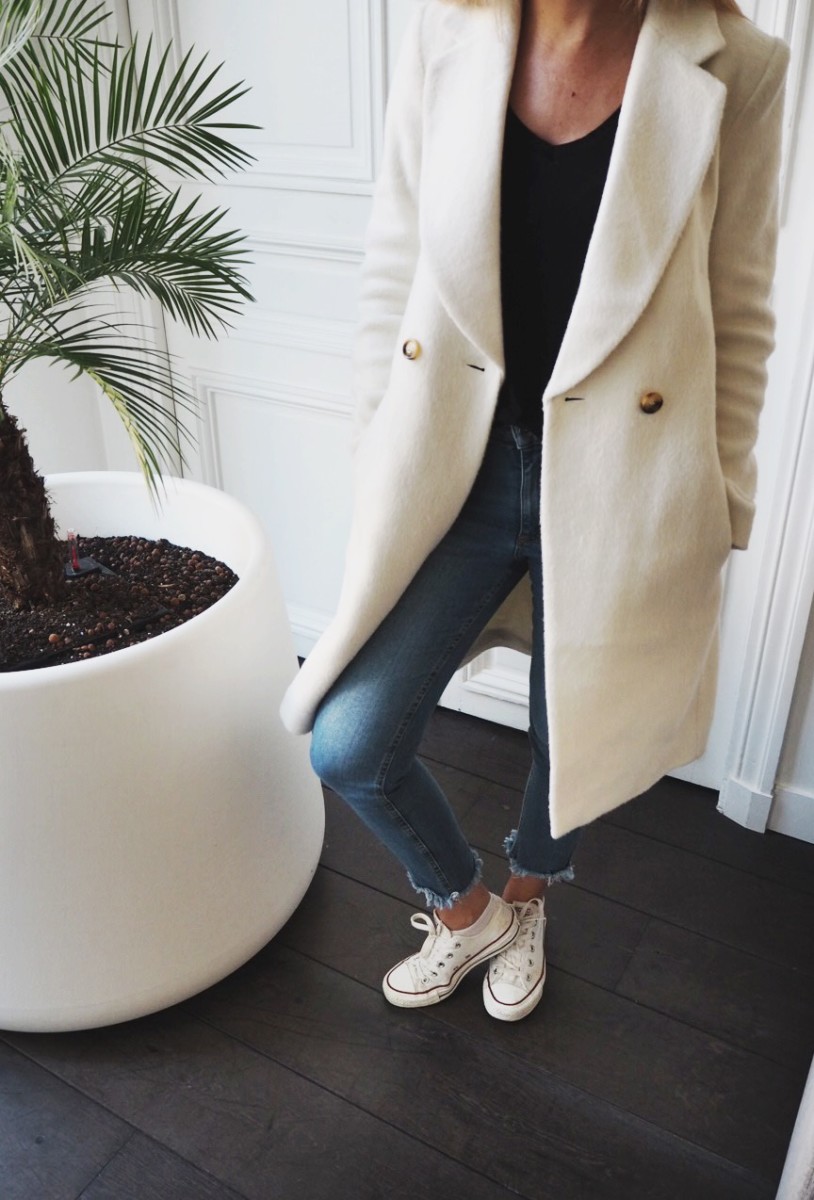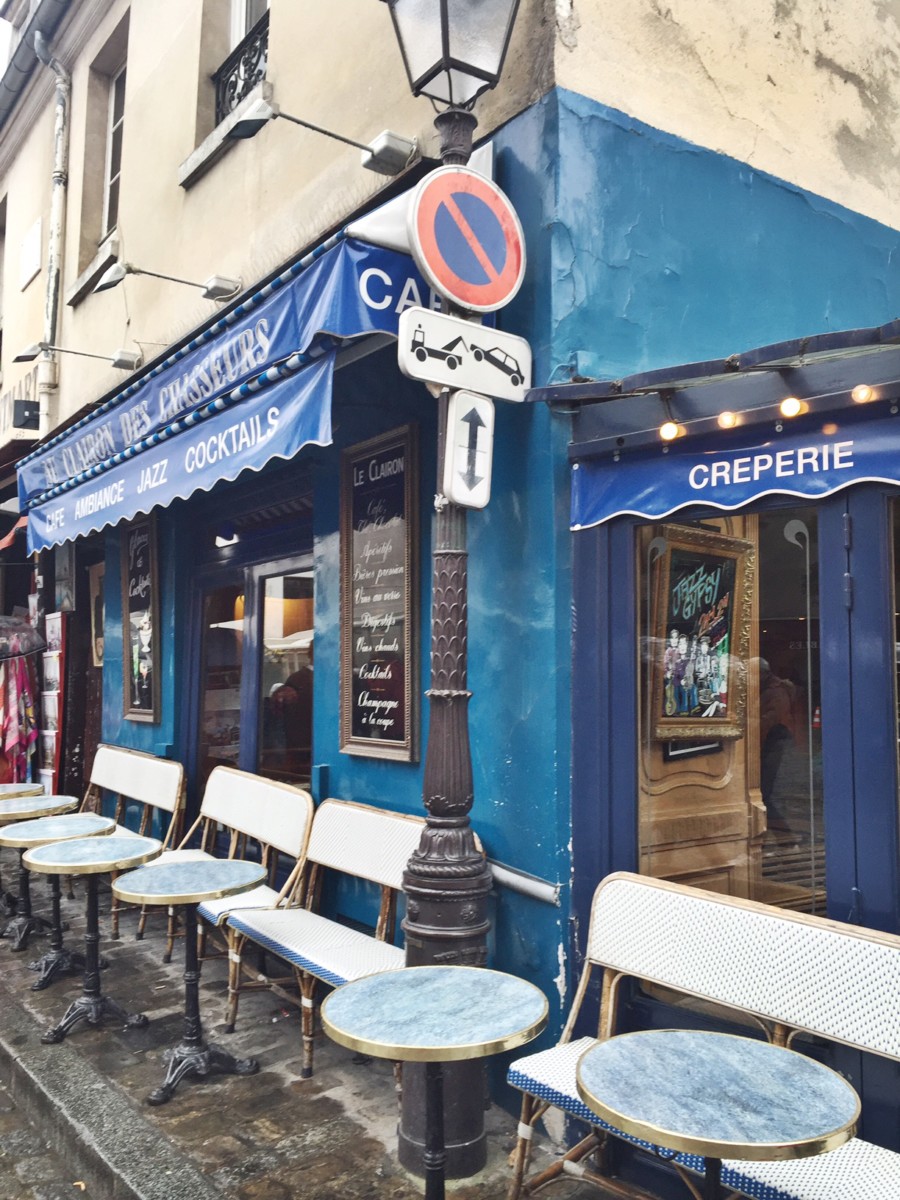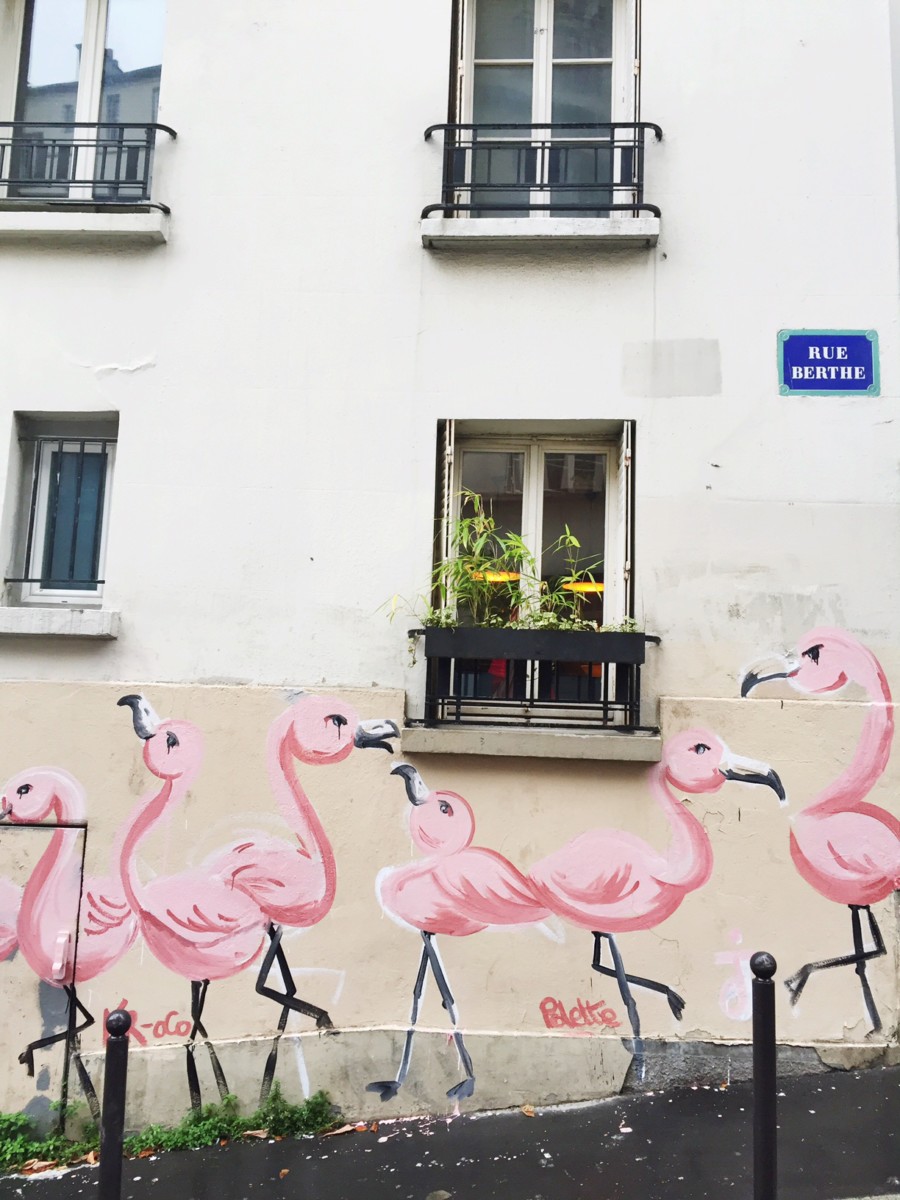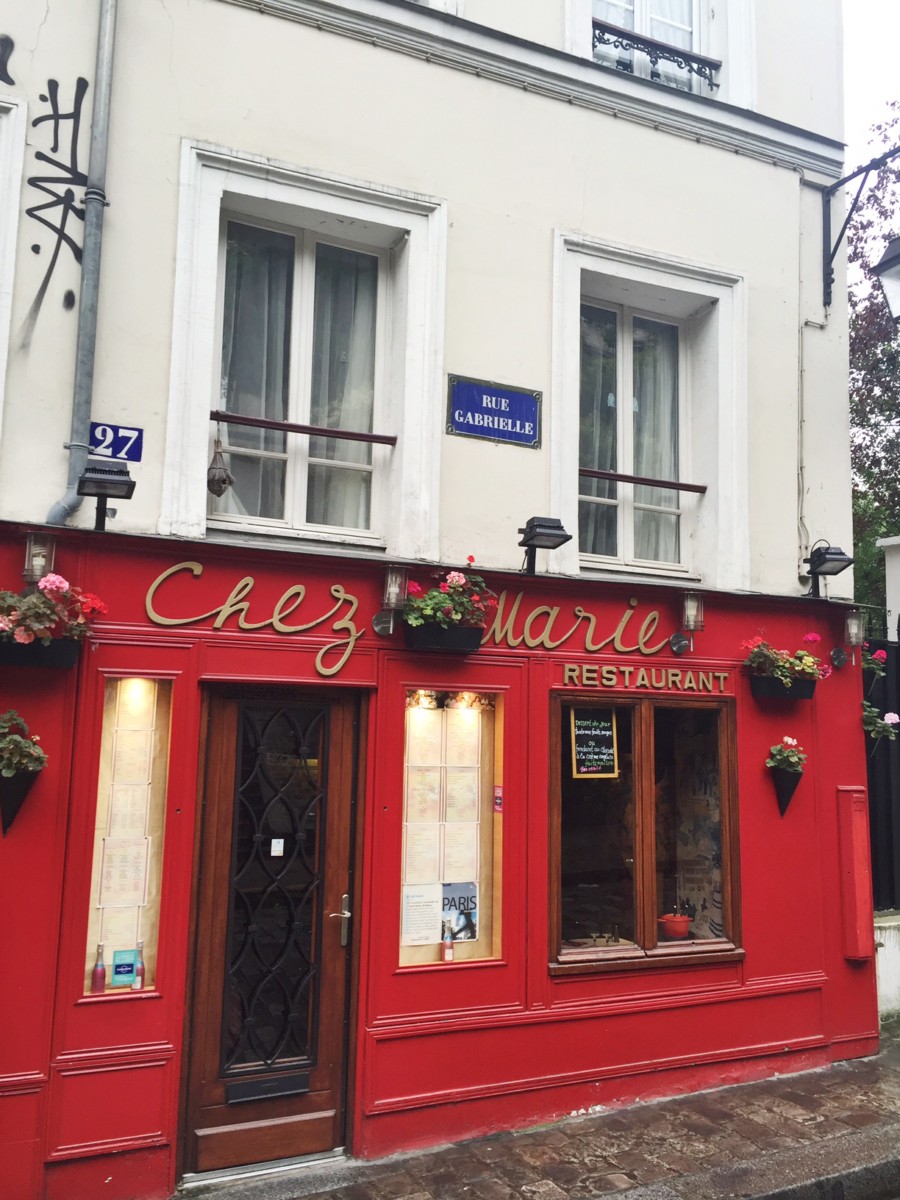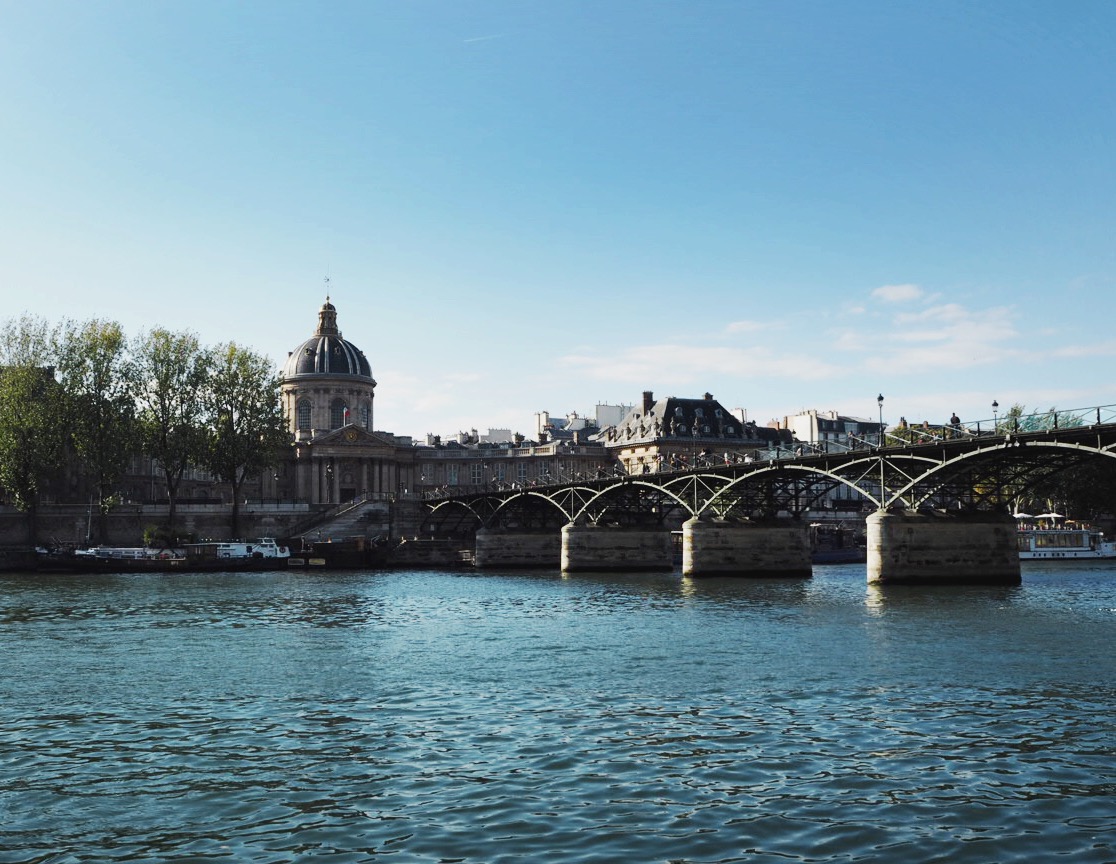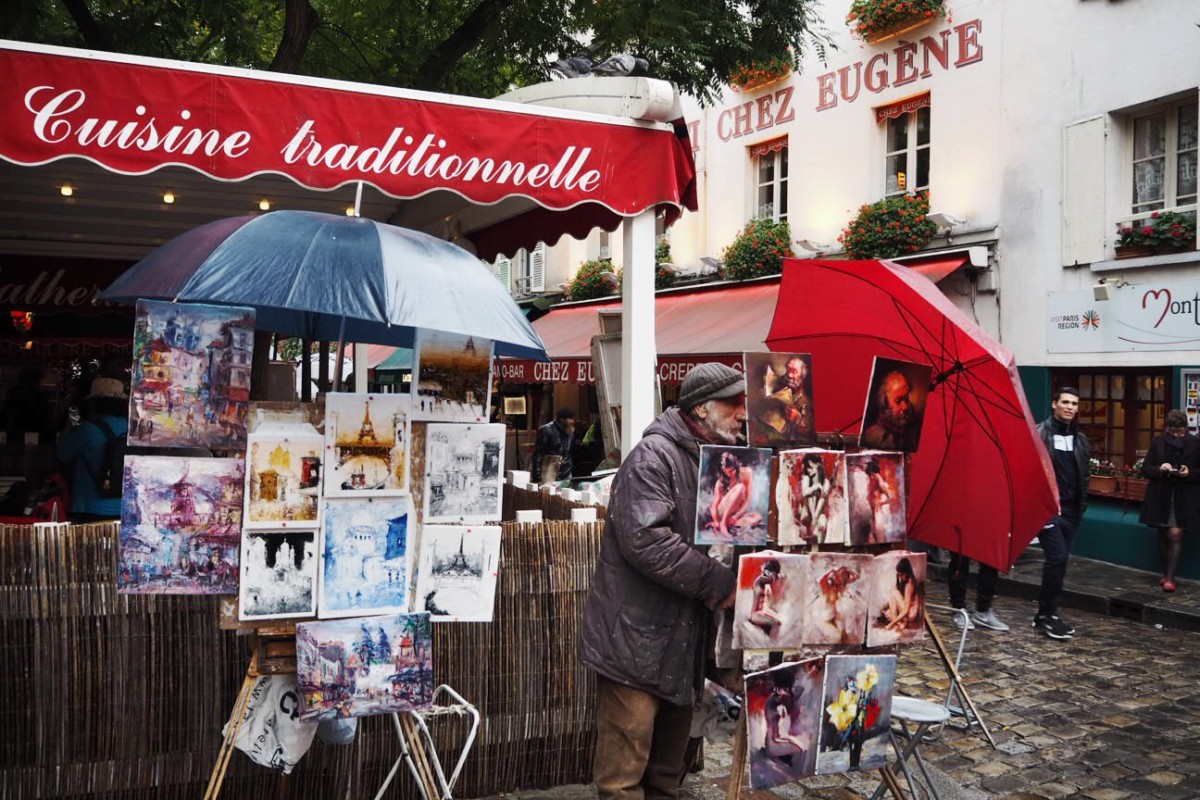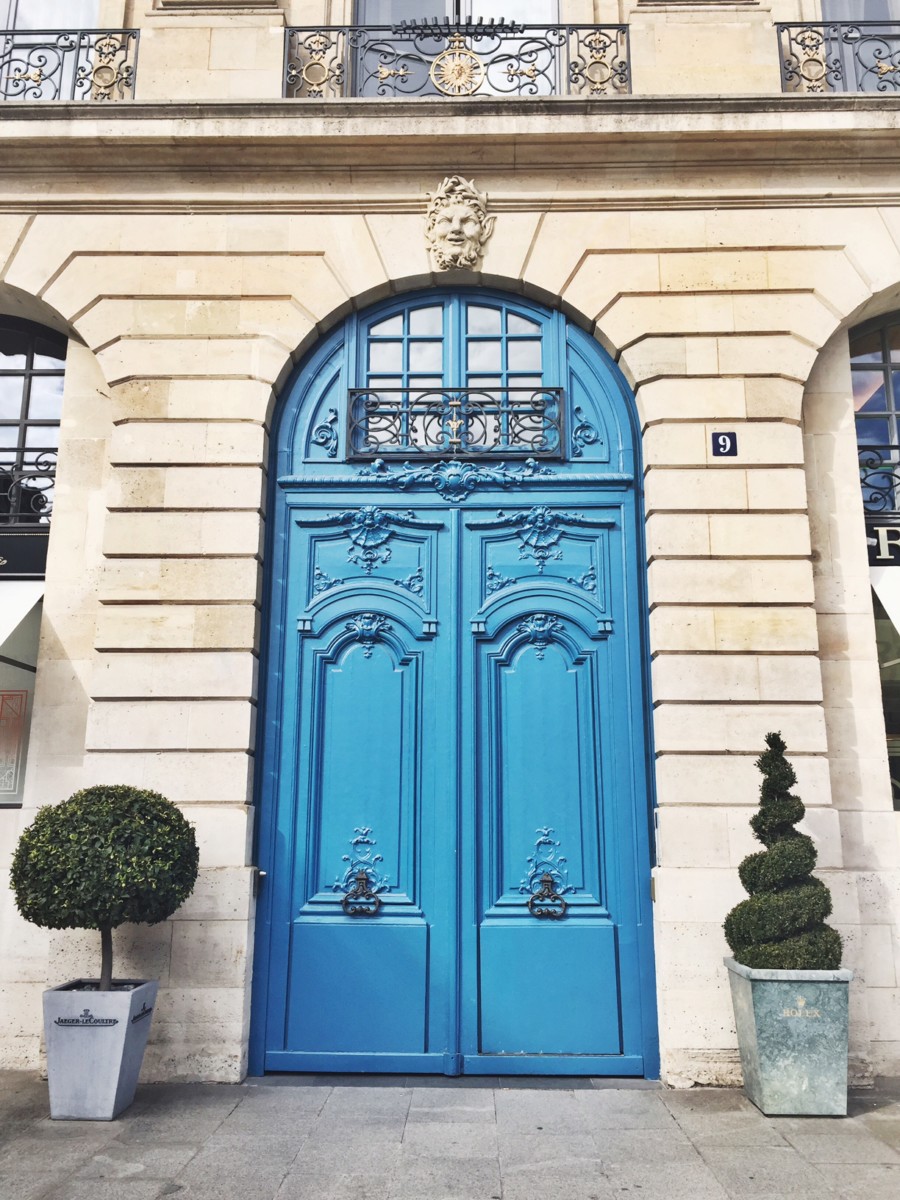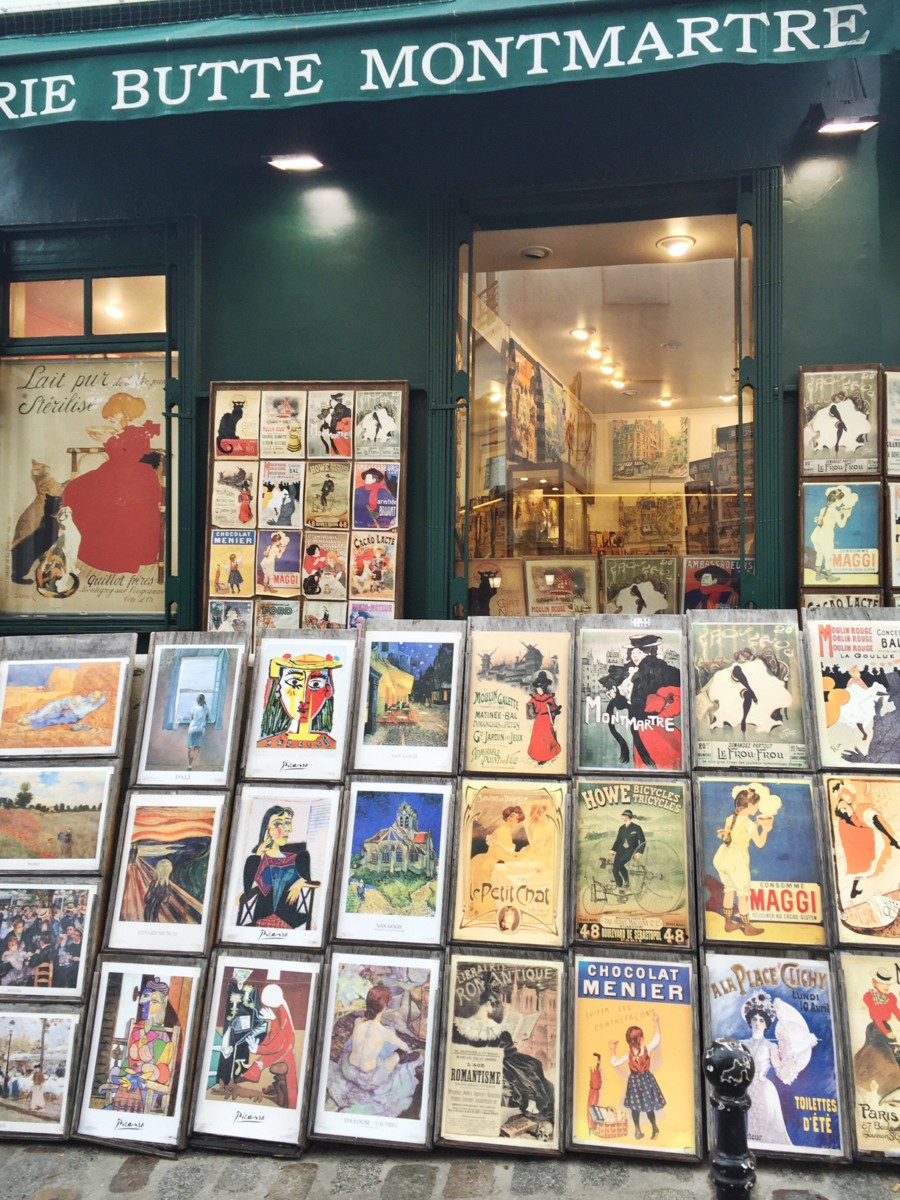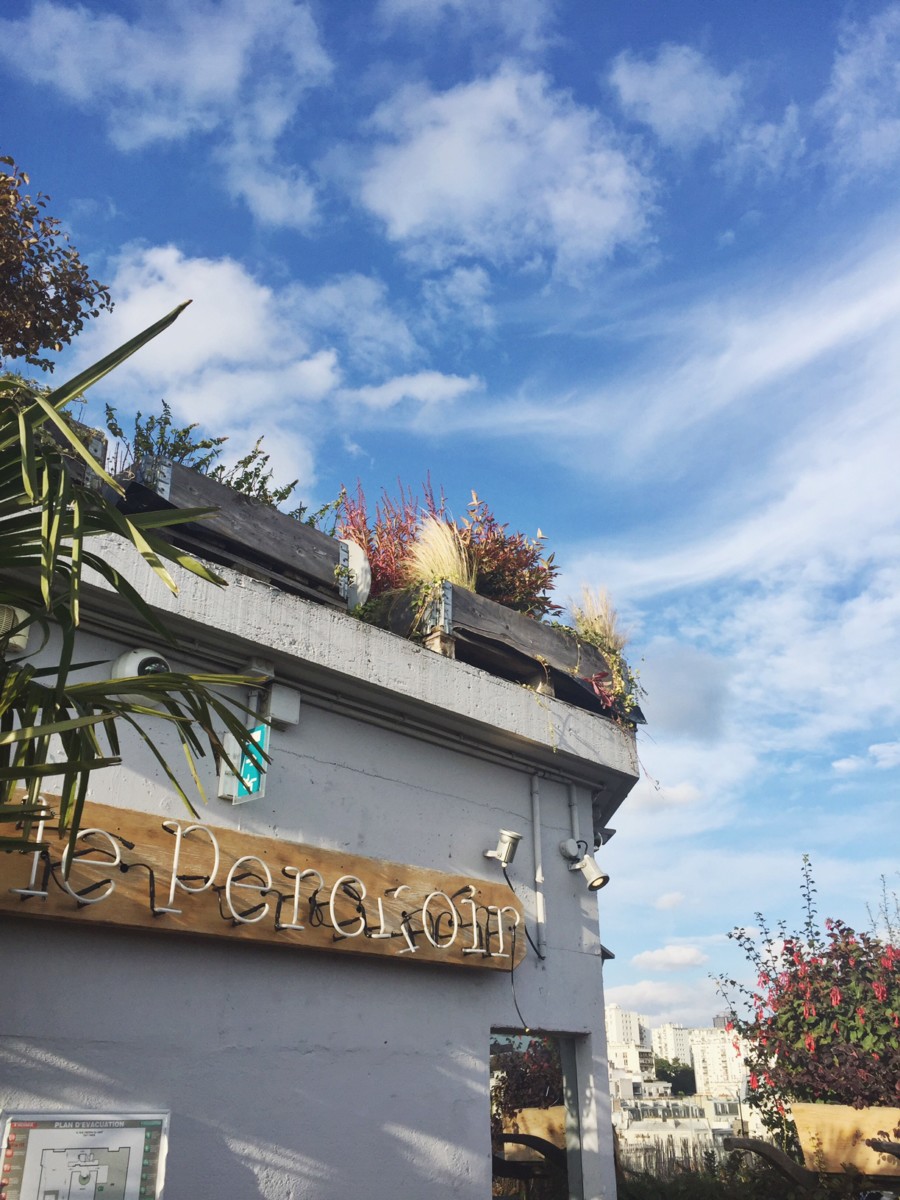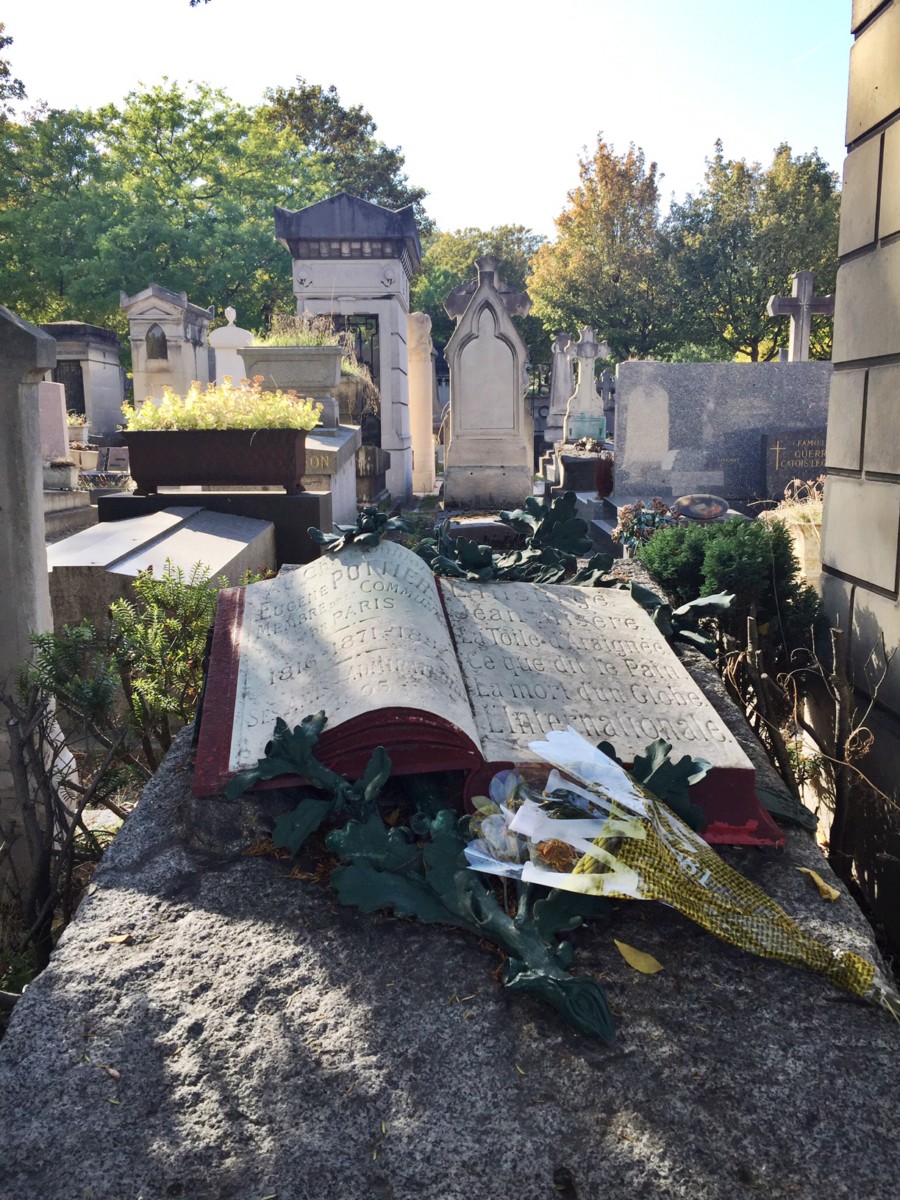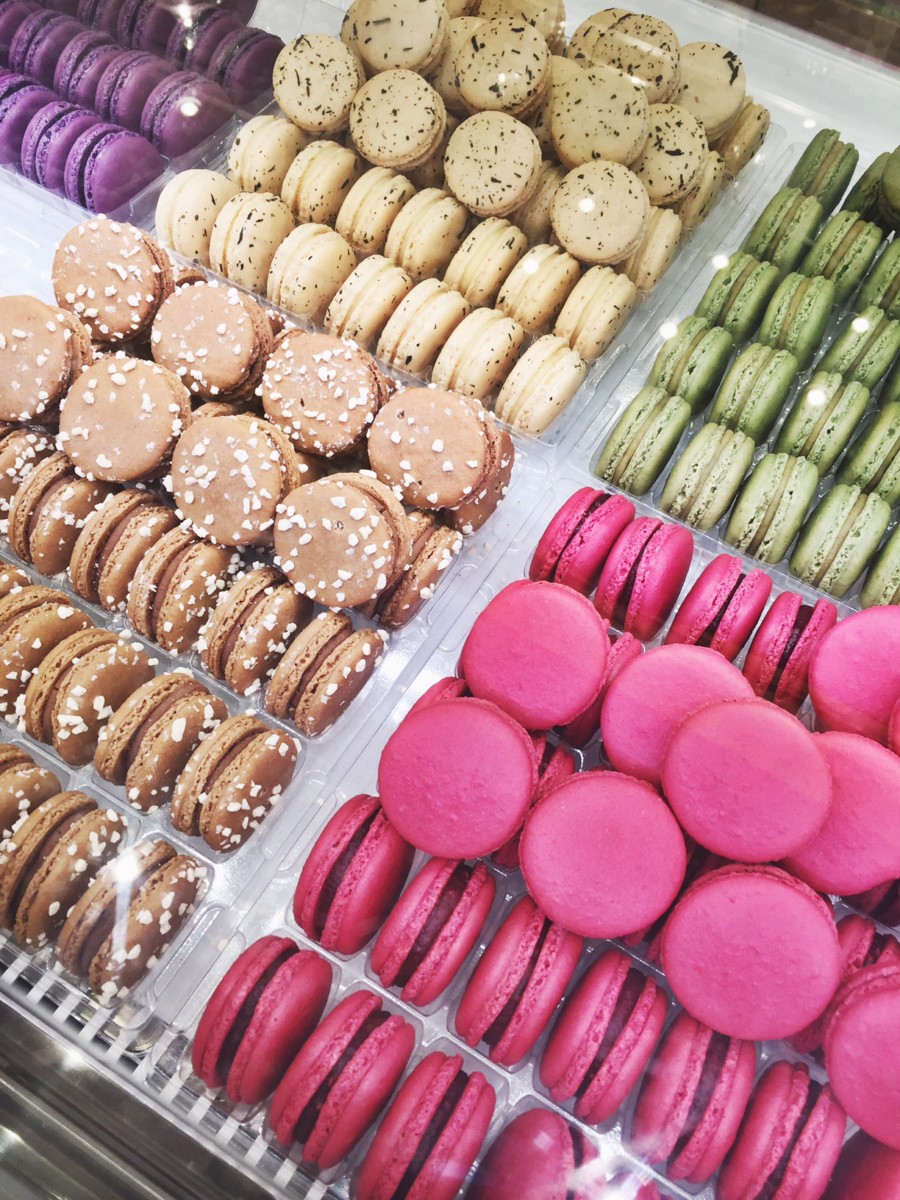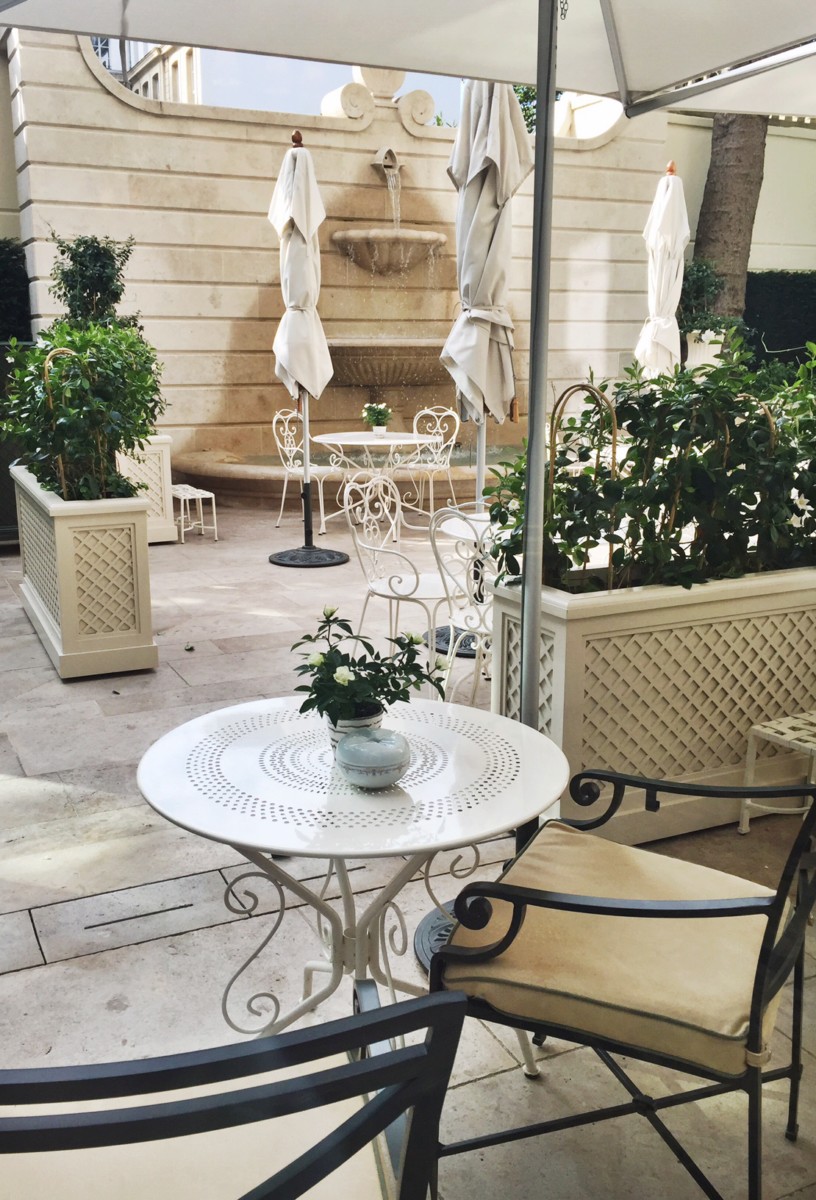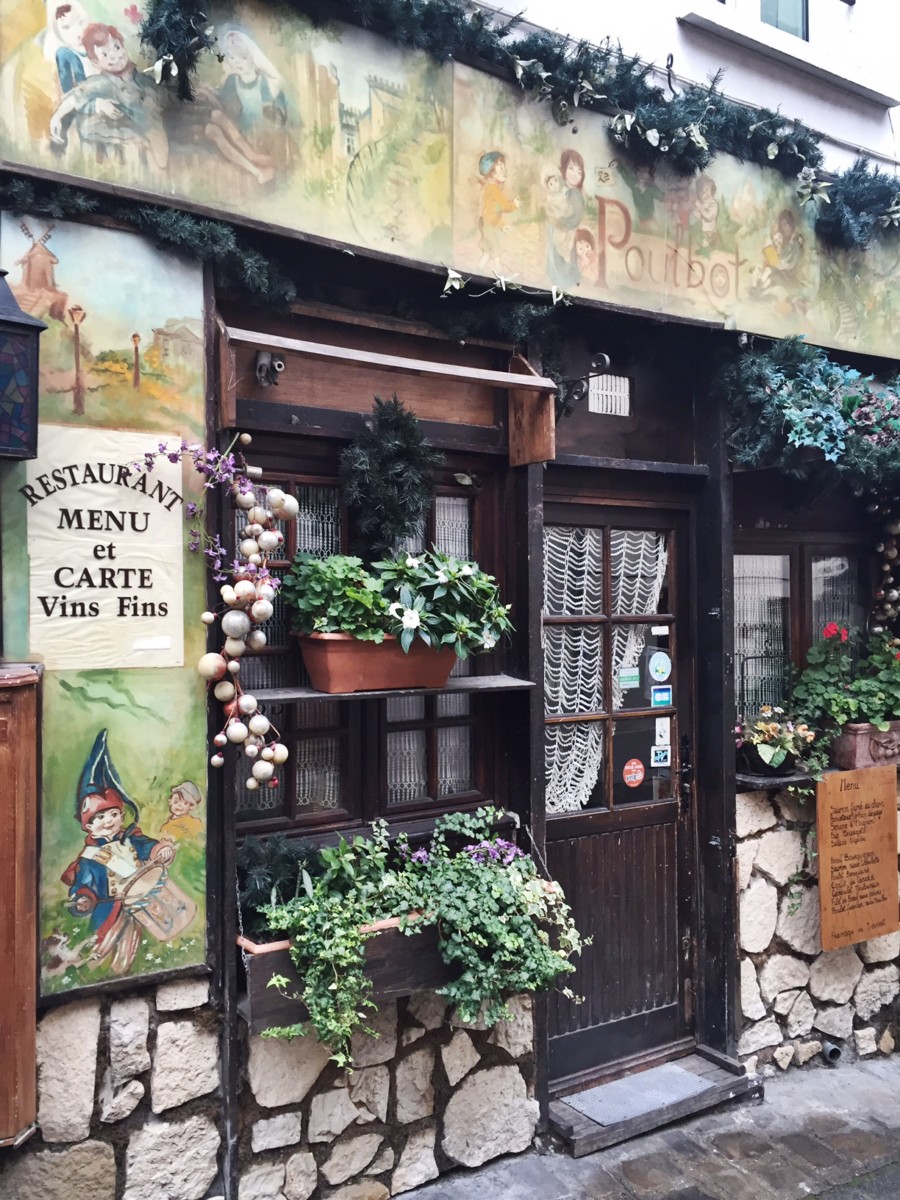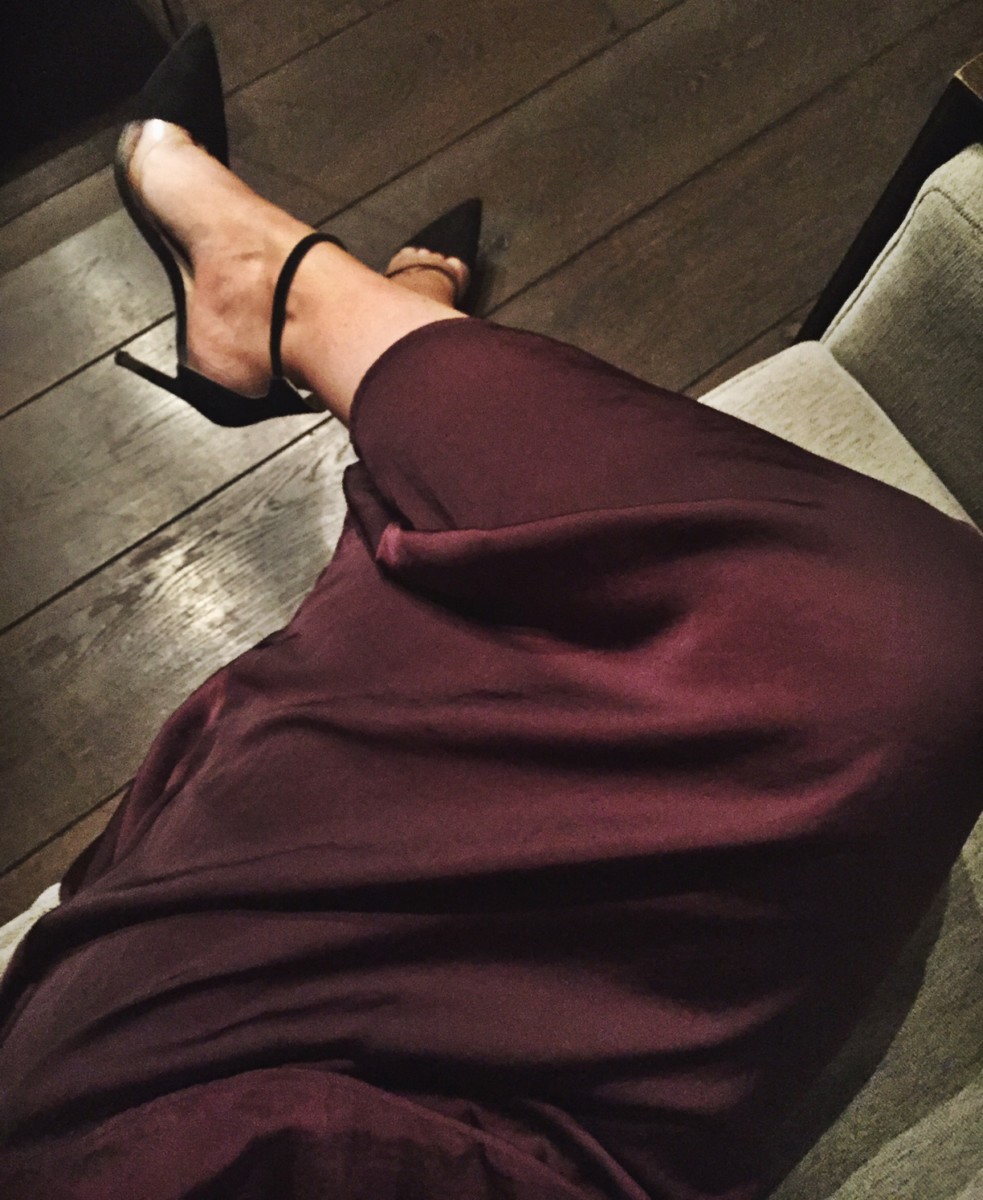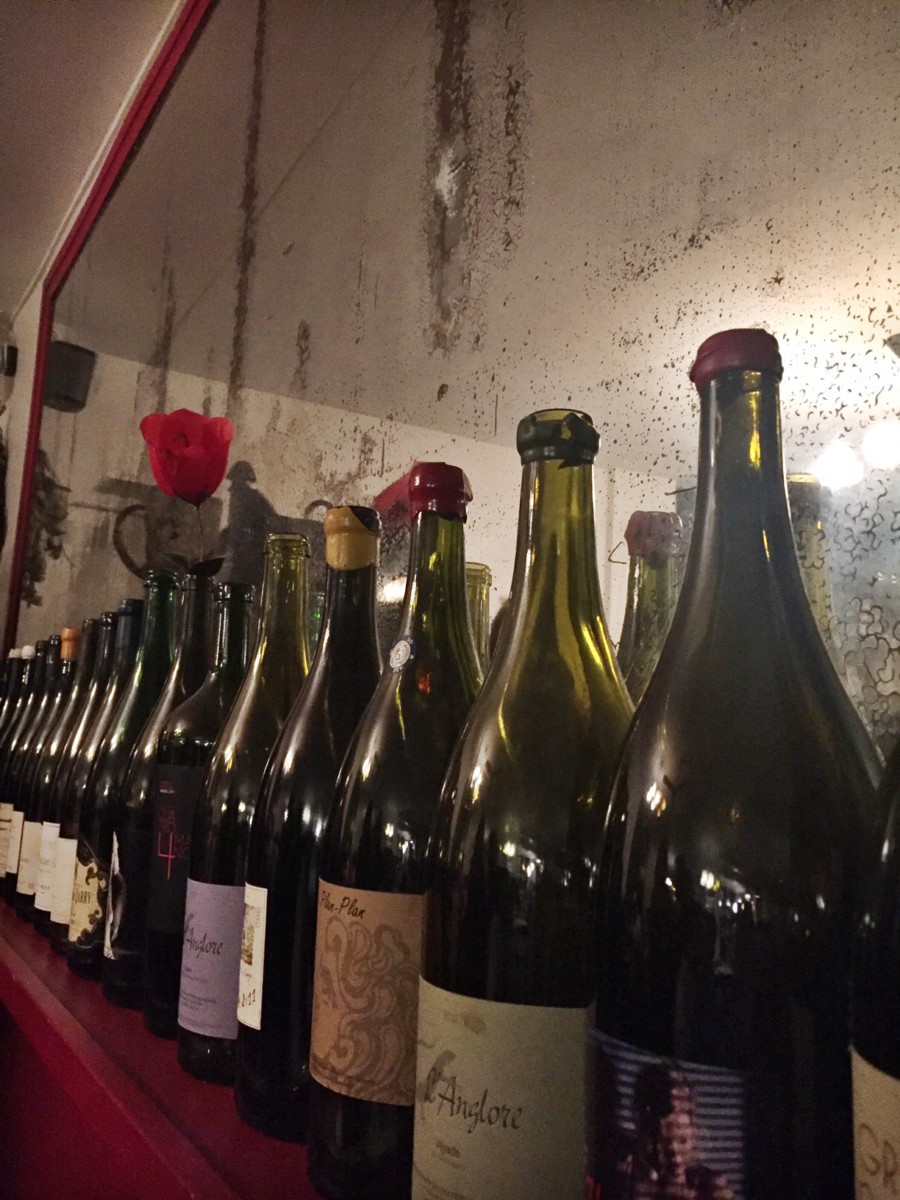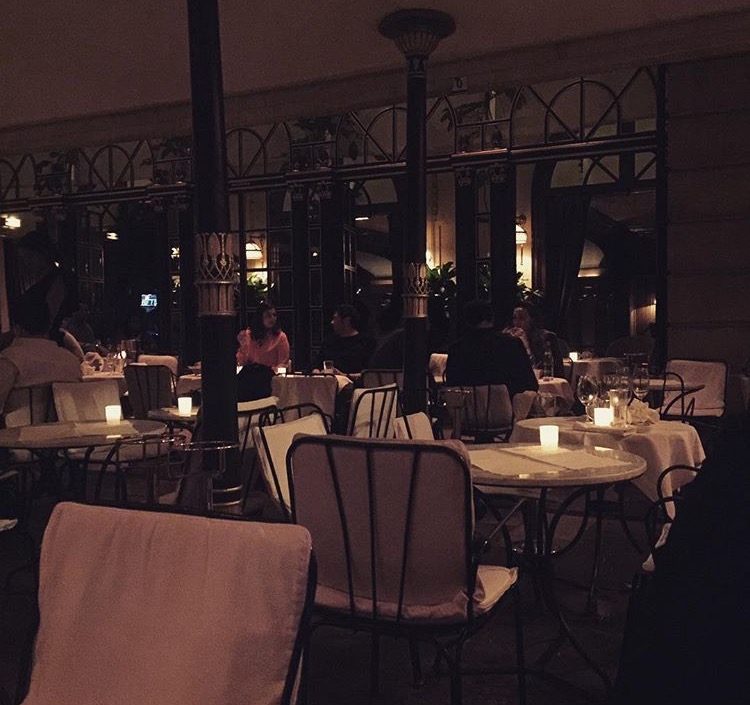 Paris will always be one of the most incredible cities in the world to me – there's always somewhere new to explore and it's so easy to hop on the metro to wander around the different arrondissements. I already can't wait to head back for a weekend next year so see what other gems we can explore. Let me know if you have any favourite Parisian spots I should add to my list and check out my previous posts (type Paris in the search box) for other areas and places to visit!
LMNH x