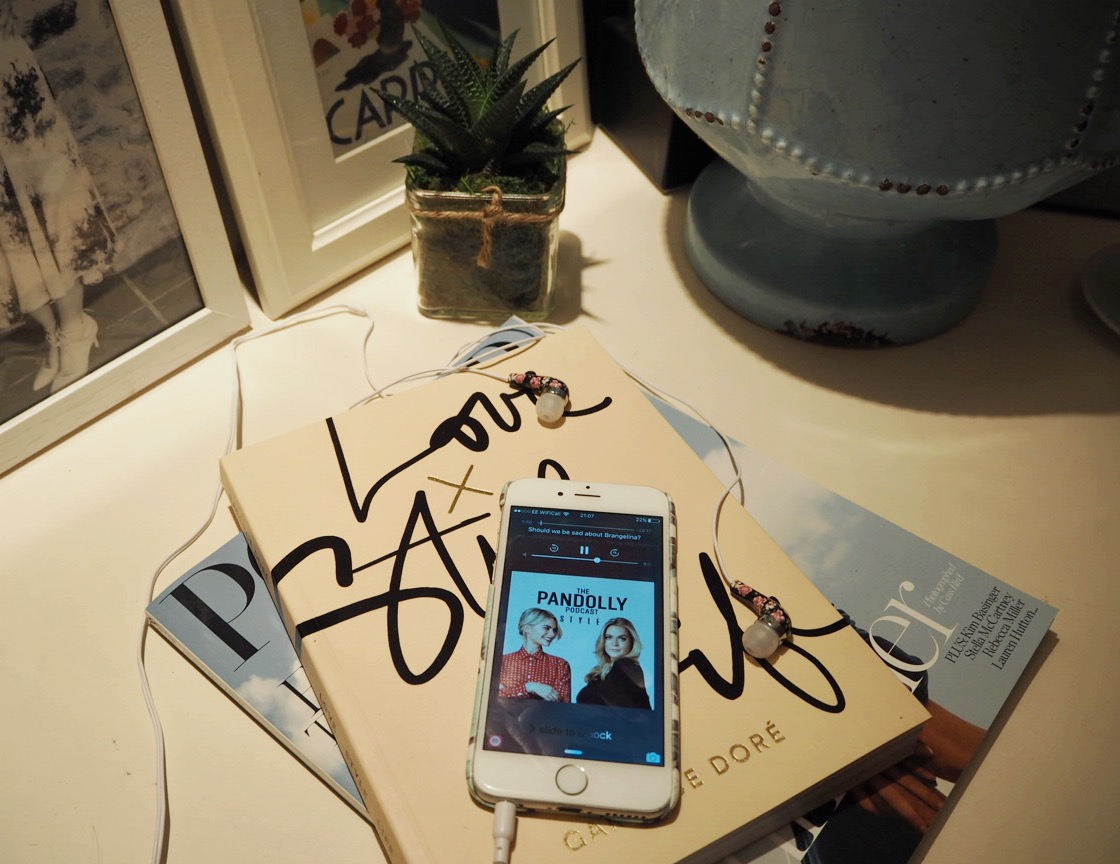 During a bit of down time from work, I usually favour snuggling up with my next book or binge watching the next boxset on Netflix or Sky. Recently though, I've been exploring the world of podcasts and I'm officially hooked!
The best thing about podcasts? They are SO portable. Commuting into work on the bus or tube? Pop on a podcast. Running a relaxing bath, well why not play a podcast as you light your candles and learn about everything from astronomy, to an interview with one of your favourite writers or even how to smuggle a live chicken via the How to Do Everything podcast…! Want to listen to the latest film or book reviews while on your morning run or cooking your dinner? Just play your podcast. The variety of topics that are covered is astonishing and it's so great having someone chat in your ear about this incredible range of subjects.
There's also a real stress relief benefit to listening to them. Rather than turning on the news or the radio and listening to (usually pretty depressing) updates on the world, instead you can completely choose what you want to hear about or learn about that day and more often than not, this will no doubt leave you feeling more uplifted and seeing things from a new perspective.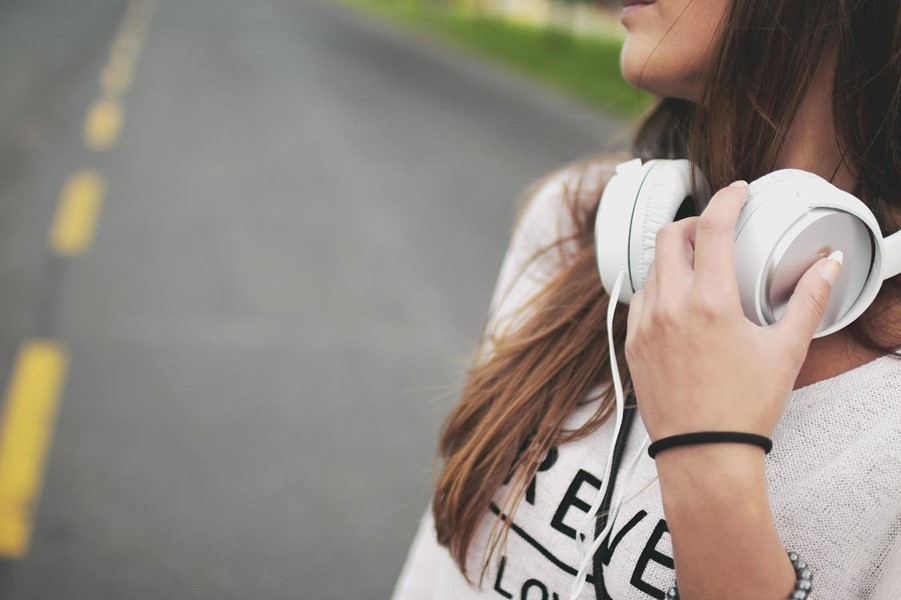 I've pulled together a list of the ones I'd currently recommend if you're also partial to a podcast (hover over the titles and it will click through how to listen to them). Also please feel free to leave me a comment for any others I should be listening to! I'm sure there are SO many more I'm yet to discover…
1. S TOWN
From the creators of This American Life and Serial, comes STOWN (meaning Sh*tTown). I've just finished binging all seven chapters of it and have been telling everyone I know to do the same. The podcast follows Brian Reed (who has a brilliant non-irritating radio voice) as he meets the eccentric John – a man from Alabama who hates the town he lives in and decides to do something about it. Each episode is different and is completely unpredictable until the very last chapter but it will make you laugh, cry, want to re-watch Brokeback Mountain and book a flight to Alabama all at the same time.
2. The High Low
Two brilliant and funny women who used to write for The Sunday Times Style and present the popular Pandolly Podcast – Pandora Sykes and Dolly Alderton – now host 'The High Low'. It's a weekly burst of pop-culture and news that discusses topics as important as feminism, politics and poetry to the importance of quinces and the new TV drama everyone's talking about. Just brilliant – perfect for your bus or tube commute into work.
 Here's The Thing is a series of intimate and honest conversations hosted by Hollywood acting legend Alec Baldwin. Alec talks with artists, policy makers and performers – to hear their stories, what inspires their creations, what decisions changed their careers, and what relationships influenced their work. He's had a brilliant variety of guests on – and listen to the ones that you wouldn't necessarily think you would as these are often the best. Everyone from Dean Strang (criminal defense attorney from Netflix's Making A Murderer), Elliot Gould (Ross and Monica's dad from Friends!), Mickey Rourke and Amy Schumer.
This podcast is hilarious – with episodes literally doing what it says on the tin and giving advice on tips on how to tackle life's troubles. Ever wanted to know how to talk about the stock market, avoid awkward dinner conversation, how to definitively get a seat on the tube or even how to get an elk out of your basement?! This podcast has got you covered. Hilarious one to listen to when you're pottering around cleaning the flat or going for that morning run.
5. Invisibilia
Thanks to a recommendation from my sister, I recently discovered this podcast and I LOVE it. Exploring the 'invisible forces that control human behaviour' each episode is a story that discusses ideas, beliefs, assumptions and emotions. Lots of the stories explore our relationship to technology and science (think Charlie Brooker's Black Mirror) and it's genuinely a fascinating listen if you want to think about something new. Perfect for a long flight or train ride.
This is a lively one hour show covering culture, food and conversation. The description on iTunes sums it up well; "In every episode you'll learn a joke; bone up on an odd bit of history and then wash it down with a themed cocktail recipe; meet artists of note; have your burning etiquette questions answered; savor an emerging food trend; and hear your new favorite song."
Weekly chats with film stars and reviews of the latest film releases, a brilliant must-listen-to podcast for any film fan.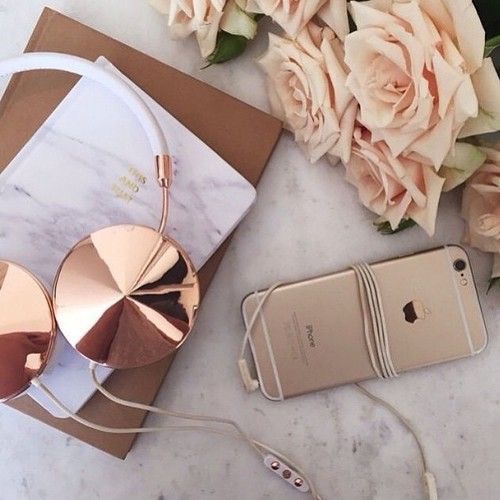 8. Ted Talks
The audio podcasts of the Ted Talk speakers are hugely motivational and as always, cover an incredibly vast range of topics. Everything from 'The Future of Money', 'How to raise successful children', ' to finding out 'What a planet needs to sustain life' – there really is something for everyone here. Great to plug in when you're on a long run.
This is a podcast investigating the mystery surrounding the disappearance of the infamous fitness guru Richard Simmons. Larger than life and the creator of countless exercise videos and resulting franchises, Richard helped hundreds of thousands of people in the world lose weight and feel better about themselves. A couple of years ago he just vanished. He didn't turn up to class one day and no-one has heard from him since…This podcast is brilliantly presented, it's intriguing and sheds some light on one of America's quirkiest personalities. A good one to binge on a long flight or train journey!
Following on from her successful blog and online writing career, Emma's branched into running her own podcast and it's a brilliant move for her. One of the great things about Emma is that she's a real champion of all brilliant women and so in each episode she chooses a different woman to interview on topics covering everything from careers, social media, feminism, creativity, relationships and work-life balance. She's interviewed a range of people from Dawn O'Porter and Cheryl Strayed to You Tube heavyweights Zoella and Tanya Burr.
Happy listening!
LMNH x