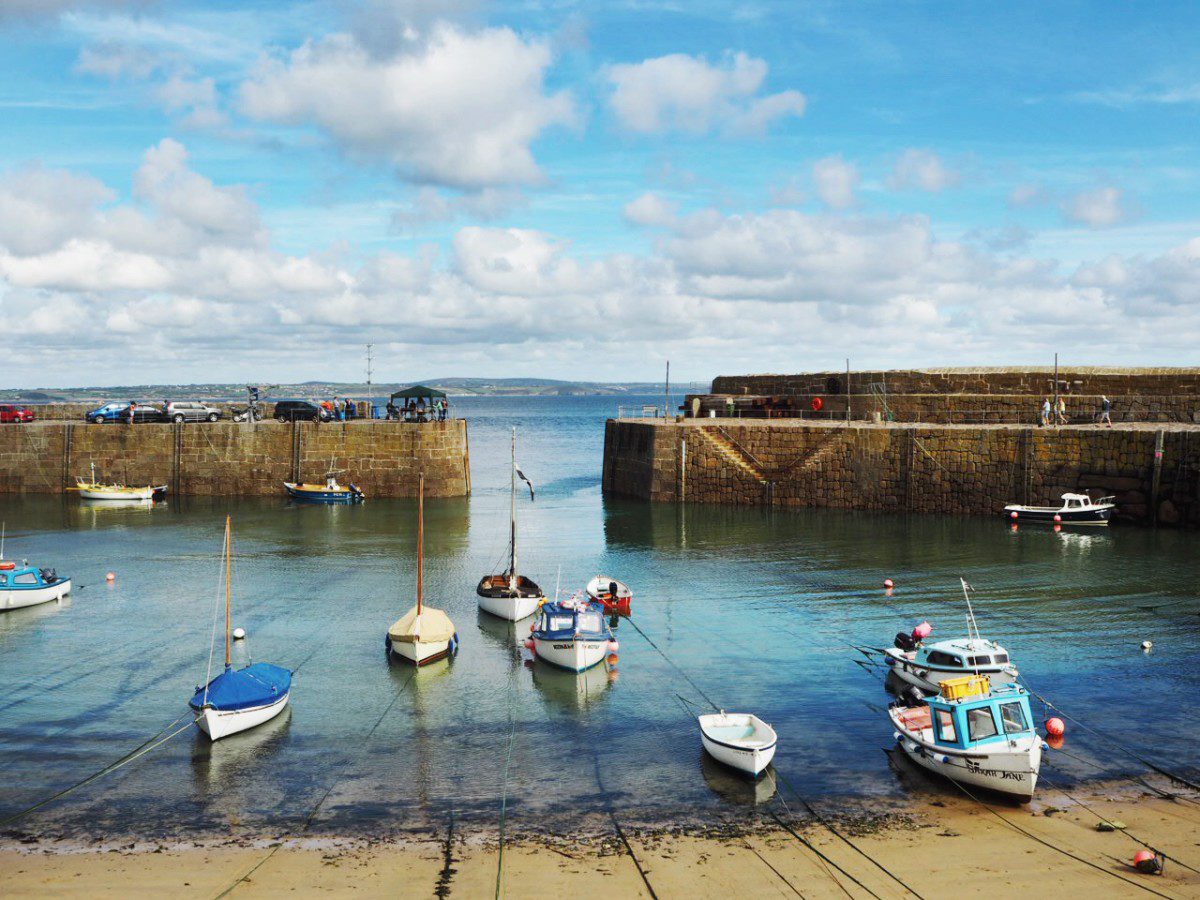 If you've never been to Cornwall before, I urge you to book a trip in to explore it. It's better in summer when you can have the weather to explore the stunning coastal beaches and coves but it's also great fun in Autumn or Winter, with cosy pubs and blustery cliff walks a plenty.
There's simply too much to do and see to cover in one post, so I'll just share some recent places we visited that I'd highly recommend including in your 'road trip of cornwall' itinerary.
EXPLORE THE LITTLE TOWN OF MOUSEHOLE
The poet Dylan Thomas described the teeny town of Mousehole as 'the loveliest village in England' and so no trip to southern Cornwall is complete without a stop off here. This charming tiny little harbour town is Cornish to a tea; little art shops, pubs and rental cottages sit side by side with the surf schools and higgledy piggedly ancient fisherman's cottages. It's the kind of place you can visit in either summer or winter where you just want to sit and read a book, eat ice cream for breakfast every day and eat oysters at the handful of local restaurants fresh from the sea.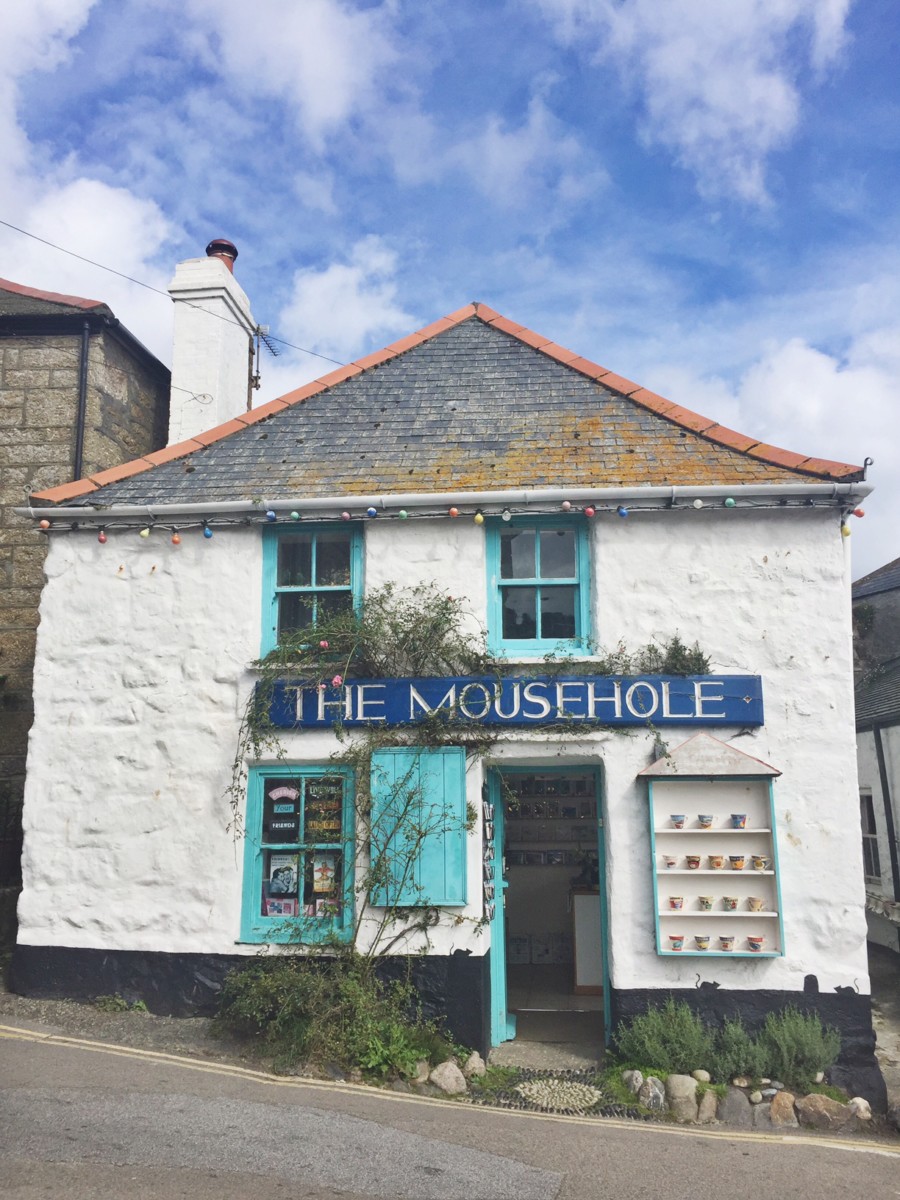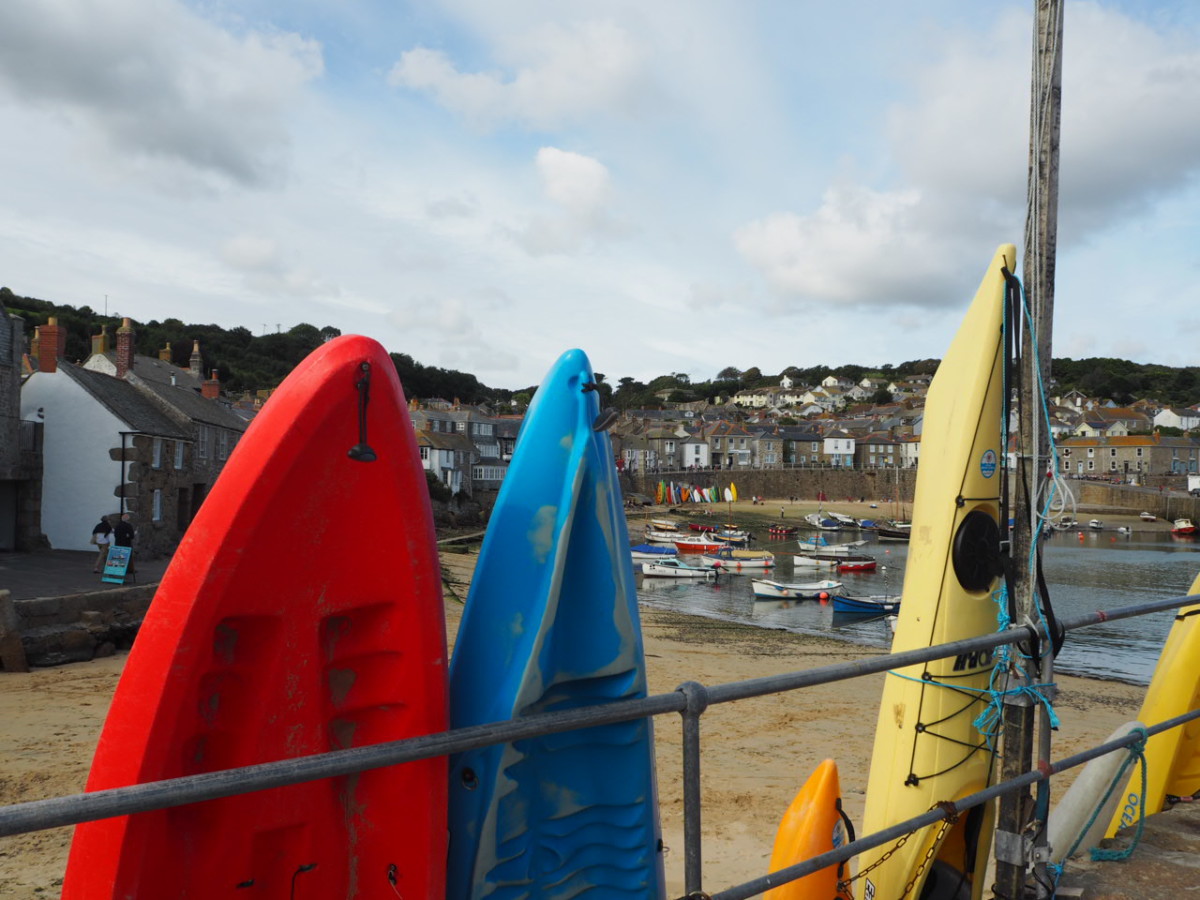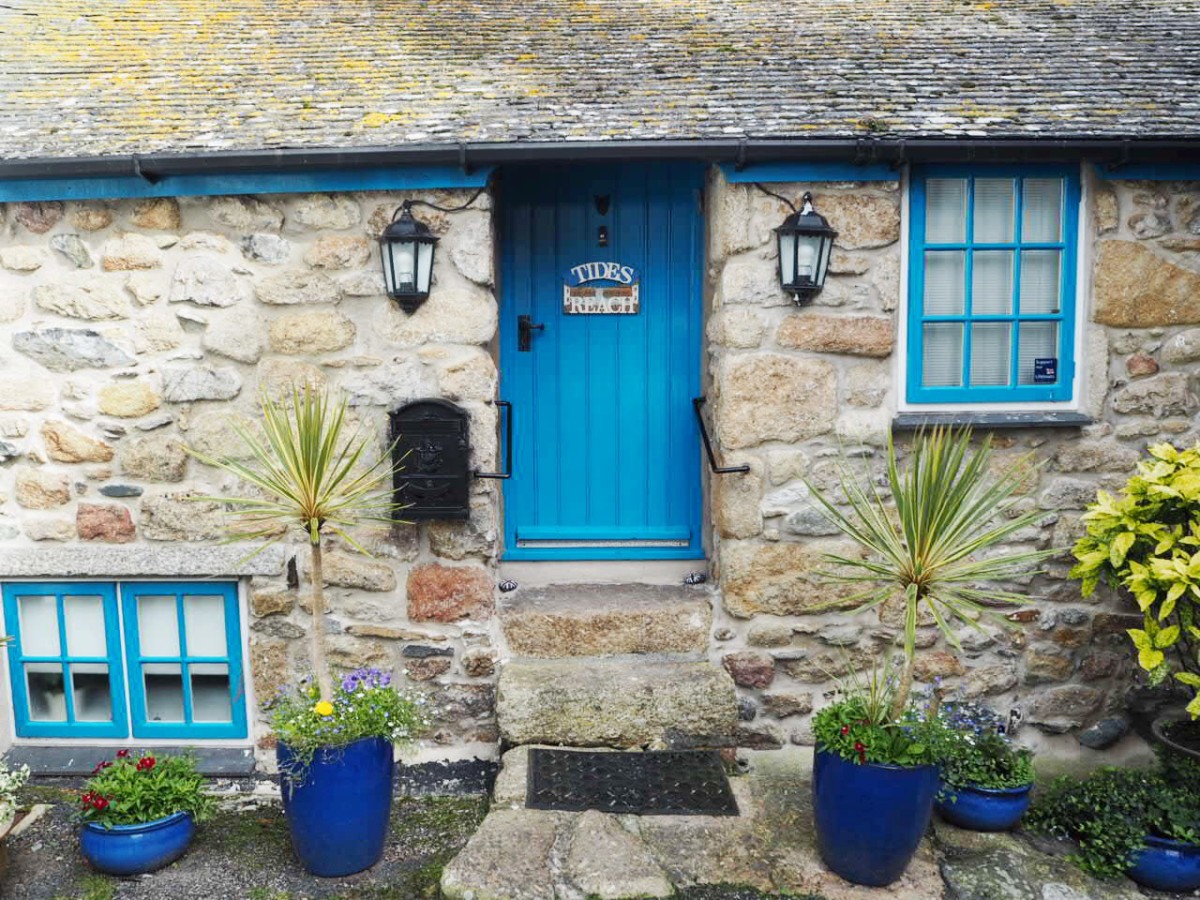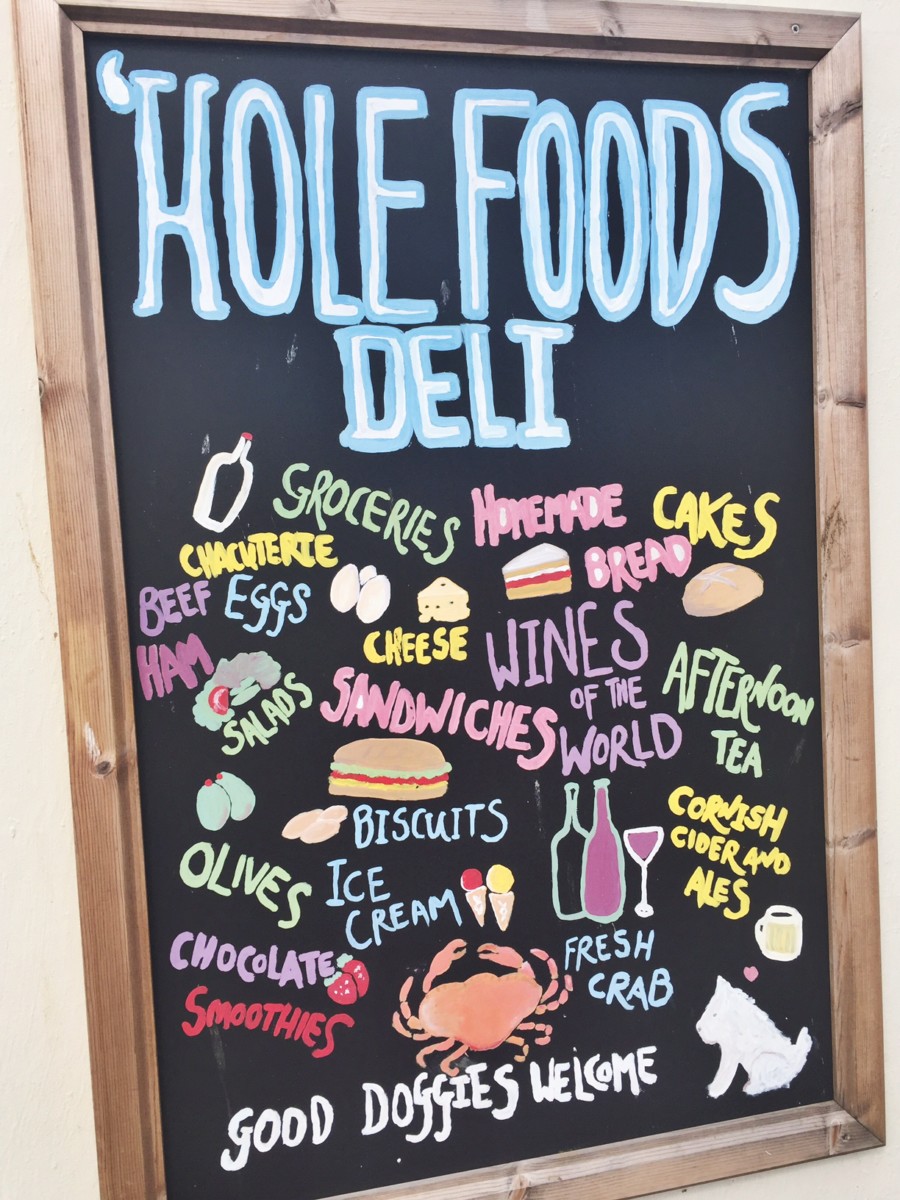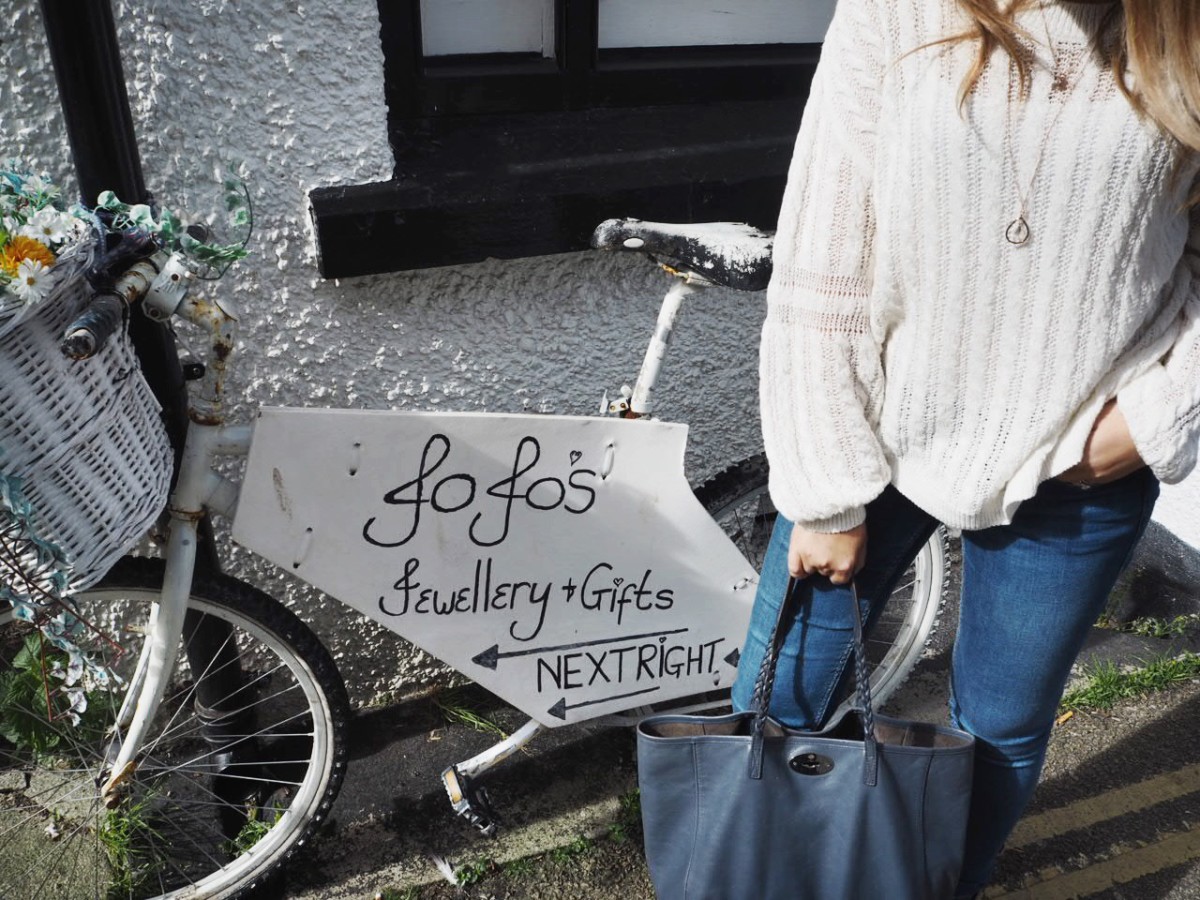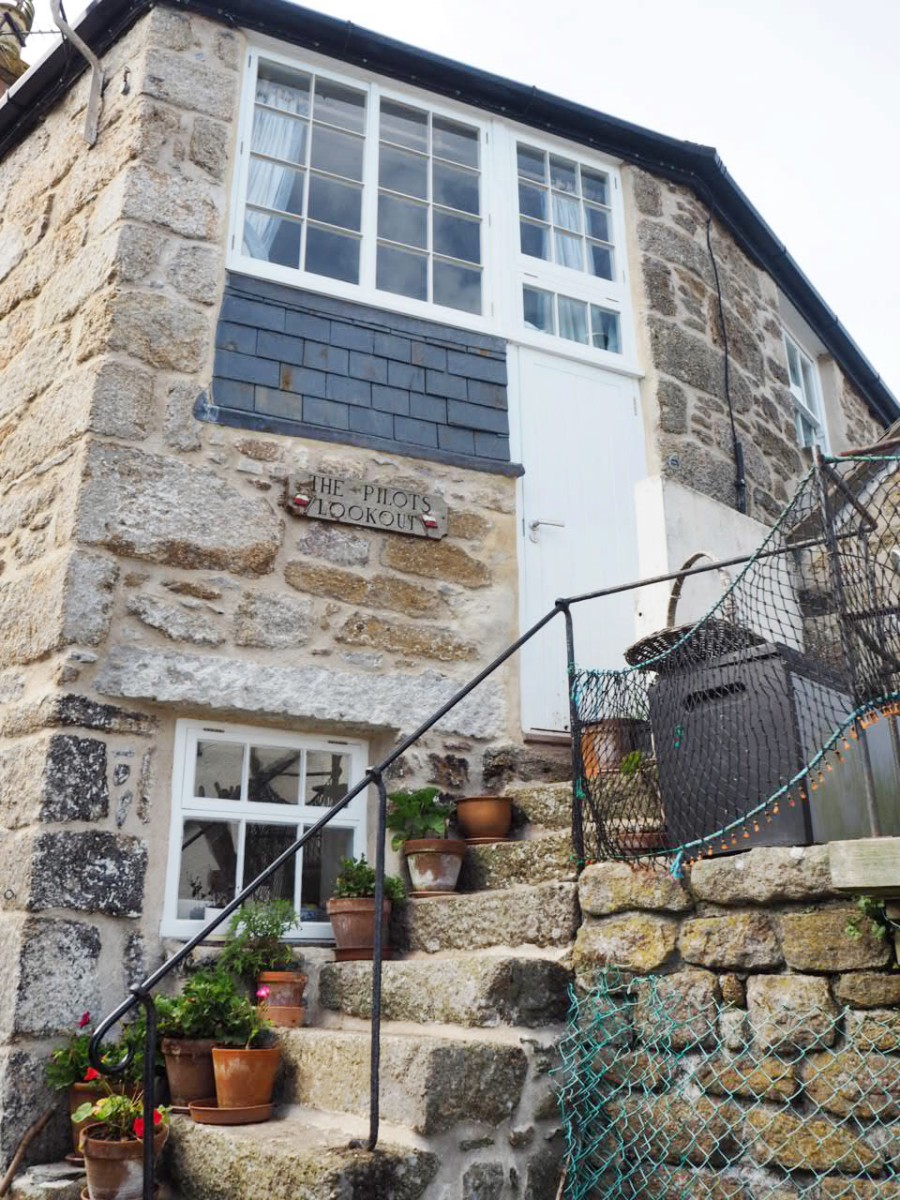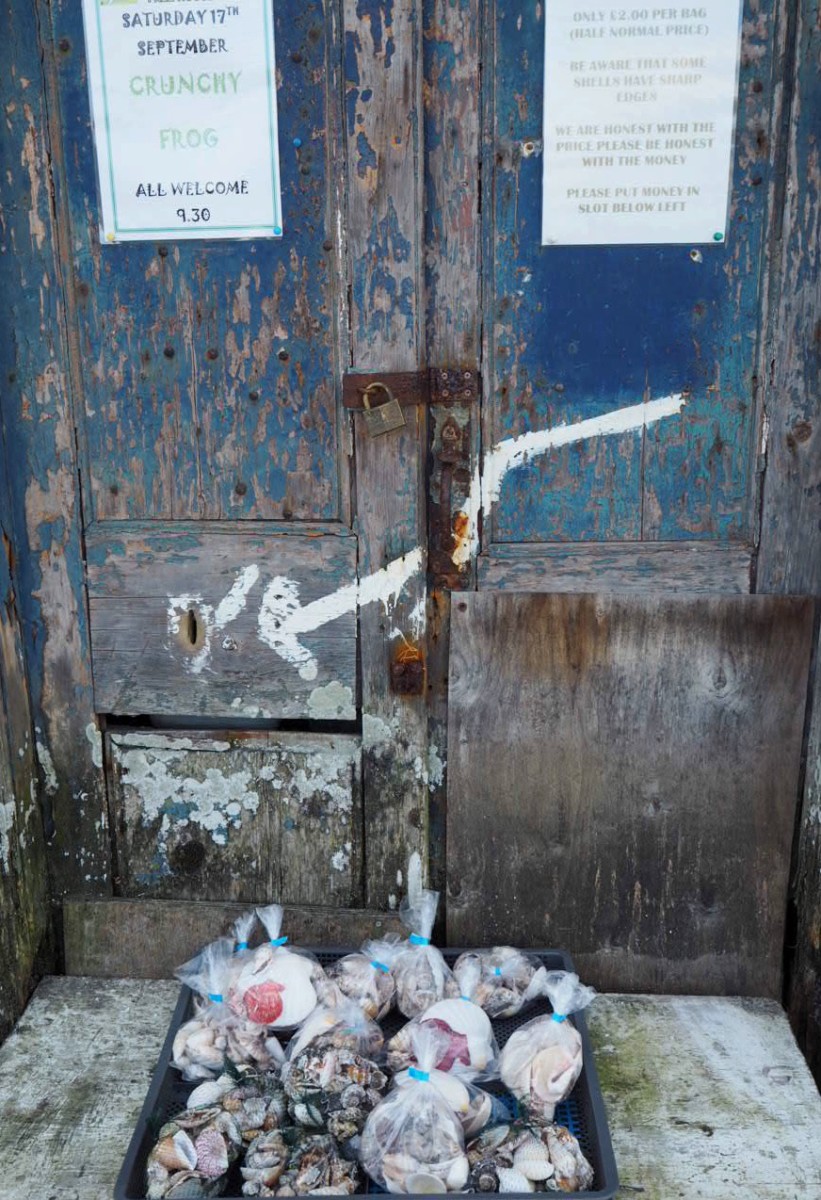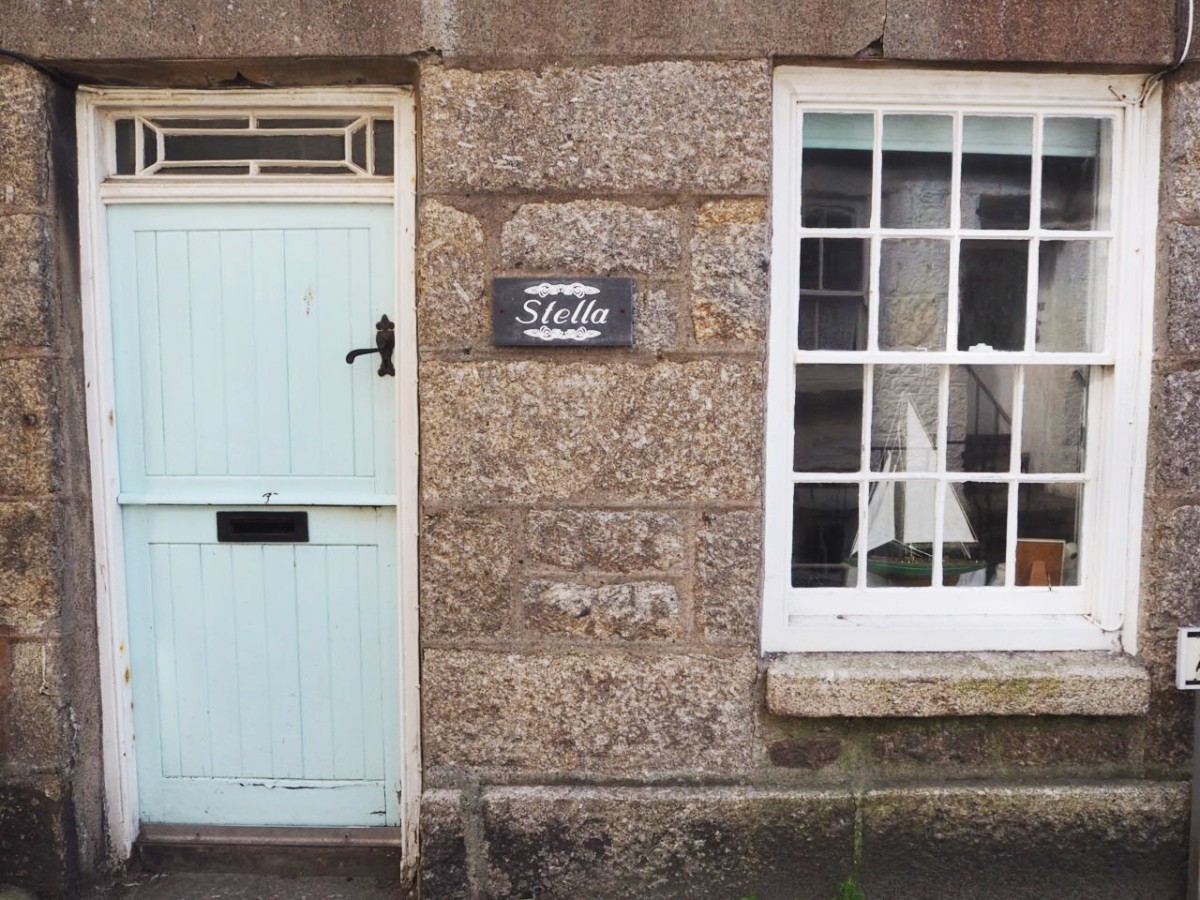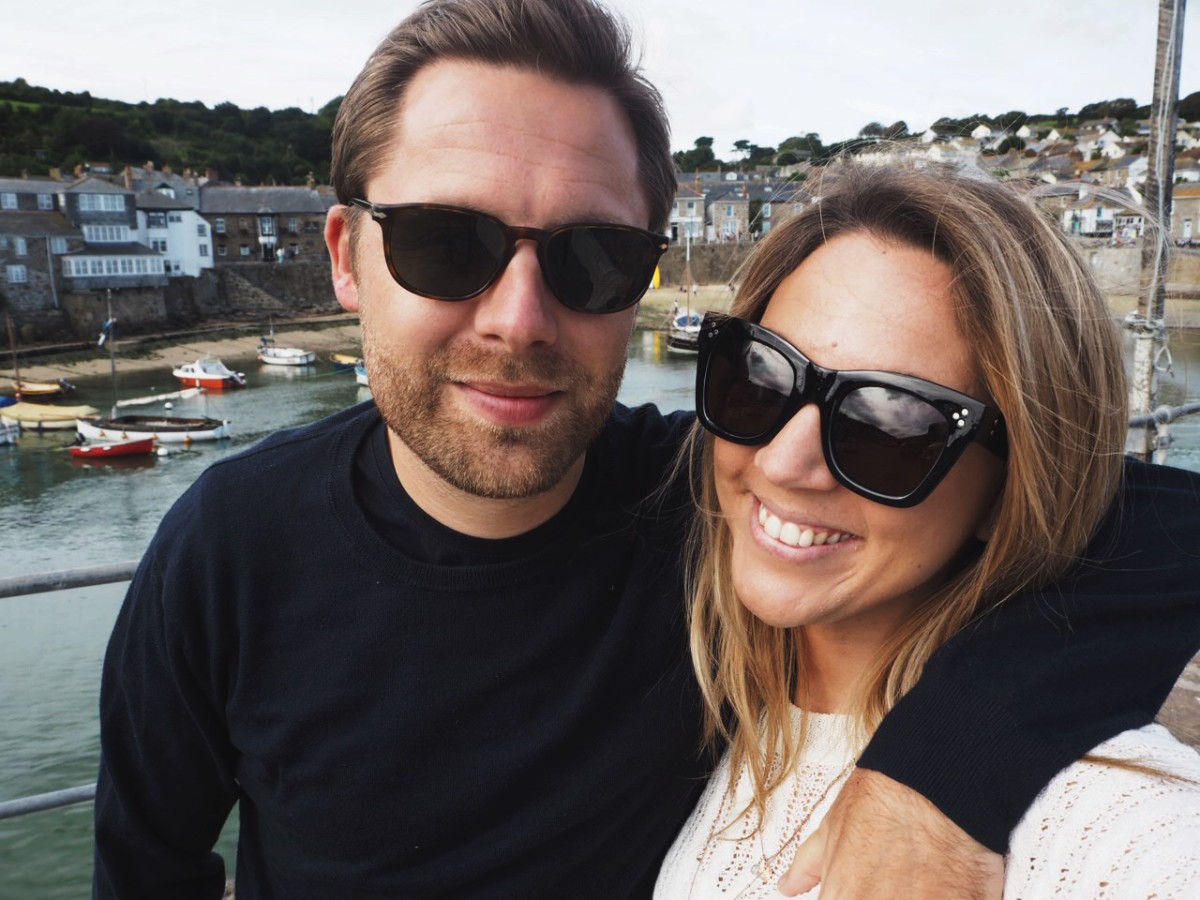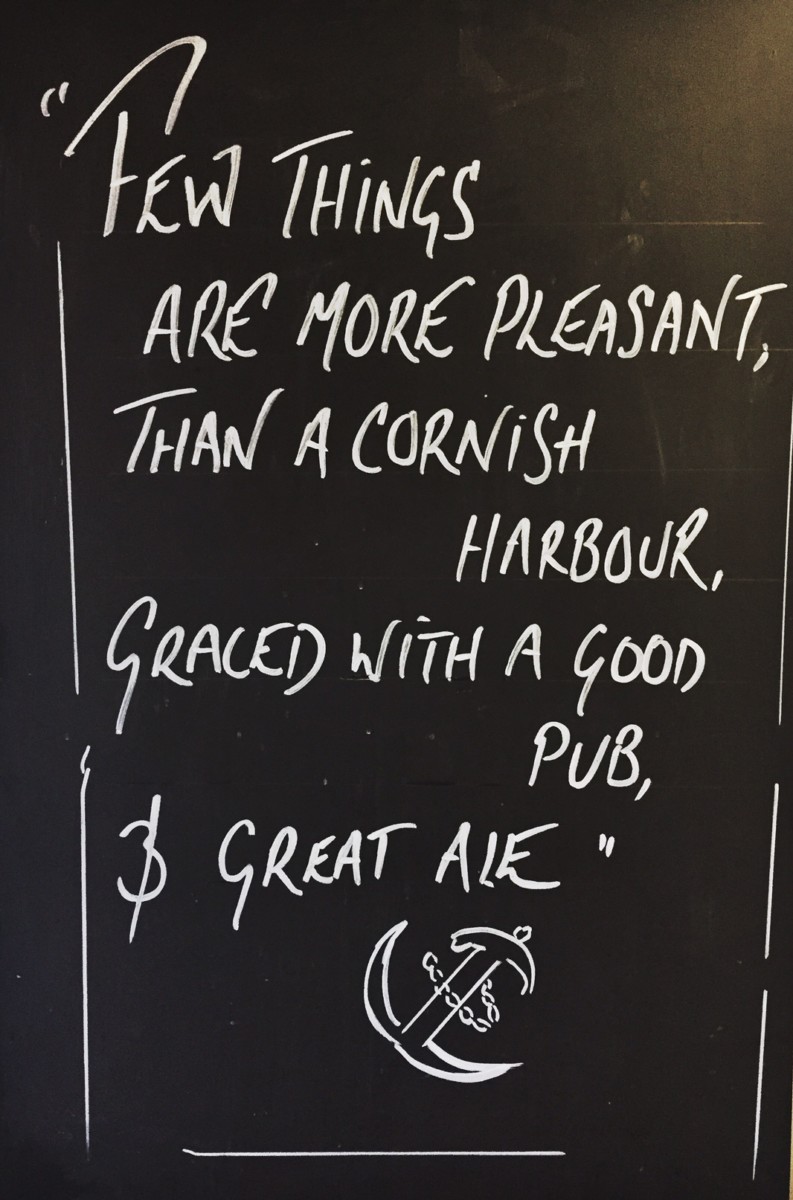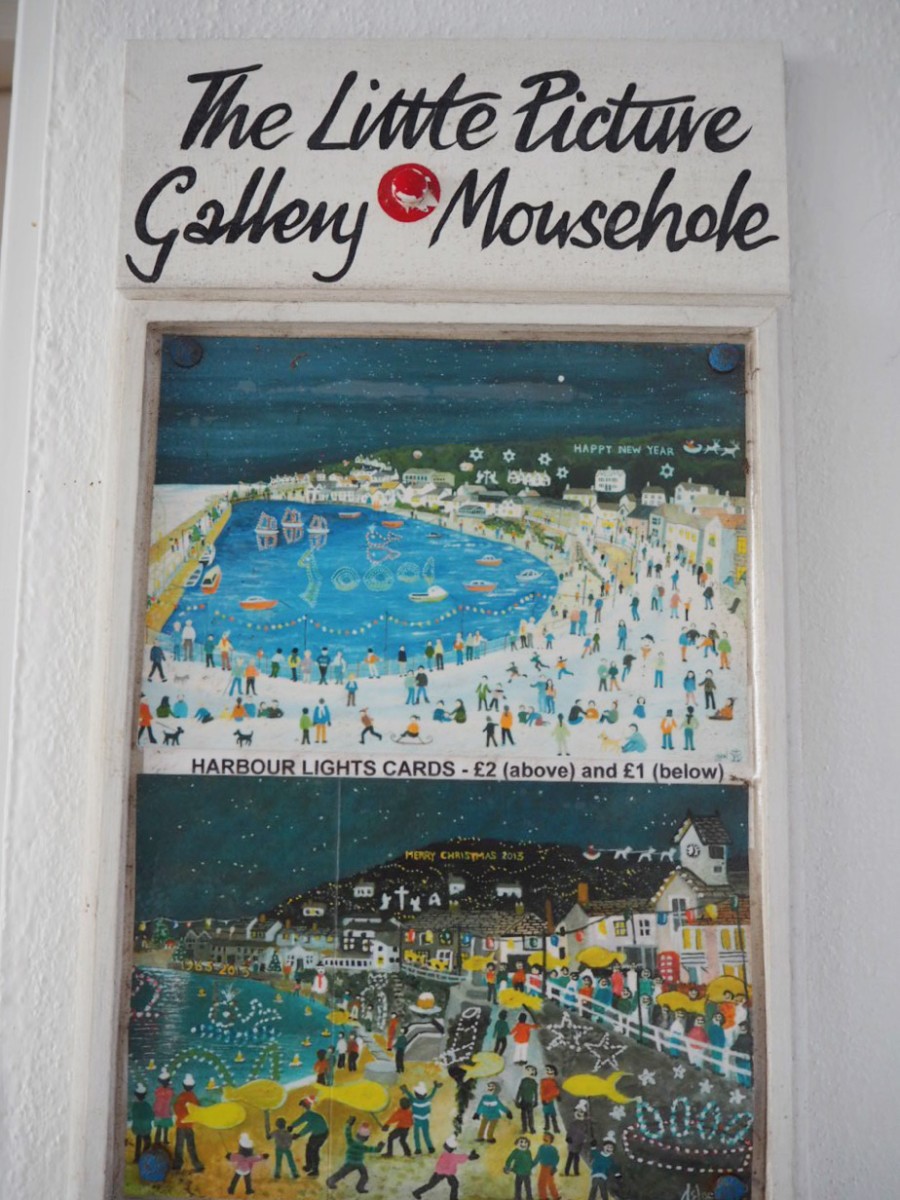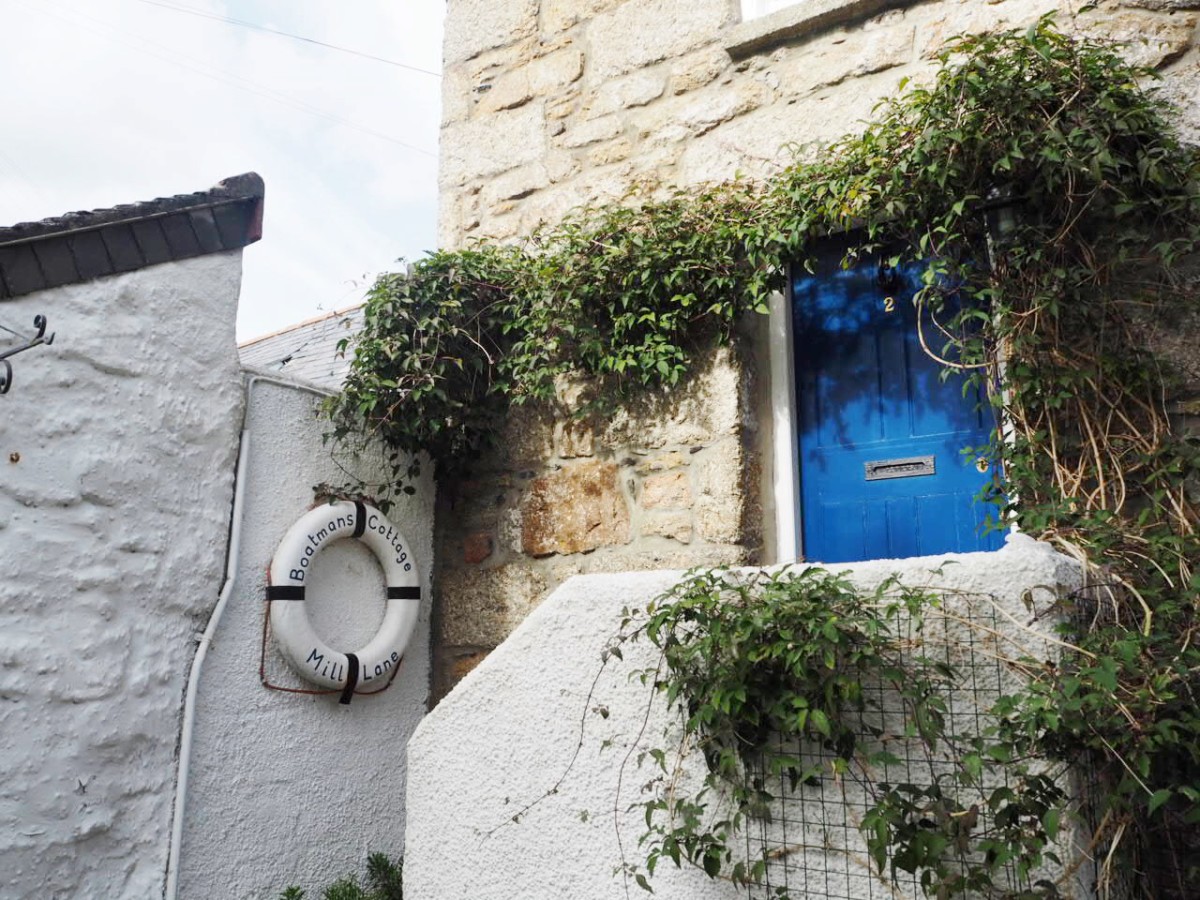 ENJOY A TOURISTY DAY OUT IN ST IVES 
I have a real soft spot for St Ives. I'll start with the caveat that it IS very touristy and I would probably advise against going in the height of summer if you want to avoid the huge number of crowds, but if you head down when it's not as busy in the more 'off season' months it's just brilliant. The stunning harbour is the focus of the whole town, stretching around the seafront filled with amazing fish restaurants, ancient pubs, stalls selling the best Cornish pasties you'll eat and a huge array of art shops. Famous for it's art and appeal to artists, St Ives is a definite must-stop to add on to any Cornwall road trip. Make sure you grab a Proper Job beer shandy with a crab sandwich at the Surf Shack Cafe – one of the best views in town.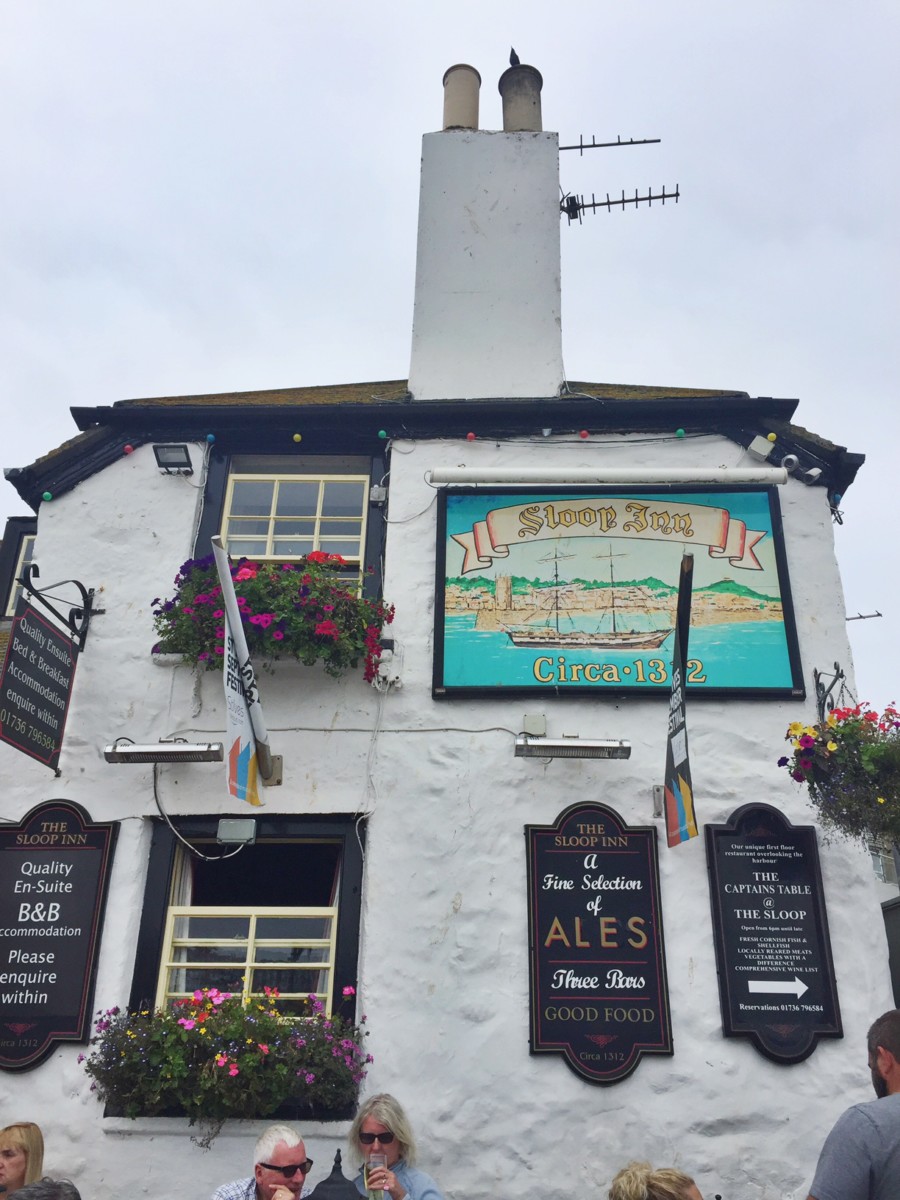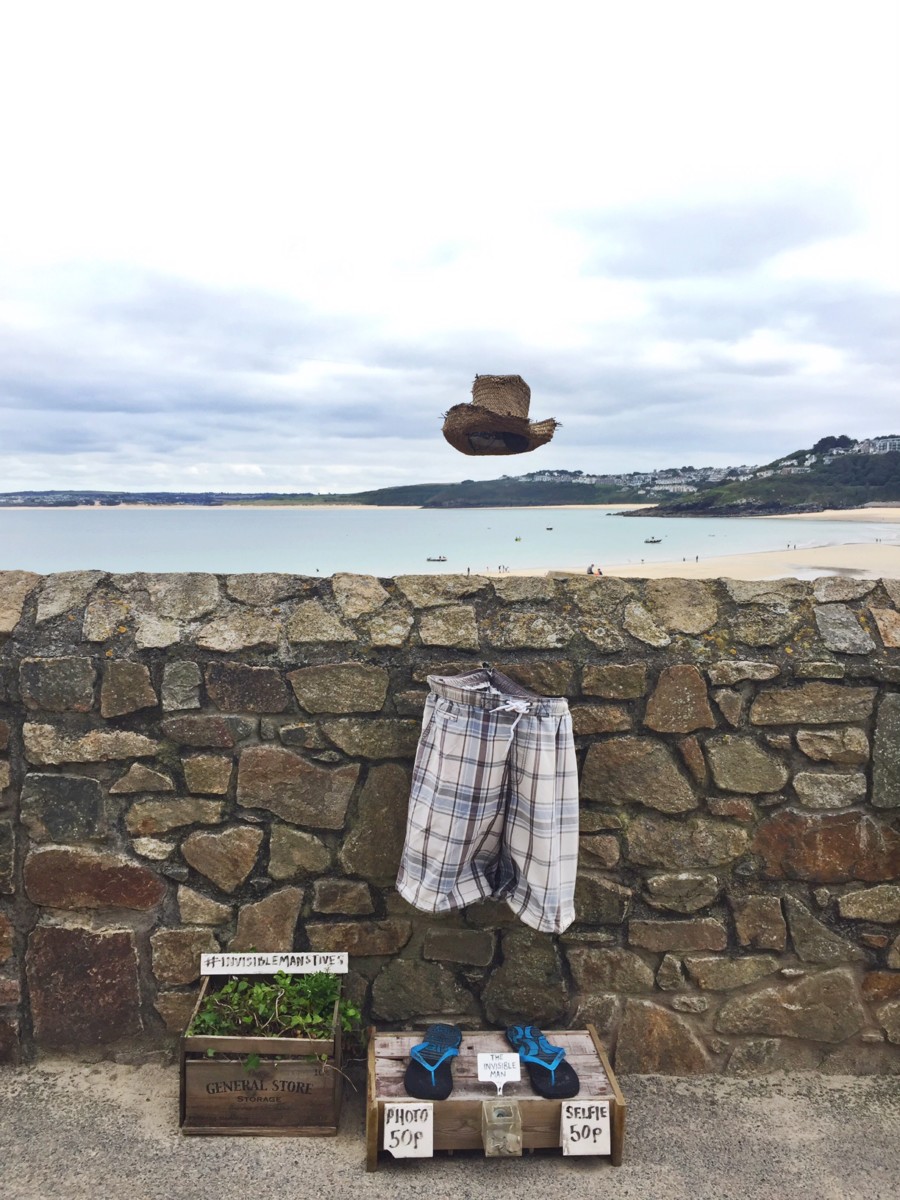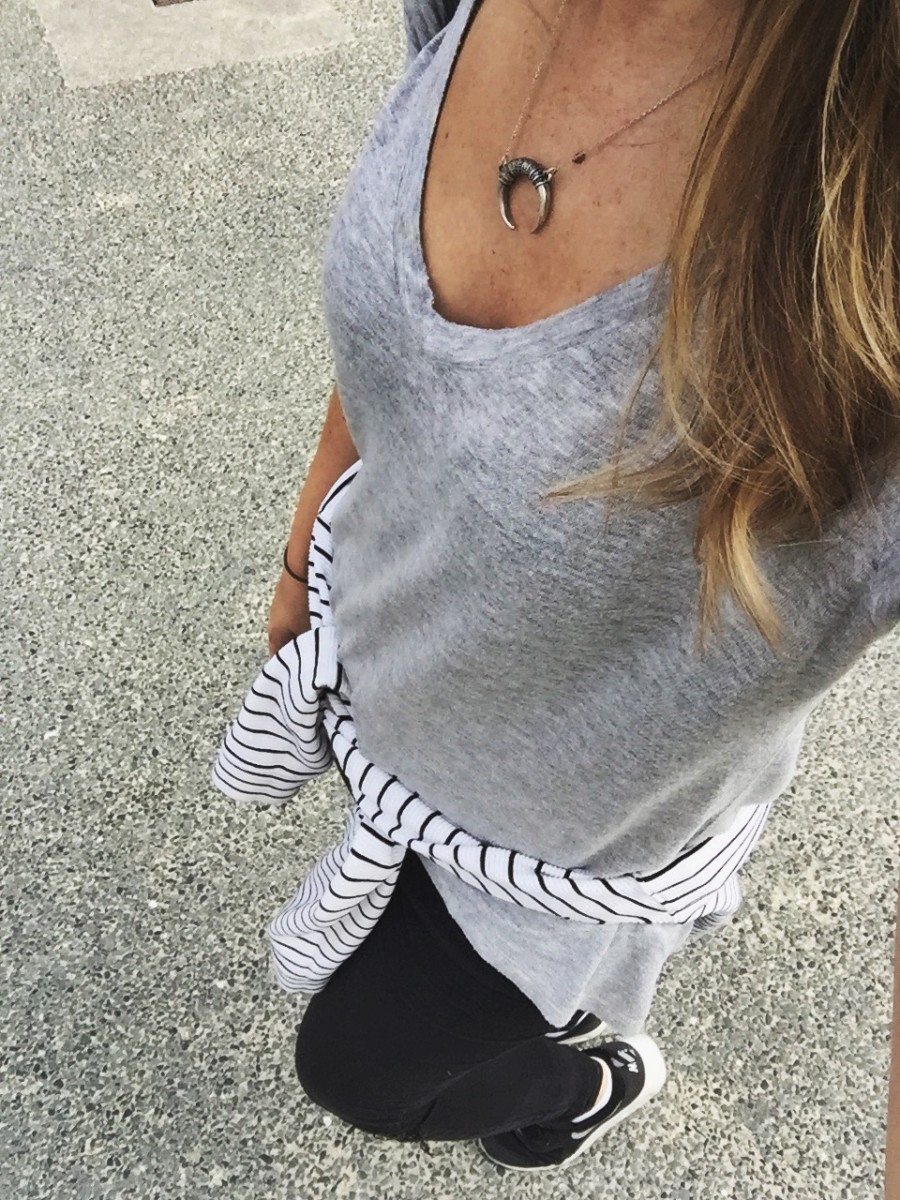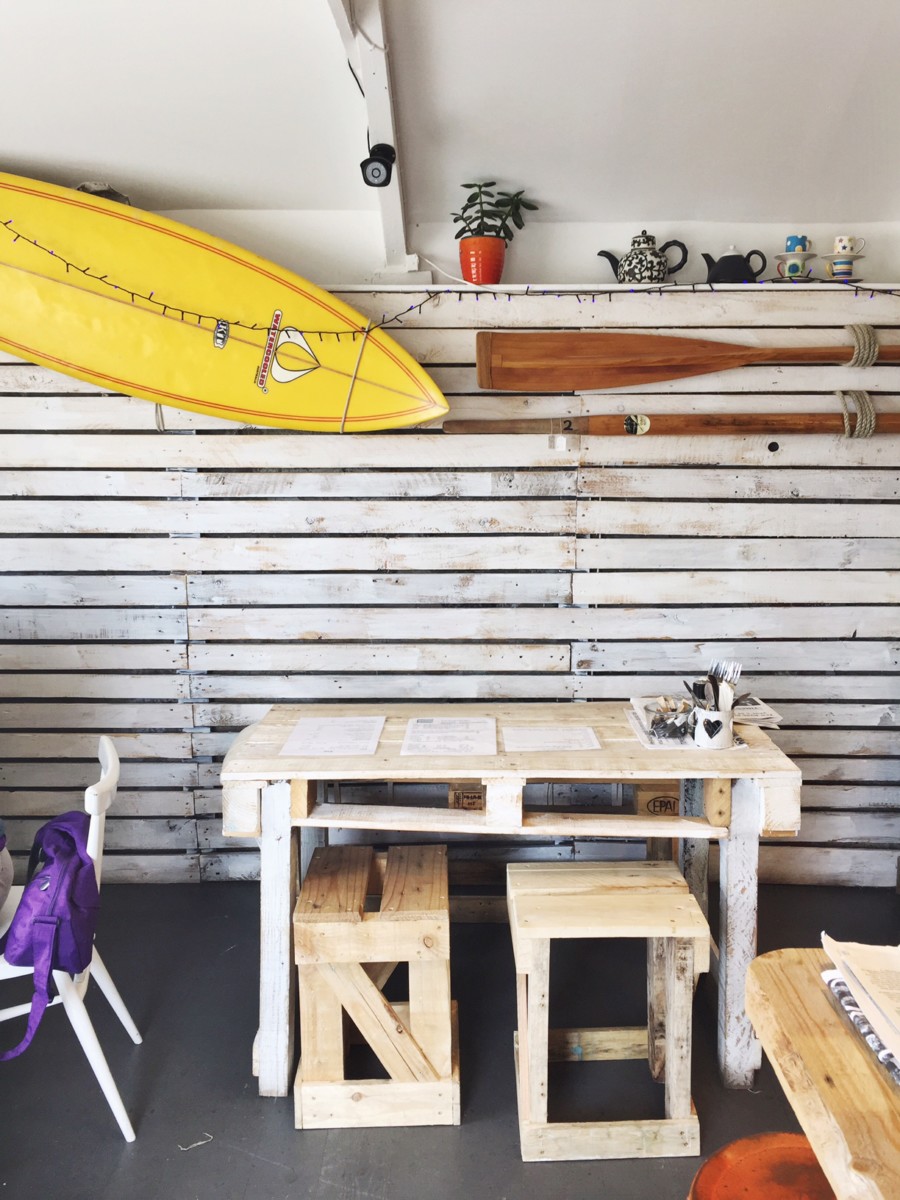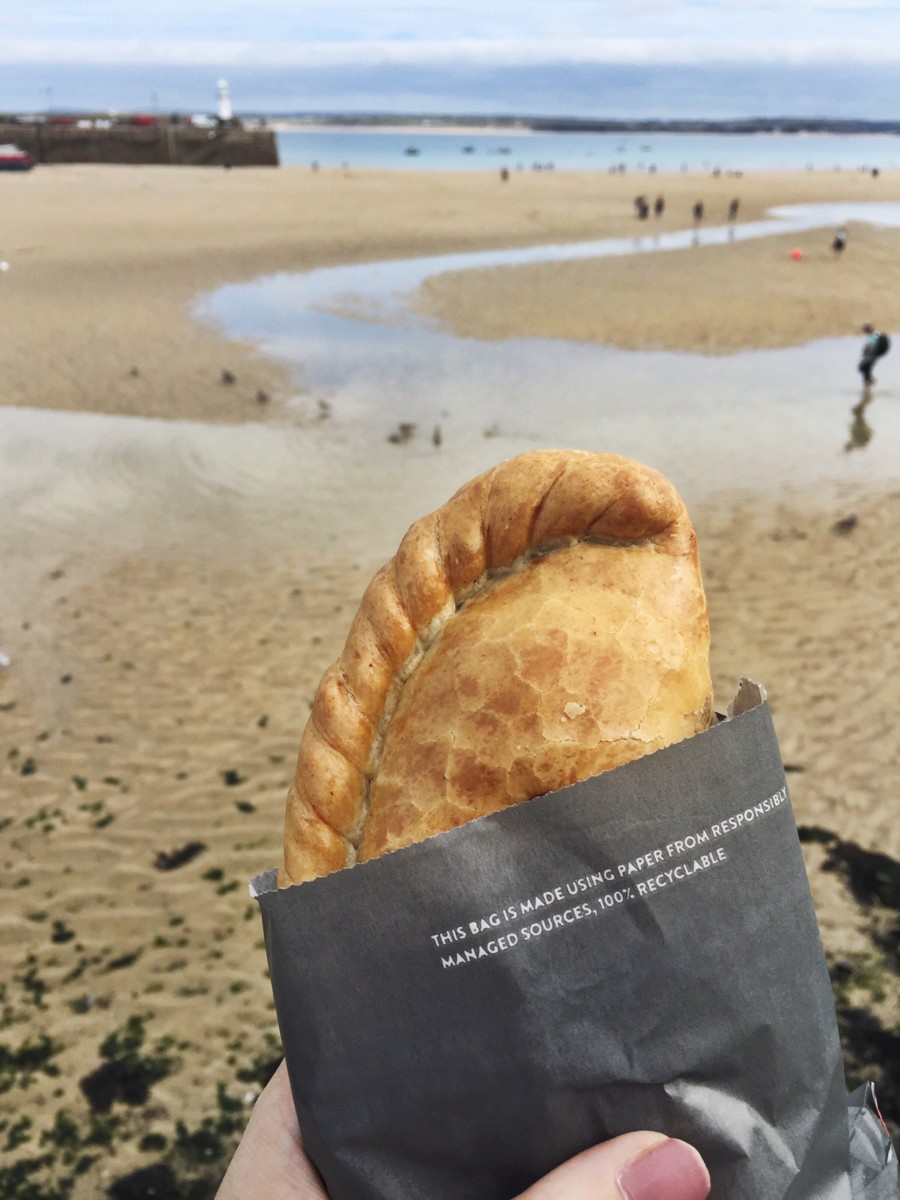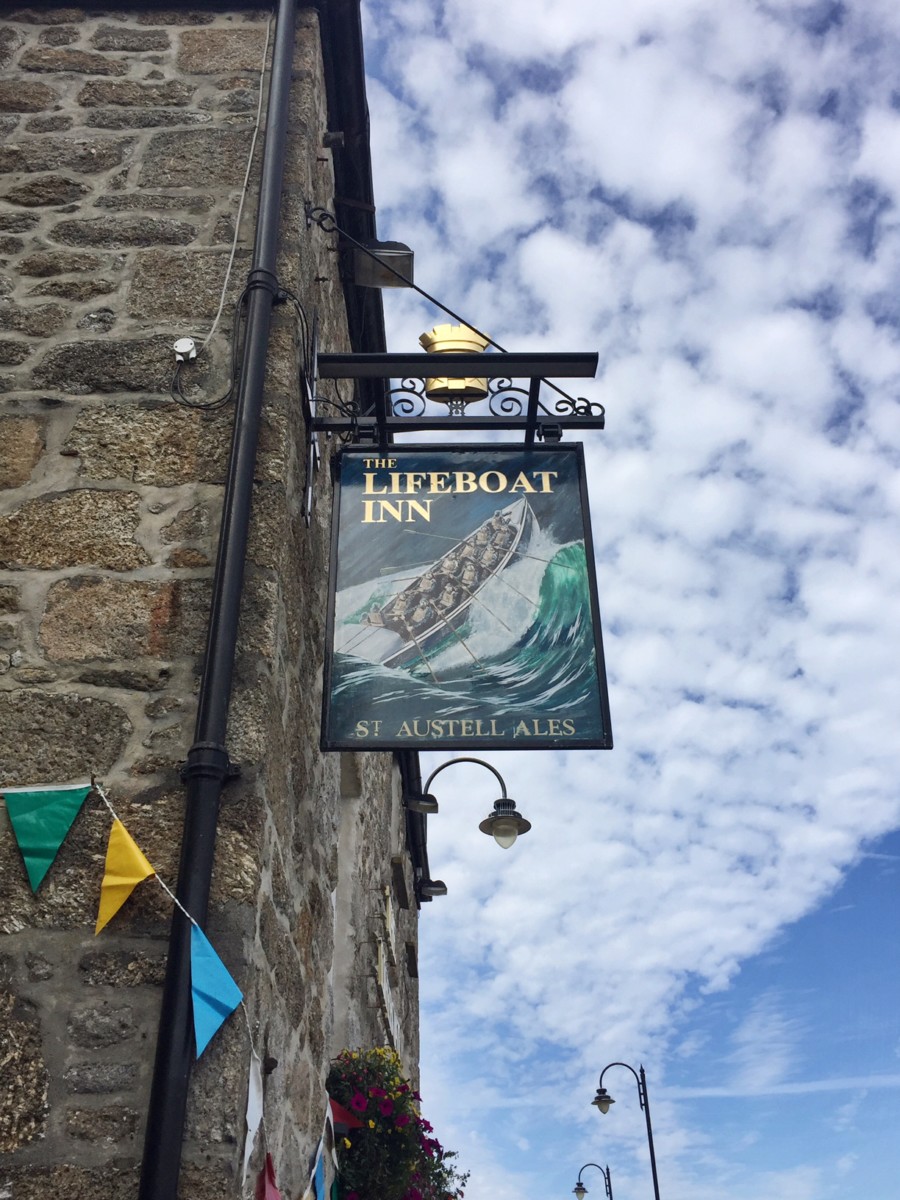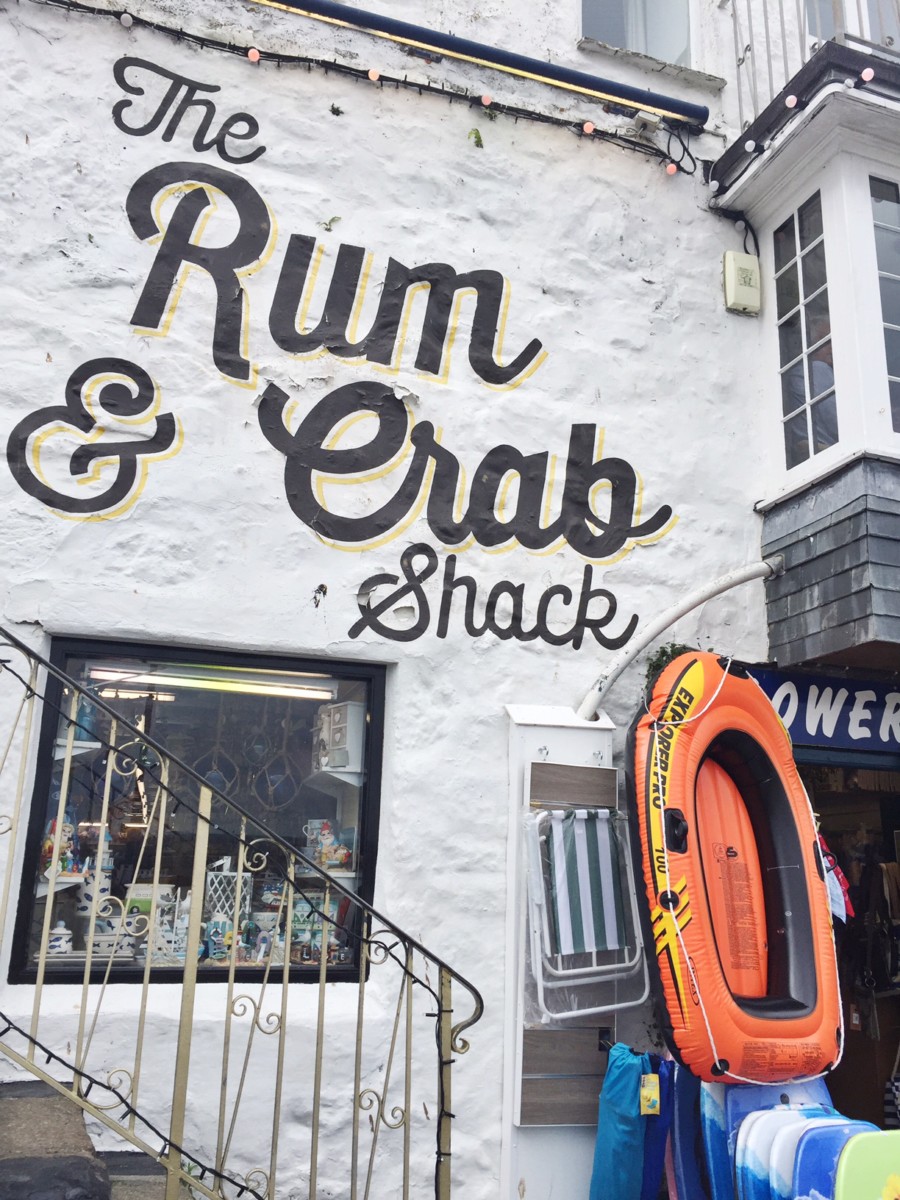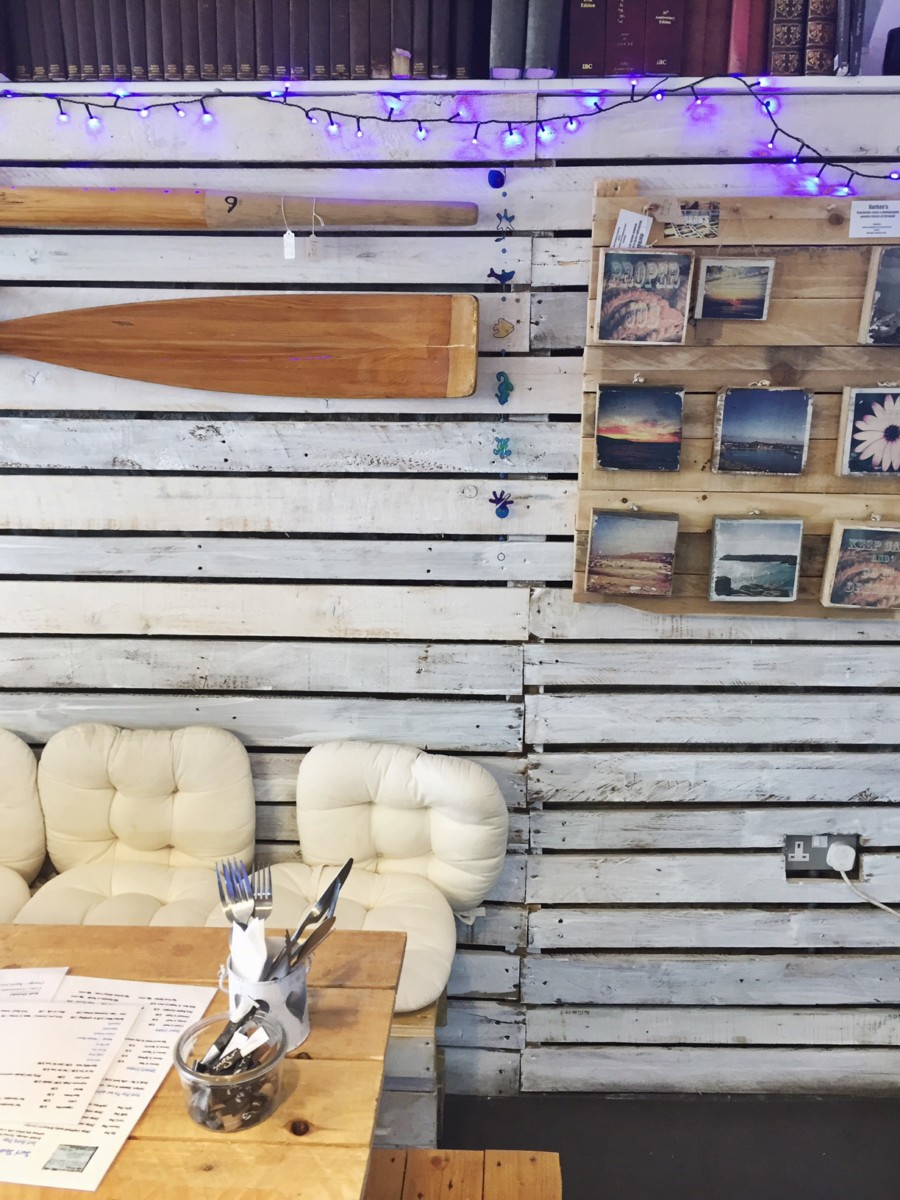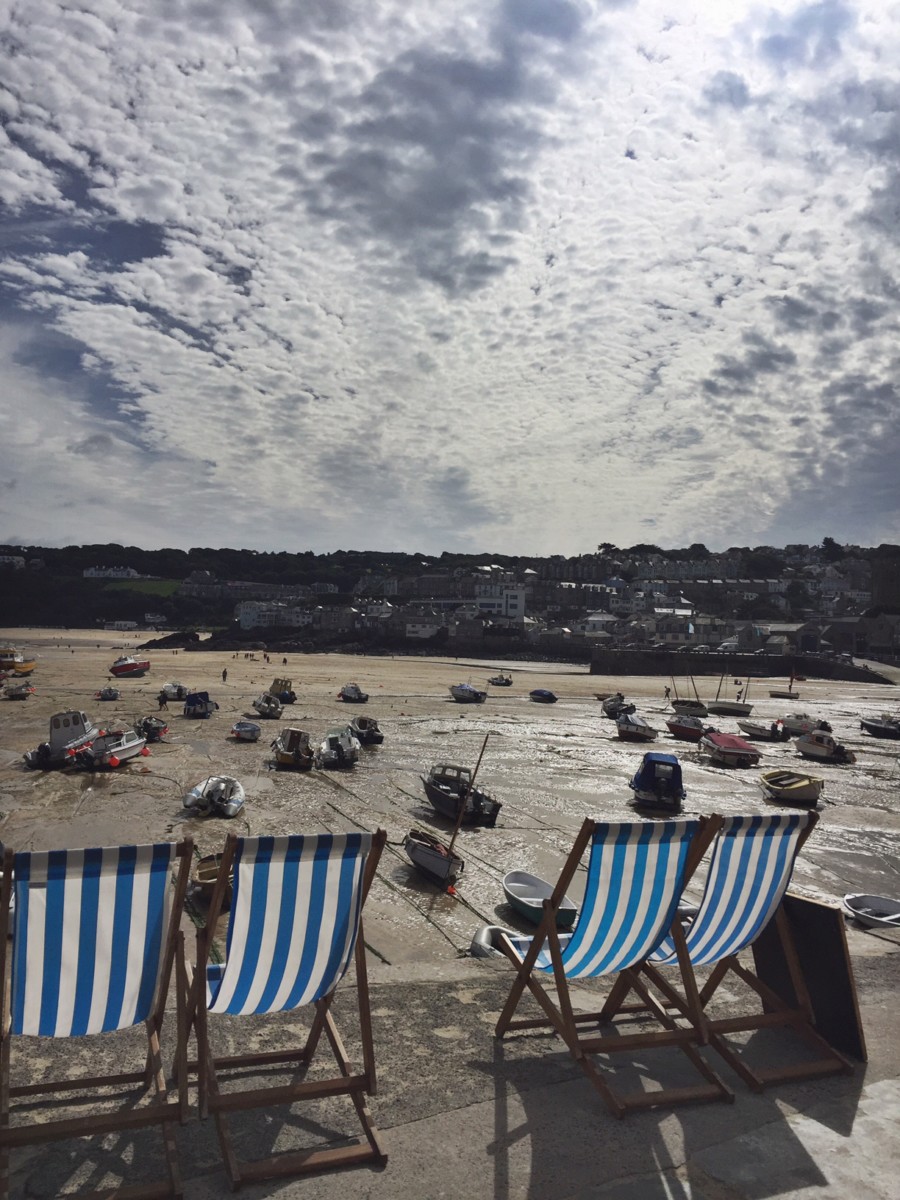 VISIT THE BREATH-TAKING MINACK THEATRE 
The Minack is a unique outdoor theatre perched on the cliffs high above the Atlantic ocean. It puts on a full programme of drama, musicals and opera every summer, together with music, comedy and story-telling. Even on a dull grey day this view was incredible when we visited the theatre where a rehearsal was in motion for the evening's show. There's a lovely little cafe and museum too, which tells the incredible story of how one quite brilliant and brave woman decided to build this theatre herself onto the cliff face, making it what it has become today.
There's incredible views over Porthcurno Bay too and some great coastal walks if you want to do a little hike around the area too.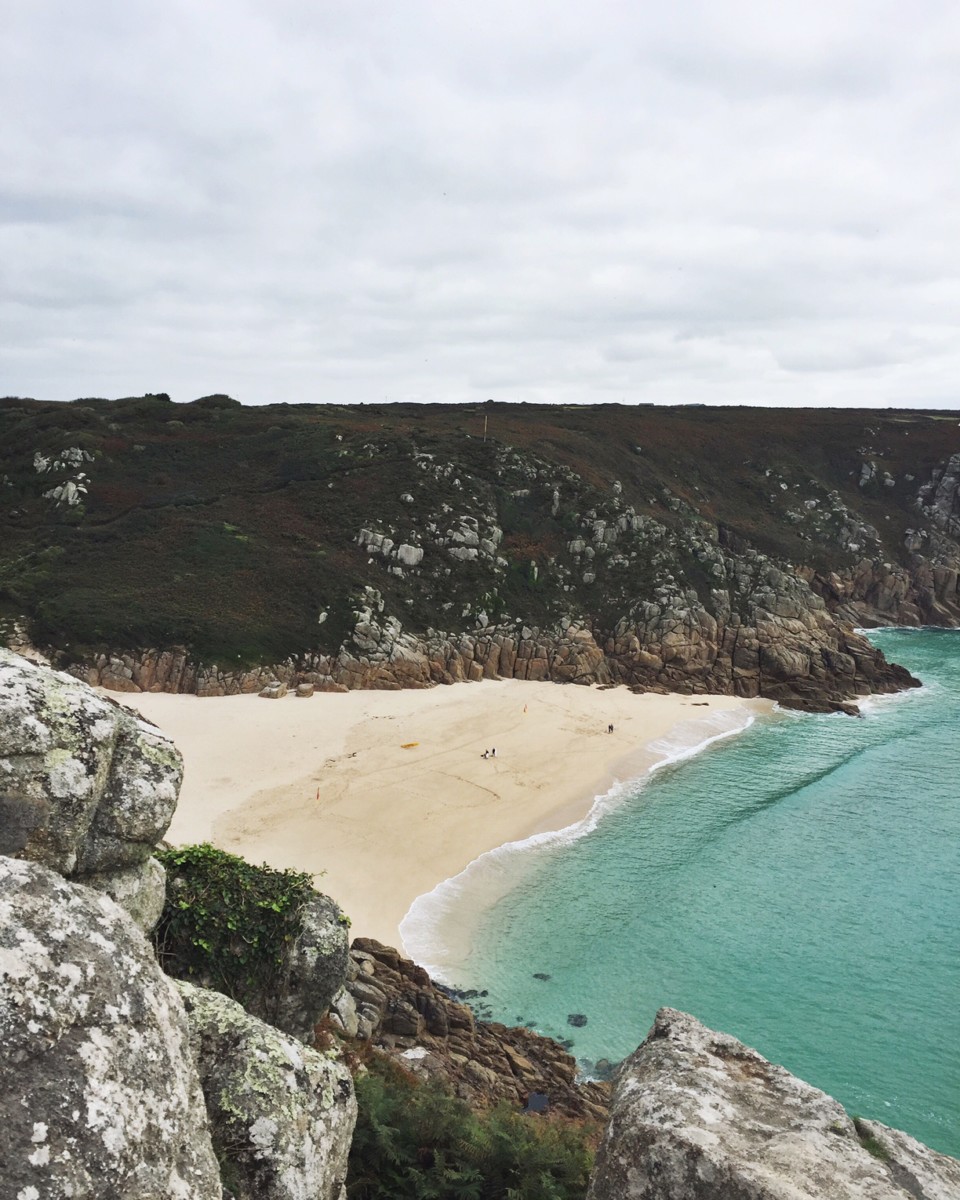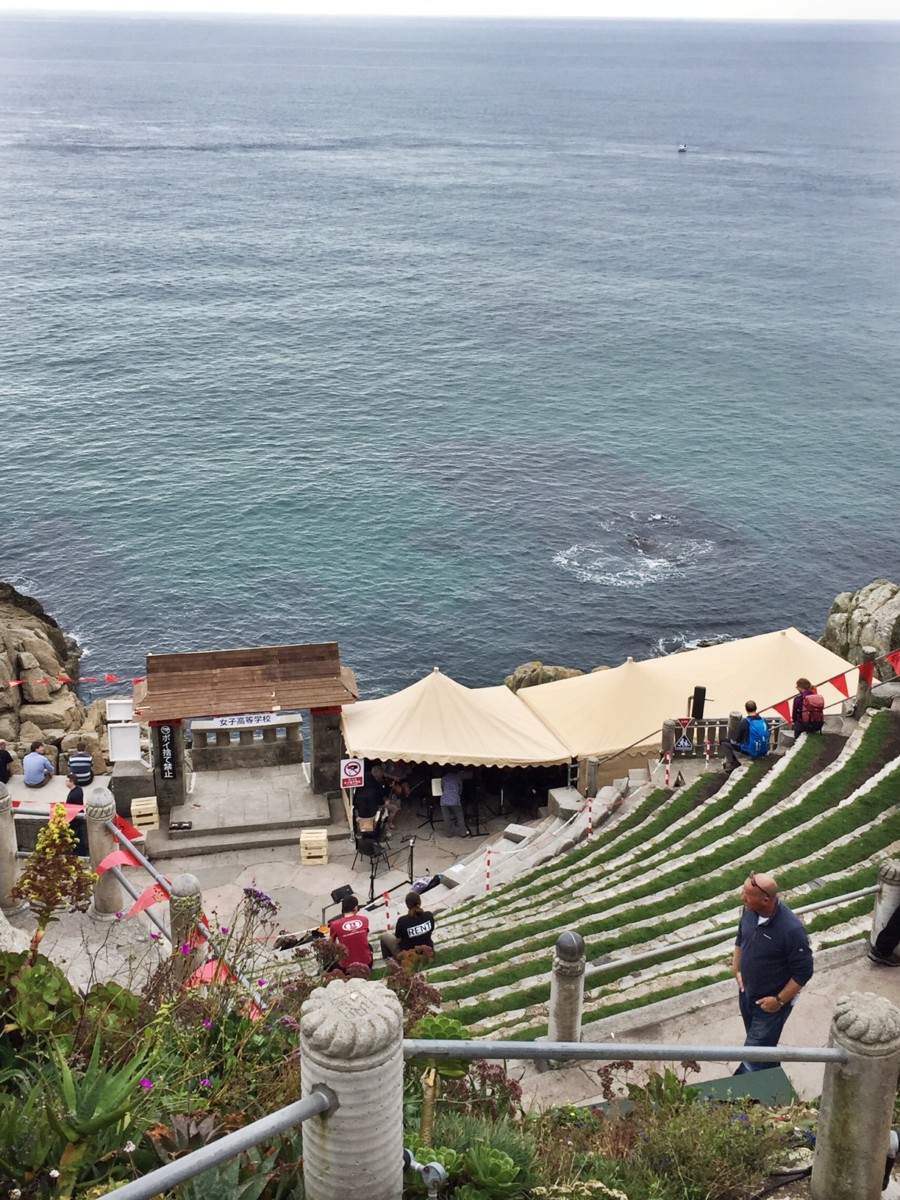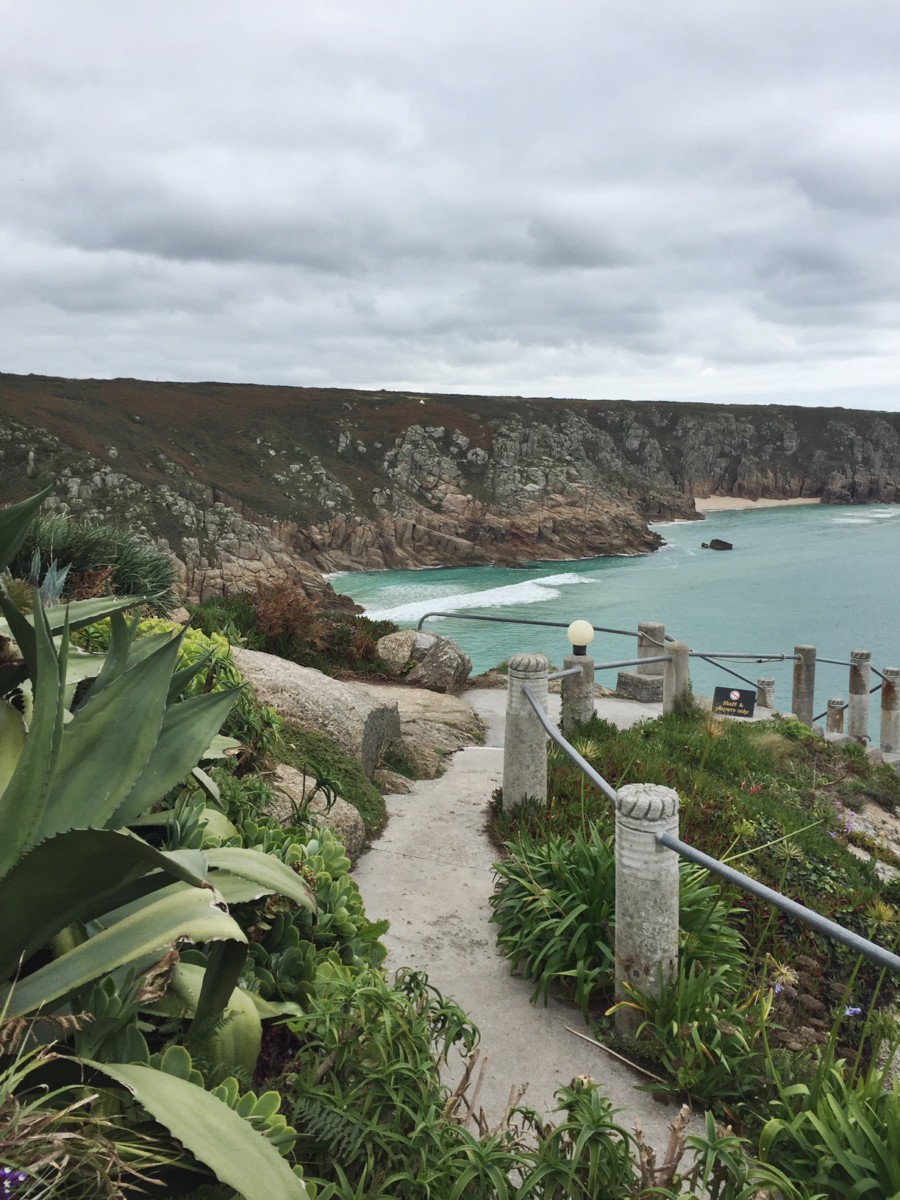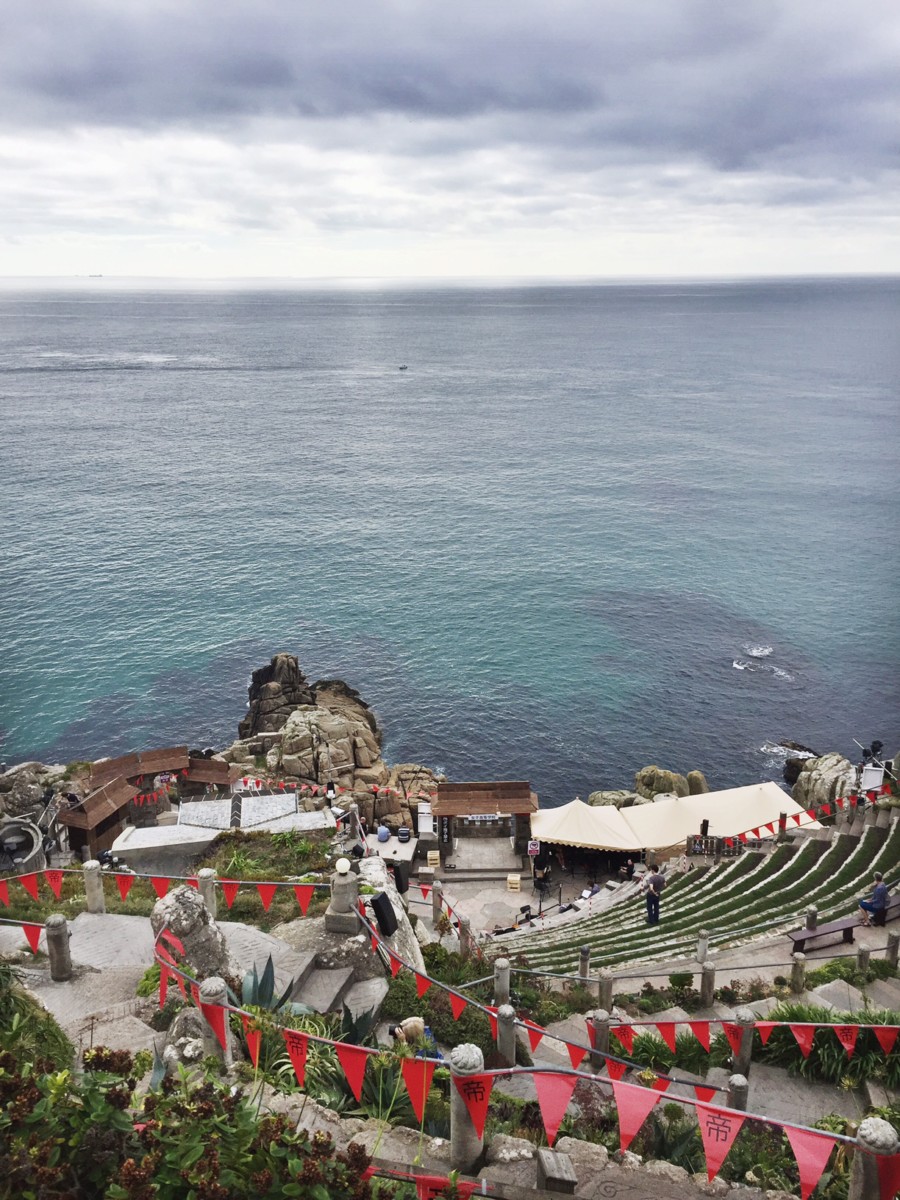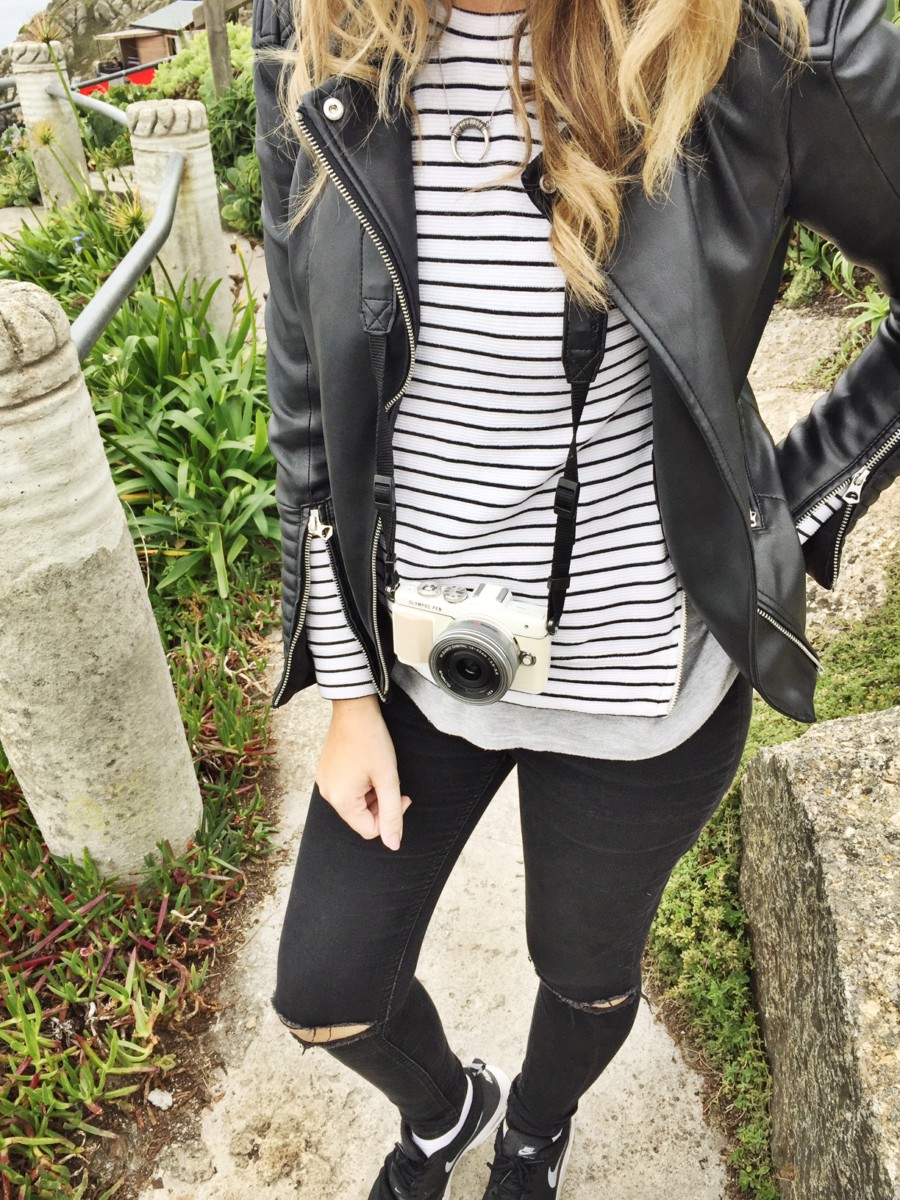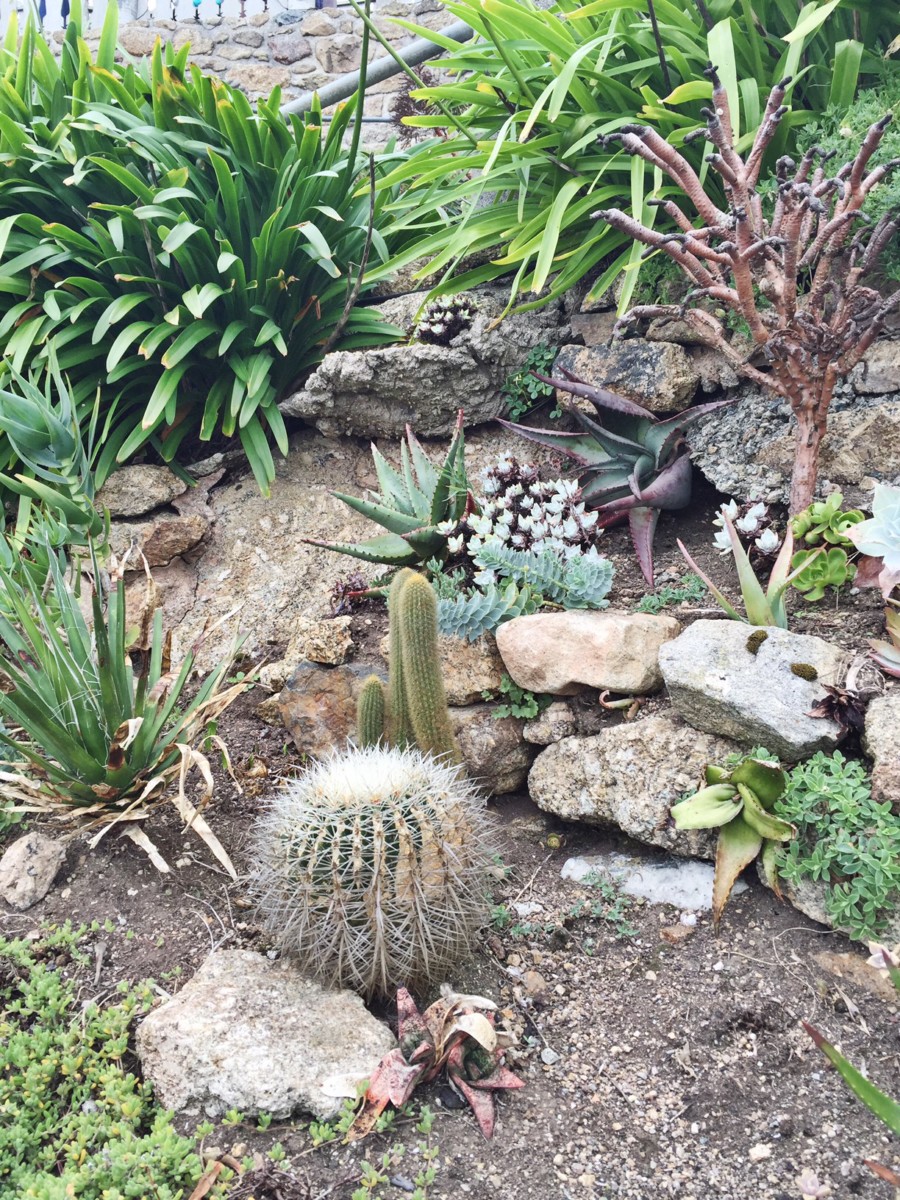 BOOK DINNER AT JAMIE OLIVER'S FIFTEEN 
Even though we'd based ourselves in the southern tip of Cornwall this trip, we ventured up in the car to try out Jamie's infamous Cornish outfit Fifteen. Plumping for the tasting menu of five utterly delicious courses, I had to share this with you as a recommendation as it was so much nicer than we thought it was going to be! Great service, incredible food and a beautiful setting, all while watching the scores of surfers catching the last tide before sunset over Watergate Bay – what's not to love? The lovely Jamie, always committed to making a difference in young people's lives, donates the profits of this restaurant to the charity Cornwall Food Foundation. Here the profits go towards giving disadvantaged young people in Cornwall a platform to discover their true potential by being trained up as apprentice chefs – learning along the way a huge variety of life skills. A really great place where you can't fail to have a lovely evening.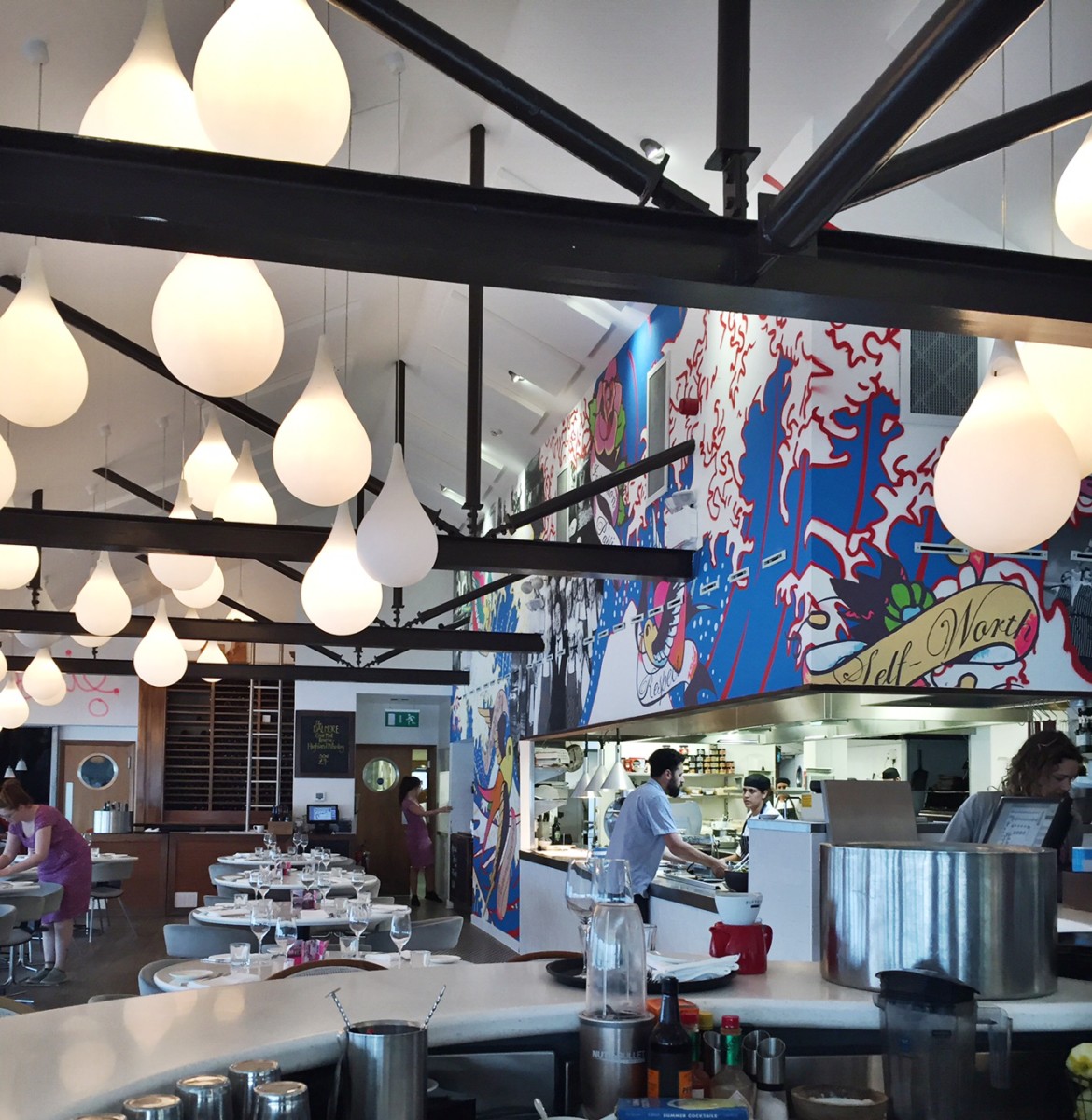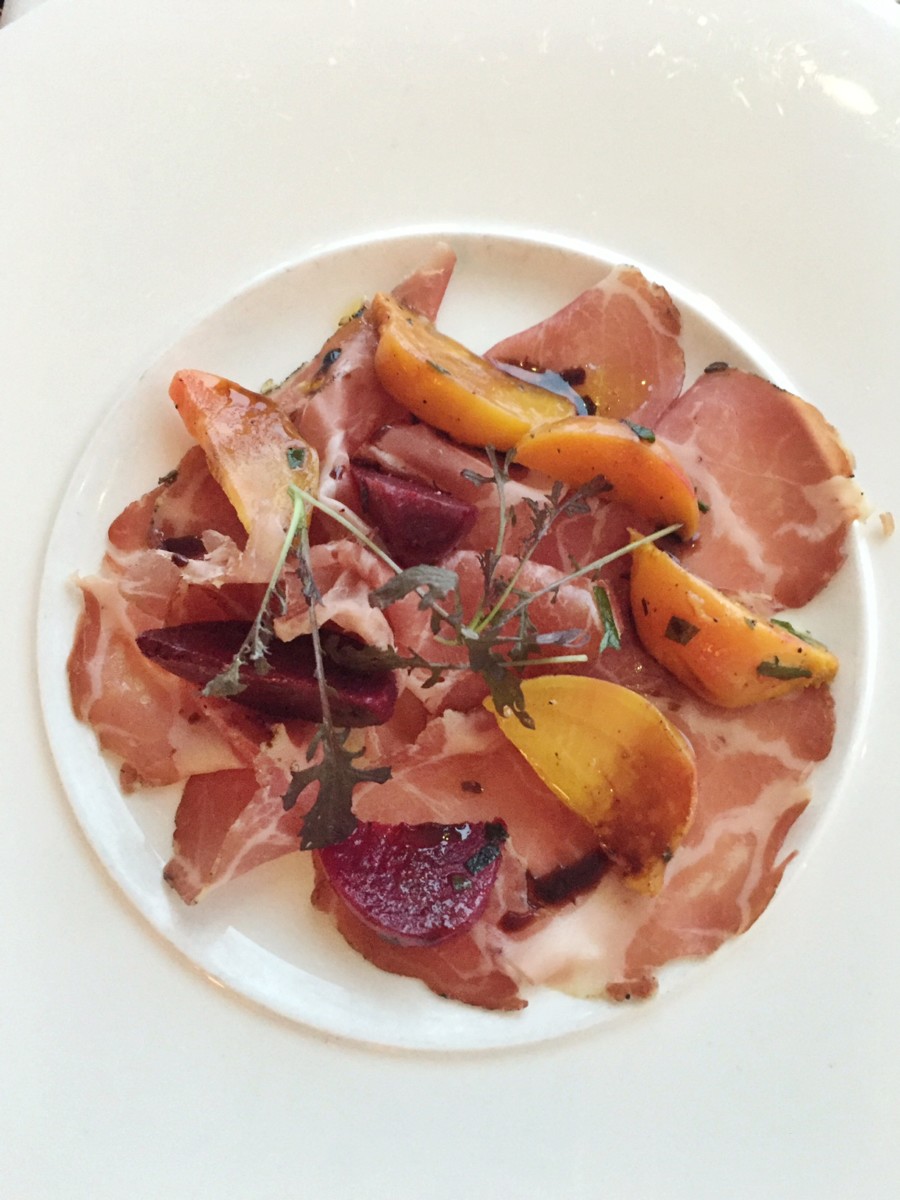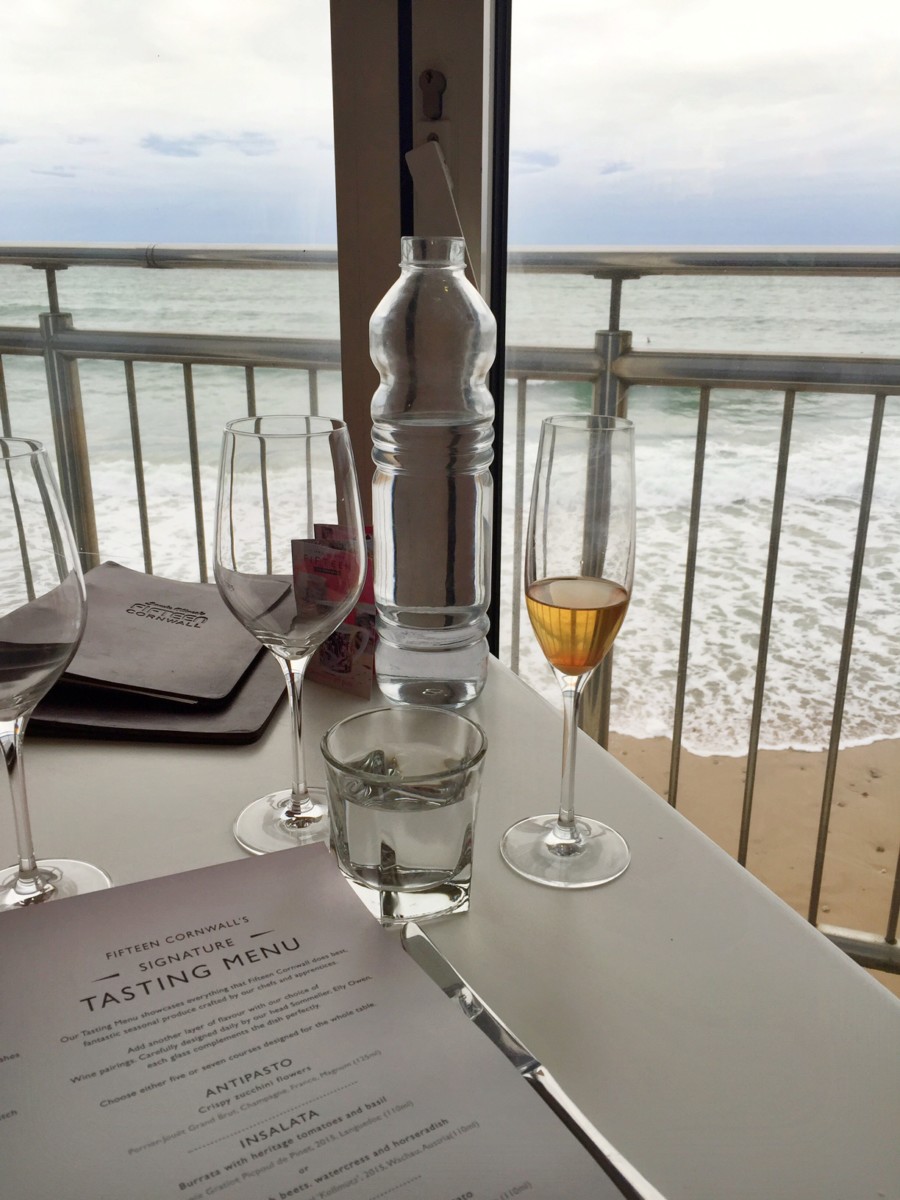 BEACH AND COVE HUNT AROUND THE COASTS 
One tip I would say when planning your Cornish adventure is to decide to either go North, South, East or West Cornwall – it's actually bigger than you think and there is SO much to get through. Rather than trying to do it all, choose to either explore say North Cornwall and visit the beaches of Polzeath, Newquay, Padstow and Port Isaac, or choose the South (which is where we were based) and visit the coves and beaches of Sennen, St Ives, all the way down to The Lizard and Coverack…
Pack some comfy shoes, an extra jumper / jacket, a little picnic for a lunch stop off and you're off!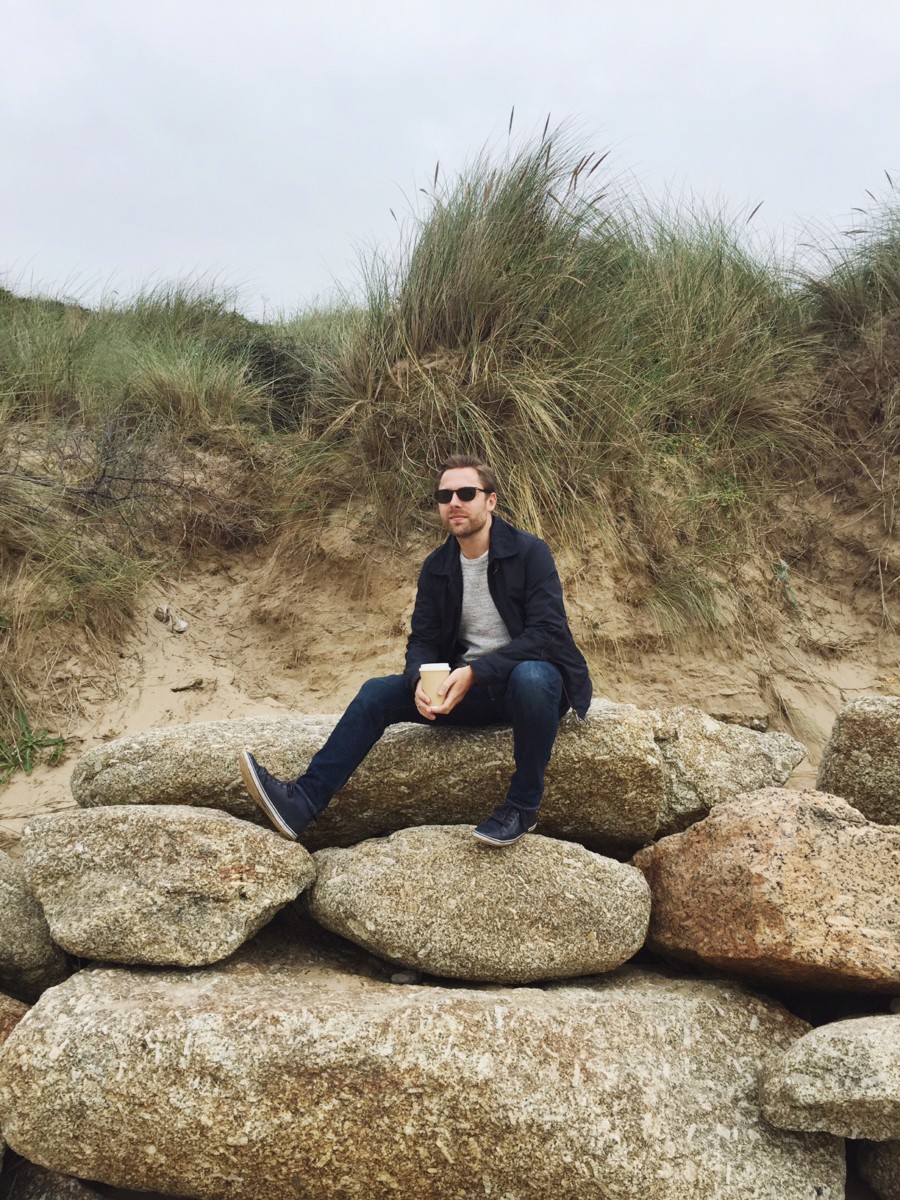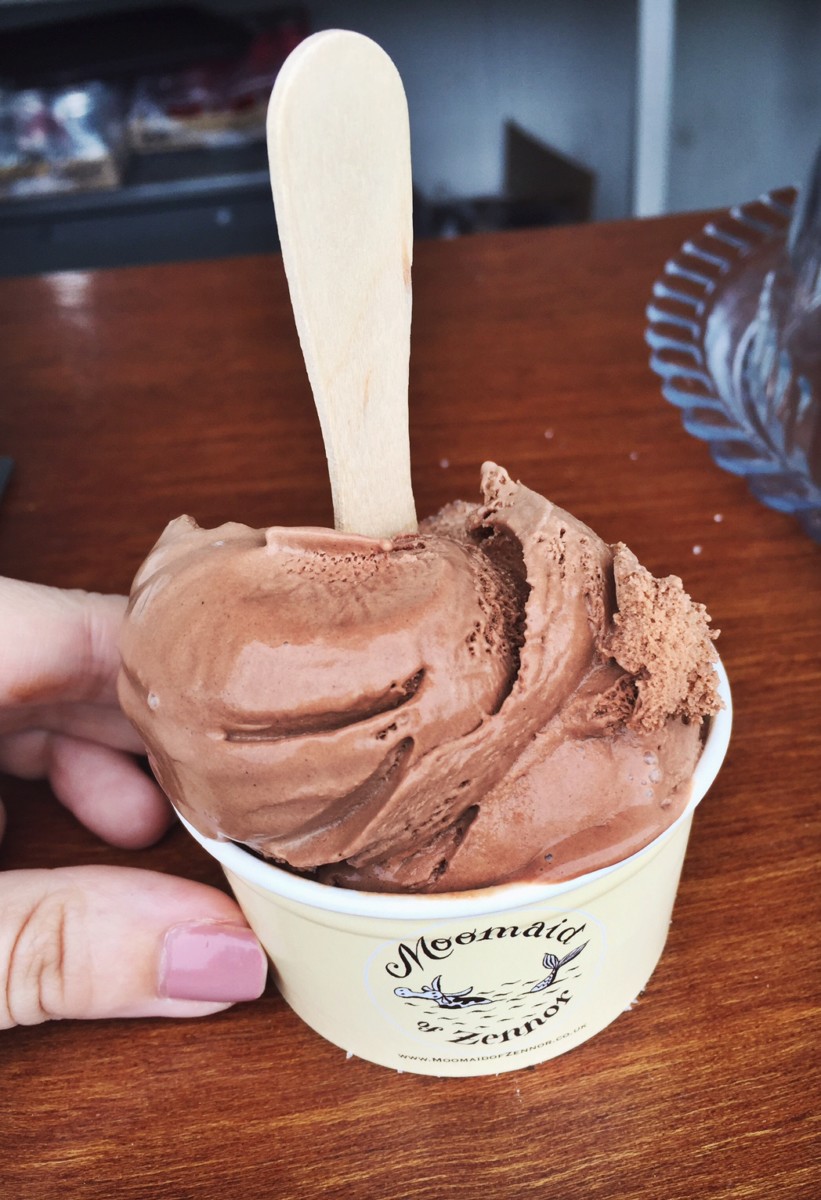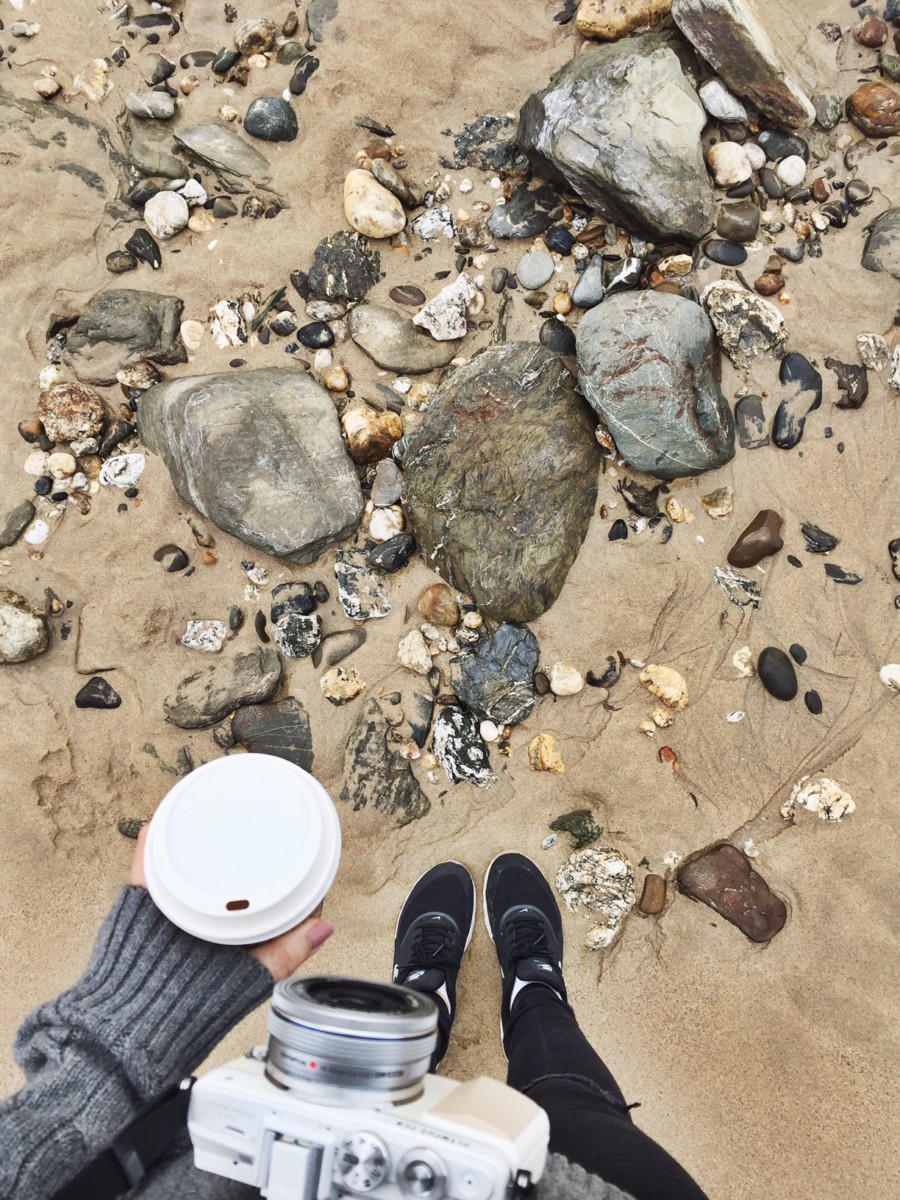 Now one thing about a staycation in Cornwall is that it really is very far from London, so make sure you plan your journey there carefully to avoid it eating into your holiday. You can either drive all the way down (leave as early in the morning as you can to avoid traffic) and it will take you a good 5-6 hours but it's a pretty straight, easy drive.  You can also fly to Newquay and then hire a car but one thing is important, you need a car to enjoy seeing as much as you can.
I hope these pictures inspire a little seaside jaunt in the future – I know we can't wait to get back next summer when the weather is a bit warmer and we can explore other parts of this beautiful part of the UK.
LMNH x