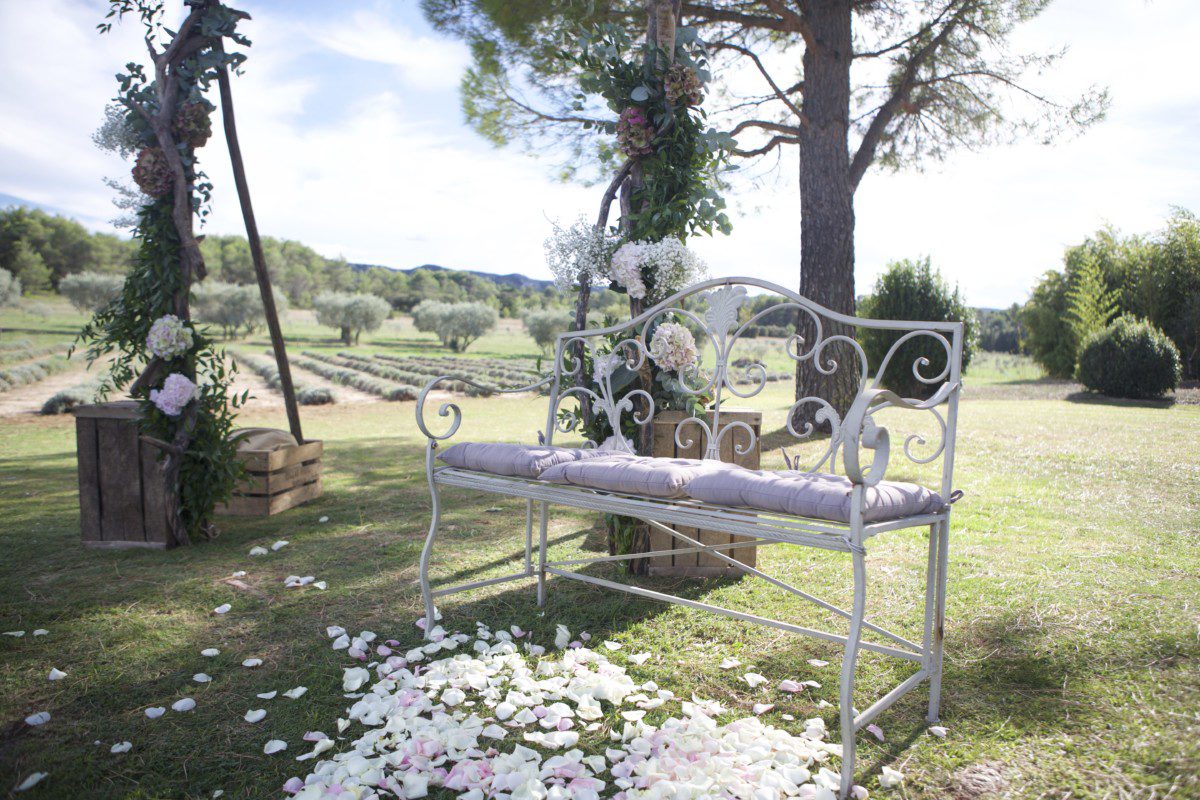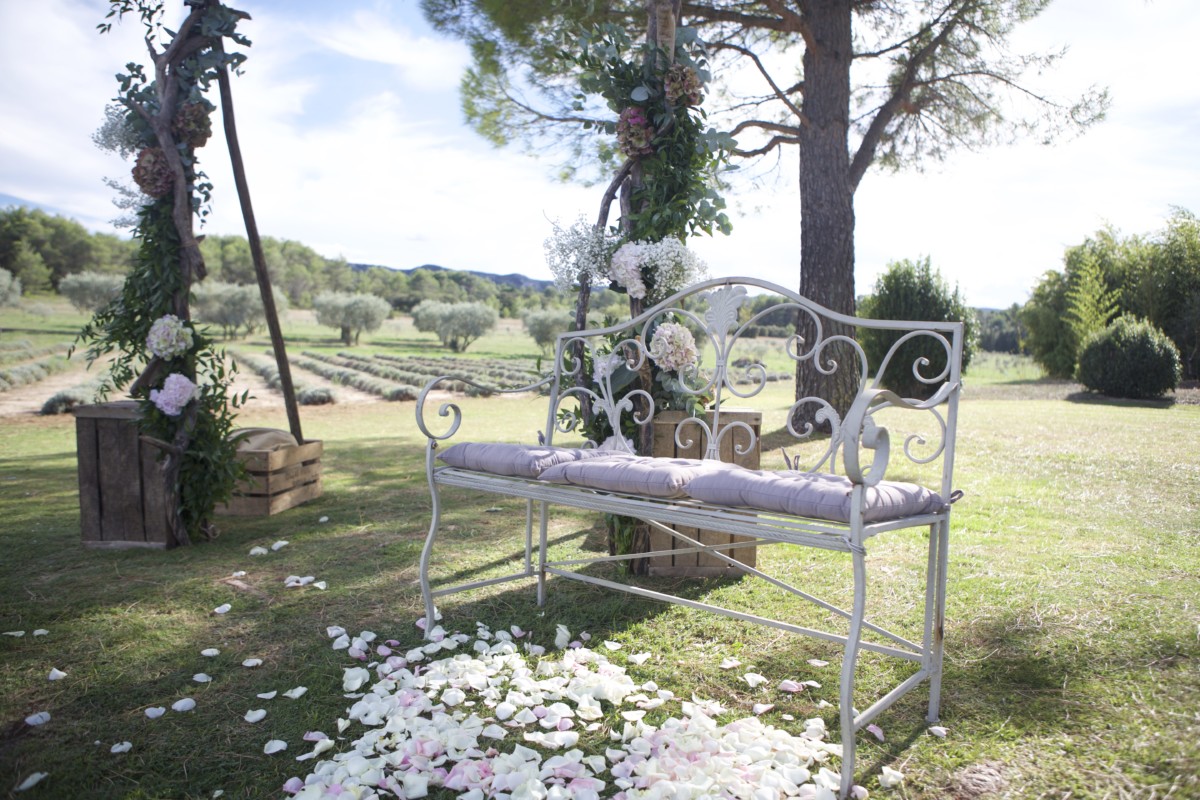 It's taken us a whole year to finally really go through all of the wedding photos and to mark our paper anniversary, I thought I'd share some moments from our September wedding in France in 2015. Looking back one year on, it's a great time to reflect on what I took away from the whole wedding planning process and share some tips on what we learnt while planning an overseas wedding.
As lovers of all things French (the abundance of red wine and cheese also definitely swaying our decision!) and with family links to the country, we decided to get married in a tiny little village in Provence called Eygalieres, in the sprawling farmhouse Mas De La Rose. We loved the fact we could rent it out for the whole wedding party to stay in on-site for the weekend and then our other guests could stay in nearby hotels or airbnb's, with many making the trip into a holiday to explore the South of France.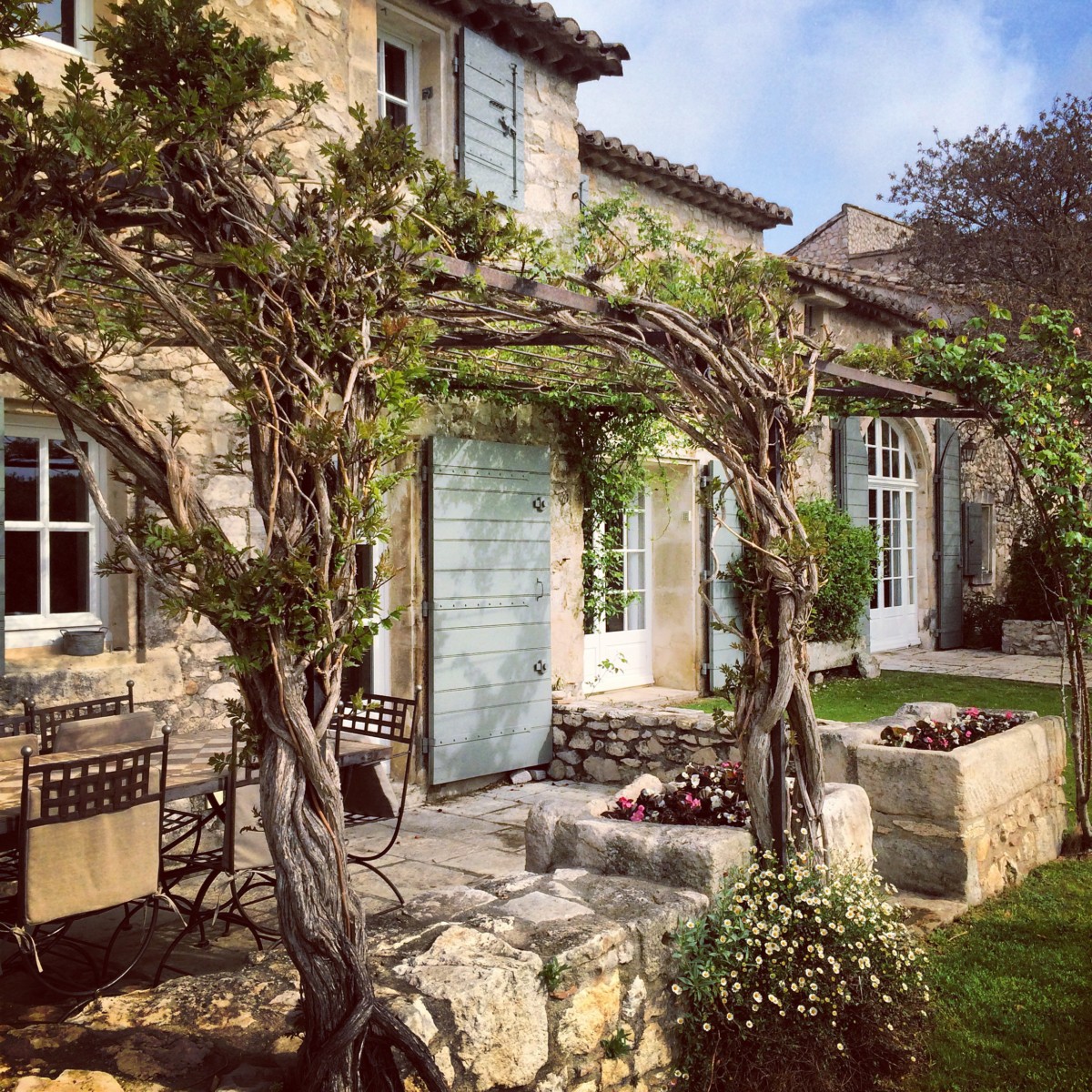 Here's some of my tips for fellow bride-to-be's on how to make the wedding planning process (and in turn your big day itself!) as fun, amazing and memorable as possible…
1. Work together with your partner
Sharing the planning process with your other half is truly special. Yes, one of you might be more into it than the other and I know a lot of girlfriends who have taken on the whole planning themselves, but I honestly think it's so important to both get equally involved. For us, I enjoyed the styling/mood boarding/more creative elements of the day and Dan liked the more logistical elements (spreadsheets are not my friend!) so we were a perfect team. Working alongside each other is also great practise at being a team in your marriage and you can both share in your relief when you see the whole day finally come together.
2. Don't get caught up in 'perfection' – keep it 'you'
With the huge wealth of ideas and inspiration out there, I don't know about you but when we first got engaged I found it pretty overwhelming. I spent weekends excitedly surrounded by piles of magazines, pinning furiously on different Pinterest boards until I just got completely confused. Once we both sat down and just thought 'how do we actually both want to celebrate?!' we came up with some fun elements to include in the wedding that felt like 'us' that we could incorporate. For example, we have loads of musical friends and family so we invited a few of them to sing and entertain the guests while we were doing photos, etc and my best friend DJ'ed the party. We realised it's not about having a 'perfect' looking wedding but about making it personal to you as a couple. Embrace the little elements of your lives and your personalities/your hobbies to add into your day. After all, your friends and family are there because they love you and want to celebrate – anything that is personal will automatically be a wonderful wedding.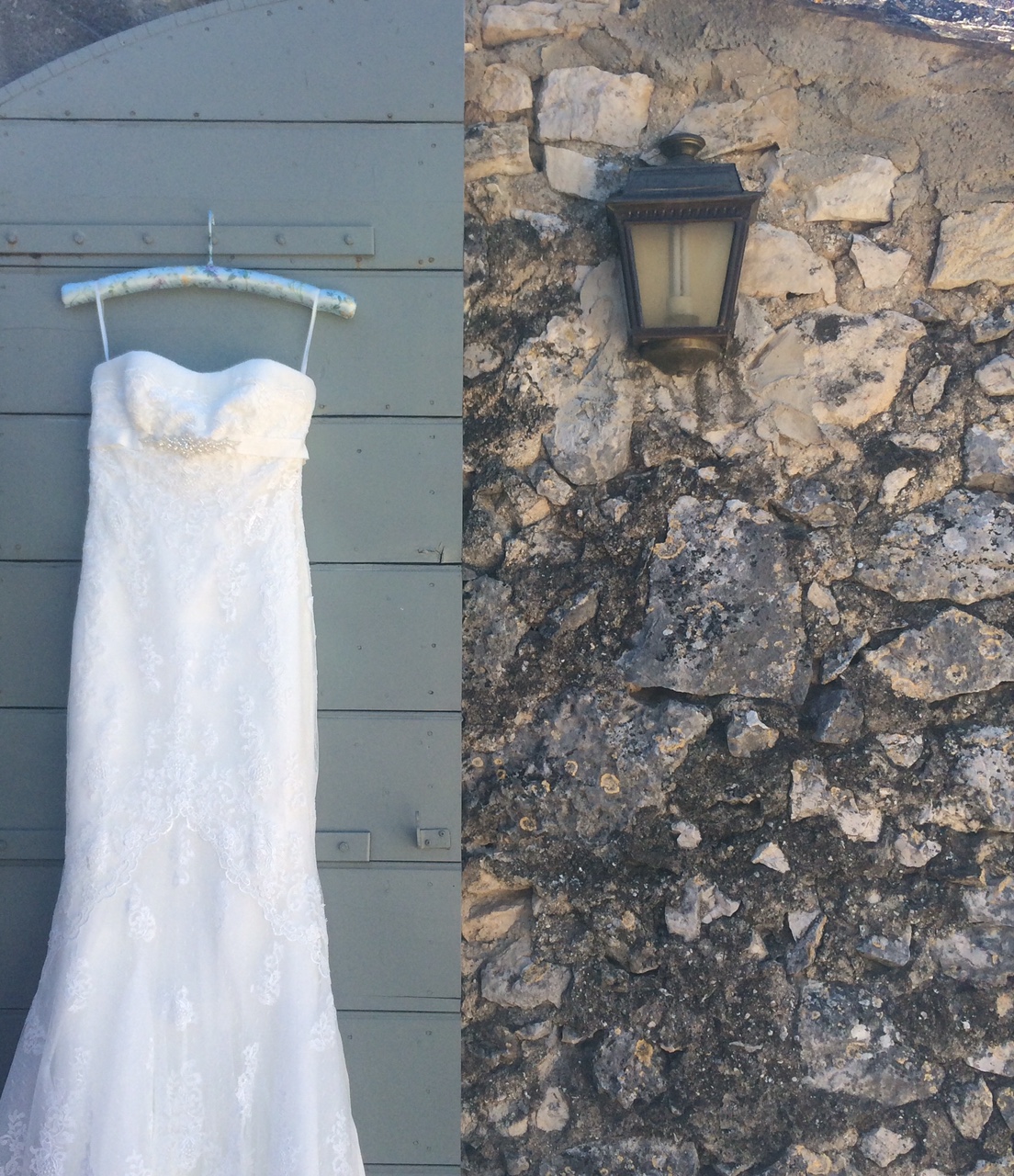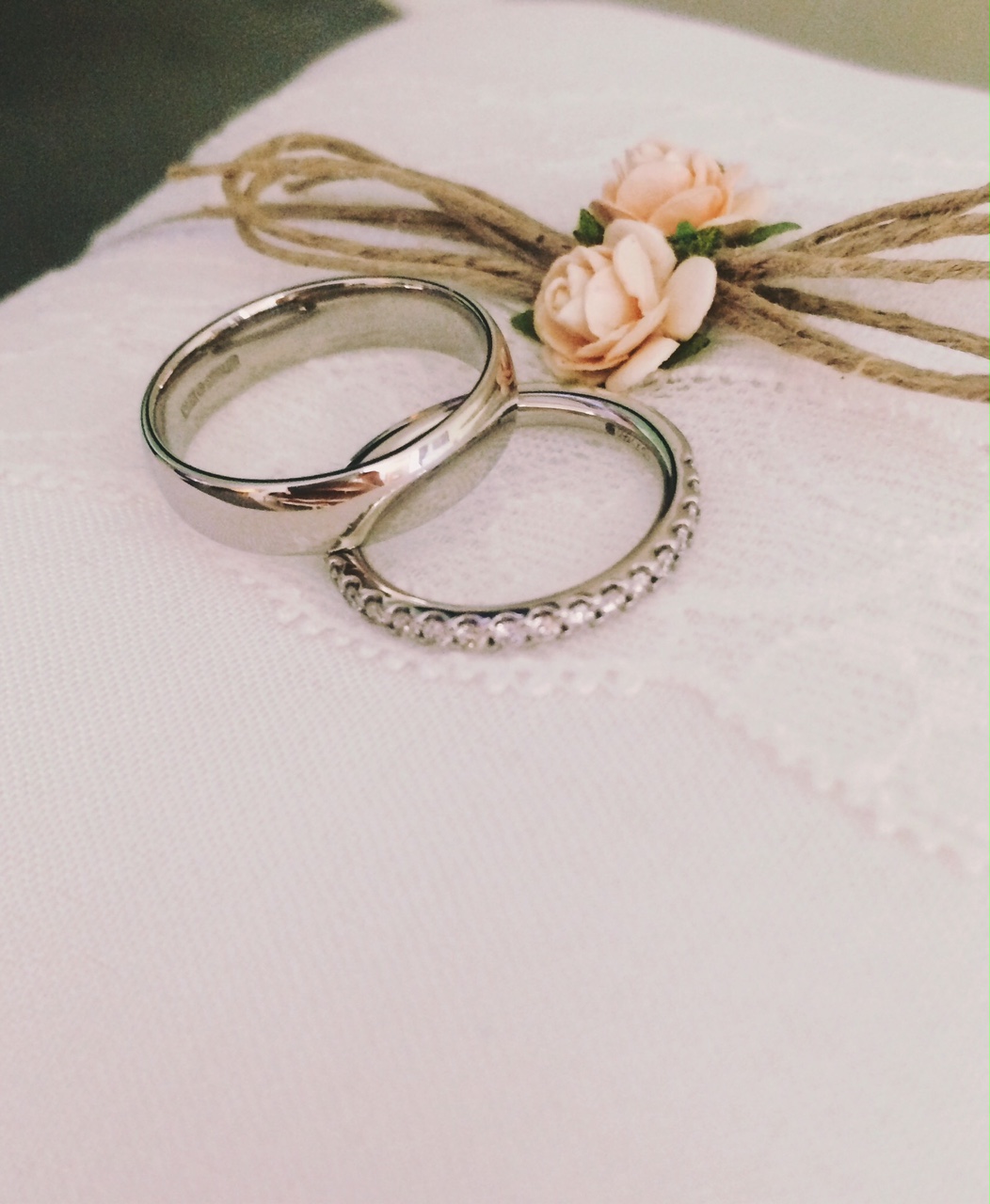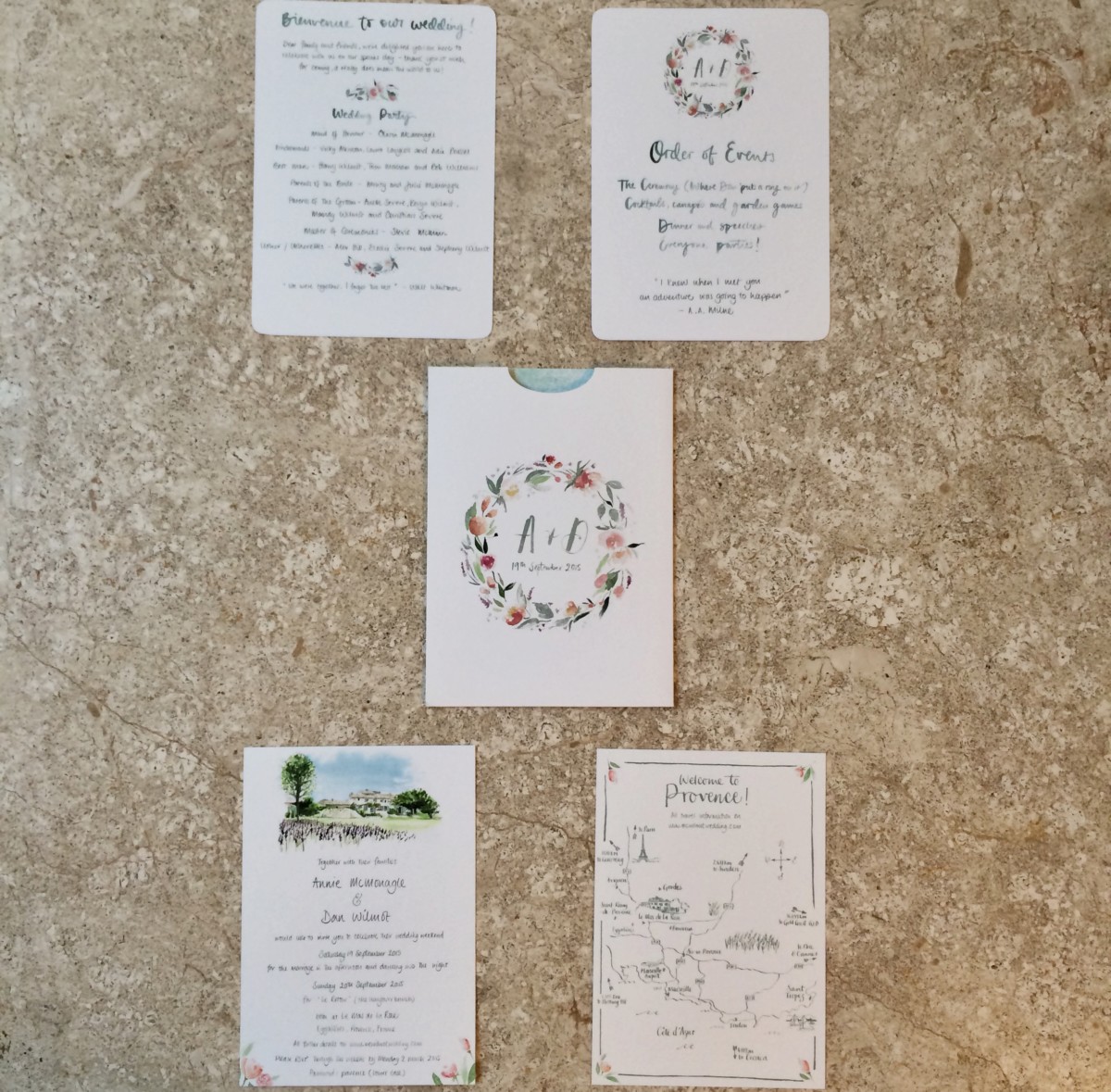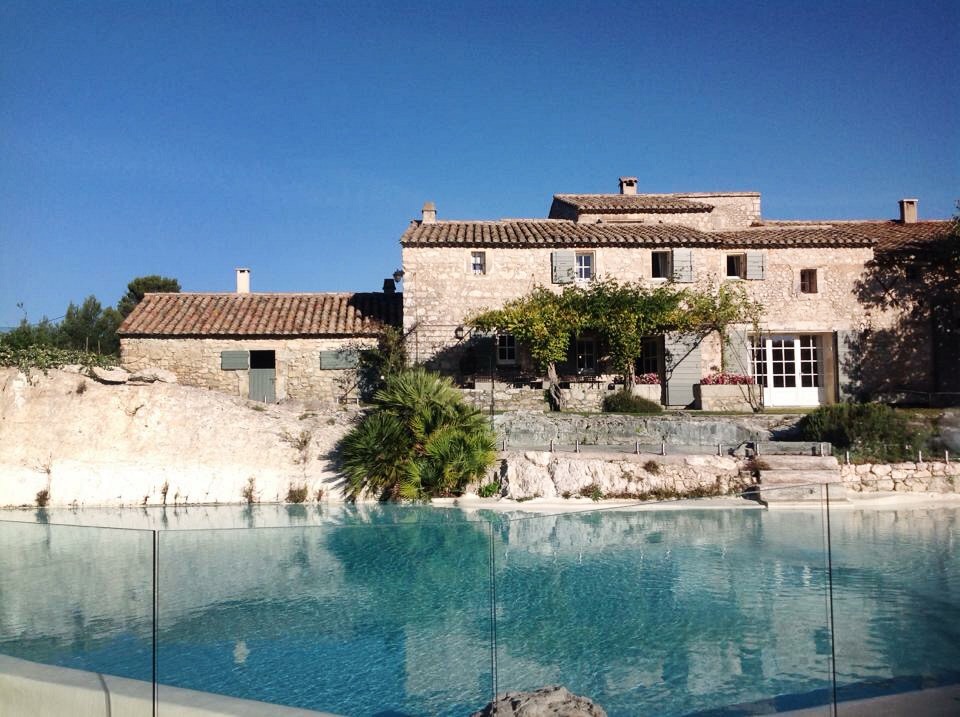 3. Finish your to do list early 
It's always good to try and be as organised as possible just so that you can avoid the stress of the 'last minute panic'. Of course there will be a few little things no doubt that need doing just before, but try and get your main to do list completed a full week before the wedding – this is especially important if you're planning a wedding abroad. This leaves you with the week before to relax and enjoy the run up to the celebrations and spend time with your family and friends who have flown out to celebrate with you all.
4. Use your closest friends as sounding boards
I know some brides like to keep some elements of the day secret as a lovely surprise for their guests, and there's of course nothing wrong with that, but it's also invaluable to chat through your ideas for the day with friends you trust – or who have already gone through it! They can give you fantastic insight into something you might not have thought of and it's a lovely feeling to share the planning experience with them too.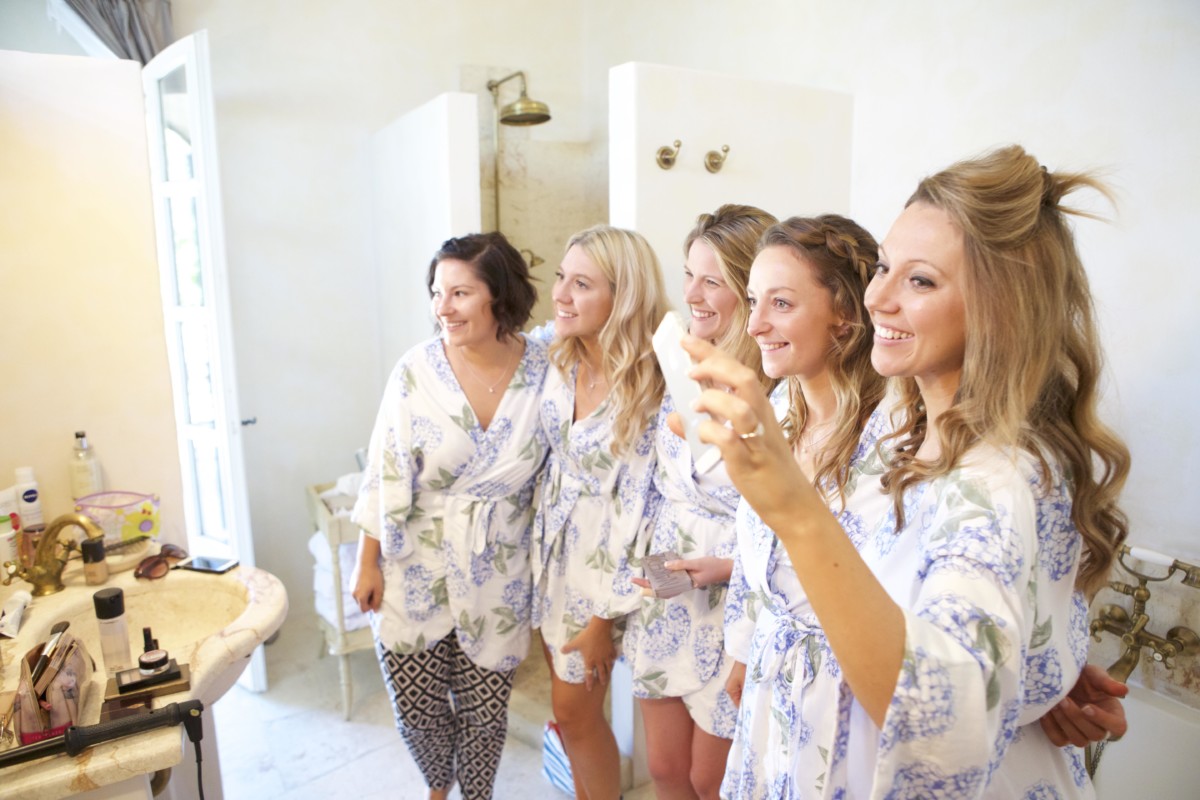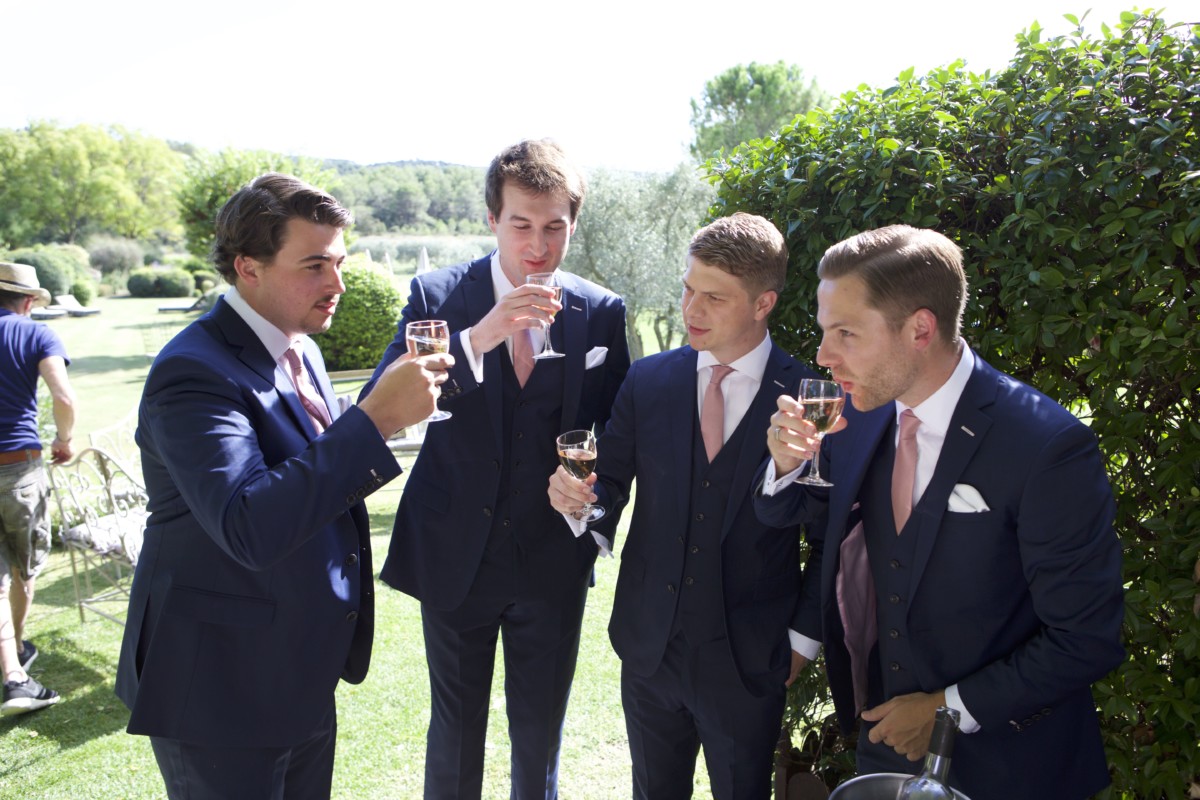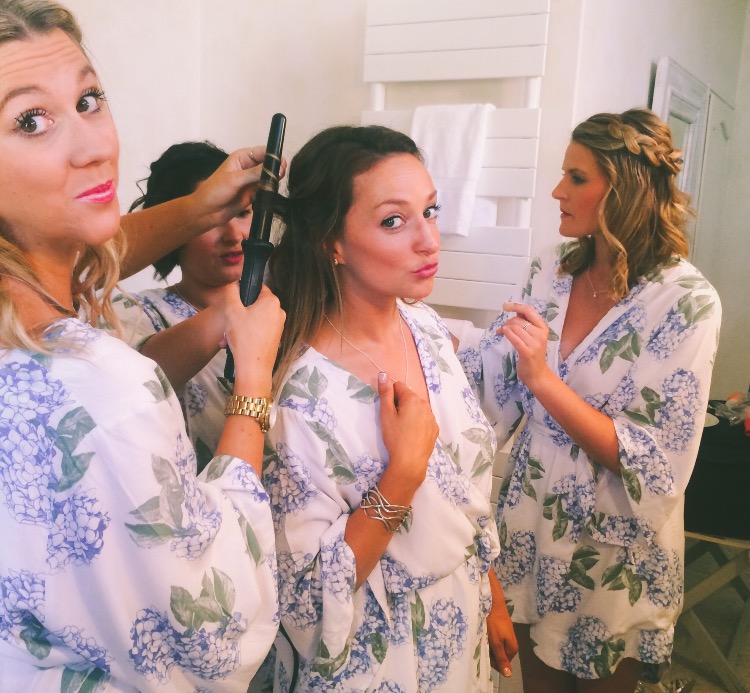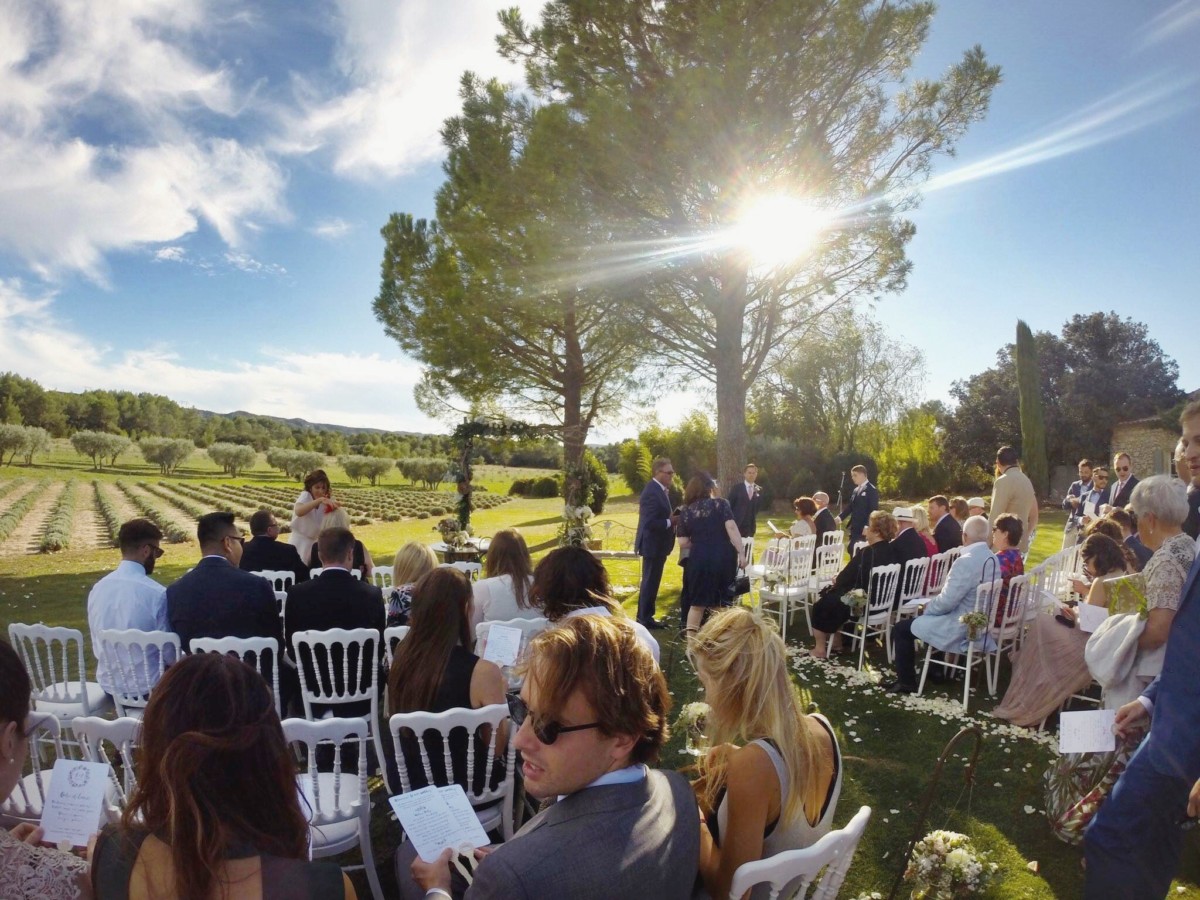 5. Prioritise, prioritise, prioritise 
Once you've decided what sort of wedding you're going for, do your list of the main priorities – the big five – venue, food, drink, entertainment, the dress/suit. Prioritising is especially important if you're planning a wedding overseas, as these main elements need to be sorted to physically make the wedding happen. Think about who your local suppliers will be and if you want some extra support, look at getting a local wedding planner on the ground. Once the Big Five are sorted, all the rest of the day and the fun styling parts will start to fall into place.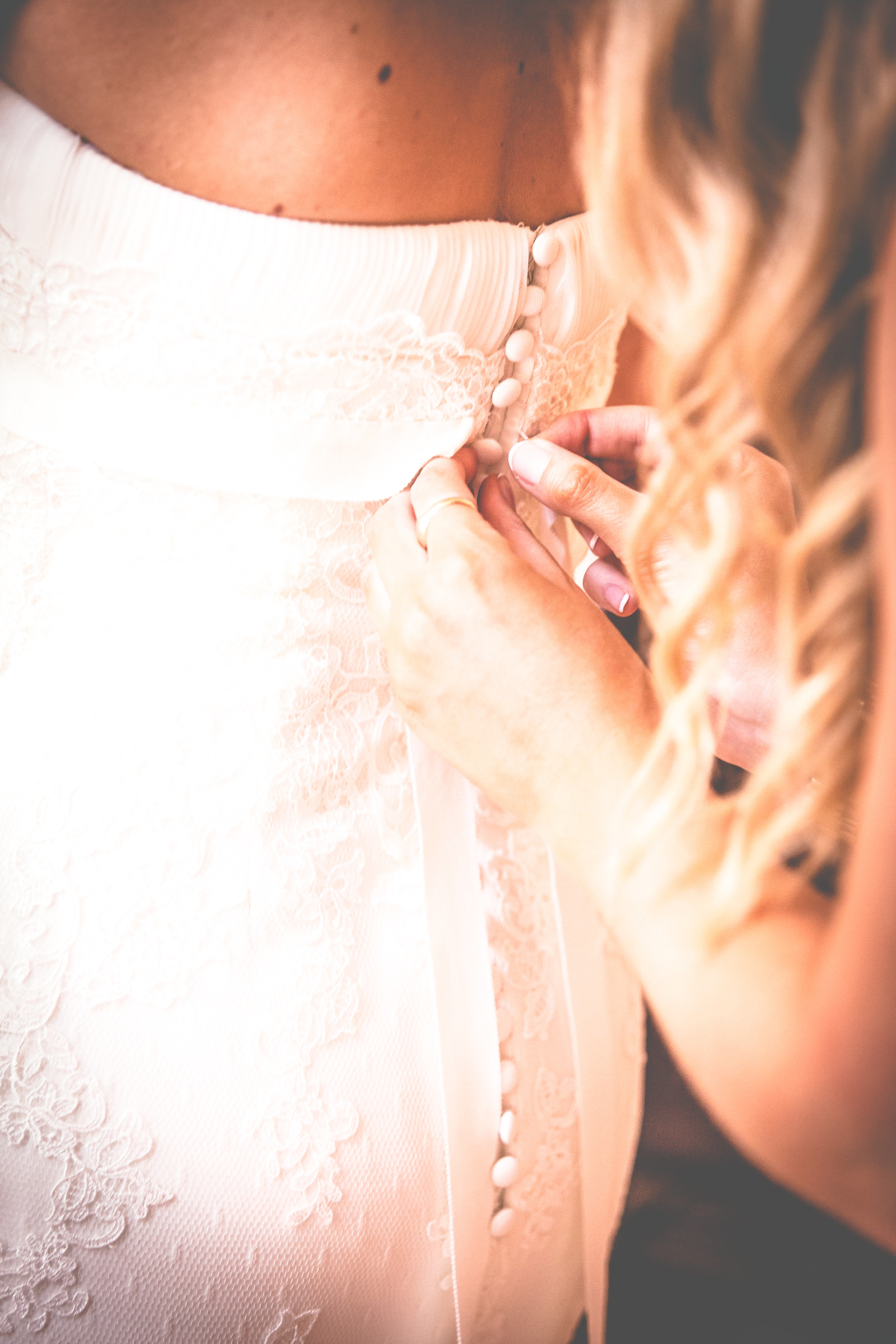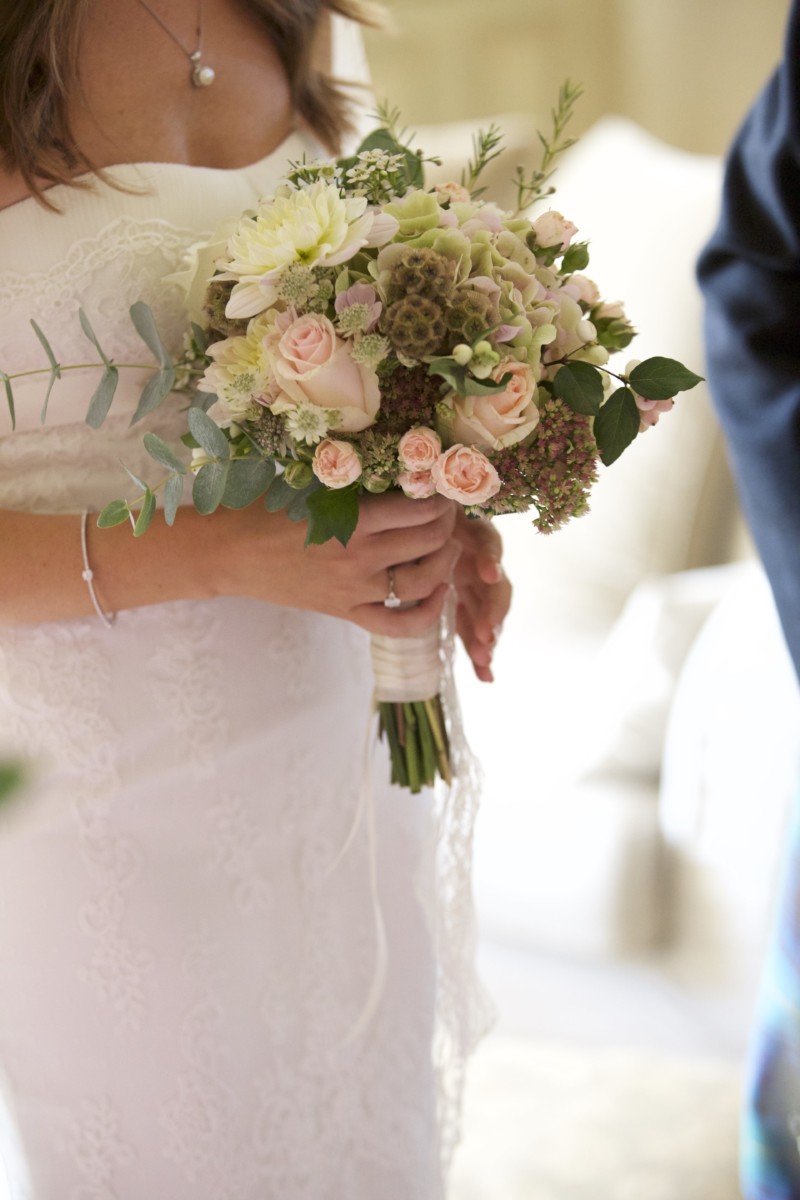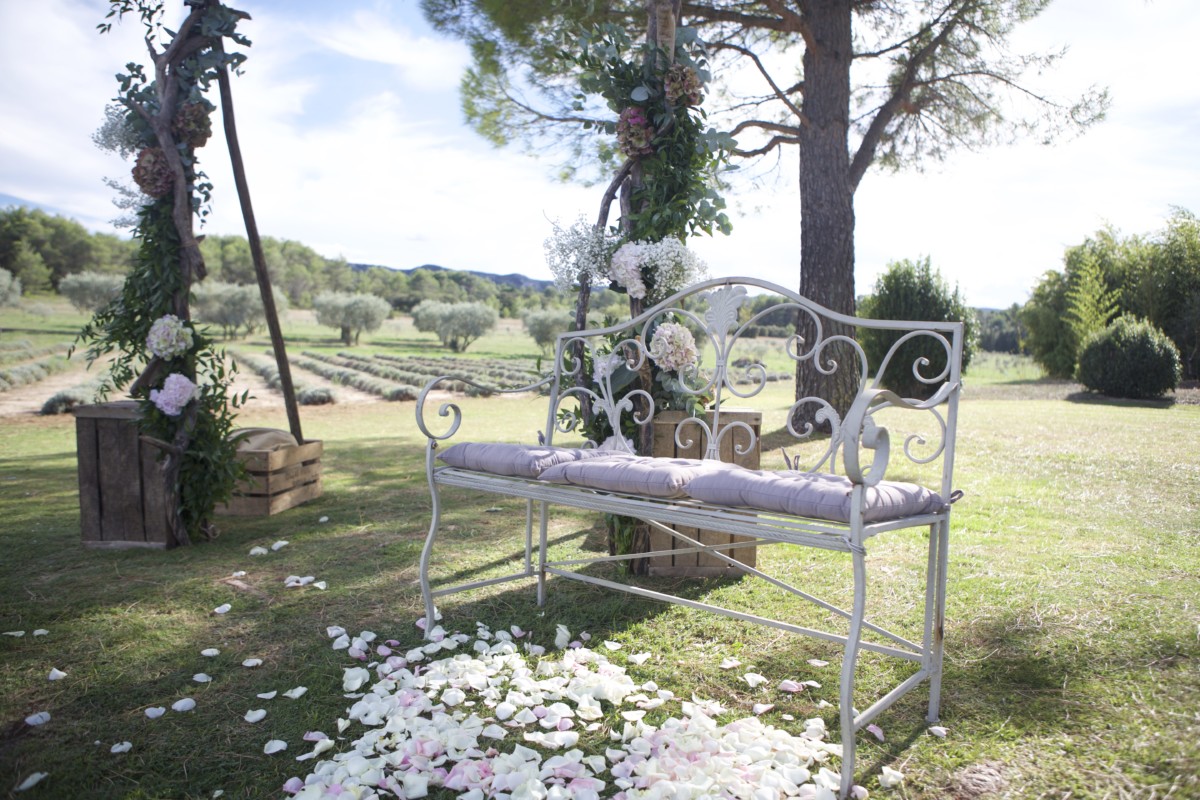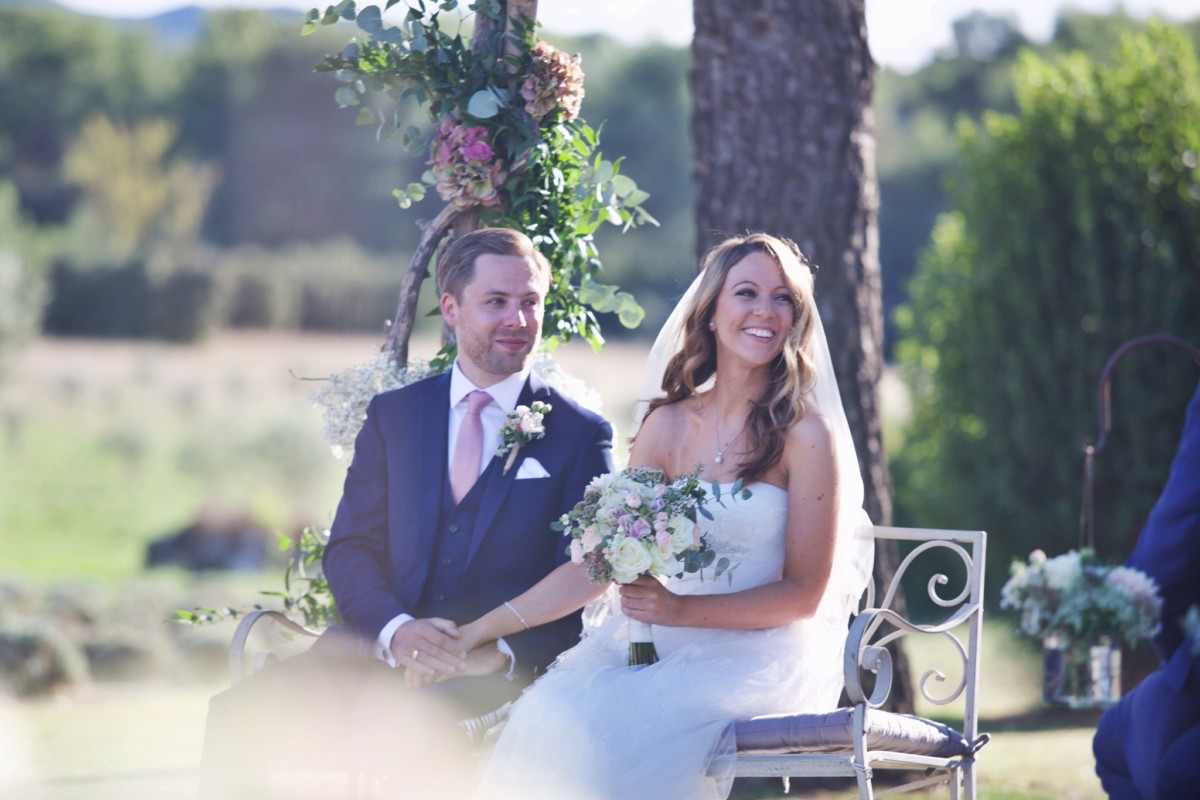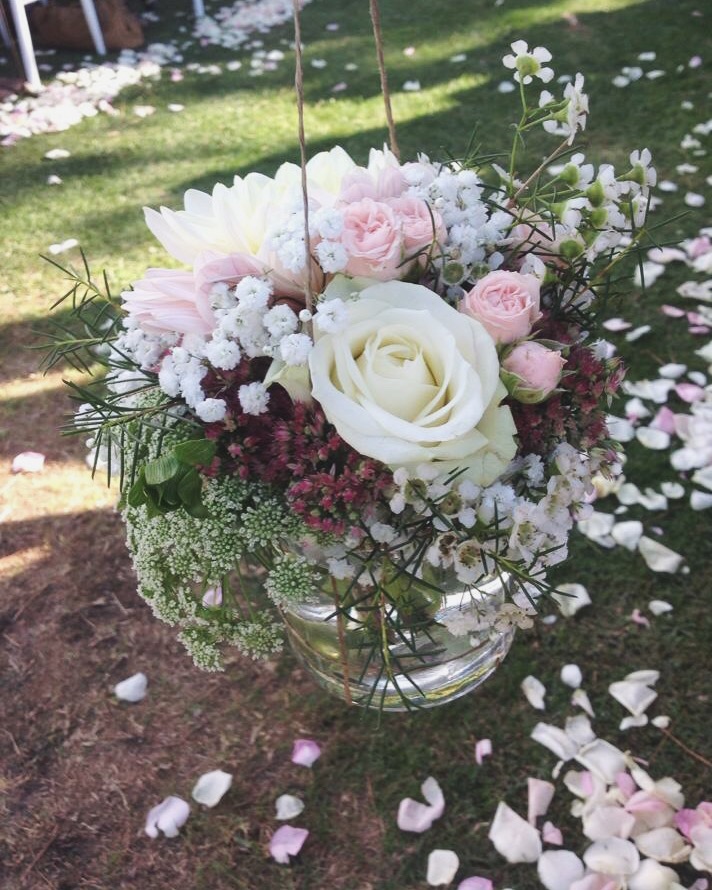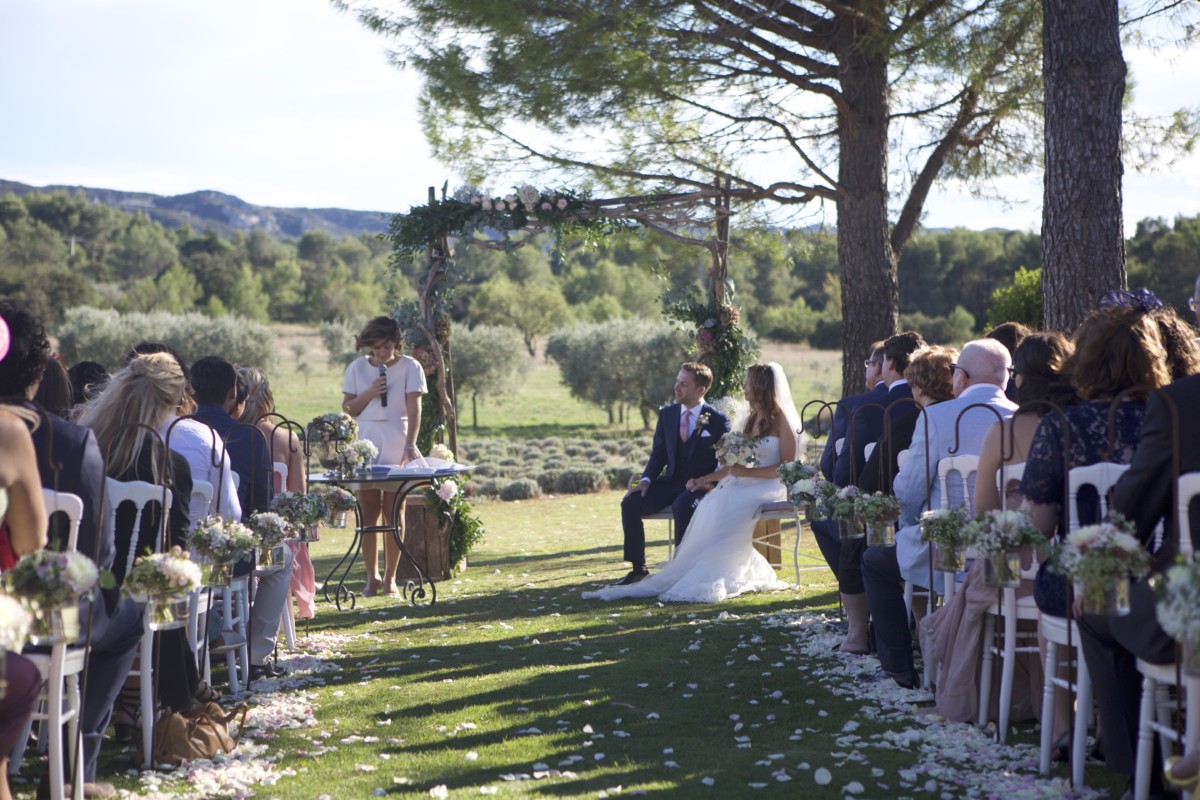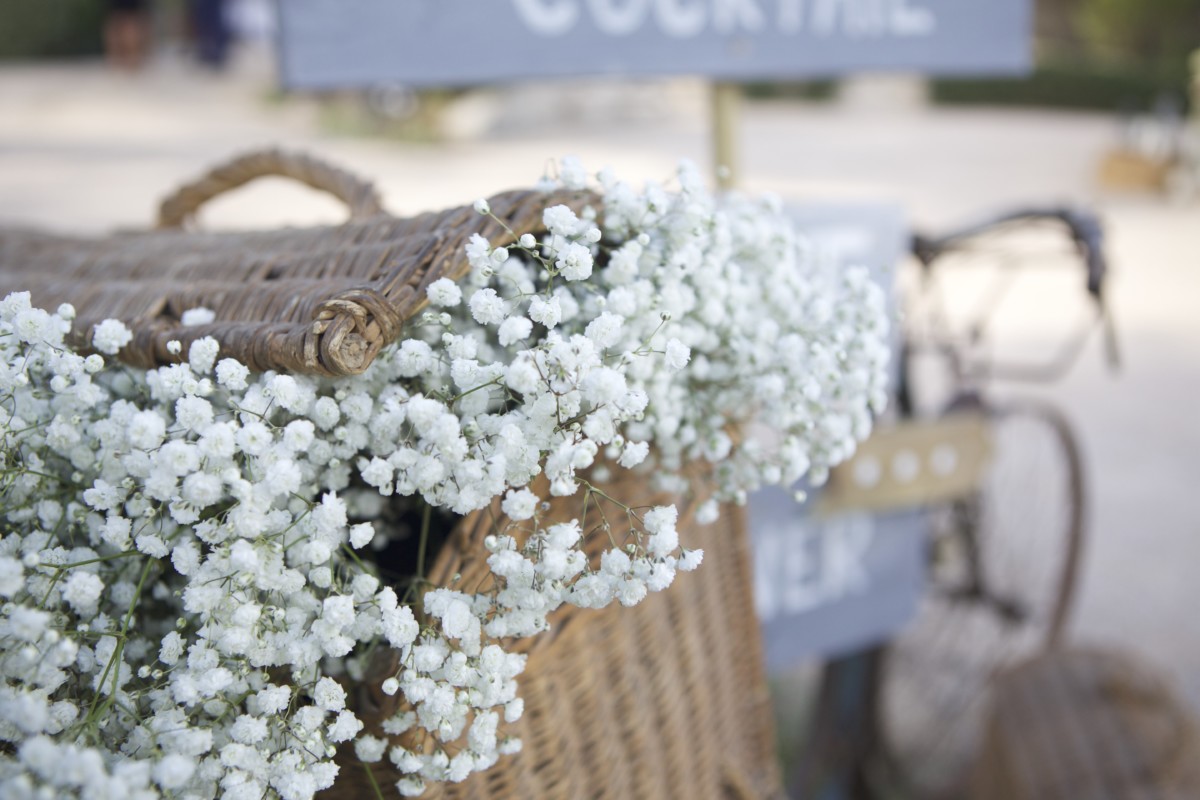 6. Make time for yourself on the day too 
I think it's widely known to make sure you take a moment with your new husband or wife on the day and this is absolutely true, but also try and have a moment for just you too. Even if it's just sitting outside with a cuppa on the morning of your wedding, before the bridesmaids arrive to your room or going for a morning run – it's lovely to take a moment before you become a husband or wife.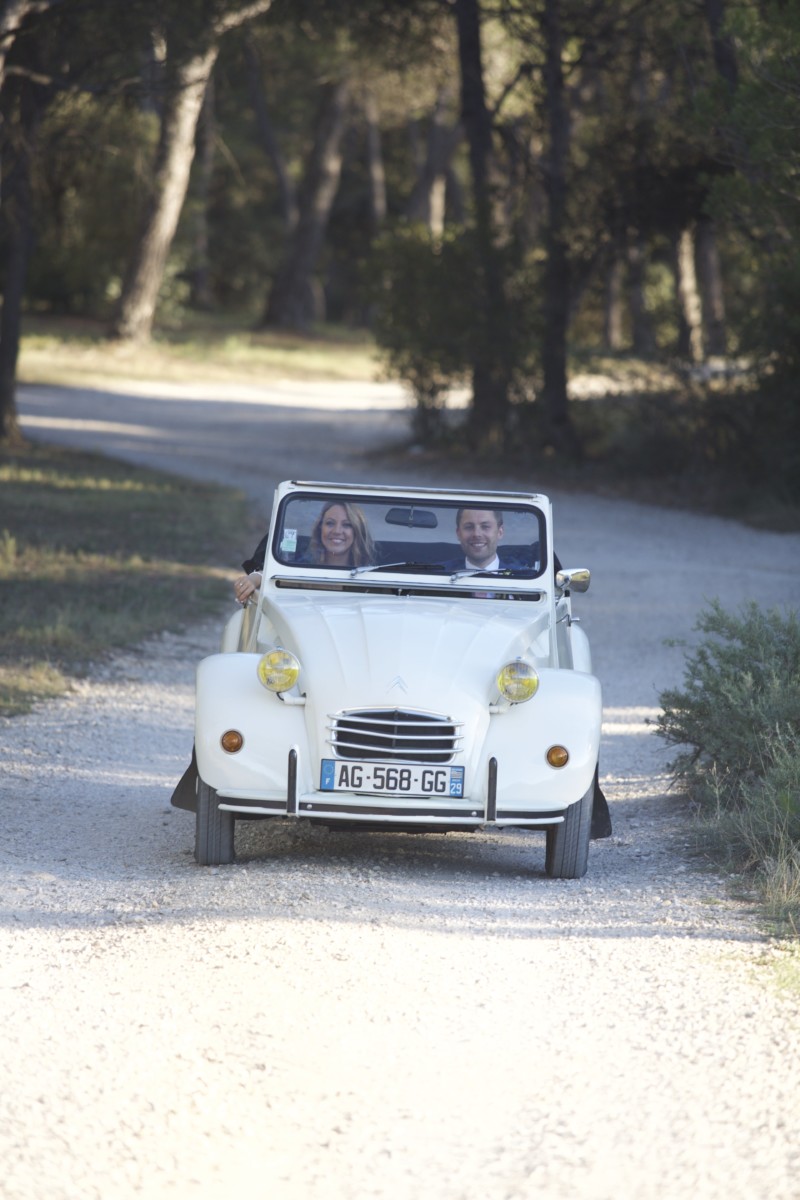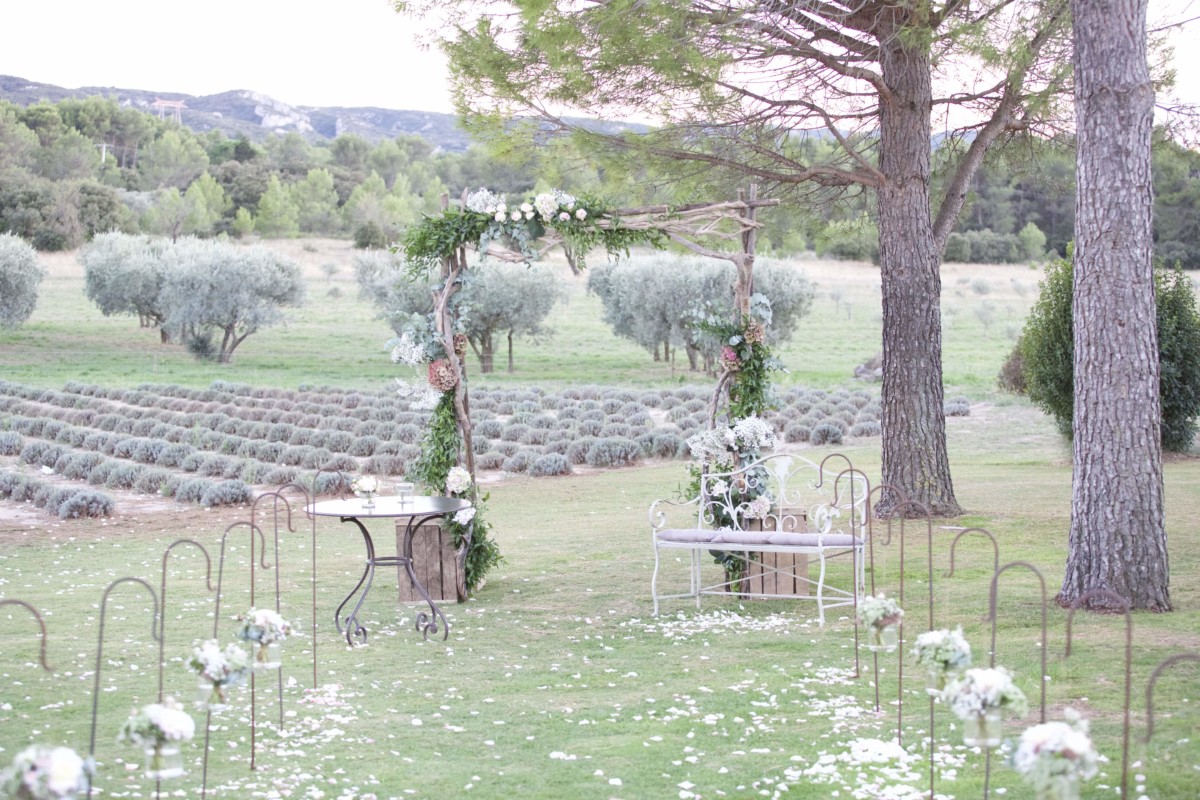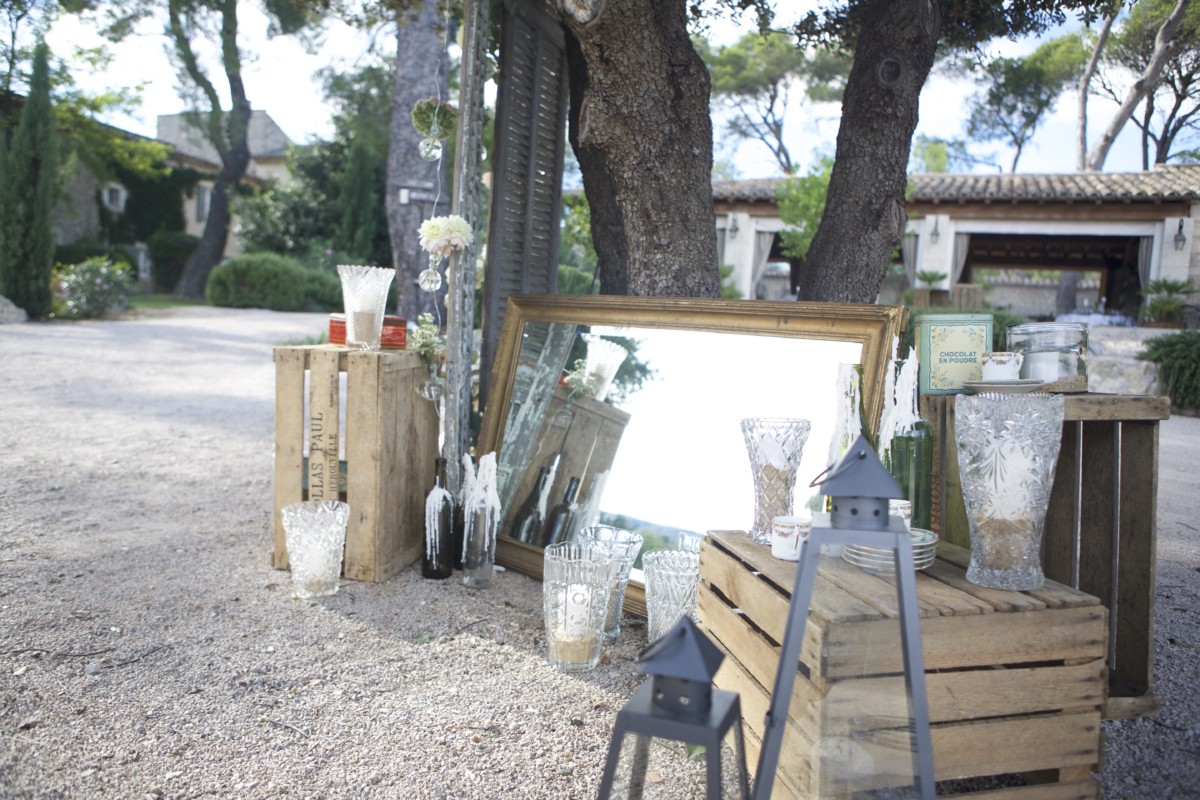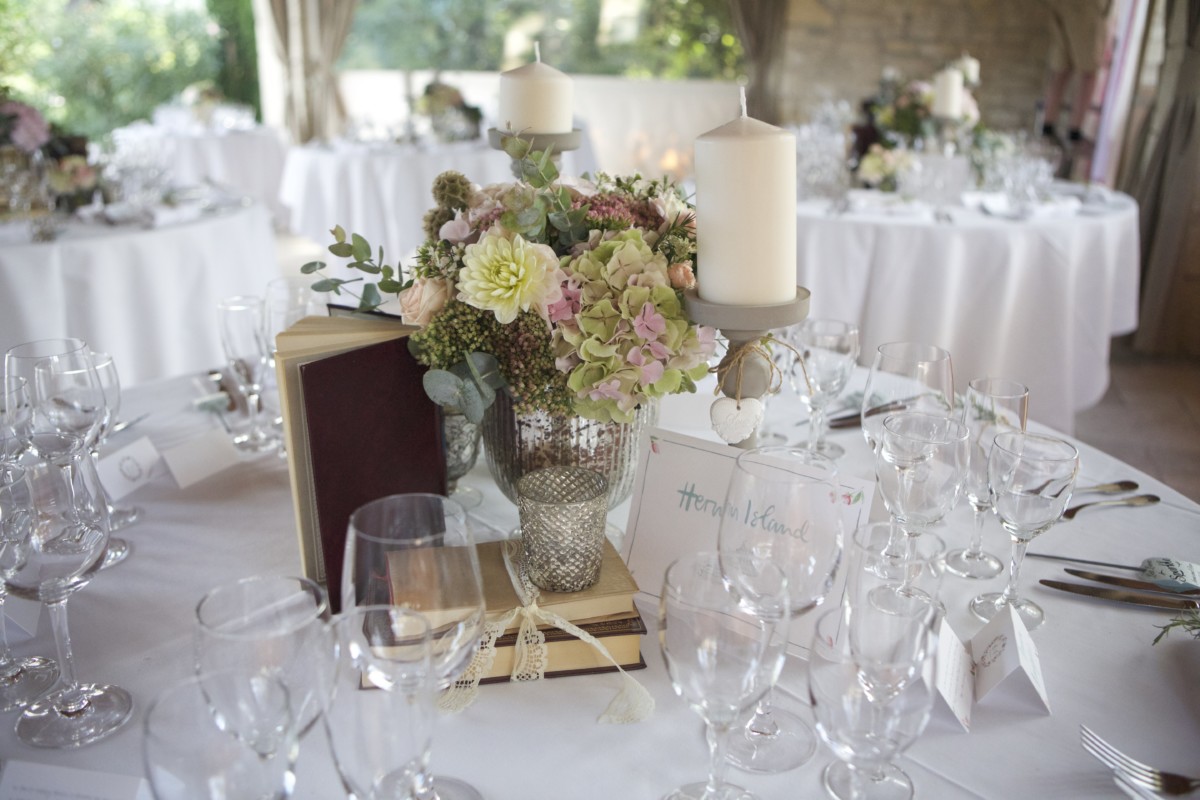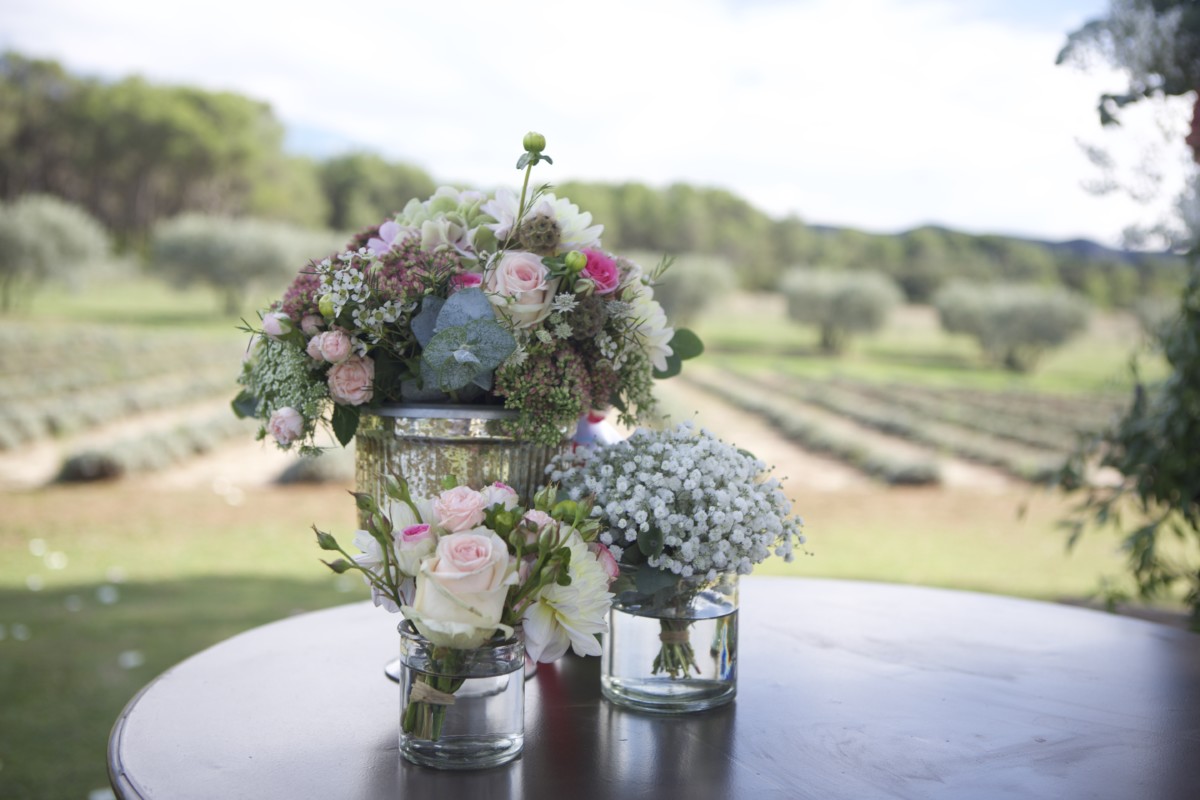 7. Make the process FUN
Who doesn't love venue hunting and food tasting?! We had the most amazing few weekends planned in exploring the most incredible venues around the south of France until we found our favourite one – and this goes for wherever you're getting married! Enjoy all of these moments which you'll only be doing once and milk them, have a fabulous time exploring options together. Little planned extended visits works really well for overseas weddings as you can work in little trips to your venue alongside recce-ing local restaurants or bars for a rehearsal dinner or just finding your little local spots that you can introduce your family and friends too.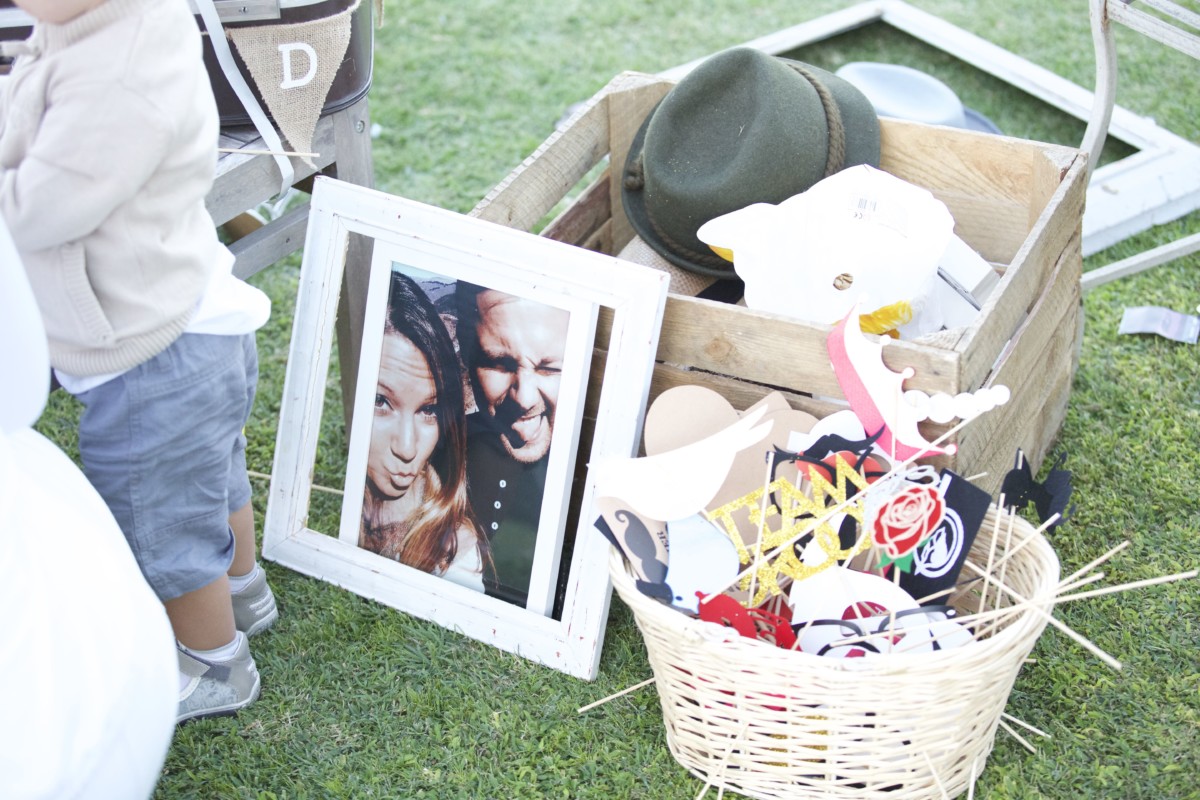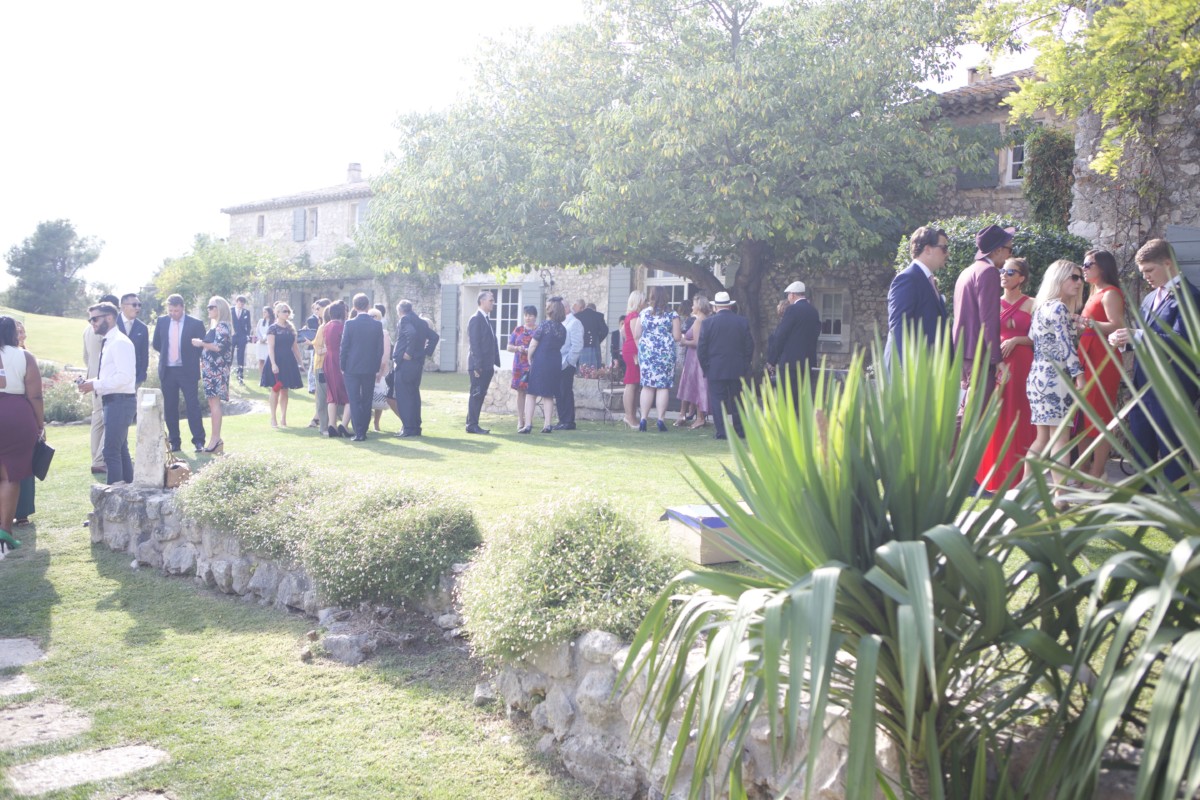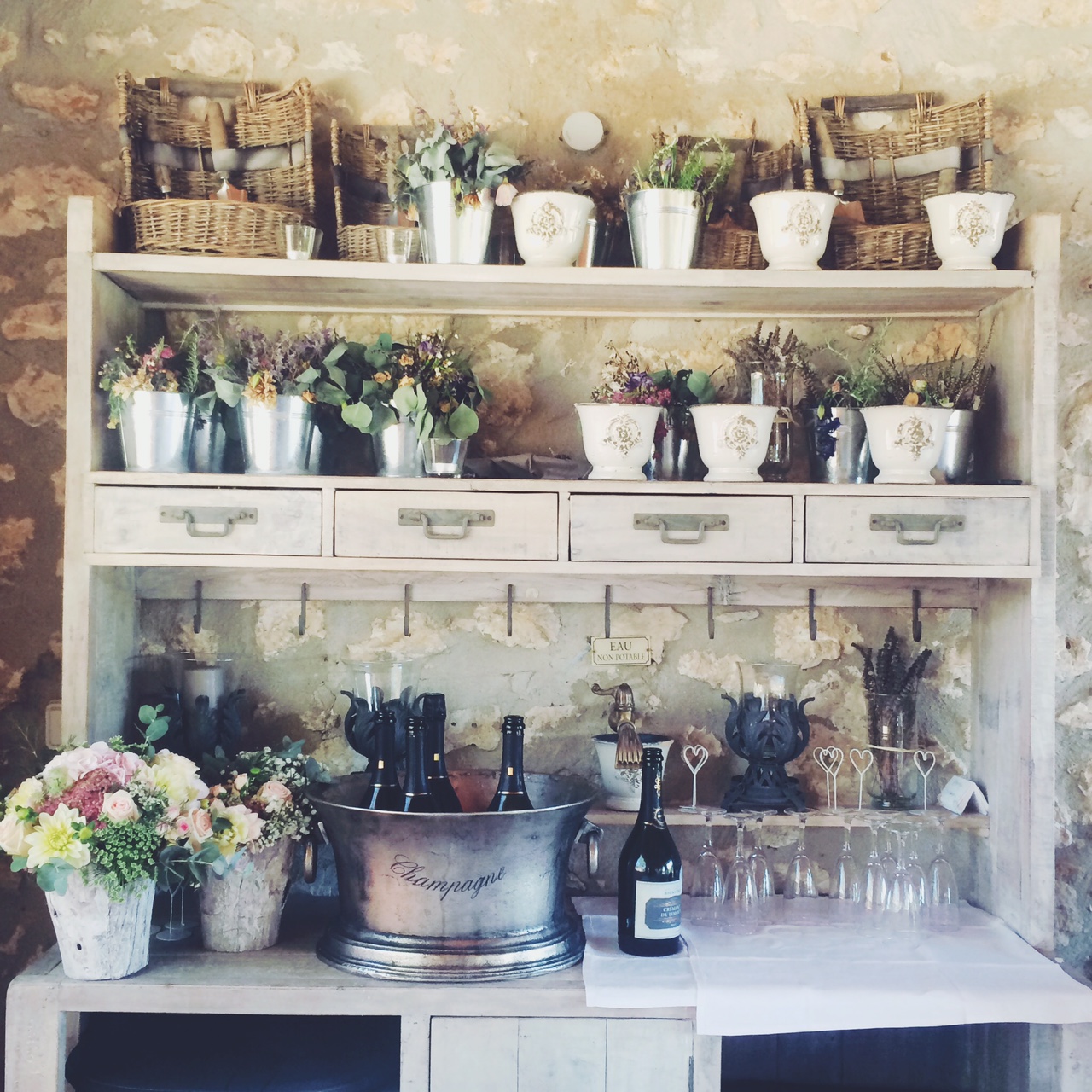 8. Plan a 'MUST HAVE LIST' of photos
This was hugely helpful for us. On the day everything is such a blur and you just want to run around chatting to everyone that it's easy to forget photos. I'm not saying they all have to be staged by any means, but if there's shots you really want to have – ie. certain family members / friend / group shots etc just note these down to your photographer beforehand to ensure he snaps every bit of the day. Your photos last forever so it's so important to get this right.
9. Take a step back instead of stressing 
I remember a couple months before the wedding things do start to feel a little overwhelming and the nerves start to kick in when you realise you ARE actually going to have to walk down the aisle / say your vows and speeches in front of all these people…When this kicks in, don't let it worry you. Step away from the wedding spreadsheet and do something completely different to take your mind off it and relax you. Tell yourself you'll forget about the wedding for a whole 48 hours. When you come back to the planning, you'll be refreshed and happy to dive back in to finalise those little bits and bobs.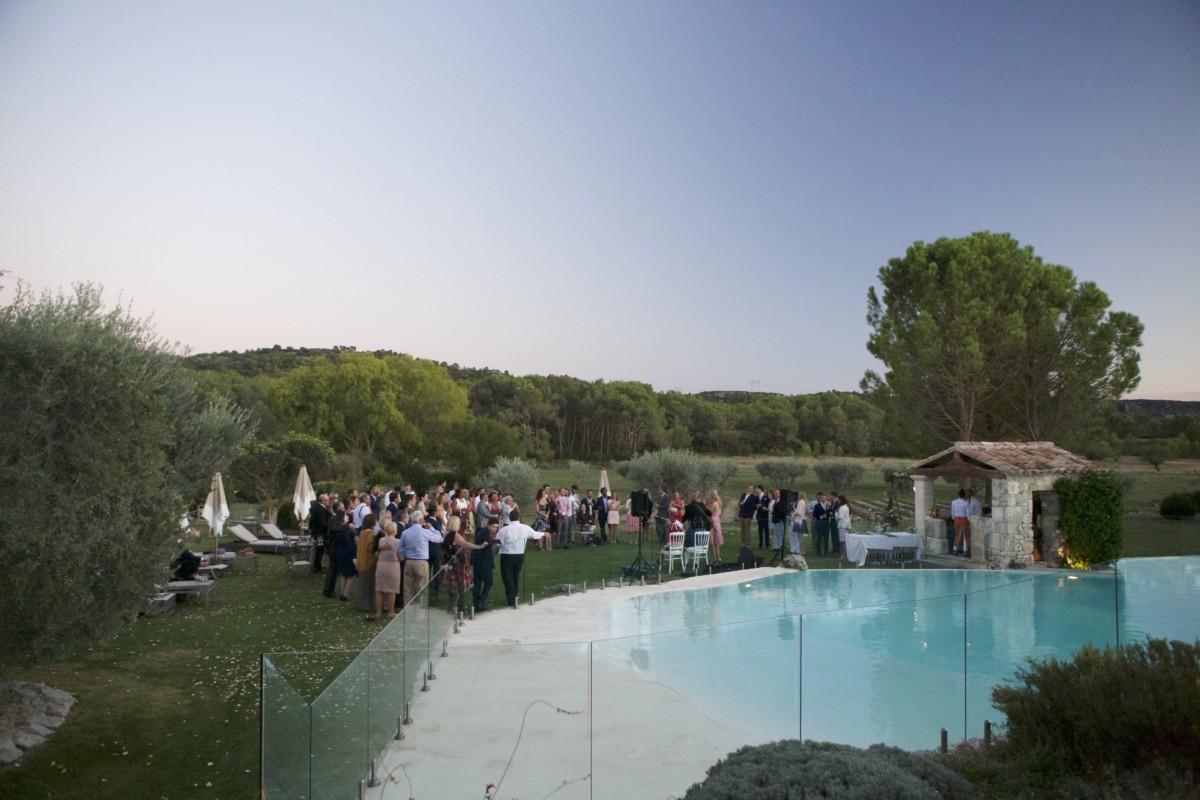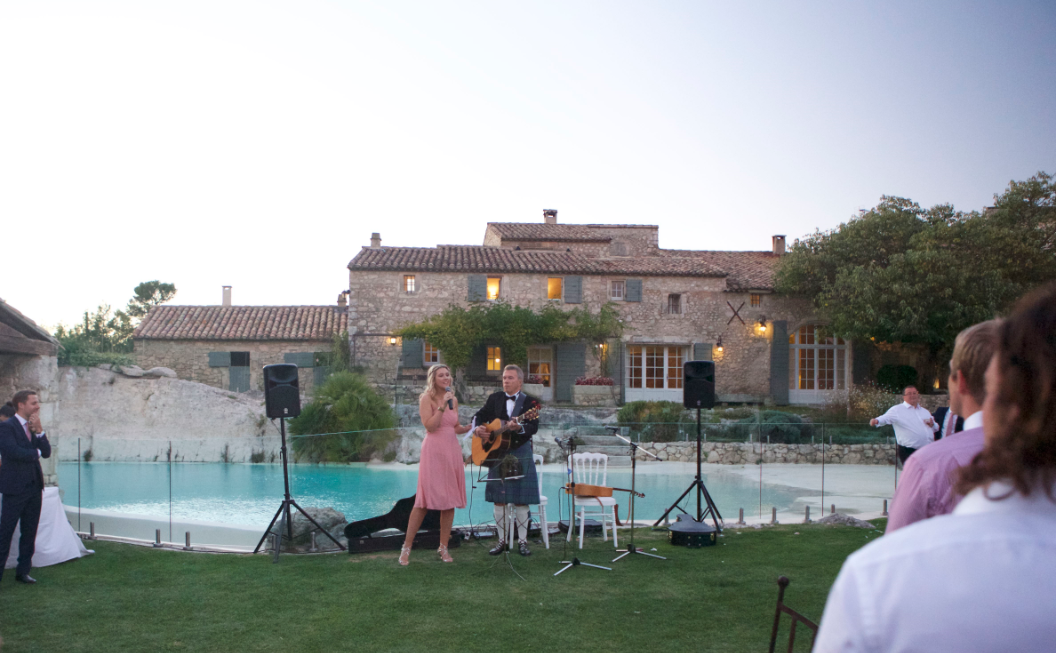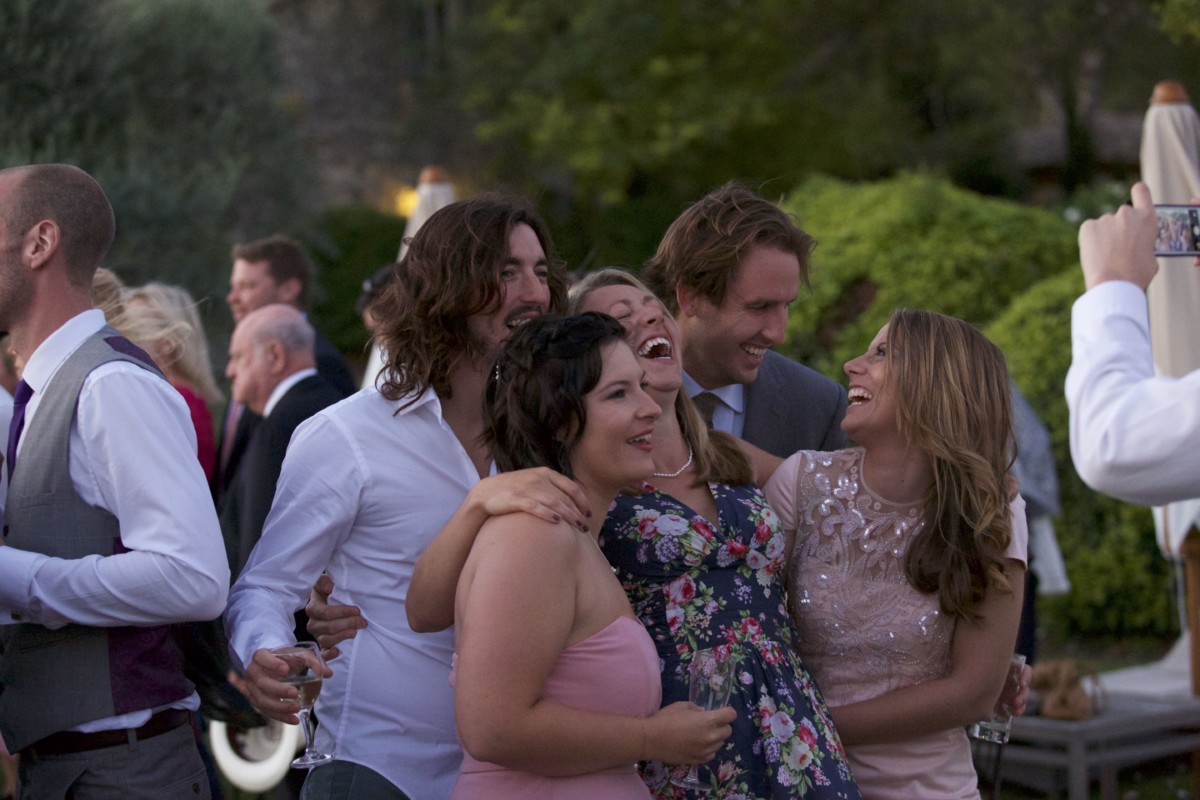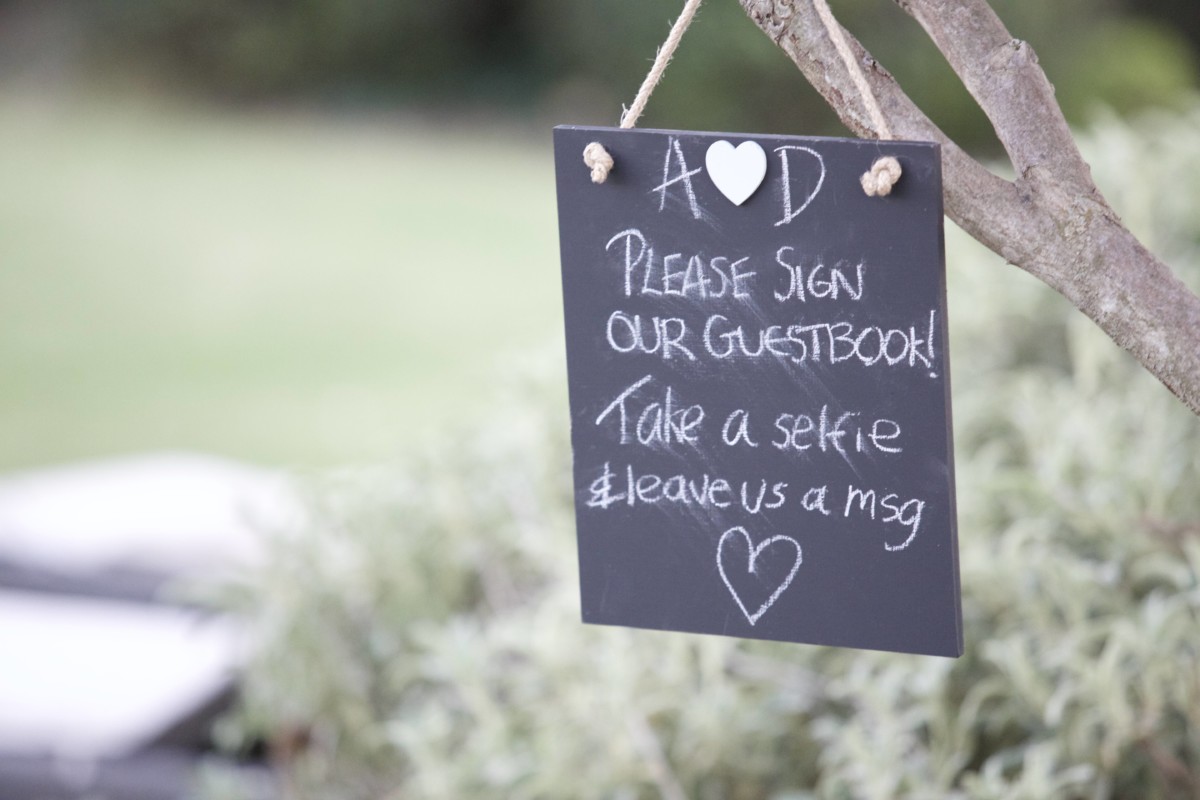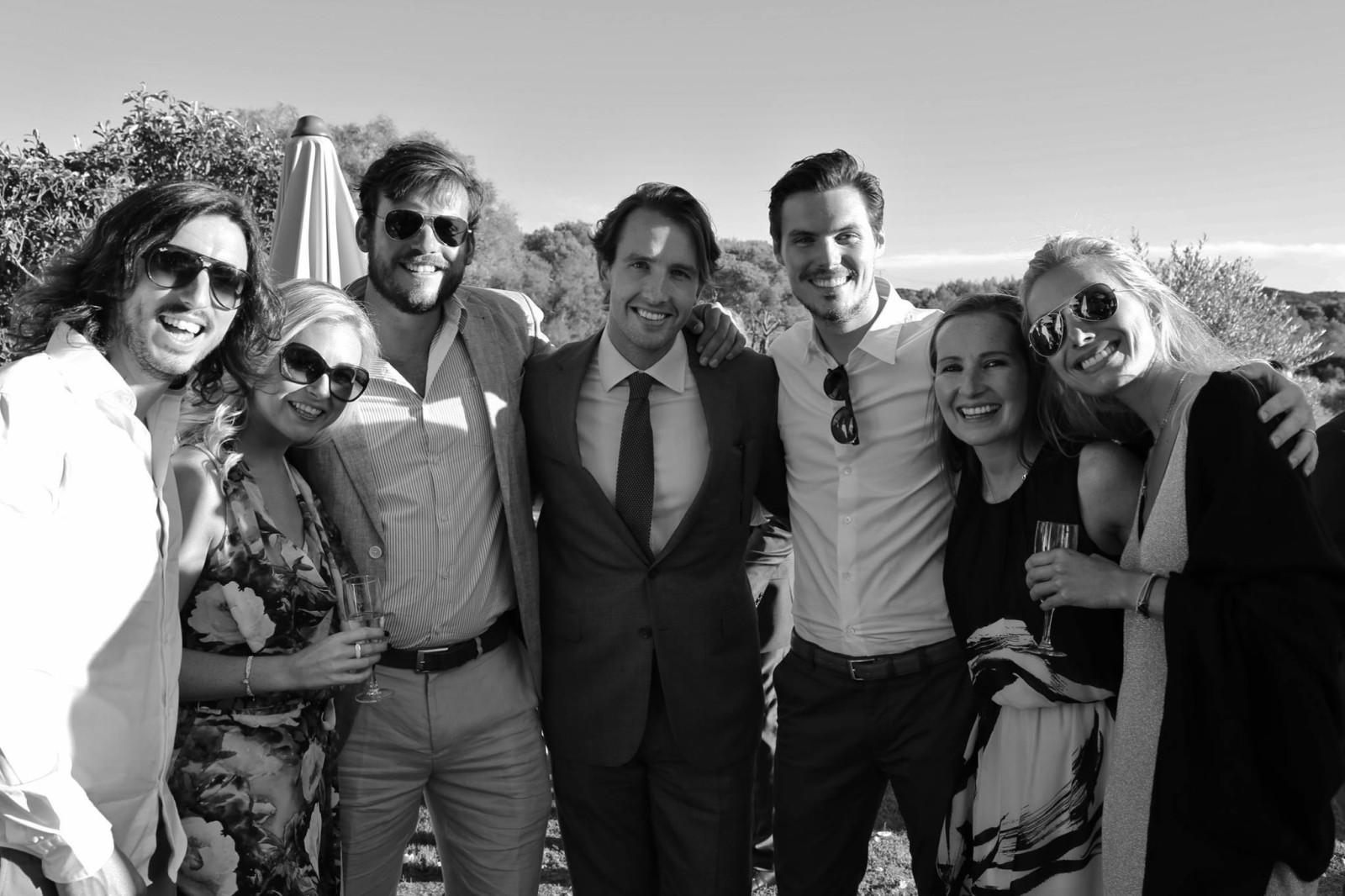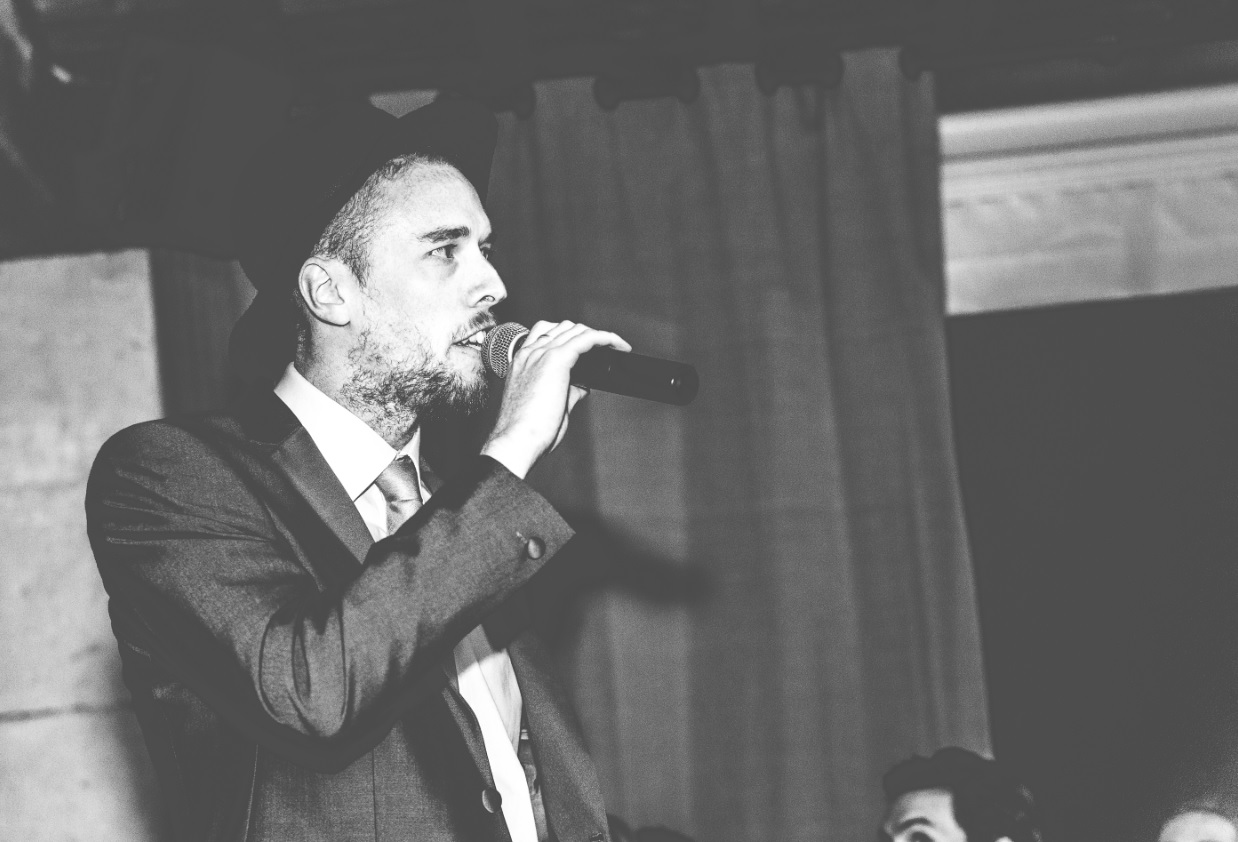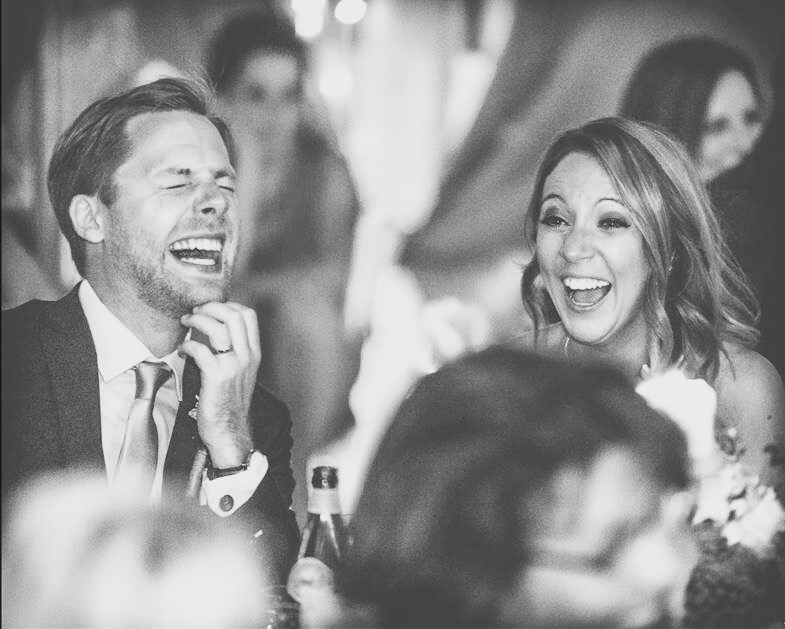 10. Make a weekend out of the wedding 
People are always in the best mood at weddings. There's nothing but love in the room and so why not extend the celebrations for more than just 'the big day'? Plan something for the wedding party the day or night before – this can be as big or small an affair as you want – but it's a great way for people to mingle and get to know each other or see each other again before the big day. We also did a Sunday BBQ the next day where people came back to the house and we finished off the booze and cheese from the night before.  There's nothing more fun that sharing your stories from the day and night before with everyone while nursing your hangovers together, so maybe think about planning something low key for the day after the wedding too.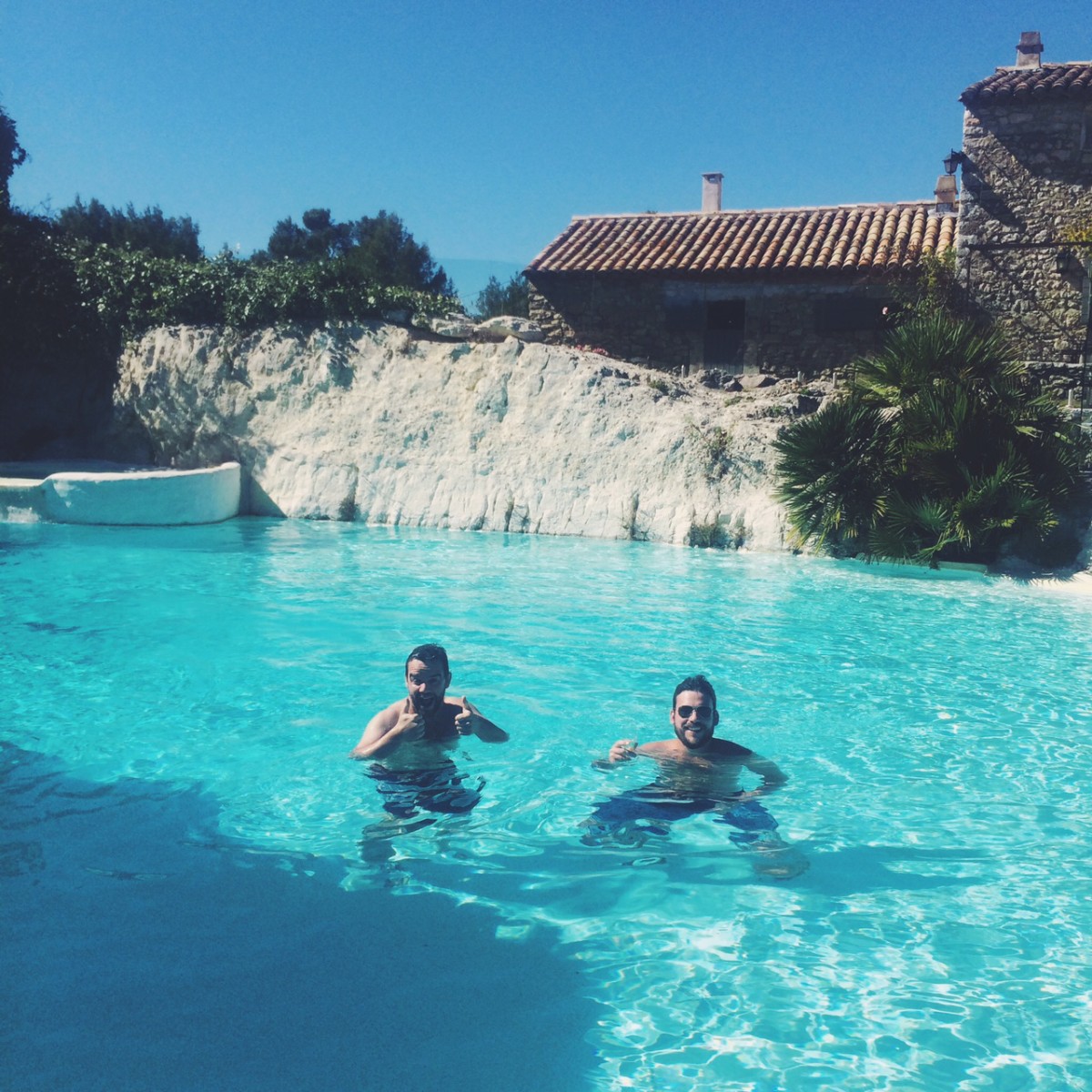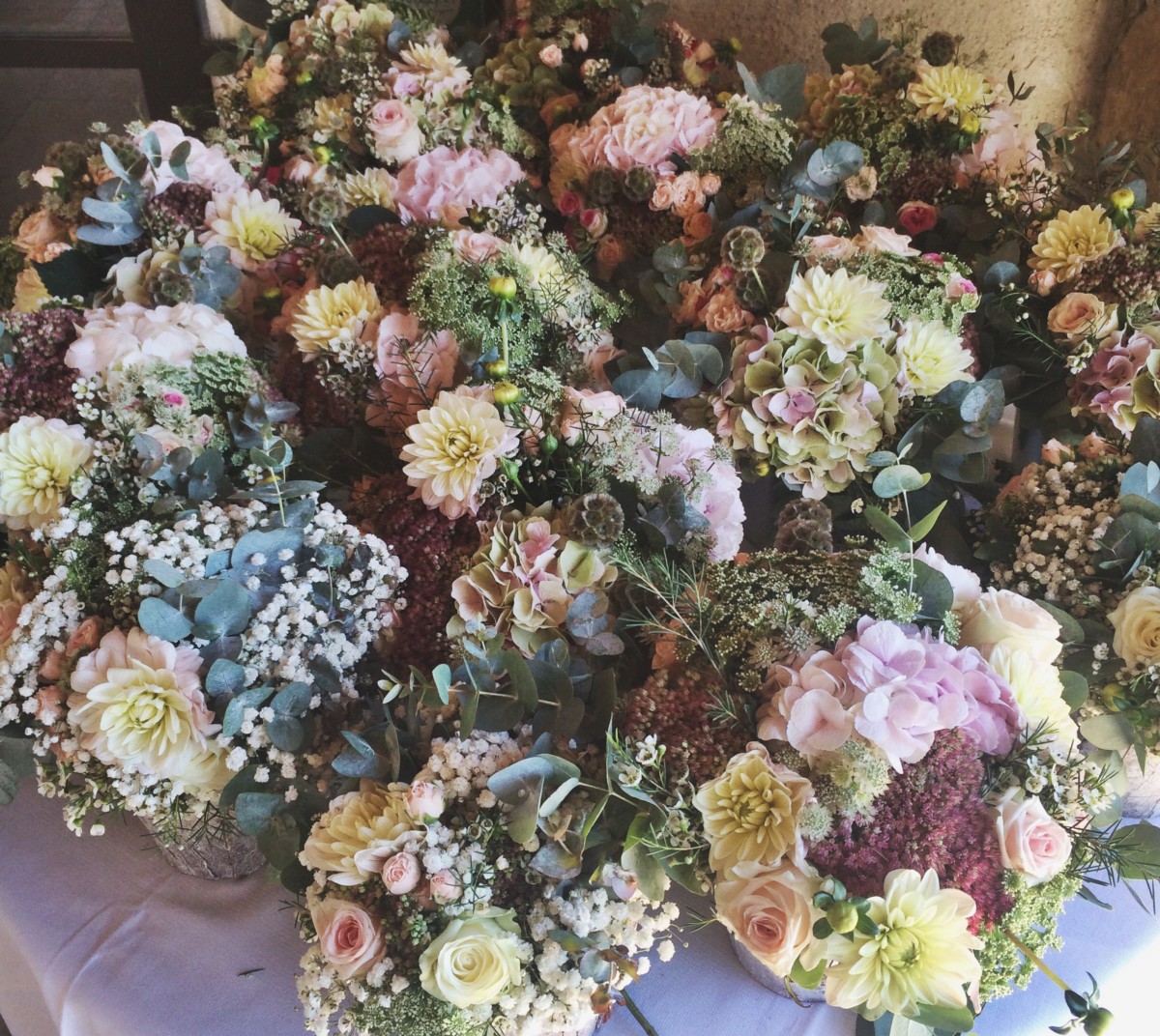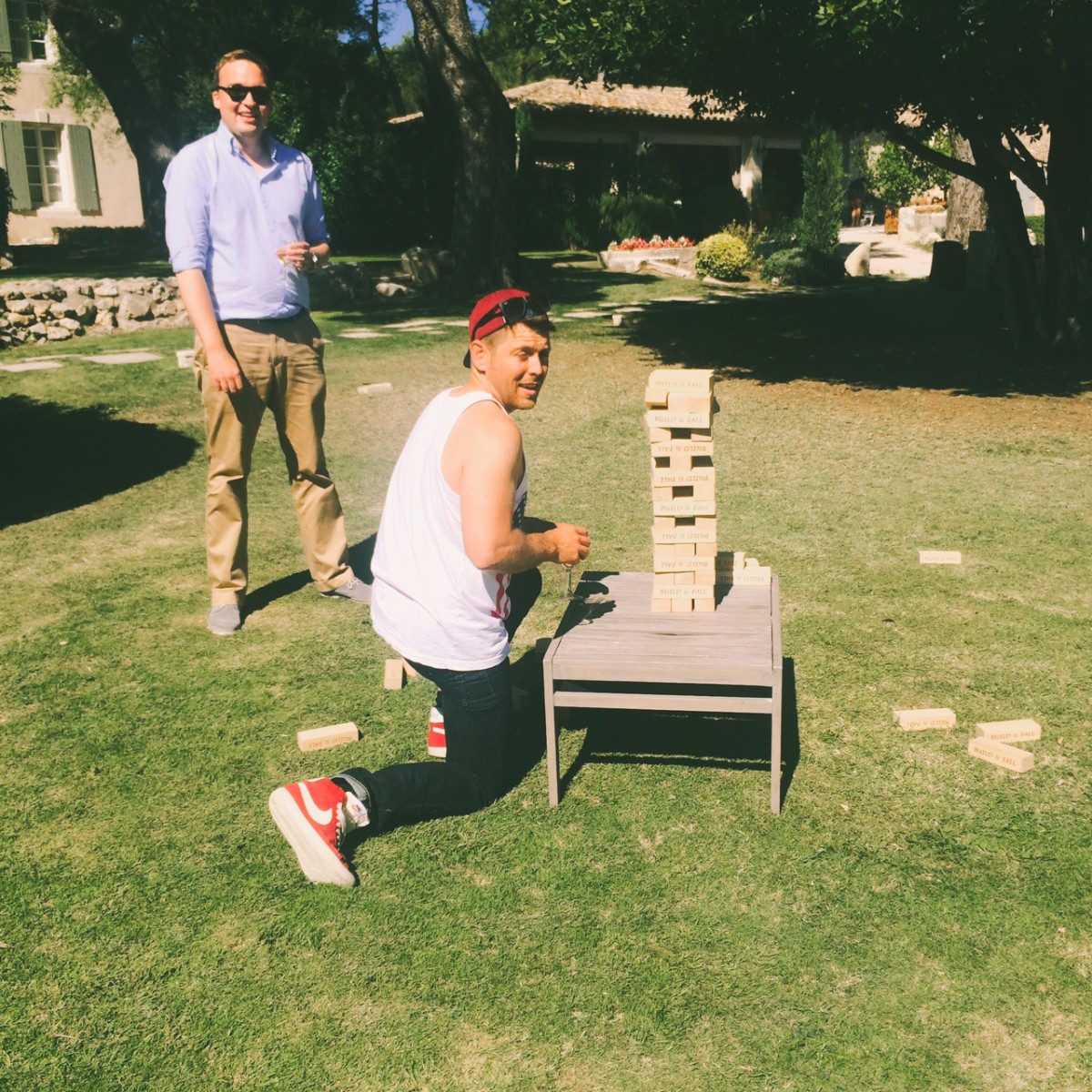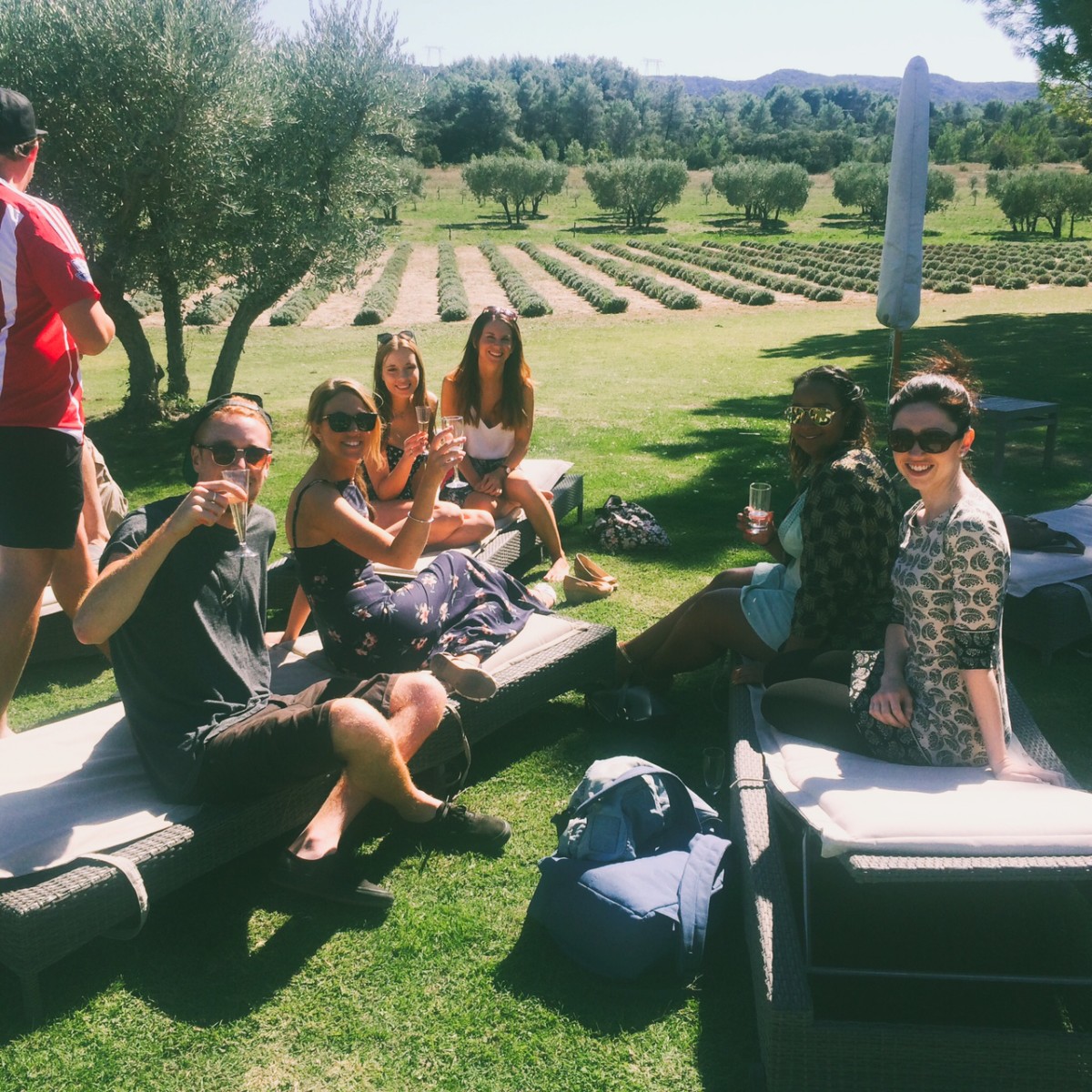 I hope this goes some way to help any fellow brides-to-be's in enjoying their wedding planning as I know I personally looked at SO many blogs and real life wedding examples throughout the process. I have linked below to our main suppliers but please do feel free to message me if you have any other questions by popping me an email or a message on social media – happy wedding planning!
LMNH x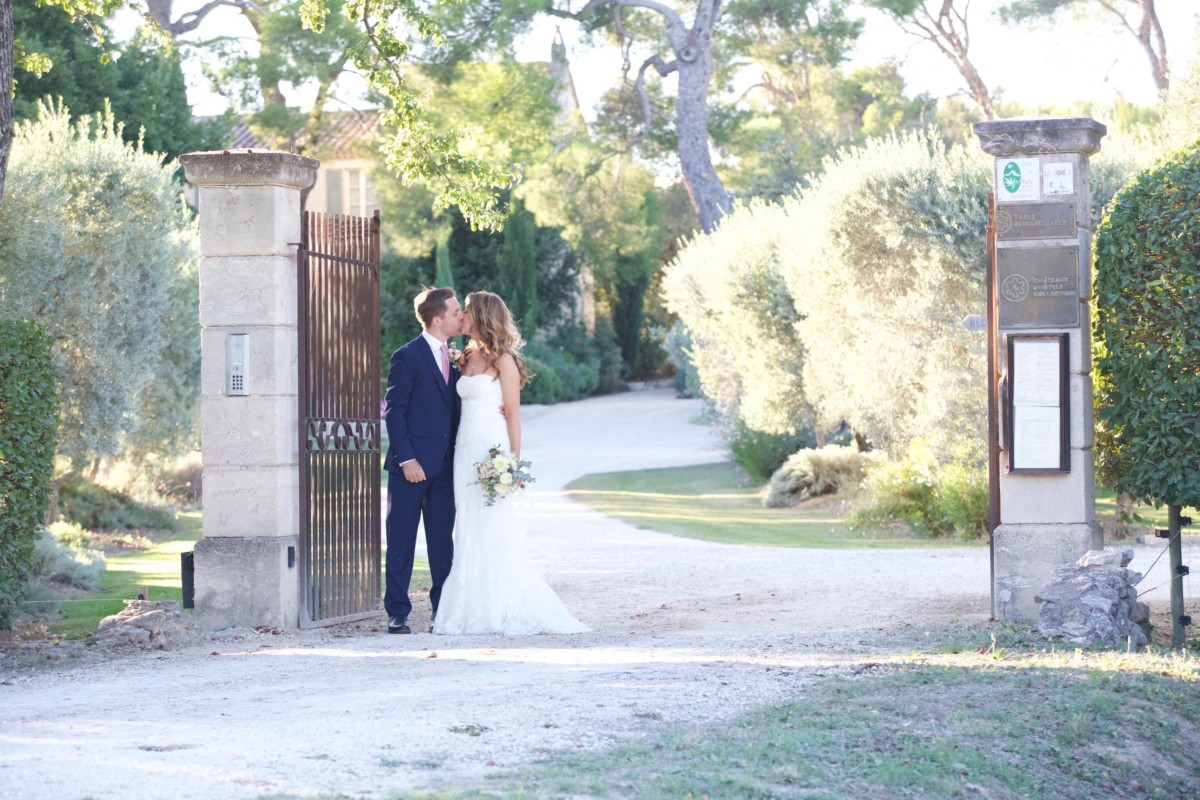 Wedding details: 
Wedding dress from Pronovias / Wedding planning and flowers & styling by Mademoiselle C / All wedding stationary by Gemma Milly