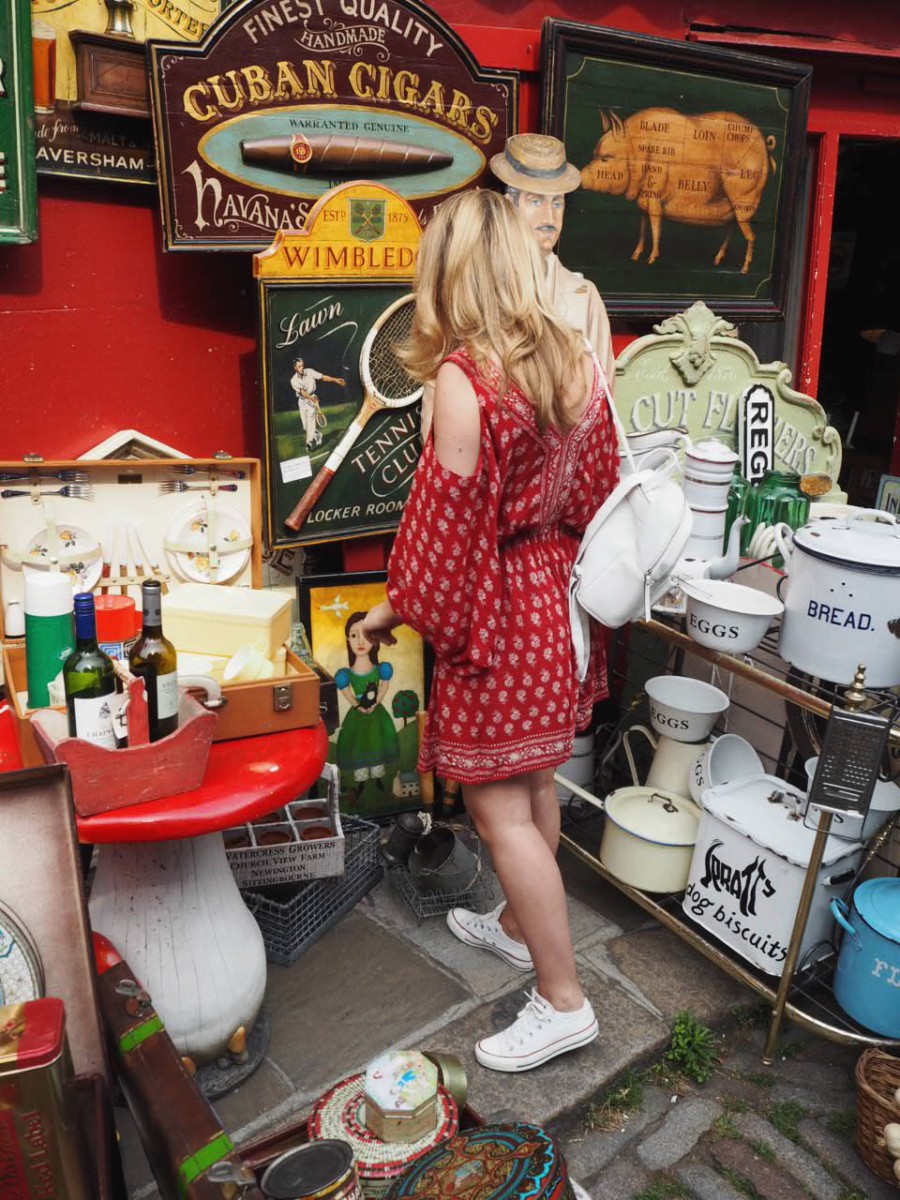 Despite not owning an actual house of our own yet, I still love mooching around local antique stores when I have a fairly free Saturday, seeing what I can find amongst everything to take back for the flat. I love to build up items in our home that mean something to us – it's weirdly satisfying to look at a piece and remember exactly where and why you bought it.
First up though on this particular Saturday, I had kindly been invited down by the Kell Skott Haircare team to try out one of their new hair treatments. With a while since my last colour and a holiday to Ibiza coming up, it was the perfect time for some pampering for my barnet.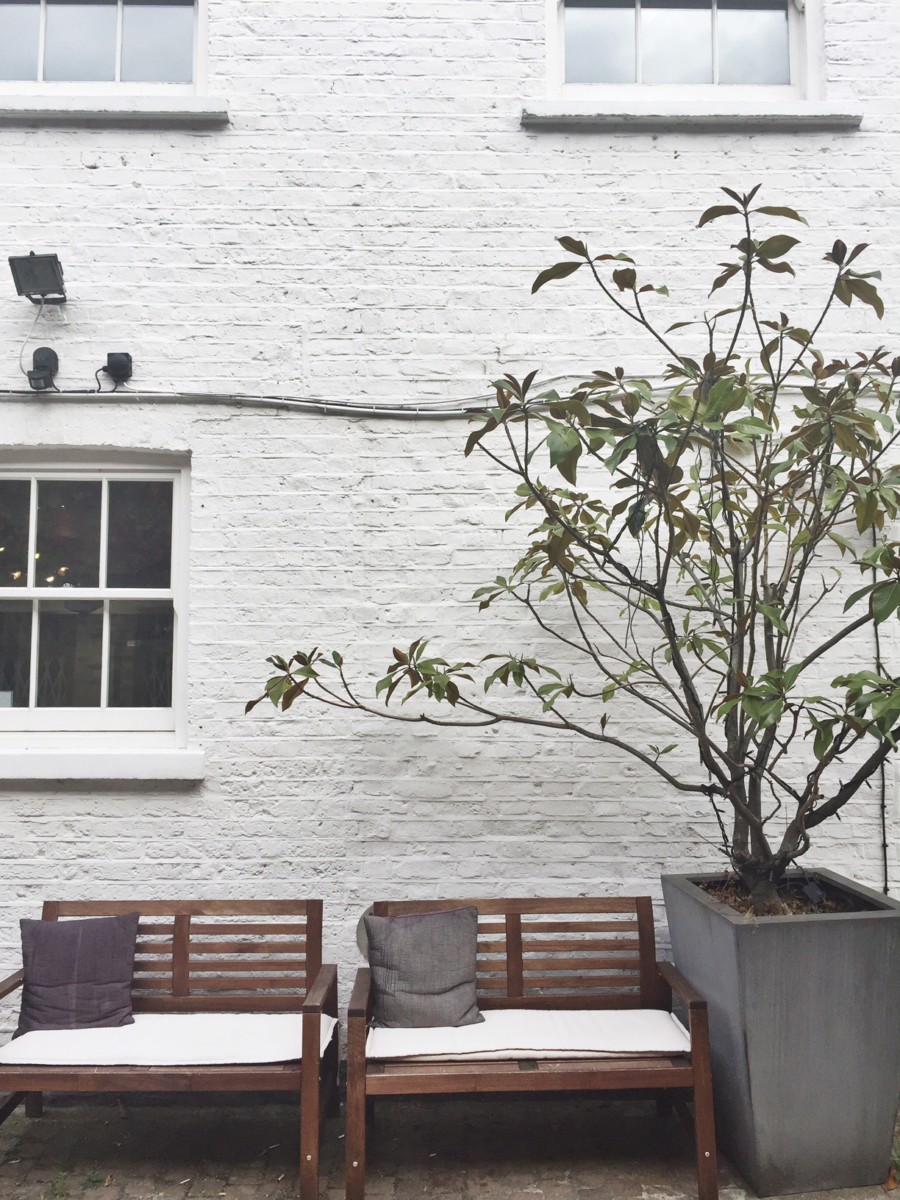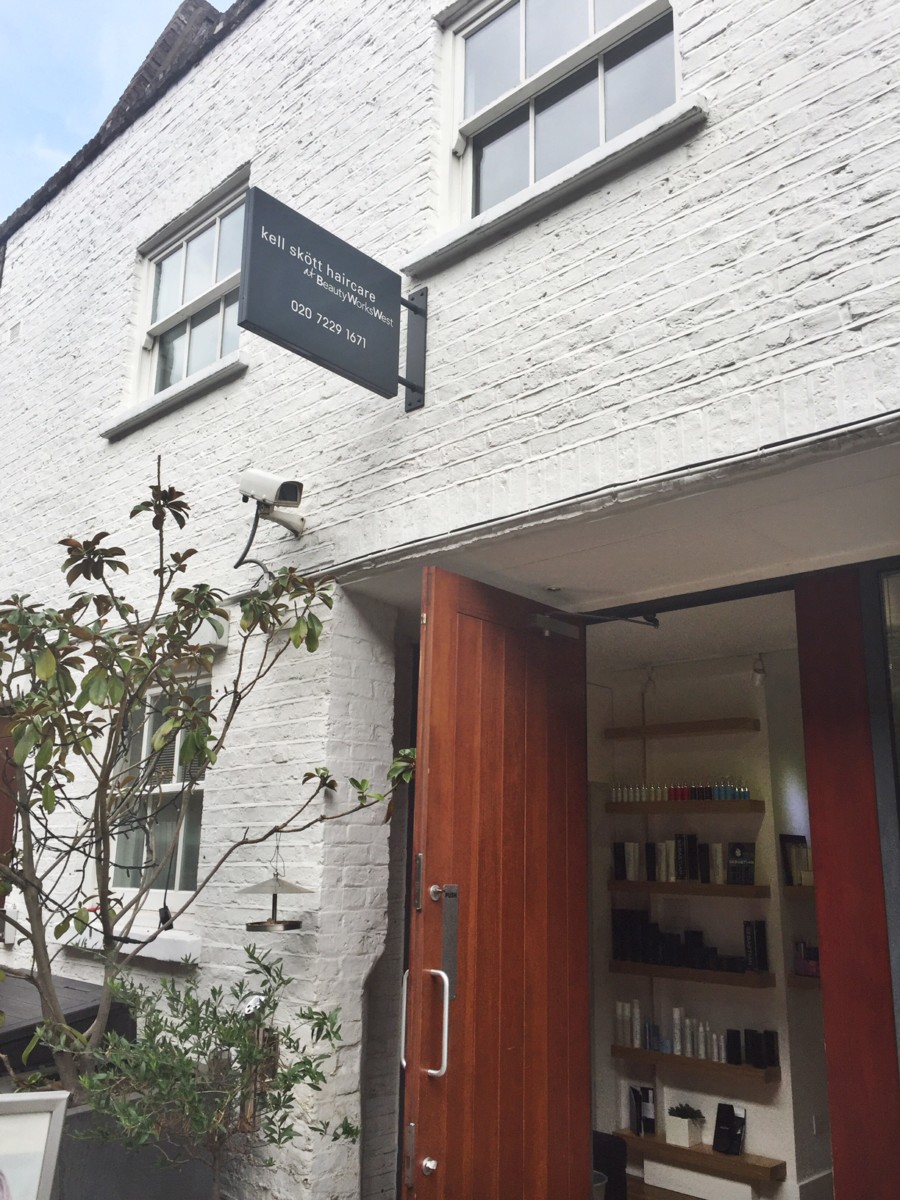 Kell Skott is located in a gorgeous mews road just off Westbourne Grove. Danish inspired in design it's all white brick walls and clean lines inside. I was treated to a hair wash with apparently using some of the most expensive hair shampoo on the market 'TEN' – the caviar for haircare treatments due to the inclusion of rare ingredients such as Italian white truffle oil. This little bottle comes at a price – £55 to be exact! – but can be used as a real treat for your hair once a week and you can order online here at a discounted price.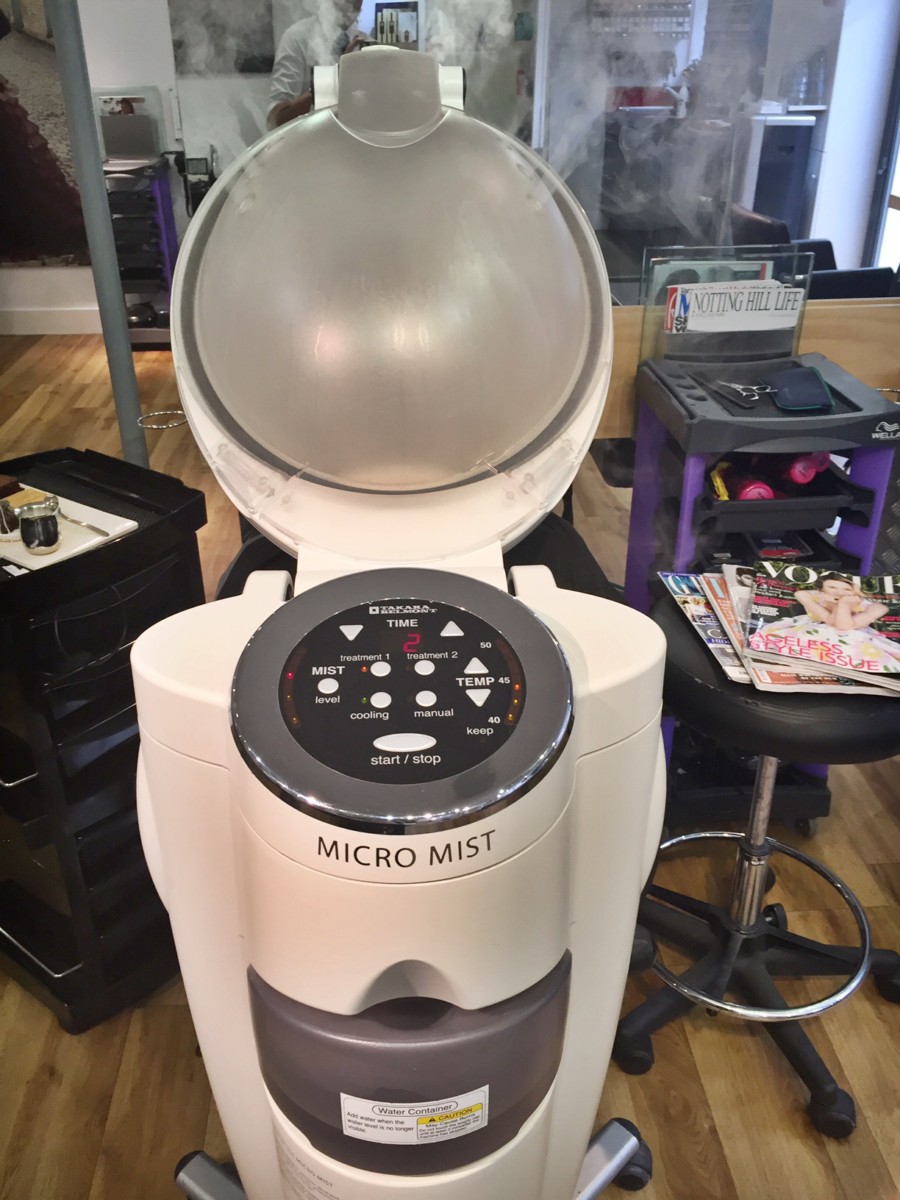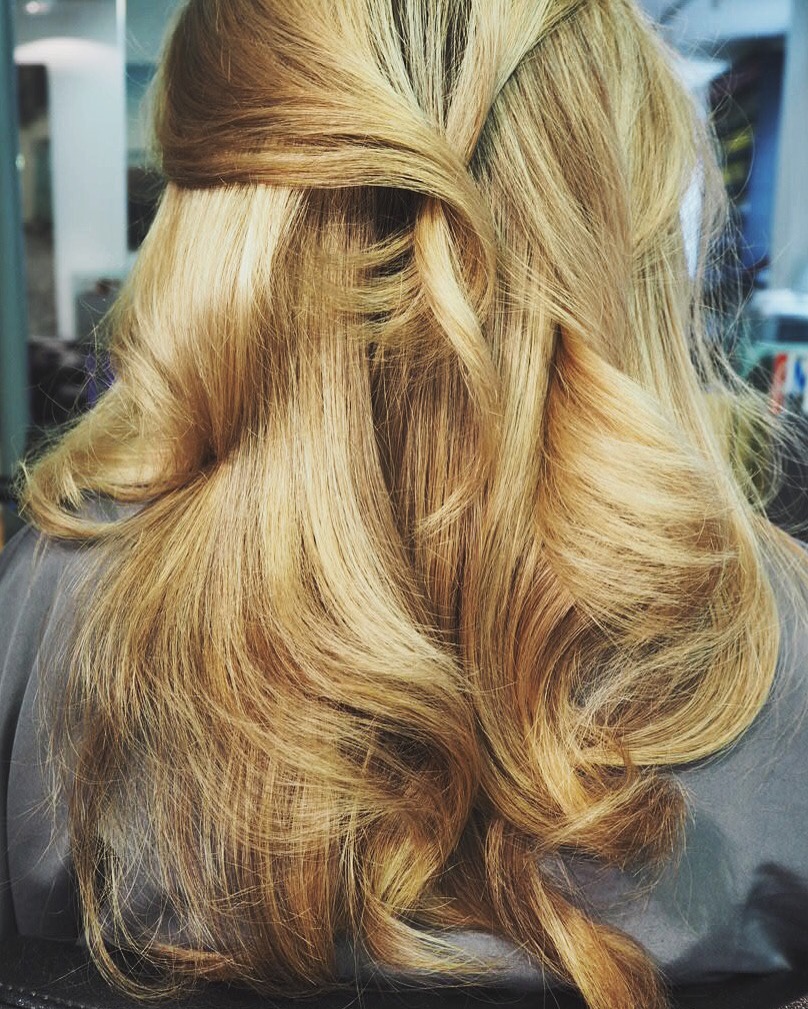 After leaving the mask in for 10 minutes, my hair was then given a steam bath – literally – and this treatment acts as a facial for your hair, steaming and then sealing the roots. My hair afterwards was left feeling unbelievably renewed and after a cut from the fabulous senior stylist Darren, I felt like a new woman as I took myself and my new 'do around some of my favourite little antique stores.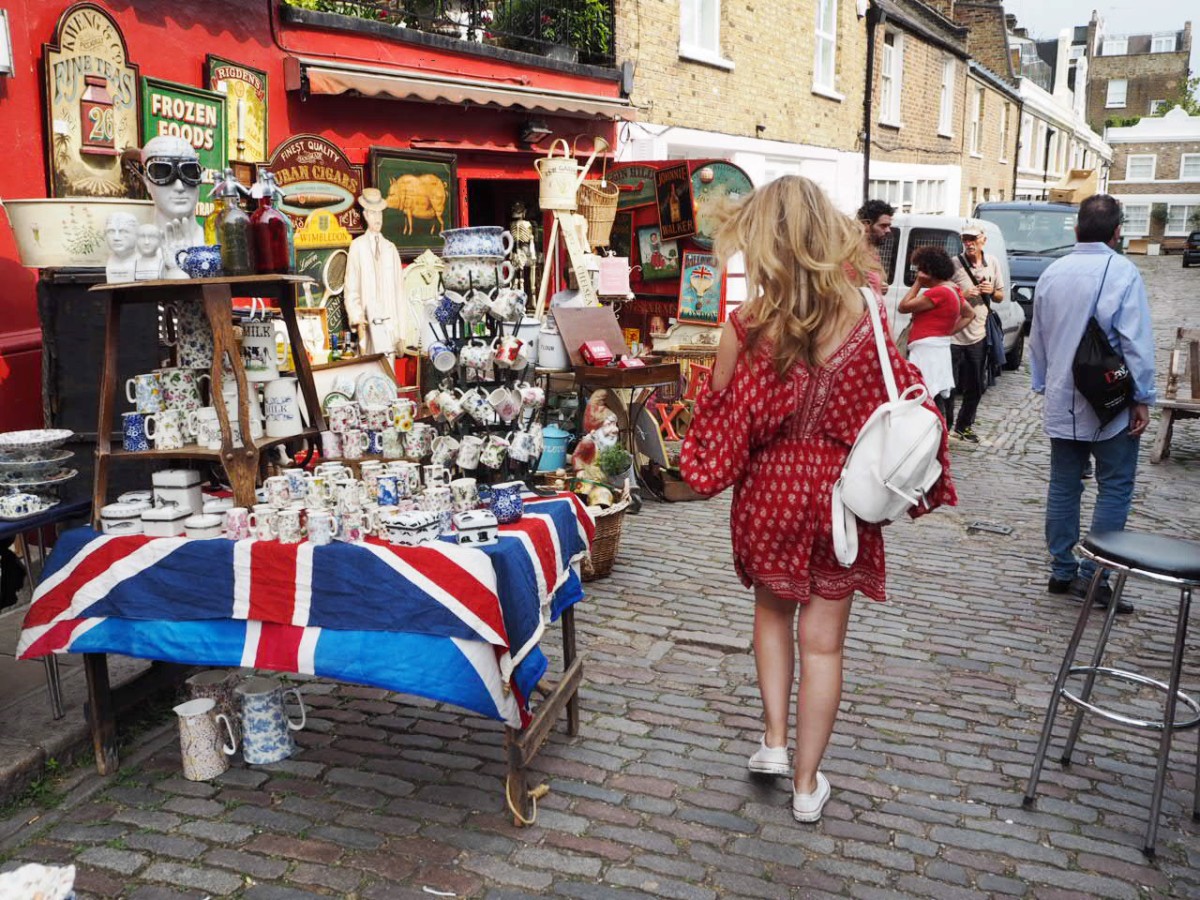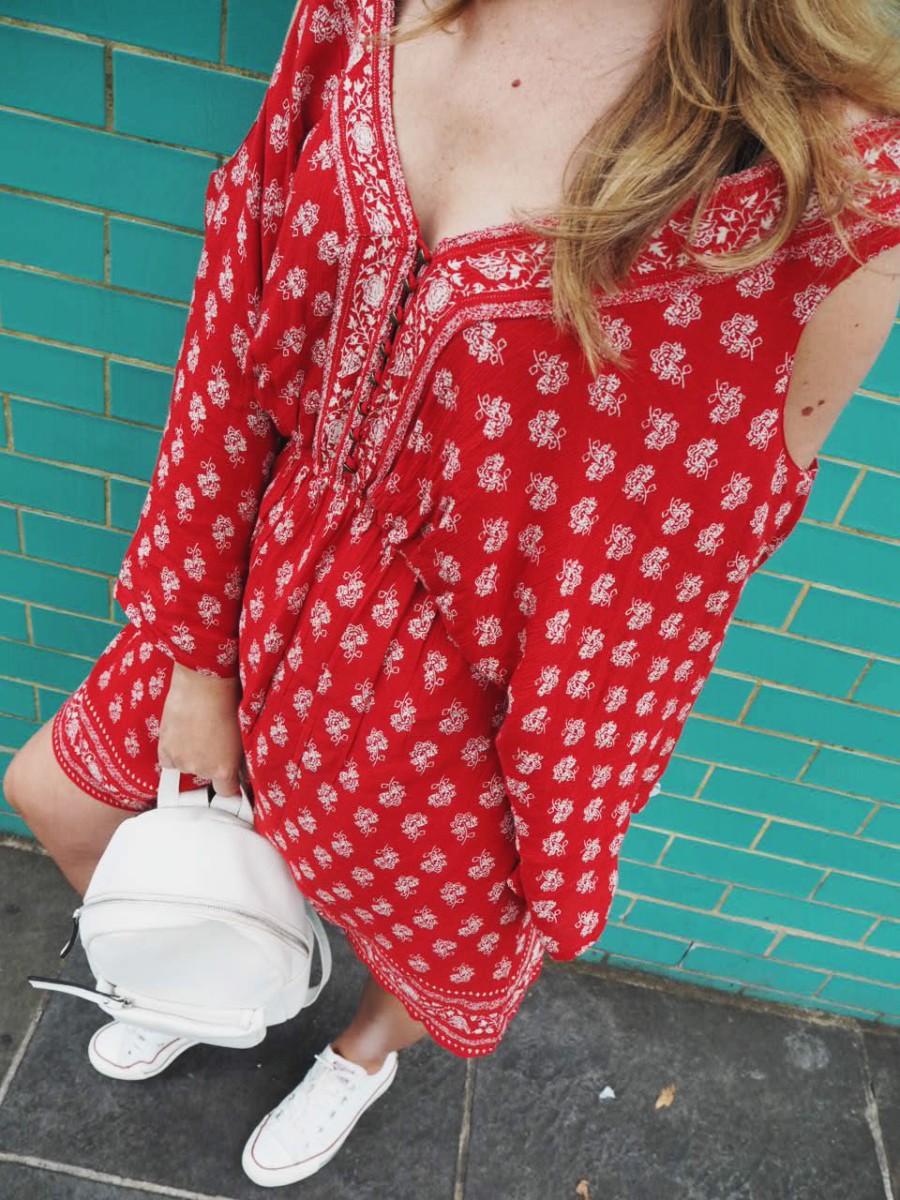 First up it's Alice's. This infamous store on Portobello Road (the top end, nearer Notting Hill Gate) is a totally family owned and run business that's been a staple of the street since 1887. It sells everything from British antiques to reproduced prints and signage for your home, crockery, garden equipment, amazing vintage leather suitcases – you name it you'll probably find it somewhere in here!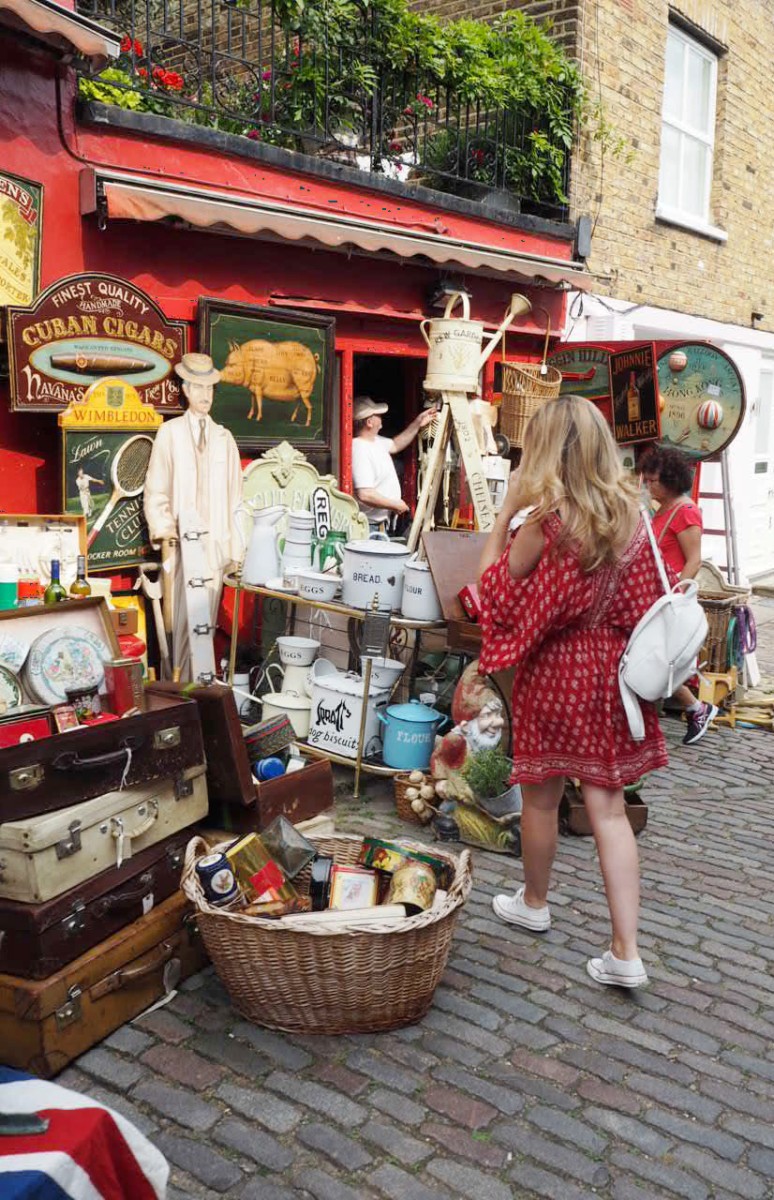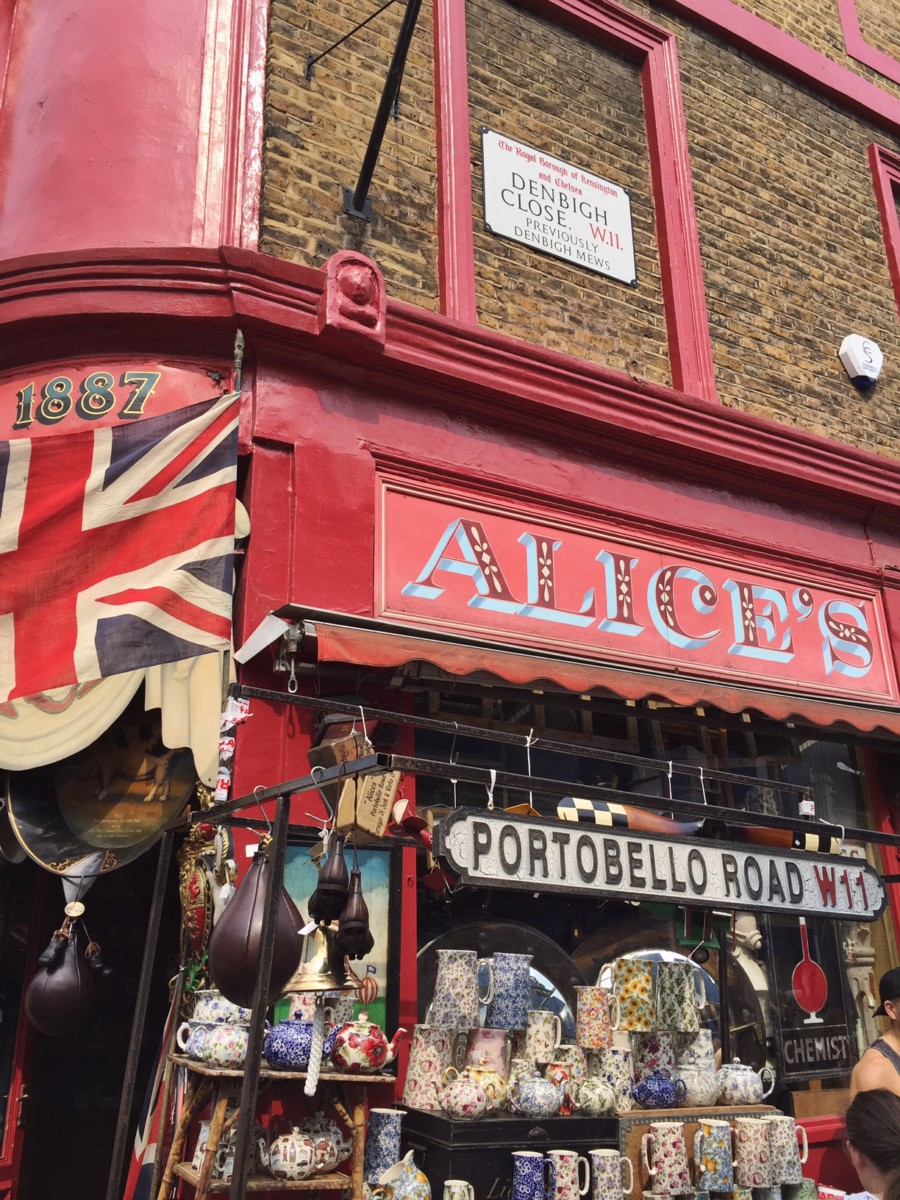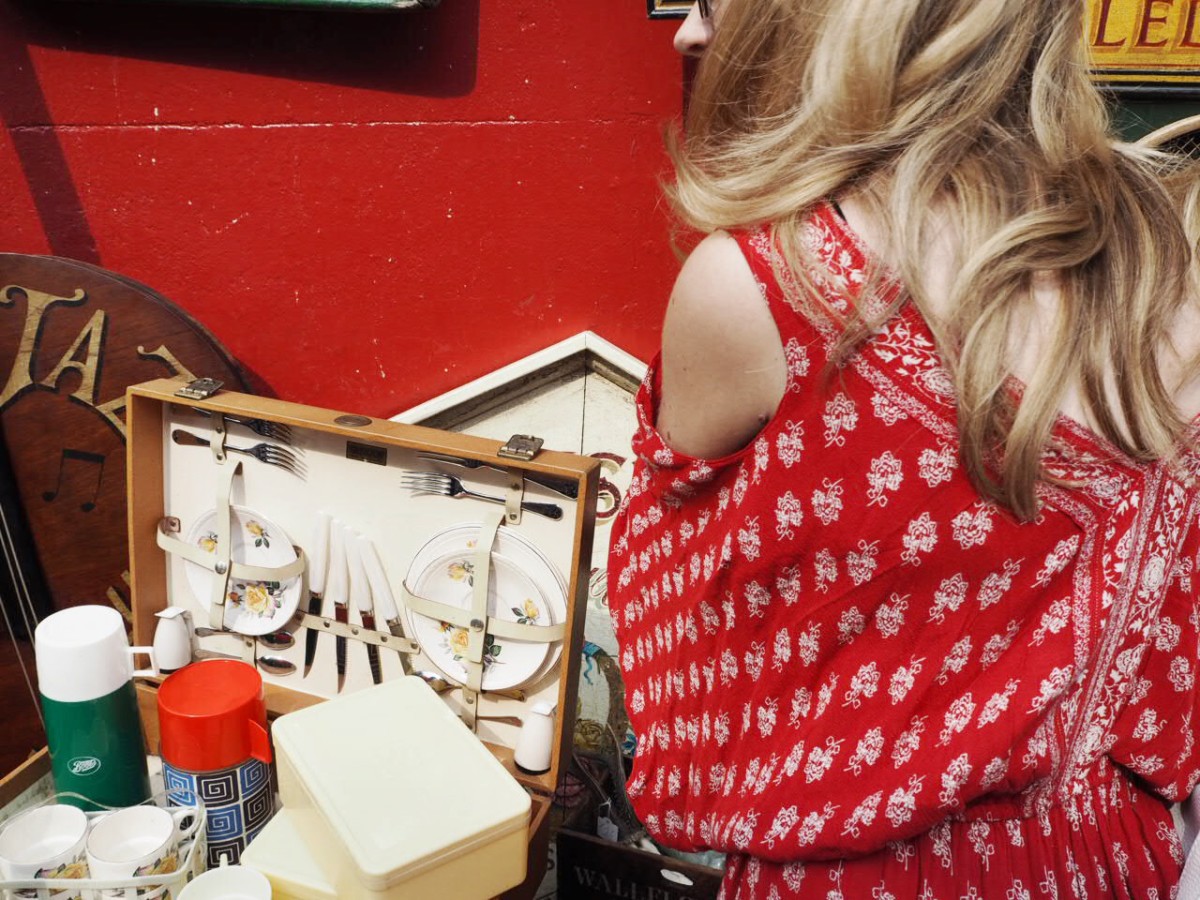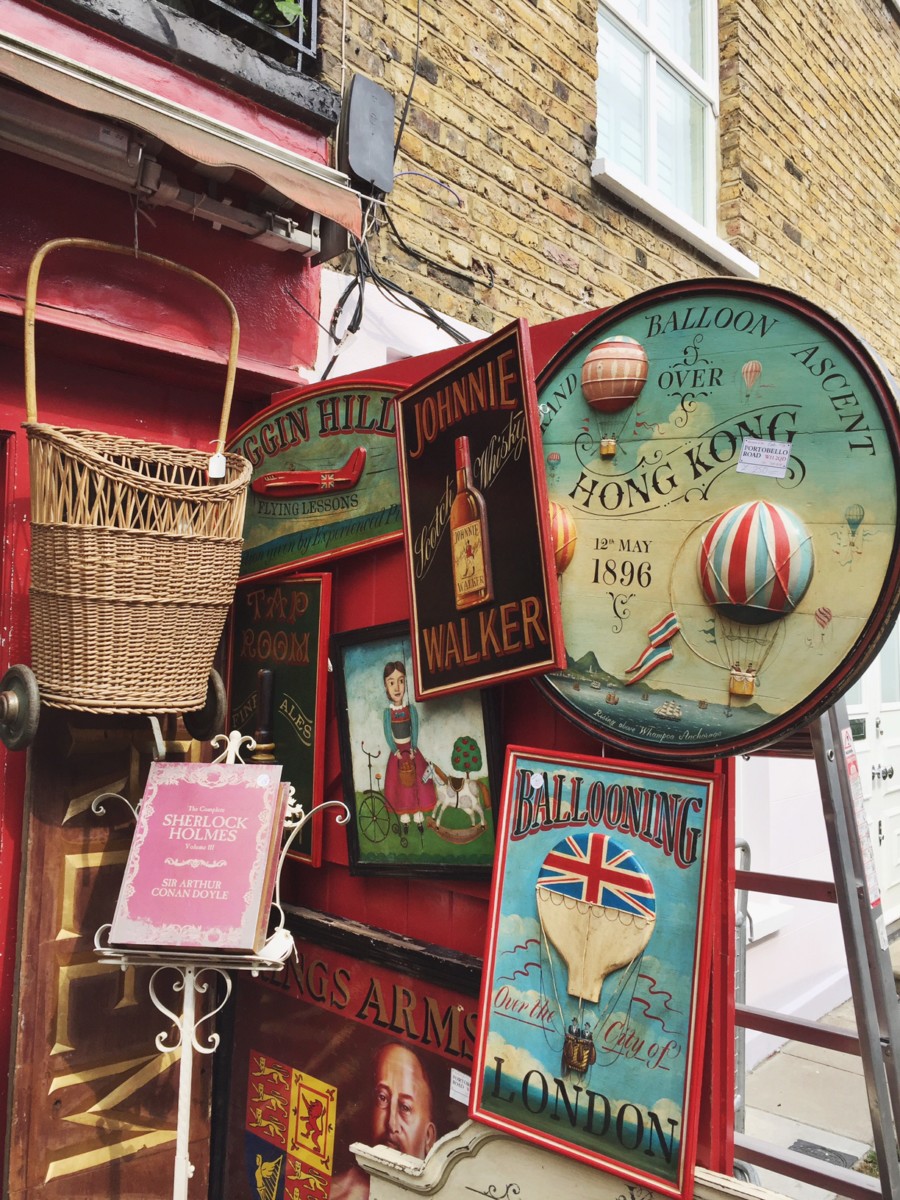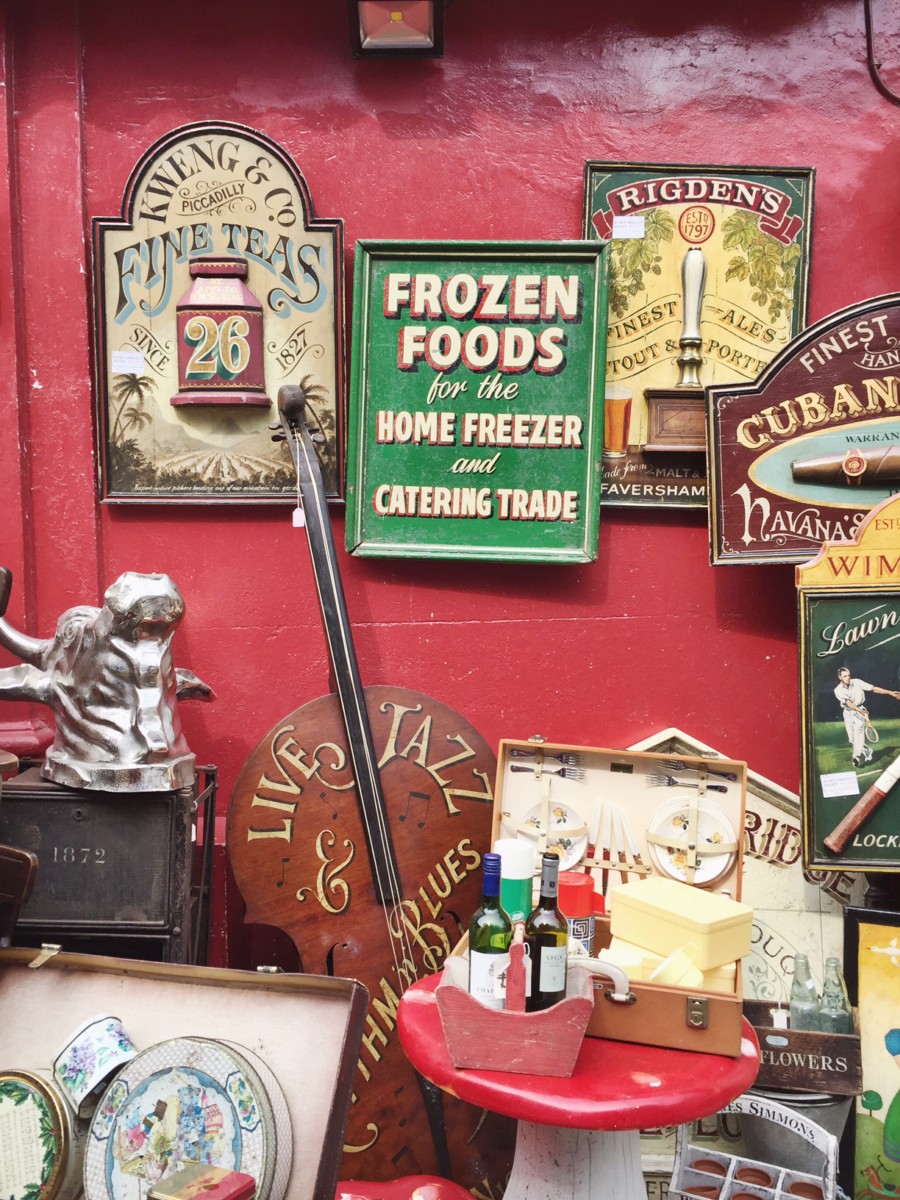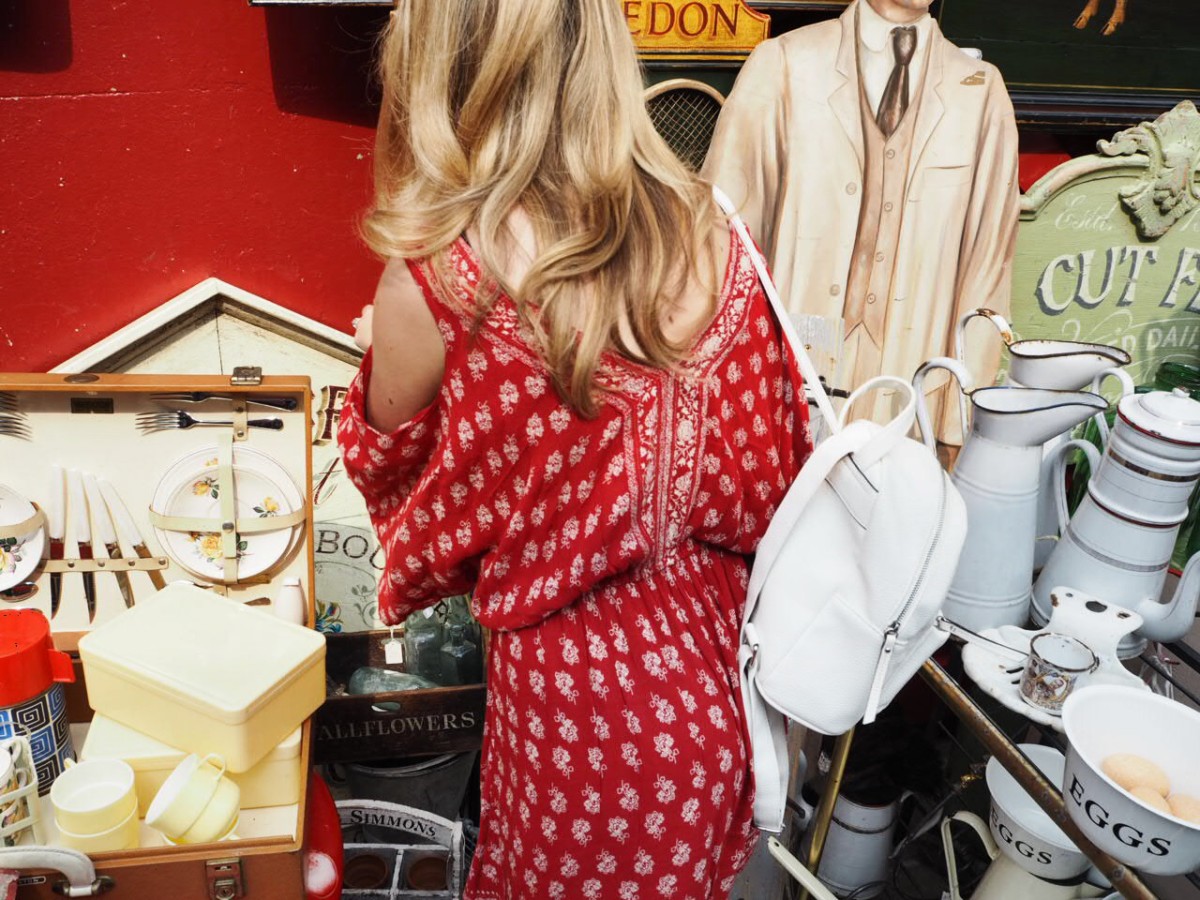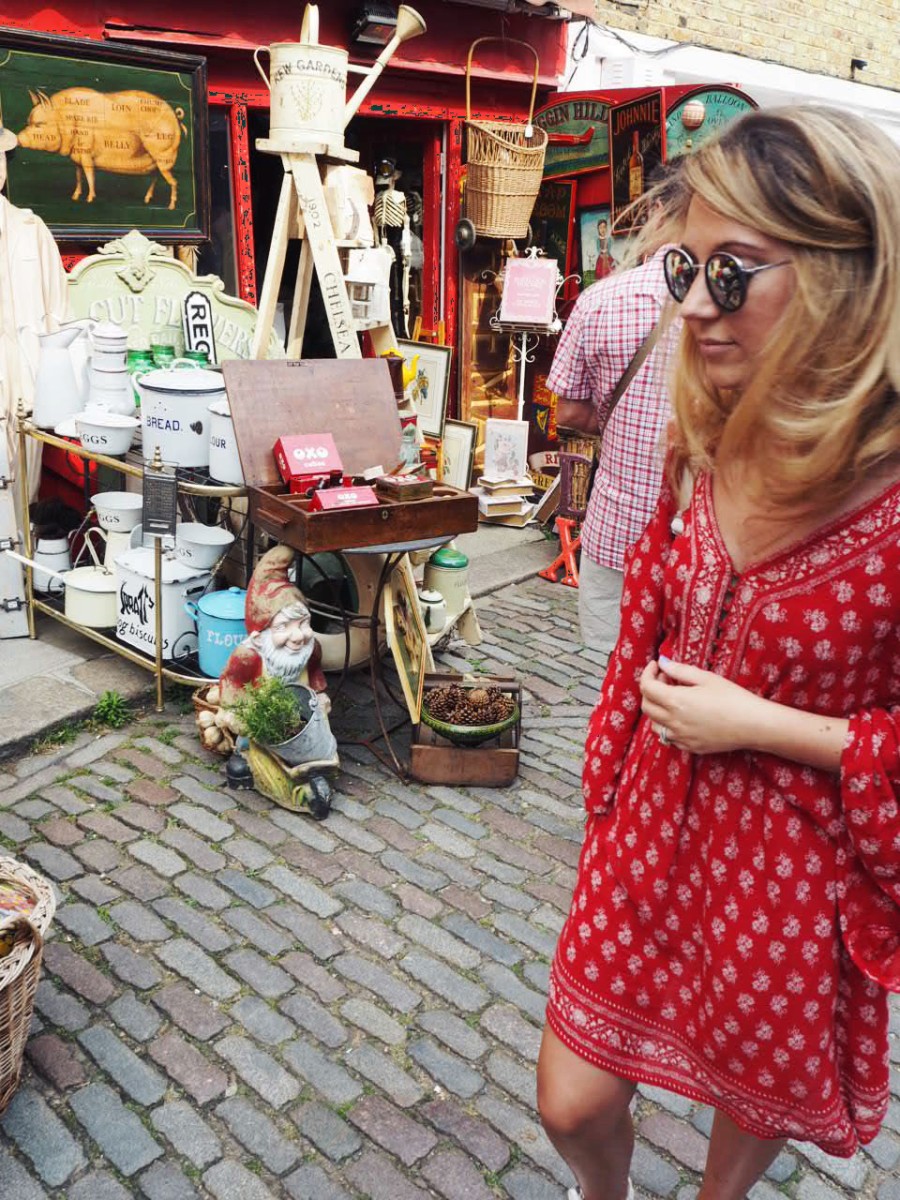 Jensen & Ballantine is another go-to local antique store – I can't go in here without buying something and every time someone comes to visit us, who I know also appreciates interior design too, I'll always make sure we stop off in this store.
Their antiques are sourced from Sweden, France and the UK and even if you're not looking for any pieces in particular I urge you to pop in if you're in the area – even just to oggle the chandeliers, giant mirrors and to smell the delicious candles!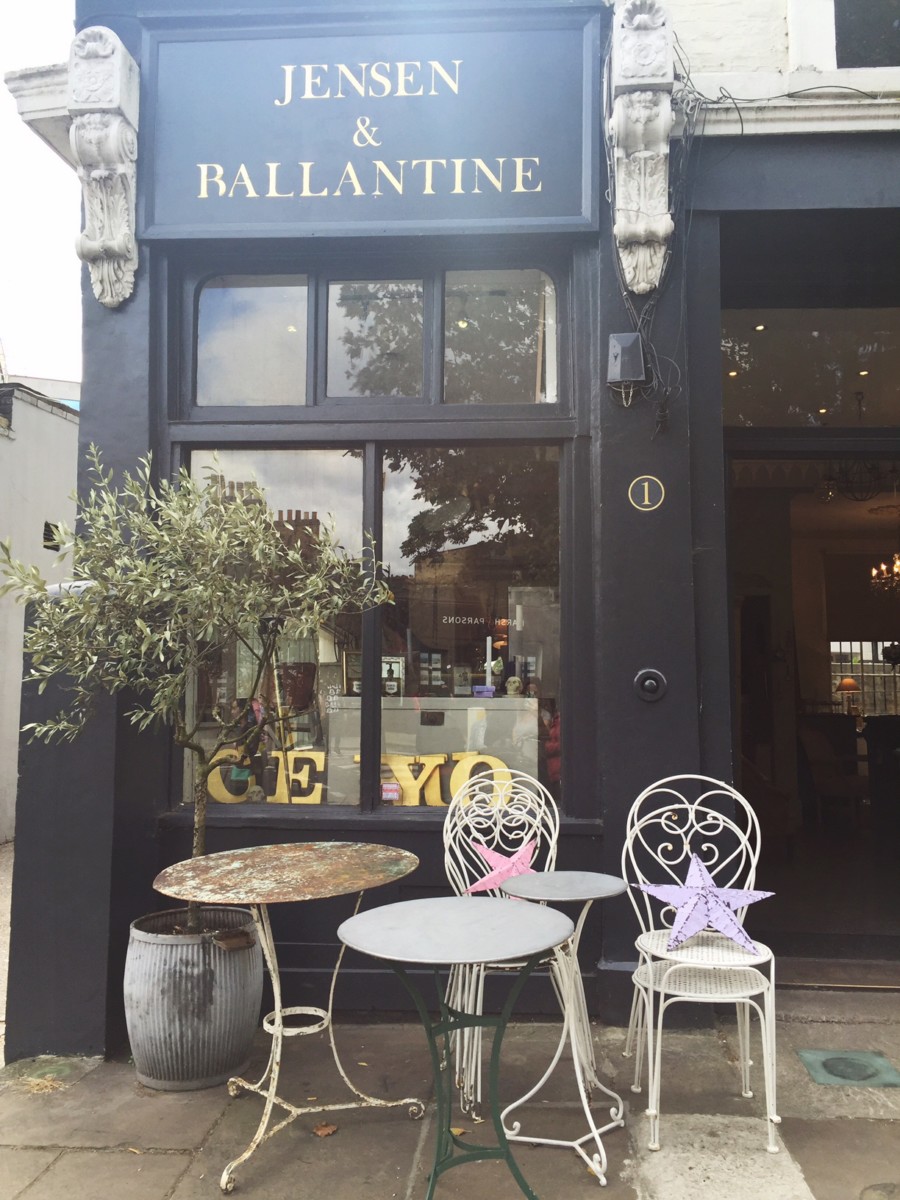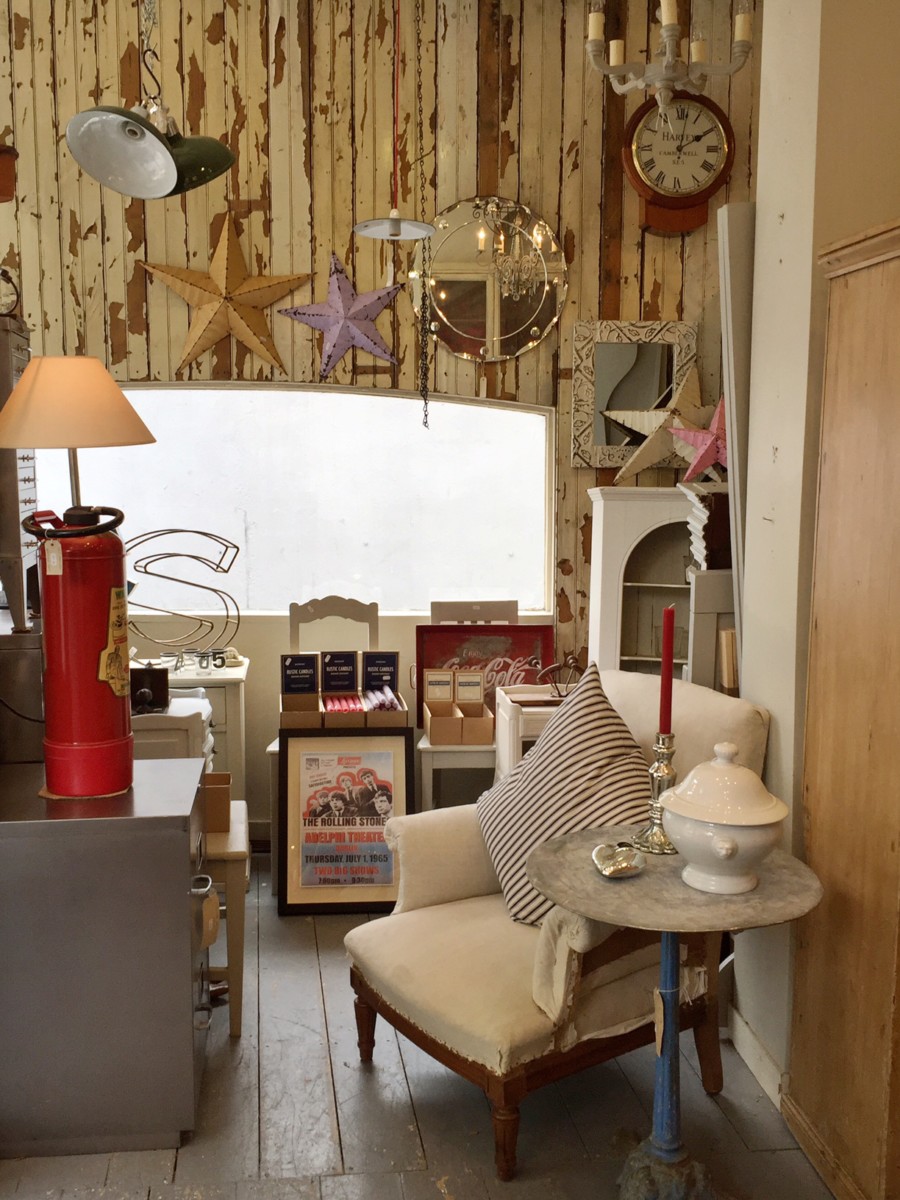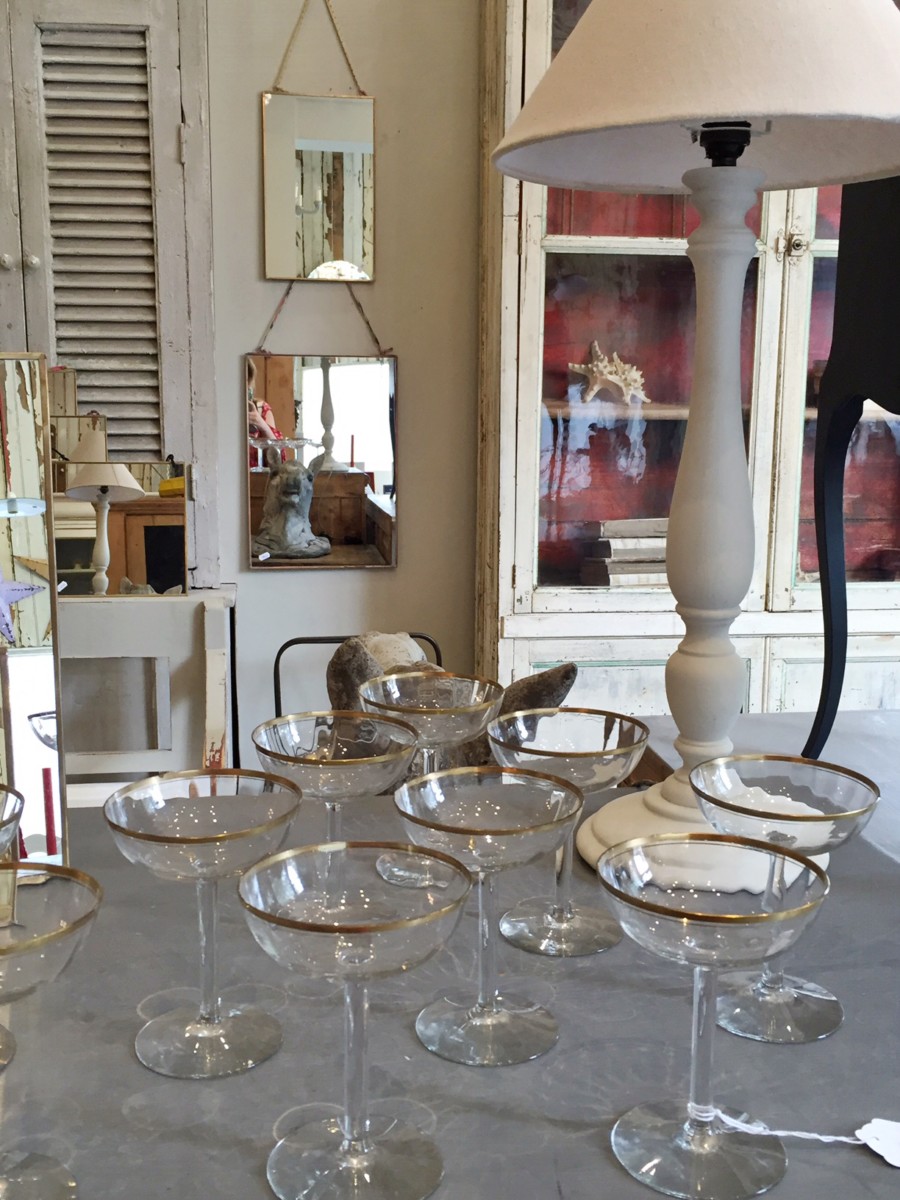 I'm trying to gradually build up my lists of other go-to antique stores in and around London so pop me a message with any other recommendations too, would love to hear from you!
LMNH x