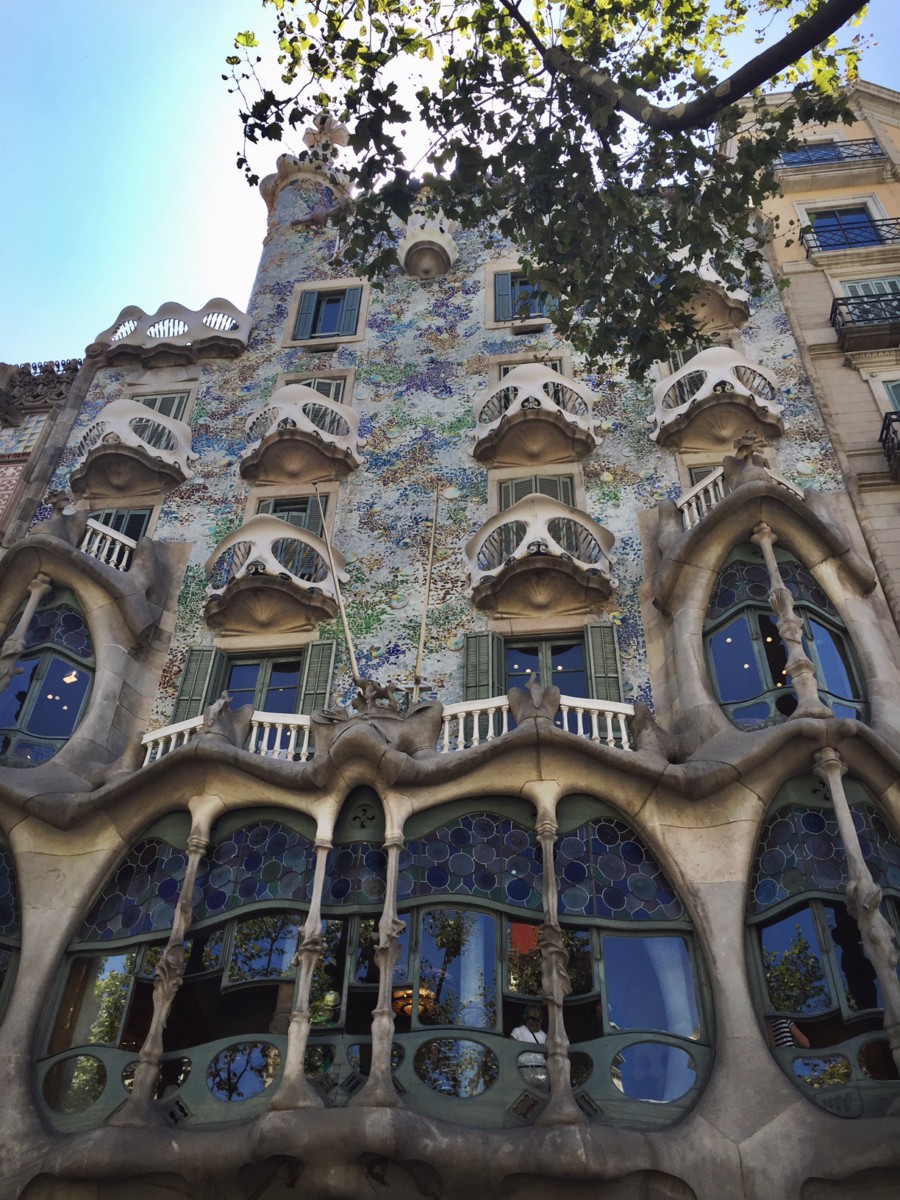 I was recently back in Barcelona with the girls for one of my dearest friend Natalie's hen do and her sister Claire had planned an absolutely brilliant long weekend for us all in the Spanish city. It was my third time back in Barcelona but the first time I've spent a full long weekend here and it really is the perfect European city for exploring, eating, partying…and segway-ing!
Here's some of the place we visited that I'd highly recommend if you're ever in the City to check out.
DINNER AT HOTEL ARTS 
The first night of the trip was spent at the Arola restaurant at Hotel Arts Barcelona. Utterly delicious, it is re-imagined interpretations of classic Spanish tapas and if you fancy a sumptuous meal (the kind of meal you can just sit for hours with nothing to worry about but what to order from the menu next!), you should head here for a real treat for the eyes and the stomach.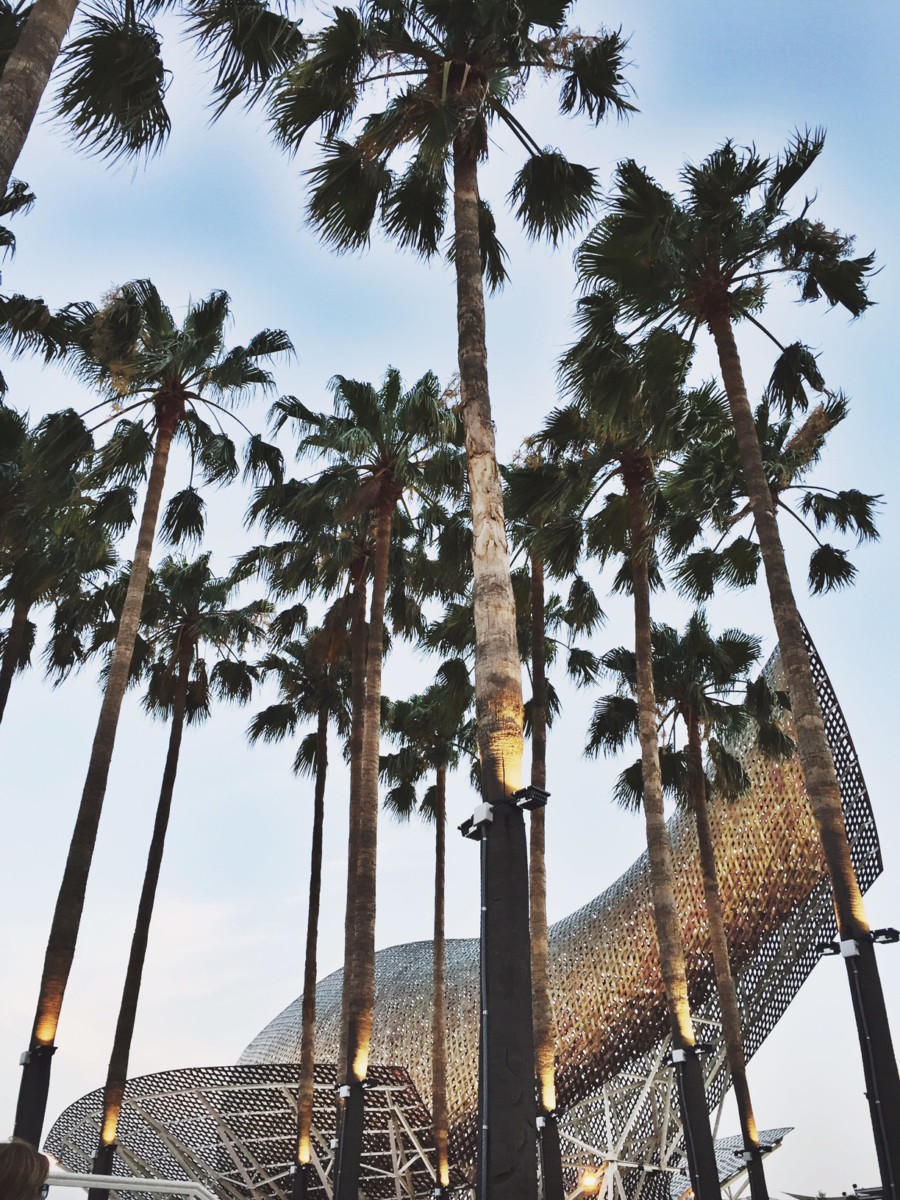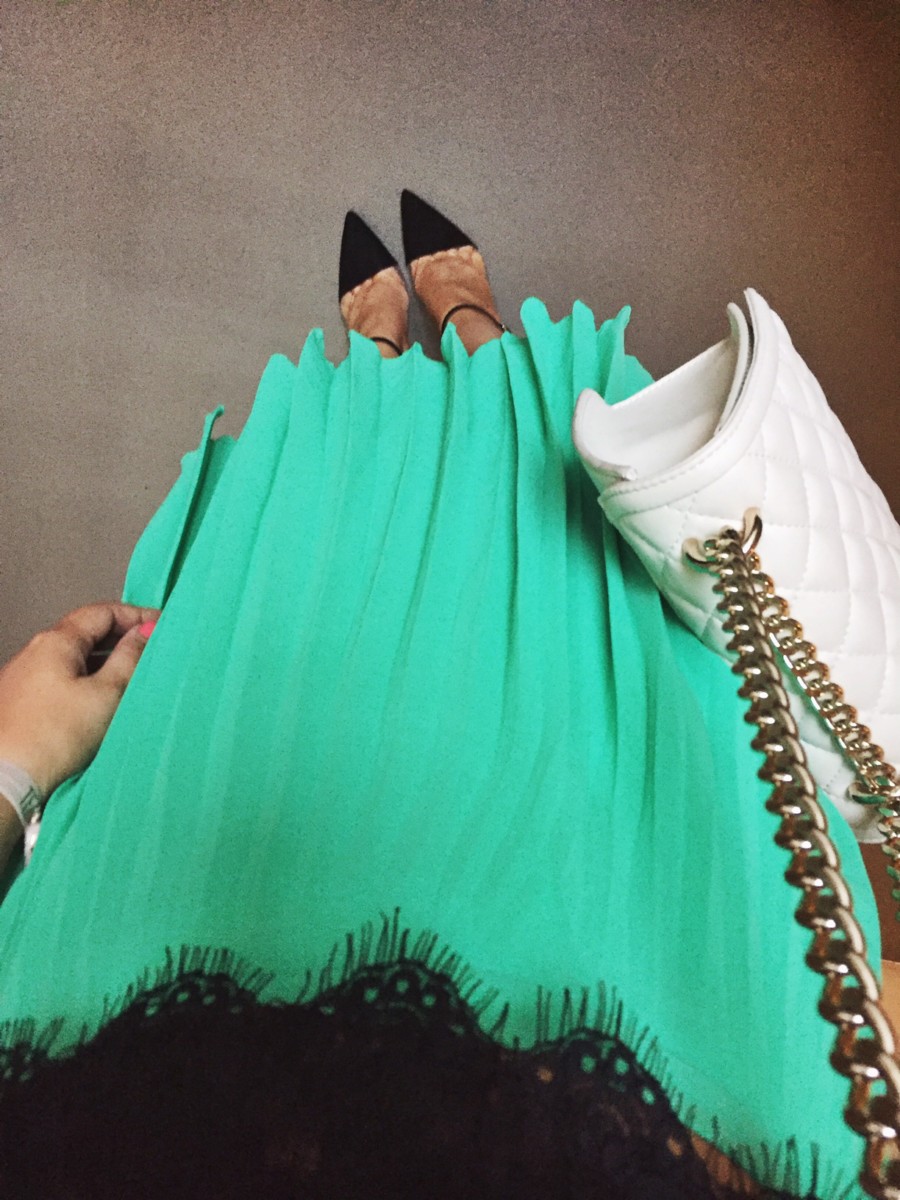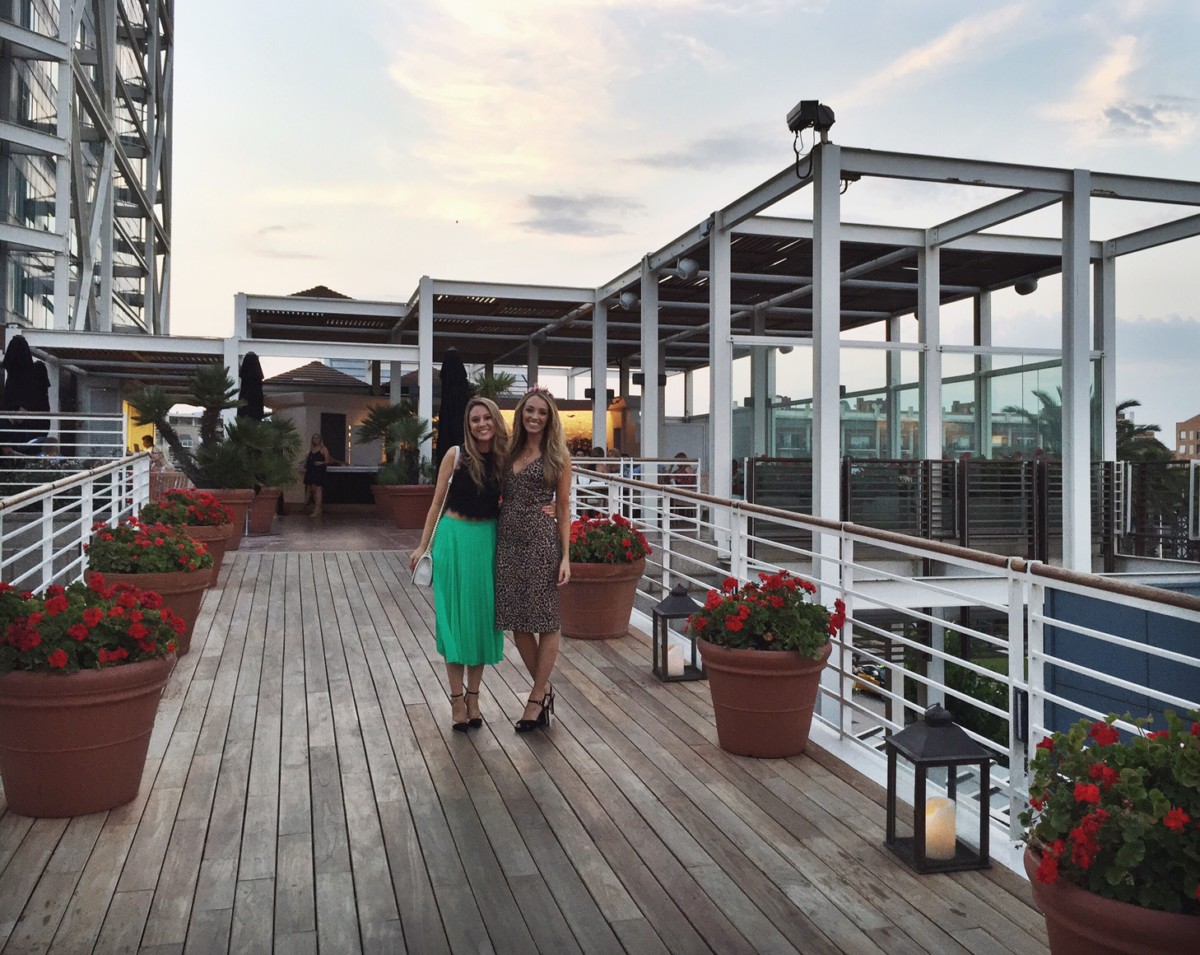 Special mention needs to go to the cocktails – they are unbelievable. We left the drink choices up to our lovely waiter, telling him just the ingredients we liked in our drinks and he brought out the craziest, most fabulous concoctions; Nat's drink arrived in an actual birdcage (see below – complete with a little birdie!). The food was incredible and between the 8 of us we ordered pretty much the whole menu and just shared everything. Oysters, pesto and burrata risottos, creamy mushroom filled tortellini  – couldn't recommend highly enough.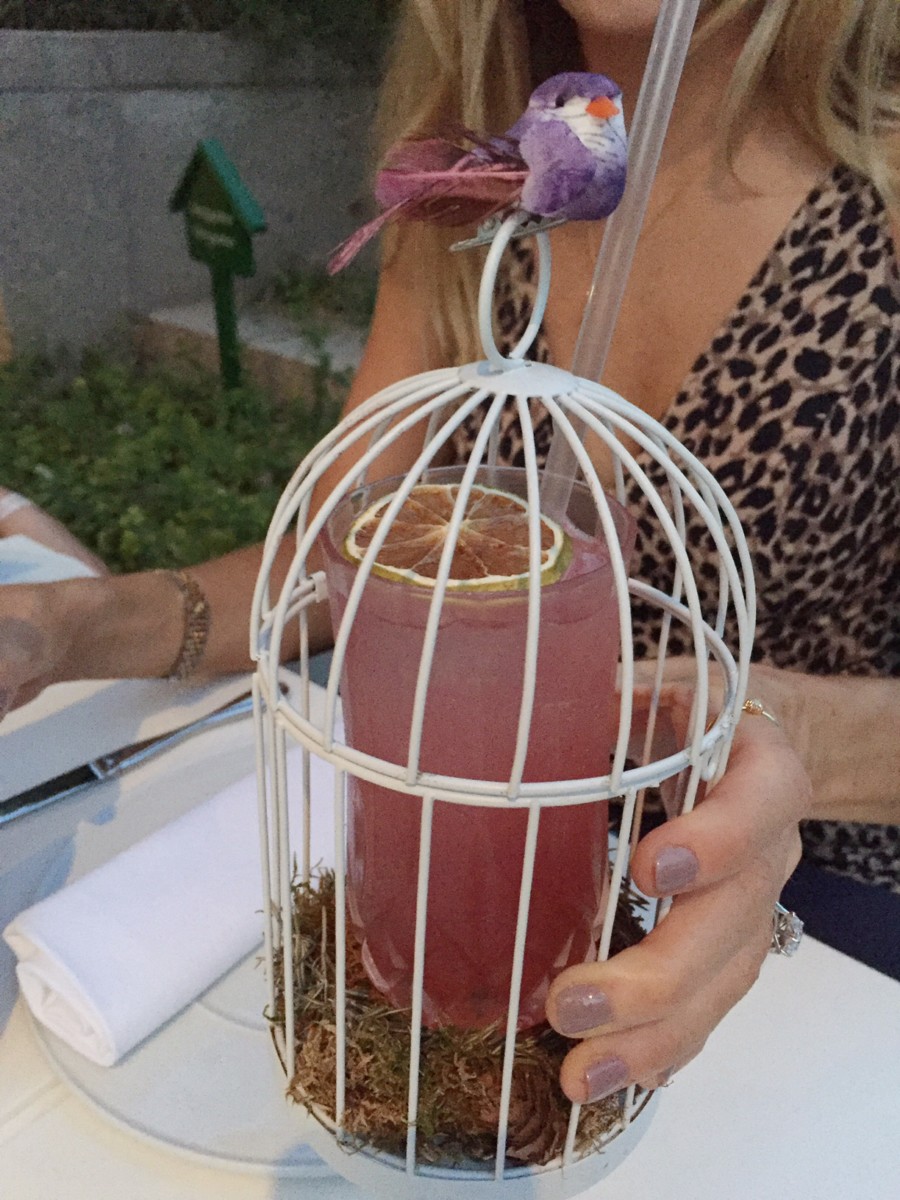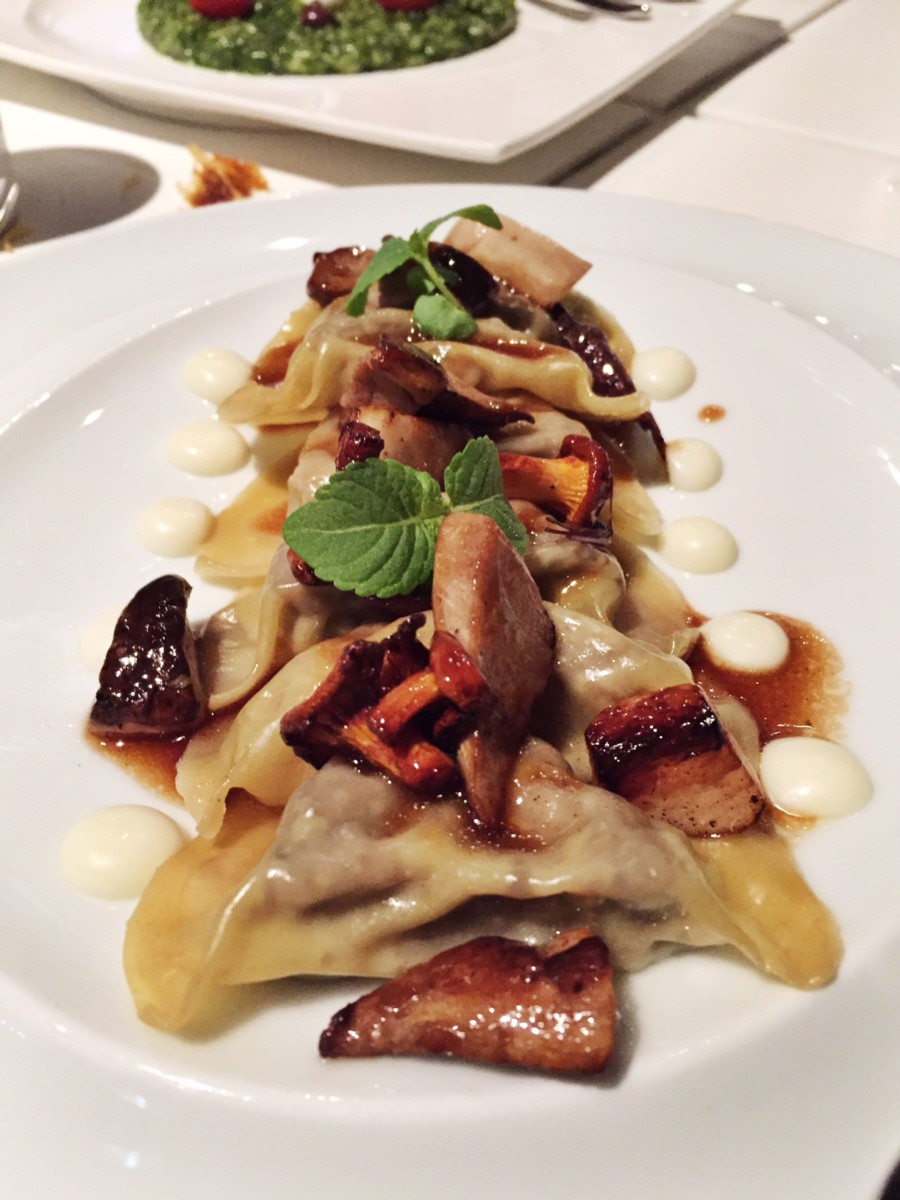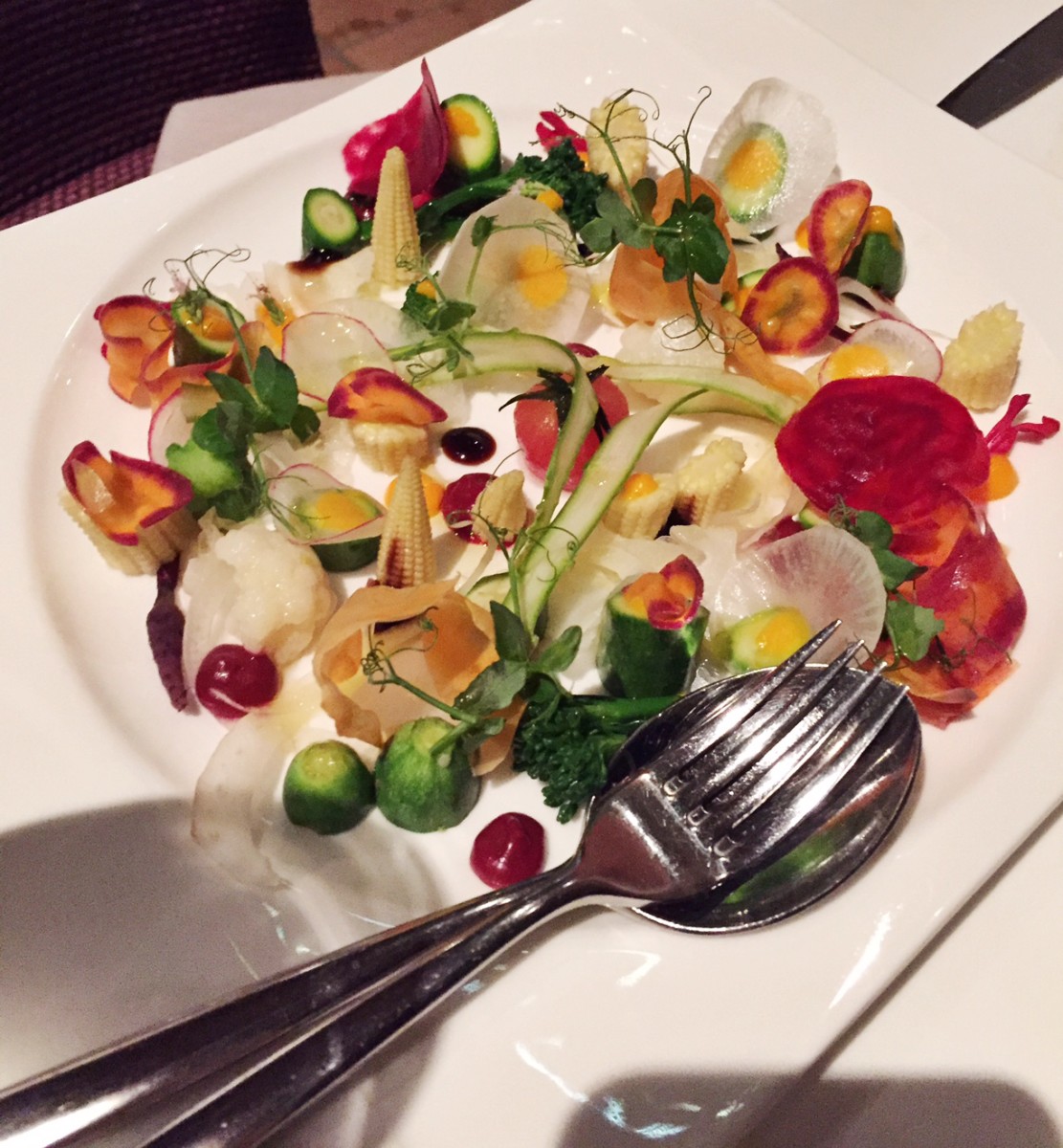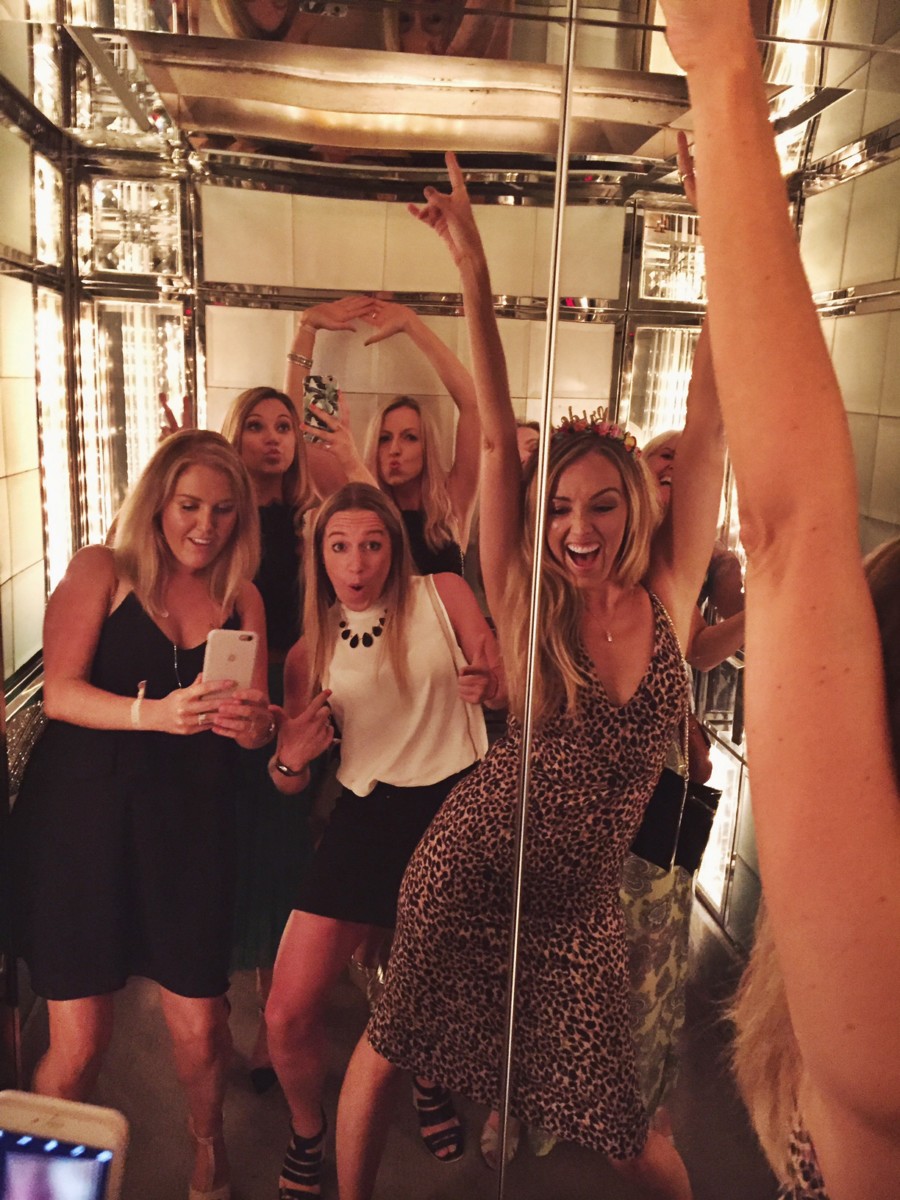 GET ACTIVE 
We had two activities planned for the weekend and it turns out getting active really is the best way to blow away the hangover cobwebs! We took part in a brilliant paddle board pilates lesson, run outside the W hotel beach. We were obviously rubbish but our (insanely attractive!) teacher didn't take it too seriously and judging from how stiff we all were the next day, it was obviously a great workout too. You can book through her instagram page here.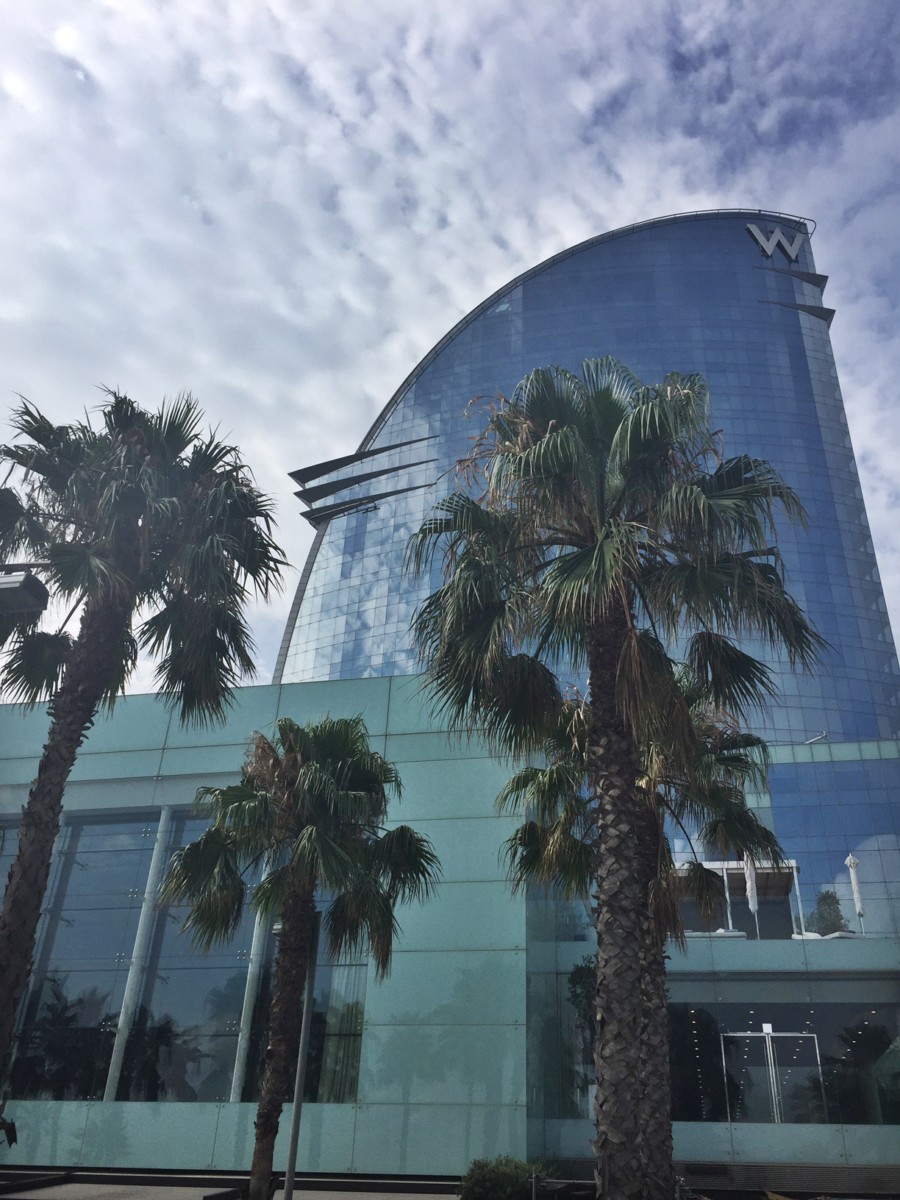 Next up we did the Barcelona City Segway Tour . With our wonderful guide, we whizzed around on the little two wheeled segways for a delightful couple of hours taking in all of the sights the City had to offer. A great way to see a variety of the main tourist attractions and actually pretty easy when you get the hang of how to use the segway. You can see more about the tour here.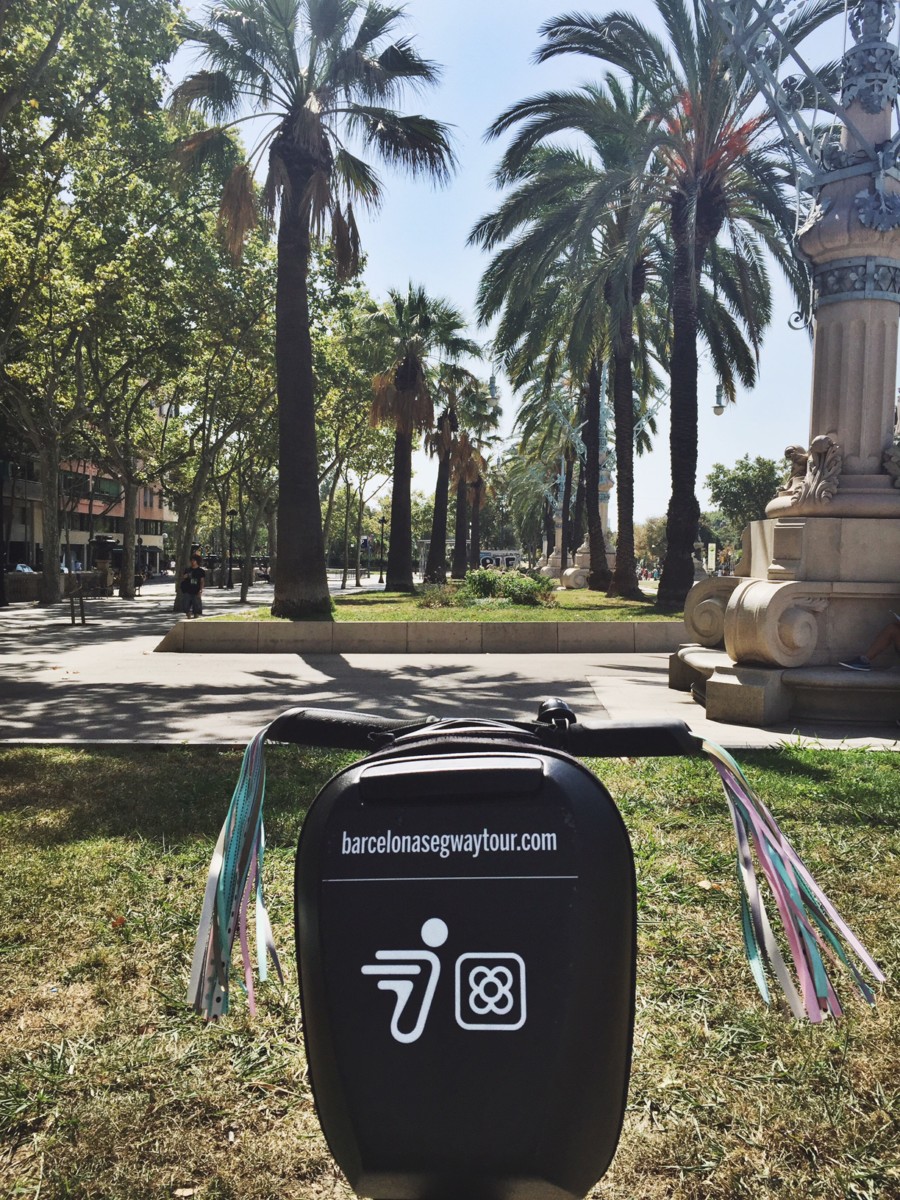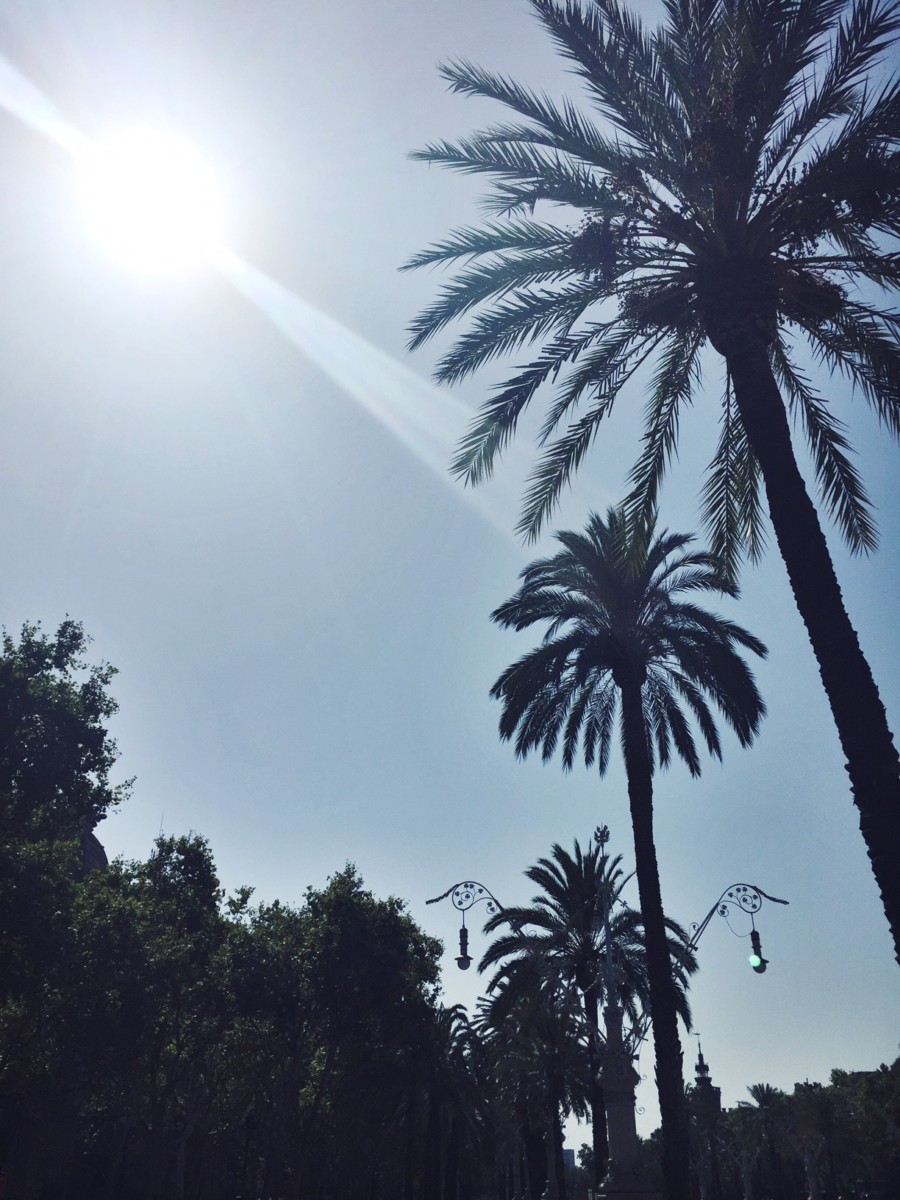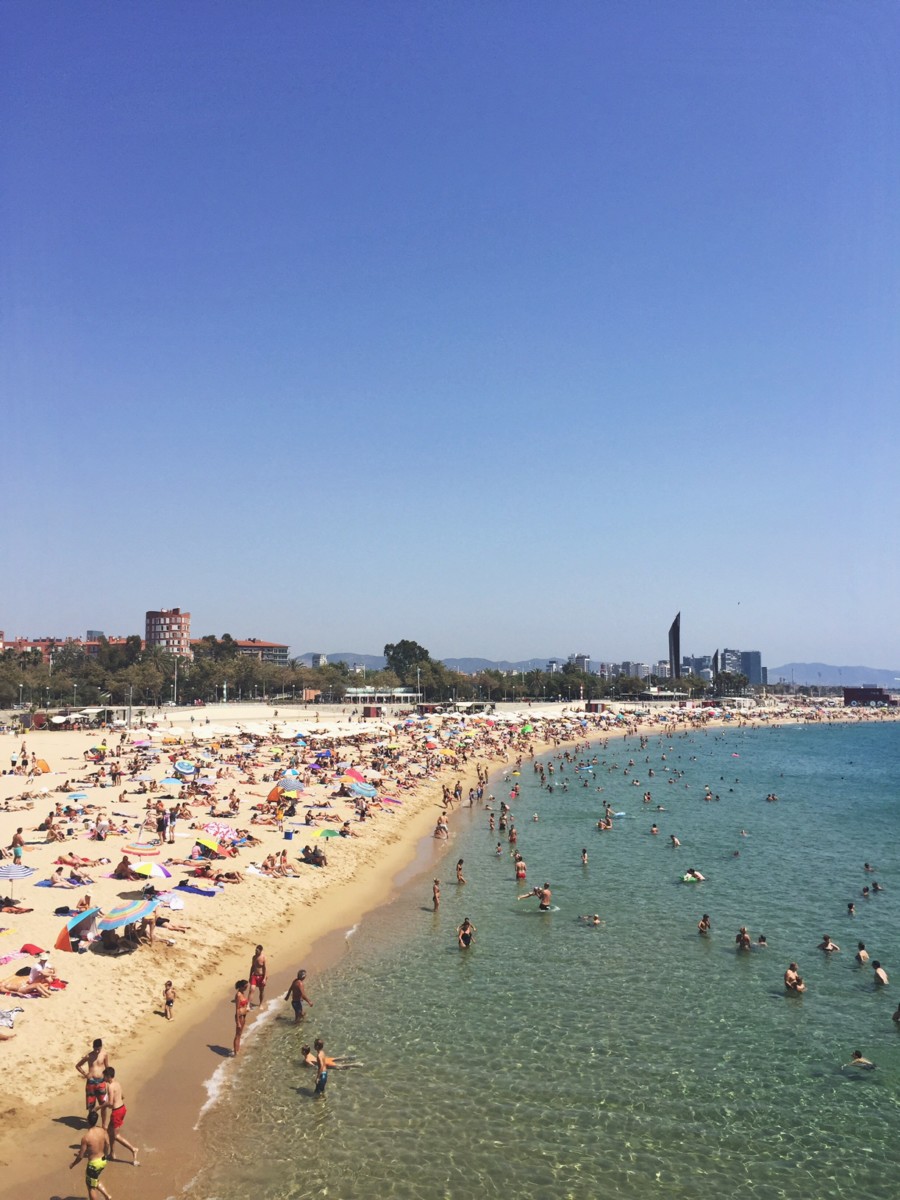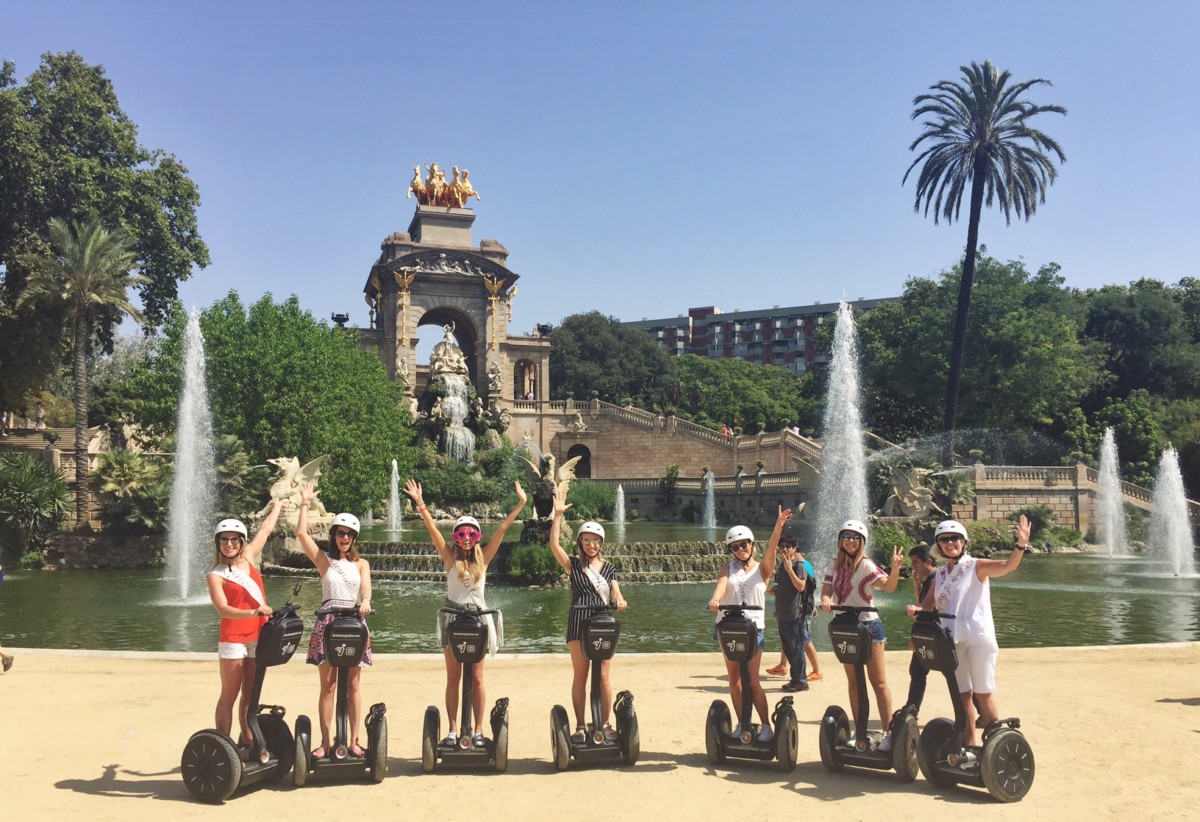 COCKTAILS AT COTTON HOUSE HOTEL 
This stunning hotel is one of Barcelona's most beautiful properties, being lovingly restored from its origins as a 19th Century cotton factory. If you're into your interior design you should pay it a visit just to ooh-and-ahh over the decor alone. Cocktails and sharing platters on the terrace here are an absolute must – a real treat and a great option for a romantic date night if you're in the City with a loved one too.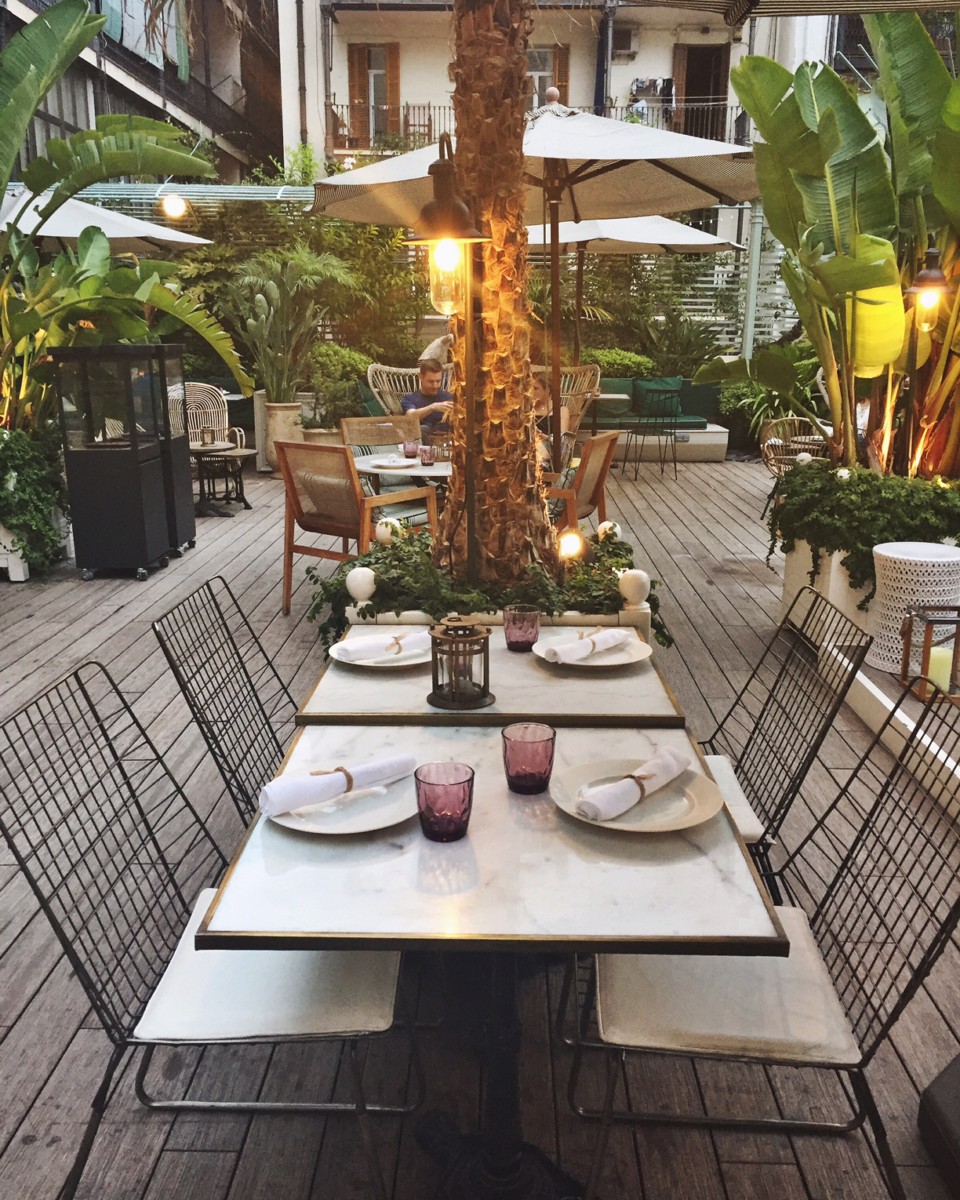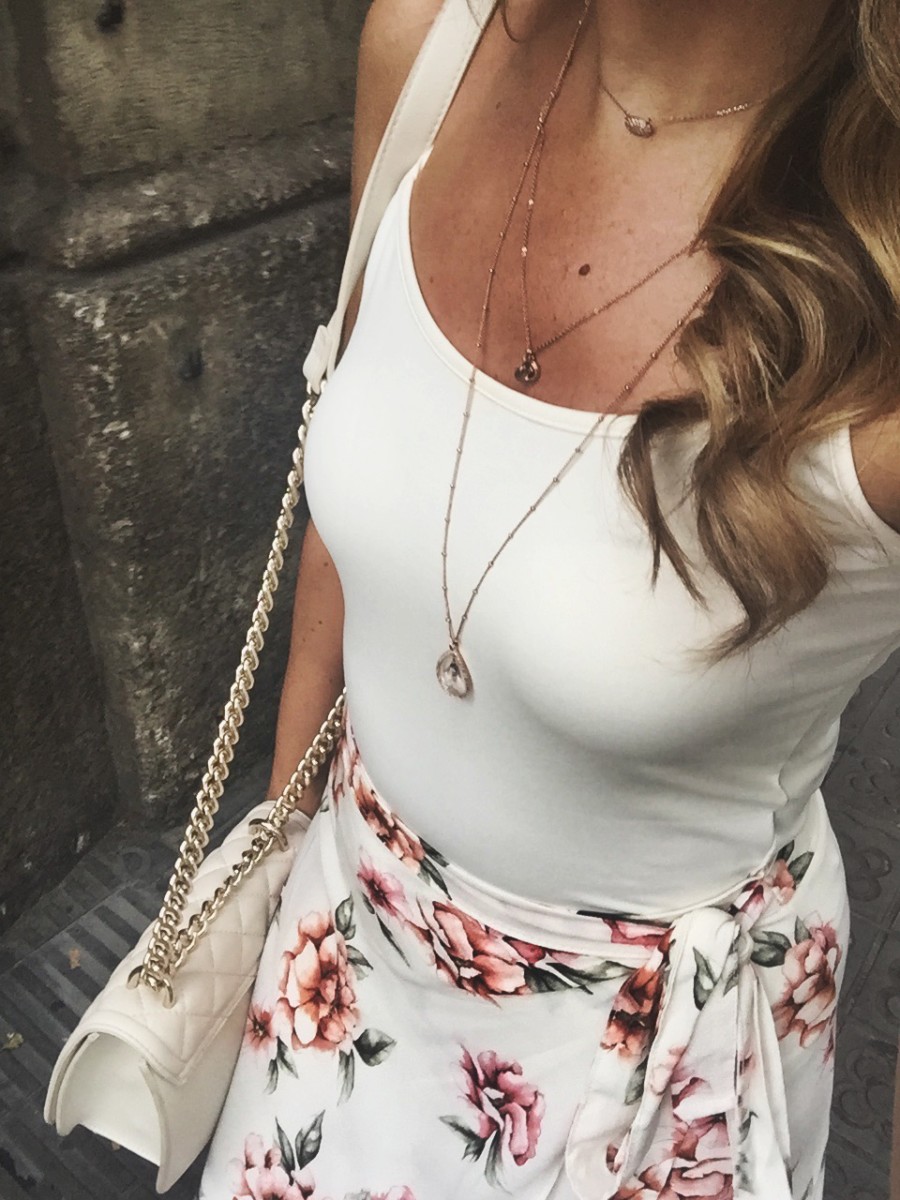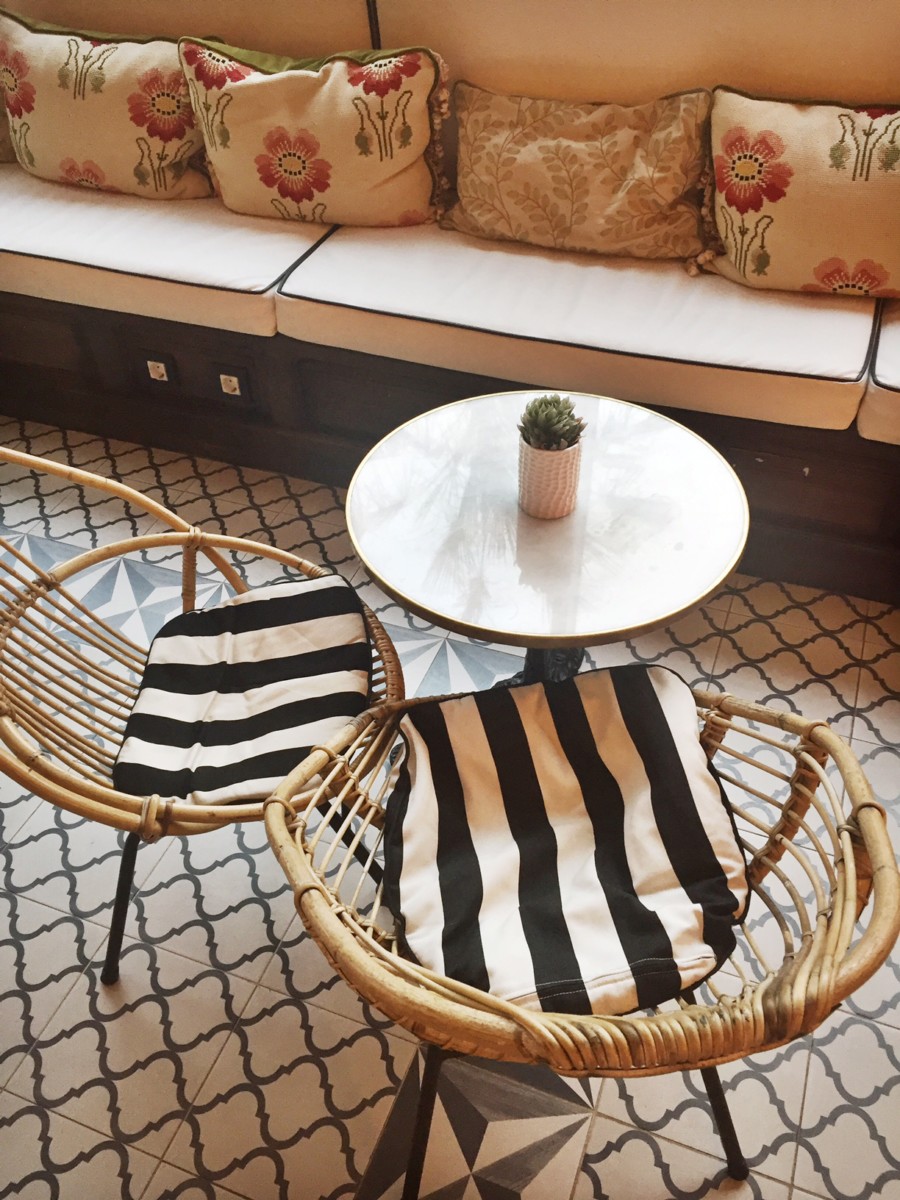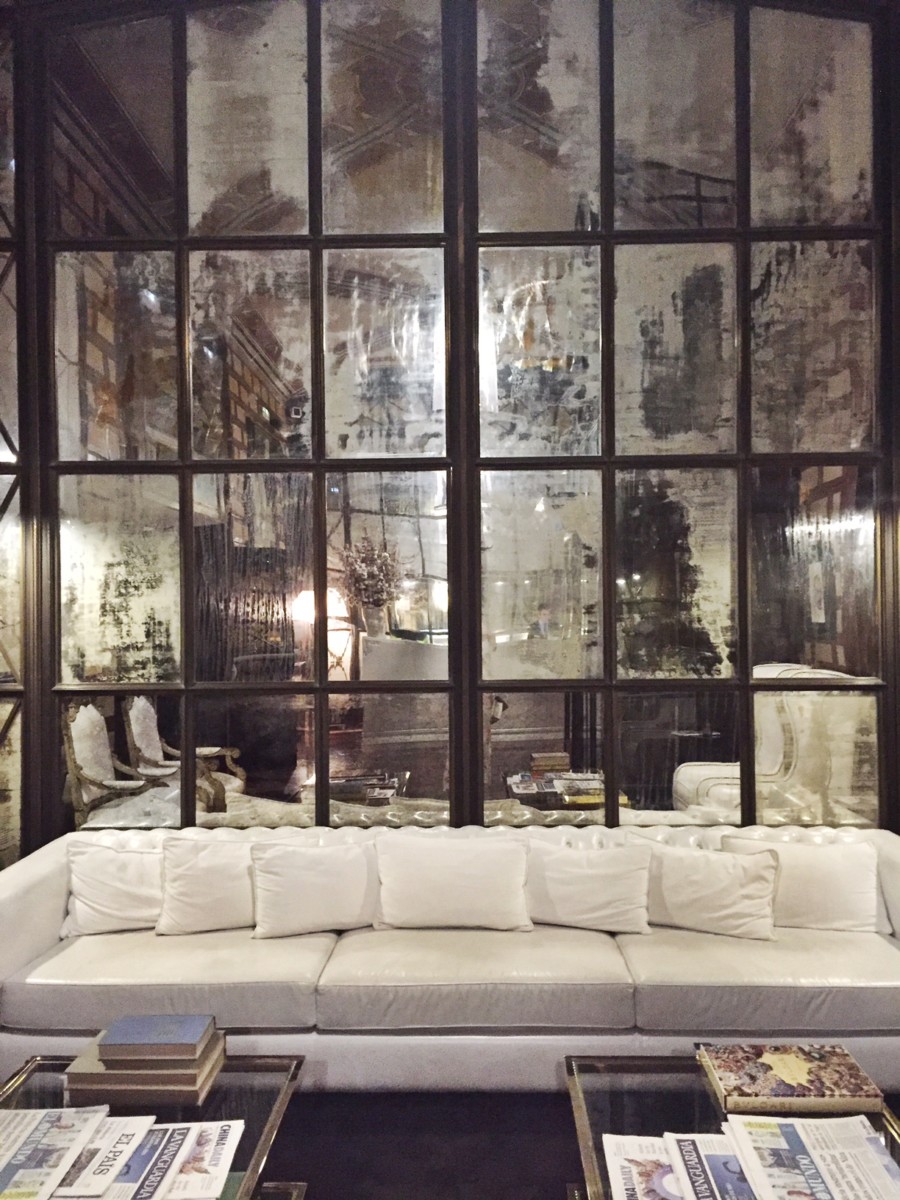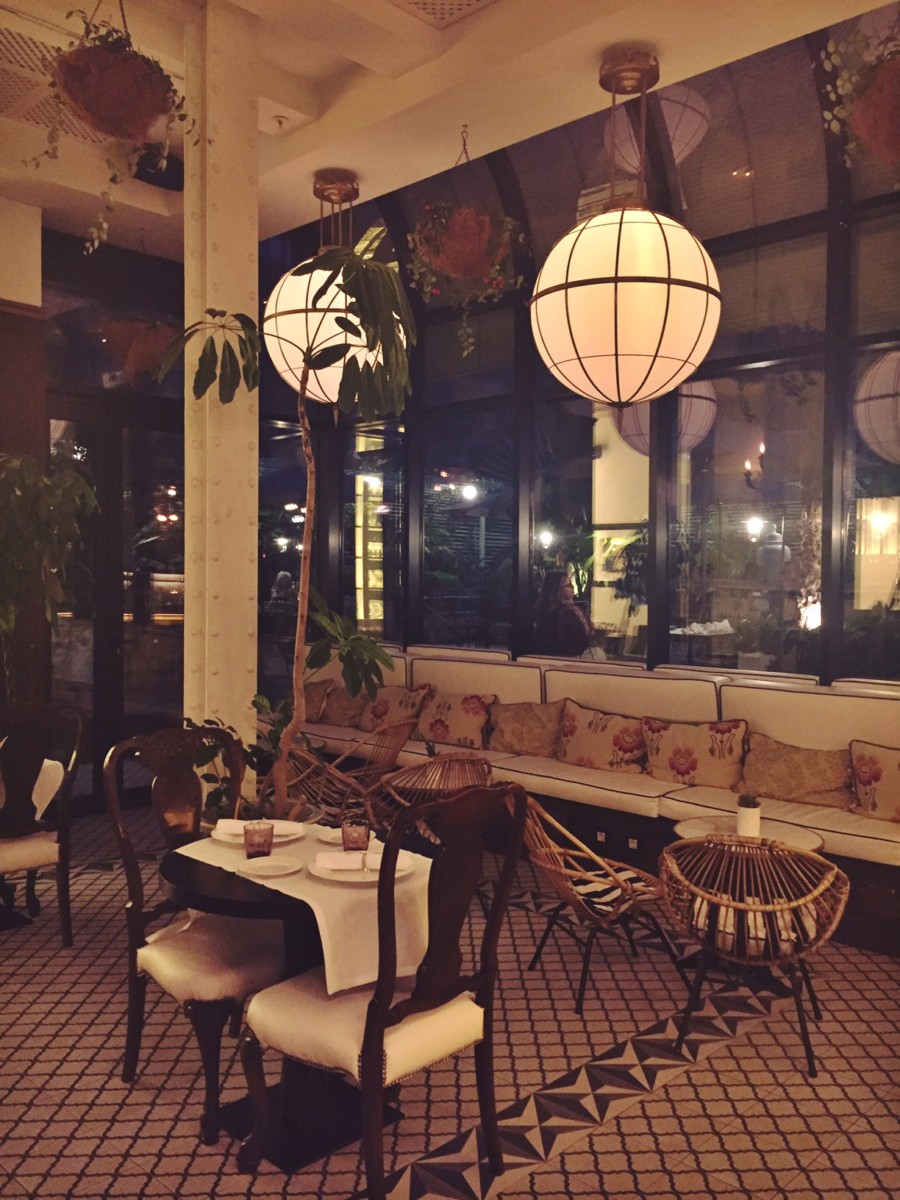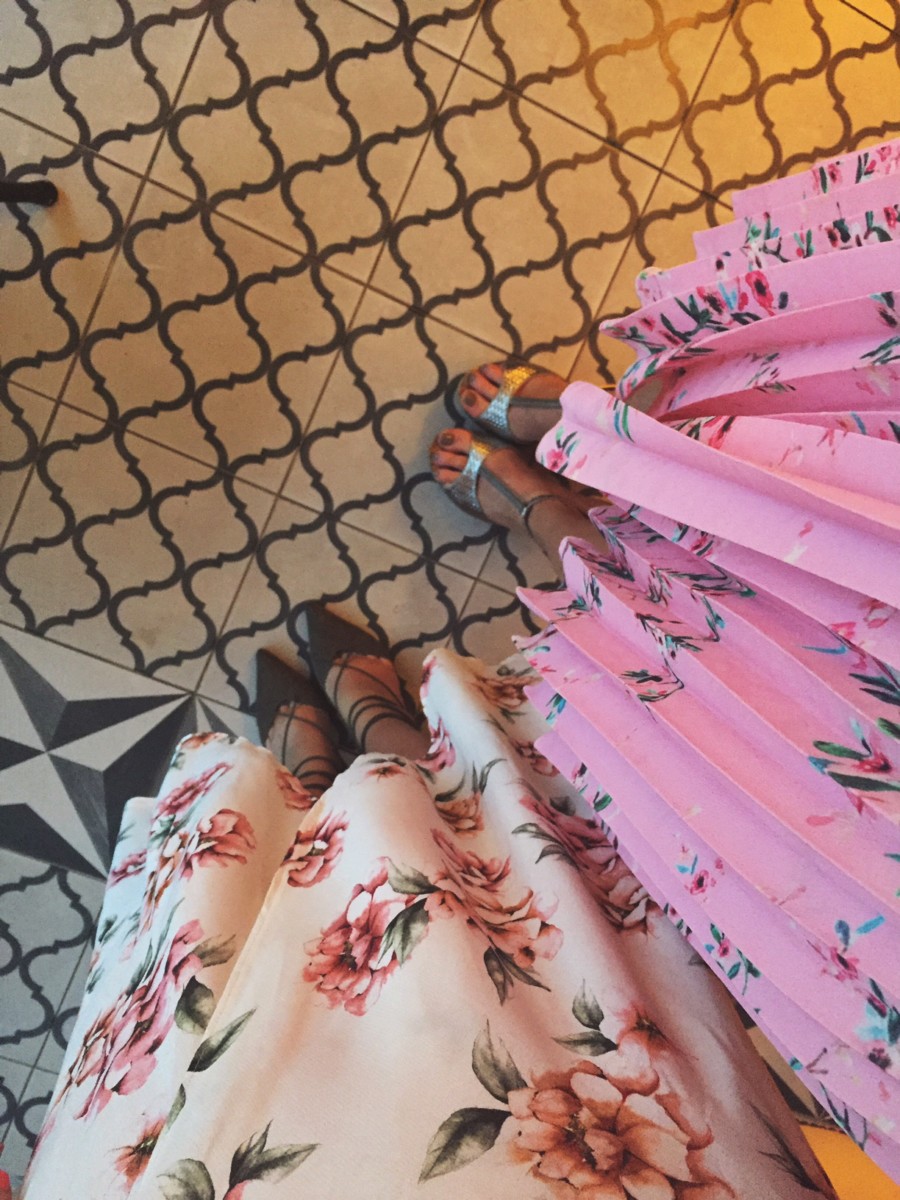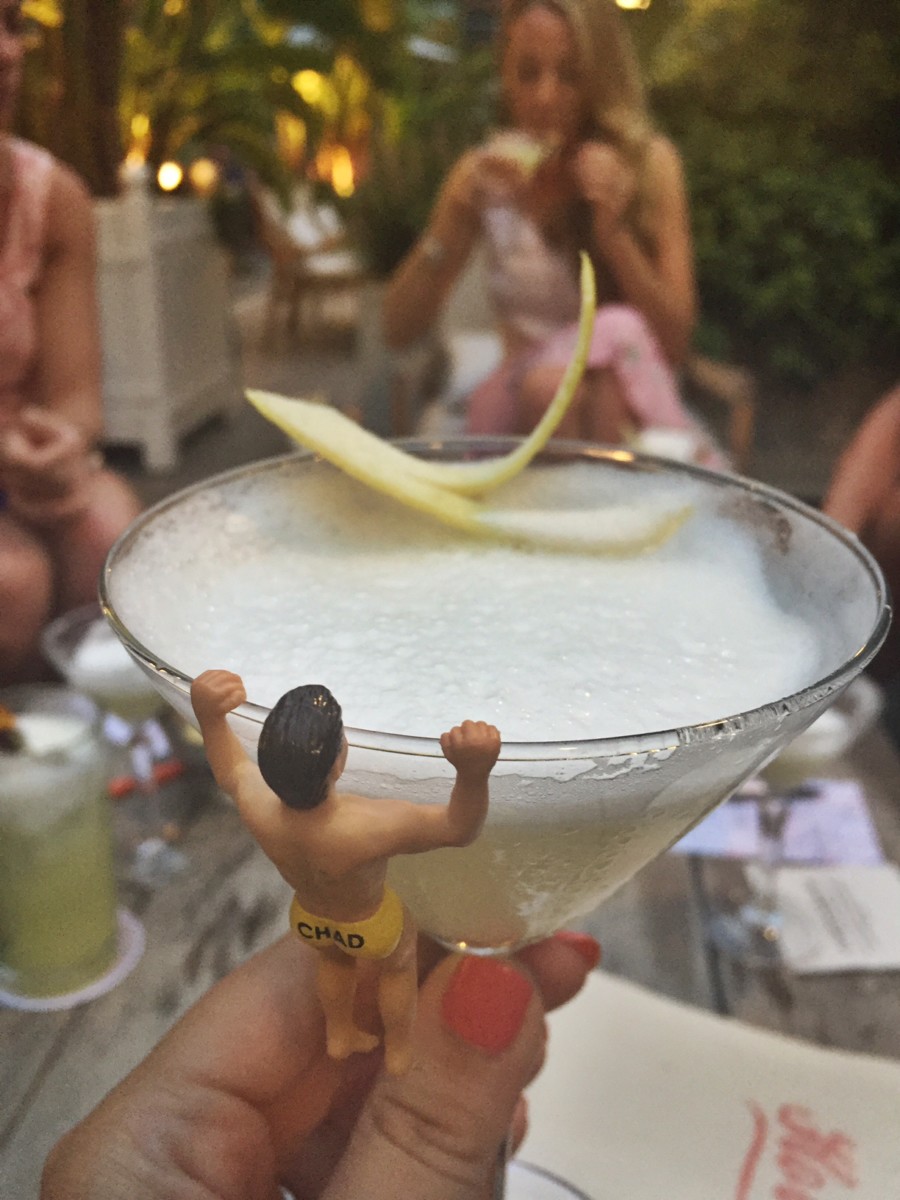 BESTIAL BEACH CLUB
We spent a wonderful evening at this gorgeous secluded spot, situated right on the beach for some brilliant people watching. The restaurant turns into a club too, so a perfect spot for dinner and then dancing.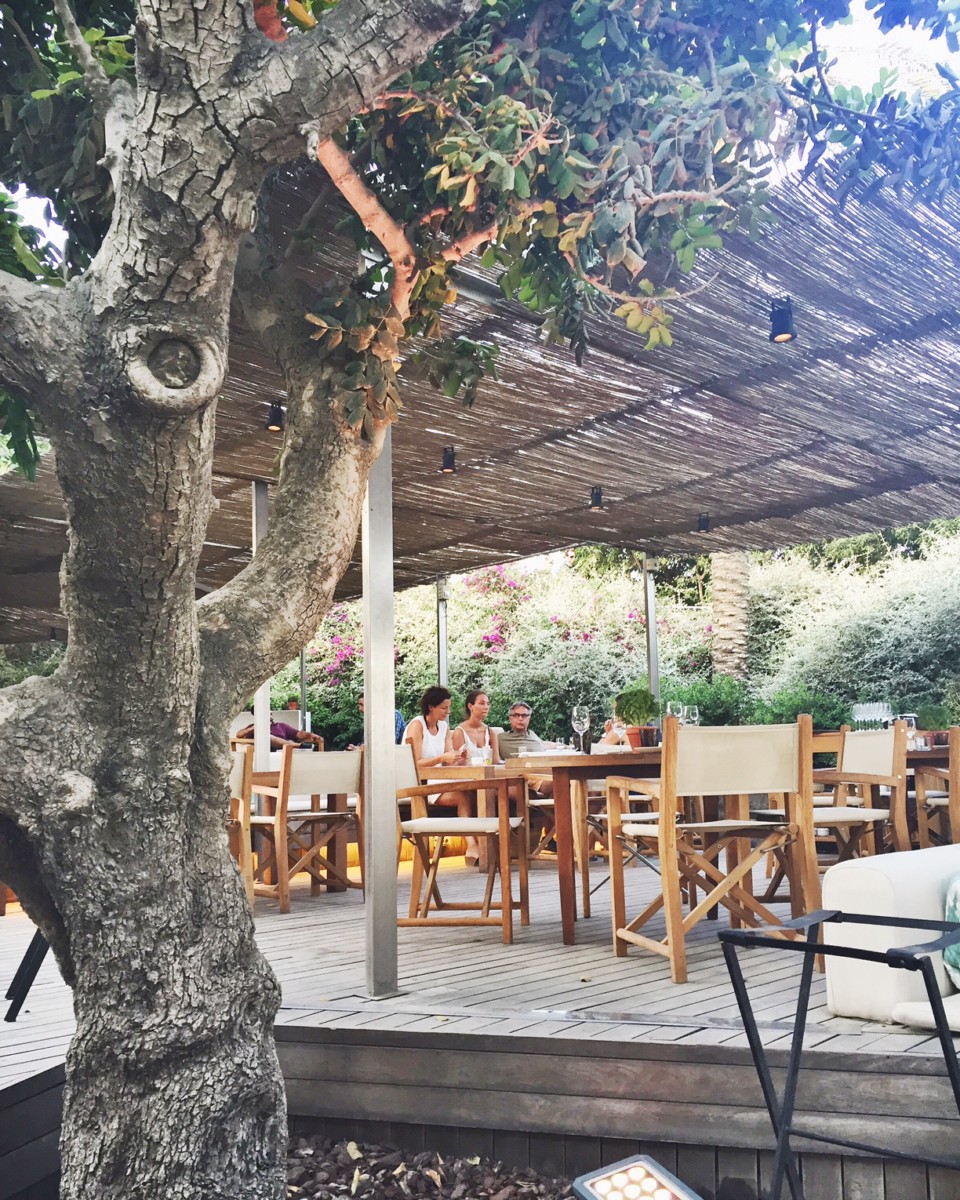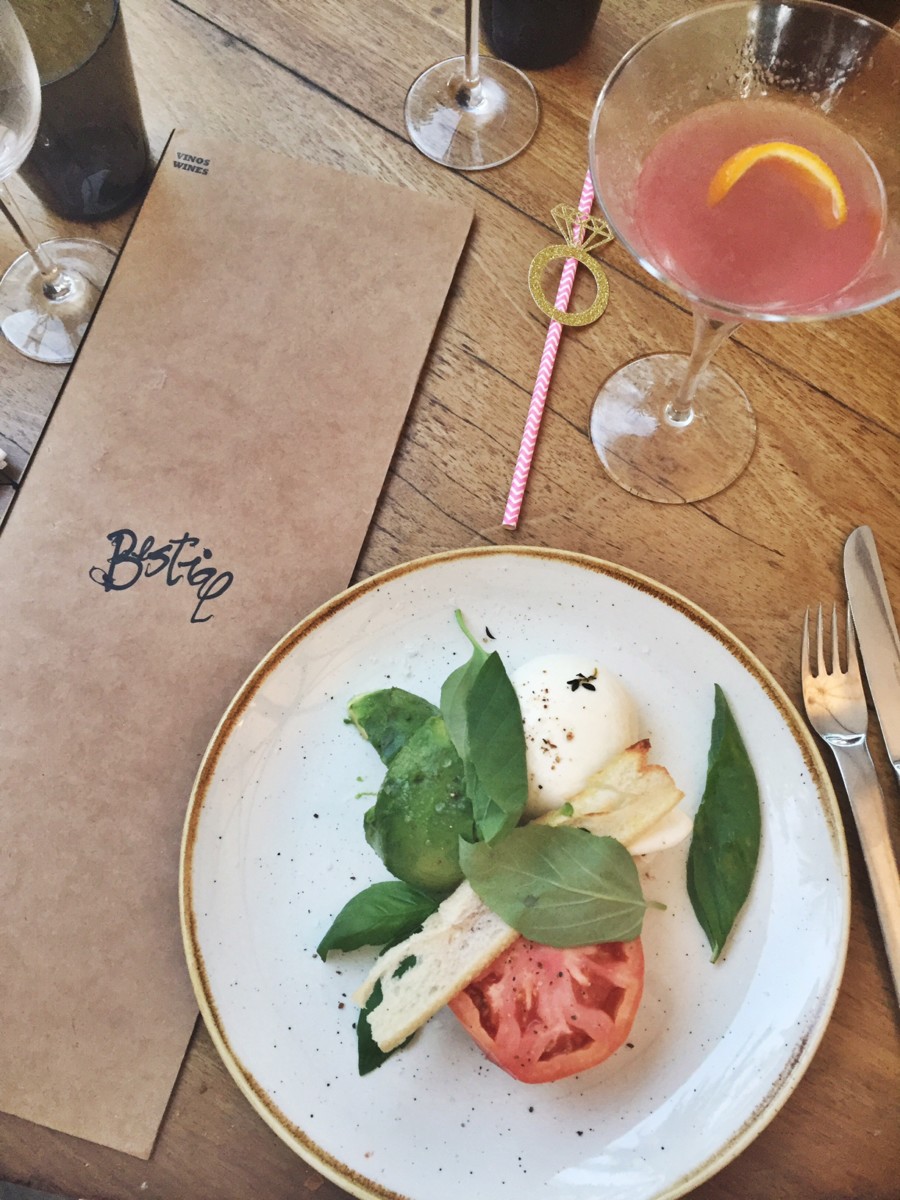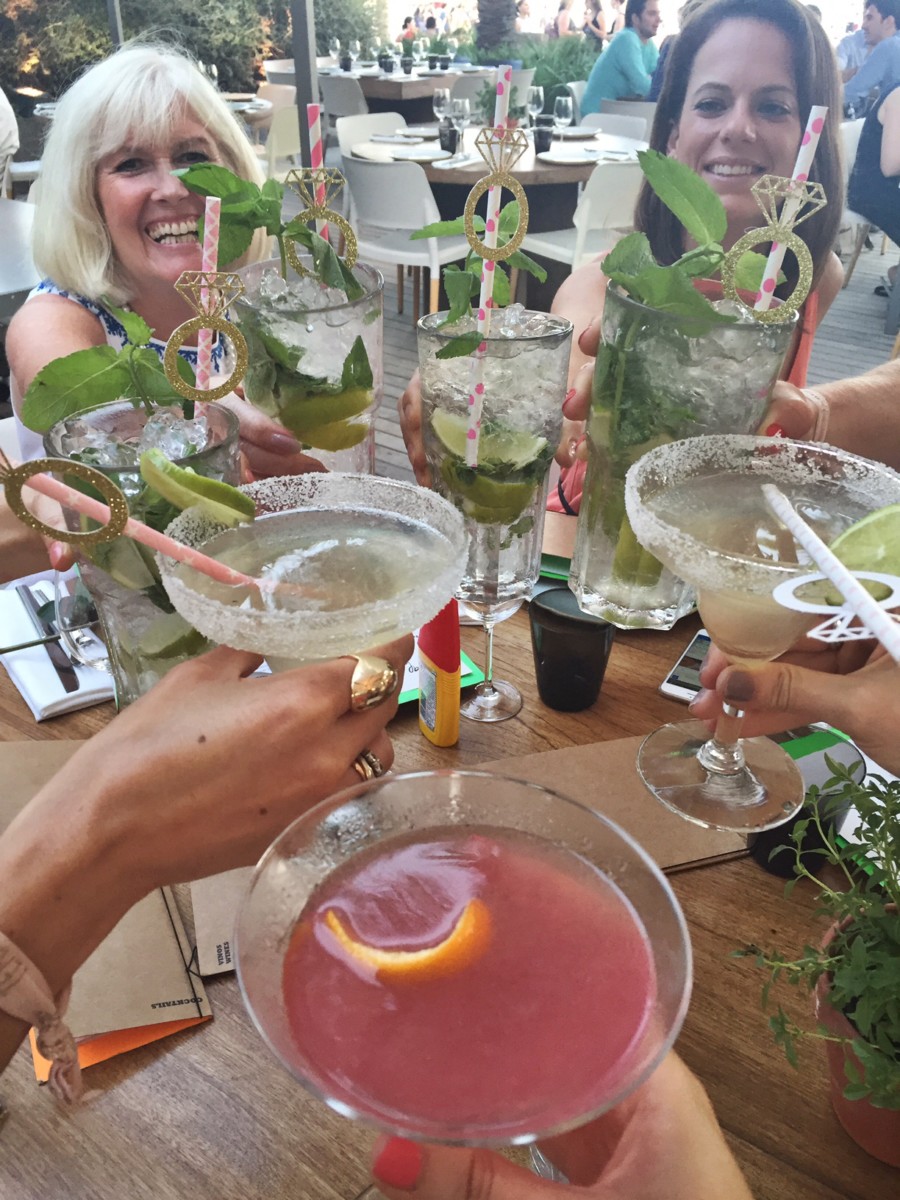 THE 5 ROOMS HOTEL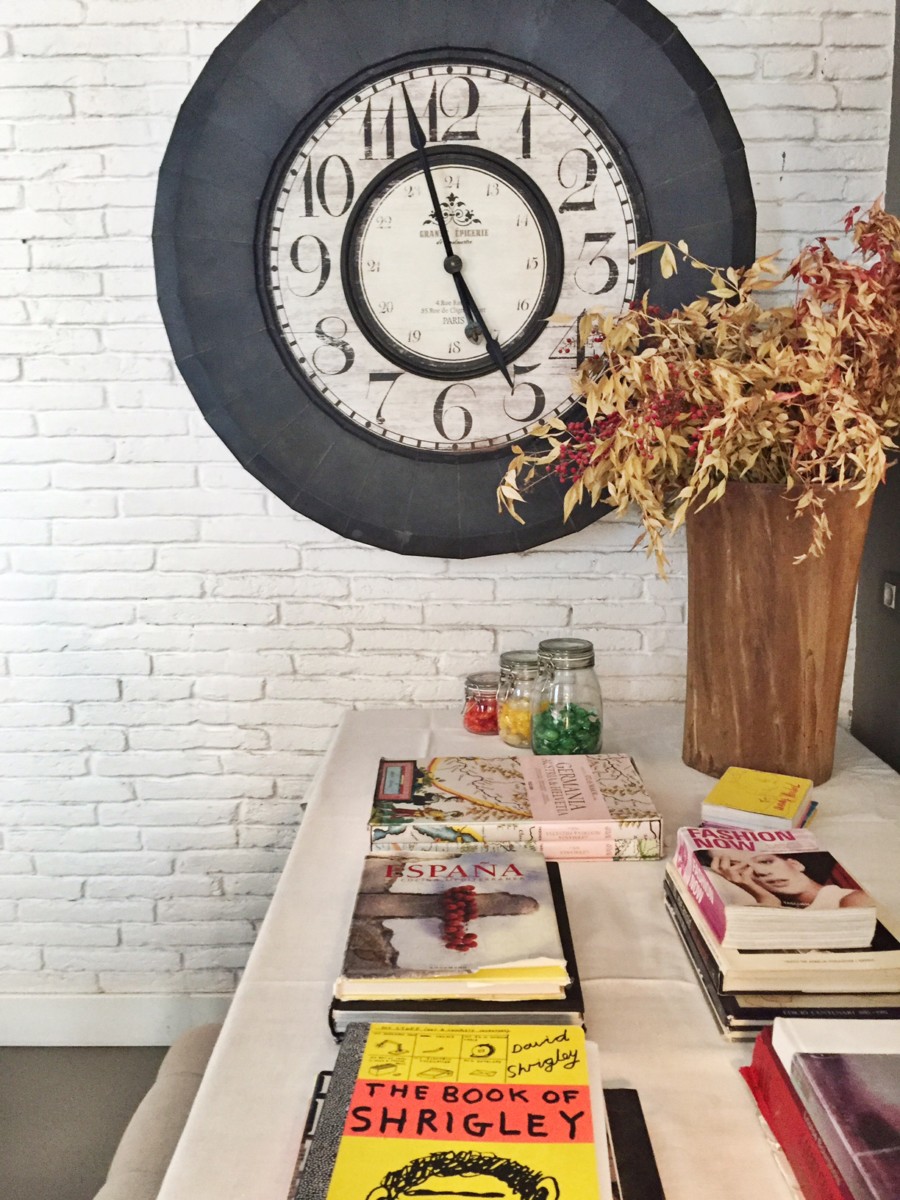 Claire found this brilliant little B&B style accommodation for us in the Gothic Quarter of the City. It's a beautiful old townhouse, complete with the traditional inner courtyards also seen in other European cities such as Paris and Madrid. It's been designed with a nod to modern yet eclectic and charming touches throughout the accommodation, where you book out individual rooms with communal areas to relax / eat breakfast. It's really affordable for the location too and would highly recommend booking a room if you are looking for a central location. The only downside is that there's no pool, so if that's a deal breaker this isn't the place for you.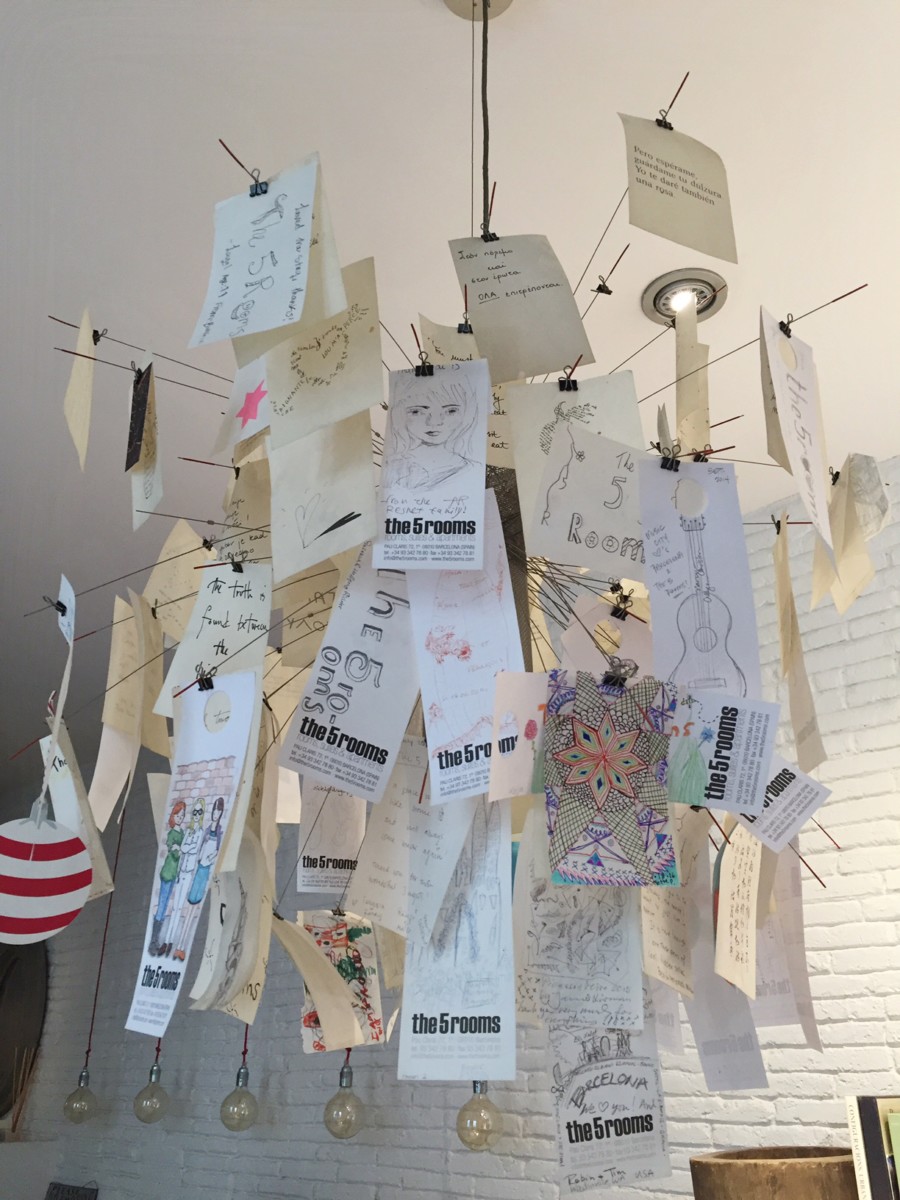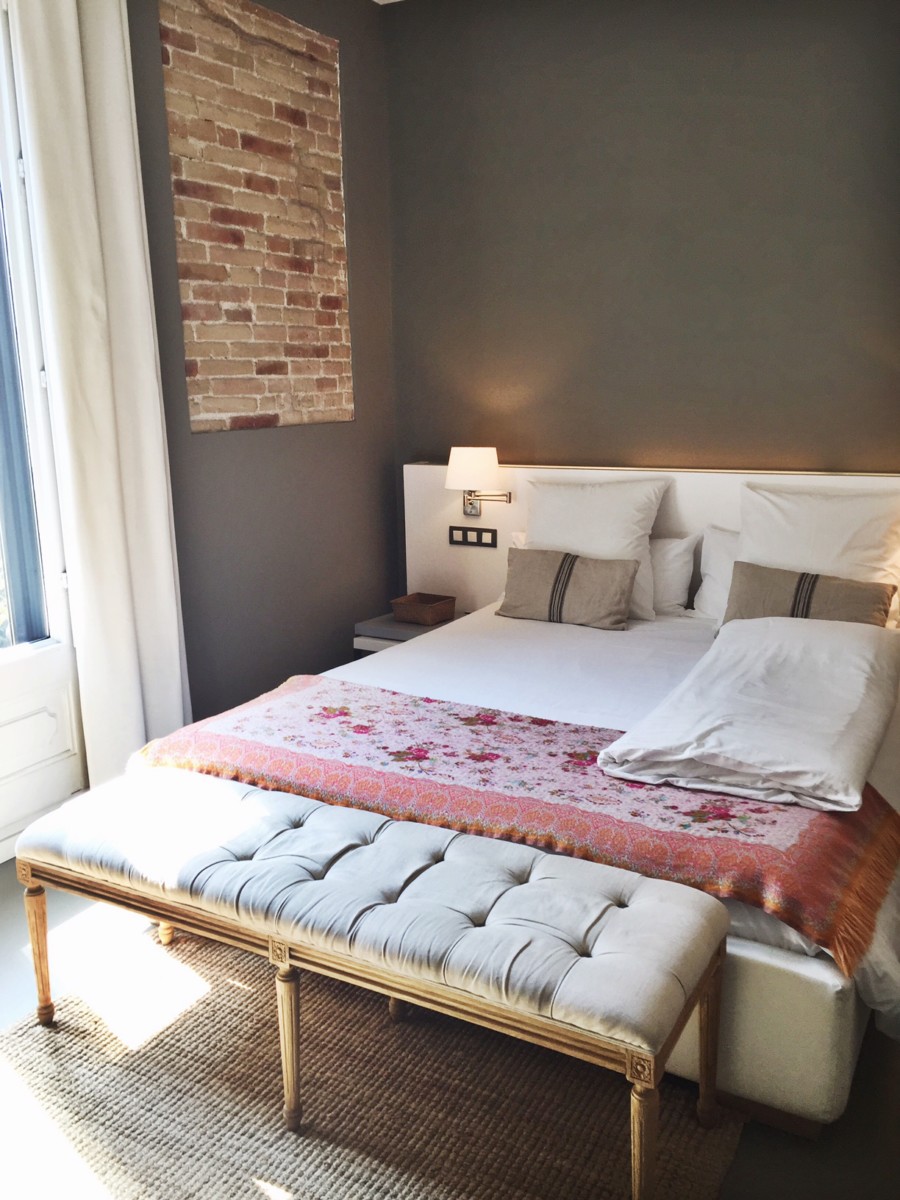 GO OFF THE BEATEN TRACK AND GET A LITTLE LOST 
Sometimes there's nothing nicer than putting down the guidebook and just walking – you stumble across the best places and see so much more on foot that if you were getting public transport around the City. We walked a lot and on the way strolled past incredible architecture; we saw Gaudi's Casa Batllo (even more mesmerising and disorientating in the flesh) and some of the roads in the Gothic Quarter reminded me of the West Village in NYC.  We also took a local recommendation for a tiny hole-in-the-wall charcuterie bar and had THE most delicious lunch – I didn't get the name but am sure there are many similar places if you get on foot to stumble across them. I advise anyone doing a city break to just get lost and see where it takes you…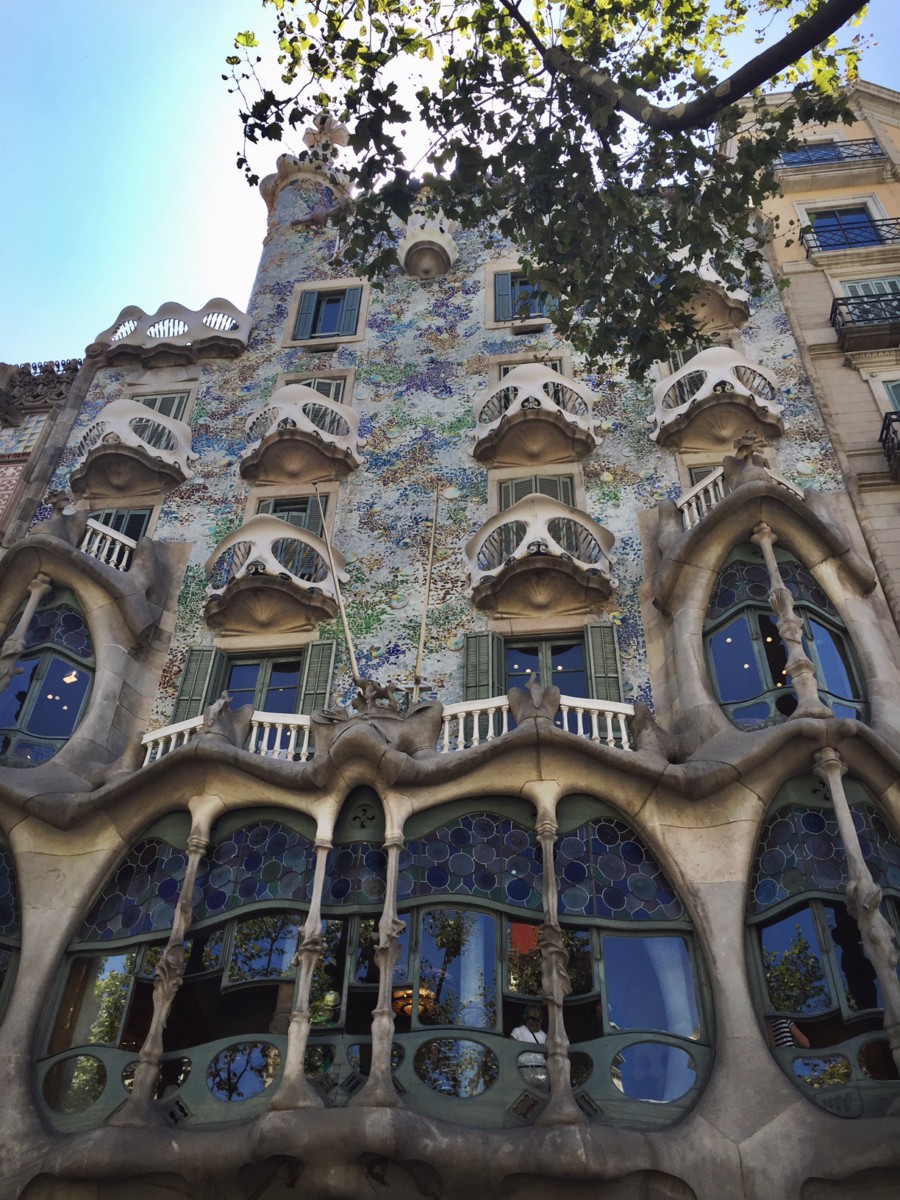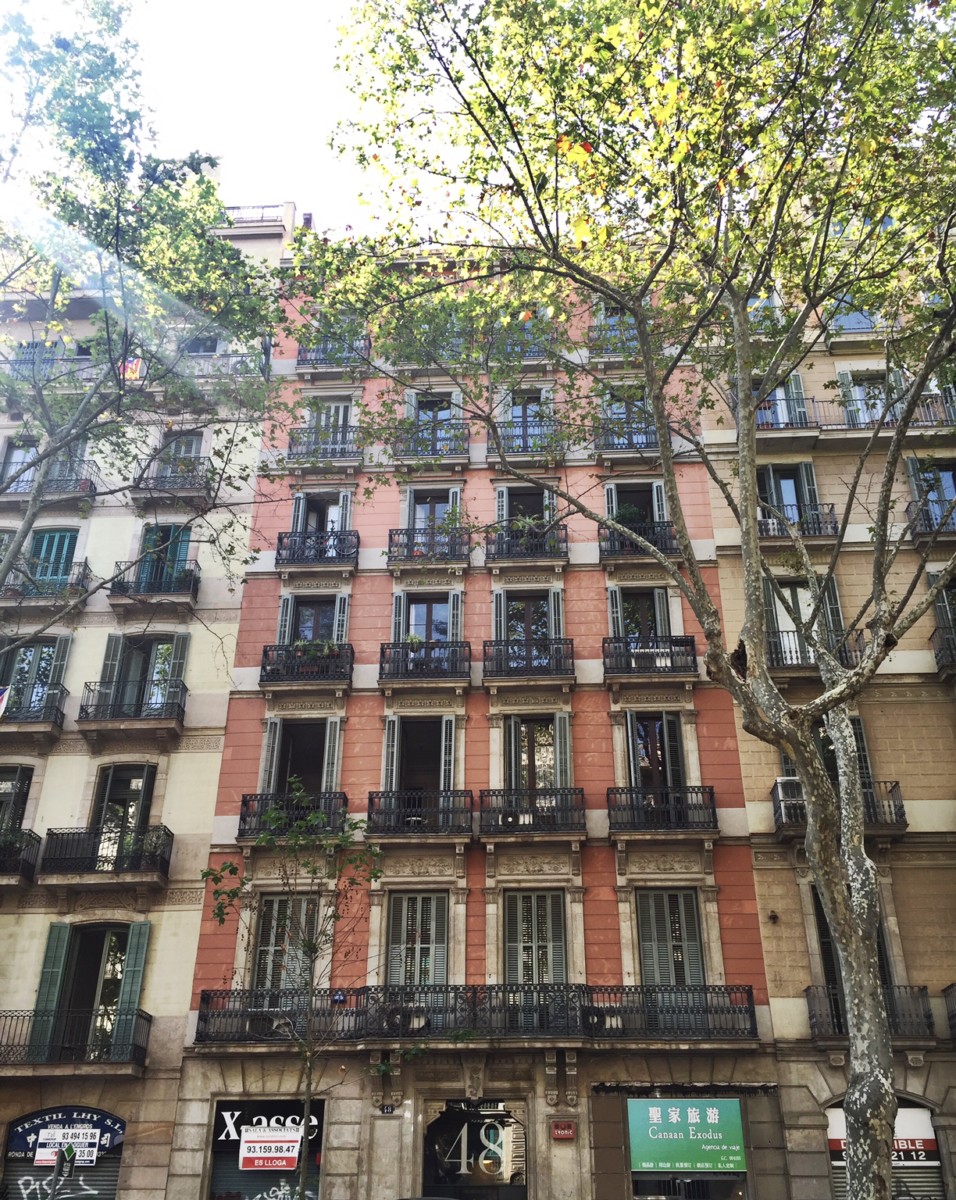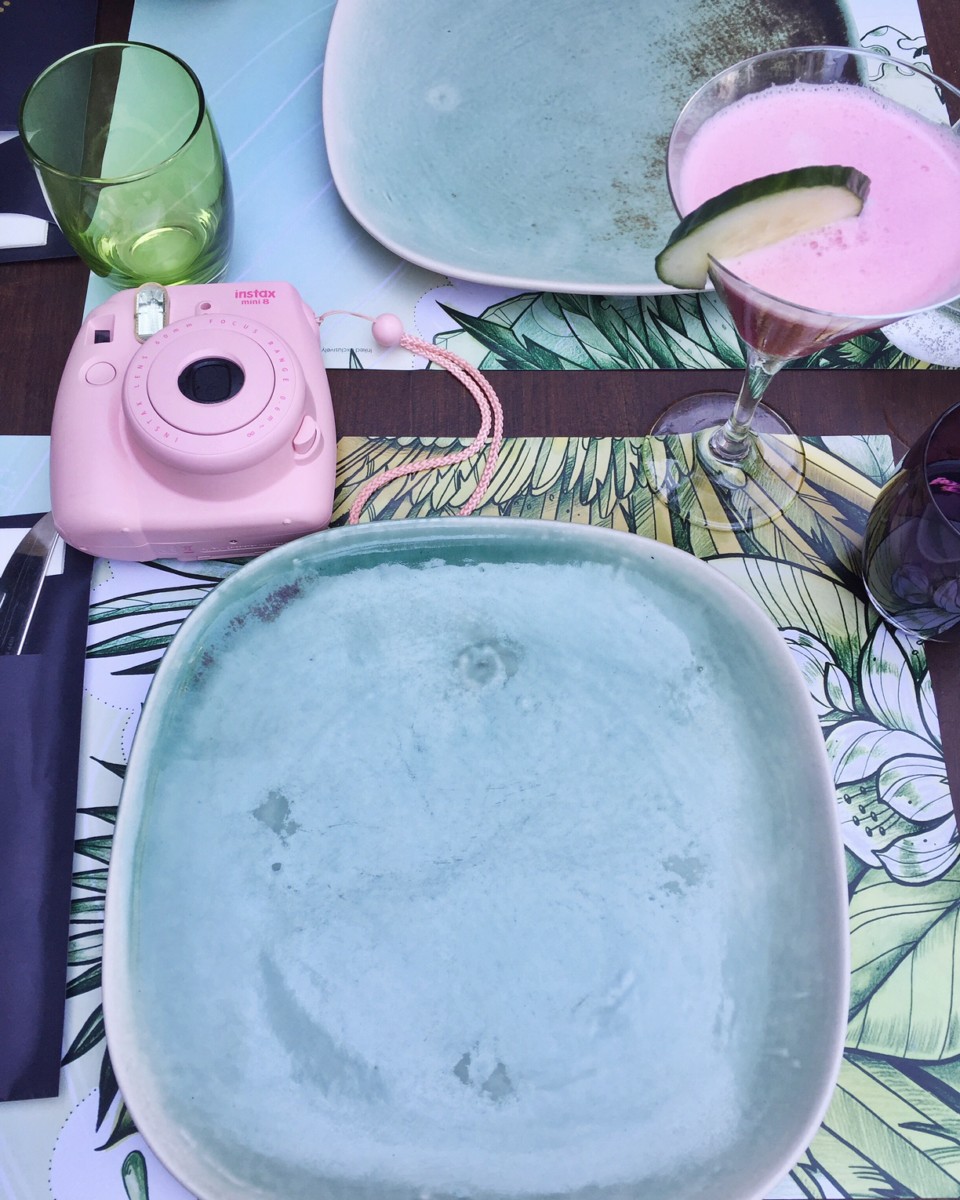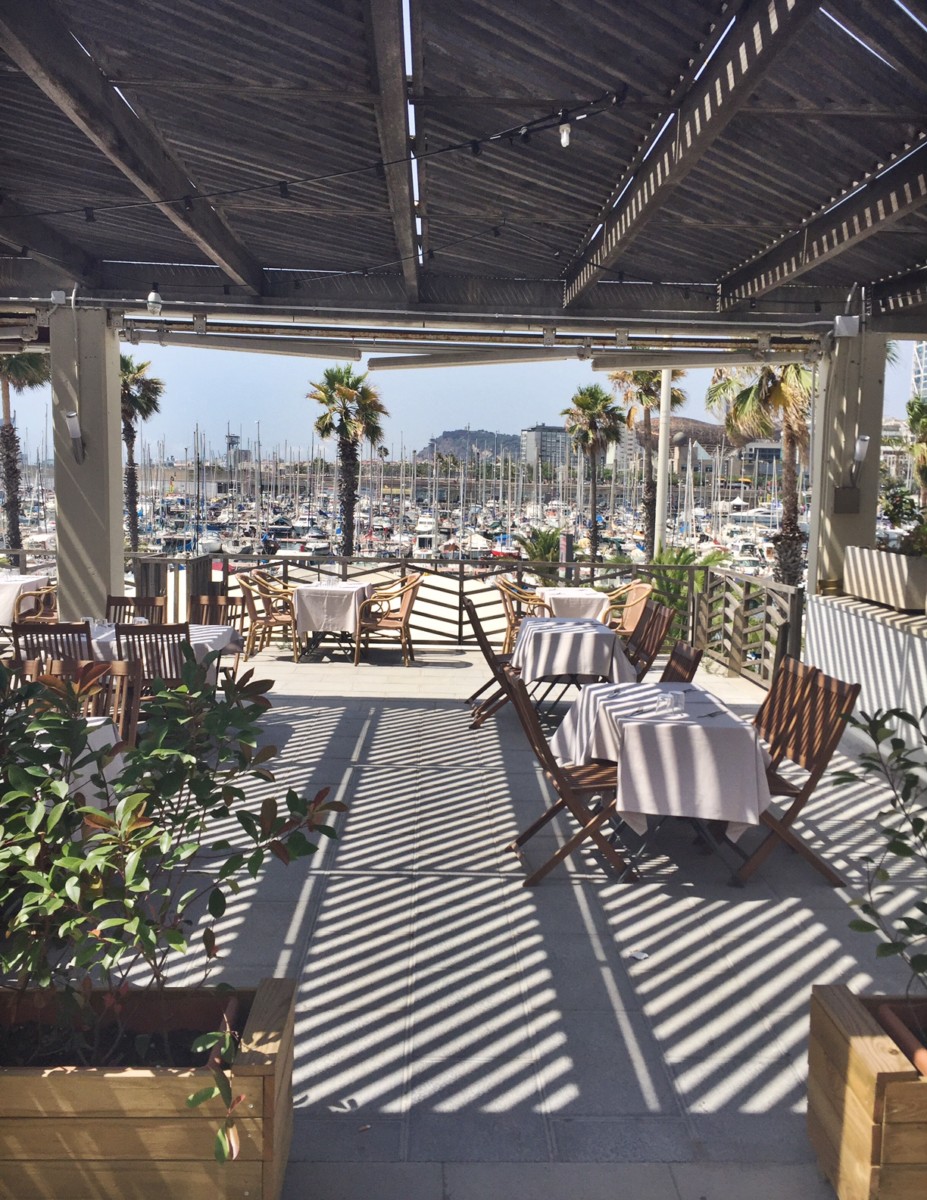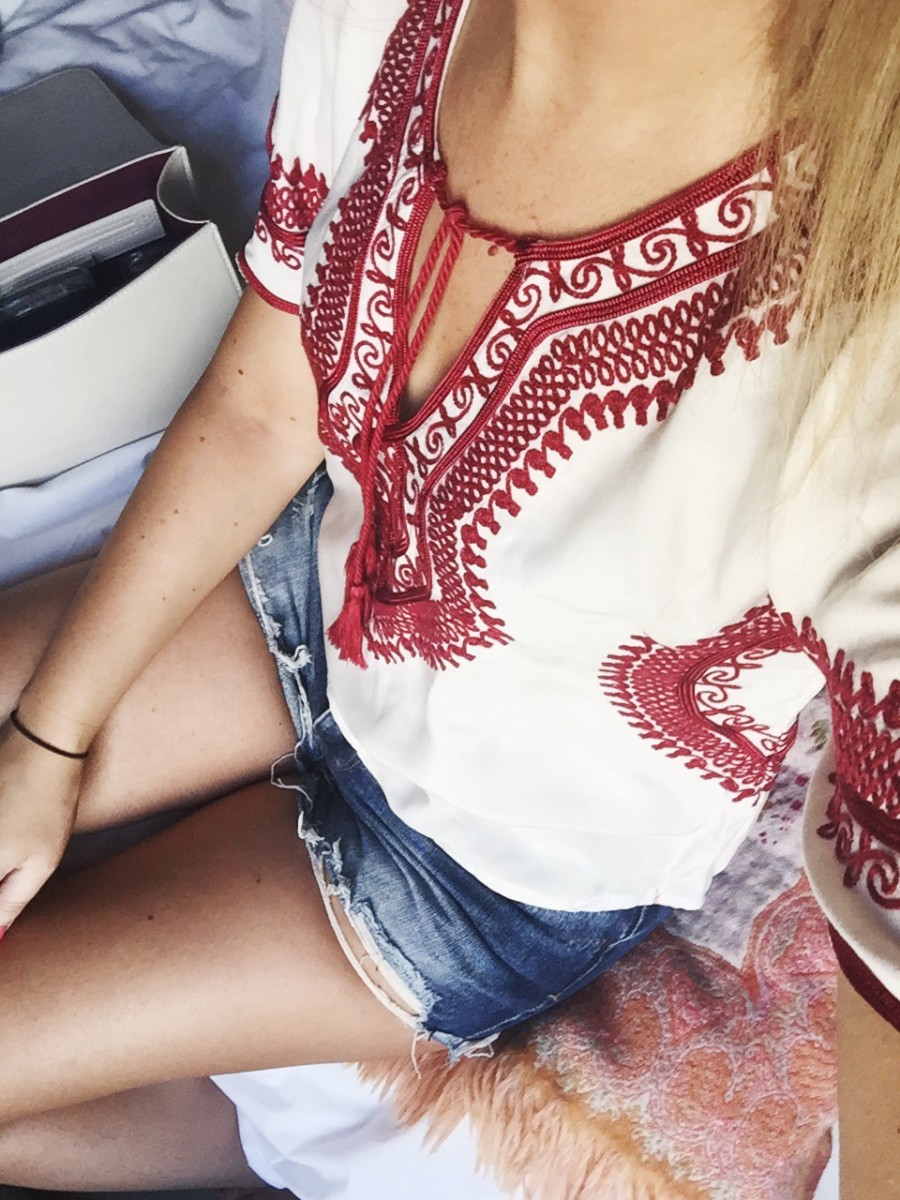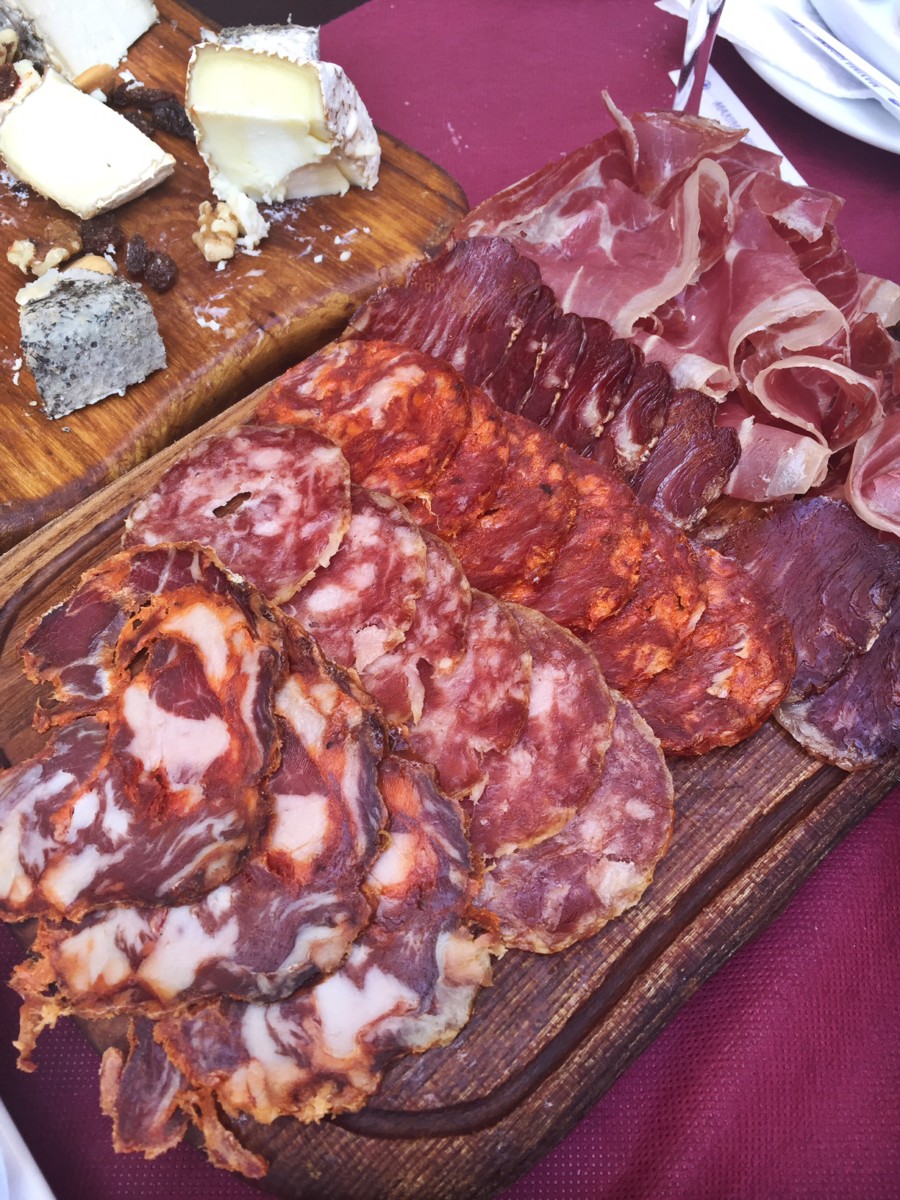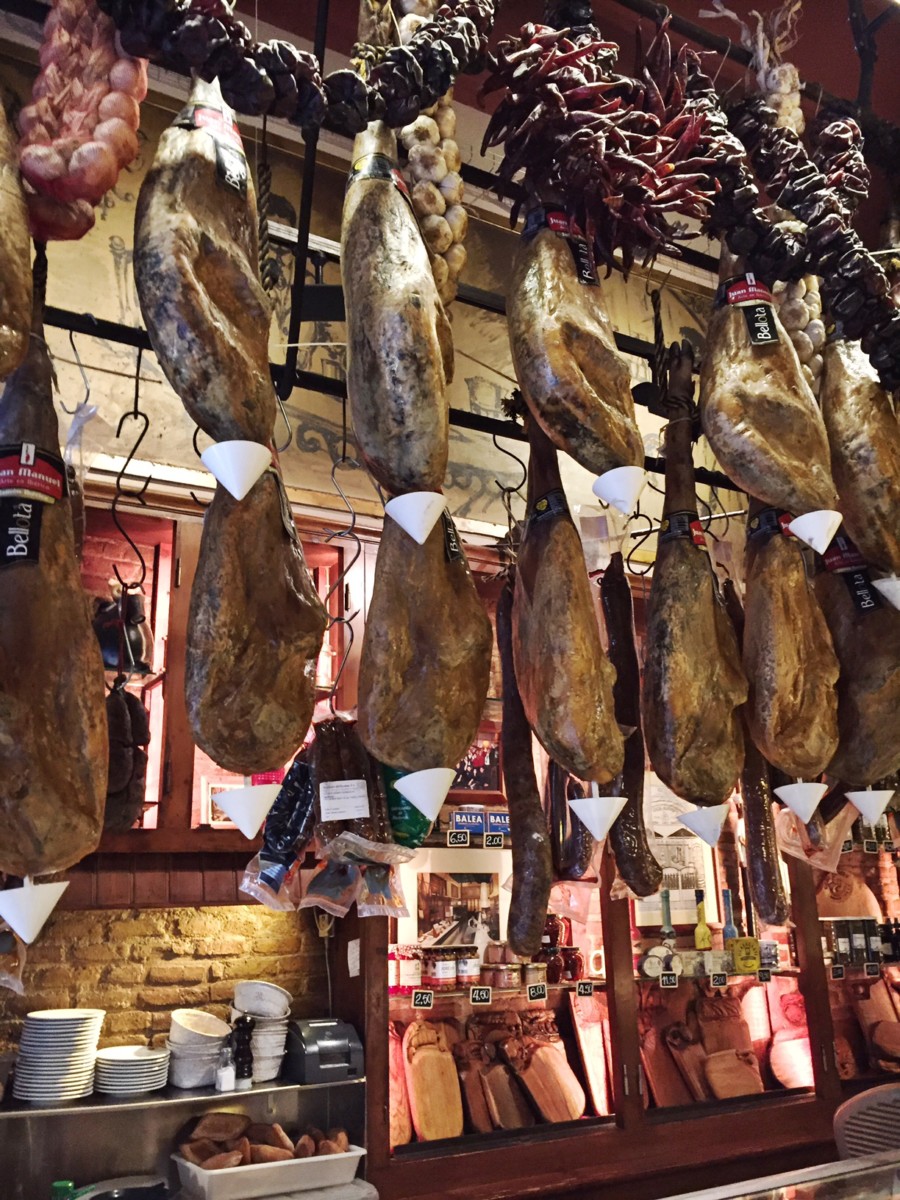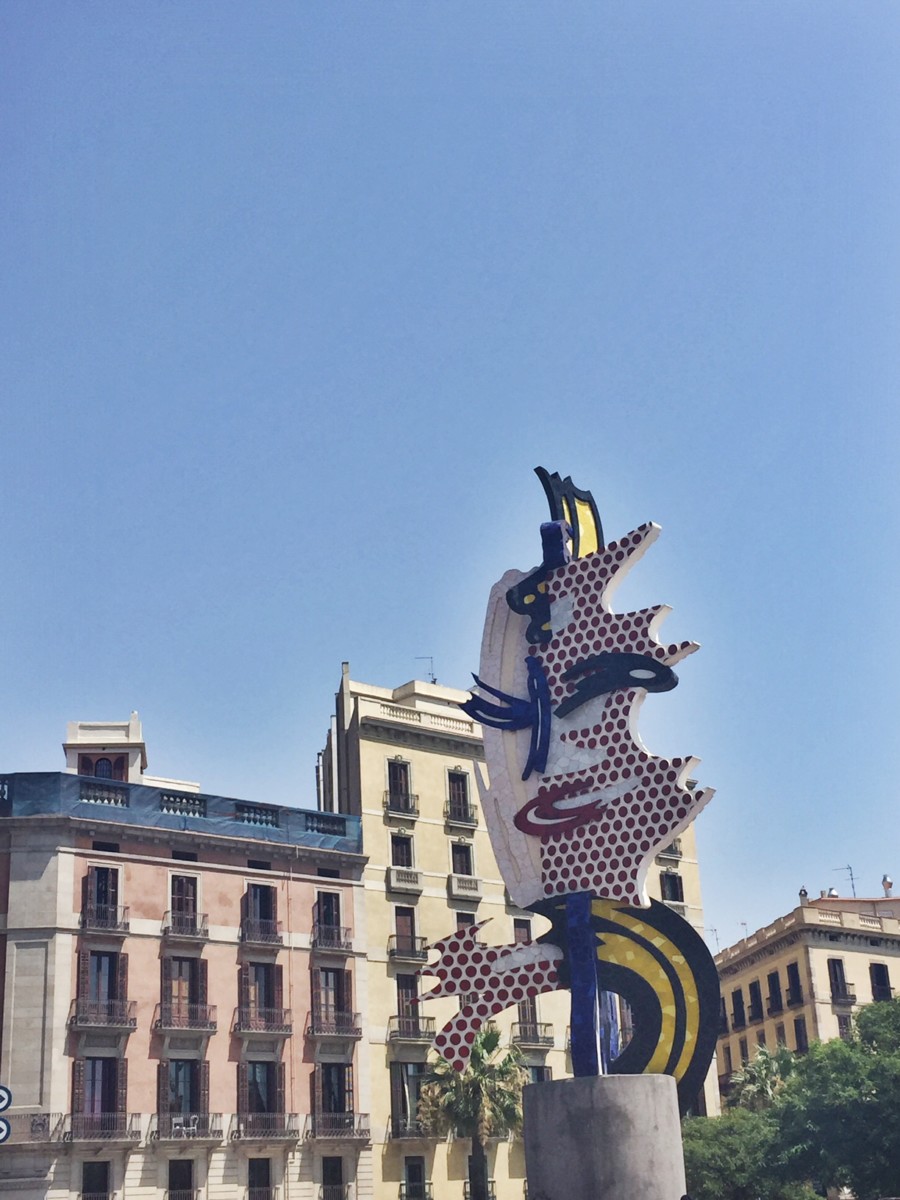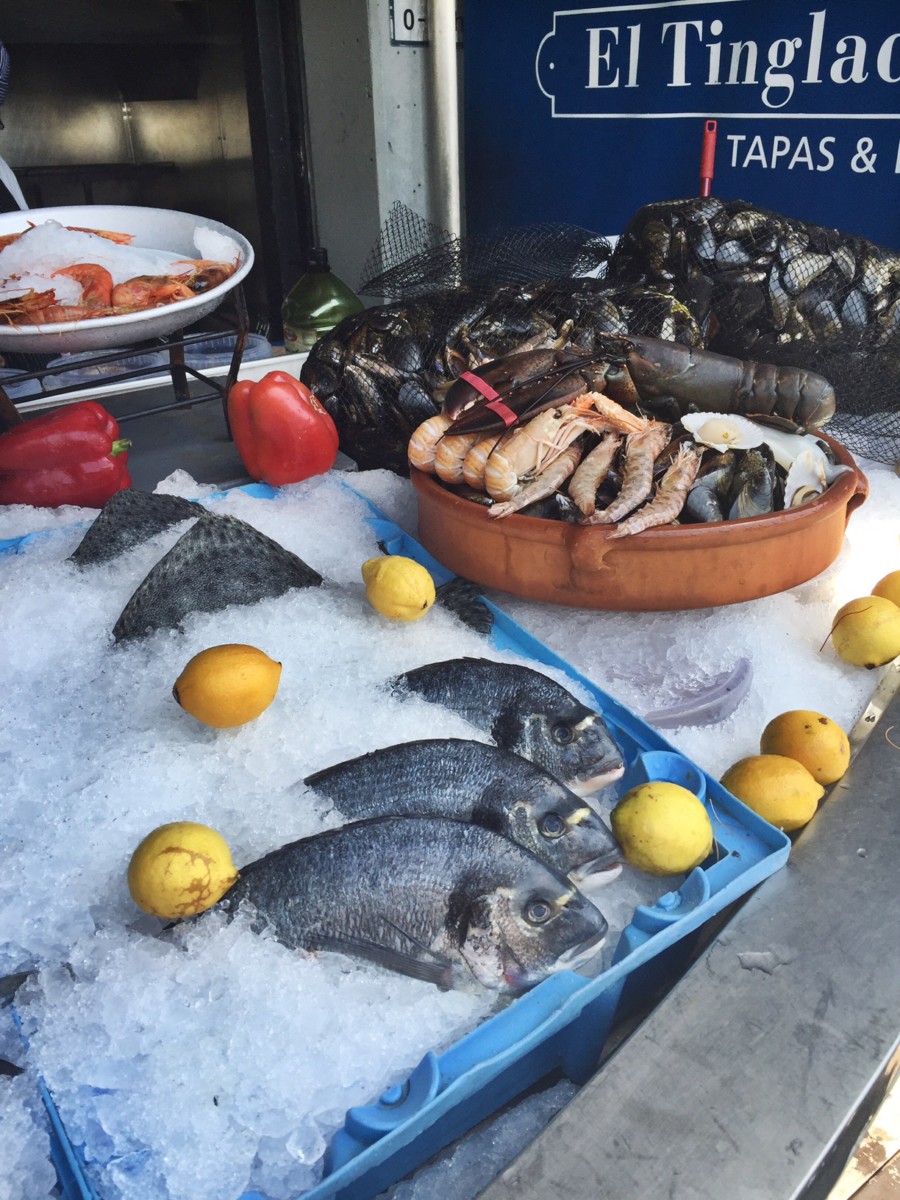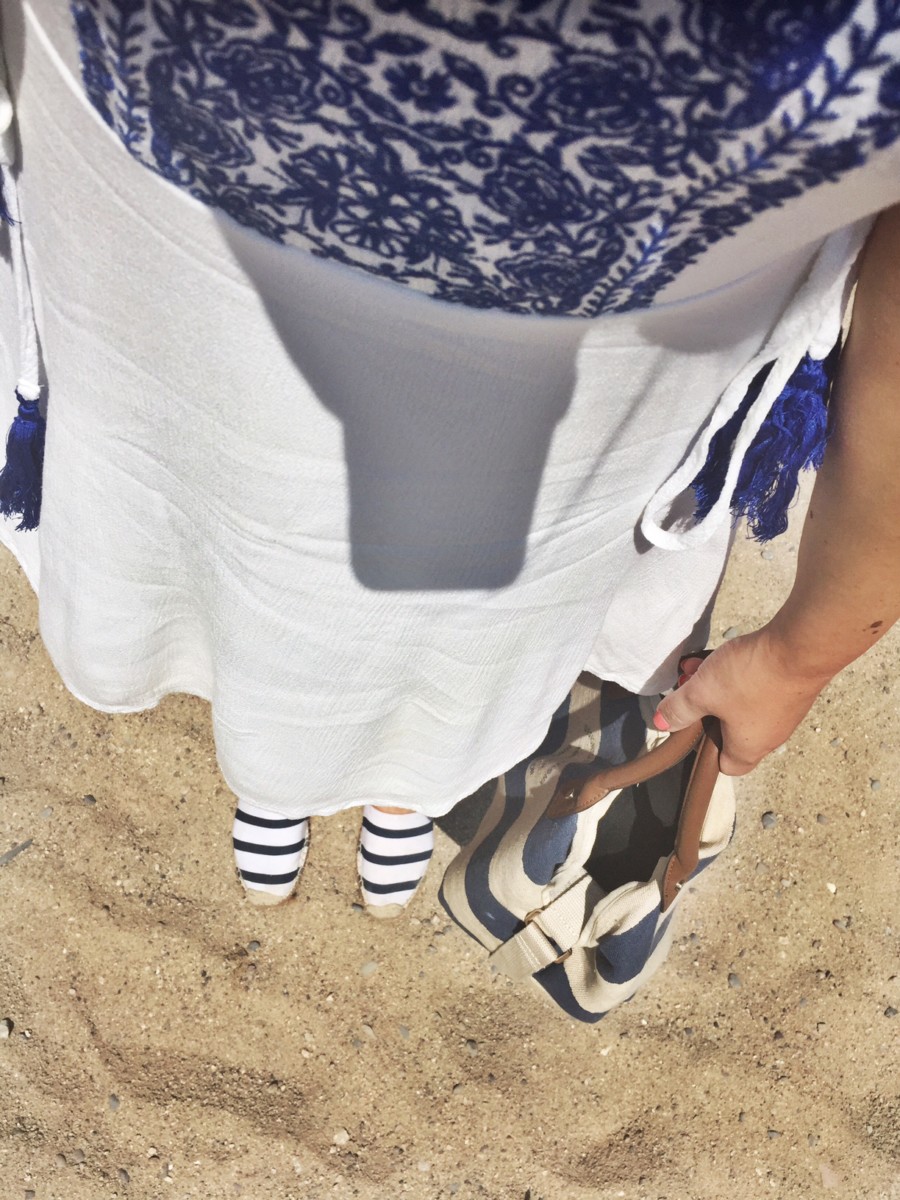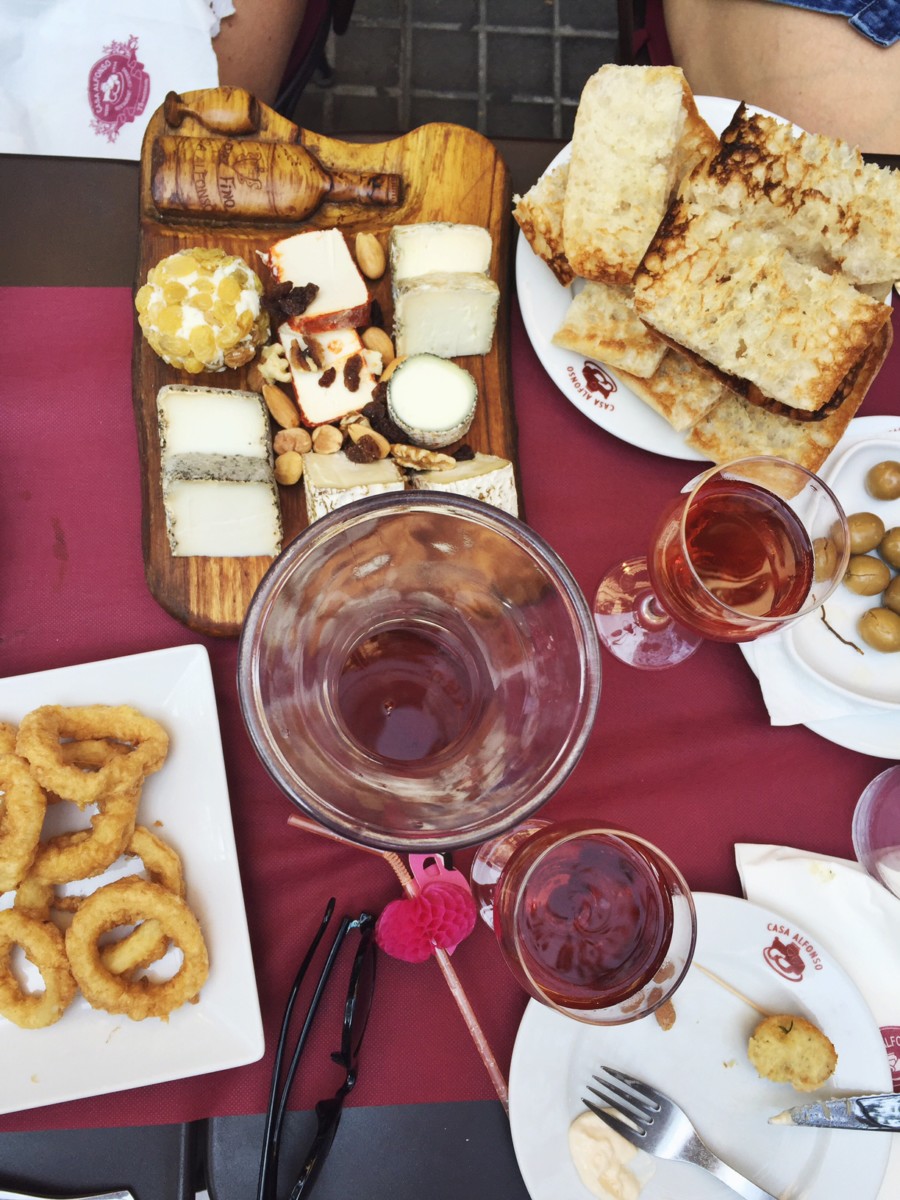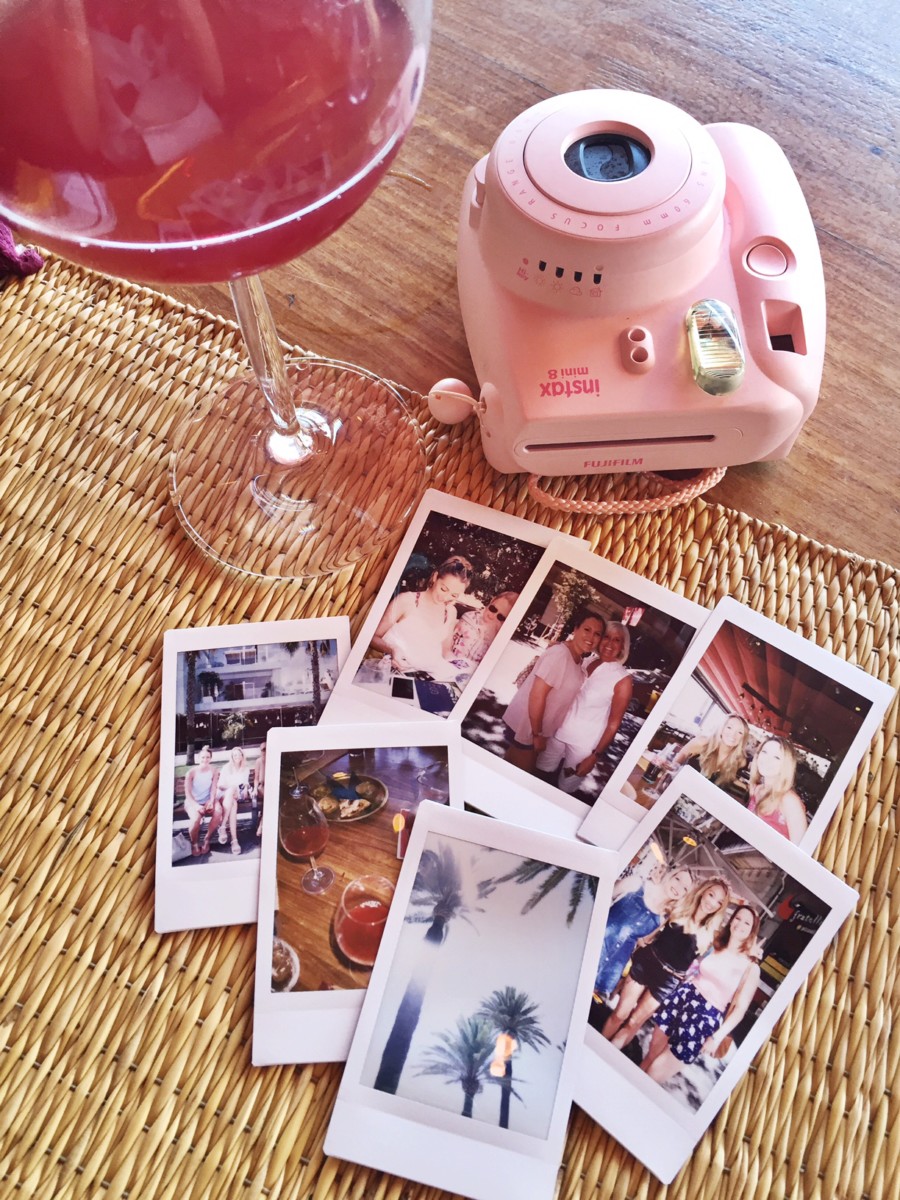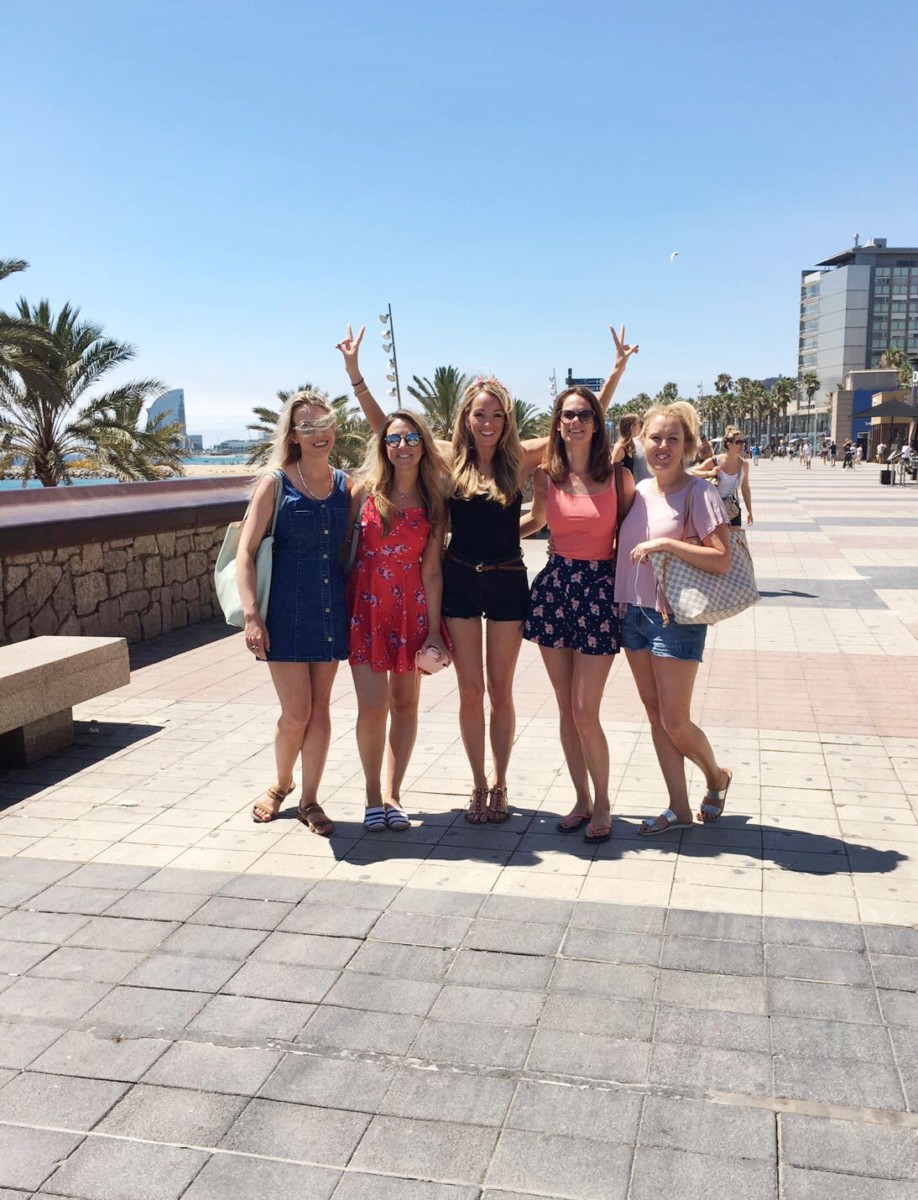 A wonderful weekend in a brilliant city with great friends – pop me a message here or on social media with any other Barcelona hotspots you love or that I should try out next time!
LMNH x