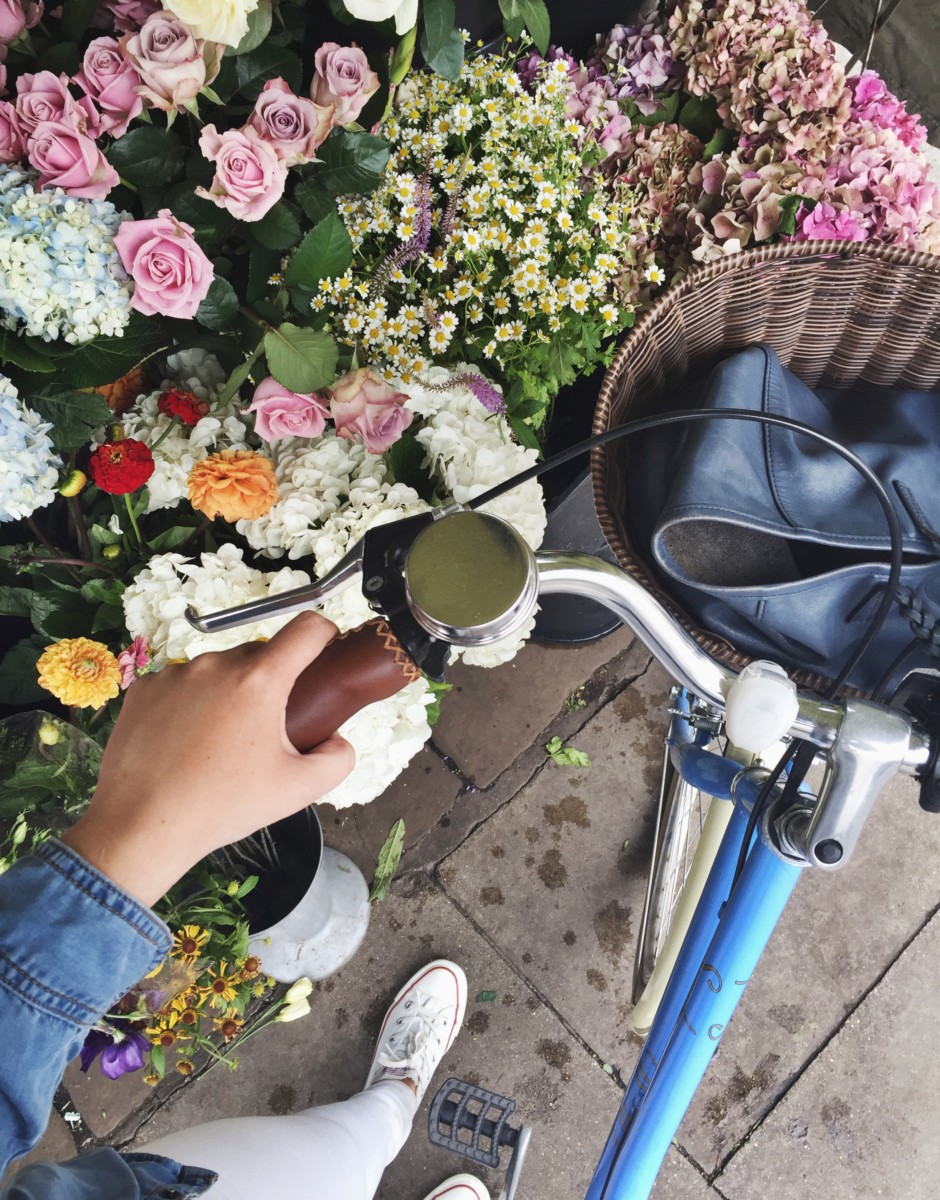 With some lovely weather recently, I've been out and about on my bike a lot. My husband kindly bought me this dream little blue bike for my birthday last year and I've been obsessed with it ever since. It's a Pendleton model, with an added basket, and despite being quite heavy to physically lift it's such a smooth and comfortable ride.
I was slightly snap happy last weekend while I headed out for a spin so thought I'd share some of my pictures of a cycle around Portobello. There's so much colour and character to this famous pocket of London – if you've never visited before, I urge you to go. With so many chain stores appearing in London now, making some high streets look one and the same, there's still something so vibrant about Portobello. It really embraces the market culture, so inherent with London, and showcases not only the stalls but also local businesses with all of the cafes, independent shops, pop-up stores, little restaurants. There's always so much to see and do so pop down for a stroll and have a wander yourself…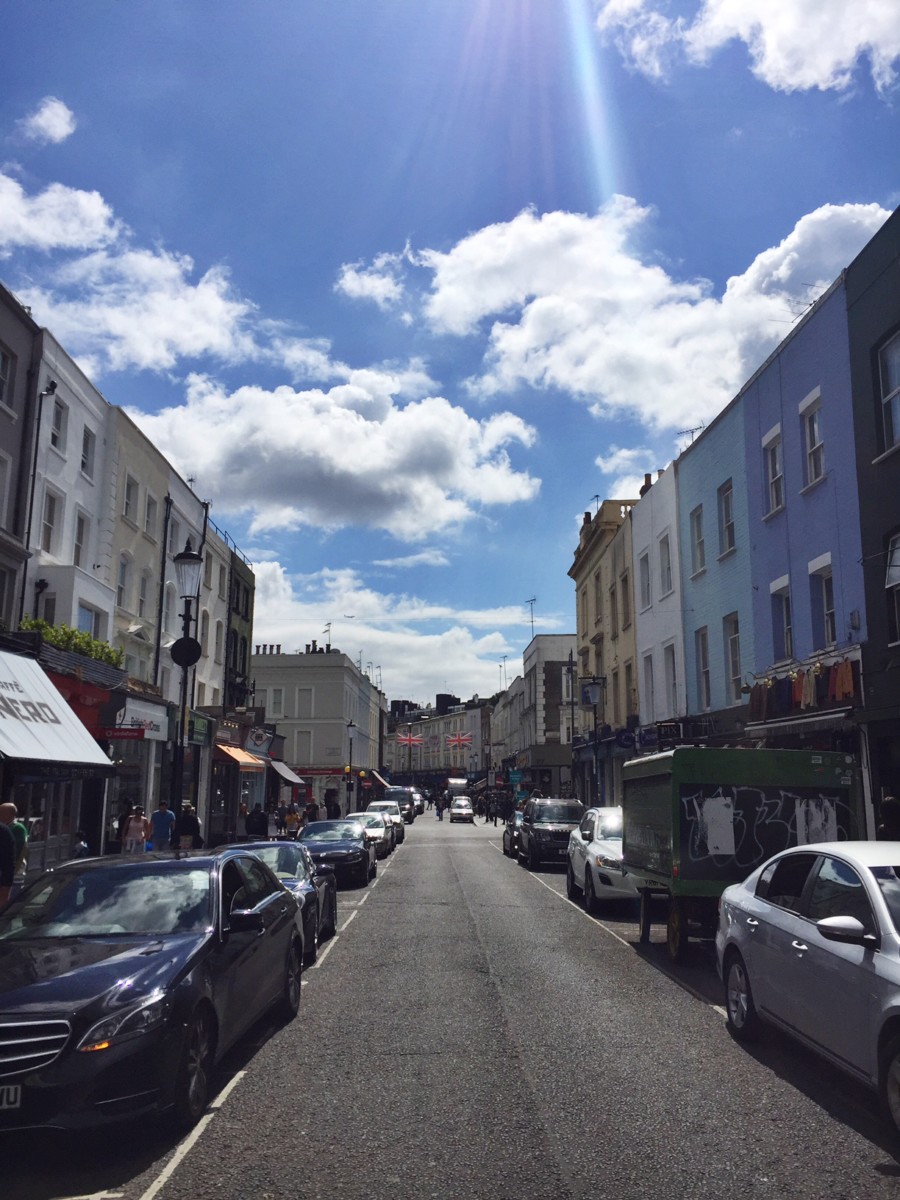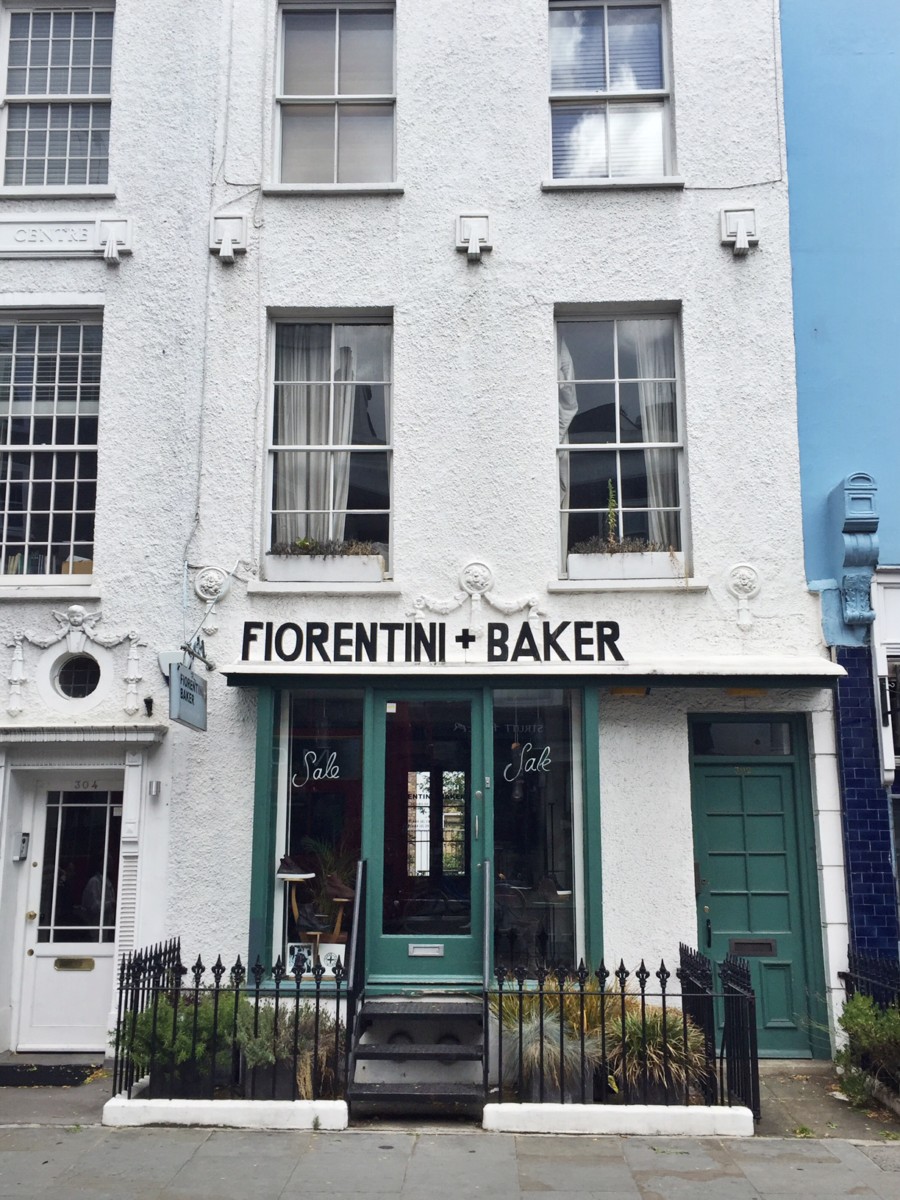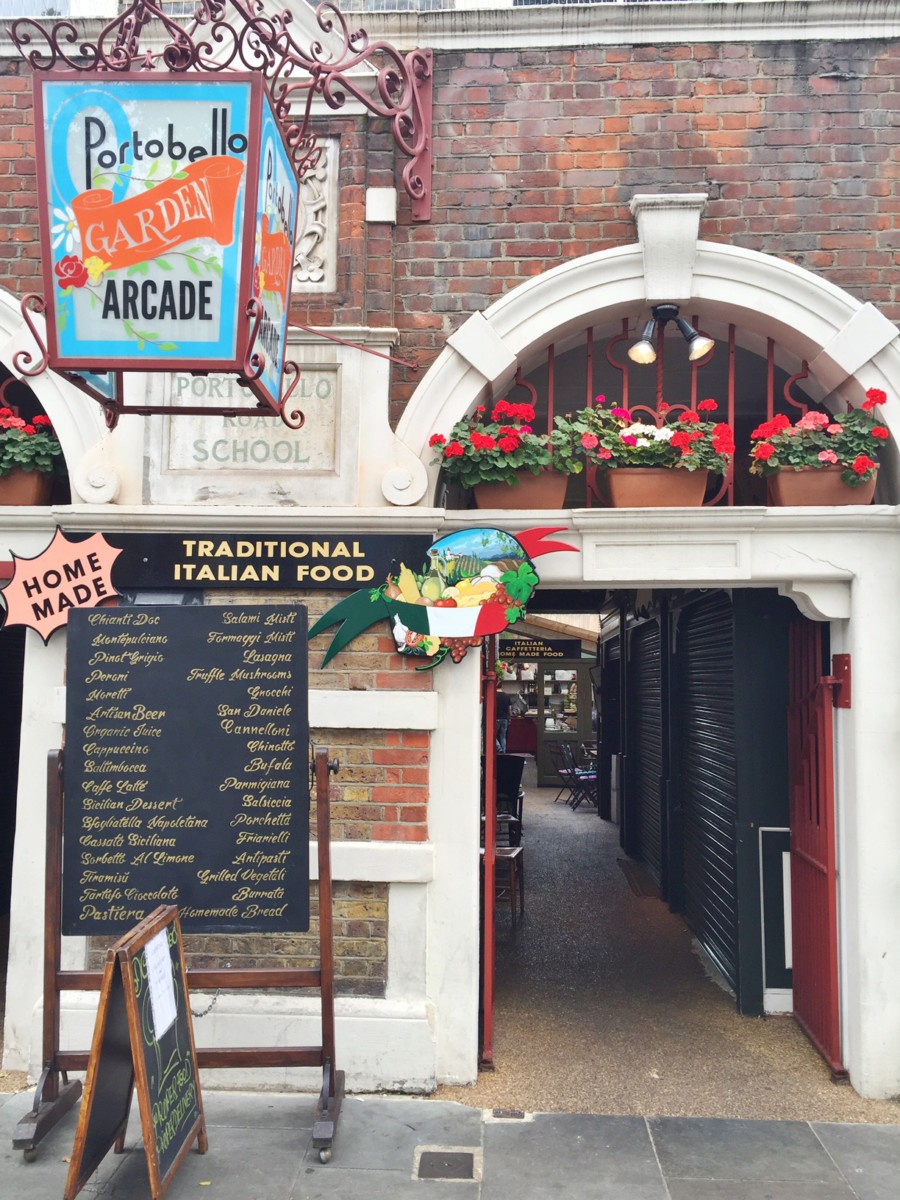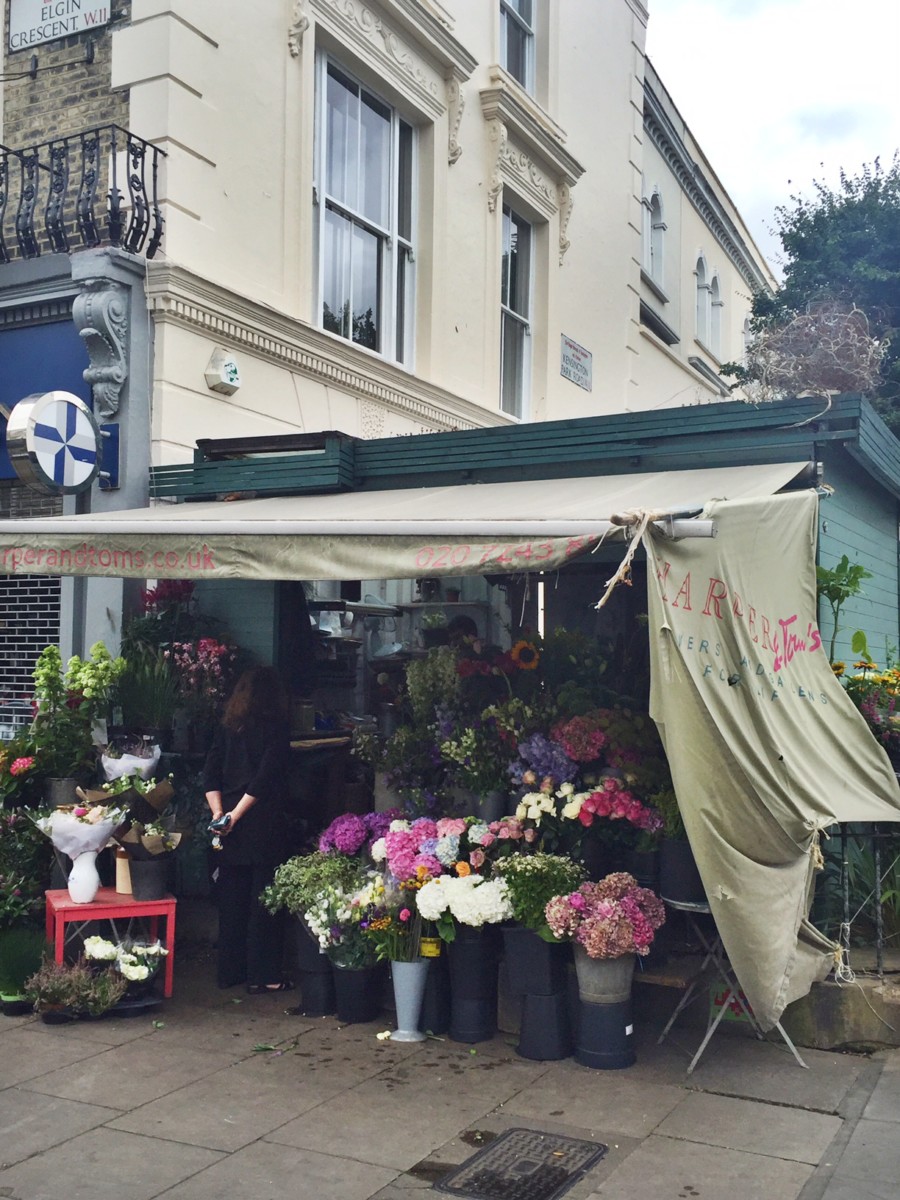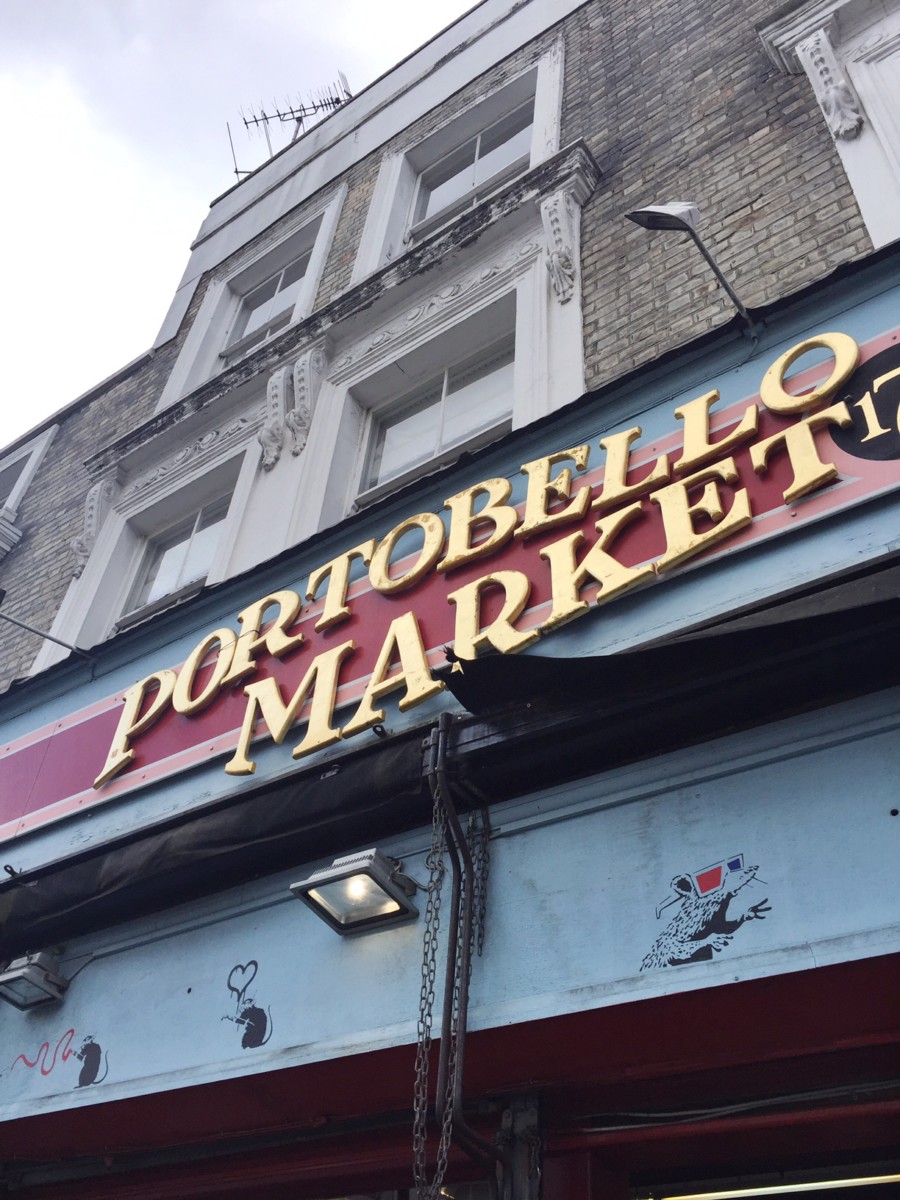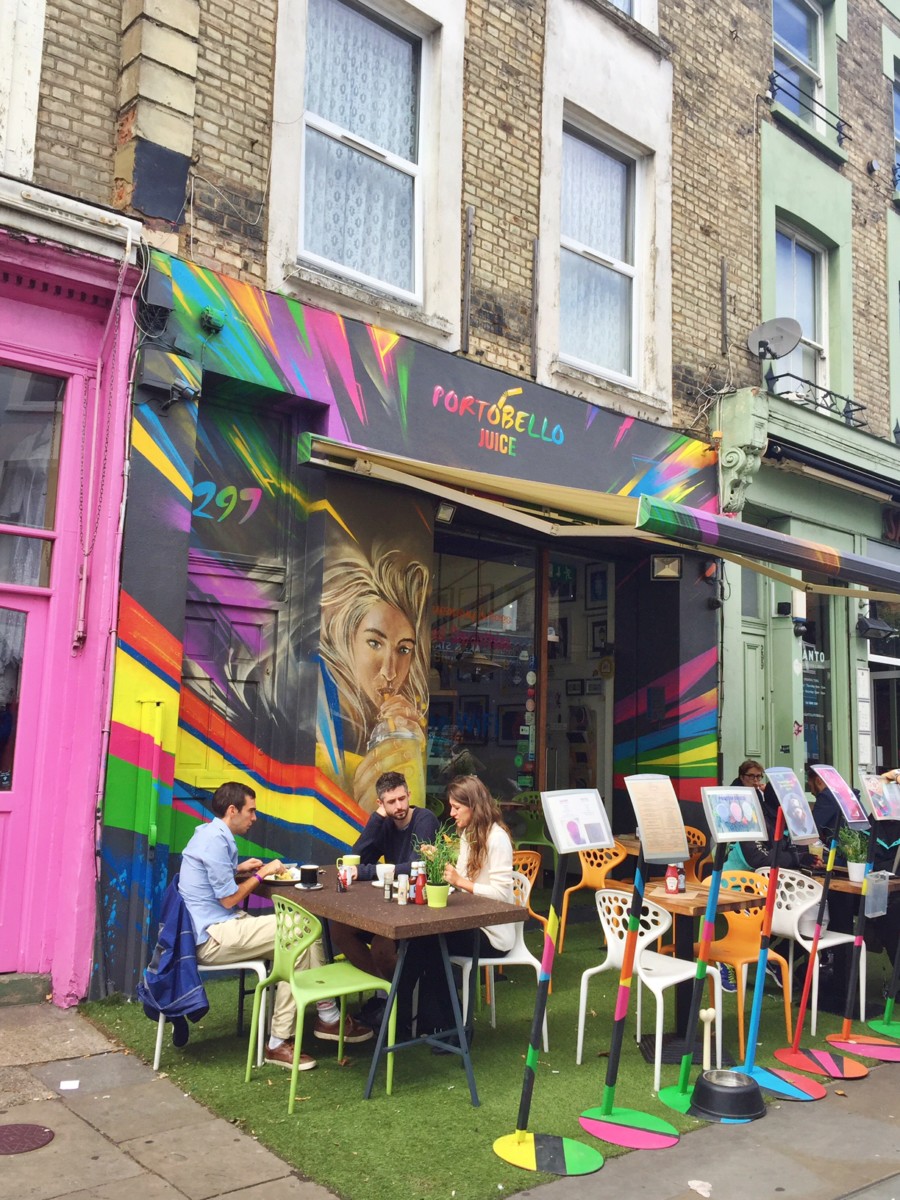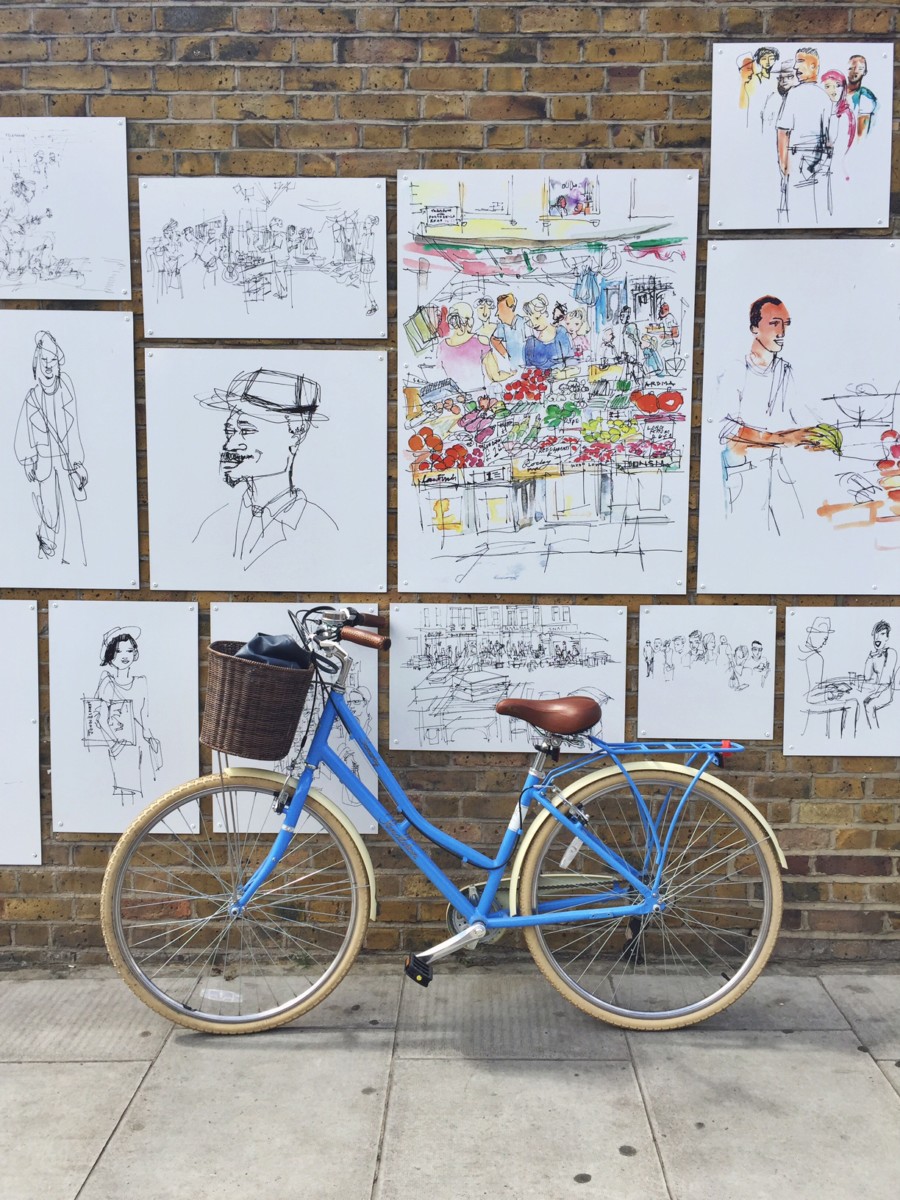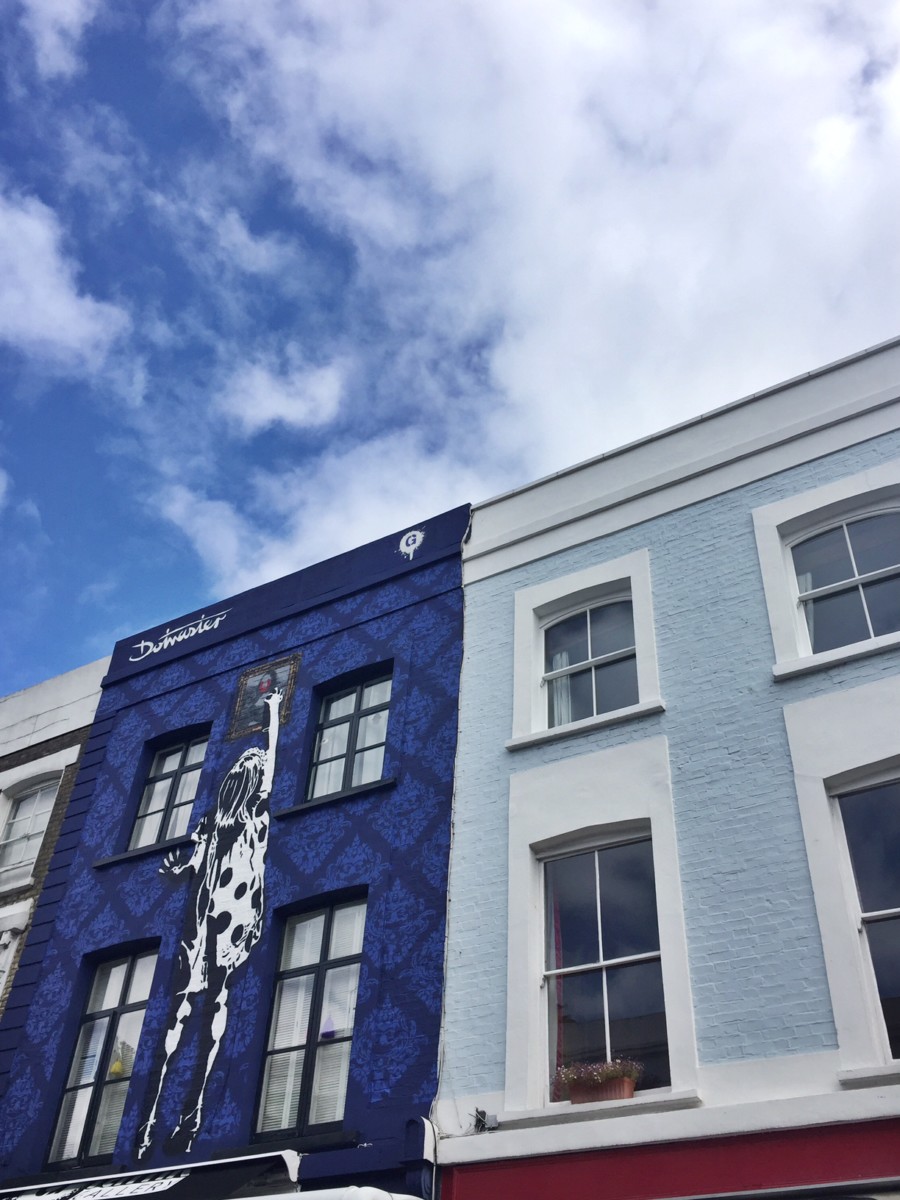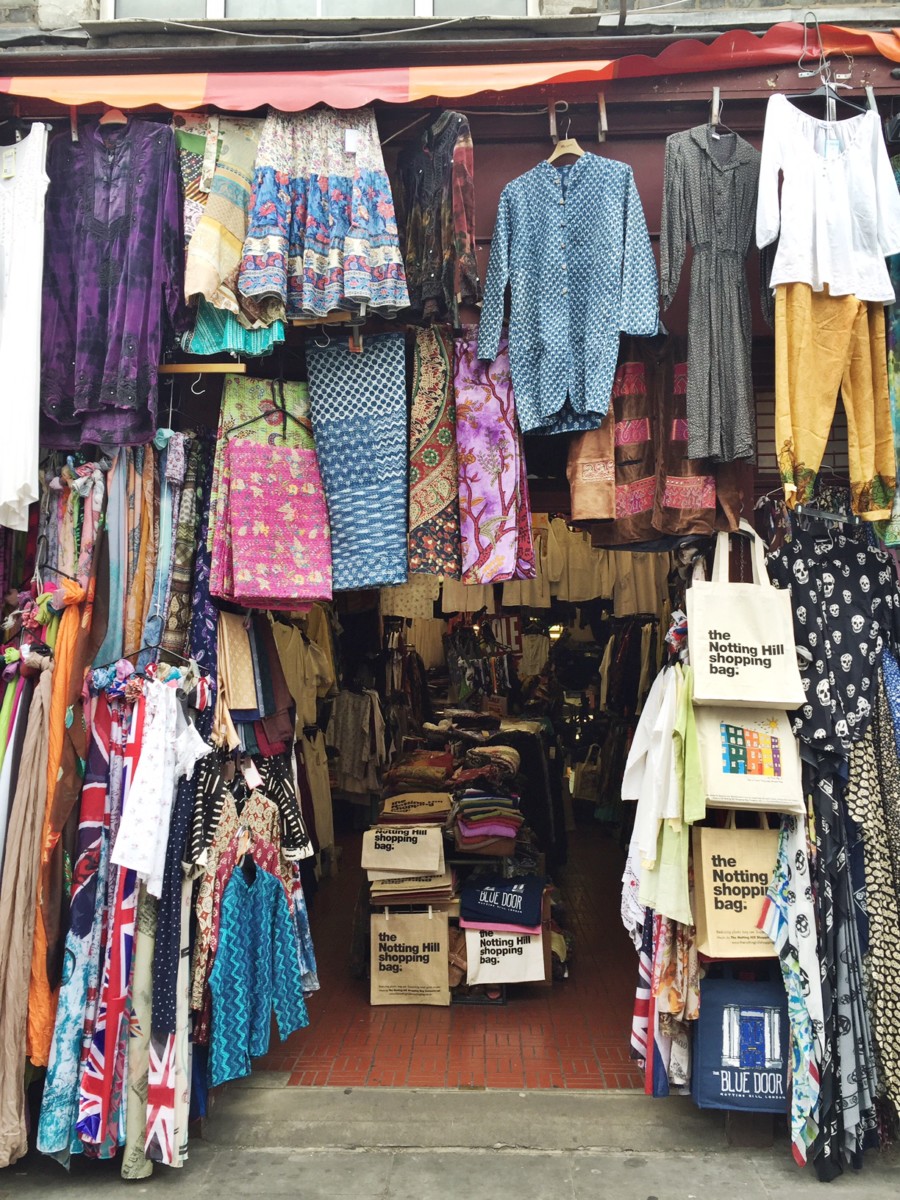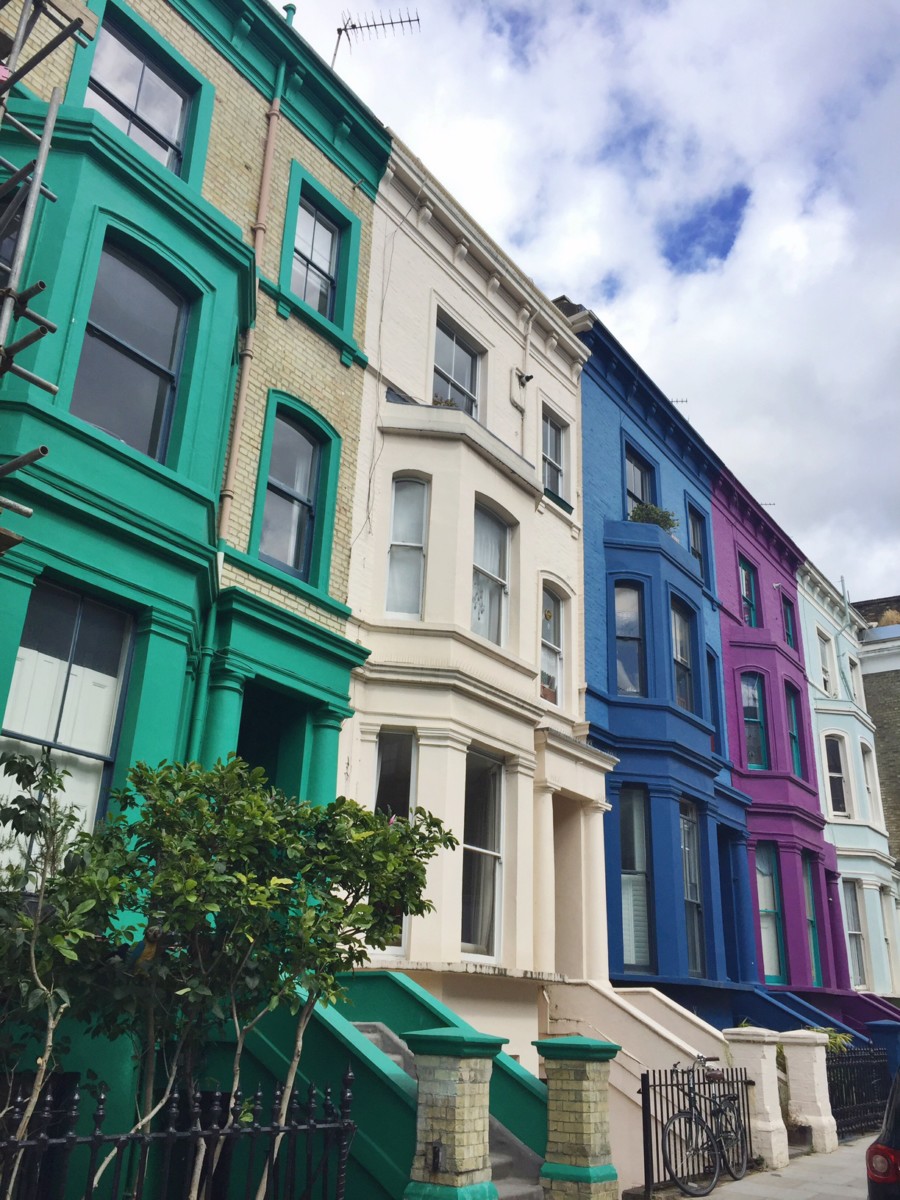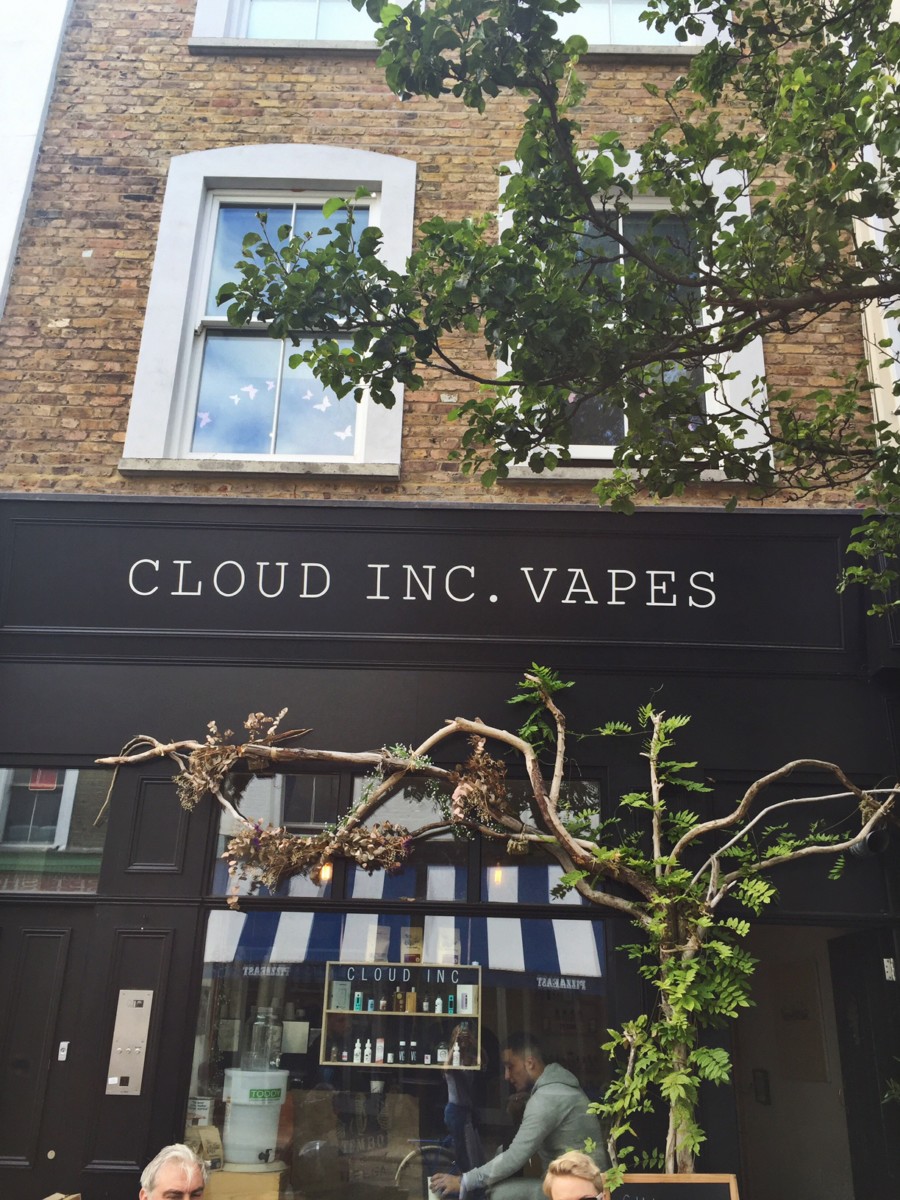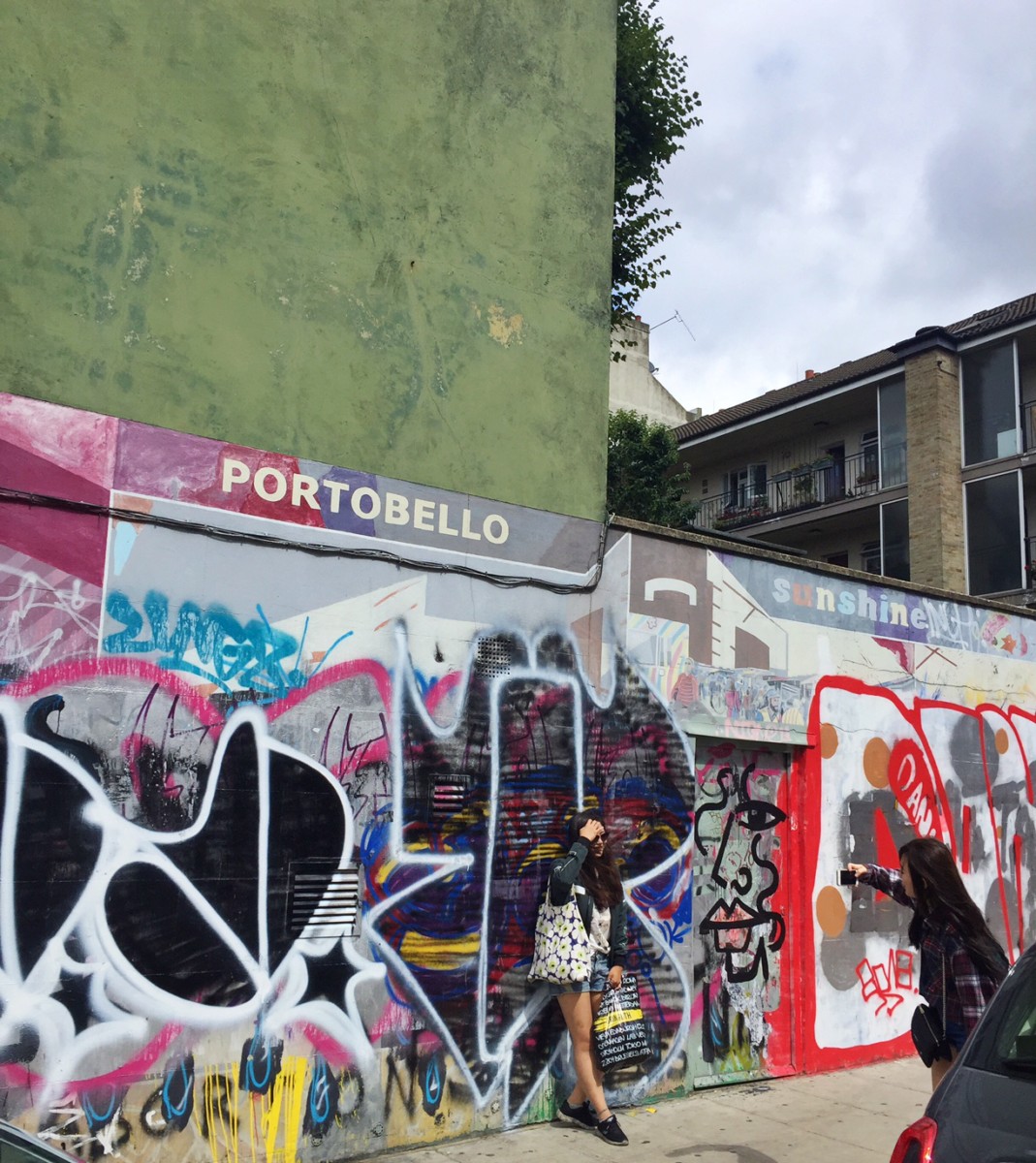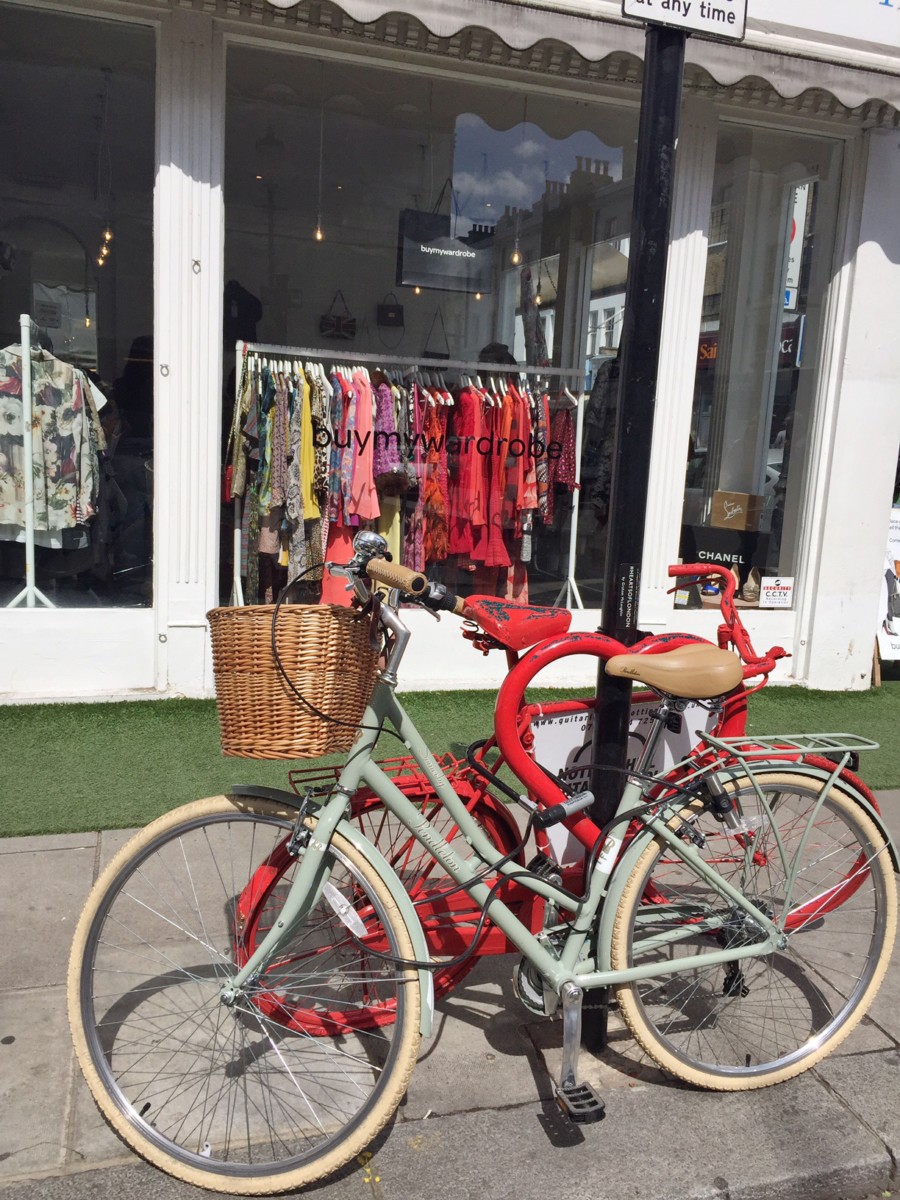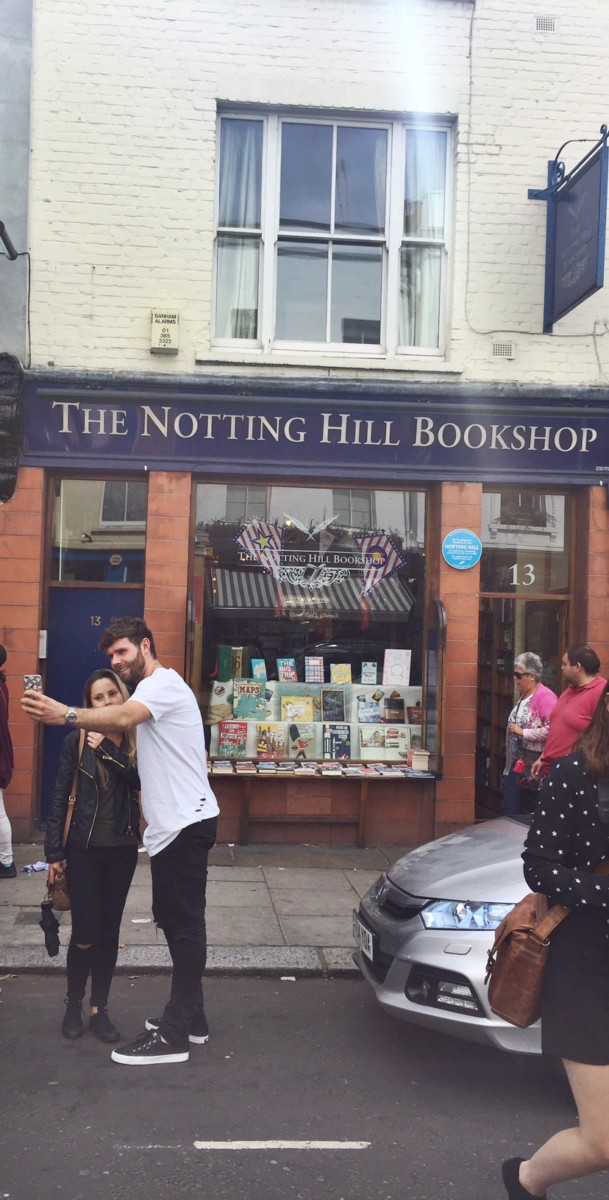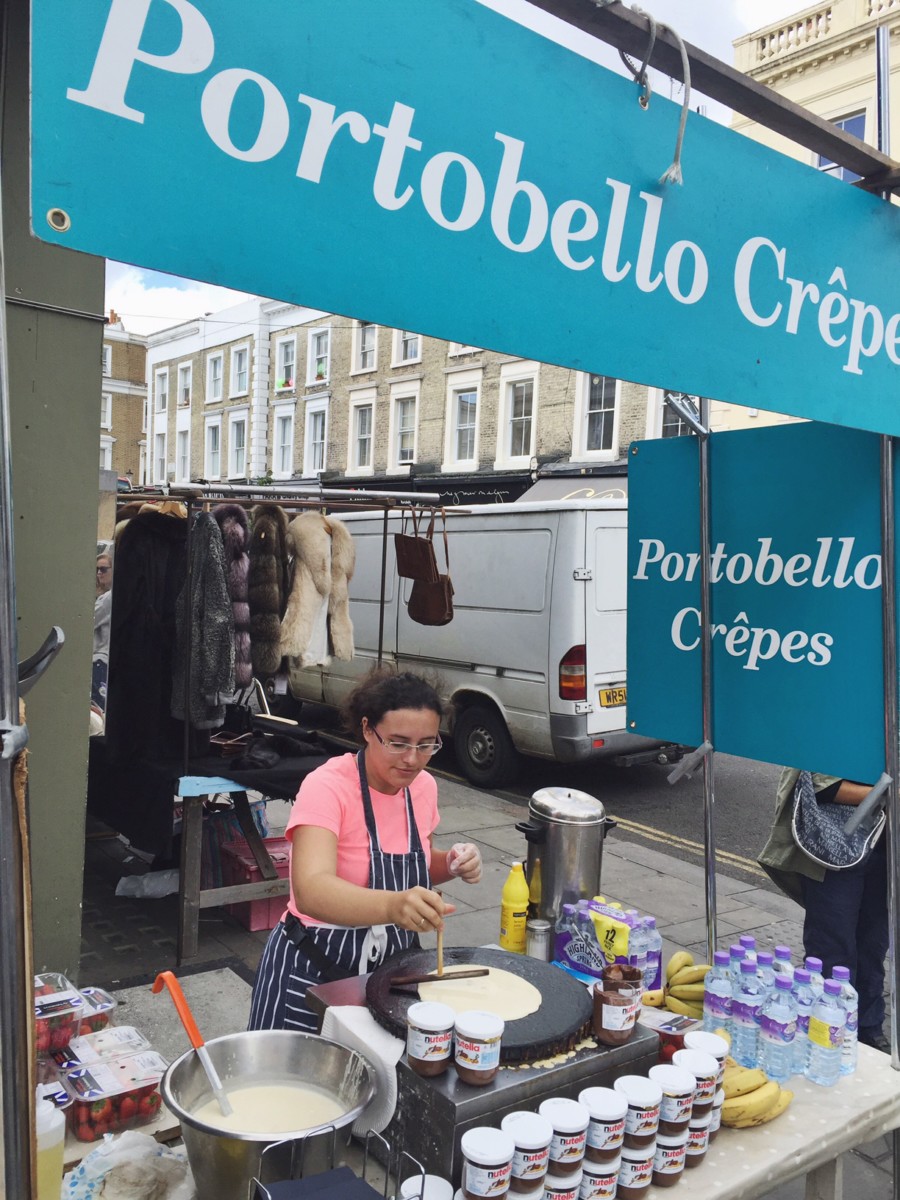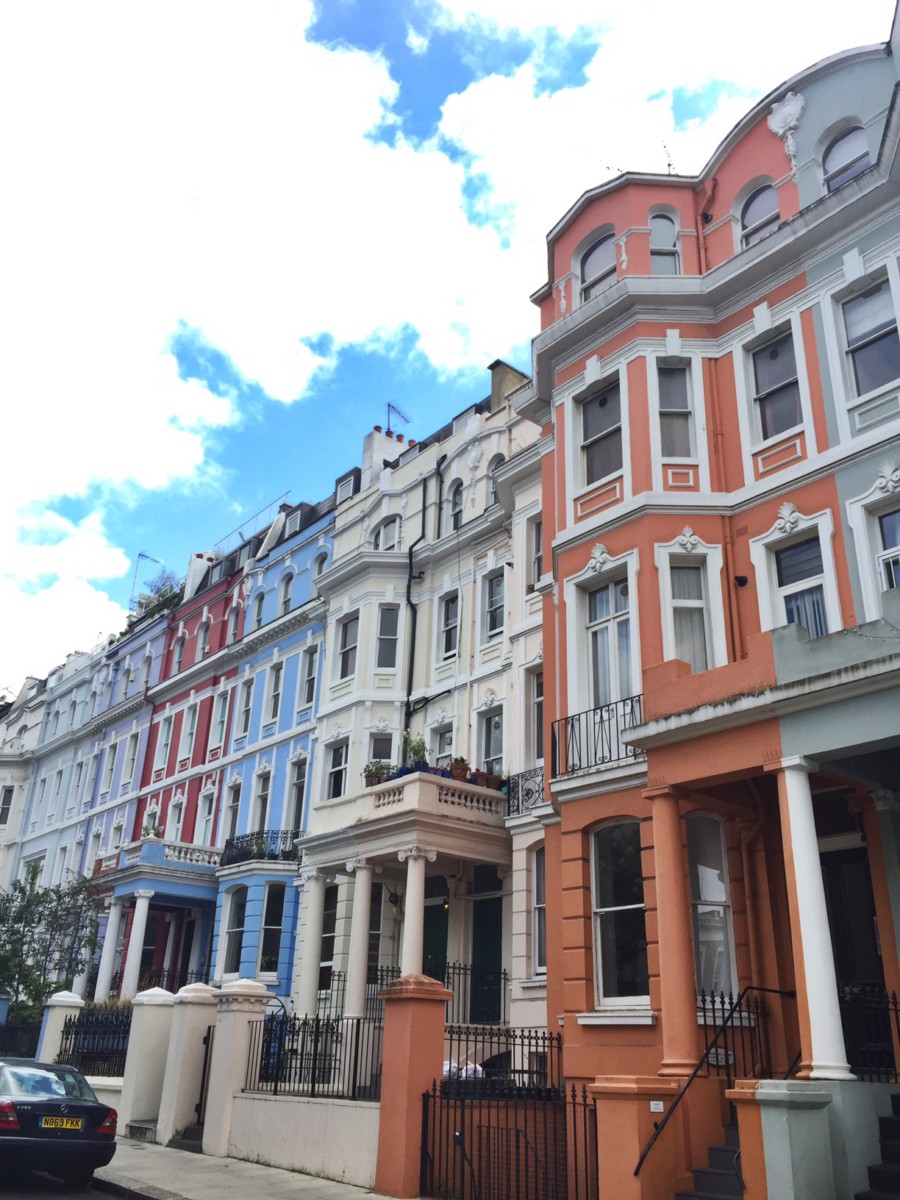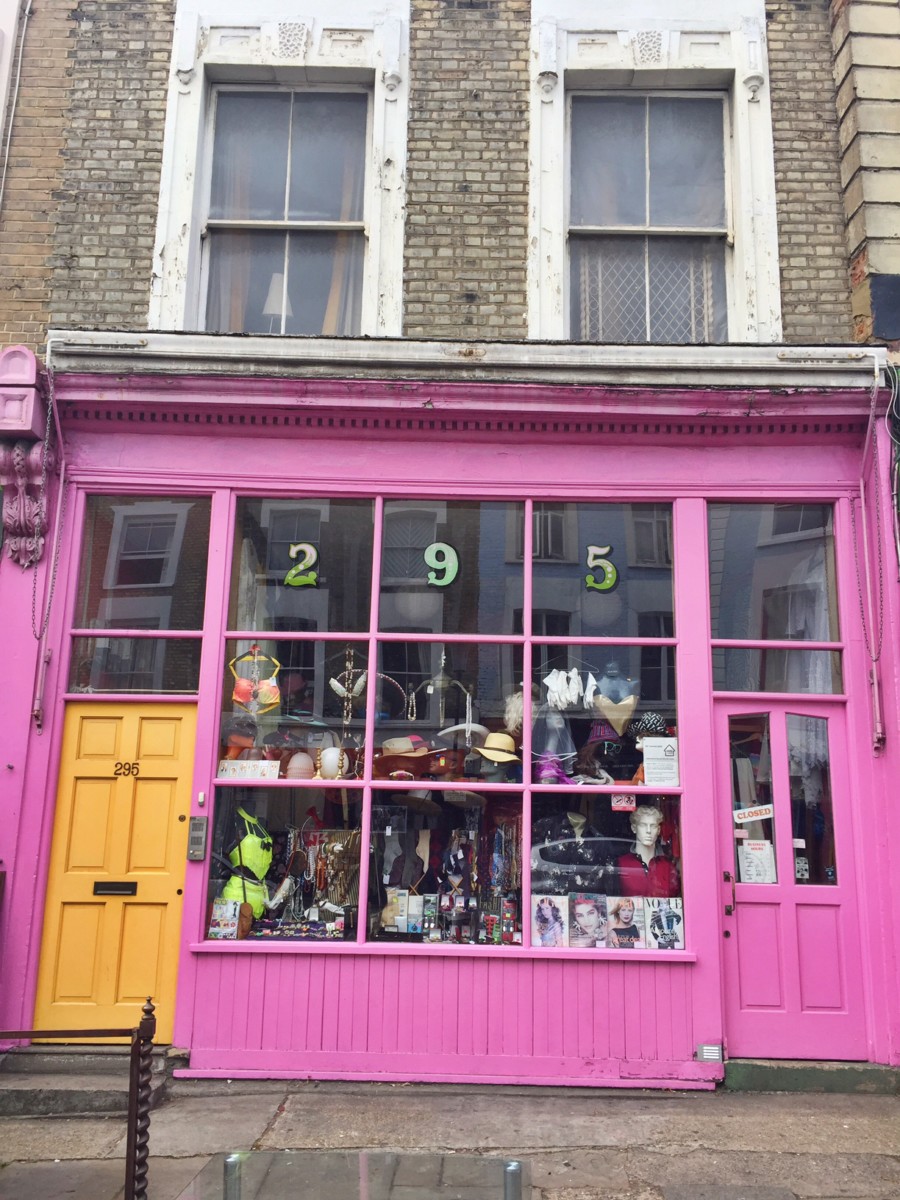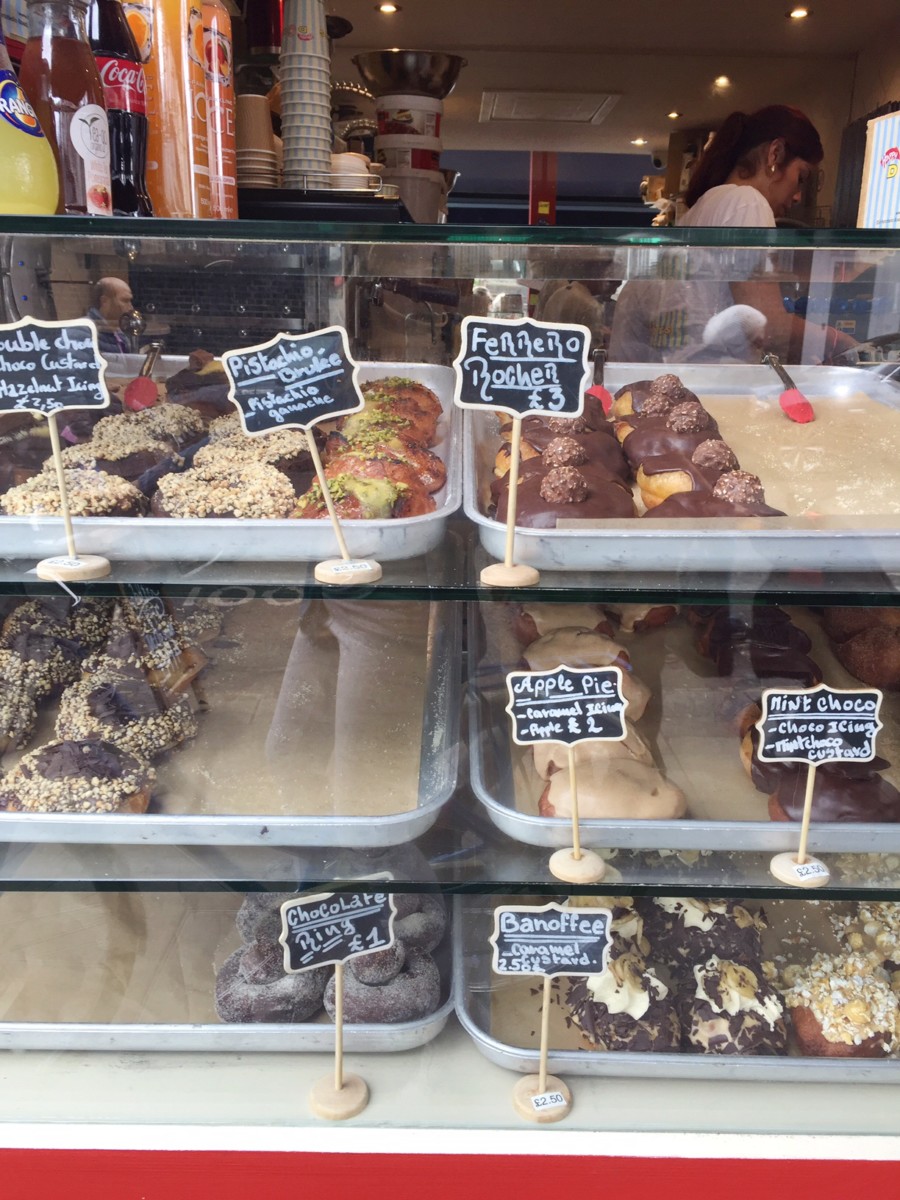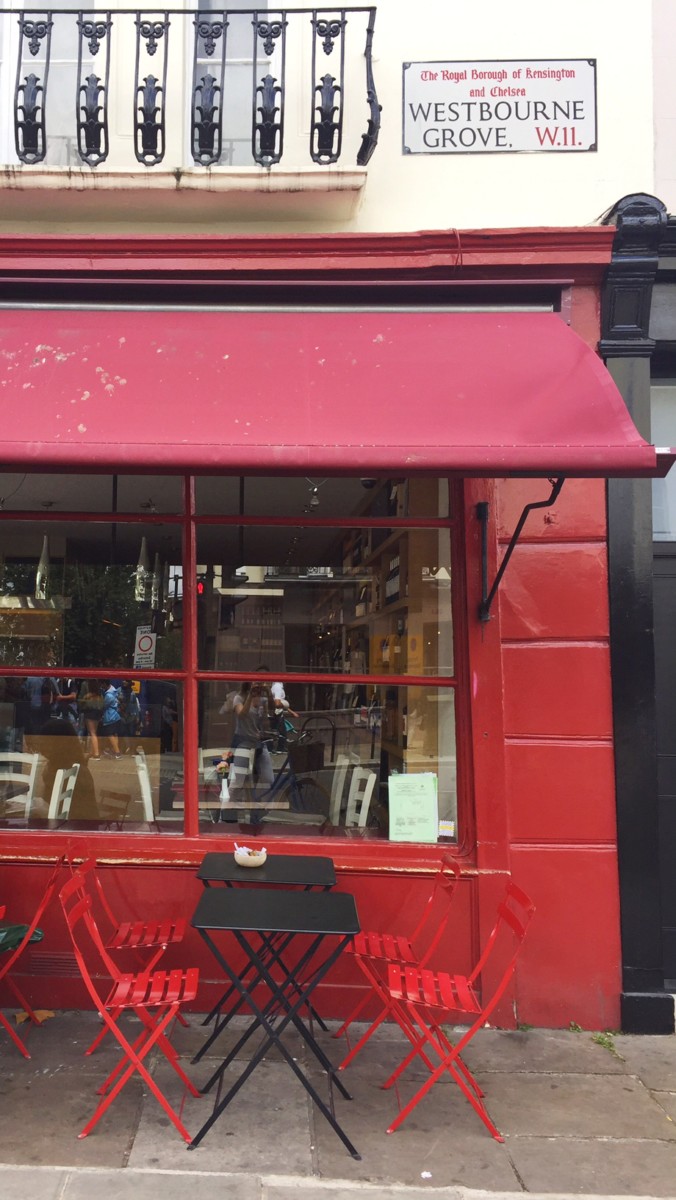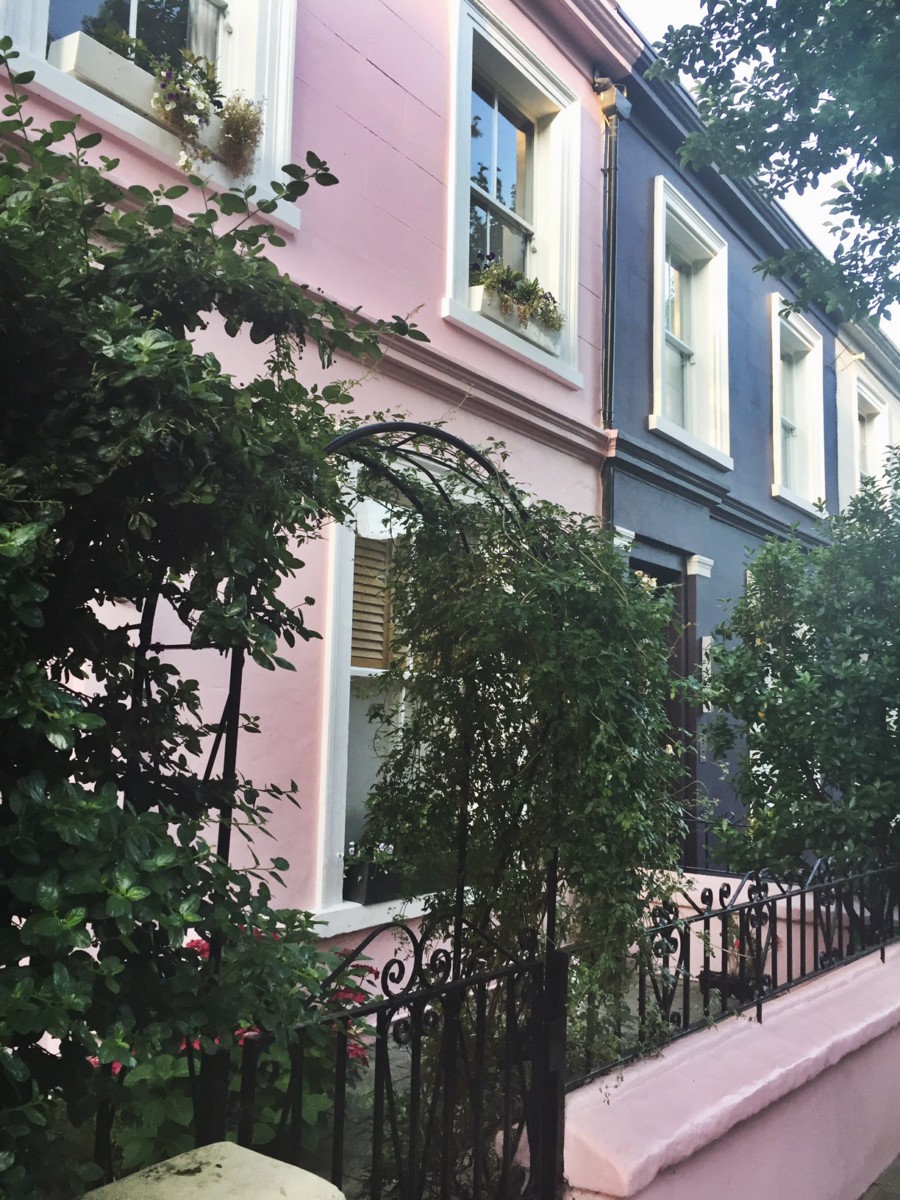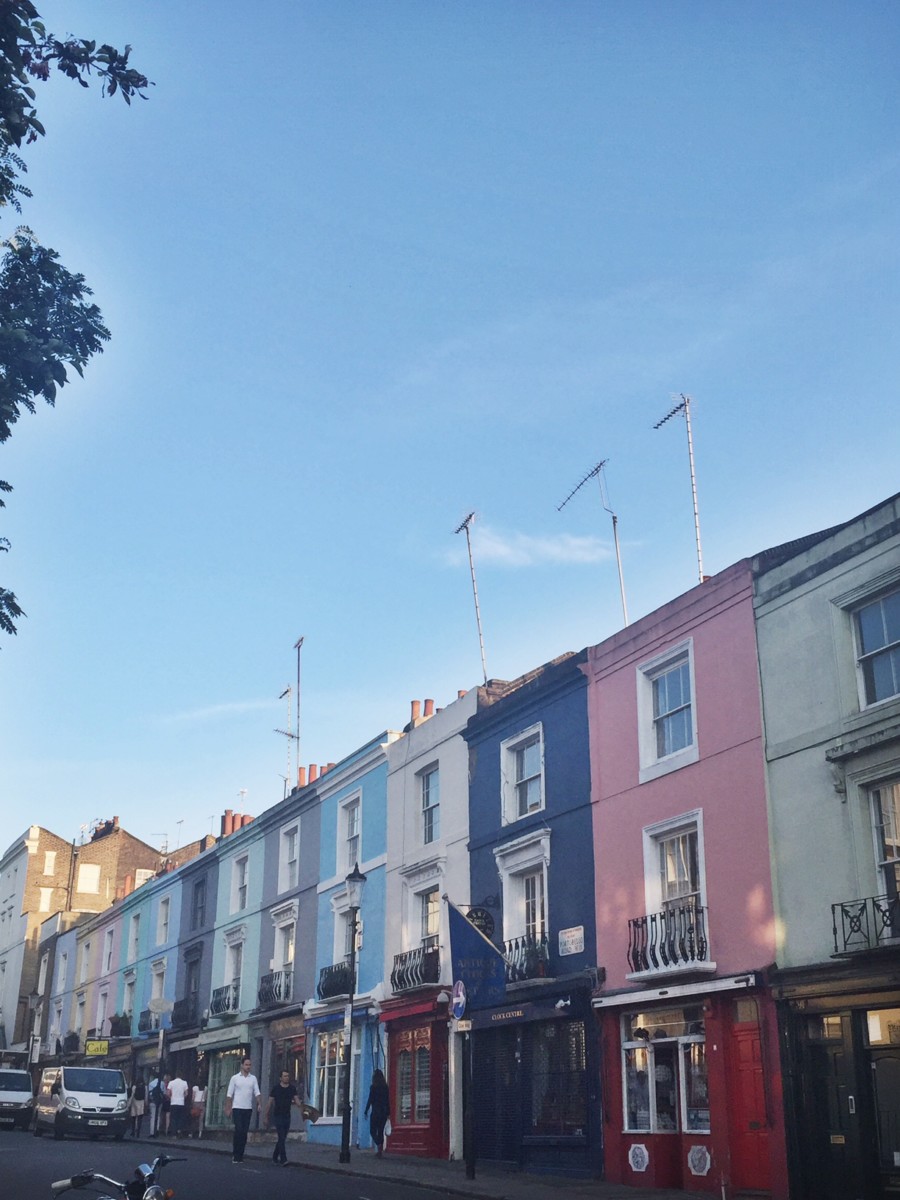 Let me know if you're ever visiting Portobello or what your favourite places in the neighbourhood are!
LMNH x