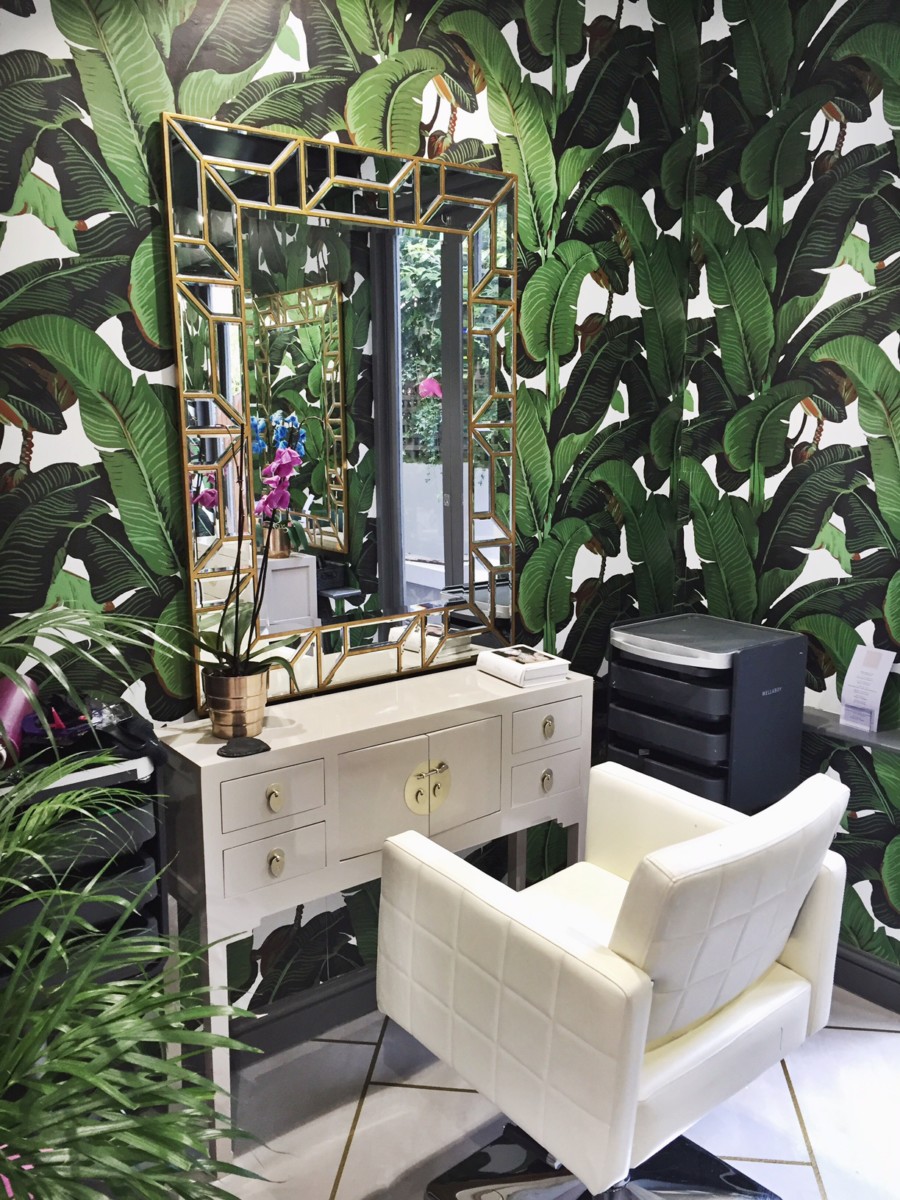 I don't know about you but I just love getting my hair done. Booking into a cut and colour should be a treat – I save up for it and look forward to relaxing in the salon for a few hours, getting freshened up and delving into the latest stack of monthly magazines. Celebrity hair stylist Samantha Cusick, who used to be stylist at the gorgeous Taylor Taylor London on Portobello Road, has set up shop with her very own salon – and honestly it couldn't be more gorgeous.
I booked myself in for a style with Samantha herself and as soon as I was greeted by her bulldog (who keeps watch over the salon) and saw the banana leaf wallpaper and her personalised cocktail menu, it was love at first sight.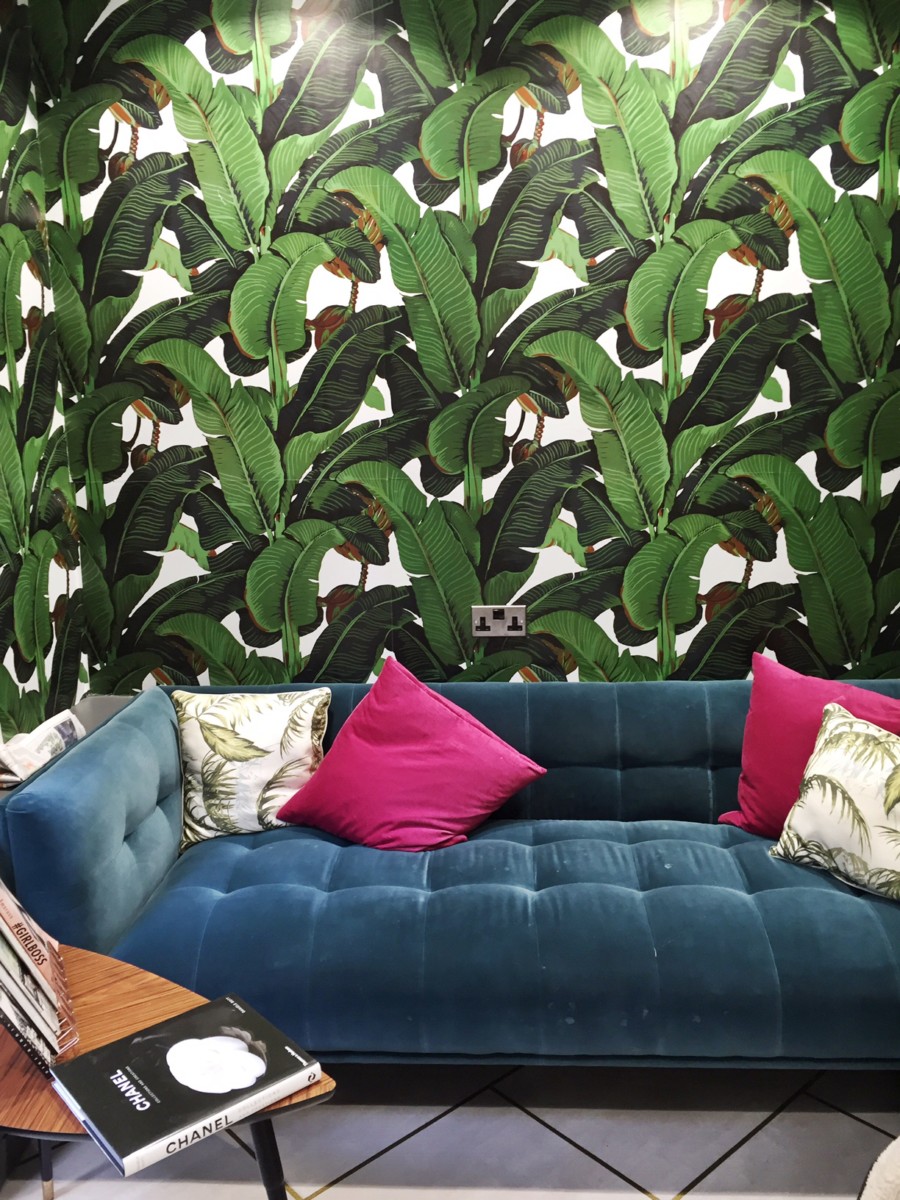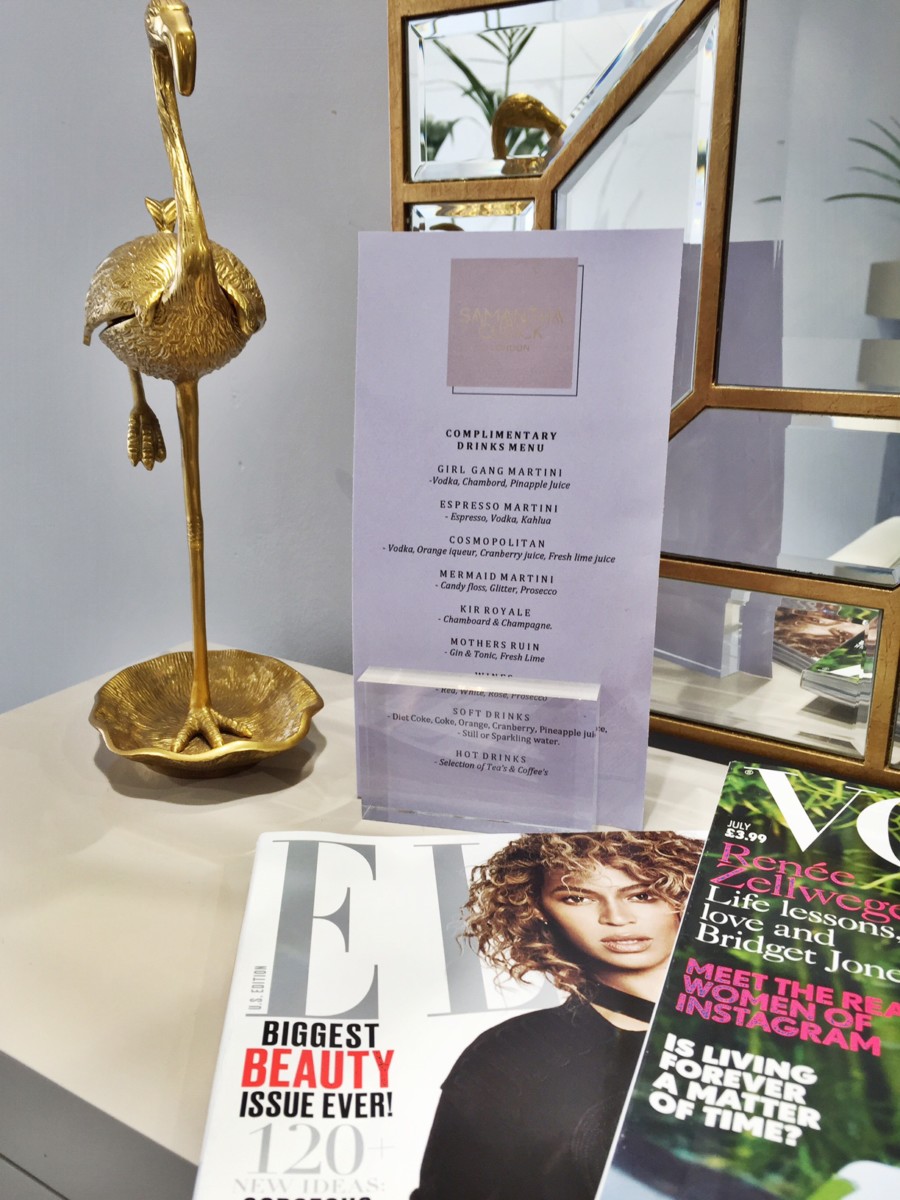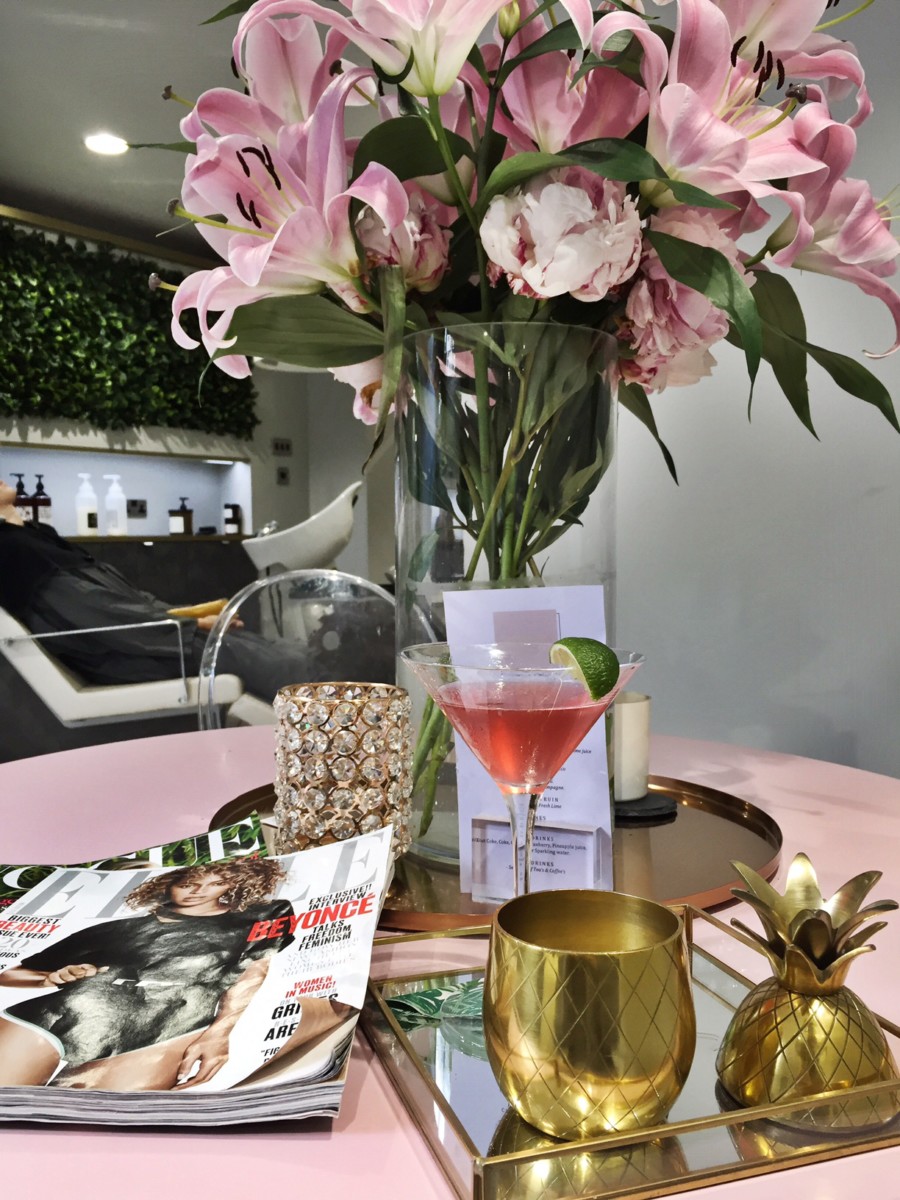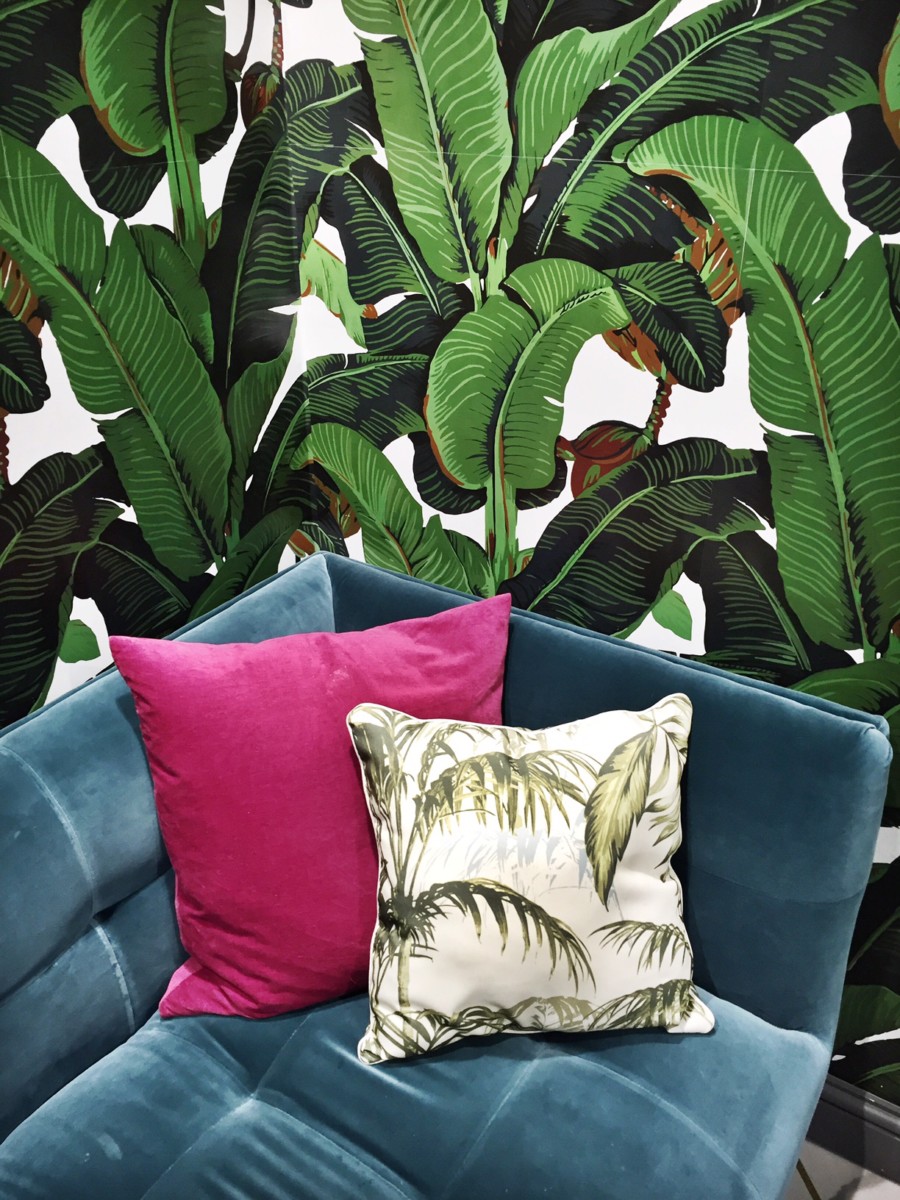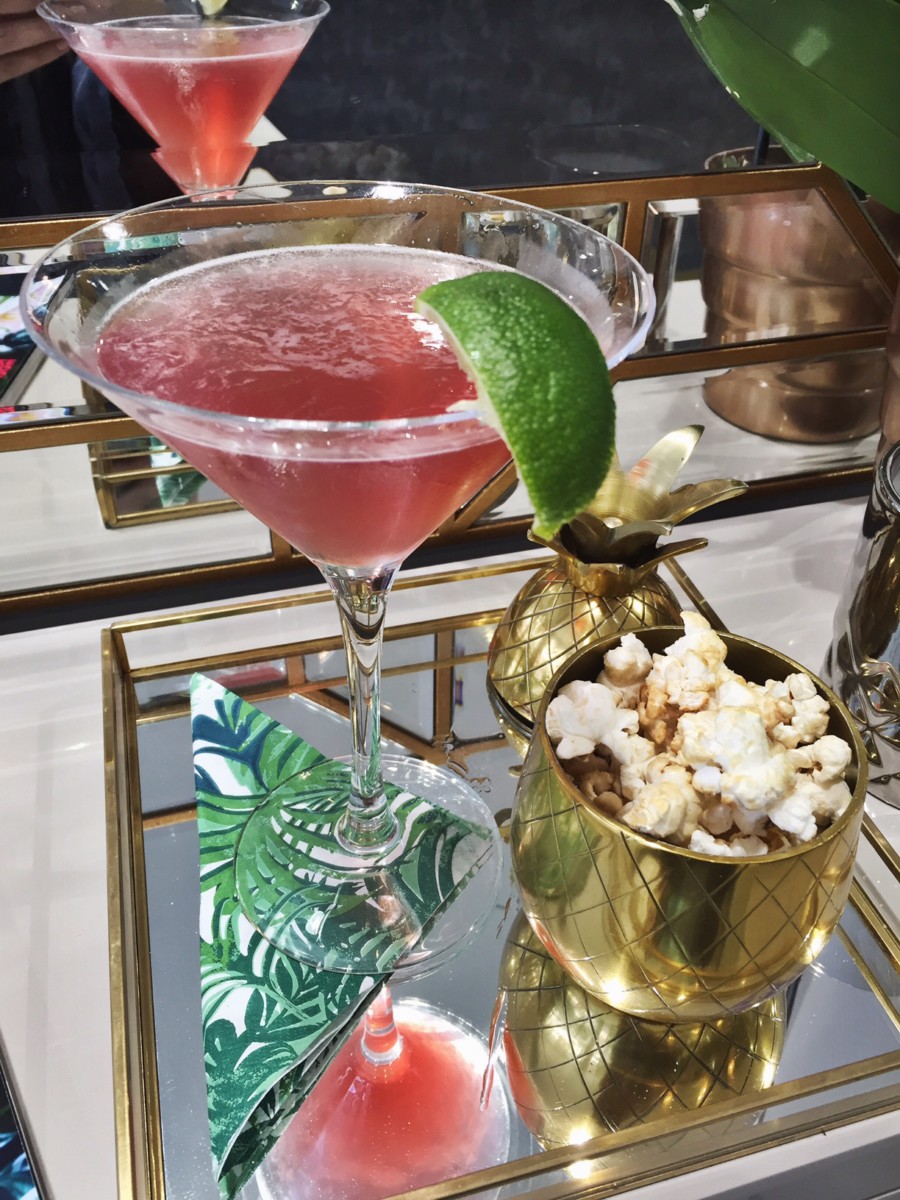 One of the best tips Samantha gave was to really think about what shampoos and conditioners you're using on your hair. So many of the high street brands that are my usual go-to's in Boots are actually full of chemicals that can sometimes be doing the exact opposite of what they're advertising. I've been using this salon brand Davines Minu Shampoo and Conditioner for the last month and it's genuinely made a noticable difference to the condition and colour of my hair – and smells DIVINE.
I also love indulging in a hair masque once a week – my favourites are this Rose Hair & Scalp Moisturising Masque from Aesop or this Moroccan Oil Intense Hydrating Mask masque.
You can book in for your very own little pamper session with Samantha or one of her team online here – enjoy!
LMNH x