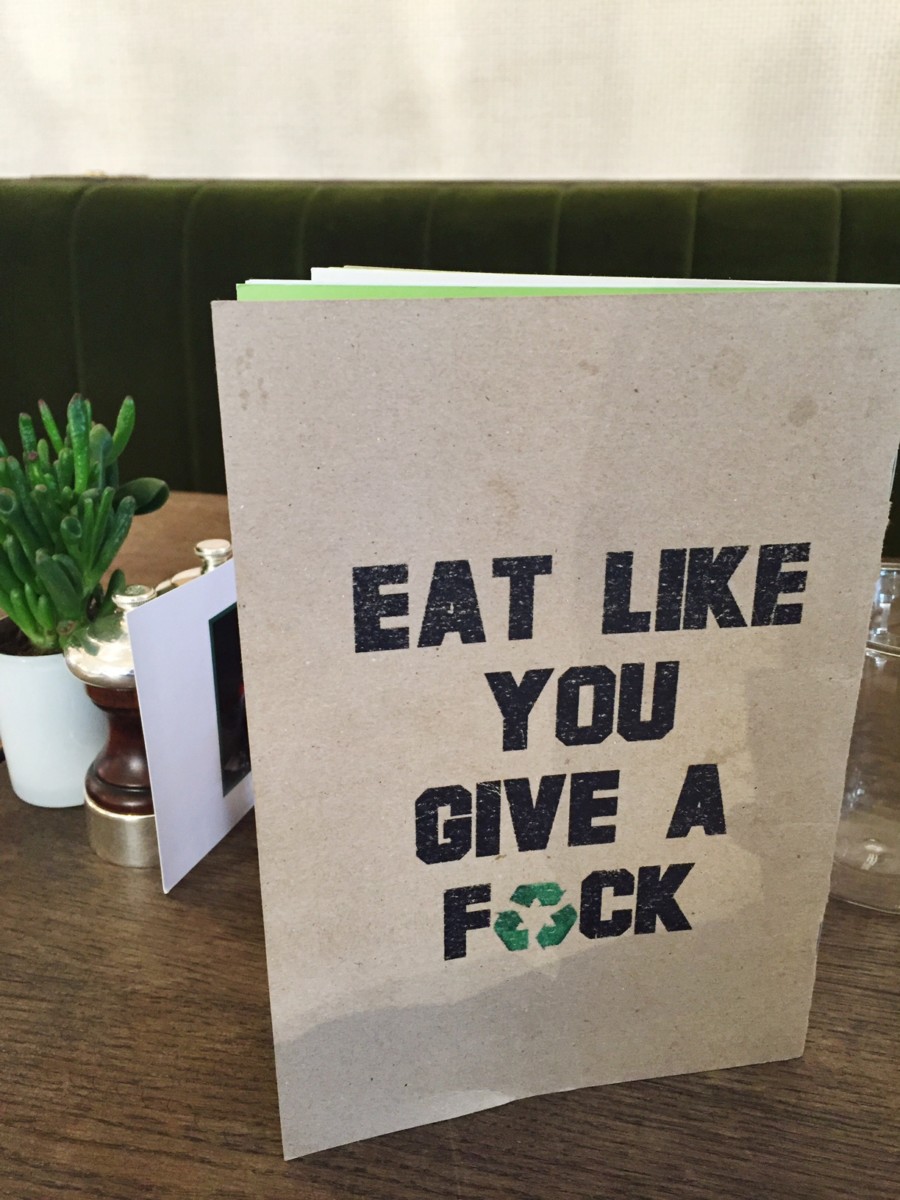 In West London at the moment it seems there's a new health spot popping up on every street corner – quite literally!
Notting Hill is home to more than a few amazing healthy spots, all championing how you can serve  incredibly healthy food that also tastes incredibly delicious.
One sunny weekend I popped on some comfy flats and left the flat with my camera in hand and an empty stomach to check out some of the local health haunts and have rounded up my favourites below…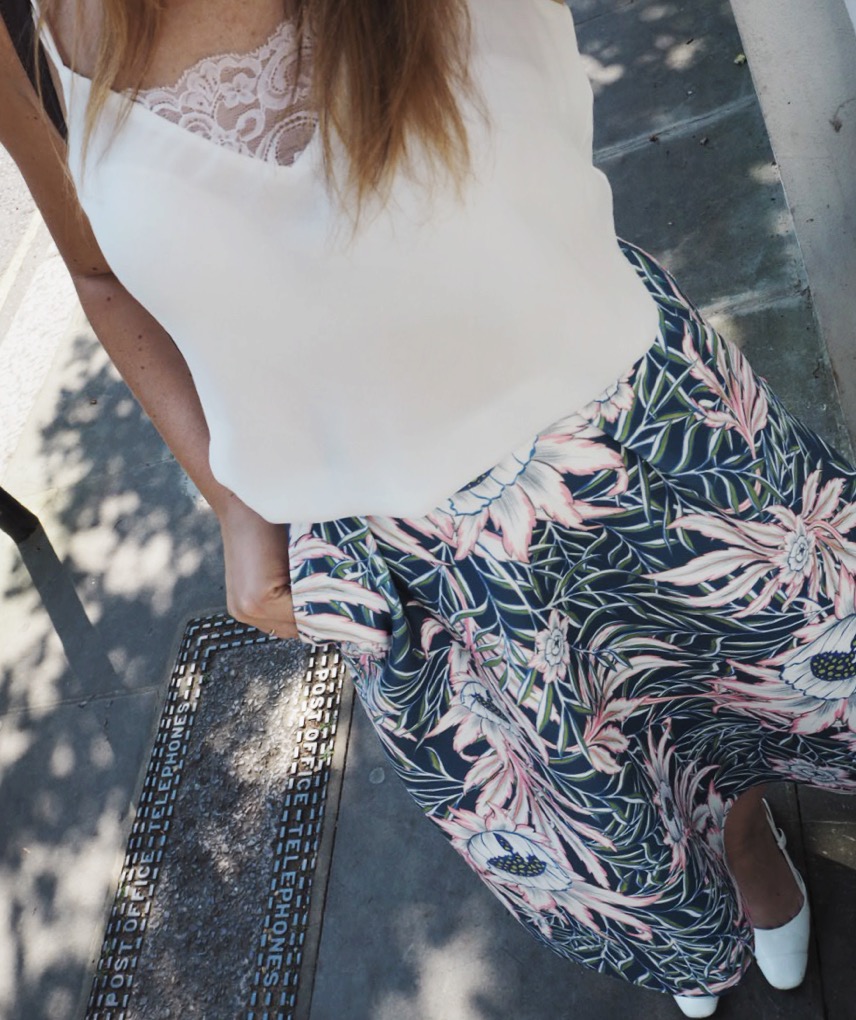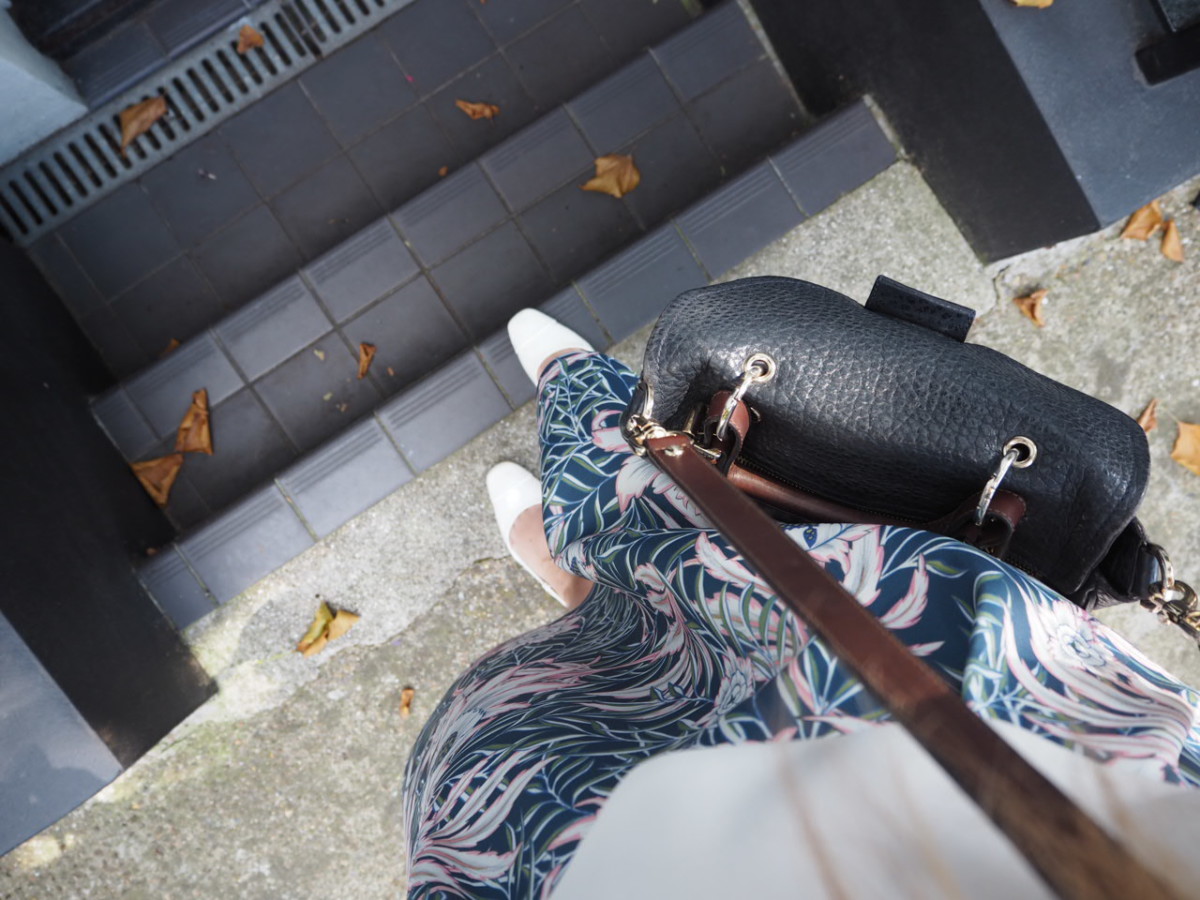 Outfit details: H&M skirt, white New Look top – coloured versions here, Zara slingbacks
Nama is all raw foods, showcasing purely plant based meals that make healthy eating fun and delicious. Try their raw cleanse juices if you're looking for a detox fix before your next holiday. It's open for breakfast, lunch and dinner on Talbot Road.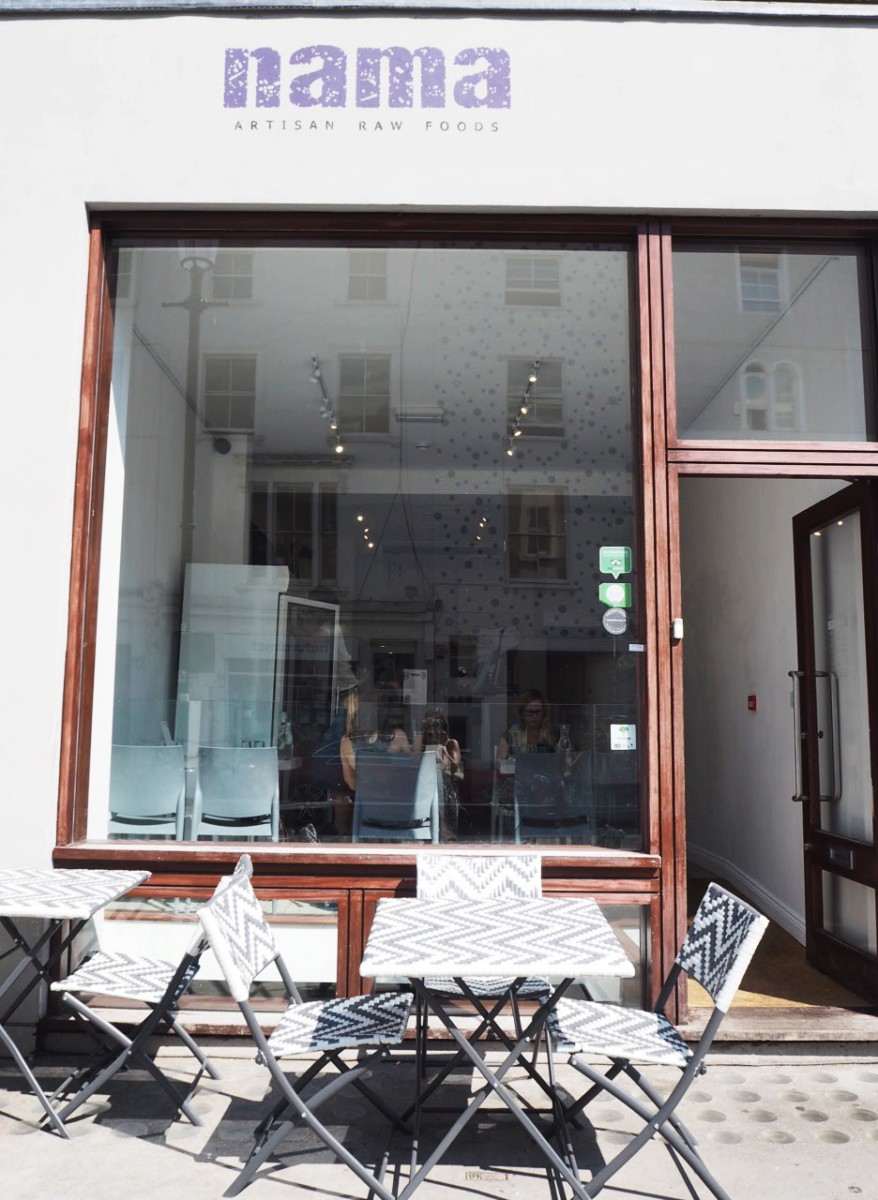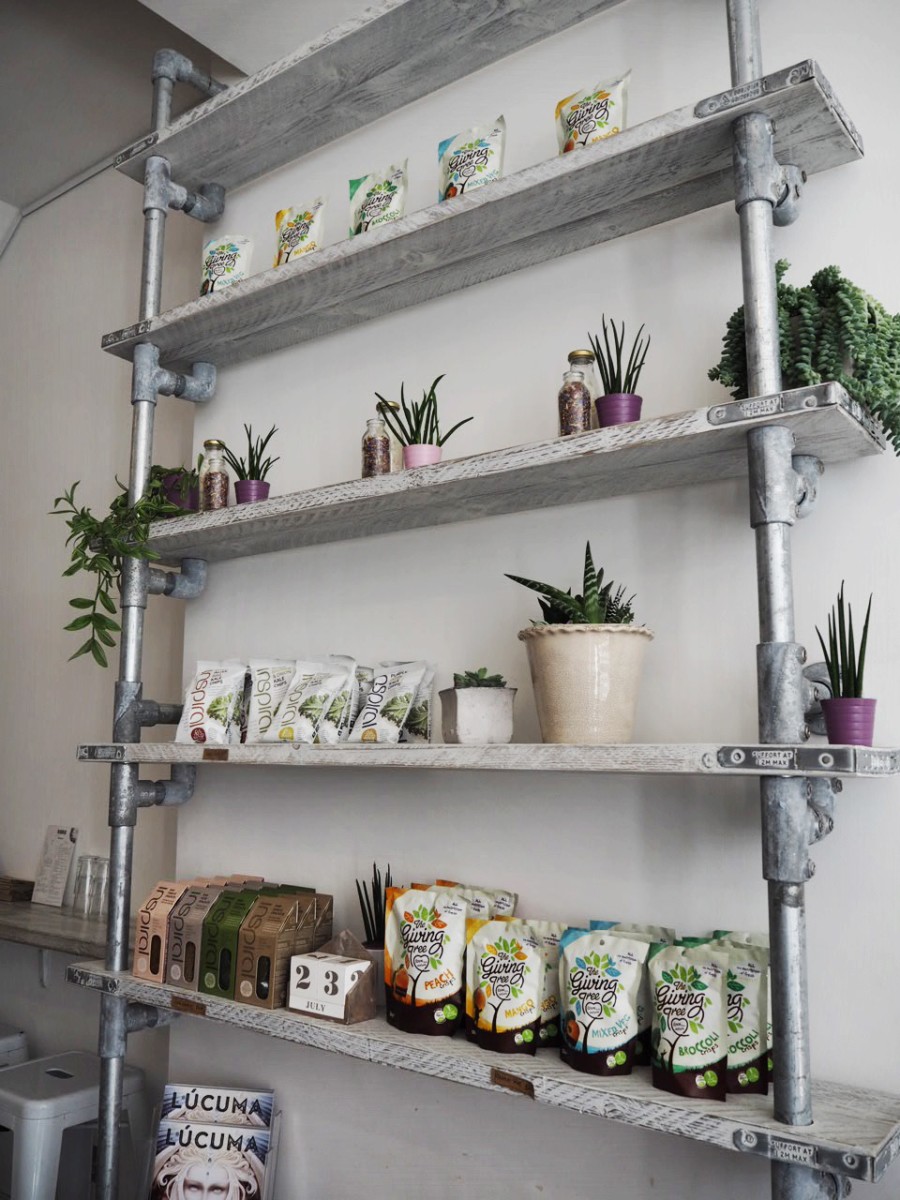 Ben's 
This amazing local fruit and veg shop is my absolute favourite. Most weekends you'll find me here at 80 Westbourne Grove, stocking up for the week ahead. It's the only local place I've found that has such a huge variety of your favourite fruits and veggies, as well as delicious grains, pastas, snacks and pre-prepared meals.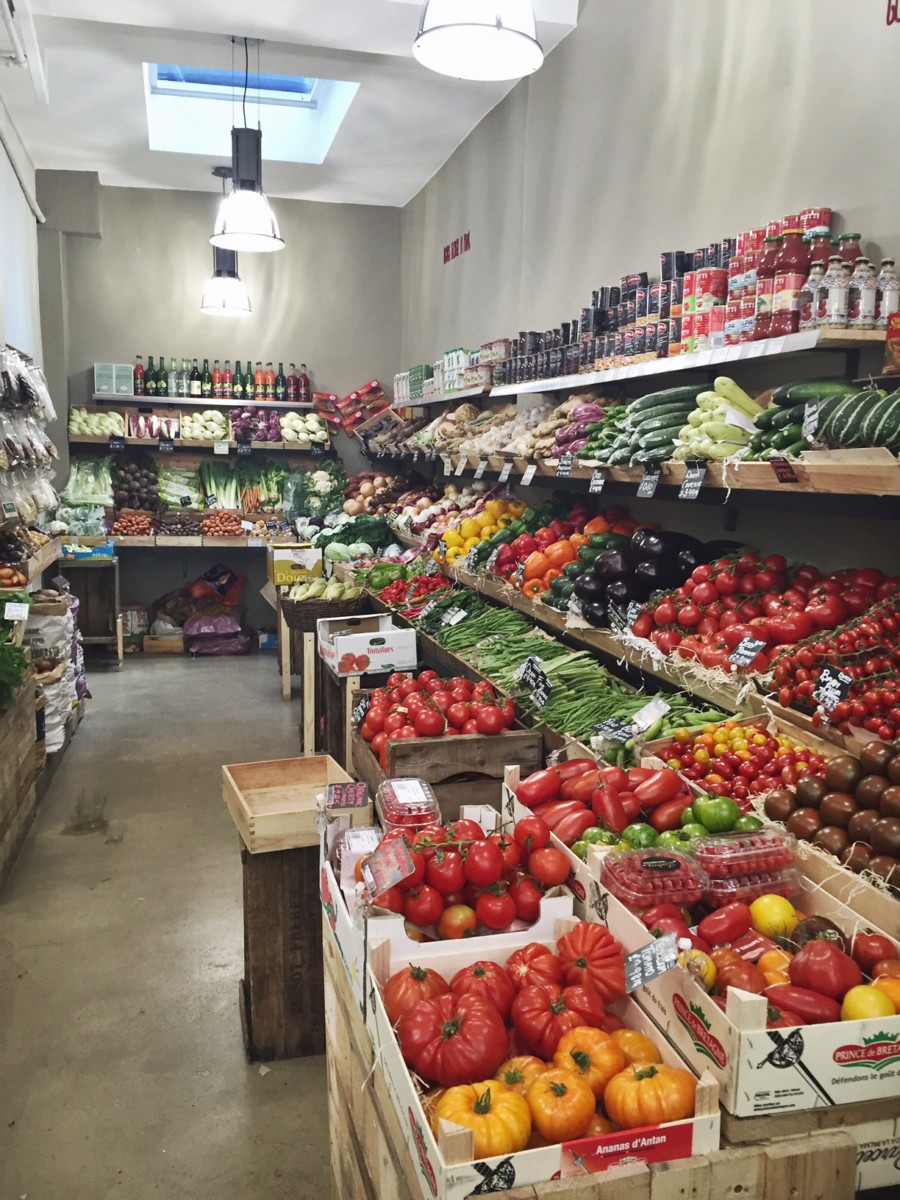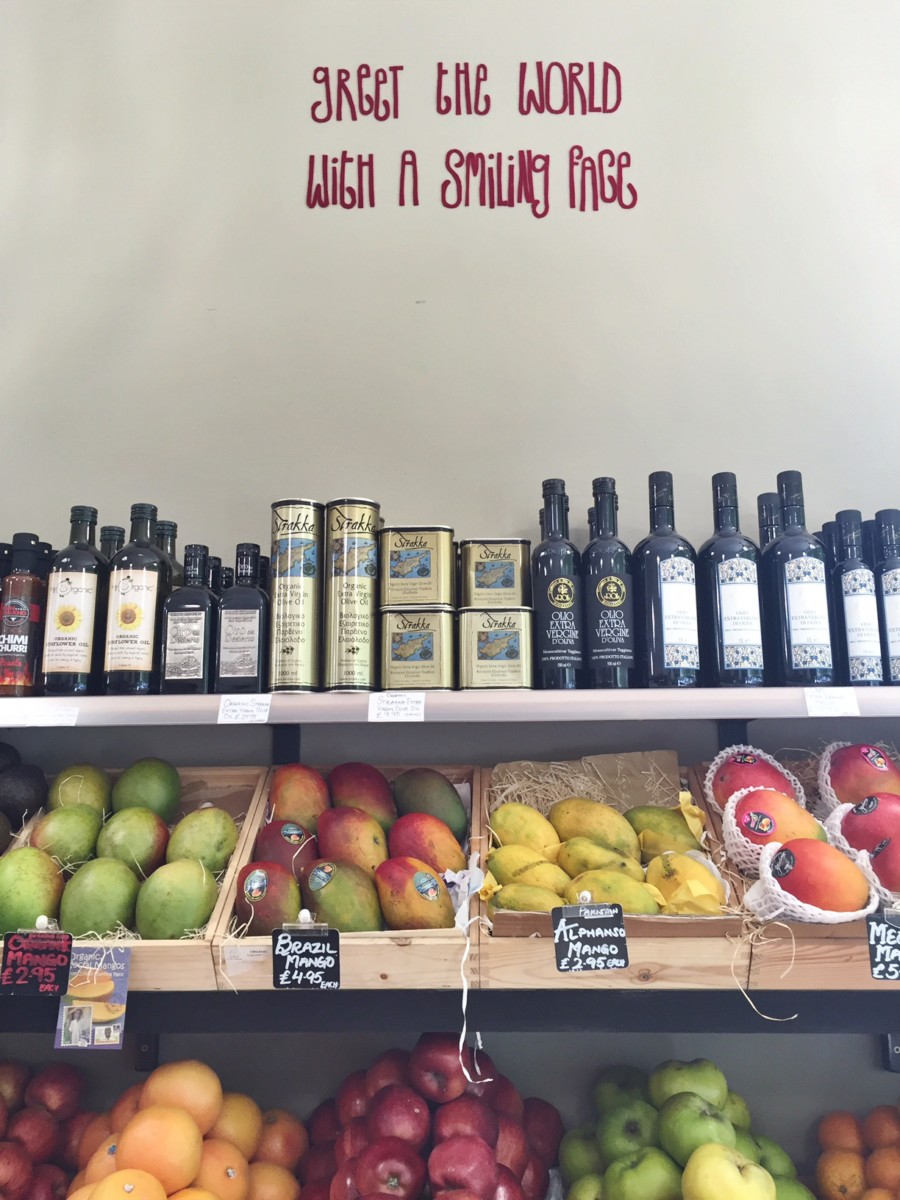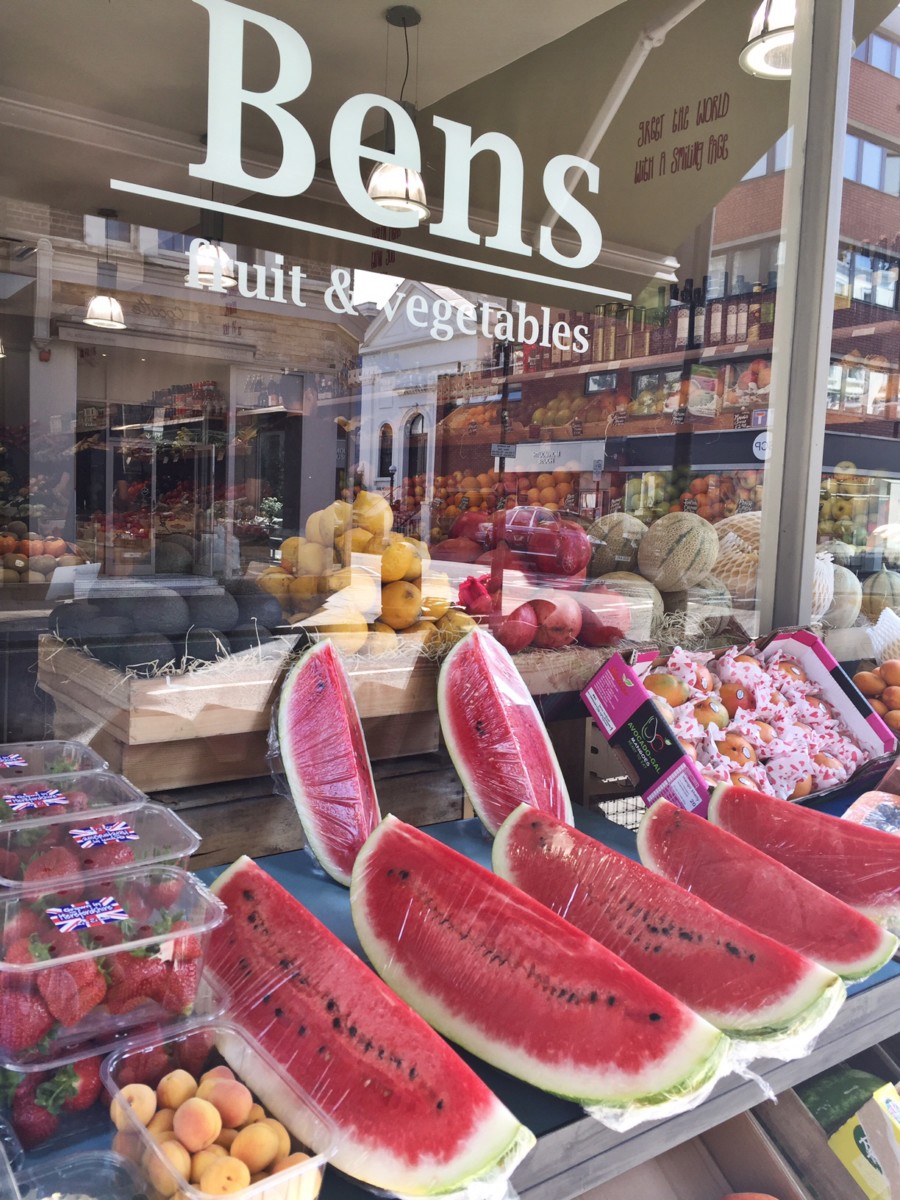 Farmacy 
Notting Hill's newest hotspot, Farmacy, has only been open a few short months and is always packed when I go past. This stylish restaurant, deceptively large inside, serves foods that support both a vegan and vegetarian diet, free from dairy, refined sugars, additives and chemicals. Try the vegan pizza and the chocolate tart – delicious.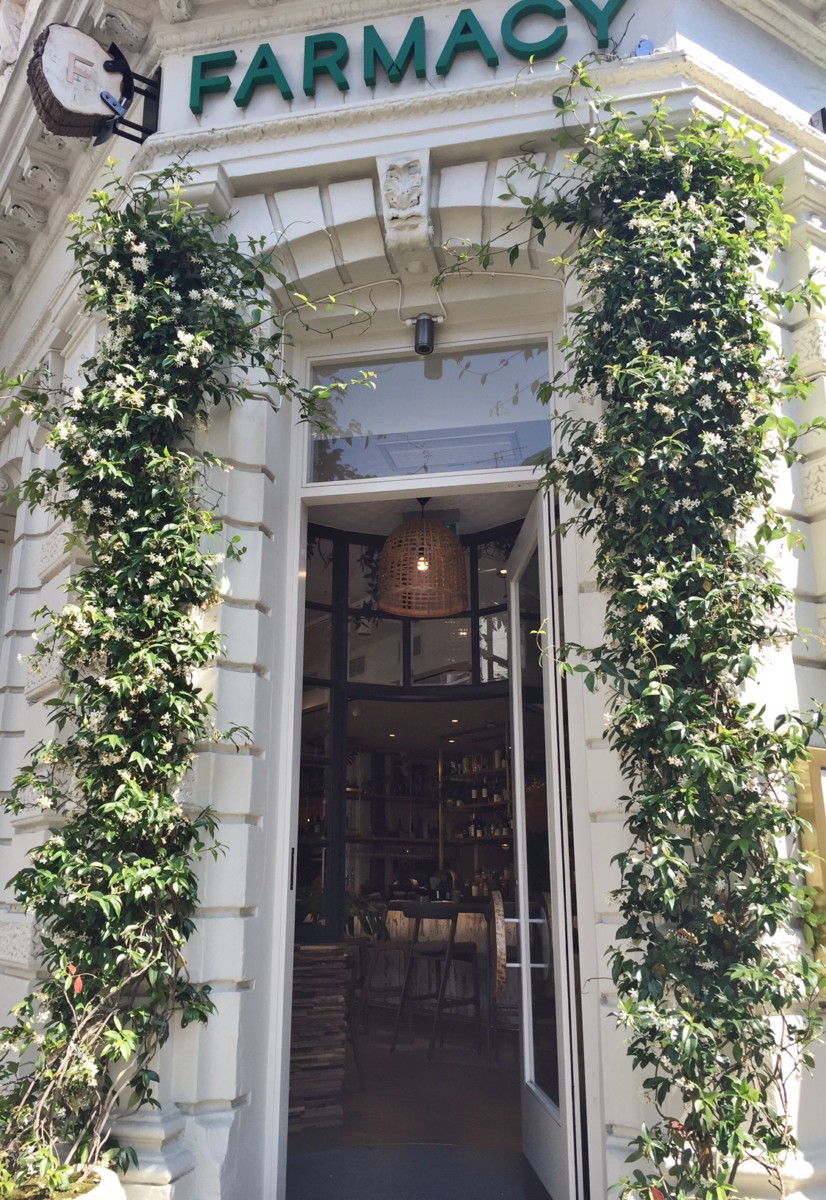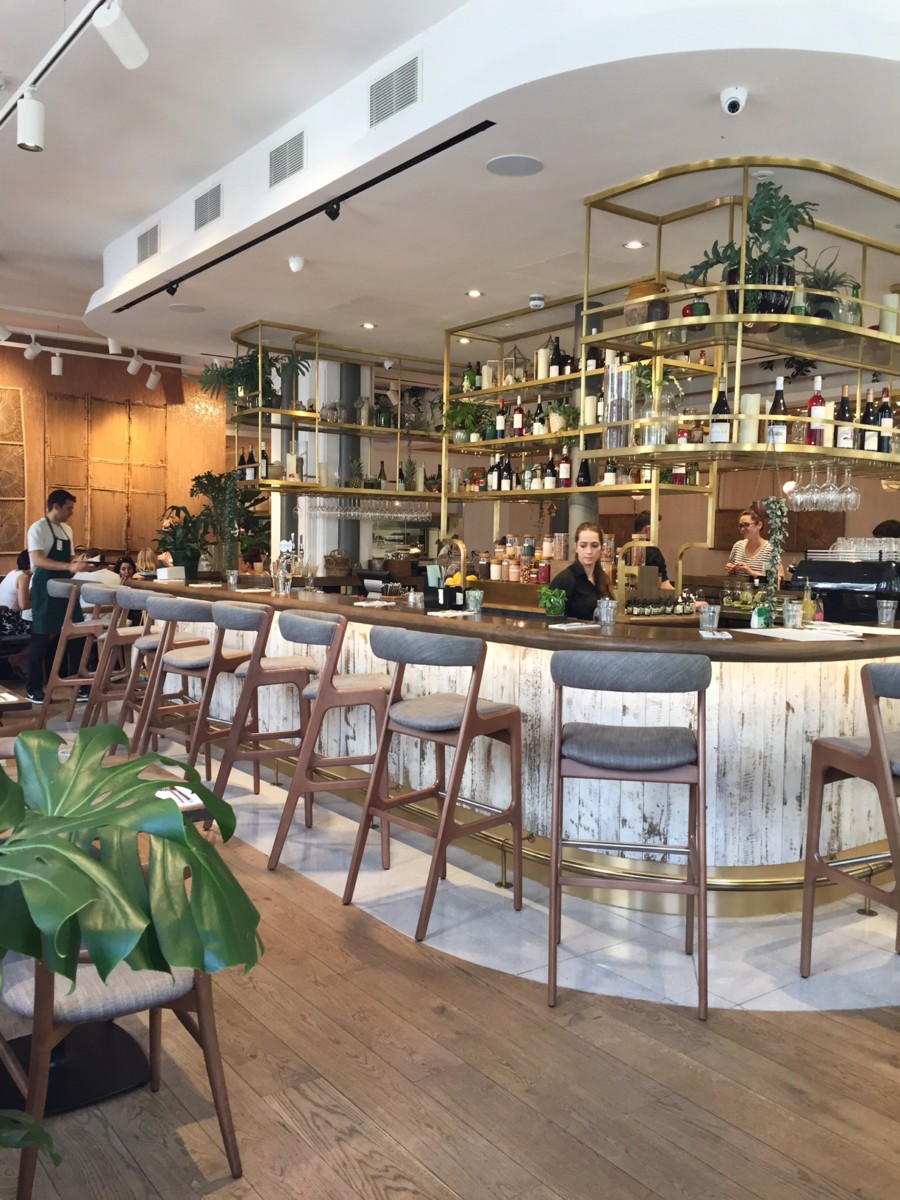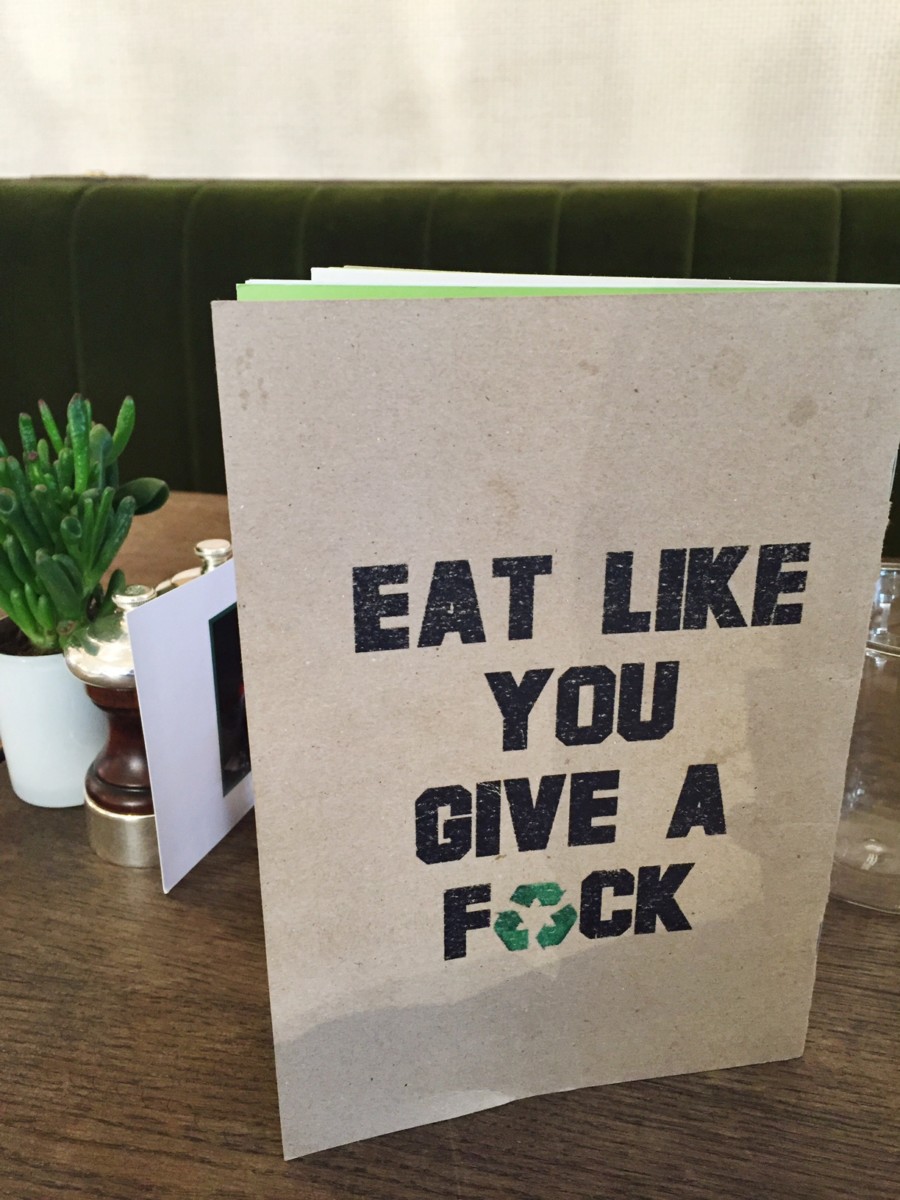 Farm Girl 
This is my current favourite brunch spot. I've posted about these guys before on the blog, but they're definitely worth a mention if you're looking for a healthy, delicious breakie or lunch. Try the coconut bacon and the rose or lavender lattes.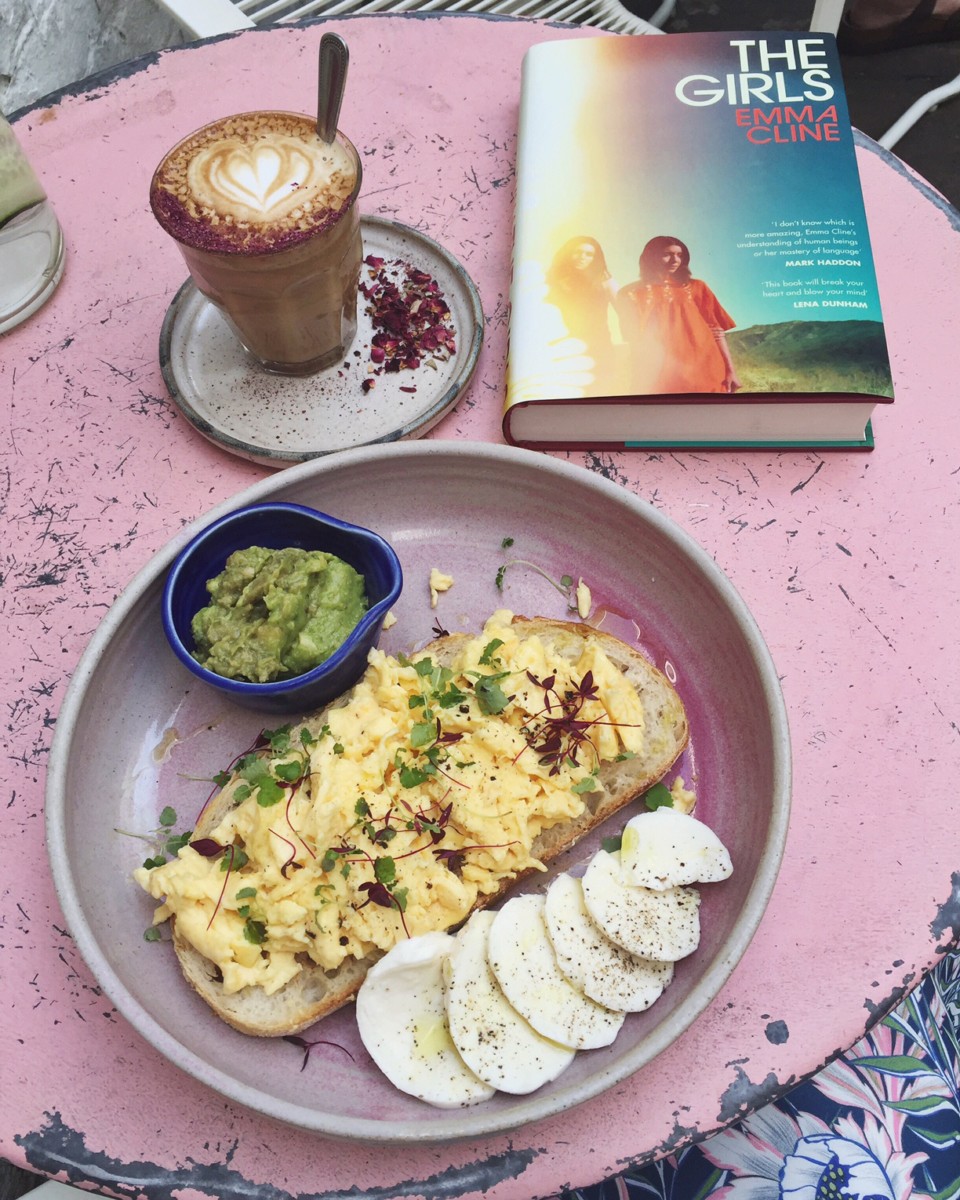 Bodyism
The fabulous Clean and Lean Cafe, who I've also posted about before, can't be left off this list. James Duigan's wonderful little cafe, with it's uplifting mantras quite literally plastered across the walls, serves a mean juice and the most delicious acai bowl I've had. Open all day on Westbourne Grove. Try one of their workouts too next door at Bodyism if you're feeling super healthy!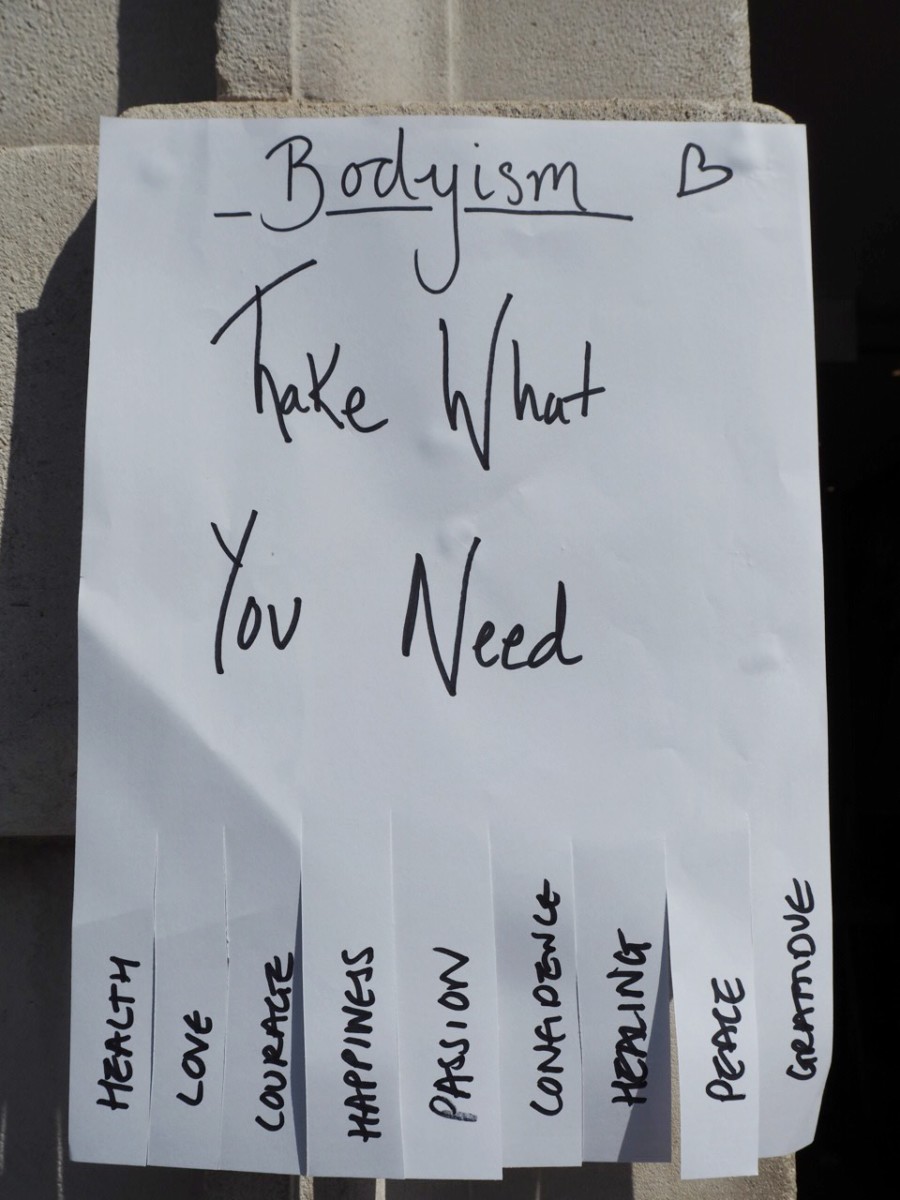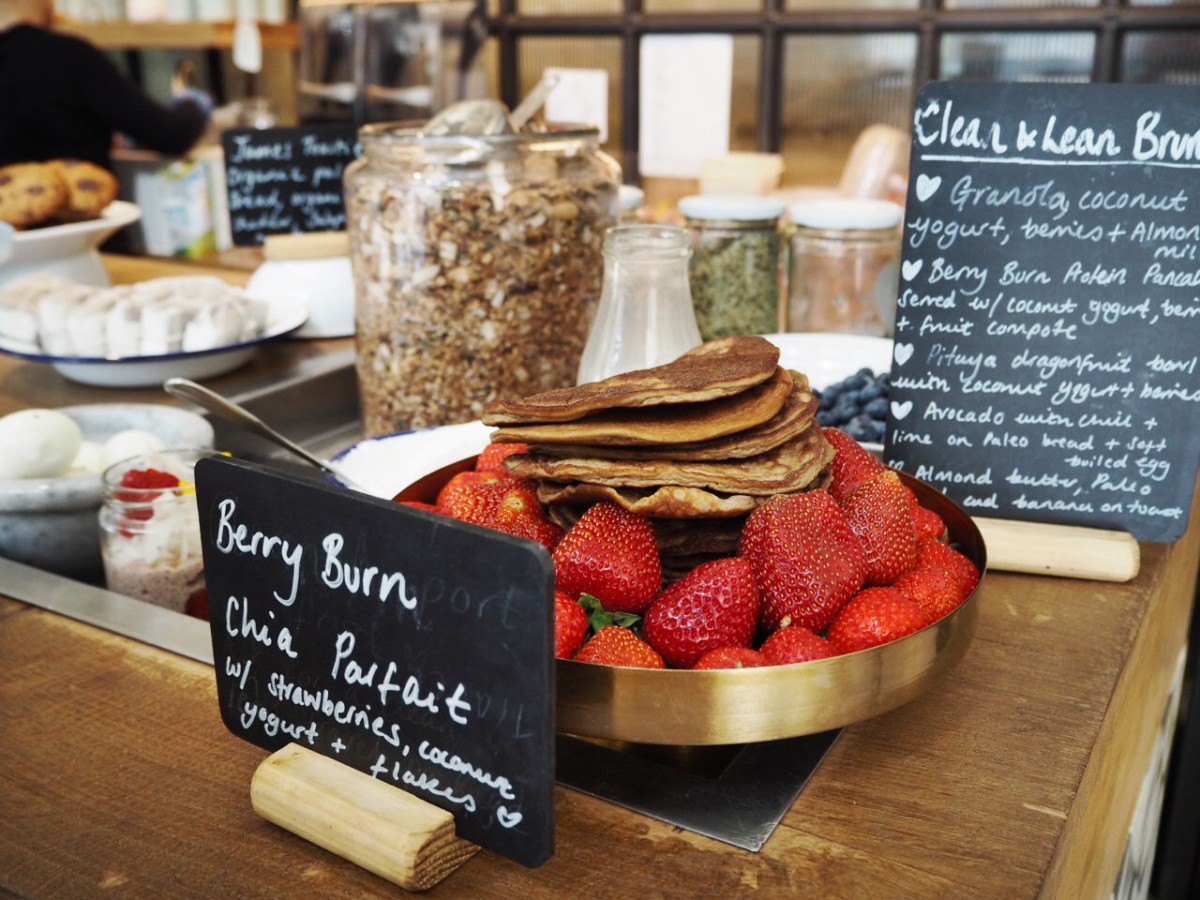 Redemption
Redemption Bar is a wonderful spot on Chepstow Road, founded by two friends whose ethos was to create somewhere healthy that still feels like a treat. It's a gorgeous restaurant, where all the menu is 100% vegan free, wheat-fee and refined sugar-free – complete with an alcohol free bar! They even do 'Sugar Free Jam' nights with Live Music on certain weeknights, check their Twitter for updates.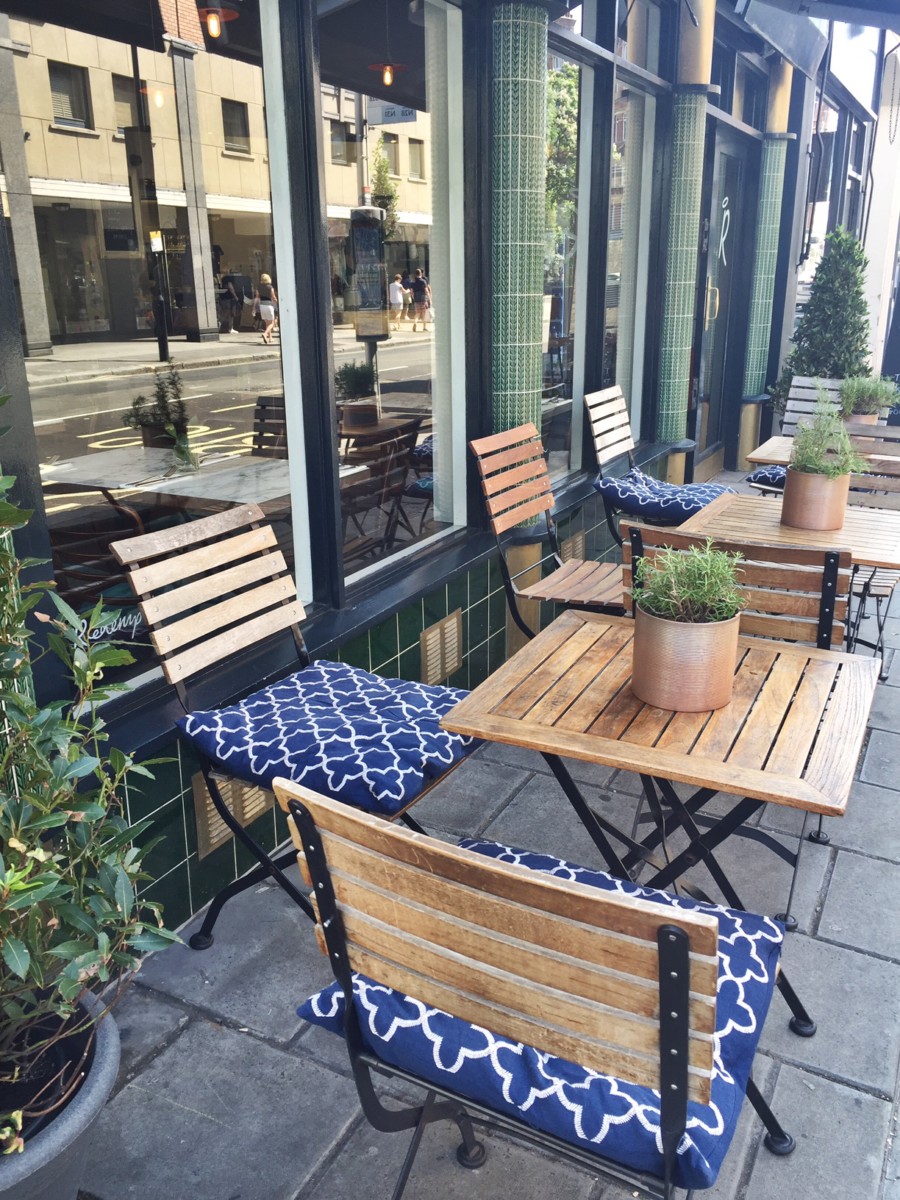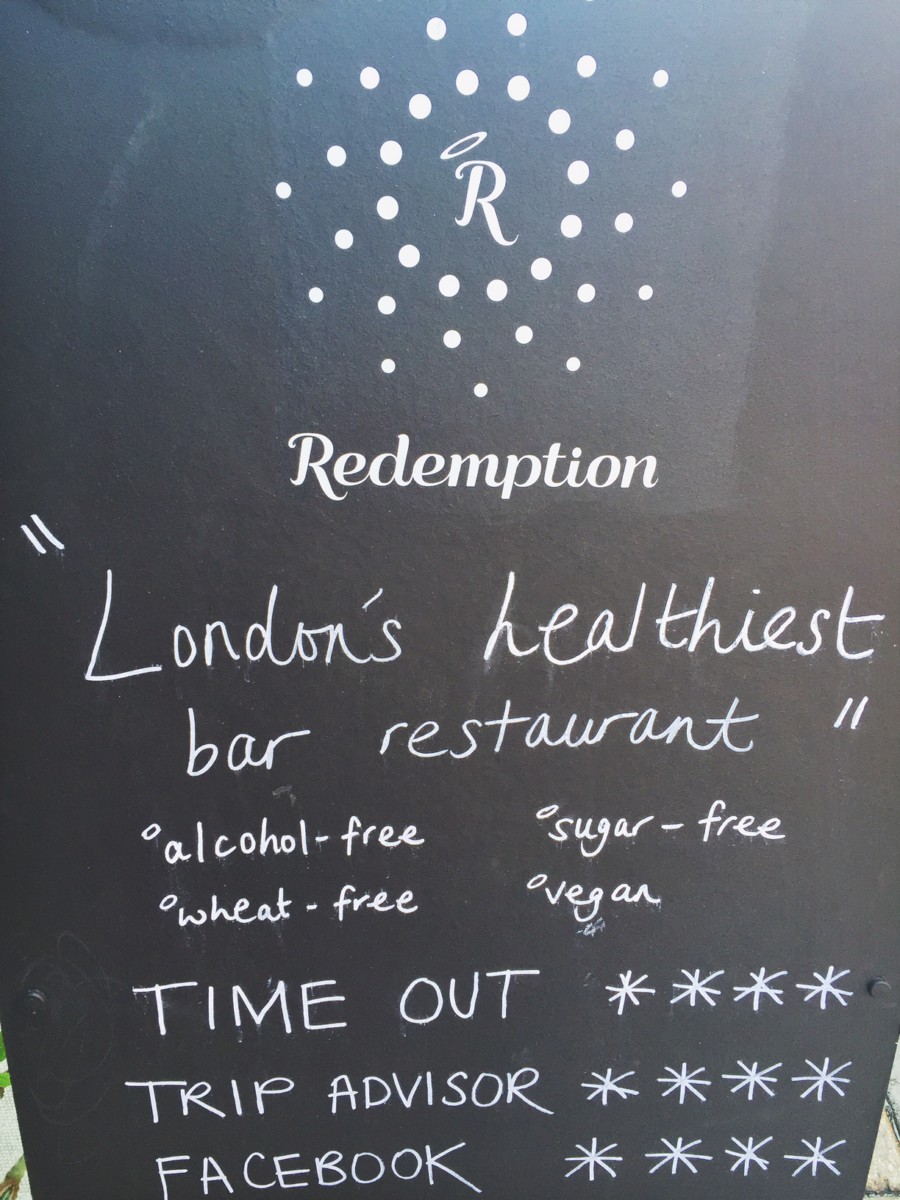 If you're in Notting Hill and fancy being good to yourself and your stomach, you can't go wrong with one of these places. Let me know what you think!
LMNH x