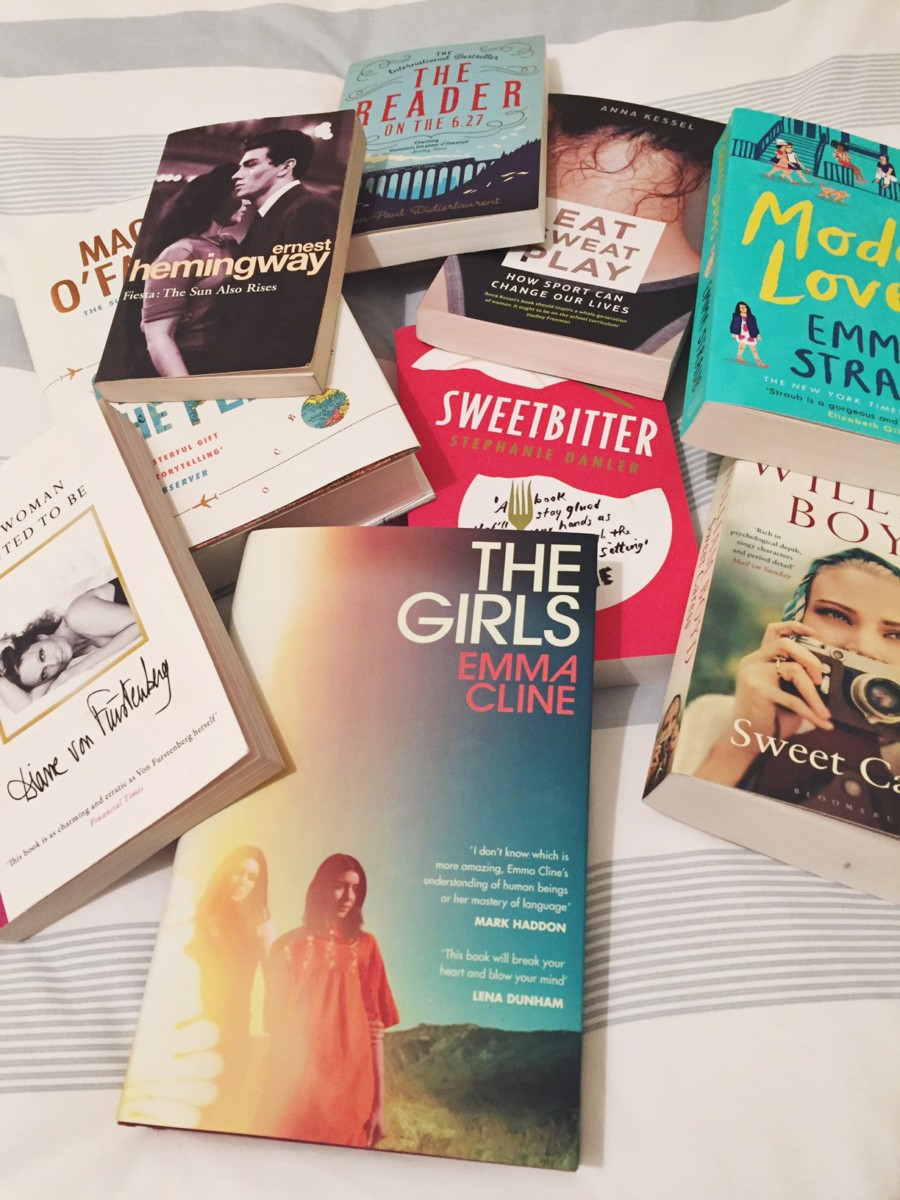 It's that time again! Every summer, with a holiday ahead, I always love having a mooch in my favourite bookstores to stock up on some new reads.
This year, I've taken to a mix of fiction and non-fiction with a couple of classic authors thrown in. See below for some of my summer picks; some I've read and some that are on my 'to read' list, hopefully providing you with some of your own inspiration…
Sweet Caress, William Boyd
One of my very favourite authors, his new book is another sweeping novel through the 20th Century – this time focusing on Amory, a woman with a passion for photography who ends up documenting some of the centuries most iconic moments and in turn becoming one of the first women war photographers.
The Girls, Emma Cline
I've got to admit, I literally bought this book for the cover – I fell in love with the whimsical vibe and colours! But I'm also reliably informed by Lena Dunham on the cover quote that 'this book will break your heart and blow your mind' so I'll be starting this one first.
The Truth About The Harry Quebert Affair, Joel Dicker
I read this in a few days and literally couldn't put it down. I won't even give you the synopsis as I don't want to give anything away – but trust me, read it!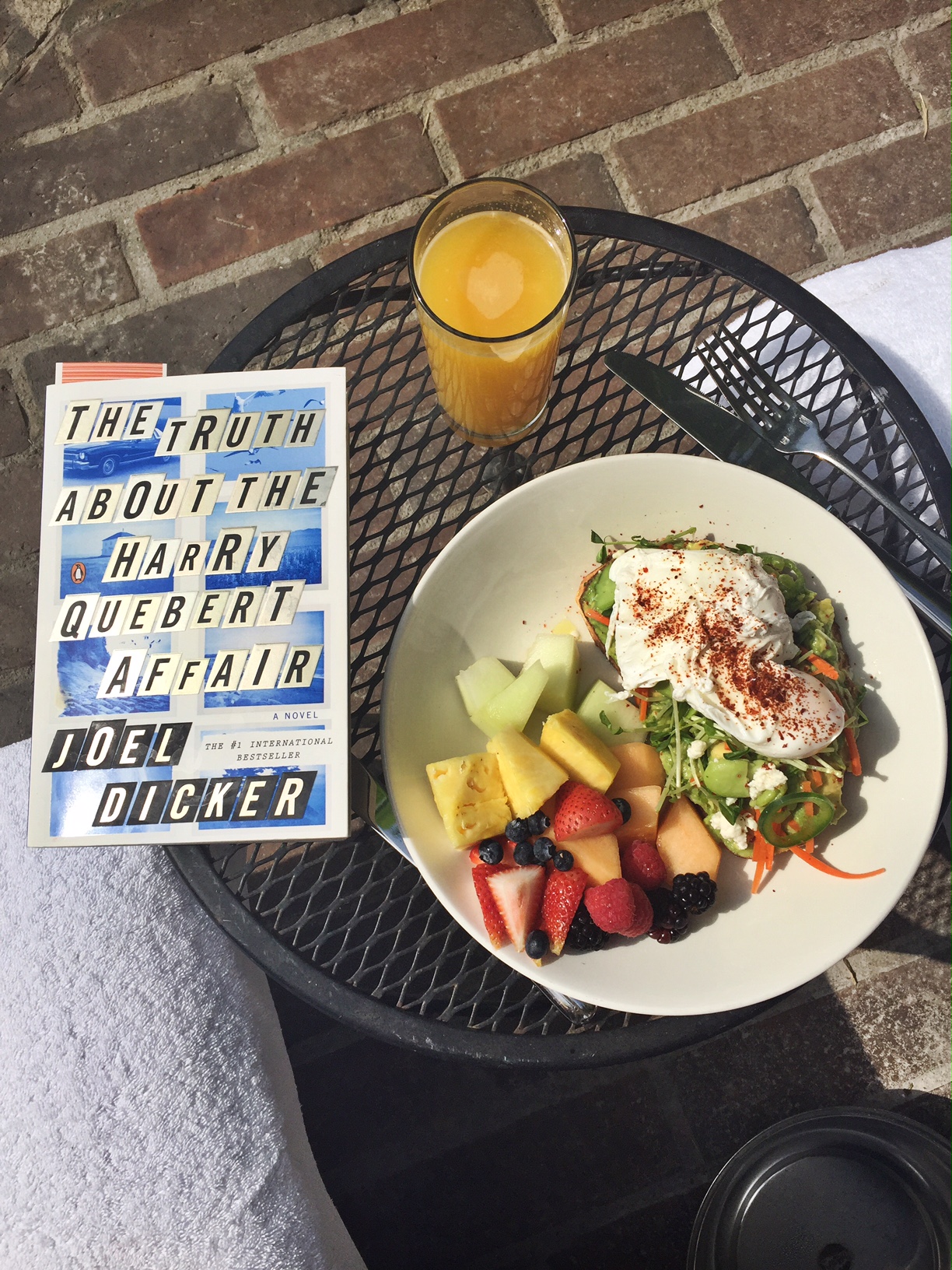 Fiesta; The Sun Also Rises, Ernest Hemingway
A classic. I can't go a summer without reading or re-reading Hemingway and The Sun Also Rises is a relatively short easy read to pack in your beach bag, as you are transported back to Paris in the twenties where you can follow Jake and Brett on their passionate adventures to Spain.
The Woman I Wanted To Be, Diane Von Furstenburg
I've been dipping in and out of this autobiography (a firm feature on my nightstand) of the famous fashion designer and have been genuinely inspired by Diane's spirit, ambition and outlook on life. A fascinating historical biography as well as a self-help book of sorts, a must for all fellow fashion lovers.
The Reader on the 6.27, Jean Paul Didierlaurent
My obsession with French fiction continues so I've picked up this novel which is apparently 'similar in look and feel to Amelie' and is a story about a man who discovers the diary of a young woman at the book factory he hates working at and the consequences will change his life forever.
Eat, Sweat, Play, Anna Kessel
This book by The Guardian and The Observer's sports writer, Anna, takes her readers through her discovery into how sport and exercise play an integral role in every sphere of our modern lives and how important it is for women to embrace exercise in all its forms. I can't wait to get stuck into this for some mind and body inspiration.
Sweetbitter, Stephanie Danler
This is Stephanie's debut novel and I've been reading rave reviews about this coming-of-age story about a young woman who's just moved to New York and is navigating her way through the City through her job as a waitress at a renowned restaurant.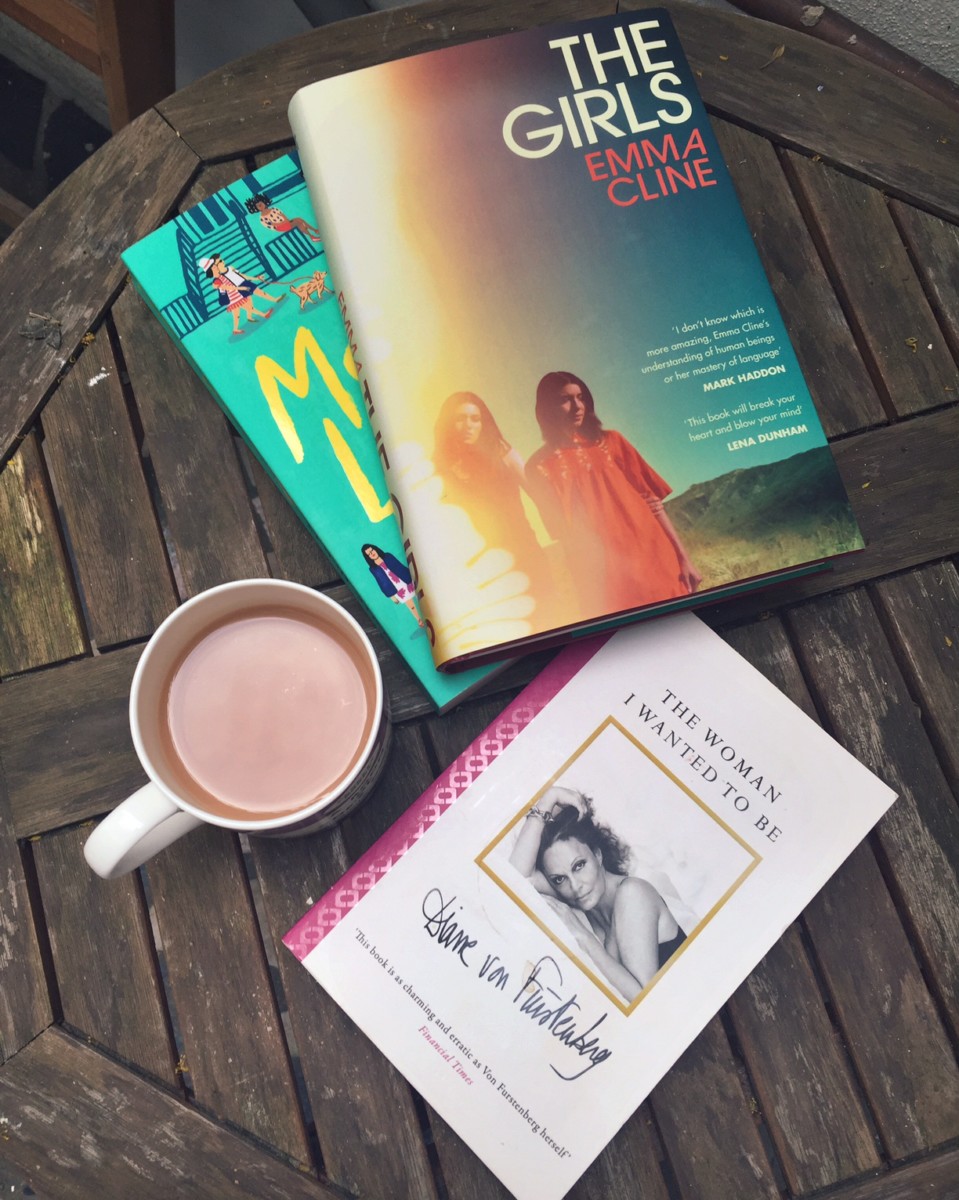 Modern Lovers, Emma Straub
The author of the bestseller The Vacationers, this is Emma's new novel that explores the relationships between a group of 40 somethings living in Brooklyn, who are trying to accept their adult life now their kids are reaching maturity and they must learn to grow up once and for all. Apparently it 'slips down as easily as a beachside cocktail', according to The Independent, so it's a must on my holiday read list!
This Must Be The Place, Maggie O'Farrell
I've been hearing nothing but great things about this novel that is an extraordinary portrait of a marriage that crosses continents and time zones and features a complex cast of characters. Excited to get stuck into whatever 'place' this will be.
I would love to hear all of your recommendations of favourite reads too, so please do feel free to leave me a comment / send me an email / message me on social media. Happy reading!
LMNH x