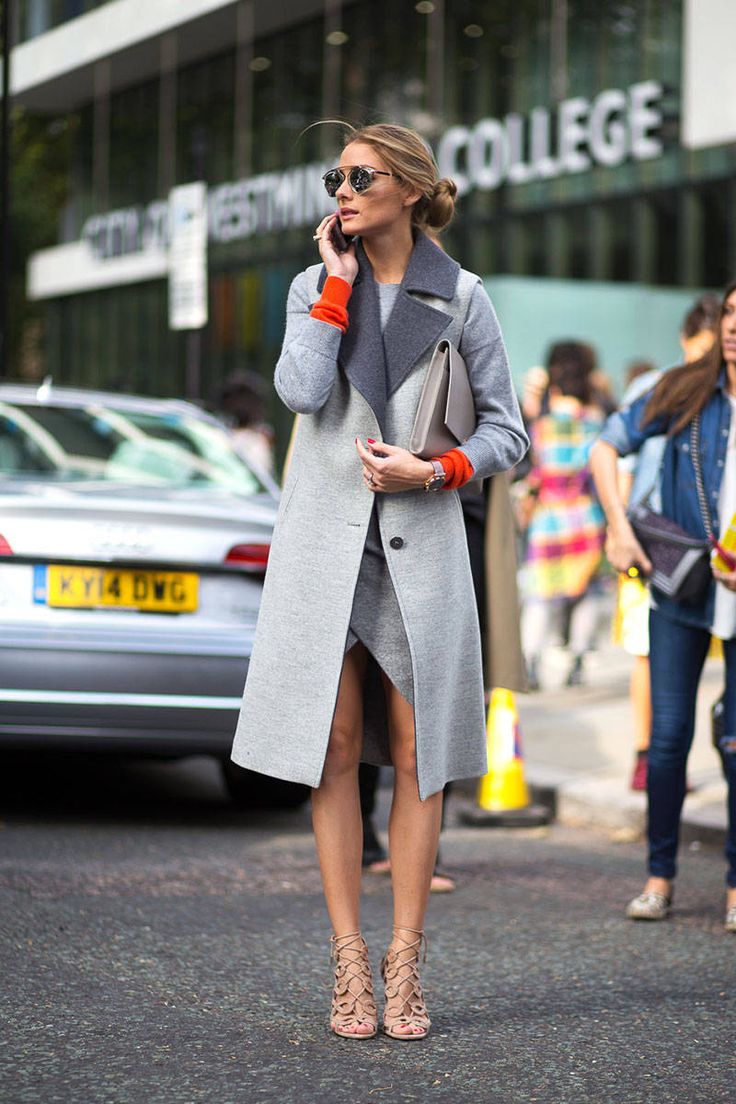 "The best fashion show is on the street – always has been and always will be"; Bill Cunningham 
Sadly, last week one of the greatest legends in the fashion world and an inspiration to many an aspiring photographer – Bill Cunningham – passed away. If you're not familiar with Bill's work, he was the genuine pioneer of street style fashion photography and has been using his eye for style and his old Olympus camera to chronicle fashion trends found out on real people, on the real streets of NYC. He's been documenting these pictures in his column for The New York Times for the past 40 years.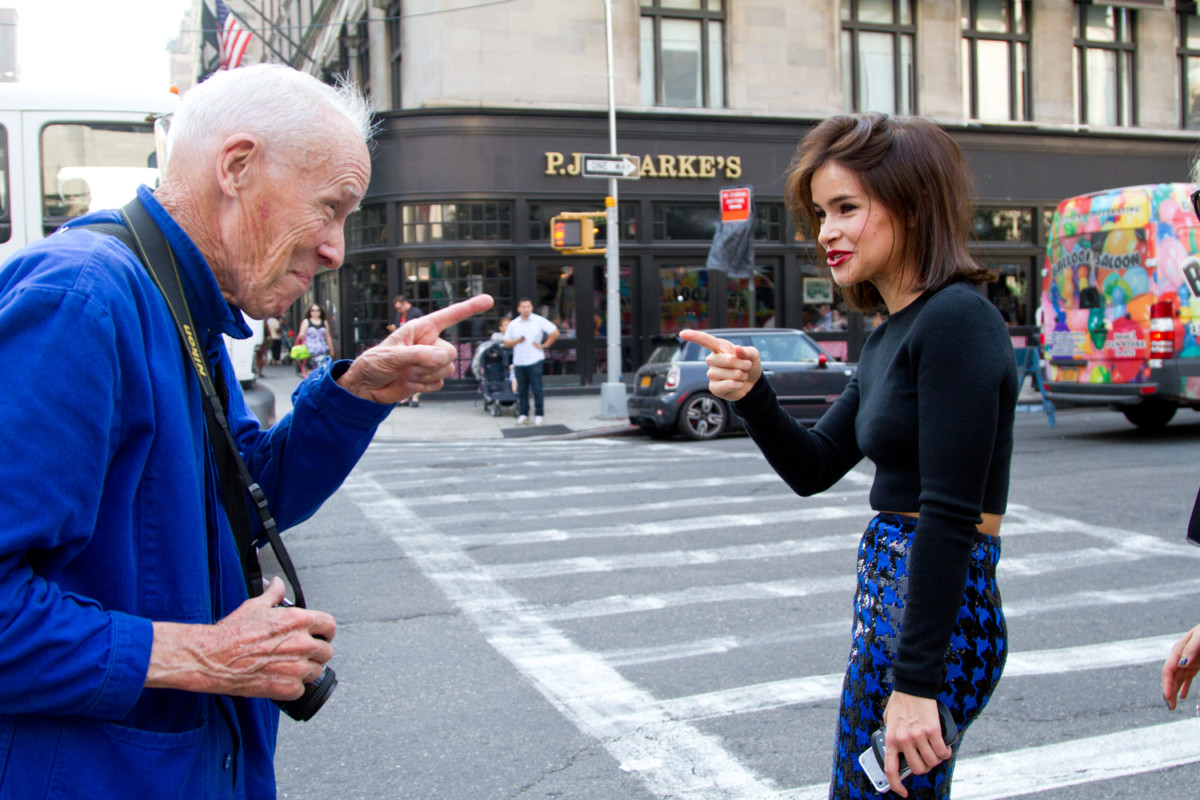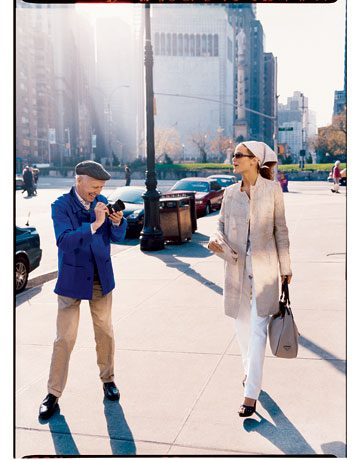 Known by everyone in fashion, with Anna Wintour of VOGUE famously saying  "You always got dressed for Bill", I've been following Bill's work and quirky personality for a few years and he's inspired in me a real passion for street style fashion photography.
Shortly after the end of the WW2, photographers were able to start documenting fashion on the street thanks to the new developments in camera technology. Presenting the clothing of ordinary people on the street, rather than just on the runway, turned out to be a revelation in the world of fashion. Bill's 'On The Street' column in the New York Times genuinely became the first famous documentation of this type of photography that has now spurred on thousands of online 'street style stalker' columns and fashion blogs.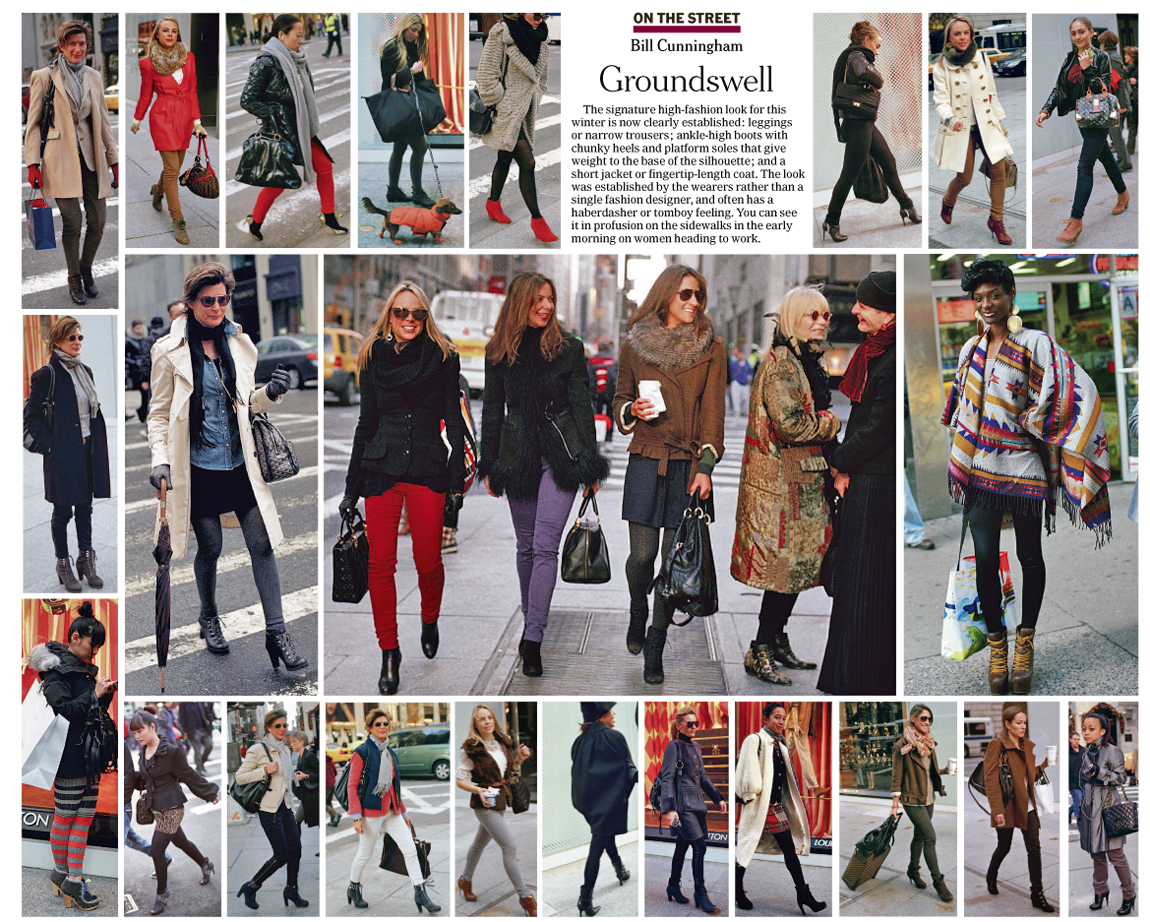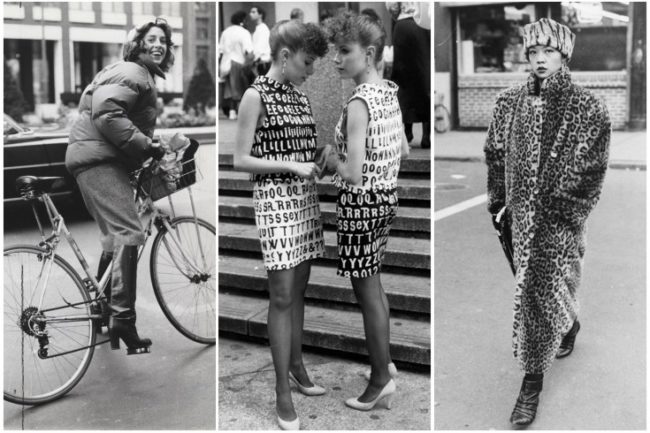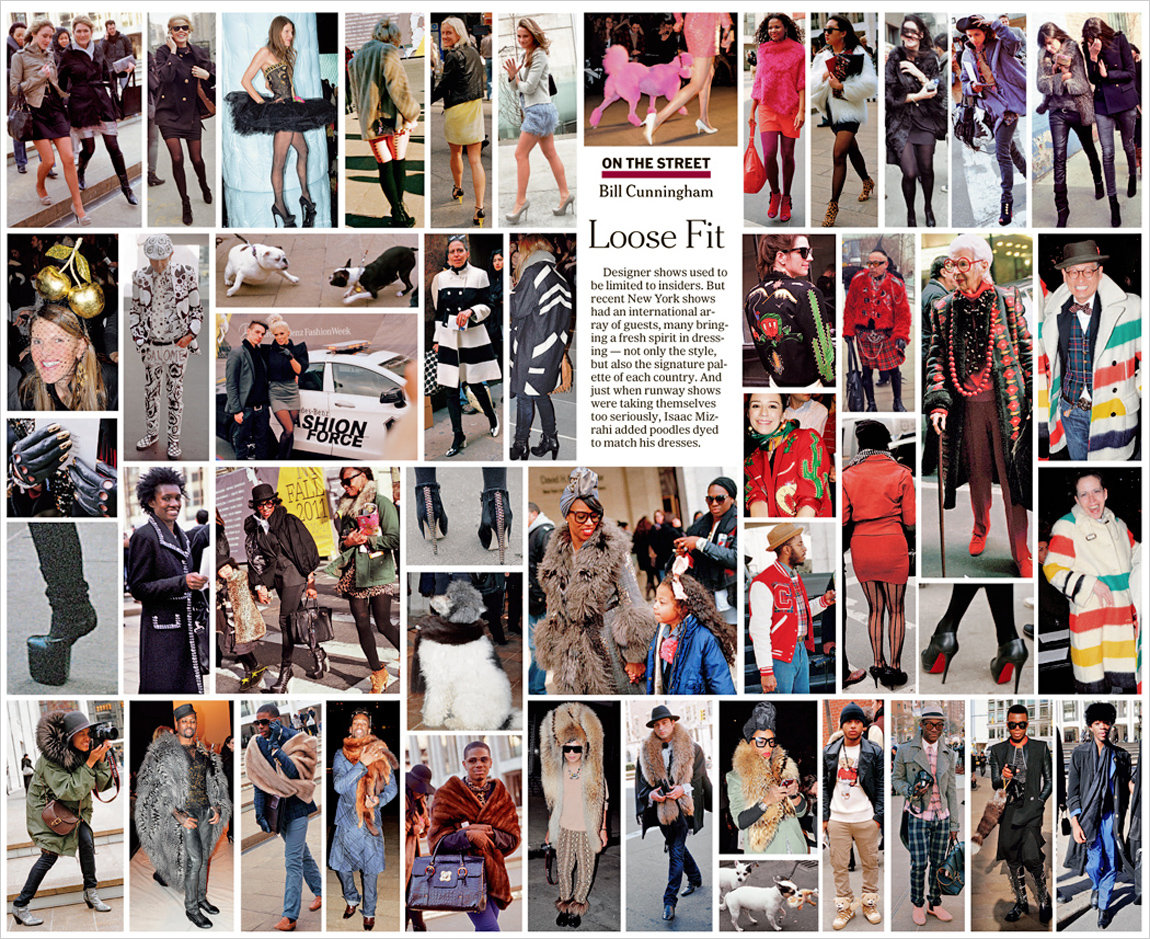 He is now remembered most fondly for modestly cycling around New York City with his old Olympus camera (which he still developed on film), wearing his ironically plain daily outfits of a french worker's jacket and cap, snapping away at fashionable or stylish passers-by to capture for his column. In turn, he himself became a bit of a celebrity (which he hated of course, preferring to be the observer not the subject) and in 2009 he was even named a "living landmark" of NYC as a tribute to the impact he had on the culture of the City.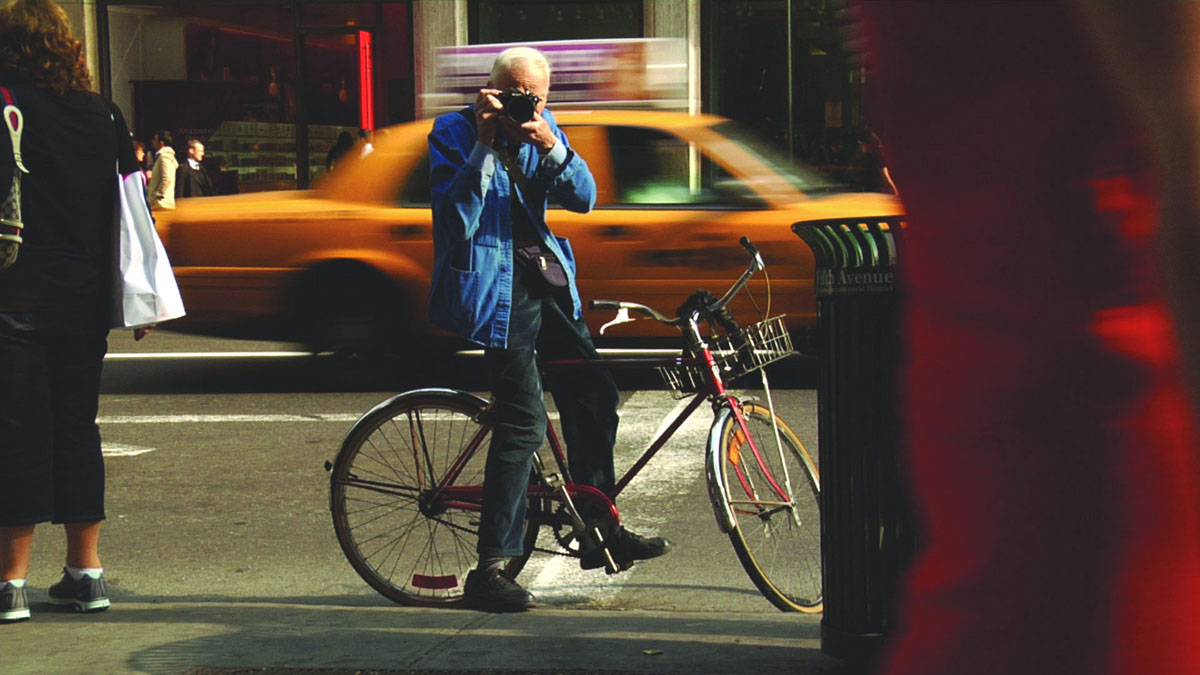 Filmmaker Richard Press has also directed a film about him and I urge you to watch this brilliant documentary on his life that's available to watch on Netflix or DVD now. Time Magazine have reported that Bill purposefully never saw the completed film and attended the premiere only so he could photograph the people who attended the event! If you want more, you can listen to his back catalogue of weekly podcasts over the years for The Times here.
His work has encouraged hundreds of other photographers in the world of fashion – street style images are now everywhere in magazines and online, where everyday people can inspire thousands with their sense of personal style. I know when I'm looking for inspiration, the street style blogs are the first place I turn for new ideas…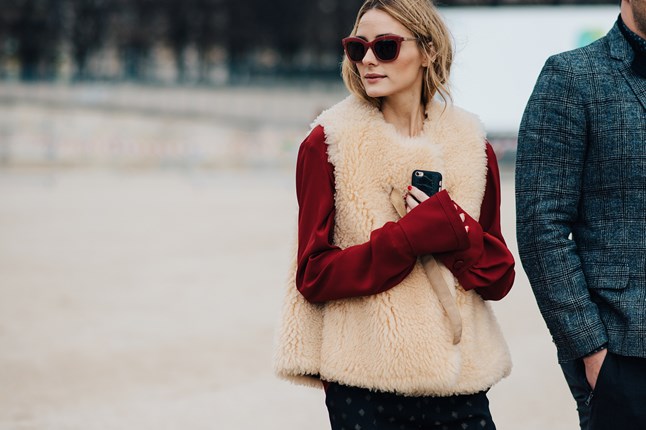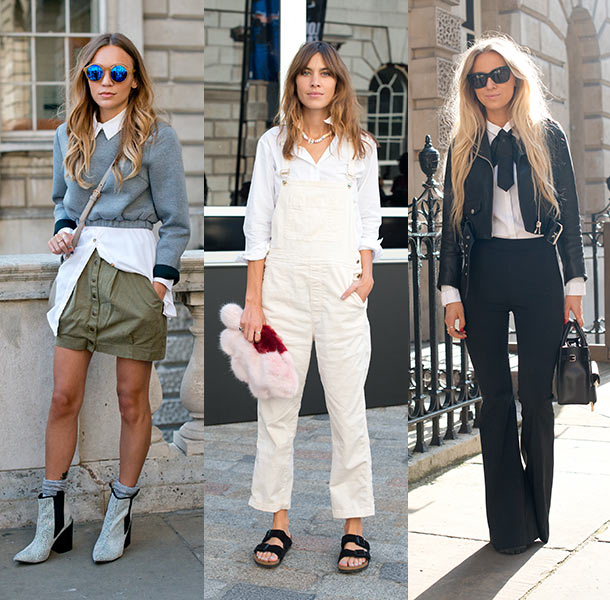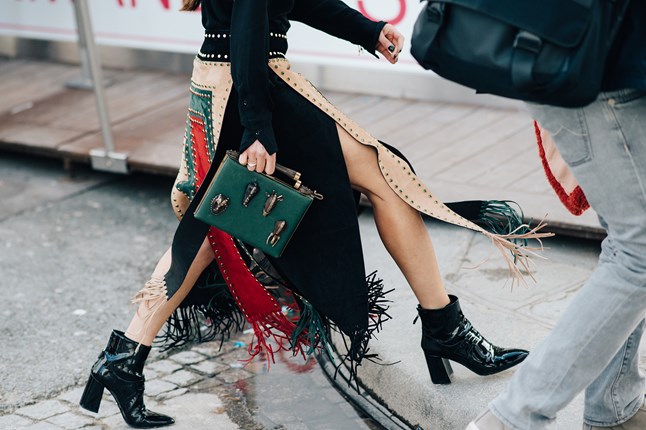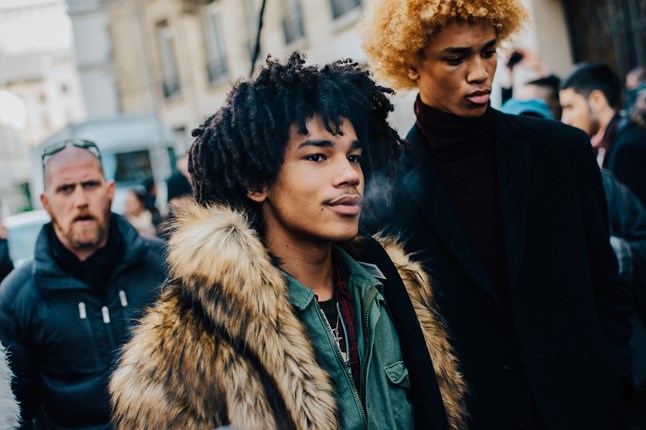 Some of my favourite street style sites  are:
Garance Dore, a fabulous Corsican-born illustrator / author / photographer / fashion designer, who made a name for herself chronicling street style. Her blog is a personal favourite and if you like what you see, you can also order her Love Style Life book – a brilliant coffee table staple if you're anyway interested in fashion.
I also love checking out this Vogue Street Chic blog, especially during Fashion Weeks when everyone seems to up their game!
Scott, founder of The Sartorialist, is alway a great read too and has a beautiful Coffee Table Book – a wonderful gift for any fellow fashion, style or photography lover.
In terms of inspirational image blogs, perfect for a lazy Sunday scroll and Pinterest session, it's got to be They All Hate Us, which features a wide selection of street style snaps.
A final favourite is Collage Vintage – her site's beautiful photography is constant inspiration for both fashion and wanderlust.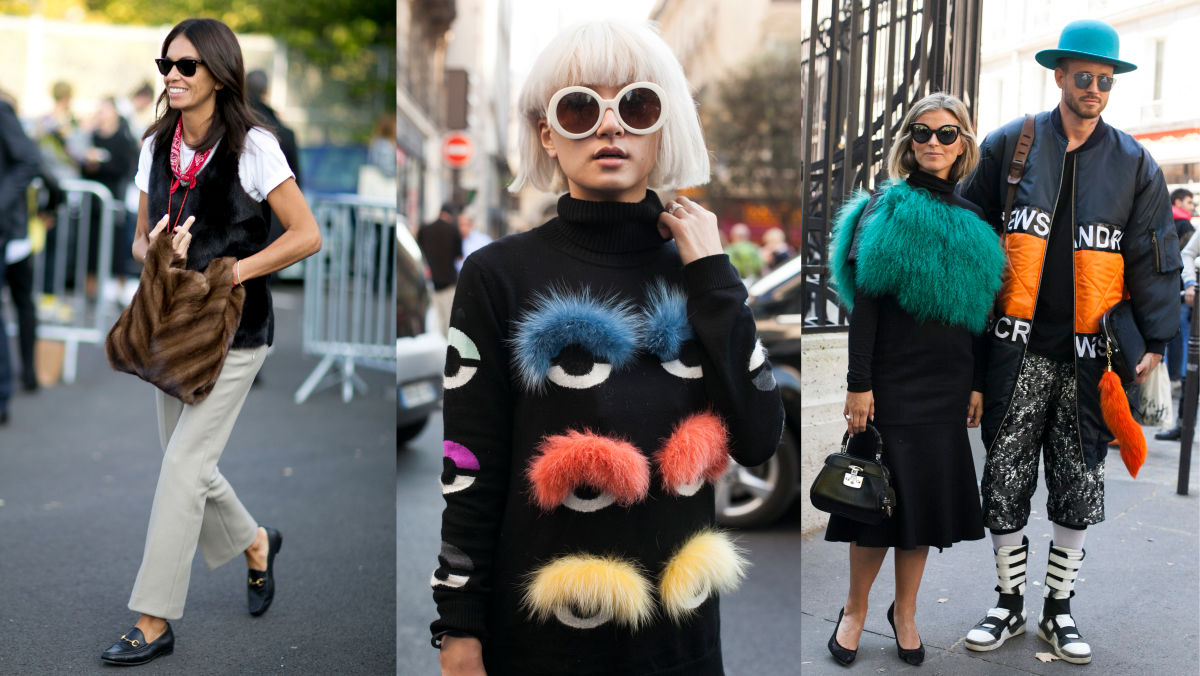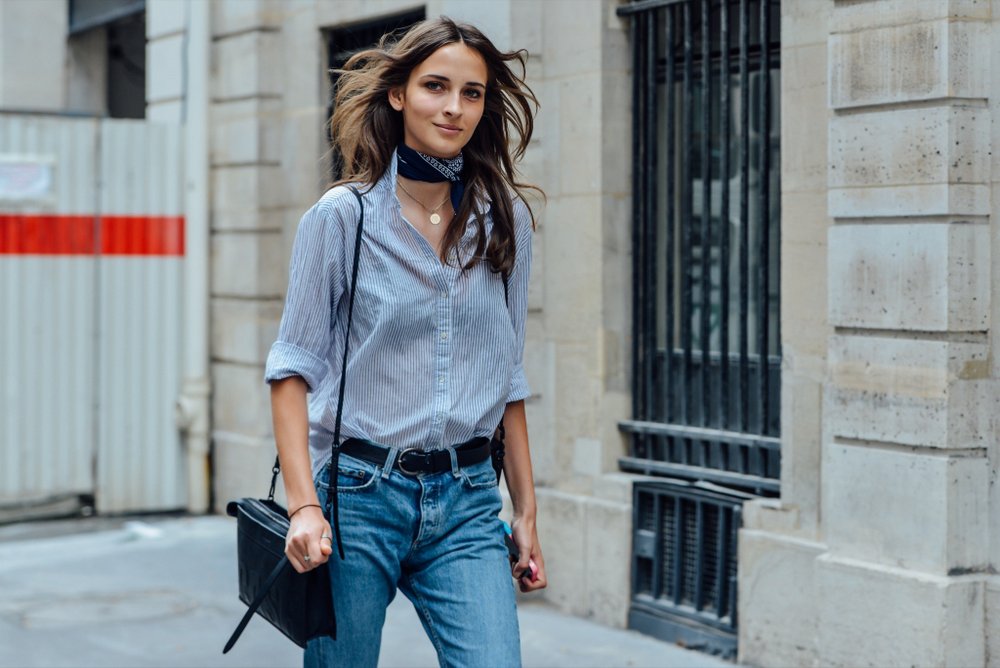 I love how Bill Cunningham's work constantly questioned 'what is true style?' and how he was always praising and celebrating the unique and the interesting. RIP Bill, may your eccentric spirit, infectious smile and love of a great picture live on.
LMNH x