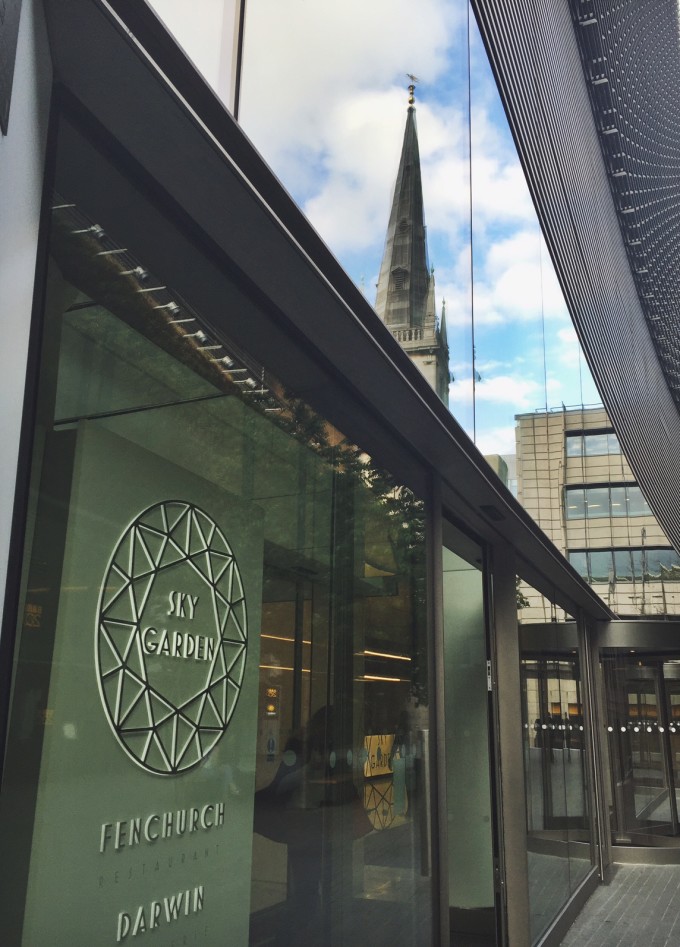 There's some days that as a Londoner, you really do stop in your tracks and see London with a fresh new perspective and think, ok…this city is awesome. You forget about the not-so-fun parts of city living (trying to get on the tube at rush hour, the inherent pollution, the ridiculous rent prices for the smallest of flats and having to queue up for one of the many restaurants that won't take bookings) and you see this gorgeous city for what it is; a cultural hotpot filled at every corner with stunning architecture, little areas and neighbourhoods that have their own heartbeats and thousands of possibilities of what to do ahead of you, every single day.
If you want to be reminded of why you love London, head to The Sky Garden.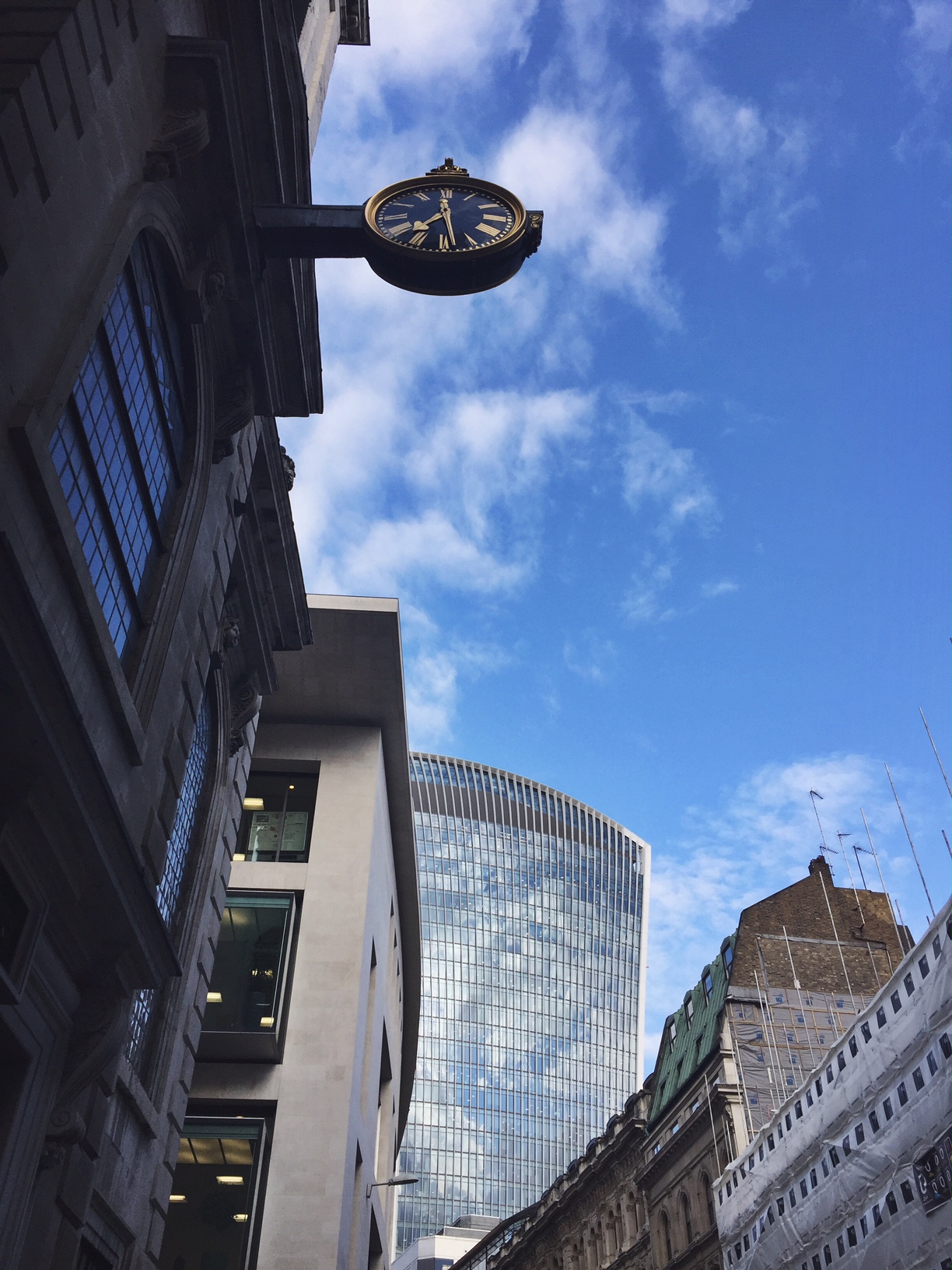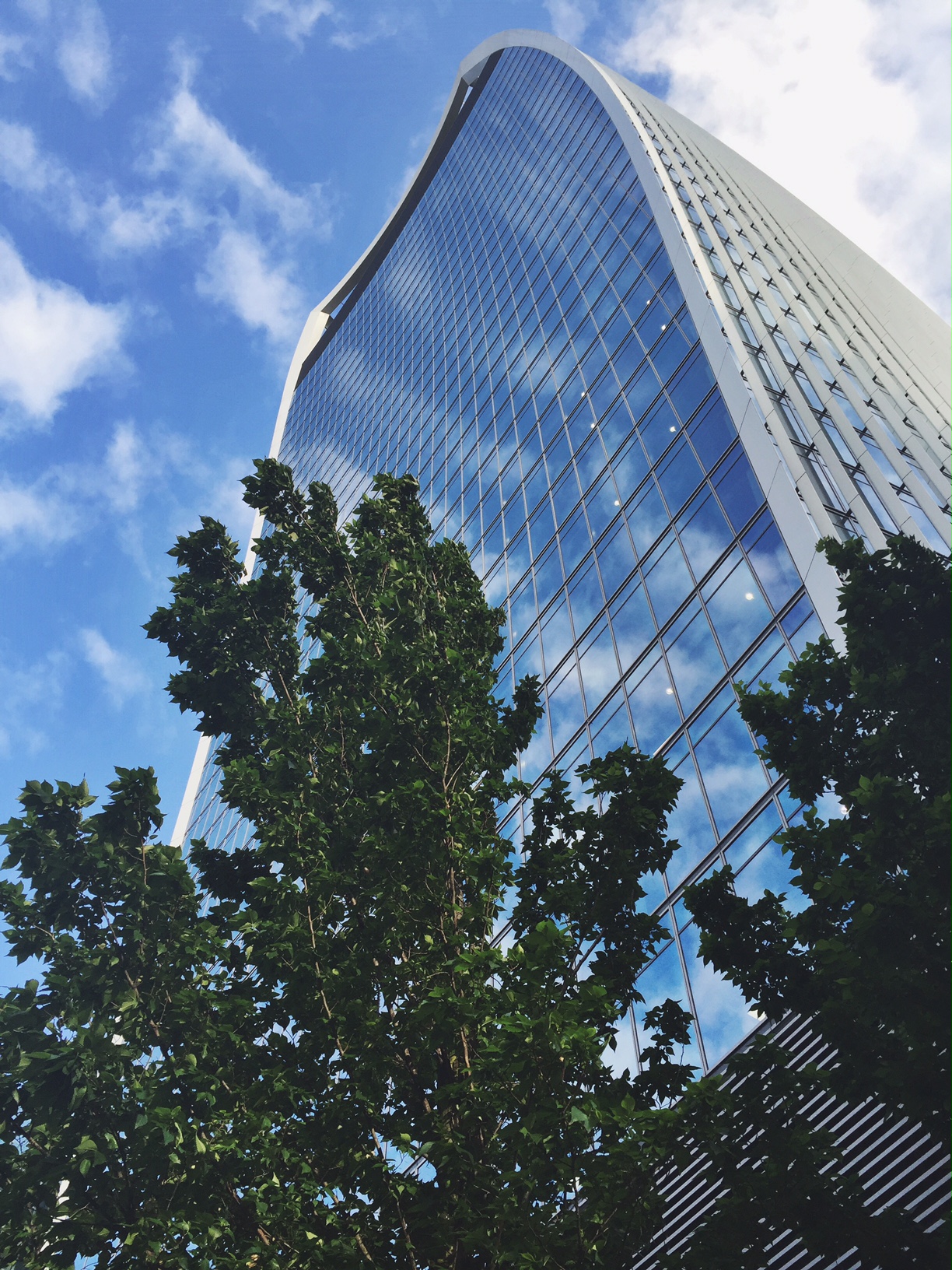 Housed on the top floors of the impending 'Walkie Talkie' building on Fenchurch Street, The Sky Garden is a multi level public garden designed to embrace the views of the City – offering 360 degree vistas for you to spot your favourite parts of the city from above. There's a cocktail bar and two restaurants up there but you can also just go to see the views (which is handily free, you just need to book a time online in advance).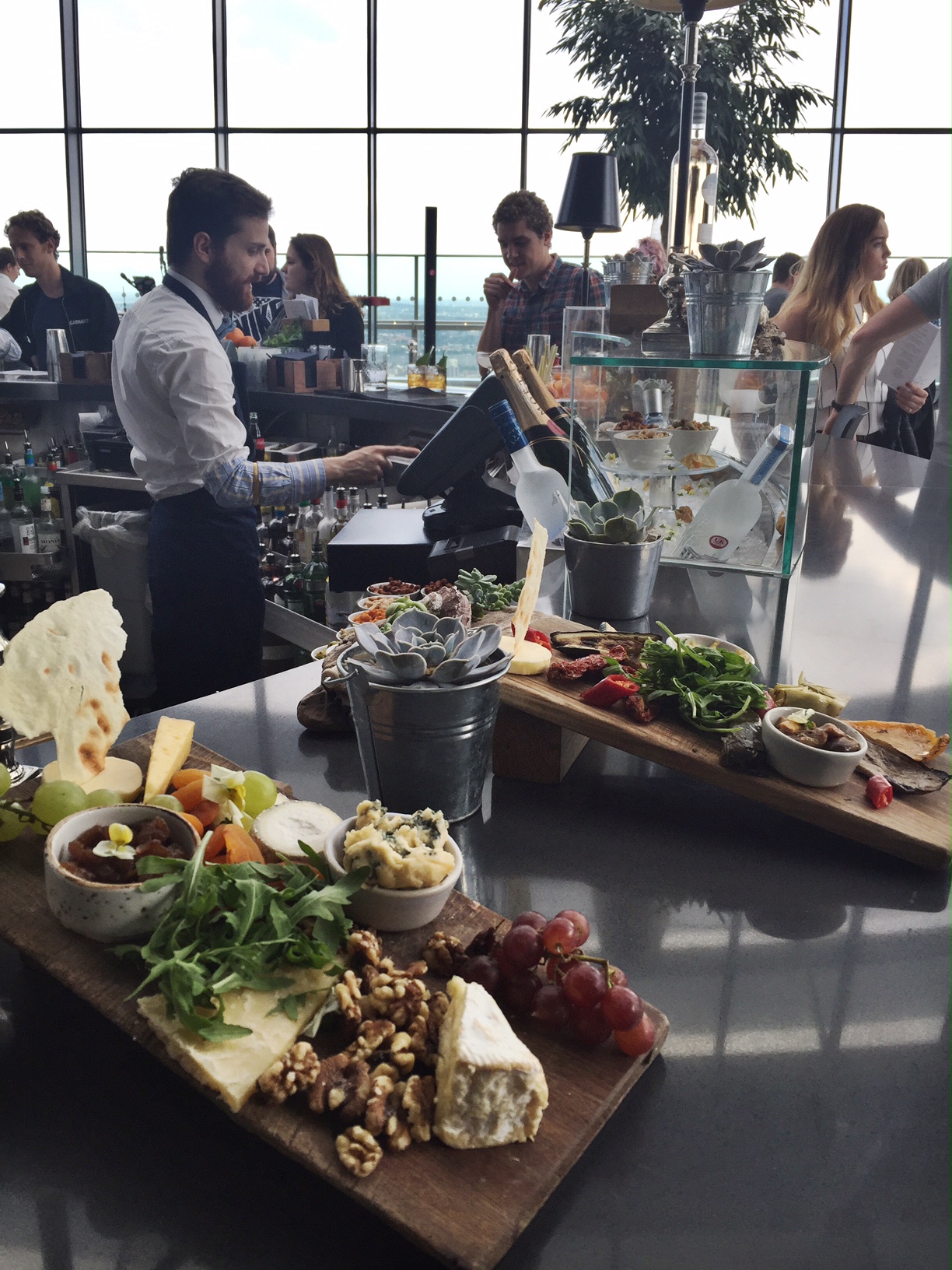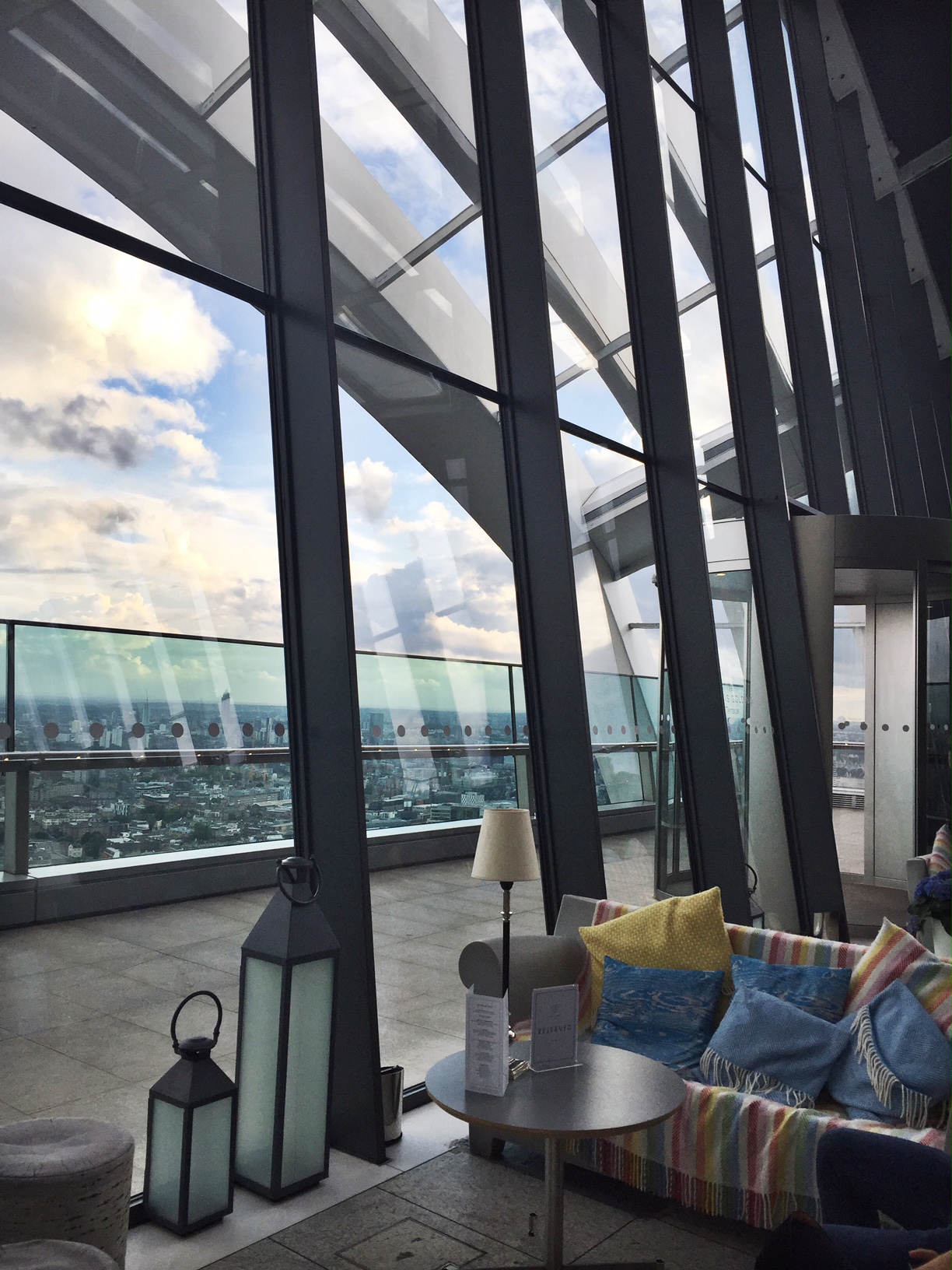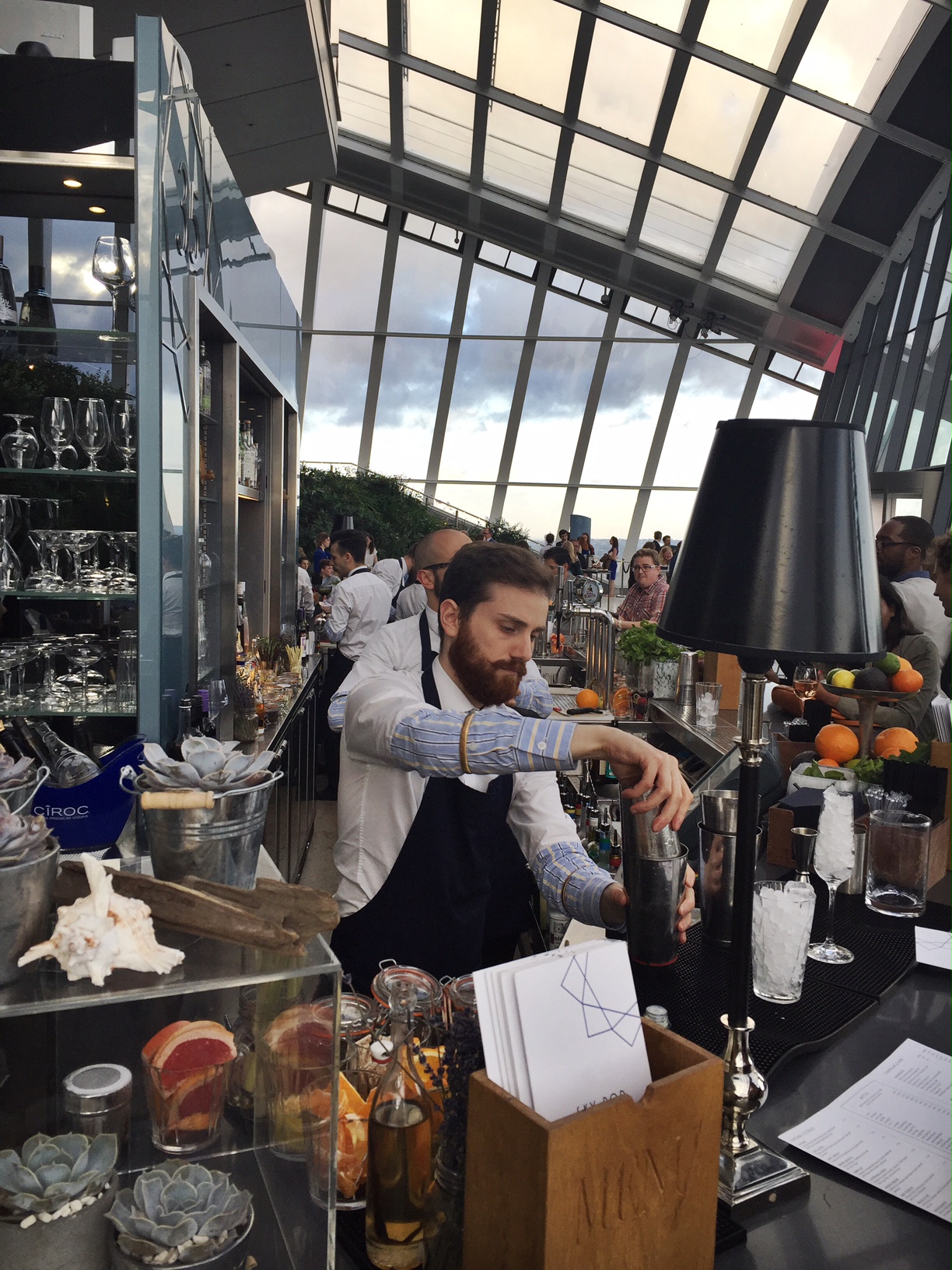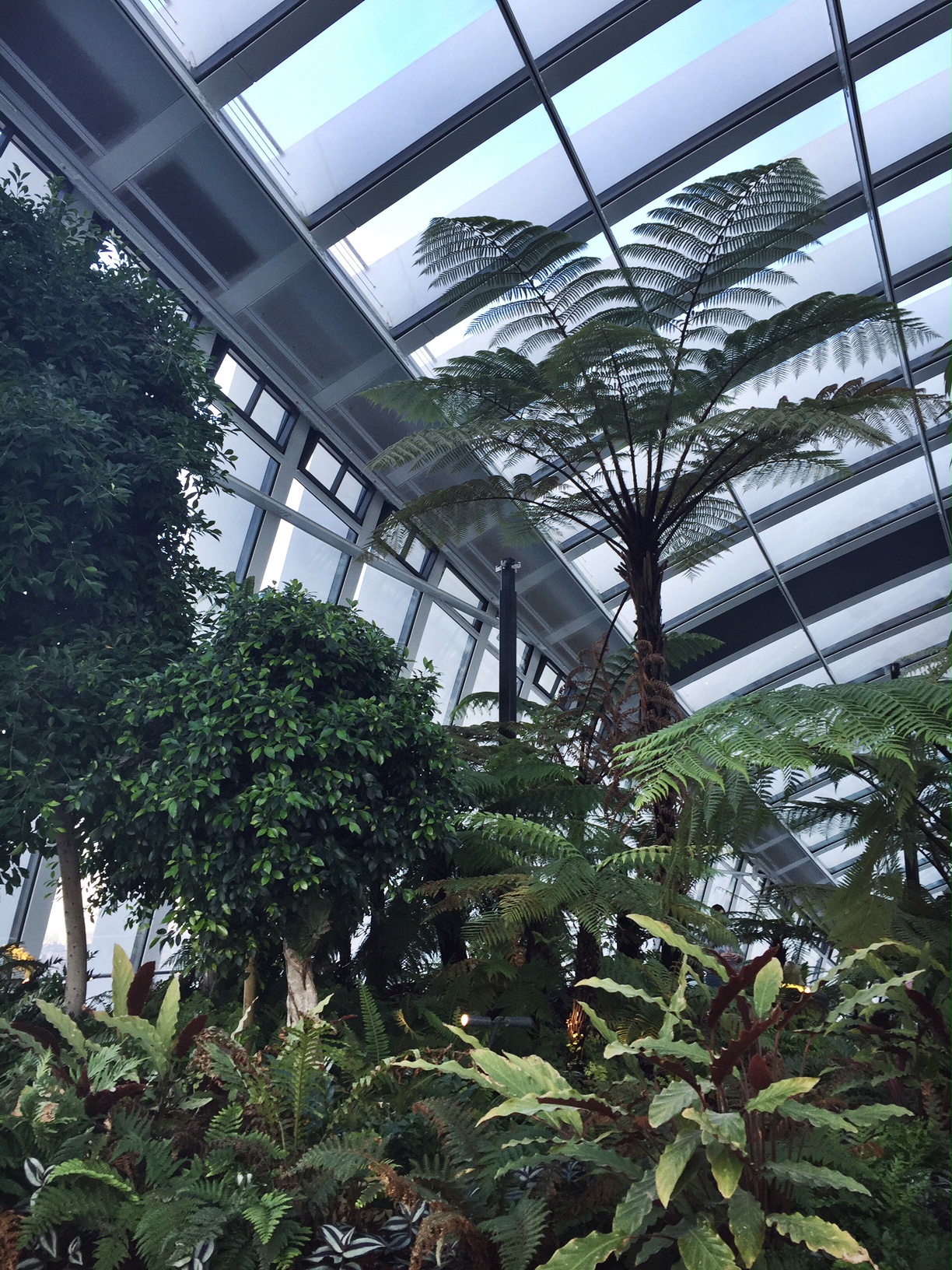 The exquisitely landscaped gardens, designed by architecture practice Gillespies, opted for individual plants that have been chosen to work in harmony with the particular quality of light found under the roof canopy of the building. The plants, flowers and colours will change and flourish all year round and they are all interspersed with fragrant herbs including French Lavender and Rosemary. After exploring we headed for some food at the Darwin brasserie, the most affordable of the two restaurants and had a lovely meal (lamb for moi and Dan plumped for the Duck Burger – so tasty but not for the faint hearted!). All washed down with a delicious bottle of Malbec.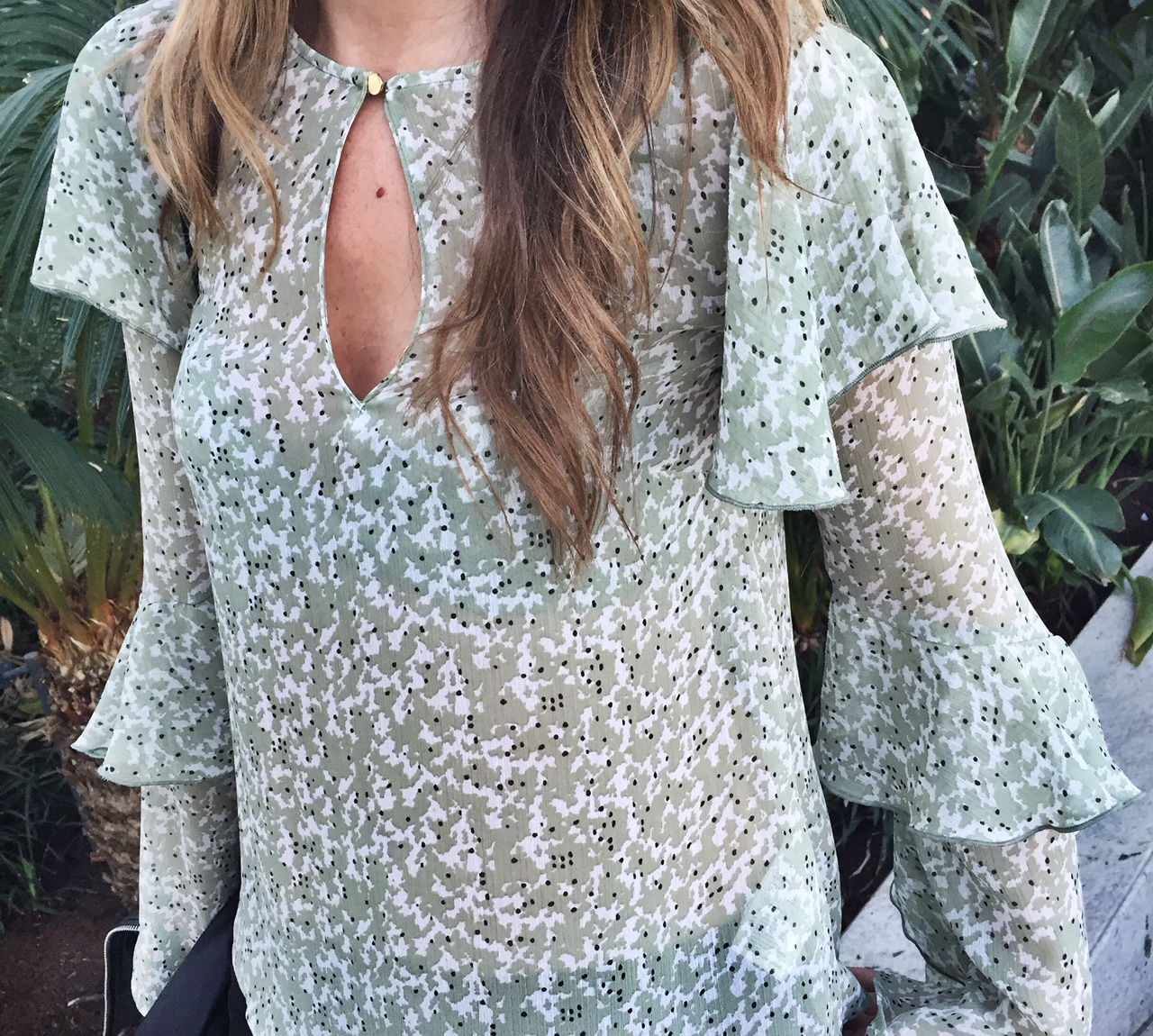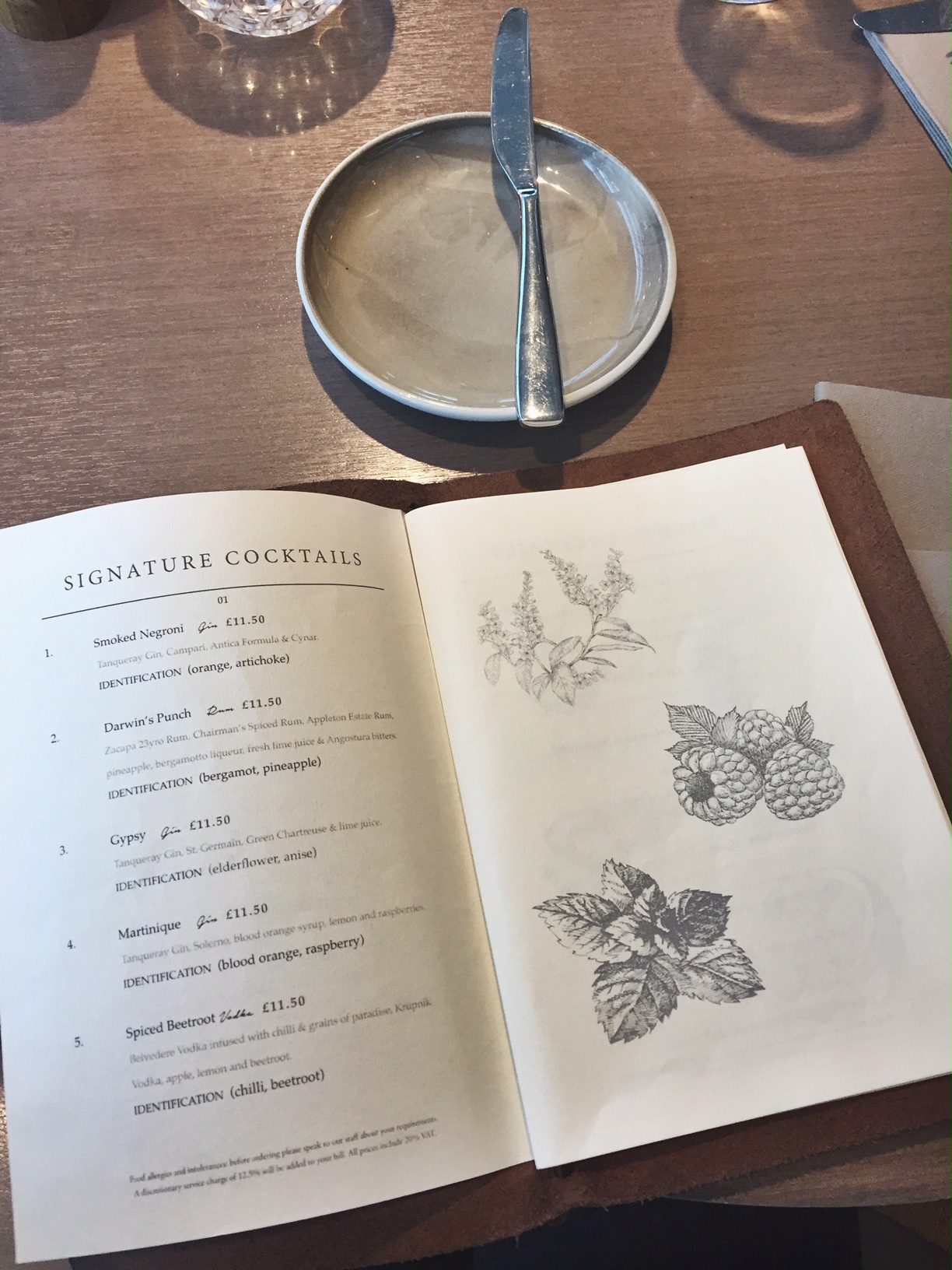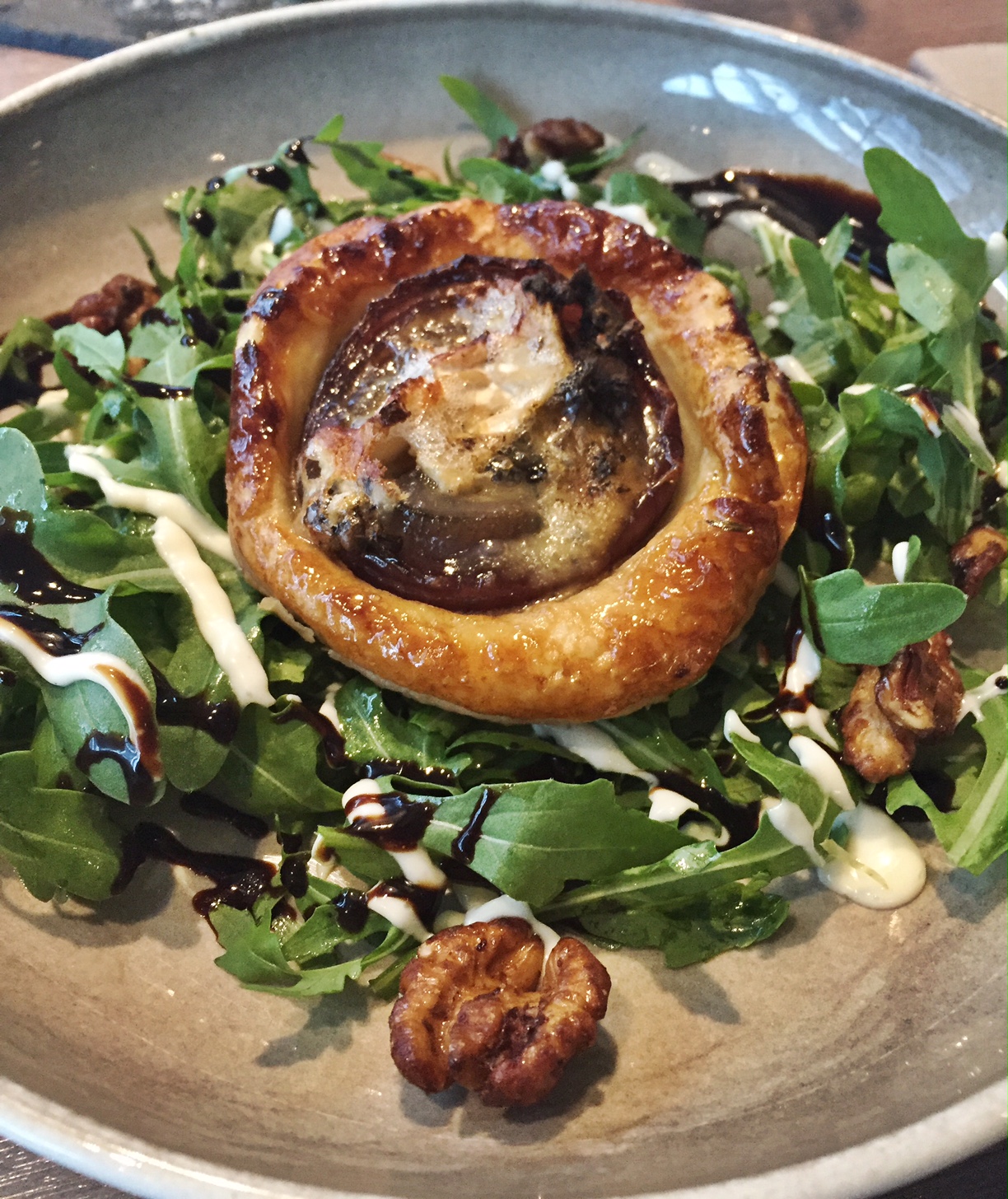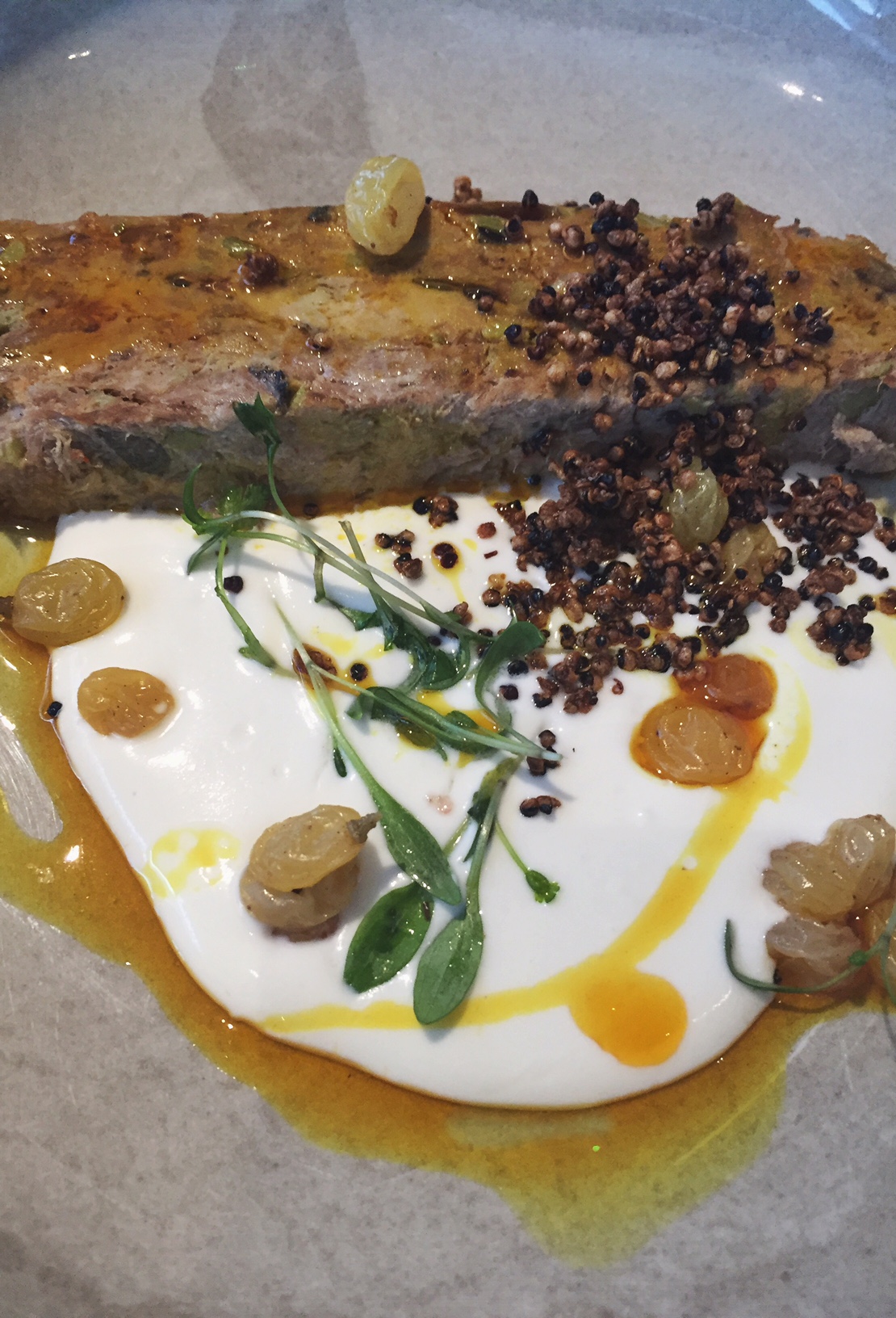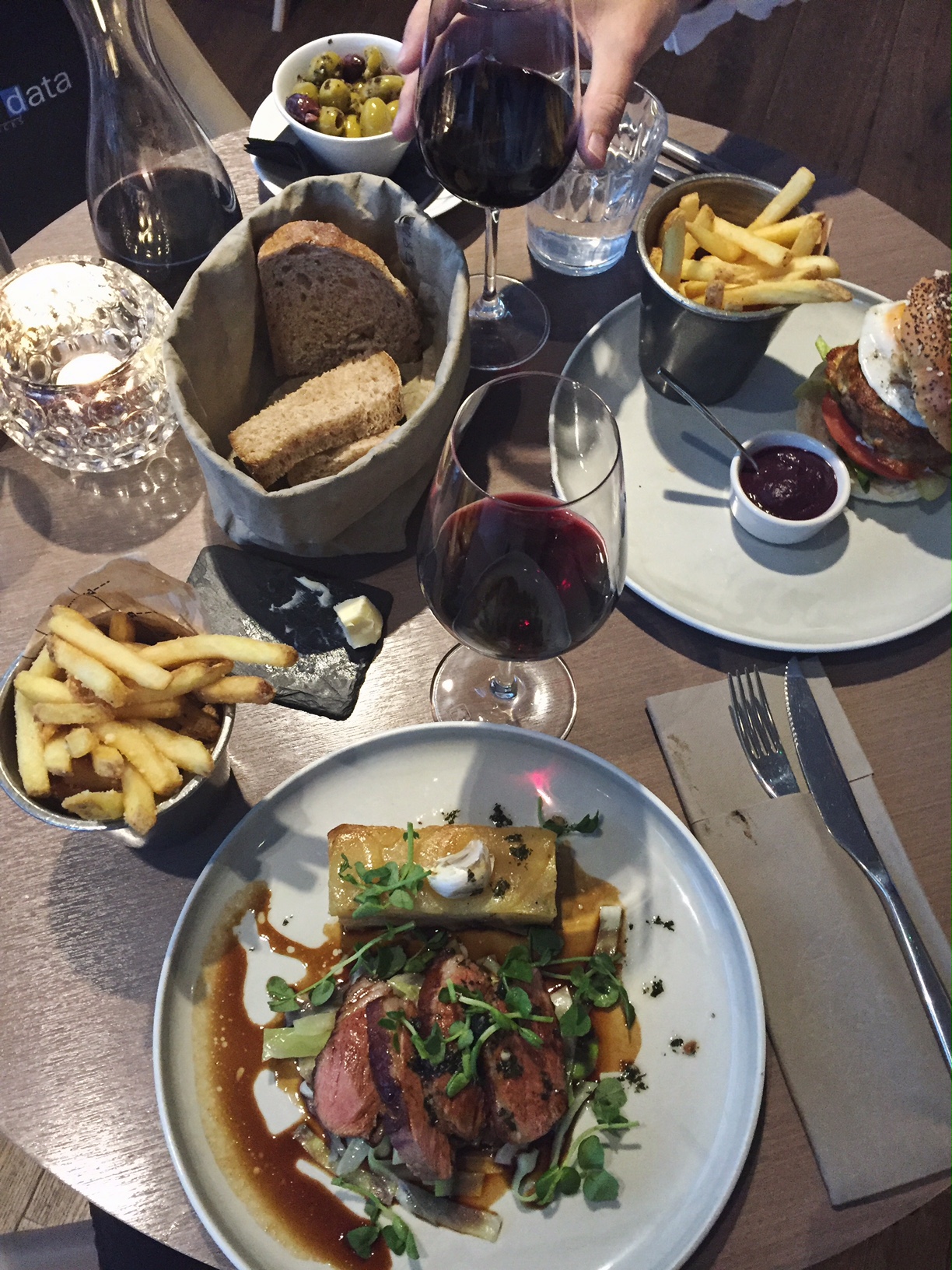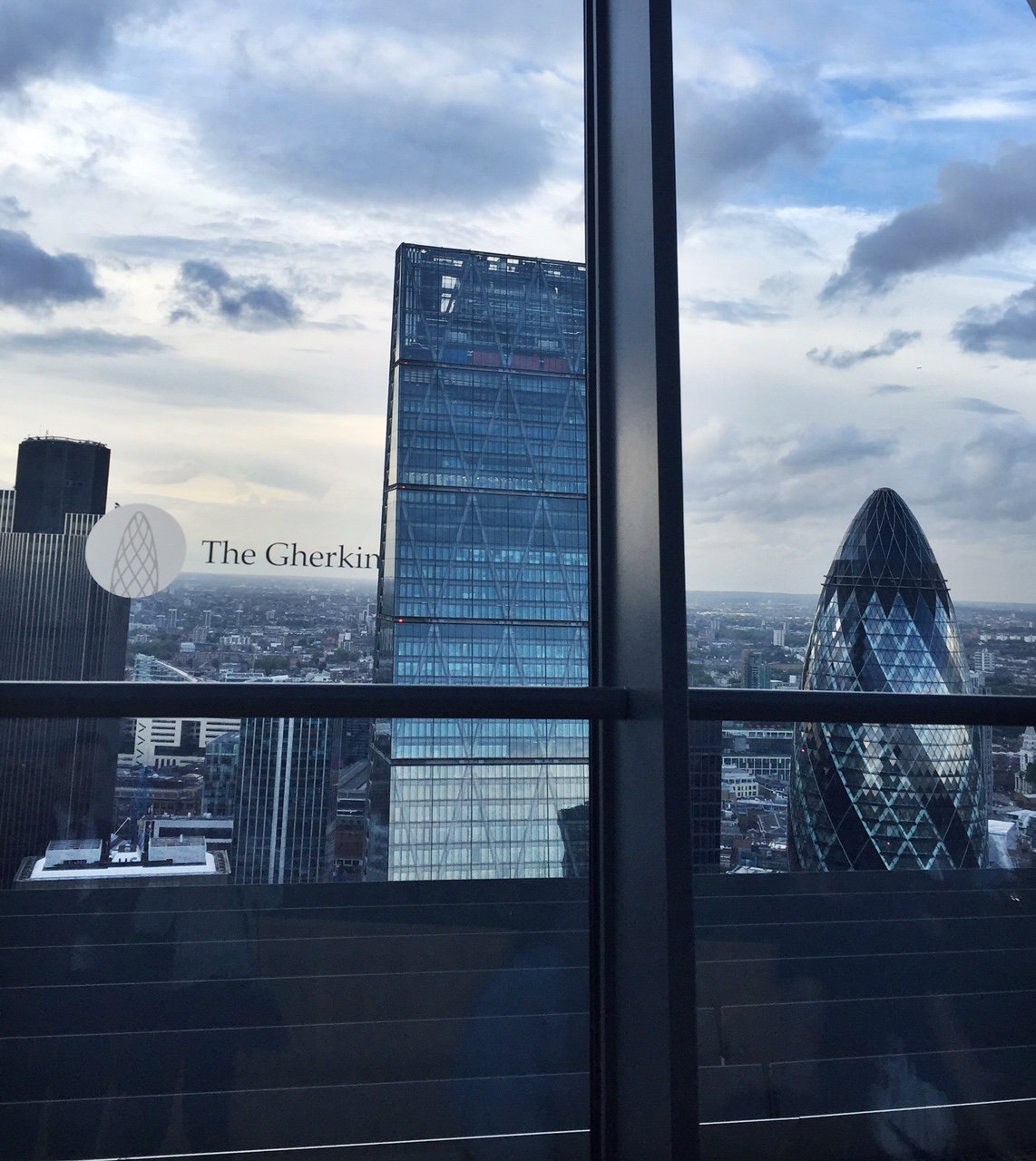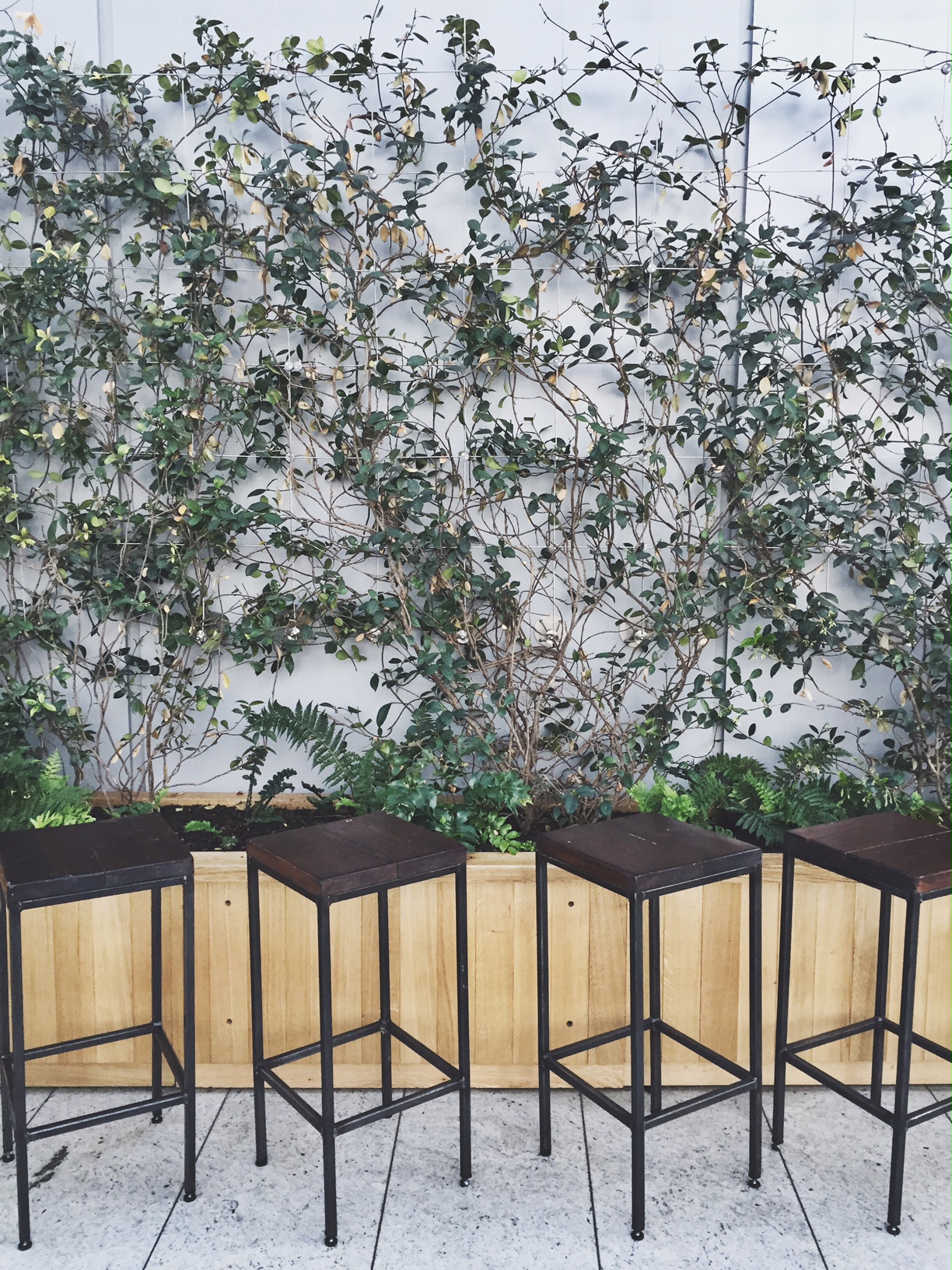 We'd visited the place as an early birthday celebration dinner for Dan and it really feels special up there, so I thoroughly recommend a visit for a night / day out to remember. You can book online here – enjoy!
LMNH x