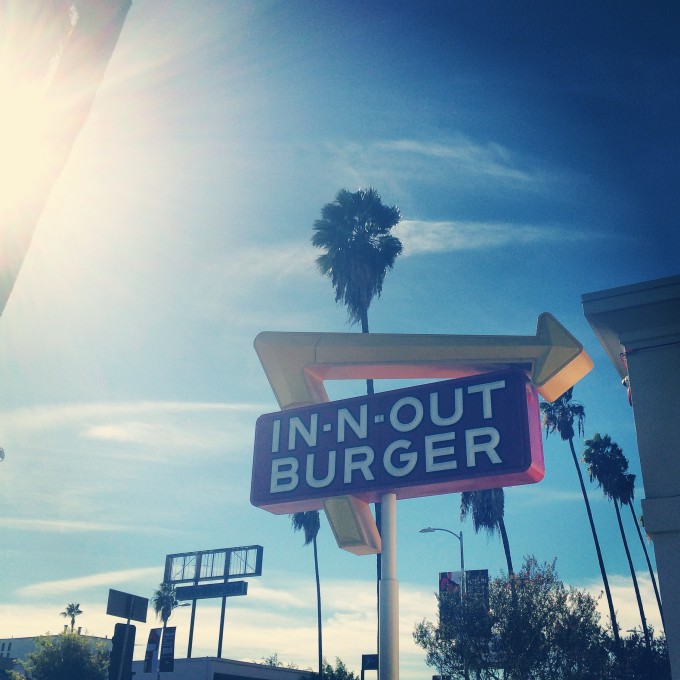 Jumping back to our LA trip for one last time, I wanted to share some of my favourite little spots across the City that I've come across on my couple of visits.
I think LA is such a fun city to spend a few days and love that there is always somewhere new to discover. The constant ridiculously perfect weather, the FOOD, the street style, the beaches and the shopping all make it a dream place for a few days holiday – if you don't mind traffic of course! There IS traffic but it is so worth hiring a car to have the freedom to explore and parking is surprisingly pain free in most areas of the city…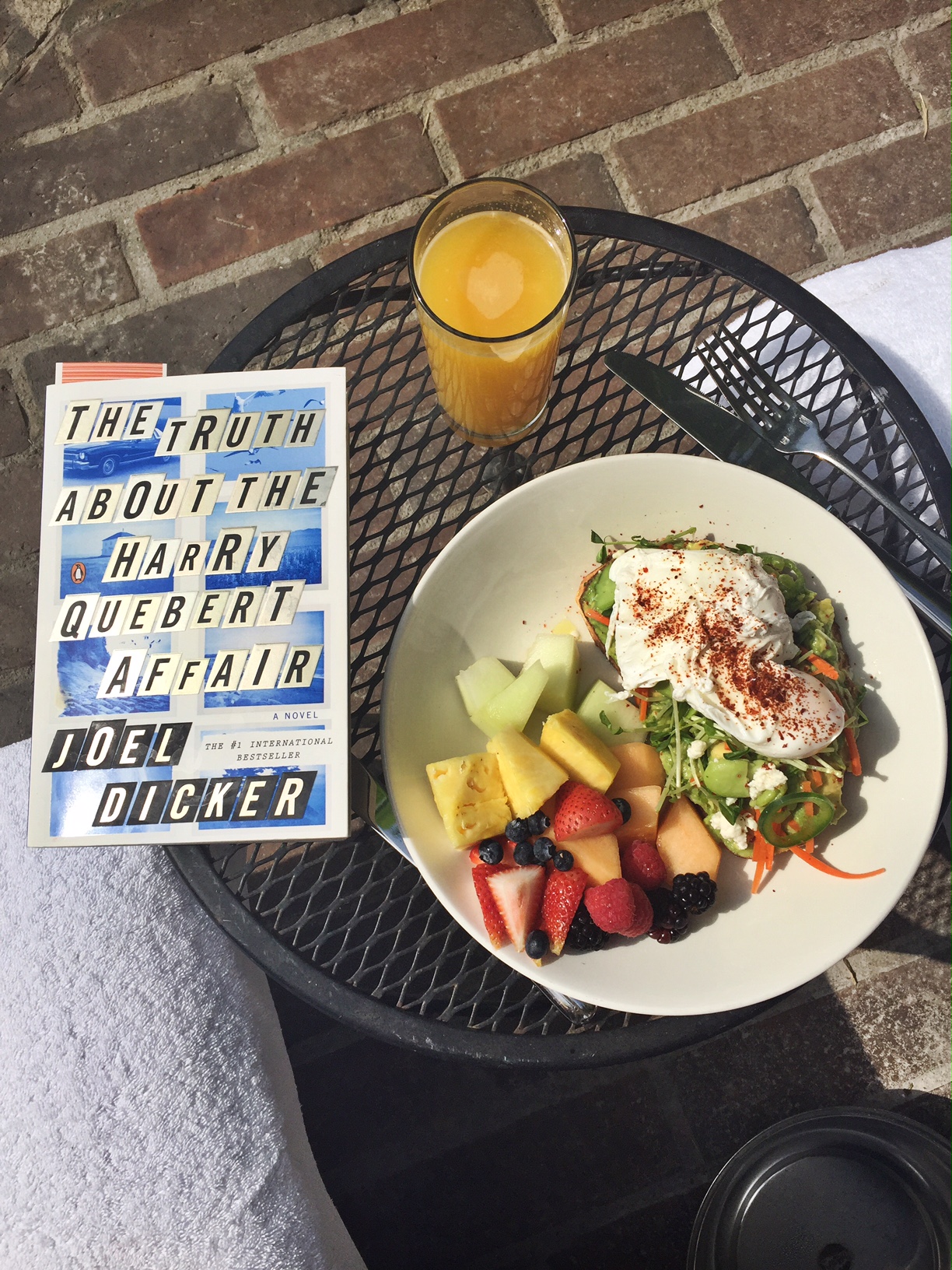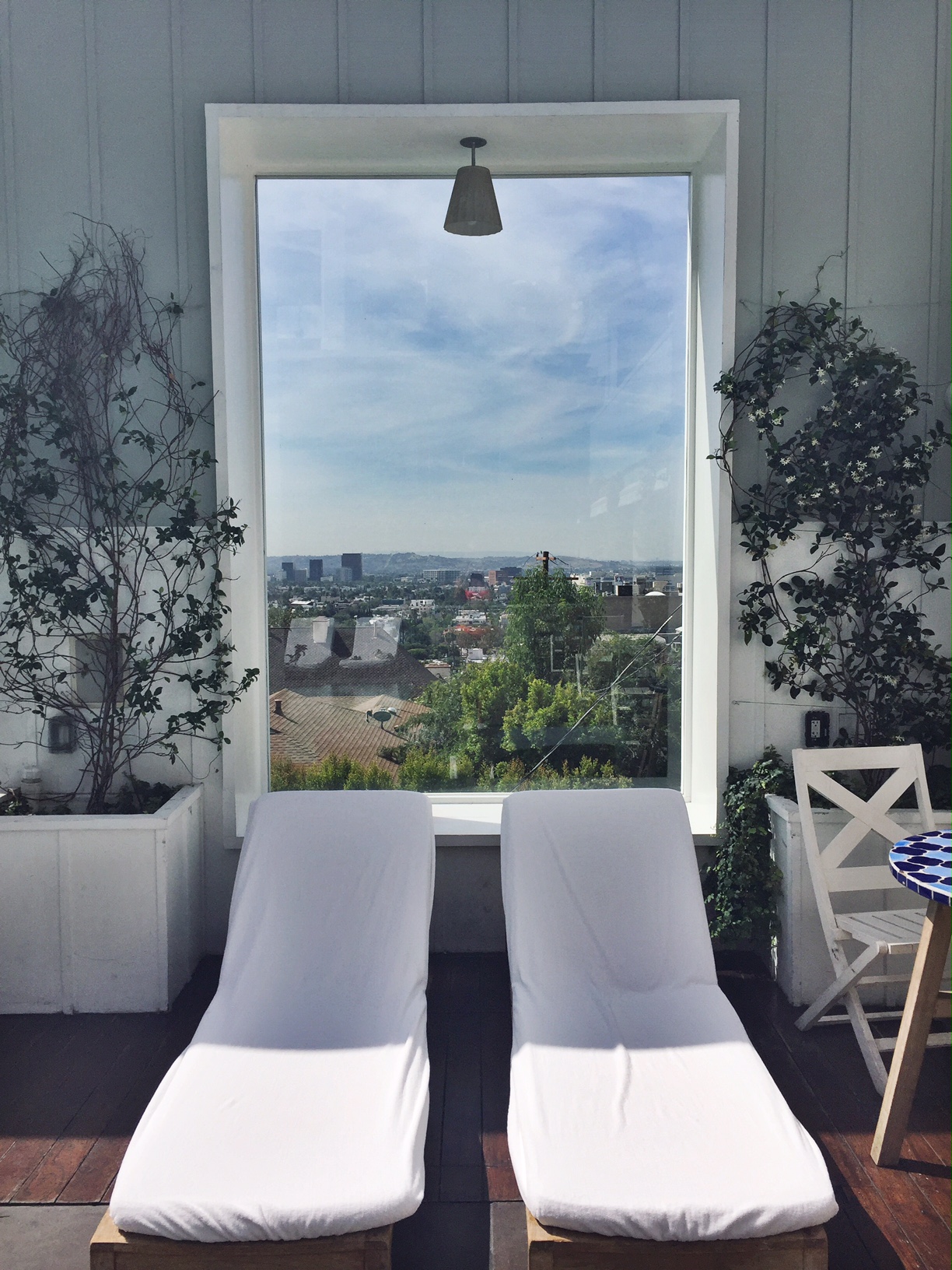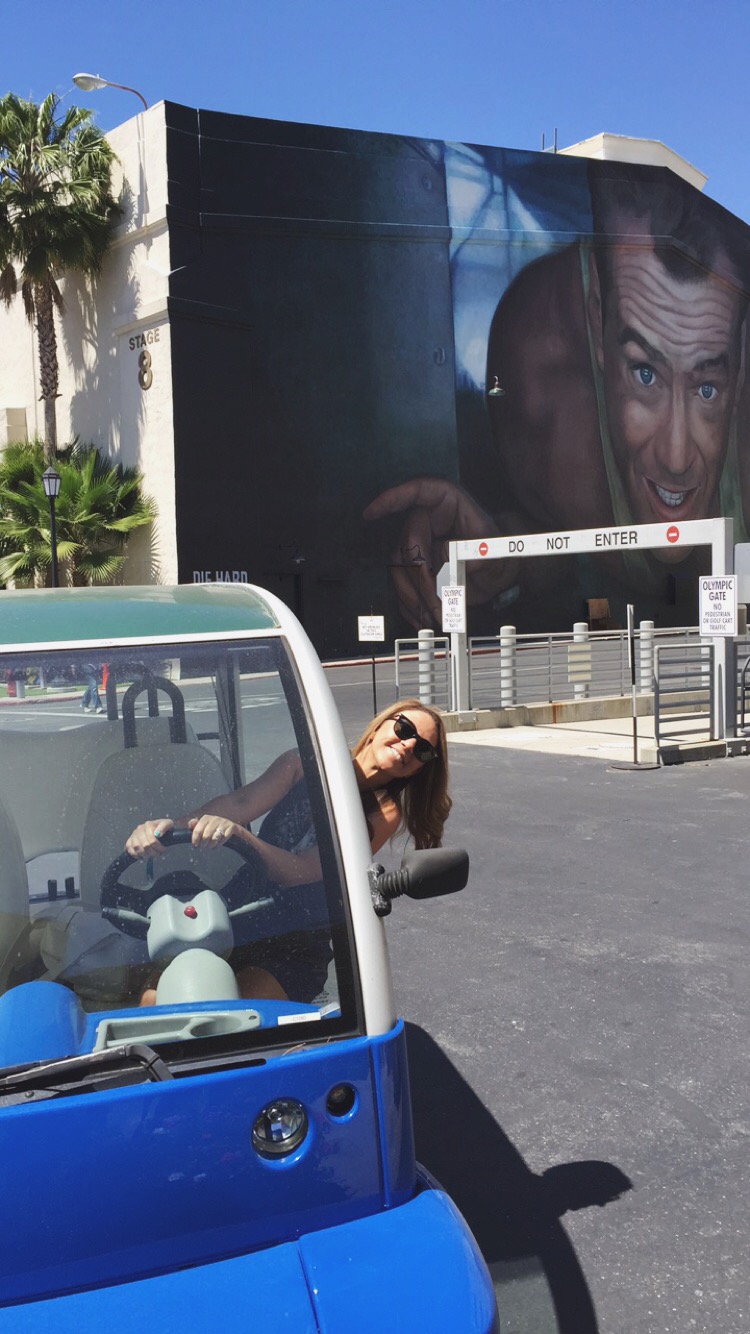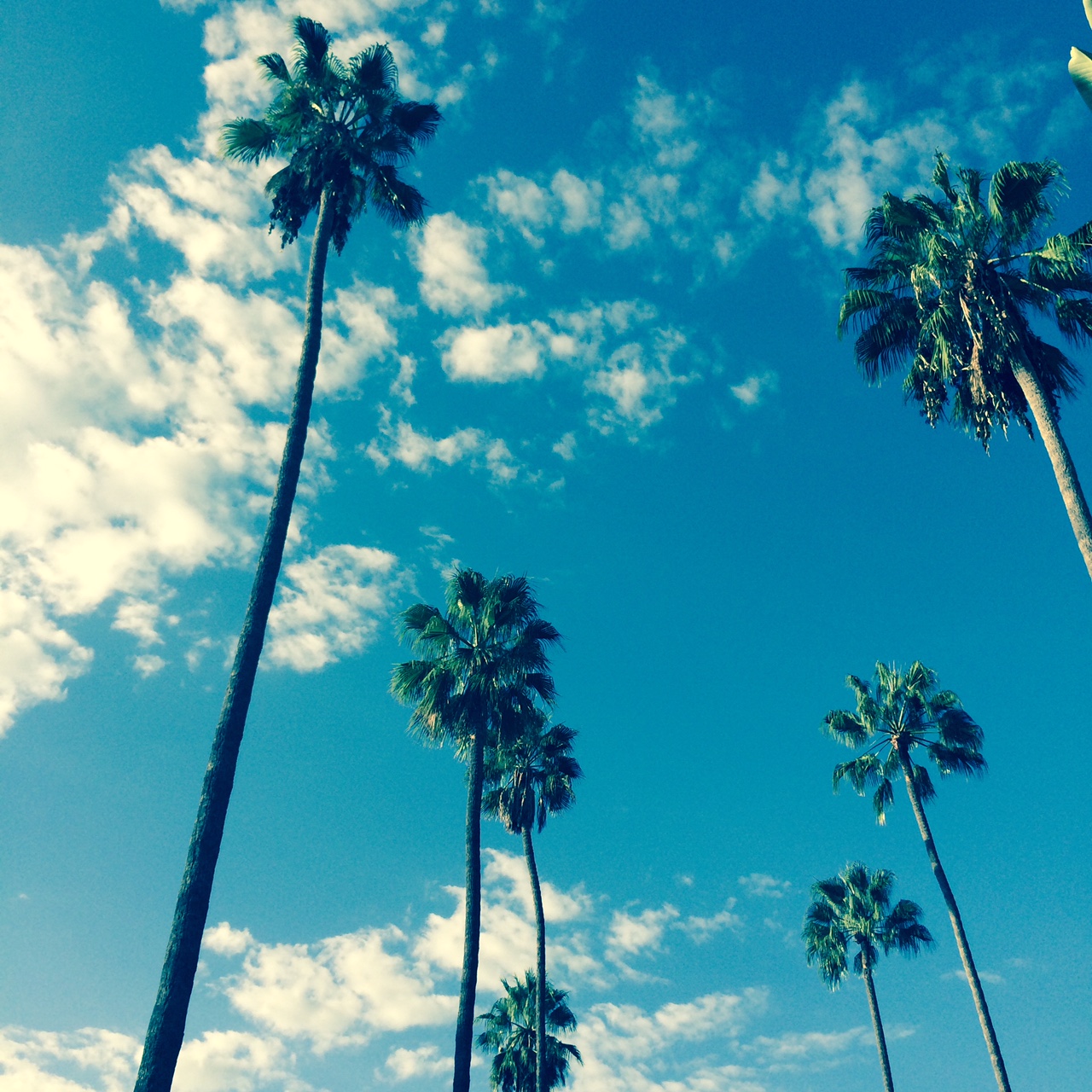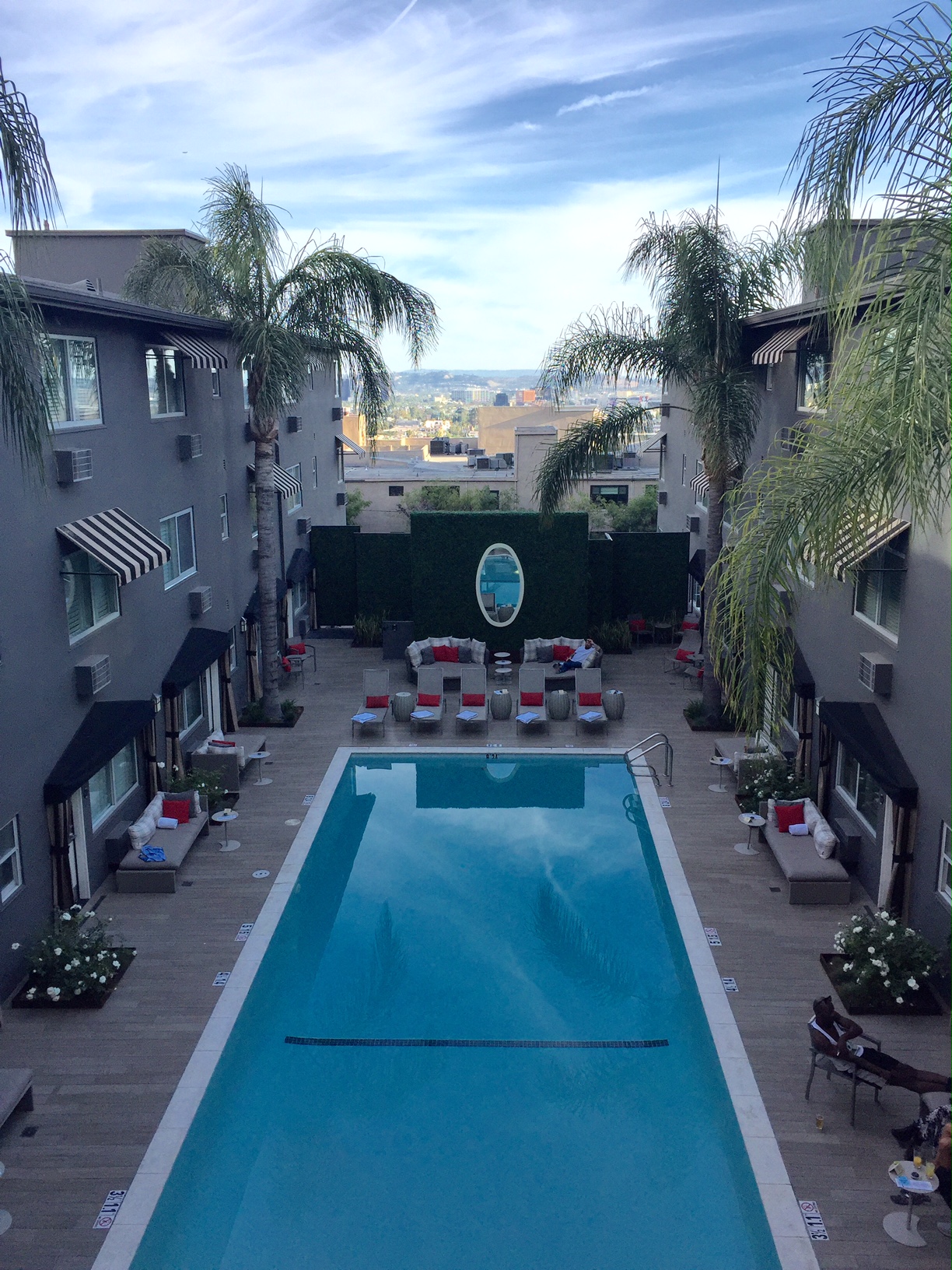 Stroll down Melrose Place. Make sure you pop into The Apartment by The Line (the sister shop to the interiors and accessories concept store I visited in New York earlier this year and wrote about in a previous post). Stop off in Alfred Coffee for a drink and make sure you head downstairs to the hidden secret chocolate room!
Head to the biggest LA Flea Market every Sunday on Fairfax (it's in the carpark of the high school) – it's a huge selection of amazing vintage finds and covers everything from antique furniture, books, vinyl, clothes, jewellery and other little one of a kind treasures.
Explore the Silverlake neighbourhood and end up with lunch / dinner at Cafe Stella (type in 'Silverlake' into my search button to see my specific tips for this area from my travels last year)
Park the car at the top of Abbot Kinney Boulevard and just stroll down and enjoy all of the shops. My personal favourite interiors store in LA is on this road too – Tumbleweed and Dandelion.
Rent bikes and cycle along Santa Monica beach – an oldie but a goodie. The best way to explore Santa Monica is on two wheels rather than four; make sure you play 'Spot My Dream House' when you're cycling around the Venice Canals too…
Book tickets to a stand-up night at The Comedy Store – they regularly have huge name comedians doing guest spots and we were lucky enough to see Judd Apatow and Martin Lawrence on the night we went, absolutely brilliant evening.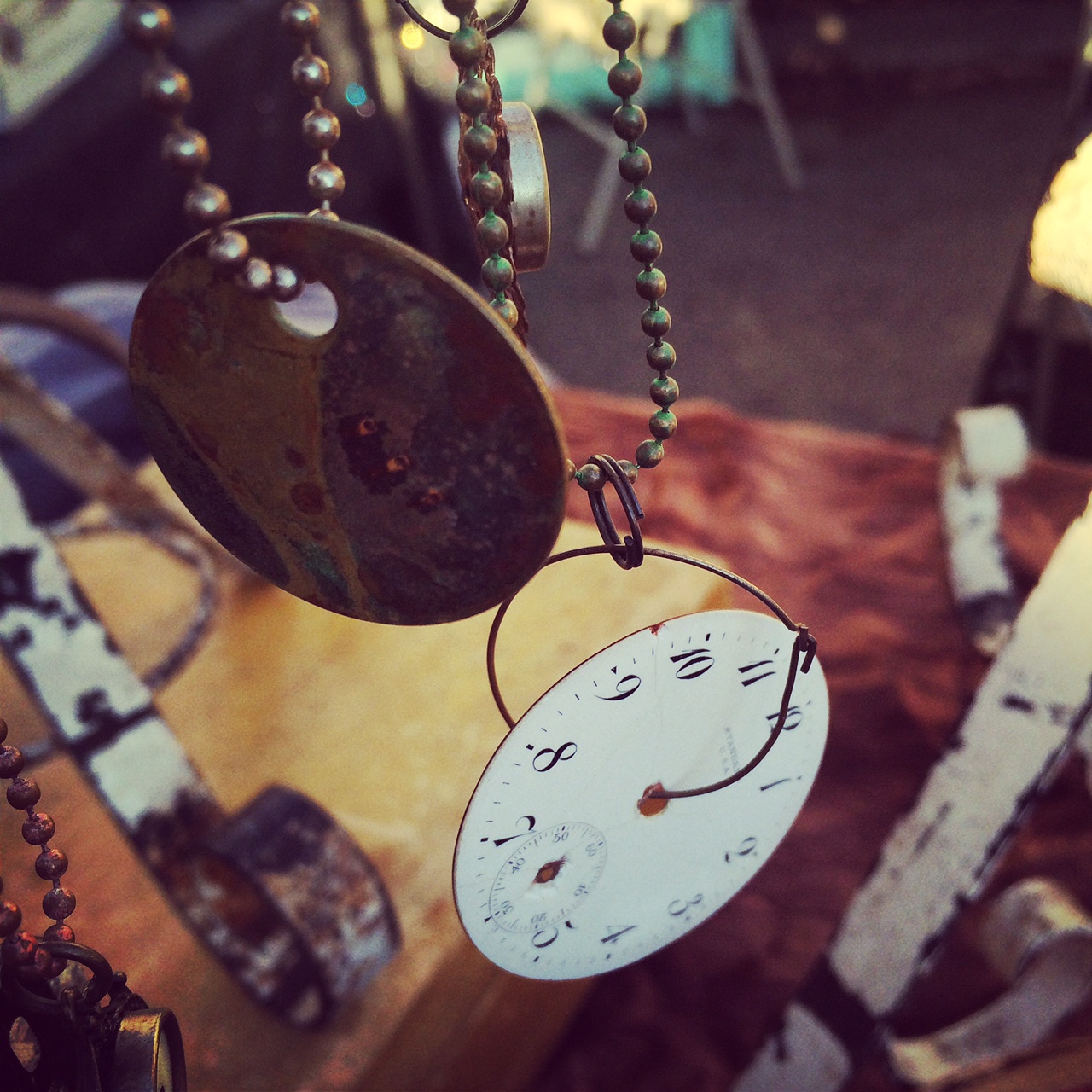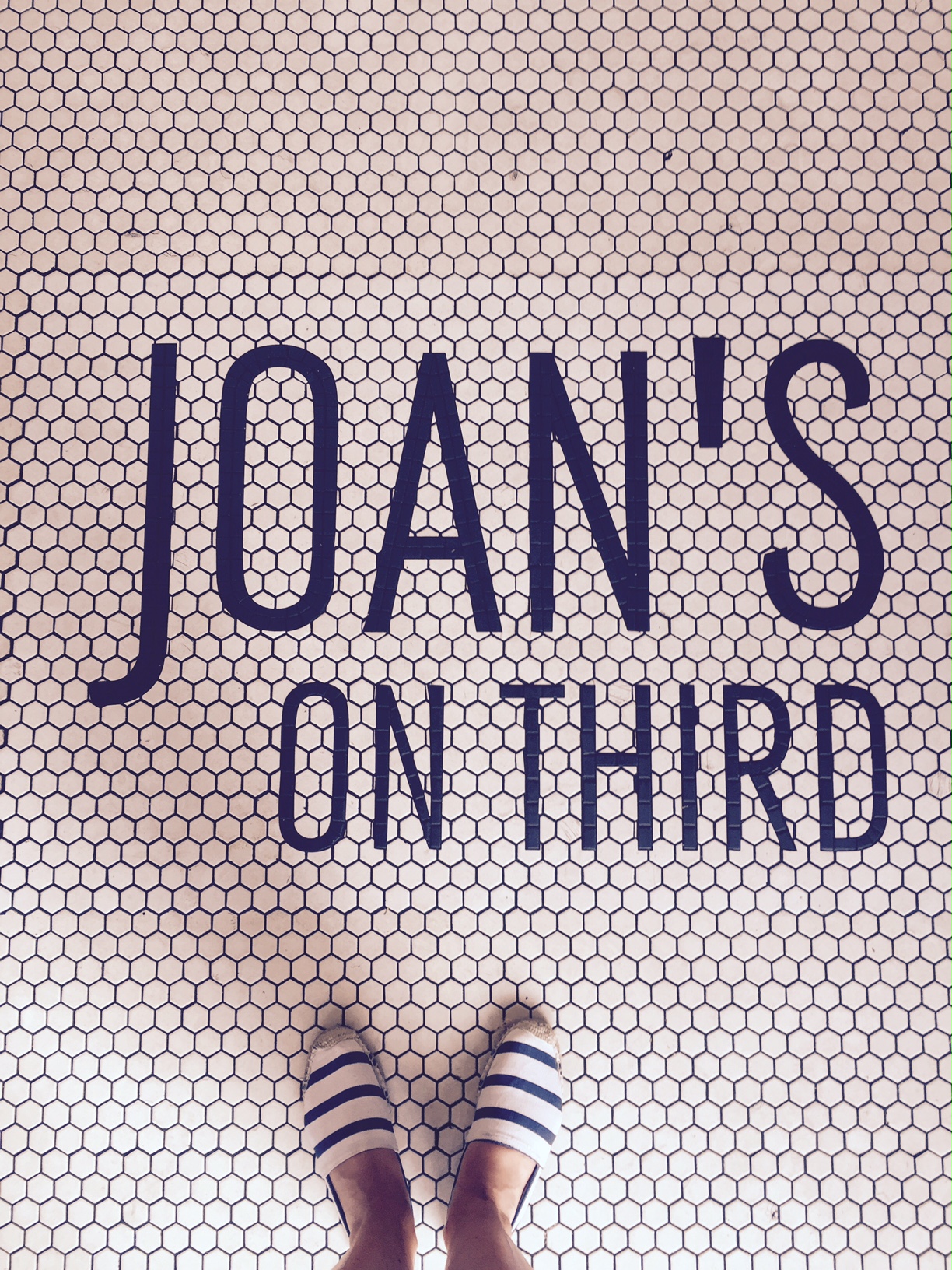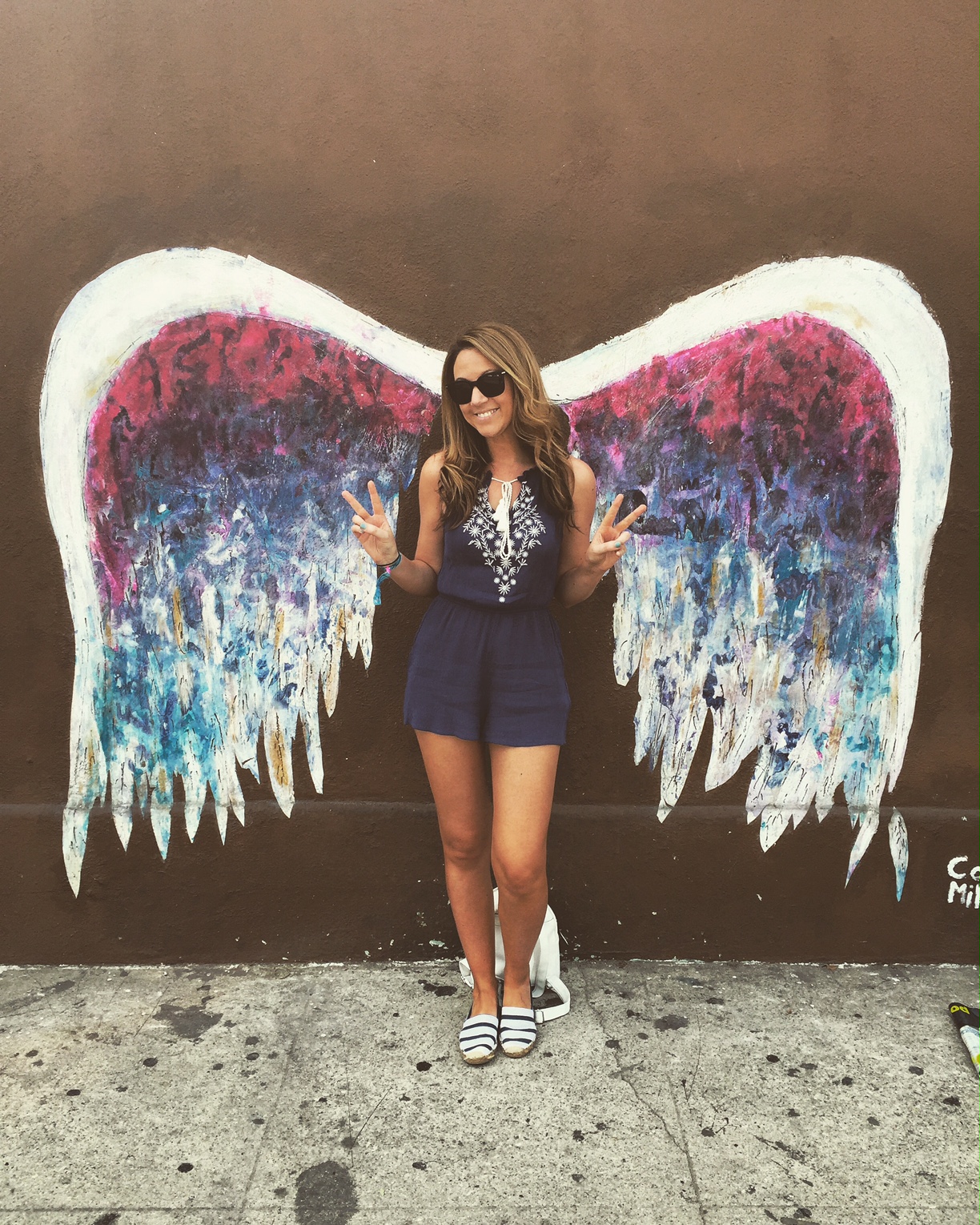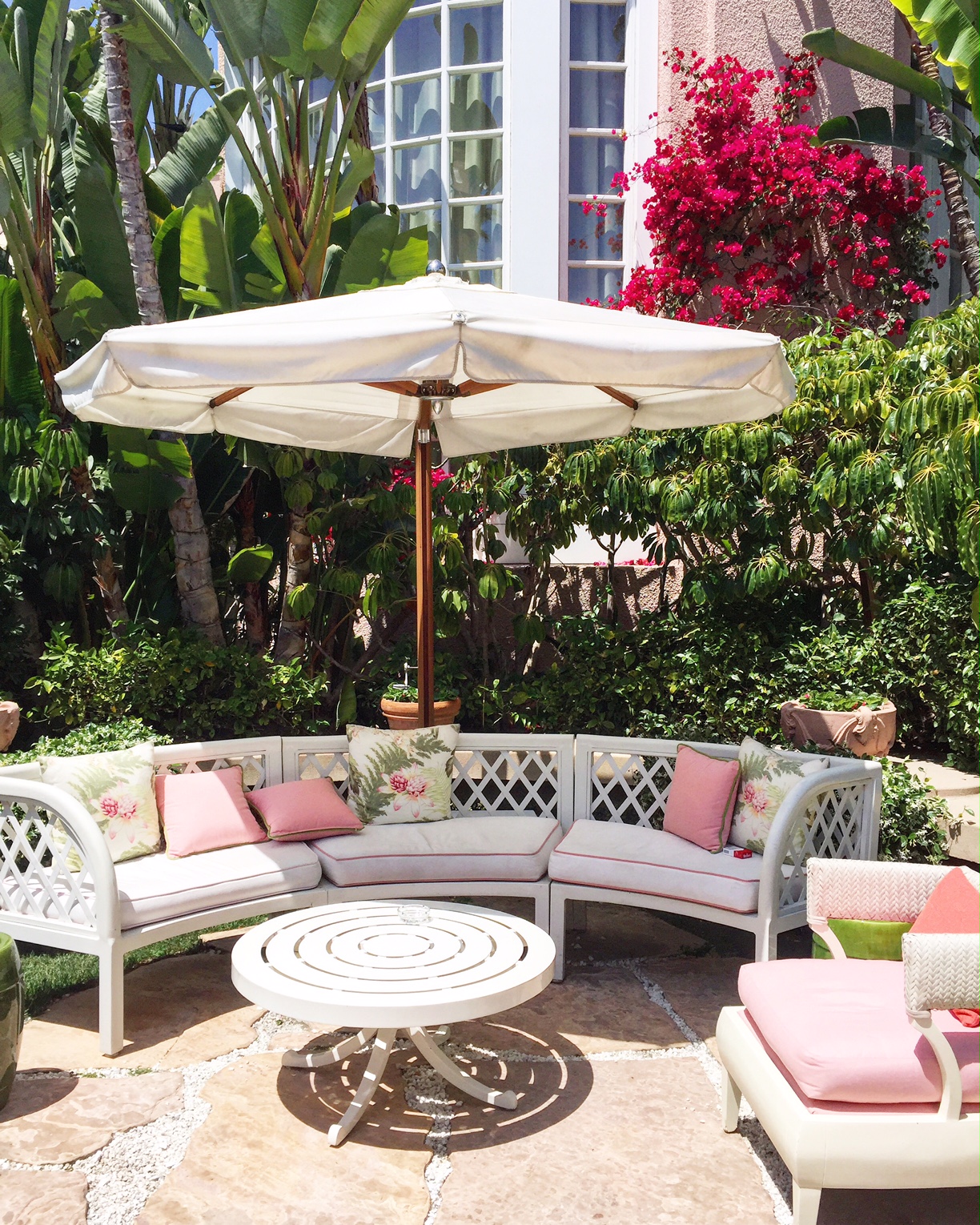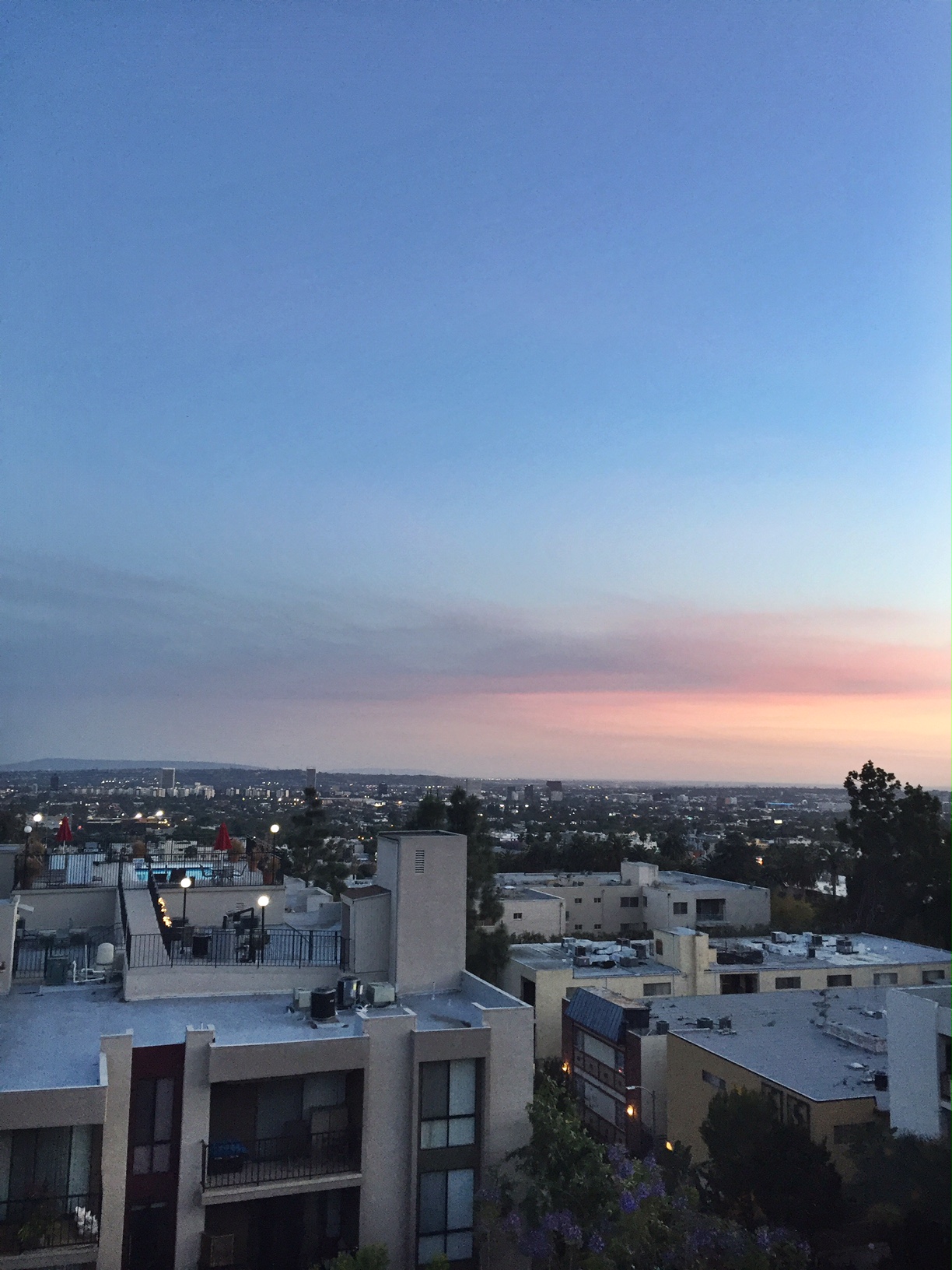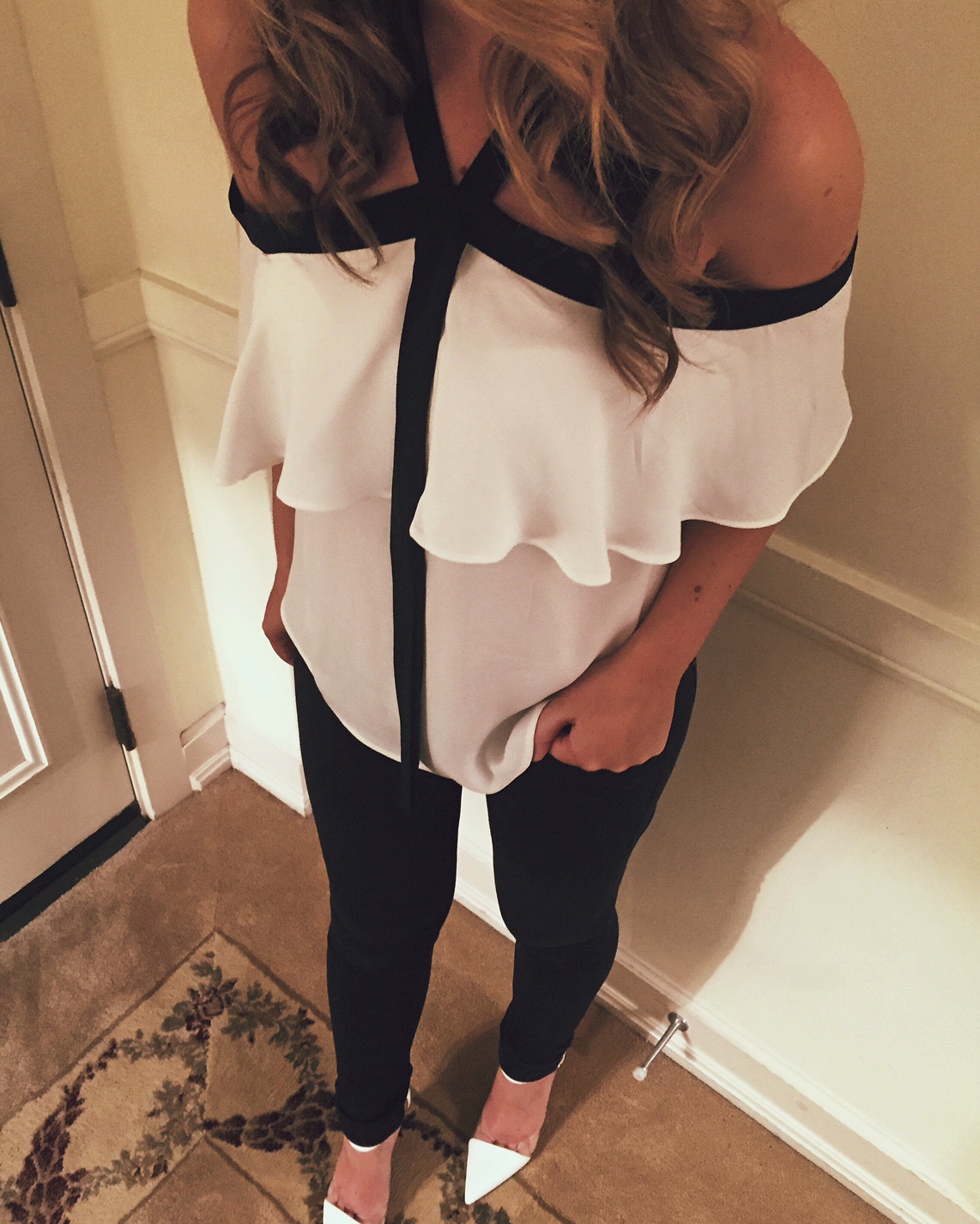 Have lunch at the The Butcher's Daughter – gorgeous.
Book dinner in the outside courtyard at Laurel Hardware or try the Truffle Spaghetti Bolognese at West Hollywood institution Craigs.
Have cocktails on the roof of Palihouse or Petit Ermitage.
Book a ticket to the Getty Villa and explore the stunning gardens and artwork.
Stop for a cocktail by the pool at the infamous The Beverly Hills hotel.
Do a studio tour. My sister works at Twentieth Century Fox so we were lucky enough to get a private tour of the lot and see all of the current film sets, which was an amazing experience! Many other studios do public tours (such as Warner Bros) where you can explore the sets of Friends and other recognisable TV shows and films – an absolute must if you're a film buff!
Do a hike up to the Griffith Observatory viewing spot for the most perfect views over the city…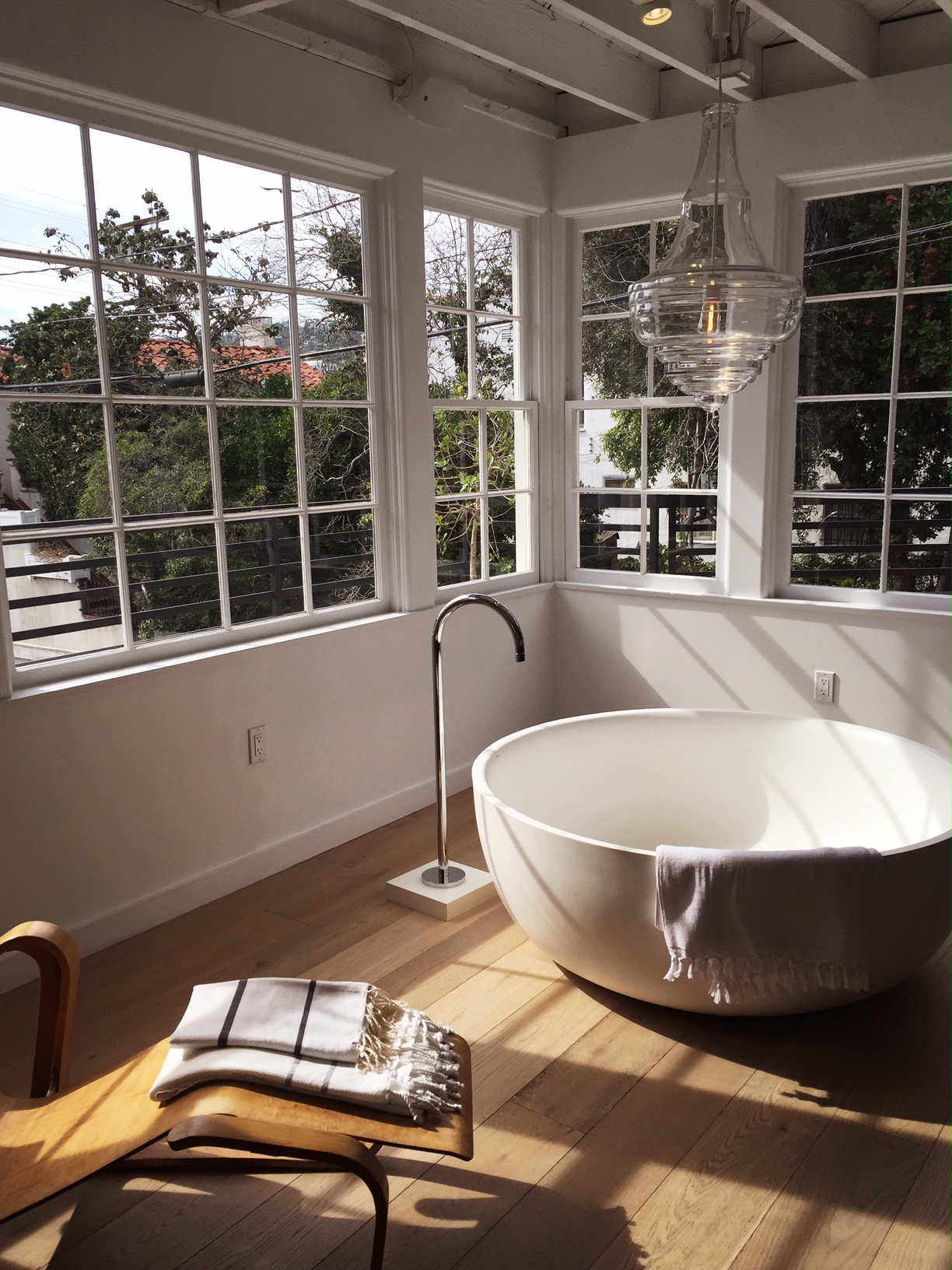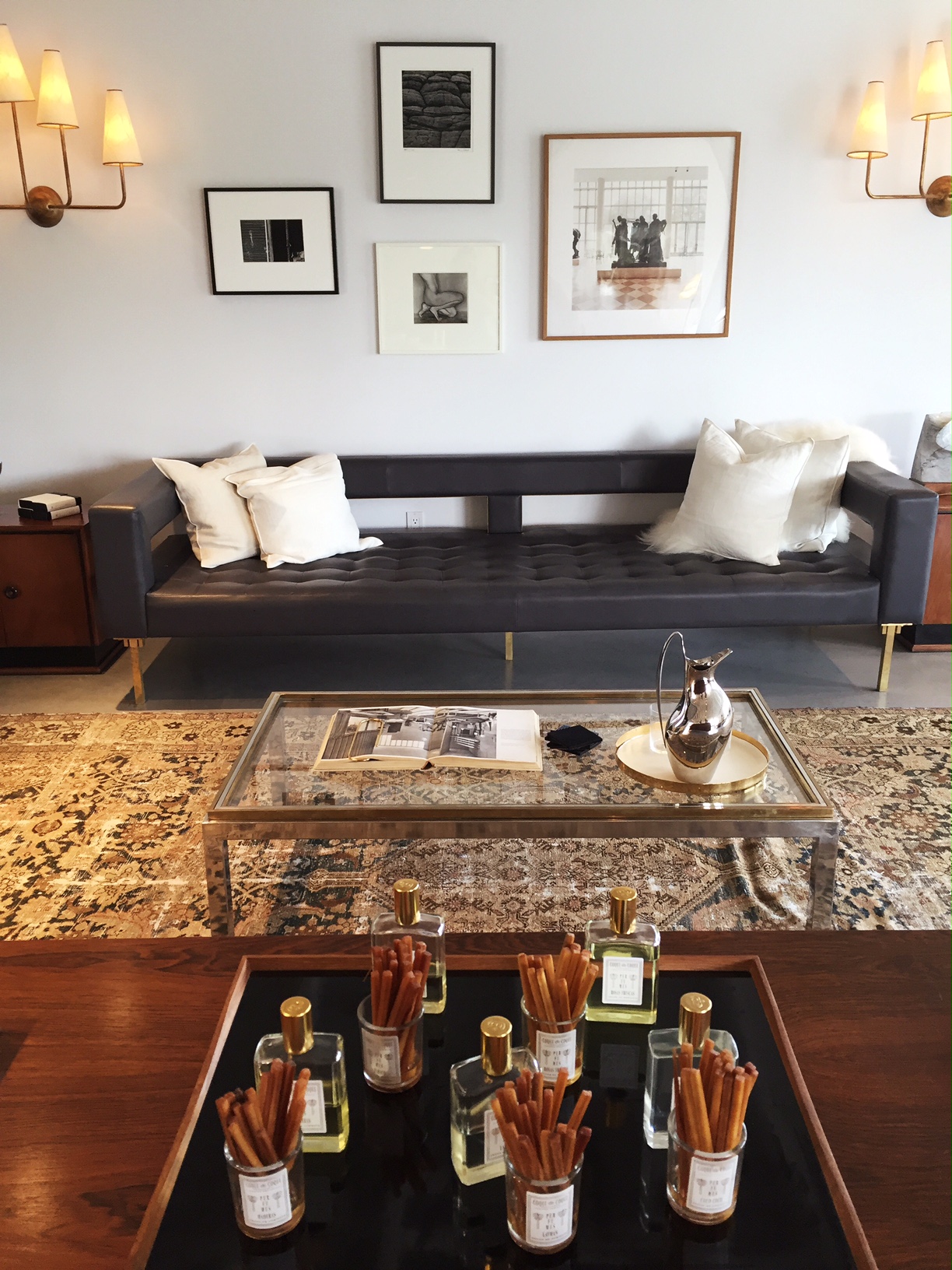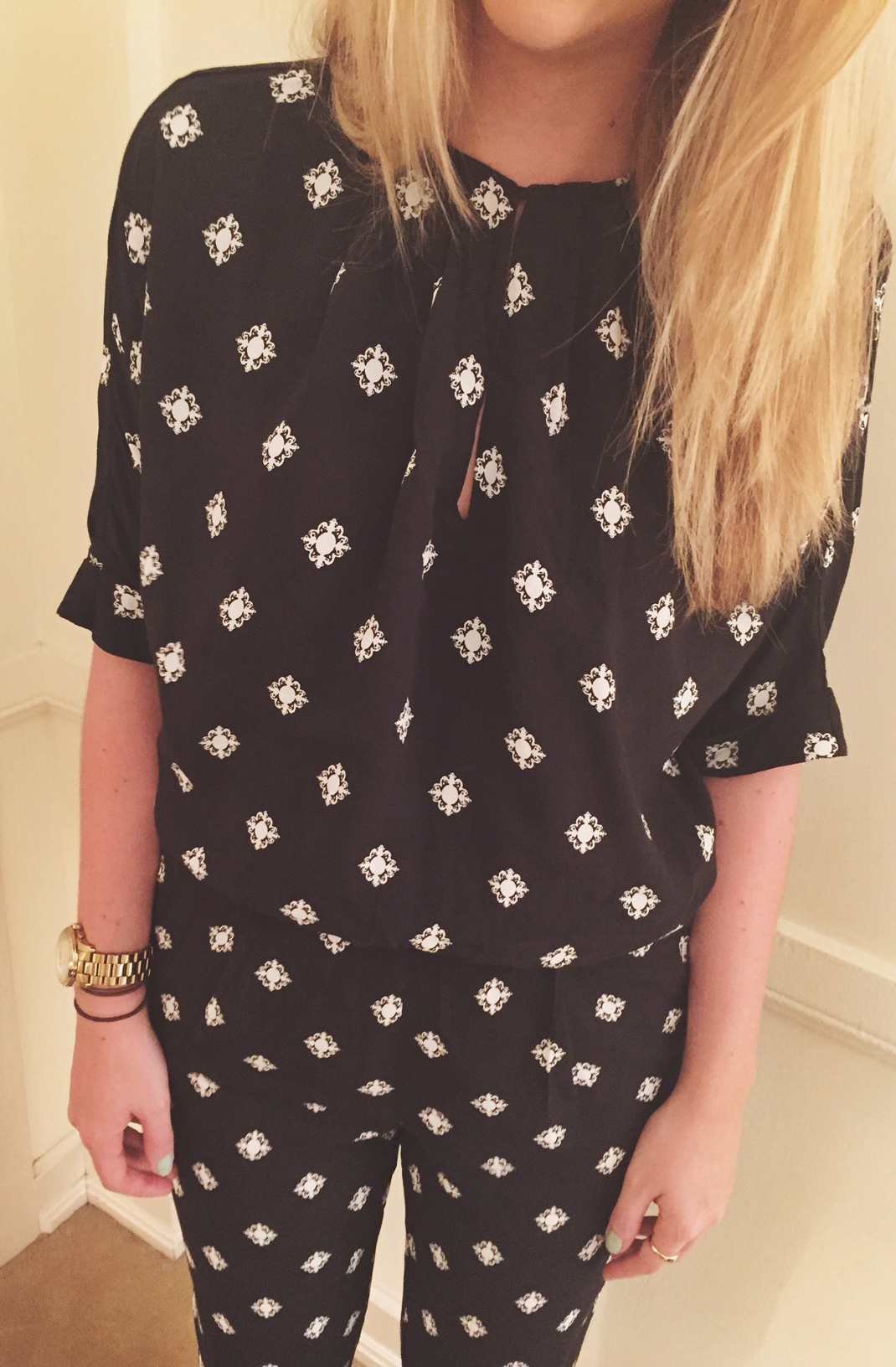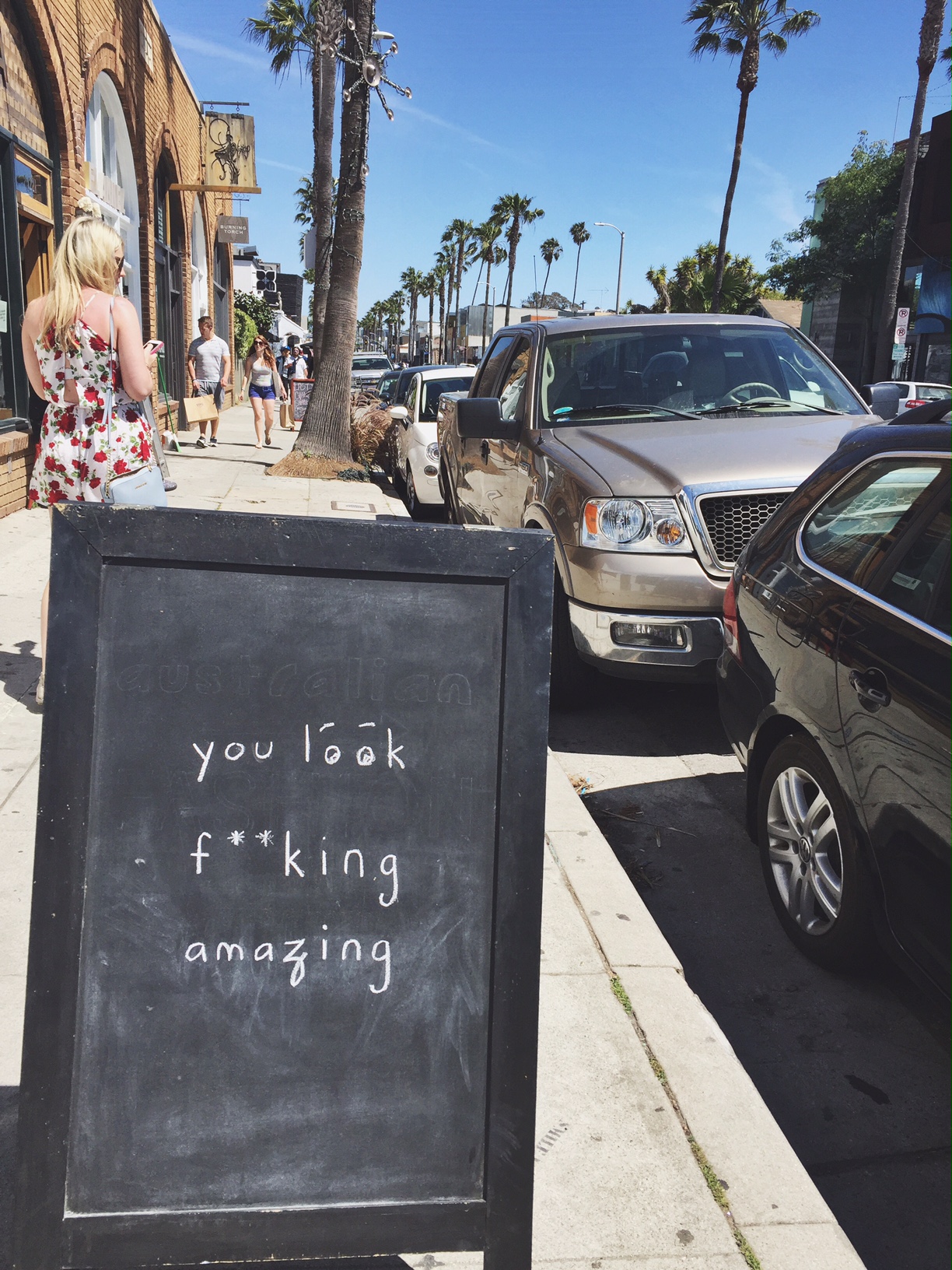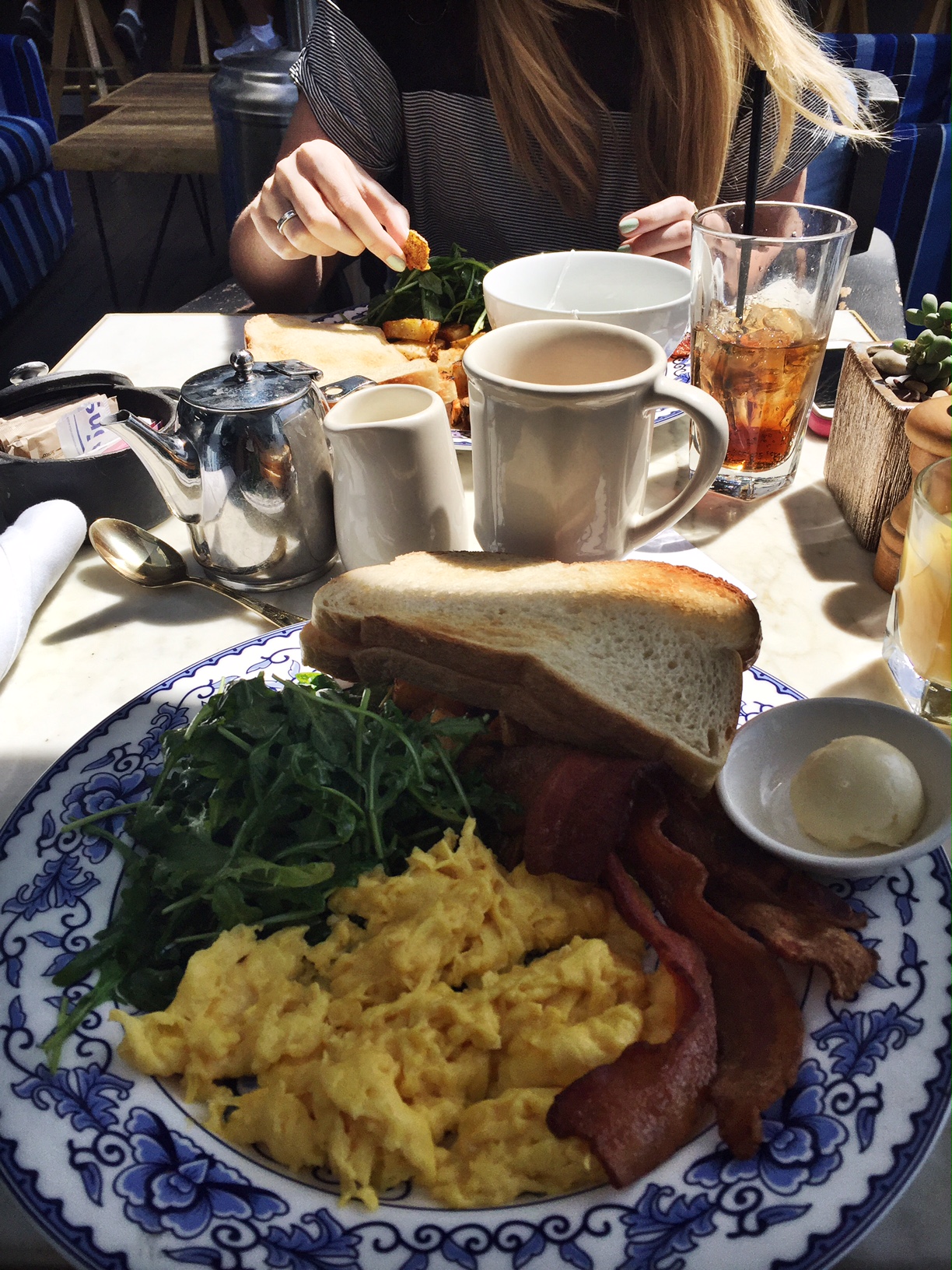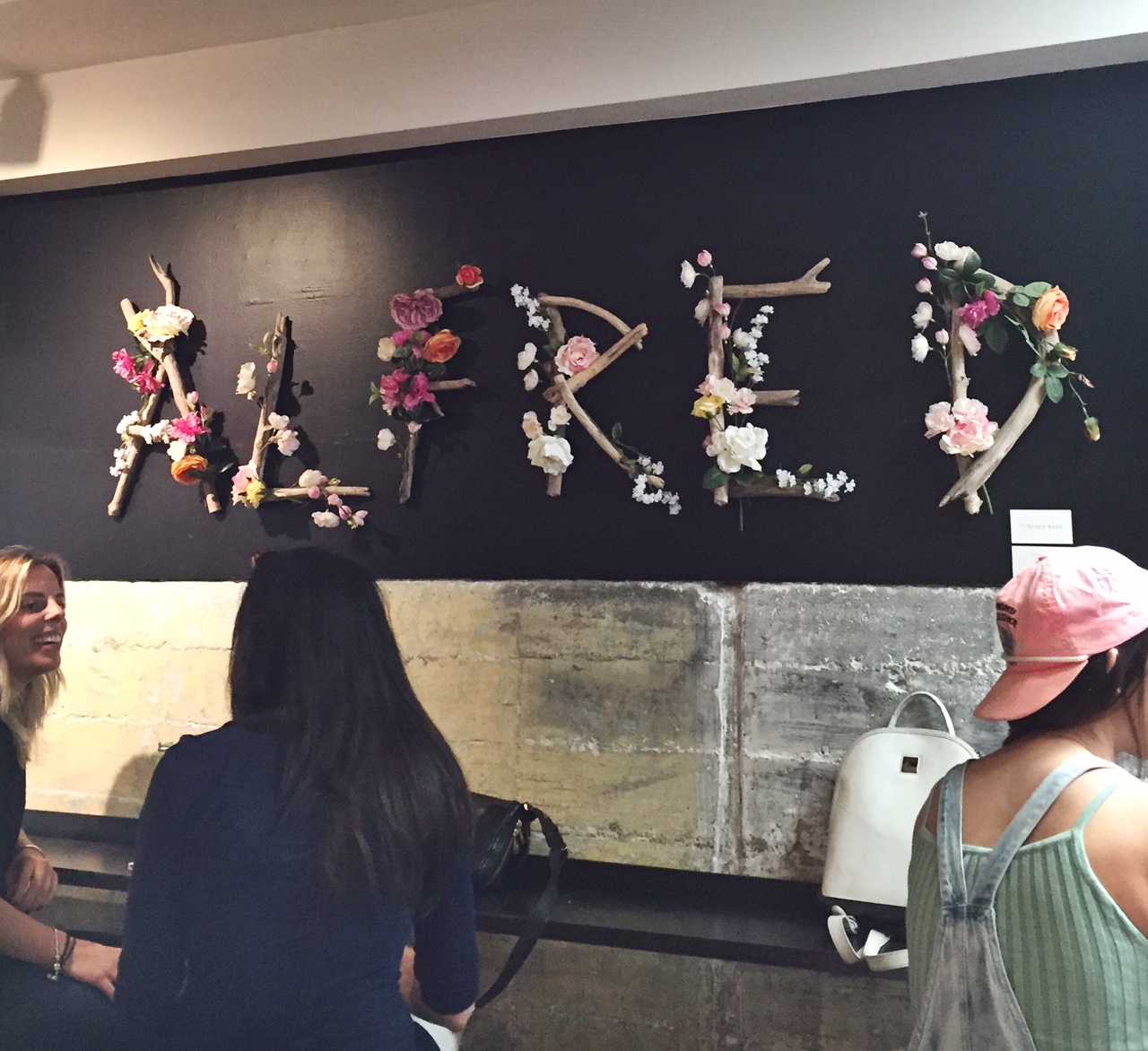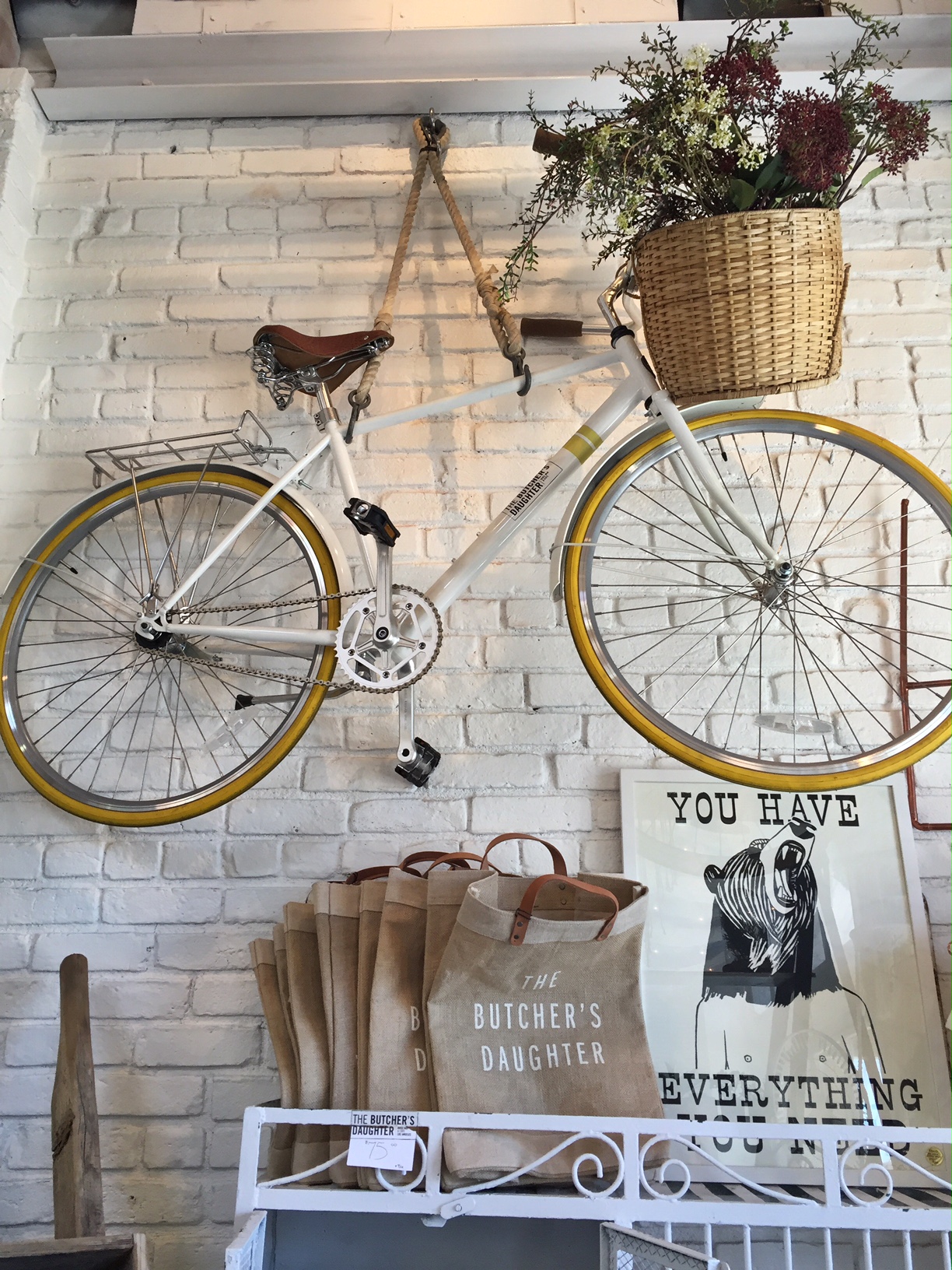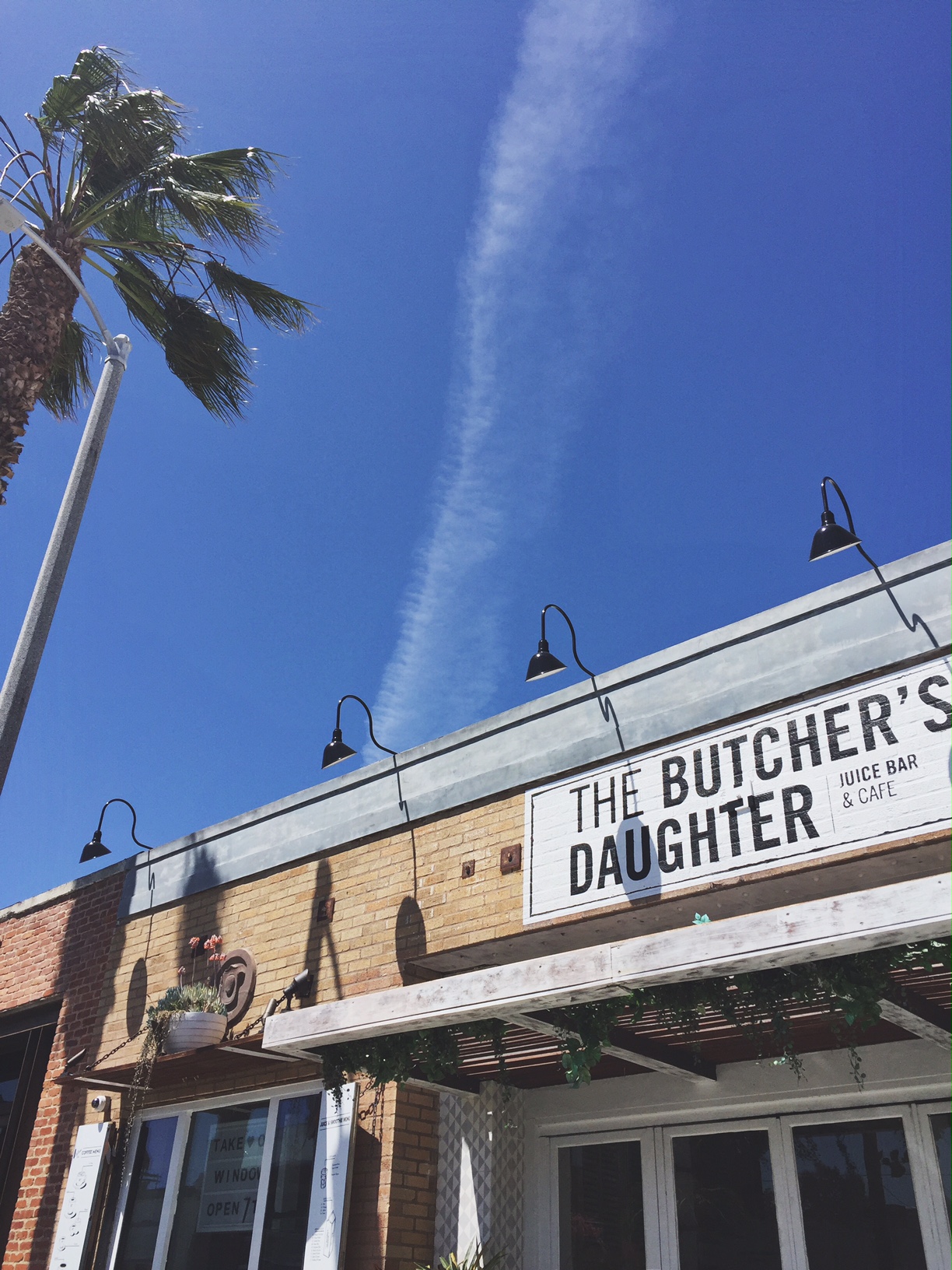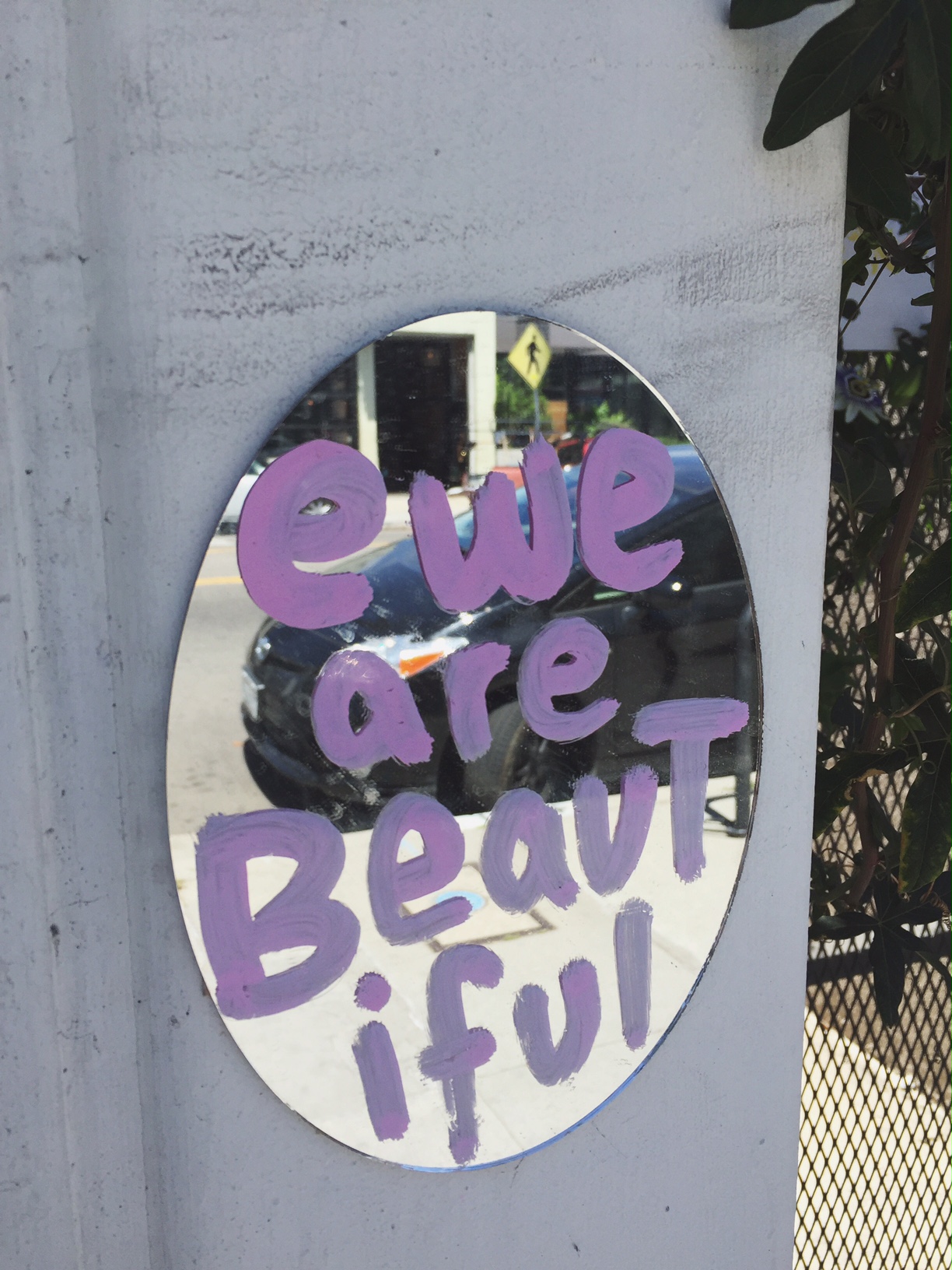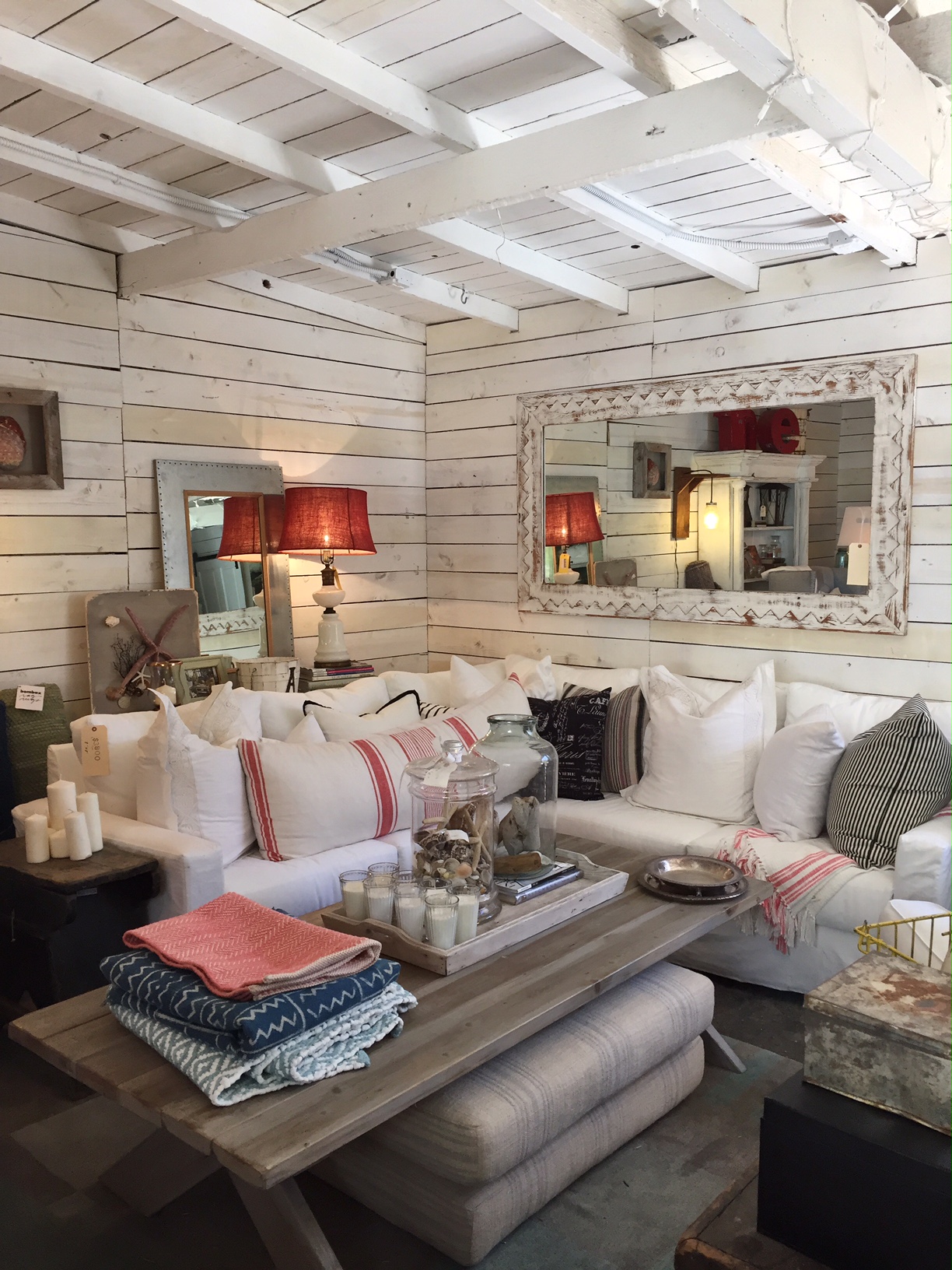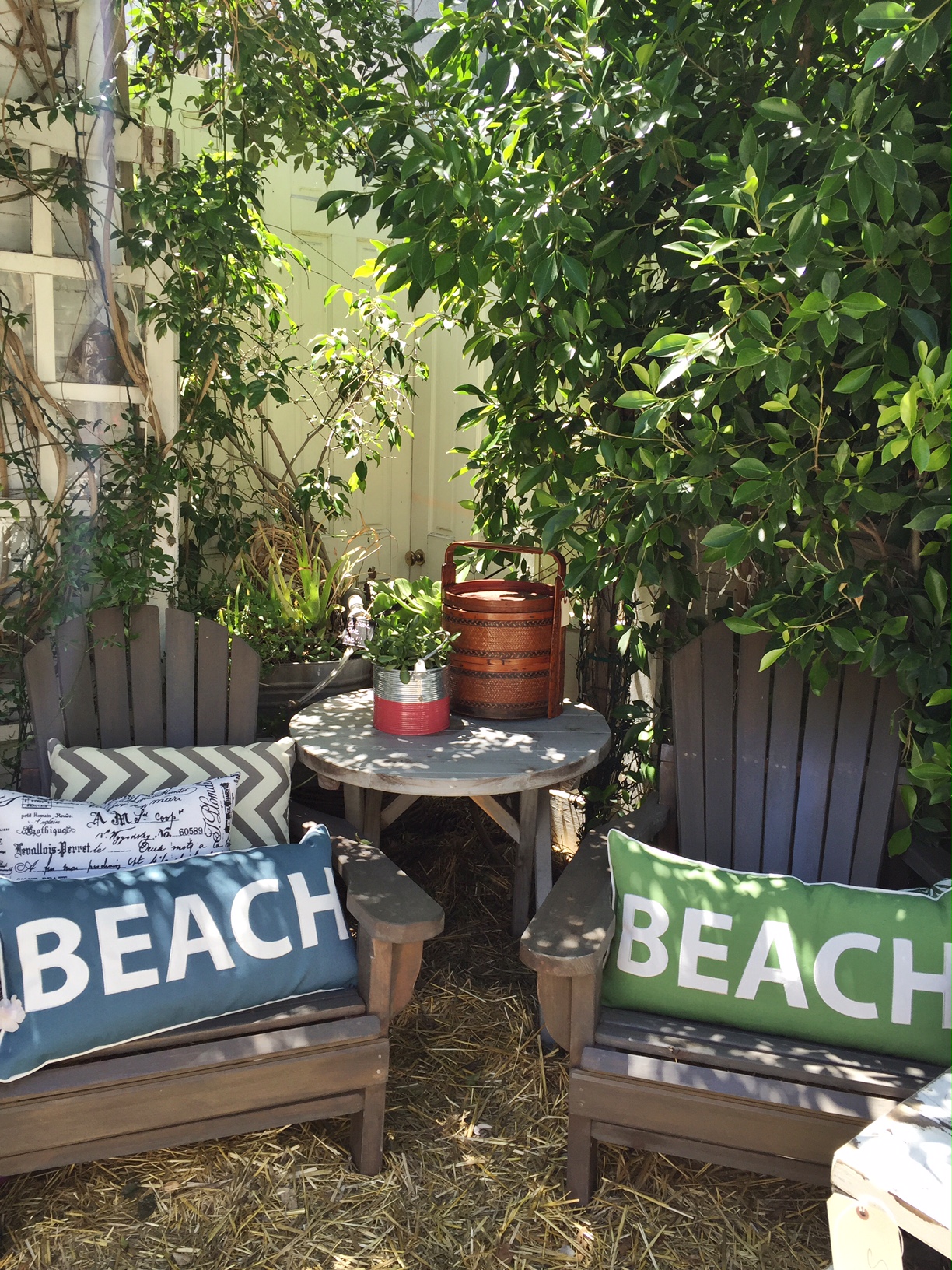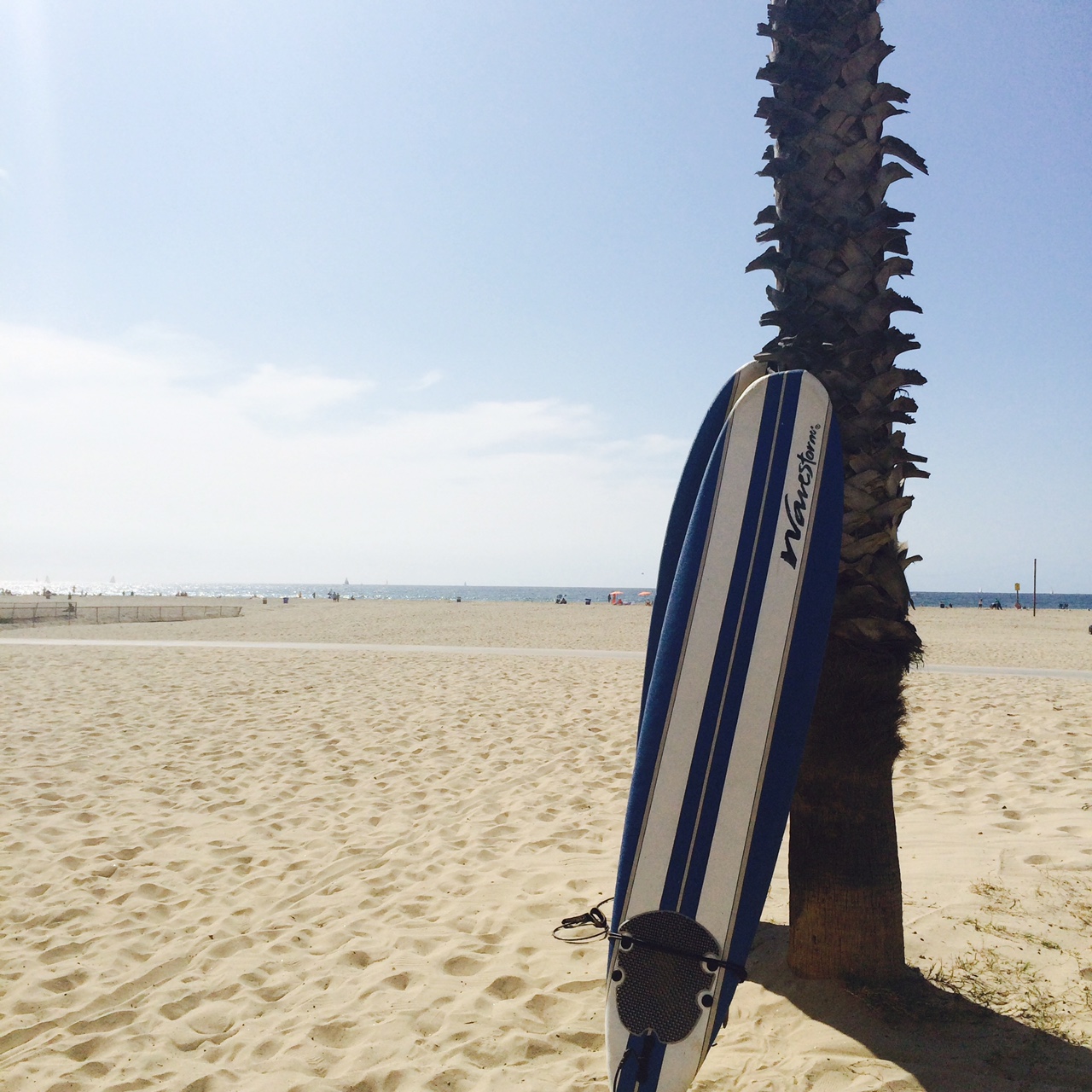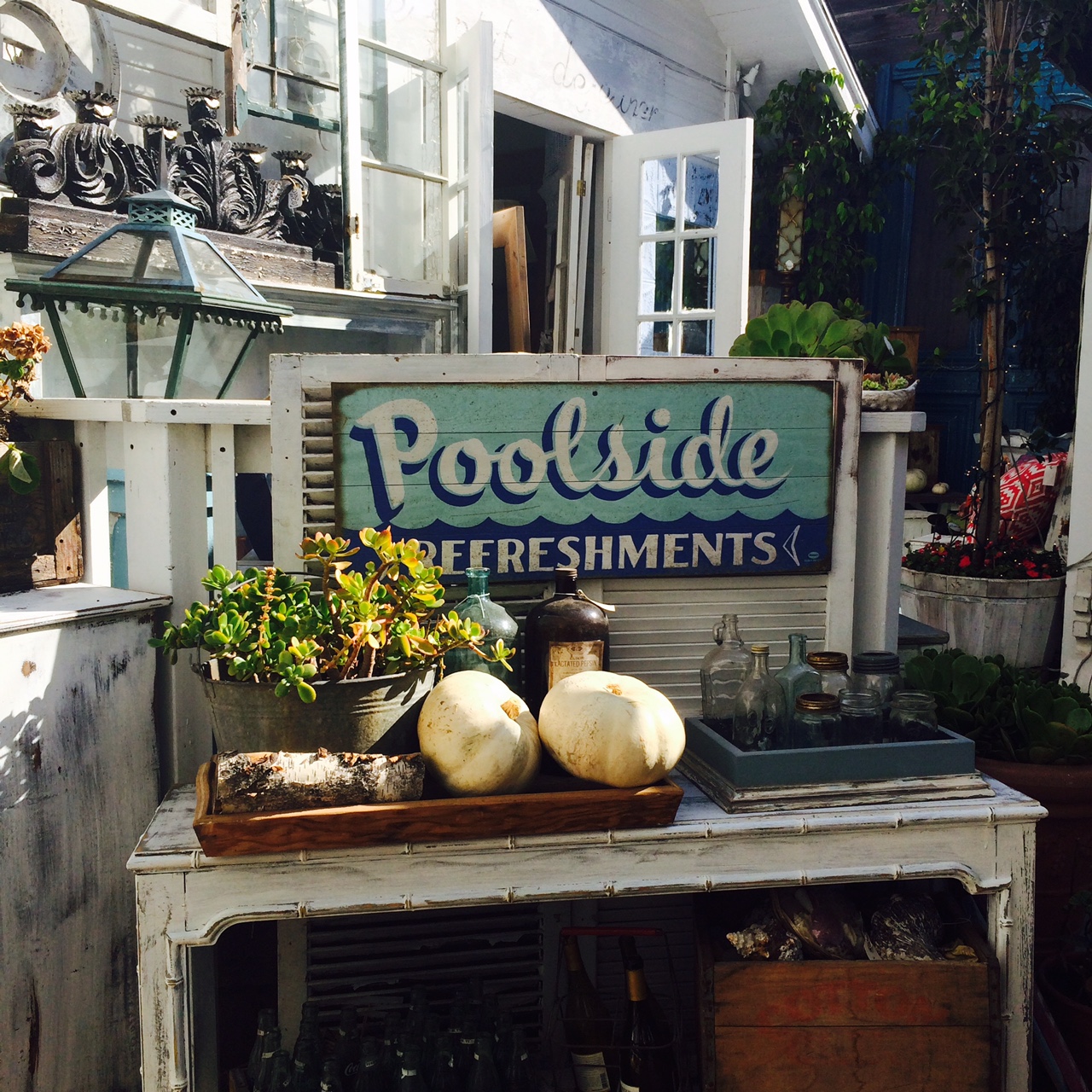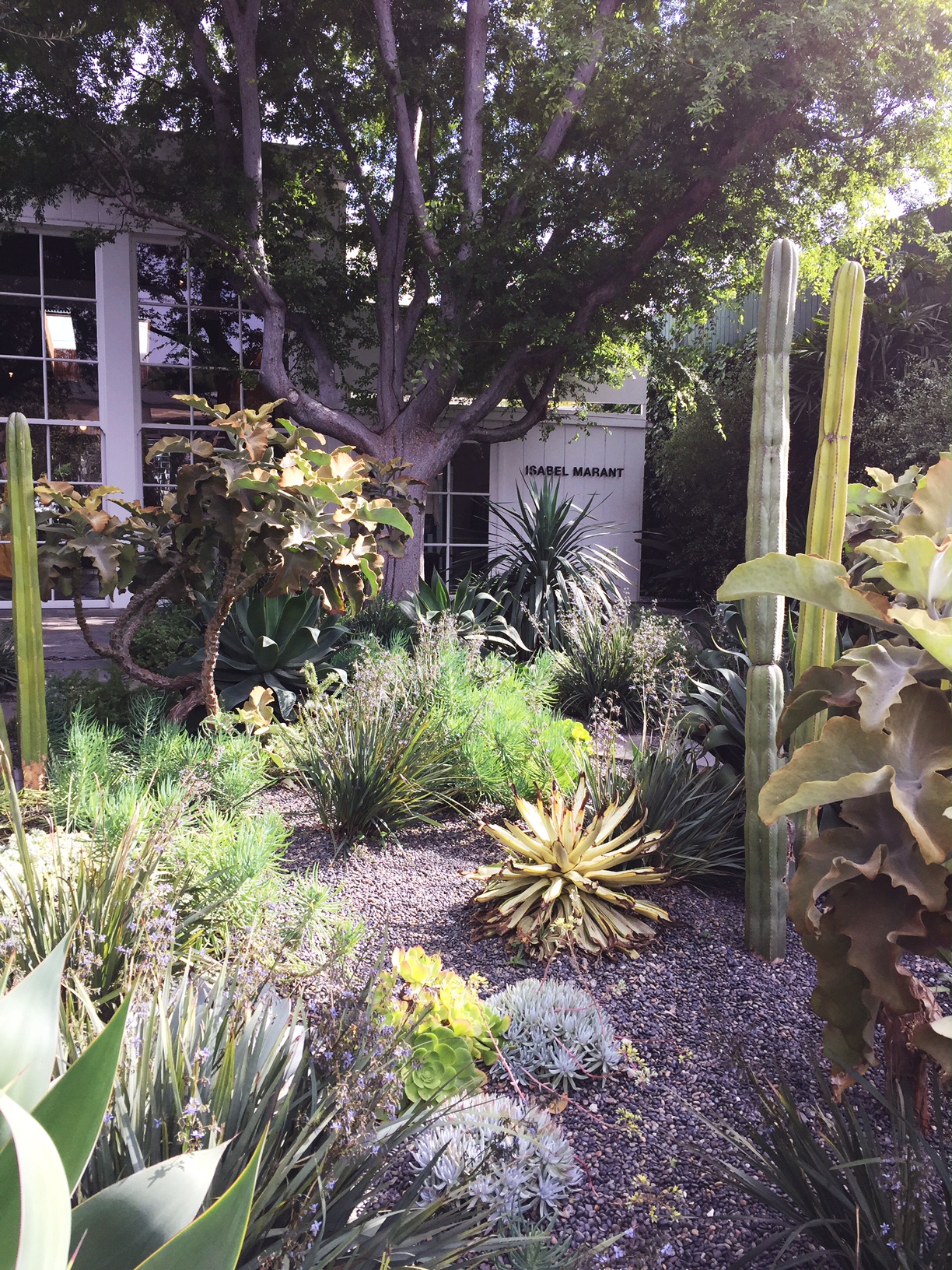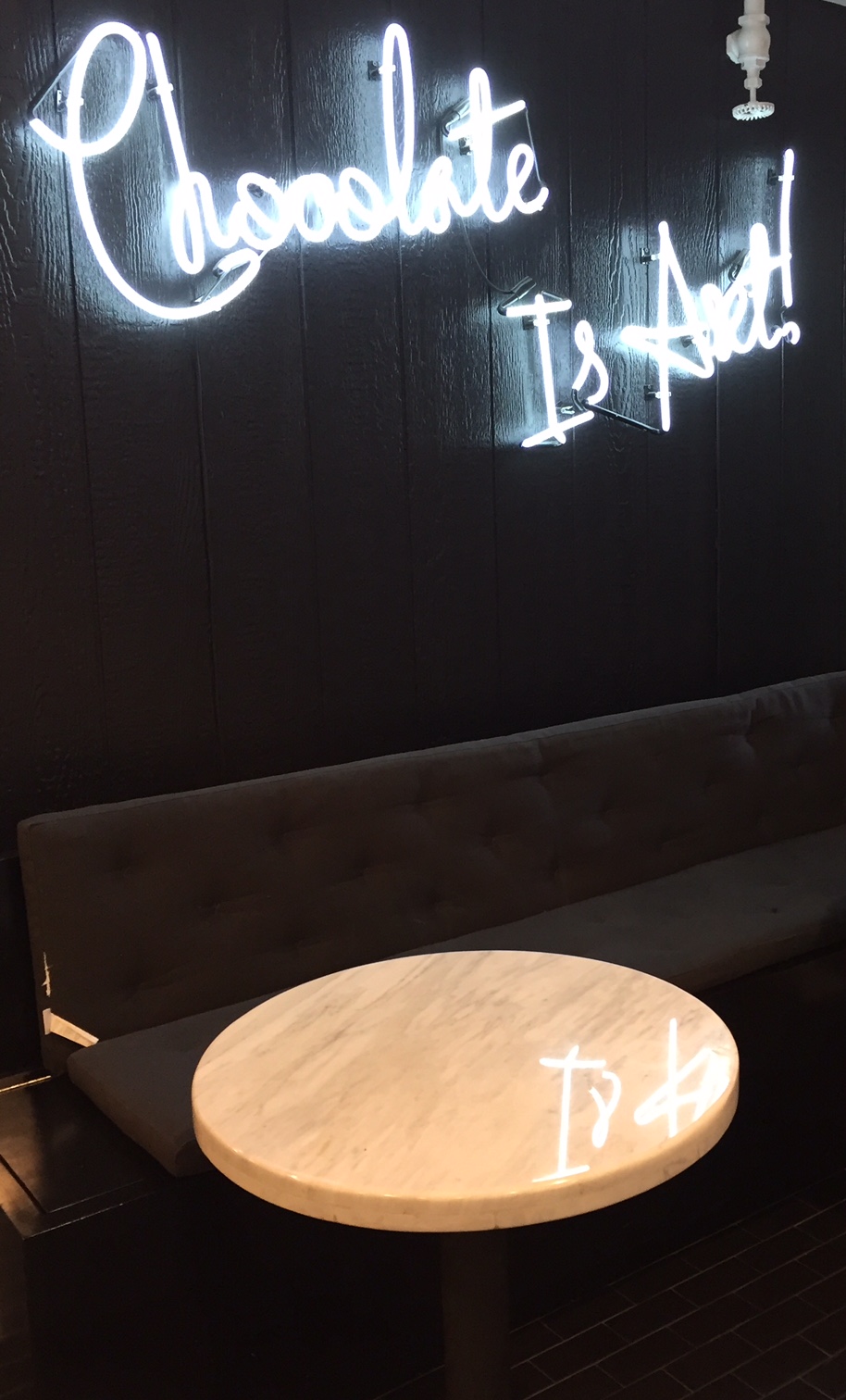 The legendary hotel that is Chateau Marmont is also well worth a visit, and despite it being such a celebrity haunt, it's relatively easy to book a table and enjoy a gorgeous meal on the outside terrace.
Liv and I decided to stay the night as a treat and so spent our afternoon and morning chilling in the little oasis of a pool that is nestled in the middle of the infamous Bungalow room suites. The history of this hotel is genuinely fascinating – James Dean hopped through a window here to audition for Rebel Without A Cause, everyone from Judy Garland to Lady Gaga to Lily Allen have sung on the Grand Piano in the lobby lounge, the Red Hot Chilli Peppers and Lindsay Lohan took up residence in a bungalow for months…if those walls could talk!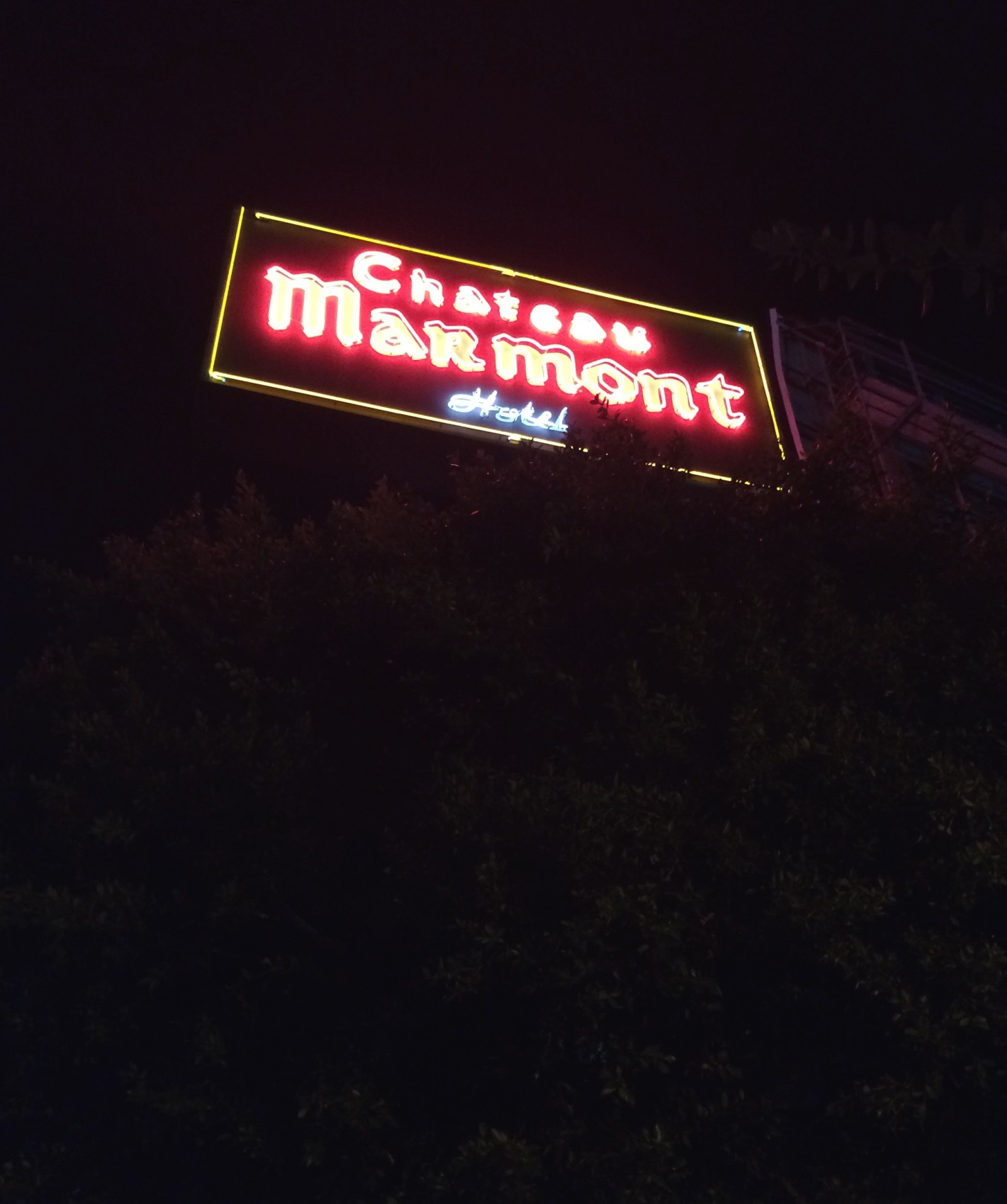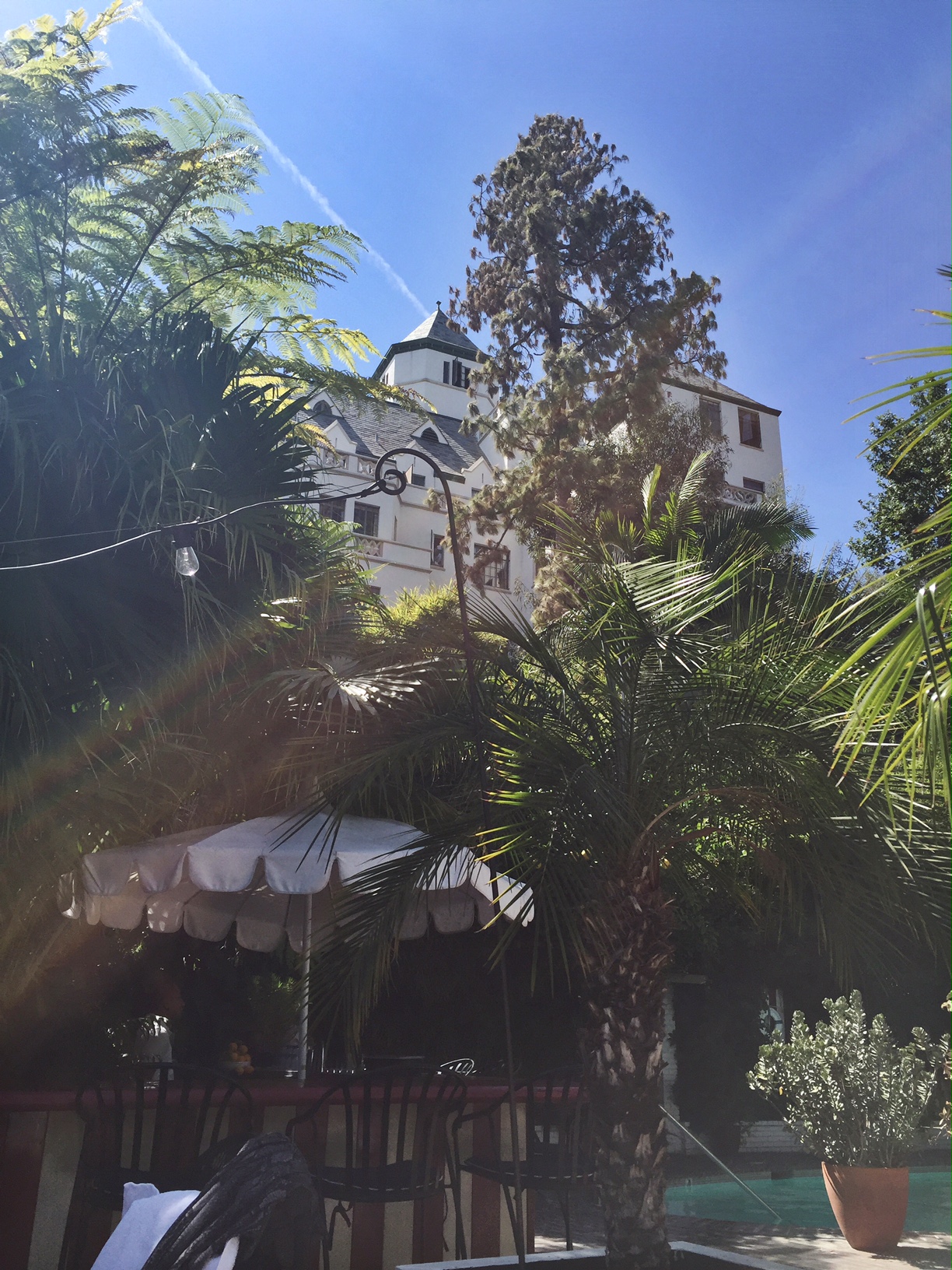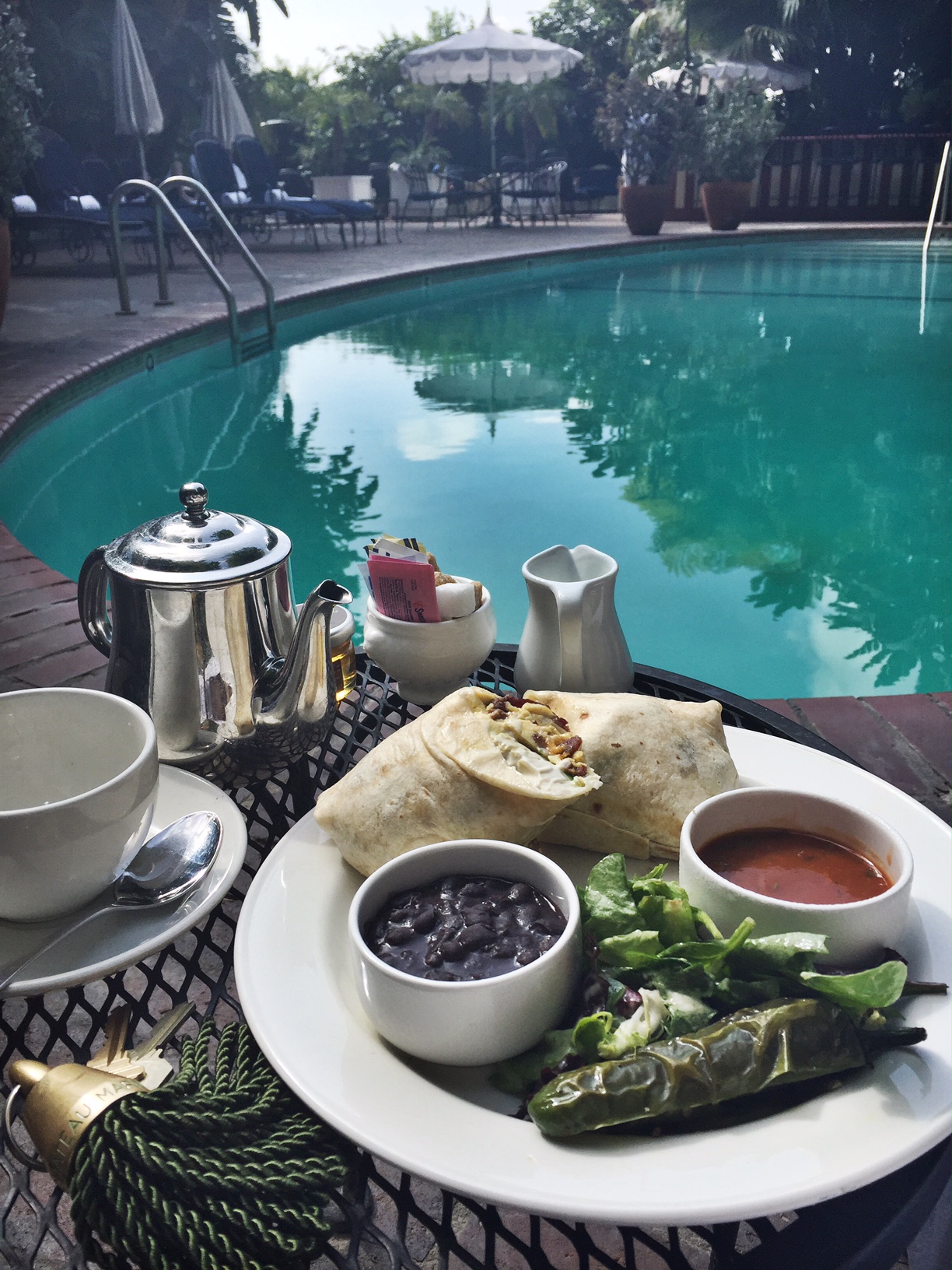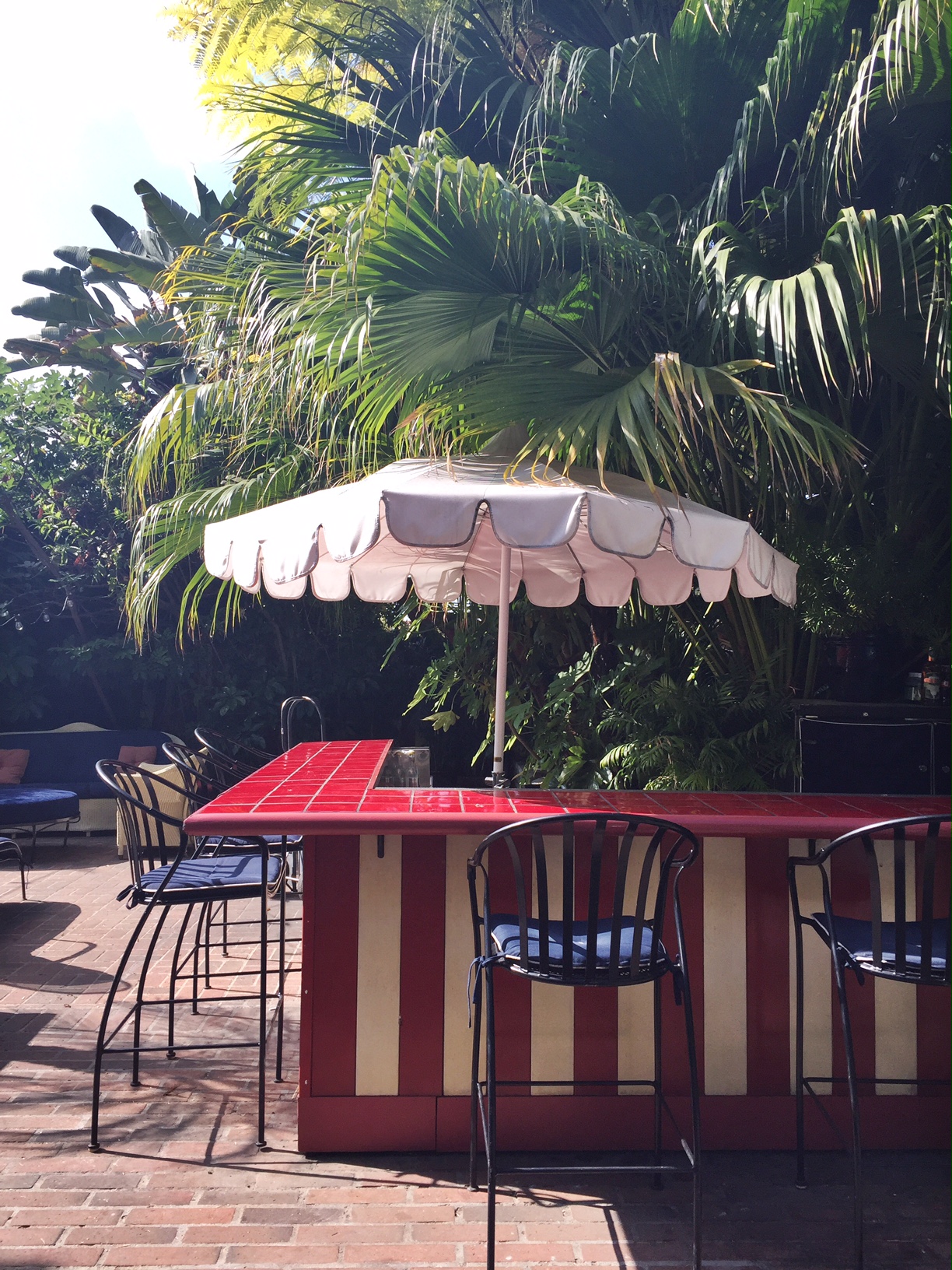 A night's stay here seemed a fitting end to another brilliant whirlwind trip to California, which is fastly becoming one of my favourite places in the world to explore. I look forward to discovering more of it over the years but let me know if there are any other places / things to do I should be adding to my ever growing list.
LMNH x