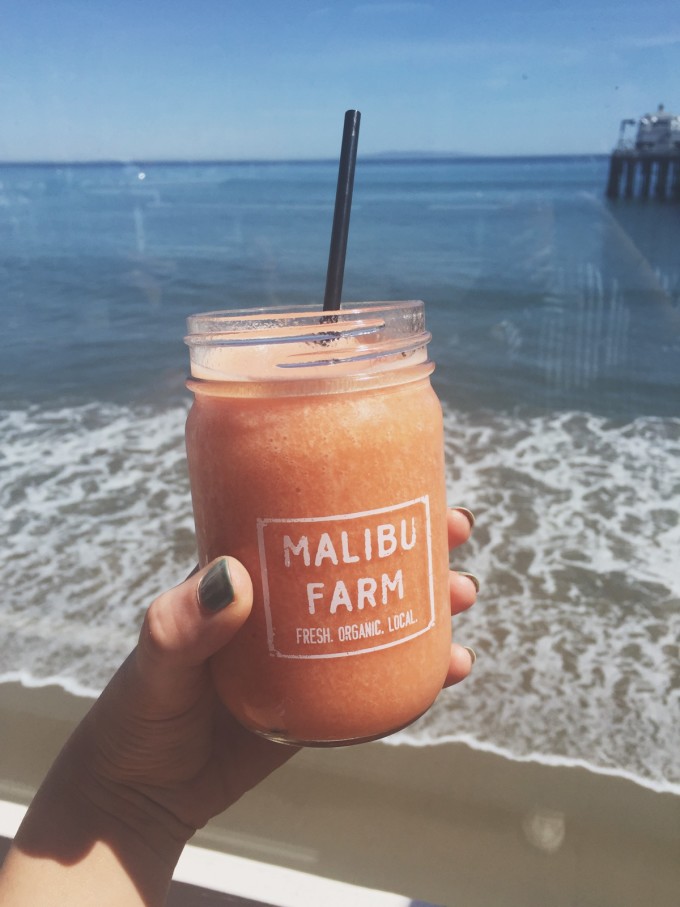 After a couple of days chilling out in West Hollywood, Liv and I decided it was time for the beach. We filled our boots with a delicious breakfast first on the rooftop of  The Mondrian, one of the two hotels we stayed at during our stay (more about the second one coming up!) and then hopped in the car to cruise the Pacific Coast Highway down to Malibu…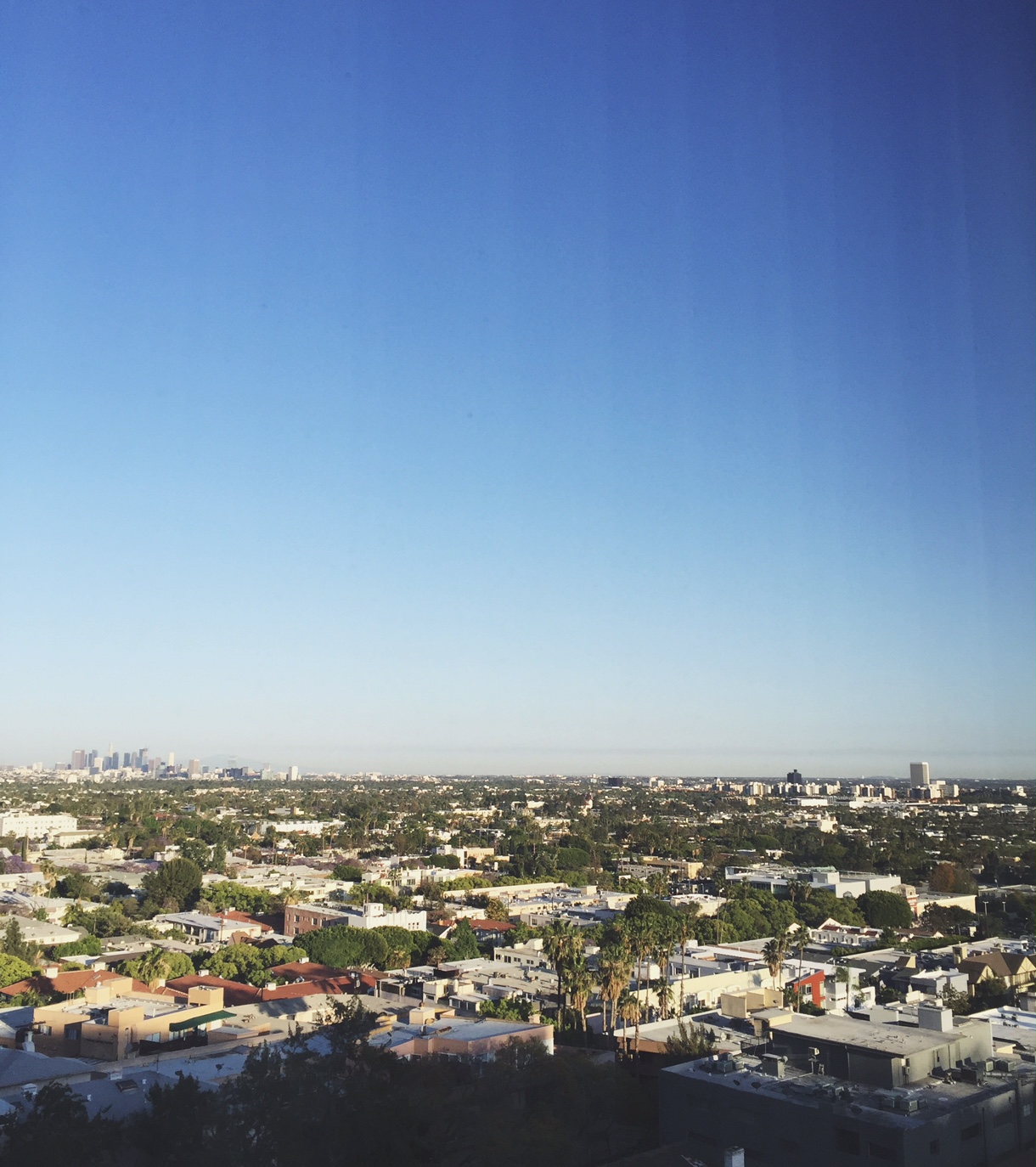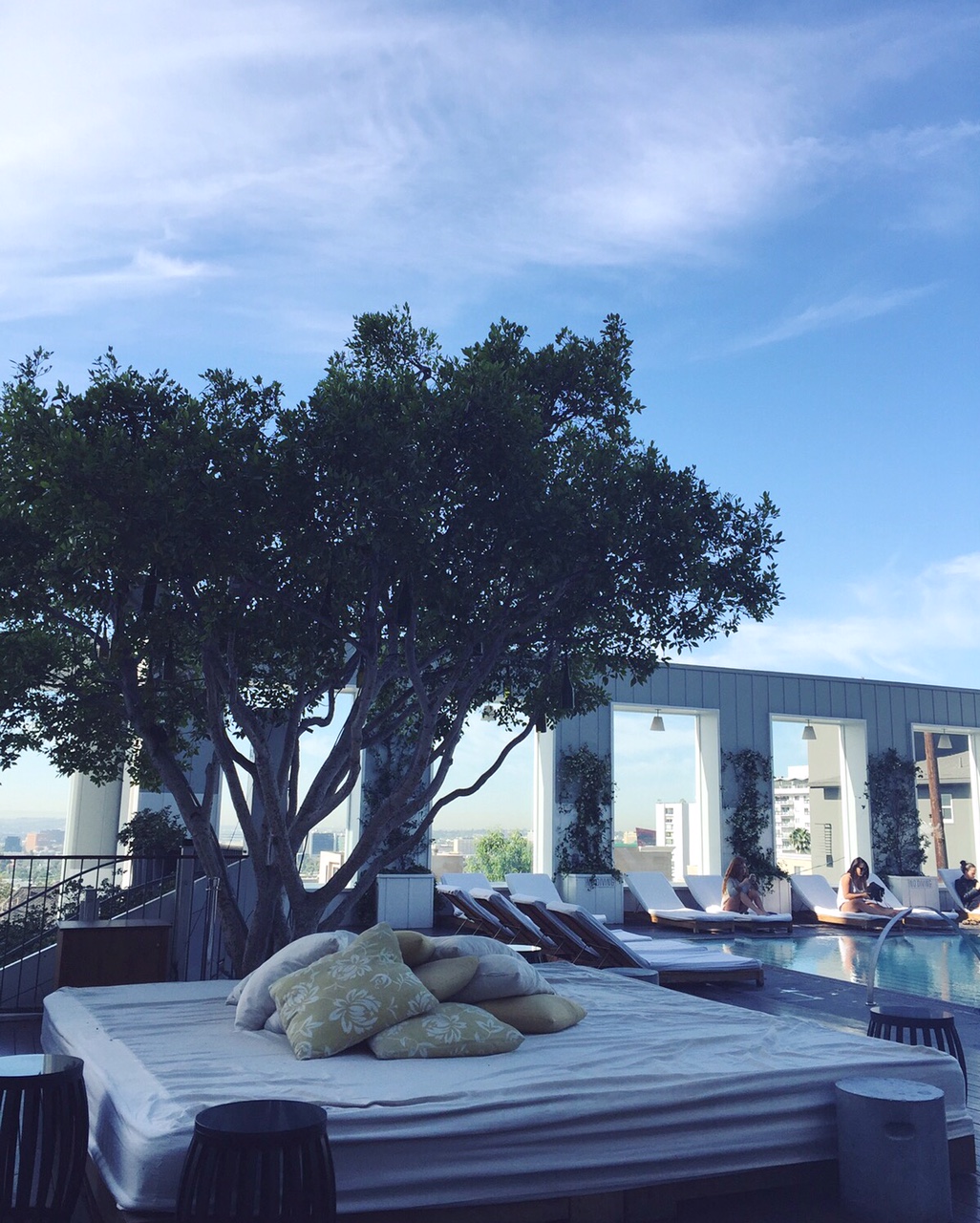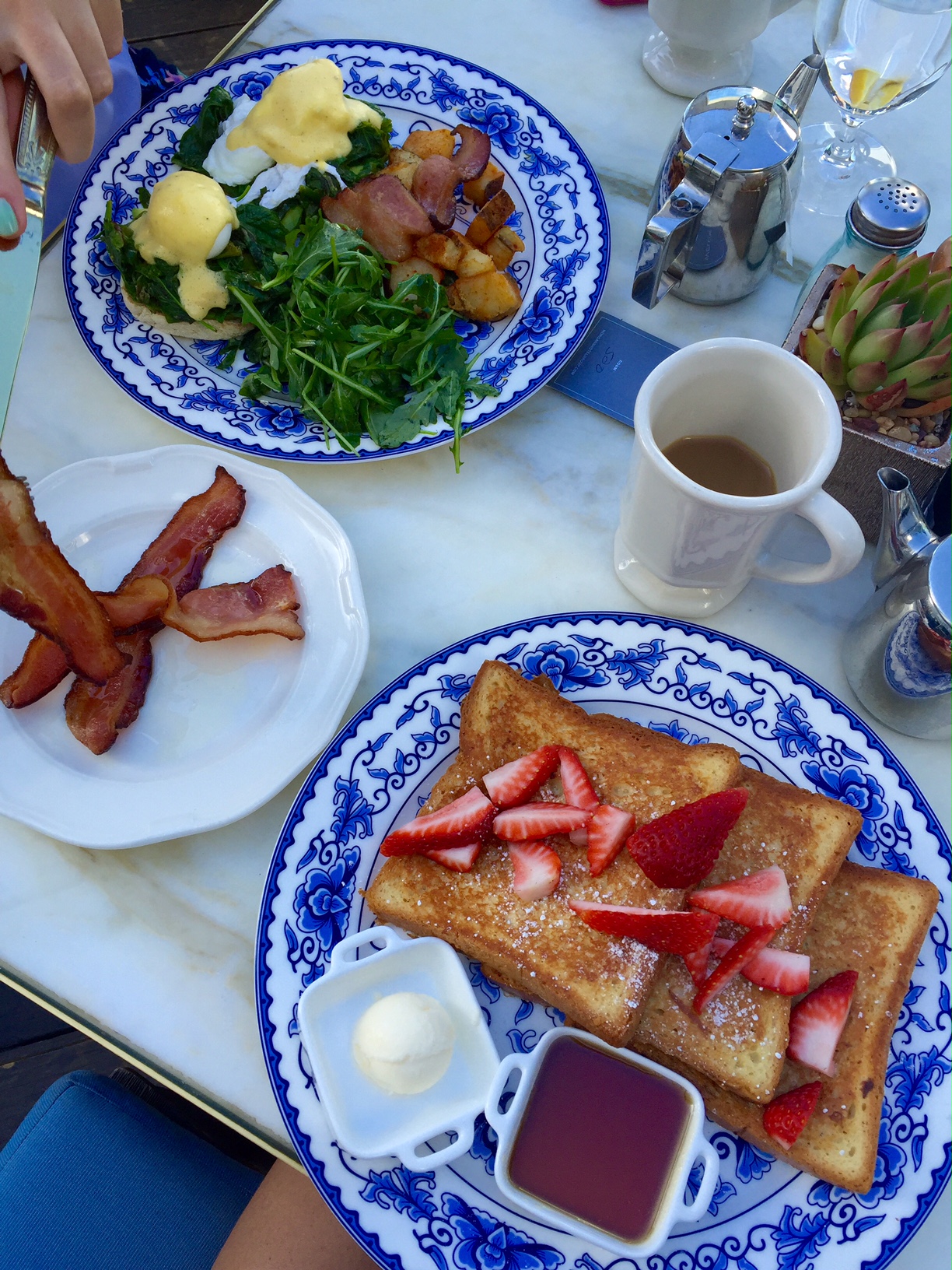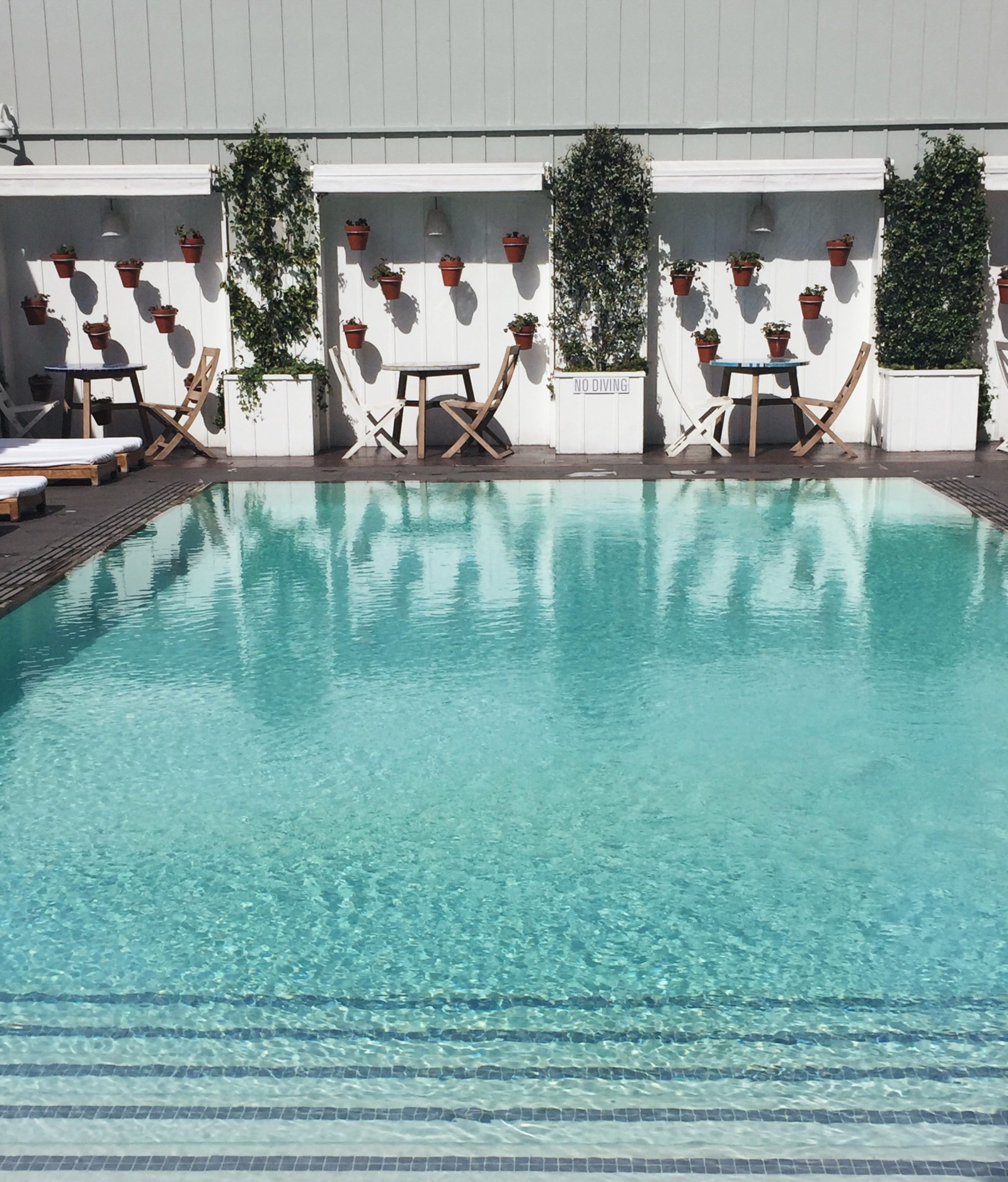 To break up the drive we stopped off for a coffee and a mooch around the little stores at Brentwood Country Mart – a gorgeous little collection of shops and restaurants in the Brentwood neighbourhood of LA. I recommend a visit to the bookshop (great curated selection of everything from the latest fiction to the new must-have hardback cookbooks) and a stop into Hudson & Grace, where I bought the most delicious candle (adding to my ever expanding collection of scented candles much to my husband's delight…!). There's a stunning stationary store too called Sugar Paper that you must stop off in if you go.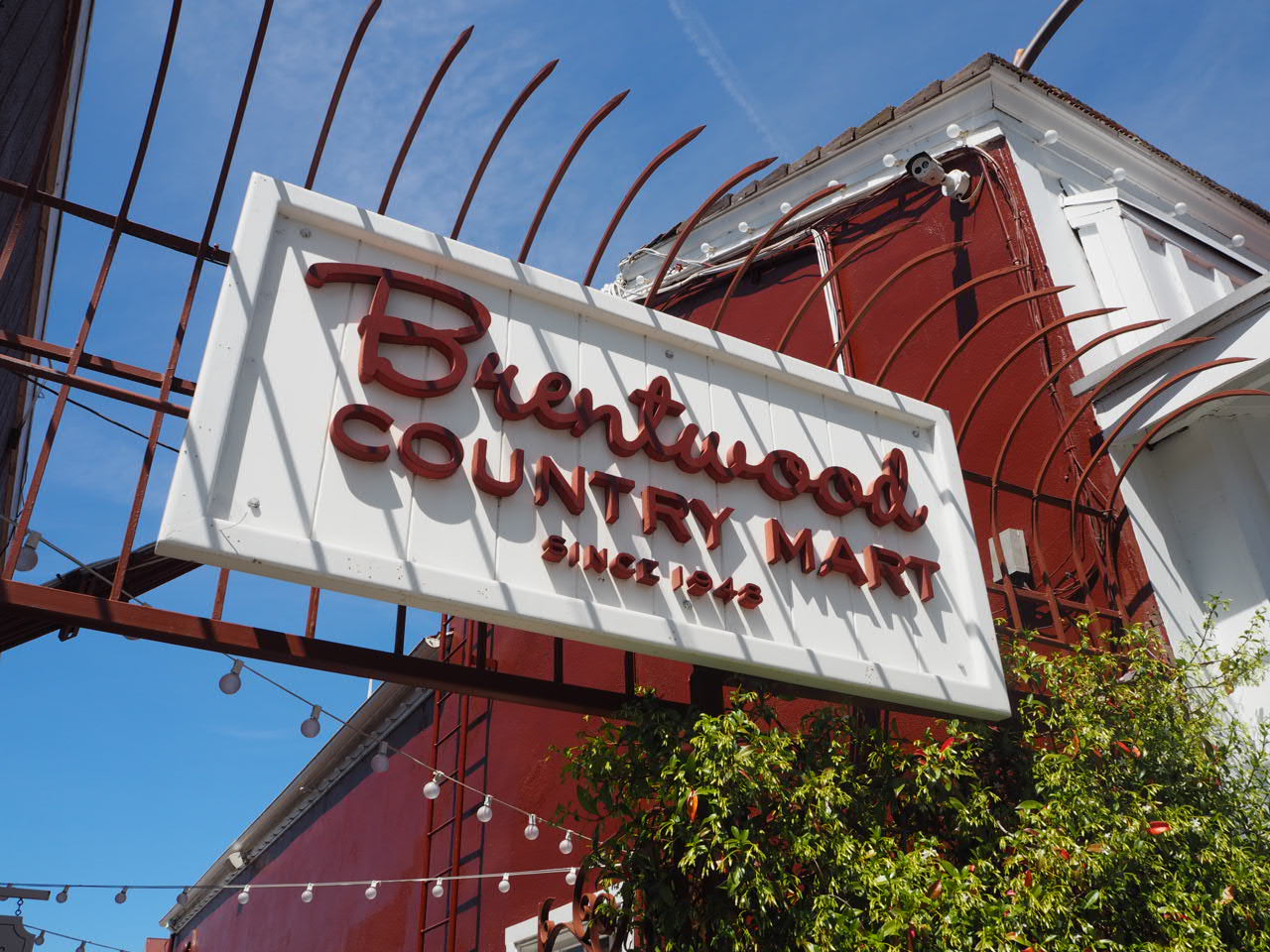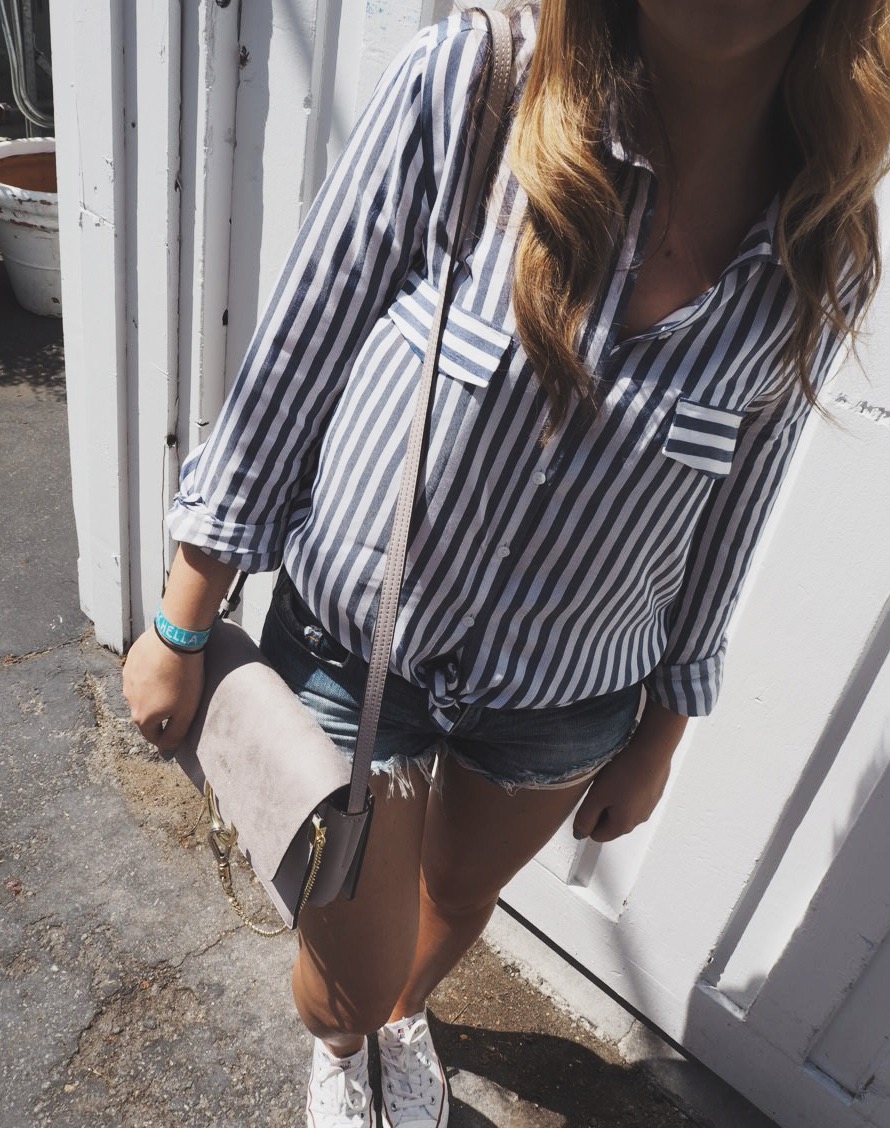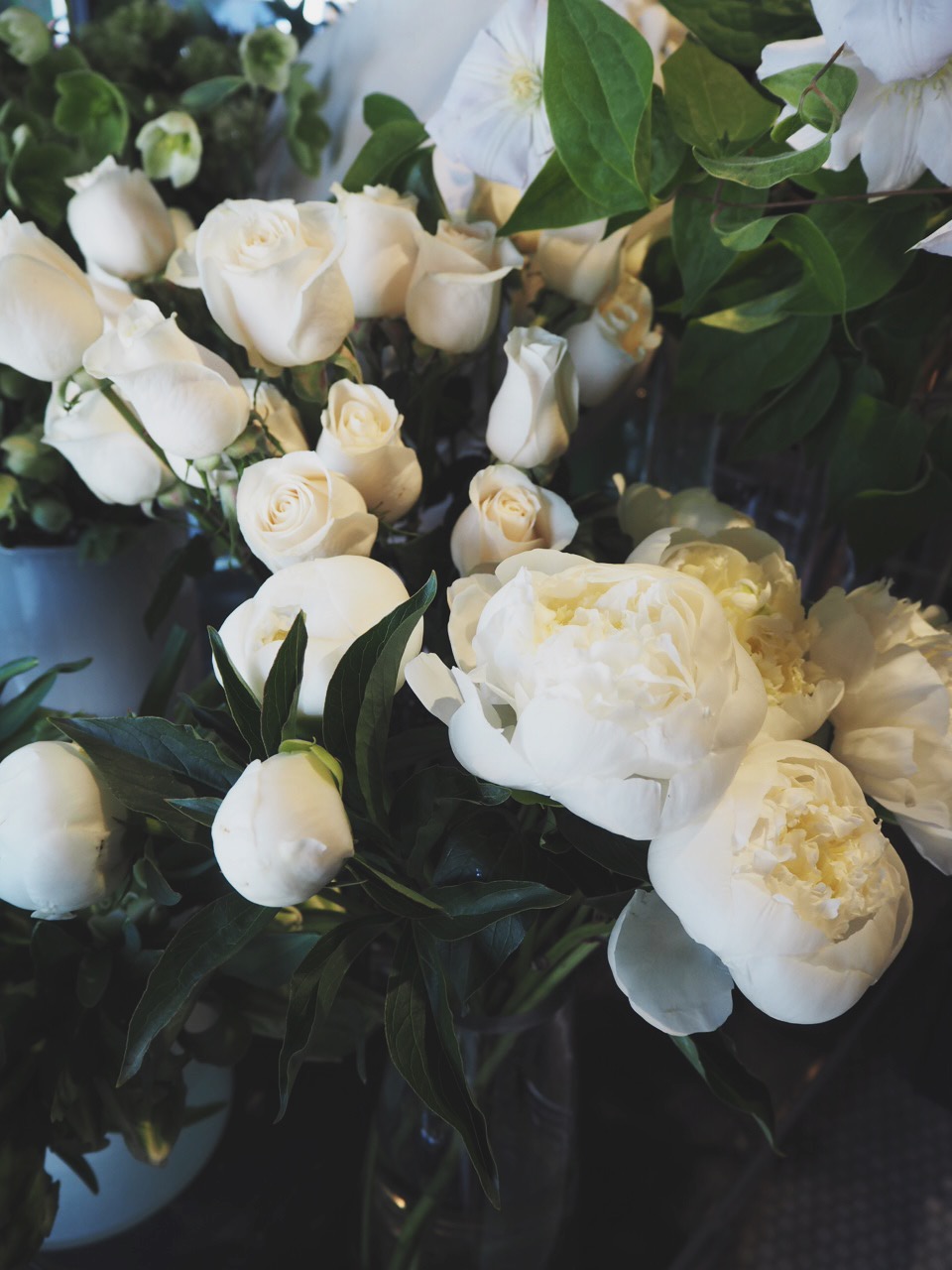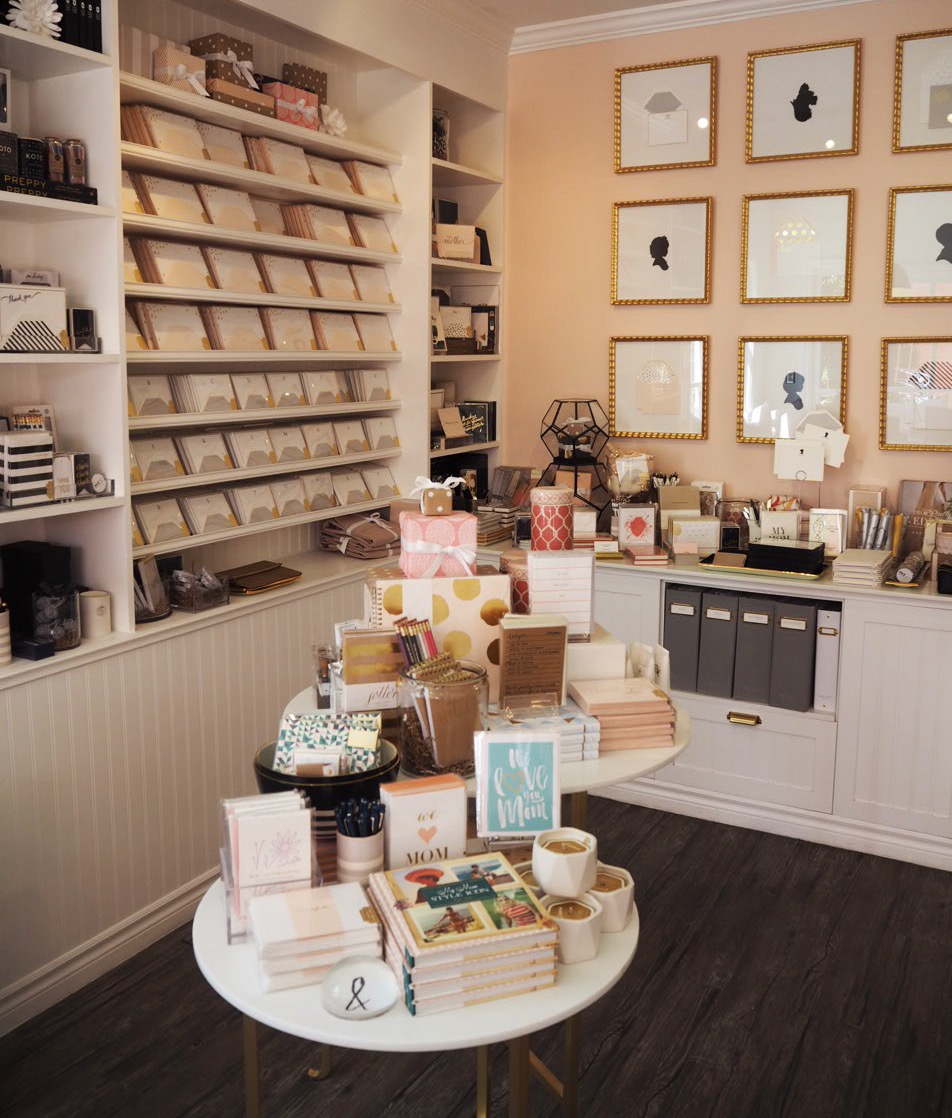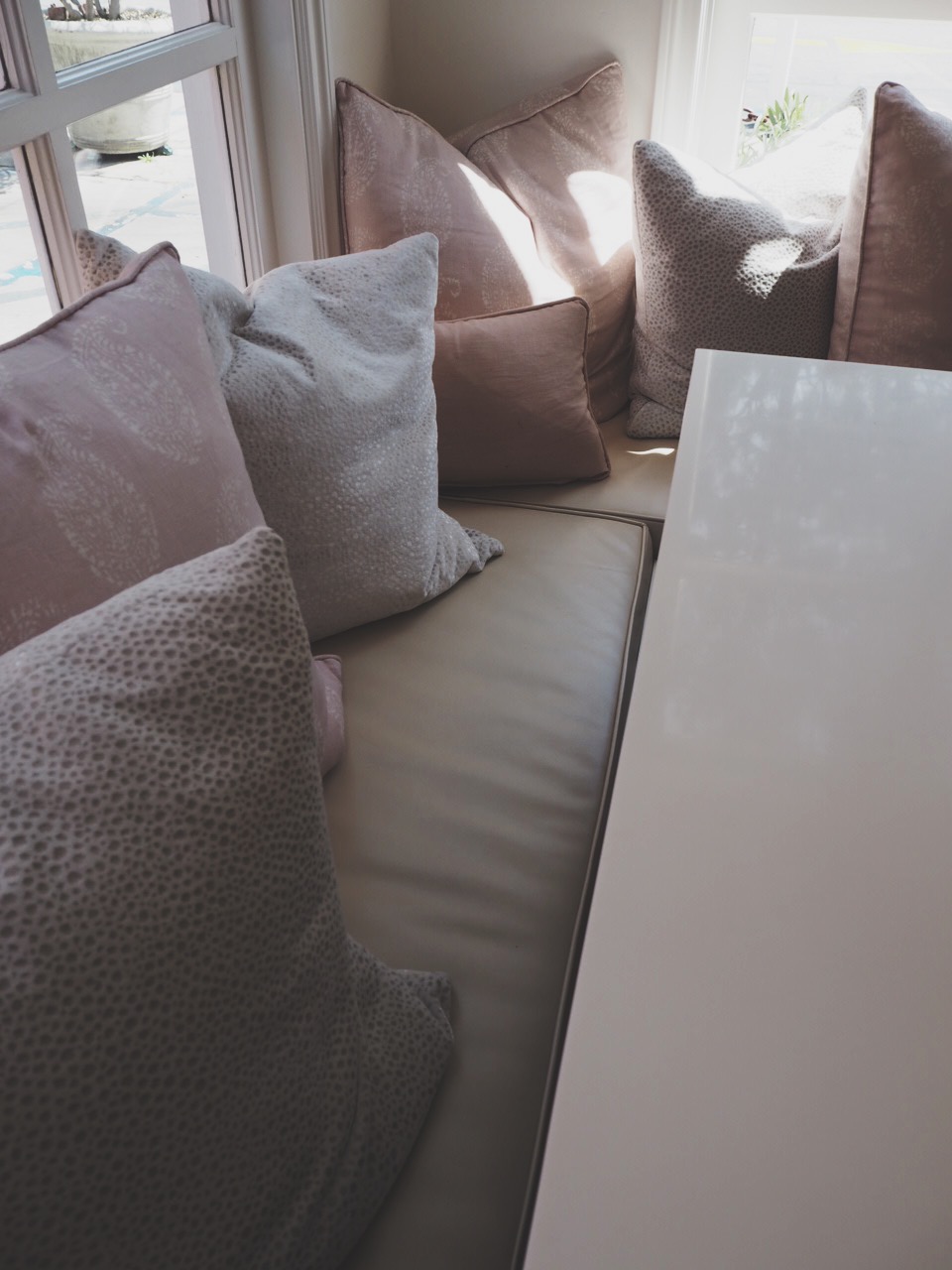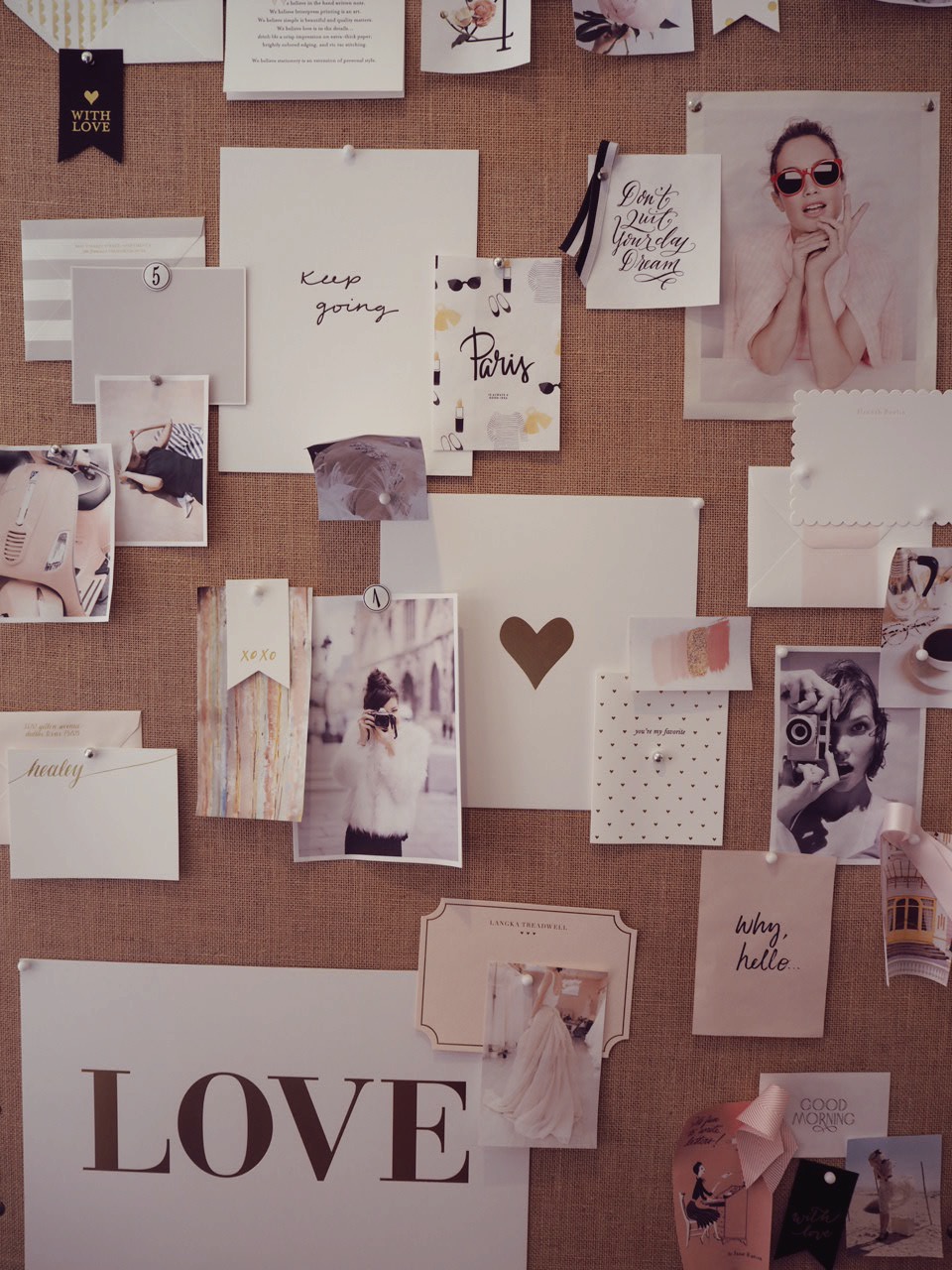 Having broken up the drive, we continued our journey down the Pacific Coast Highway with the beach and a good book reading session on the mind. It was great to get out of the city and as a girl who's from an island and has lived in Brighton for 3 years, I love me some sea air! Malibu itself, technically called a 'beach city' is actually huge and a 21 mile long stretch of the coastline that encompasses a few main beaches. We headed to Malibu Pier and the beach surrounding it, which is a good option if you don't have all day to explore the area. It also has a handy car park right on the beach with $10 parking (pretty cheap in comparison to other parts of LA!).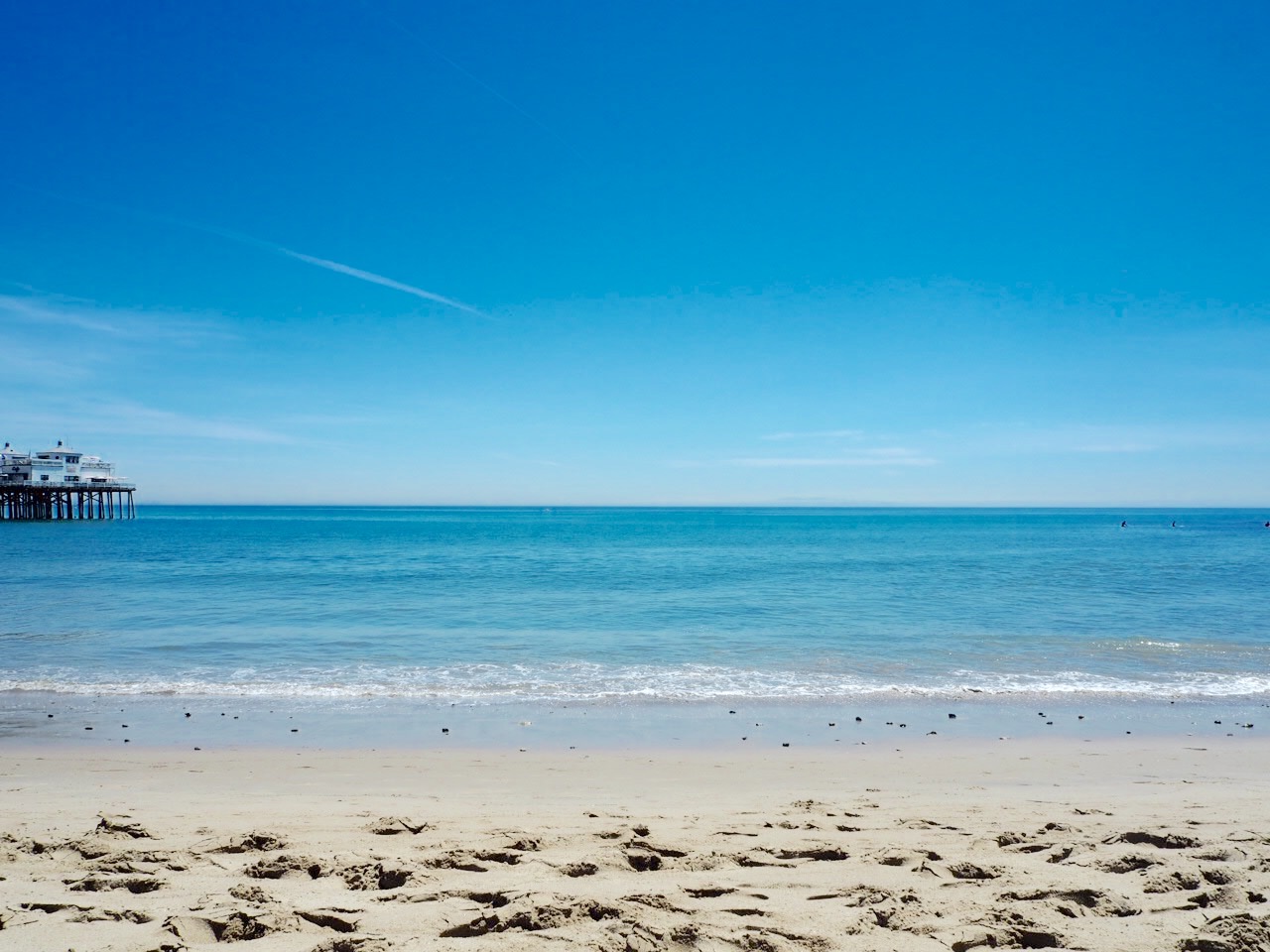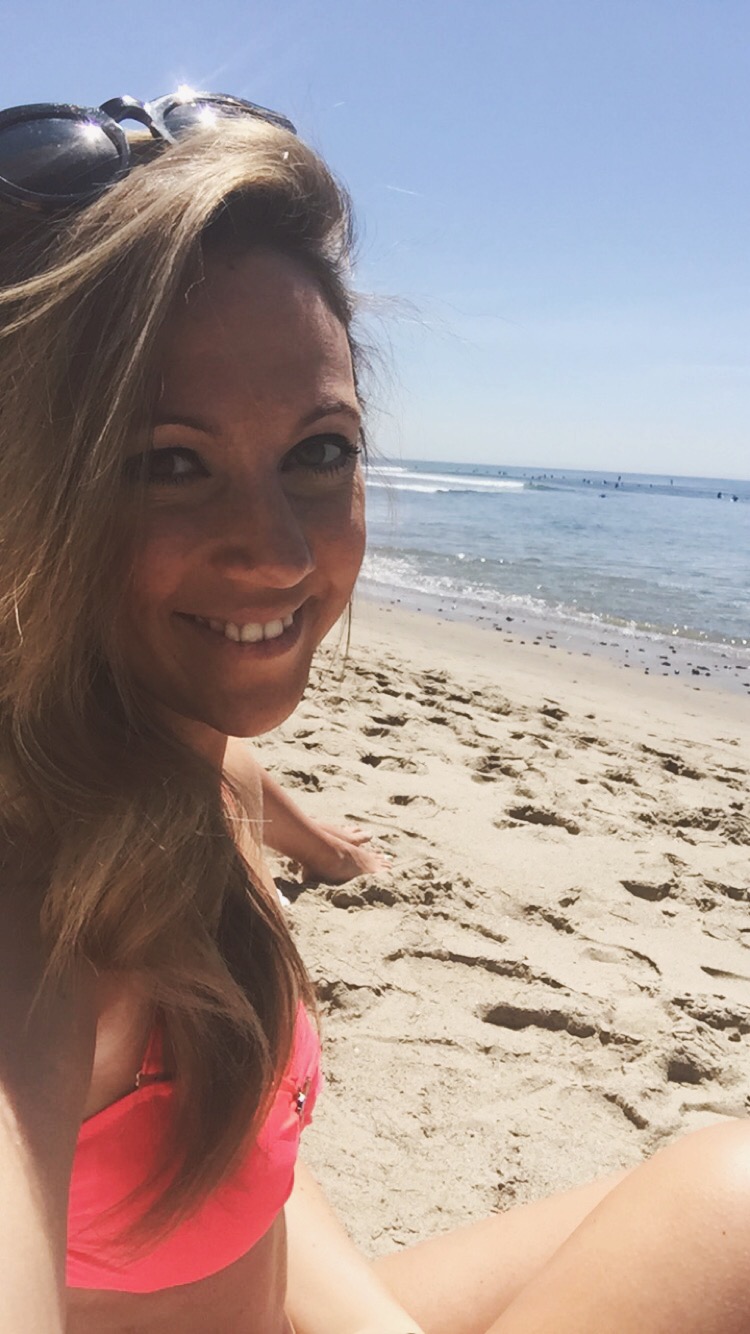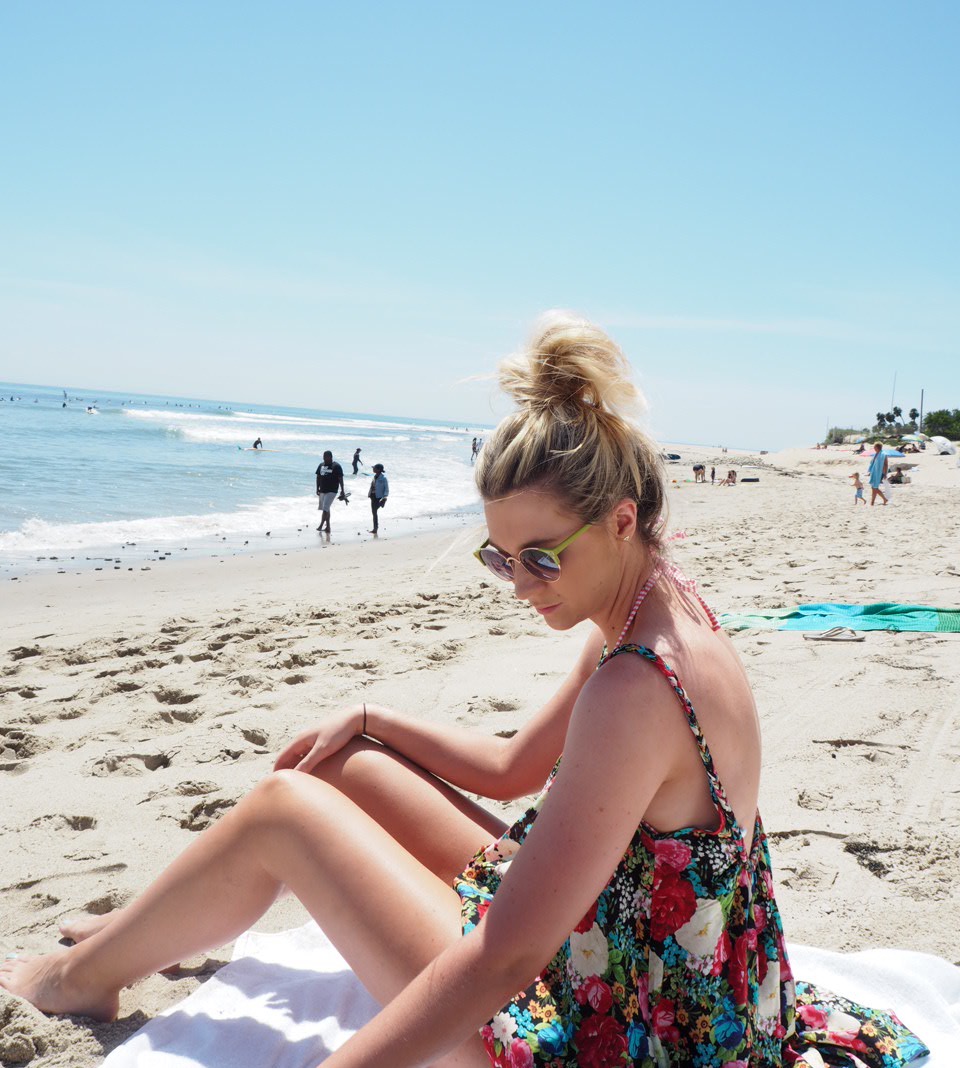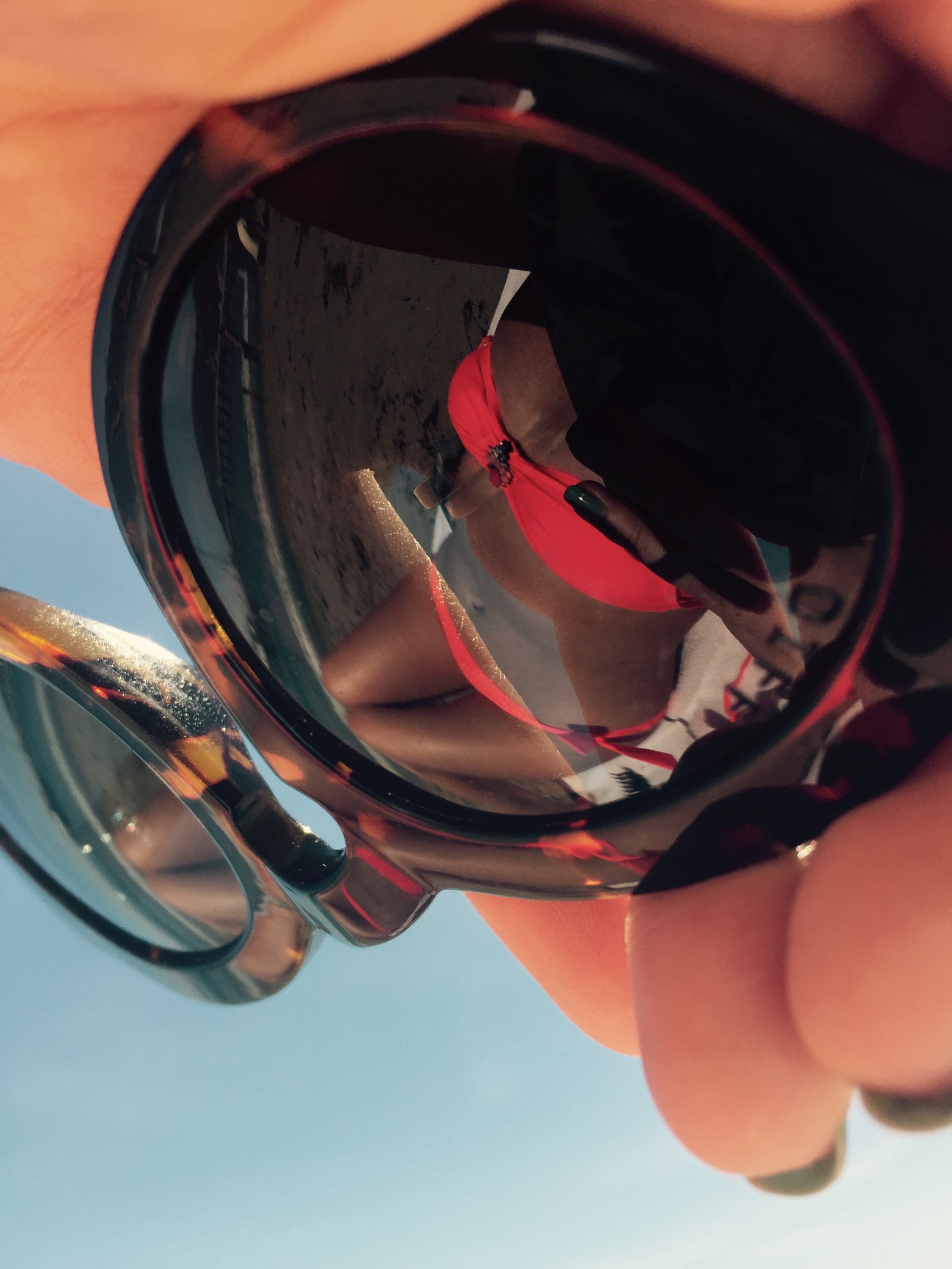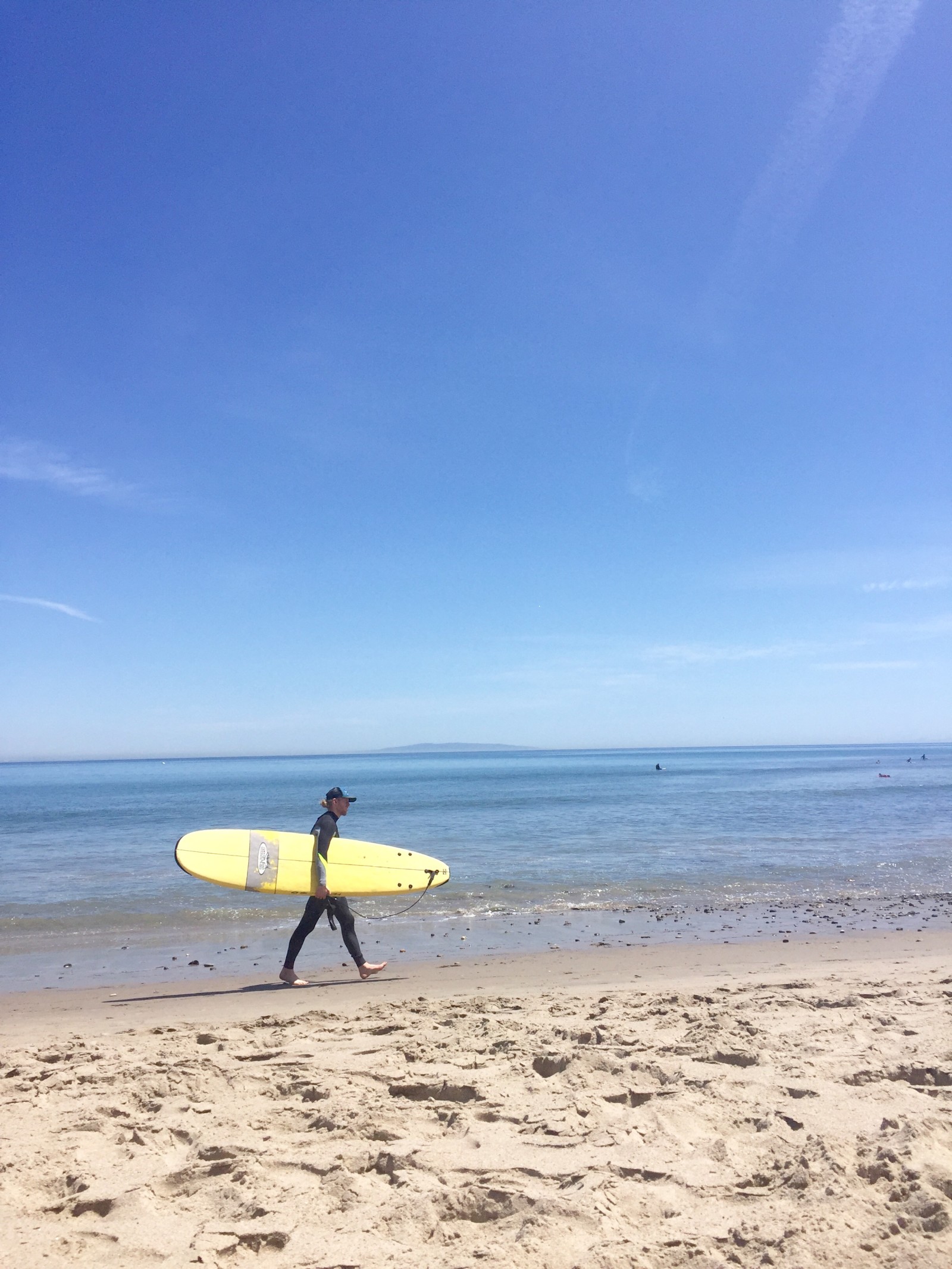 After a couple of hours of tanning and reading, a large glass of rosé was calling so we headed up to the actual Pier to eat a long lazy lunch at Malibu Farm. There's the slightly smarter restaurant and terrace bar at the beginning of the Pier (where we had lunch) but at the end of the Pier is also the Malibu Cafe serving more snack-y food and drinks. This was one of my favourite restaurants of our whole trip – we got a table in the sun and both ordered huge salads, some wine and one of their signature smoothies. What better way to spend an afternoon?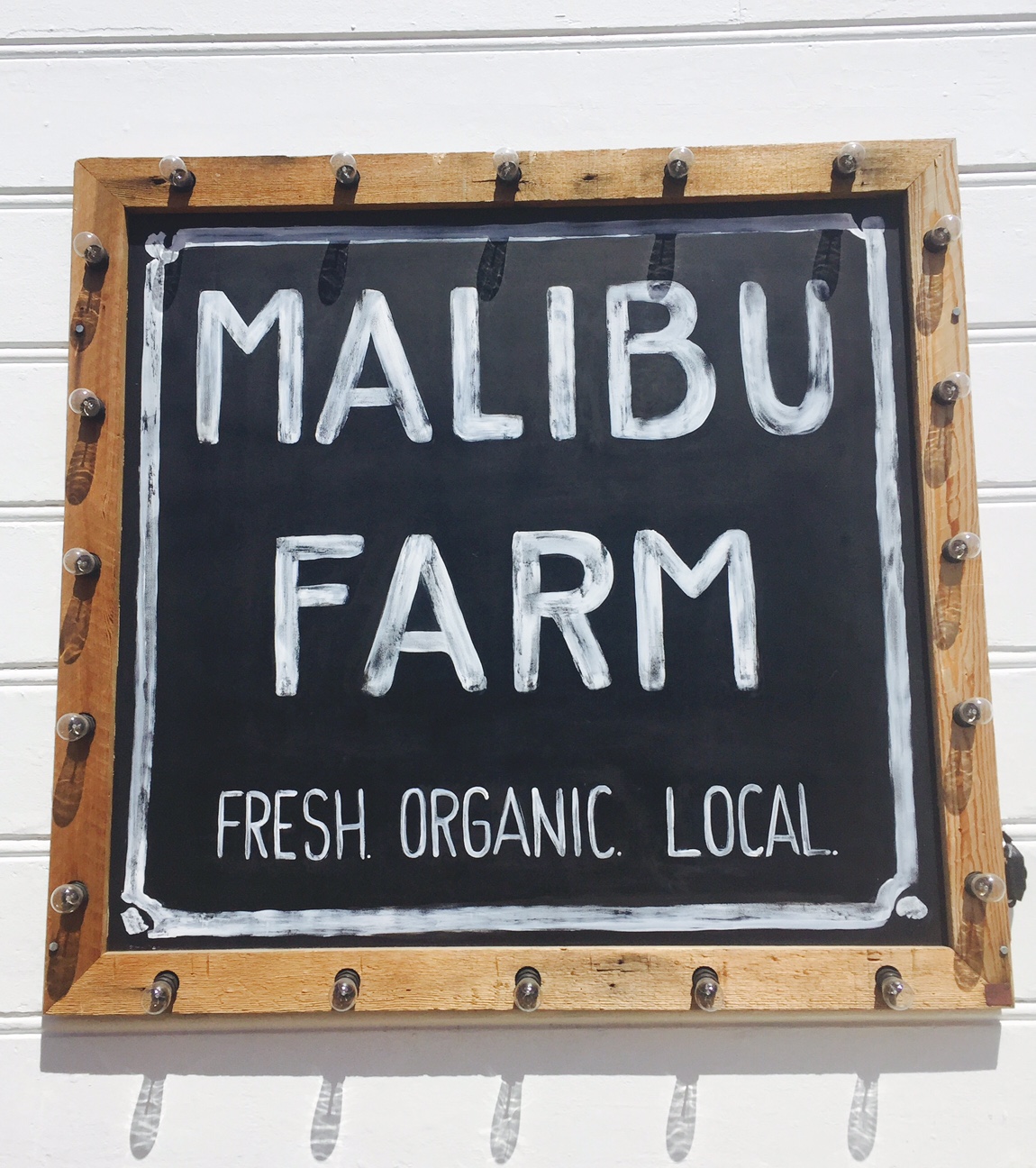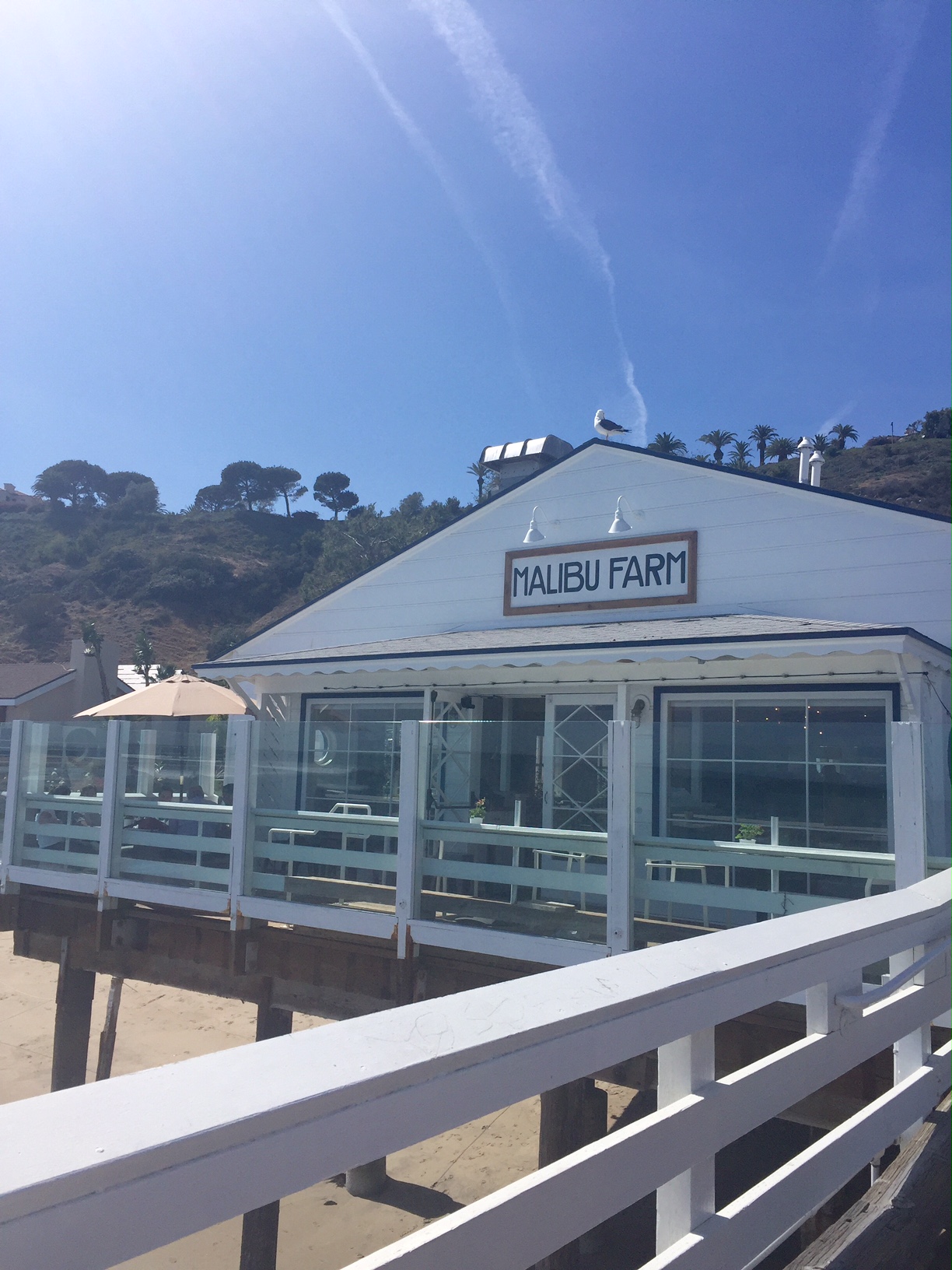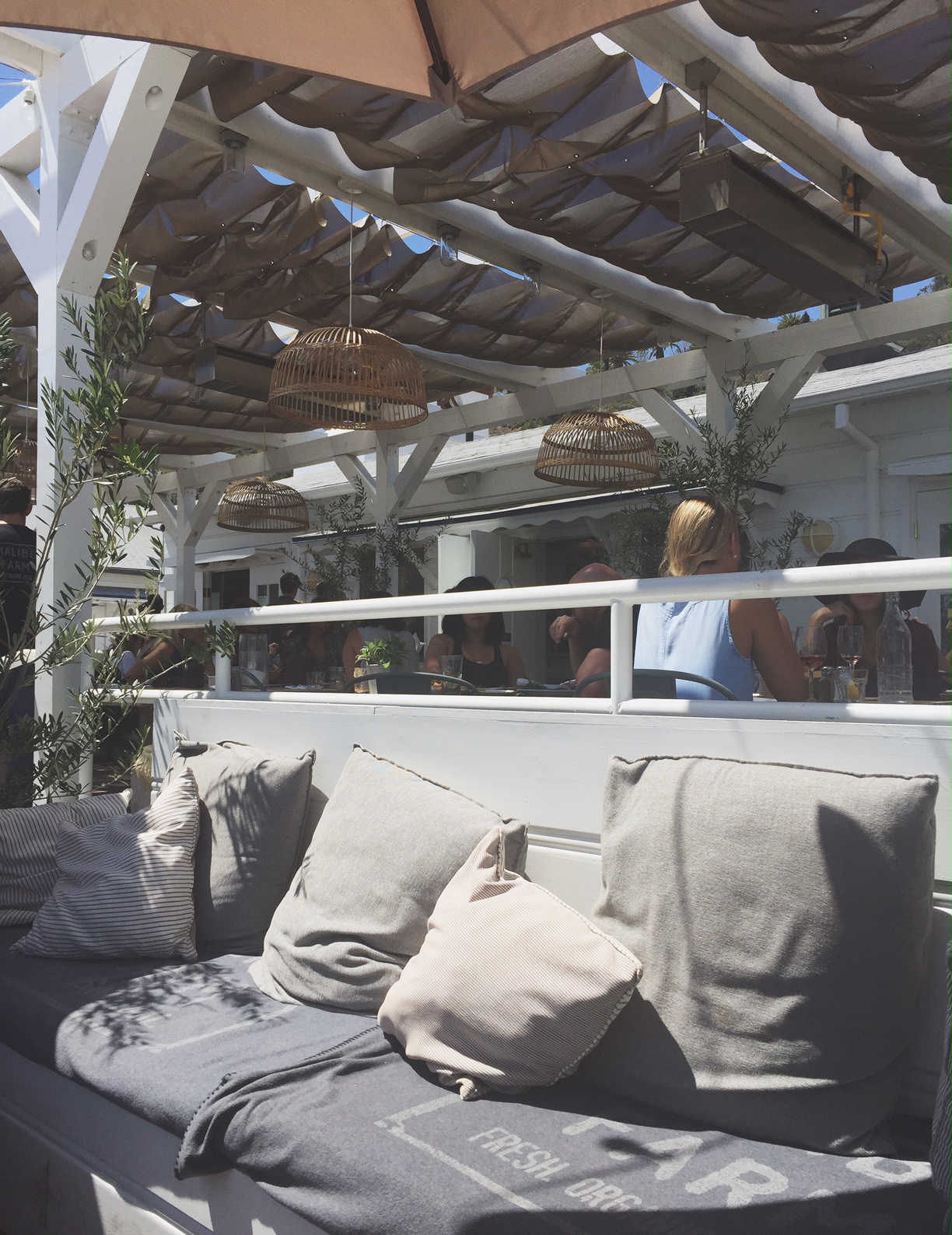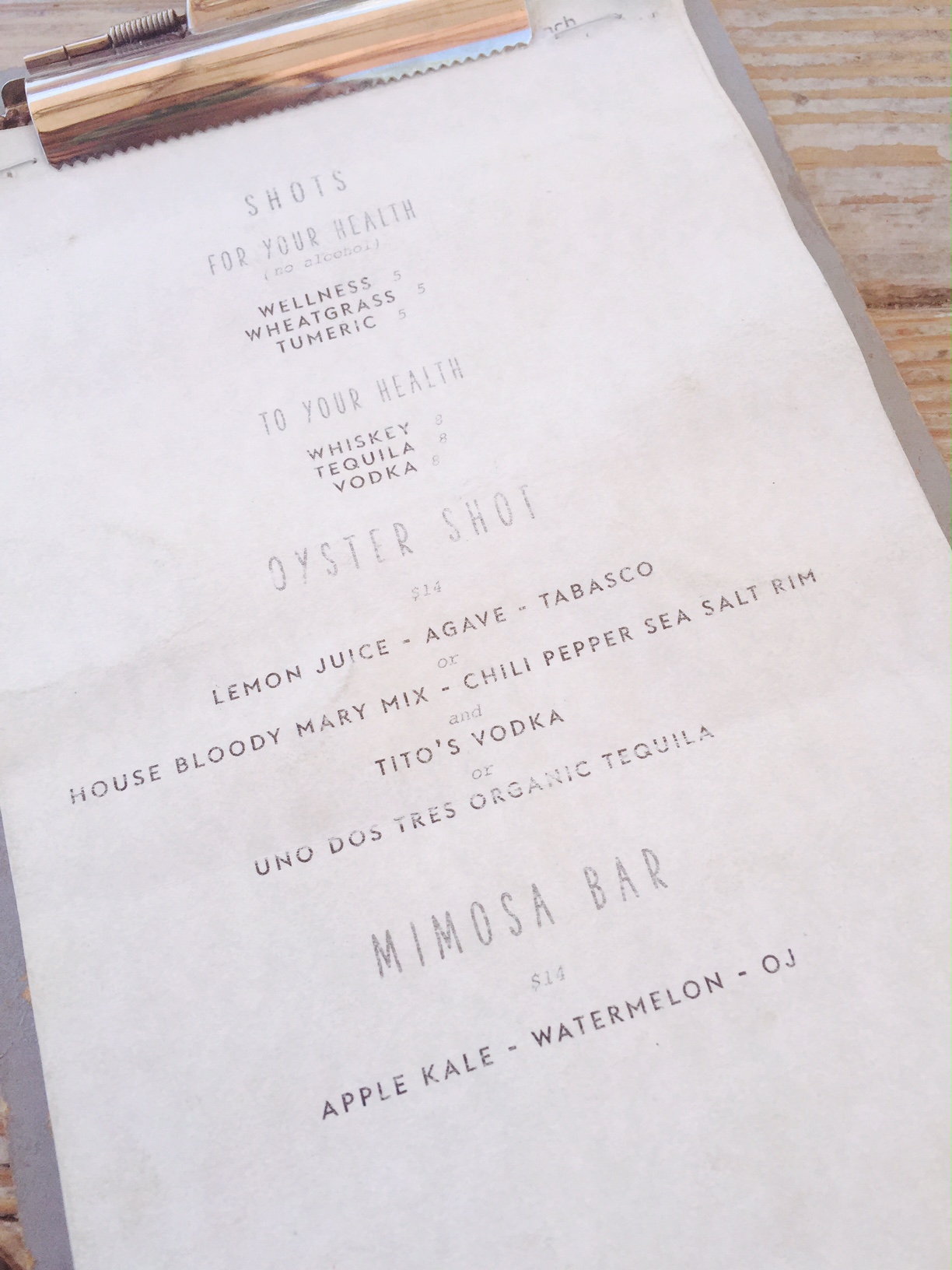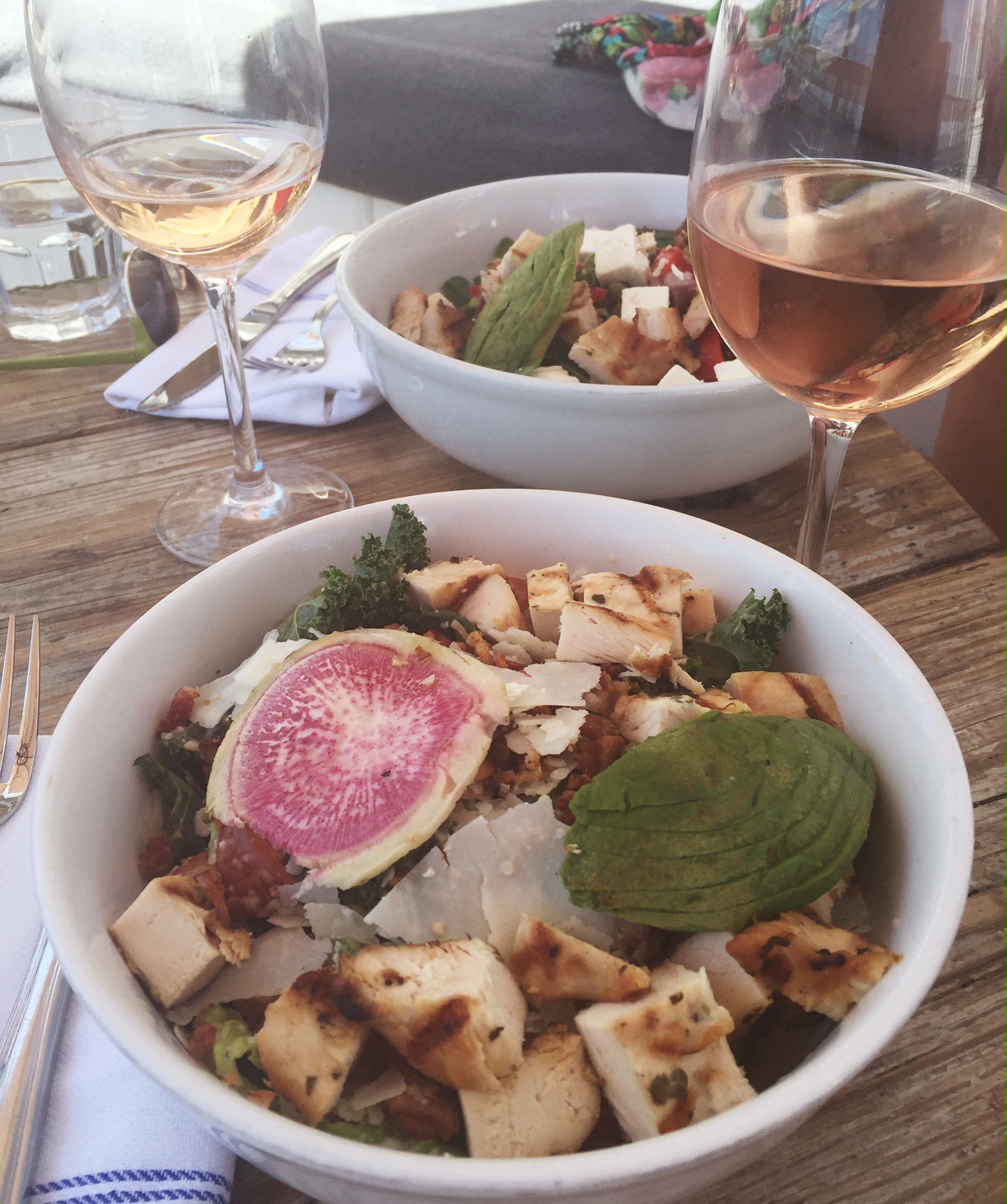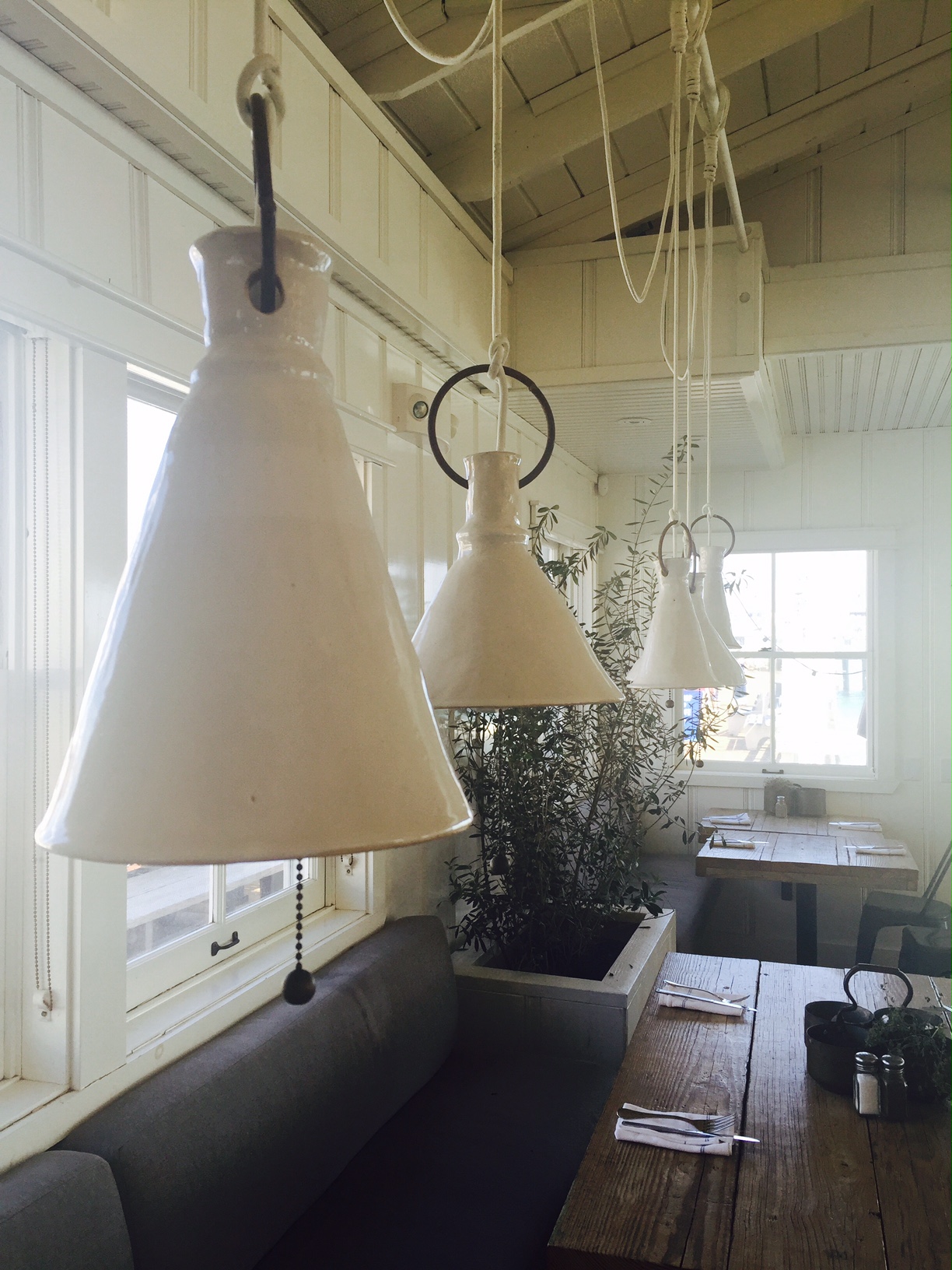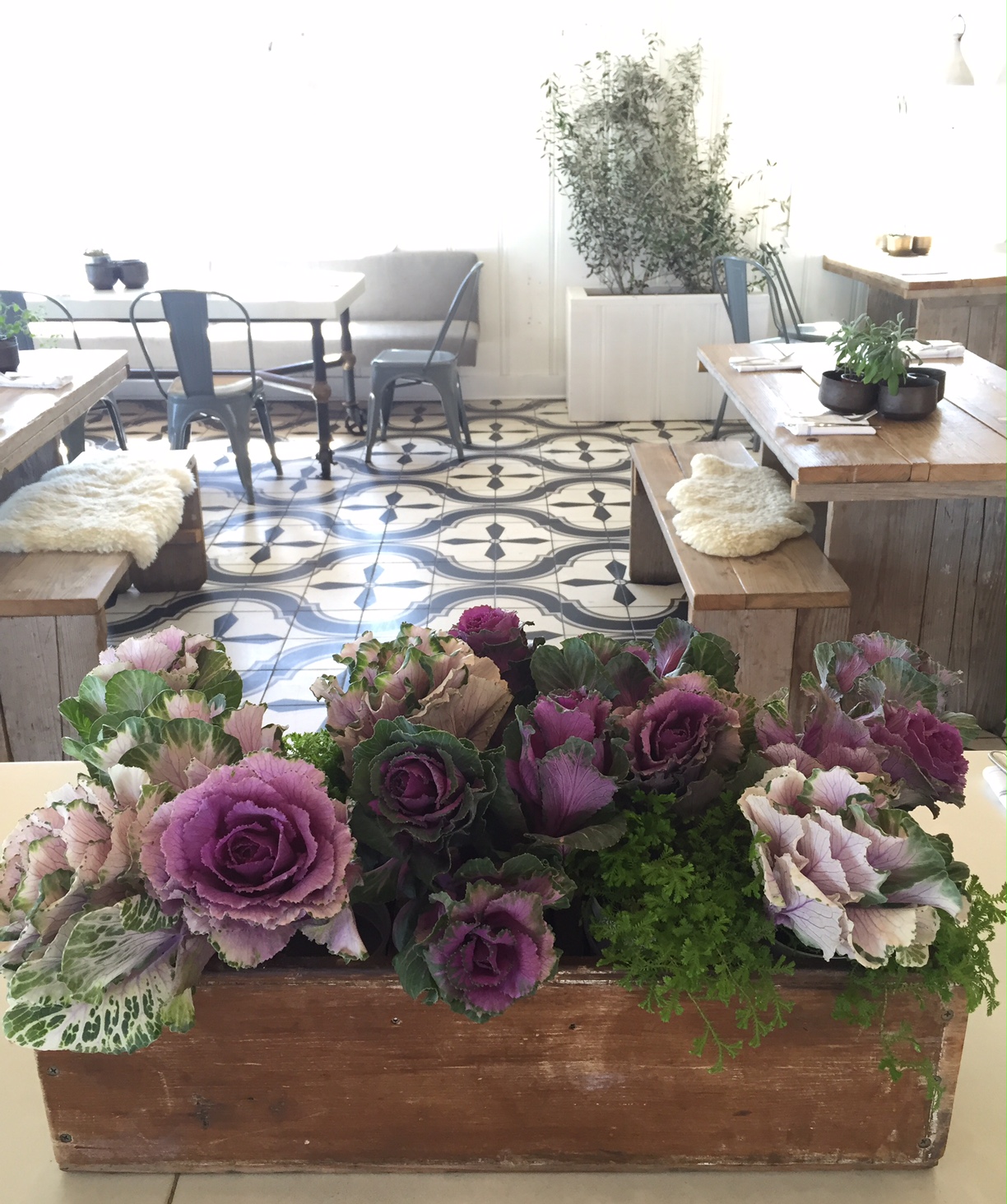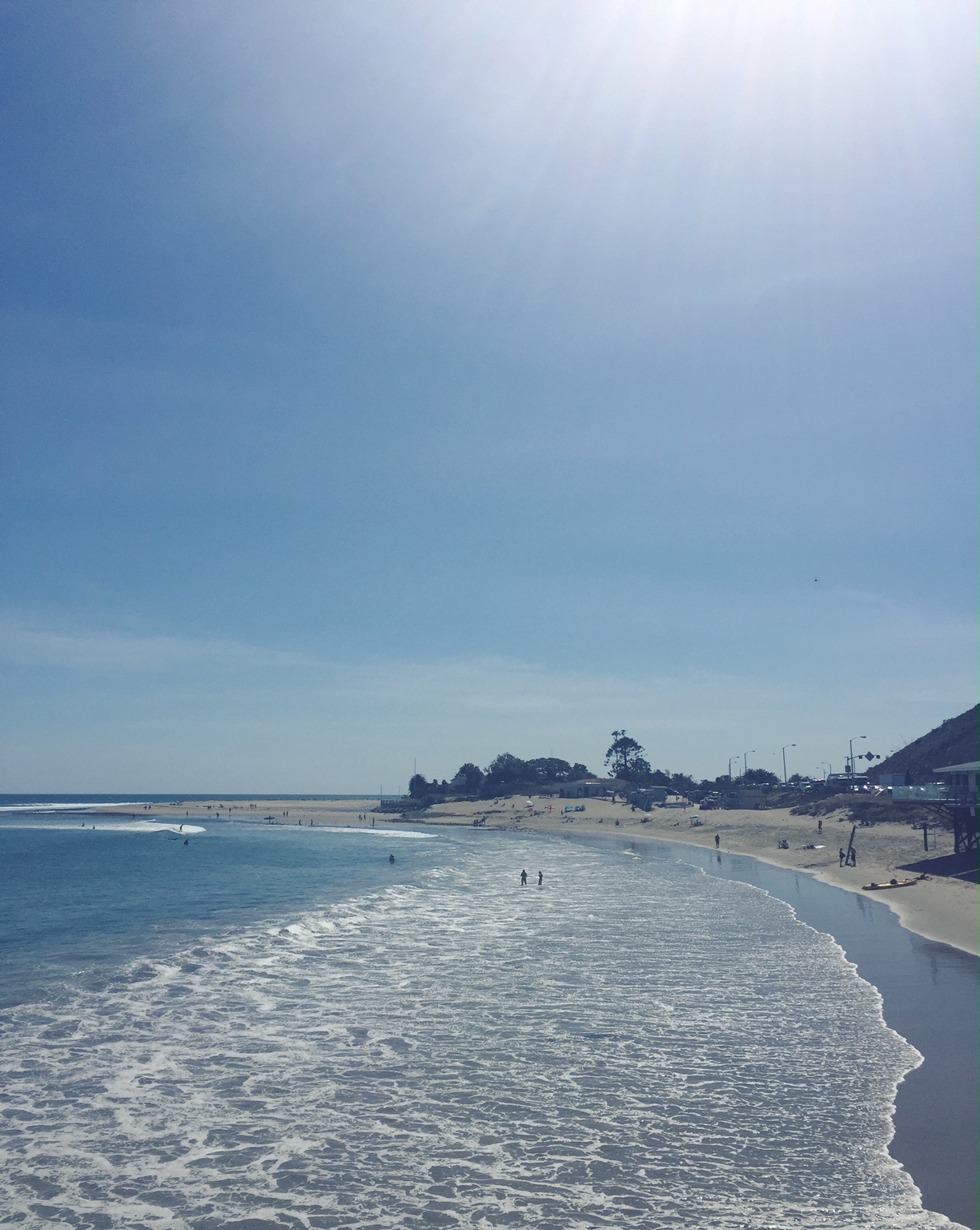 I could have sat here looking at this view for hours, but we had to head back to West Hollywood to meet up with some friends for a night at the Comedy Store. I can't wait to come back to Malibu and explore some of the other beaches and viewpoints in the area – so until next time… If you've been and have any other spots in the area you recommend I'd love to hear from you!
LMNH x