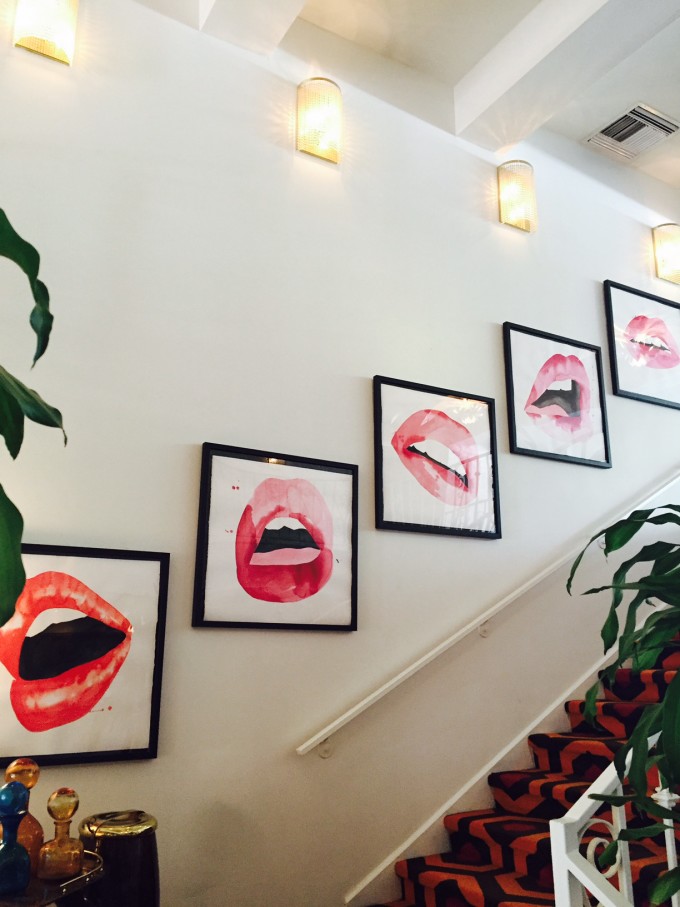 One of the nicest things about Coachella as a festival is that you do have the morning / early afternoon before you head on site to explore a little bit of Palm Springs if you fancy it. On our final day before picking up the car and driving to LA, Liv and I decided to have a little respite in the form of brunch at one of the many gorgeous hotels in Palm Springs I'd spotted on my Instagram travels.
The Parker is a boutique hotel, home to some serious interior design inspiration and seemed to be home to more than a few supermodels during Coachella weekend (sitting next to Tash Oakley scoffing a huge omelette and buckets of tea does wonder for one's confidence haha)!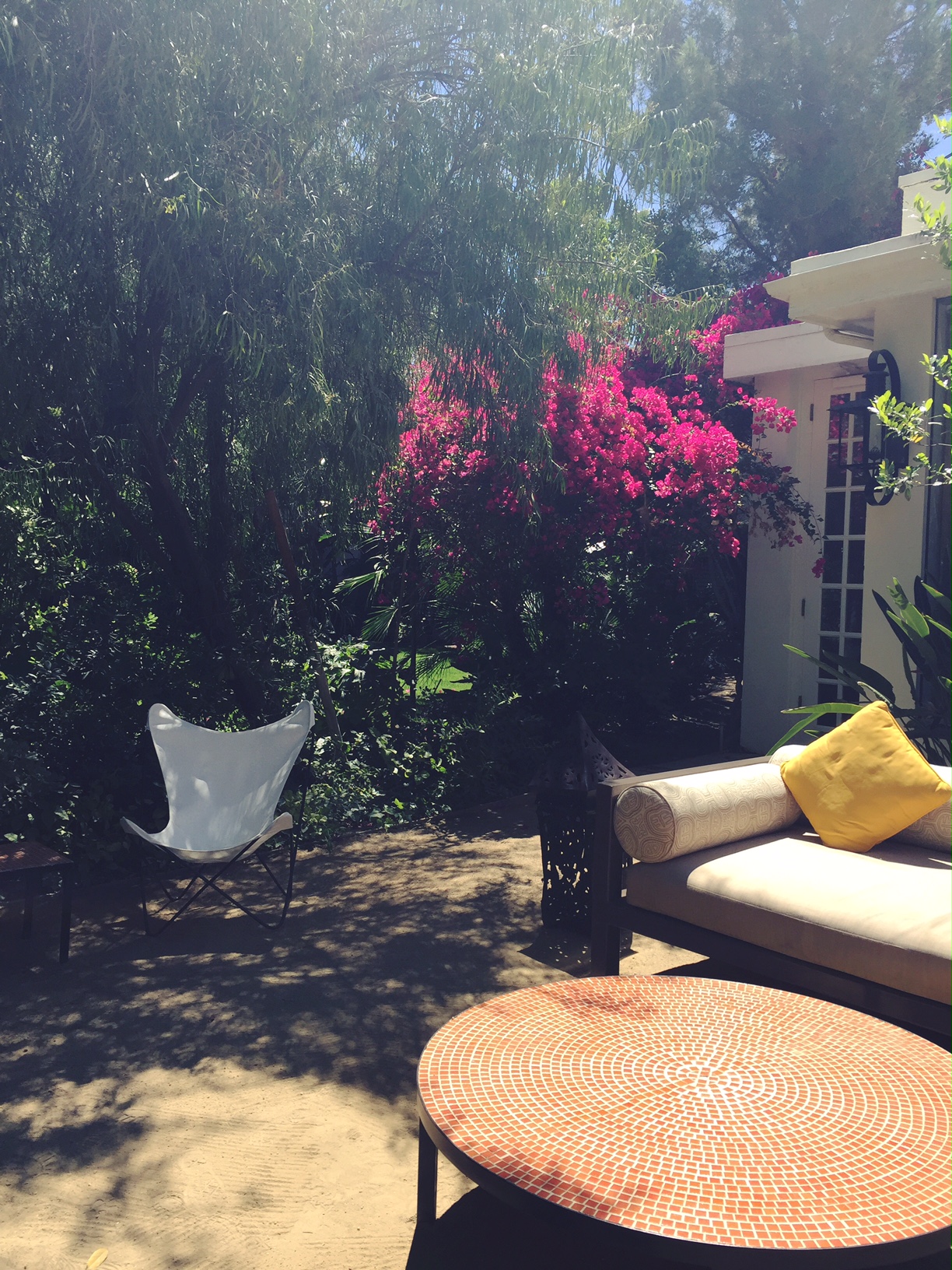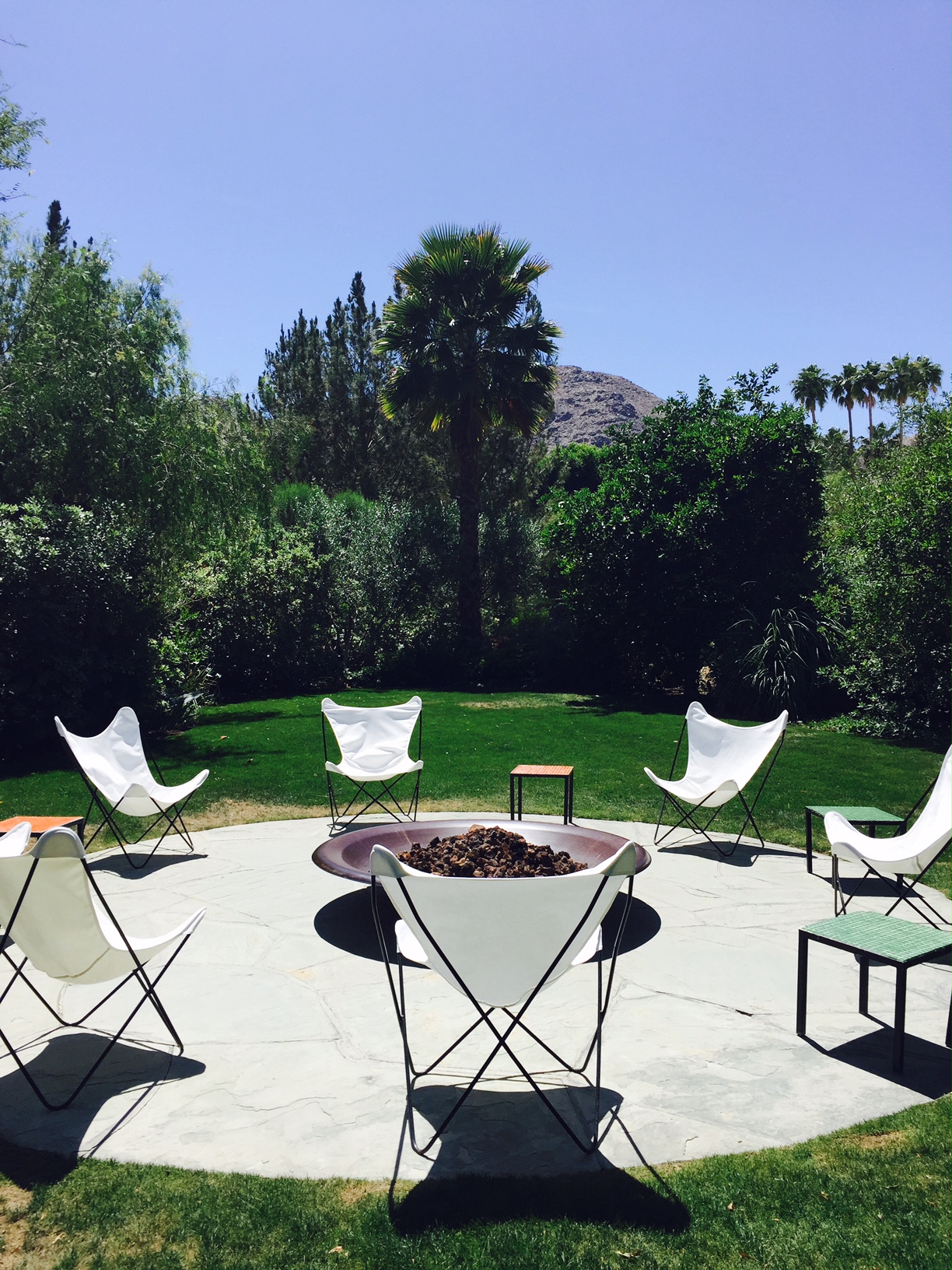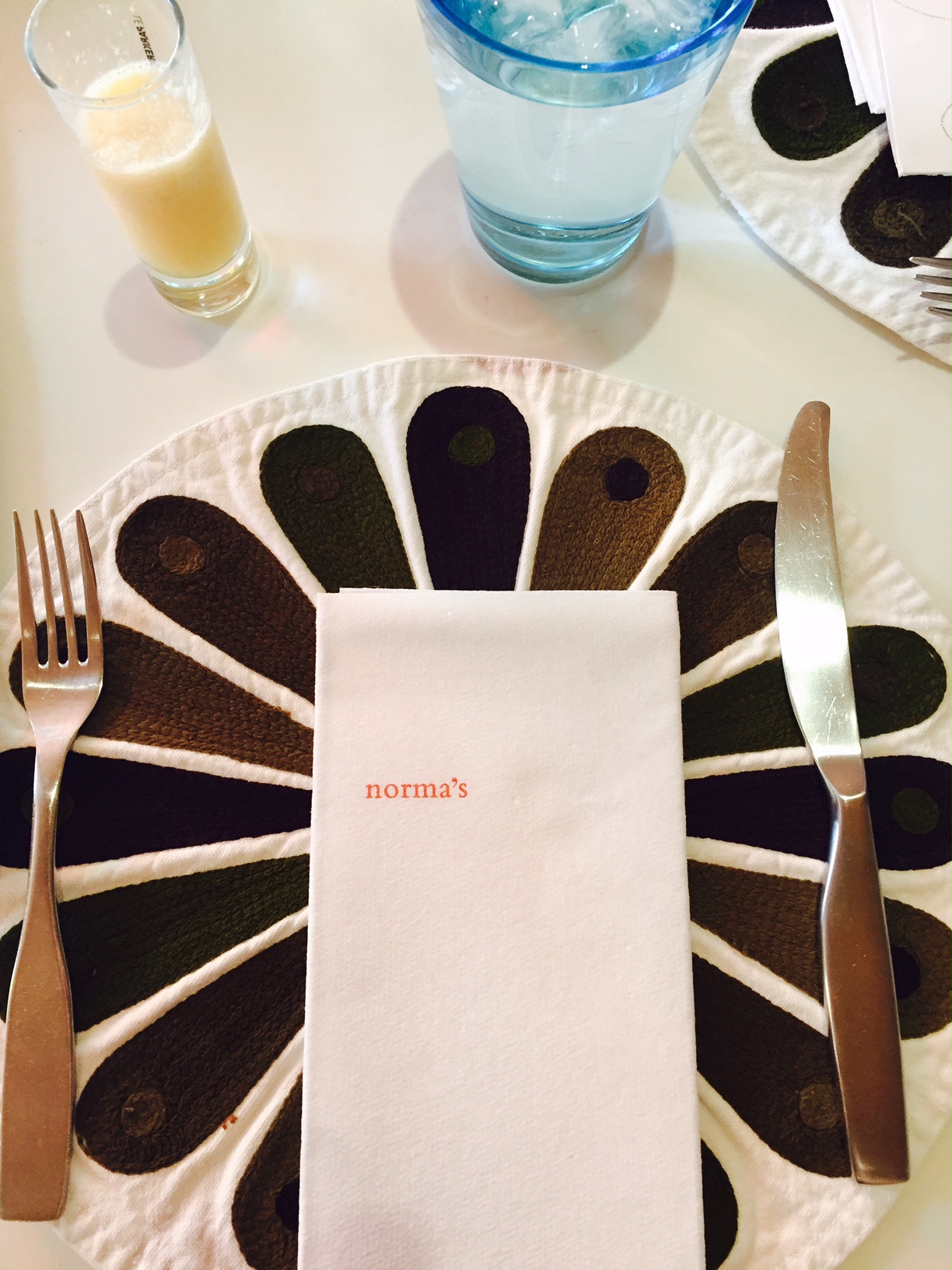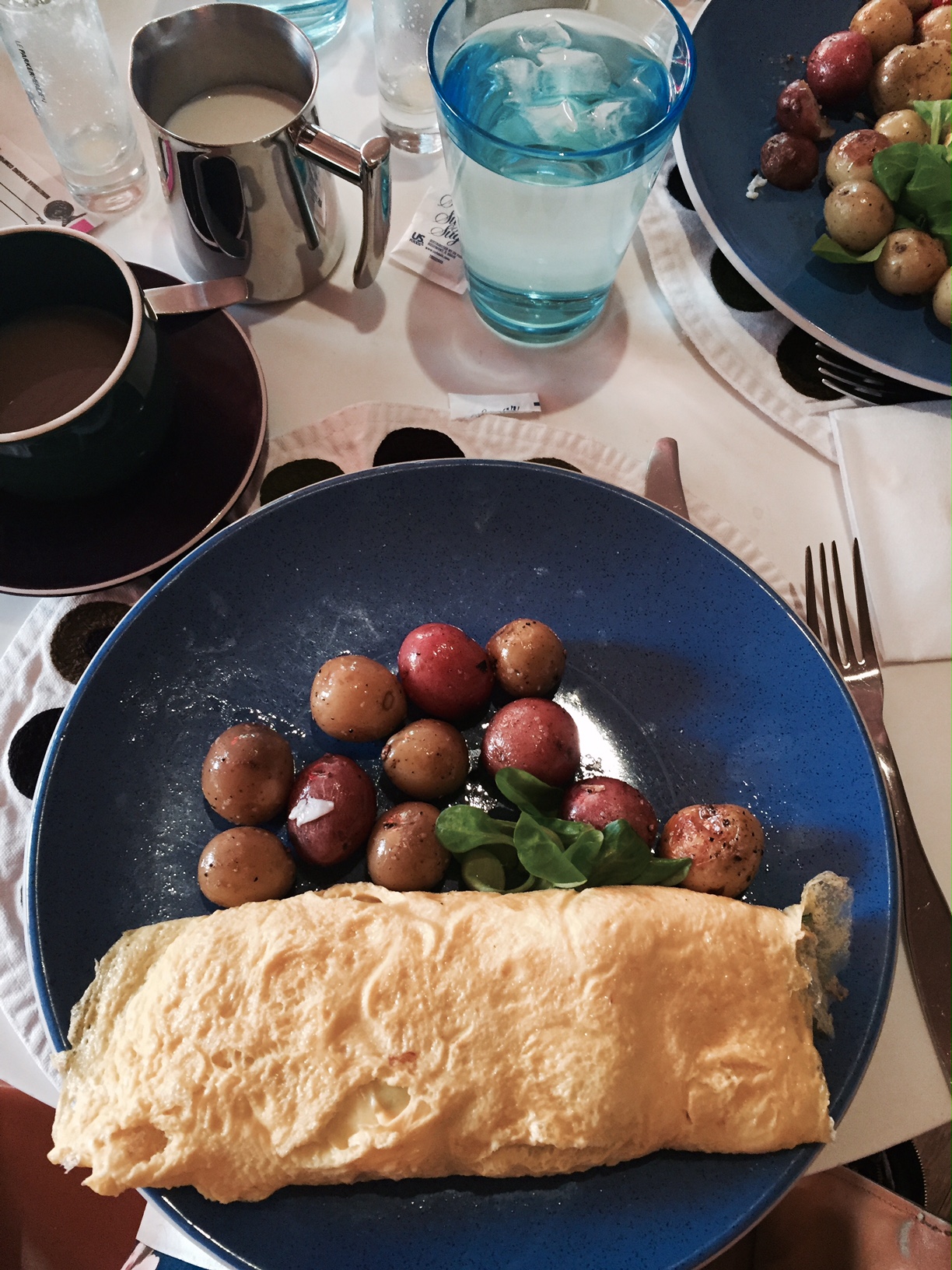 Following a delicious brunch at Norma's we explored the grounds, taking in the interior inspiration at every corner. The Parker has a distinctly 70s eclectic feel inside, and it's outside little nooks and resting places are beautifully inkeeping with the surroundings, creating the feeling of a true oasis in the middle of the desert.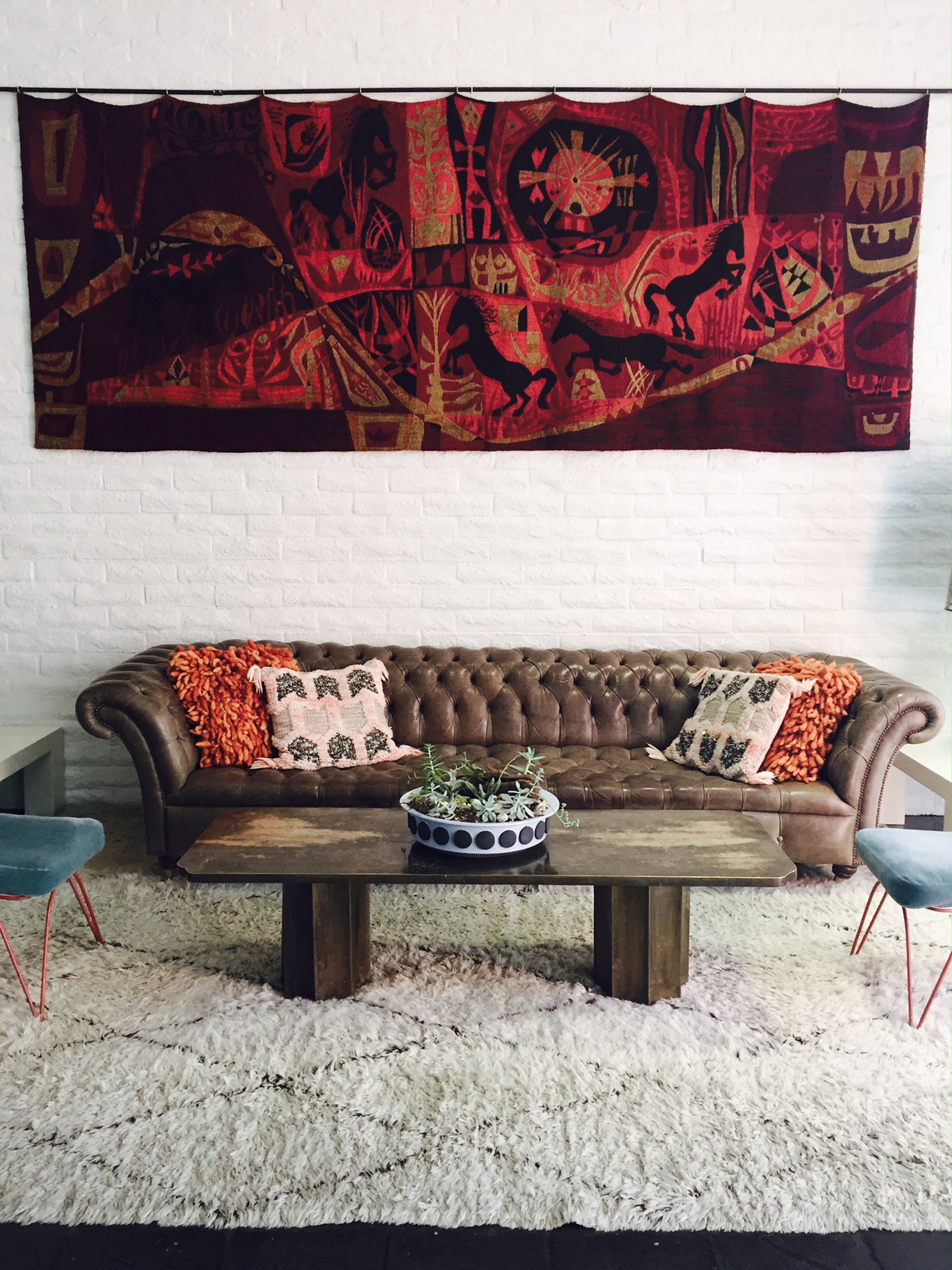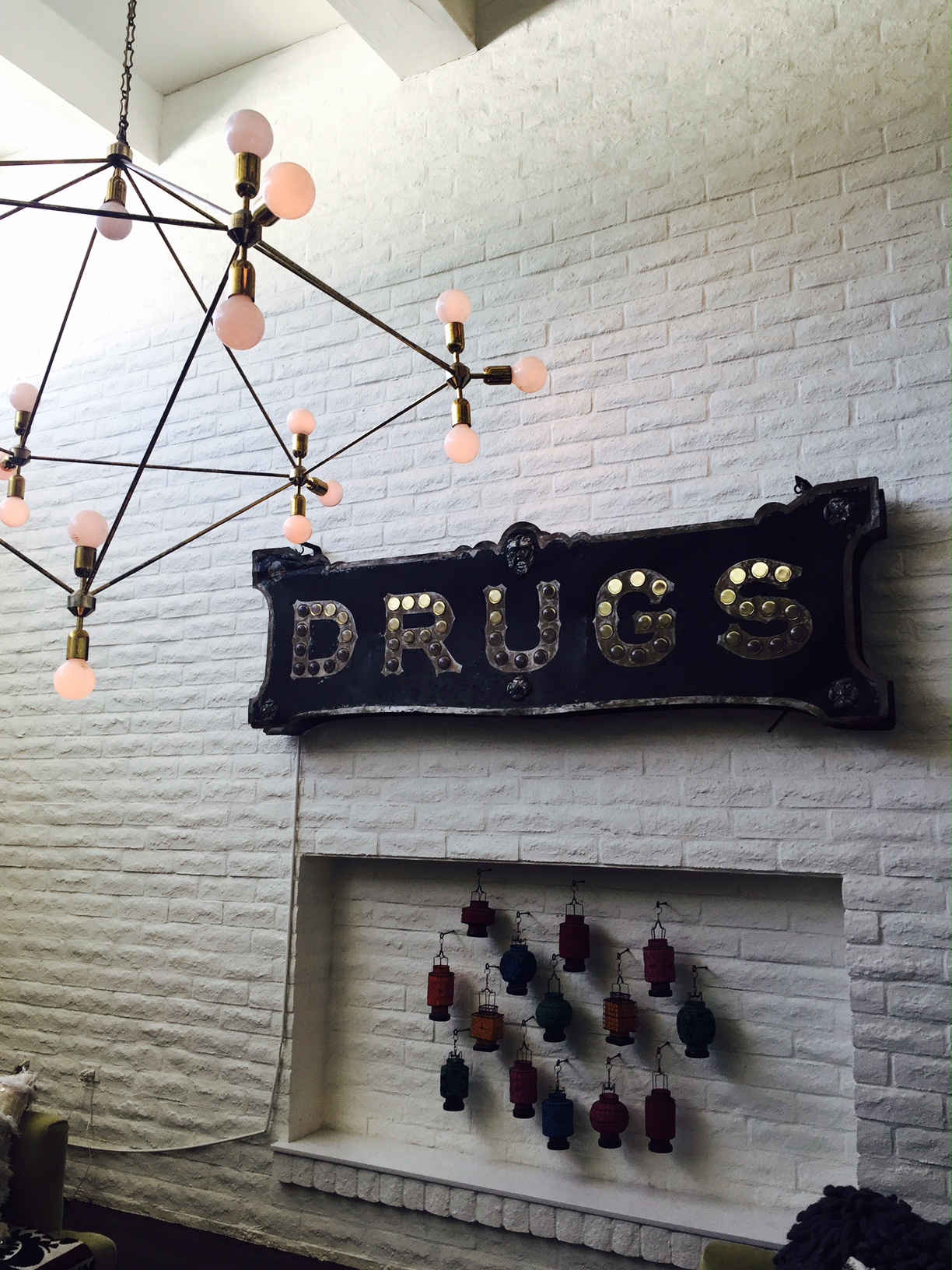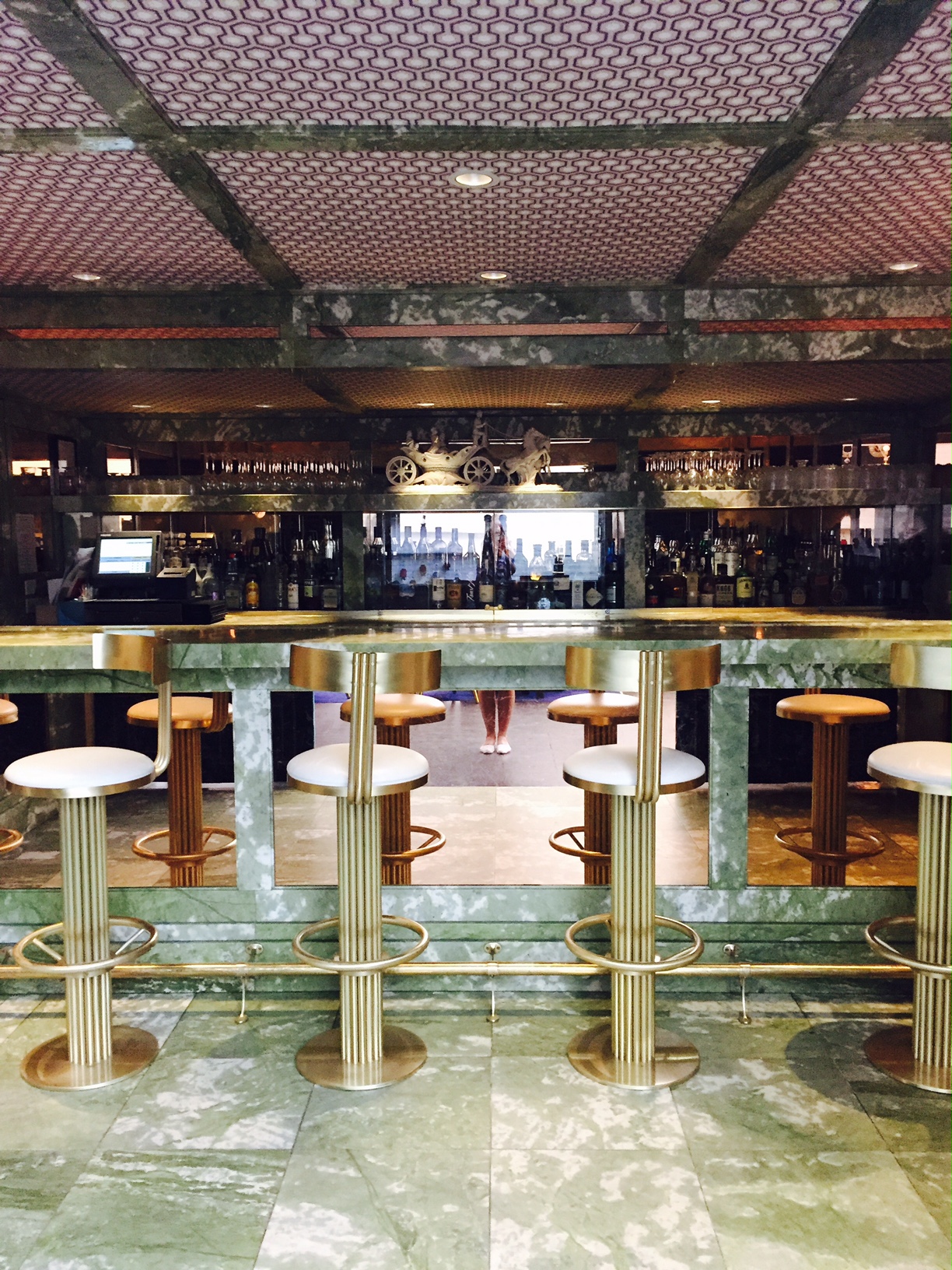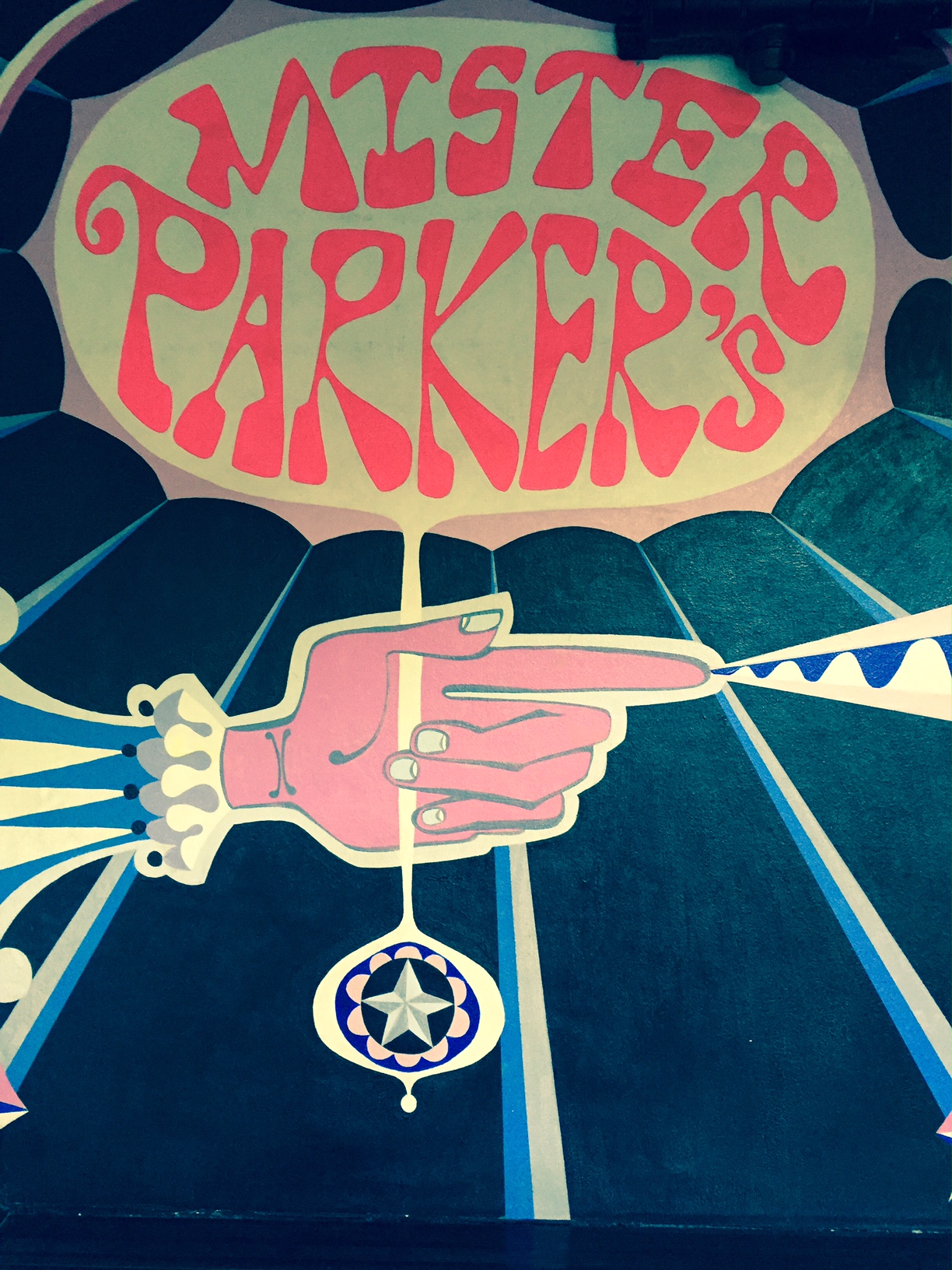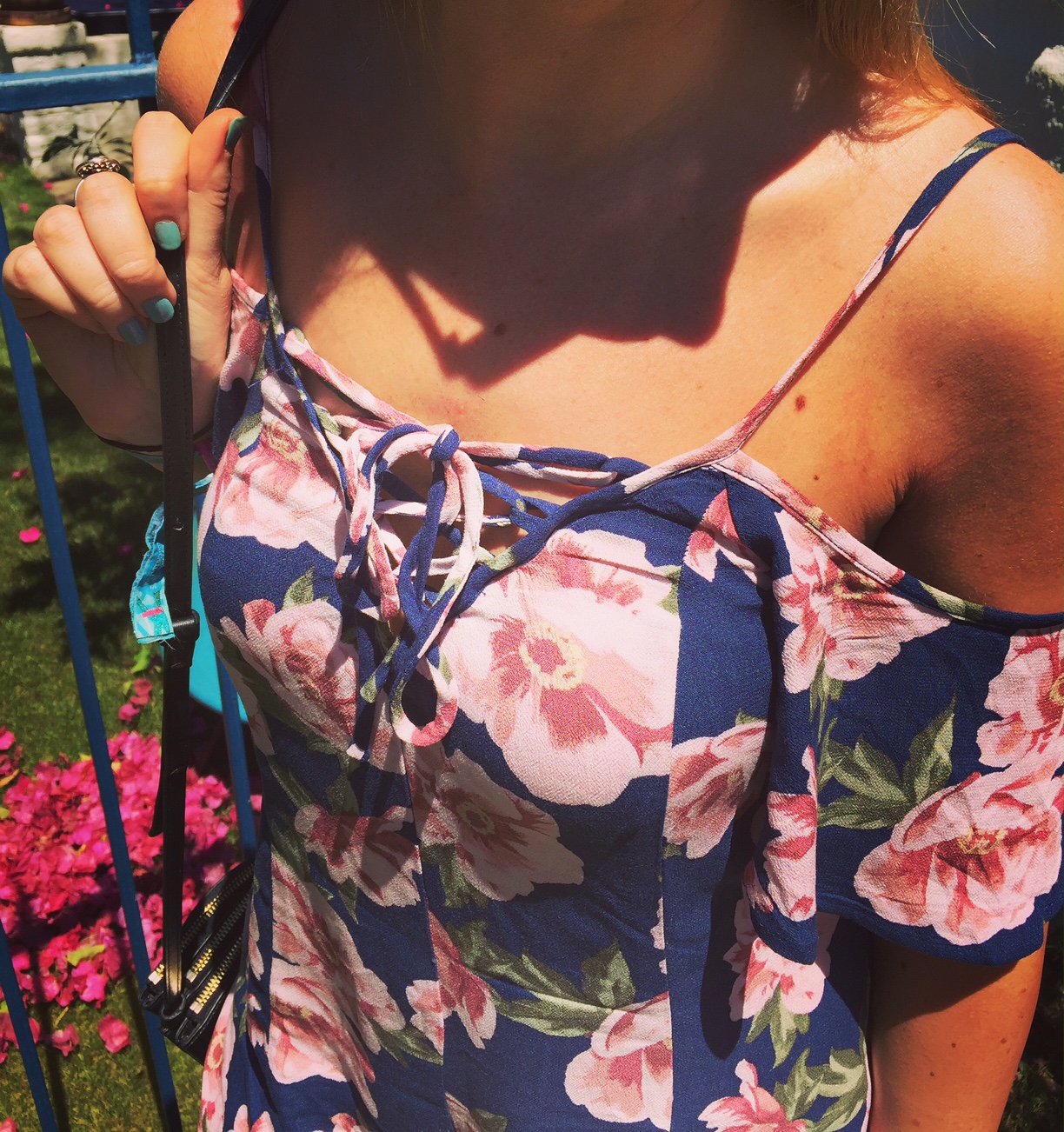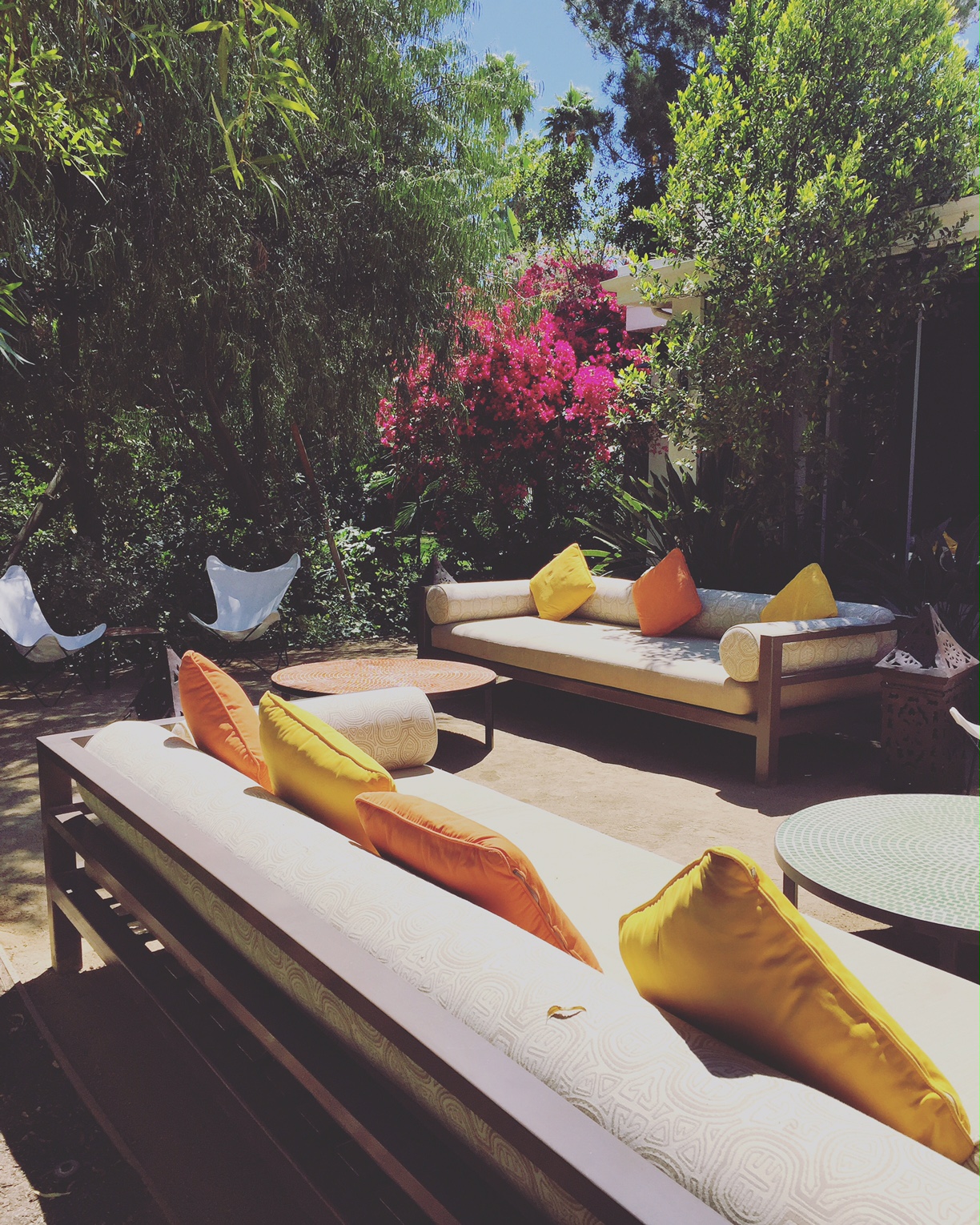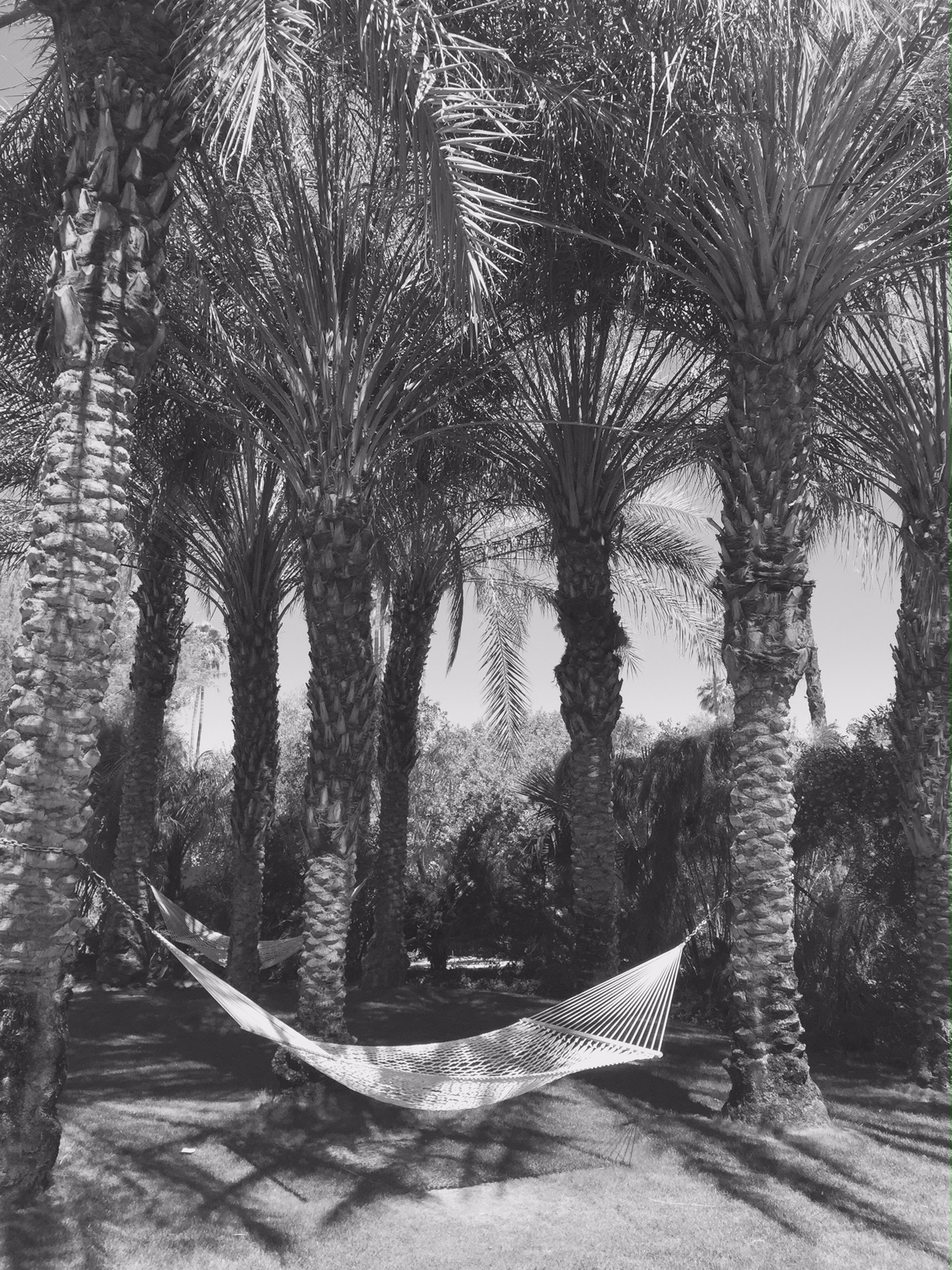 You can cool off from the crazy desert heat with a pitstop at The Lemonade Bar…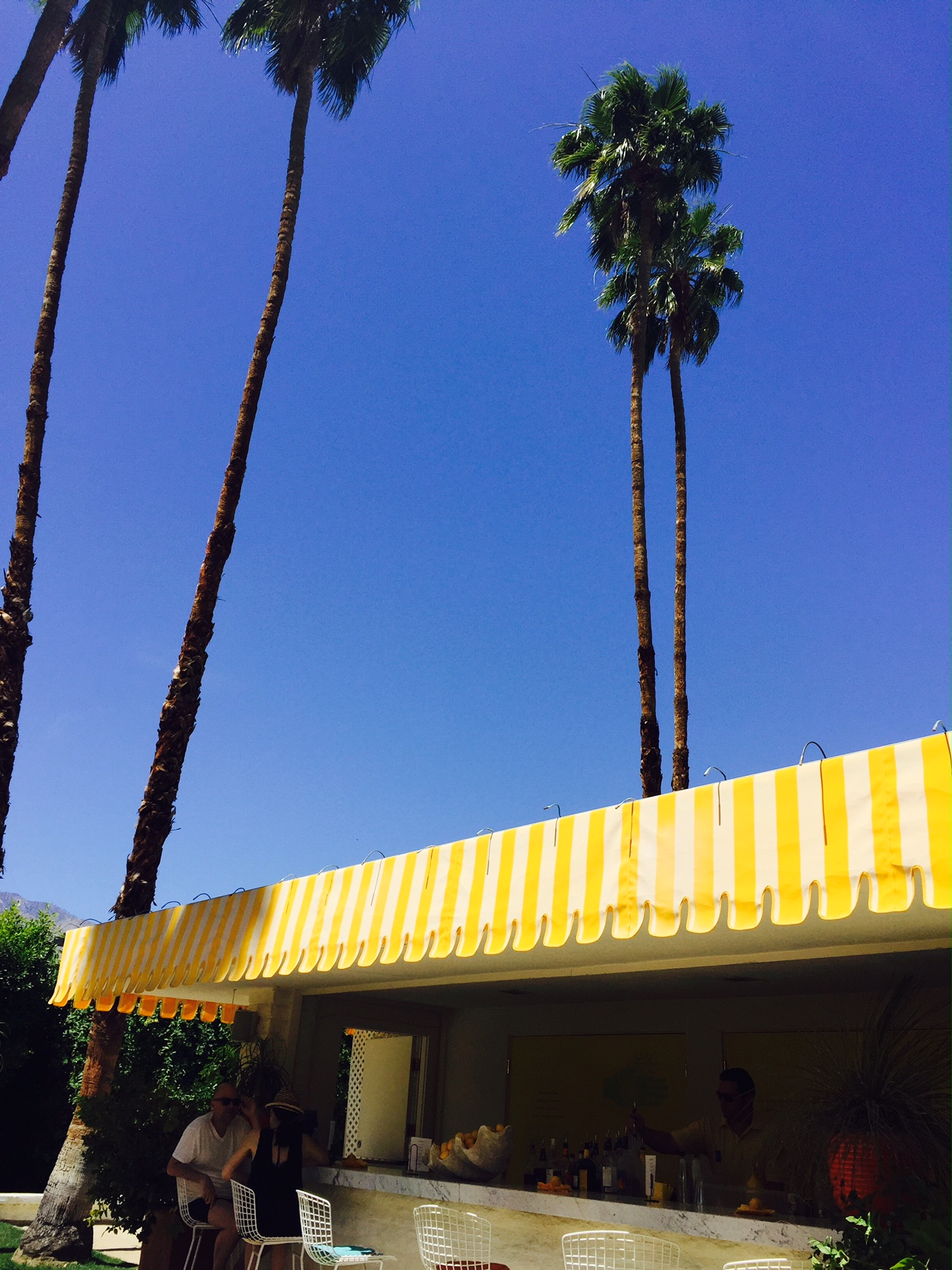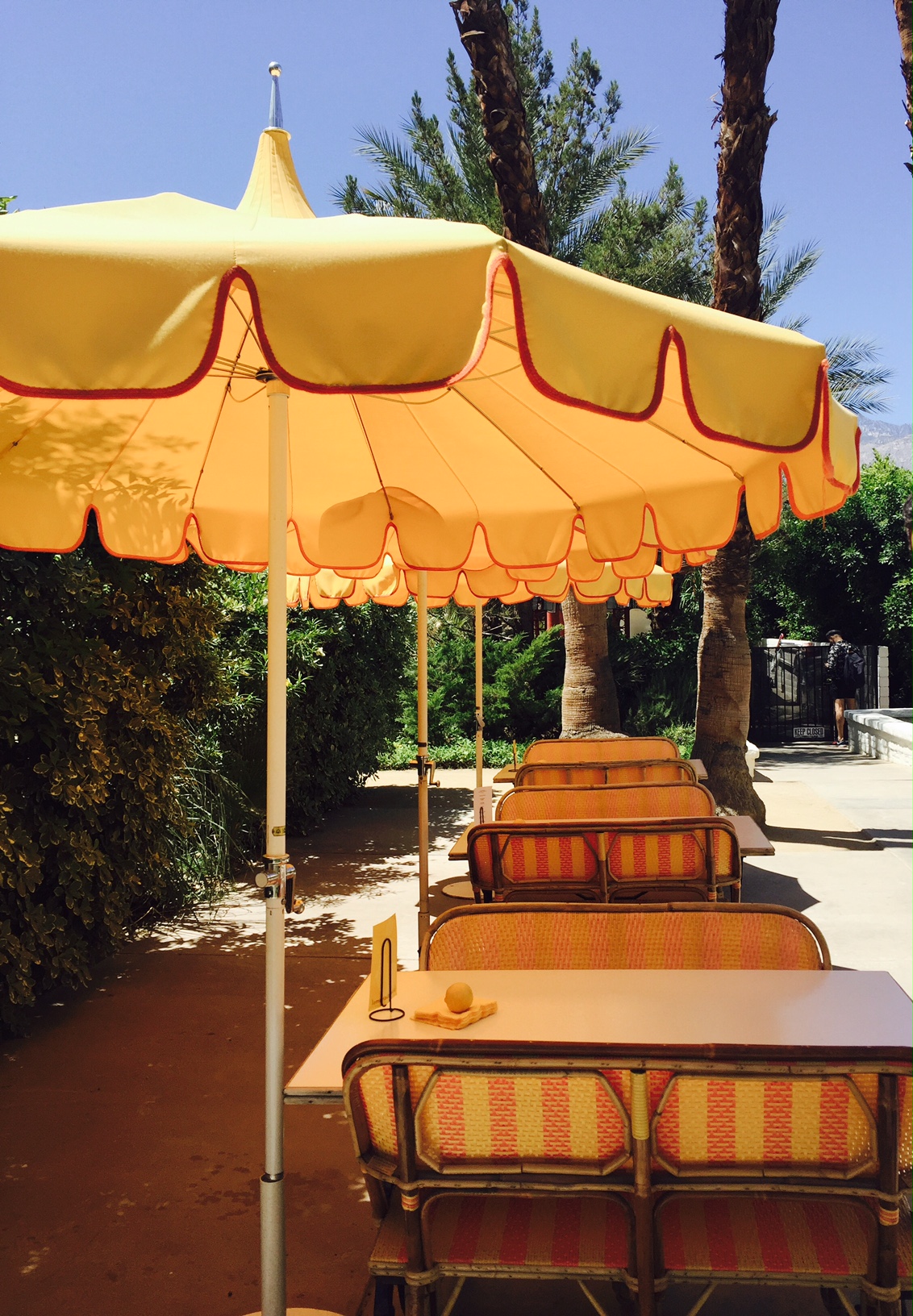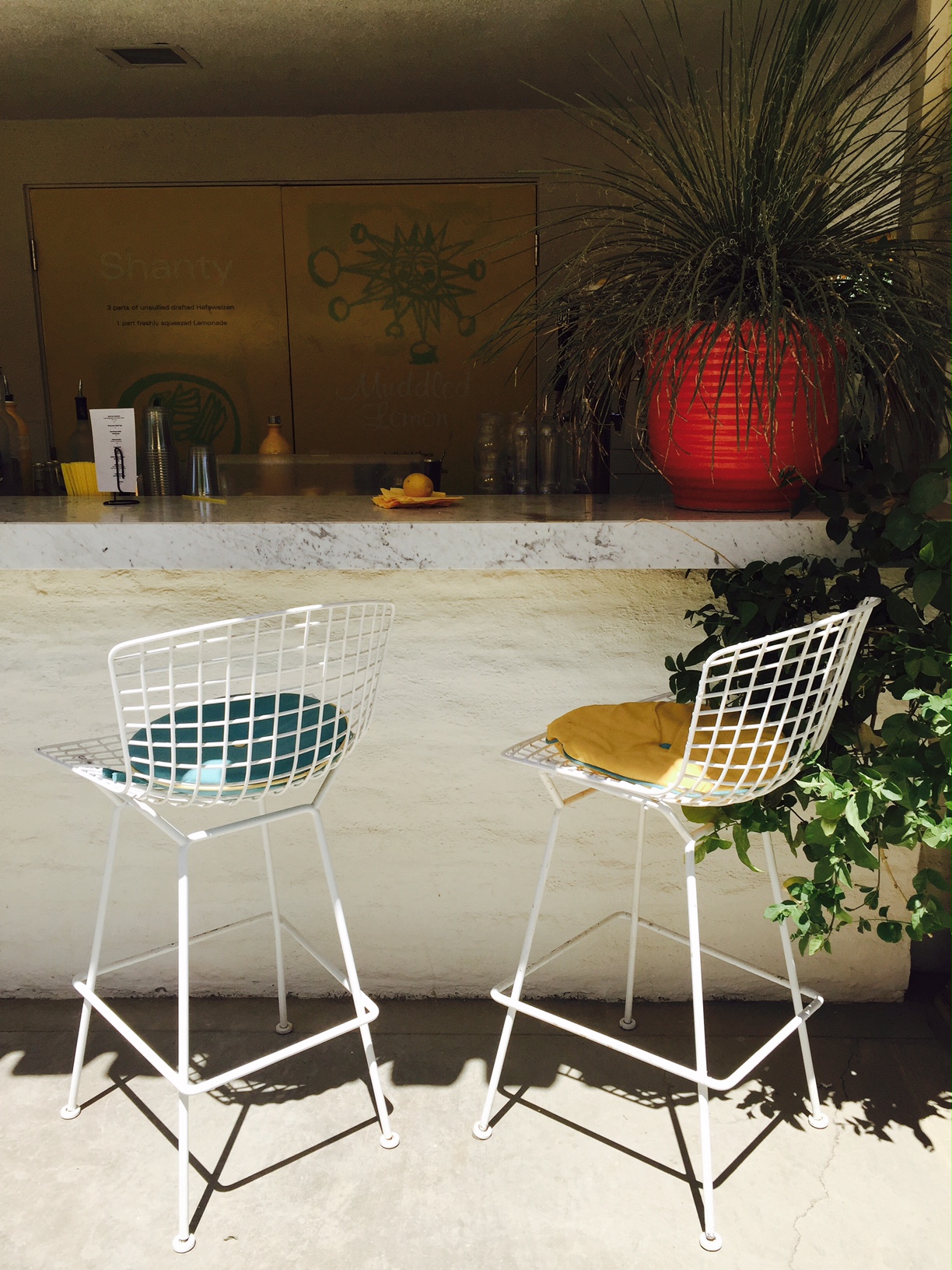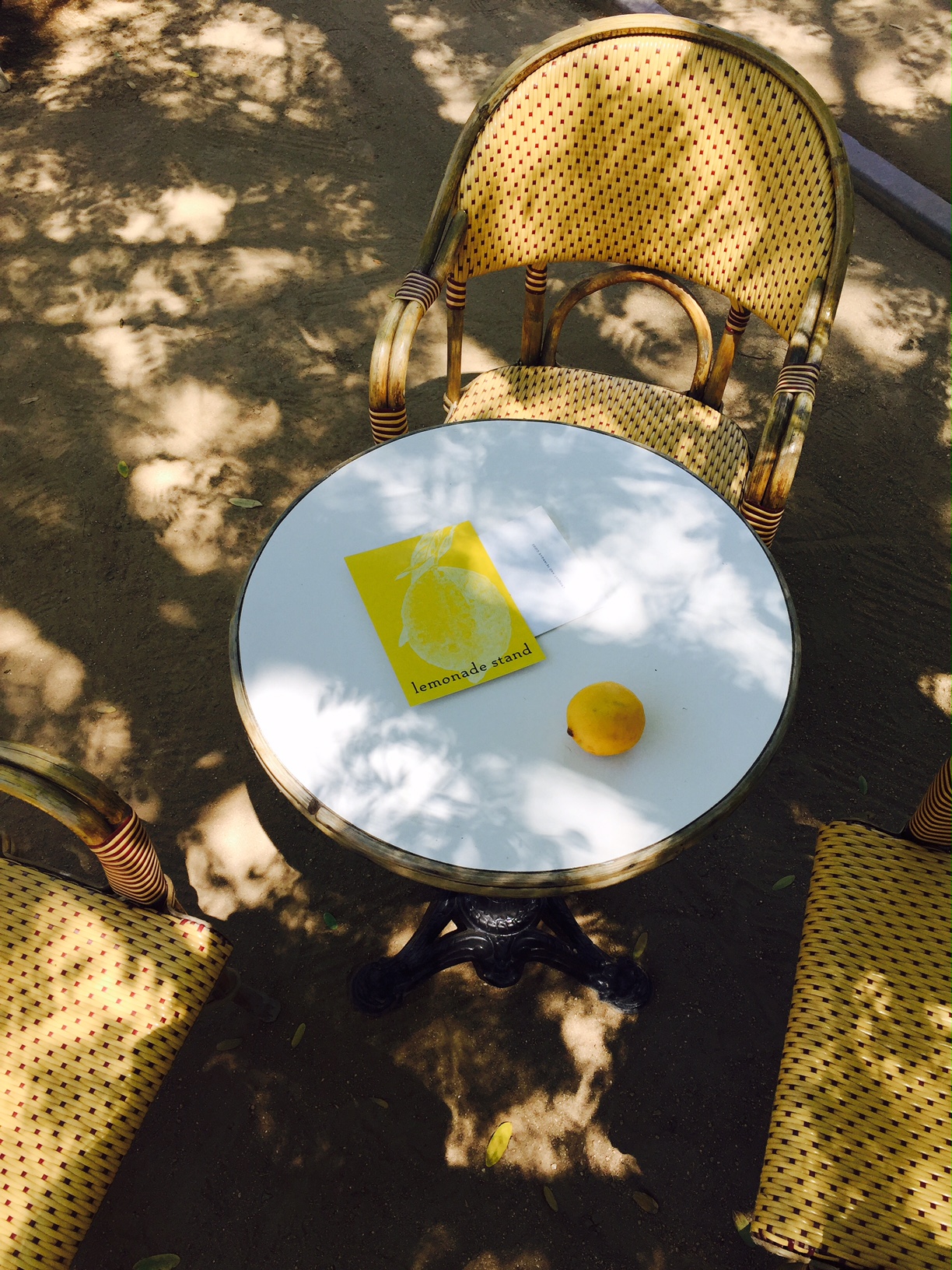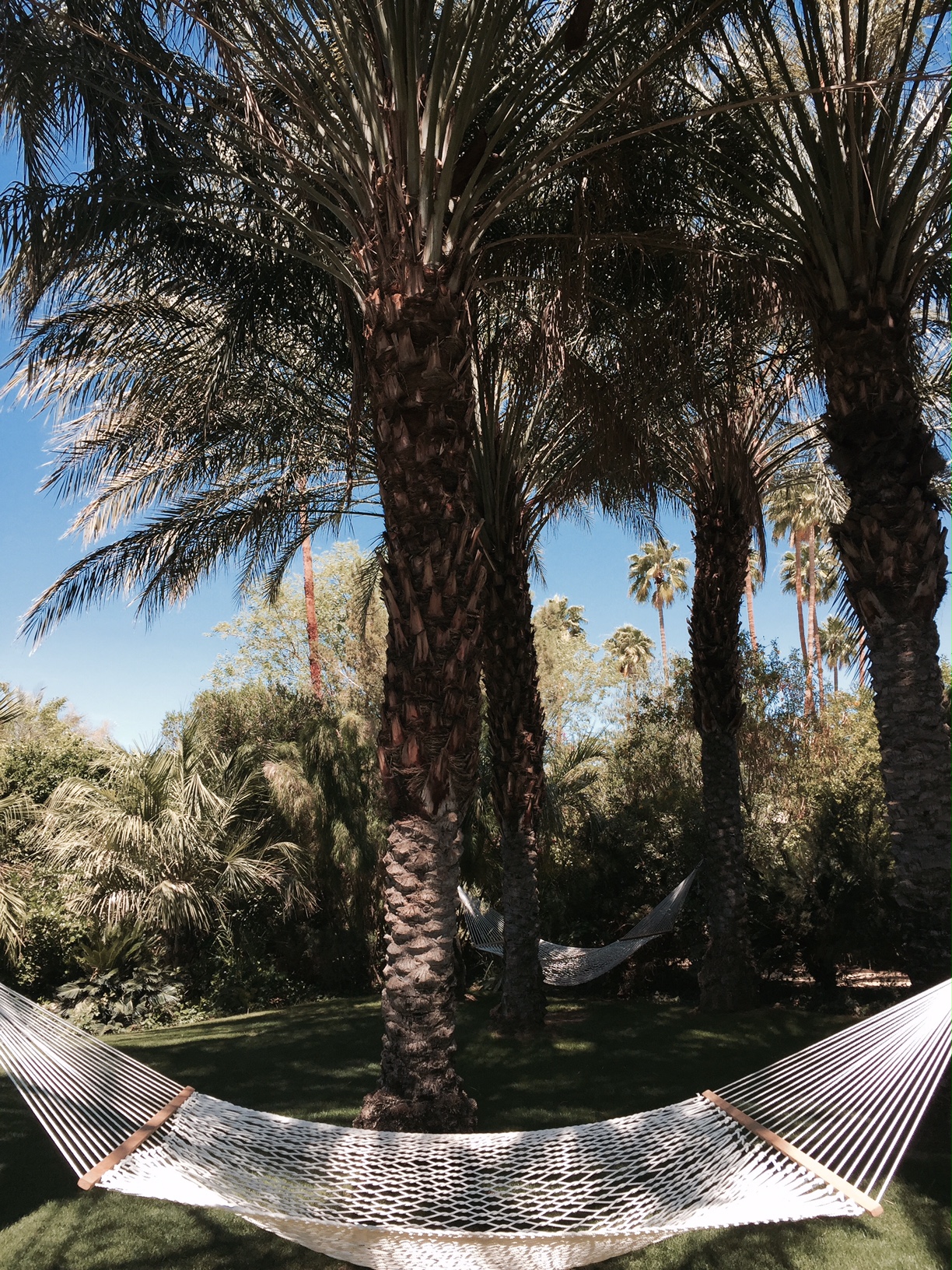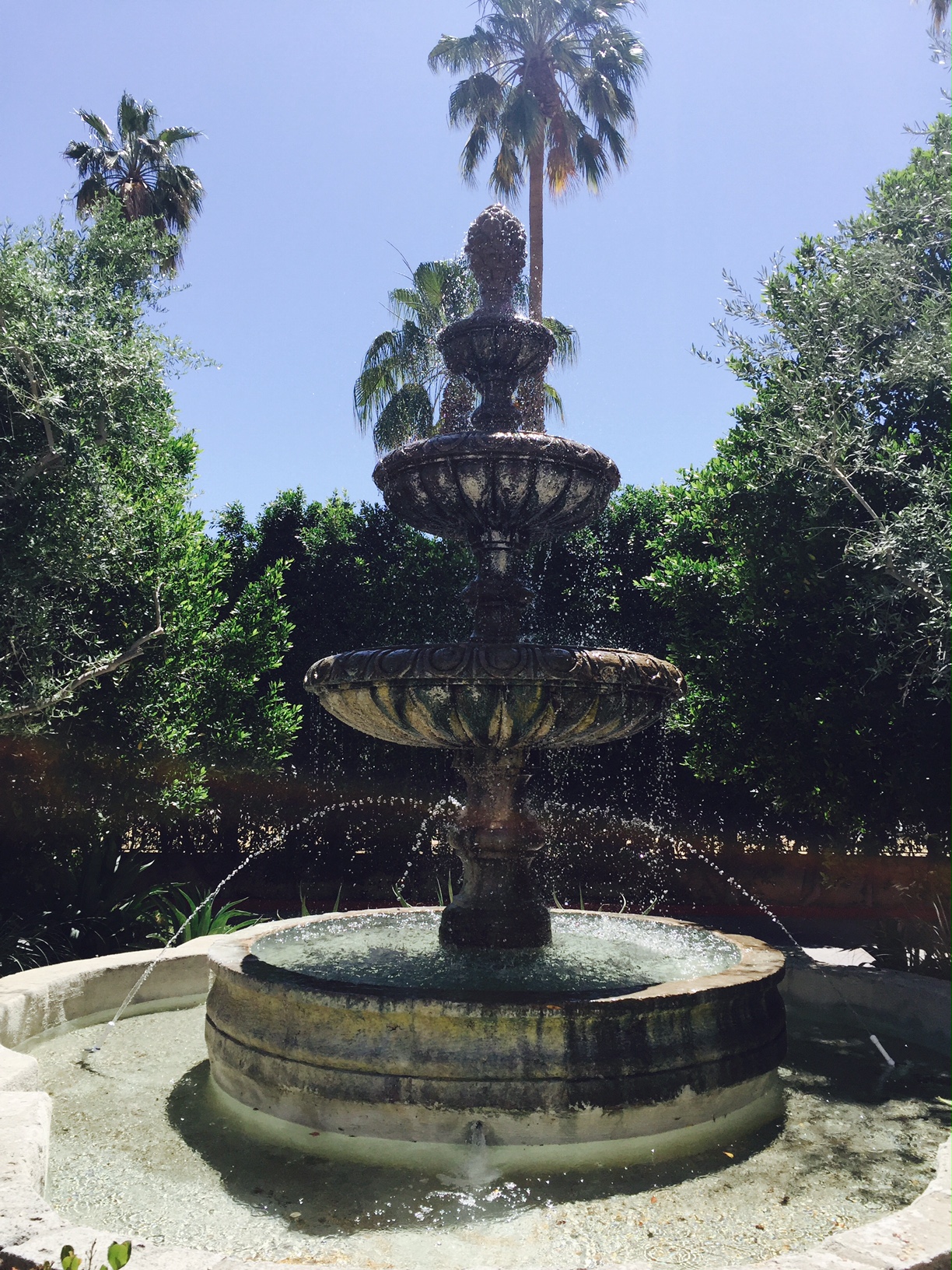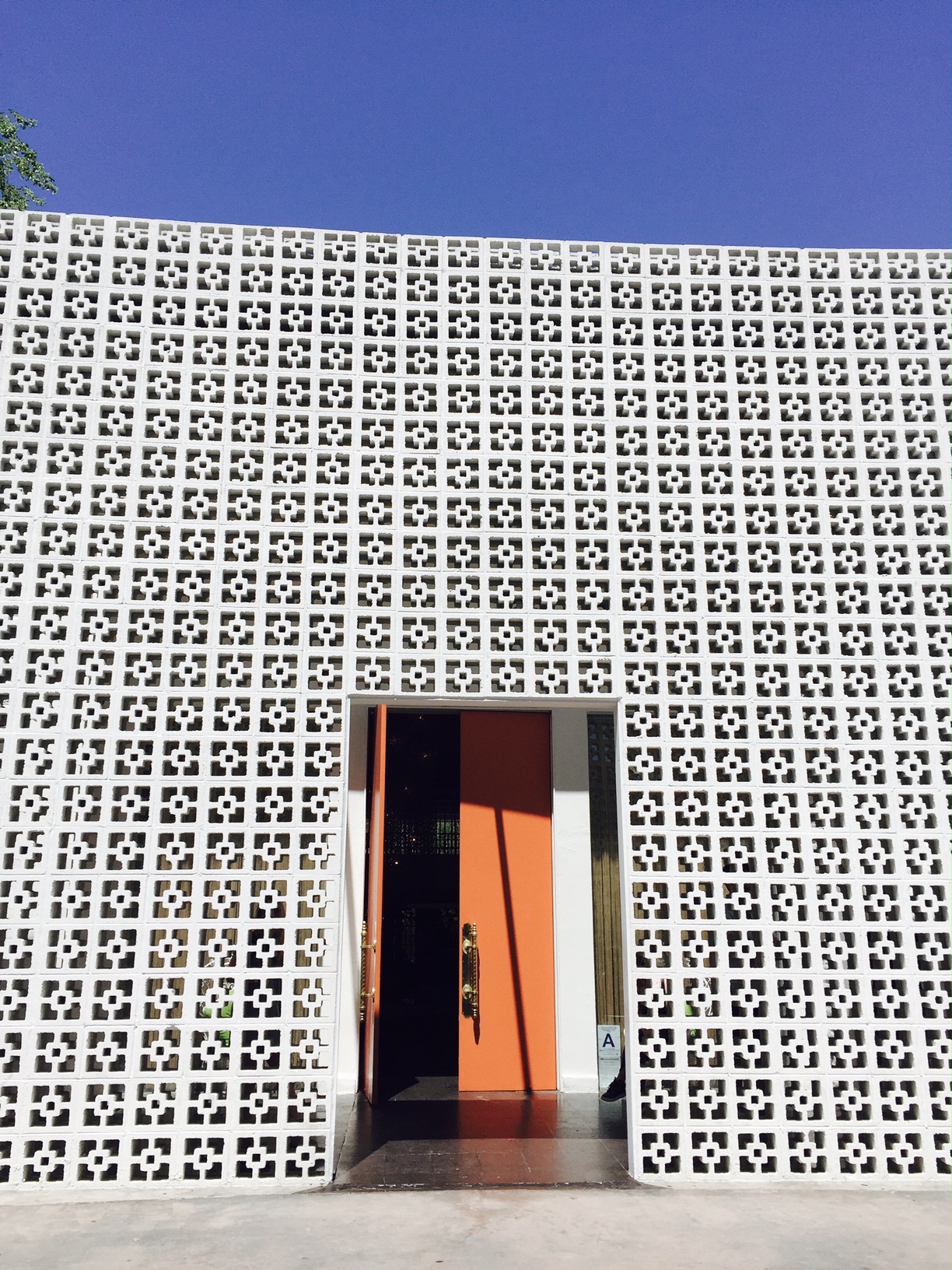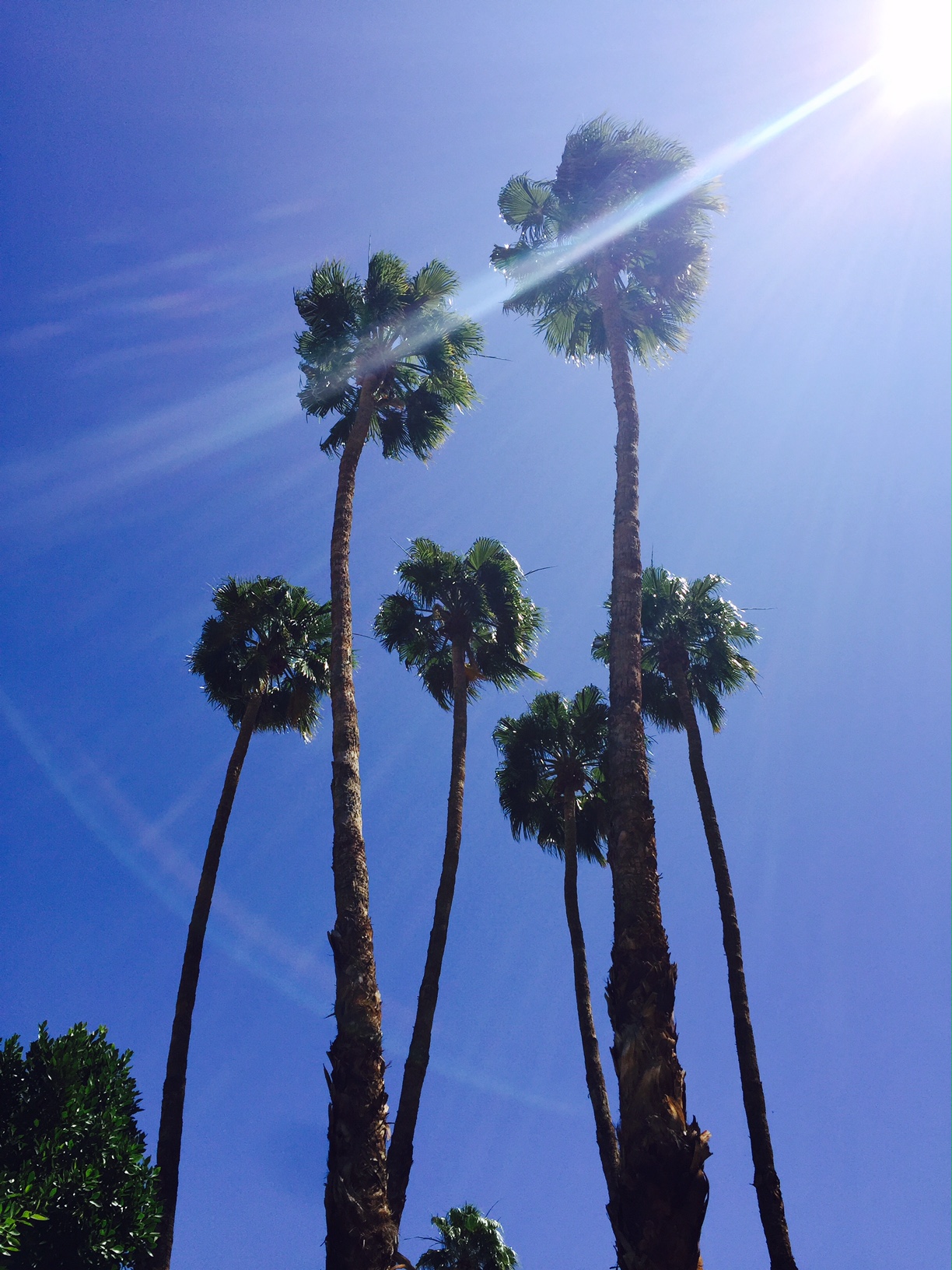 Until next time Palm Springs!
LMNH x