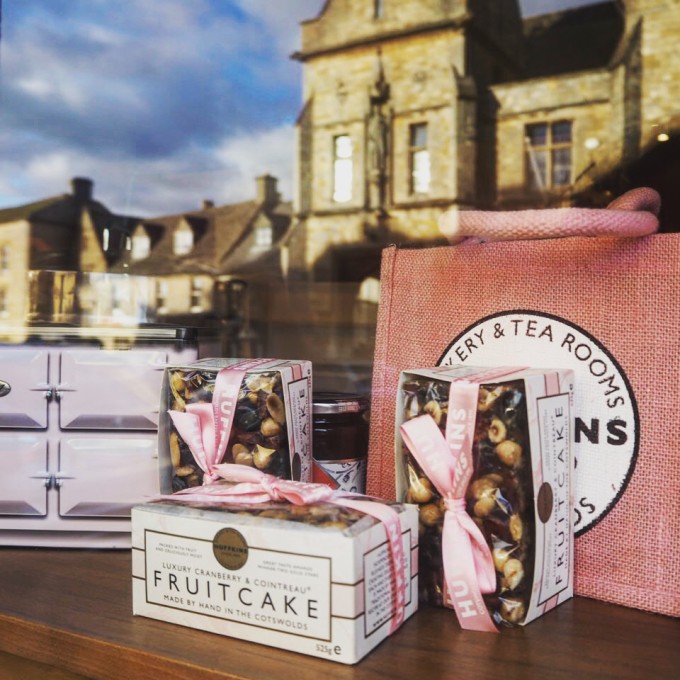 This weekend, I spent a couple days in the Cotswolds with my family and Dan to celebrate my dad's 60th. This part of England is one of my absolute favourites – there is something so lovely being out of the city, breathing in the fresh air, bumbling around from pub to pub and cosying up with loved ones. We stayed in a gorgeous cottage in the village of Churchill and despite the freeeeeezing temperatures (!) we explored the local towns and ate and drank our body weight in hot chocs, cheese, red wine and pies.
After saving up the pennies, I've also finally treated myself to a new toy! I thoroughly enjoyed playing around with my new Olympus Pen camera throughout the weekend, with the most amazing natural scenes as my backdrop…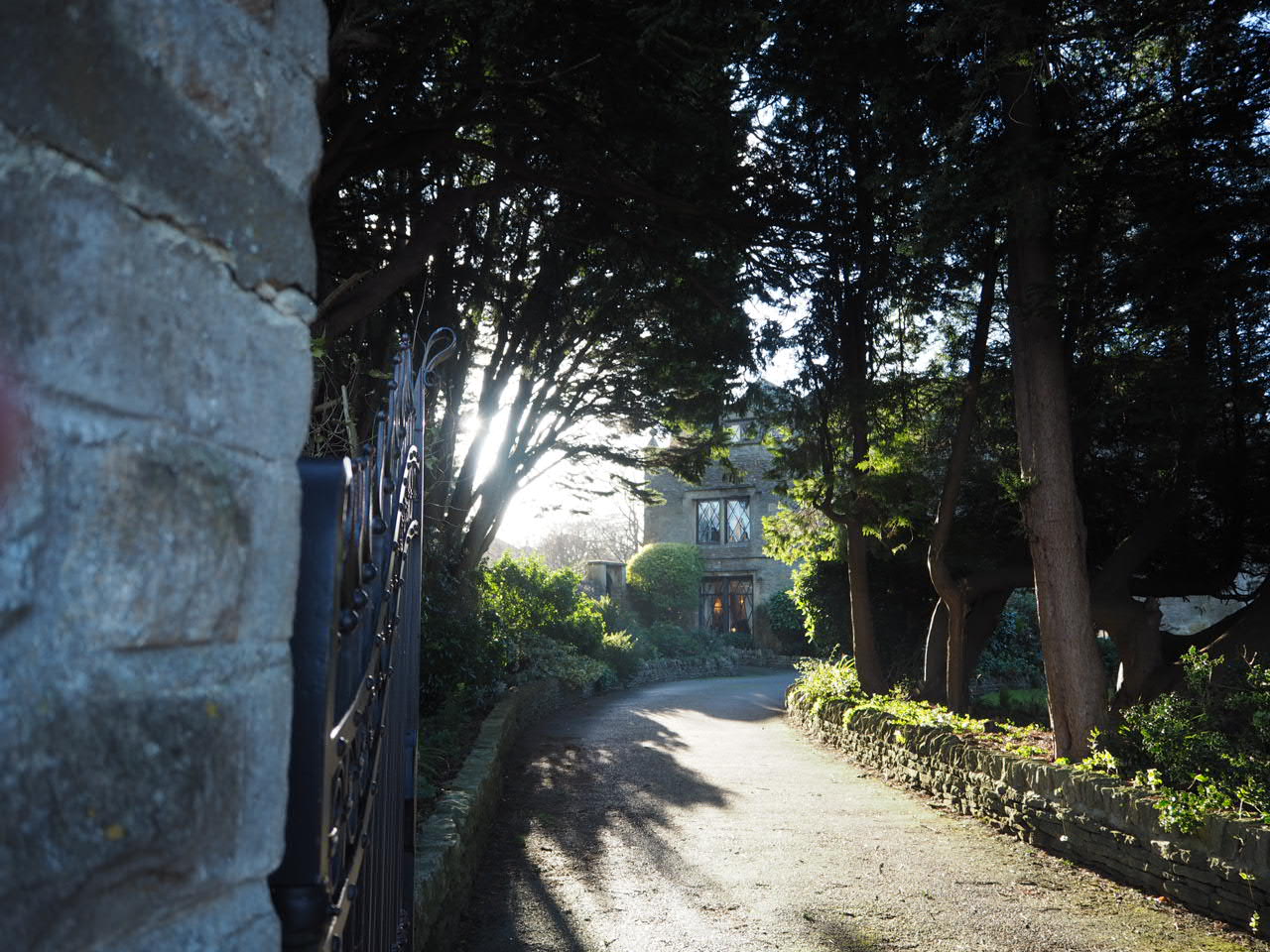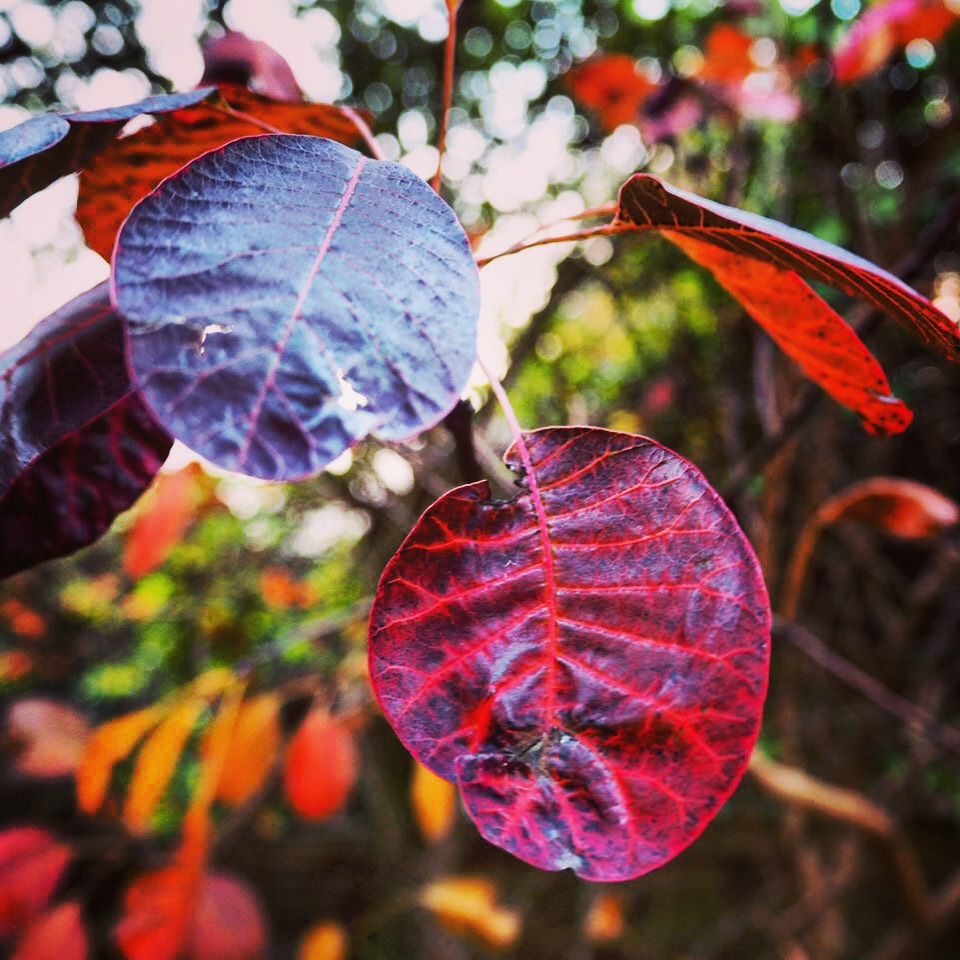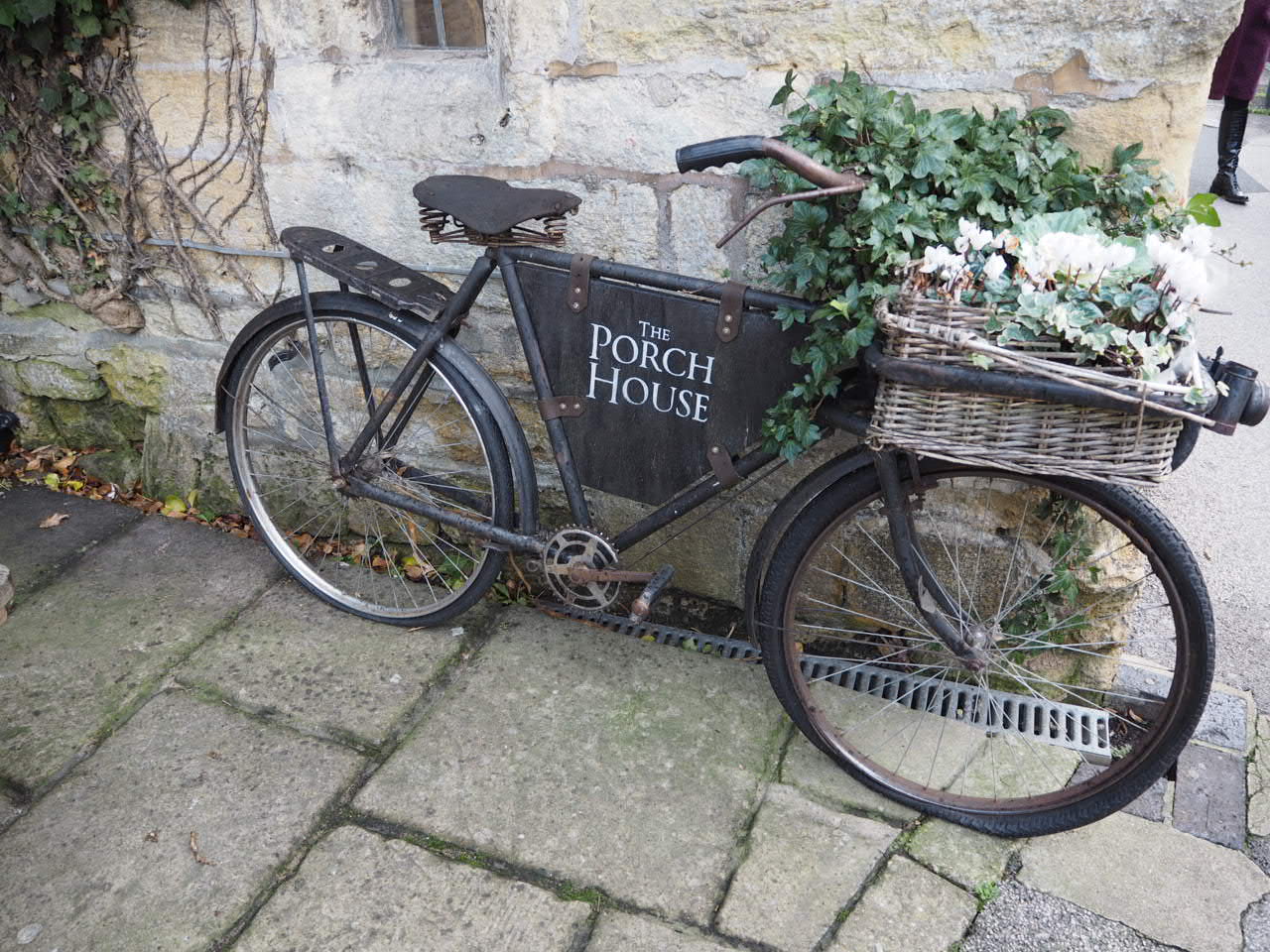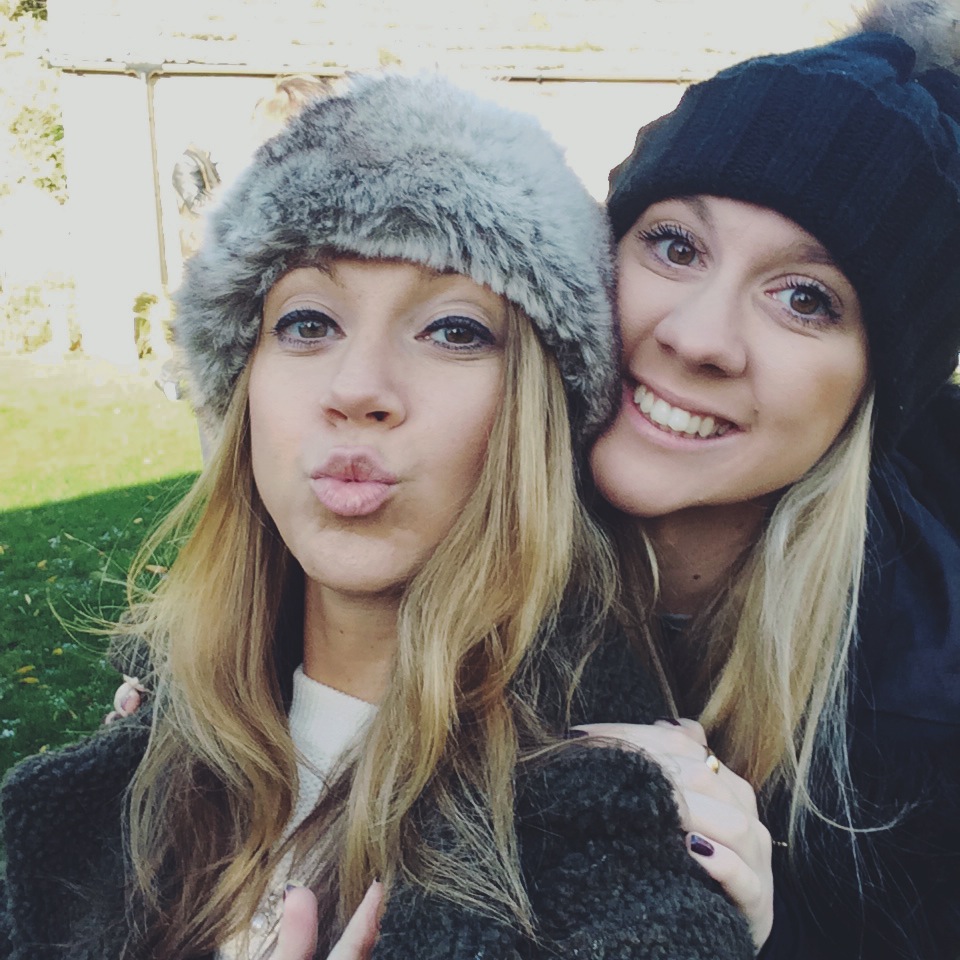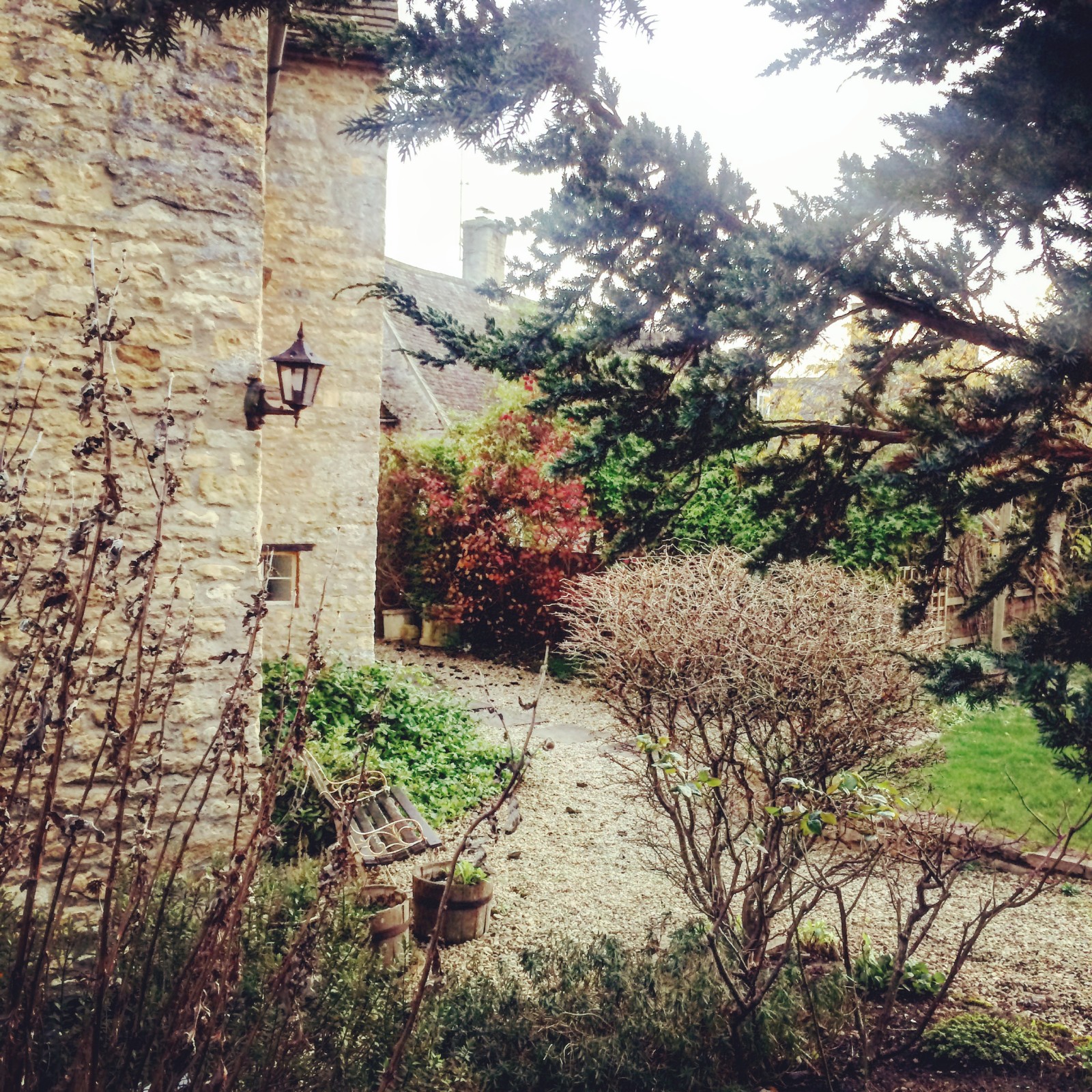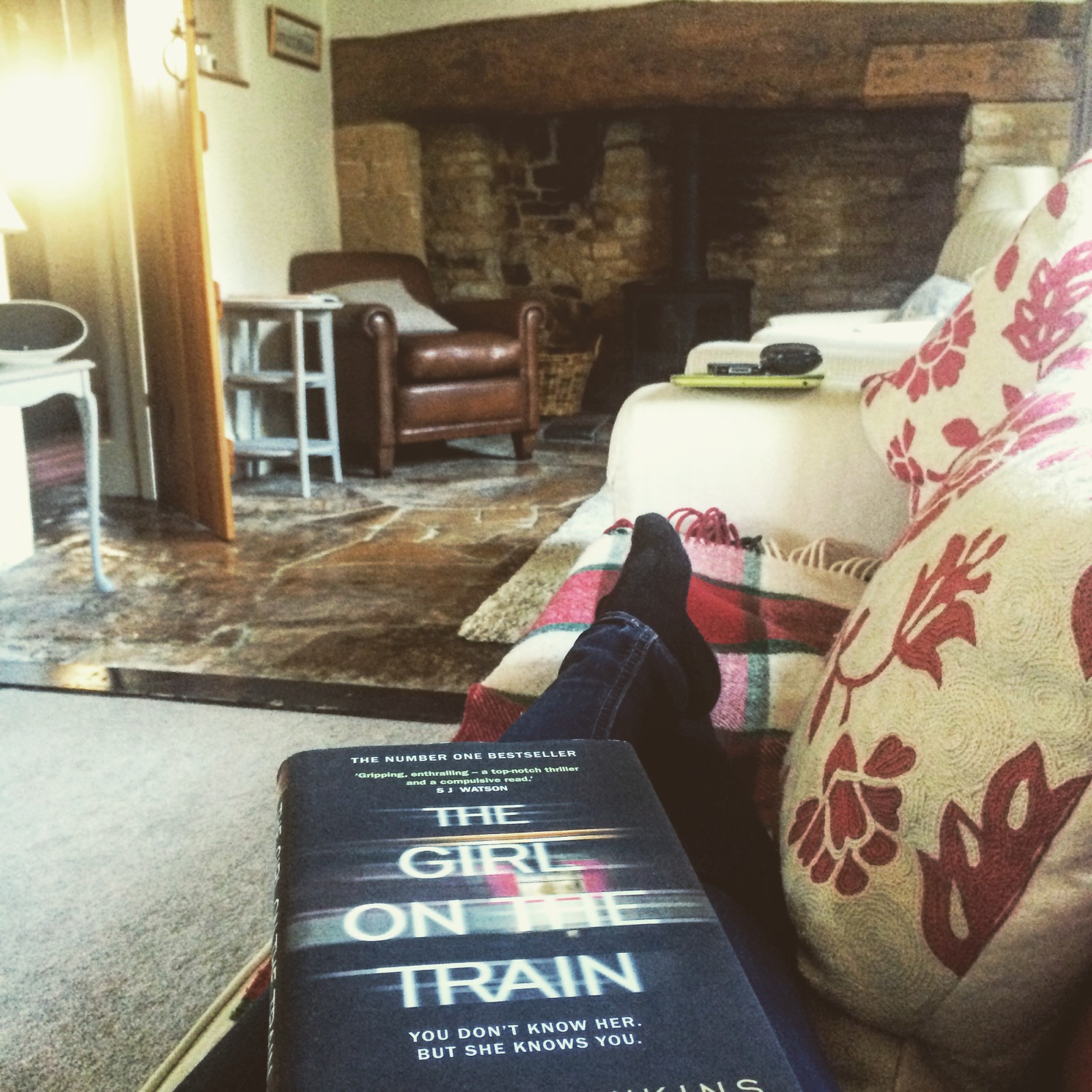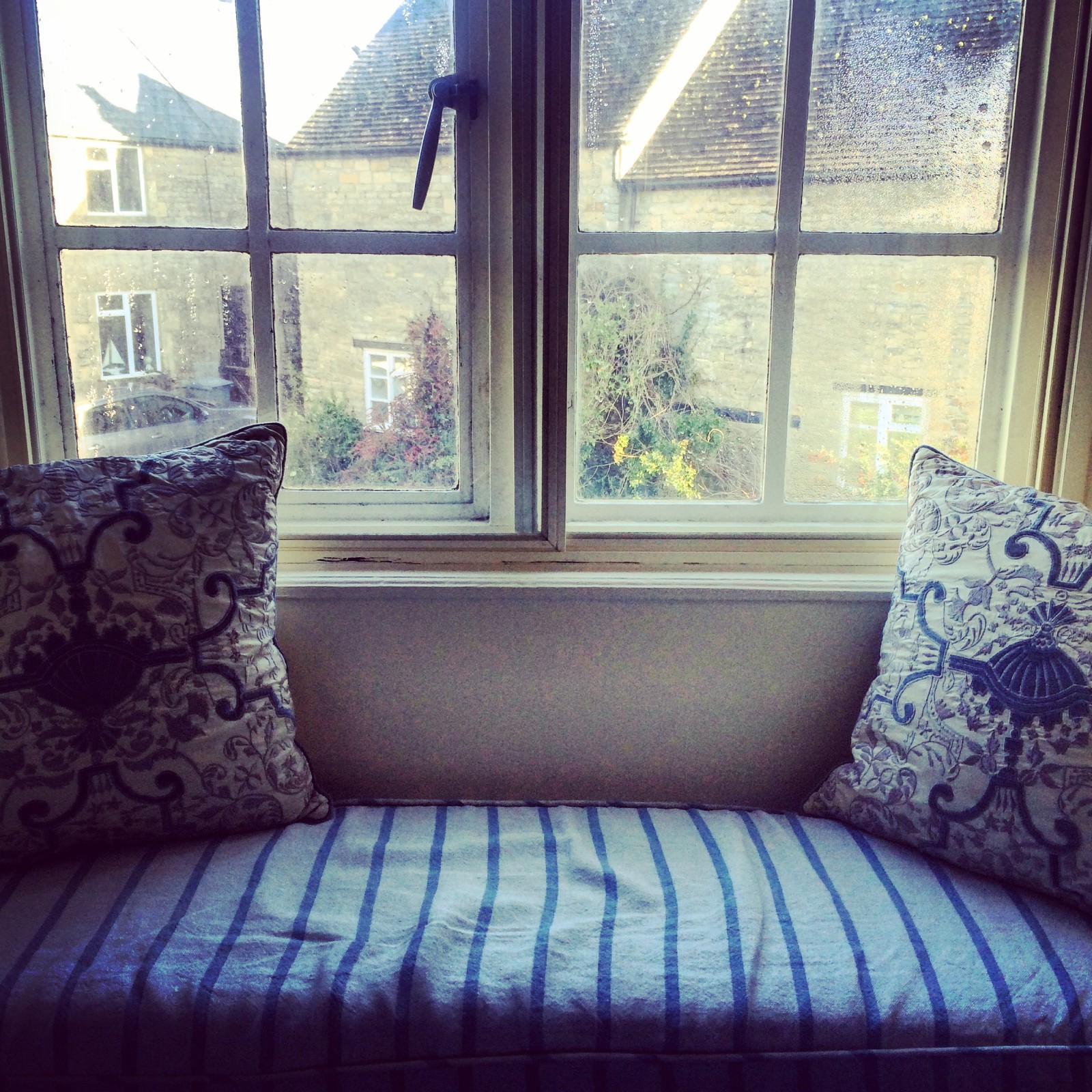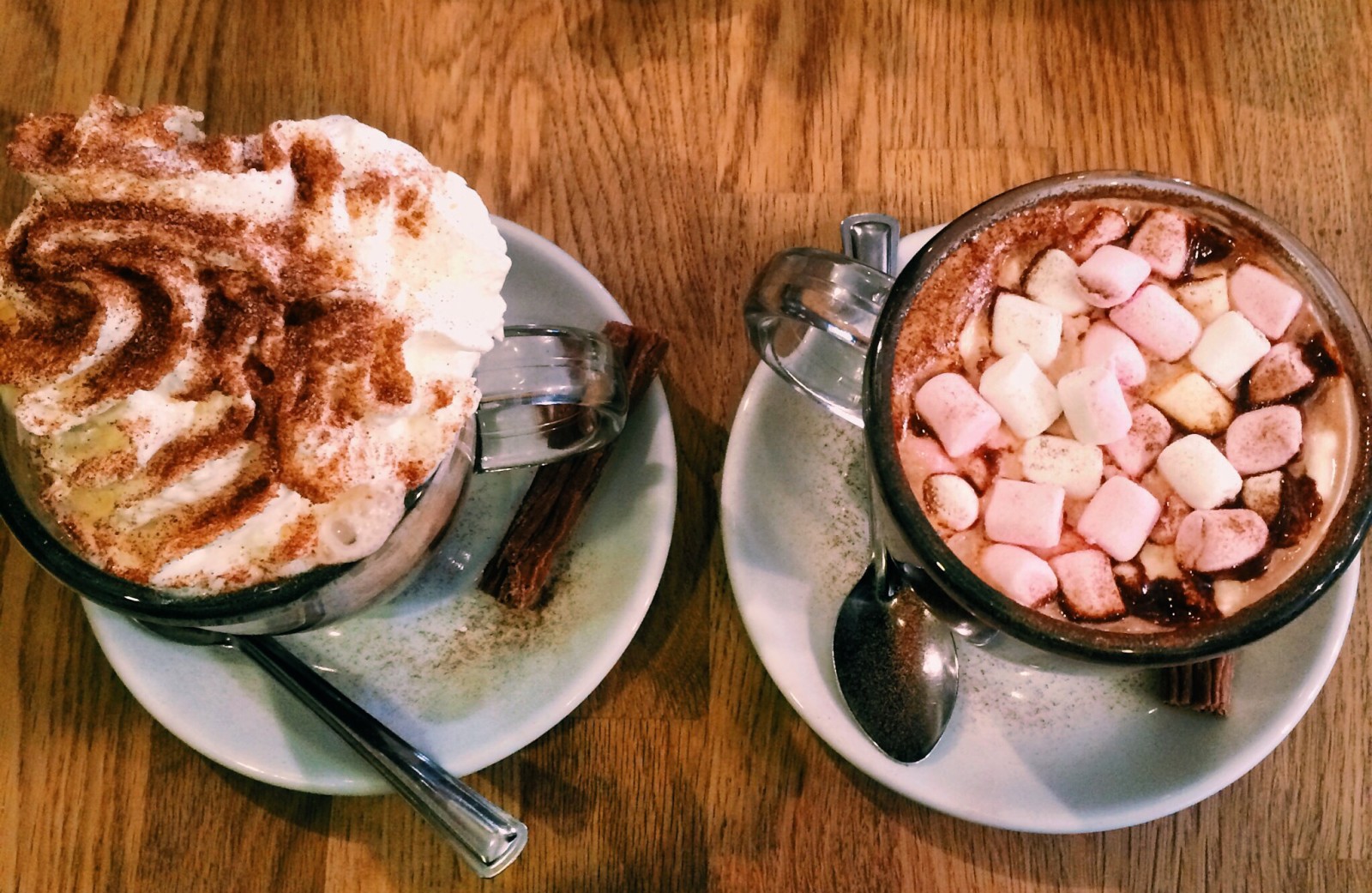 One of my favourite local haunts, Daylesford on Westbourne Grove, happens to have it's original organic farmshop in Kingham – which was just a ten minute drive away. Spending some time here and mooching around the Christmas Shop was not only a lesson in how to succeed in visual merchandising (we wanted to buy pretty much everything!), but was a gorgeous way to begin the festive season, as we finally started to feel a little Christmassy…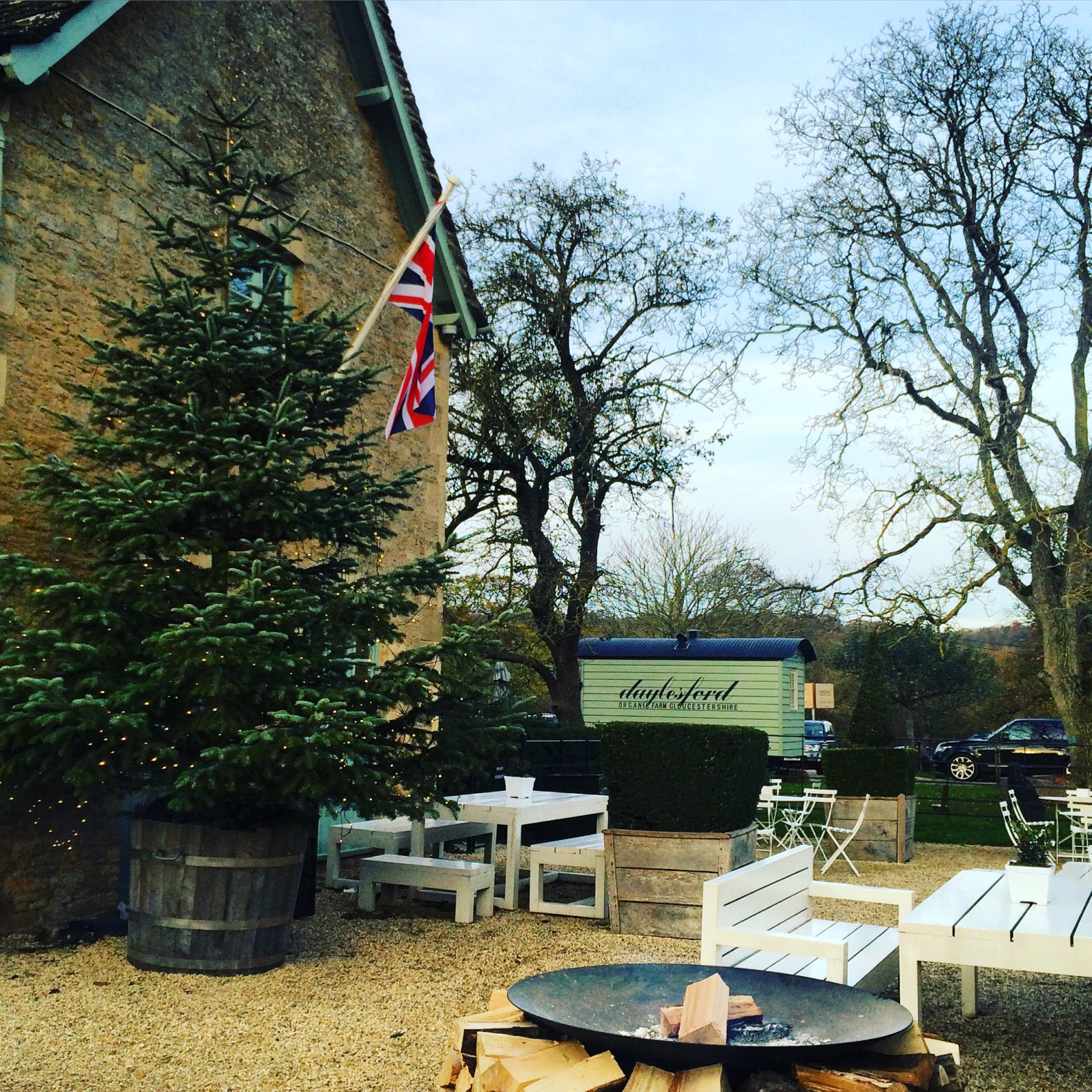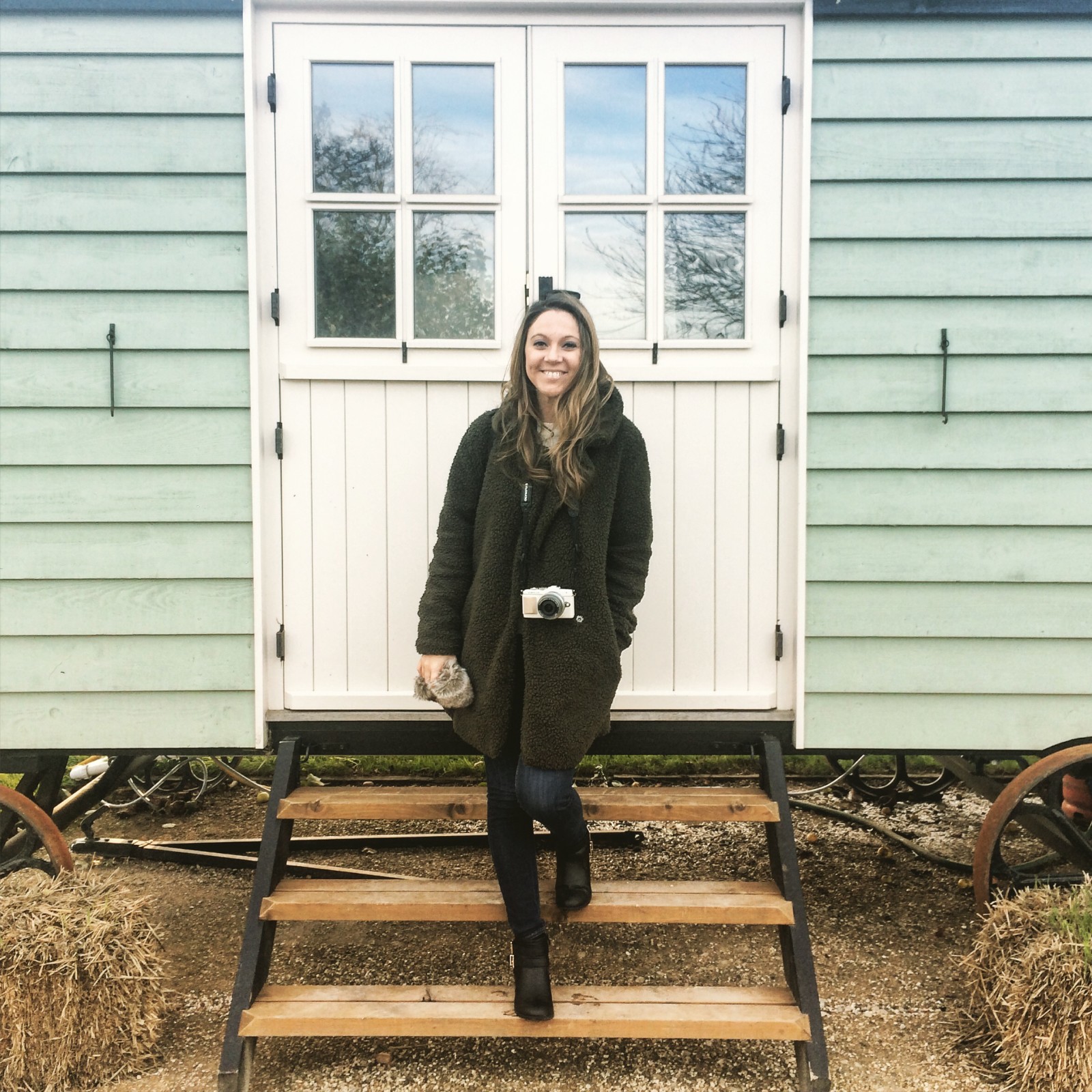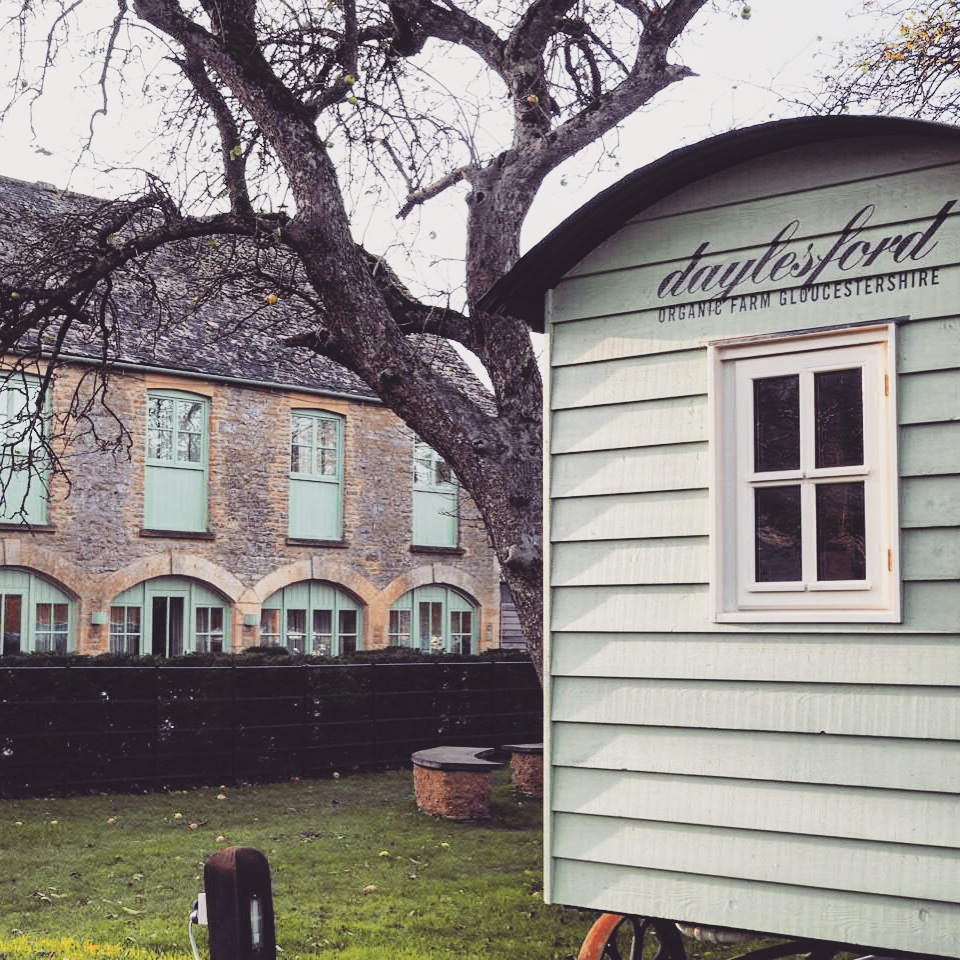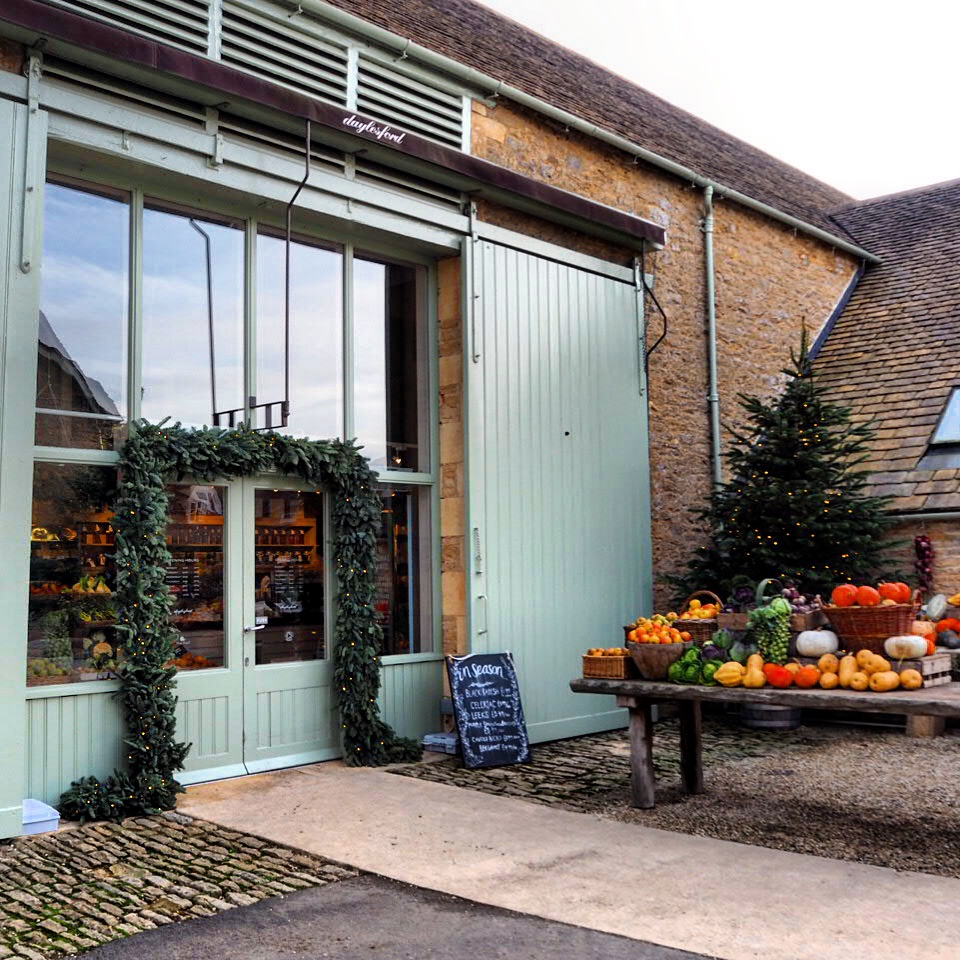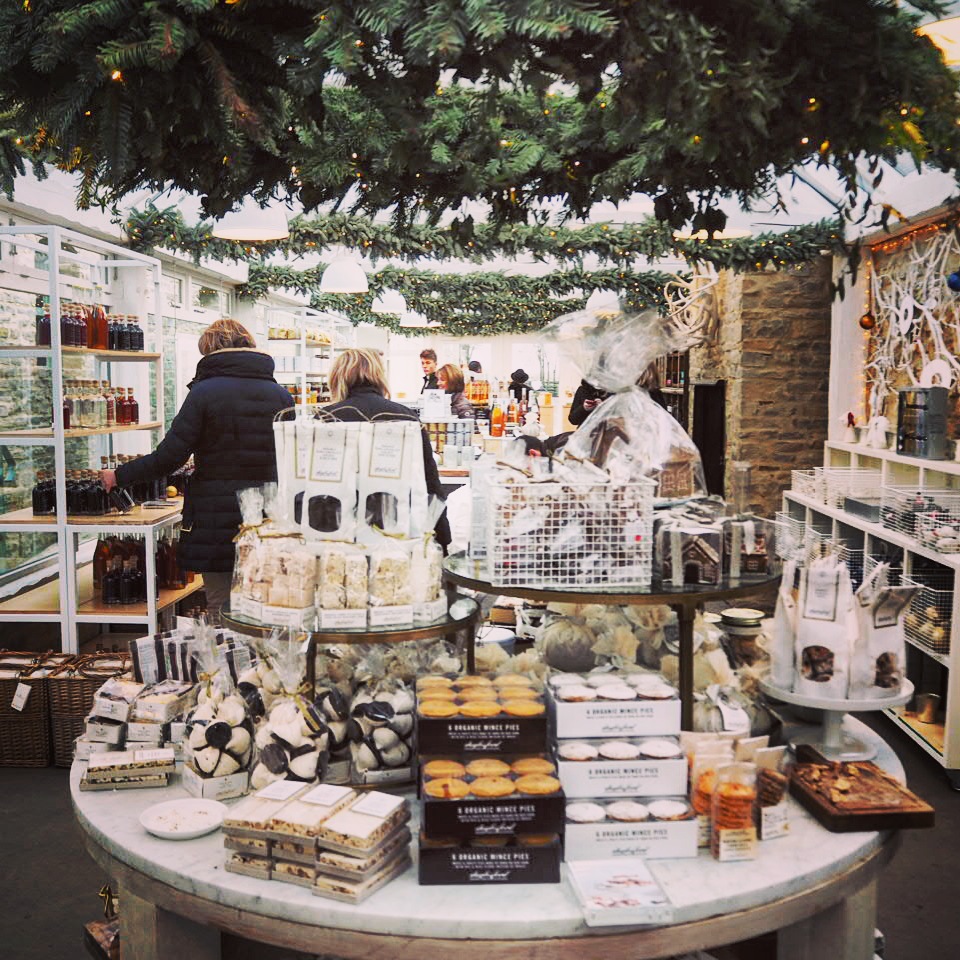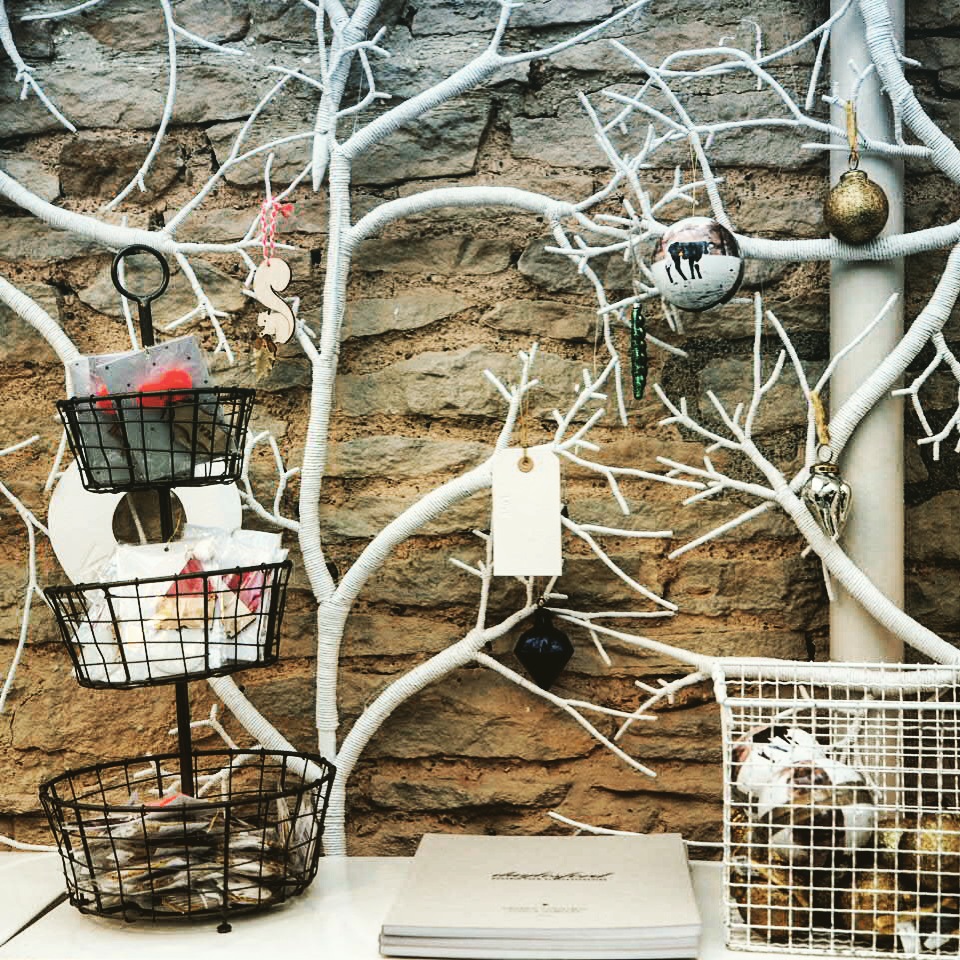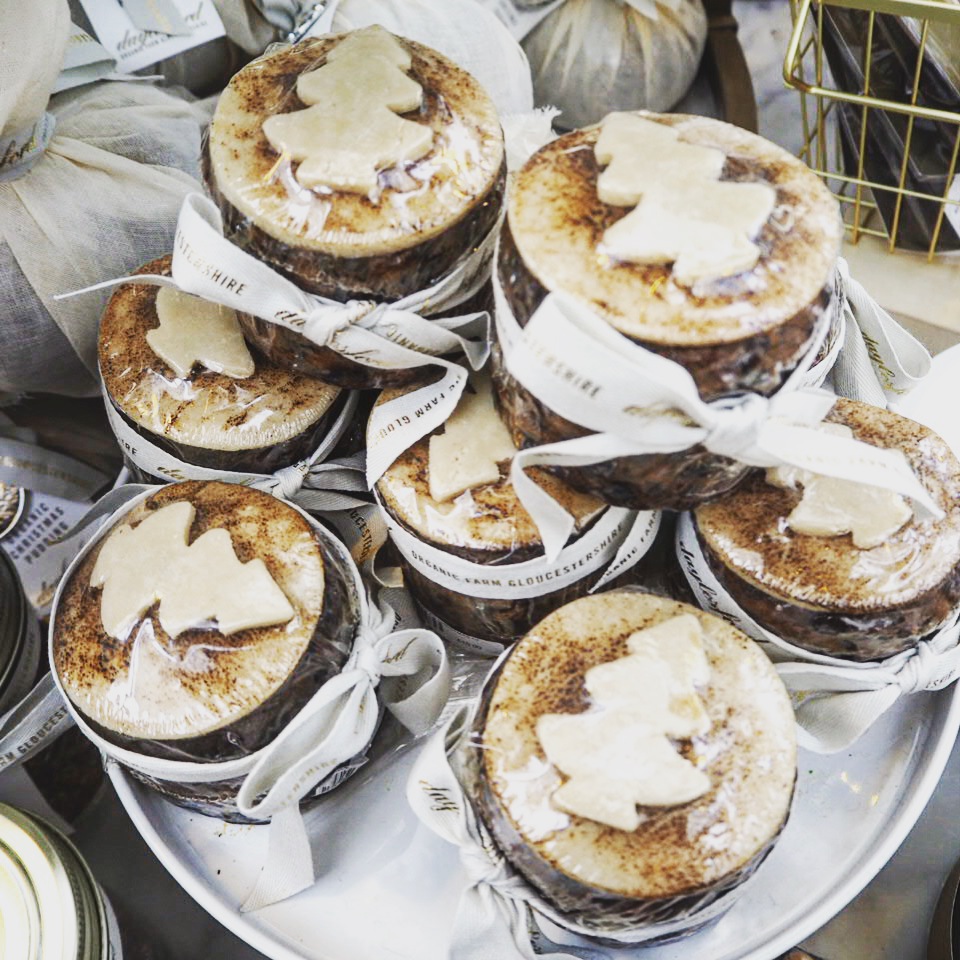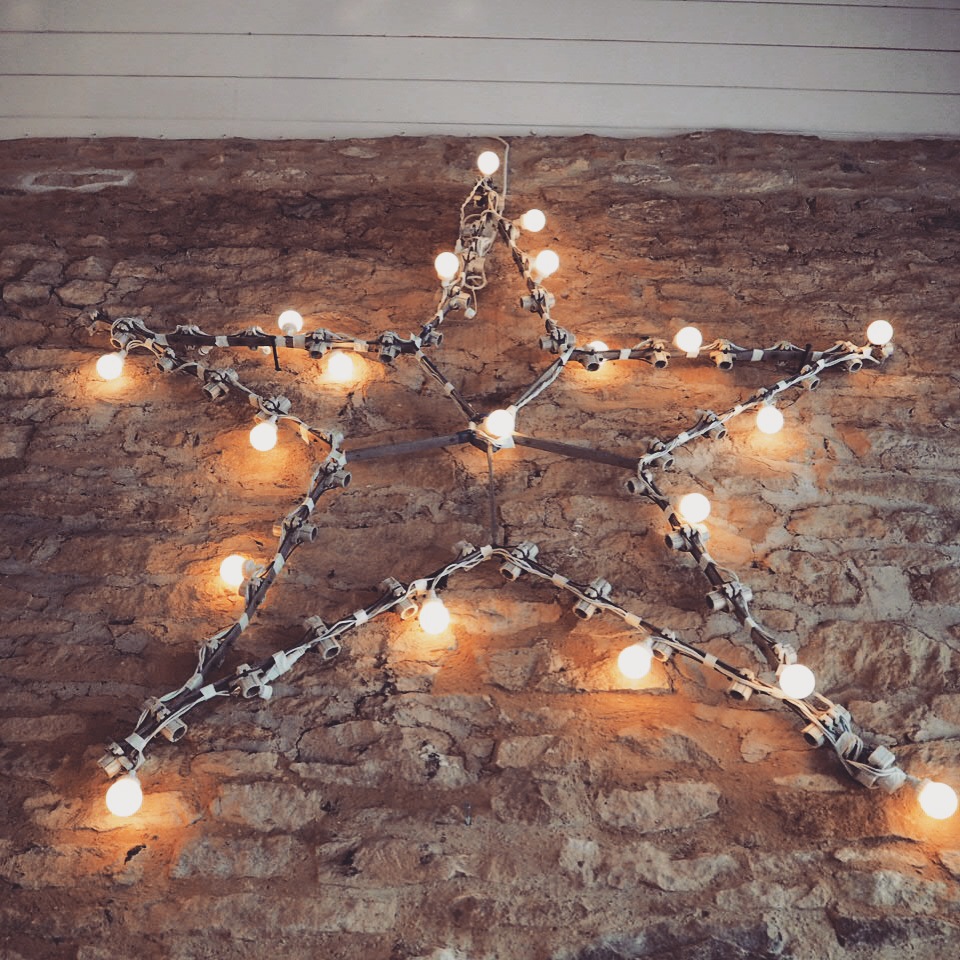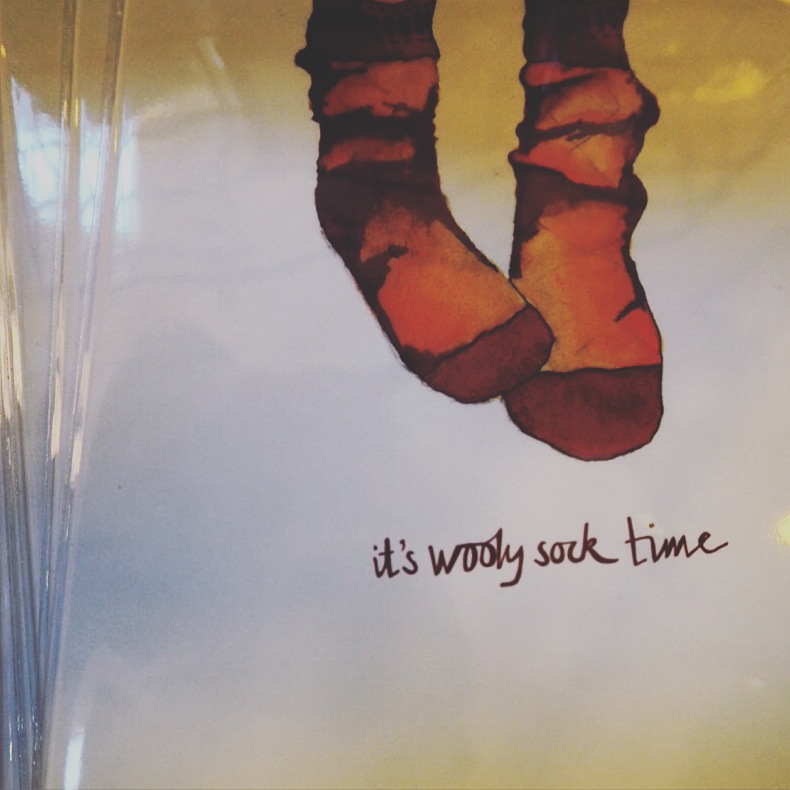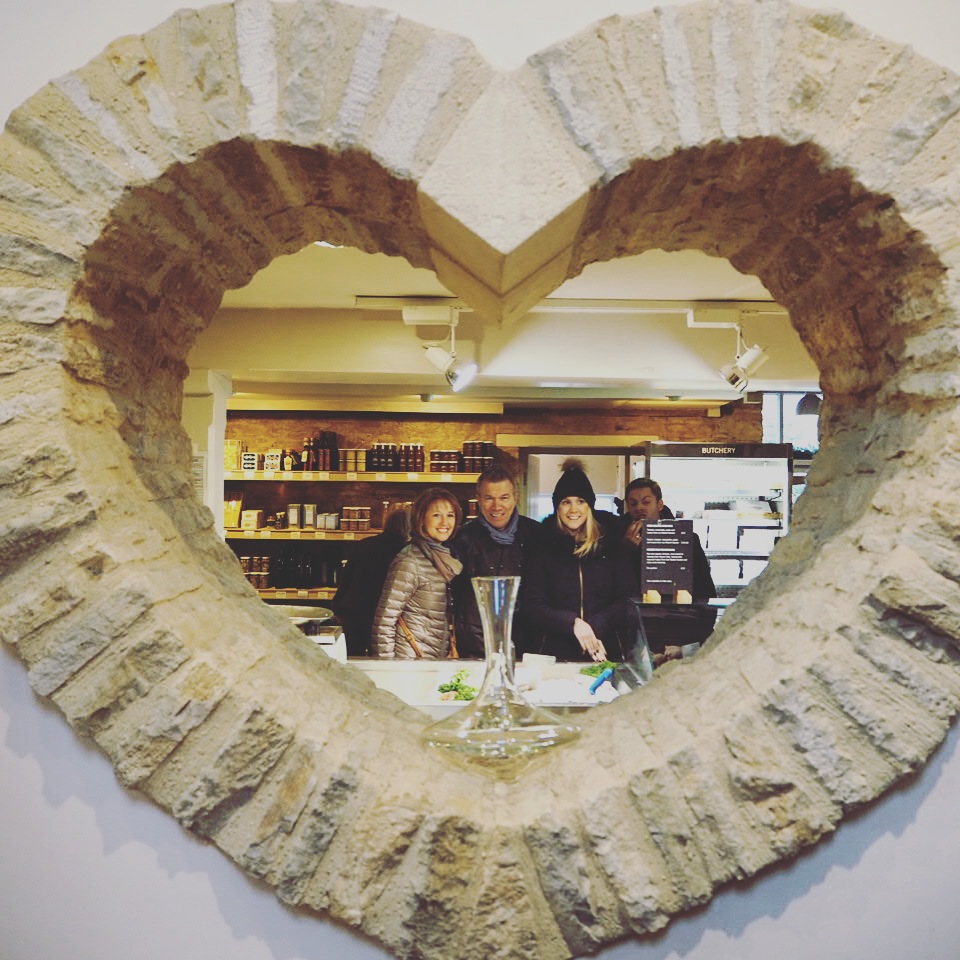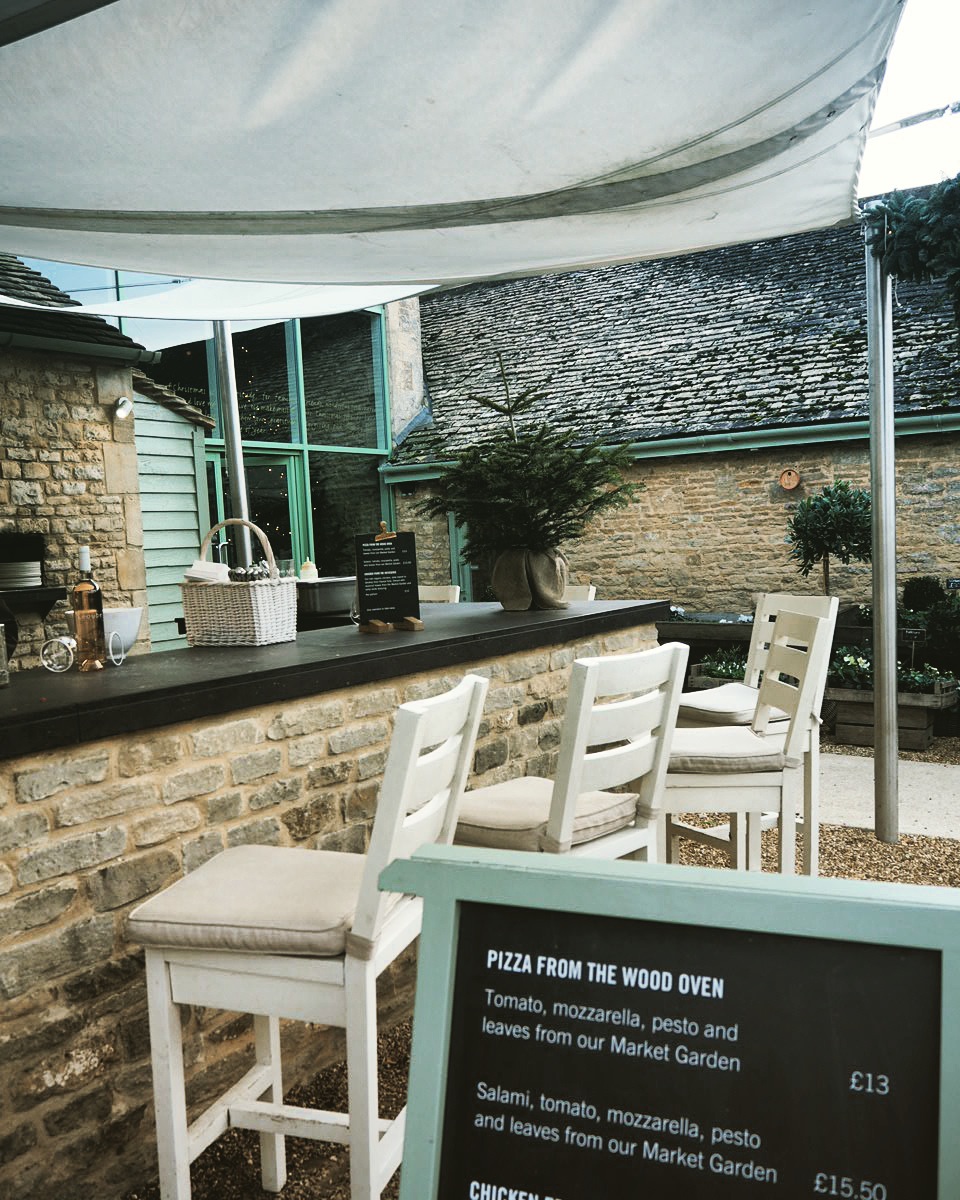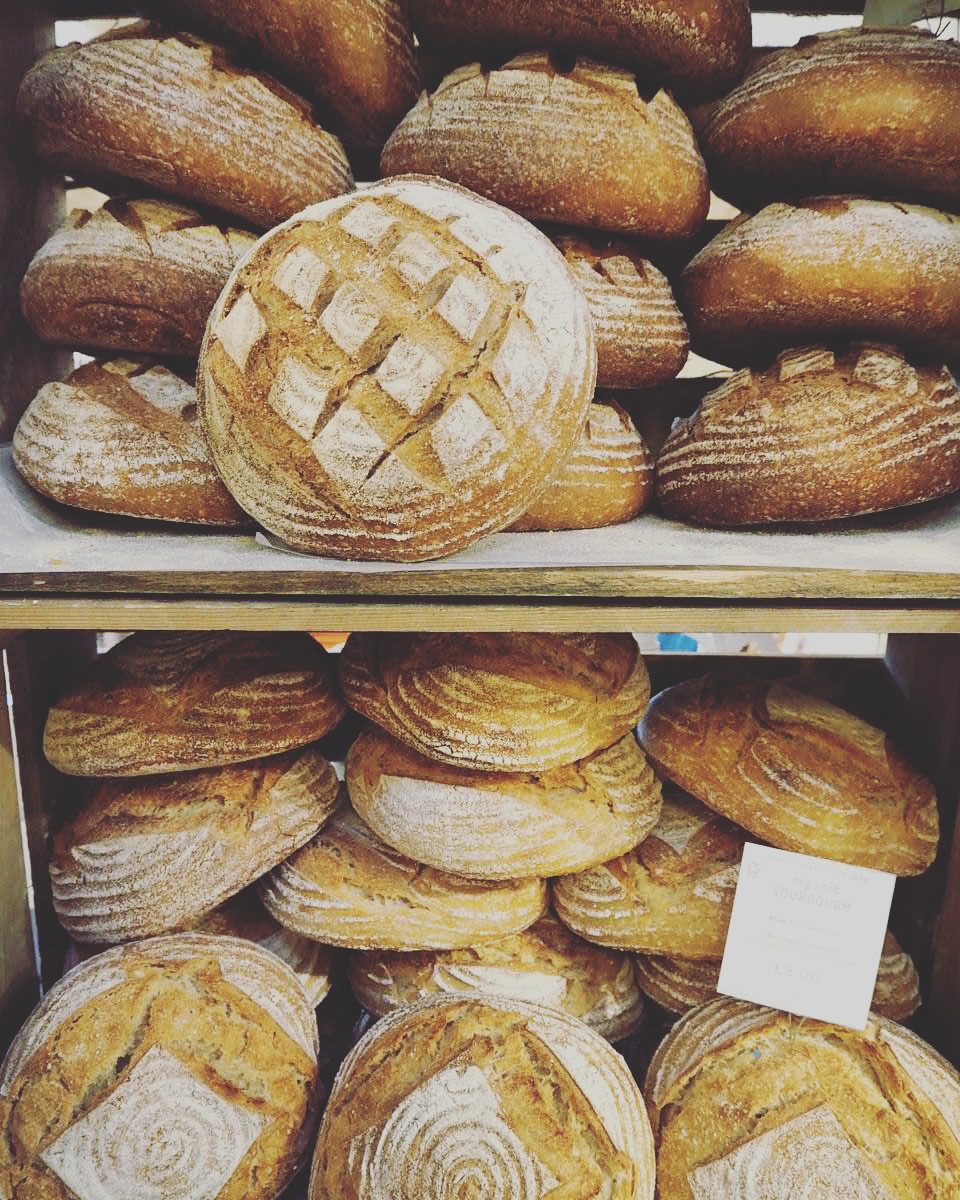 There's gift ideas a plenty here – candles, books on cookery, homeware and lifestyle, kids toys, gifts for the home and beautifully packaged food and drink gifts from homemade organic chutneys and pasta sauces to local cheeses to organic sloe gins…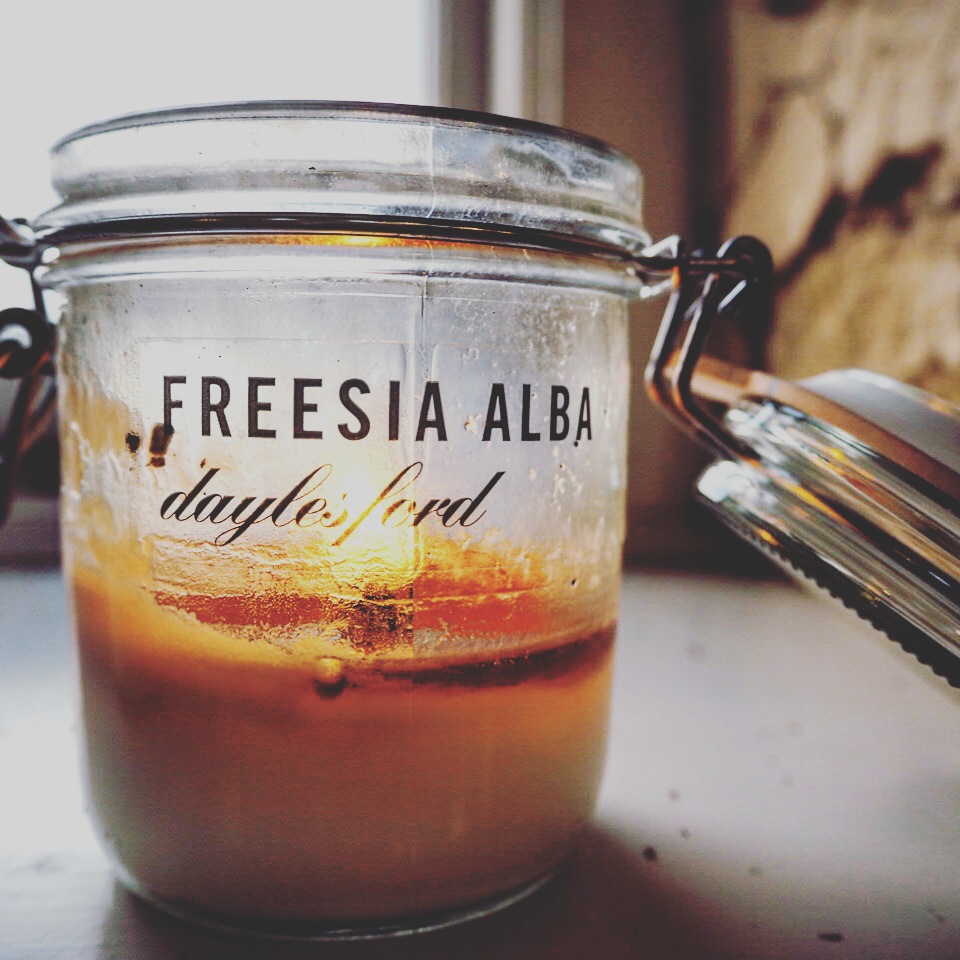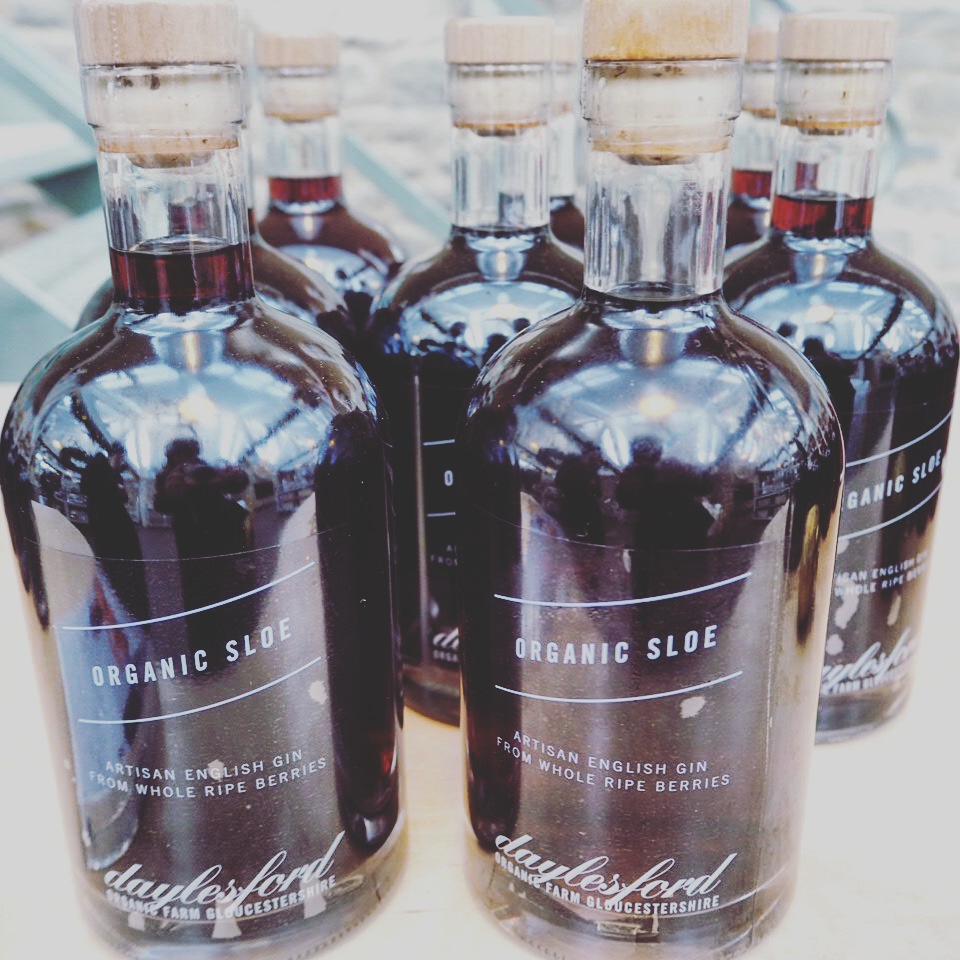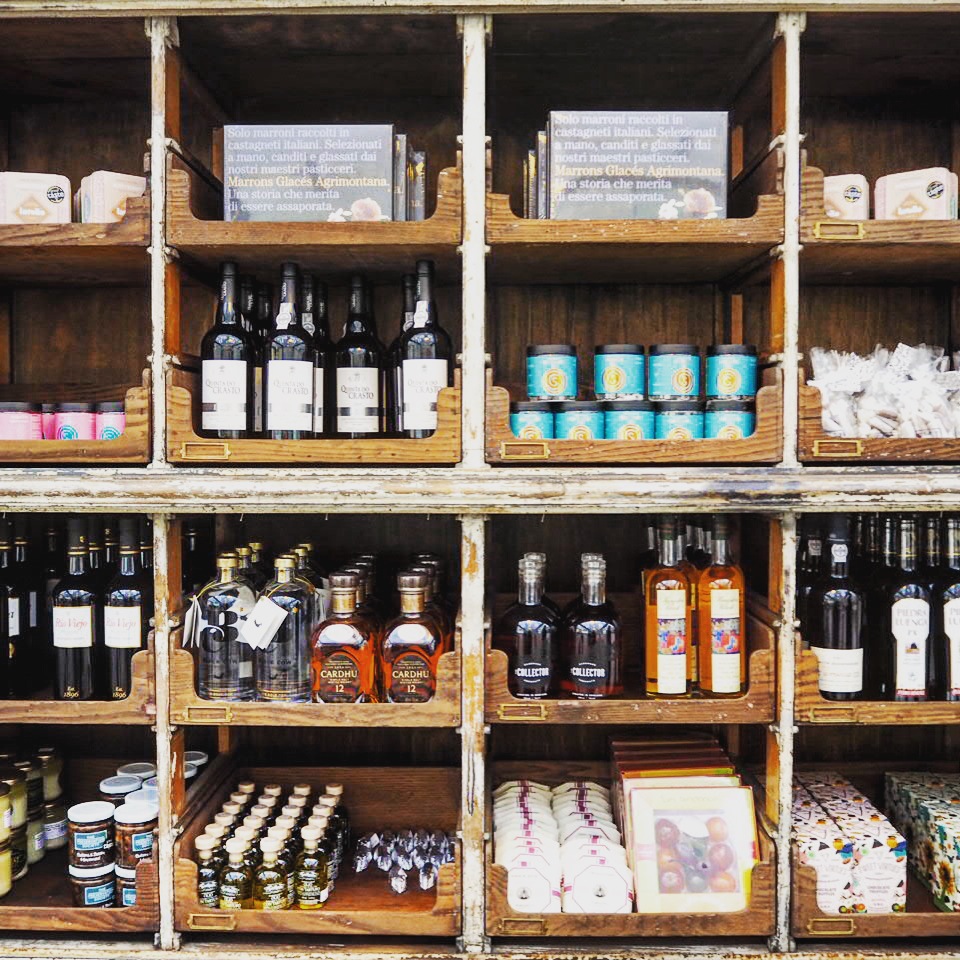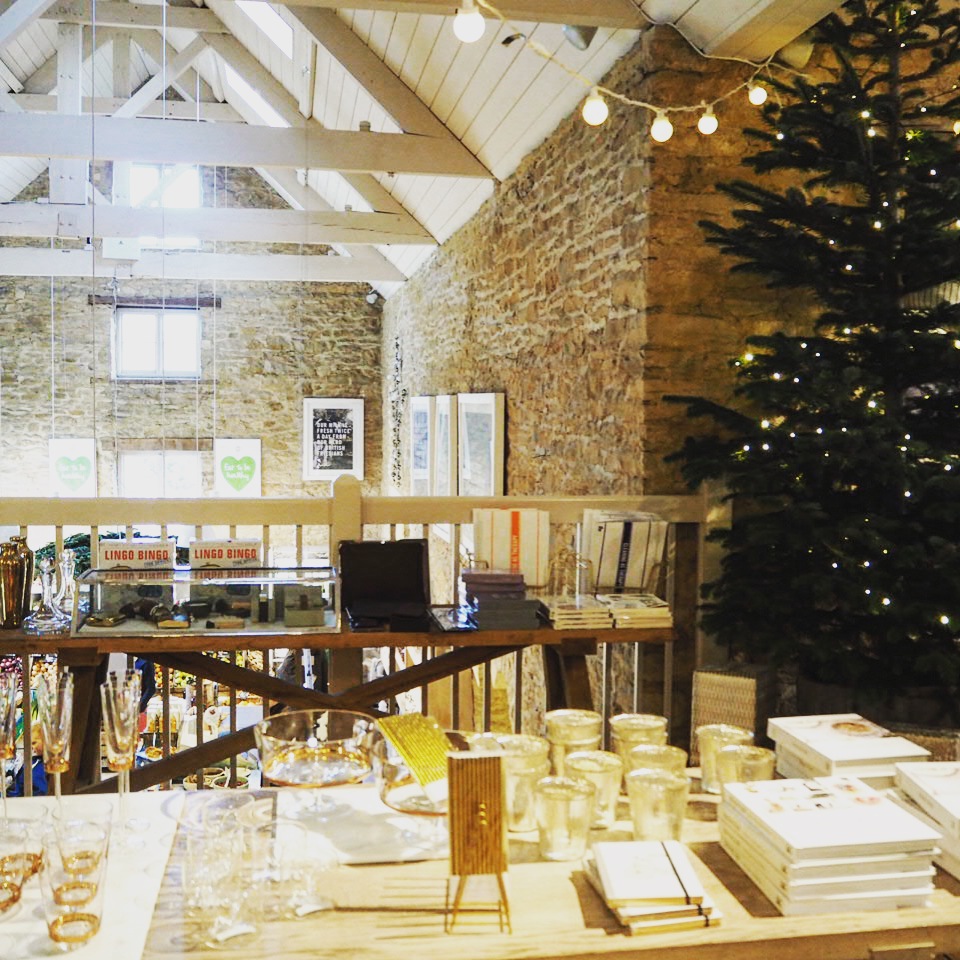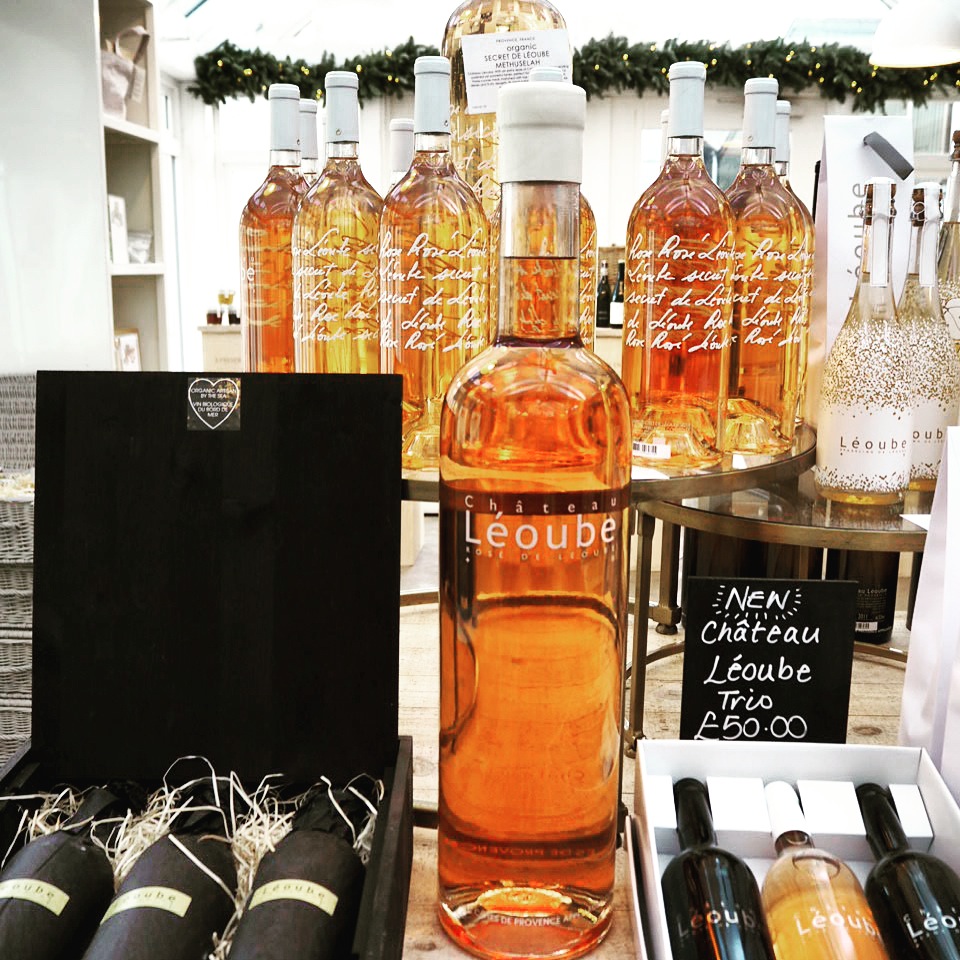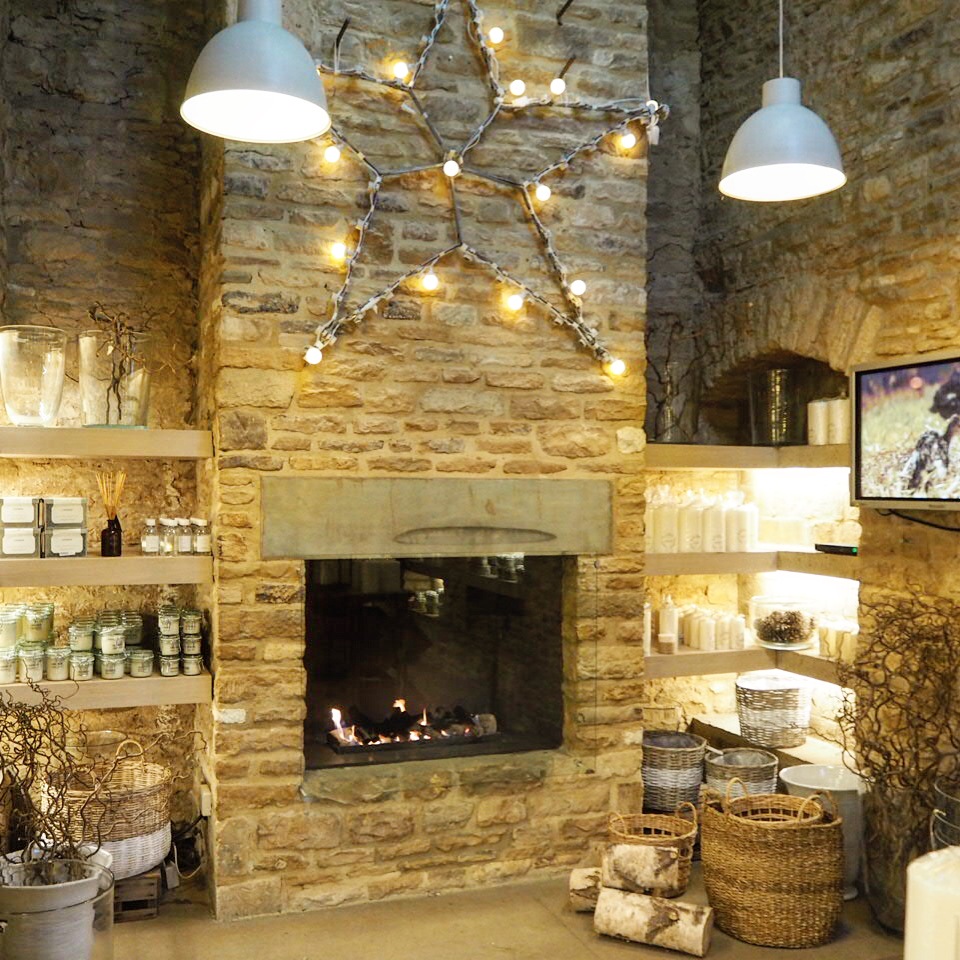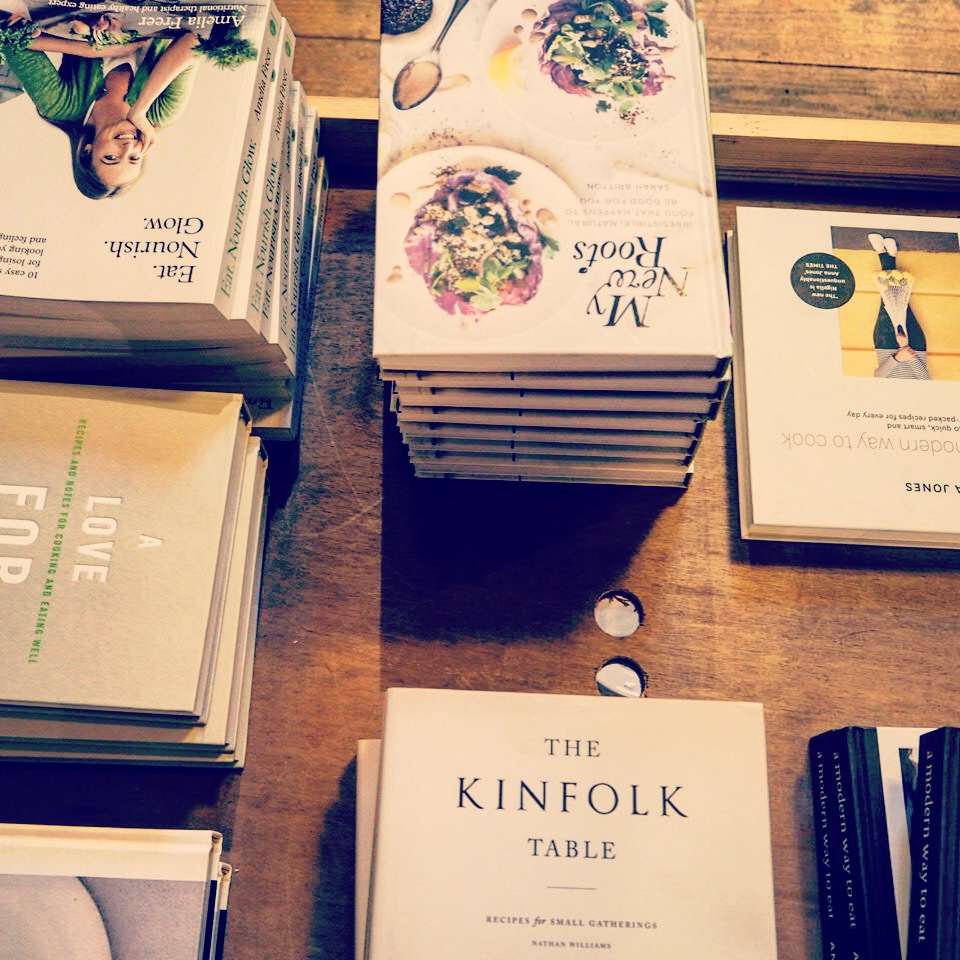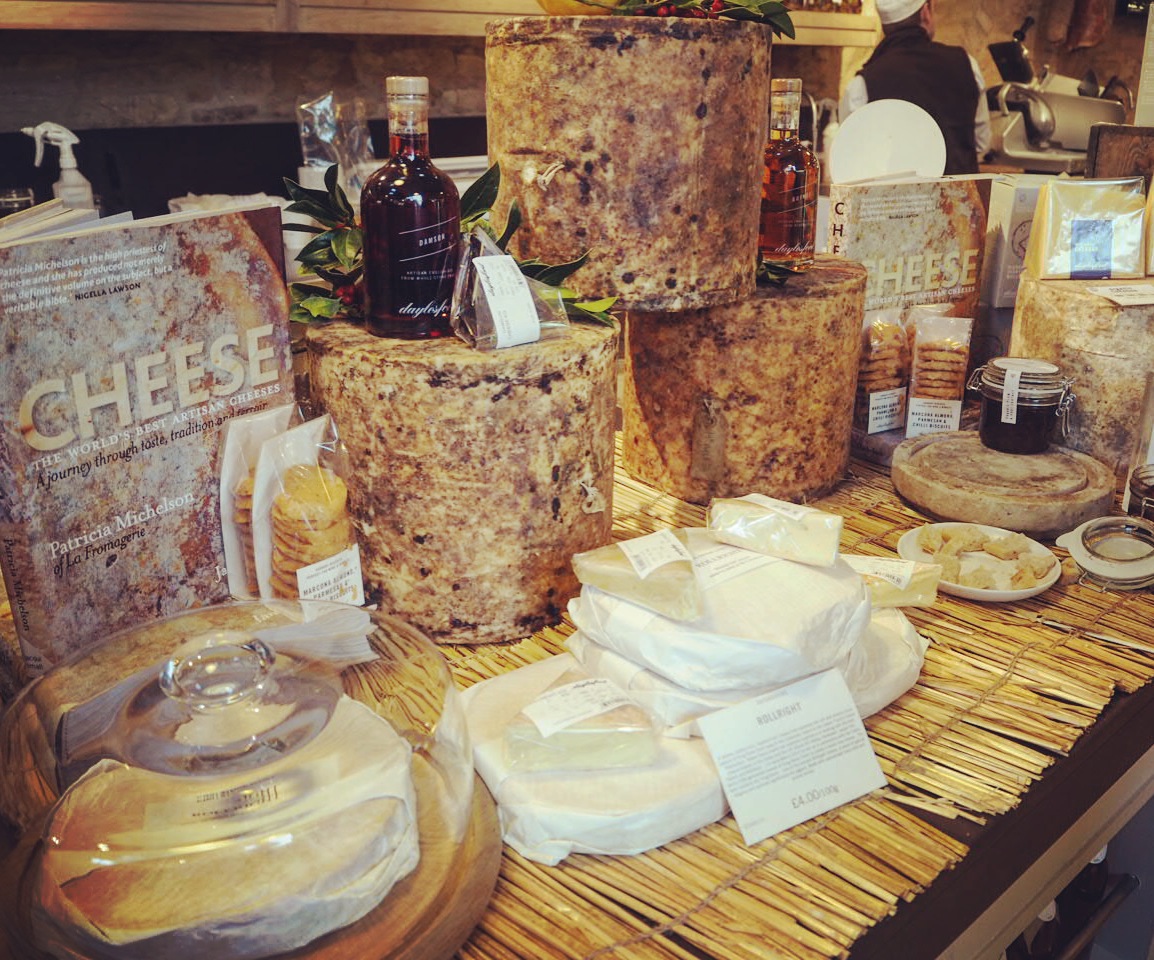 If you have any friends or family who are foodies or love homeware, you can't go wrong with a Christmas present from here – check out their locations here or you can easily shop online from the comfort of your sofa!
The weekend was rounded off by a pub lunch at The Kingham Plough – utterly delicious, cosy and friendly and I would highly recommend if you're in the area…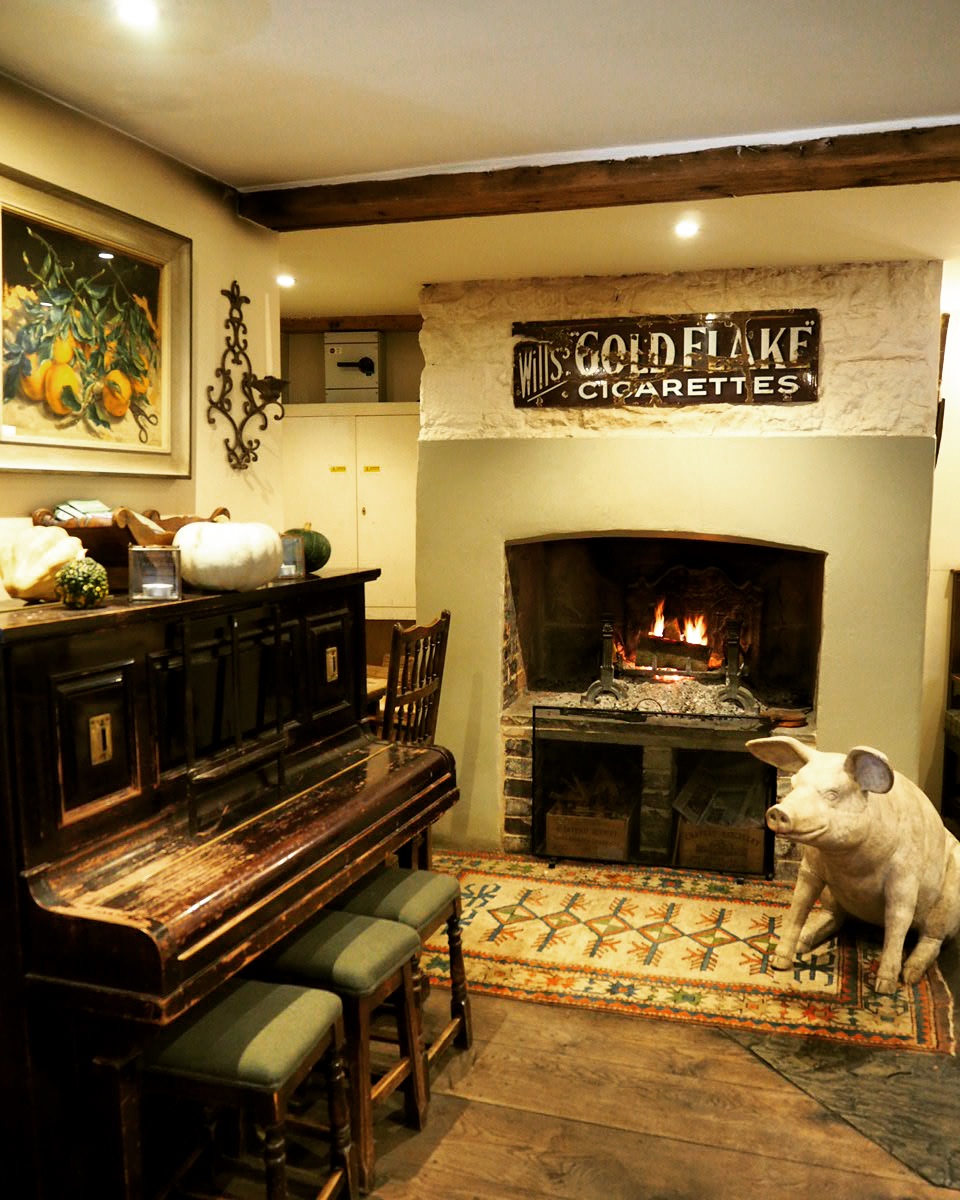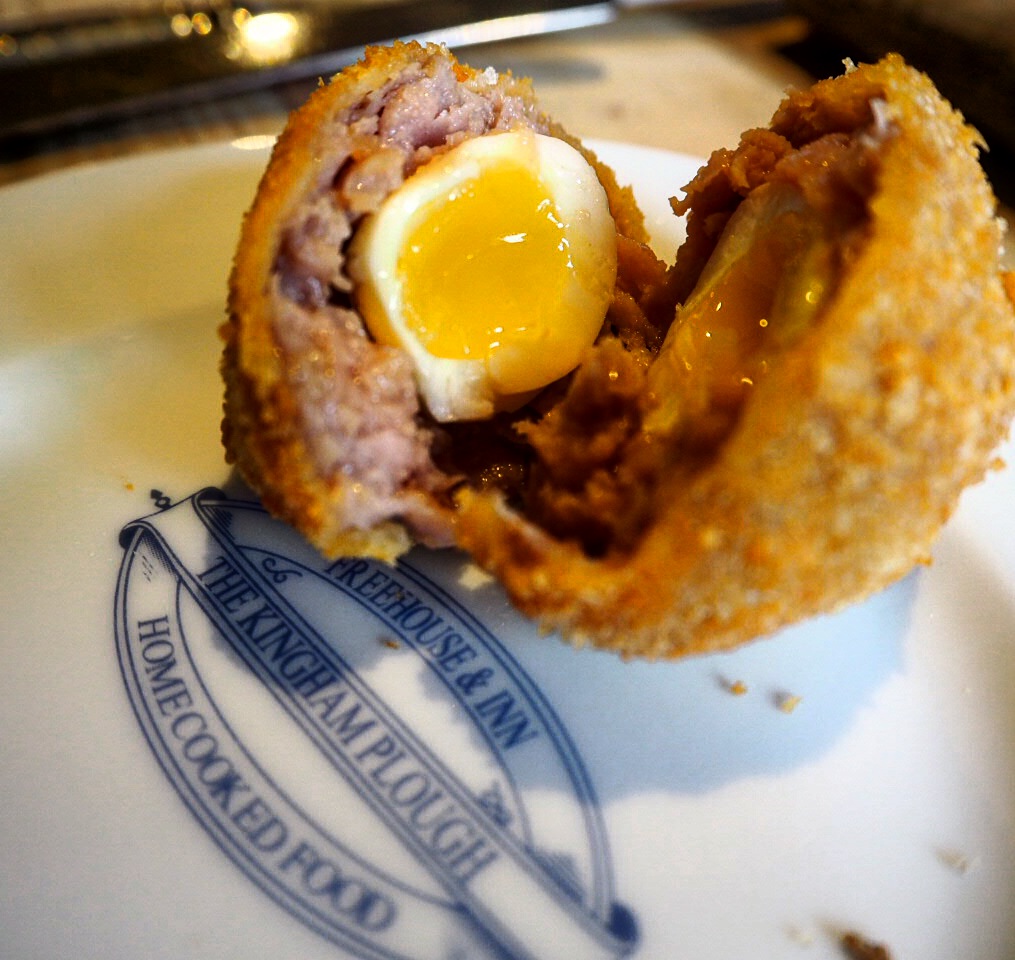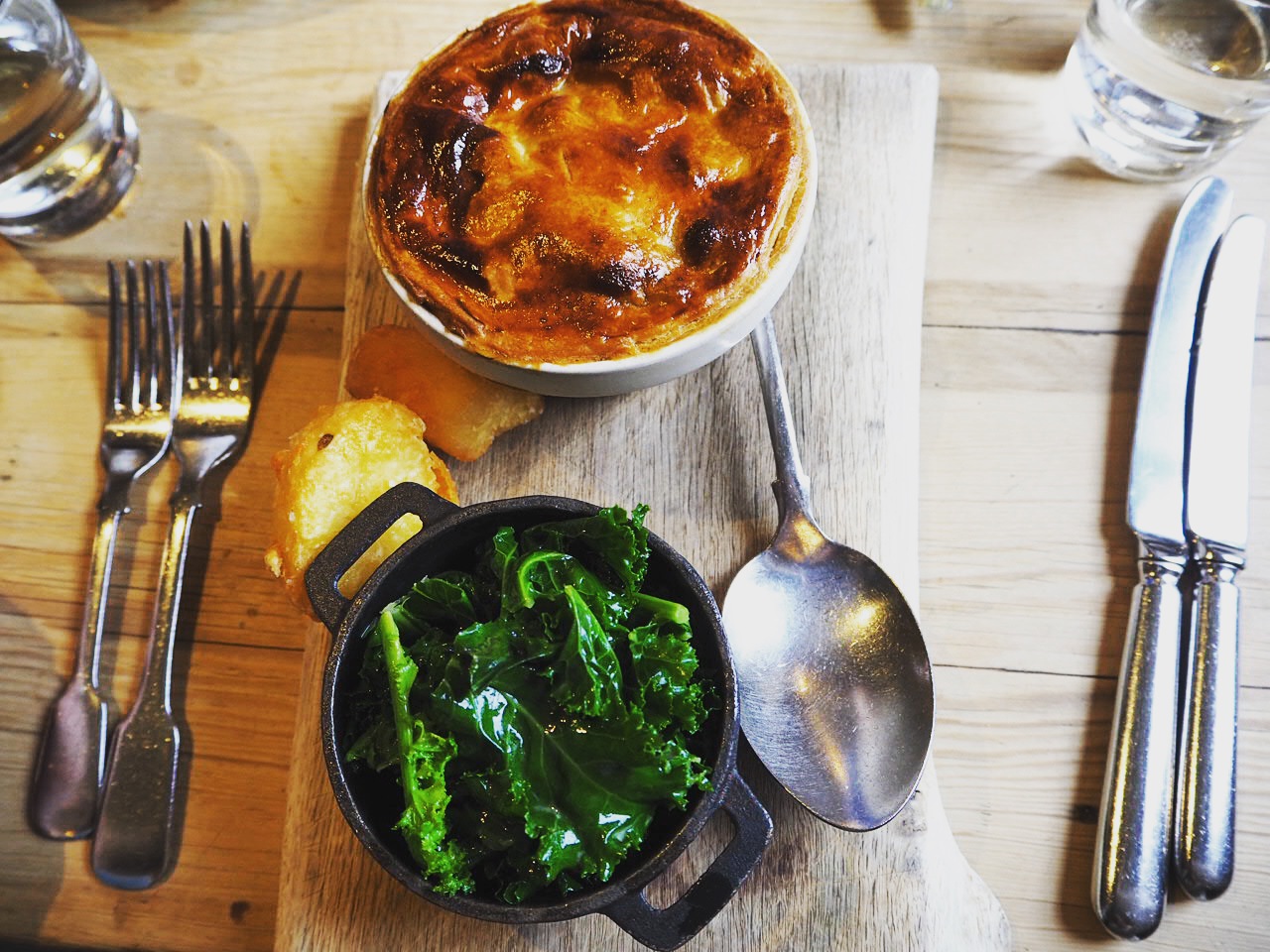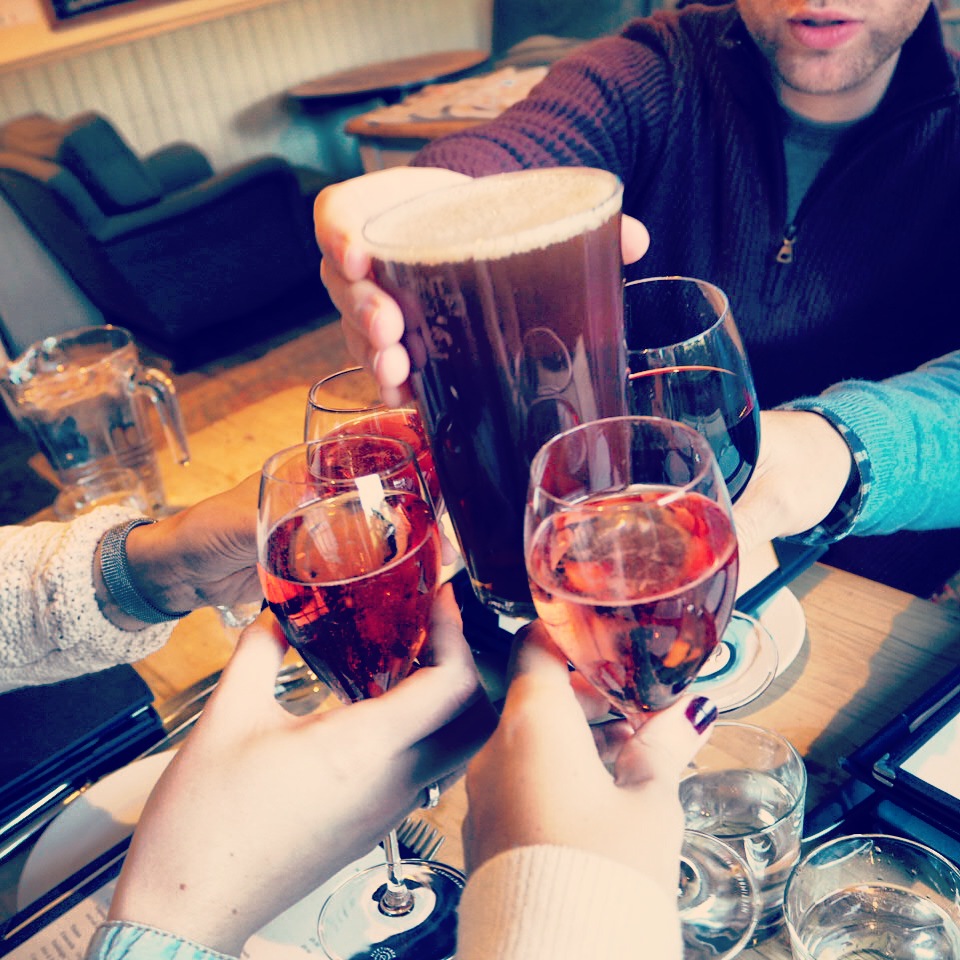 We're back in the area in a couple weeks too for another weekend getaway, we just can't stay away now it seems! Have you started to feel festive yet?!
LMNH x