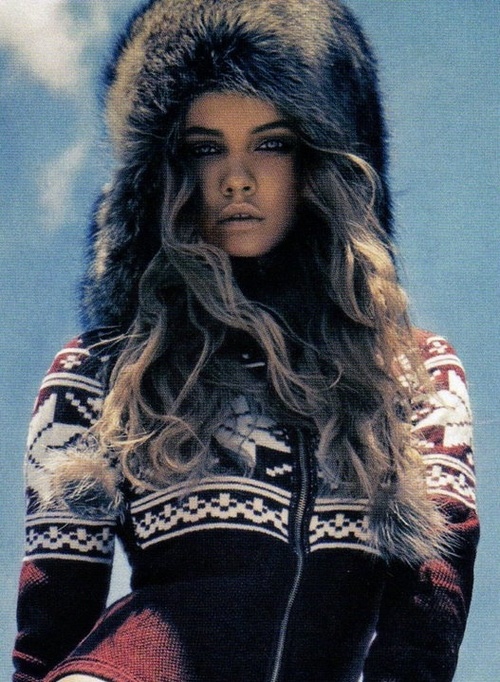 I'm getting pretty excited as next week, along with a massive group of some of my favourite people in the world, I'm off to Chamonix in France for one of my oldest friend's wedding – and a whole 9 days of skiing related debauchery!
To kick off my official one-week countdown, I've been fawning over style inspiration on the slopes from my trusty steed – PINTEREST.
Here's some of my favourite ski bunny inspirations as I start my packing list. Not to even mention the foodie dreams I have been having – mmmm raclette, fondue and tartiflette (all cheese based. obviously.)  I'll fill you in on our alpine antics once I'm back! It's also the first time I've visited Chamonix so very excited to discover a new part of my France, one of my all-time favourite countries.
LMNH x